You don't have to search long to find Baylor Scheierman's name on the Summit League leaders chart.
The South Dakota State guard's name is all over the place.
"Baylor's a big part of everything we do," SDSU coach Eric Henderson said. "On the court, how he impacts the game in so many ways speaks for itself. And then off the court, how he handles his business in the classroom and with his peers, he's just a really, really great leader. He's just a team guy through and through."
Scheierman, who was an all-state quarterback and basketball player at Aurora, leads the Summit in rebounding and assists in helping the Jackrabbits start 4-0 in league play heading into Thursday's game at UNO. It will be a doubleheader at Baxter Arena with the SDSU and UNO women tipping off at 5 p.m. before the men.
Scheierman, a 6-foot-6 sophomore, is tied for ninth in scoring at 14.4 points per game to go with his 8.5 rebounds and 4.1 assists. He's also first in double-doubles, second in steals, fourth in minutes and ninth in 3-pointers. He's shooting 49.7% from the field, 45.1% from 3 and 83.0% from the foul line.
And he's buried some clutch shots, too.
A month ago, he gave the Jackrabbits a 77-74 win at Washington State on a step-back 3 at the buzzer.
"It was a pretty special moment," said Scheierman, who added that it was his first game-winning buzzer-beater since he was a senior at Aurora.
Then last Saturday against rival South Dakota, the left-hander showed his efficiency. He didn't miss a shot, going 8 of 8 from the field, and had 19 points, seven rebounds and six assists.
"With the ball in his hands, his decision-making continues to be at a high level," Henderson said.
Scheierman had a breakout season last year, when he averaged 15.4 points and 9.2 rebounds in 23 games. And while his offensive numbers are similar to last season, Henderson said Scheierman has taken a step forward as a defender.
"His defensive rebounding has really been elite this year," Henderson said of Scheierman, whose average of 8.3 defensive boards per game ranks sixth in Division I.
"And on the defensive side, he's gotten out of his comfort zone and is challenging himself to guard different players. He has so much versatility on defense. Sometimes he's on the perimeter, sometimes he's guarding the 5 man."
Scheierman said improving his defense was a priority he discussed with his coaches in the offseason.
"I think I've come a long way and I still have a long way to go," Scheierman said. "And I think a lot of it is a mindset, not taking a possession off and just being locked in all the time."
Besides the Washington State win, SDSU (13-4) also had nonconference wins over Nevada and George Mason. SDSU averages 80 points per game and has scored at least 82 in all four league games.
"Our nonconference schedule was pretty tough and it definitely prepared us for the conference season," Scheierman said.
UNO (3-14, 2-4) is in a stretch where it's playing five games in 10 days. The Mavericks won the opener of that stretch before losing the past two by a combined seven points.
Women's game
This will be the first time UNO and SDSU have played since the Mavs stunned the Jackrabbits in the Summit tournament quarterfinal last March. UNO became the first No. 8 seed to defeat a No. 1 seed.
This year, UNO is 6-9 and 2-4 in Summit play, but the Mavs either were tied or had a lead in the fourth quarter during three of those league losses. SDSU (8-8, 4-1) was on a five-game winning streak before scoring a season-low 42 points in a loss to South Dakota last Saturday.
---
Photos: Celebrating past All-Nebraska basketball teams
2021: Showstoppers
2020: The Legion of All-Nebraska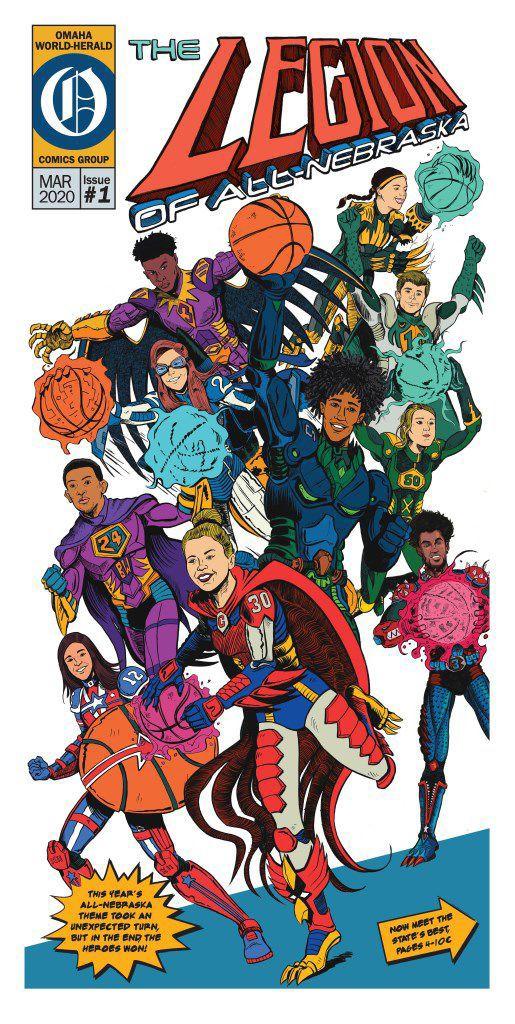 2019: Masterpiece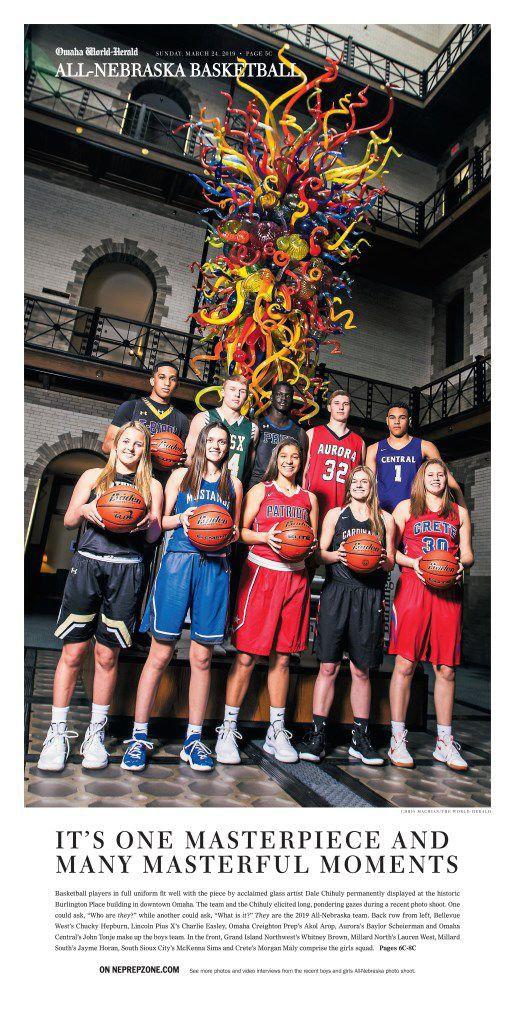 2018: Monumental
2017: Royal Court
2016: Hang Time
2015: Shooting Stars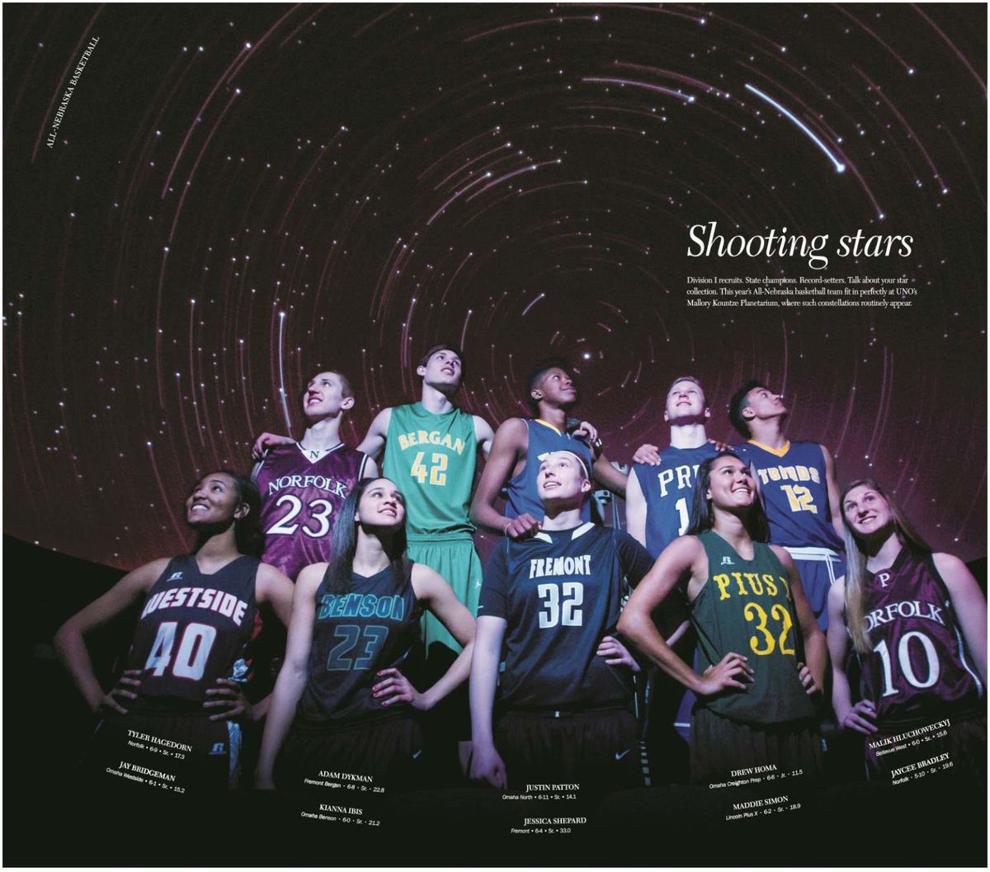 2014: Full-court Press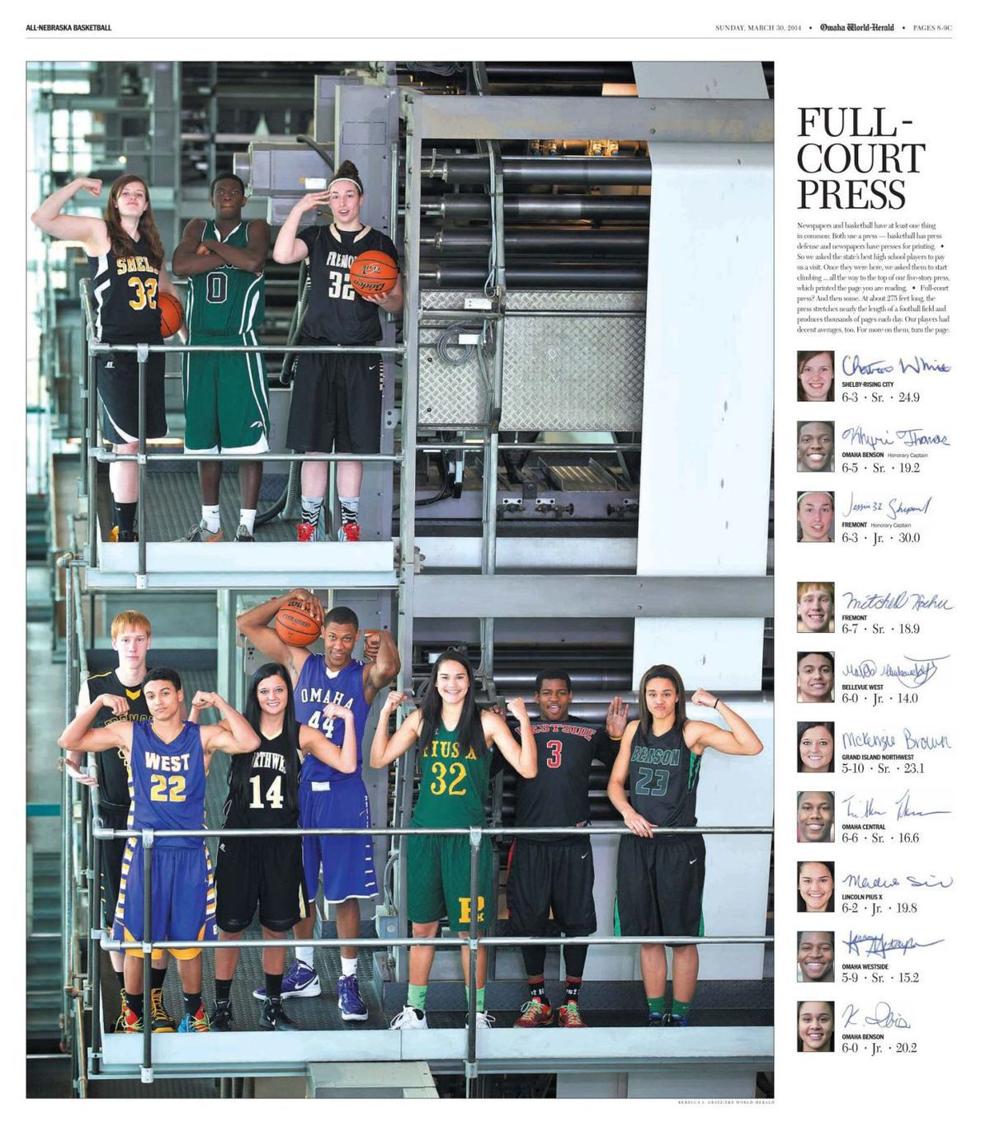 2013: All-Shake
2012: Old School
2011: Showstoppers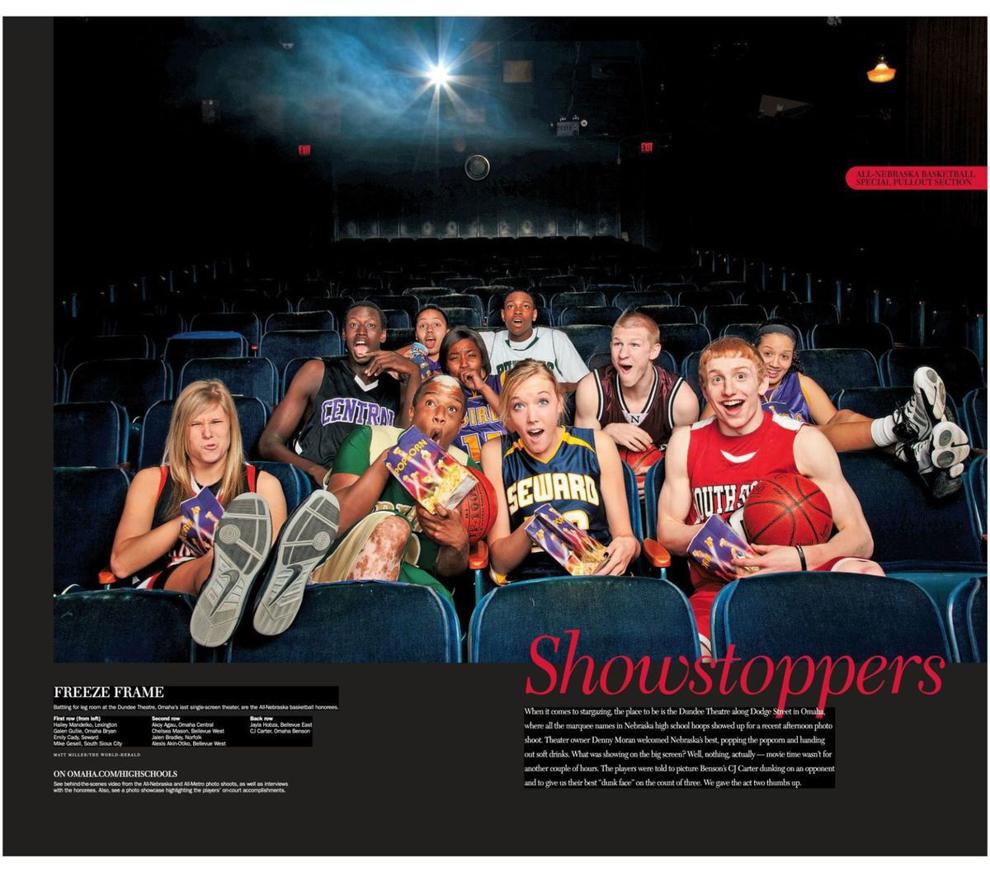 2010: Good to the End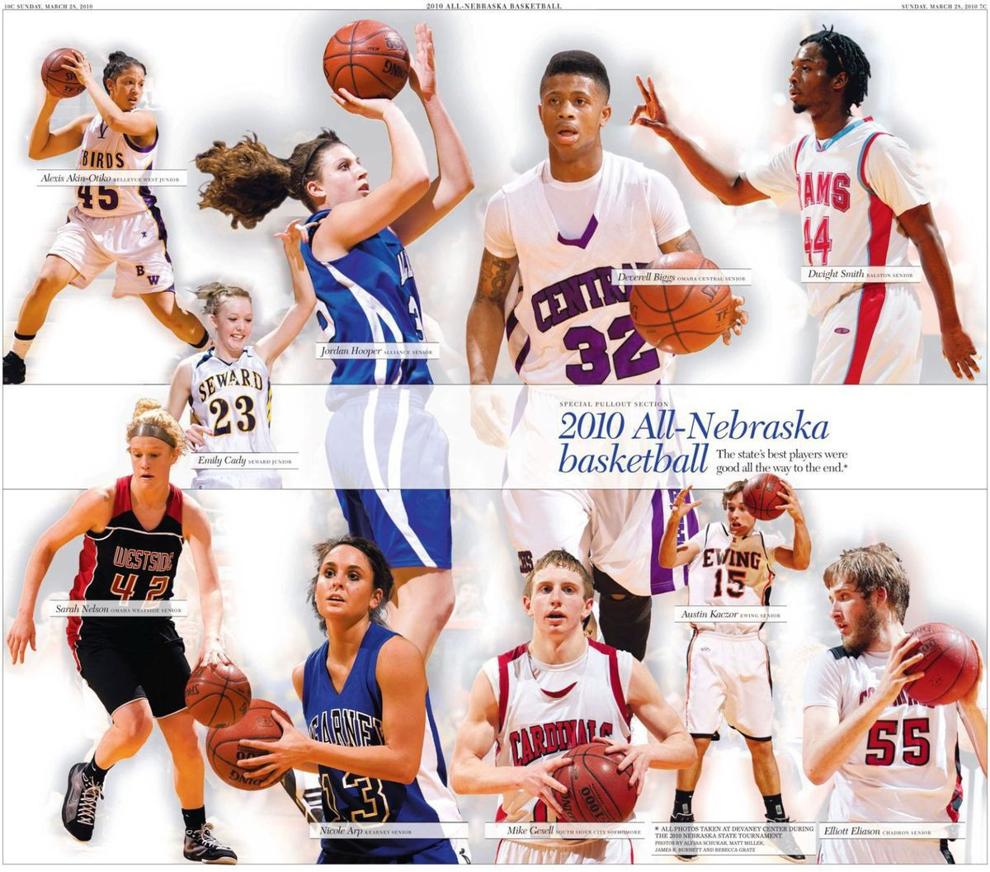 2009: From All Directions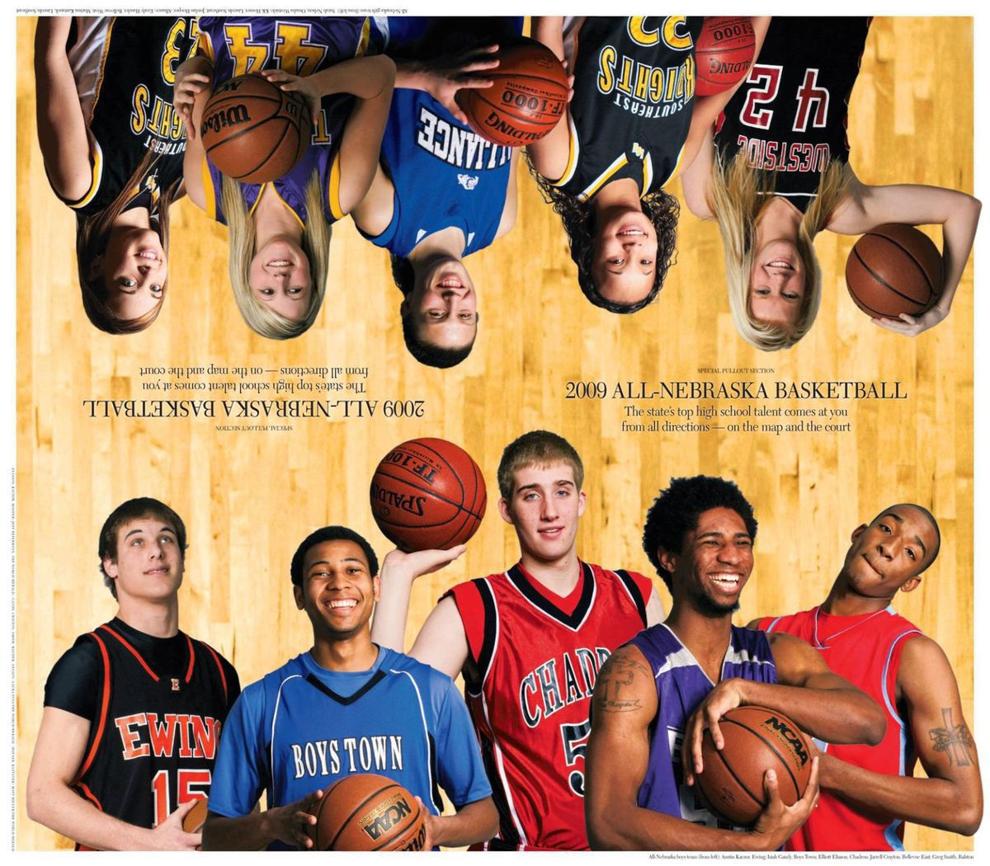 2008: Rare Collection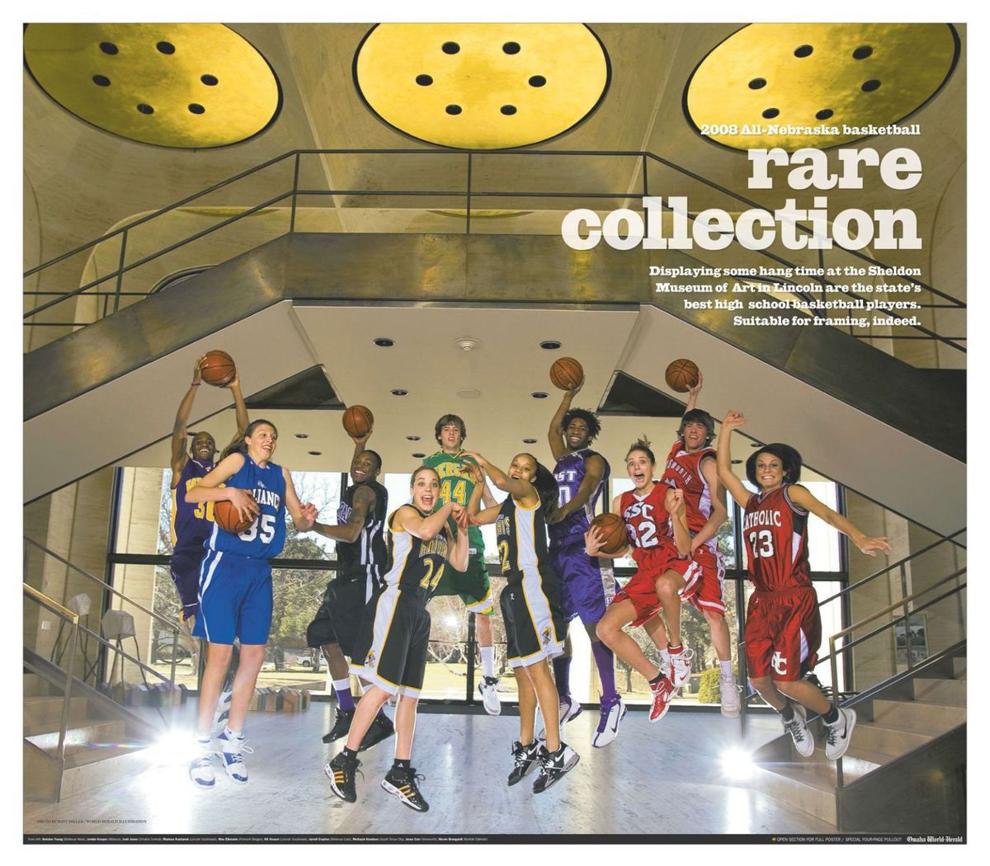 2007: Big Game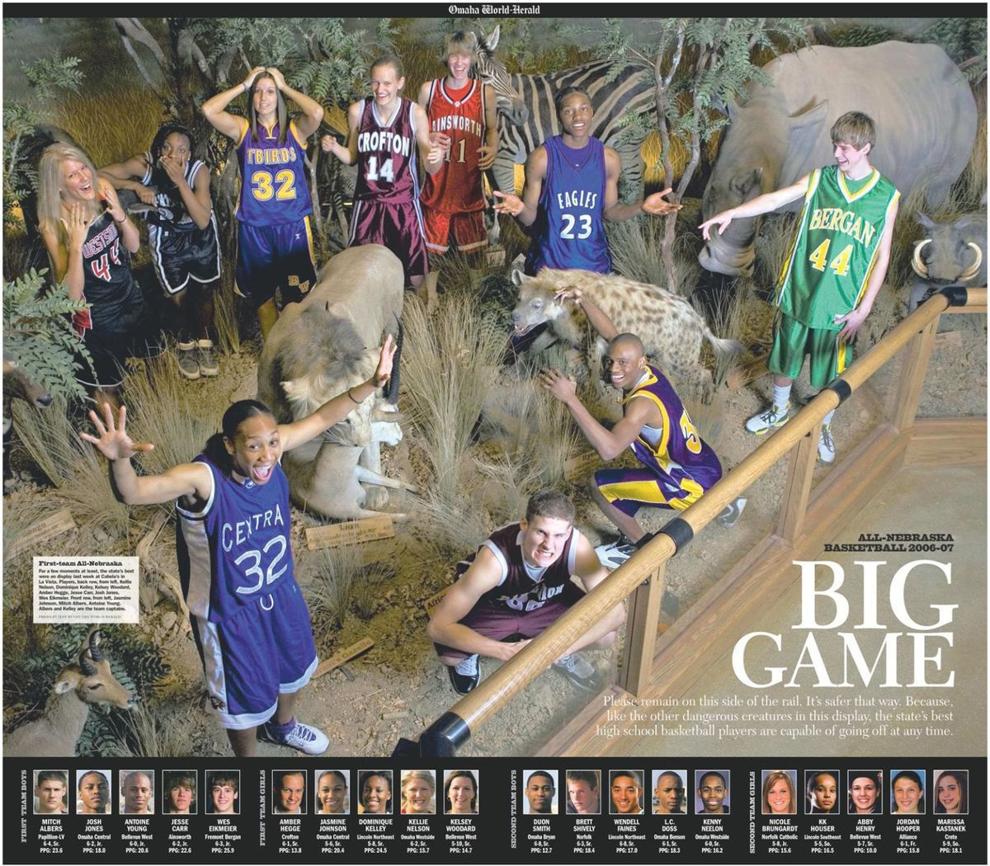 2006: A Cut Above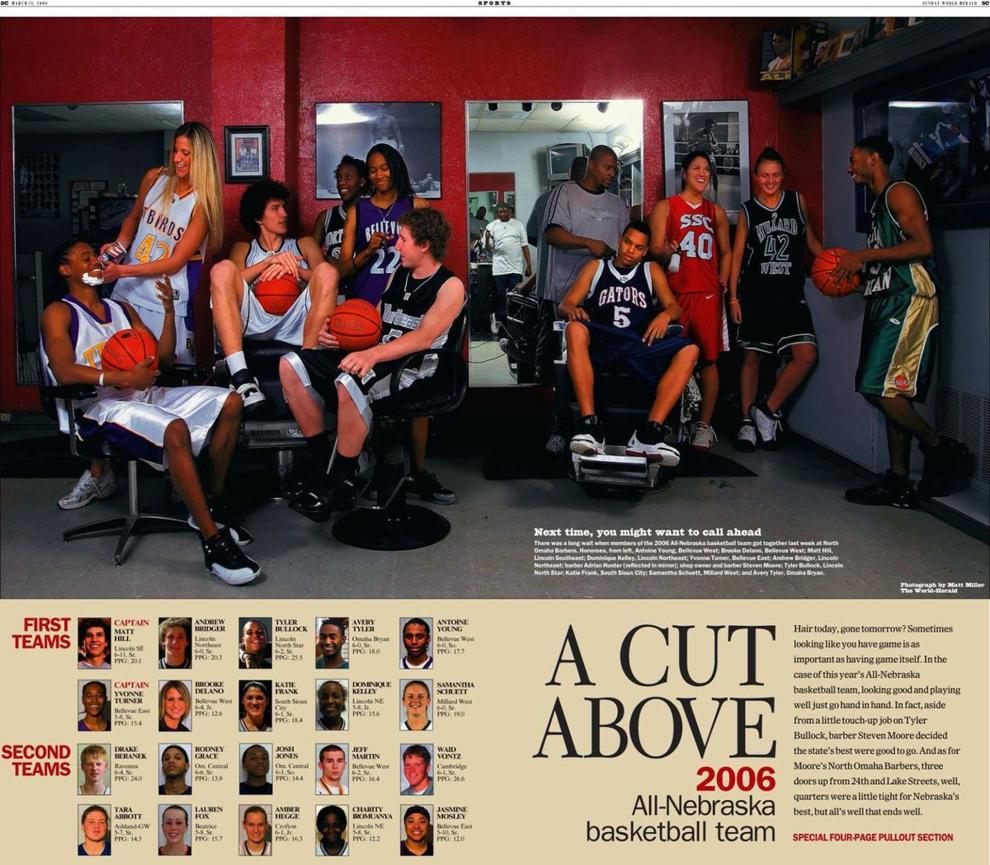 2005: All-State Oasis