Former Nebraska Wesleyan standout Trey Bardsley will represent the U.S. in the first-ever 3x3 FIBA Americup, a 16-team event that begins this weekend in Miami.
Canyon Barry, Kareem Maddox and Charlie Brown Jr. are joining Bardsley on the Team USA squad.
The U.S. opens action against Mexico at 1:35 p.m. Friday before taking on Uruguay at 5:25 p.m. Friday. If it advances out of pool play, it will compete again Sunday. The games will be carried online at LiveXLive.com/FIBA.
Bardsley, who's from Beatrice and now teaches high schoolers in Auburn, has spent the last year participating in national and international 3x3 competitions with his team, 3BALL Omaha. This weekend will be his U.S. national team debut.
---
Photos: Celebrating past All-Nebraska basketball teams
2021: Showstoppers
2020: The Legion of All-Nebraska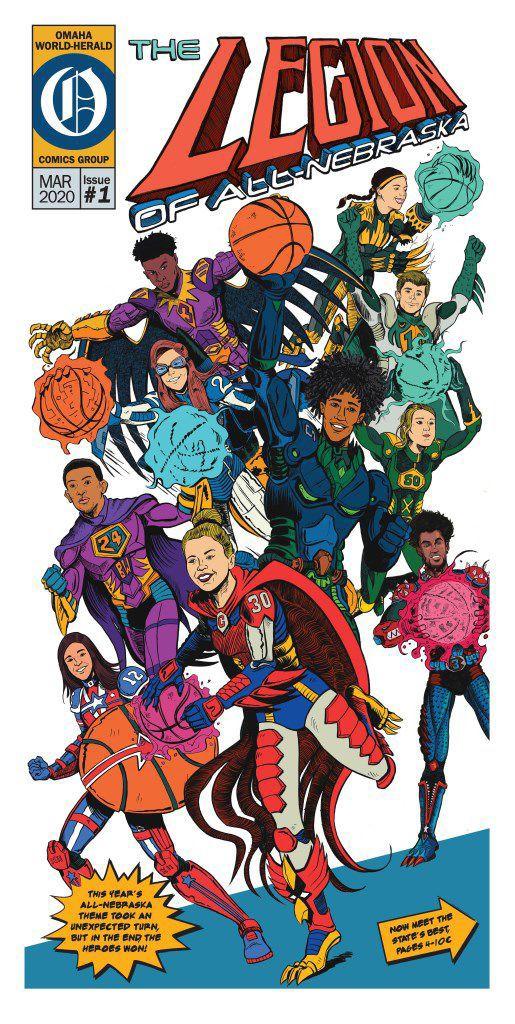 2019: Masterpiece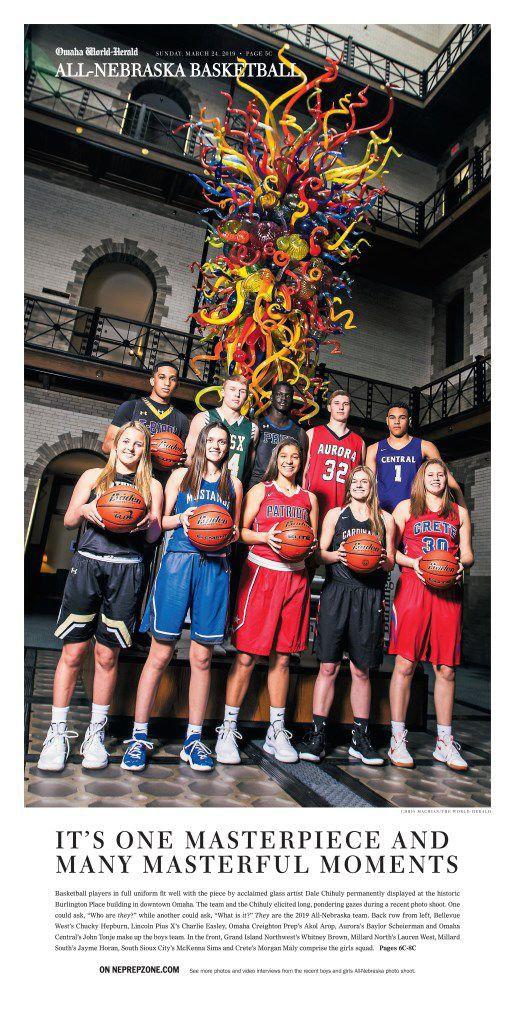 2018: Monumental
2017: Royal Court
2016: Hang Time
2015: Shooting Stars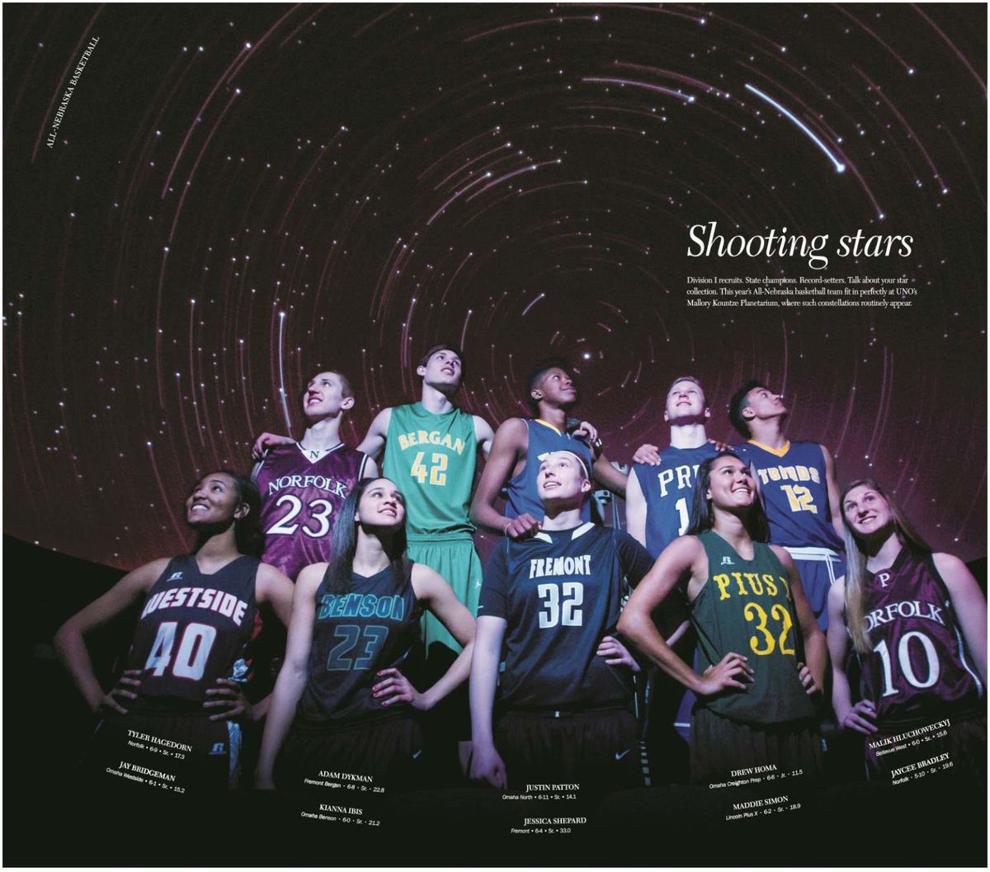 2014: Full-court Press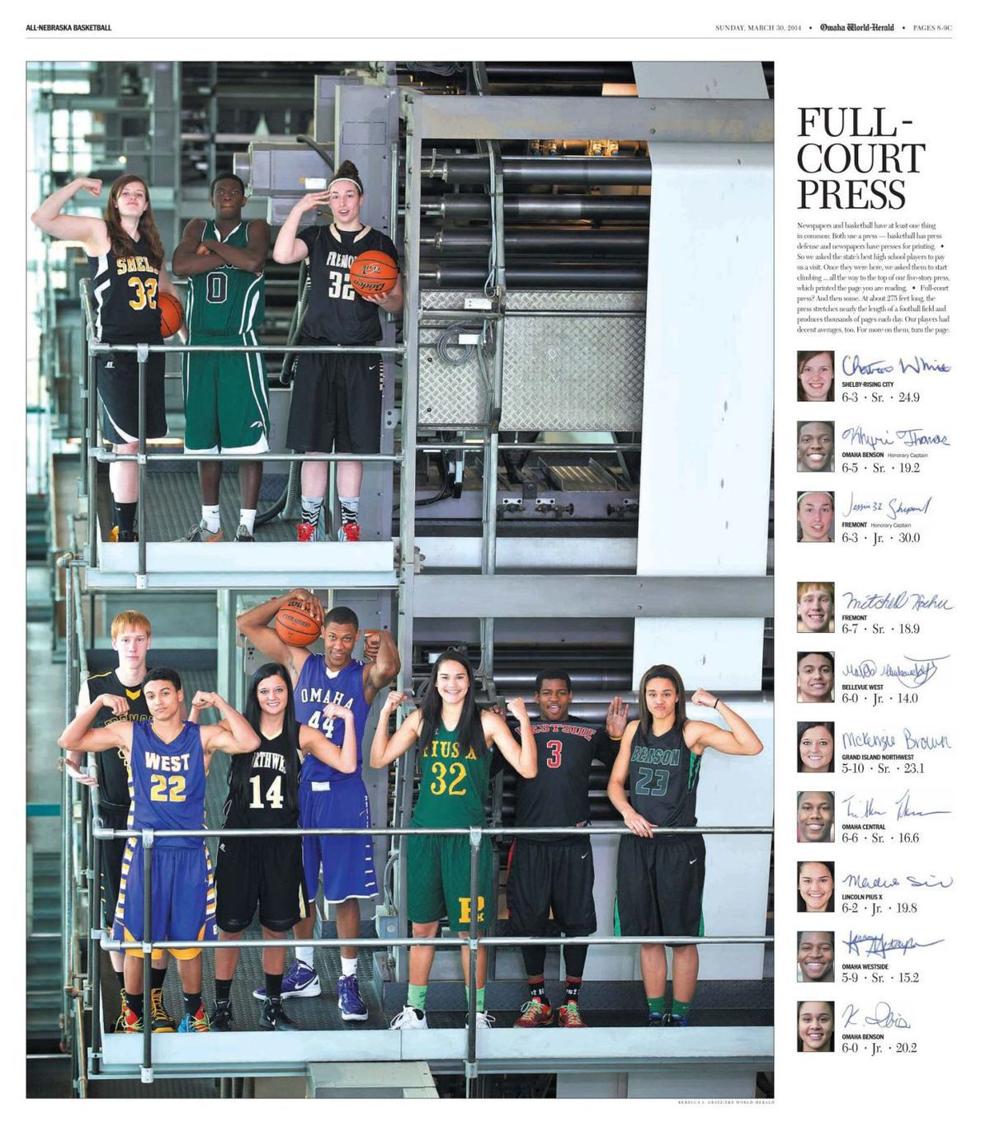 2013: All-Shake
2012: Old School
2011: Showstoppers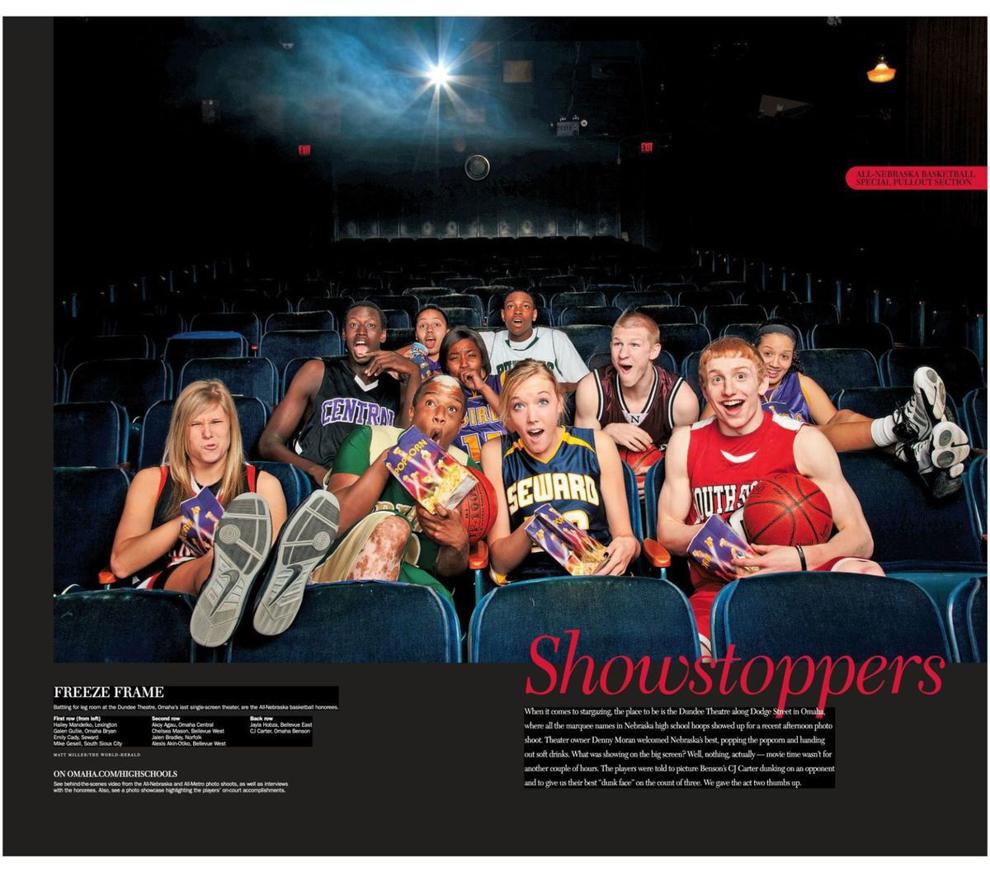 2010: Good to the End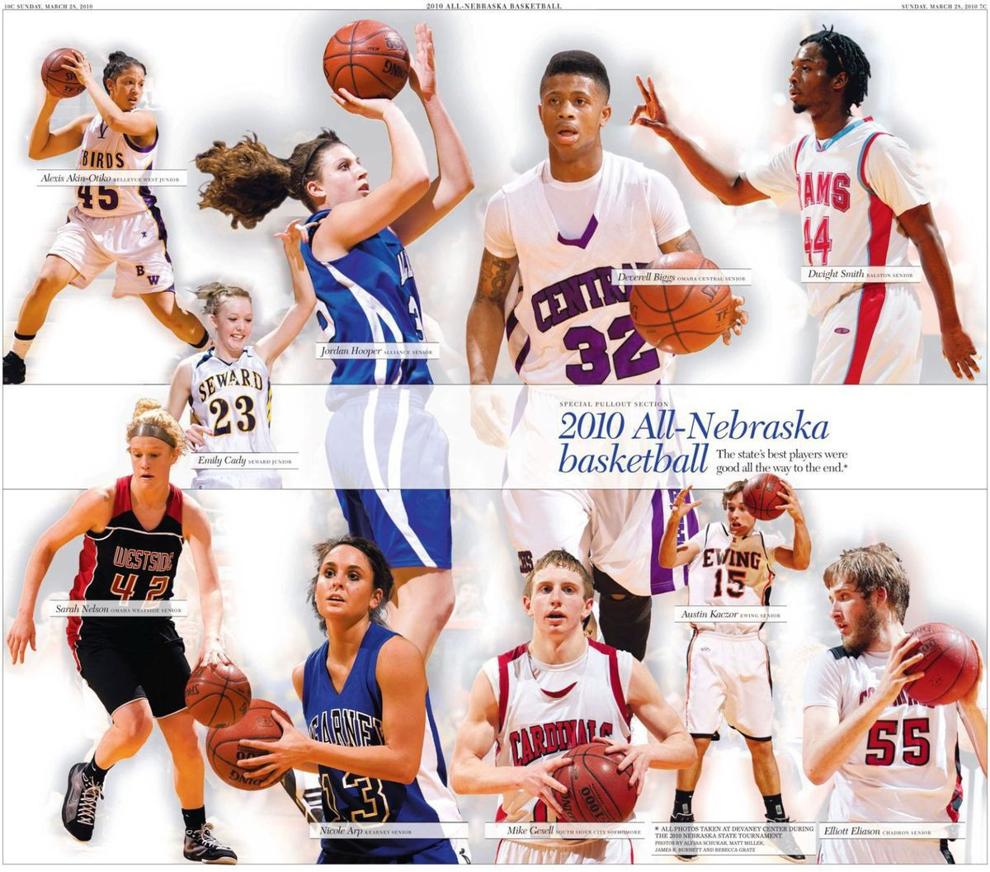 2009: From All Directions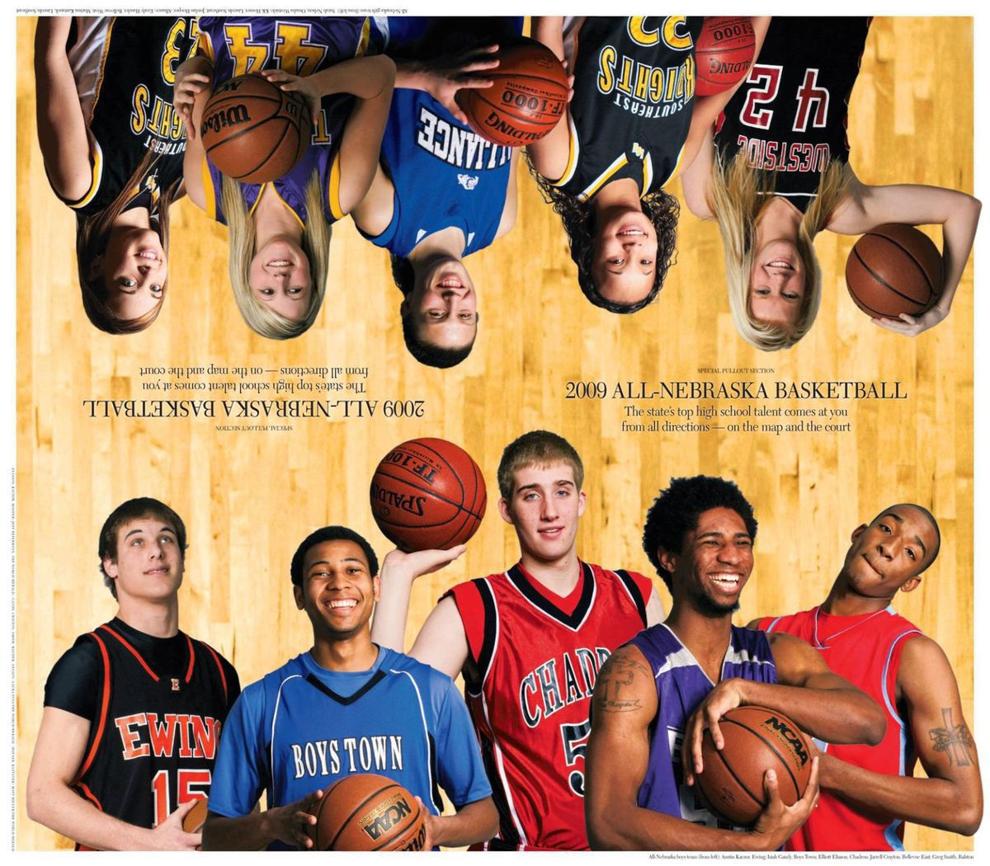 2008: Rare Collection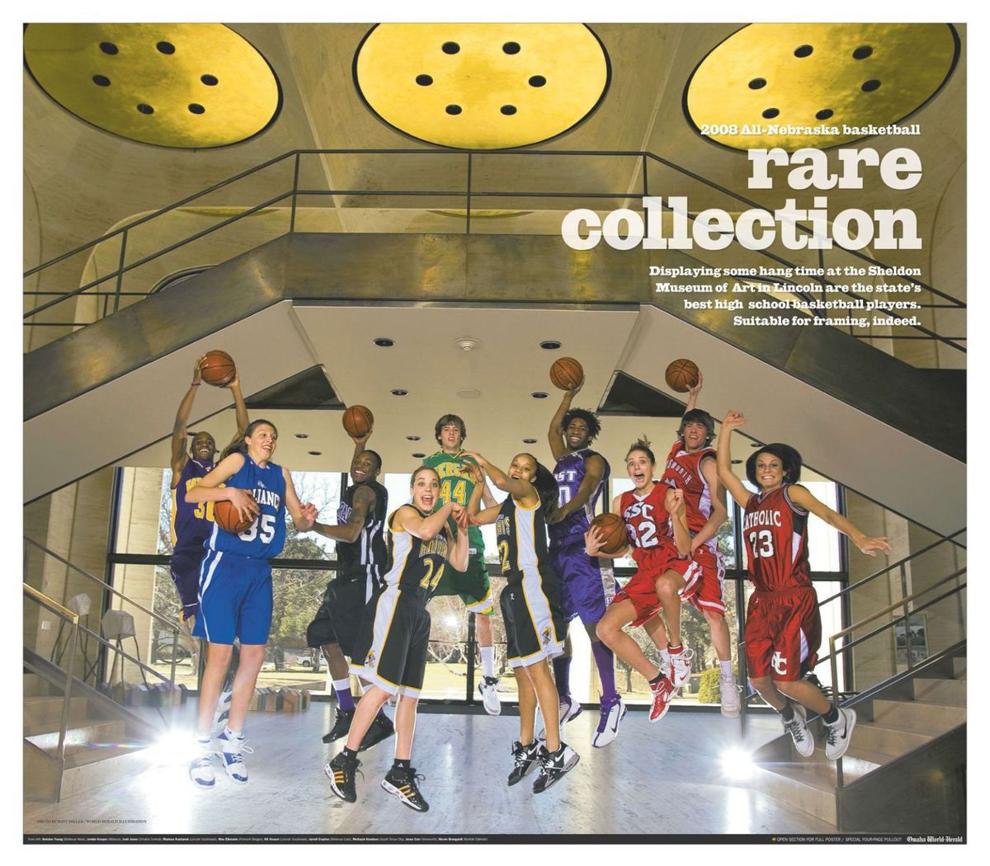 2007: Big Game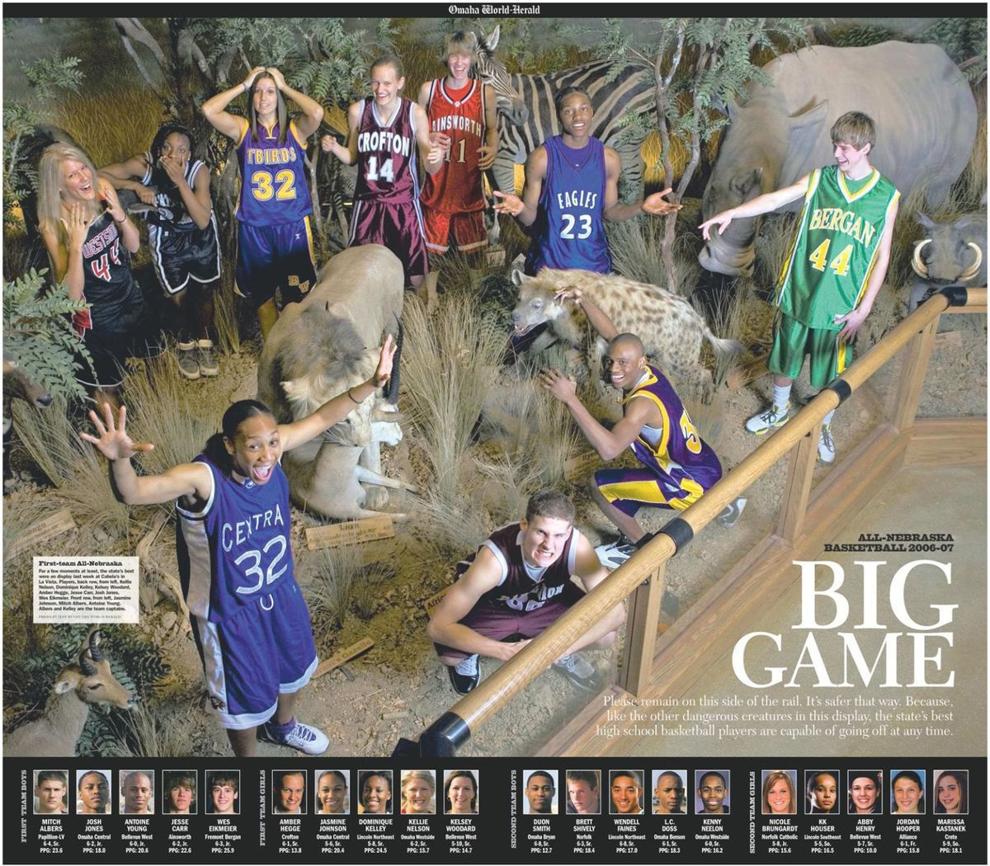 2006: A Cut Above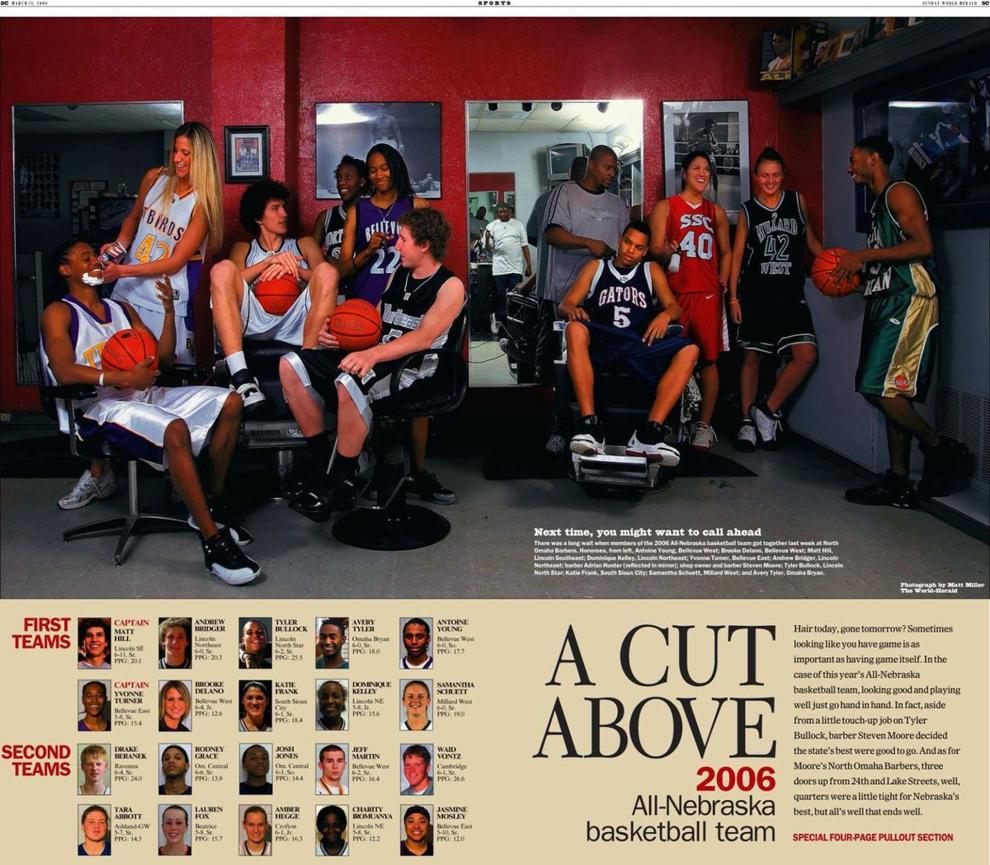 2005: All-State Oasis