CRAWFORD, Neb. — In addition to a $1.27 million campground expansion, a long list of other improvements is in the works at Fort Robinson State Park.
Many of the items are maintenance on the park's buildings, most of which date back to the 1800s when the park was a base for the U.S. Cavalry and which now serve as lodging. But there is some new construction, too.
"Providing the modern amenities that parkgoers want in a place that has so many aging structures is always a challenge, but we take pride in it," said Jim Miller, park superintendent. "We are certainly thankful to receive the funding that helps us serve the public and maintain the park's historical integrity."
The park is in the process of adding new playground equipment near the picnic shelter at the entrance of the Soldier Creek and Red Cloud campgrounds. To match the Fort Robinson western theme, the modern equipment will feature replicas of a stagecoach, hay bales and horses, along with many more common items.
The hub of the park, the stately brick building that houses the restaurant, lodge and park headquarters, also is receiving major improvements. Soon to be installed is an upgraded handicapped-accessible ramp leading to the building's covered porches and new doors for its main entrance. Inside, park staff have been busy uncovering and refinishing the restaurant's original Douglas fir flooring.
Another project set to begin this summer is the painting of the park's two water towers. Constructed in 1903, the metal towers stand about 80 feet tall and serve as a regional landmark.
Miller said other upgrades have occurred for the park's historical buildings in recent years. He said one ongoing project is modernizing the buildings' kitchens. Many also have received new siding, doors and sidewalks.
A major funding source for the upgrades is the Game and Parks Capital Maintenance Fund, which is generated from a tax on the sale of motorboats and personal watercraft.
That source is being used for the expansion of the Red Cloud Campground, the $330,000 cost of the playground equipment and $40,000 to paint the water towers. Other funding sources include park permits and fees, grants, Nebraska's LB309 Task Force for Building Renewal and the Nebraska Outdoor Recreational Development Act.
Elsewhere at Fort Robinson, a project to improve the park's fishing ponds continues. While the project is not scheduled to be completed this year, work will get underway at Carter P. Johnson Lake and nearby Crazy Horse Pond as part of the second phase of the Fort Robinson Aquatic Habitat Project.
The first phase of that initiative resulted in major renovations of Grabel Ponds, Ice House Ponds and the Cherry Creek Pond complex.
Fort Robinson State Park, which consists of 22,000 acres in the Pine Ridge, is Nebraska's largest state park. It is located on U.S. Highway 20 just west of Crawford.
---
Nebraska State Parks
Photos: Nebraska State Parks
Fort Robinson State Park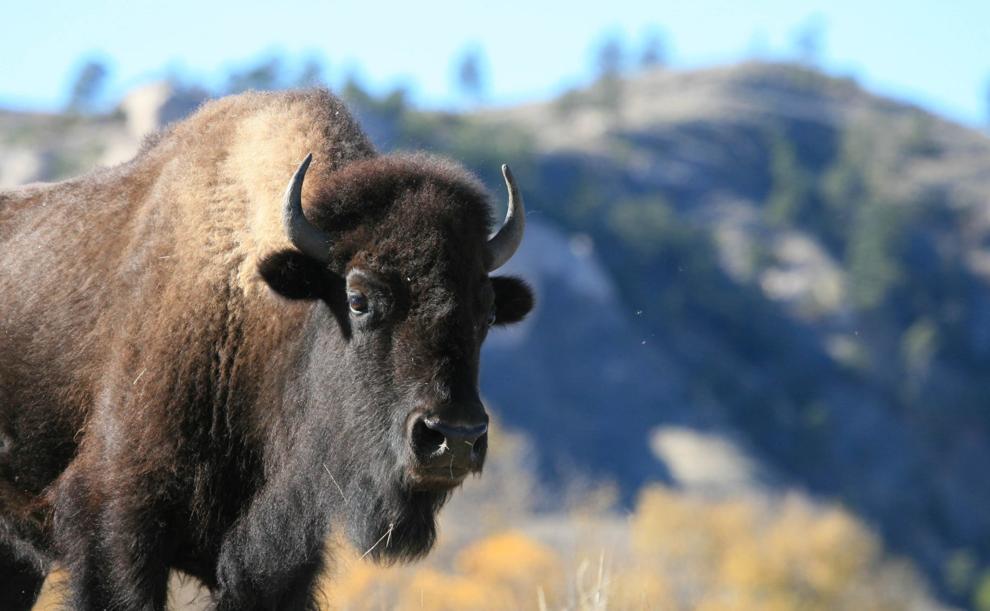 Fort Robinson State Park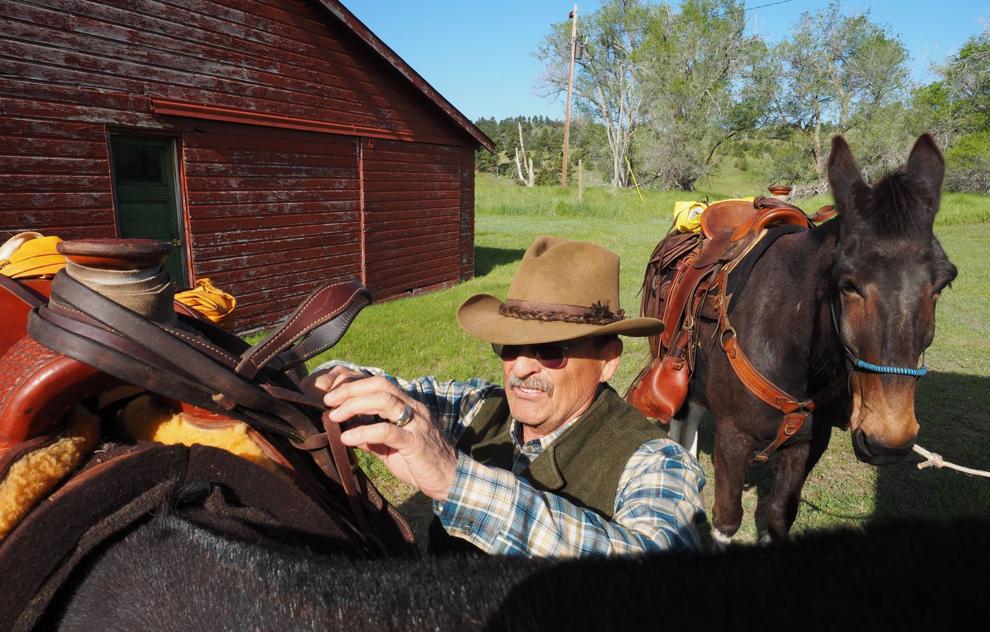 Fort Robinson State Park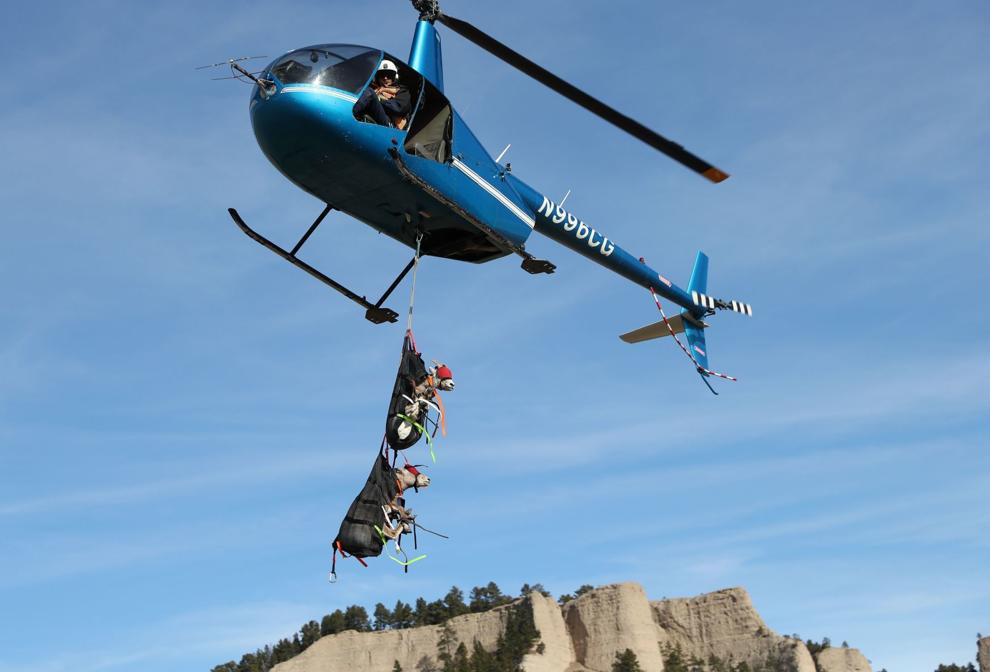 Fort Robinson State Park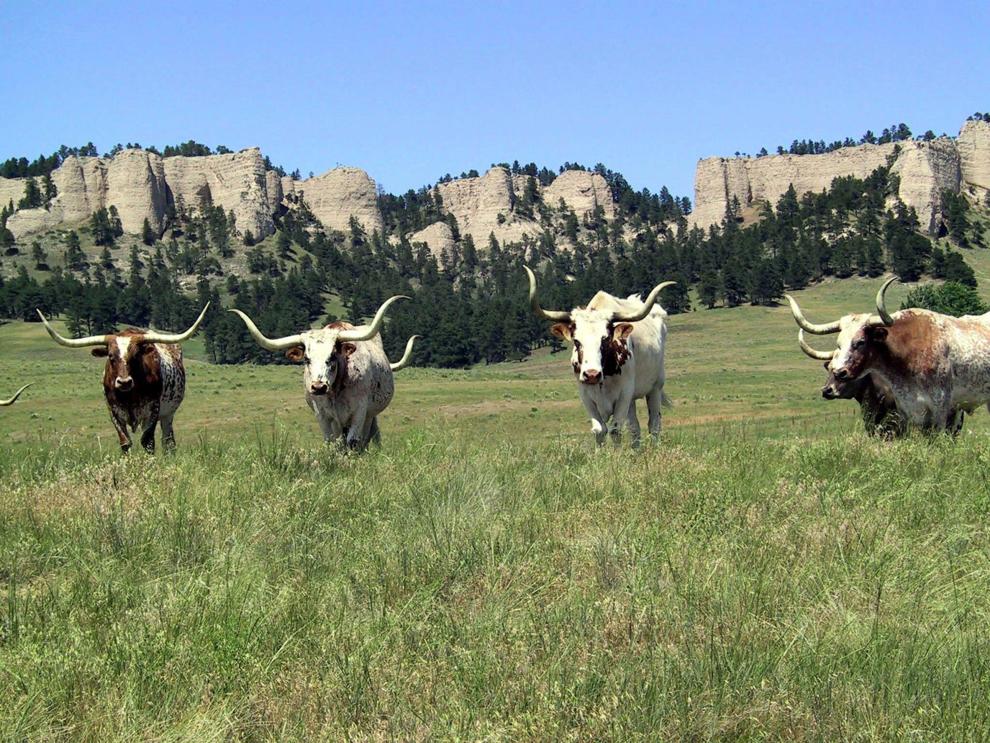 Fort Robinson State Park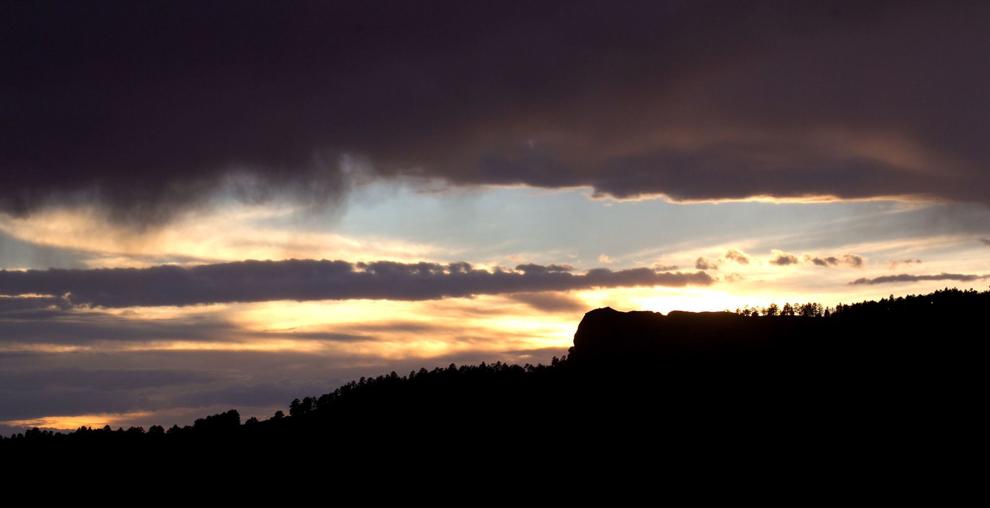 Chadron State Park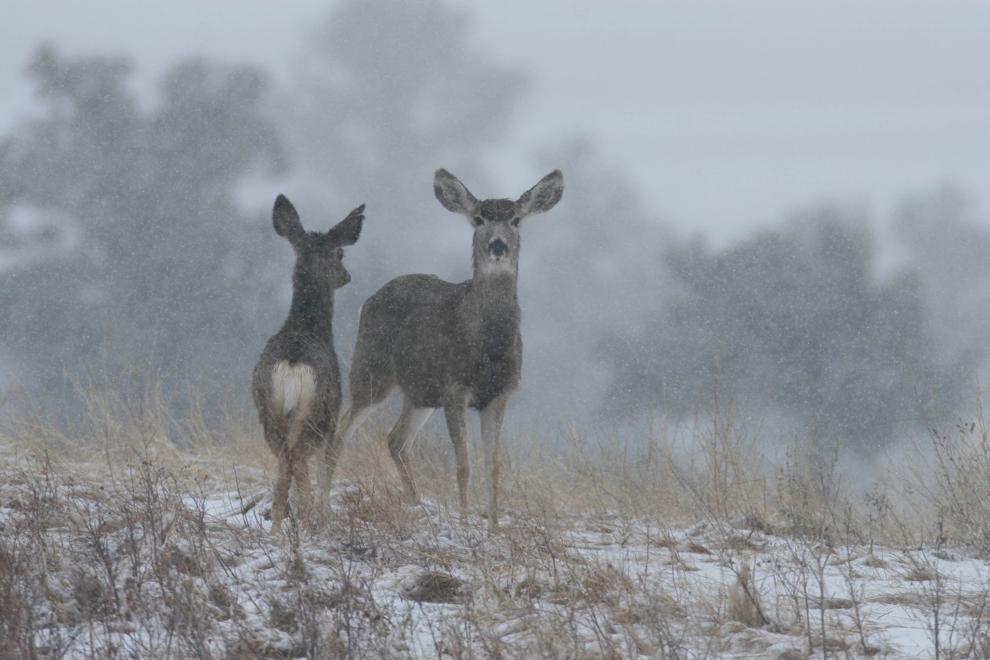 Chadron State Park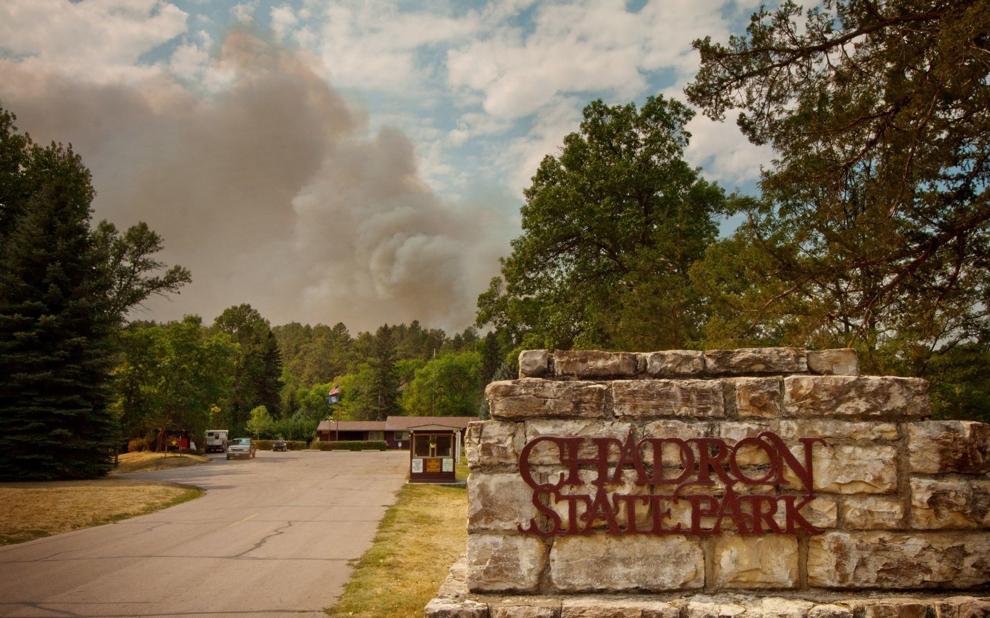 Chadron State Park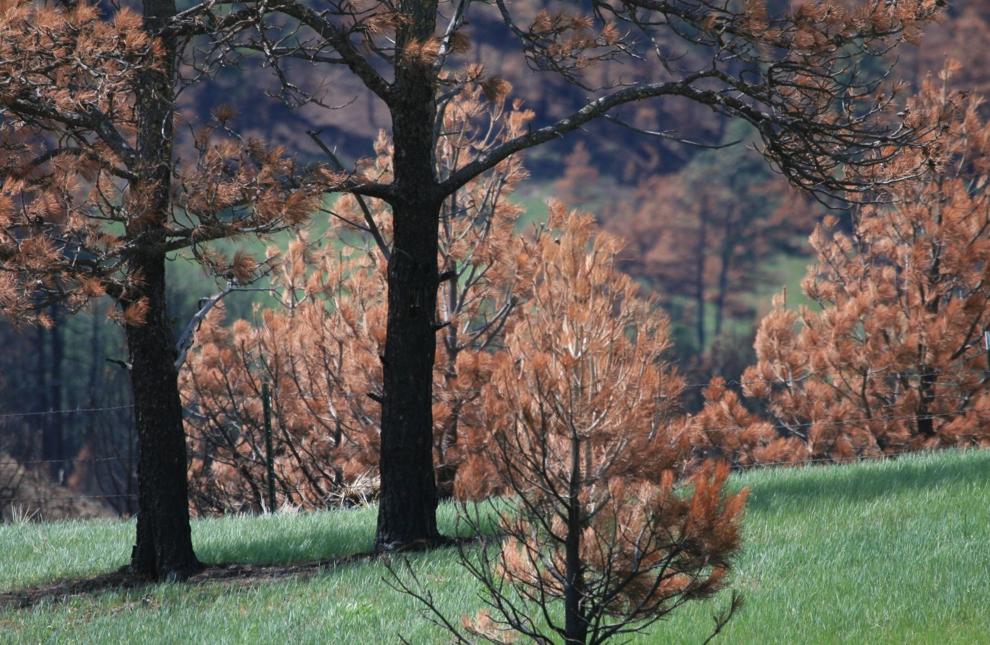 Smith Falls State Park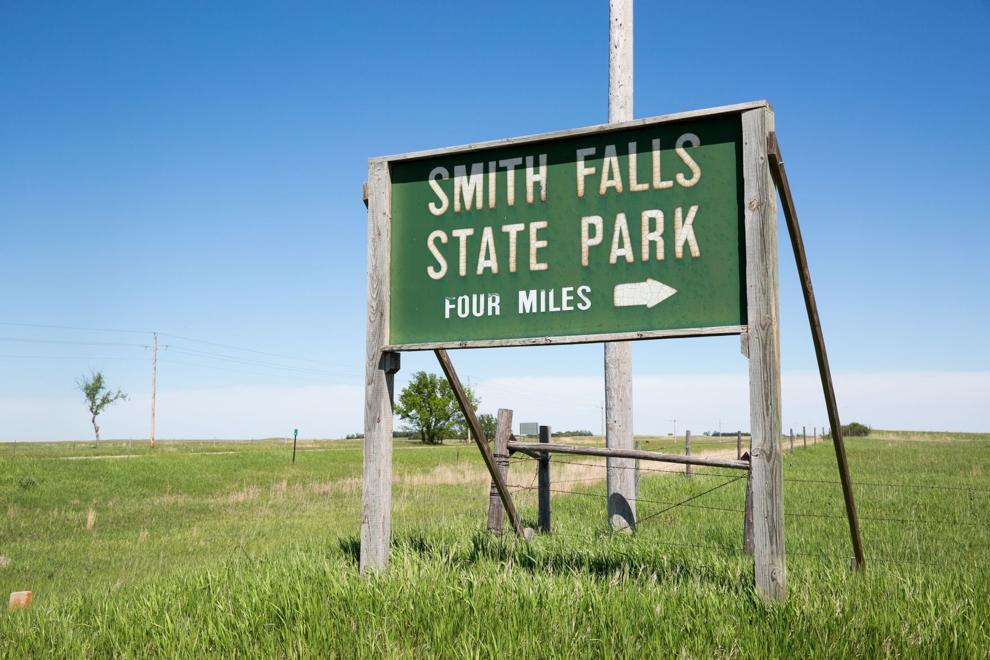 Smith Falls State Park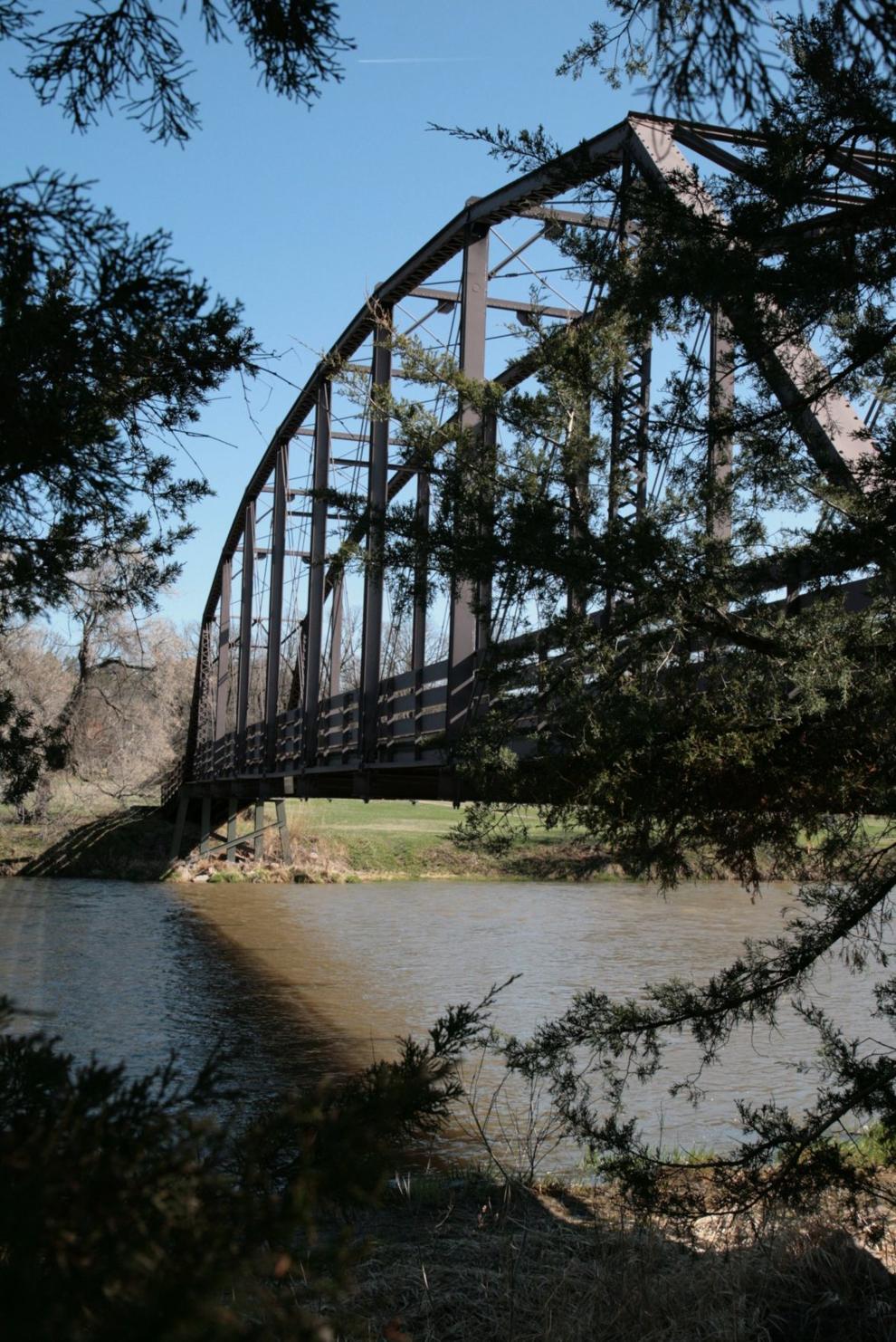 Smith Falls State Park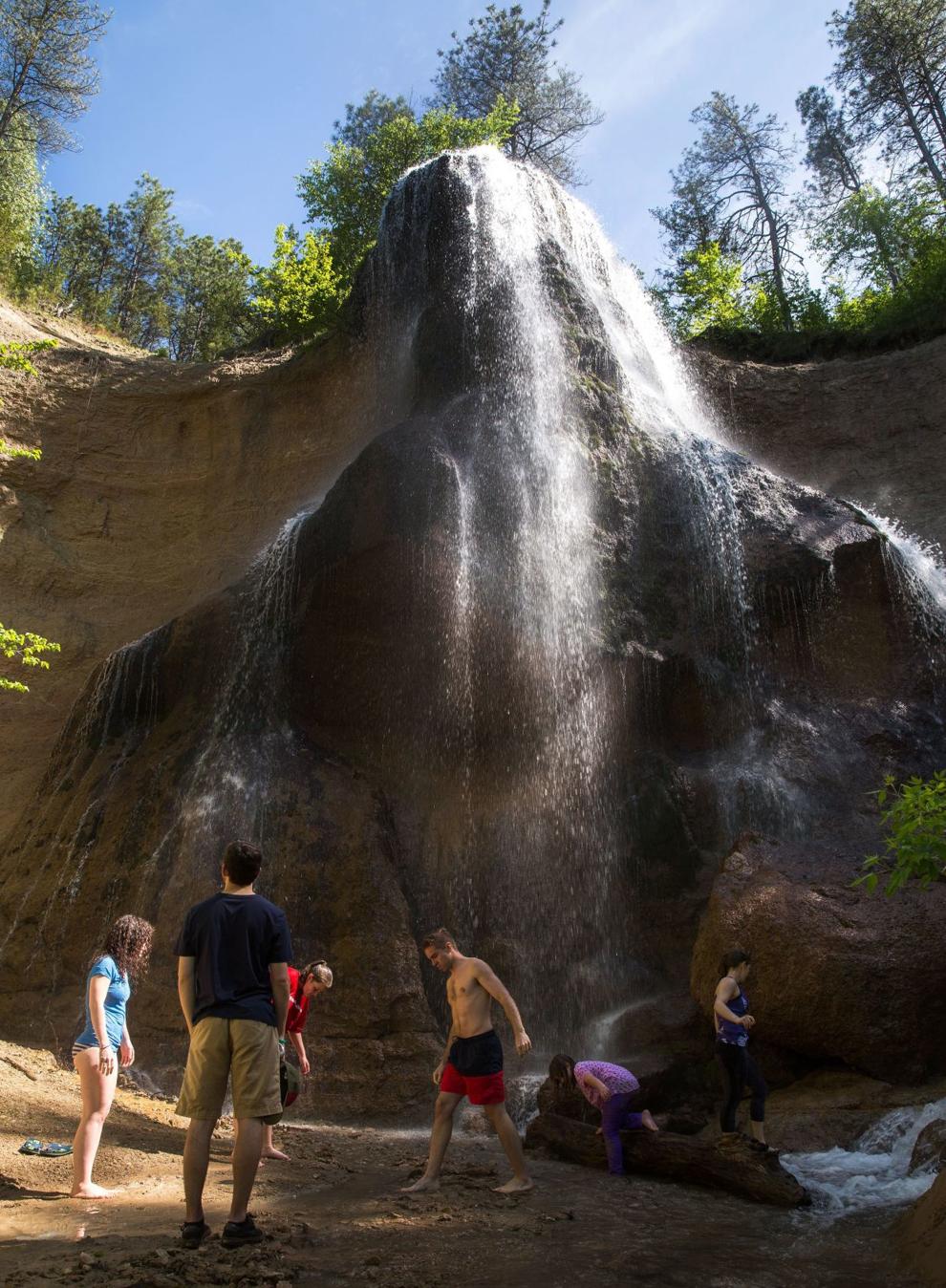 Niobrara State Park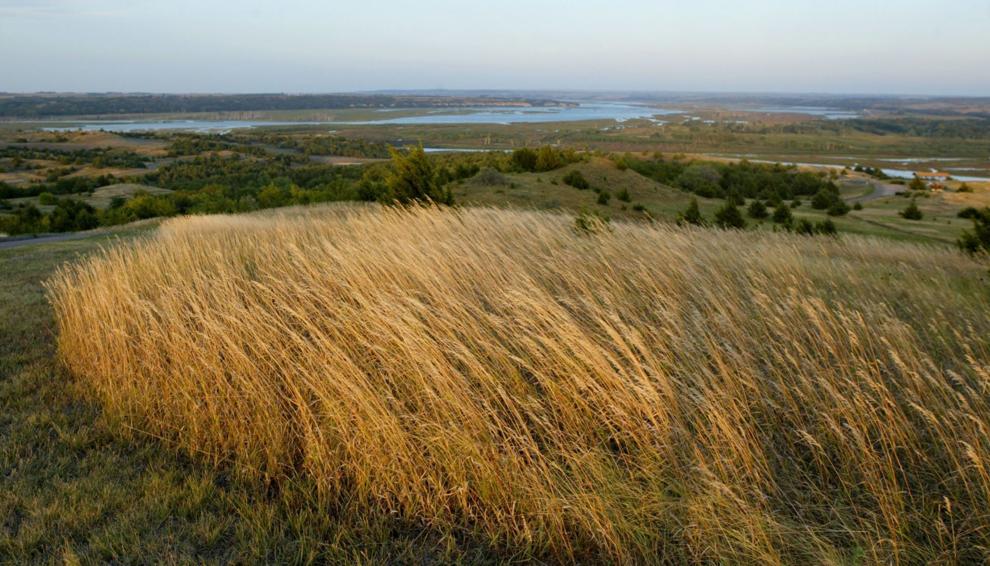 Niobrara State Park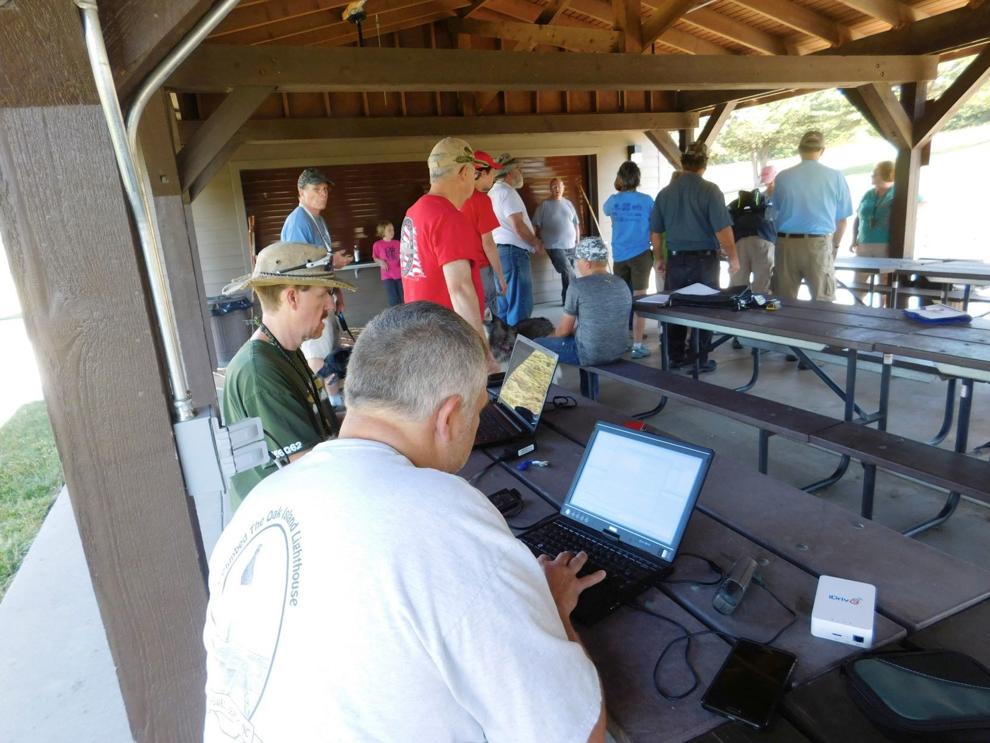 Niobrara State Park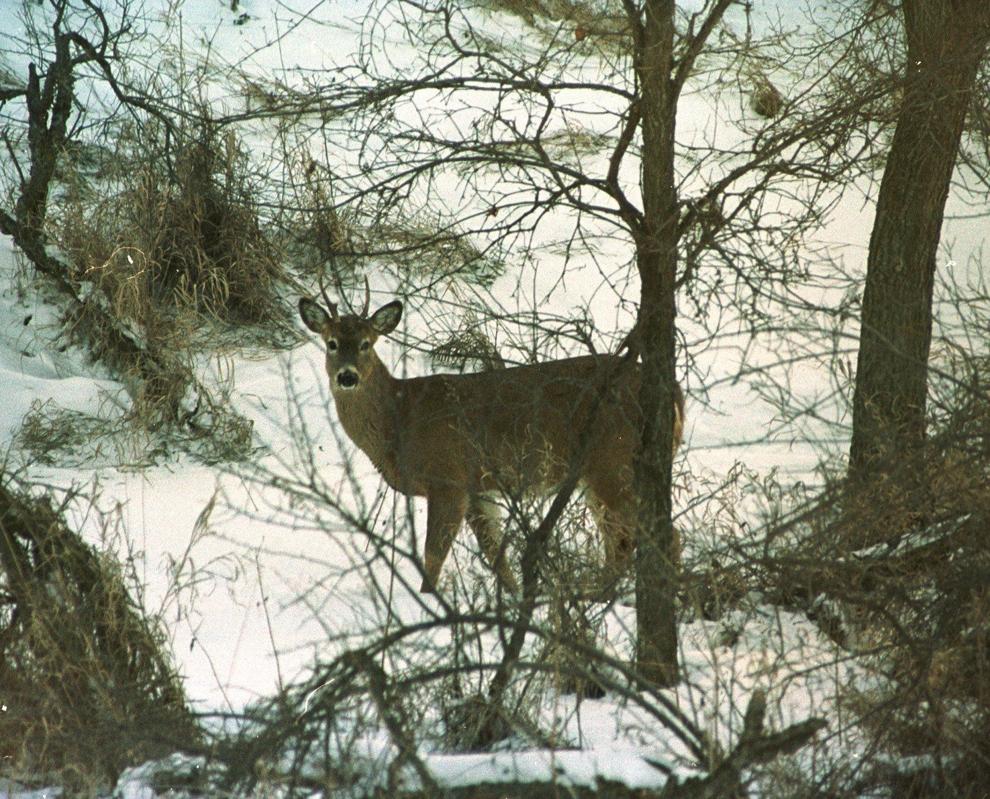 Ponca State Park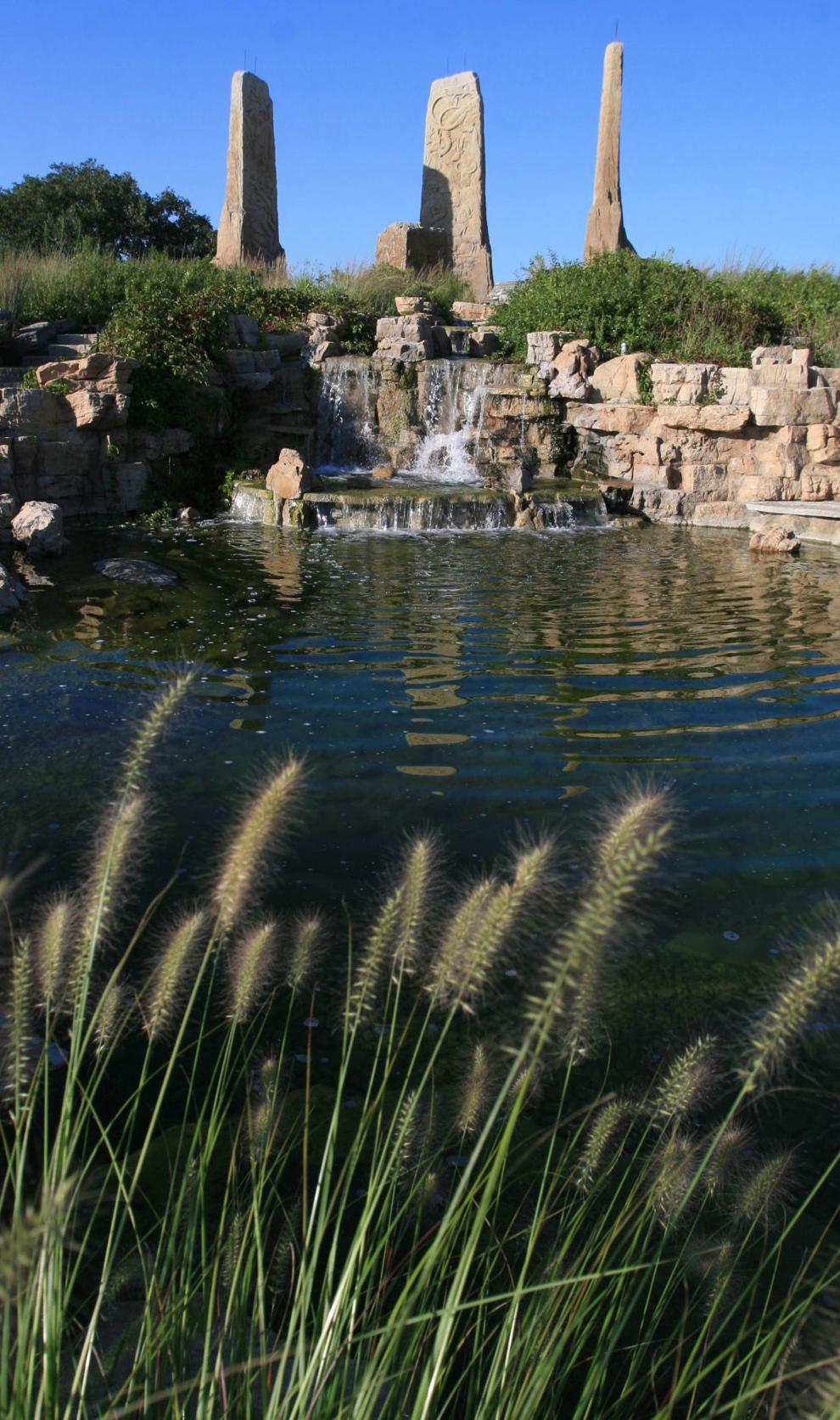 Ponca State Park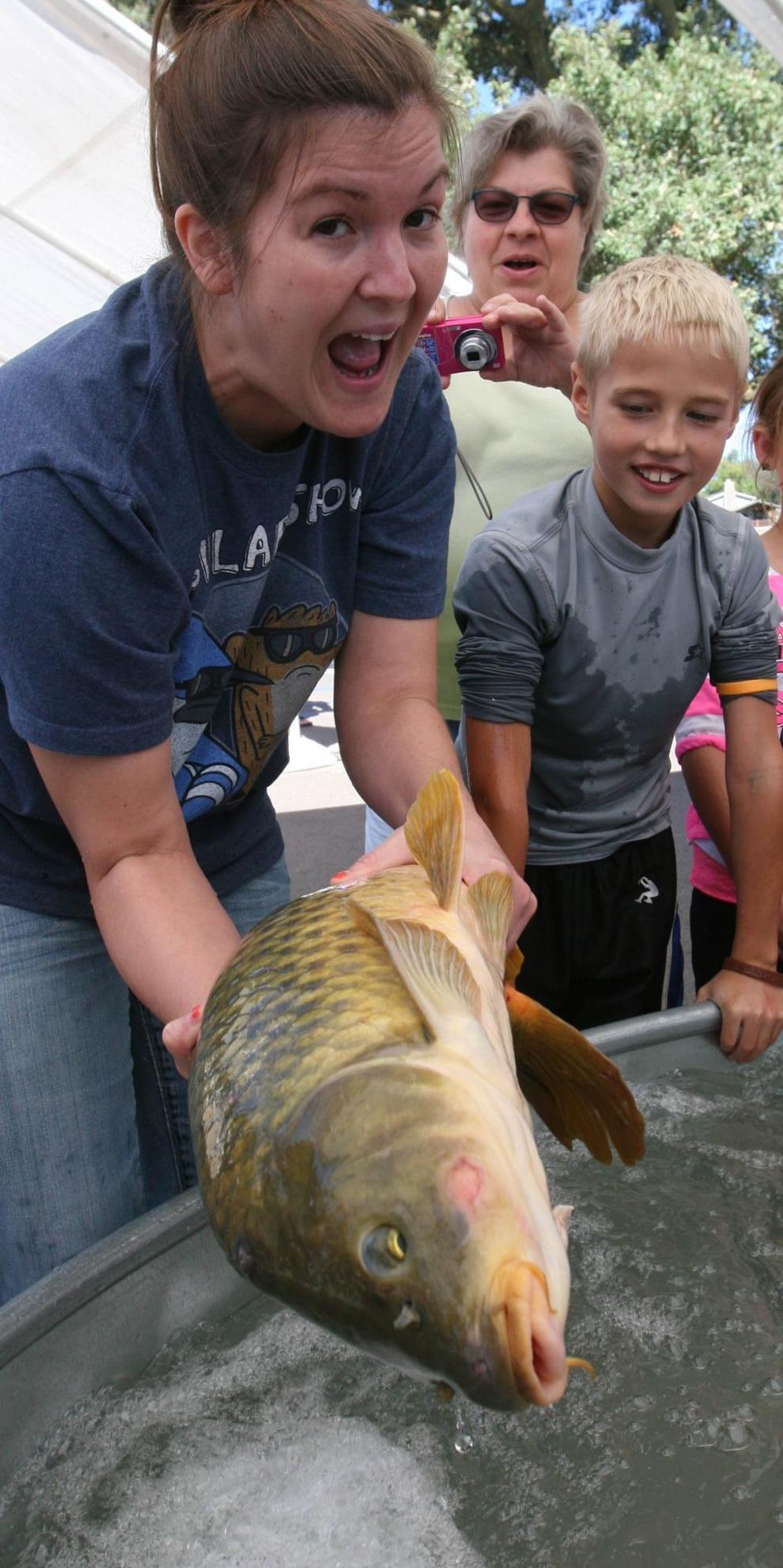 Ponca State Park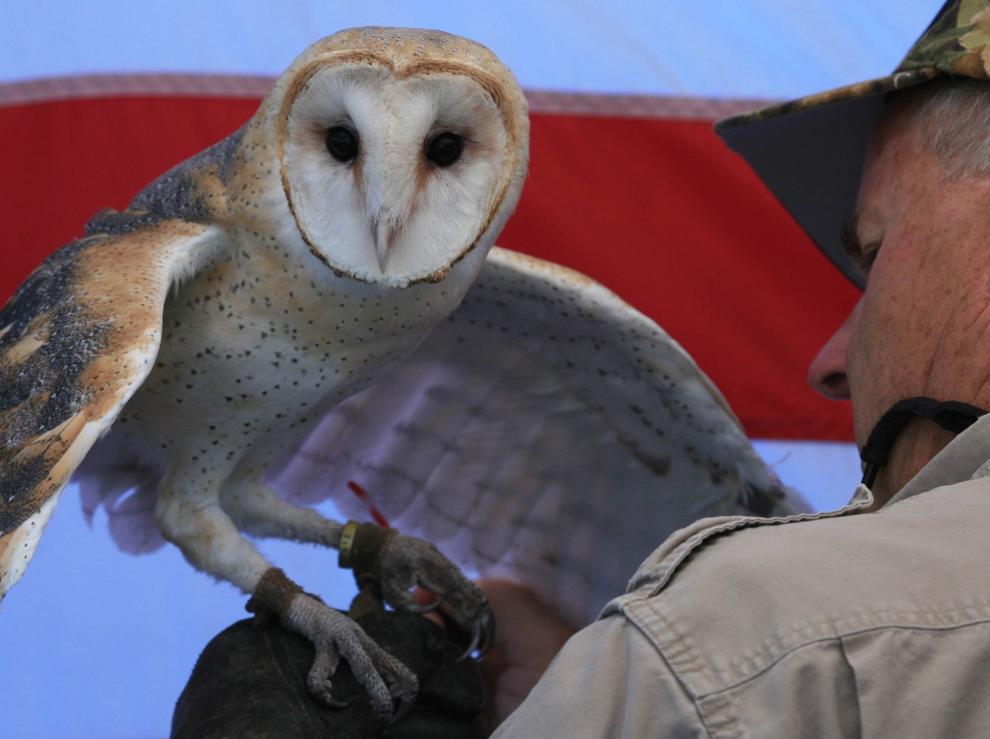 Ponca State Park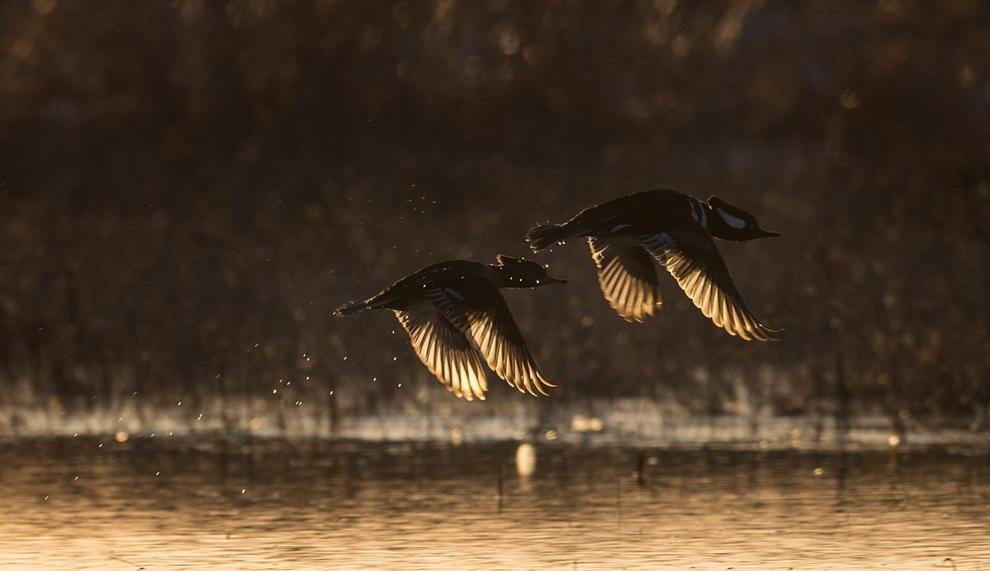 Mahoney State Park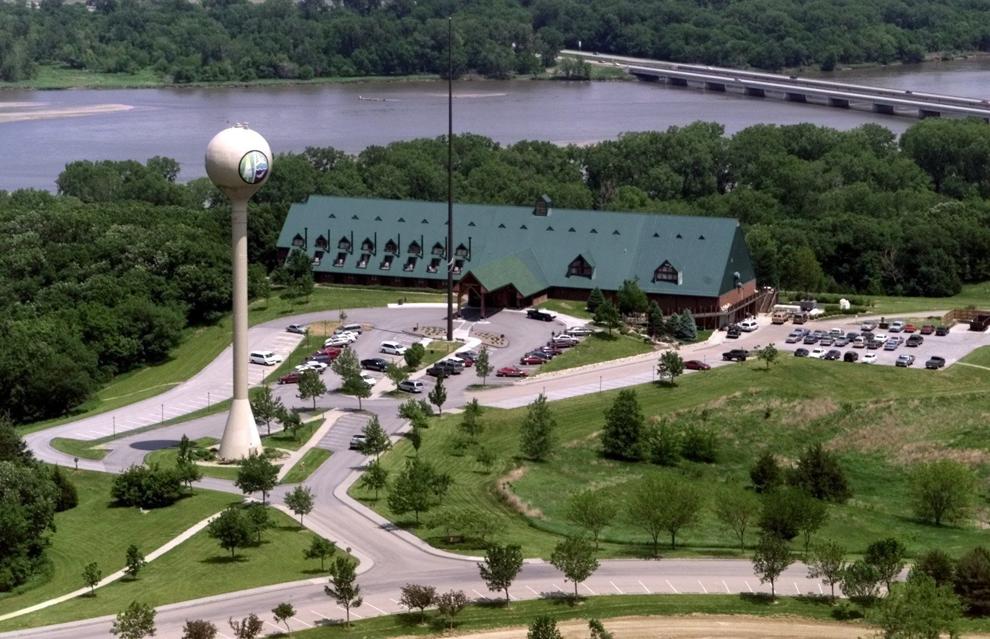 Mahoney State Park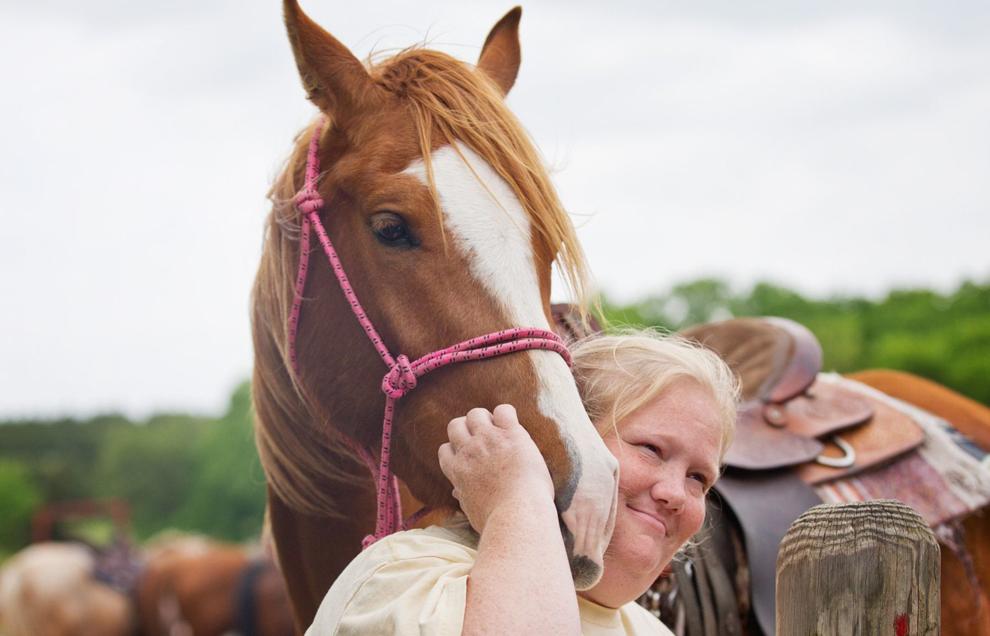 Mahoney State Park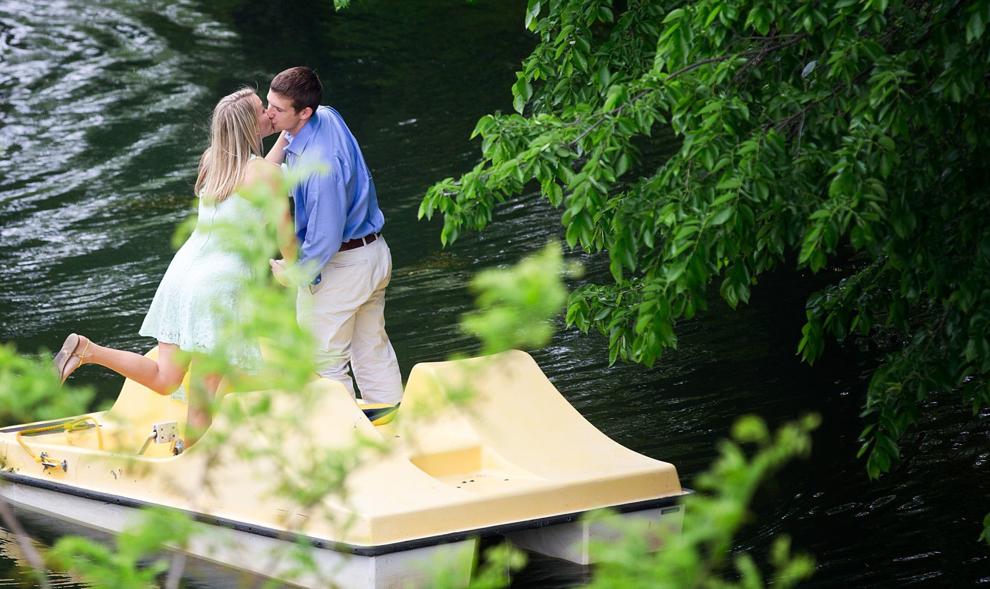 Platte River State Park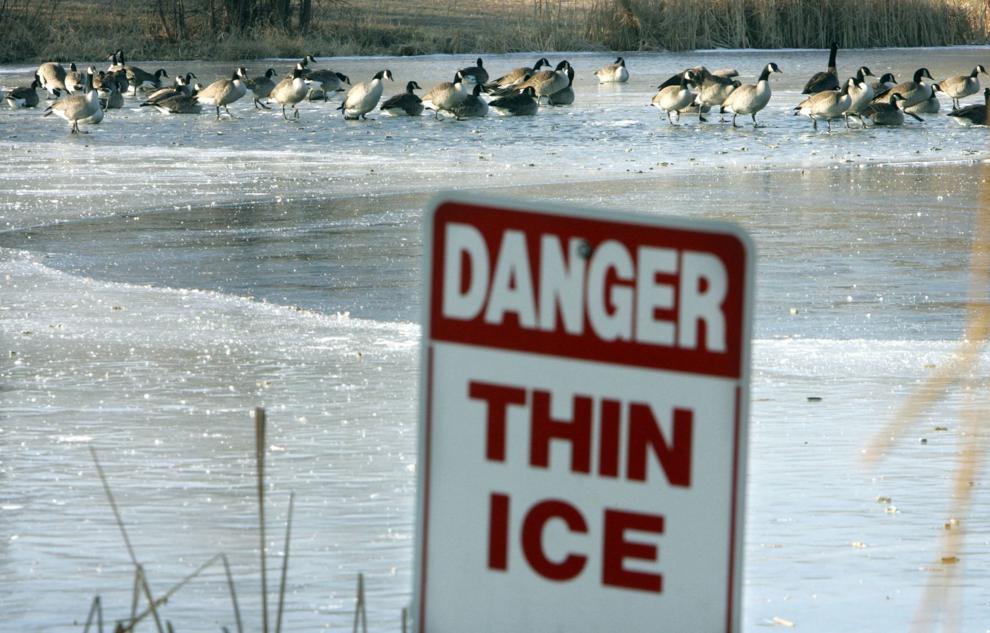 Platte River State Park
Platte River State Park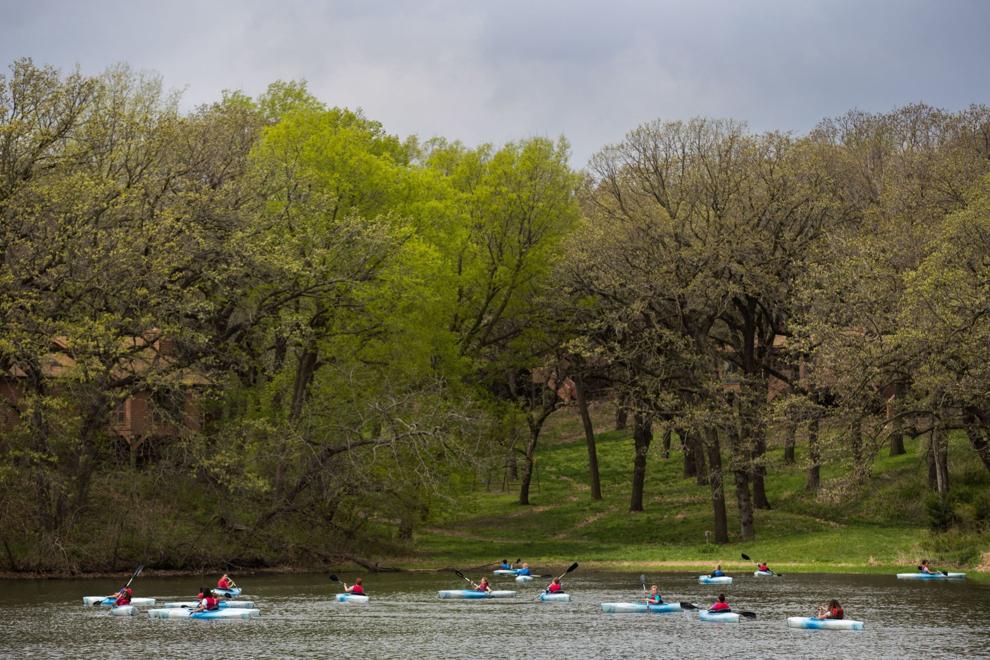 Platte River State Park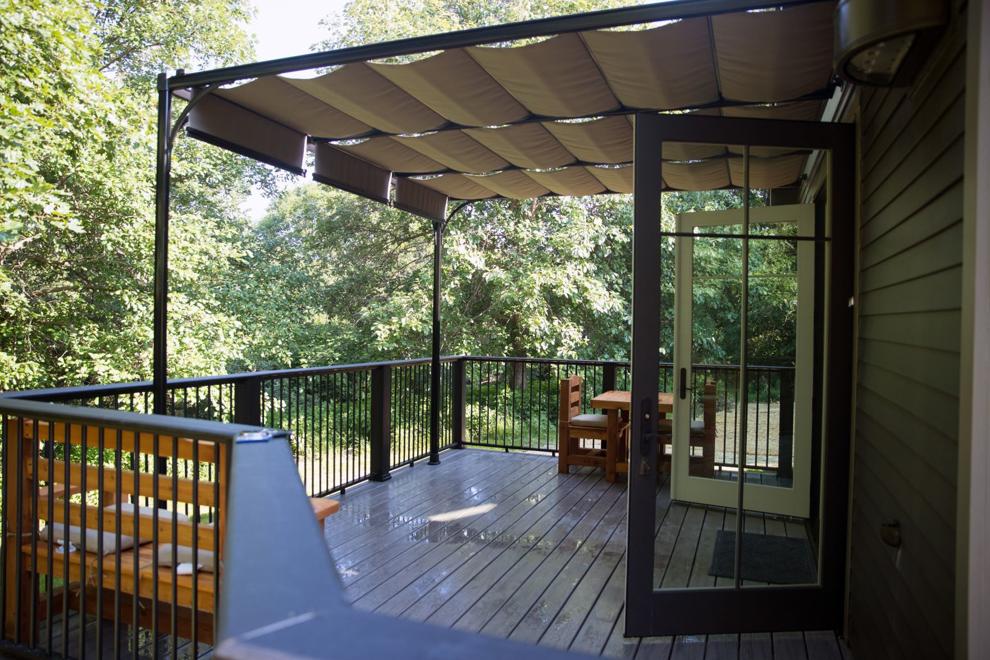 Indian Cave State Park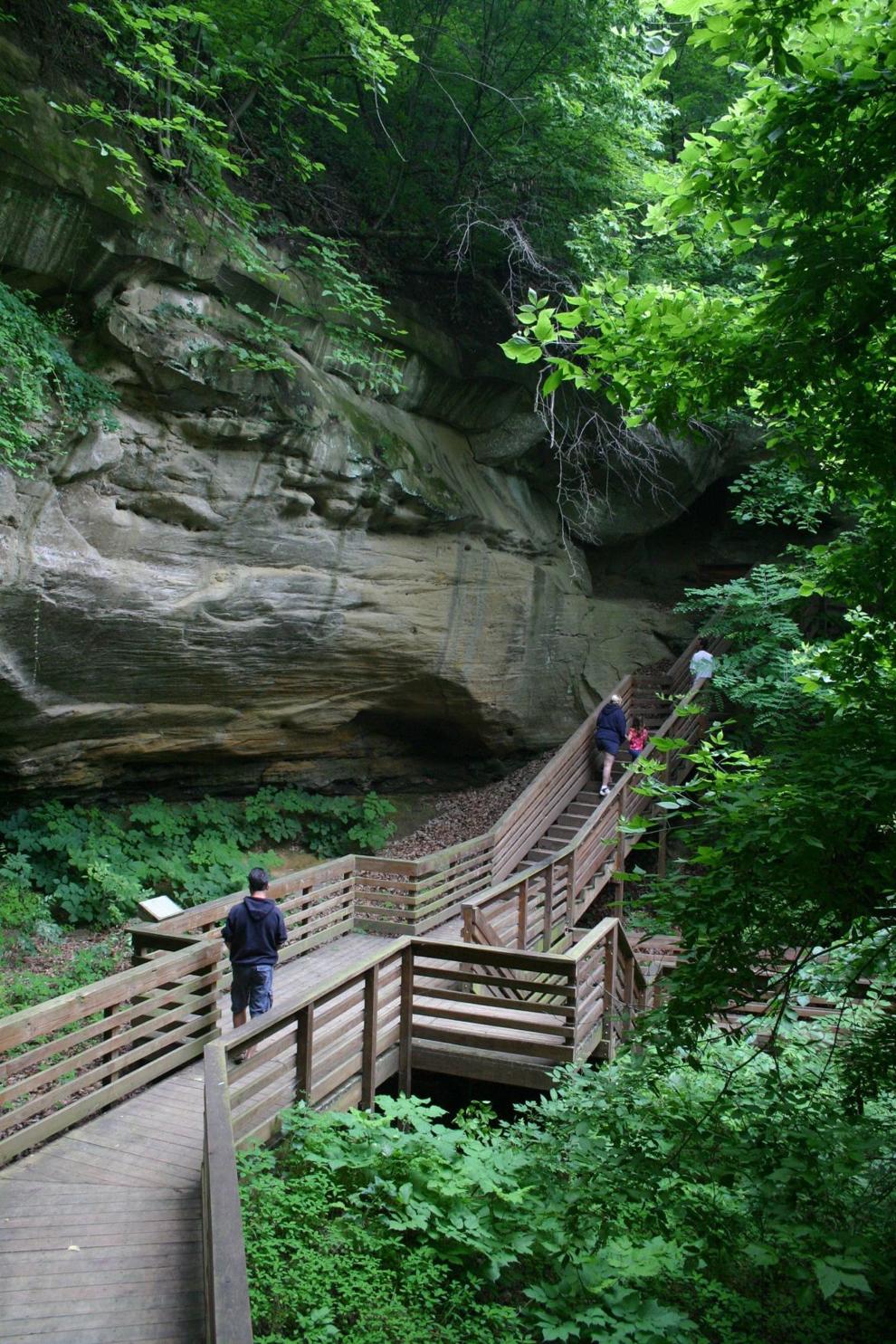 Indian Cave State Park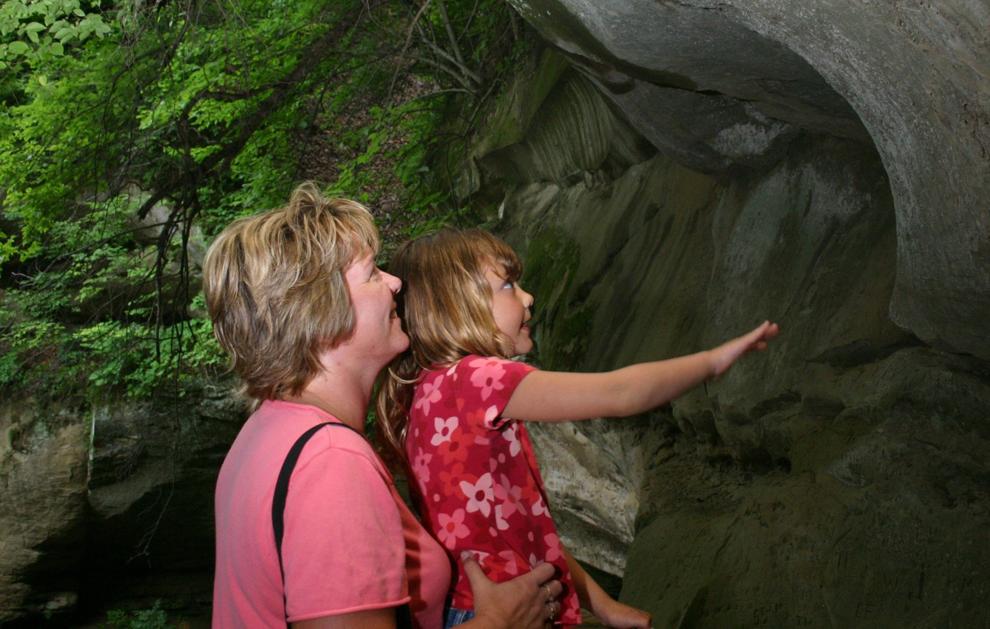 Indian Cave State Park