Norfolk graduate Tyler Hagedorn was taken with the No. 2 overall pick in Saturday's NBA G League draft.
Hagedorn, who played college basketball at South Dakota, was drafted by the College Park Skyhawks, an affiliate of the NBA's Atlanta Hawks.
Hagedorn was Nebraska's Gatorade player of the year in 2015 after averaging 17.1 points as a senior. He finished his career with USD in 2020.
---
Photos: Celebrating past All-Nebraska basketball teams
2021: Showstoppers
2020: The Legion of All-Nebraska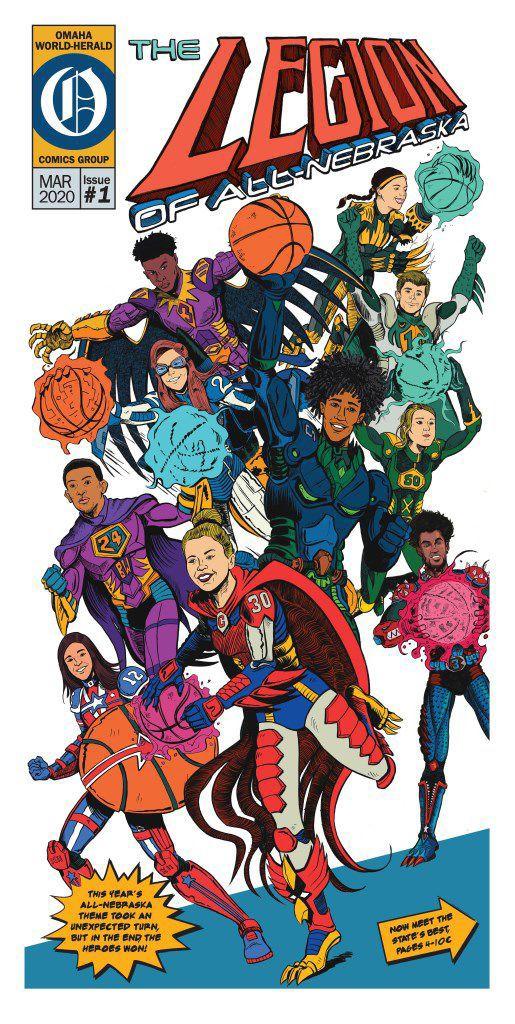 2019: Masterpiece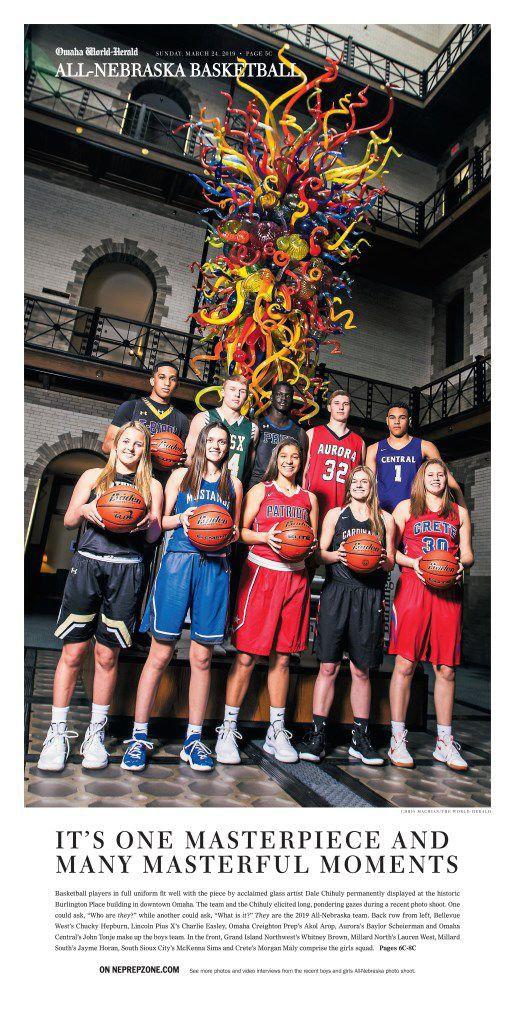 2018: Monumental
2017: Royal Court
2016: Hang Time
2015: Shooting Stars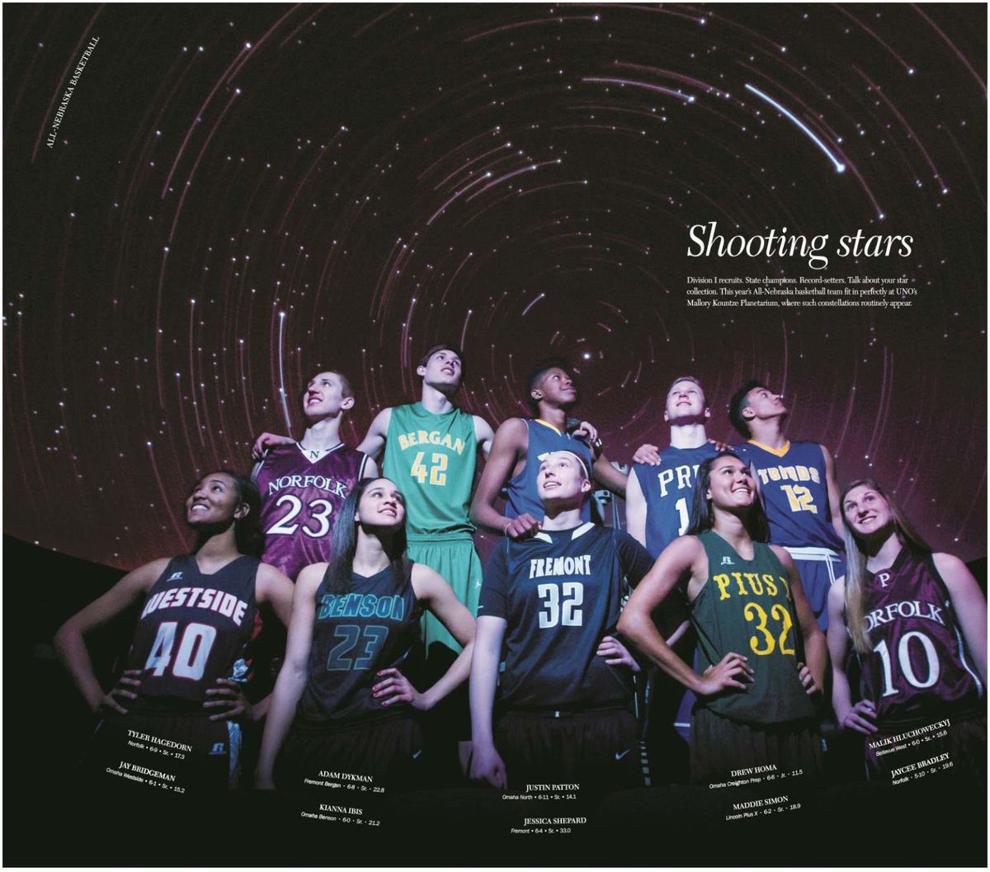 2014: Full-court Press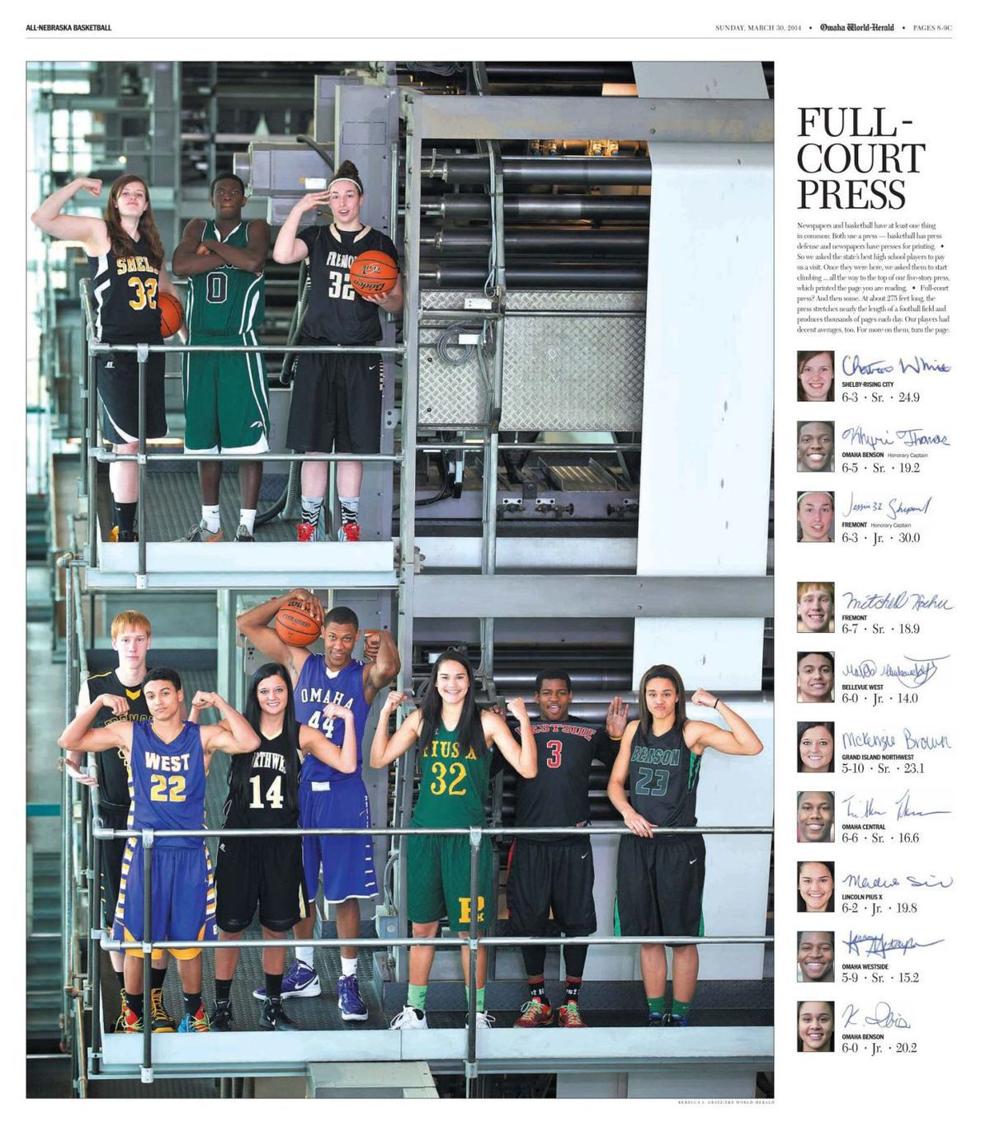 2013: All-Shake
2012: Old School
2011: Showstoppers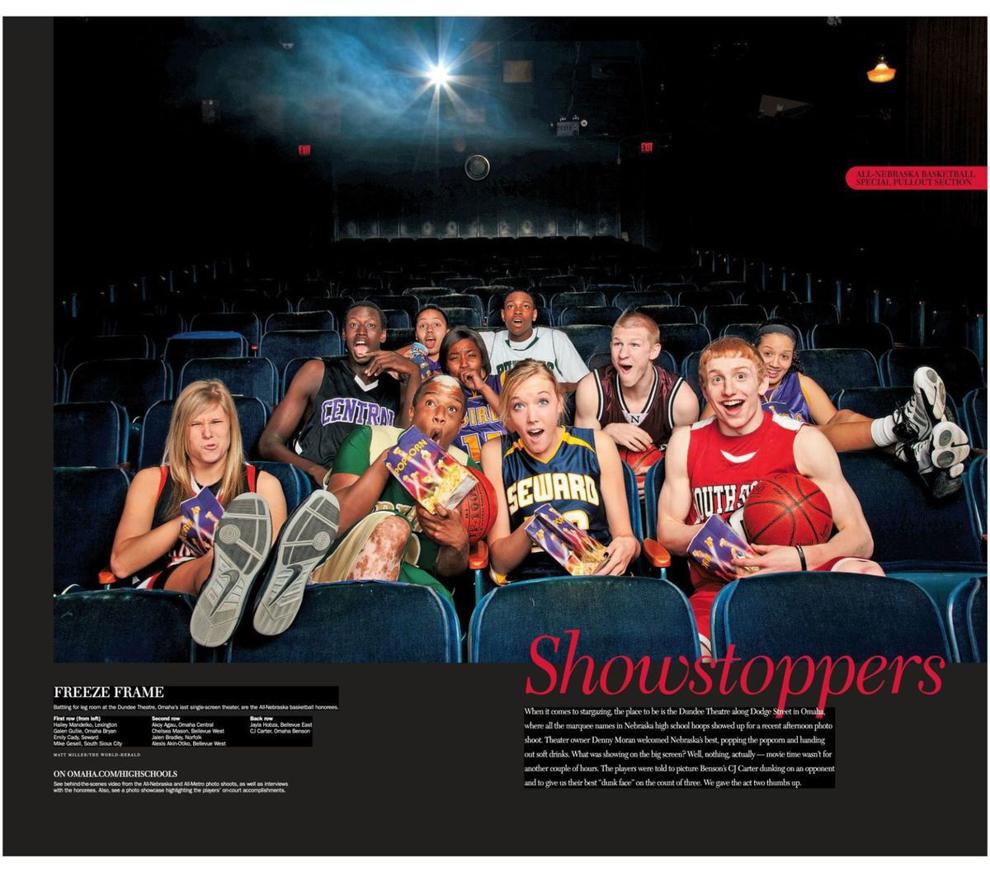 2010: Good to the End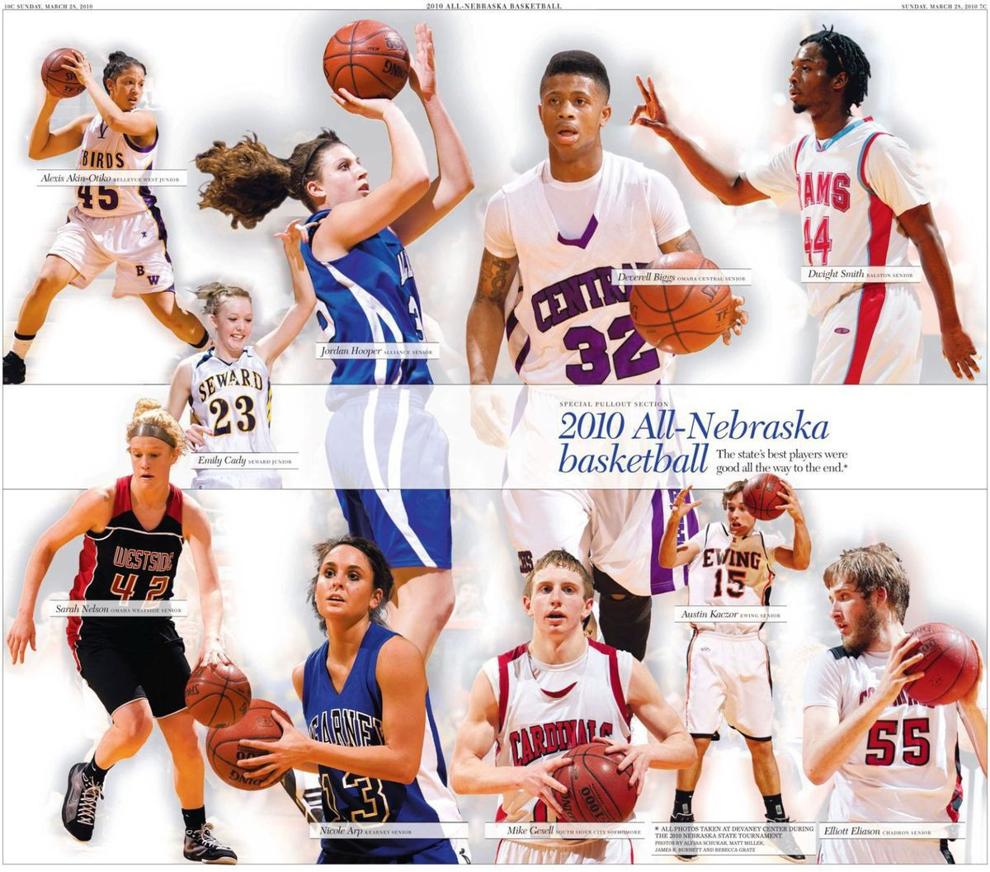 2009: From All Directions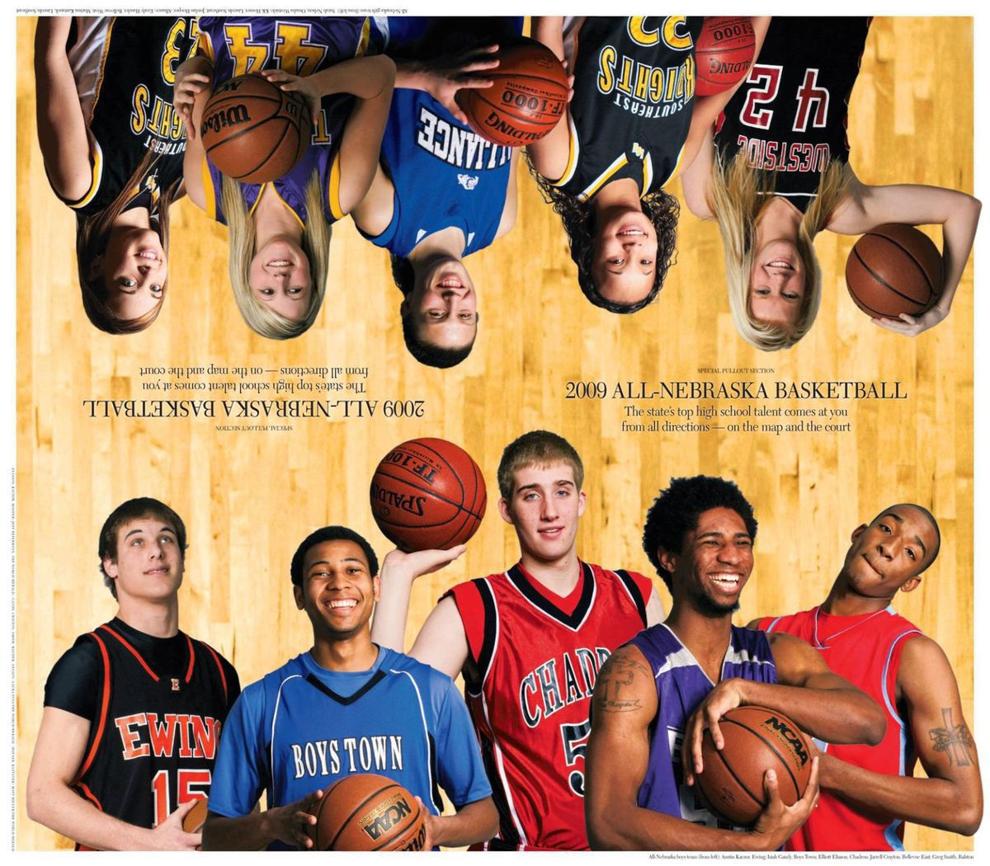 2008: Rare Collection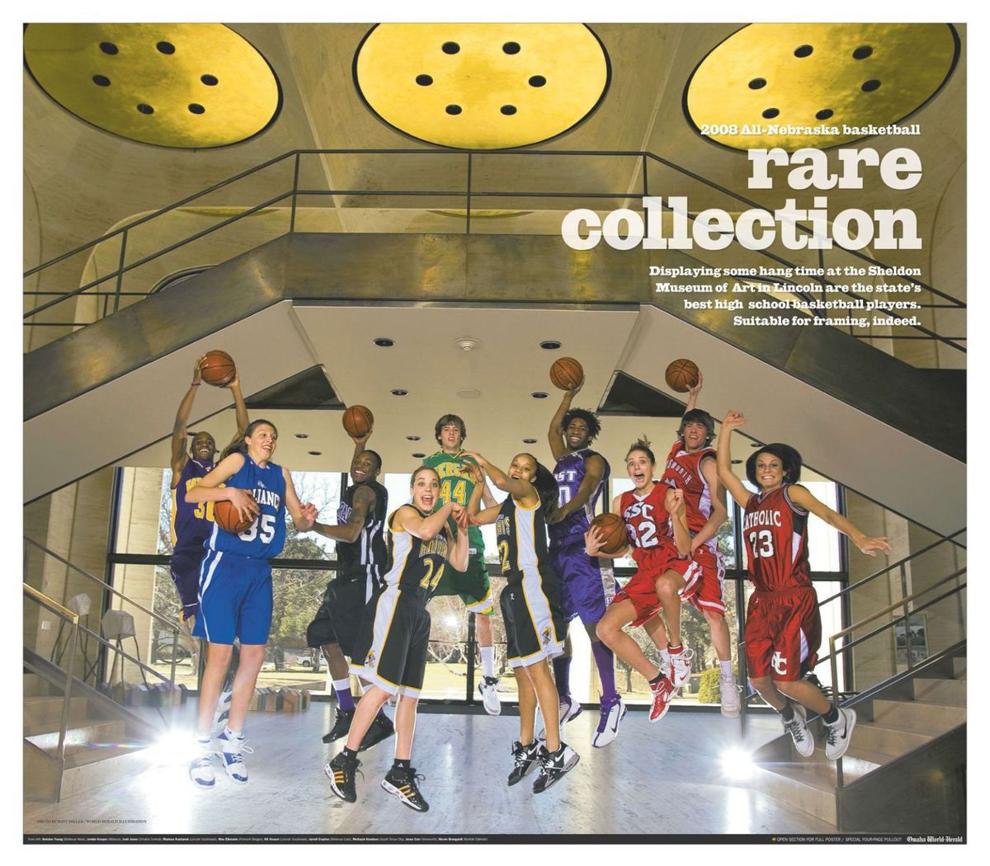 2007: Big Game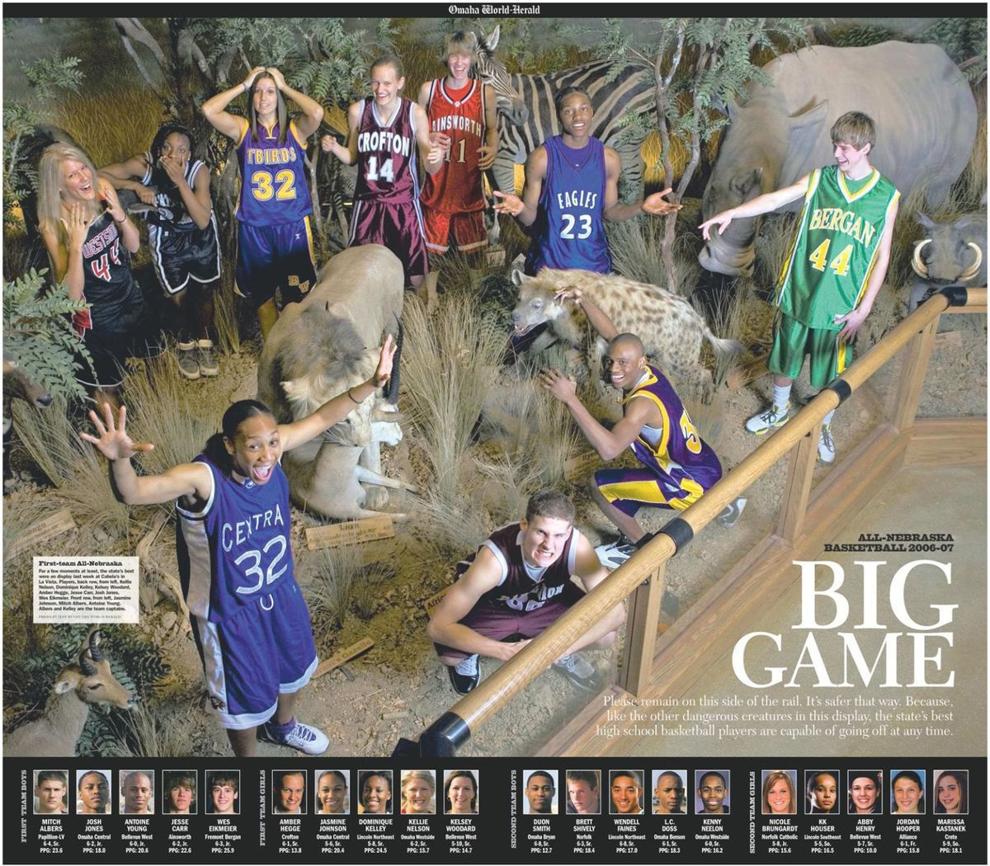 2006: A Cut Above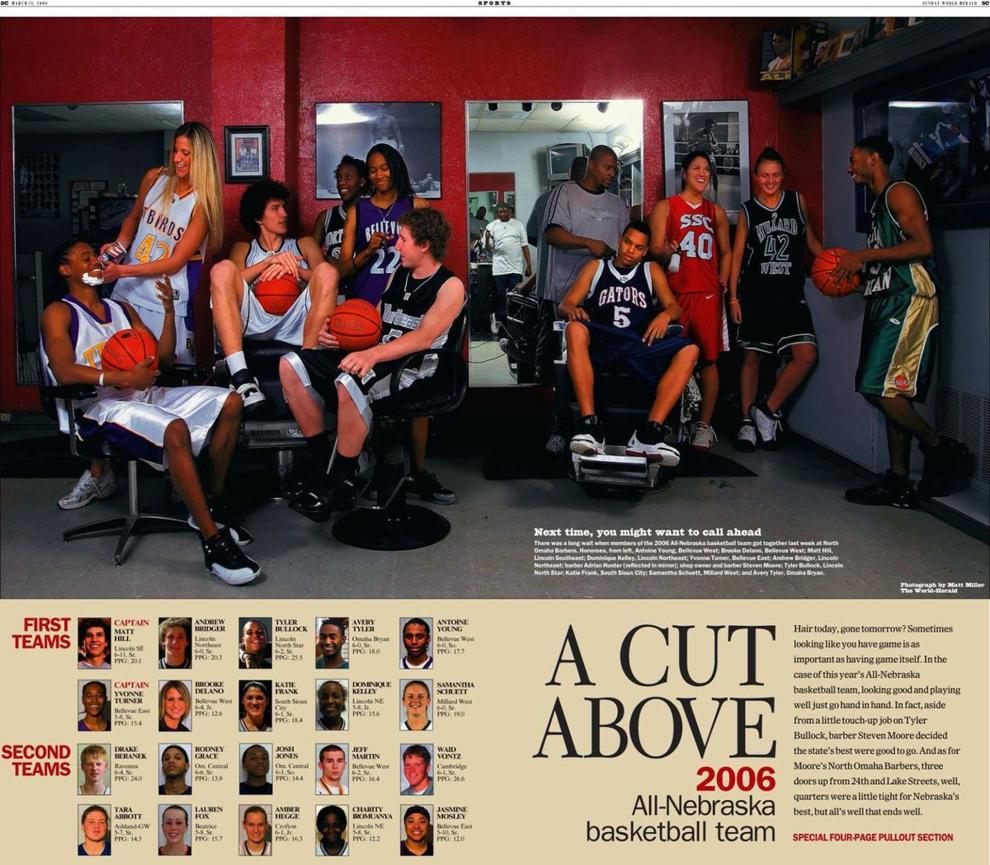 2005: All-State Oasis