Kyle Isbel had two hits, including a solo homer, as Omaha beat Iowa 5-0 on Saturday for its third straight win.
Right-hander Scott Blewett turned in his best outing of the season so far, striking out six and allowing just two hits in six scoreless innings for the first-place Storm Chasers (20-8).
The Chasers took an early 1-0 lead when Sebastian Rivero singled home a run in the bottom of the second. Isbel followed by driving a 2-0 pitch by Iowa starter Scott Effross over the right-field wall.
The Chasers would tack on three more runs in the eighth. Emmanuel Rivera had an RBI single in the inning to extend his hitting streak to six games.
Omaha wraps up its six-game series with the Cubs at 5:05 p.m. at Werner Park on Sunday.
Photos: Omaha Storm Chasers through the years
1969 Jack Mckeon2.JPG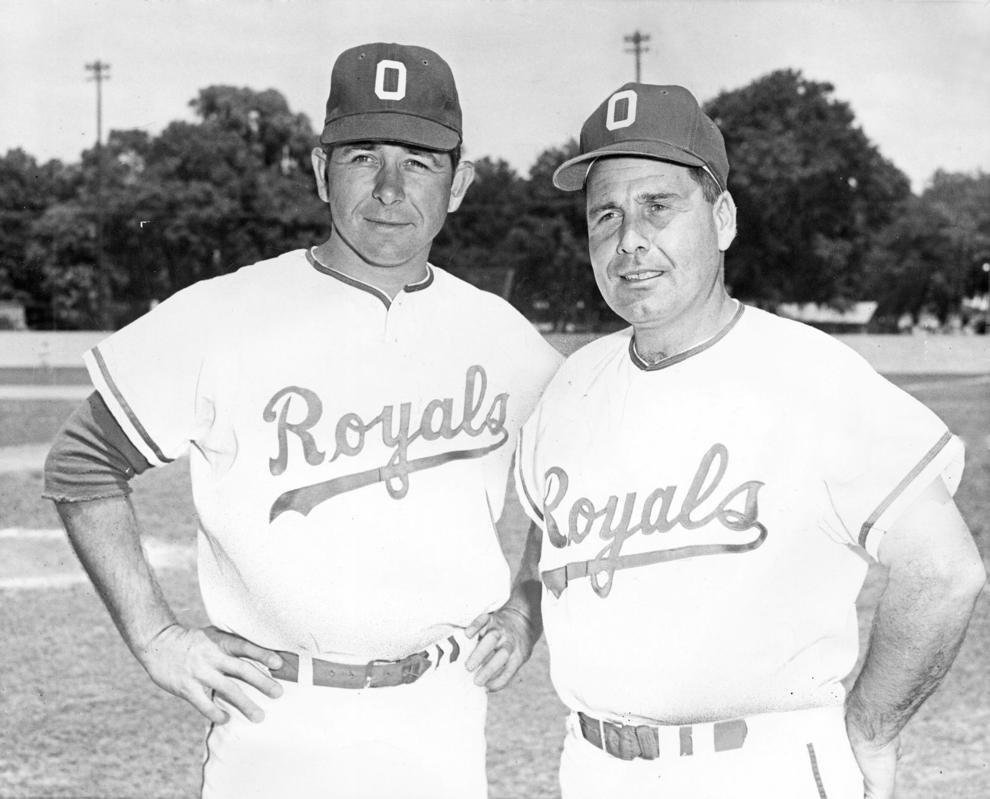 1969 Jack Mckeon.JPG
1970 Bob Devaney.JPG
1970 guy.JPG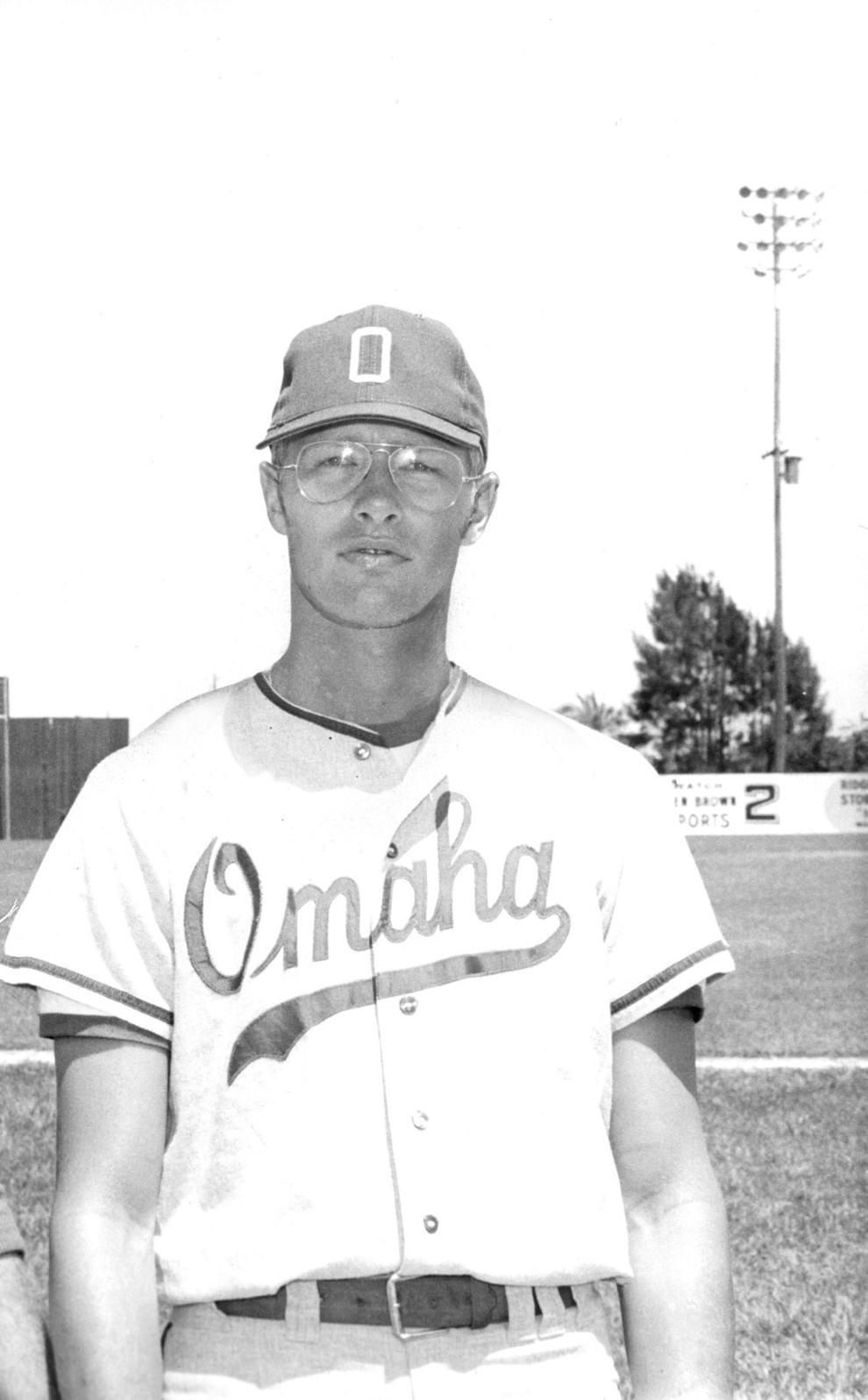 1970 slide.JPG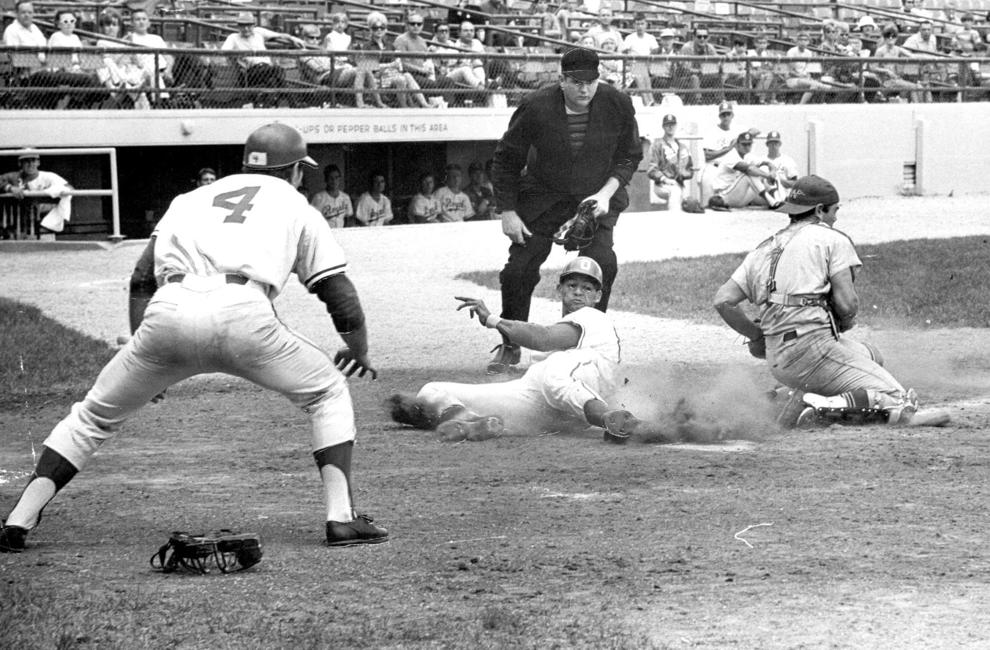 1971 mckeon and guy.JPG
393921 KS-ROSENBLATT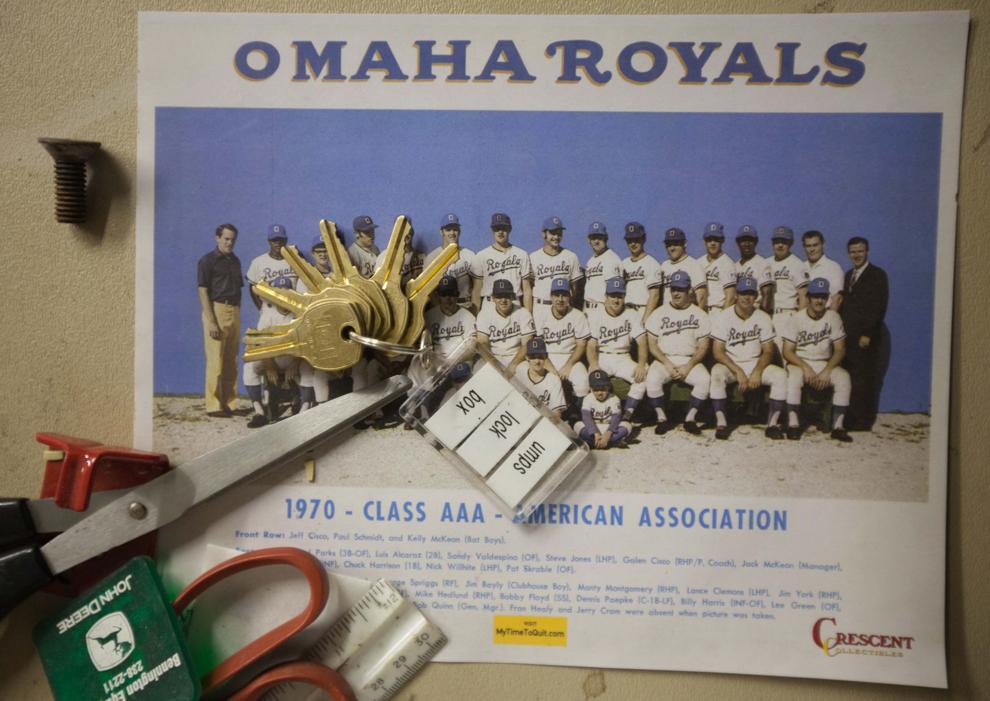 1972 guy.JPG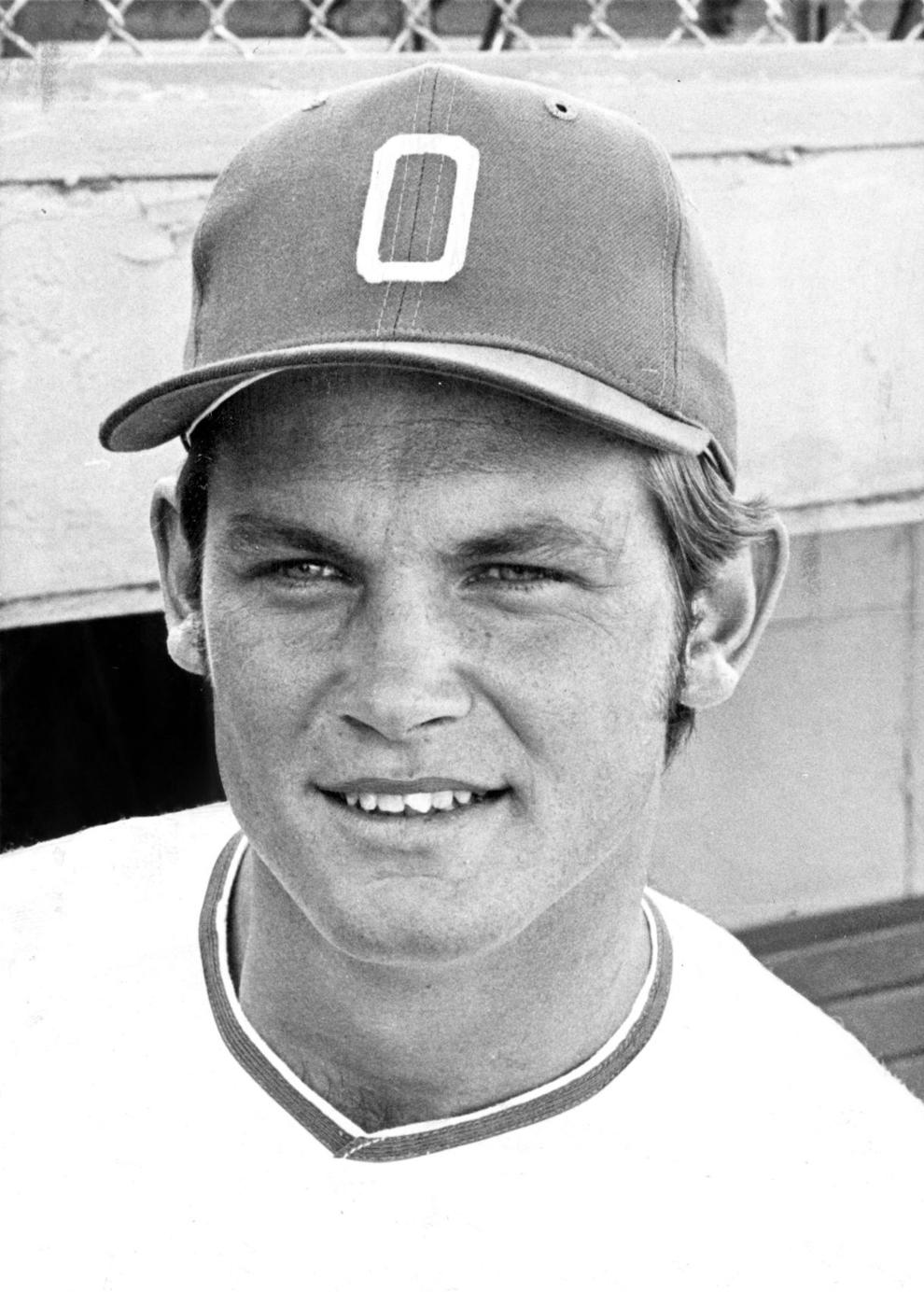 1972 Mckeon.JPG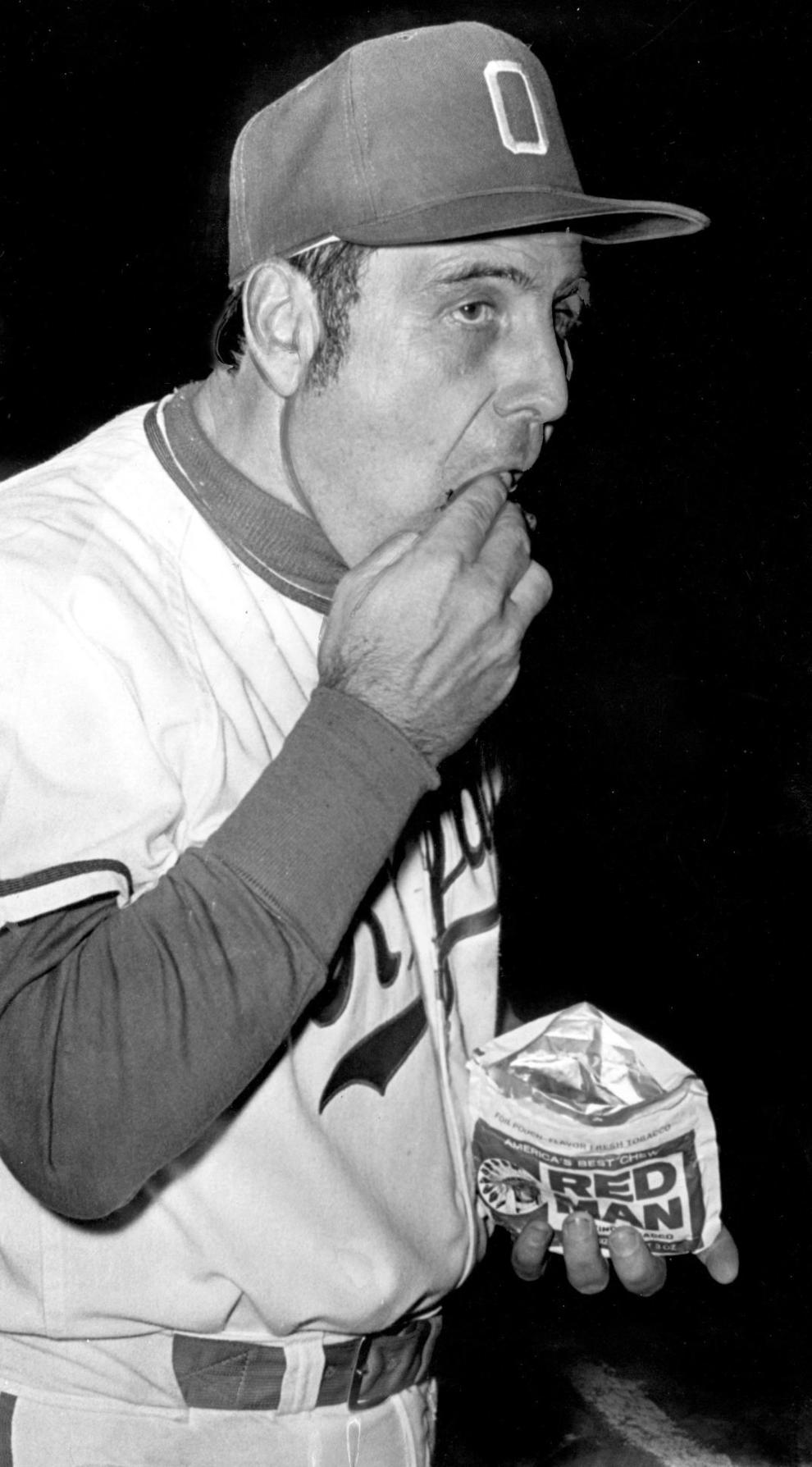 1973 Frank White.JPG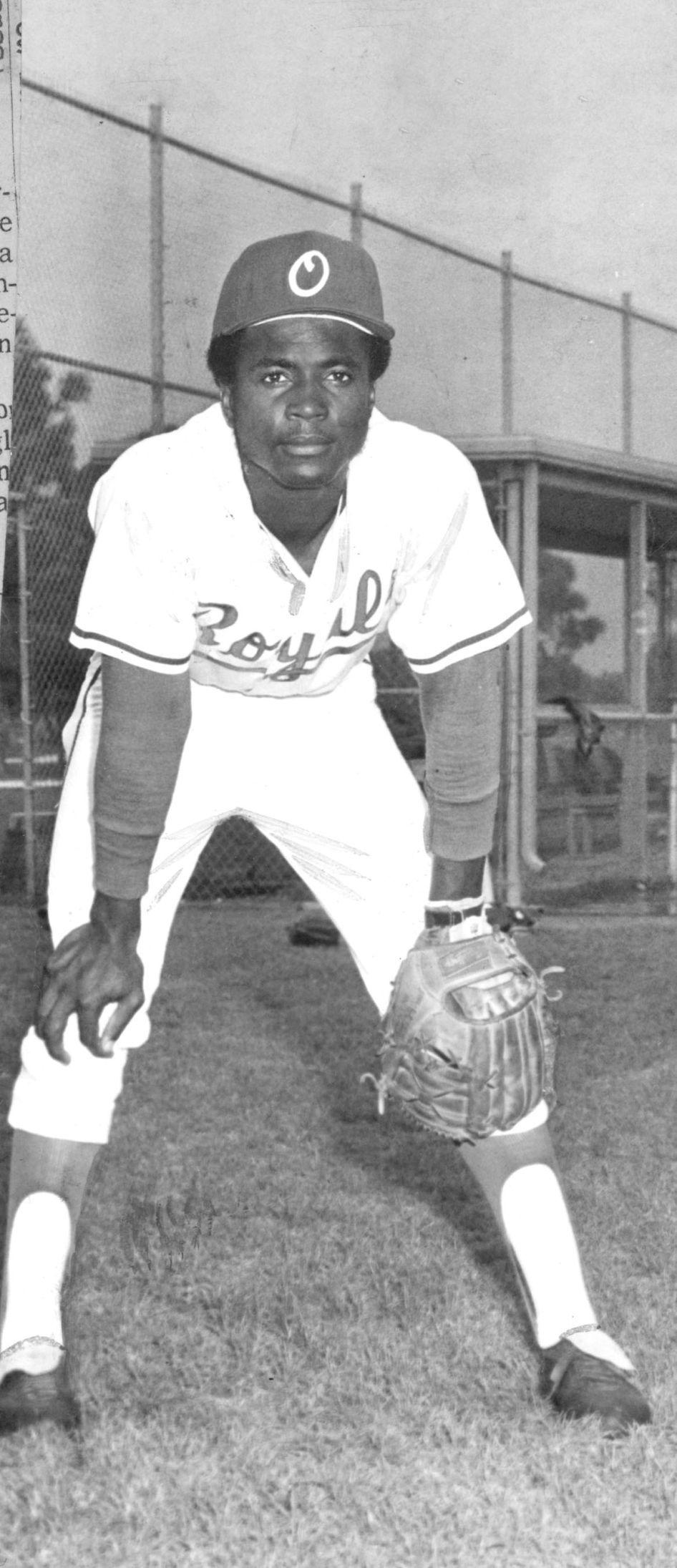 1973 George Brett.JPG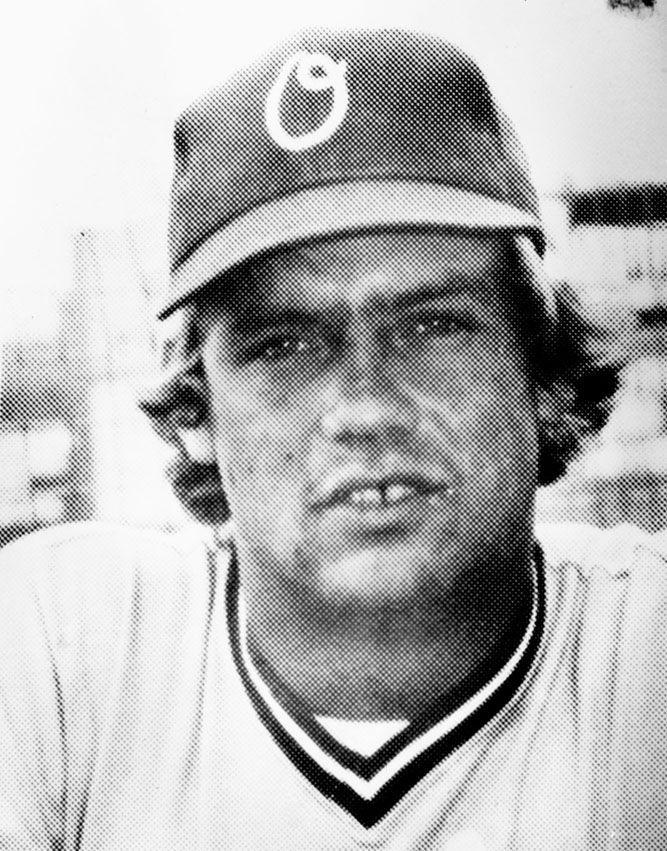 1977 Clint Hurdle.JPG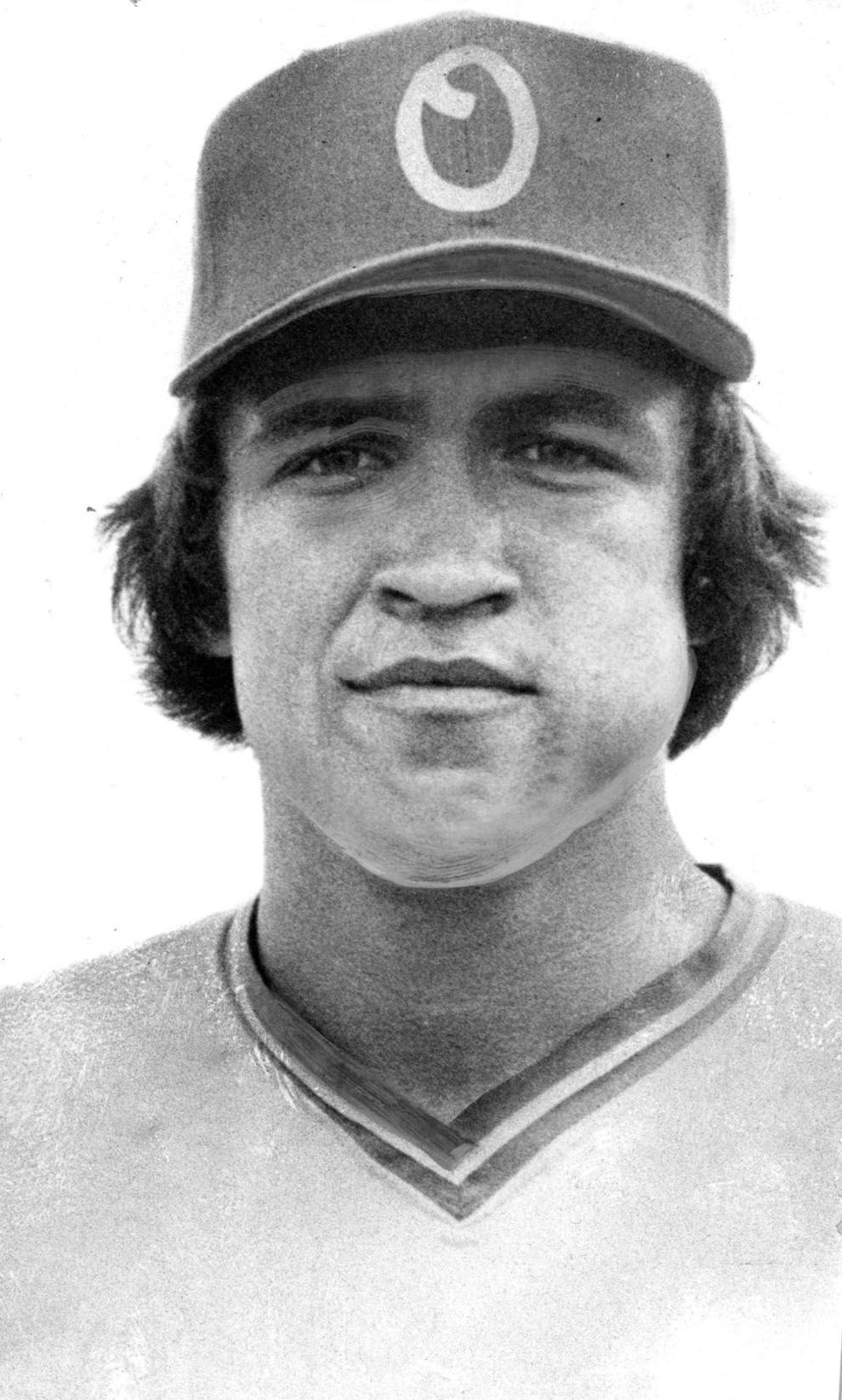 1978 blatt.JPG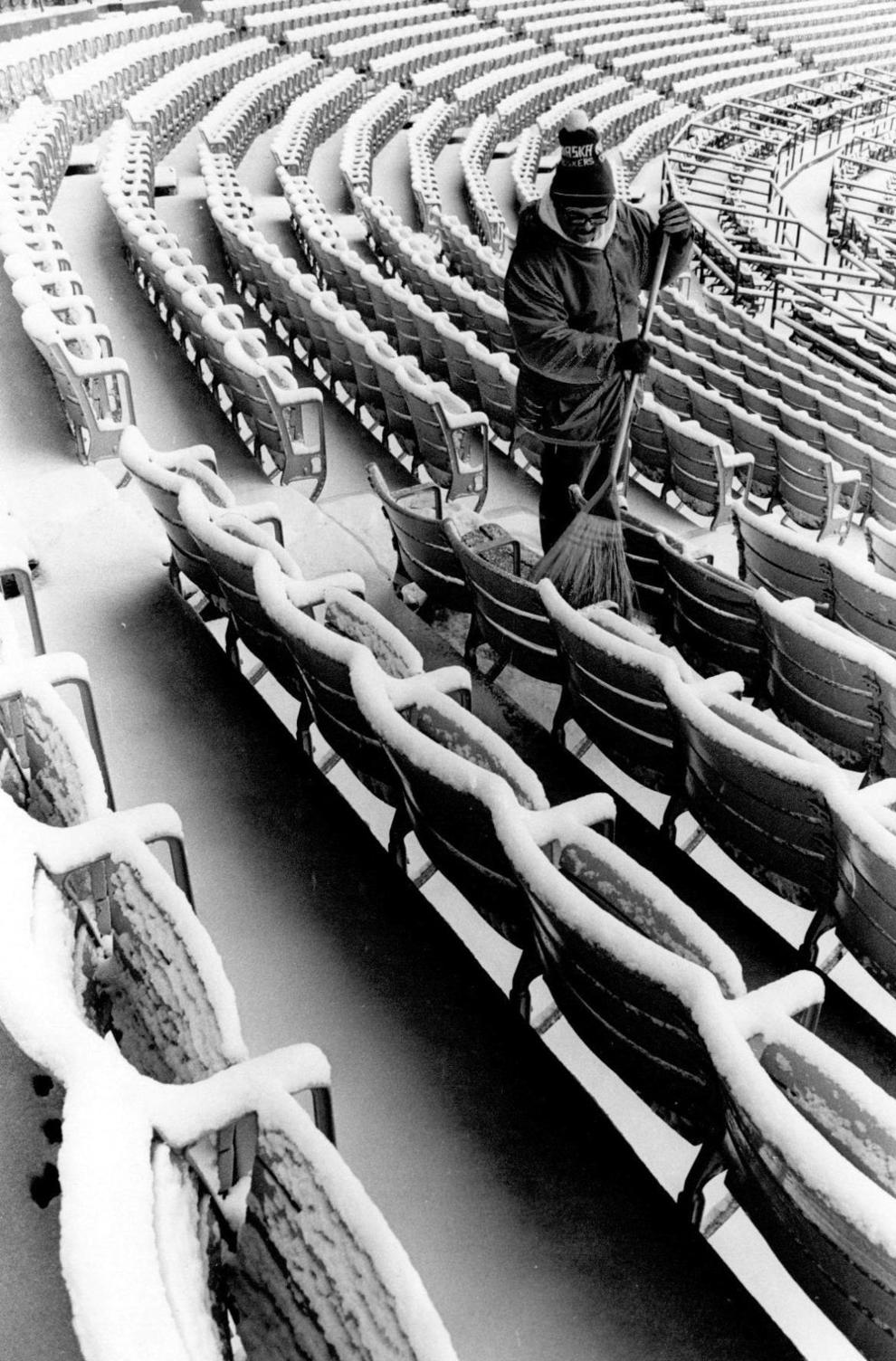 BANE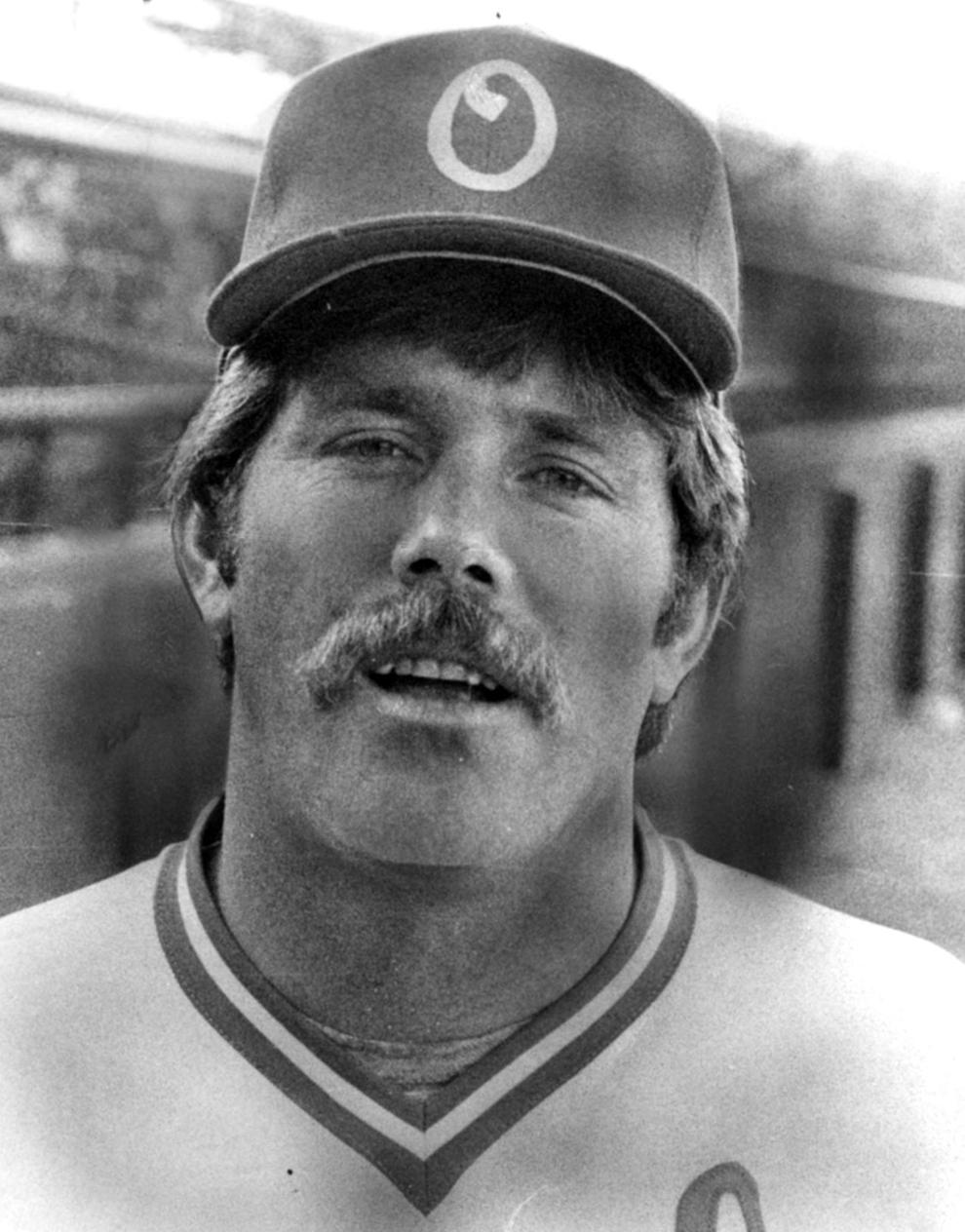 1980 Busby.JPG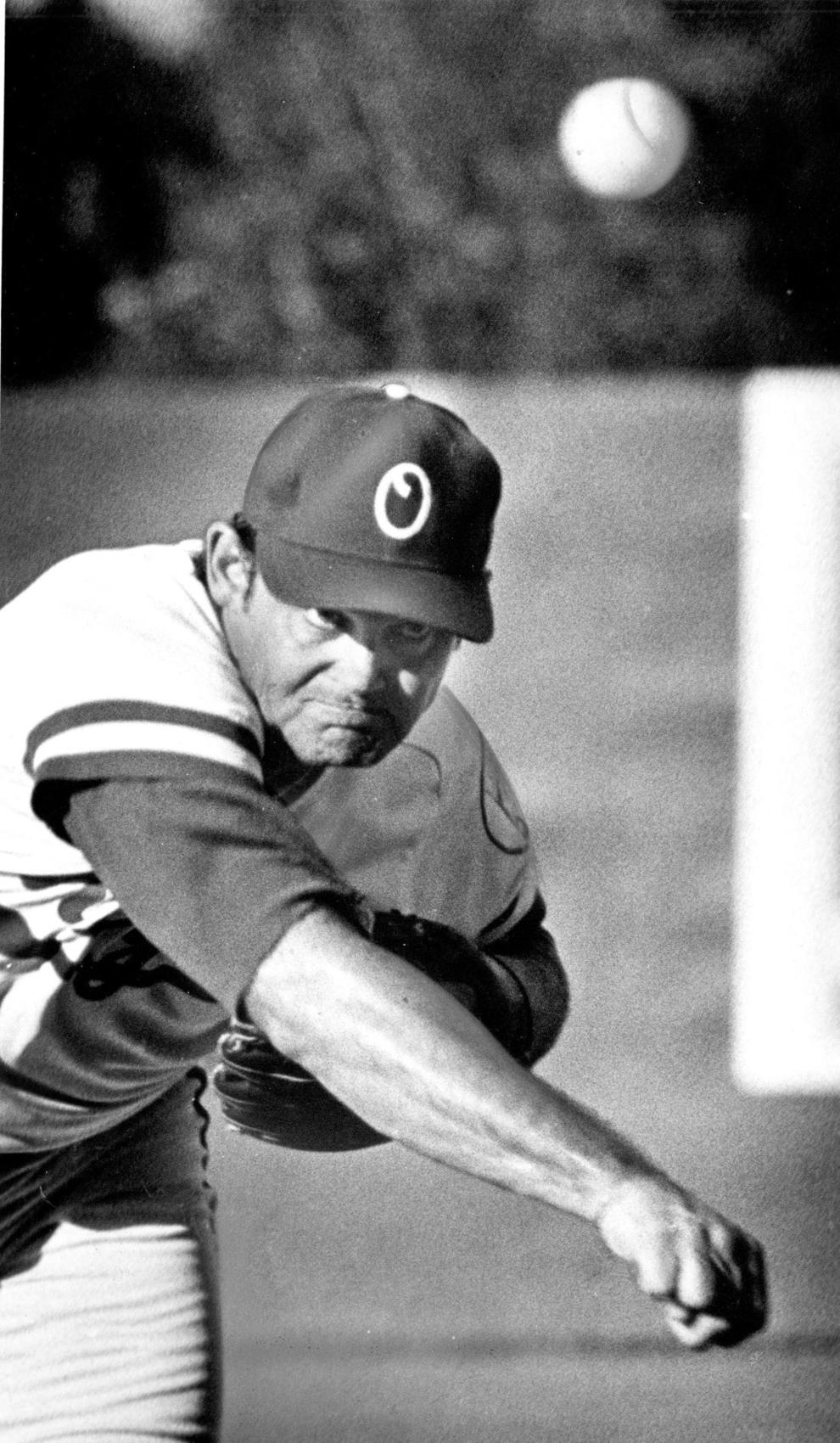 1982 Conine.JPG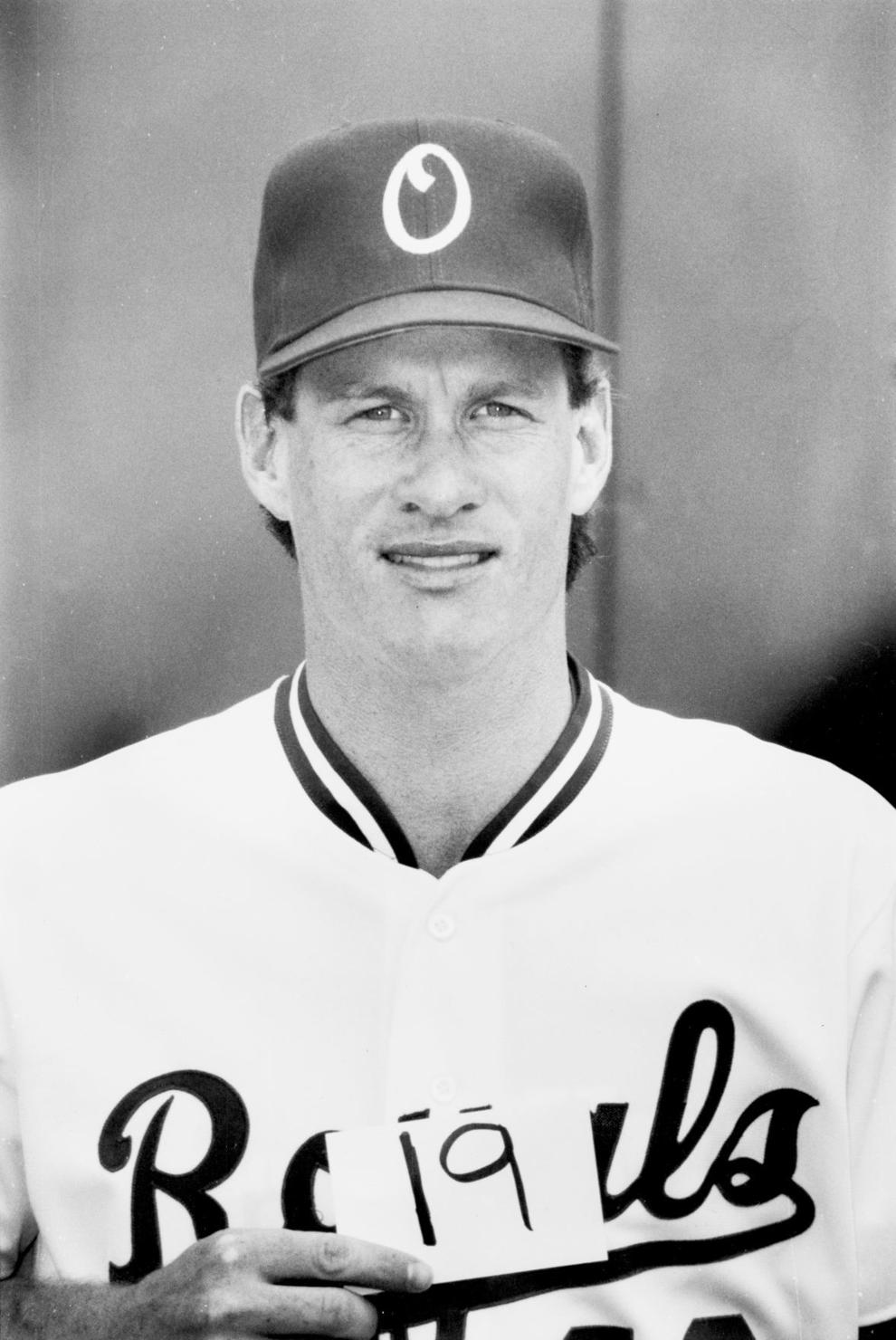 1982 guy.JPG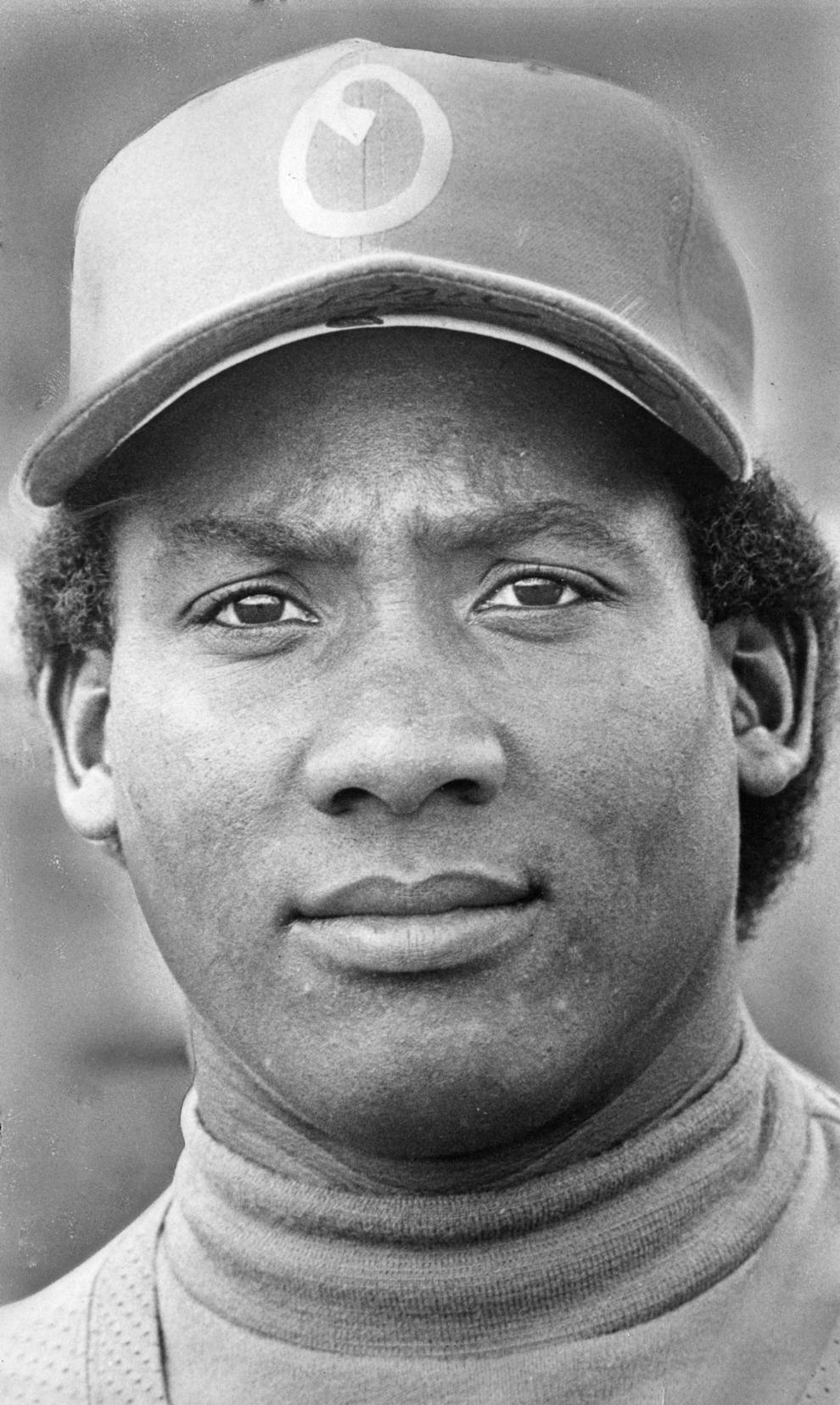 1983 GM.JPG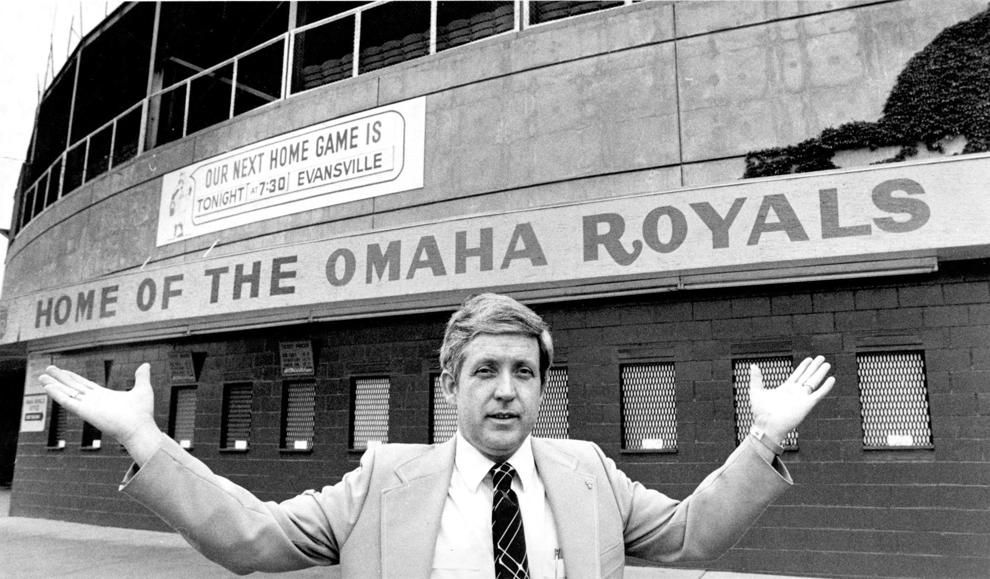 NEWS FILE THE CHICKEN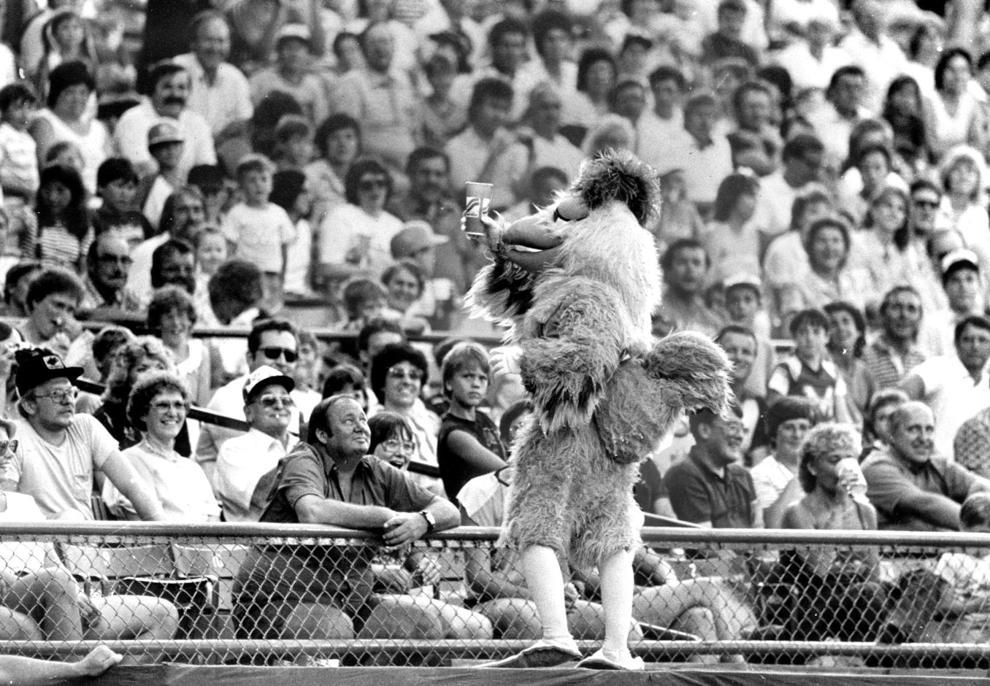 1984 glamont.JPG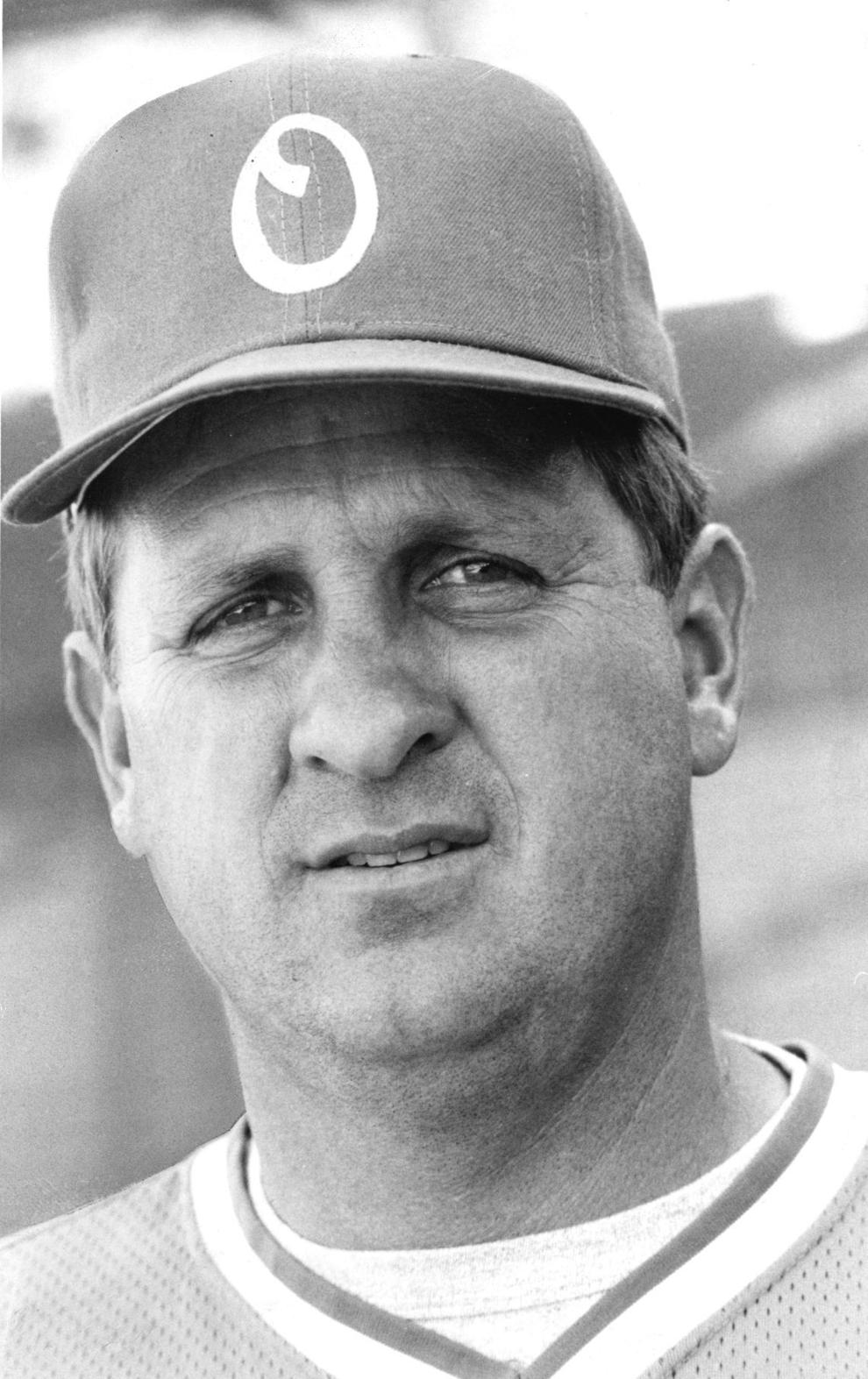 779855 ROYALSMOVE
1985 cone.JPG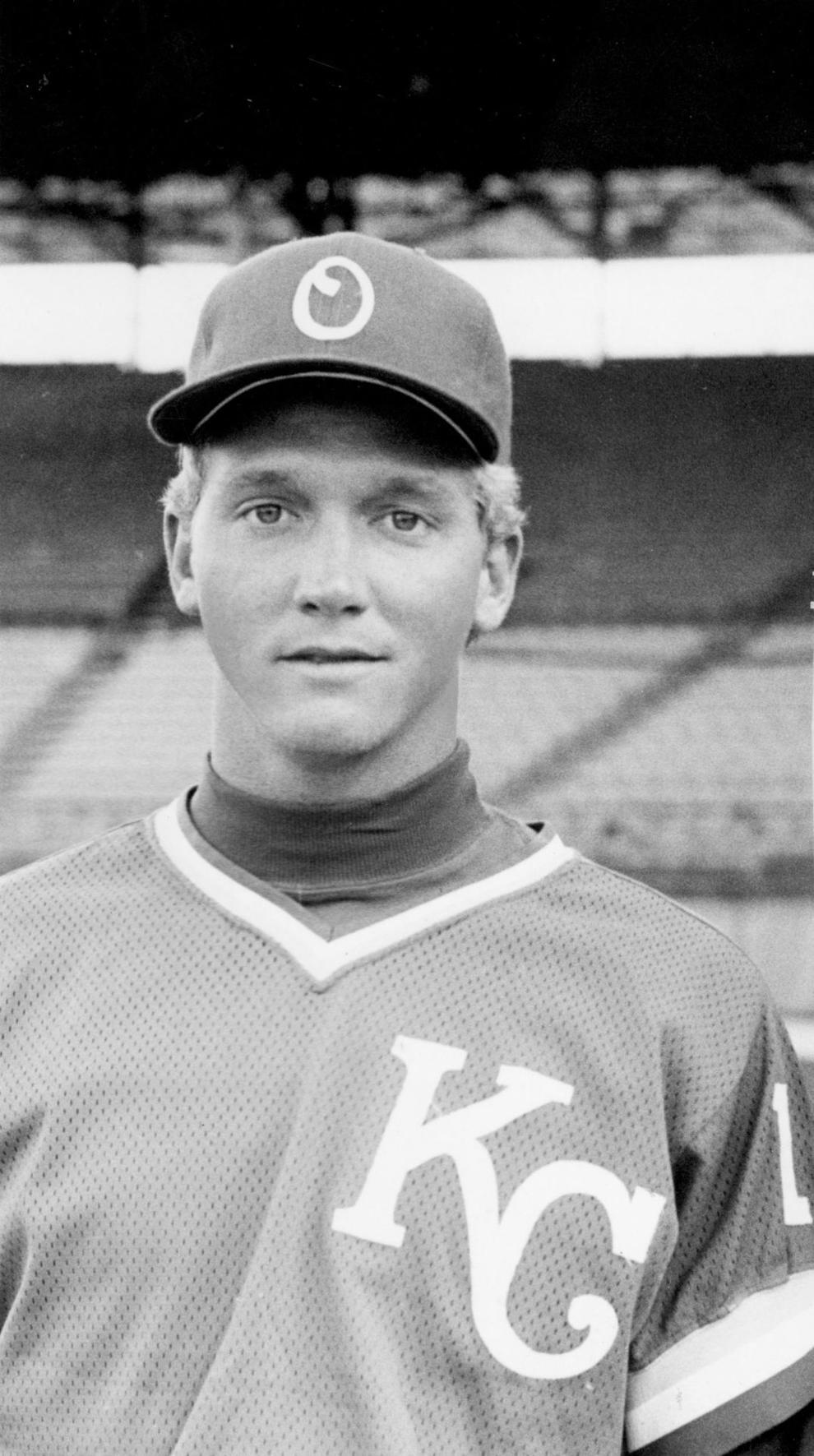 1985 fire.JPG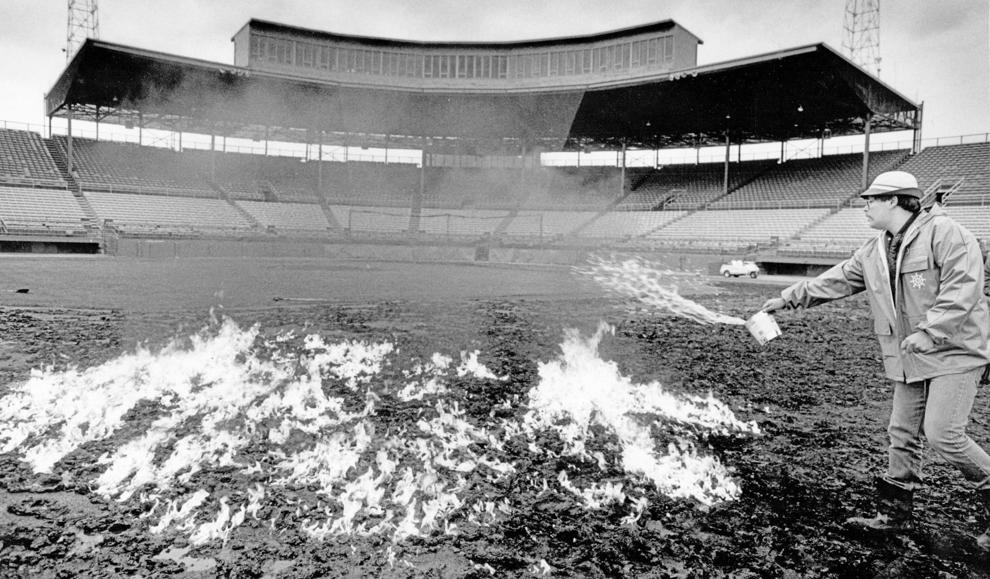 1985 guitar.JPG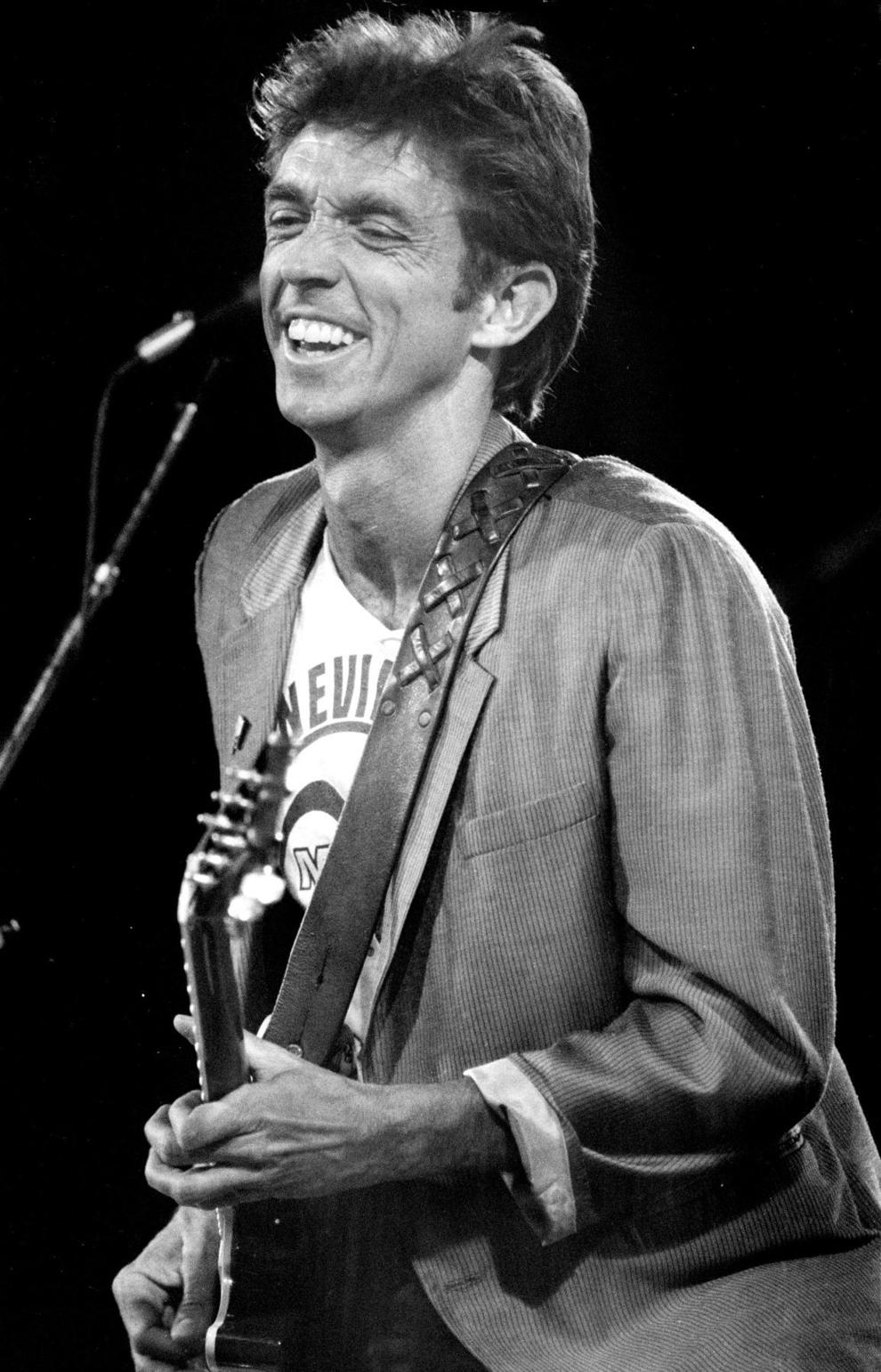 1985 kansas city.JPG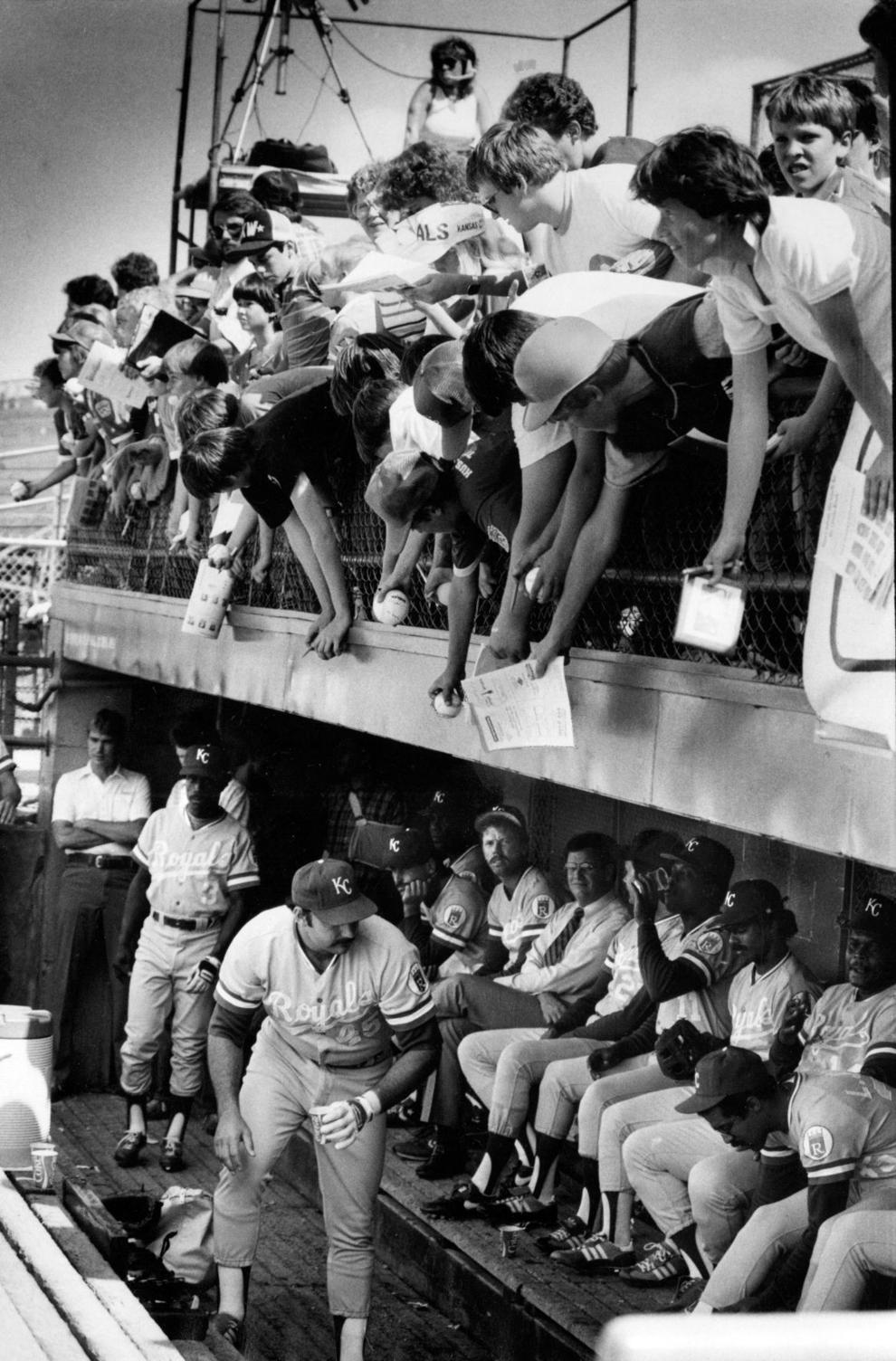 1986 groundbreaking.JPG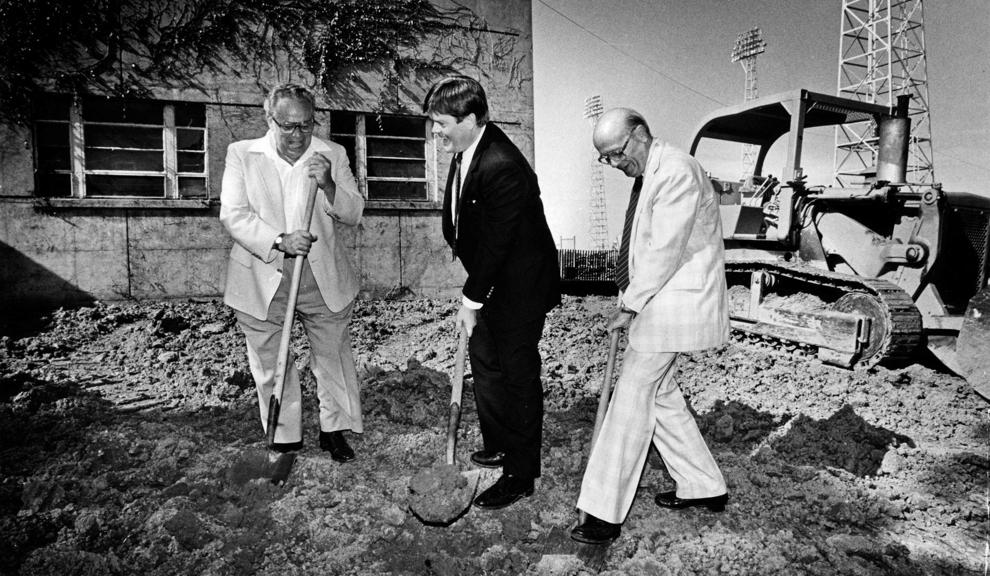 1988 organist.JPG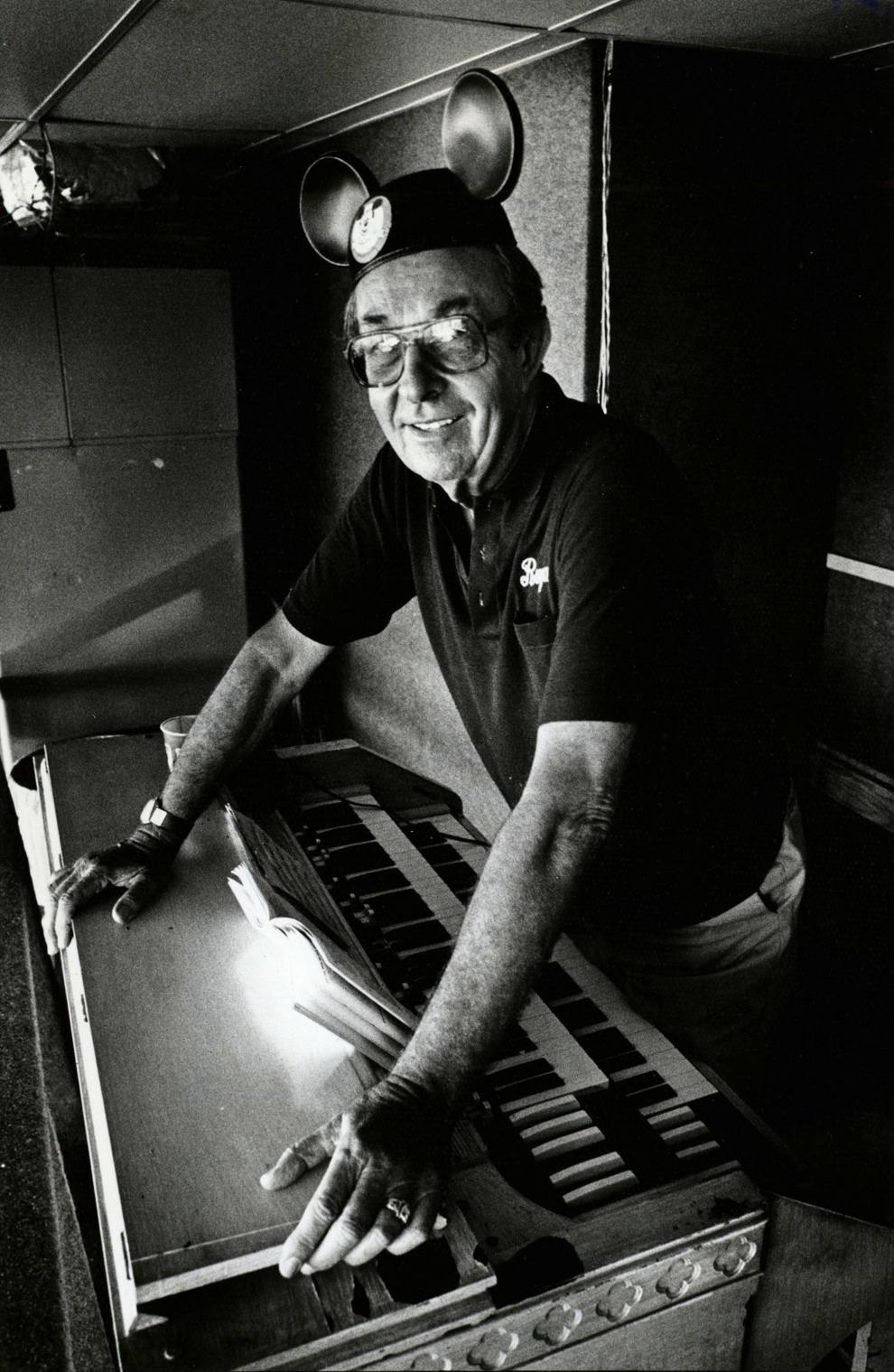 1989 organist.JPG
1990 cake.JPG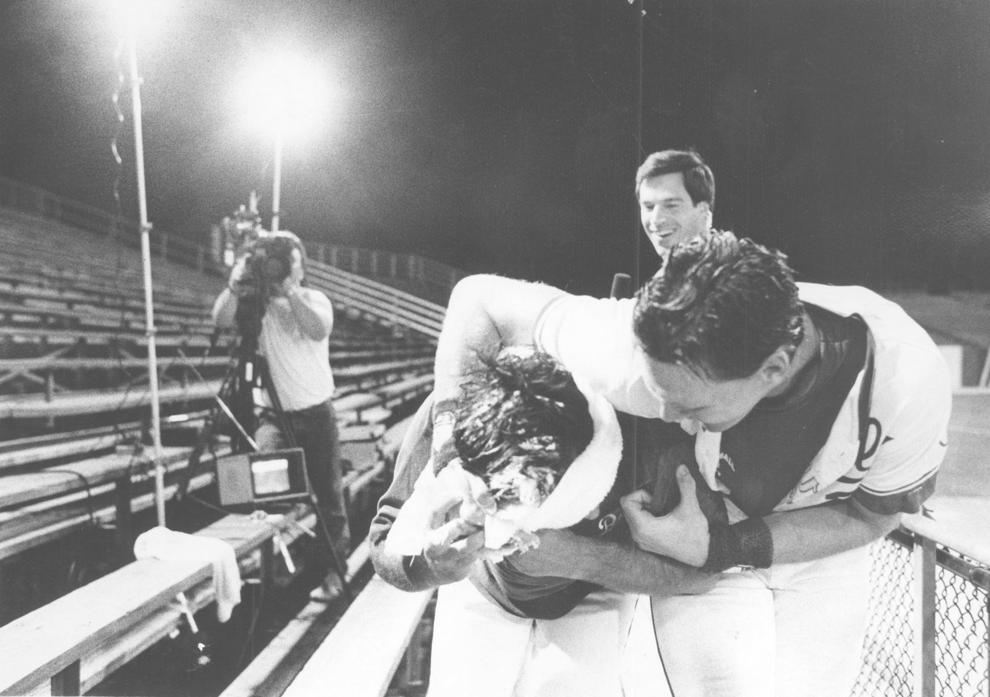 1991 blatt.JPG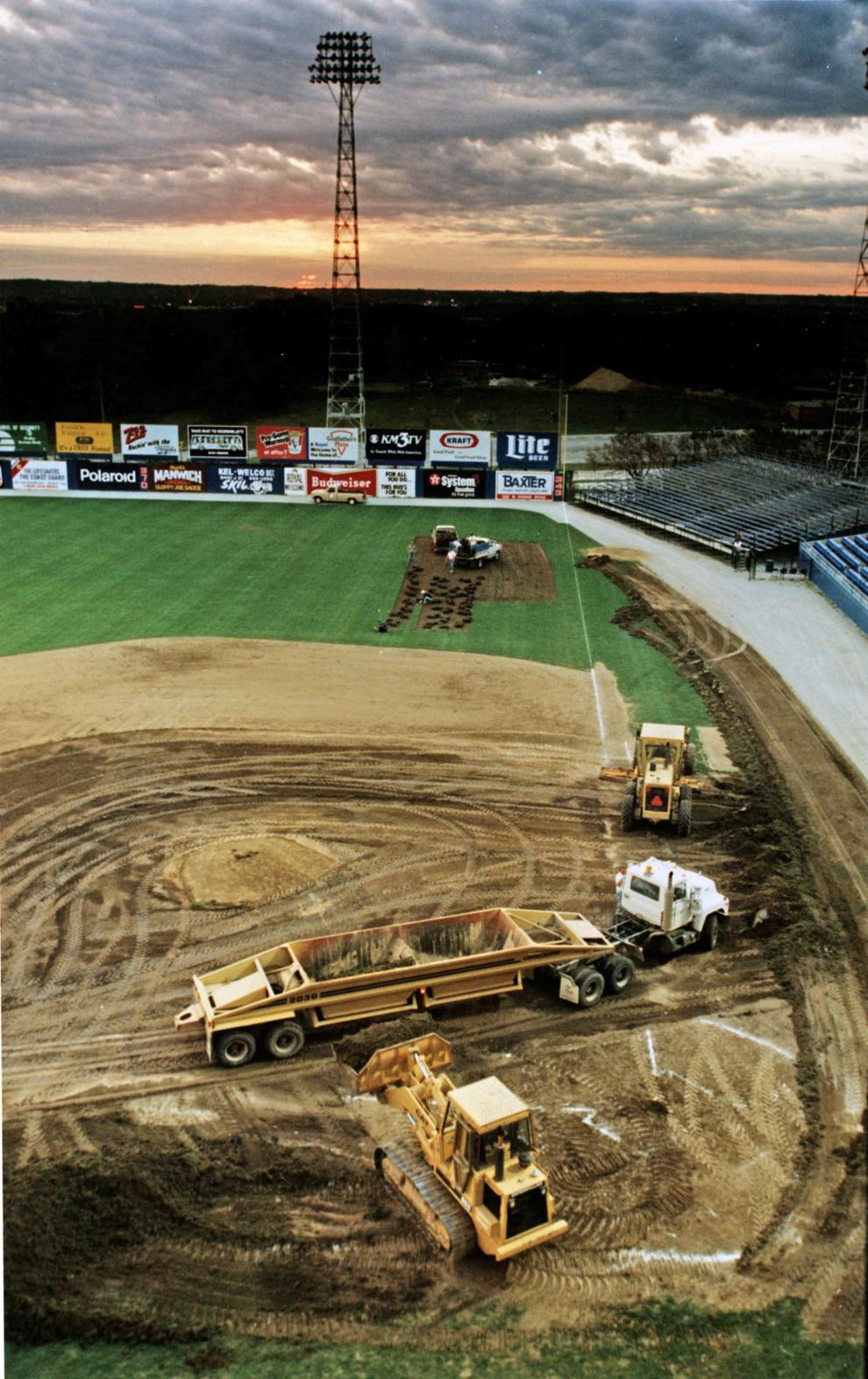 1991 buying team.JPG
1991 paint.JPG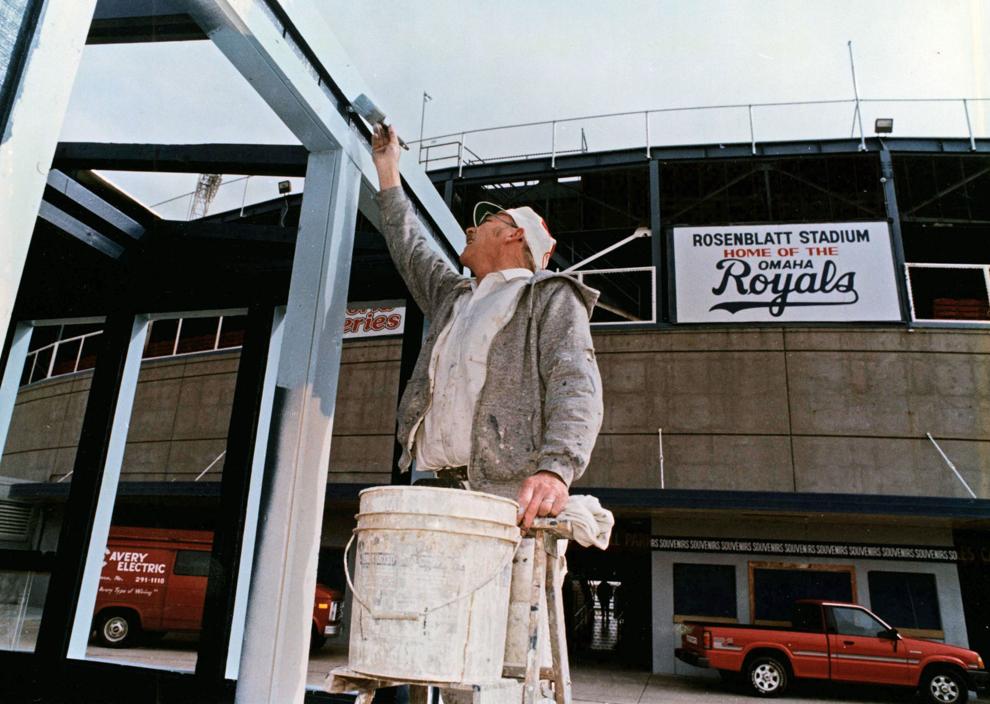 1991 parking lot.JPG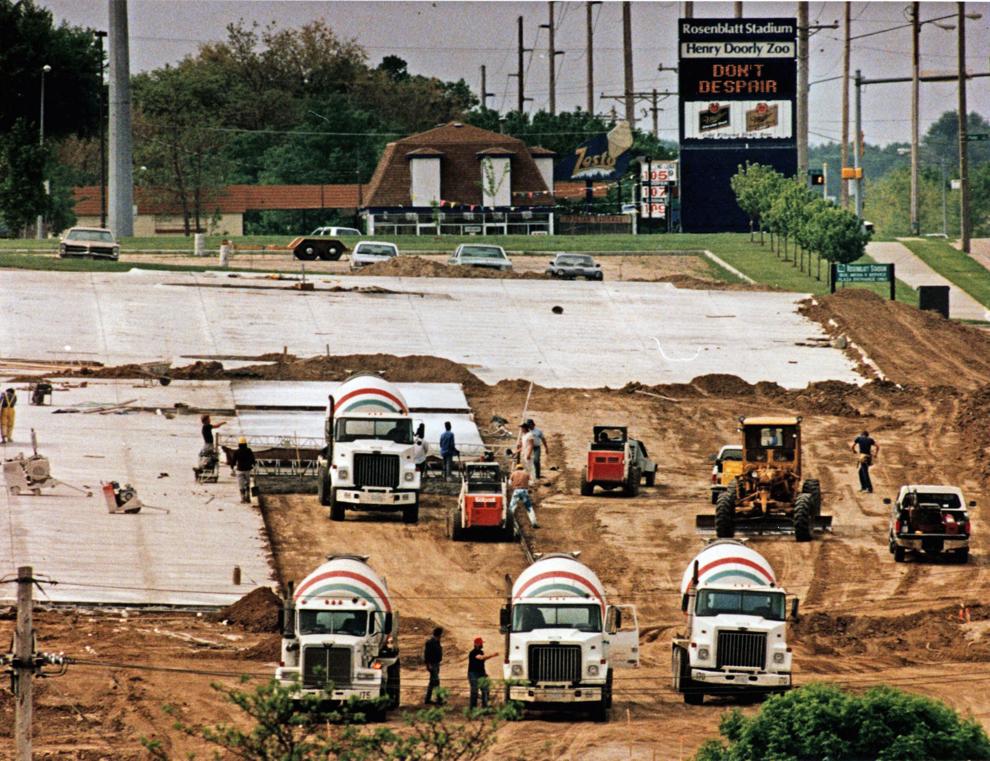 1991 Warren.JPG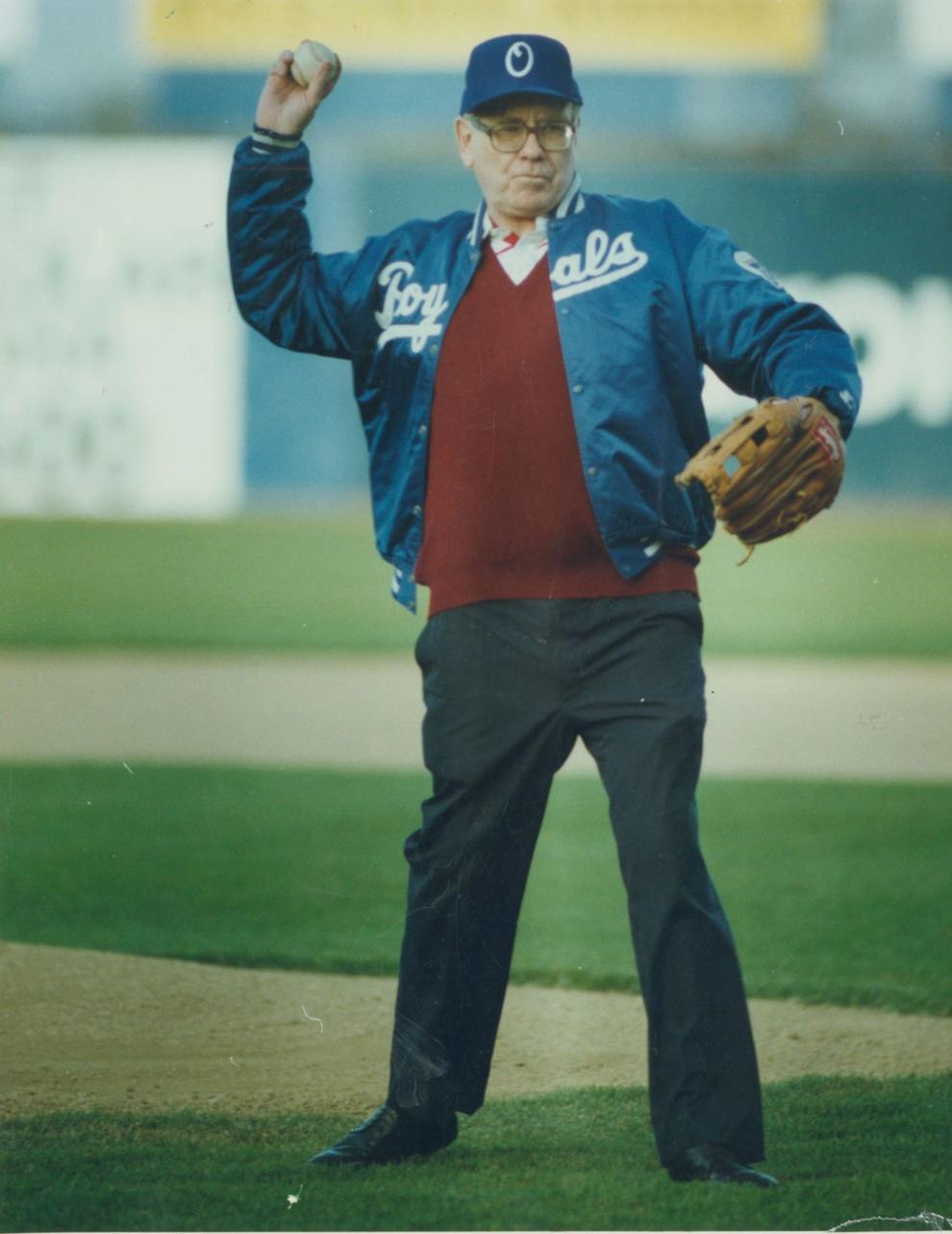 1992 blatt.JPG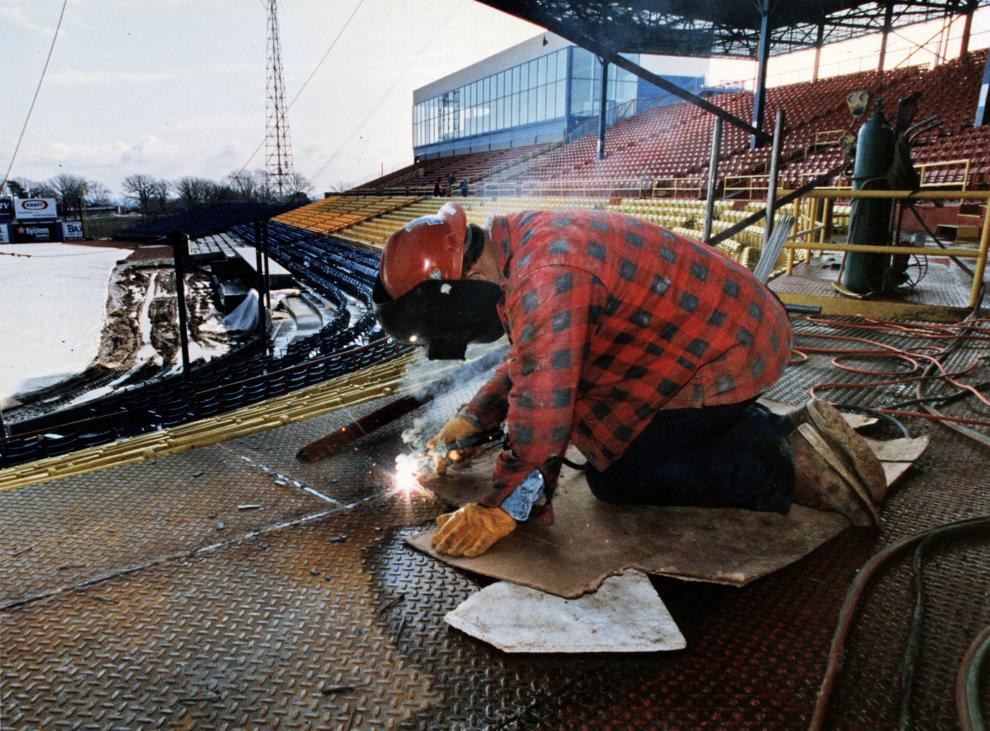 1992 blatt2.JPG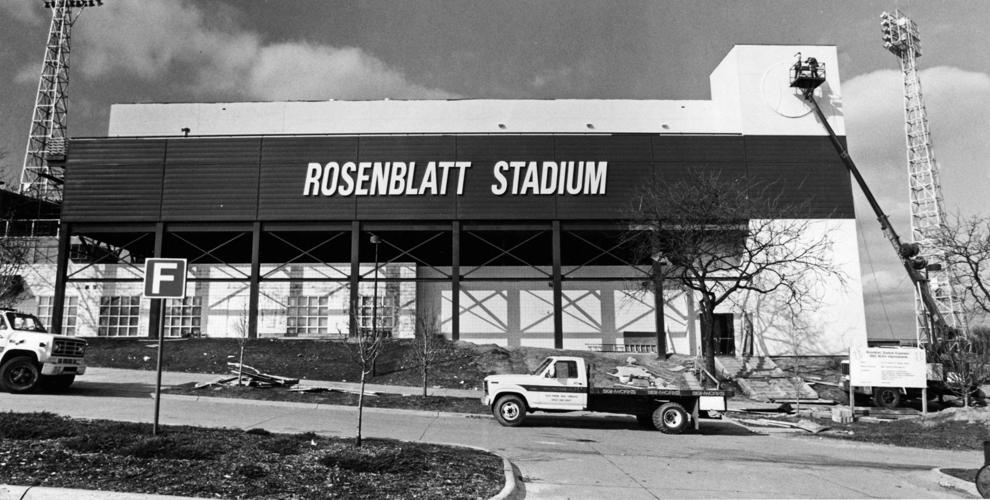 1992 blatt3.JPG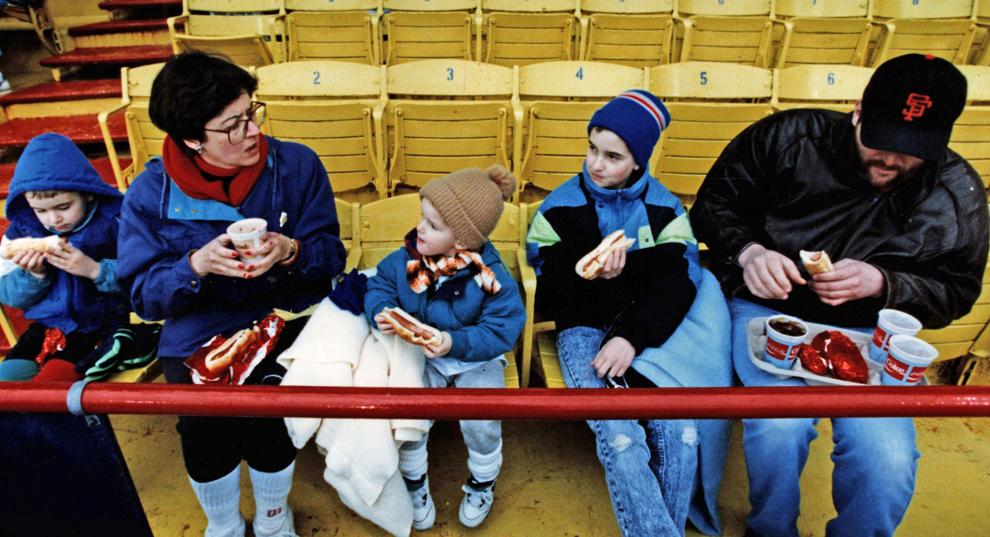 1993 cotton candy.JPG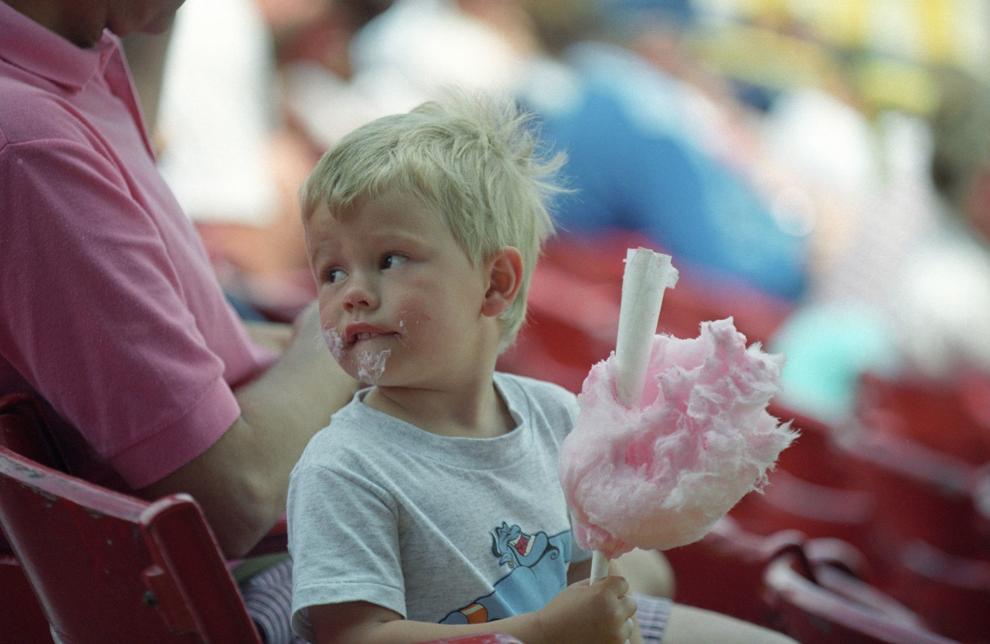 1993 field maintenence.JPG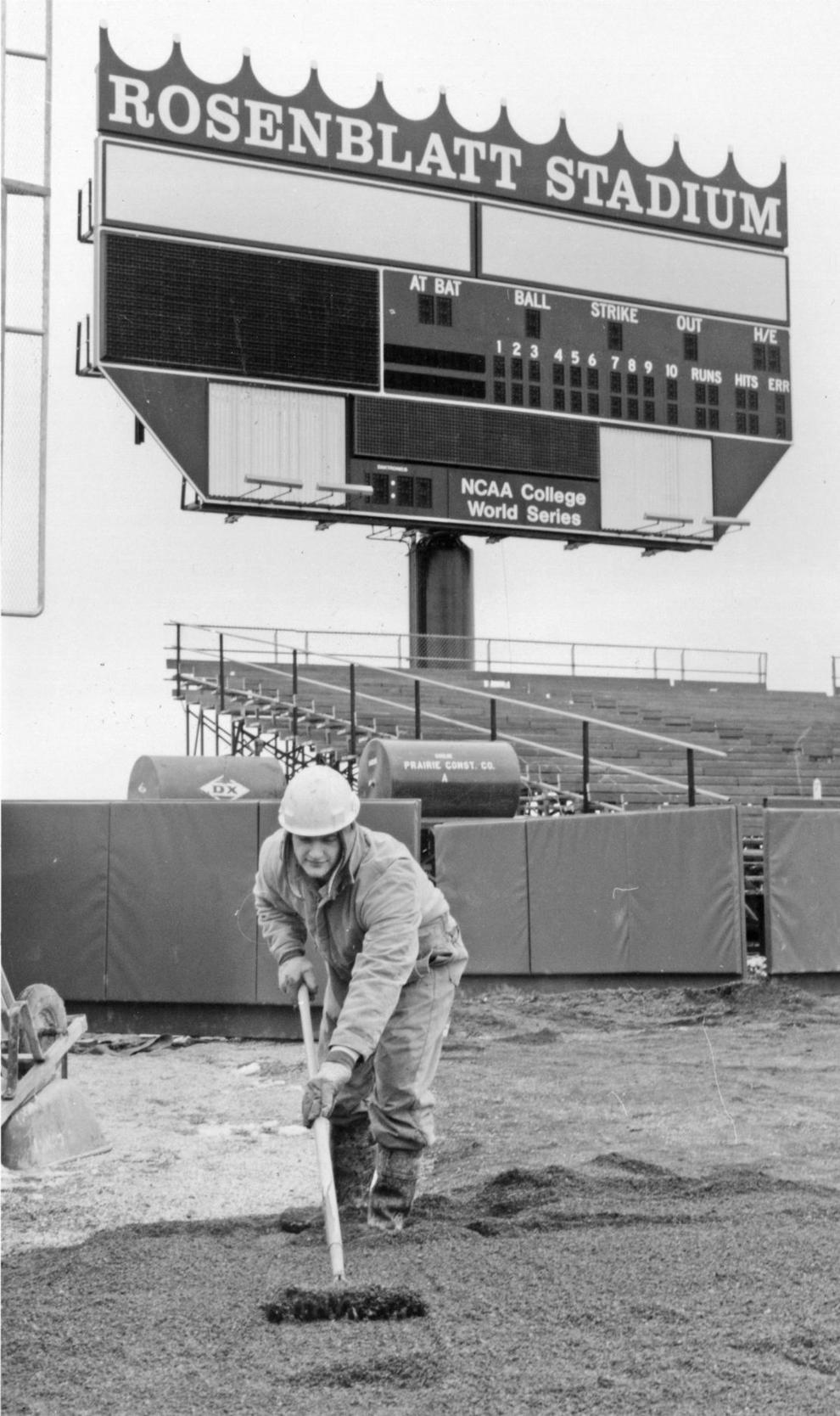 1994 blatt.JPG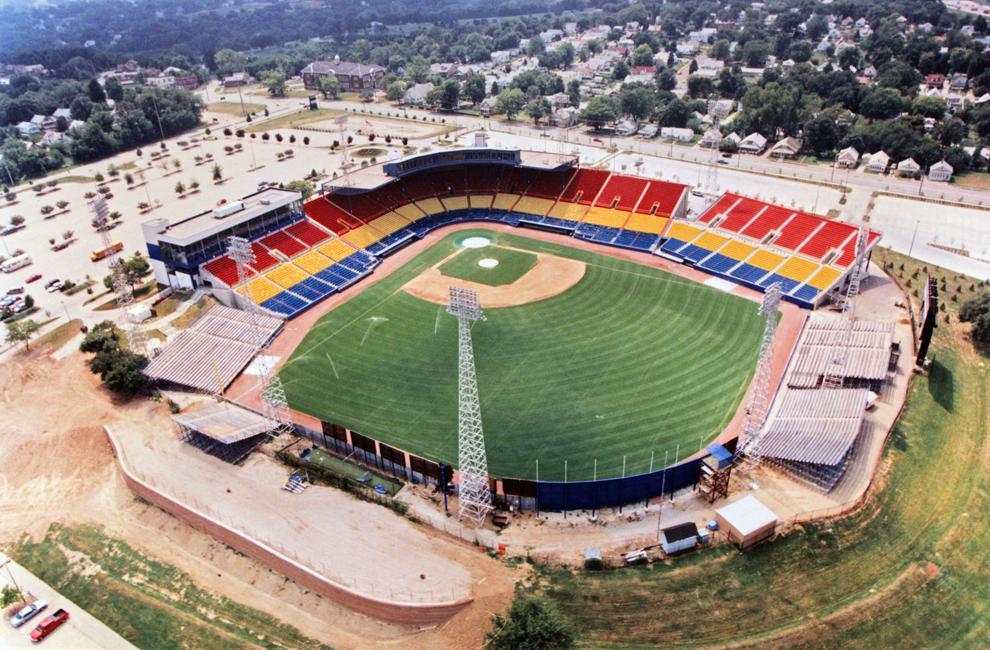 1994 tarp.JPG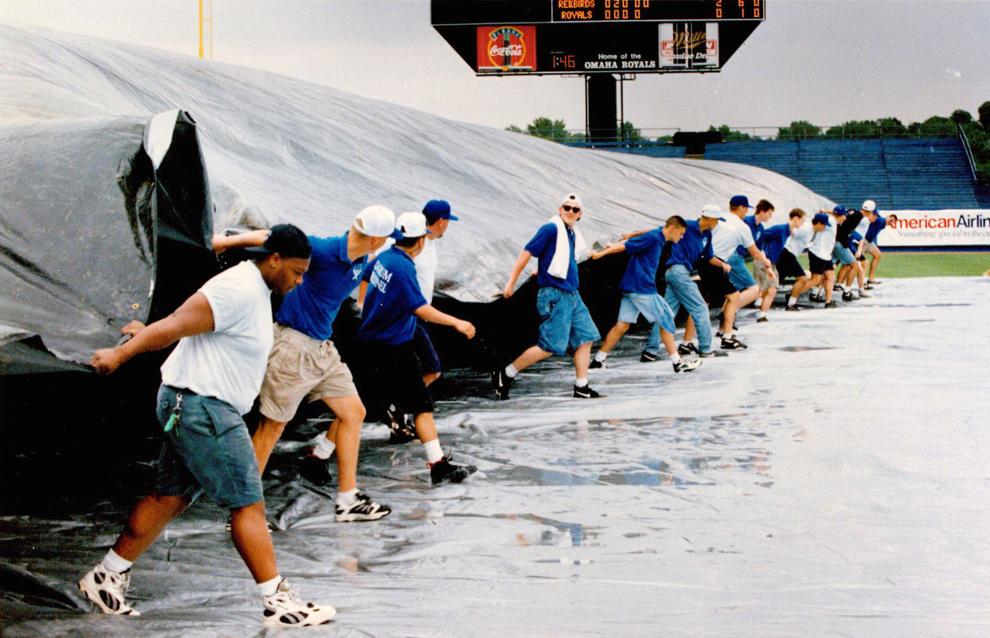 1995 warren.JPG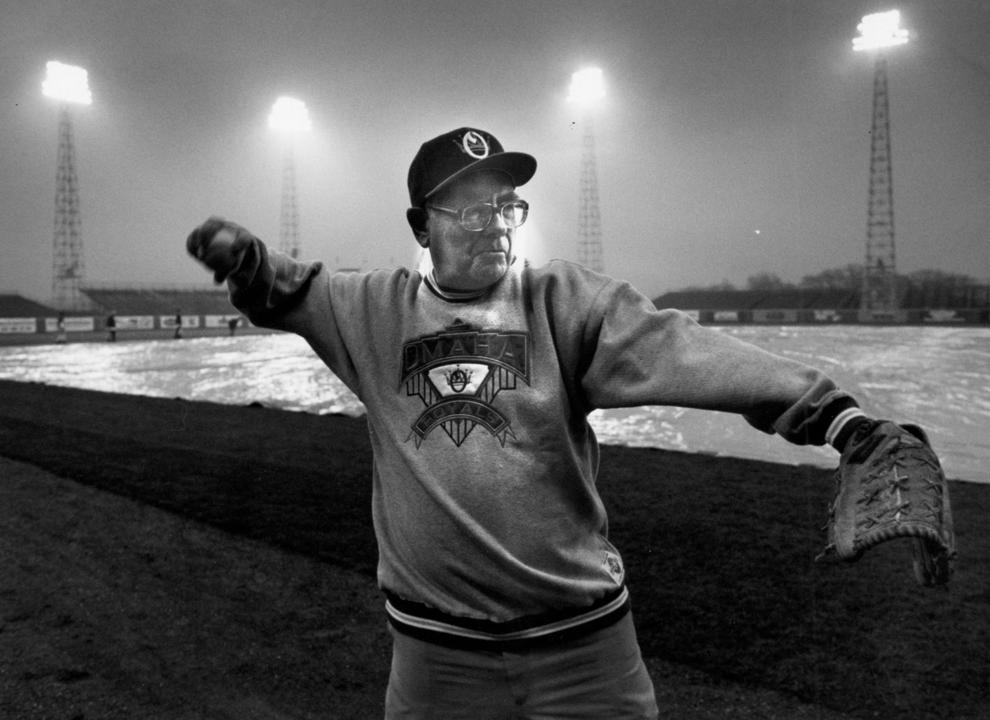 1996 Warren.JPG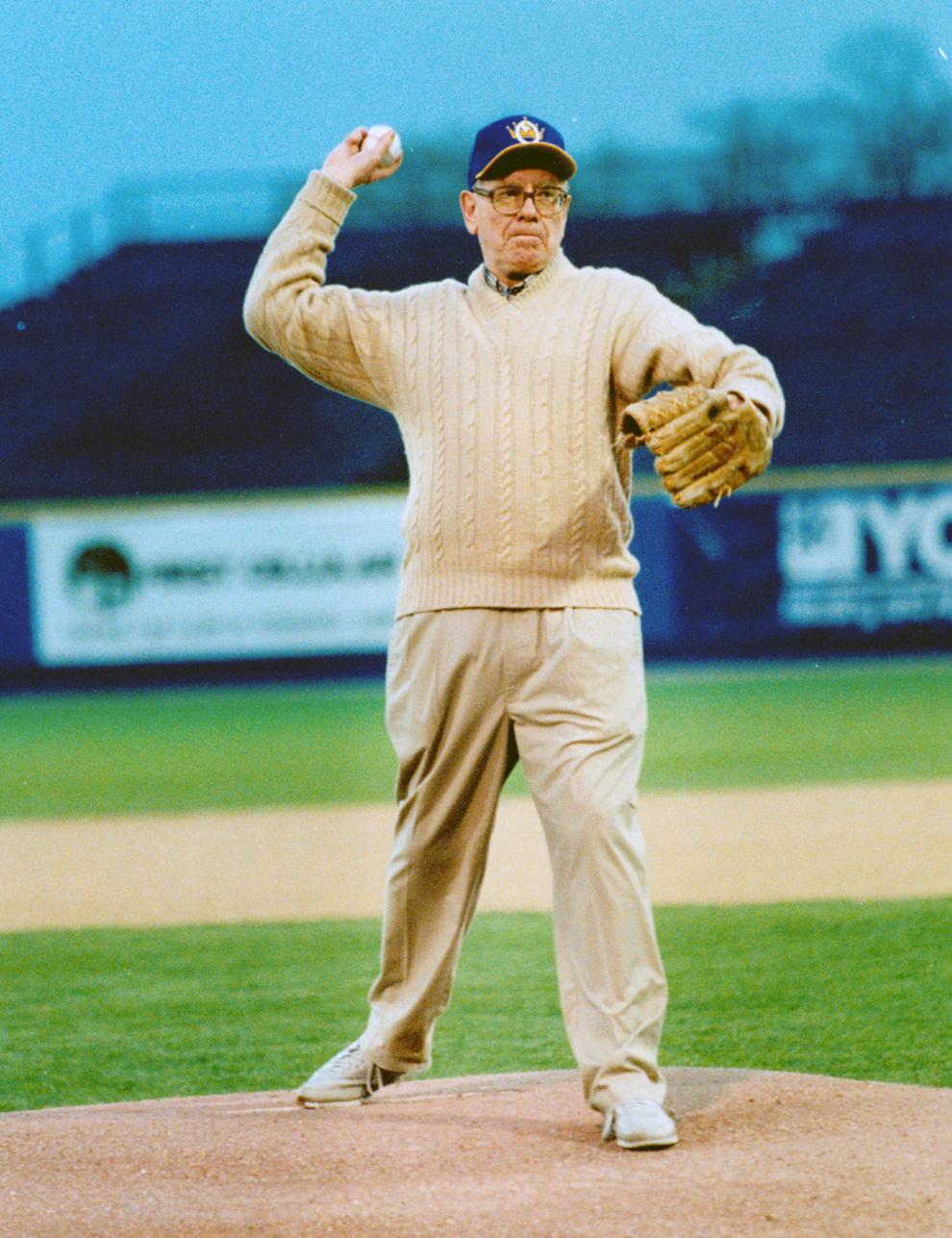 1996 warren2.JPG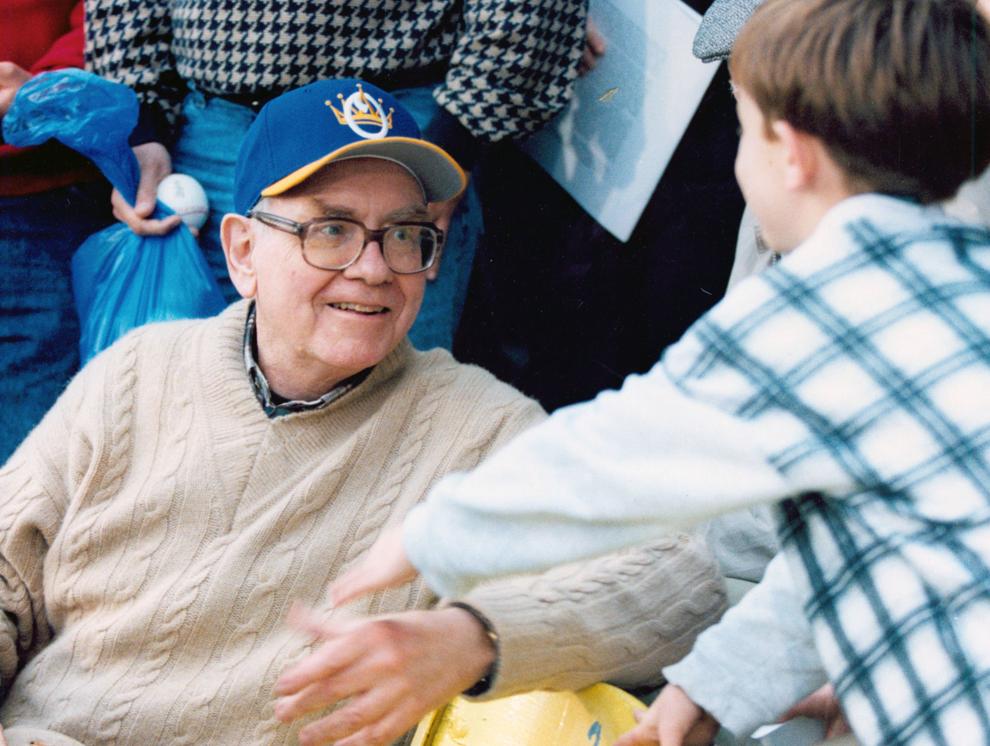 PJ/SPIKES.46883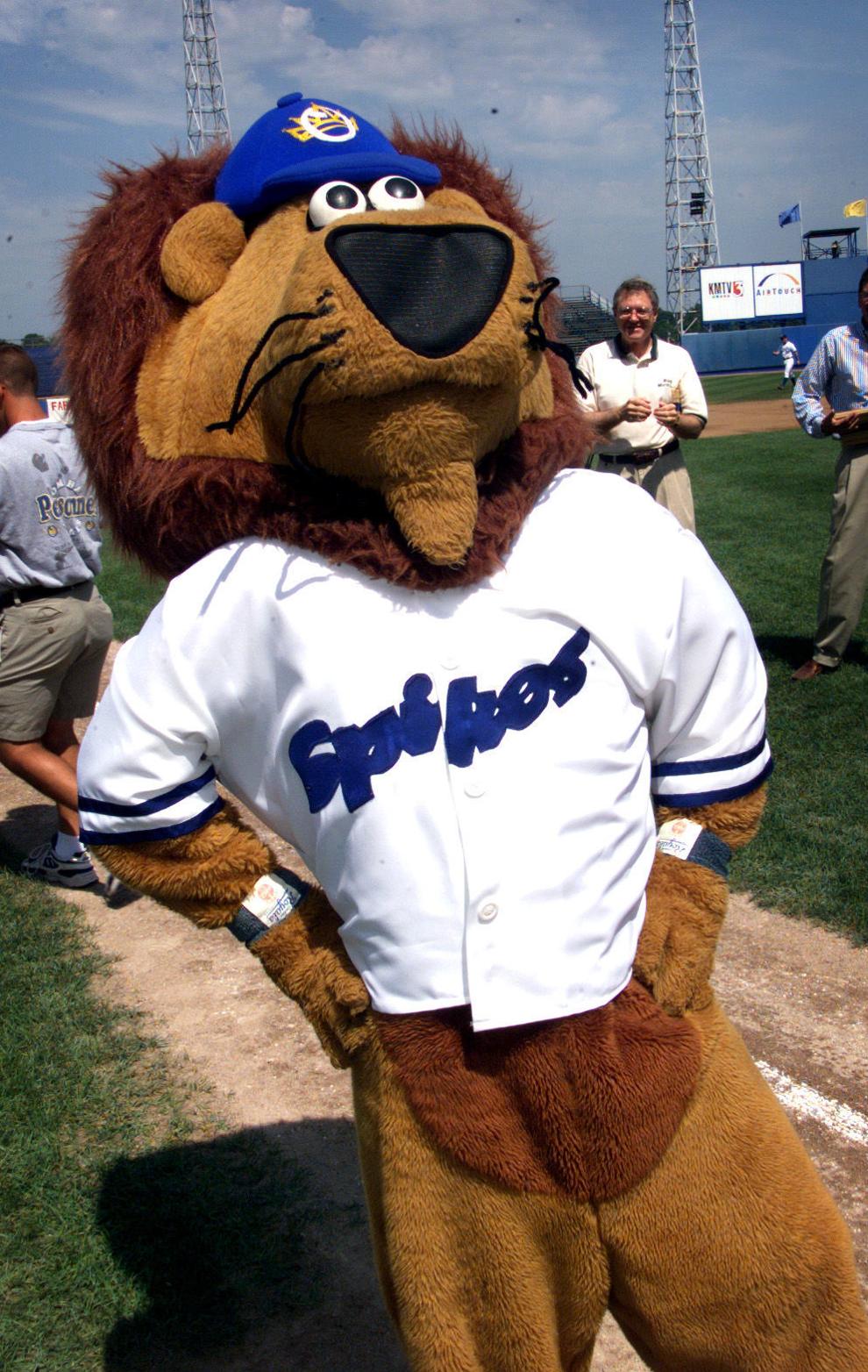 BB/STEAL.45146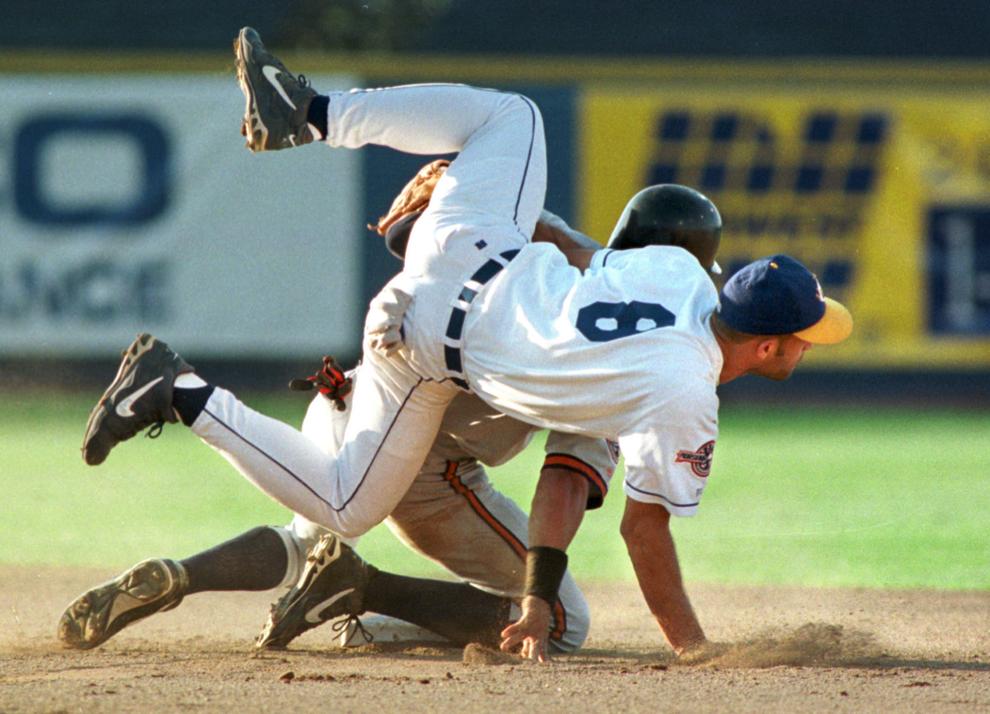 RJ/MARTINEZ.45170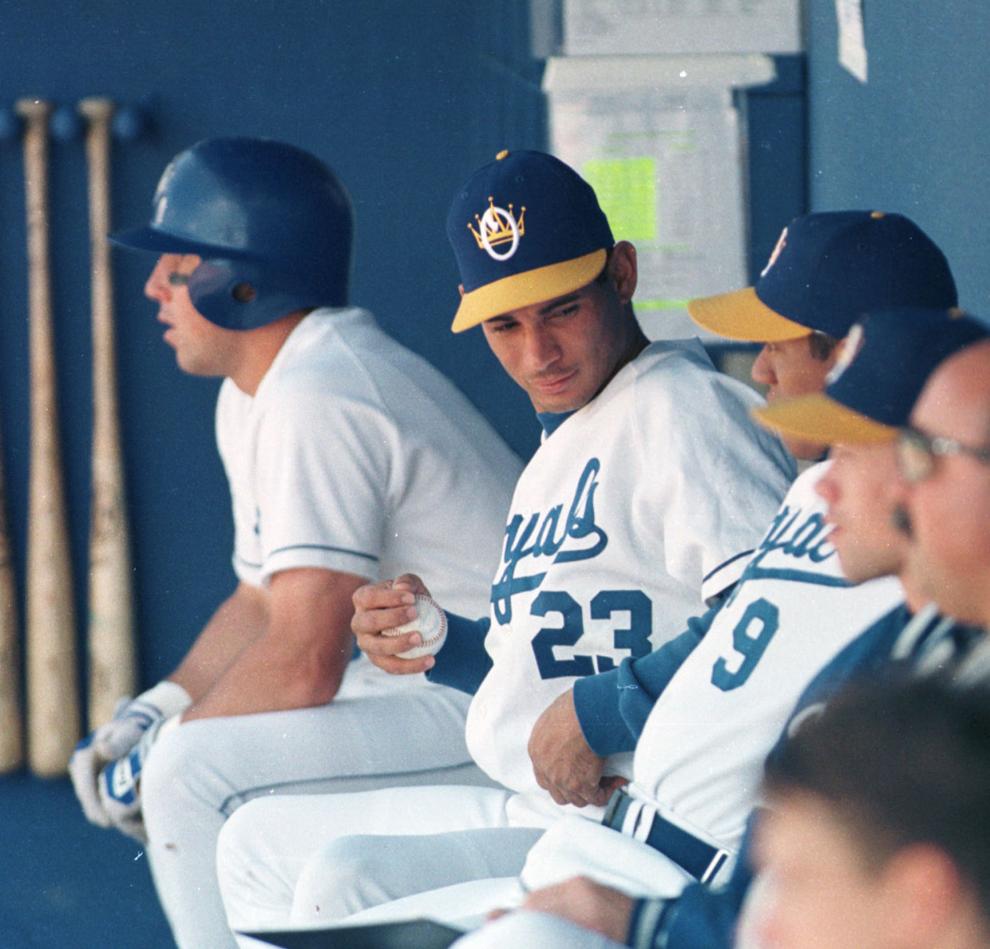 PJ/ROYALS.45717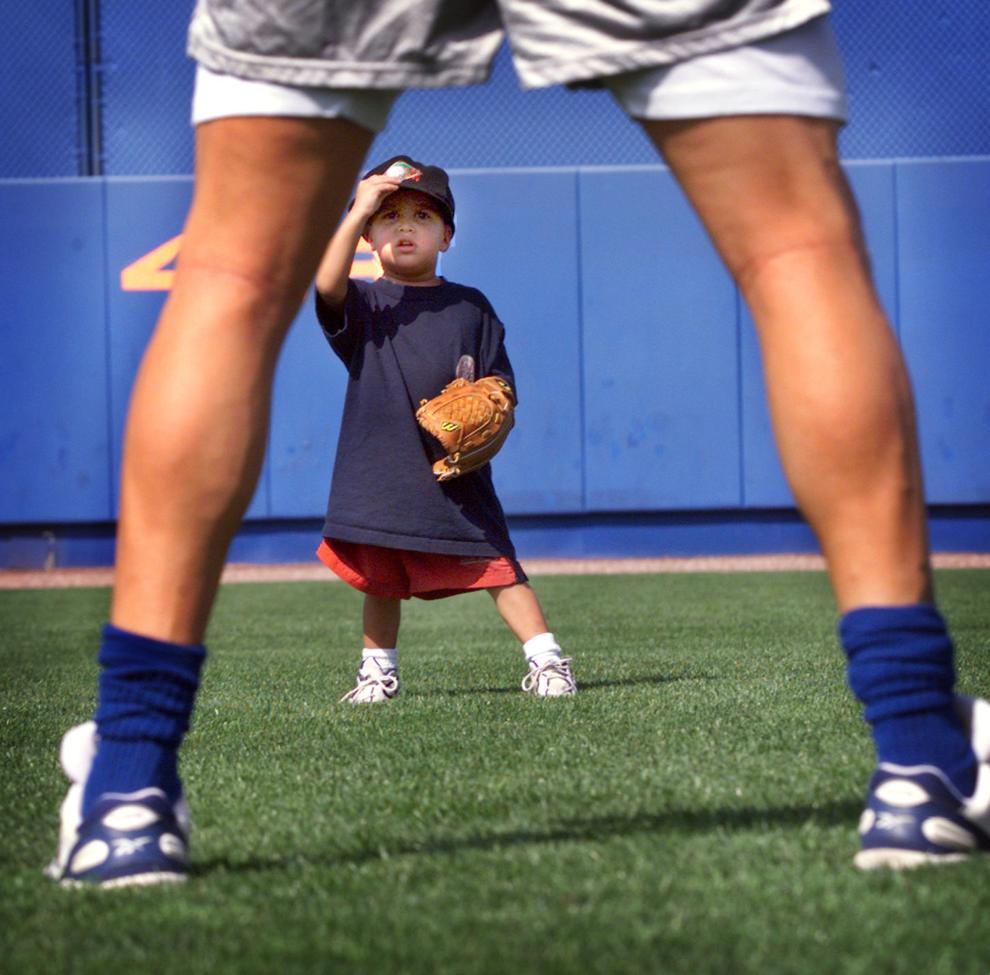 RJ/BUFFETT.44310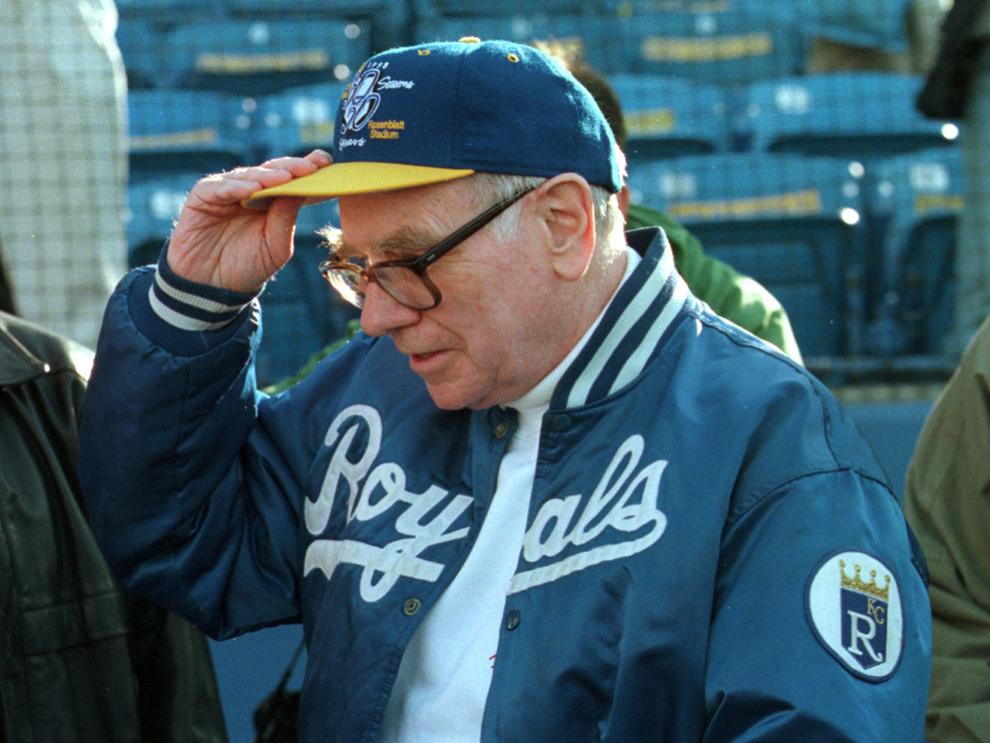 RS/HOMER.45280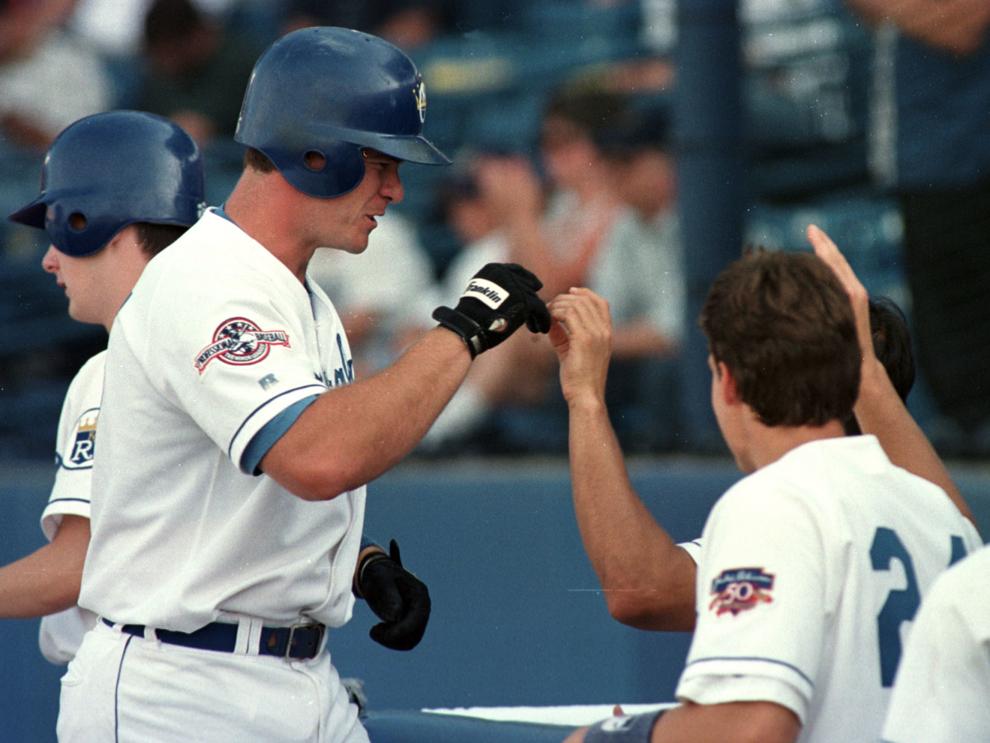 PJ/ROYALS.44473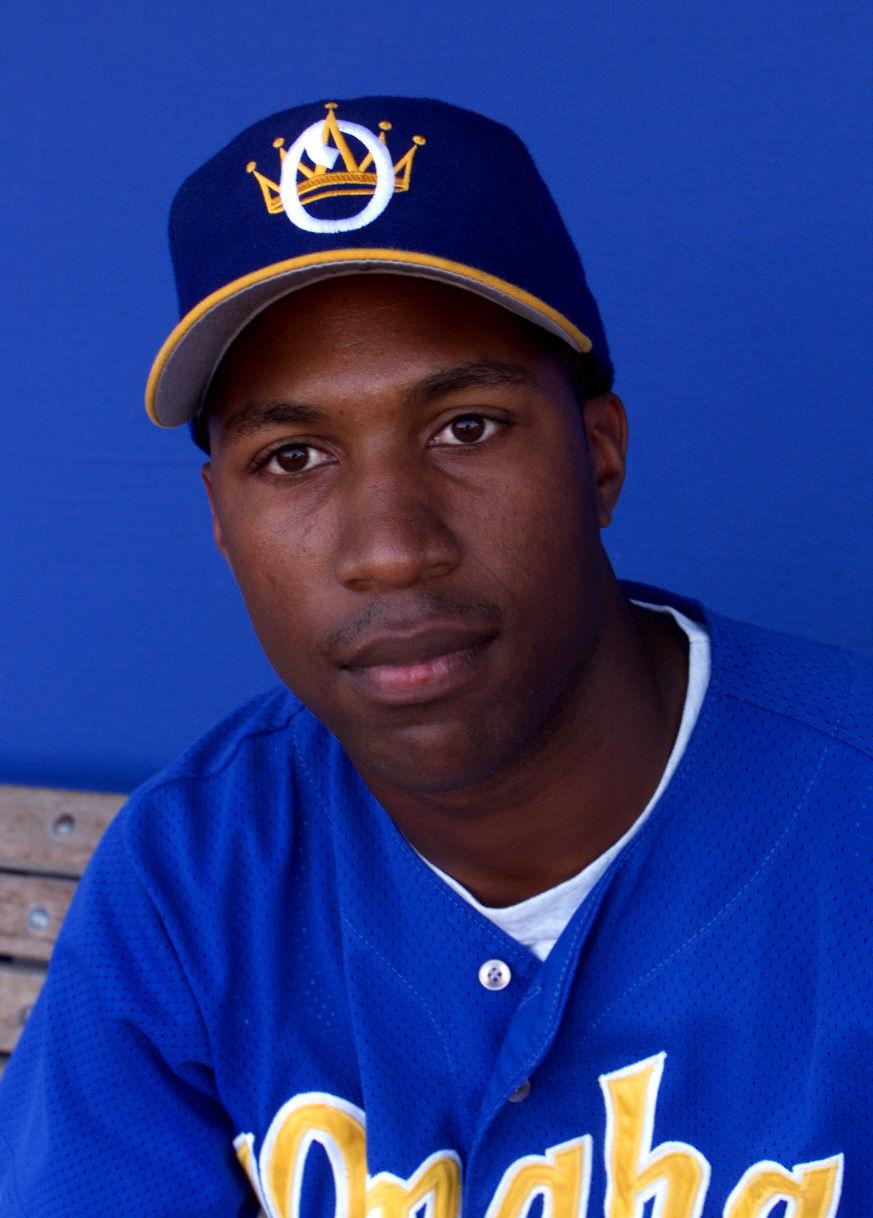 CT/ROYALS2.45591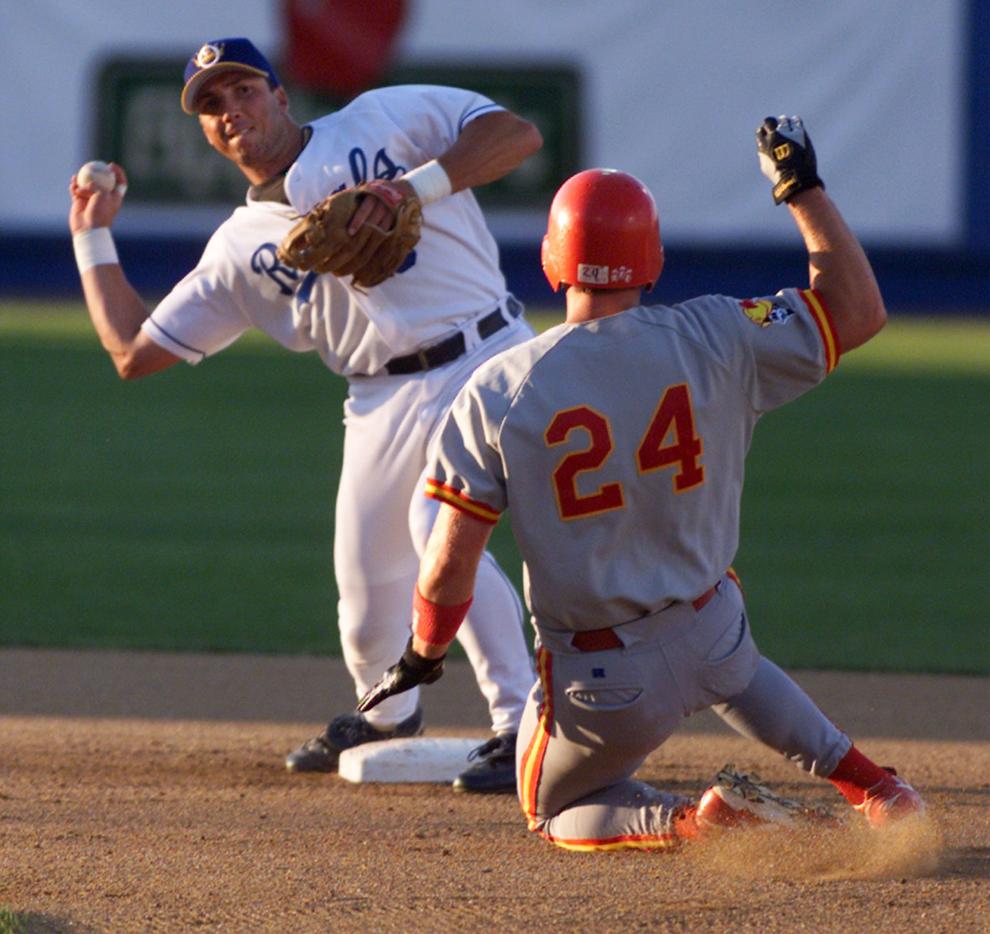 GOLDEN SPIKES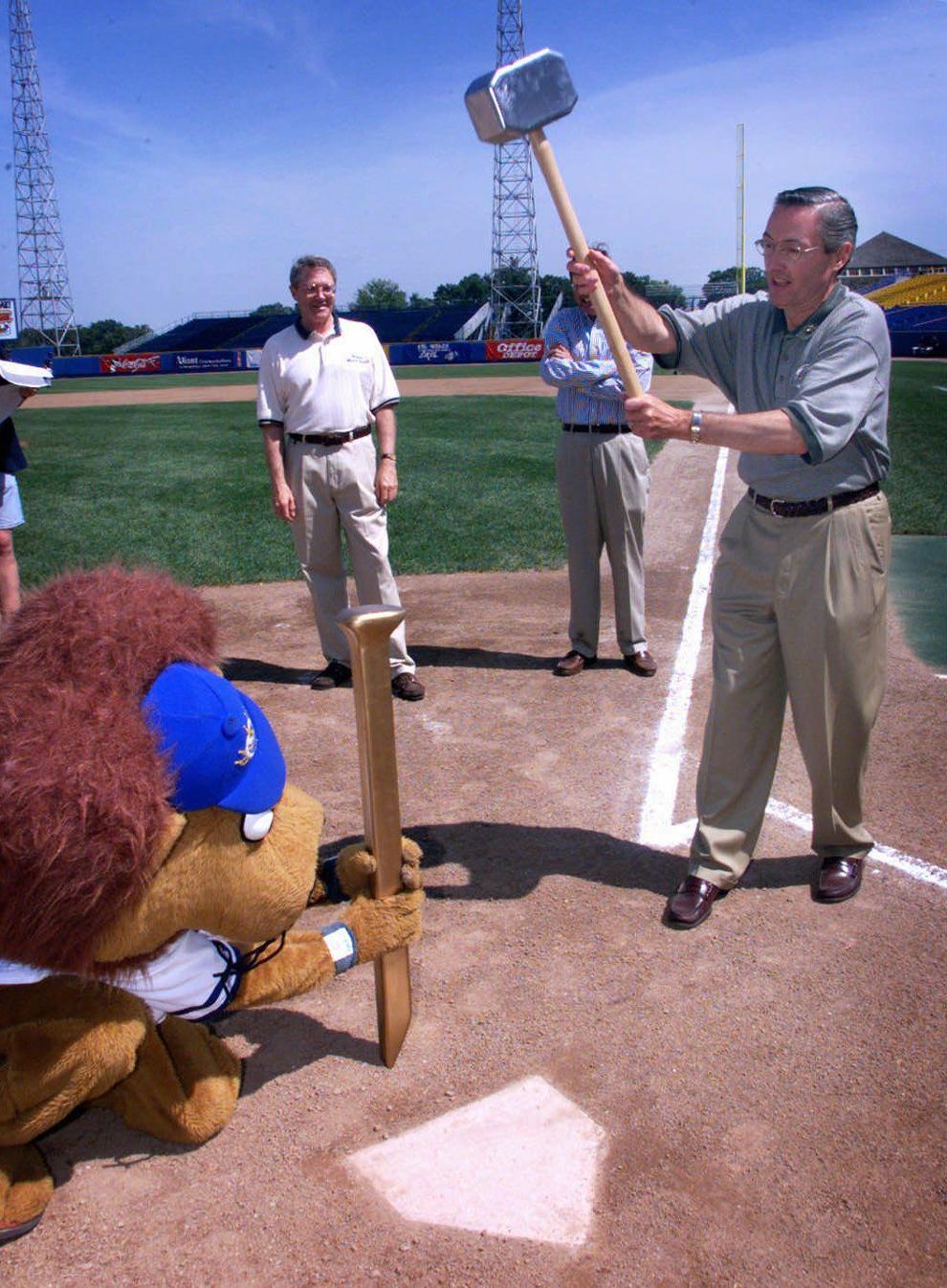 JEB/SPIKES.51518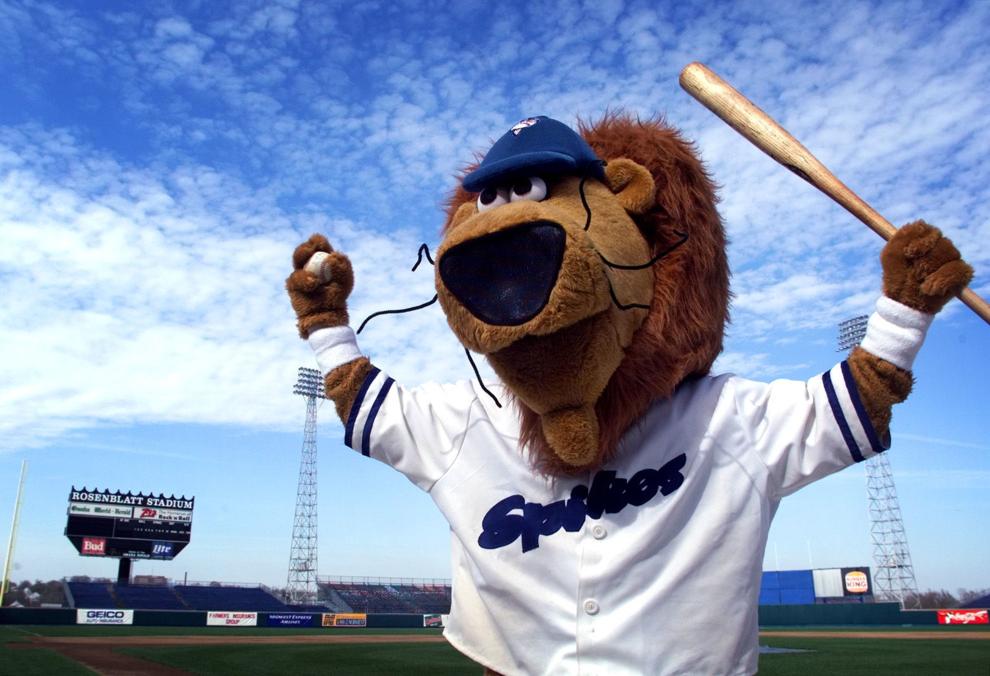 CT/SPIKES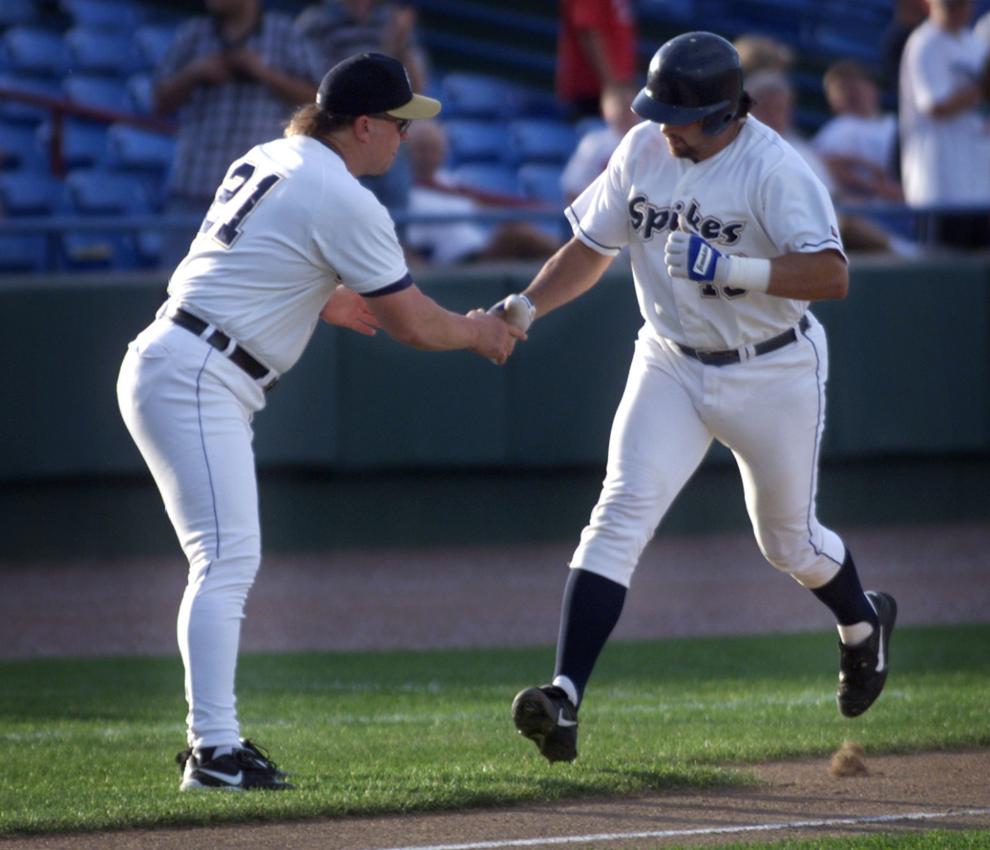 KC/LUNCHWITH.52431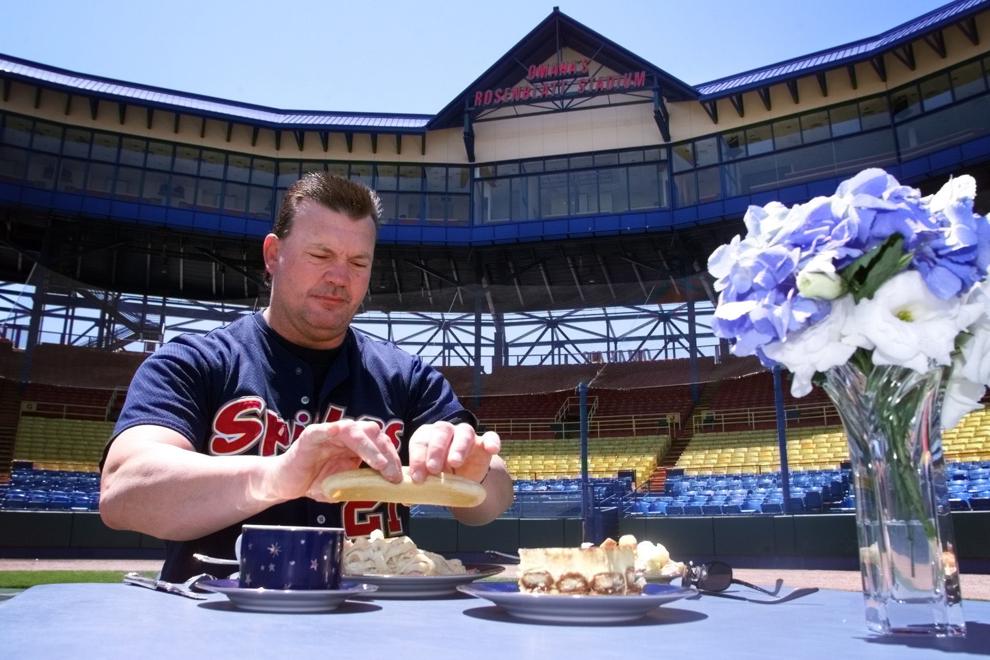 RS/SPIKES.51313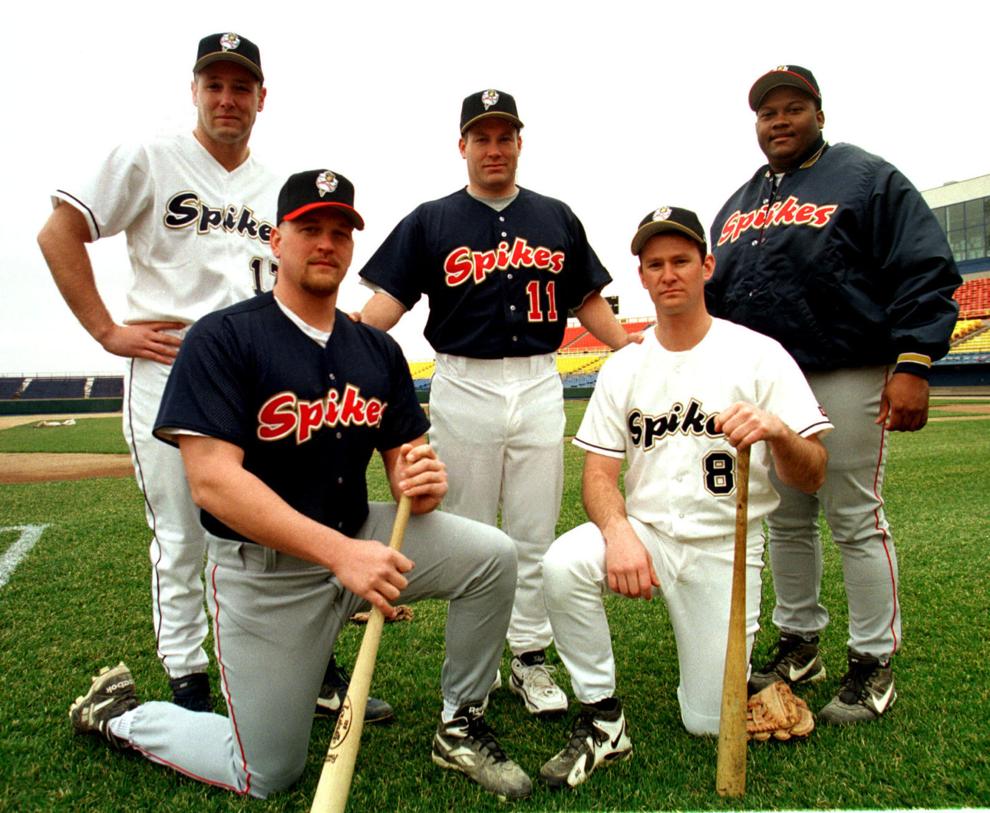 JPB/DIT/SPIKES 1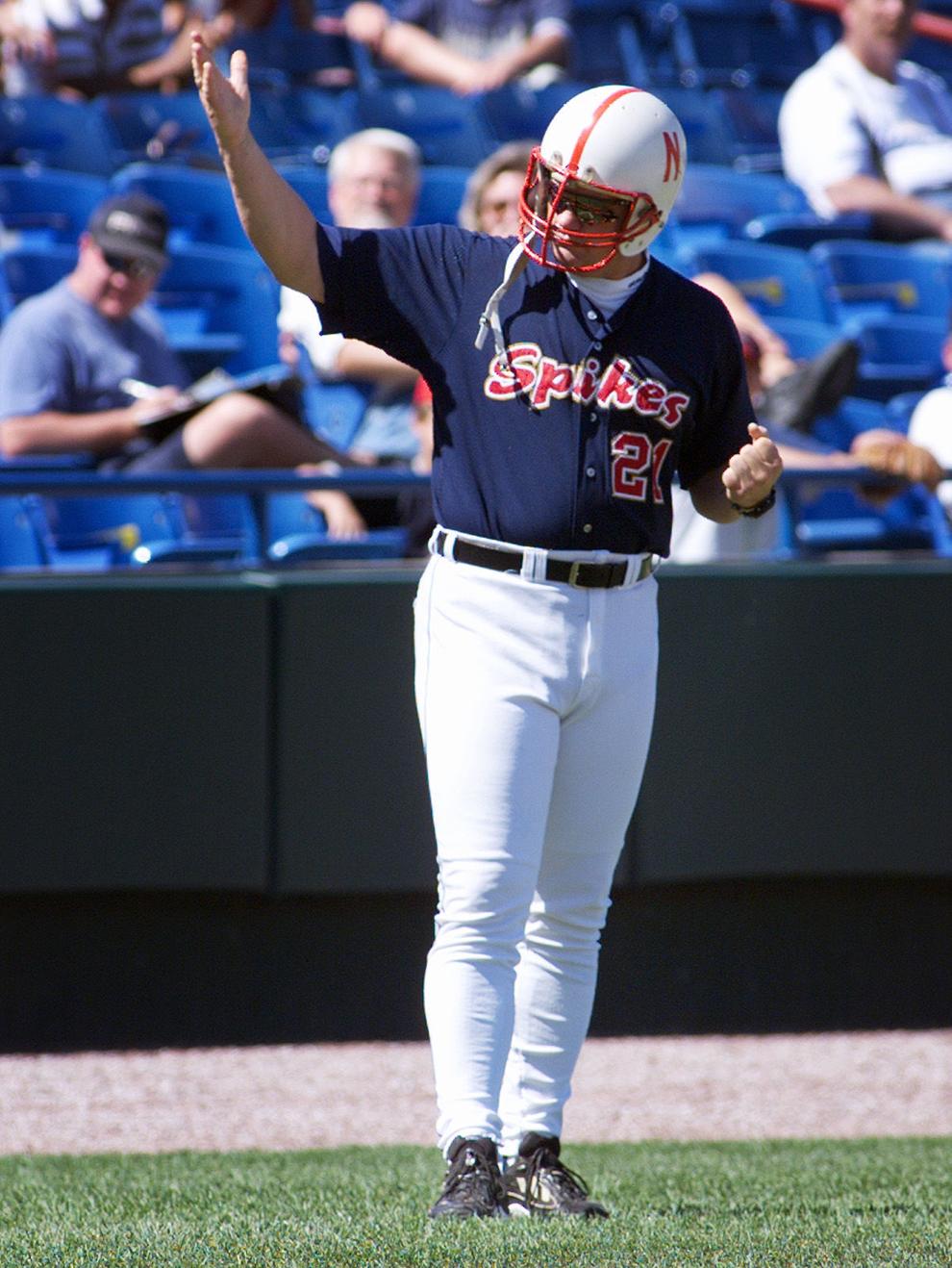 JPB/DIT/SPIKES 2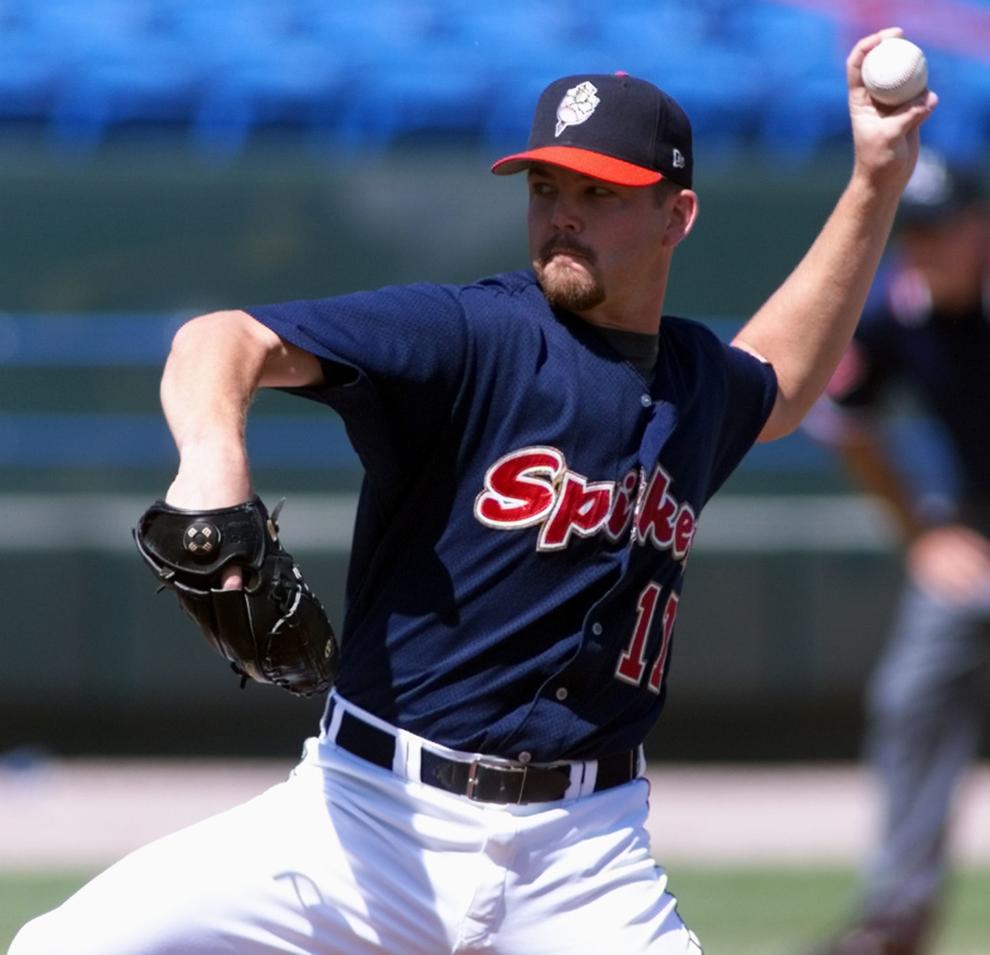 RS/SPIKES.51421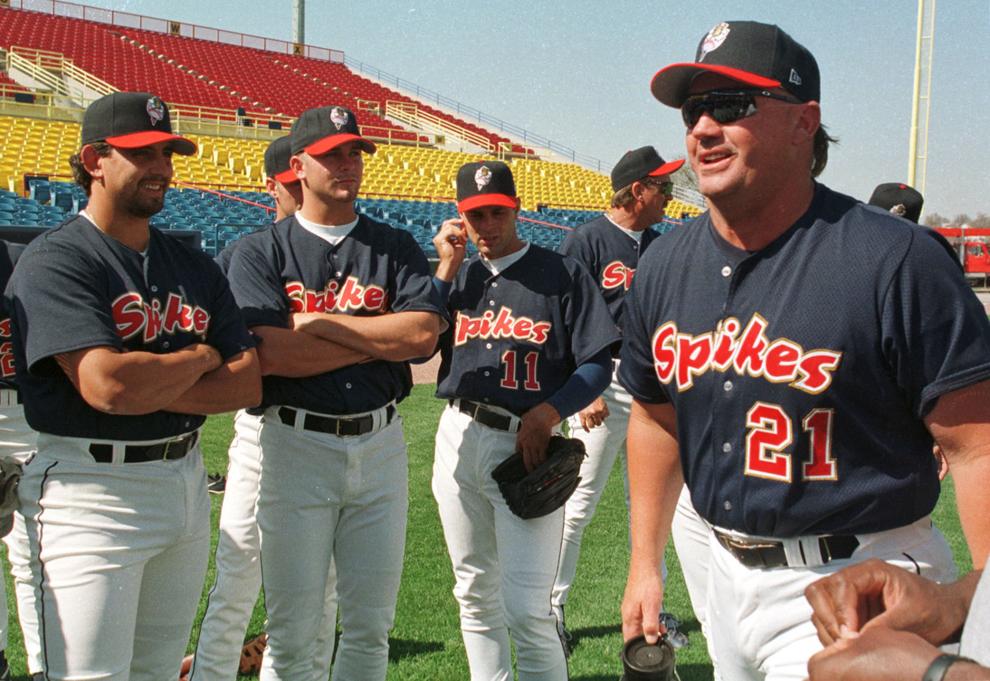 SPORTS 99 SPIKES PLAYERS 1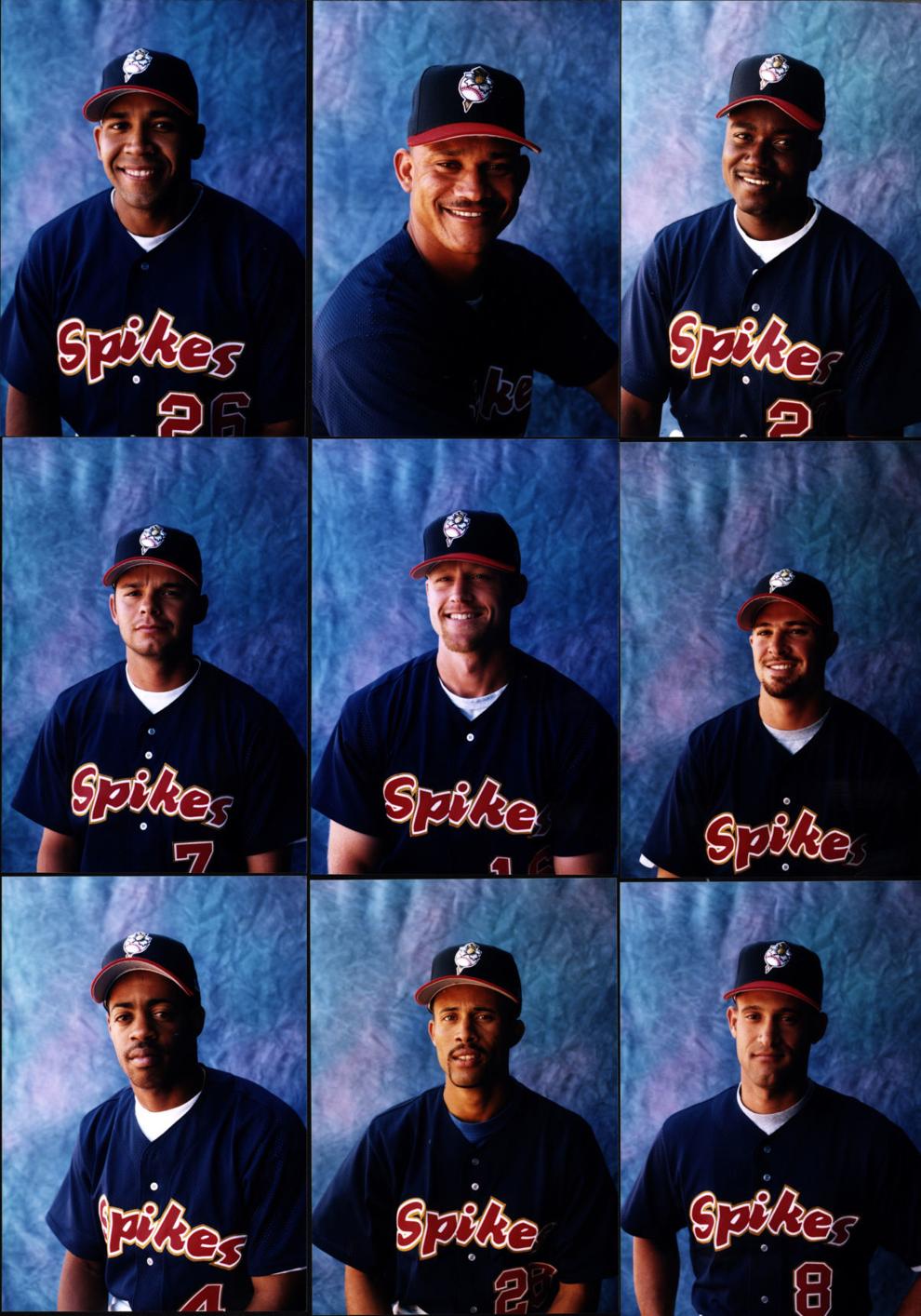 JPB.53321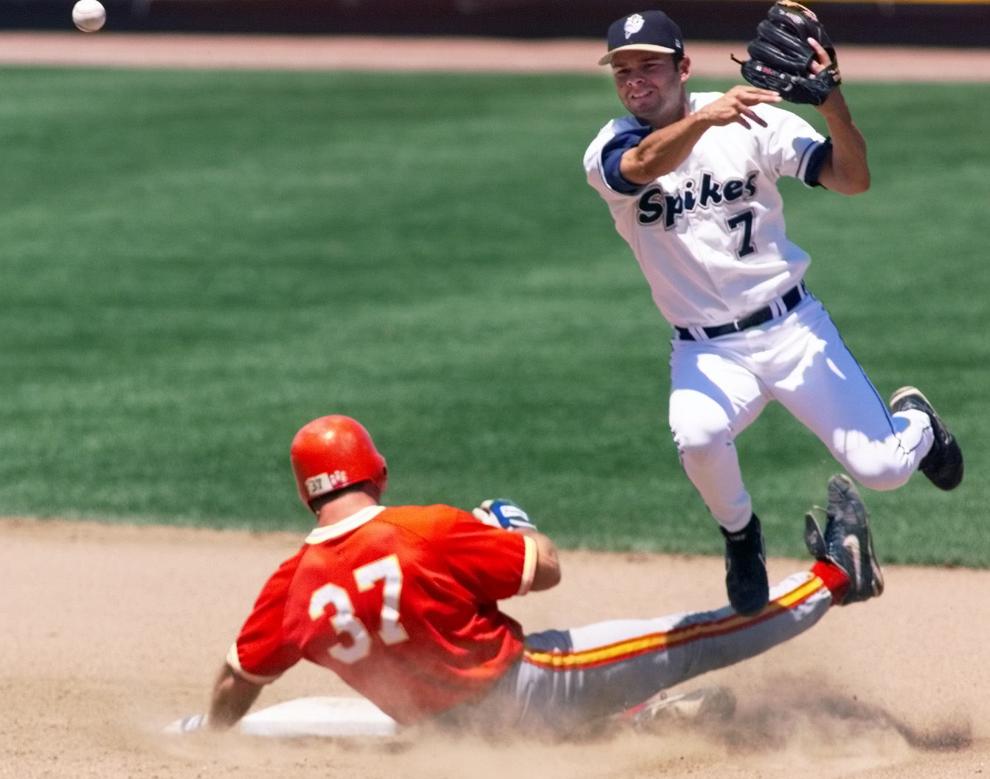 RS/MERCEDES.51423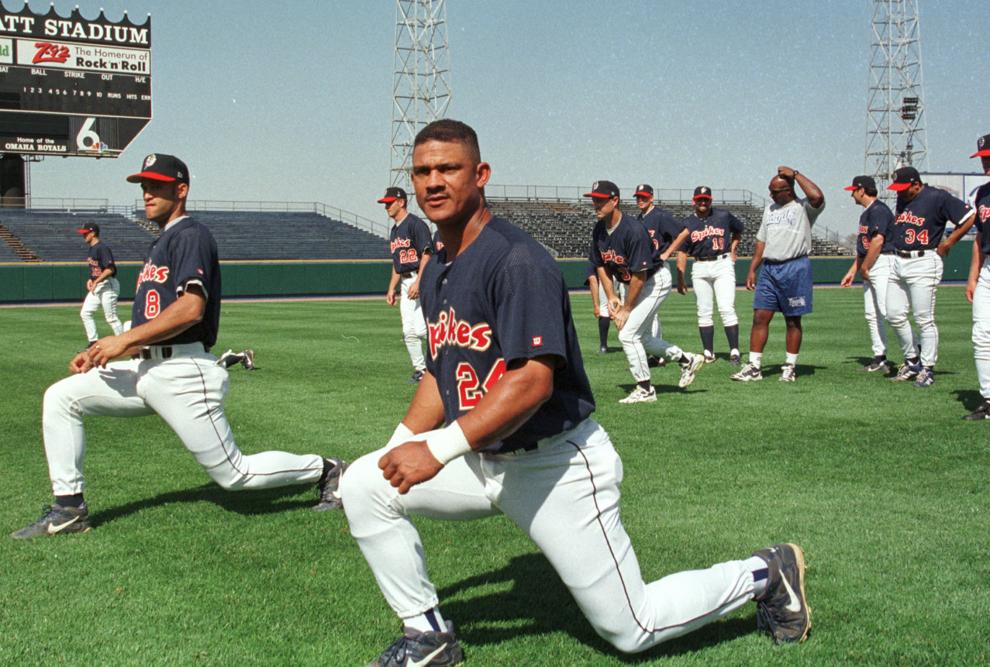 PJ/BUFFETT BANKS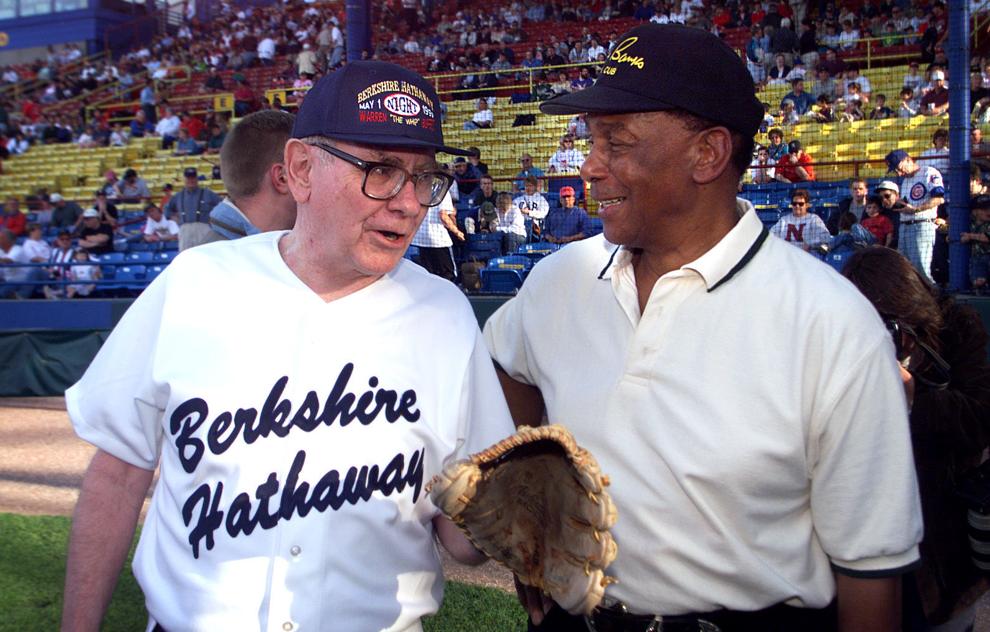 BB/FORCE.58941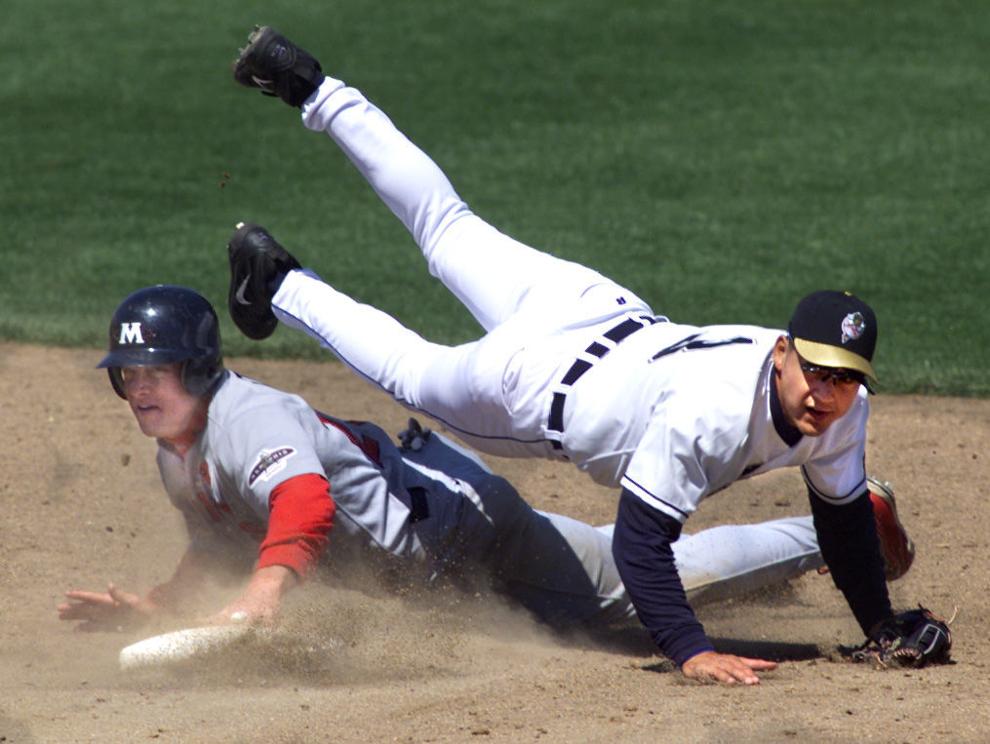 BB/ORIE.58949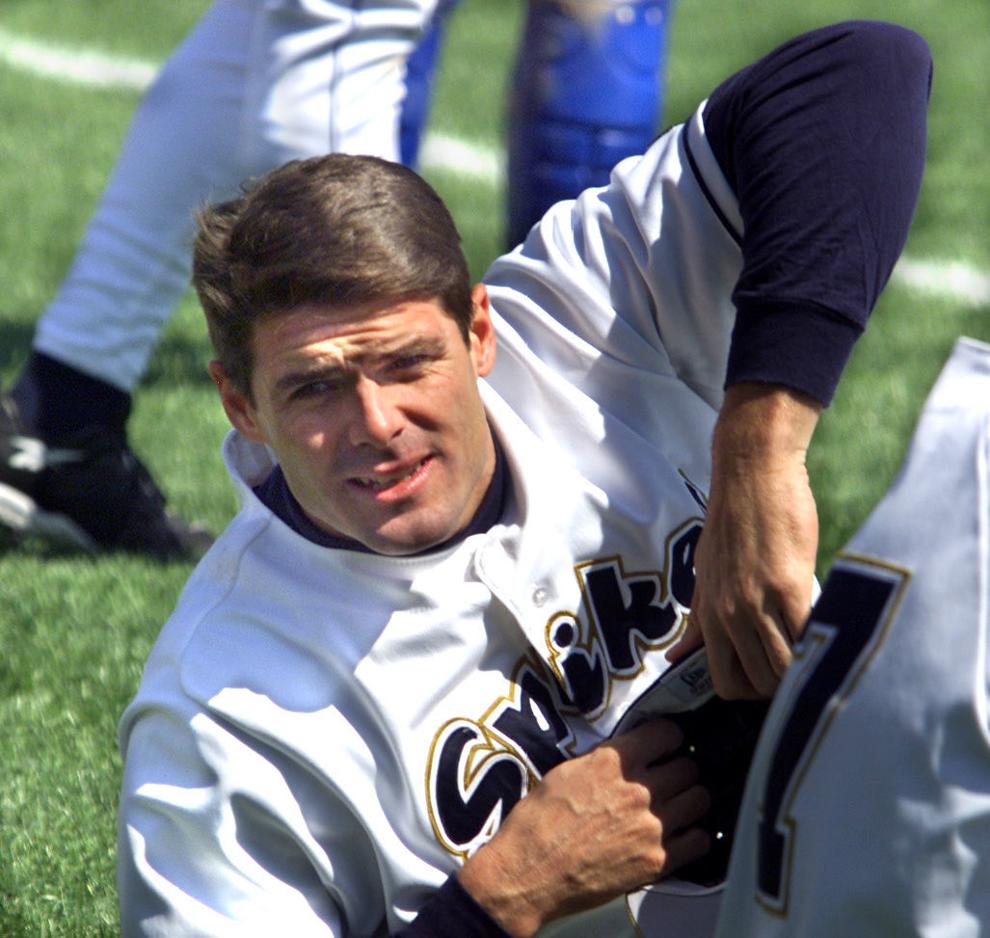 BB/JEFF.59784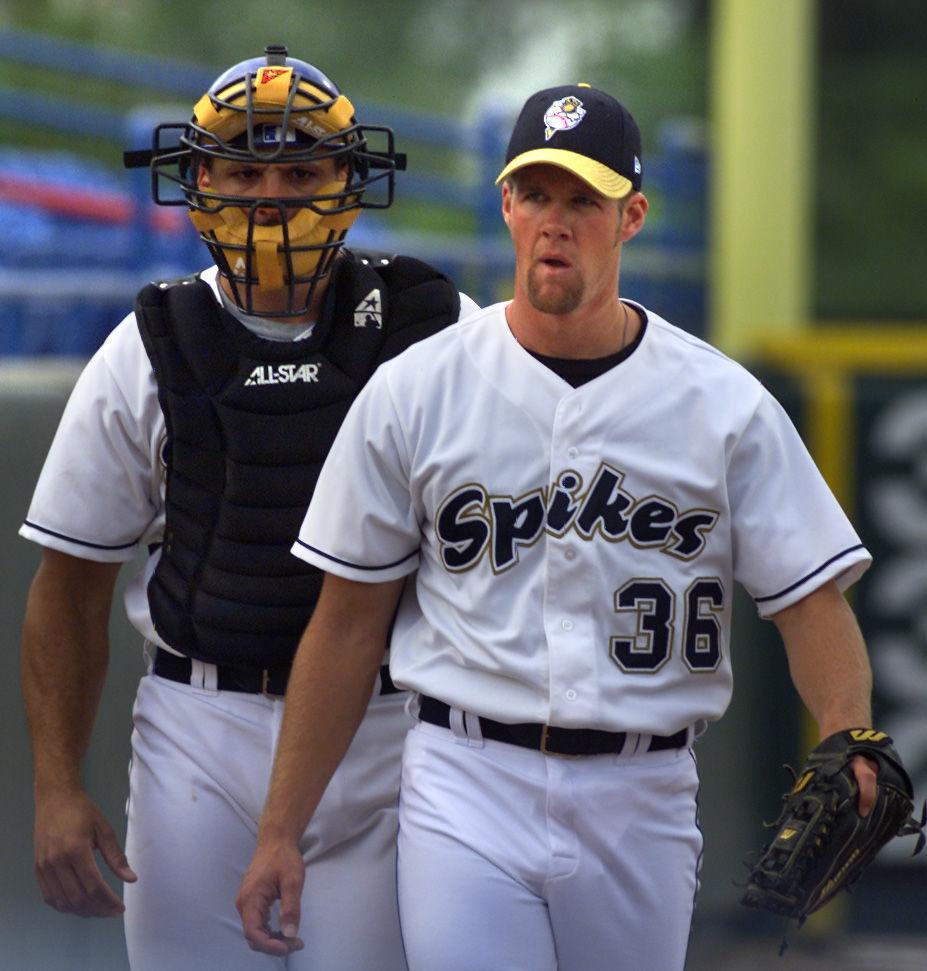 LI/SPIKESC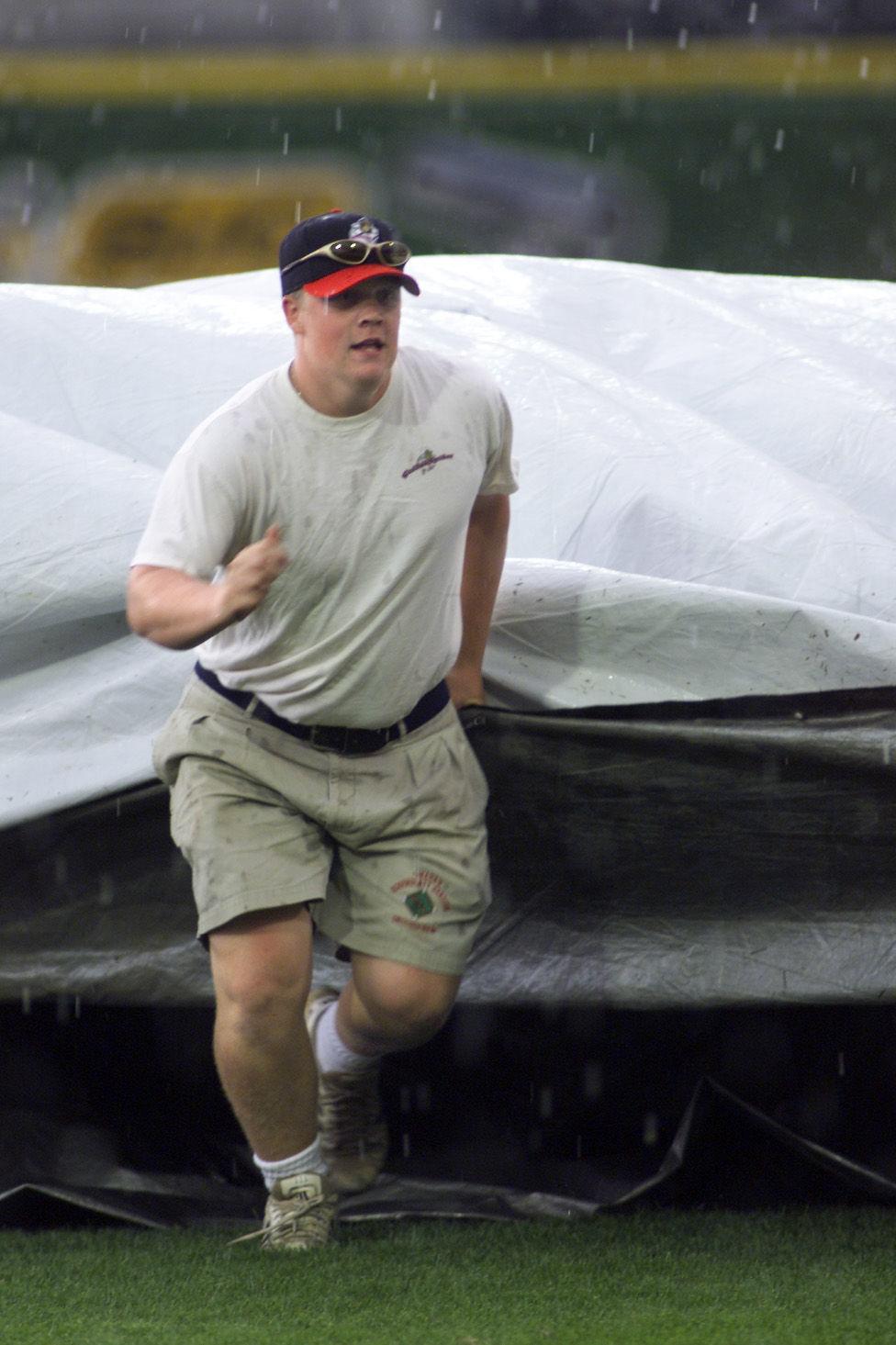 LI-DOGA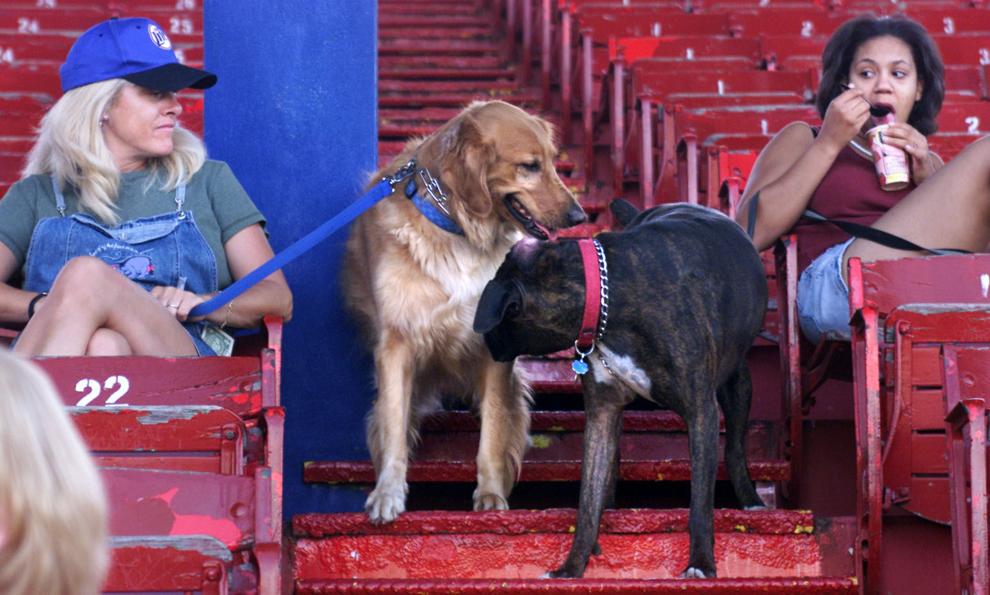 LI-DOGB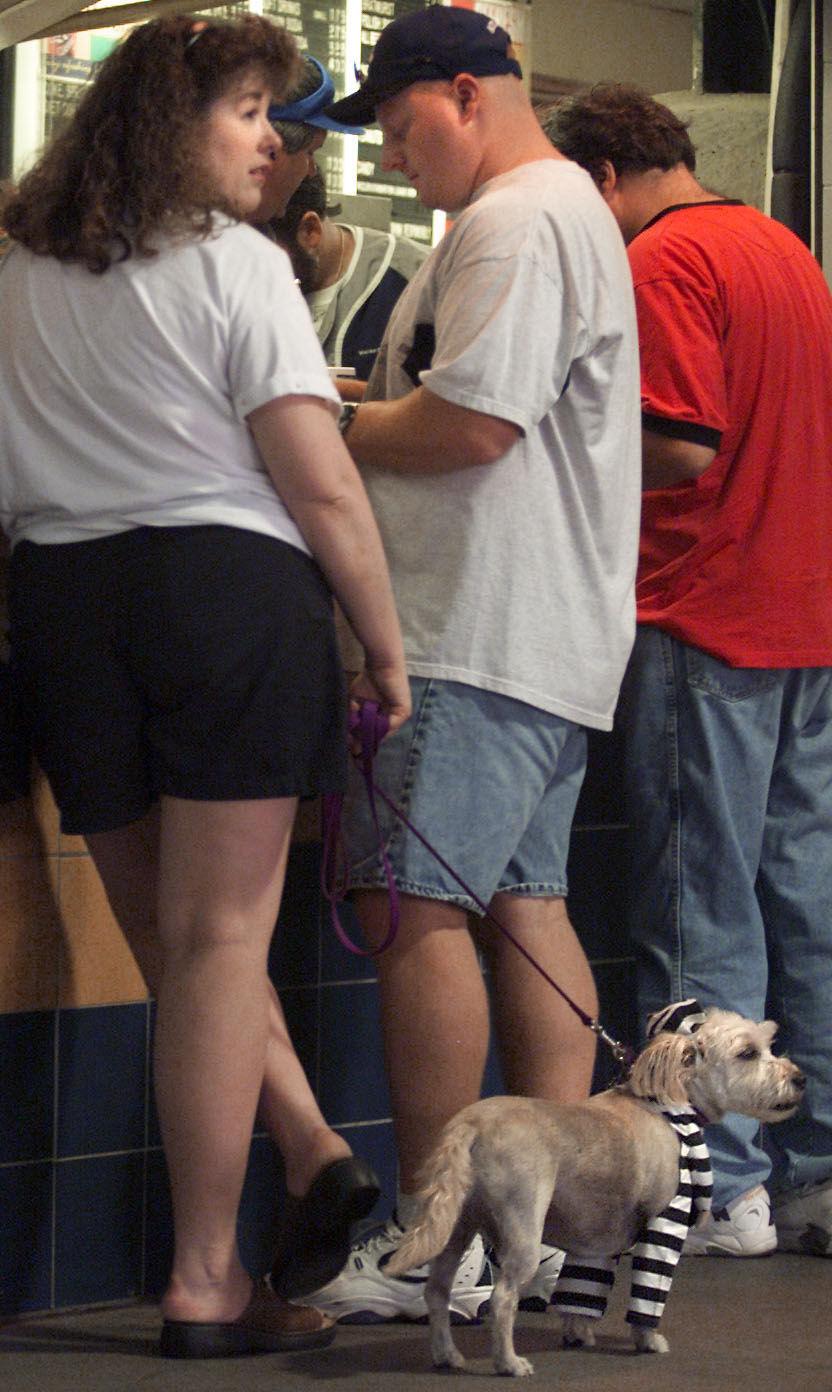 KC-GOLDENSPIKES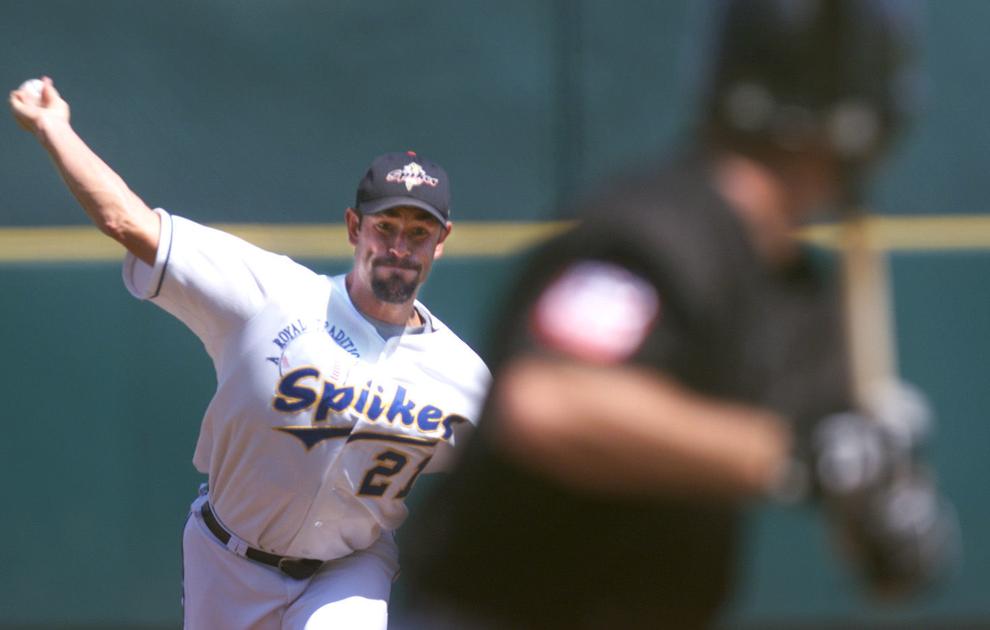 LI-SLEEPA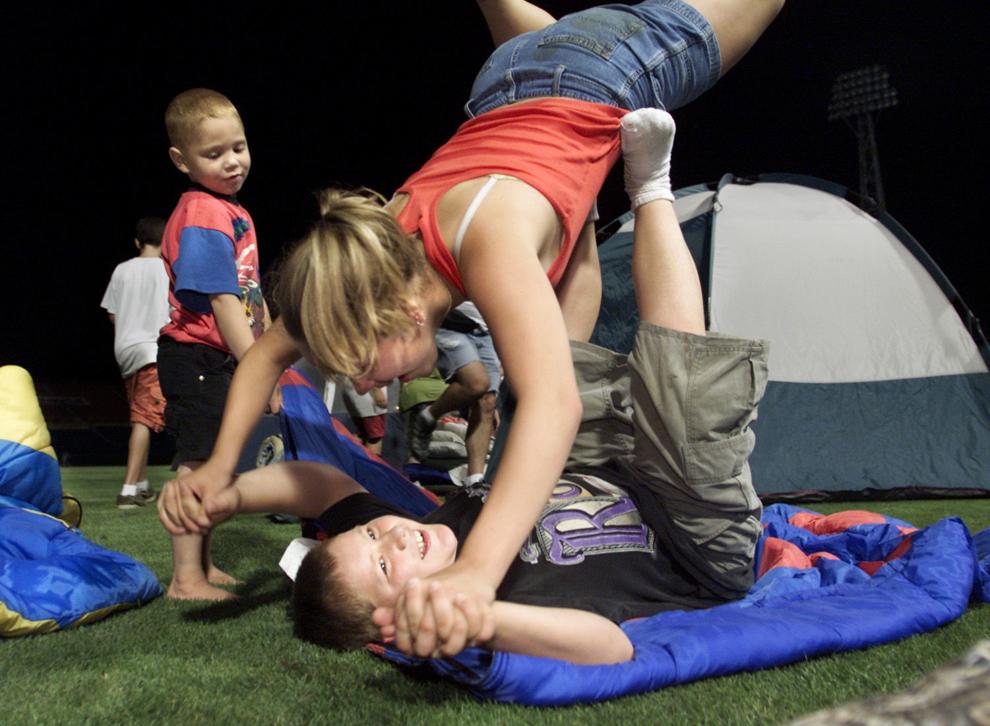 BB-CAMPOUT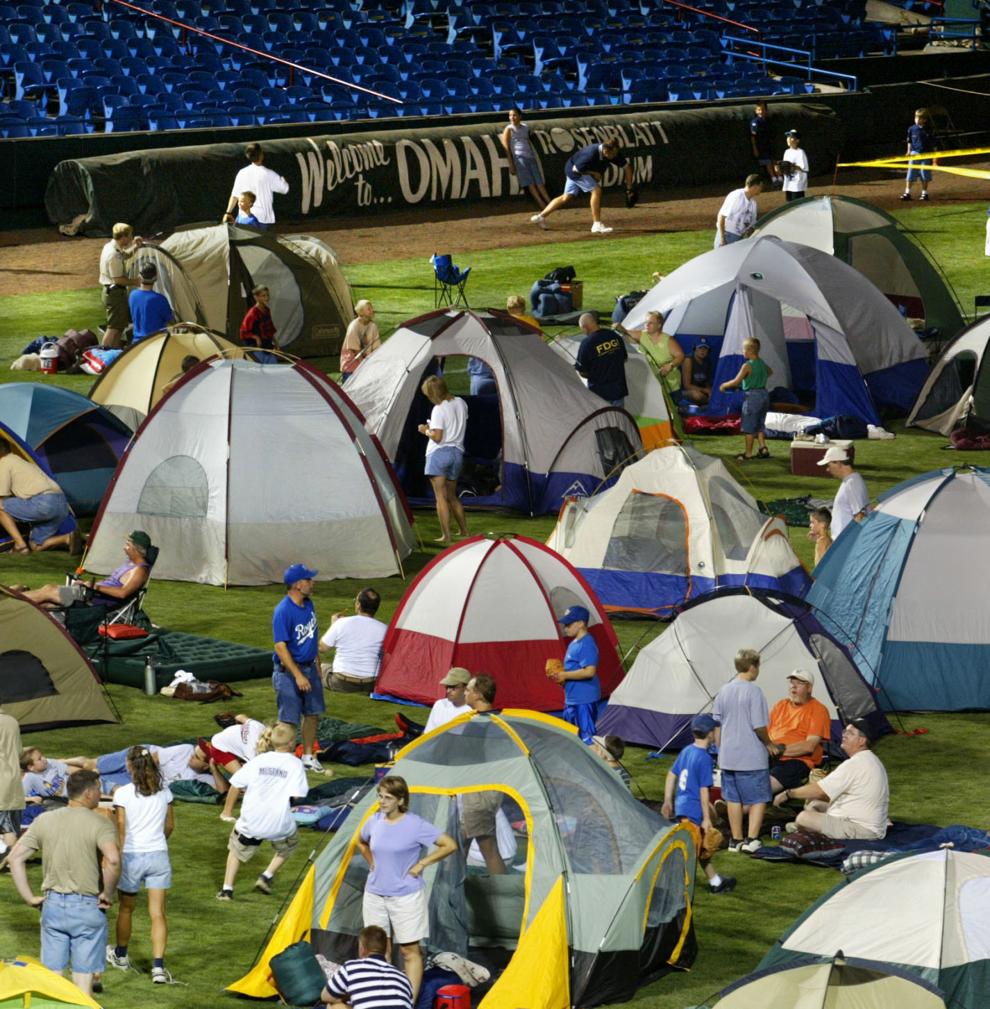 JP-SPIKES MUGS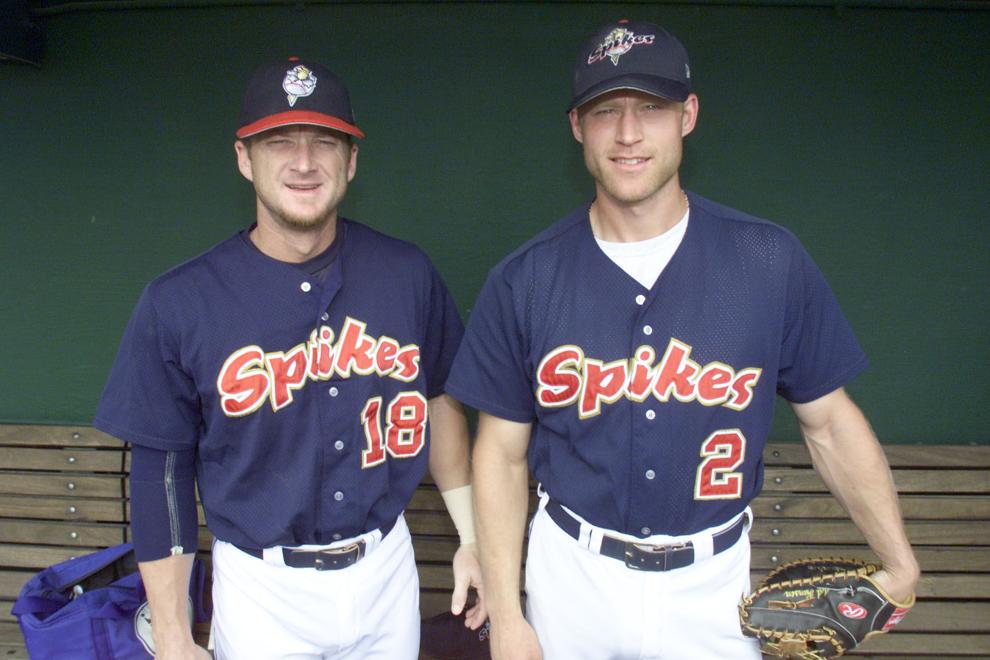 LI-TICKETB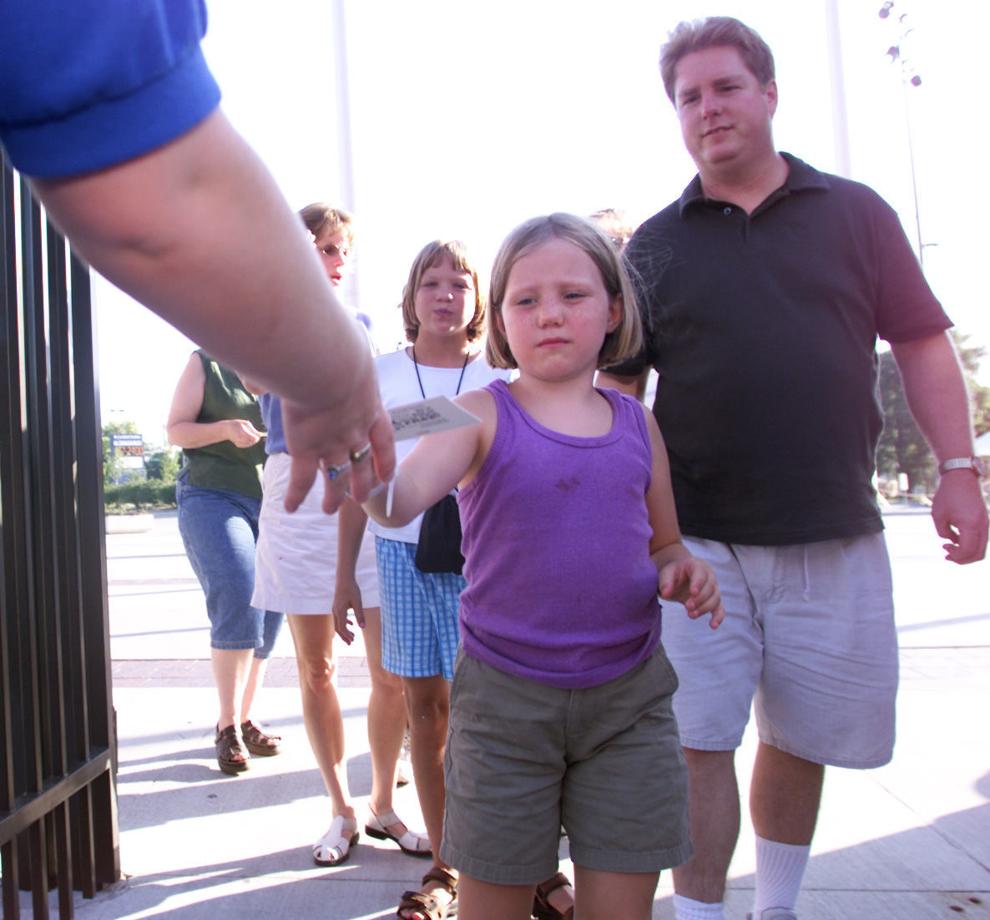 RS-CASEY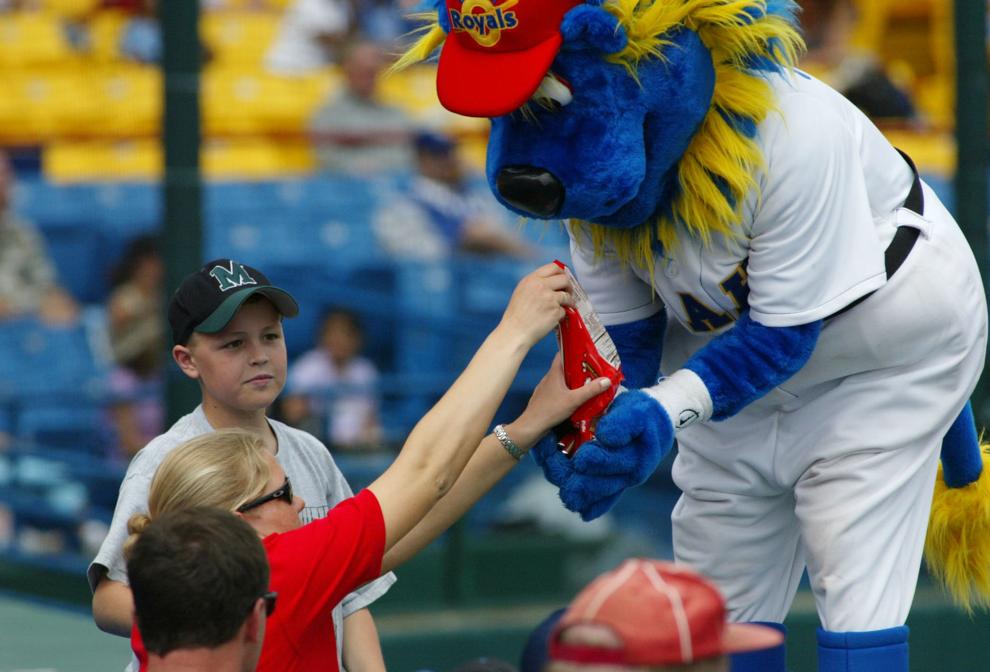 JRB-DOGDAZE2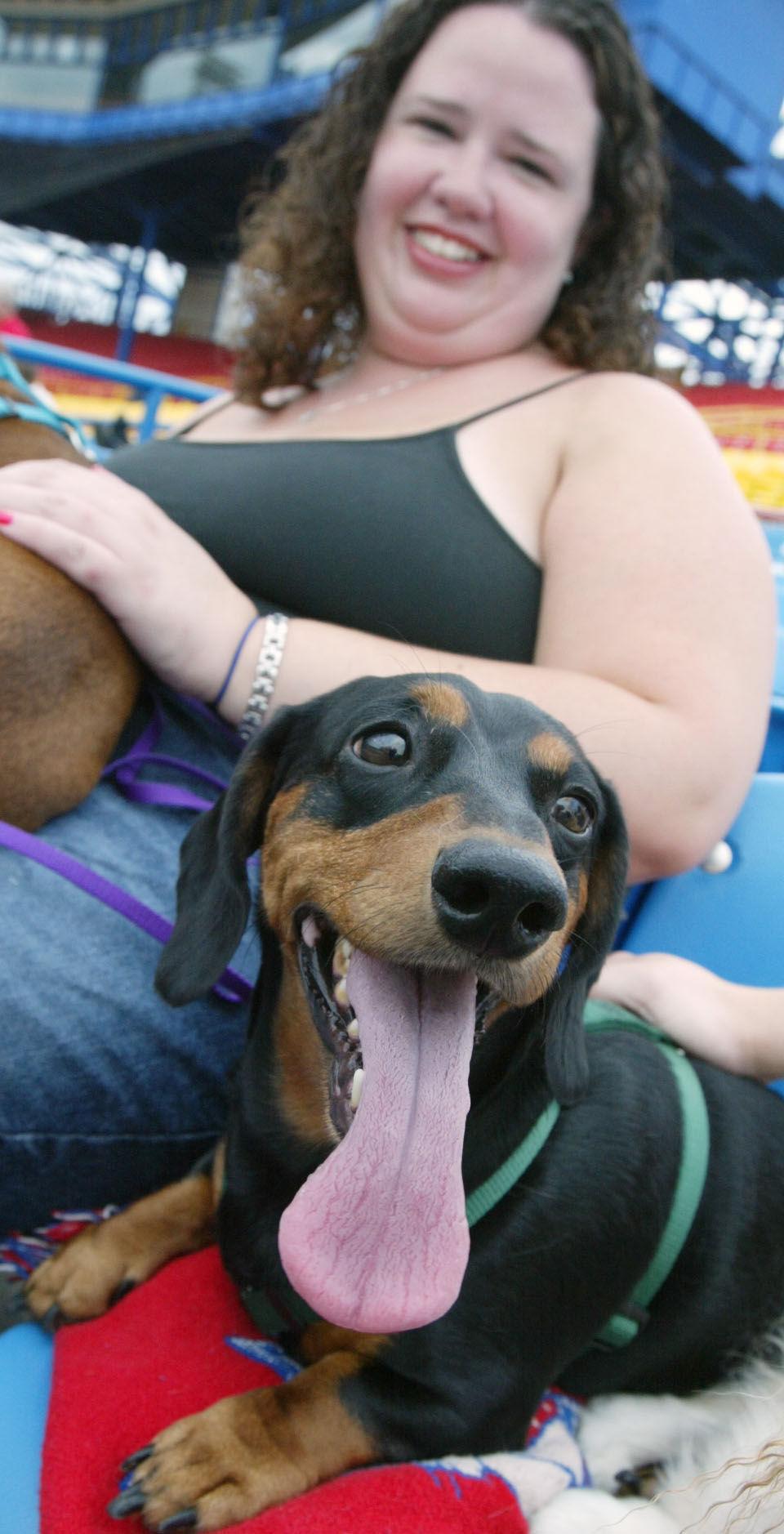 JRB-108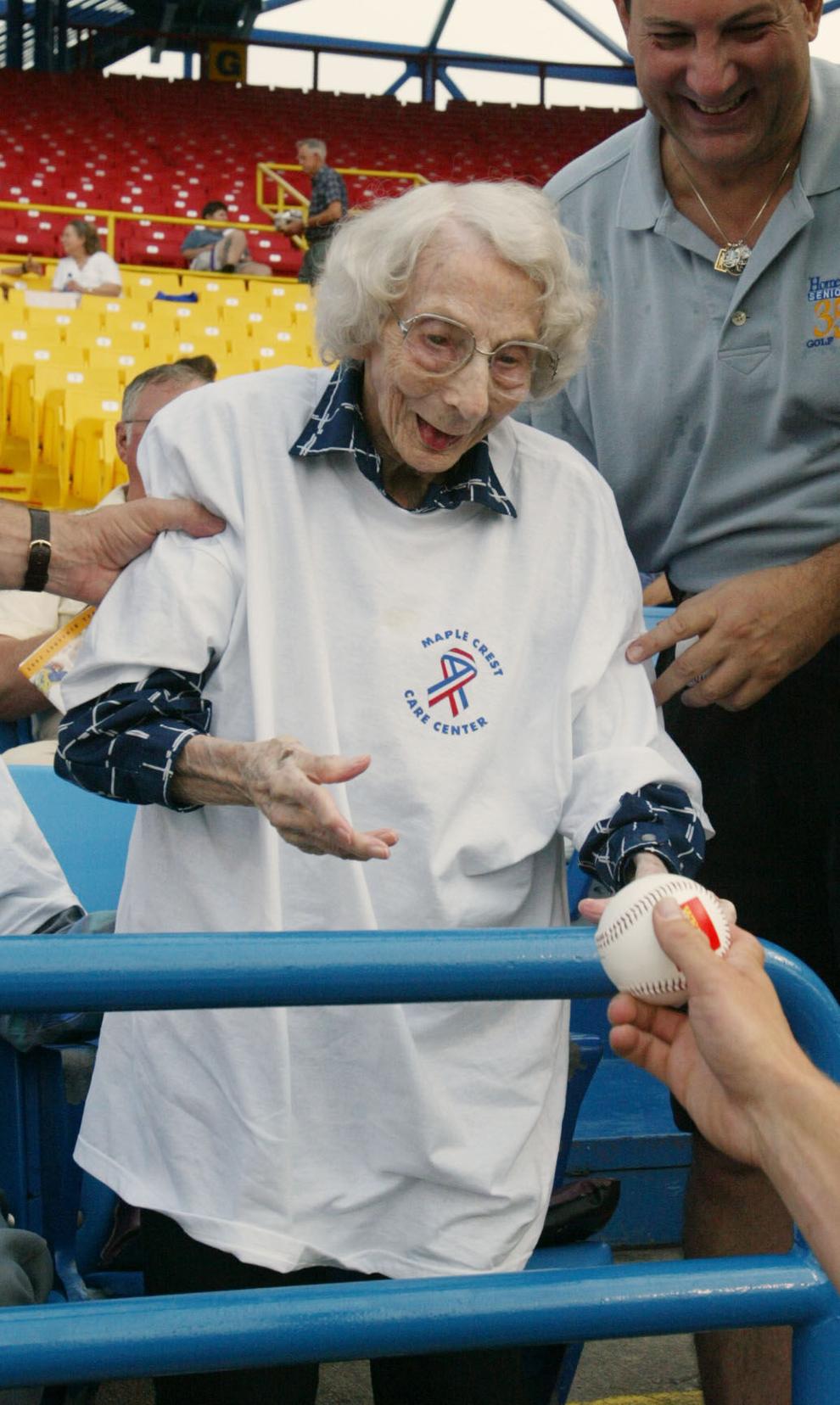 LI-ROYALSb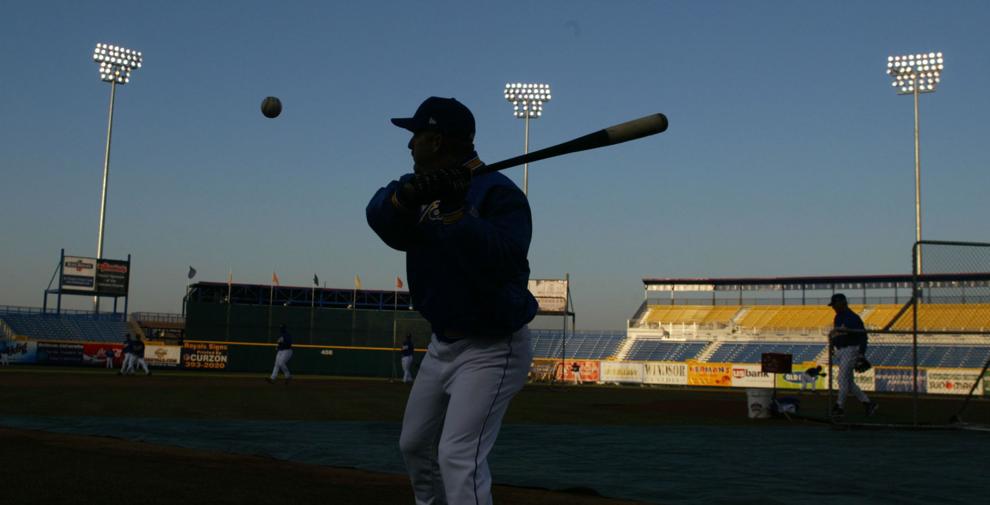 JEB-STAN THE SIGNING BEERMAN 2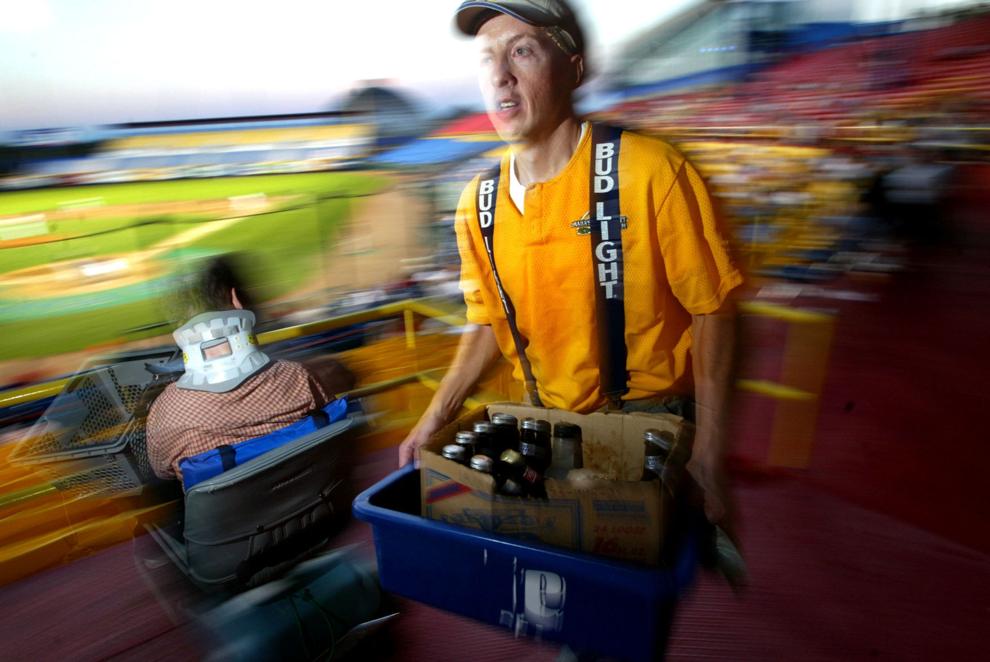 mm-royals slide.jpg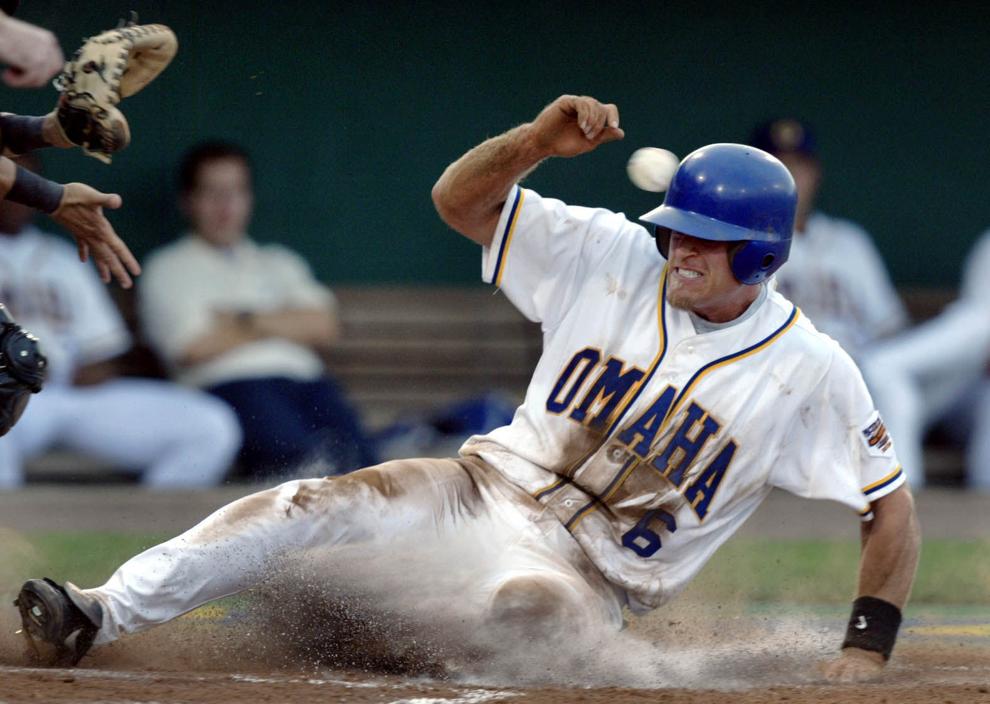 BB_MINKER.63925.JPG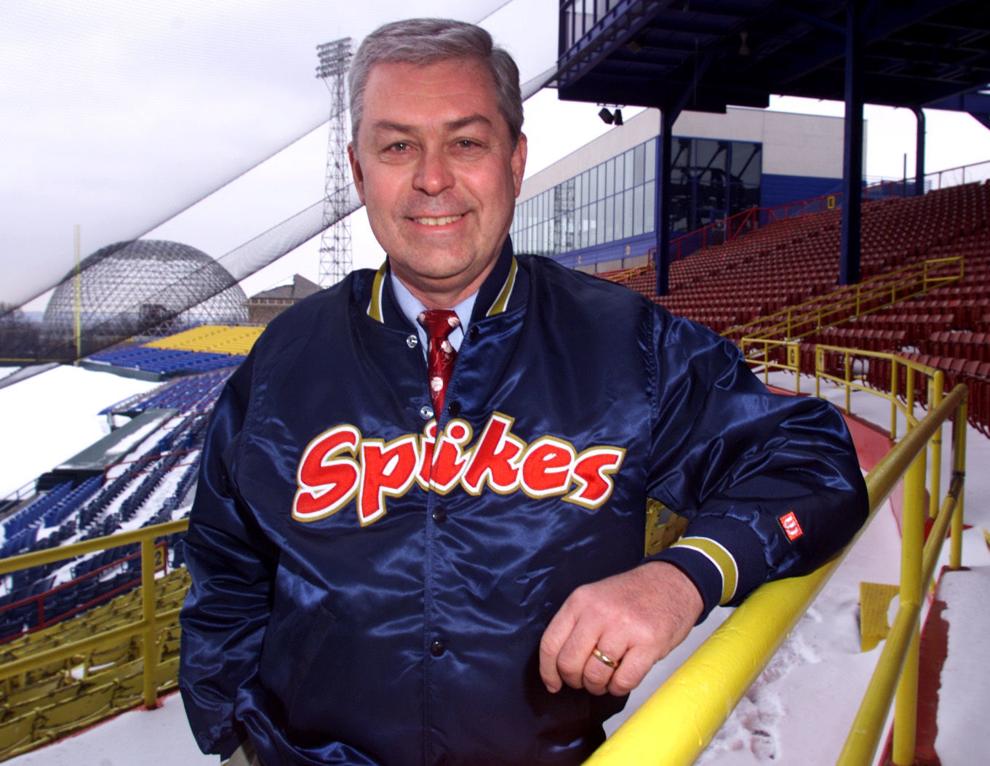 BUFFETT AND BANKS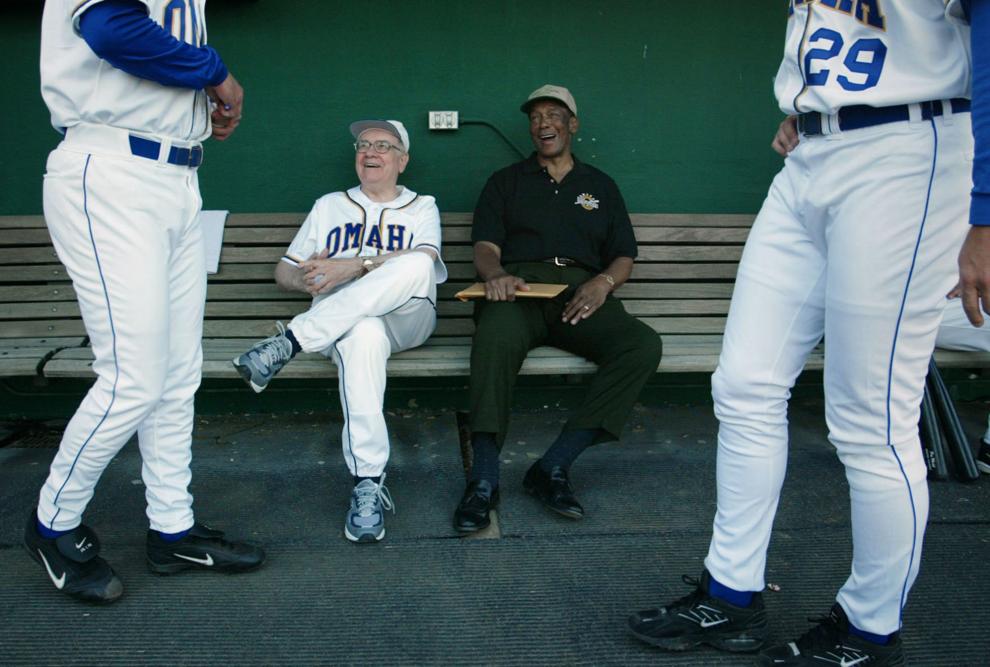 JEB-GREINKE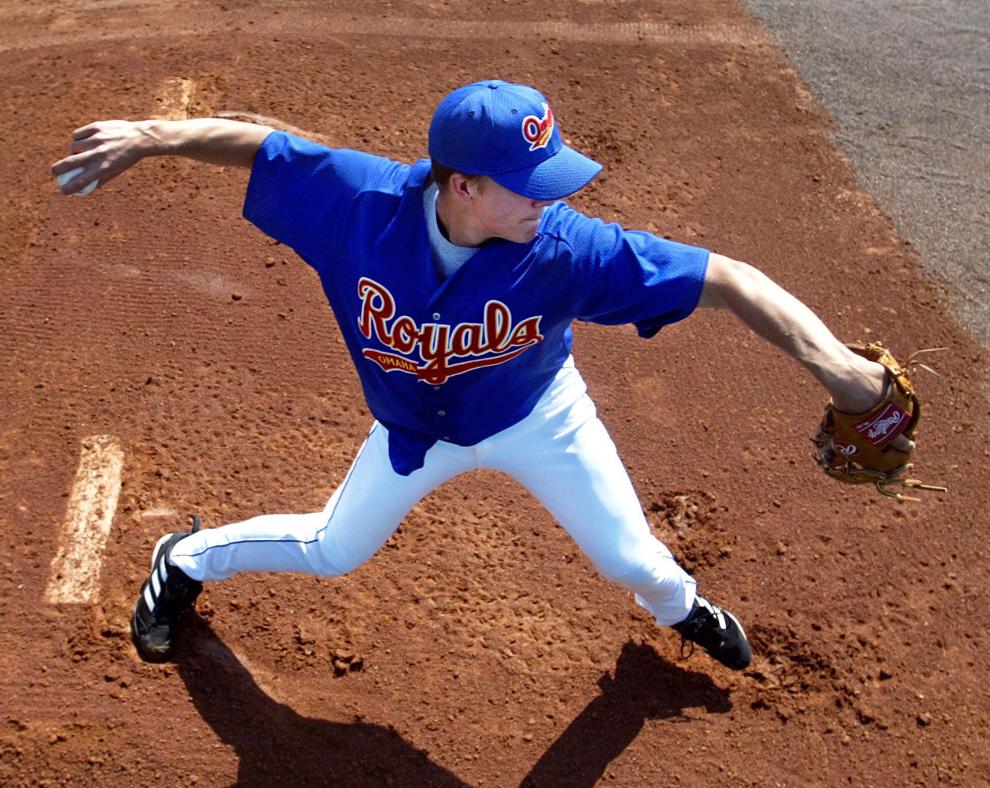 ROYALS GREINKE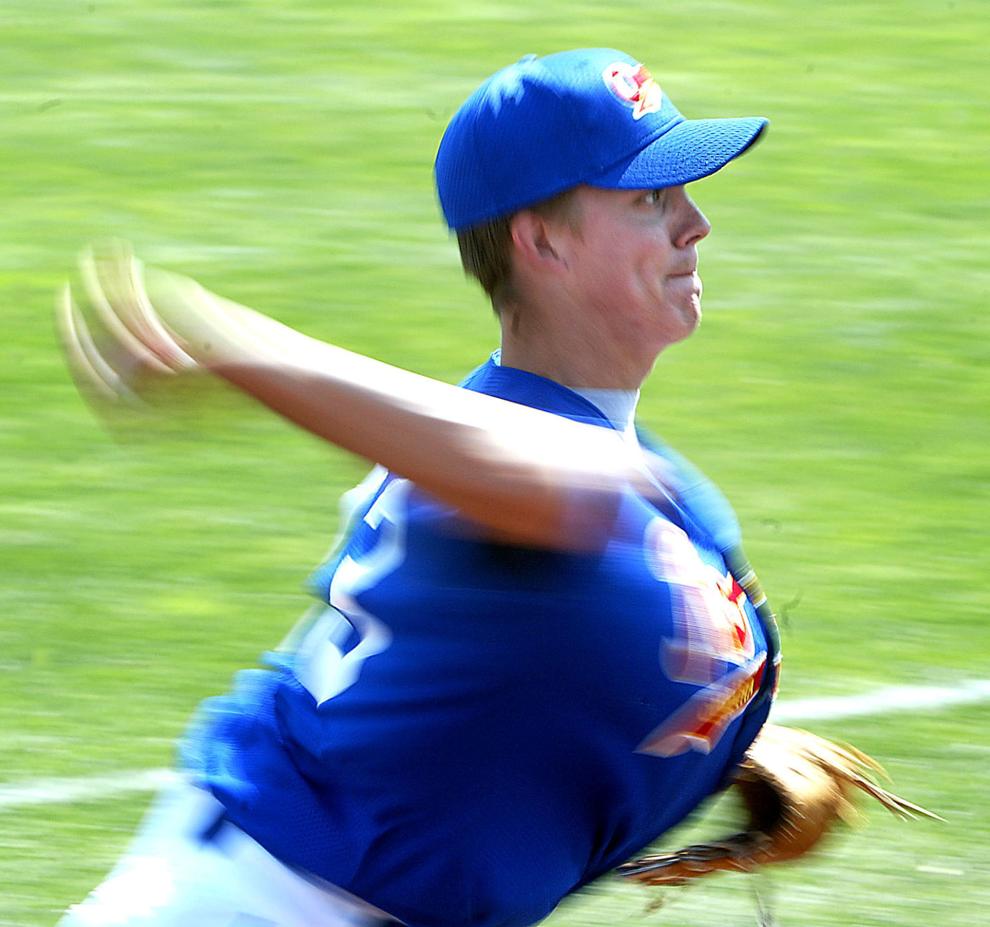 ROYALS 3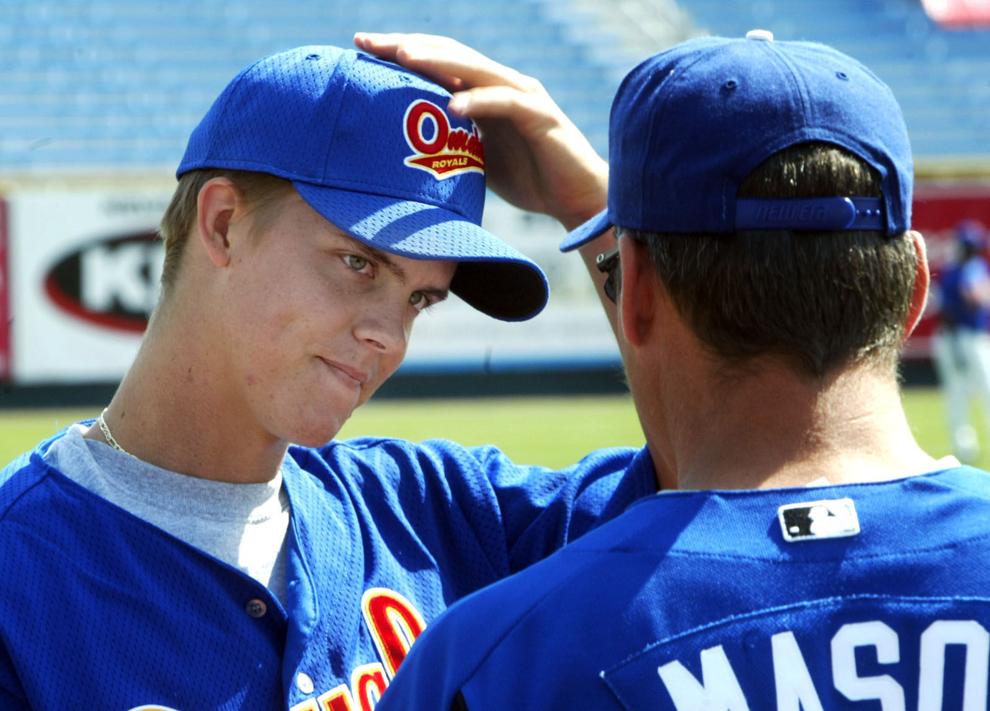 LI-ROY-TUC-2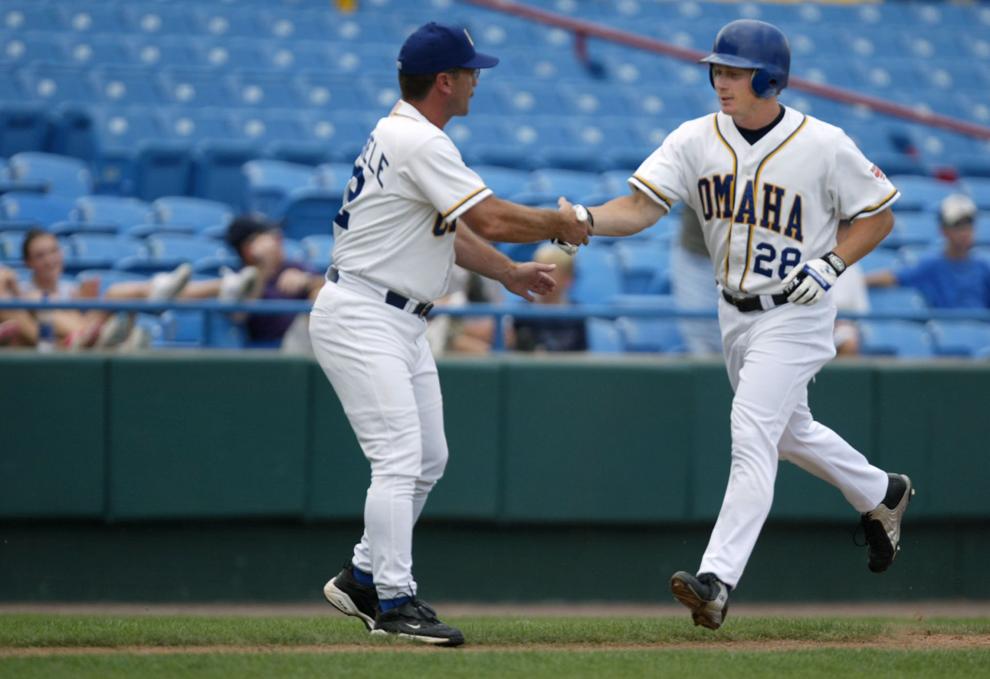 LI-HEAT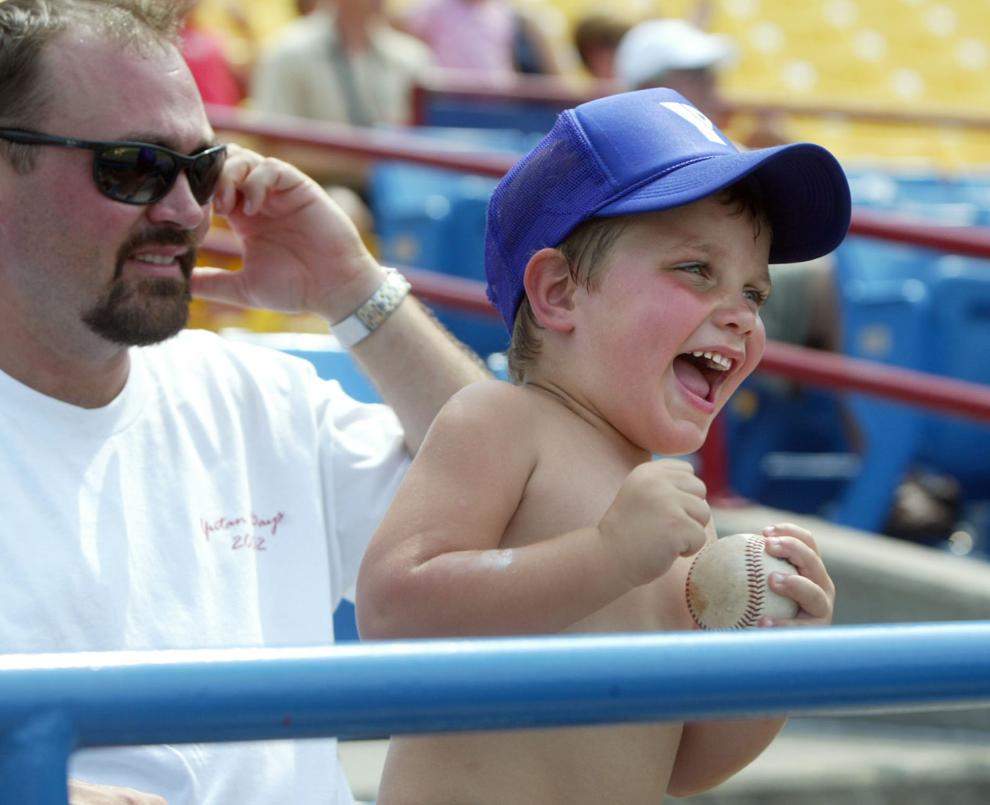 ROYALSSUN7.JPG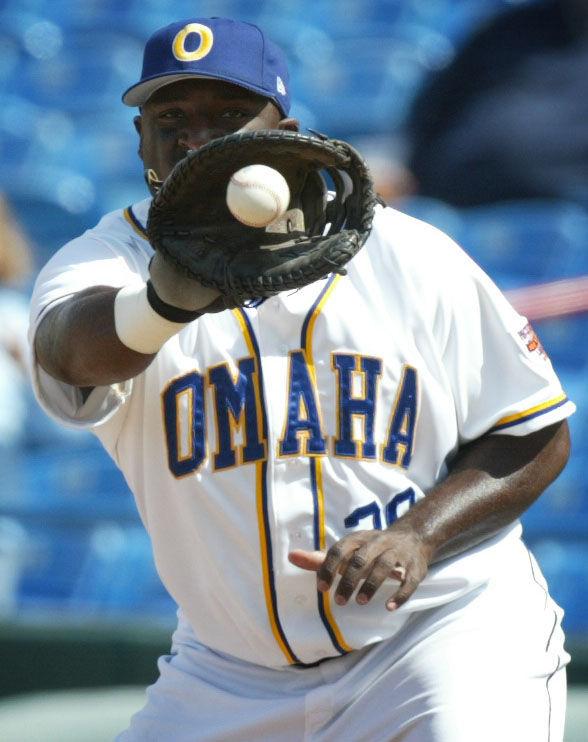 RGroyals04.JPG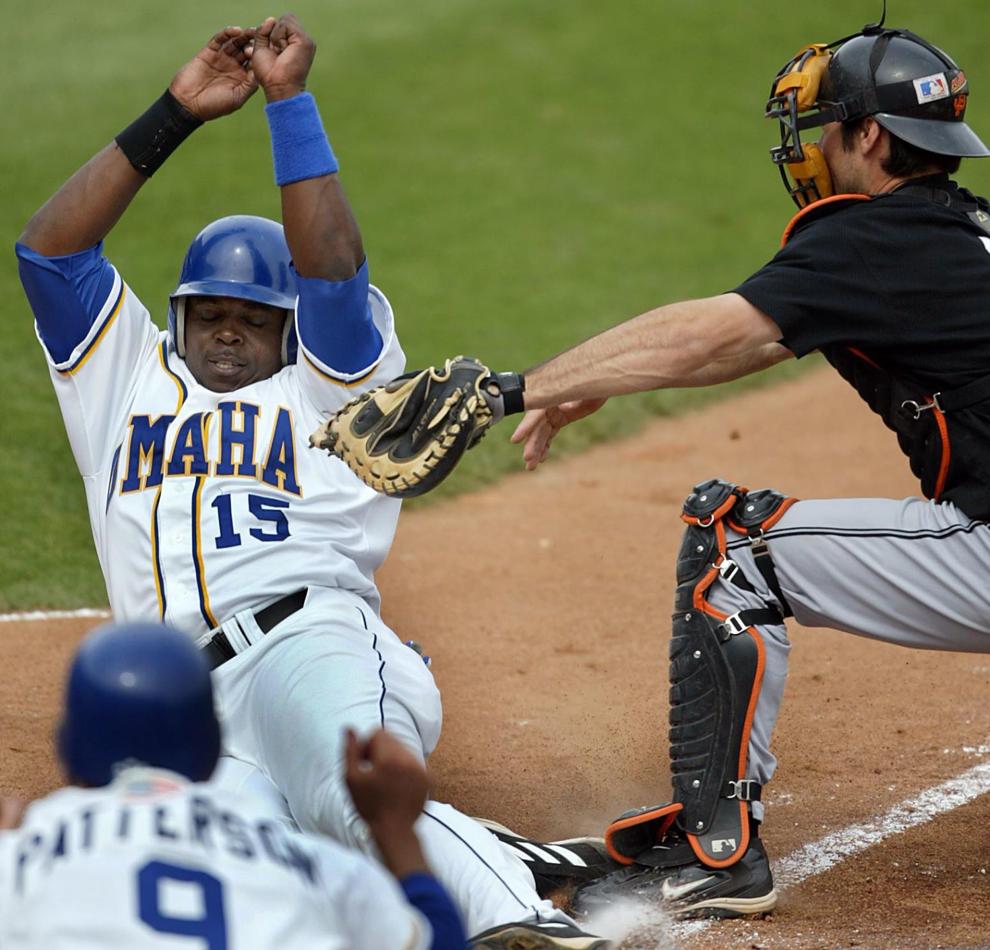 Omaha Royals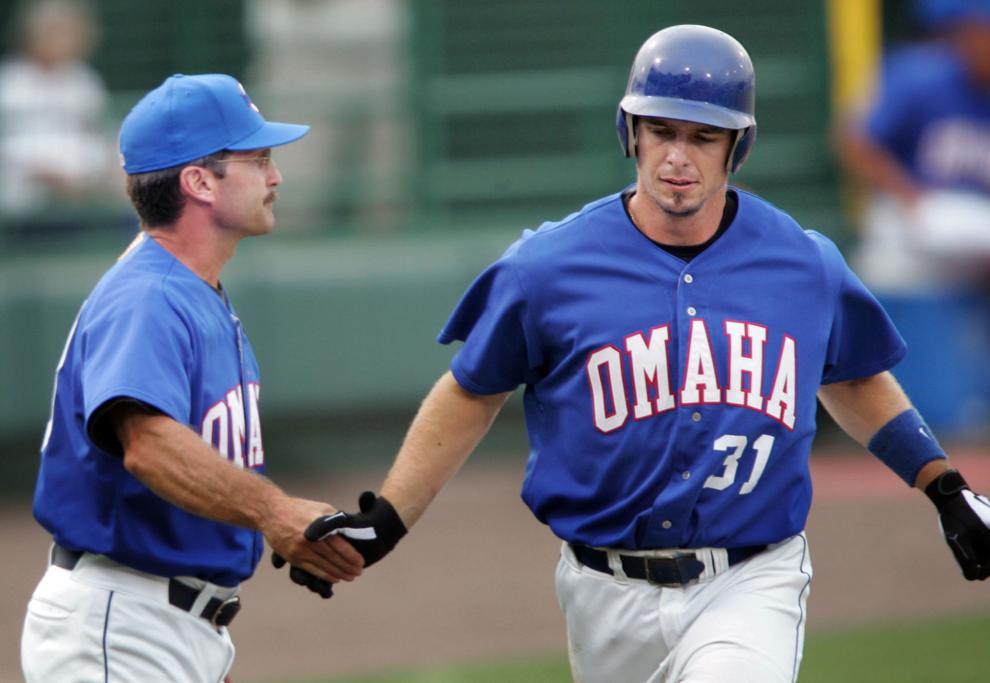 2005 manager.JPG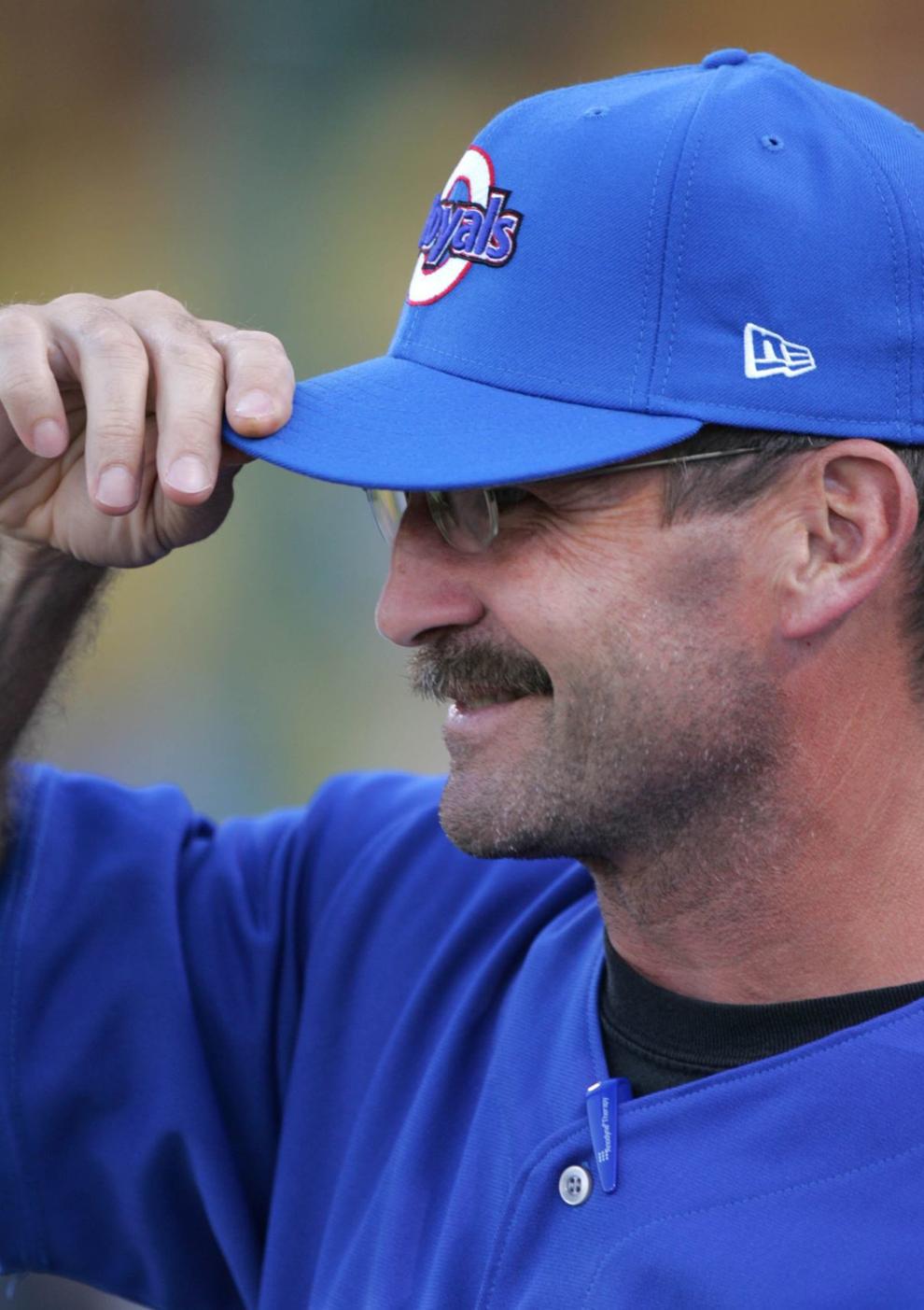 2005 pitcher.JPG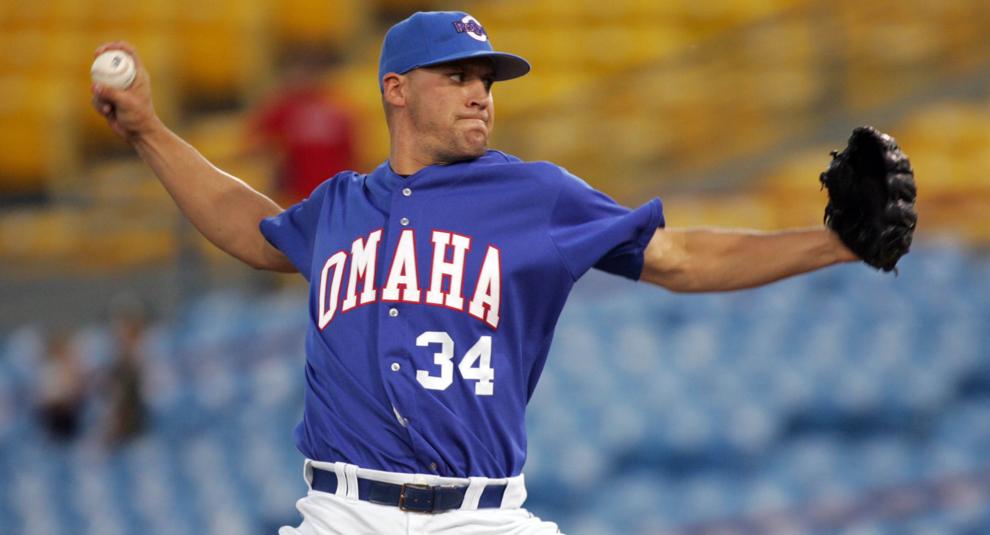 JRB-ROYALS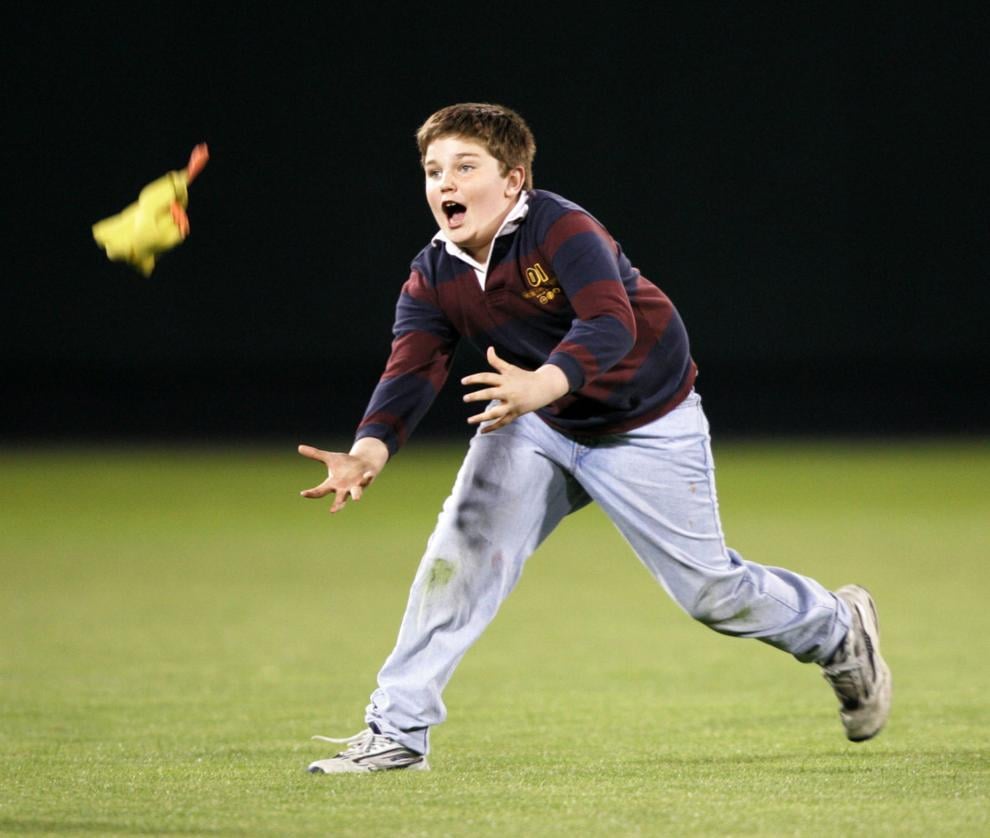 2006 Hochevar.JPG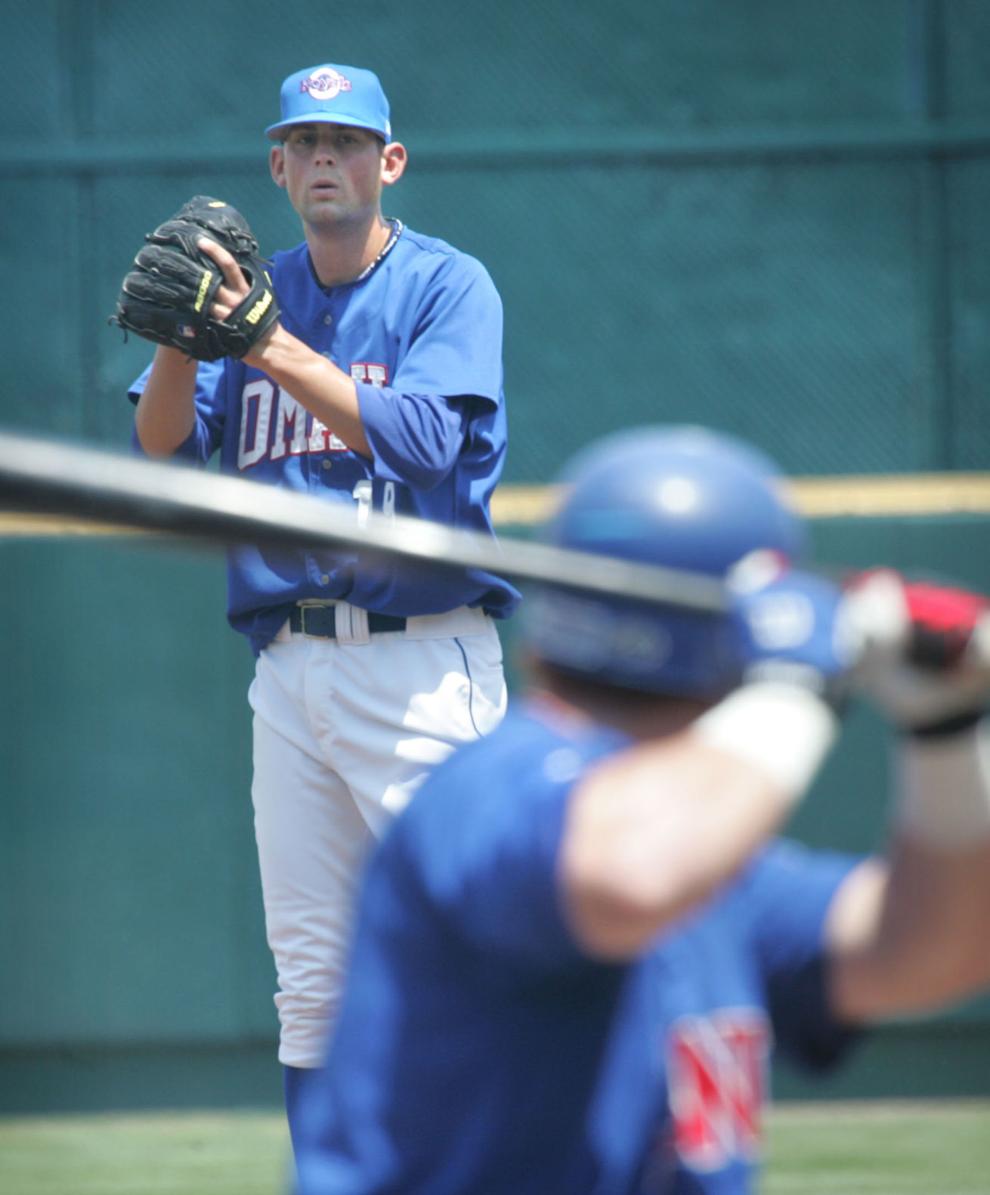 mm_.jpg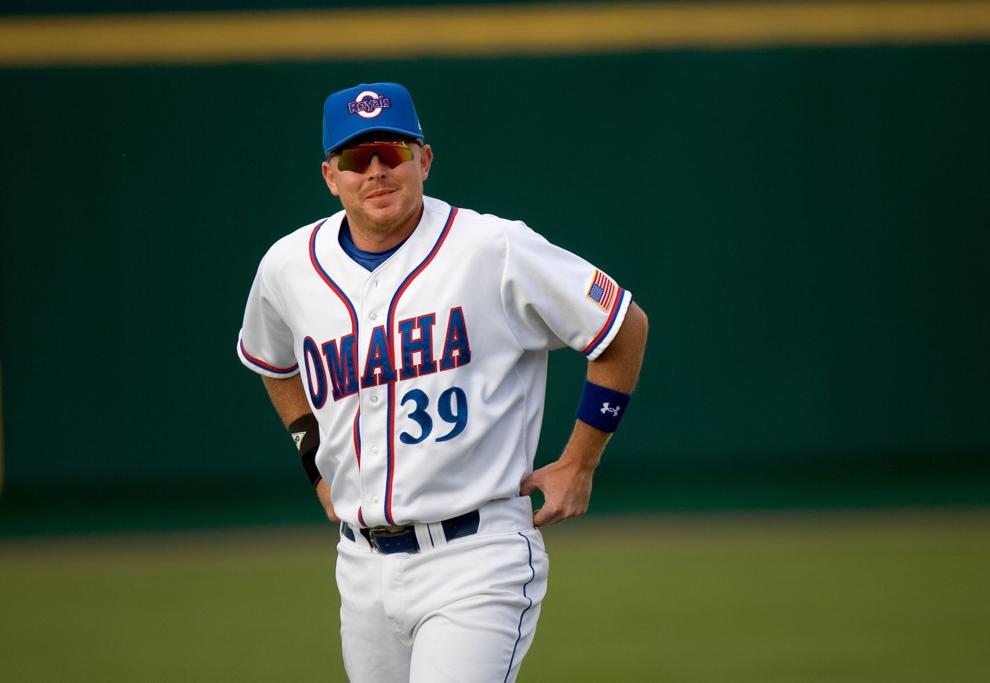 mm_.jpg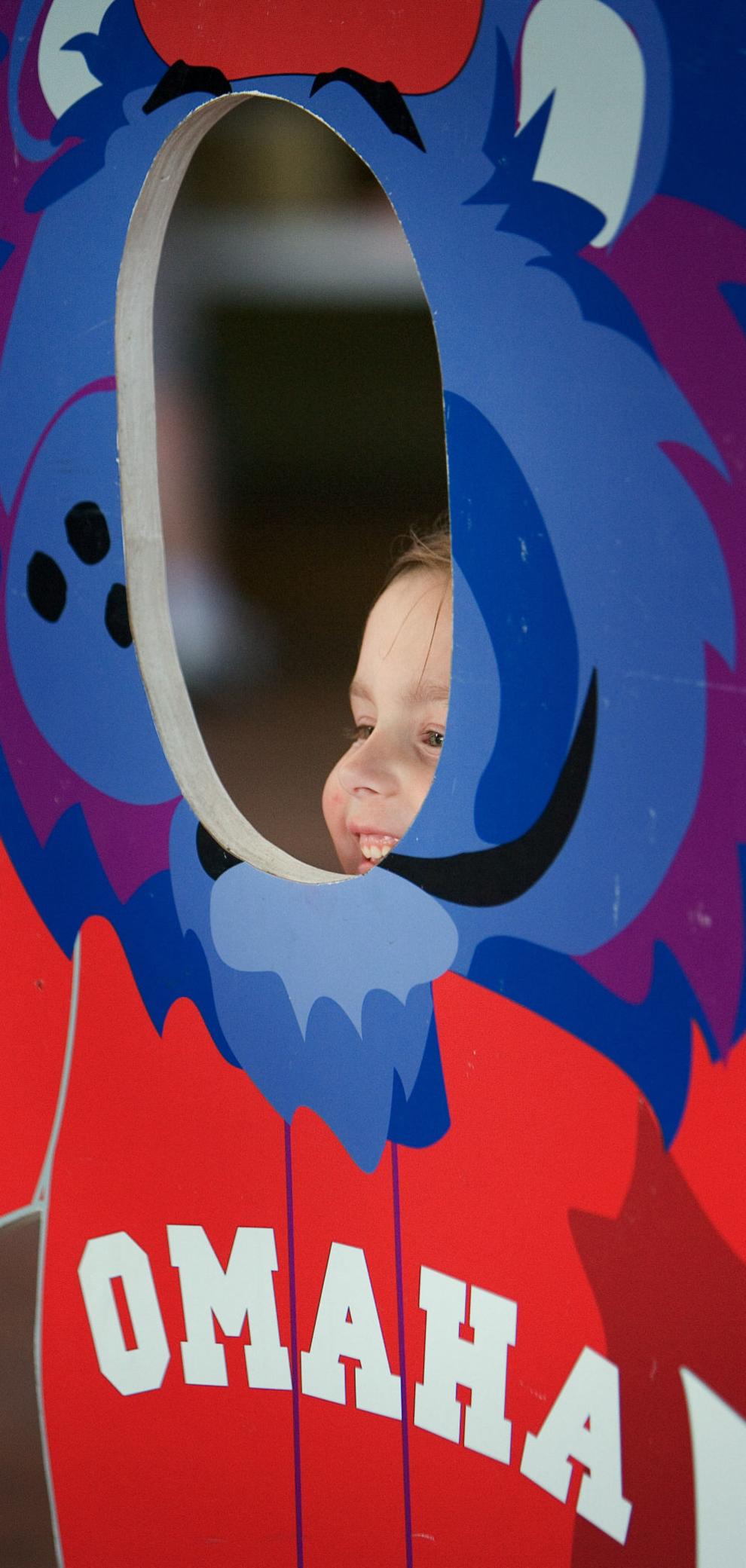 2007 royals.JPG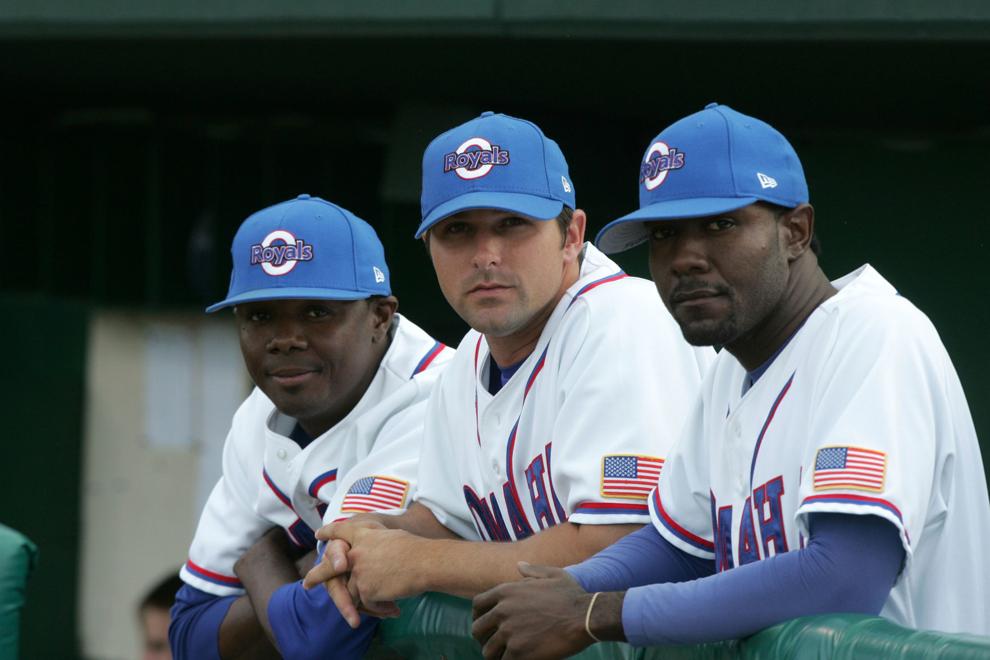 2007 yay.JPG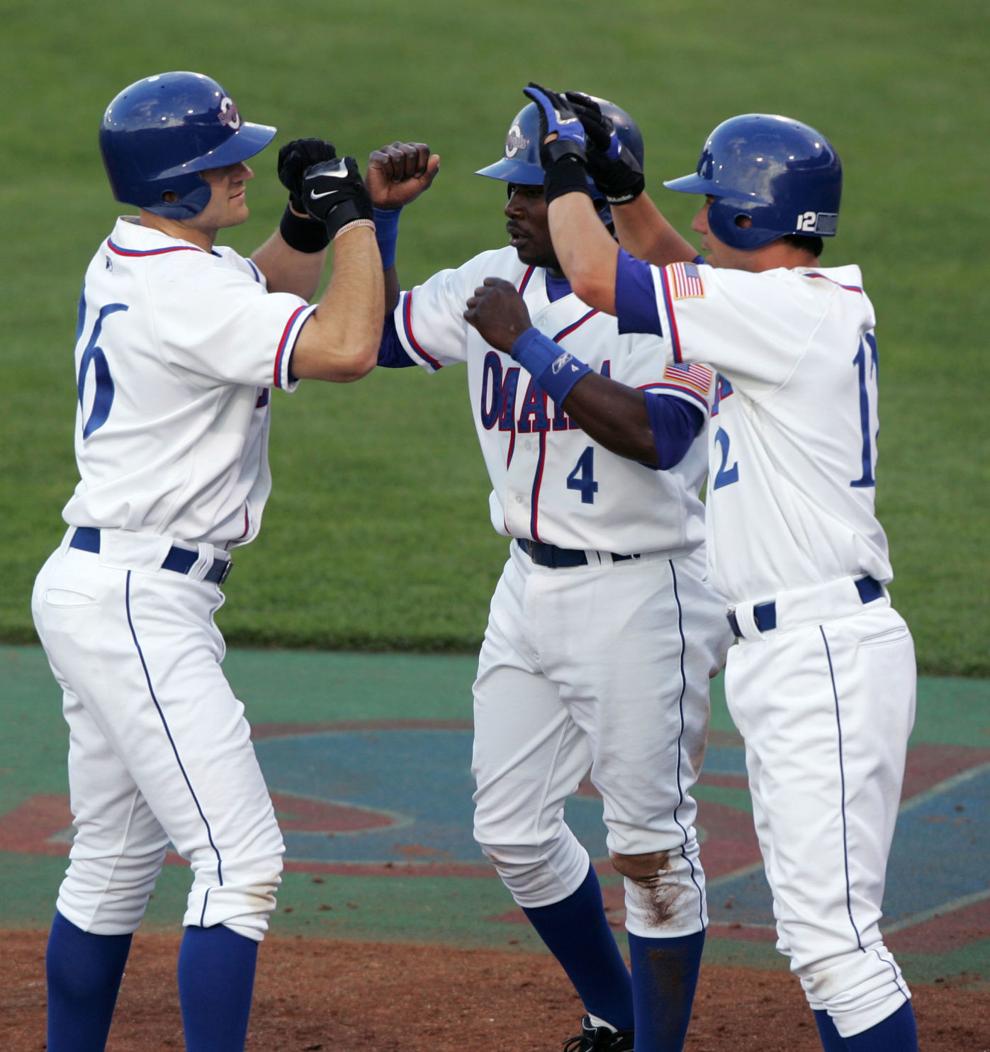 KS-ROYALDILEMMA8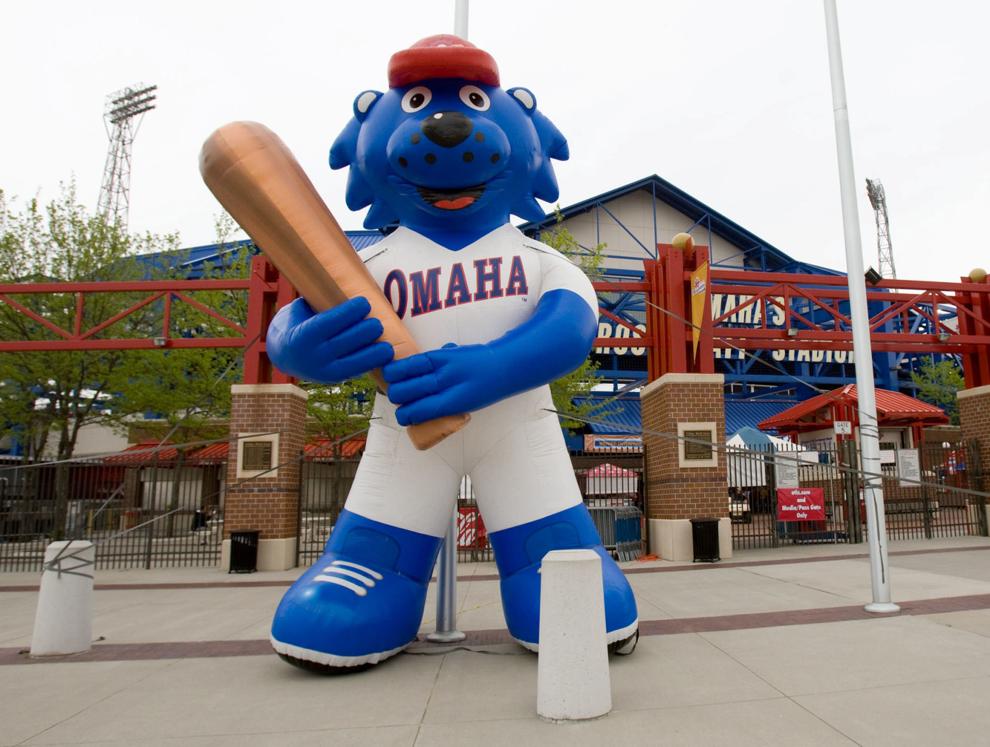 KS-ROYALDILEMMA6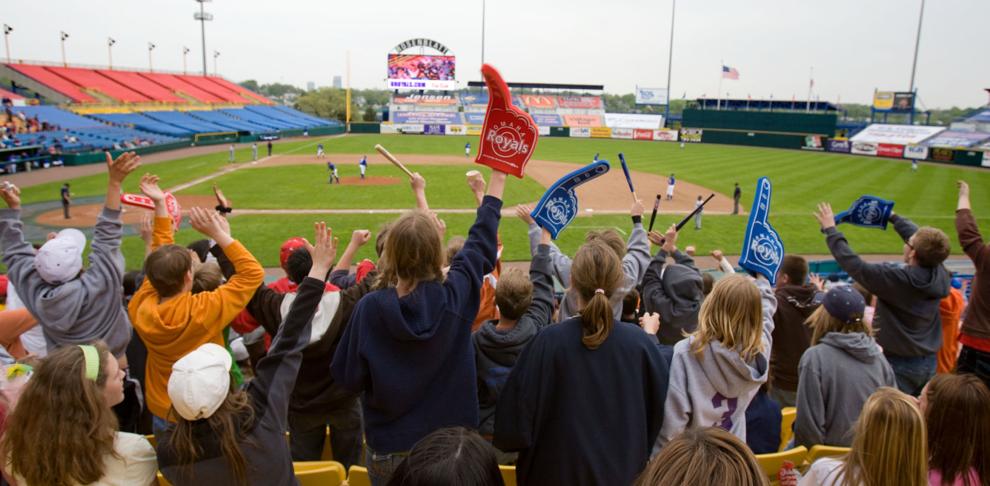 KS-ROYALDILEMMA7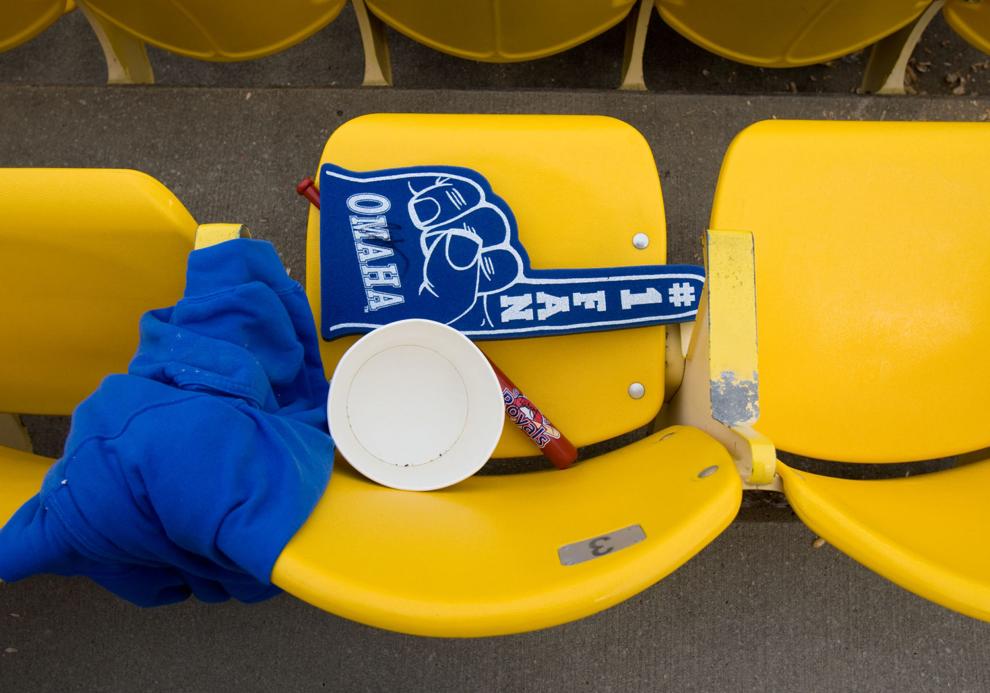 345115 as090525royals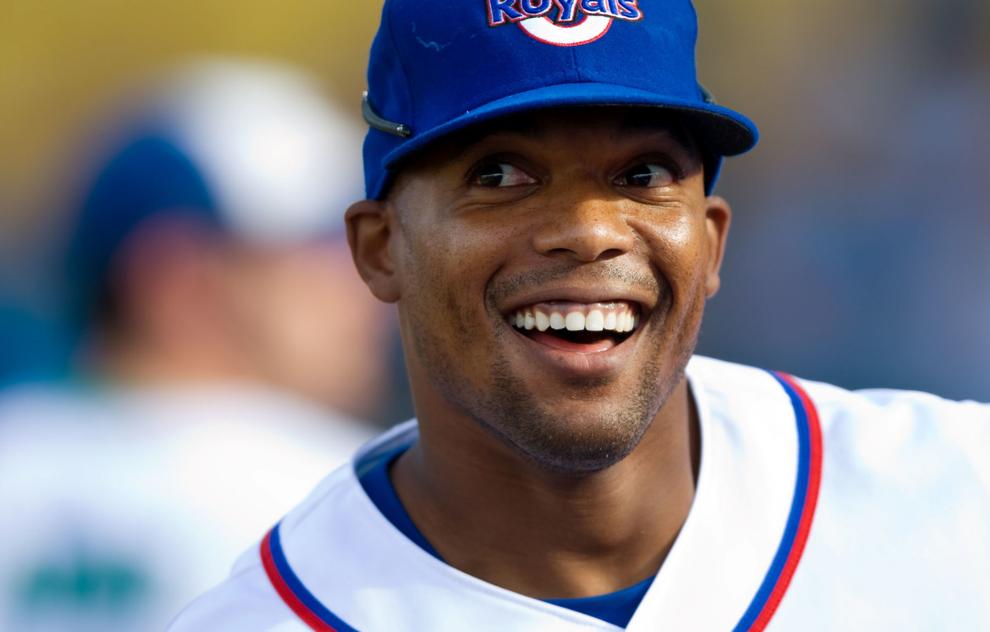 683863 asgordon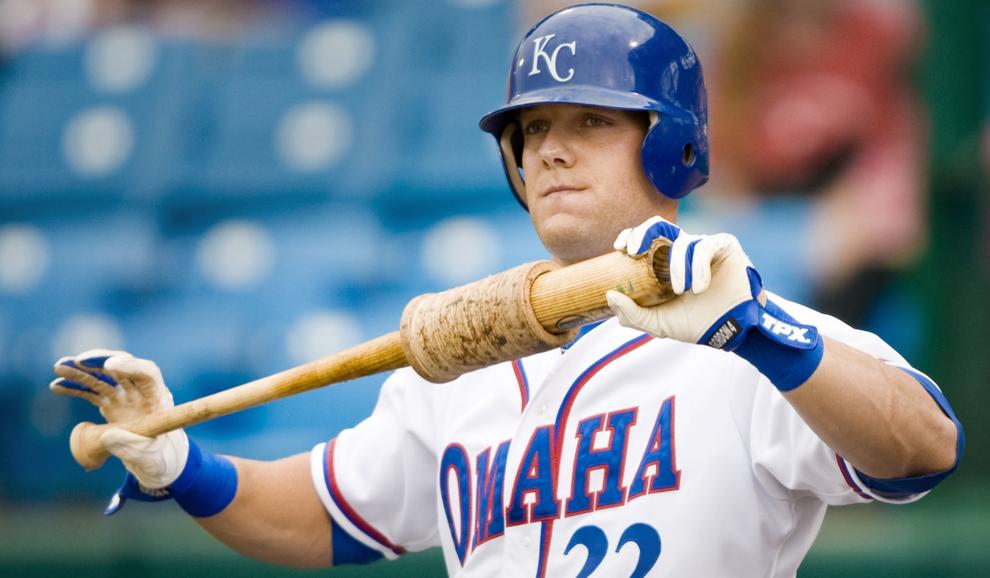 683863 asgordon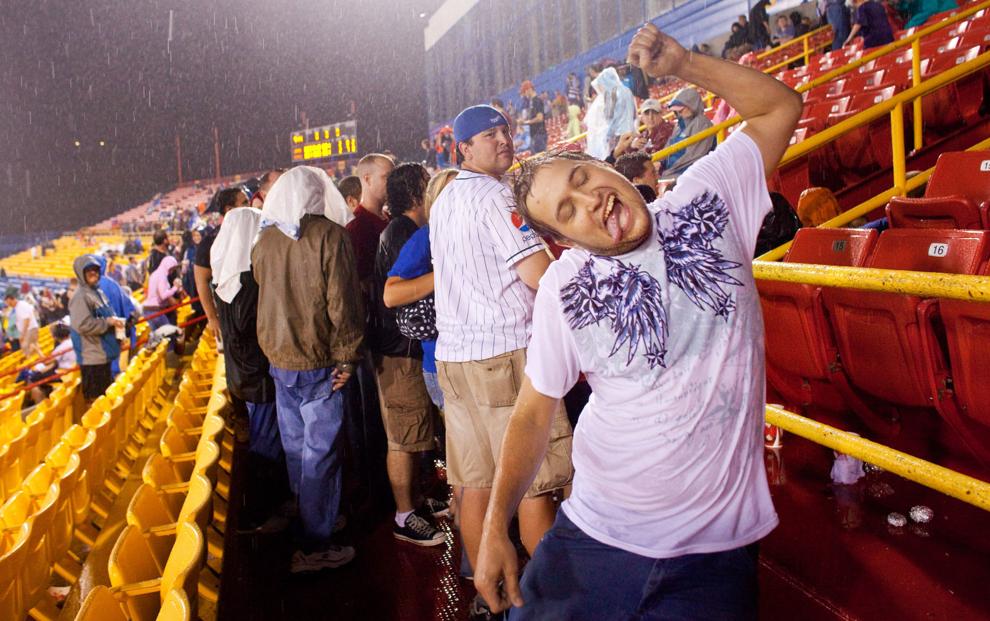 683863 asgordon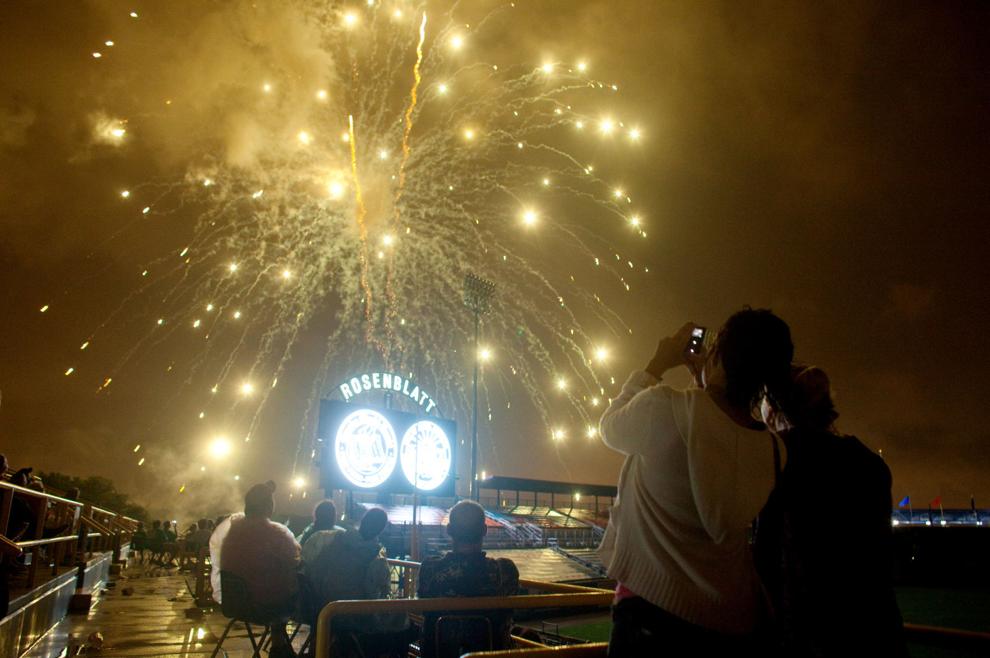 683863 asgordon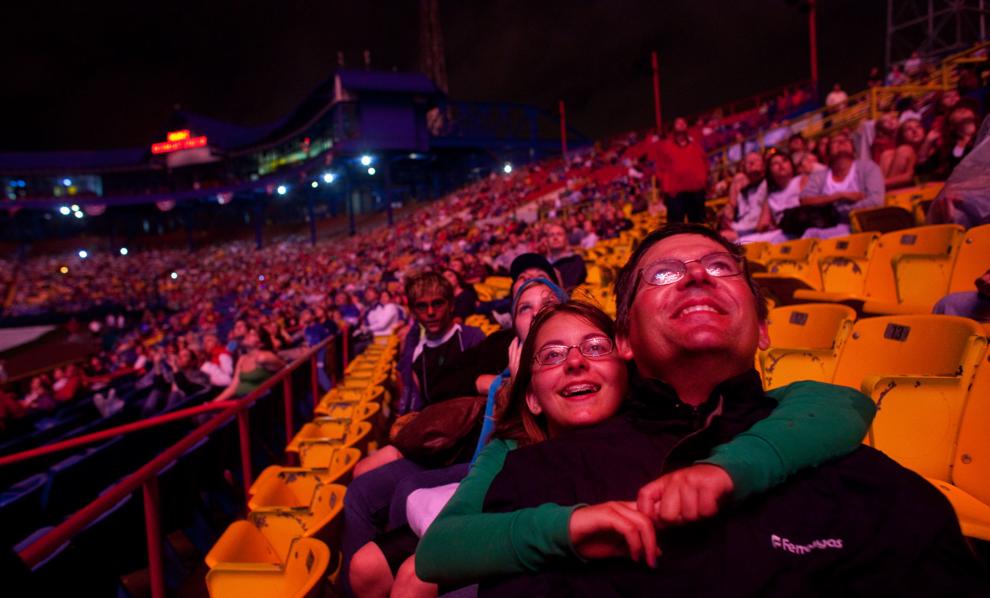 2009 guitar.JPG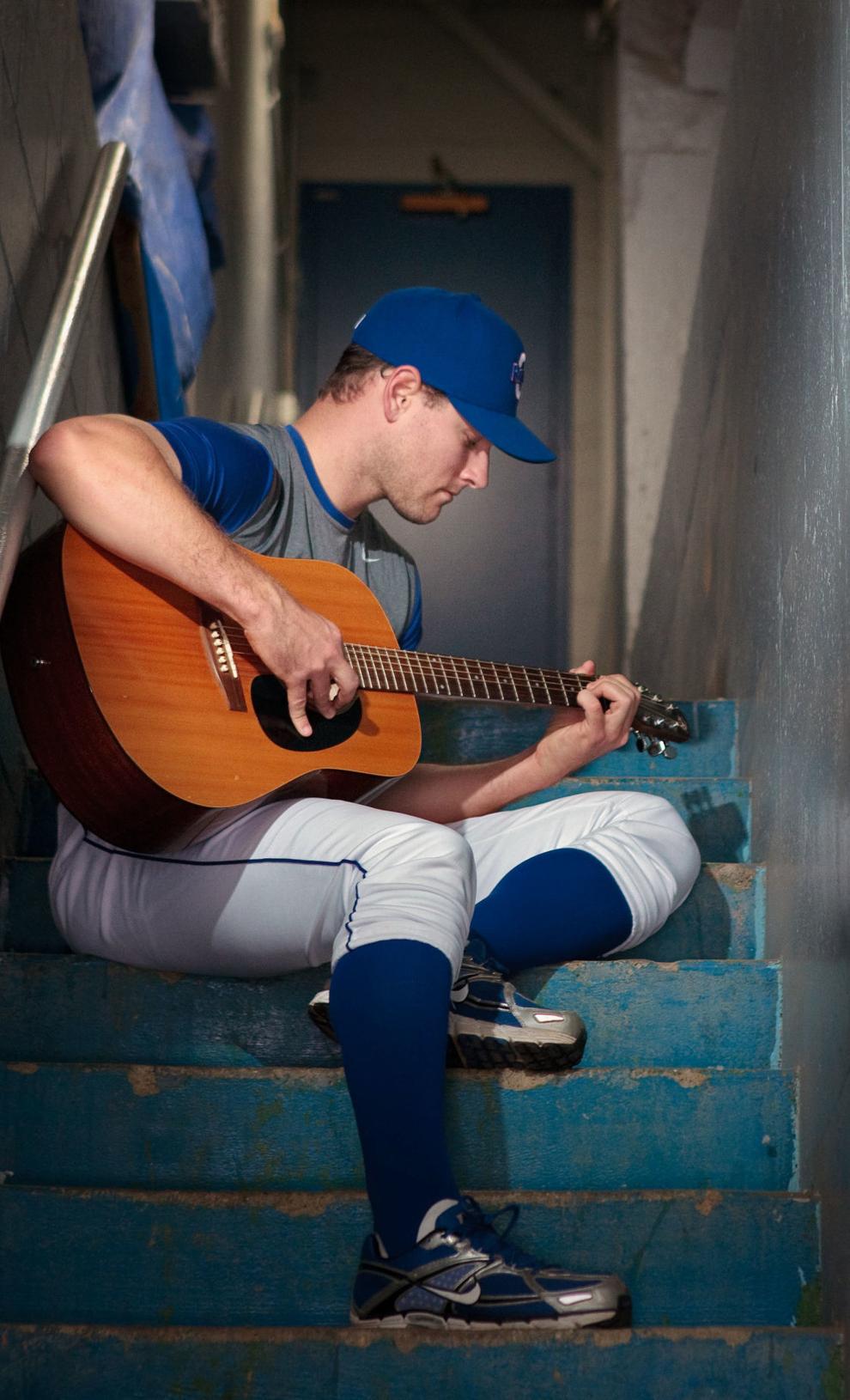 2009 guitar2.JPG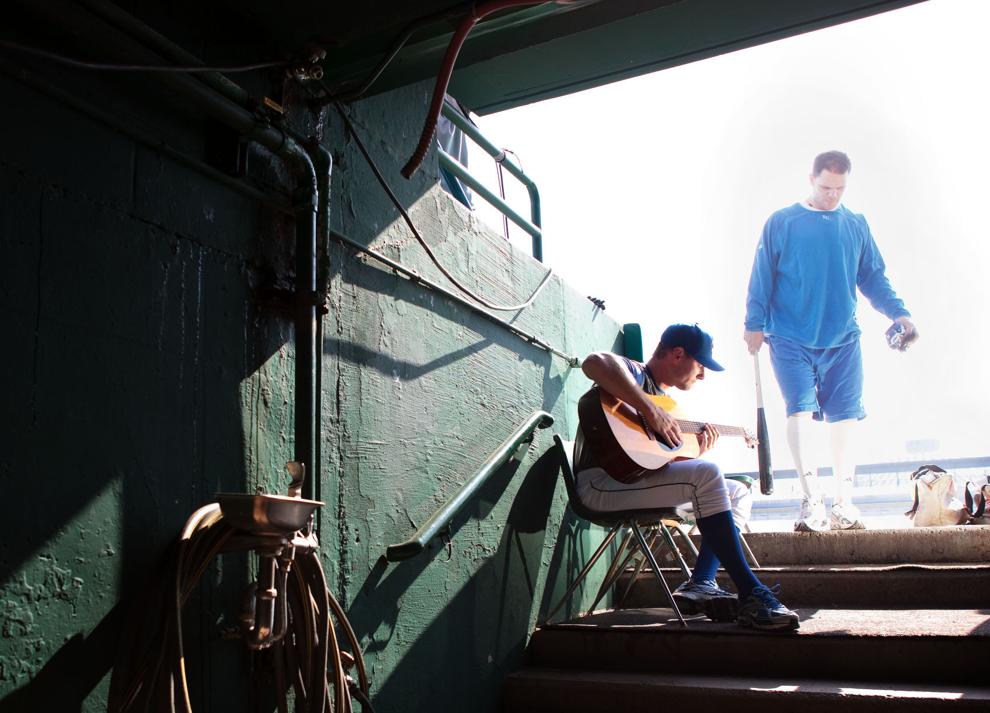 2009 guys.JPG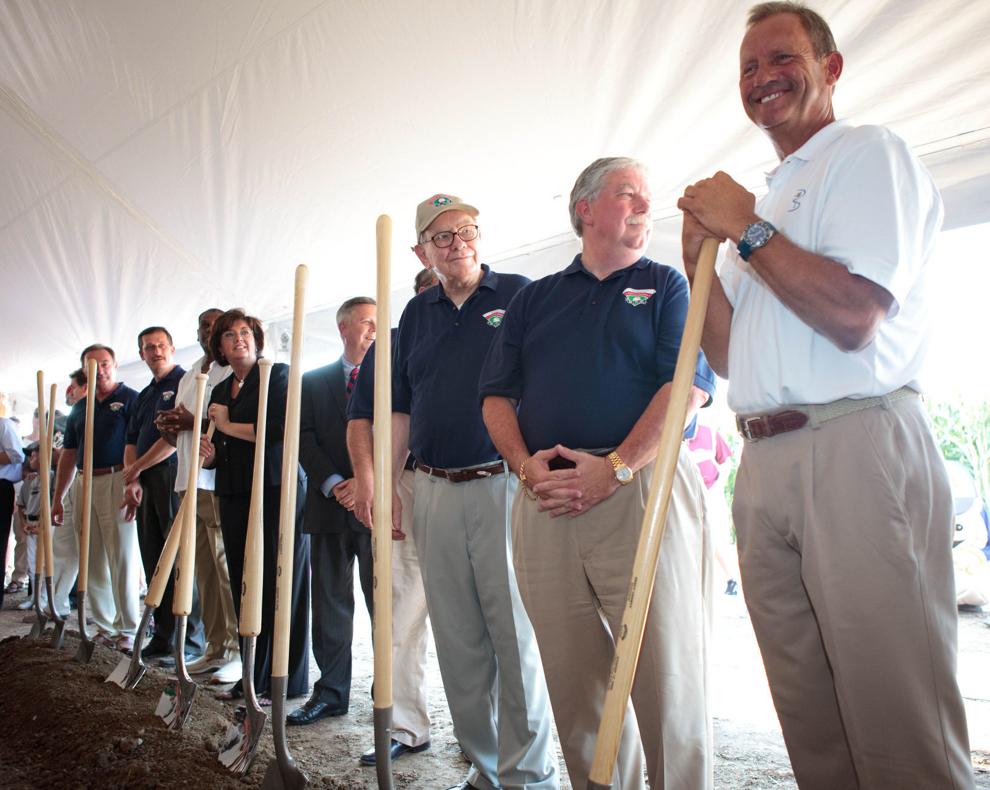 2010 Bruce Chen.JPG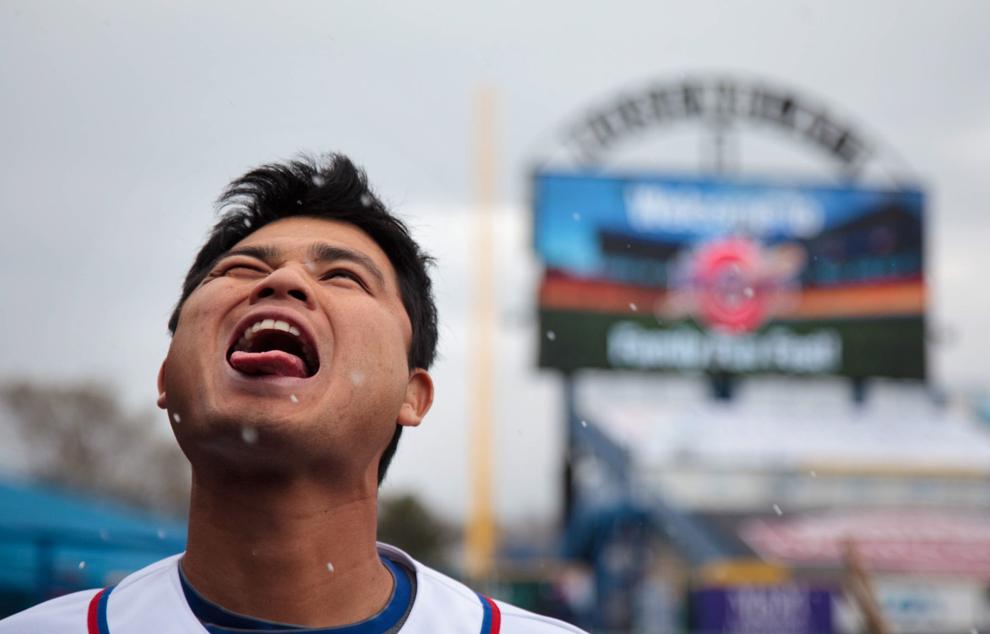 477900 KS-GORDON1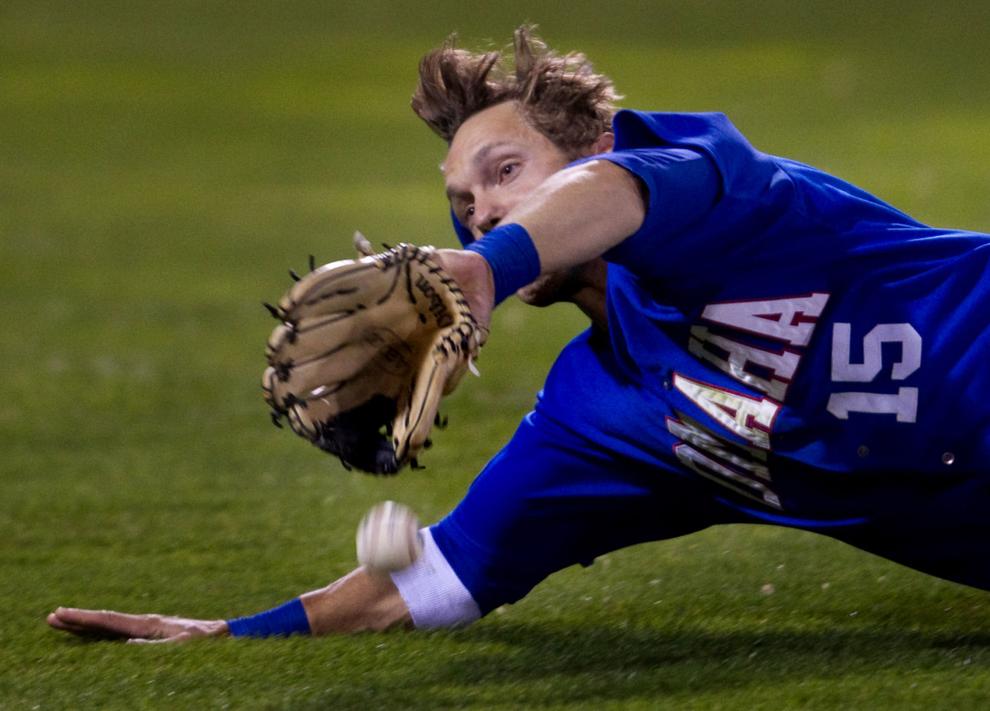 884048 fireworks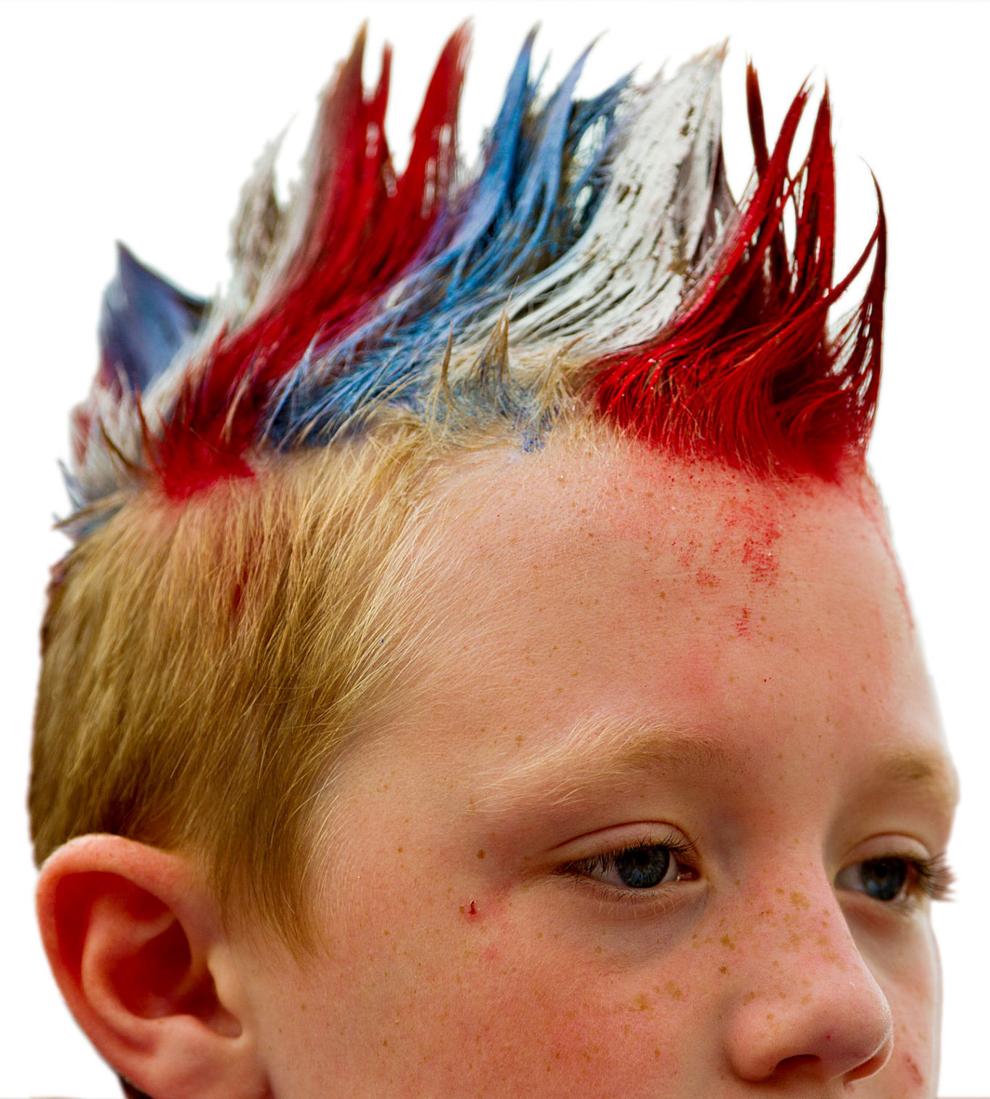 503224 rosenblatt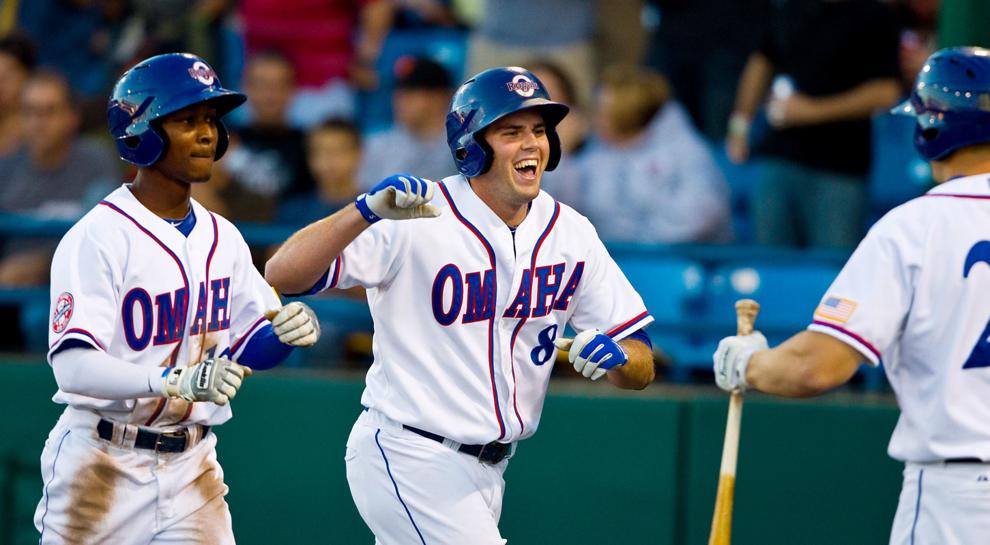 464029 KS-SARPYROYALS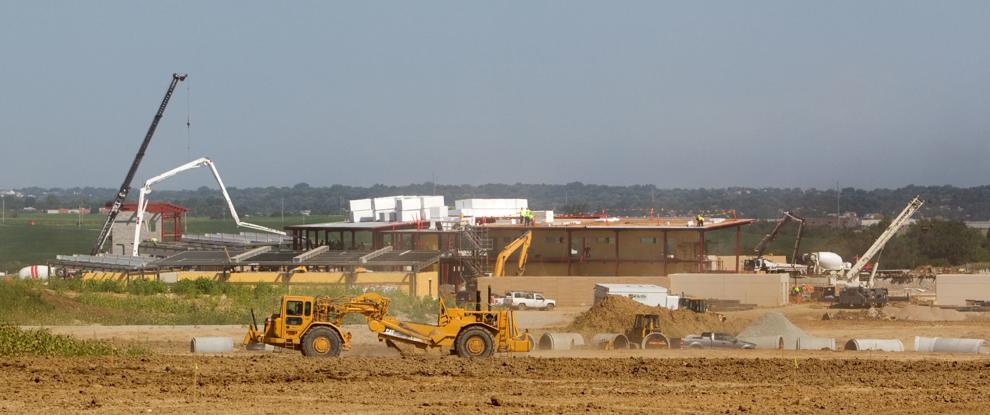 503224 rosenblatt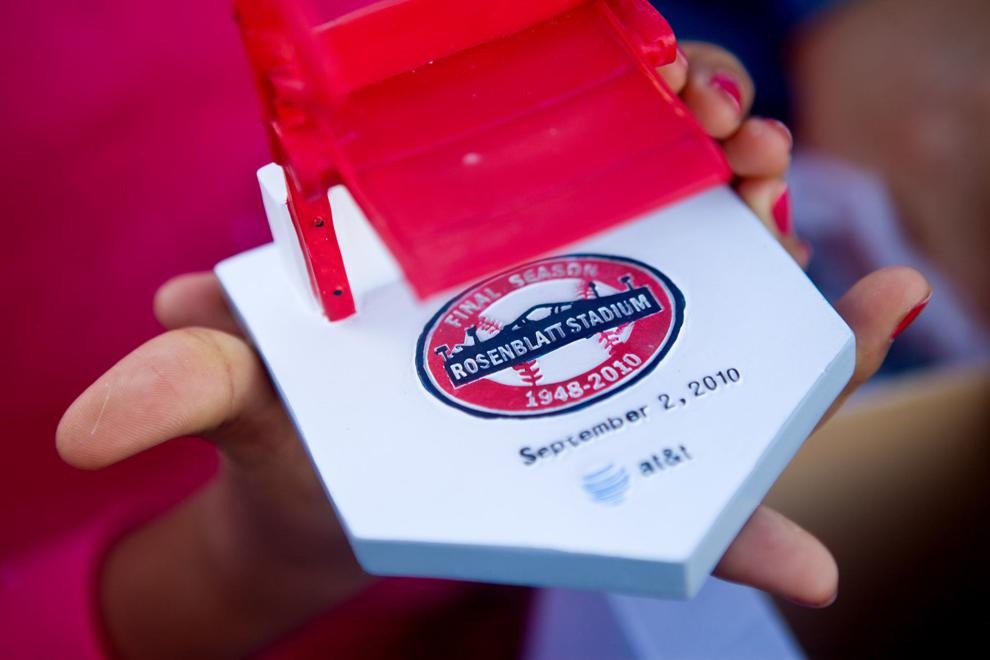 792000 KS-FAMILYFEST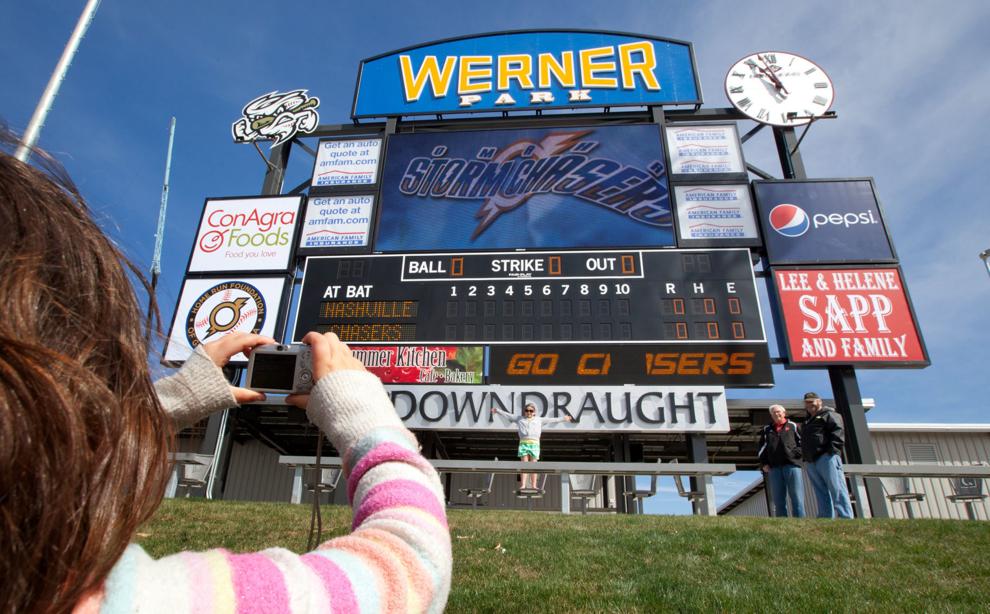 331515 STORM07.jpg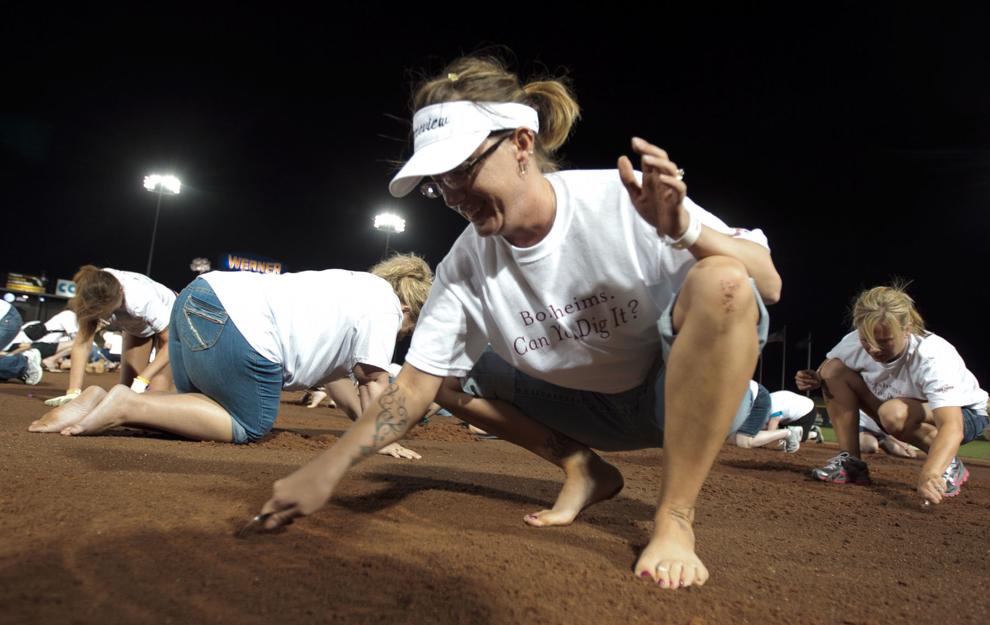 MED_9143.JPG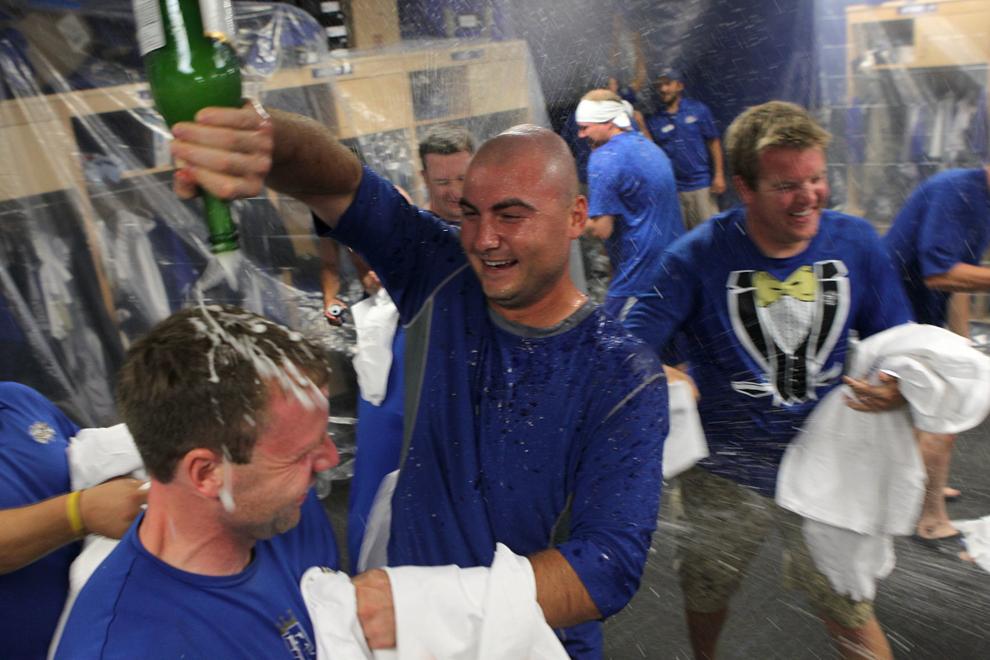 MD2_2427.CR2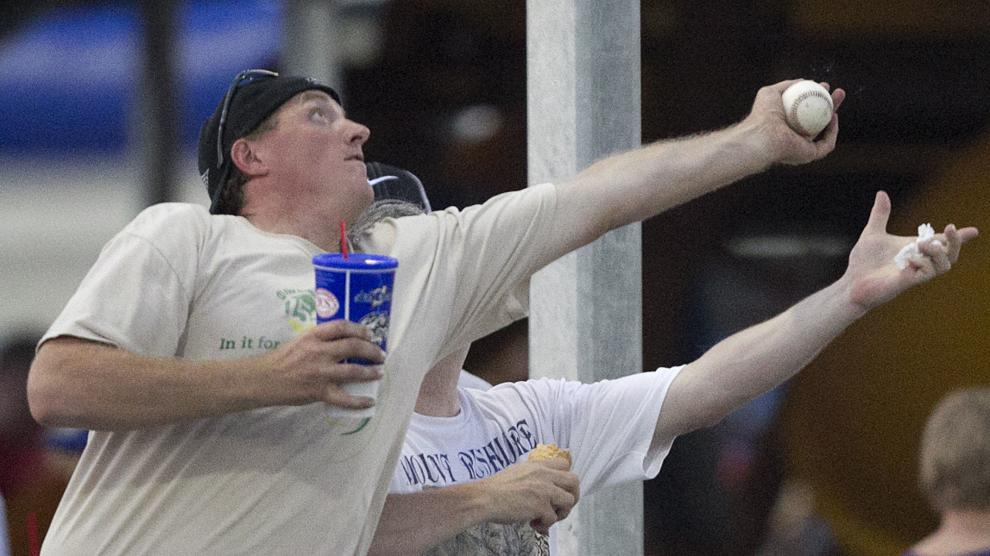 MED_2169.CR2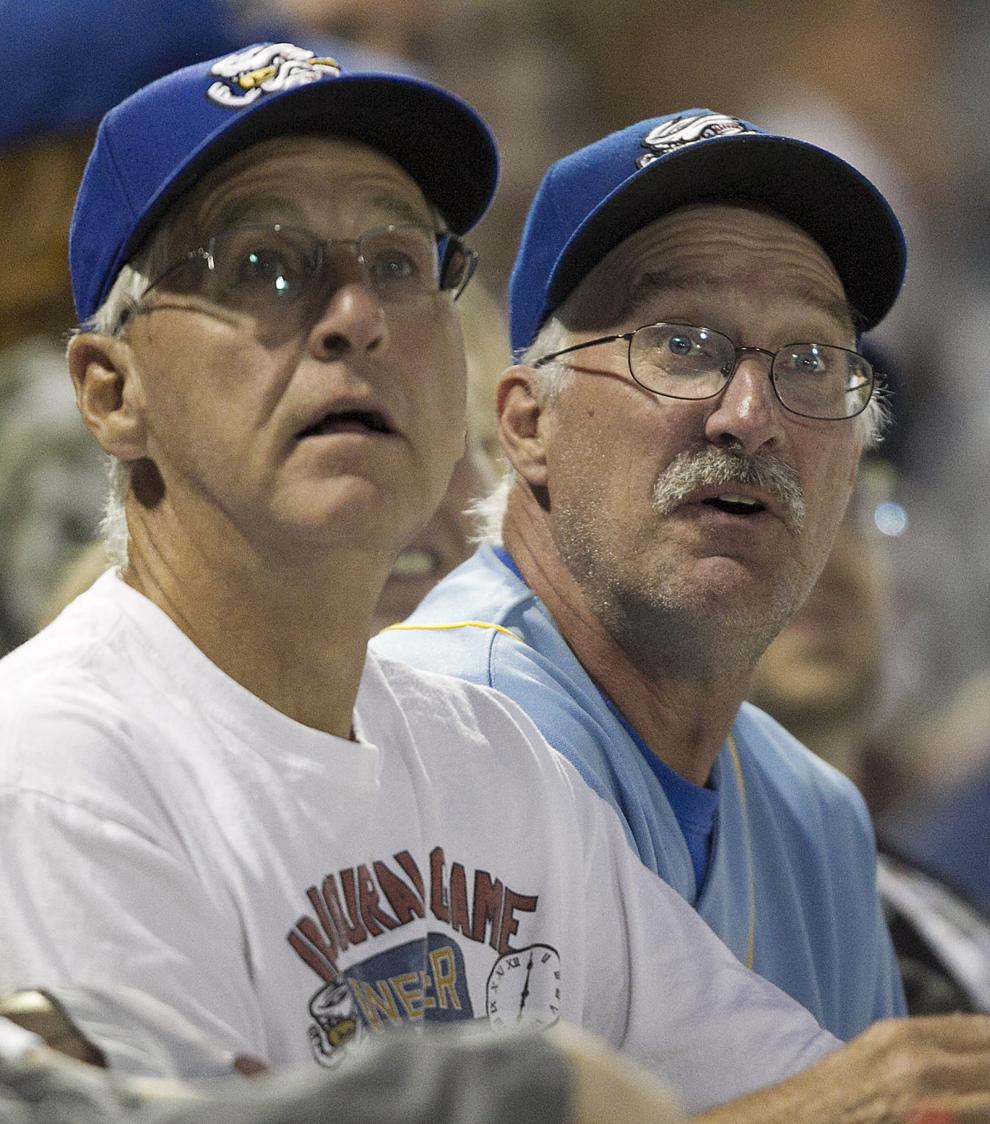 374148 CHASERCORN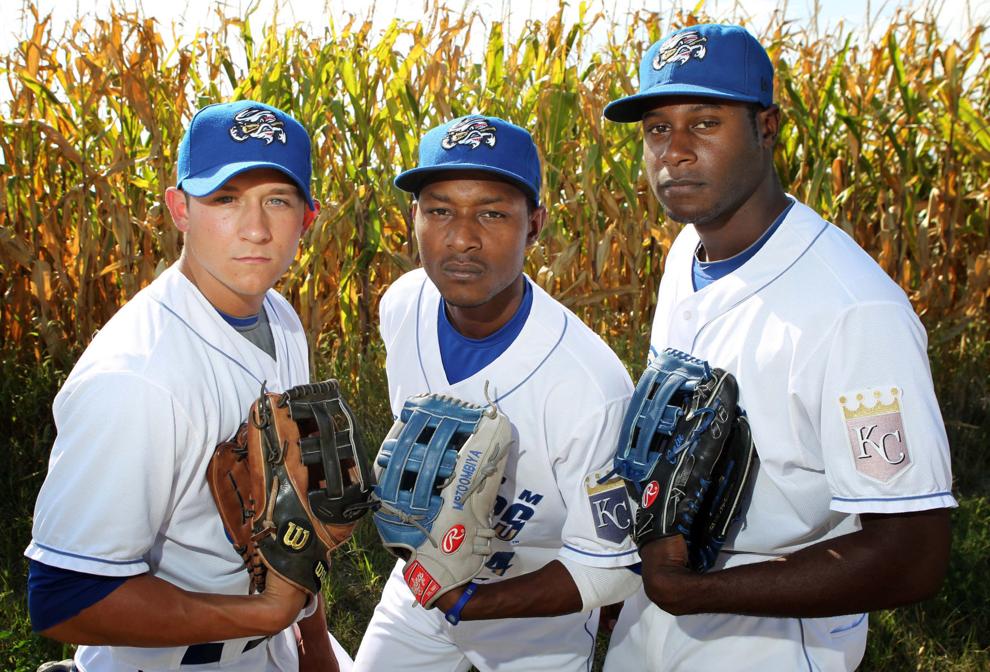 482323 KS-STORMCHASERS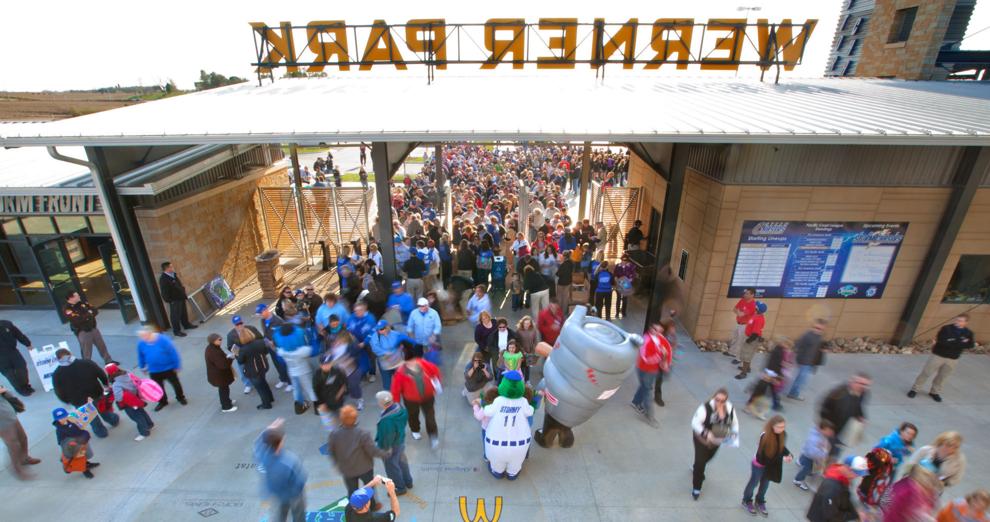 760354 CHASERS16.jpg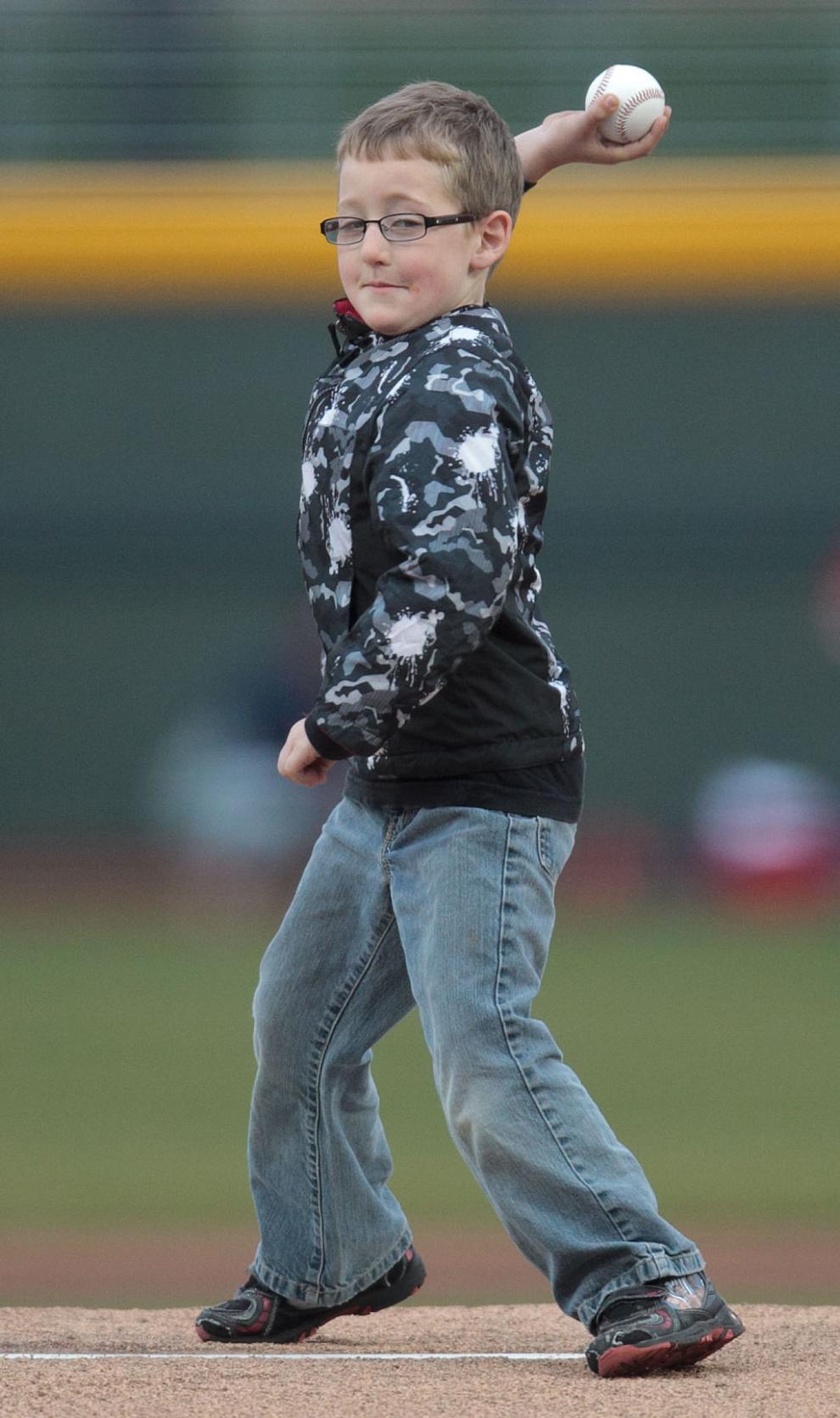 2011 lonely seat.JPG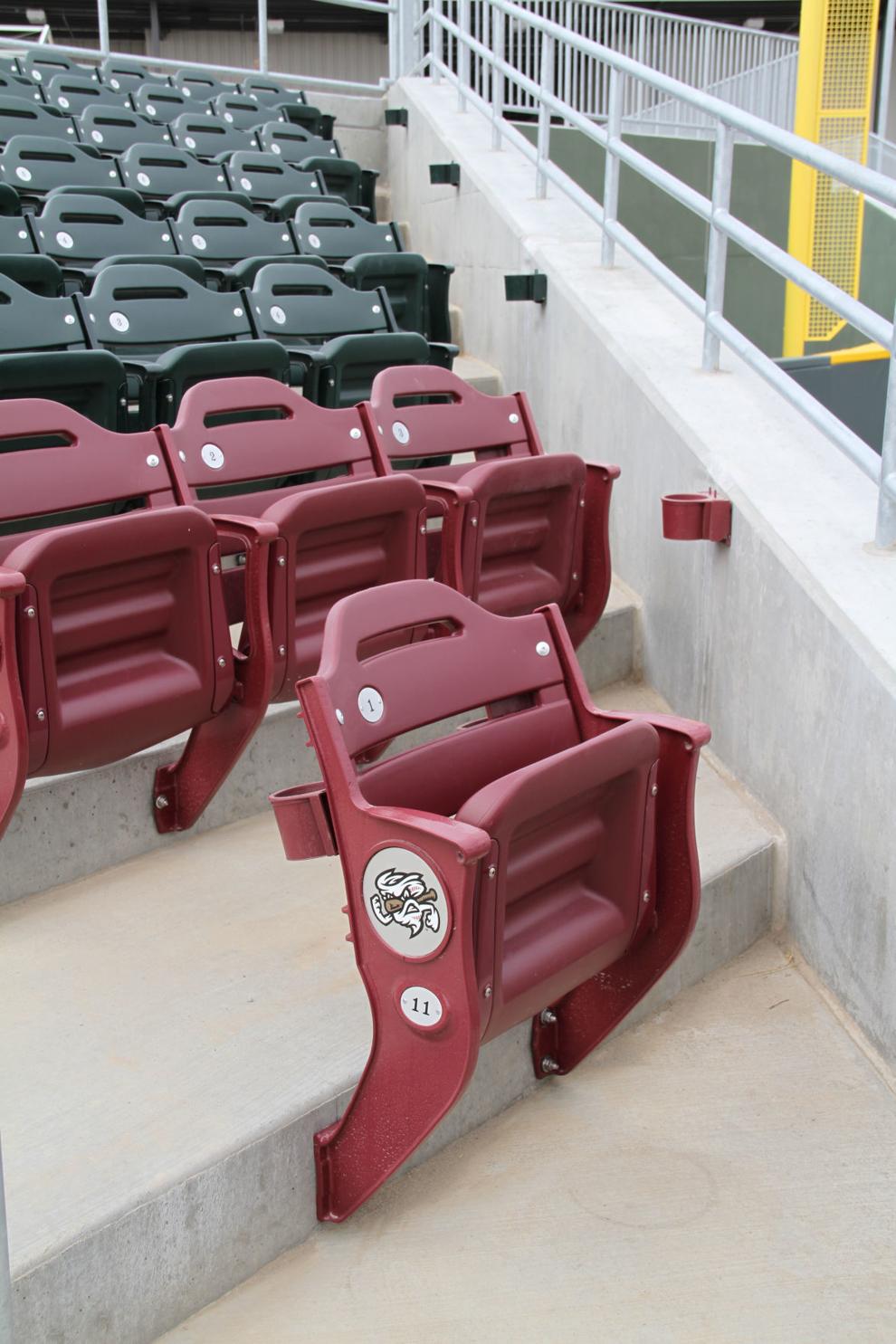 2011 pcl title game.JPG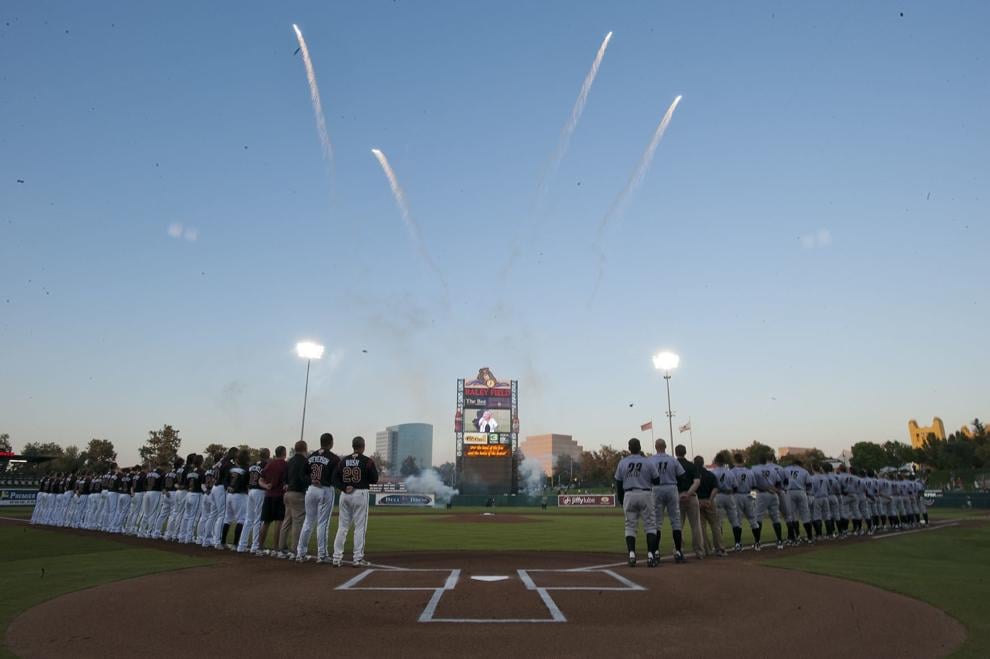 830974 KS-CHASERS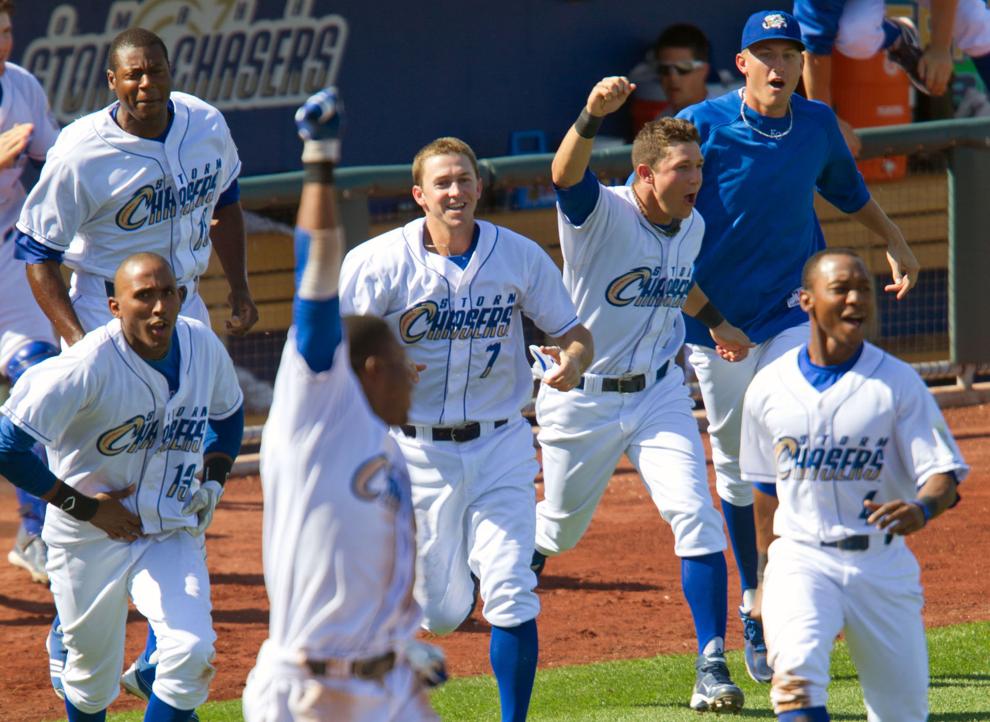 392406 cpBSB_schasers_topes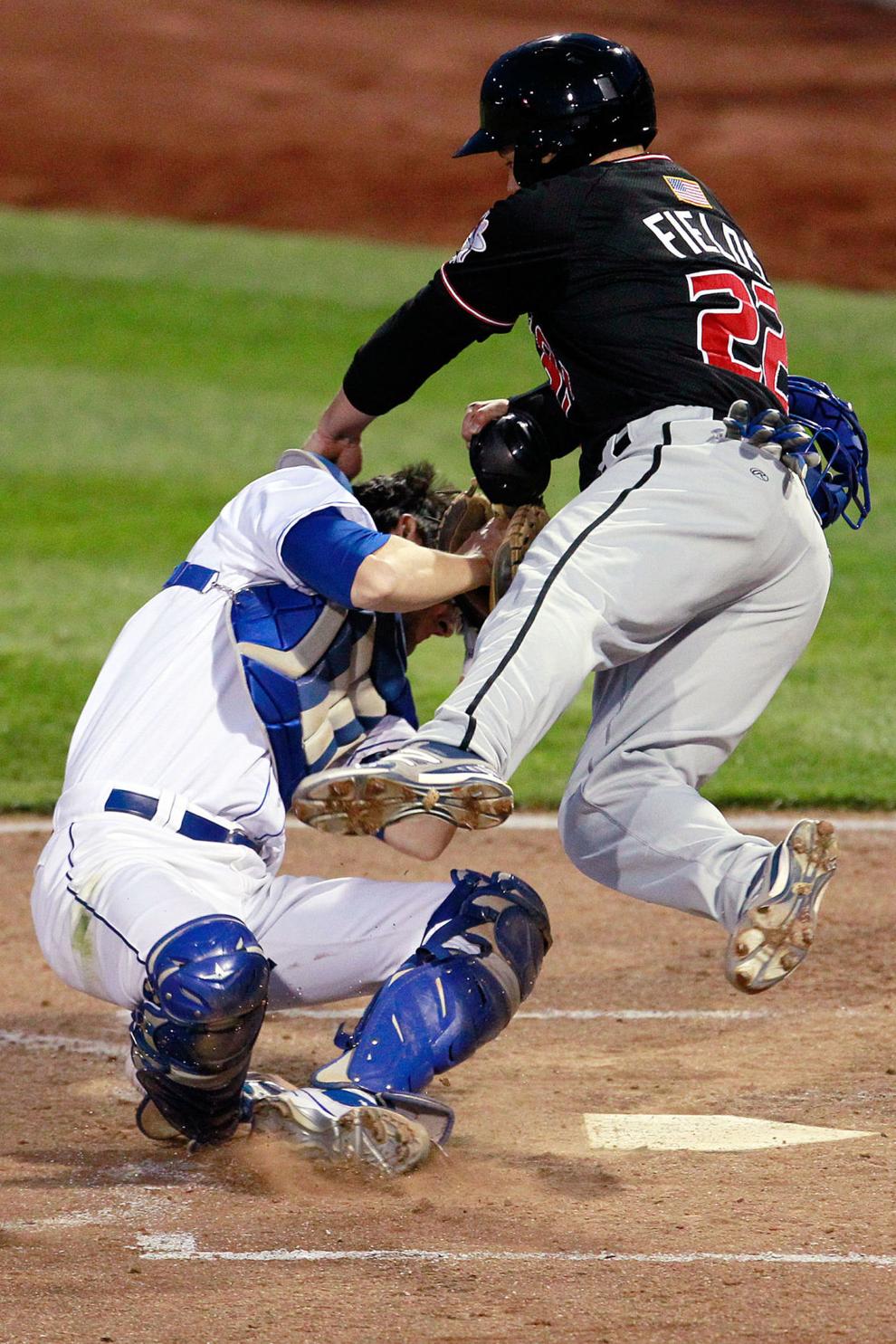 CMA_5353.jpg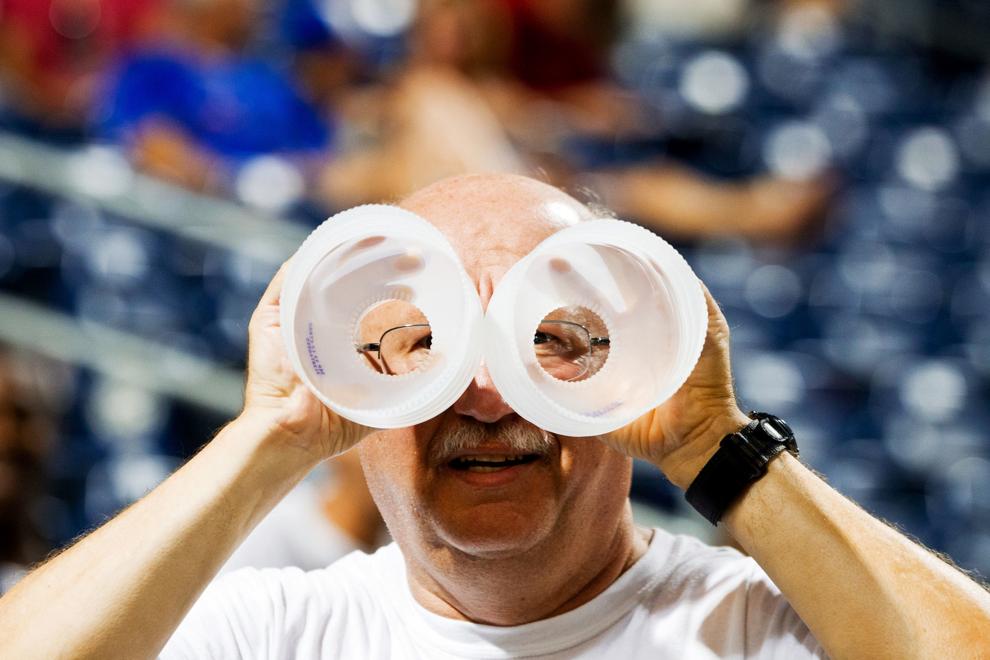 32727 KS-CHASEROWNERS
392406 cpBSB_schasers_topes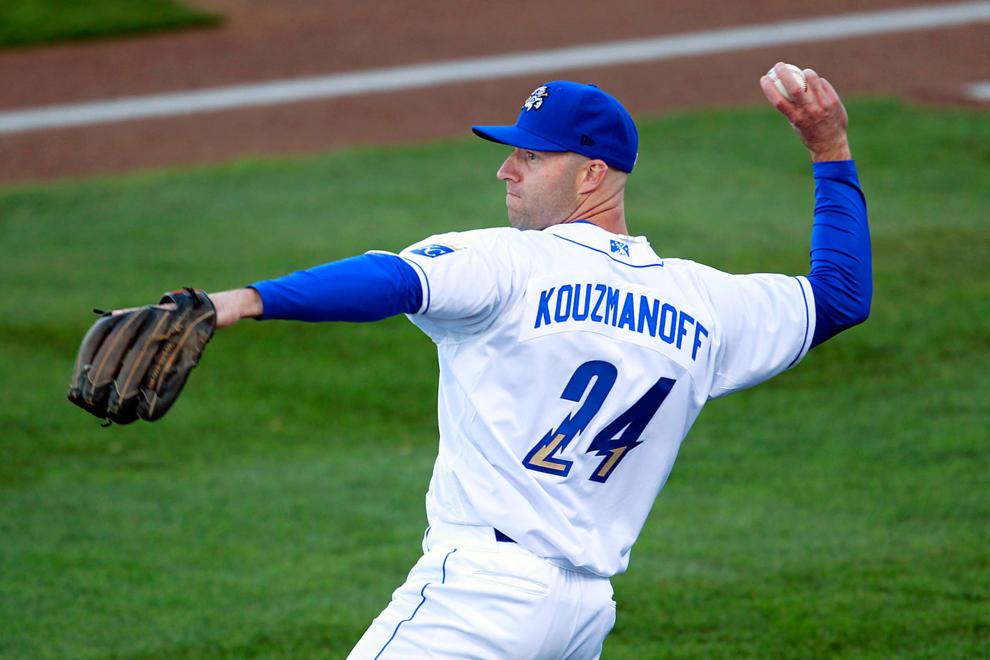 392406 cpBSB_schasers_topes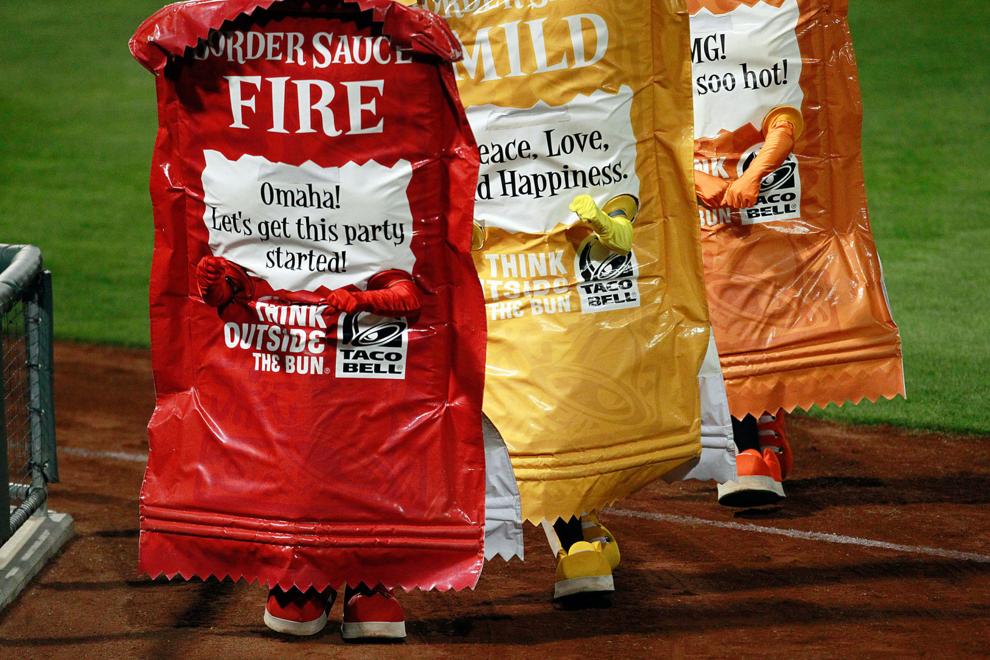 625963
625963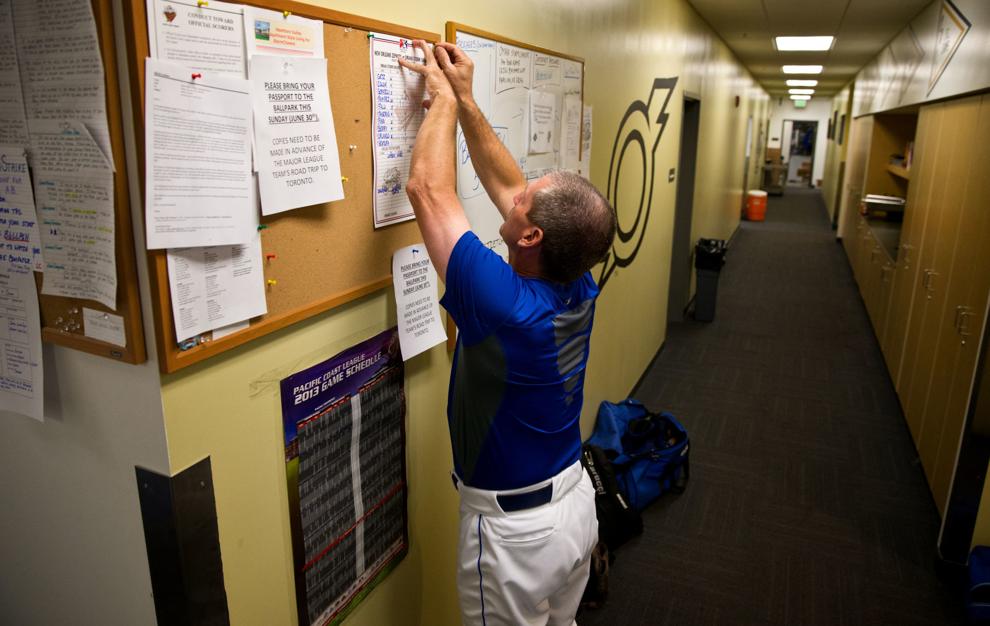 dnews 0915bees.spt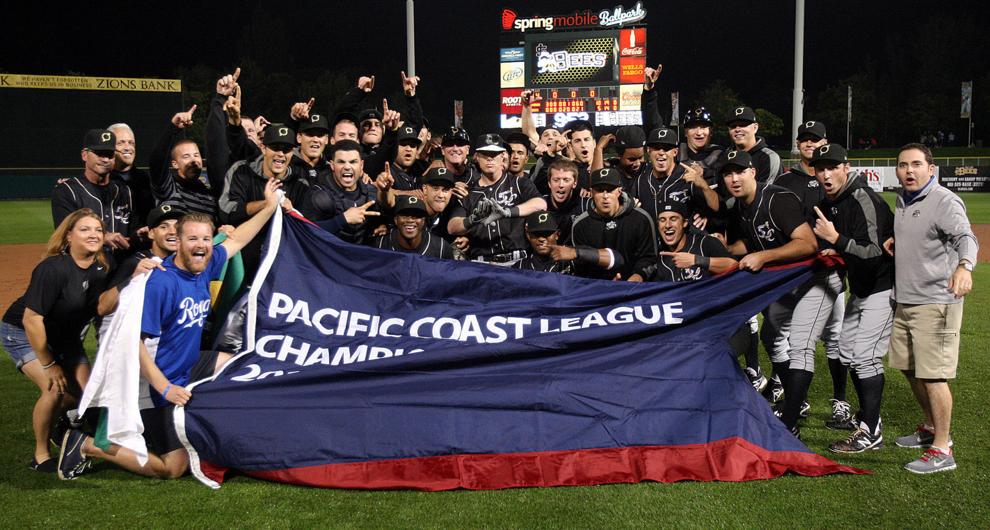 470972 KS-CHASERSRENO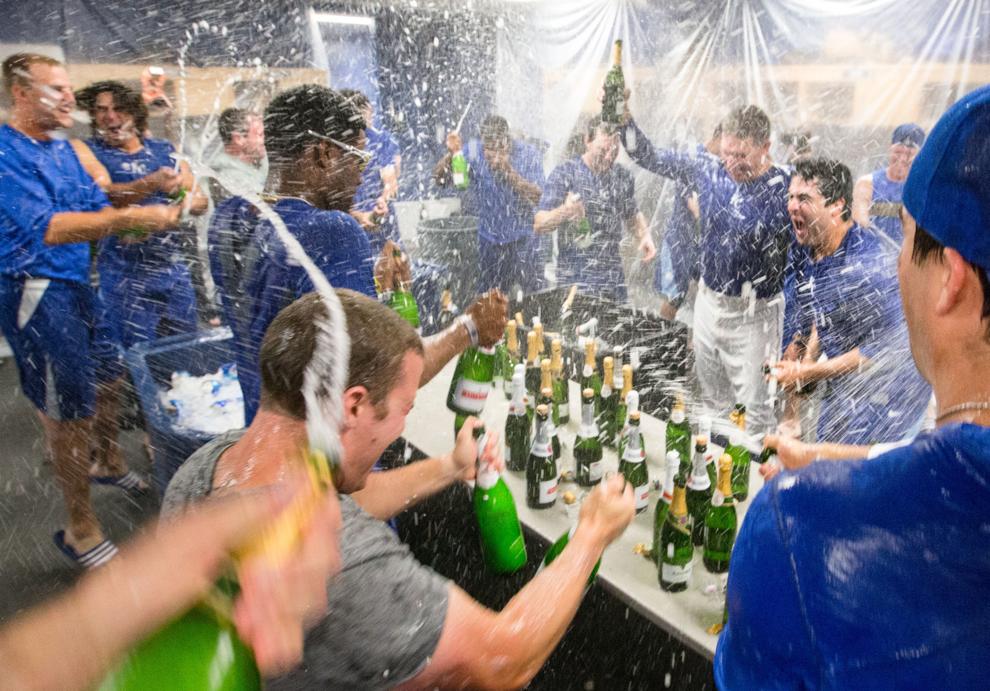 470972 KS-CHASERSRENO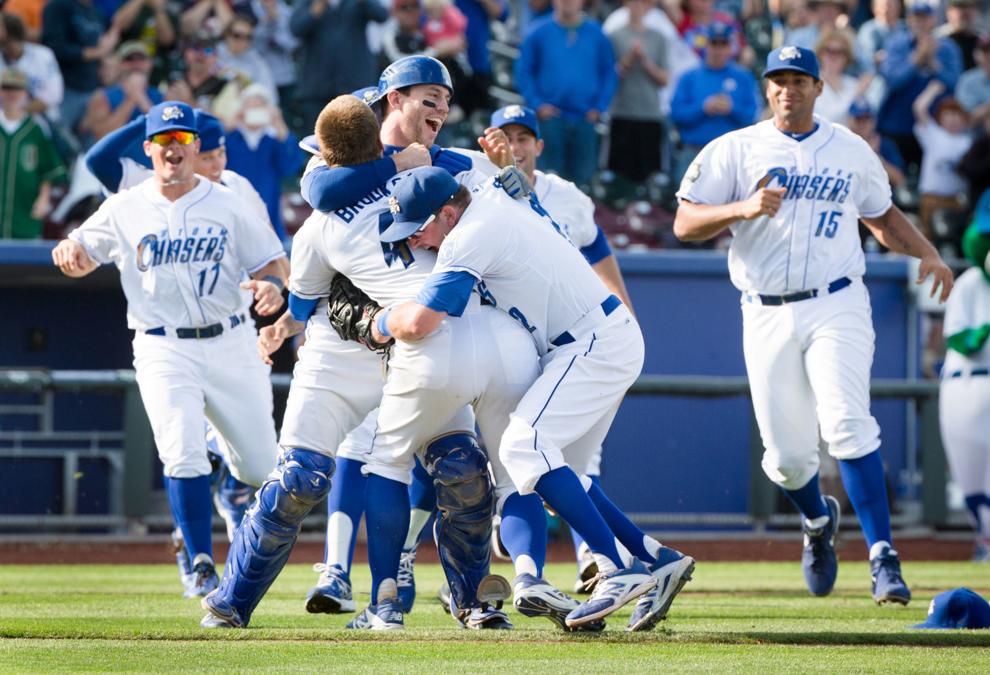 646366 TripleAallstarBJS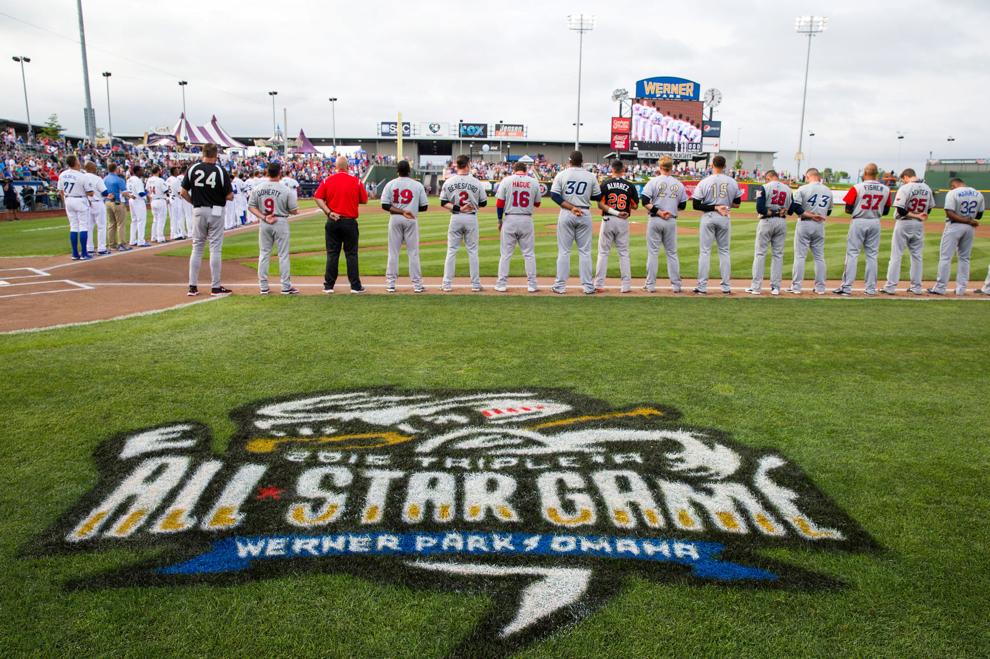 184110 AAAallstarMediadayBJS
CMC_9889.jpg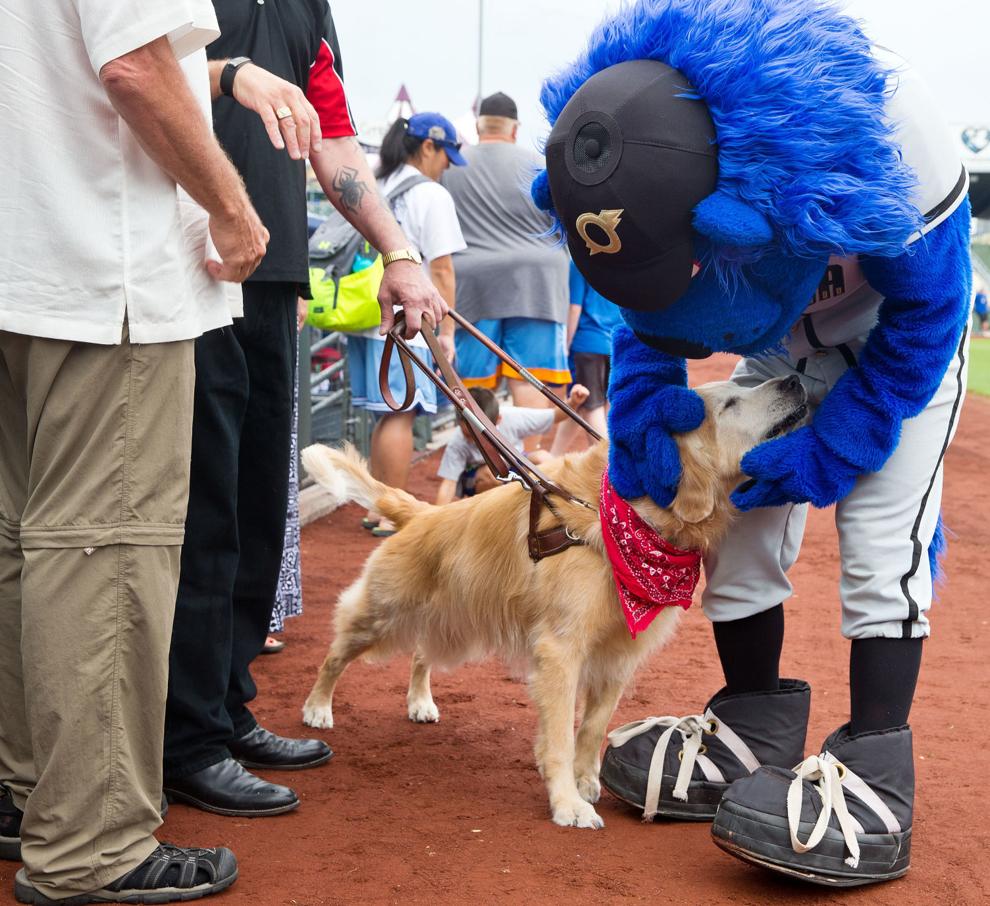 676780 KS-ALEXGORDON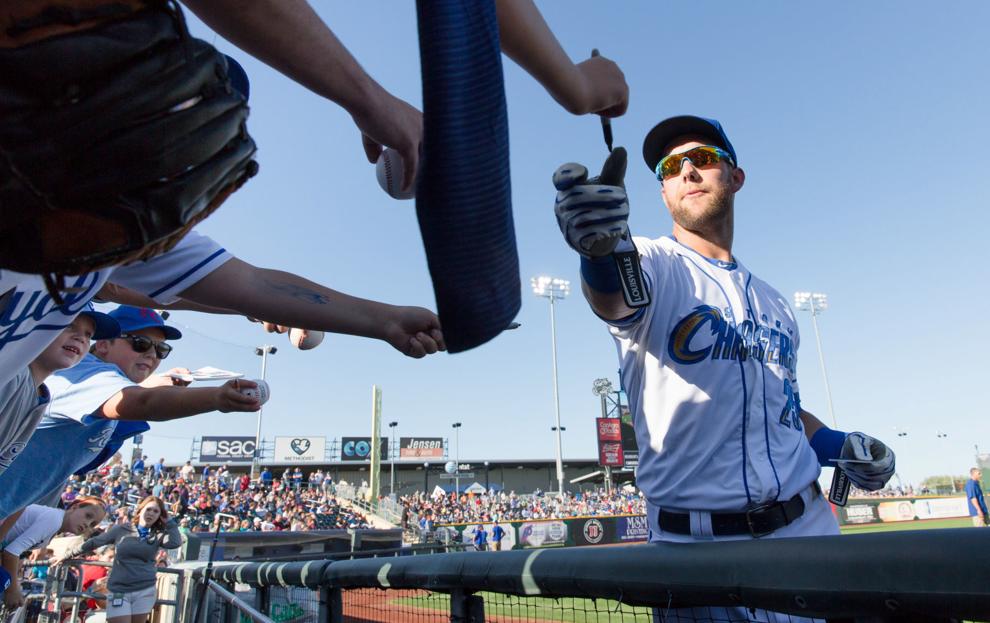 870540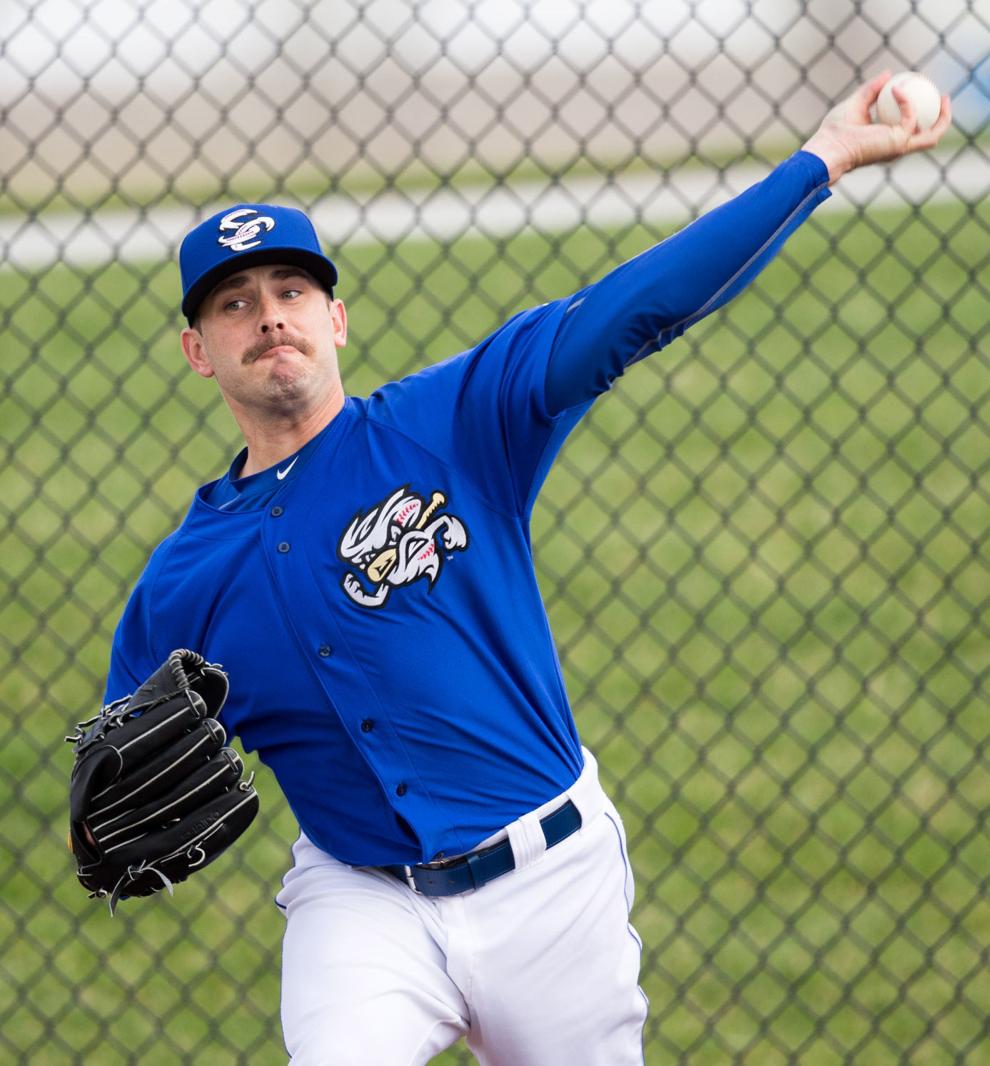 821824 cm-Gordo08.jpg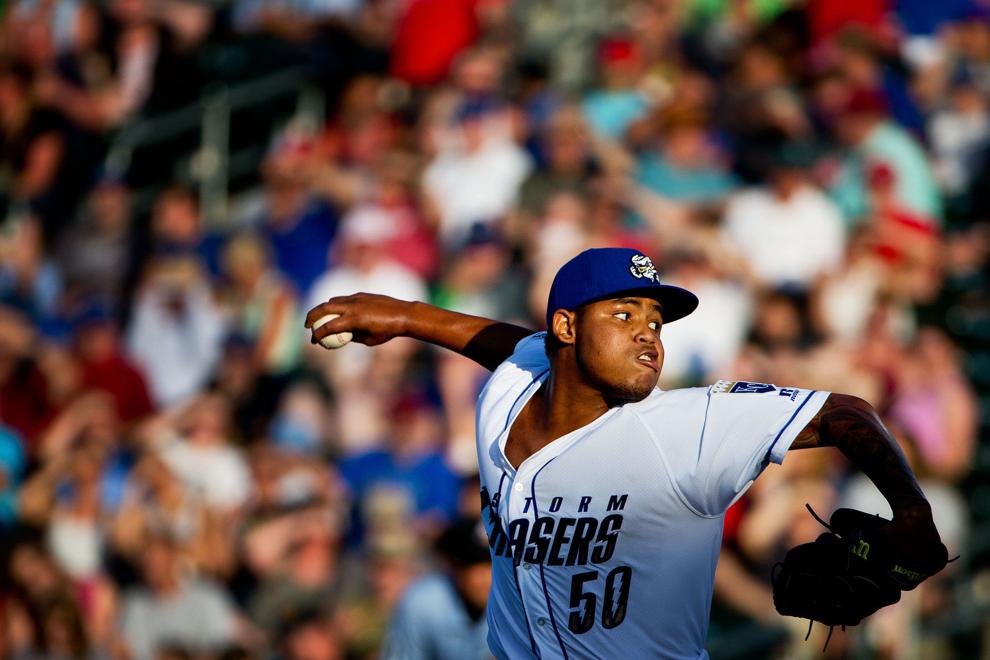 2017 50 years.JPG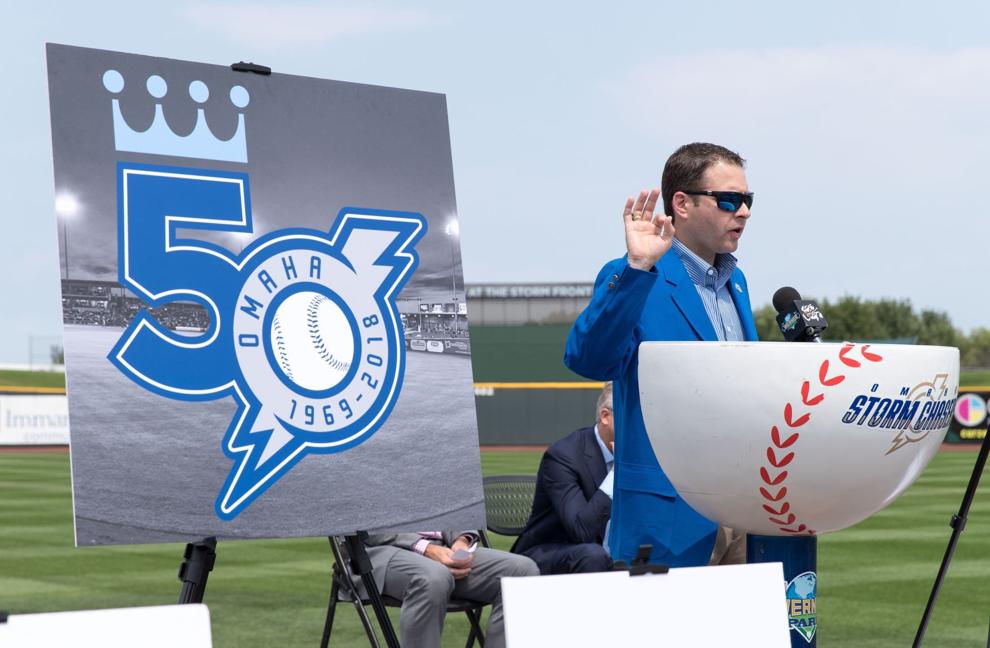 2017 50 years2.JPG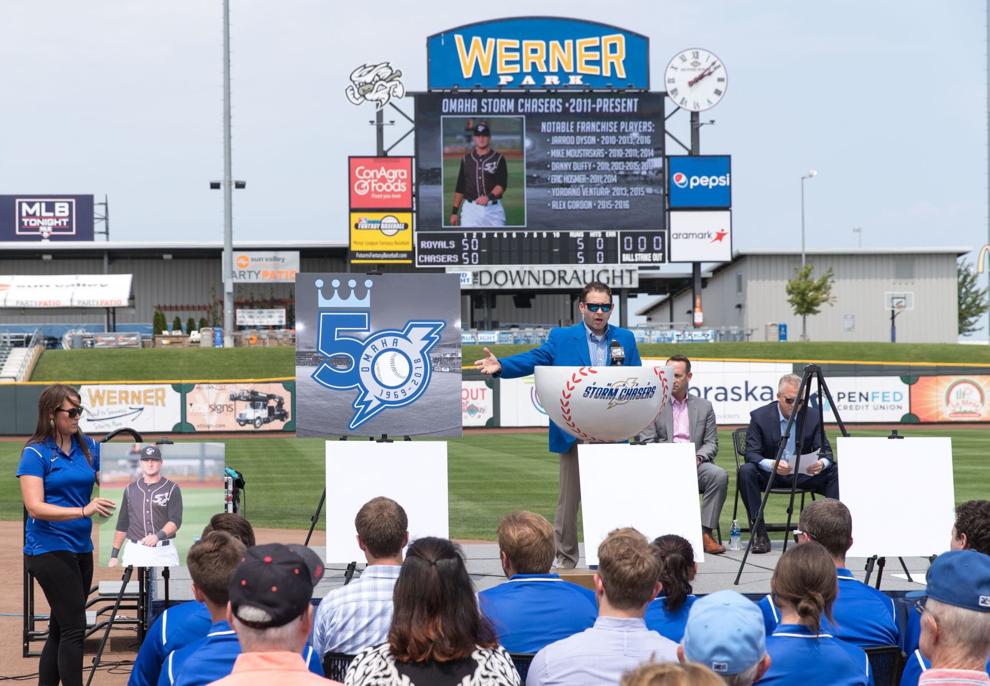 2017 catch.JPG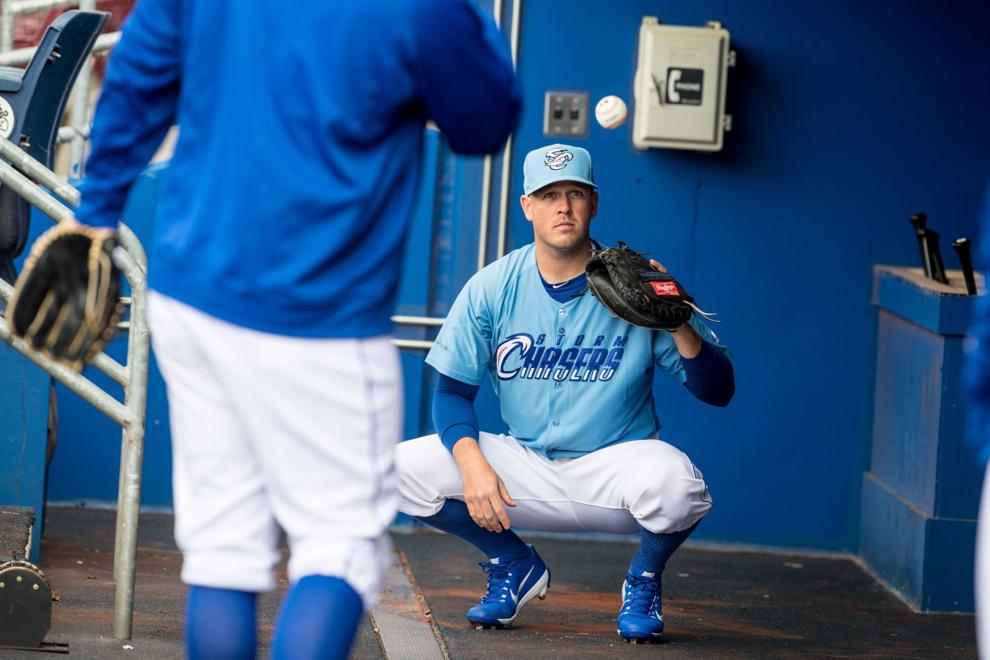 2017 reno balloon.JPG