Somewhere on a highway in Kansas last summer, former Creighton guard Josh Jones was sitting behind the wheel of a 12-passenger van when his phone buzzed.
The alumni team Jones created — Omaha Blue Crew — had just gotten bounced from a tournament, losing 76-73 to a squad full of ex-Wichita State players inside an arena popping with energy from more than 6,000 Shocker fans.
Their shot at $1 million was gone. Their summer project was over.
So the ride home from Wichita wasn't too uplifting. That's when the text came through.
It was about next year. About a new host site. It was a note from one of the tournament organizers that Jones had been hoping to see months ago.
"We've got to have talks about Omaha immediately after the tournament."
That's all Jones needed to see.
He'd already been planning, fundraising and working to help ensure that The Basketball Tournament — a nationally televised, 64-team summer event for ex-college stars — came to Omaha. That text only intensified his efforts.
TBT announced Wednesday that Omaha will be one of eight regional hosts next summer. The games will be played July 16 through 19 at Sokol Arena. Ticket information hasn't been released, but details are expected soon.
Omaha Blue Crew, a team made up of Creighton alumni and players with local ties, will get three "home" games before potentially continuing its run for the million-dollar prize. And Omaha gets a chance to enjoy some hoops in July.
"I did all of this with the intention and the vision of knowing how much it would mean to Omaha if we could bring it here," Jones said. "To formulate a Creighton alumni team and play in front of Bluejay fans, and to give some of our top talent from North Omaha a chance — that's what it's about for me."
Jones said it's been on his mind for years. Since he first started watching TBT games.
TBT will enter its ninth season. It's known for showcasing alumni teams — like Carmen's Crew (Ohio State), Golden Eagles Alumni (Marquette) and Boeheim's Army (Syracuse) — and giving former college players another shot in the spotlight.
The event features the Elam Ending: instead of playing until the clock runs out, a target score gets established with four minutes to go and the first team to reach that number secures the win.
The tournament has long been on the radar of Josh Todd, executive director of the Omaha Sports Commission. He and Jones have been collaborating for almost two years.
"Omaha is a basketball town — that's one of many titles that I think Omaha has," Todd said. "And the TBT model really is good for cities like Omaha, where Creighton is our NBA team."
There just wasn't a TBT team based in Omaha — until last year.
Former UNO star Tra-Deon Hollins tried to start a squad in 2020, but constraints caused by the pandemic decreased the TBT field and his team, Omaha's Finest, failed to make the cut.
Jones knew his margin for error was slim. He enlisted the help of former Creighton manager Michael Vandevoort and assistant Bellevue women's coach James Benford. One of Jones' former teammates, Doug McDermott, made donations to keep the venture going.
"The work we put in to get a team was hard, trust me on that," Jones said.
The Omaha Blue Crew made its debut last July. And it was memorable.
In the first-round game, Omaha Central product Deverell Biggs banked in a step-back, off-balance 3-pointer to clinch a 60-59 win for his team over Purple & Black, the Kansas State alumni squad.
In the next round, the Blue Crew needed one more field goal to meet the target score and advance to the Sweet 16. But the bucket never came. And the AfterShocks, the Wichita State alumni team, rallied to score the final seven points and win on a walk-off steal-and-layup in front of the second-largest crowd in TBT history.
That experience was on Jones' mind as he drove home last summer.
But the disappointment was replaced with some hope. And he's been hard at work ever since.
"I told TBT if you thought Wichita was great, man, you ain't seen nothing yet," Jones said.
Last year's Omaha Blue Crew roster included former Bluejays Justin Carter, Austin Chatman, Martin Krampelj, Jahenns Manigat and James Milliken with local products Akoy Agau, Greg Smith and Biggs. Admon Gilder (Texas A&M/Gonzaga) and Nick McGlynn (Drake) also were on the team. Jones was the coach.
---
Photos: Celebrating past All-Nebraska basketball teams
2021: Showstoppers
2020: The Legion of All-Nebraska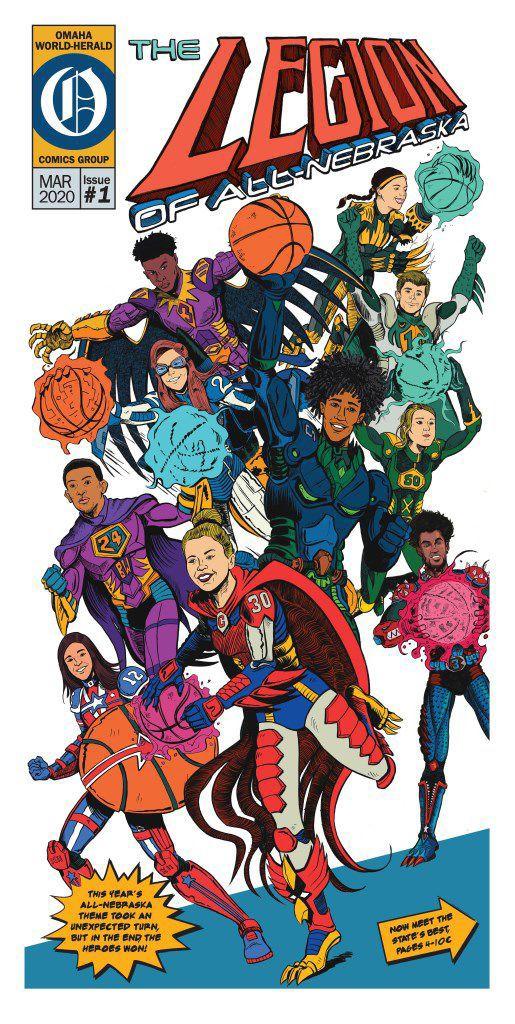 2019: Masterpiece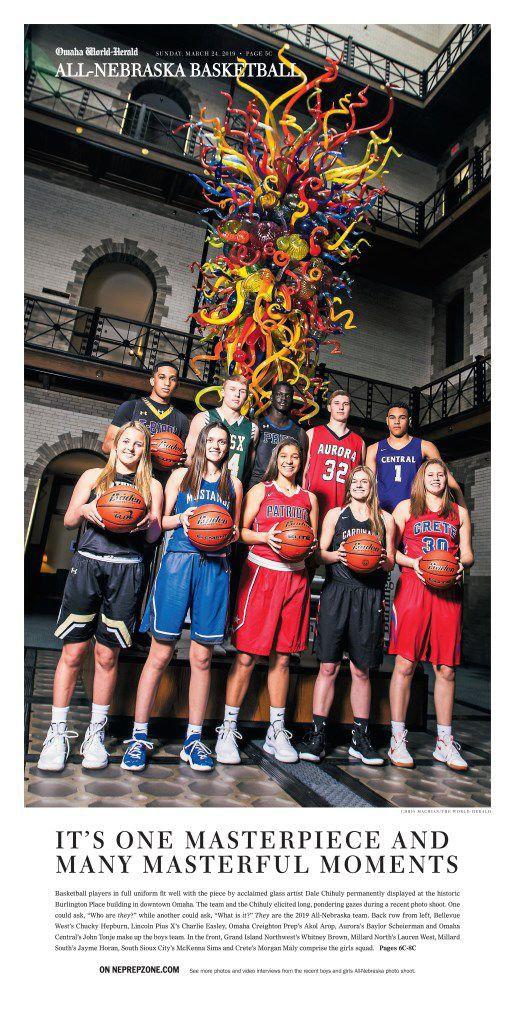 2018: Monumental
2017: Royal Court
2016: Hang Time
2015: Shooting Stars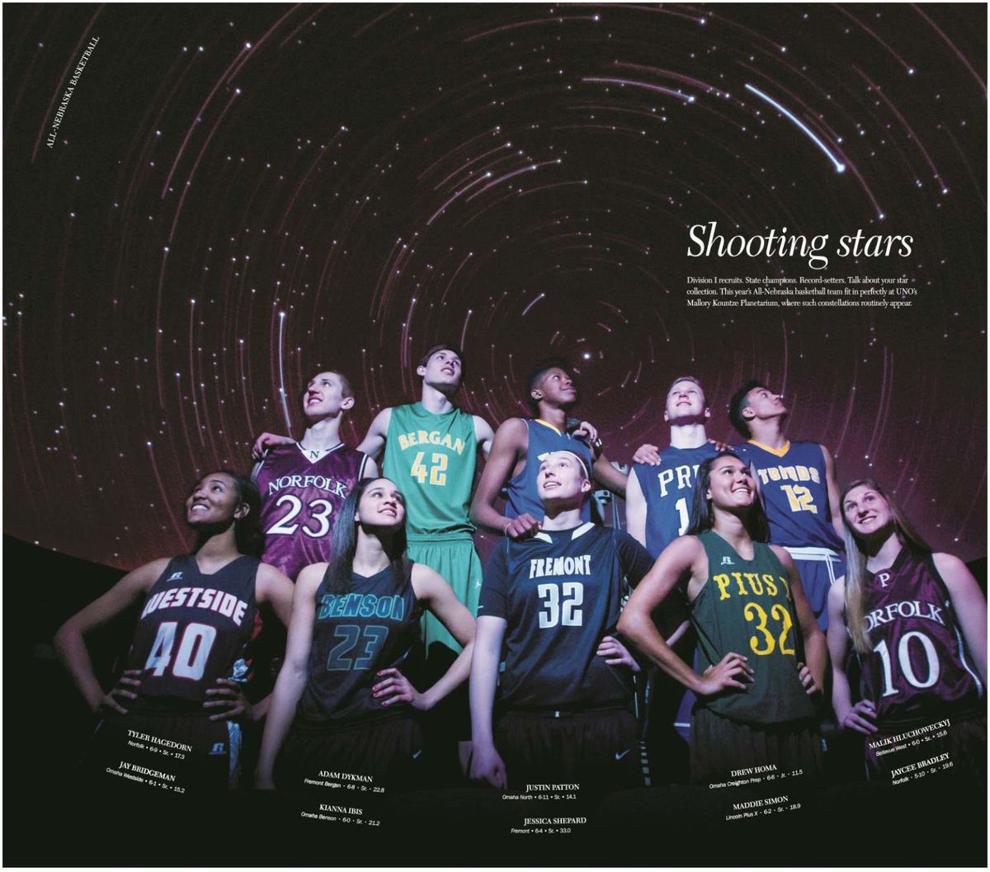 2014: Full-court Press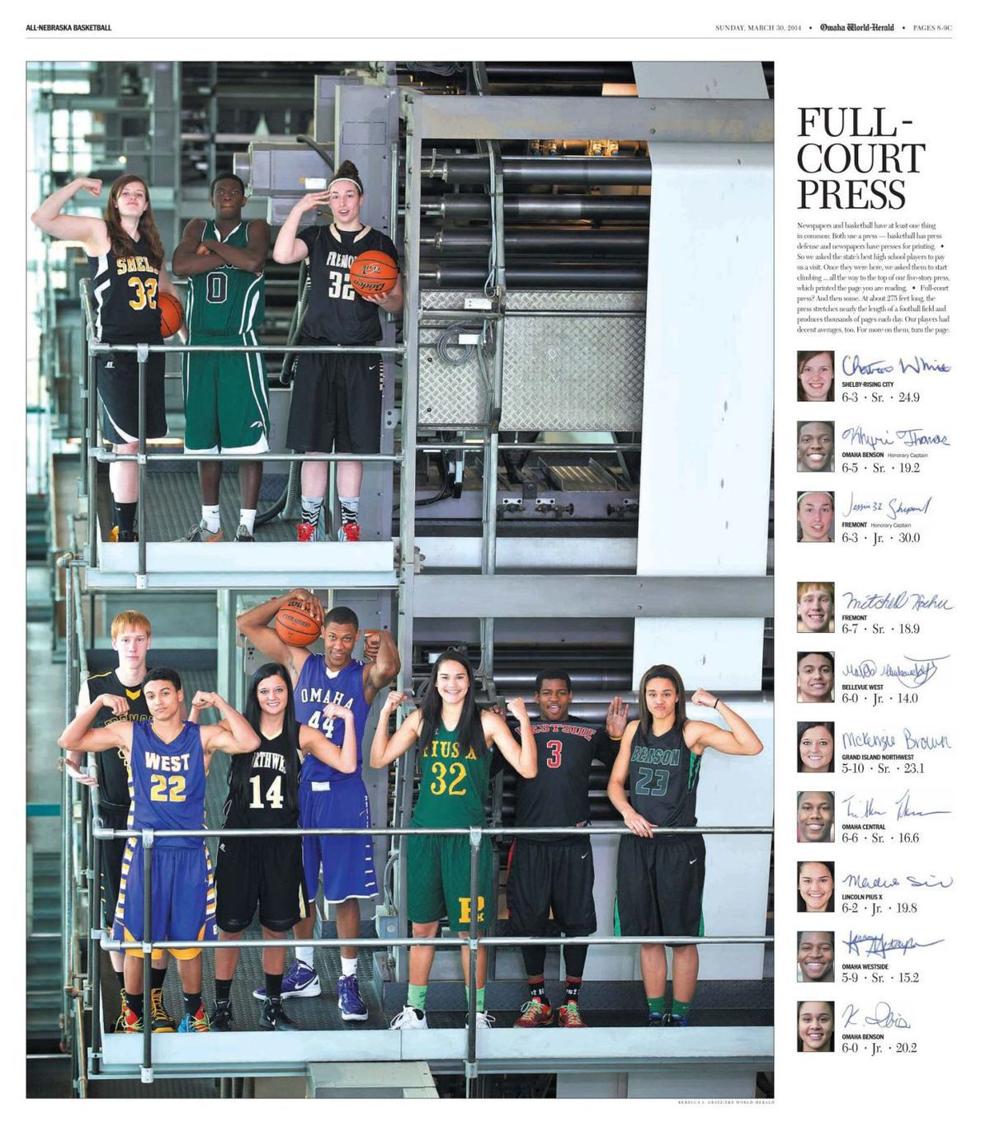 2013: All-Shake
2012: Old School
2011: Showstoppers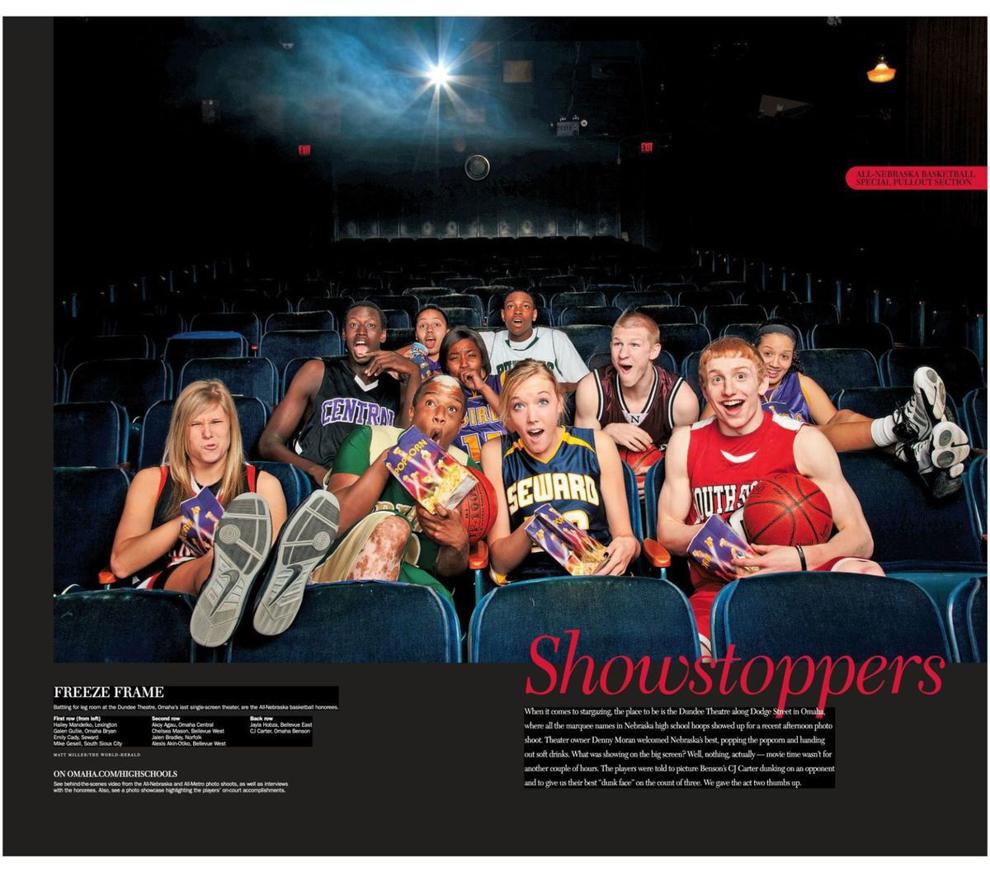 2010: Good to the End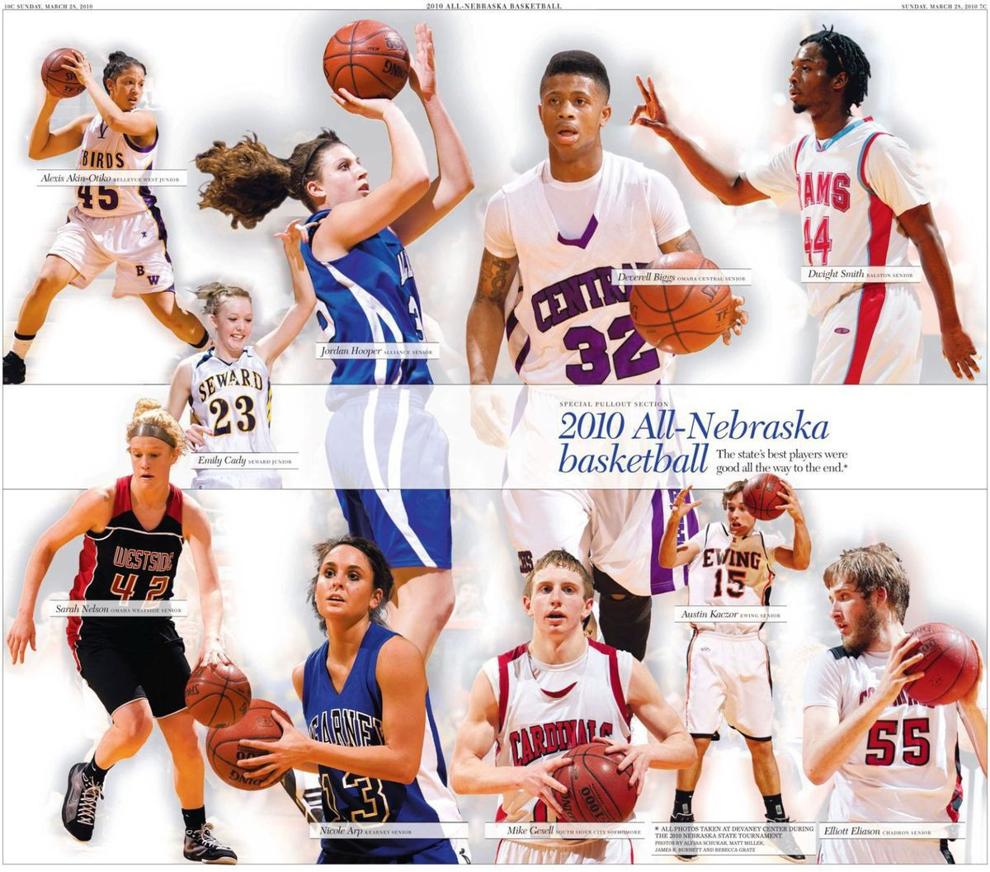 2009: From All Directions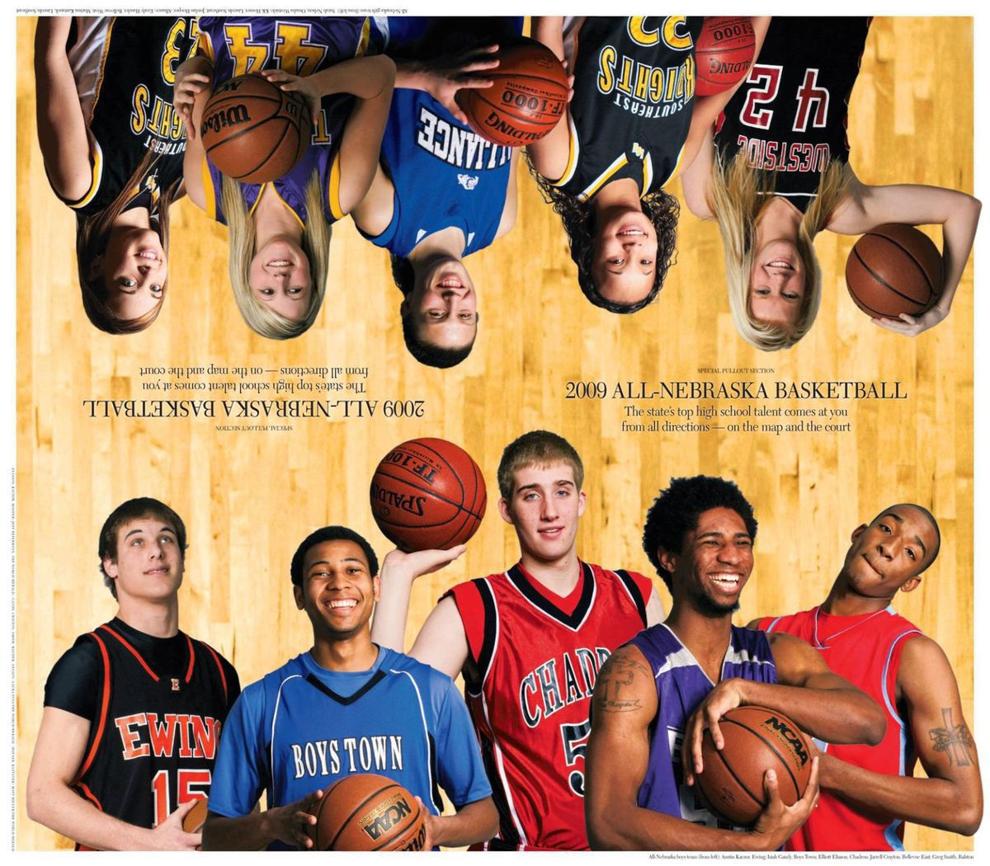 2008: Rare Collection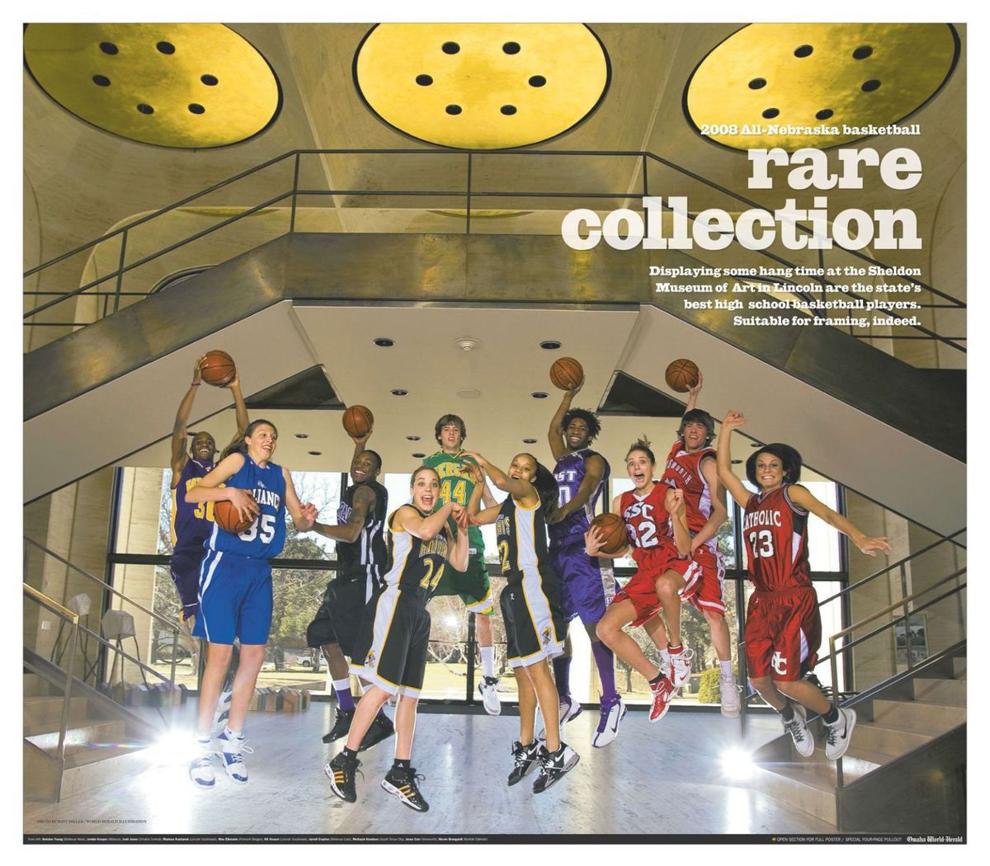 2007: Big Game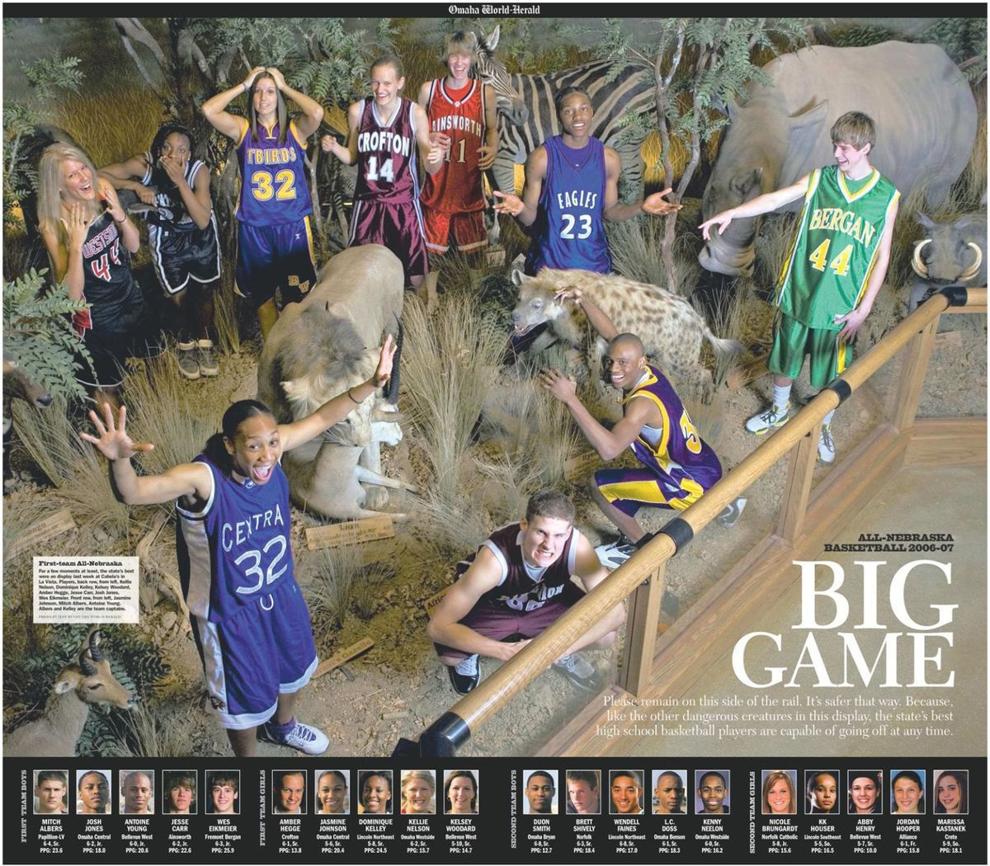 2006: A Cut Above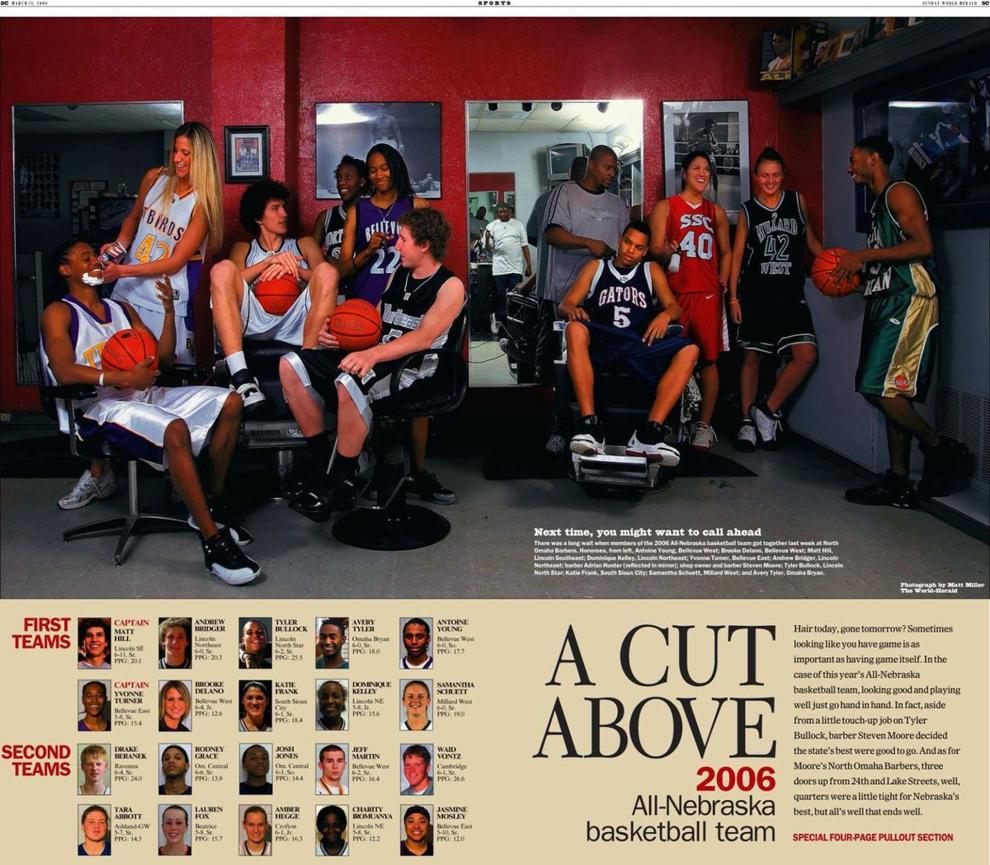 2005: All-State Oasis