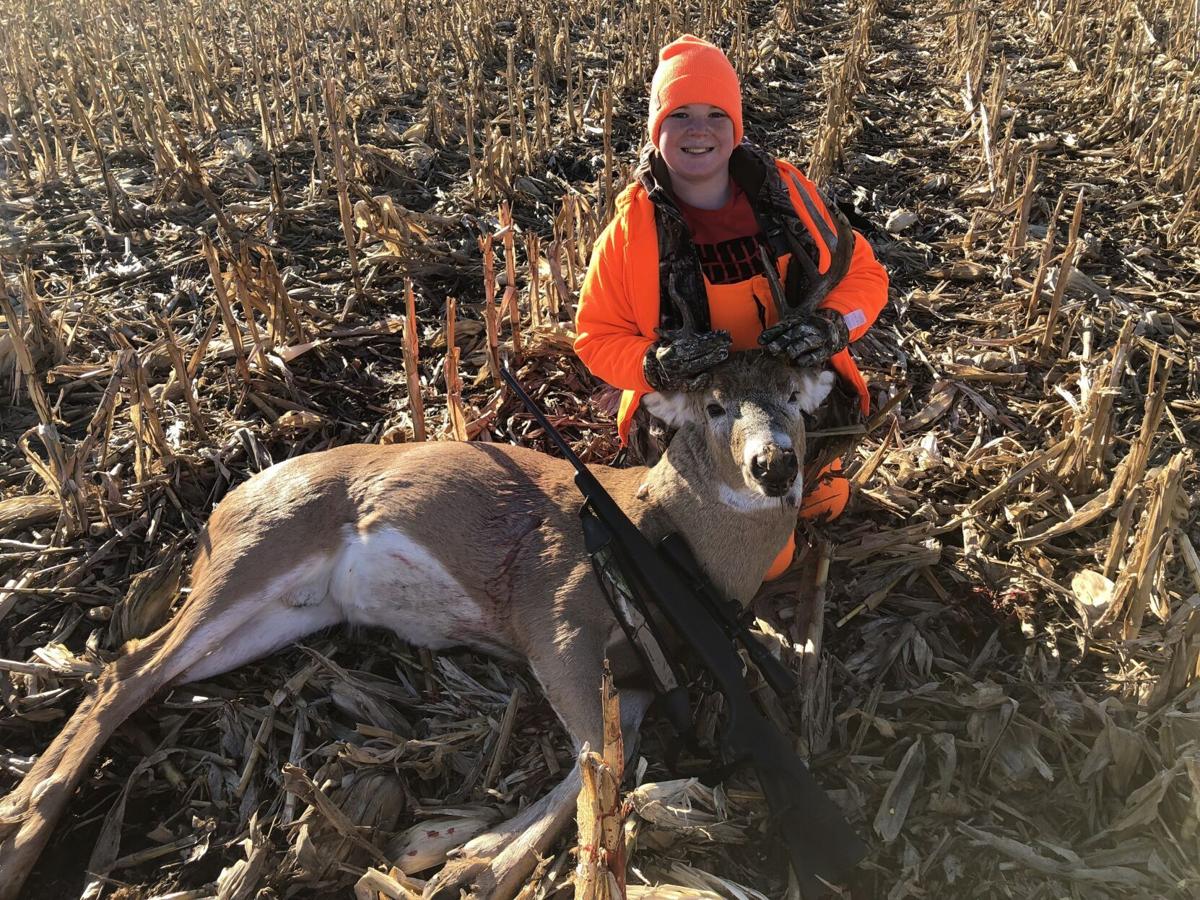 Hunters enjoyed perfect weather for the start of the firearm deer season Saturday, and harvest success seemed strong, as well.
"Everybody at check stations seems fairly busy, so that seems to be good news," said Luke Meduna, big game program manager for the Nebraska Game and Parks Commission.
The nine-day firearm season started Saturday and runs until next Sunday. Most check stations are open from 8 a.m. to 8 p.m. each day.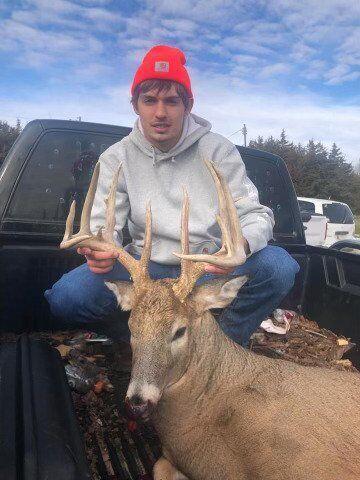 Tony Korth, parks superintendent at Schramm Park State Recreation Area, said he and his staff had checked in 54 deer by 3 p.m.
"Weather has been mild, conditions are very good and hunters are happy," he said. "We've seen a lot of deer.''
Adam Kester, manning a check station in North Platte, said he'd seen more than 80 deer by 3 p.m. It was about a 50-50 mix of mule and whitetail deer.
"Hunters are saying there is a lot of deer movement and they are seeing a lot of deer," he said. "Overall, it's been good. The weather is just perfect."
Kester said he was excited that so many people who came in were public lands hunters.
"It's great to see," he said.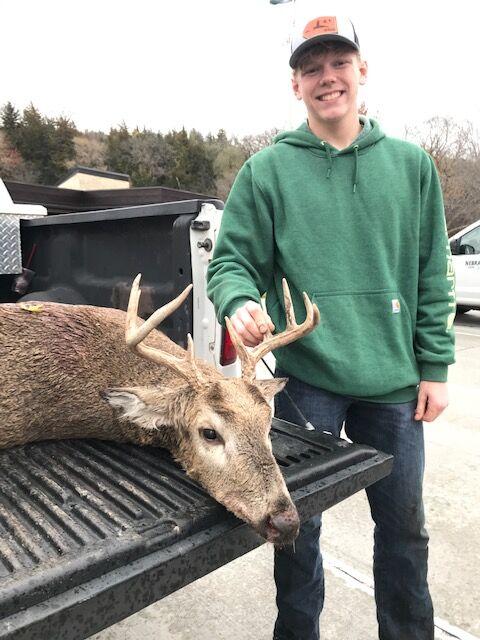 Between 60,000 and 70,000 hunters are expected to be out in the field in the next week.
All deer harvested must be accompanied by the hunter and taken to a check station no later than 1 p.m. on the day following the close of the season. That's a change from 2020.
Population numbers have remained fairly steady for whitetail deer in the southeast part of the state, said Nebraska Game and Parks Commission wildlife administrator Alicia Hardin, though numbers have declined more for mule deer out west.
About 35,000 to 45,000 deer are expected to be harvested.
"I think the weather is looking great and more crops are out of the fields than past years and so there are positives to that," Hardin said. "It makes you forget about the pandemic and everything else once you get out there."
---
Trophy Board photos: Nebraskans and their trophies
See a photo gallery featuring some local hunters' top prizes from across the Midlands.