Tra-Deon Hollins scanned the scene Monday afternoon from a seat in the third and final row of socially distanced folding chairs along the sideline of Millard North's gym.
A couple of chiseled ballers, wearing black jerseys of the semipro team Hollins owns, were firing up step-back jumpers on one end of the court. Tre'Shawn Thurman was rising up rim-level on the other, catching lobs as a photographer snapped photos of the former Omaha Central star.
Another ex-Central standout, Akoy Agau, dribbled and chatted with the players waiting for their next set of instructions. Ryan Stubbe, one of Hollins' former AAU coaches, was beginning to assemble a stand to hold a portable shot clock. 
Is it what Hollins first envisioned? Maybe not entirely, but it's not far off.
Hollins is the team market owner for Omaha's Finest, which is making its debut in The Basketball League on Friday. Its first game is 7 p.m. Friday at Millard North against the Enid (Okla.) Outlaws.
Hollins, a UNO and Central product, is eager to see where this goes. As is everyone involved.
"I remember when Tra-Deon kind of pitched me the idea back when we were chilling and talking and stuff," Thurman said. "And to see how he's been working to get it to here, now that it's game week, it's incredible."
Thurman is one of the headliners on the roster. He played at UNO and Nevada, spent the 2019-20 season in the G League, and joined USA Basketball's 2021 AmeriCup qualifying team for two games in Puerto Rico earlier this year.
A few others with local ties plan to suit up: Devin Patterson (UNO), K.J. Scott (Omaha Central), L.J. Westbrook (Peru State), Harold Ridgeway (Midland), Tychicus Anderson (Bellevue) and Brandon Jones (Peru State).
But the roster also includes several other aspiring pros with notable hoops résumés.
Craig Sword scored 13 points per game at Mississippi State during his senior year in 2016. Devonte Patterson was the 2020 SWAC player of the year. J.C. Show was a 1,000-point scorer at Binghamton. Malik Amos was NAIA All-America honorable mention last month at Dillard (La.) University.
"This is going to be a real thing, where we're going to have to figure out how guys think and how guys play," Thurman said. "But I'm definitely excited for the talent we have."
It's one of the reasons why the timing of this launch works in this new team's favor.
The G League season, which had limited roster spots, has ended. The overseas options are still limited due to the pandemic, which has crippled budgets and disrupted traditional schedules.
Plus, local interest in hoops seems to be on the rise, said Brian Hoffman, Omaha's Finest coach who also runs a basketball training facility in Gretna.
The city's last minor league basketball team was the Omaha Chargers, who played in the National Basketball League of America in 2016. Before that it was the Omaha Racers, who competed in the CBA during the 1990s.
TBL, which has 29 teams in its fourth season, is a tier below the old CBA, which has since been replaced by the NBA G League.
But there's growth potential for TBL.
"We can bring a bunch of different people together that all have the same purpose and goals, to help the guys on the team and the kids in the community," Hoffman said. "Just make everything a little better than it was before we started. I'm looking forward to it."
Stubbe, the team's general manager, did his research on the league, and he's optimistic. Agau is on board as the director of operations.
Hollins said he probably underestimated the work required to plan and promote a minor league squad — the documents, the fundraising, the roster building. But he's encouraged about what's transpired the past couple of months.
Hollins' initial goal was simply to provide a new set of role models for the city's aspiring young basketball players. That's why Thurman jumped on board. They think they can make a difference.
"I want to hang around winners, and Tra-Deon's a winner," Thurman said. "I believe in him and his vision. I see a lot of good that can come with this."
---
Photos: Celebrating past All-Nebraska basketball teams
2021: Showstoppers
2020: The Legion of All-Nebraska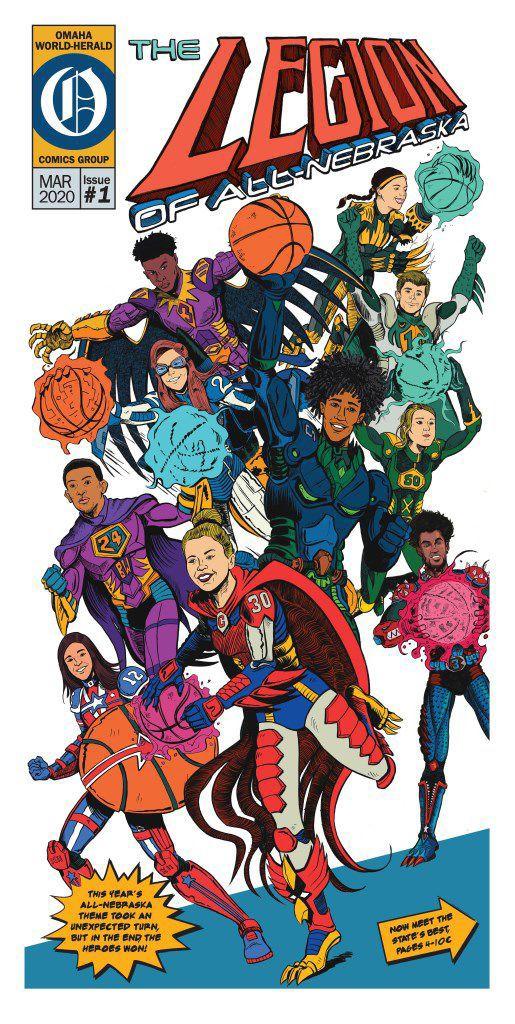 2019: Masterpiece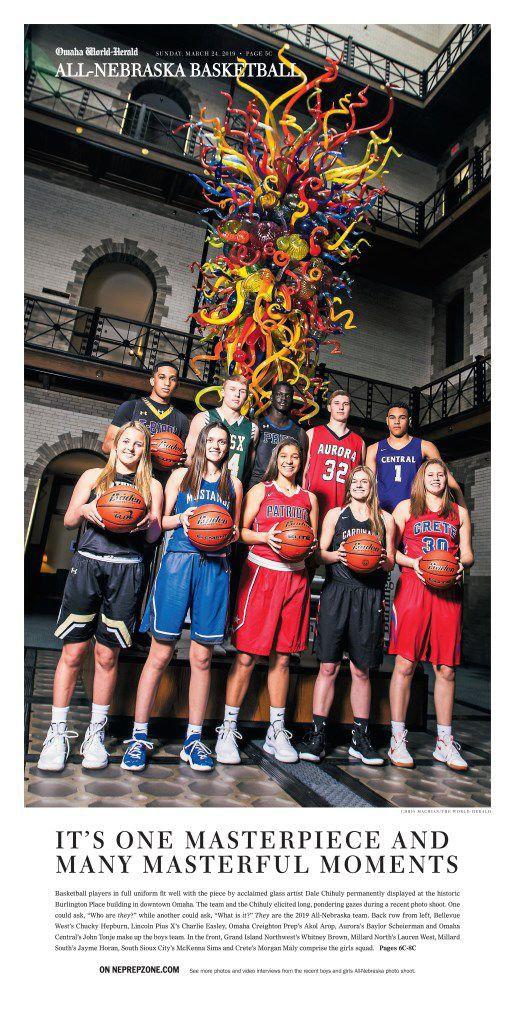 2018: Monumental
2017: Royal Court
2016: Hang Time
2015: Shooting Stars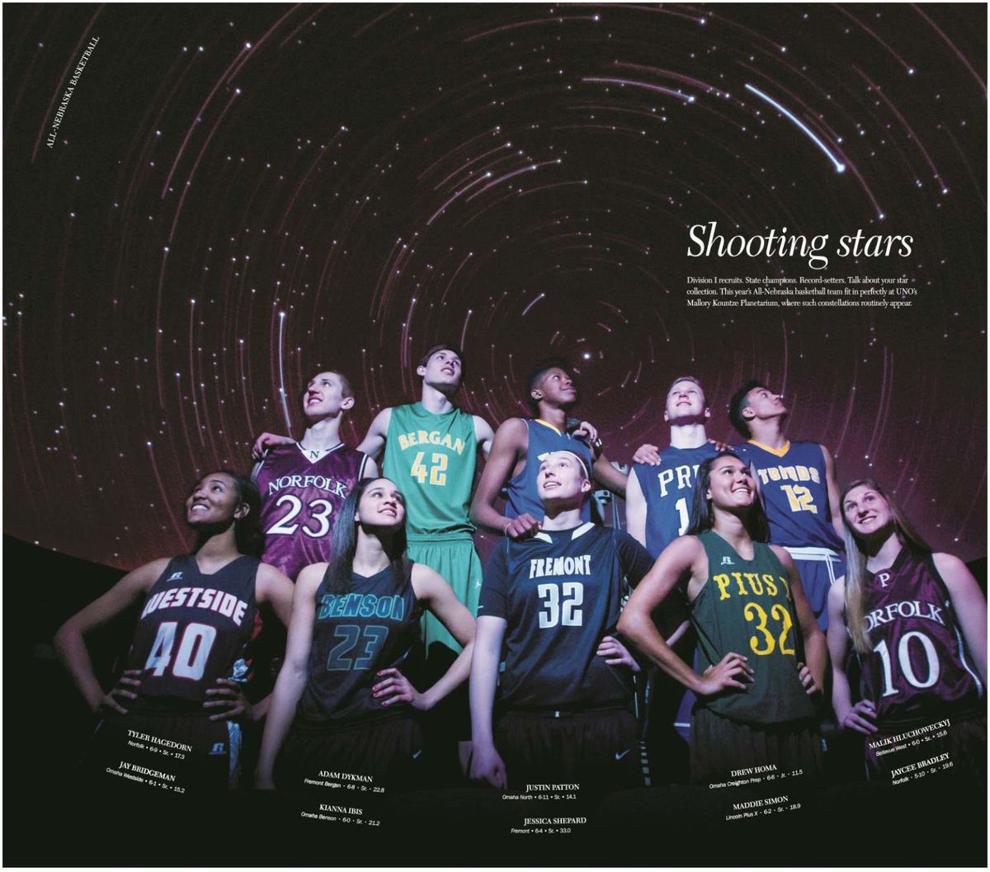 2014: Full-court Press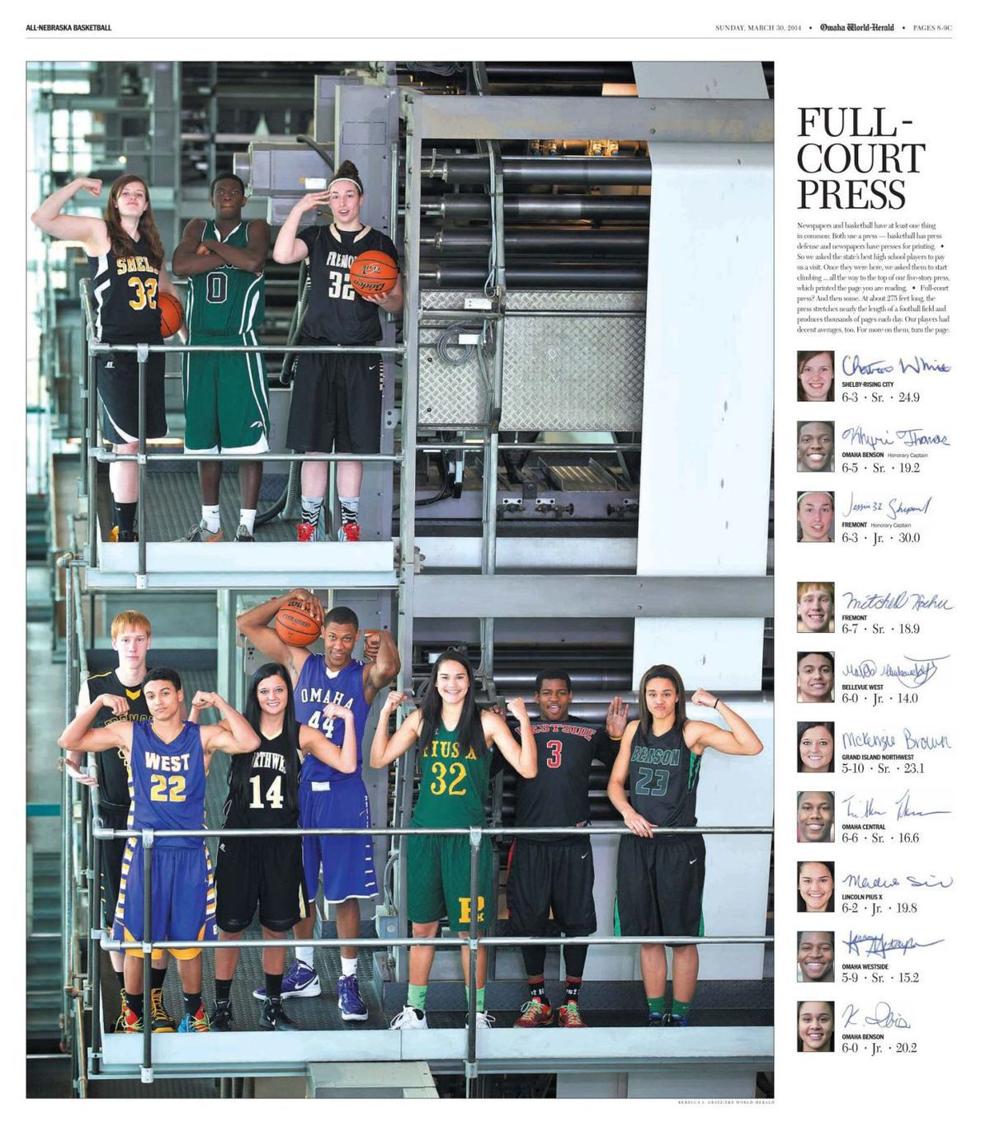 2013: All-Shake
2012: Old School
2011: Showstoppers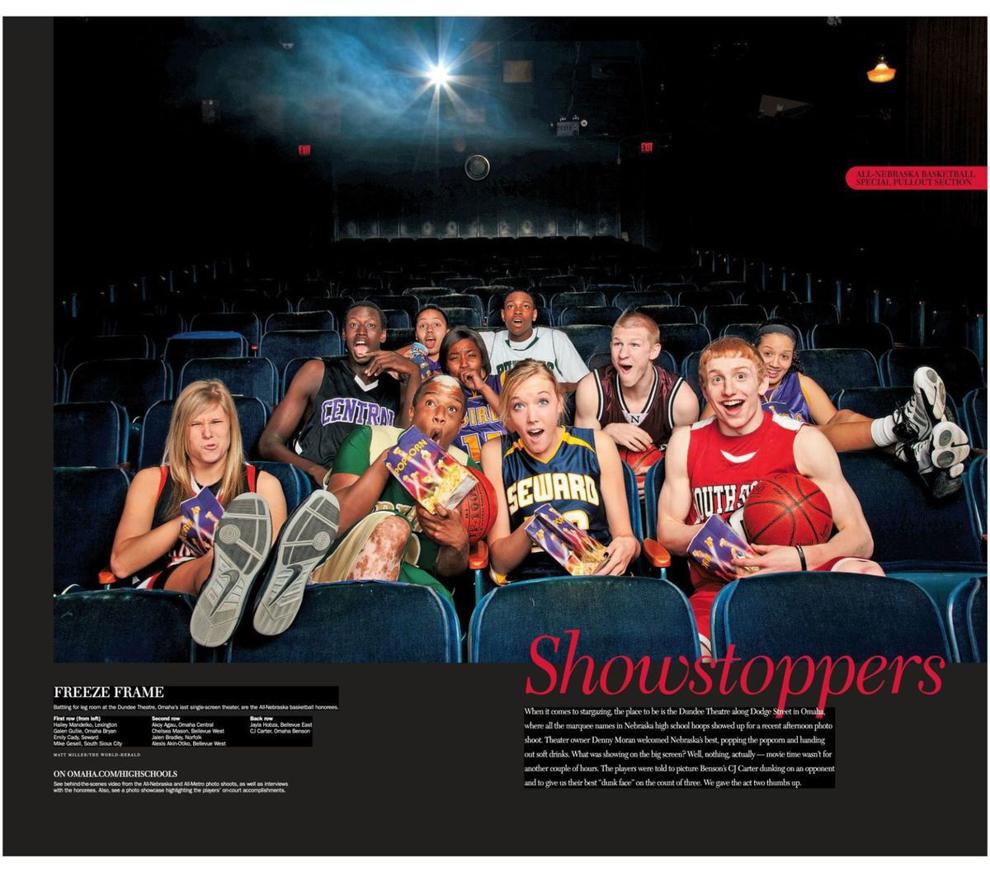 2010: Good to the End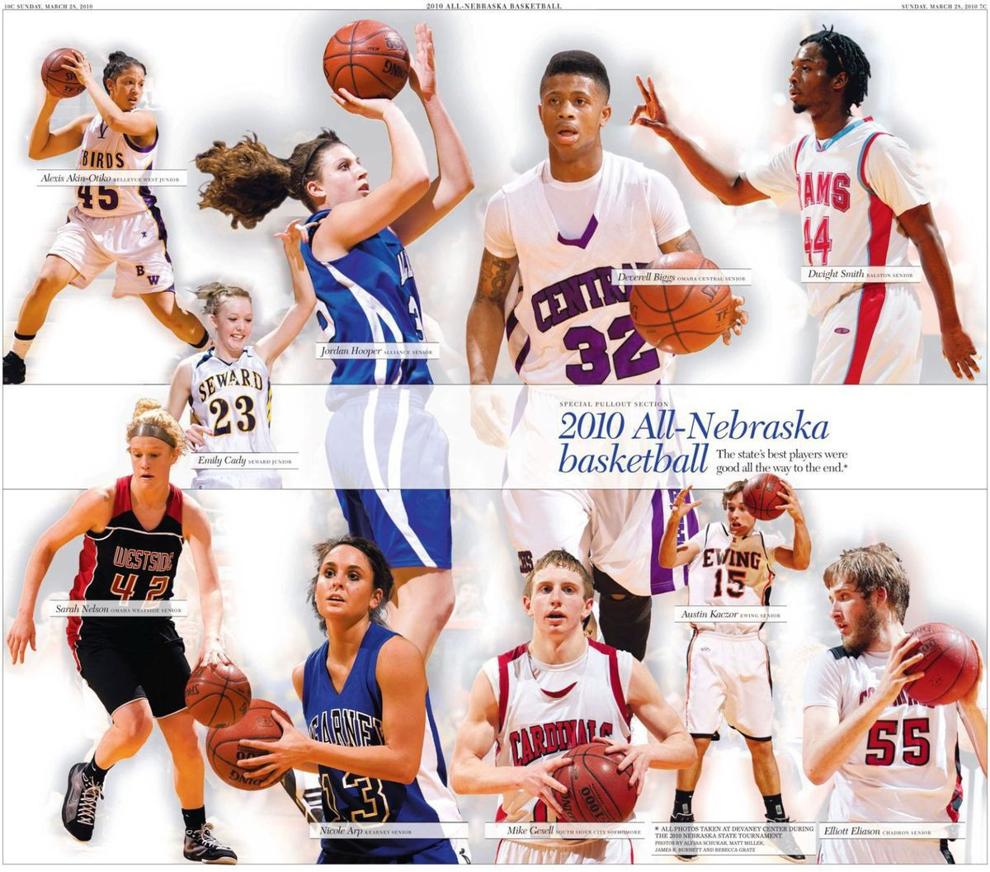 2009: From All Directions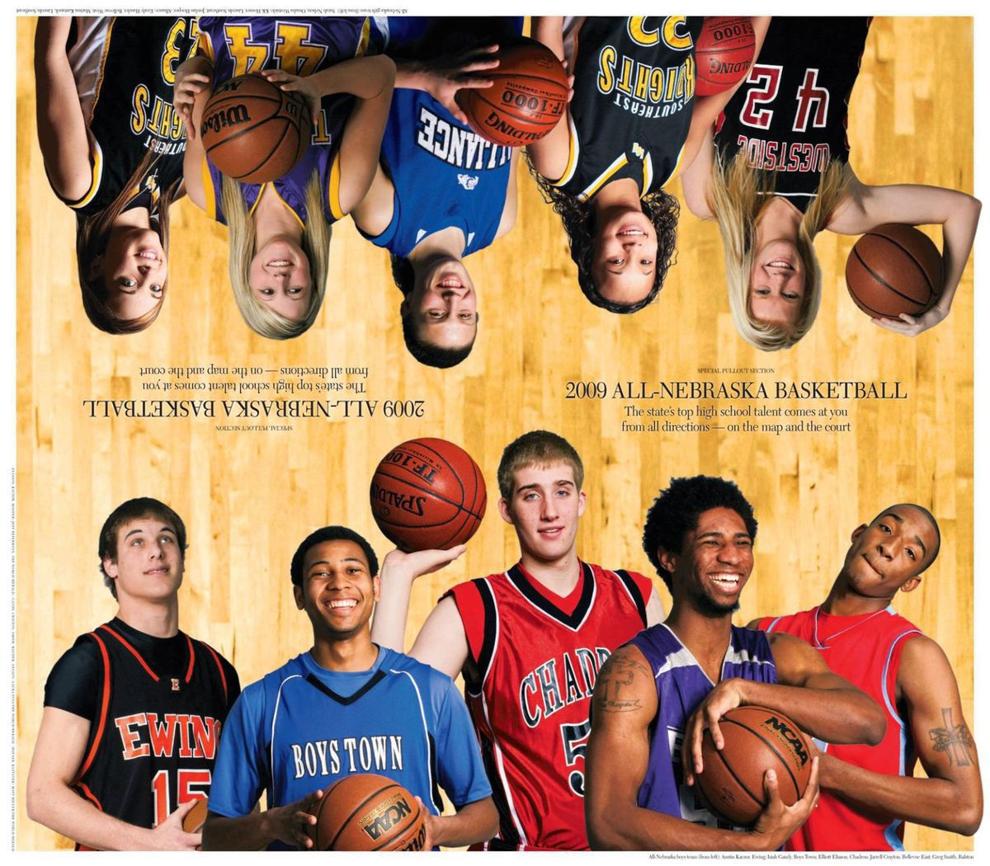 2008: Rare Collection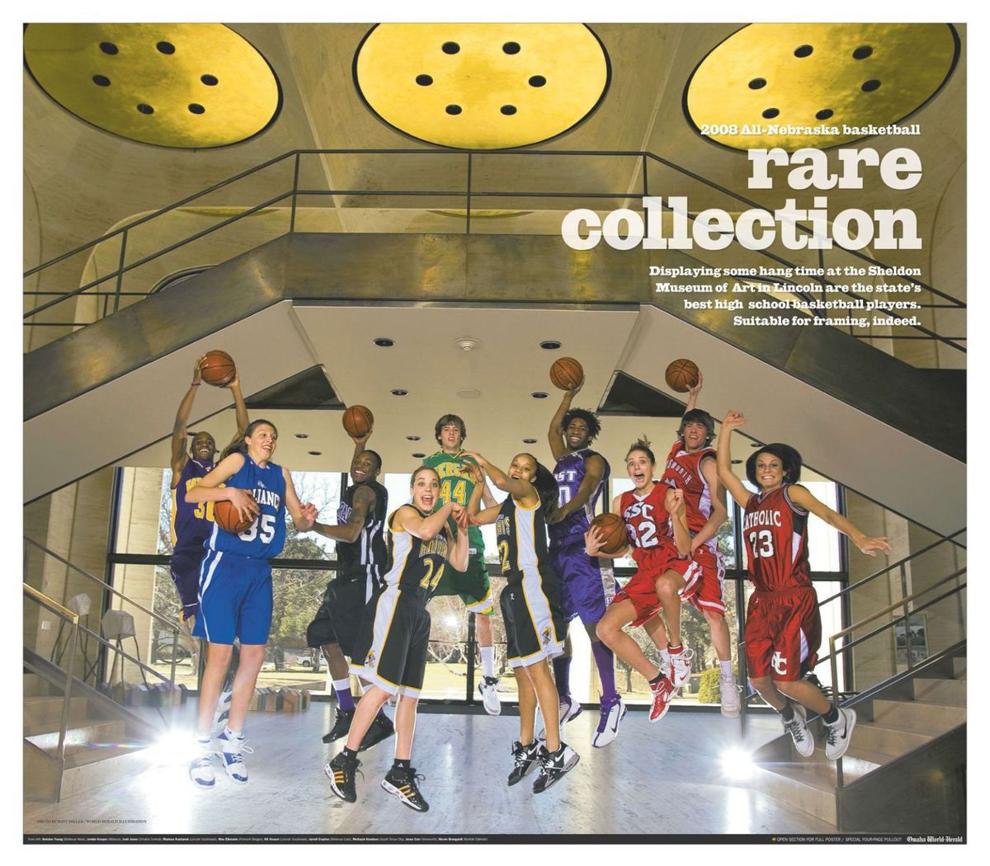 2007: Big Game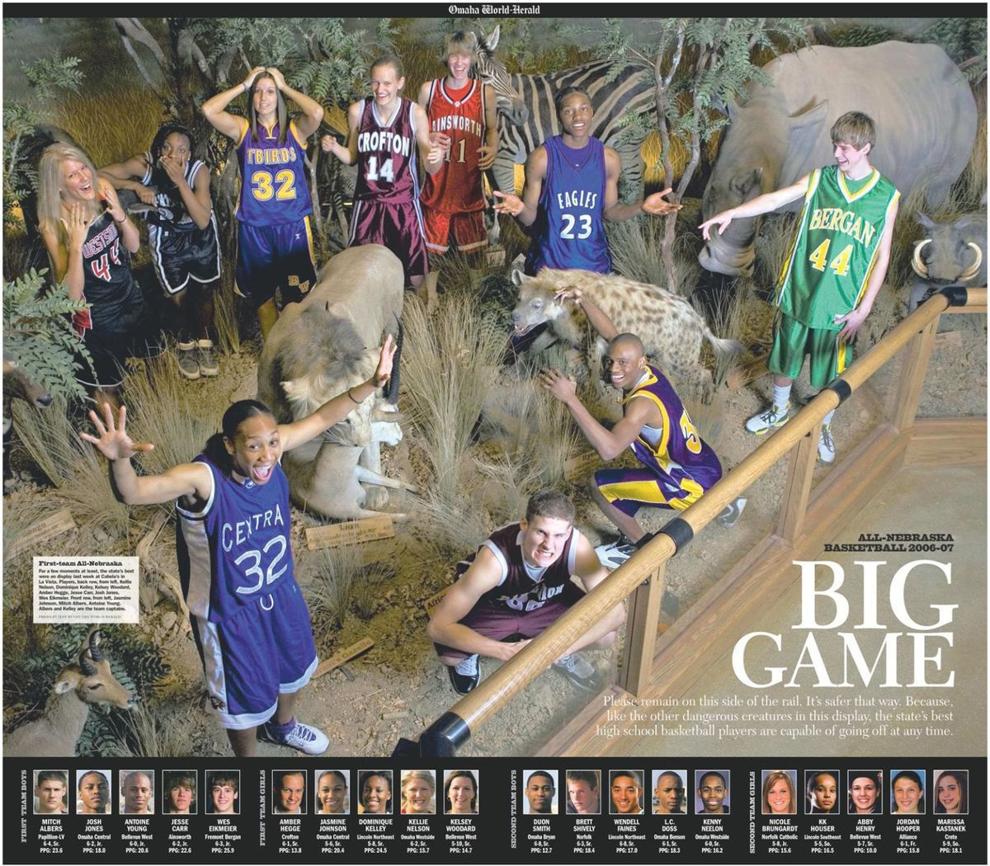 2006: A Cut Above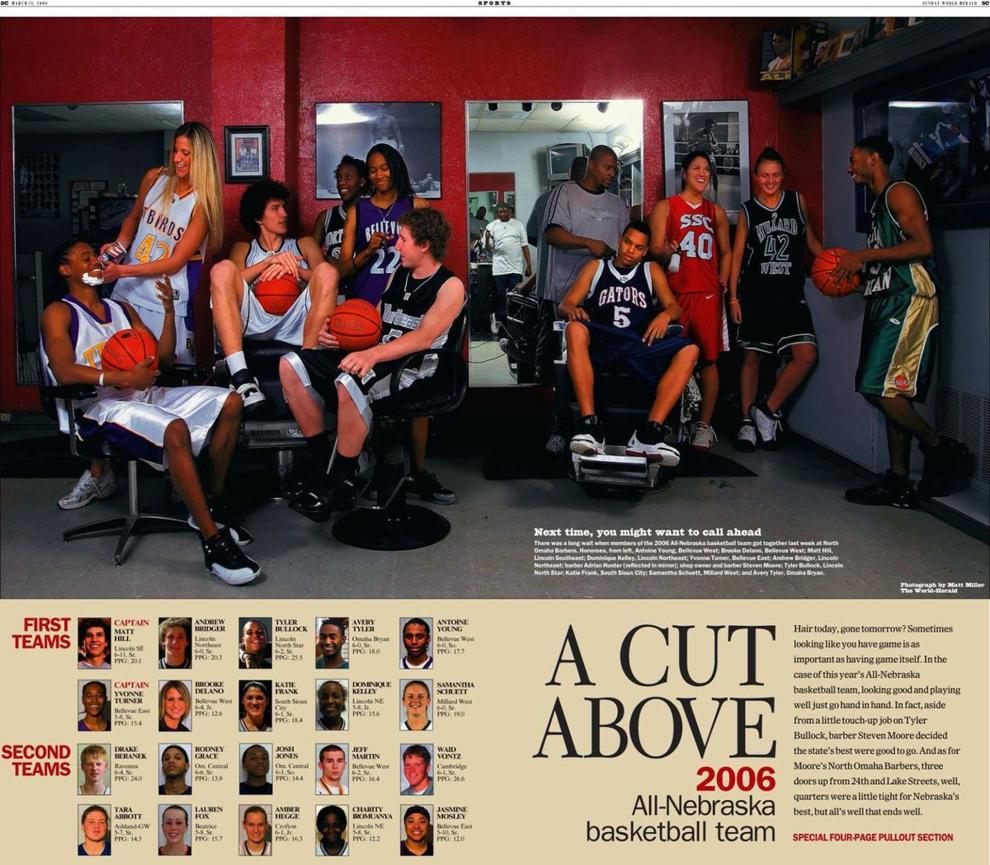 2005: All-State Oasis