Thom Corritore will be remembered as one of the pioneers of local sports radio broadcasting.
He'll also be remembered as one of the nice guys in the business.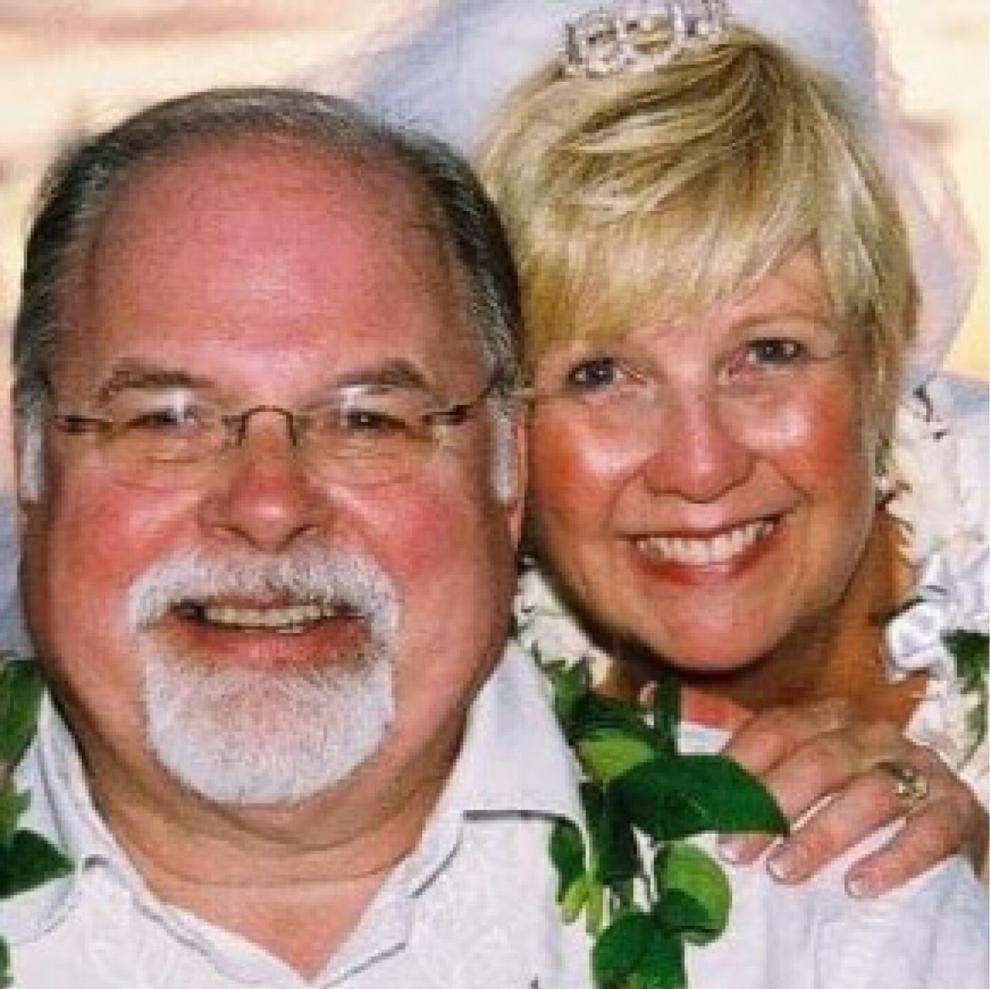 Corritore, whose broadcasting career spanned 40 years, died Nov. 11 at age 81. His visitation and memorial service will be Saturday.
A 1957 graduate of Omaha Central, Corritore attended Omaha University and took classes to prepare him for a possible broadcast career. He was in and out of college over the years while working other jobs, but his passion for broadcasting never waned, and he finally got his chance.
His rich voice was a natural for radio, and he hosted a jazz program and a trivia show before finding his true passion — broadcasting sports. He started with UNO football and then added Nebraska and Creighton baseball, including the Bluejays' first and only College World Series appearance in 1991.
He then turned his attention to high school sports, which he broadcast with radio partner Howard Borden for several years.
"Tommy was a pioneer," Borden said. "We worked together for the first time doing Bellevue football games on their cable system more than 30 years ago."
The two broadcast high school football, basketball and baseball games for several years and had been the voices of Millard schools football for the past 15. During all those years, Borden said Corritore made it a point to offer encouragement to younger broadcasters just learning the ropes.
"Tommy had such a sparkling personality," Borden said. "He would help them any way he could because he knew that it would help them showcase the high school athletes, and that was always his goal."
Throat cancer silenced Corritore's broadcast voice. The past year, he attended games when he could while helping Borden with statistics.
Borden said the high school broadcasts this season have been dedicated in Corritore's honor.
When Corritore passed away, several local sports broadcasters weighed in on Twitter.
Gary Sharp tweeted: "Sad day with the passing of my friend, Thom Corritore. He had a passion broadcasting Omaha high school sports, always providing listeners with memorable moments. Cancer took his voice, but couldn't touch his spirit."
Nick Handley tweeted: "Twenty-two years ago a man named Thom Corritore gave me my first sports broadcasting opportunity covering high school football. His dedication and passion is unmatched. Tommy, you will be missed."
Borden said he'll always remember Corritore's ability to make sure the broadcasts went on, despite sometimes difficult conditions.
"He was a whiz at setting up our equipment, whether it was inside or outside," Borden said. "For one Big Eight baseball broadcast, we were announcing from inside a snow cone booth at the stadium."
Borden added that the local sports broadcasting scene won't be the same without his old friend.
"Thom left a great legacy," he said. "He made so many friends over the years, and his words of encouragement helped another whole generation of broadcasters."
Corritore is survived by his wife, Lorraine Boyd, two nephews and several cousins.
A celebration of life will be held Saturday from 3 p.m. to 6 p.m. at Heafey, Hoffmann, Dworak & Cutler Mortuary. A memorial service will begin at 5.