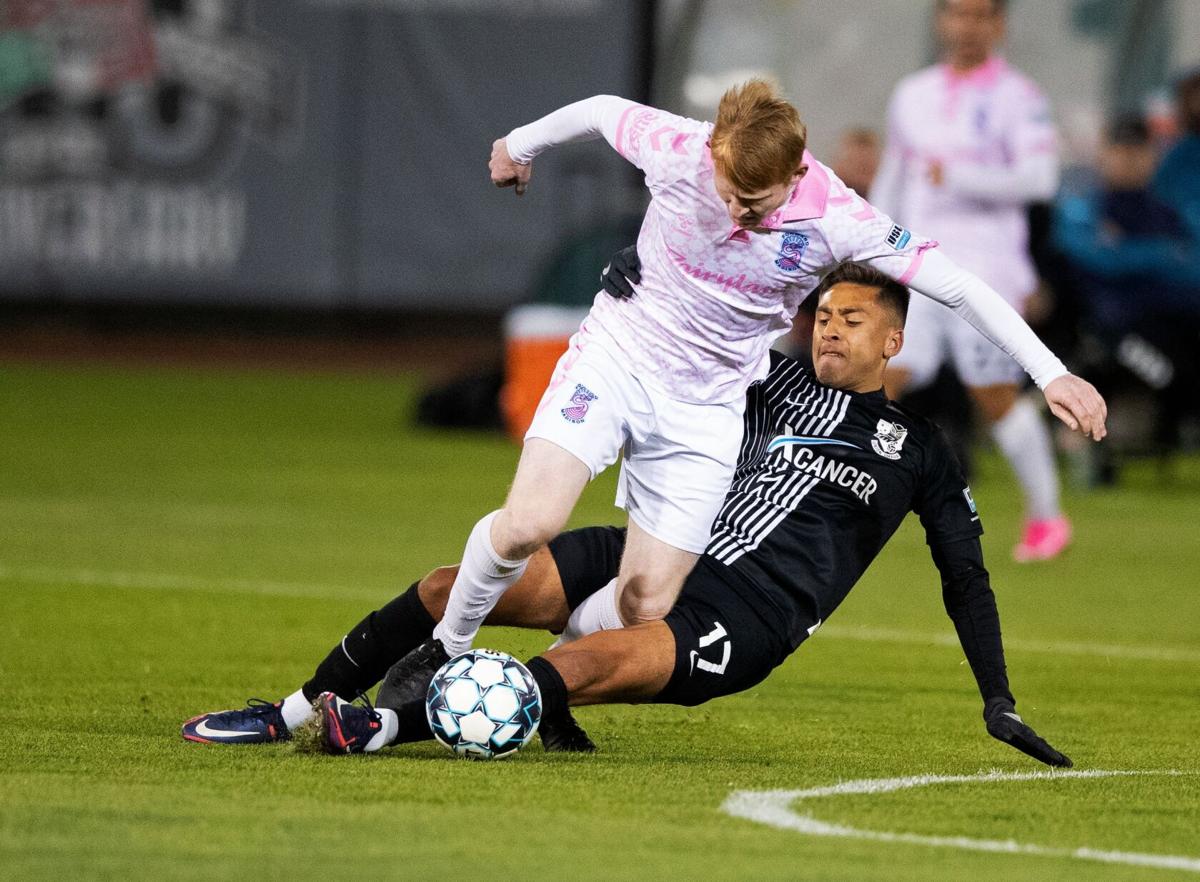 Union Omaha entered play Wednesday one win from clinching USL League One's best regular-season record to earn homefield advantage throughout the playoffs.
But the Owls weren't able to get that victory at Werner Park Wednesday.
They lost 2-1 to Forward Madison FC, surrendering both goals during a five-minute span early in the second half.
Union Omaha did get its first goal when forward Greg Hurst converted a penalty kick in the 89th minute. And it earned a couple corner kicks in the final moments, but the equalizer never came.
The Owls are still in first place — they have a four-point lead over second-place Chattanooga Red Wolves SC with two matches to go. They have already secured a spot in the four-team playoff.
The final home game of the regular season for Union Omaha is set for Saturday. The Owls host the Richmond Kickers at 6 p.m.
---