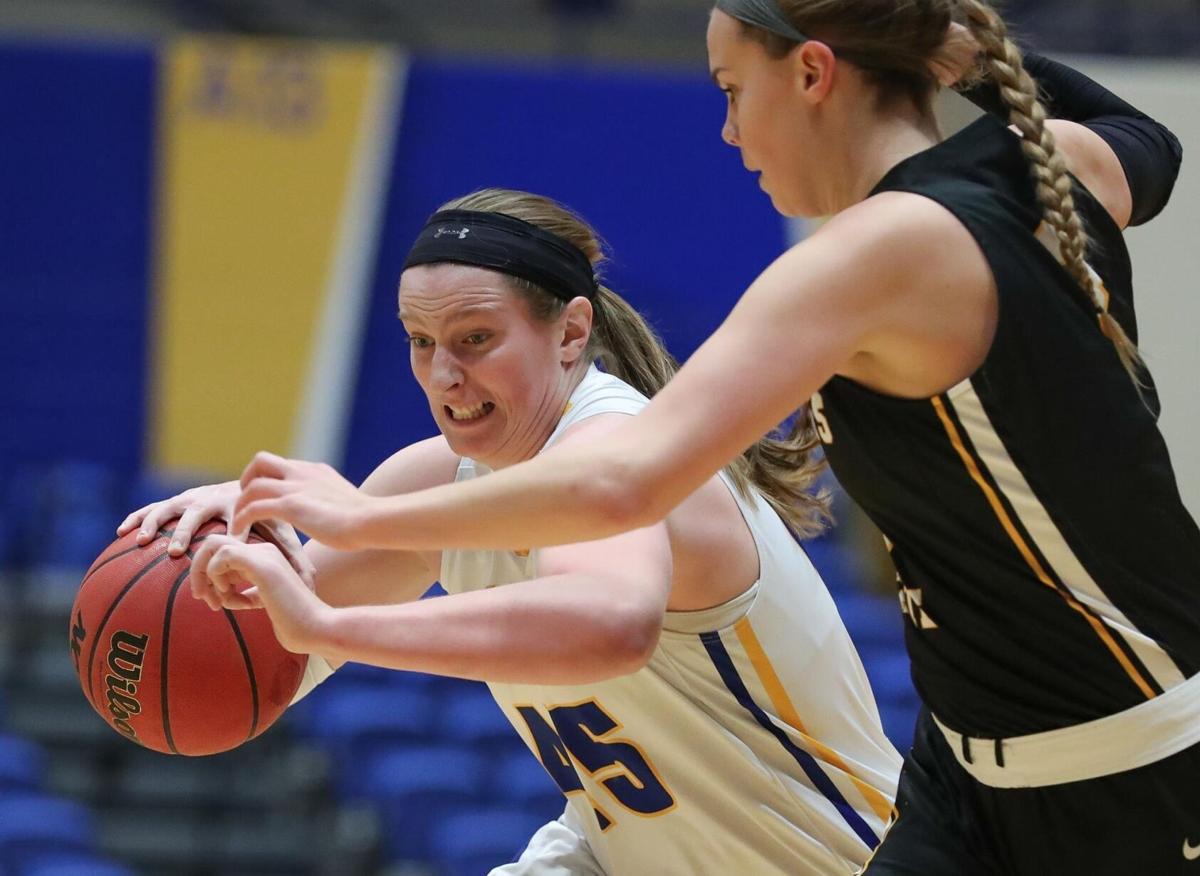 A stingy defense helped UNK become one of the MIAA's top women's basketball teams last year.
That defense has been even better this season — and overall the Lopers could be, too.
Playing a conference-only schedule, UNK is off to an 8-0 start, allowing 50.1 points per game. No other MIAA team is allowing less than 58 per game.
"When you get continuity and you have players who have played together for two, three, four years, they tend to pick up where they left off the year before," said coach Carrie Eighmey, who returned everyone from last season's 26-6 team. "Defense is something that we can control with our effort and our energy. You can't always control whether the ball goes in the basket every night."
The Lopers have brought that defense to the floor every night. No opponent has scored more than 56 points and they also are among the Division II leaders in field-goal defense (33.8%) and 3-point defense (20.7%).
They opened the season with a 59-54 win over MIAA favorite Emporia State, which was ranked 11th in the preseason poll. Then last Saturday, UNK won 68-56 at No. 21 Central Missouri, snapping the Jennies' 18-game home winning streak. UNK's defense helped it outscore UCM 12-4 in the final 2:39.
Those wins helped vault the Lopers into the rankings. UNK received votes in the preseason Top 25, but jumped to No. 5 in the recent the D2SIDA poll.
"You can't get too high or too low in the MIAA because the next one on your schedule is going to be just as tough and just as important," Eighmey said. "It was a good win for us, but it just was another opponent for us to get better and keep moving our program in the right direction."
Elkhorn graduate Brooke Carlson paced the Lopers with 15 points and eight rebounds at UCM. The junior leads the team in scoring, though she's not in double figures — she averages 9.4 points and 5.8 rebounds in 19.4 minutes.
Depth is another Loper strength with 10 players averaging more than 11 minutes per game. Point guard Haley Simental averages 8.8 points and 3.5 assists; Council Bluffs Lewis Central grad Maegan Holt averages 8.1 points; Klaire Kirsch leads the team in rebounding (9.6) and steals (2.0).
"I think our team has bought in and they've embraced that it doesn't matter who gets it done as long as it gets done," Eighmey said.
UNK, atop the MIAA standings, returns home to play Missouri Western on Thursday and Northwest Missouri State on Saturday. The Lopers have had only one game postponed due to the pandemic so far, and Eighmey added that she likes how her the team handled the protocols.
"It's been a different year," Eighmey said. "I think the maturity of our team and their flexibility to take things as they come has helped."
Other Midlands notes
» The UNK men also will host Northwest Missouri on Saturday. The Bearcats lost 84-82 in overtime to Washburn last Thursday, which snapped their 28-game winning streak and 35-game homecourt run. Northwest was led that night by Lincoln East grad Wes Dreamer with 24 points.
» Omaha North graduate Anthony Laravie broke Doane's career 3-point record last Saturday. He has 258 3s, topping Brian Jakubowski's record set in 2004.
» The Nebraska Wesleyan men's basketball team was picked to finish second in the American Rivers Conference preseason poll. Wesleyan, which opens the season Jan. 20, has won the league the past four years.
---
The World-Herald's Still Spinnin' series
The World-Herald's Still Spinnin' series
An introduction into your crash course of Nebraska's basketball history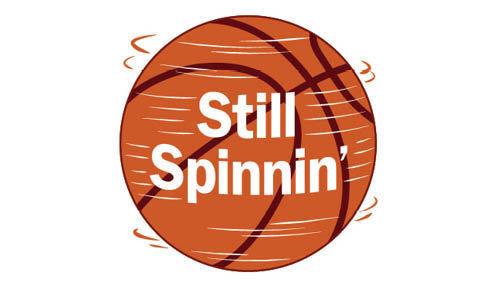 From humble Nebraska beginnings to basketball legend, meet Jerry Krause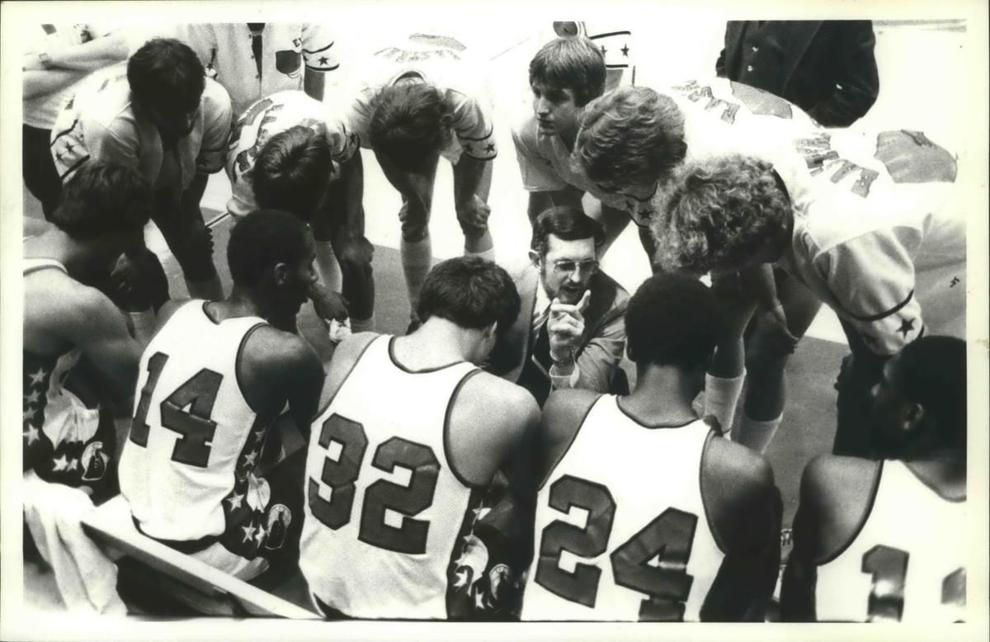 Hoop-It-Up could get heated, but it brought Omaha's basketball community together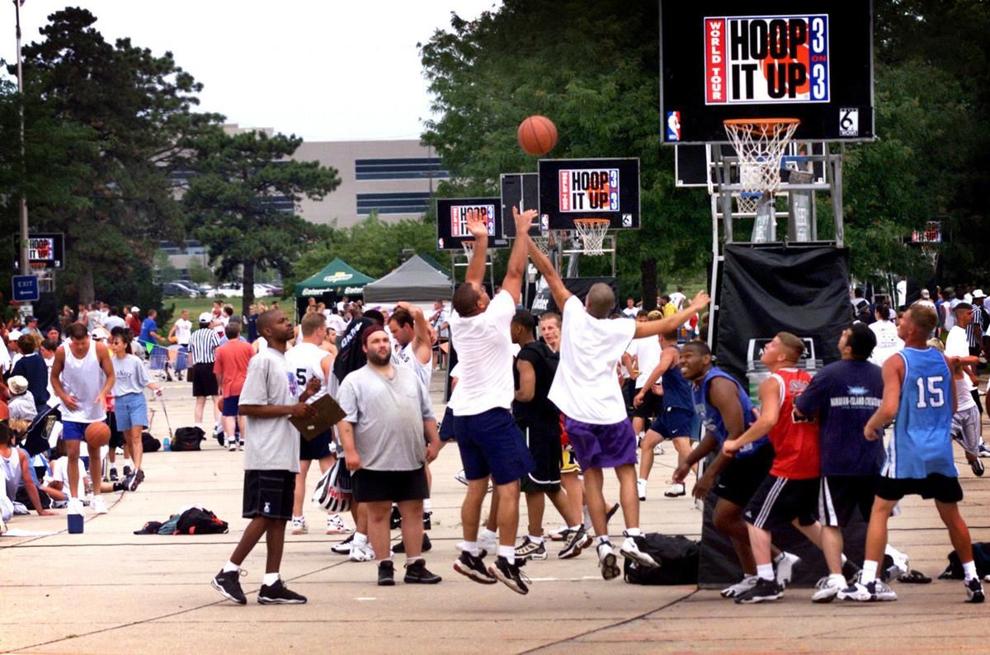 Woolridge's and Strickland's rivalry ended in chase for Class A scoring record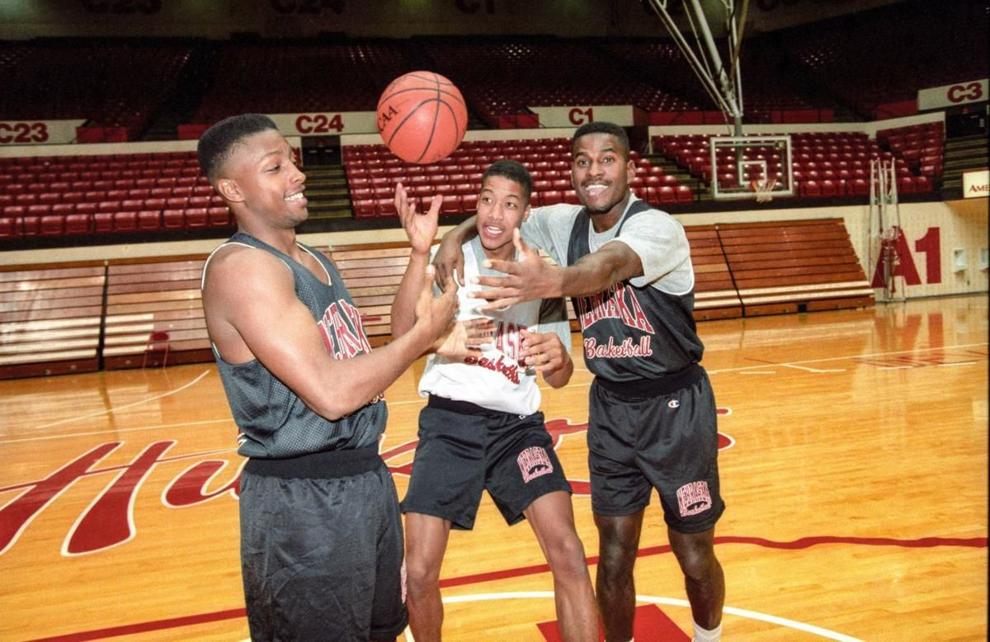 A now-closed Wahoo college once had nation's best women's basketball team
Forrest Roper built a girls basketball dynasty, but his impact was so much more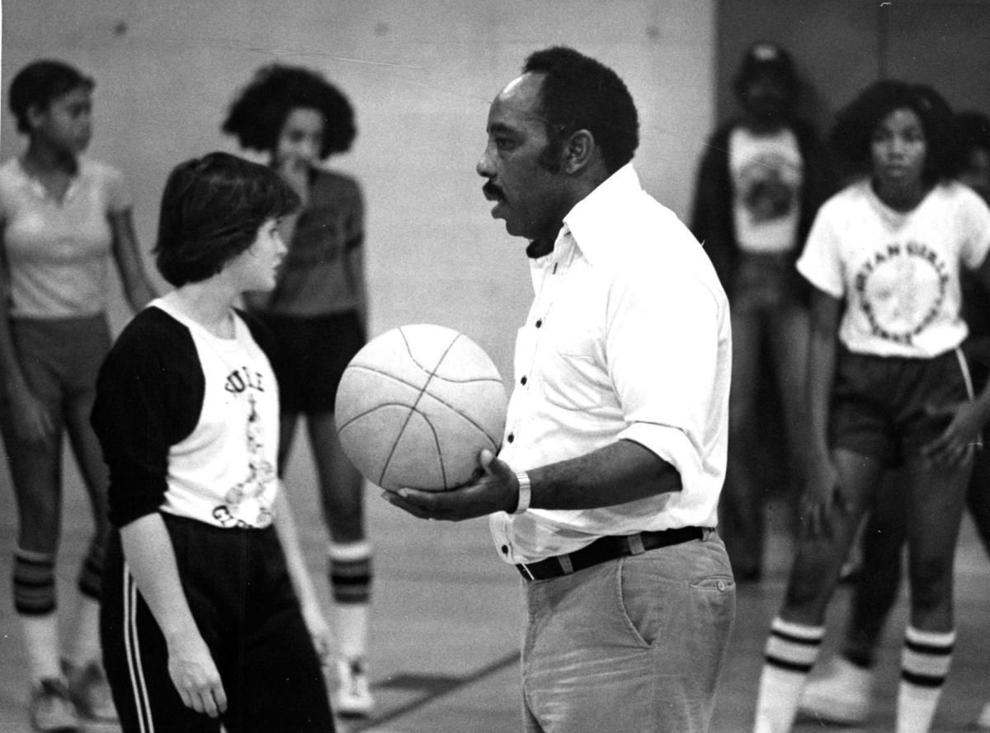 No one could stop Omaha Central's basketball machine, led by high school rock stars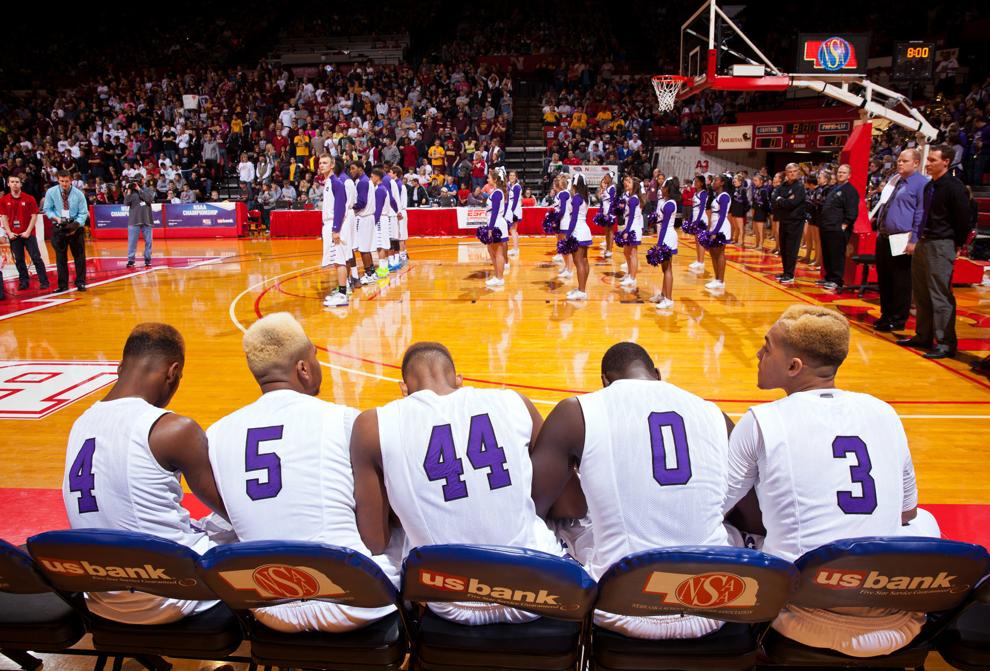 From an Olympian's shoes to Air Jordan, history of the dunk in Nebraska runs deep
Another Big Ben — Benoit — once towered for Creighton, but was he appreciated?
Meet Mike Heck, the Nebraska high school and Jays standout who had 'unlimited potential'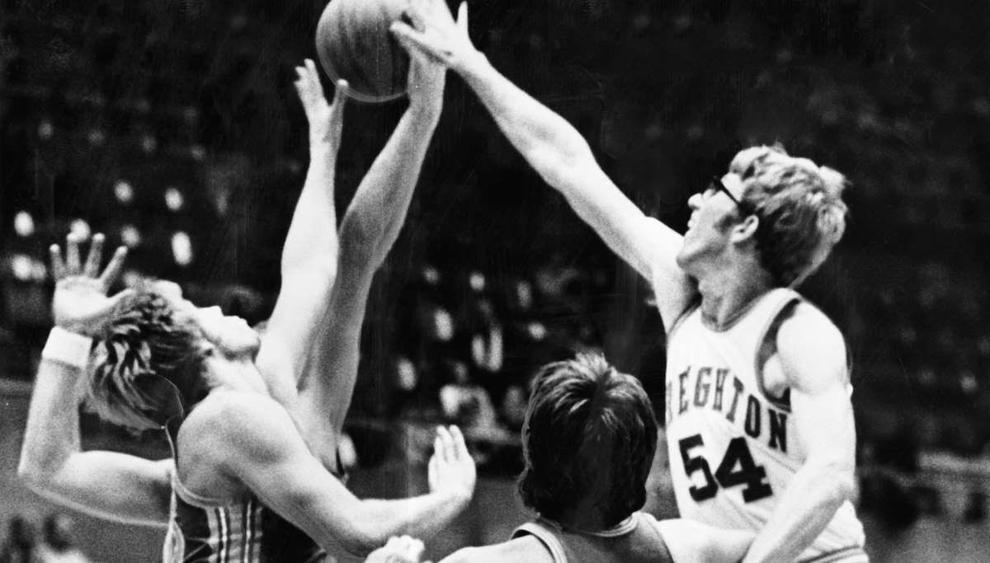 Tragedy kept Harry Kersenbrock, a 7-footer from Crete, from becoming a Jayhawk star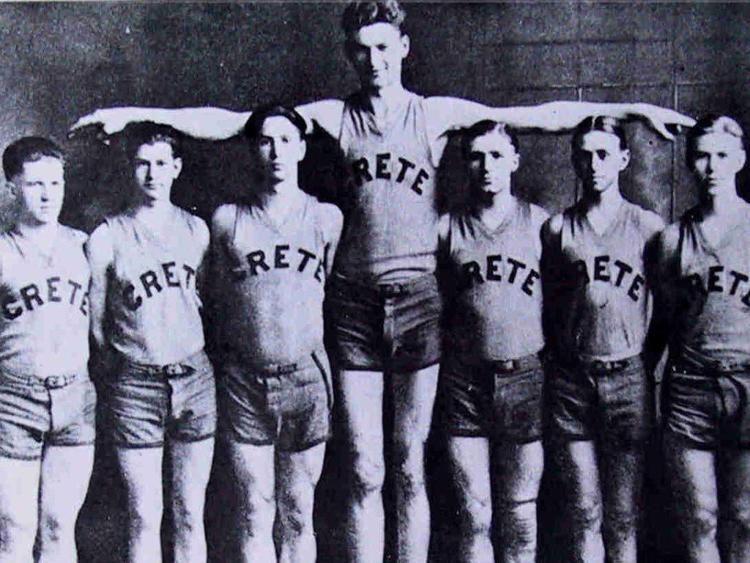 Bill Vincent, the Omaha South great who drew comparisons to Wilt Chamberlain, left his mark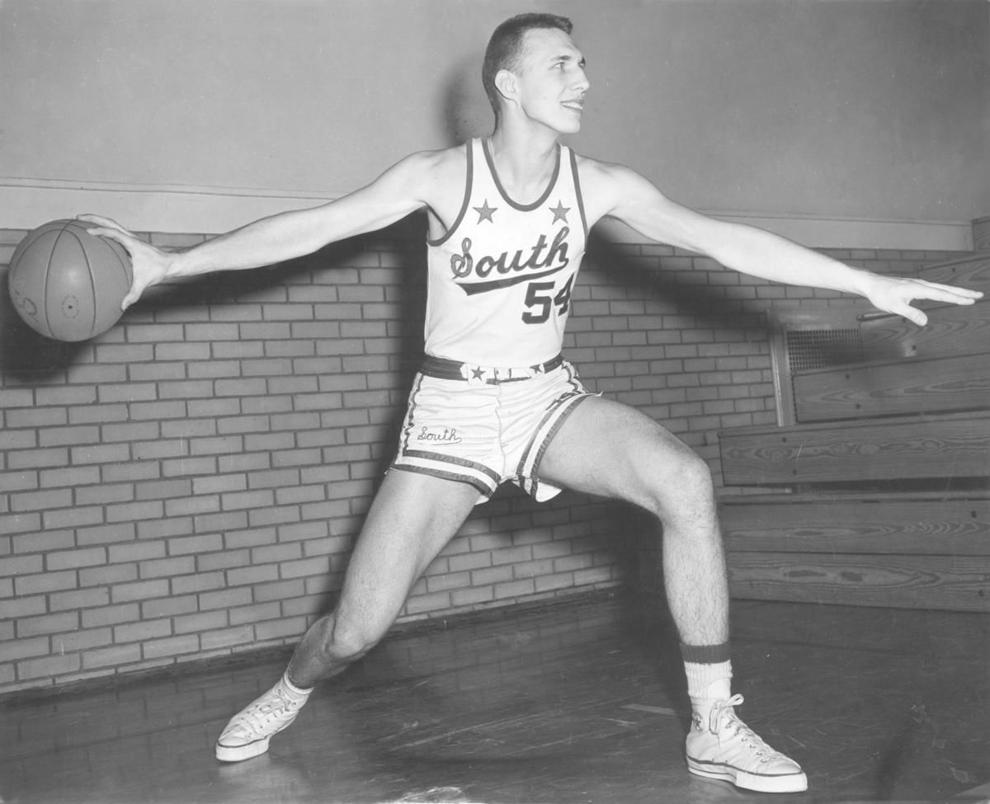 The story behind Kelly Flynn and South Sioux City girl's decade of domination
South Sioux City's Mini-Dome presented big problems for hoops opponents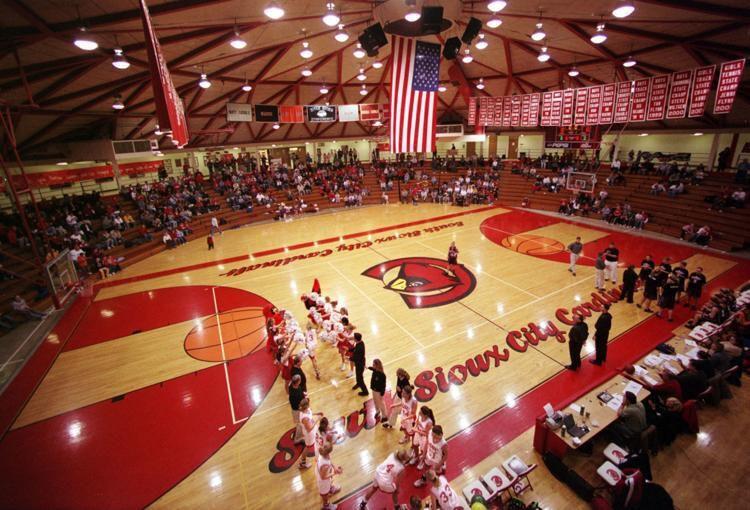 In Omaha's episodes of racial tension, only once has basketball played a major role
I got a lesson on Nebraska's basketball history from a classical music expert