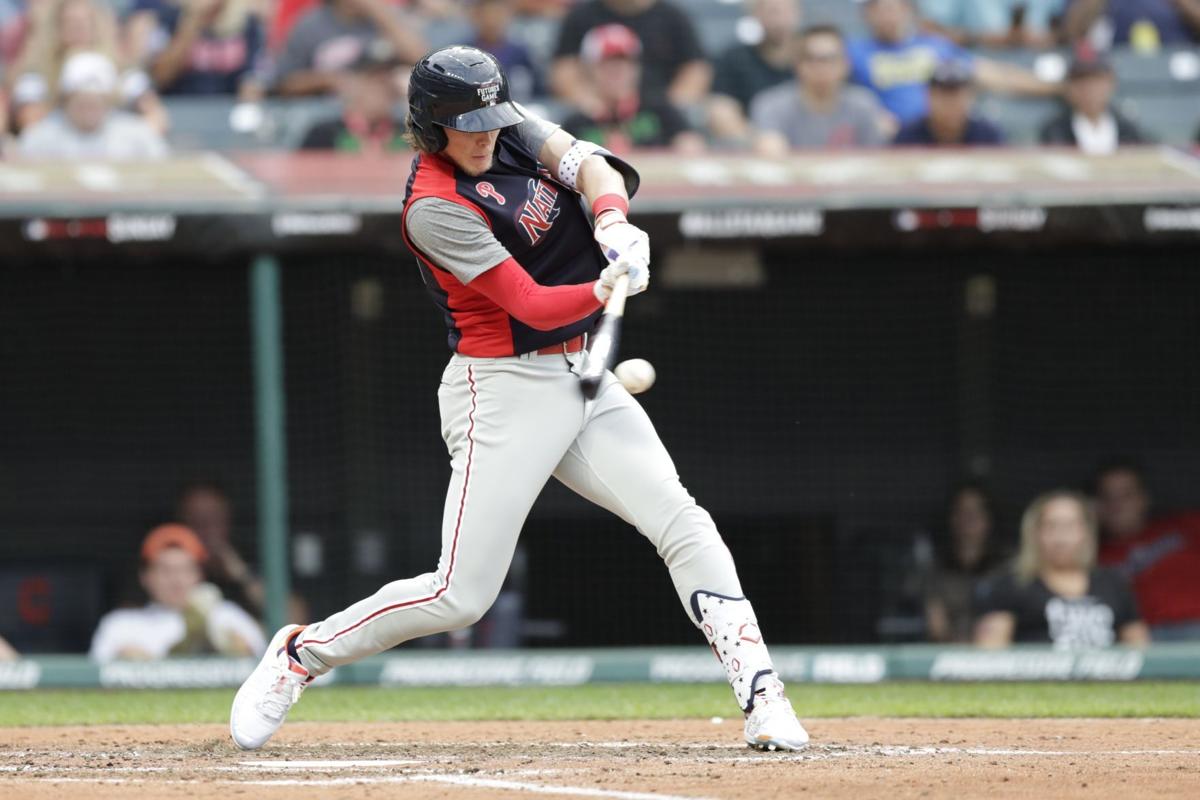 Alec Bohm's dream of playing in the majors is about to become a reality.
The Omaha Roncalli graduate was informed by the Philadelphia Phillies on Wednesday night that he was being promoted to the big-league team. The 24-year-old Bohm was the third overall pick in the 2018 MLB draft and considered the Phillies' top hitting prospect.
Bohm's father Dan confirmed Thursday morning that his son had been promoted and was at Citizens Bank Park, home of the Phillies. Philadelphia plays host to Baltimore on Thursday afternoon.
Bohm appeared in the starting lineup, playing third base and batting sixth in the order.
The Phillies host the New York Mets in a series that begins Friday.
Bohm, who played collegiately at Wichita State, slugged his way up to Double-AA last year. He batted .269 with 14 home runs and 42 RBIs in 238 at-bats.
Including the two previous minor-league teams he competed for in 2019, he batted .305 with 21 home runs and 80 RBIs. He primarily played third base but also saw action at first.
He followed that up with a strong showing in the Arizona Fall League and in September was named the Phillies' top minor-league position player.
Philadelphia, which recently called up top pitching prospect Spencer Howard, is off to a 5-8 start this season.
---
MLB No. 1 overall draft picks since 2000
Photos: MLB No. 1 overall draft picks since 2000
2019: Adley Rutschman, Baltimore Orioles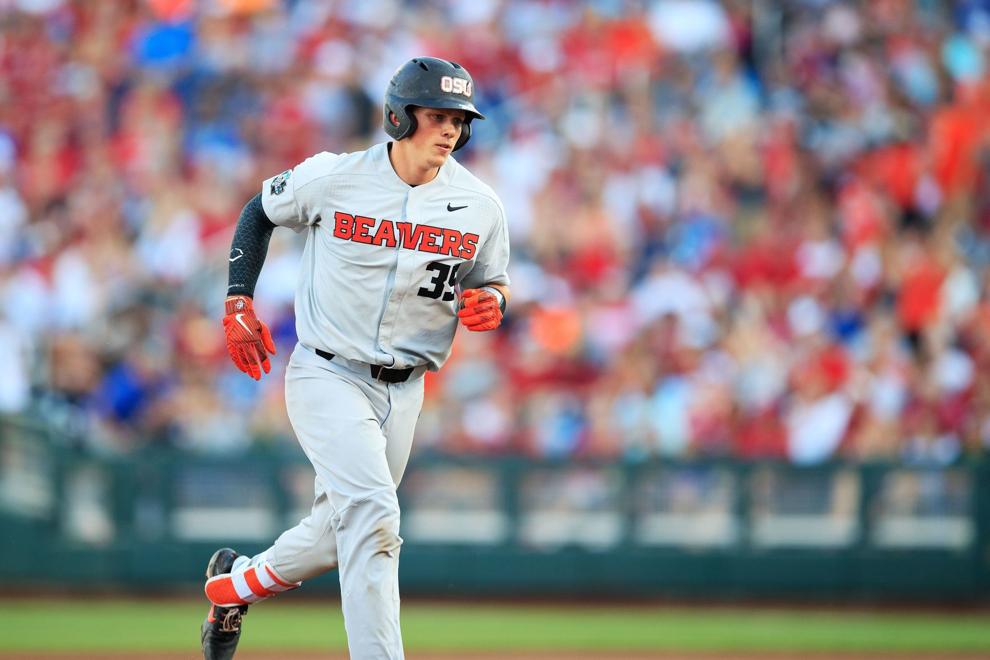 2018: Casey Mize, Detroit Tigers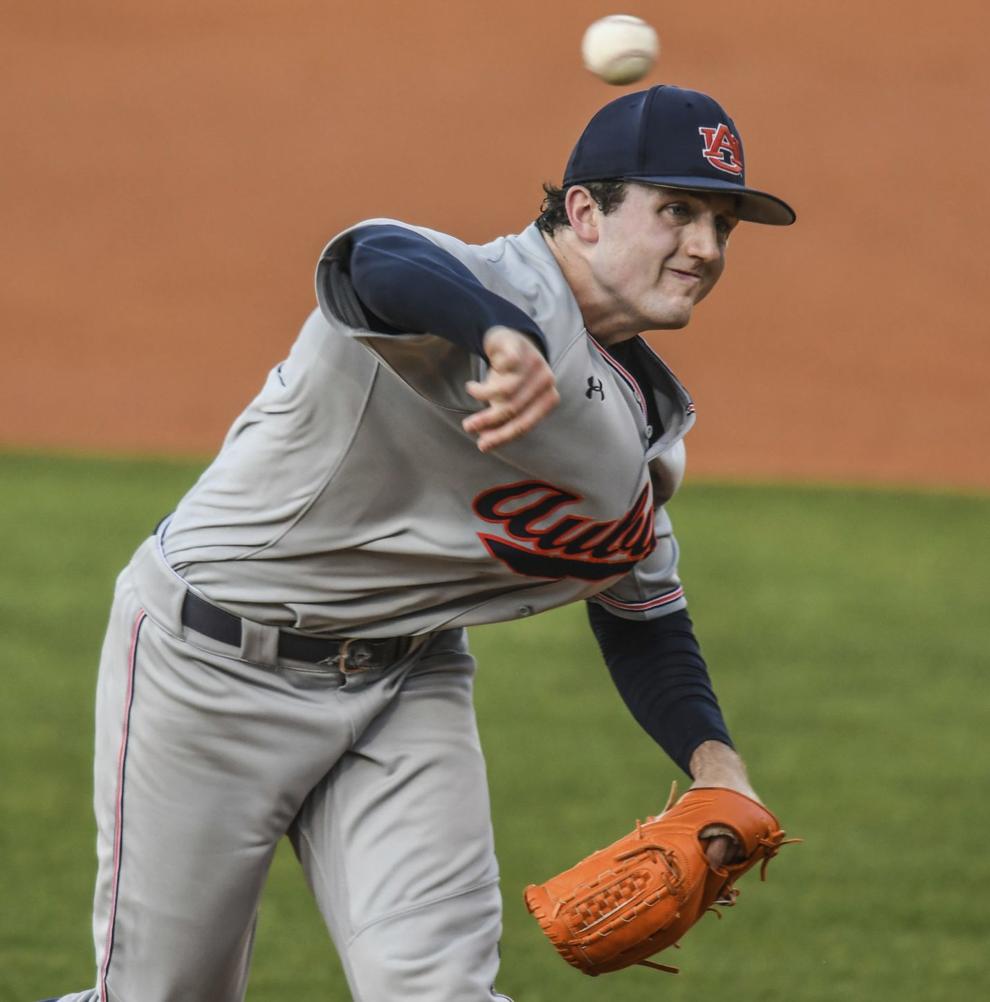 2017: Royce Lewis, Minnesota Twins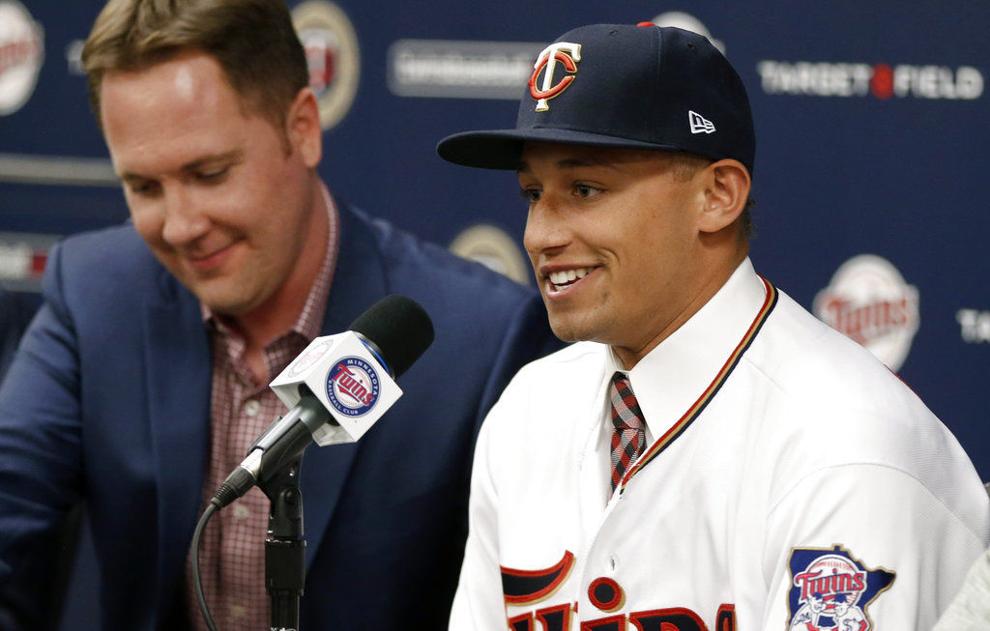 2016: Mickey Moniak, Philadelphia Phillies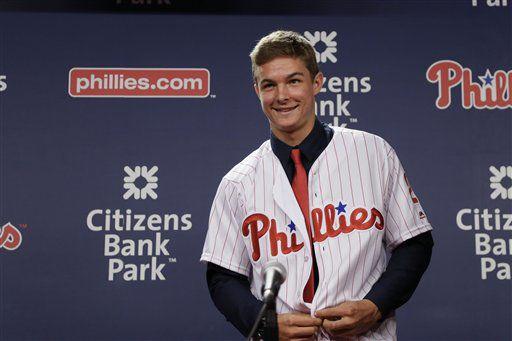 2015: Dansby Swanson, Arizona Diamondbacks
2014: Brady Aiken, Houston Astros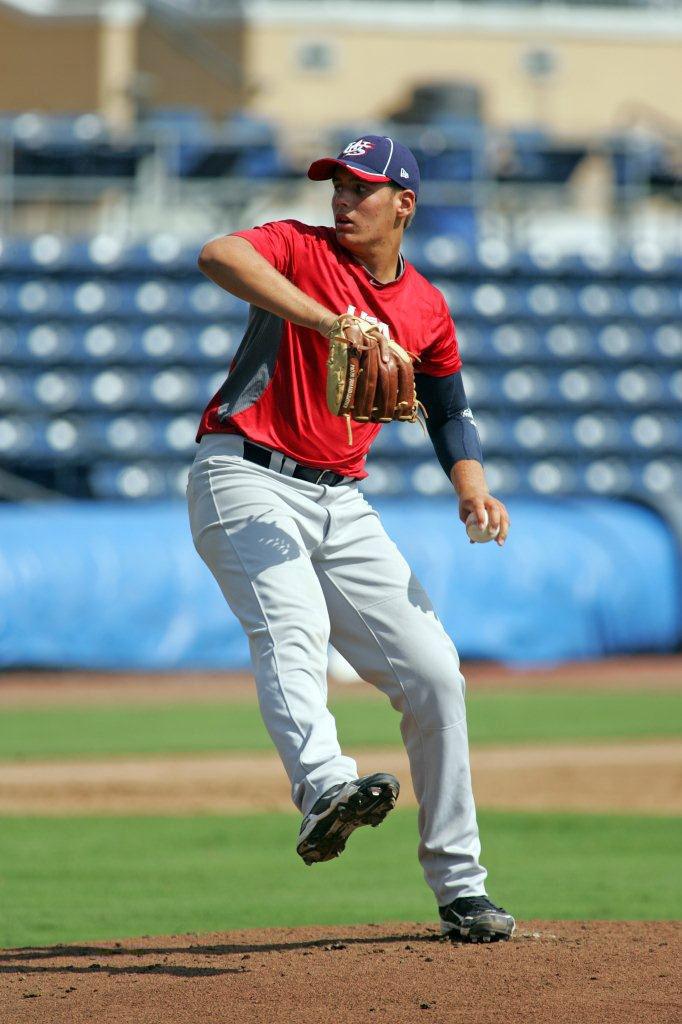 2013: Mark Appel, Houston Astros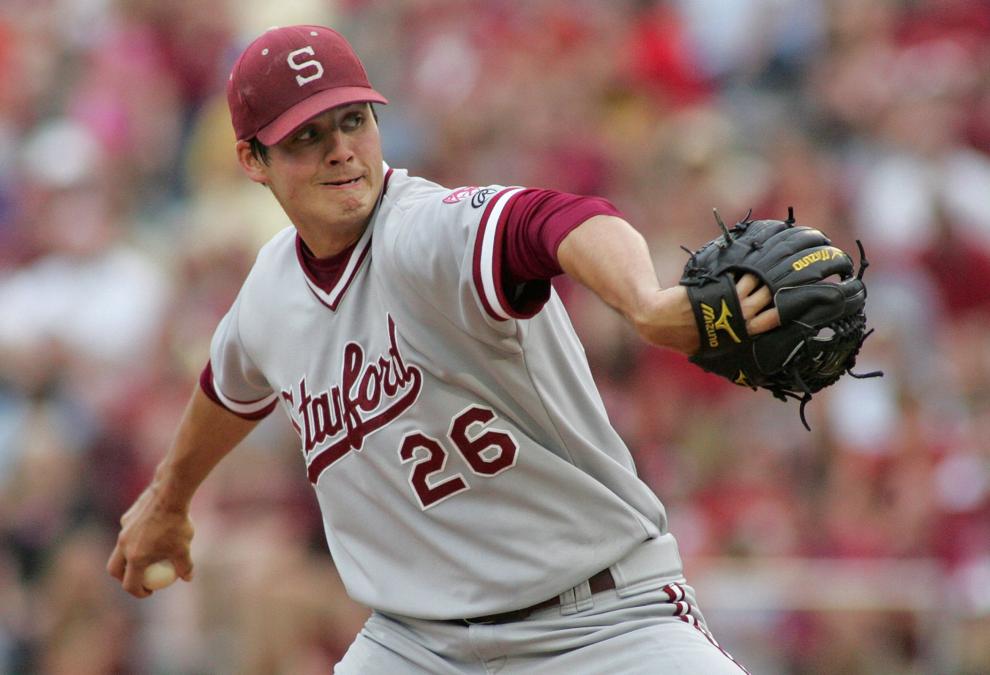 2012: Carlos Correa, Houston Astros
2011: Gerrit Cole, Pittsburgh Pirates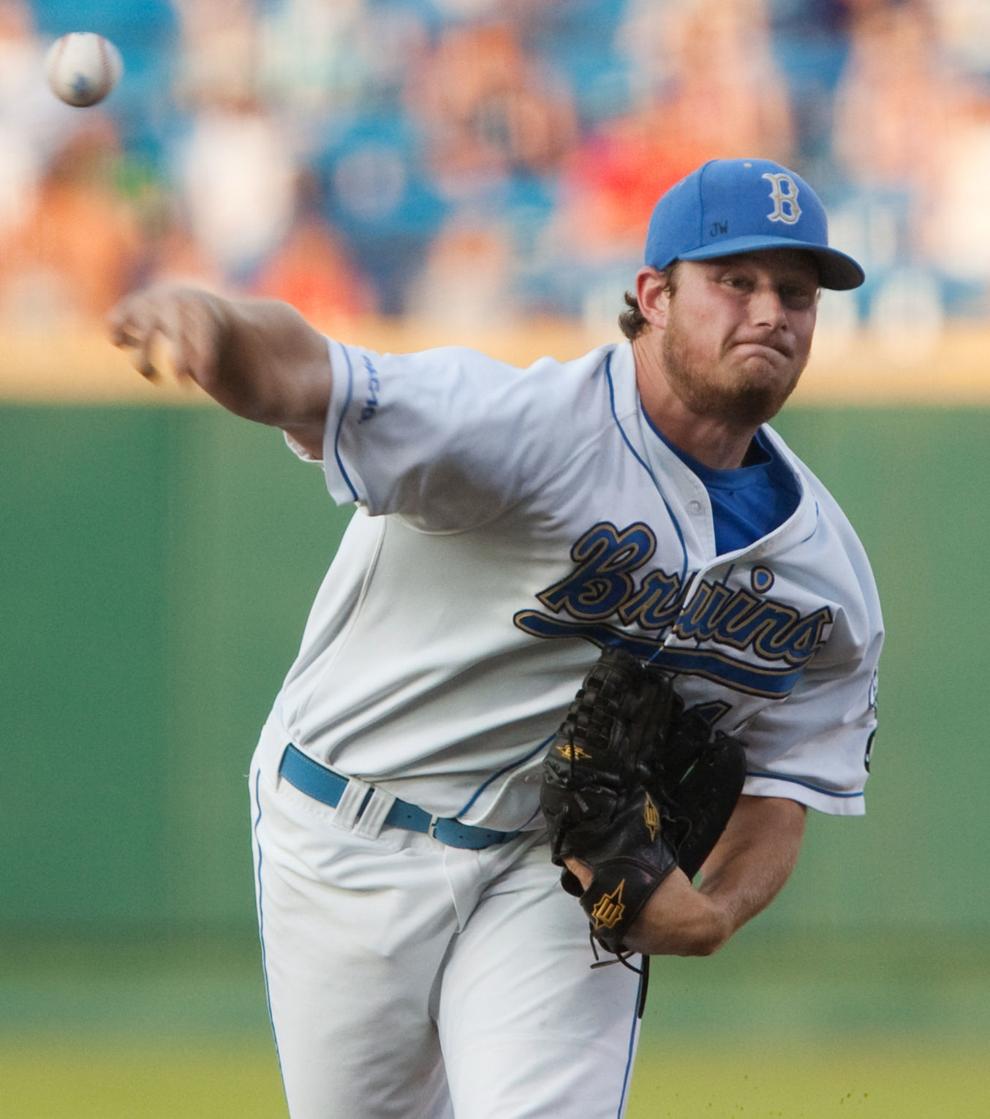 2010: Bryce Harper, Washington Nationals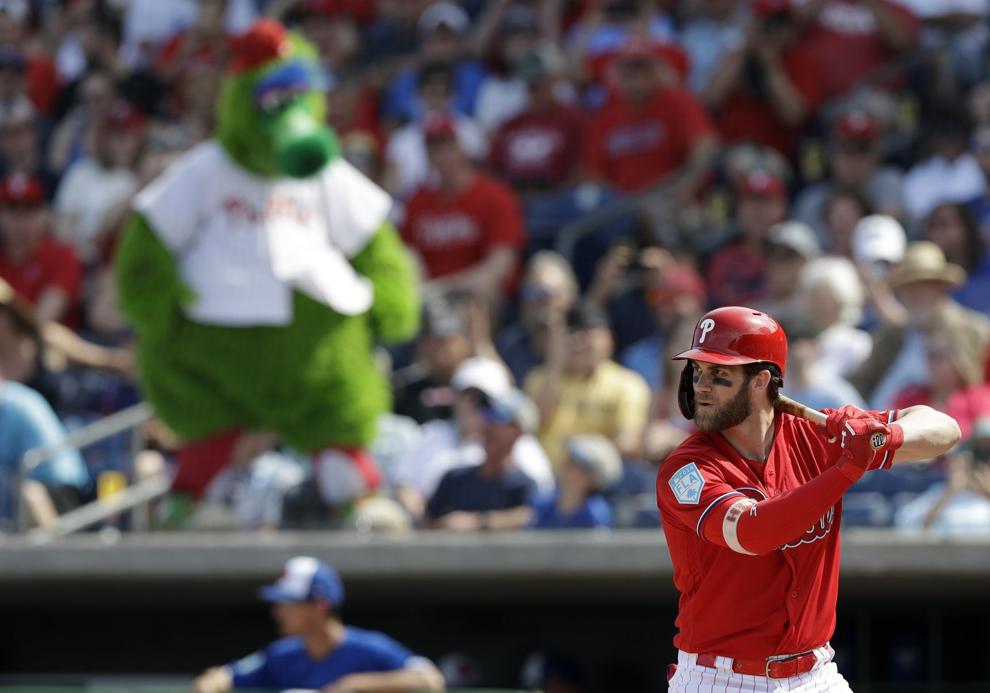 2009: Stephen Strasburg, Washington Nationals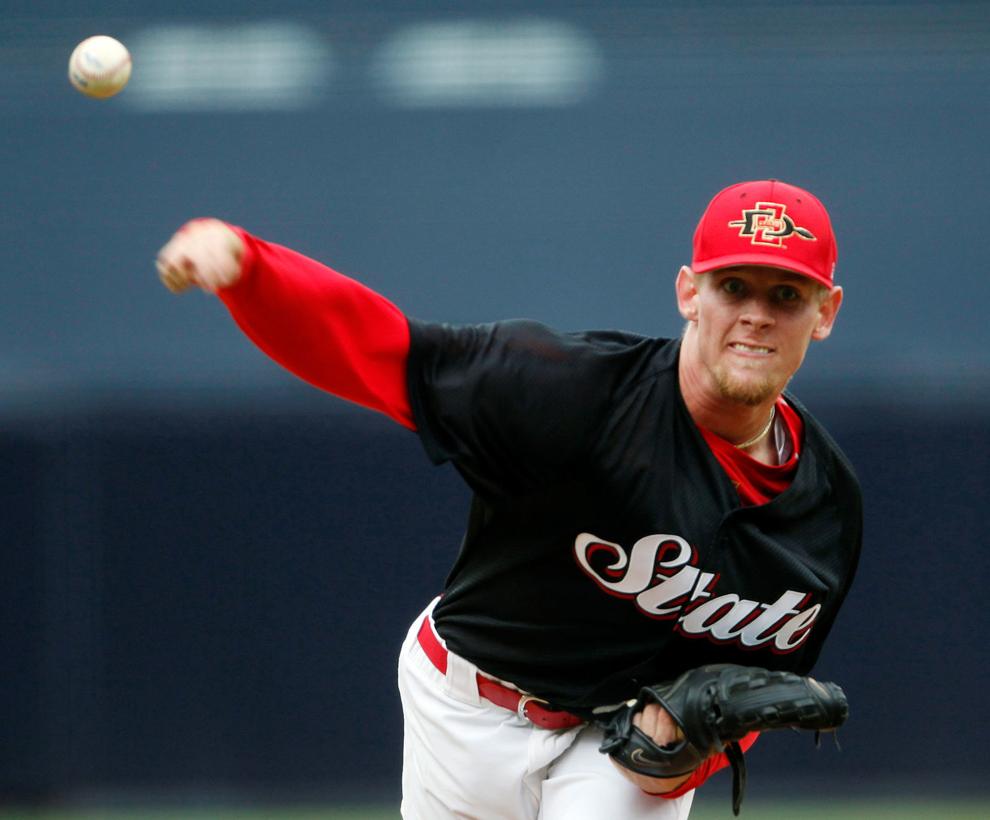 2008: Tim Beckham, Tampa Bay Rays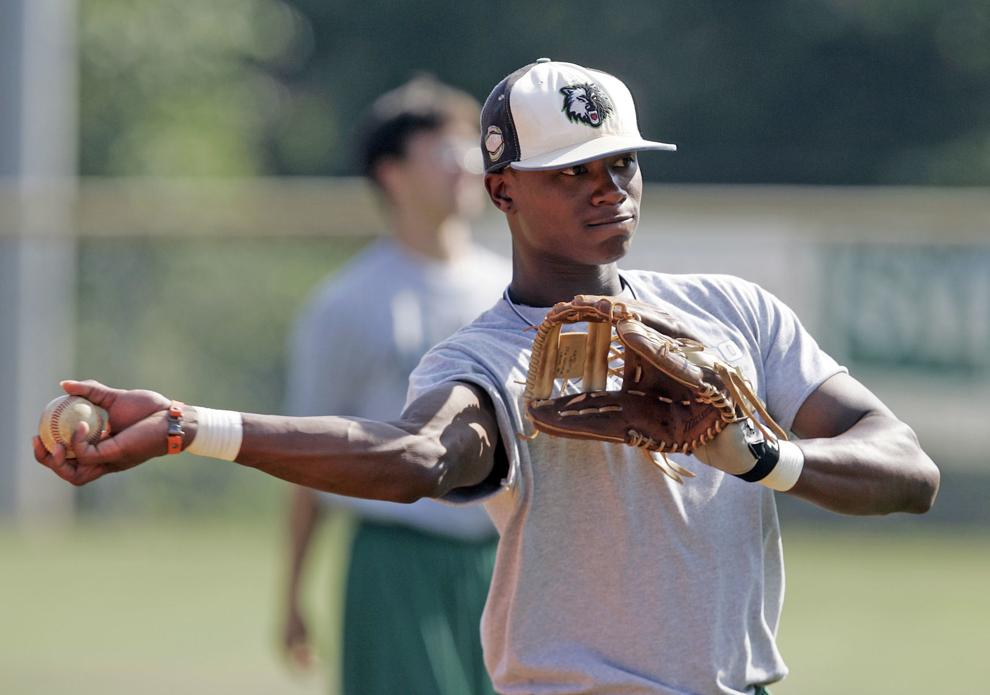 2007: David Price, Vanderbilt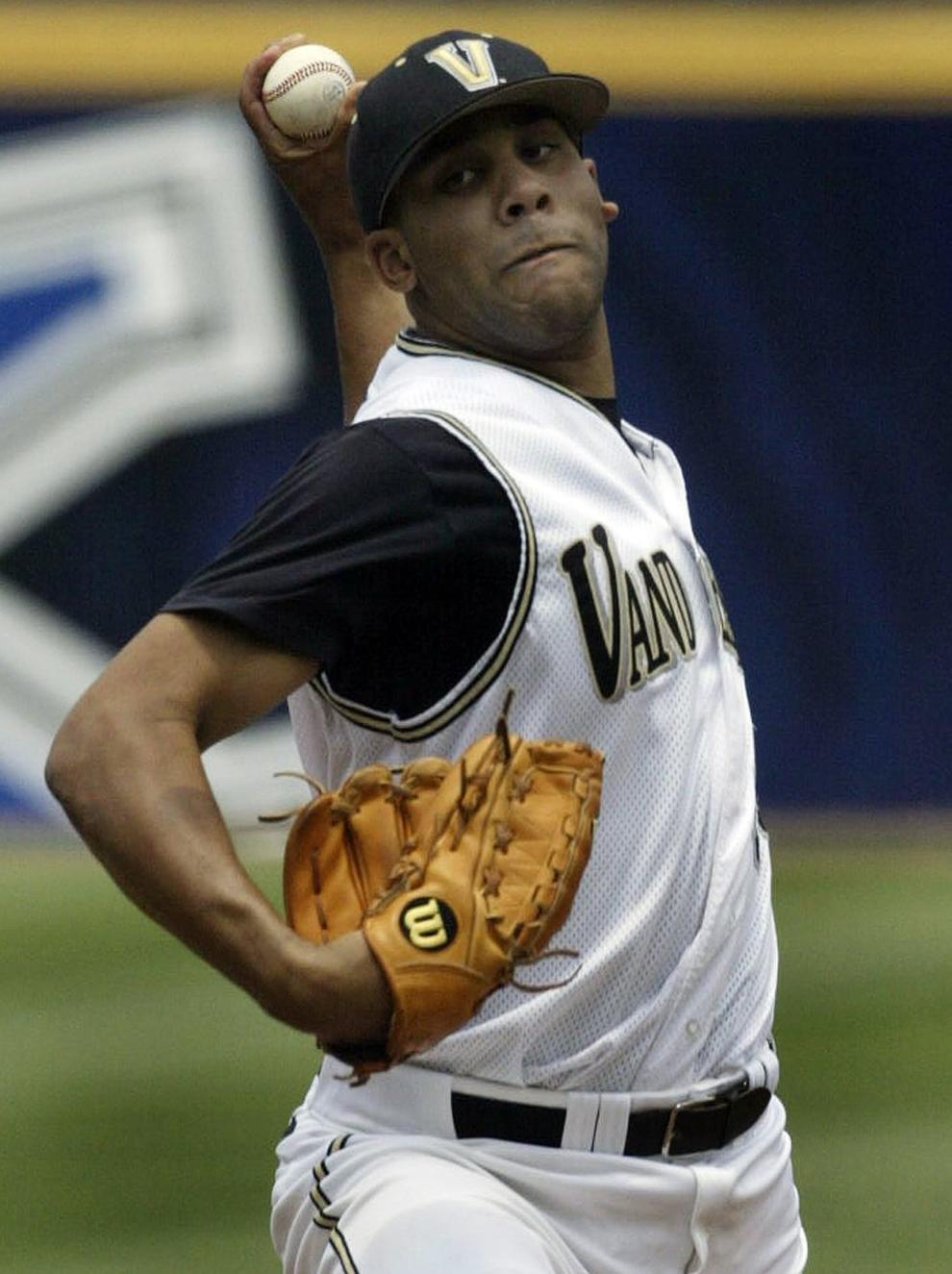 2006: Luke Hochevar, Kansas City Royals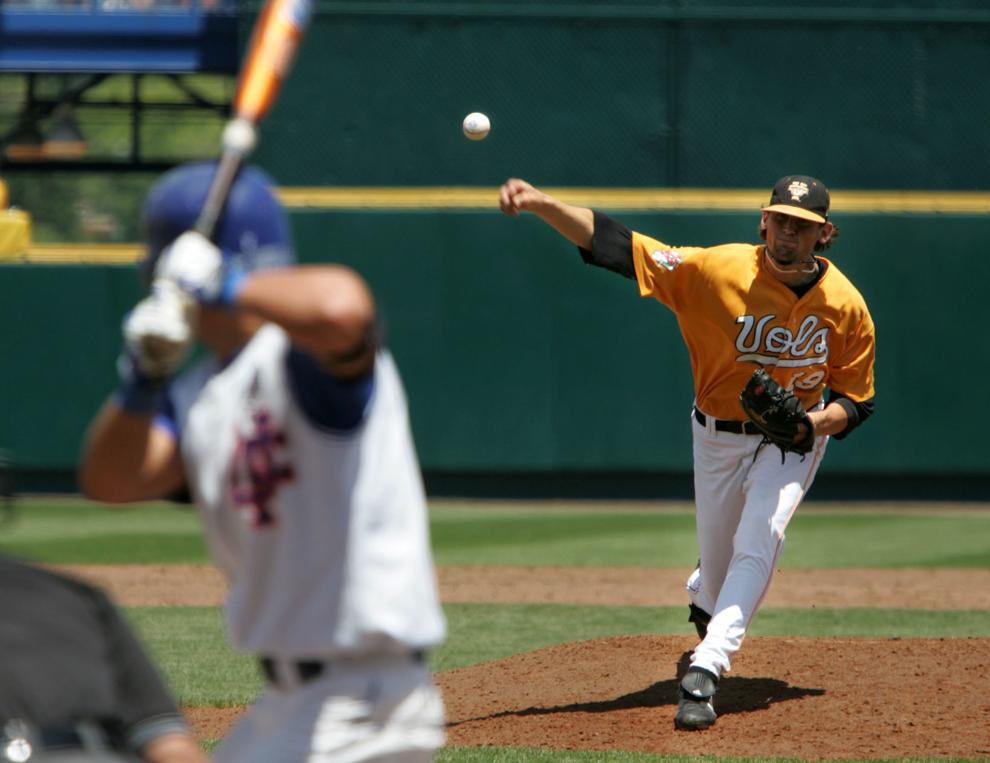 2005: Justin Upton, Arizona Diamondbacks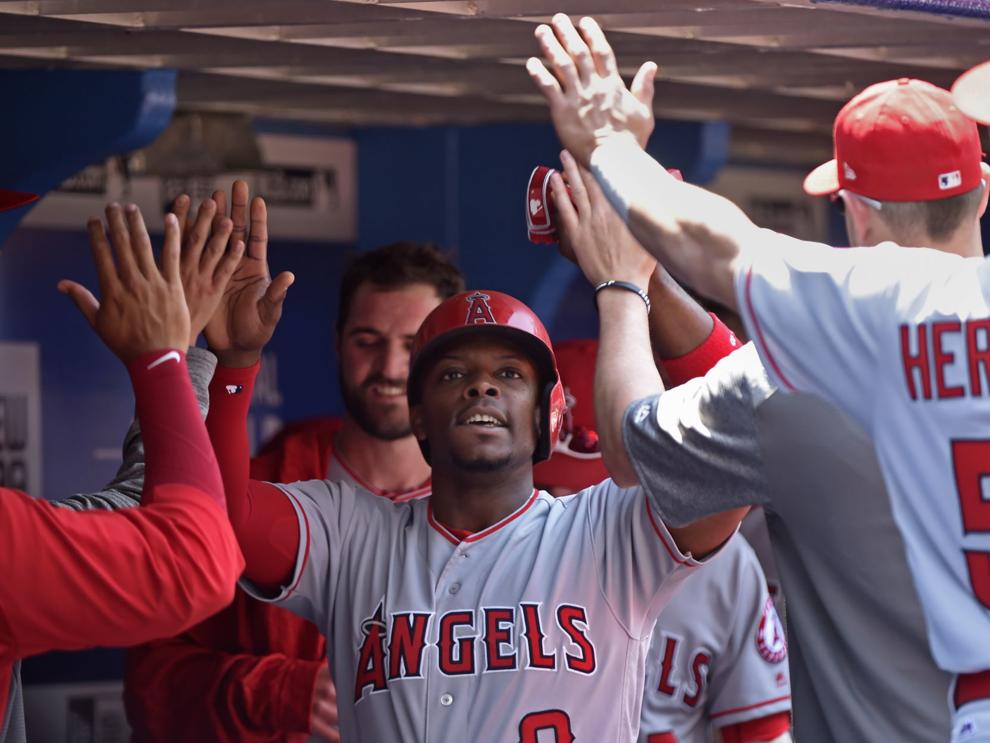 2004: Matt Bush, San Diego Padres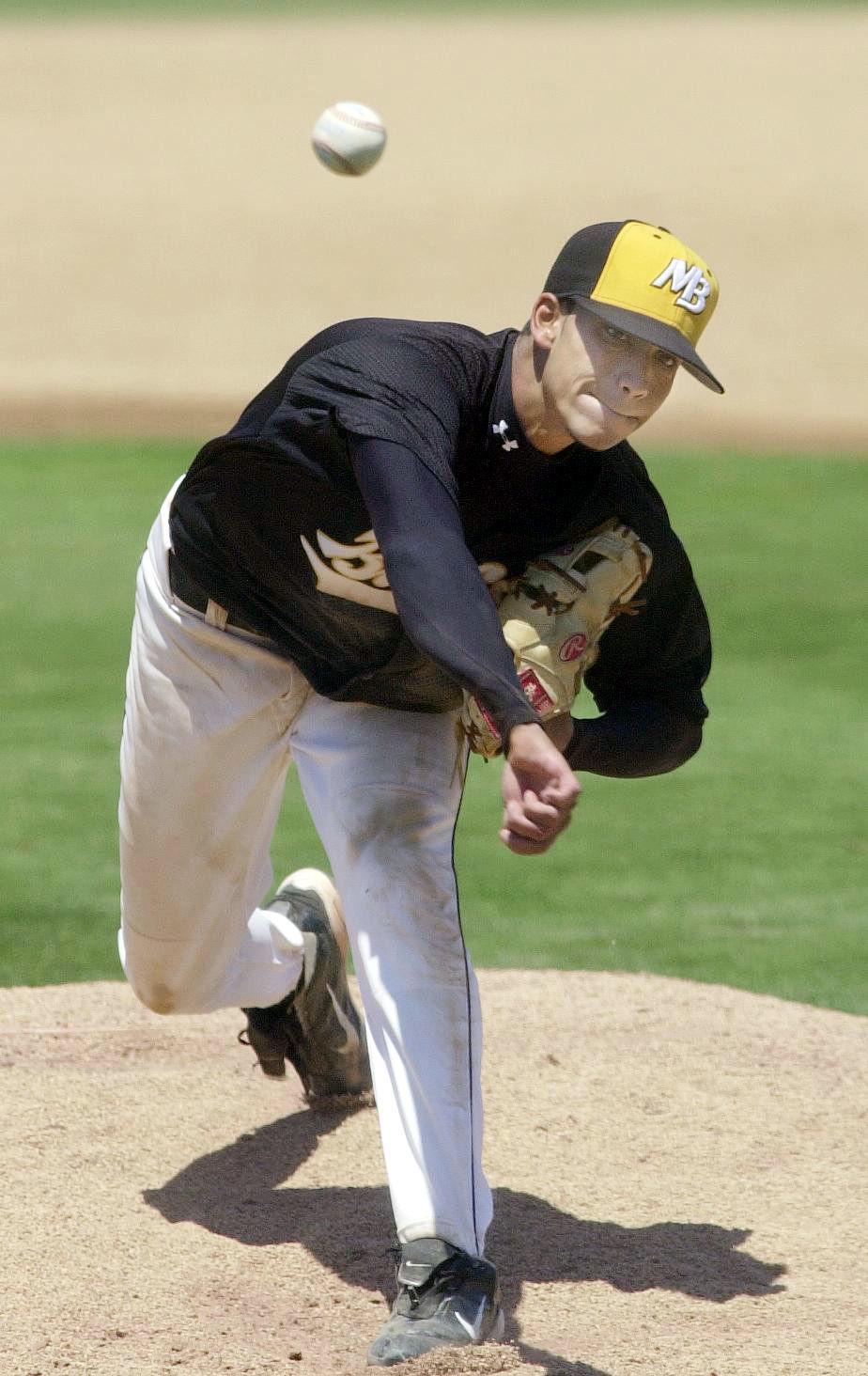 2003: Delmon Young, Tampa Bay Rays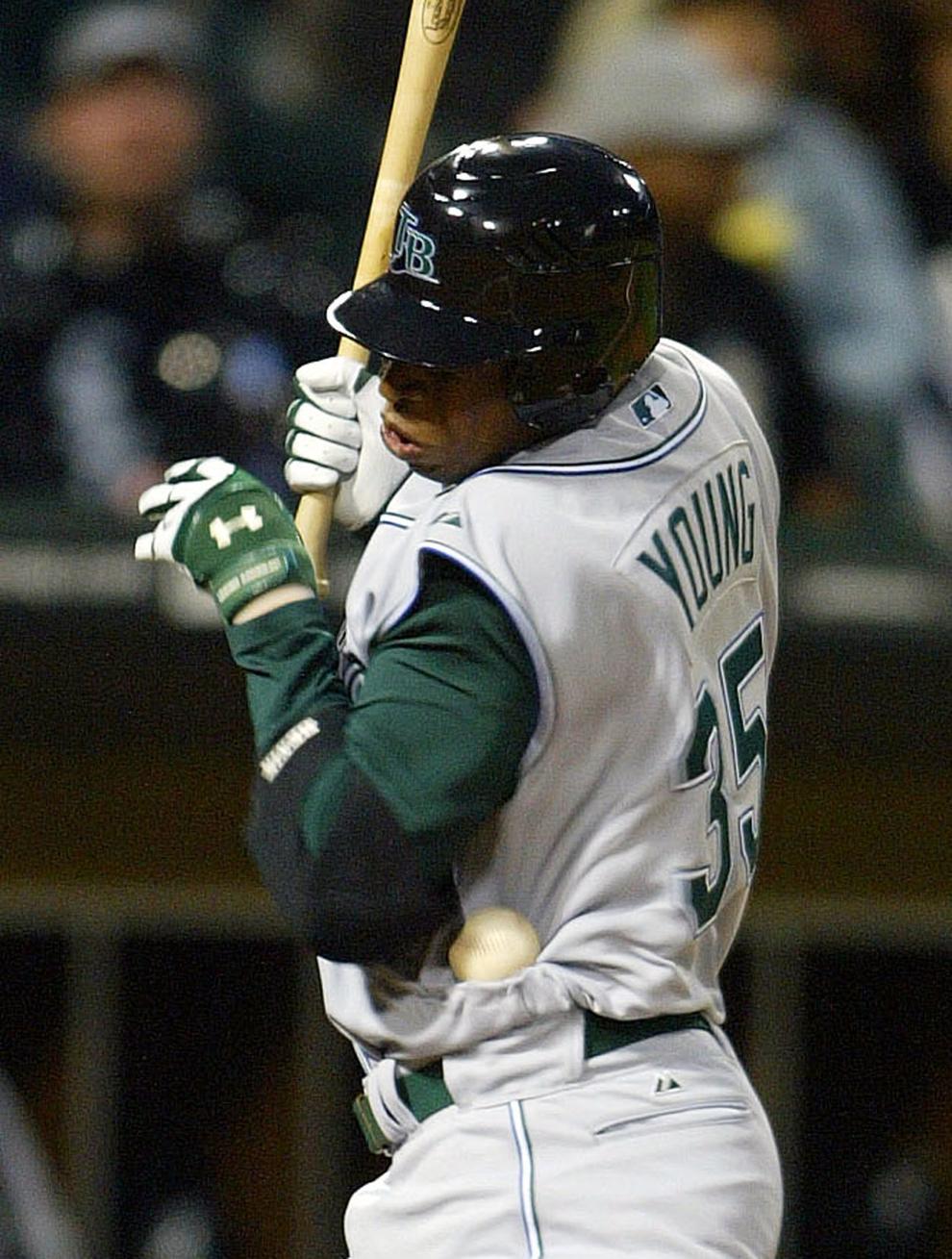 2002: Bryan Bullington, Pittsburgh Pirates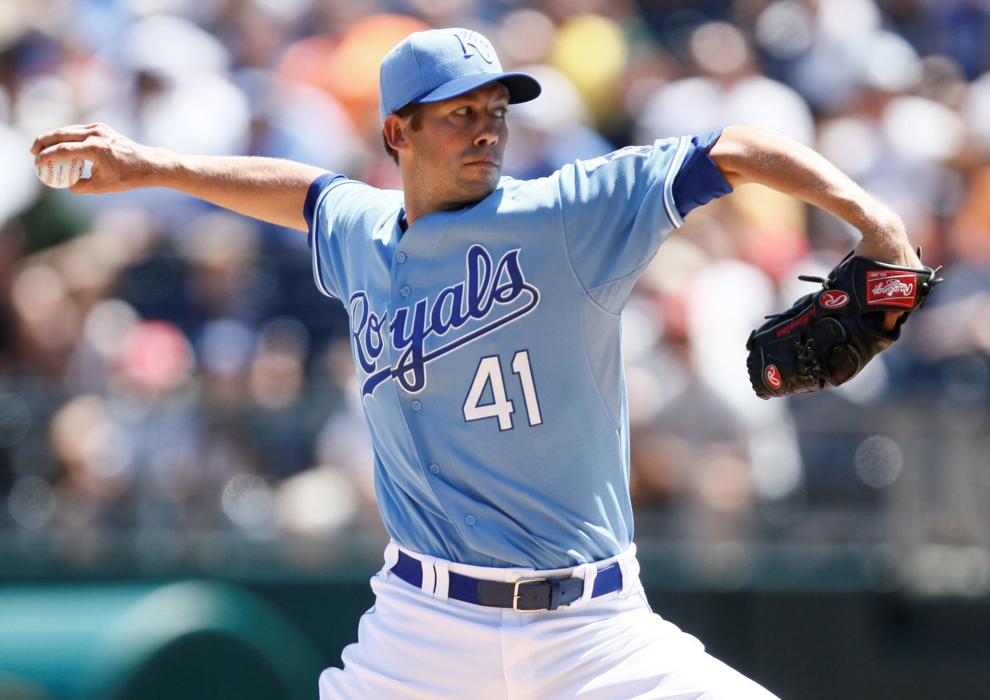 2001: Joe Mauer, Minnesota Twins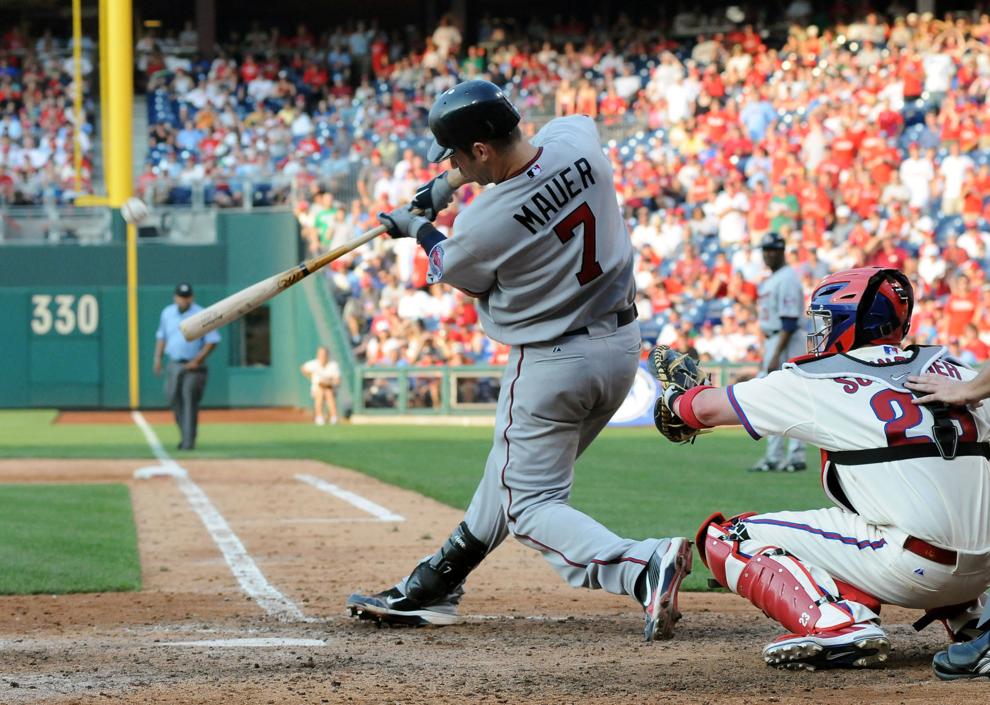 2000: Adrian Gonzalez, Florida Marlins