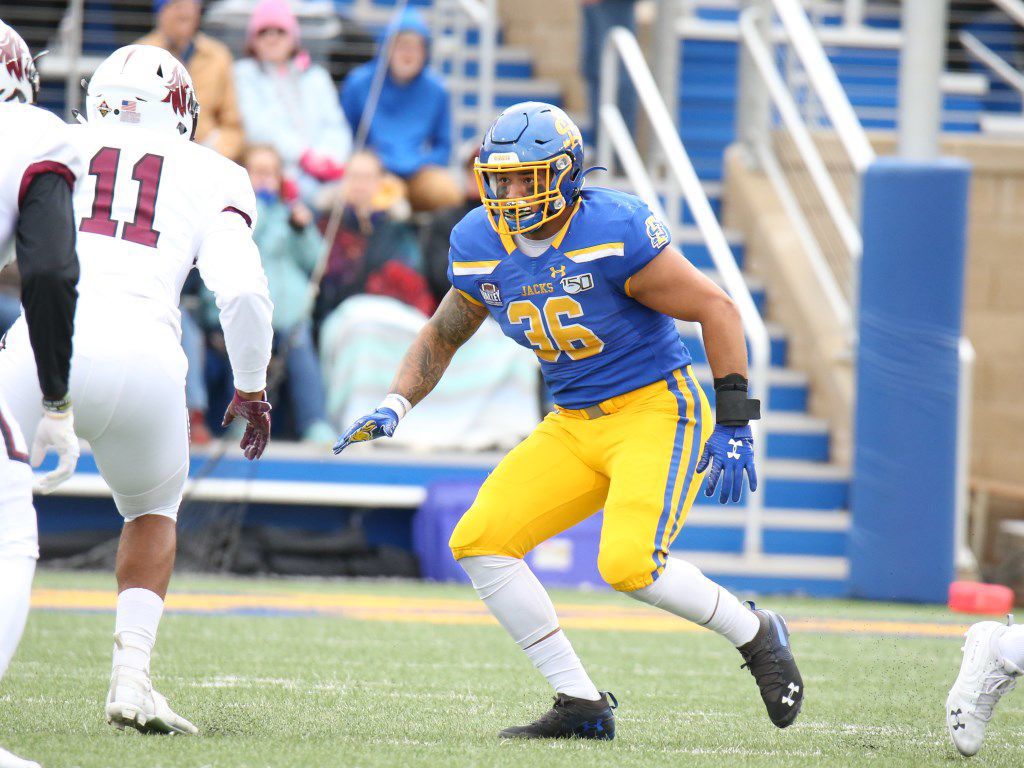 Luke Sellers' moment came during the final quarter of his final season during the regular-season finale.
The fullback played 50 games at South Dakota State, but the Papillion-La Vista South grad never scored — until last November. He caught a pass in the flat and ran into the end zone for an 8-yard touchdown against rival South Dakota.
"Getting that one at the end was a pretty surreal feeling," Sellers said. "All my guys were pretty pumped to see that."
It was Sellers' only career reception. He also had four career rushing attempts.
But that wasn't why the 6-foot-1, 245-pound Sellers was on the field. A team captain, he embraced his role as a blocker and leader on special teams.
That mentality, skillset and versatility has given him a shot to play in the NFL, too. Sellers signed a free agent contract with the Detroit Lions after last weekend's draft.
"From the start, the Lions showed the most interest and their contacting me was pretty consistent in the process," he said. "I always believed that I had the ability to push myself to the next level."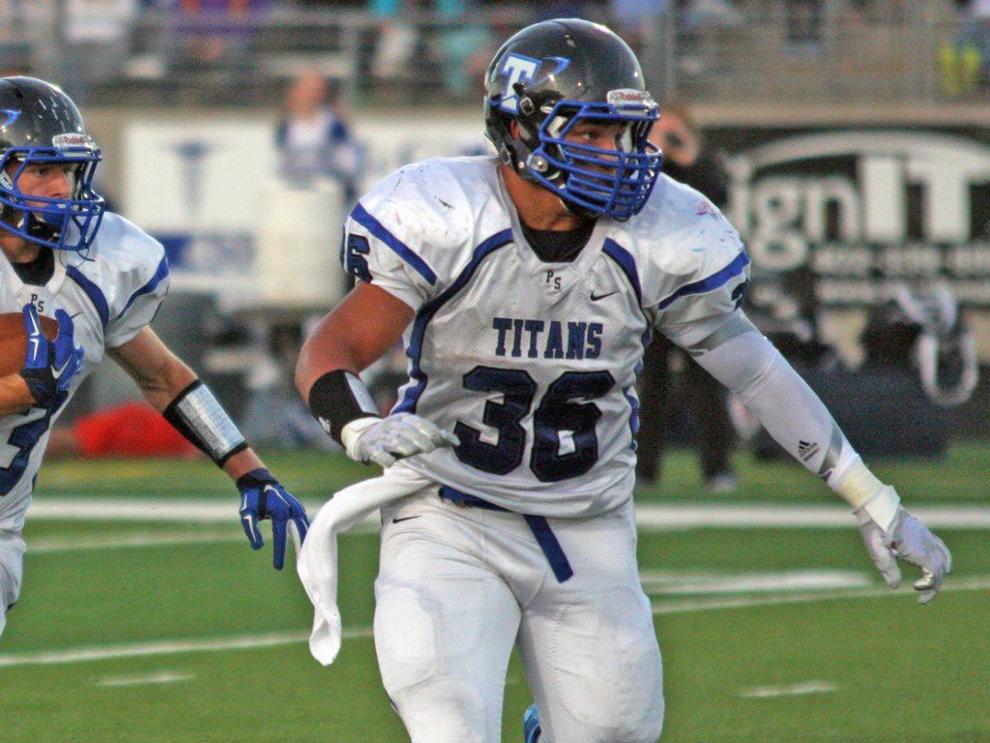 Sellers was a starting fullback and linebacker at Papio South and played on one special teams unit.
"Going to college, I definitely embraced that a lot more," Sellers said of special teams. "Finding yourself on special teams, it's a way to get on the field. ... That will be a big part in my journey to the NFL."
As he grew up with the game, Sellers said he modeled himself after Mike Alstott, a fullback who spent 12 seasons with the Tampa Bay Buccaneers and was a six-time all-pro.
"He was just a man out there, the way he dominated," Sellers said.
Now Sellers gets his turn to show what he can do. Detroit's fullback last season was Nick Bawden, who has been with the Lions for two seasons. He missed 2018 with a torn ACL and played 10 games a year ago before being placed on injured reserve.
Sellers is eager to compete for a roster spot — whenever that may be.
"I'm just working out and continuing to stay ready," said Sellers, who has been training in Minneapolis the past few months. "With the (corona)virus, we don't know exactly what's going to happen, so it's important to control the controllables and make sure I'm ready and in football shape."
2010s Nebraska high school football all-decade team