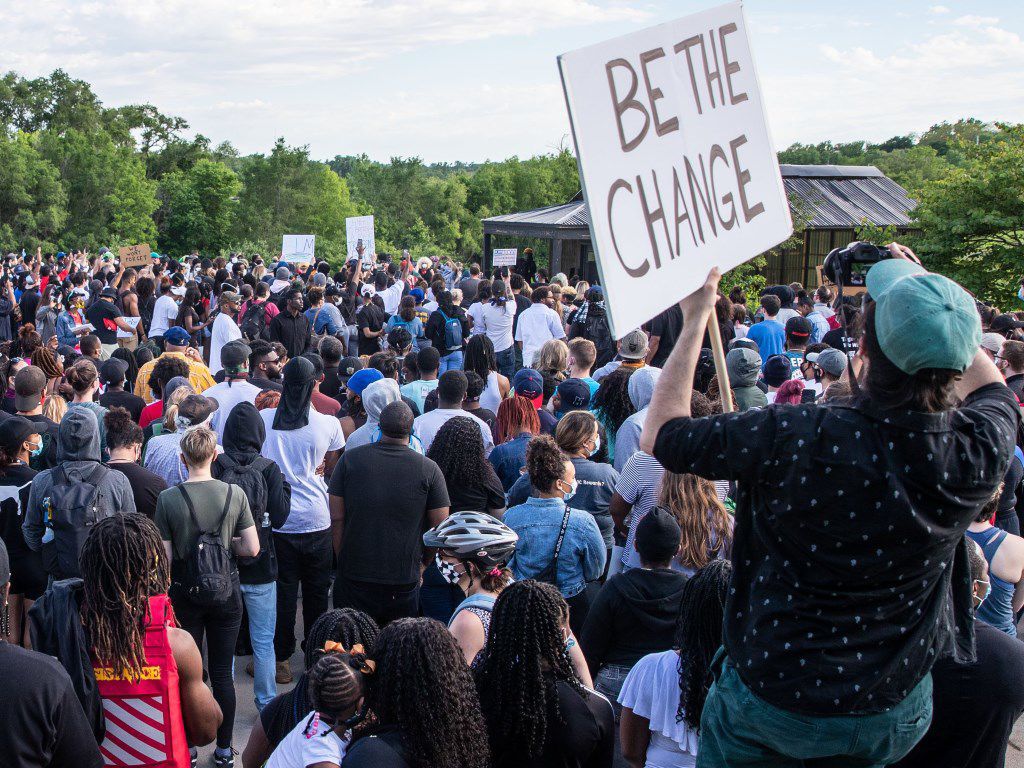 First downs and second guesses with a heavy heart:
Stick to sports? Sorry, I'm having a hard time with that.
June 1 was going to be a landmark day, an important mile marker on the road to normal, as many colleges welcomed back athletes to campus. Including Nebraska.
But after this weekend's protests, and the news of the day in Omaha, it doesn't feel appropriate to talk about sports.
I've said this before: There are more important things than sports, but sports are important. Not today.
Sports is the playground where you go to get your mind off of life. Those playgrounds have been closed since March, though they may be reopening through the summer.
I've been eager for sports to return, for many reasons, including sports as some sort of tonic or therapy for the soul.
But frankly, I'm glad there are no sports now. We're not talking Royals or Yankees, Chiefs and Broncos, Nebraska in the Big Ten West. That's OK.
There will be no College World Series next week, but with businesses boarded up and tensions high, that might be good timing.
Instead, the conversation is right where it should be: How do we do better, as human beings and as a city? How do we find empathy and understanding? Can a city put its arms around a family that lost a son?
I don't have any brilliant answers. I feel incredible sadness. And I just want to listen.
One day, perhaps in a month or so, the games will return. And we'll be glad. We'll be ready.
But right now, I'm thinking about Omaha. I love this city. And I'm praying for it.
» The direction of COVID-19 cases in the next month or two should be very important in deciding when and how schools and college sports return in the fall. How will the numerous protests, including here in Omaha and Lincoln, impact that? Will there be more positive cases? Or will it be a situation that, as some say, has less of an impact on younger people?
» I have to believe there will be Major League Baseball played at some point this summer. Everyone involved has to know the long-term ramifications of not playing. Play a shortened season, 50-70 games, mix up the divisions or leagues and seed the playoff teams for one year. Make it fun. Baseball could use fun.
» The Royals and General Manager Dayton Moore get it. They are not cutting any minor league players. That certainly goes against the trend of MLB distancing itself from its developmental leagues. Now, to get those Storm Chasers on the field this summer.
» There has been all kinds of buzz that Creighton's opponent for the Gavitt Games next season will be Michigan State — with the Fighting Izzos coming to Omaha. Now I'm hearing that opponent could be Iowa, as regional games may become more important next season.
That would go with the Jays' scheduled game at Kansas and the "Battle4Atlantis" tourney field of Duke, Ohio State, Memphis, West Virginia, Wichita State and Utah. That's a schedule worthy of a Creighton team expected to start out in the top 10.
» Derrin Hansen's Mavs also are playing at Allen Fieldhouse next season, as well as a trip to Las Vegas. I'm hearing there is another huge road nonconference game in the works for UNO. Stay tuned.
» I lost a friend last week, and so did college football. Chris Dufresne, longtime college football writer for the Los Angeles Times, passed suddenly. Dufresne had a wonderful sense of humor and perspective and love for the game. We shared a lot of good times in the press box.
You might remember one of those days. It was the 1996 Nebraska football season opener, with Michigan State and Nick Saban in Lincoln as the patsy, back when Saban reluctantly played that role.
Dufresne was in town to cover Scott Frost's first start, and the first Husker game coming off back-to-back national titles. After we wrapped up our work in the press box, I offered Chris a ride back to the Omaha Marriott.
It was a beautiful sunny day, absolutely perfect. But later in the day, a few black clouds rolled in. Suddenly, just outside of Ashland, the skies dumped water everywhere.
We couldn't see the road. The highway was flooding. I pulled over to the side. Chris looked pale, he was kind of freaking out. I joked, "Welcome to Nebraska. If you don't like the weather, hang on for 15 minutes, it will change."
We sat in the car for about 20 minutes until it stopped. Then, right on cue, the skies cleared and the sun took over as we finished the drive home.
Years later, Chris would go on to laugh about that moment. I'll miss that laugh.
» One more and I'm outta here: Kareem Abdul-Jabbar, six-time NBA champ, NBA all-time leading scorer and part-time Hollywood pilot, is my GOAT. I will leave you with his words, written last weekend in an essay for the L.A. Times:
"I don't want to see stores looted or even buildings burned. But African-Americans have been living in a burning building for many years, choking on the smoke as the flames burn closer and closer.
"Racism in America is like dust in the air. It seems invisible — even if you're choking on it — until you let the sun in. Then you see it's everywhere. As long as keep shining that light, we have a chance of cleaning it wherever it lands. But we have to stay vigilant, because it's always still in the air."
---
Photos: Fourth day of protests in Omaha after James Scurlock's shooter not charged
Protest Monday
Protest Monday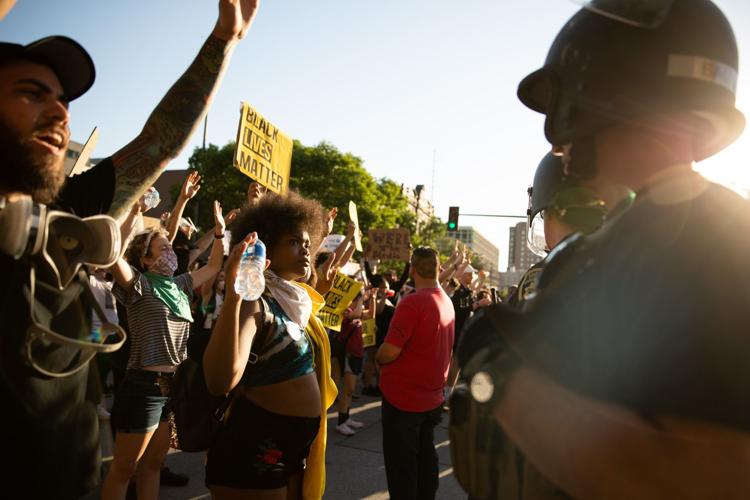 Protest Monday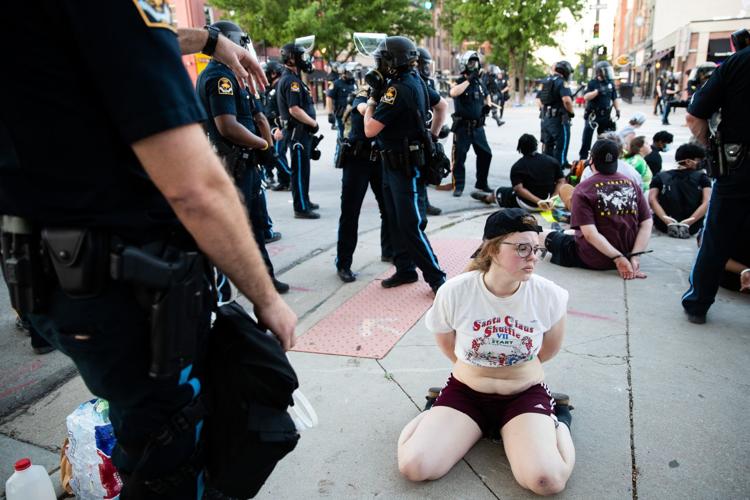 Protest Monday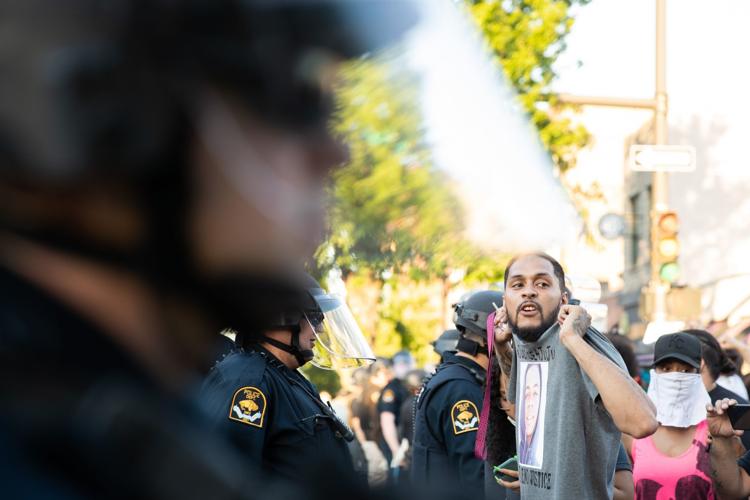 Protest Monday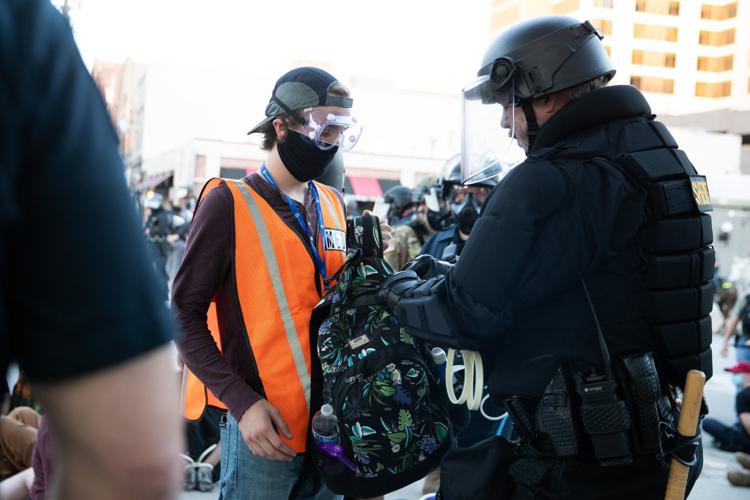 Protest Monday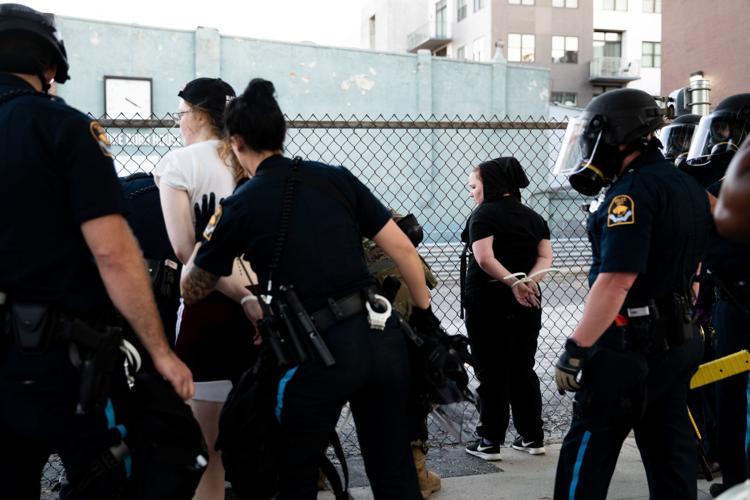 Protest Monday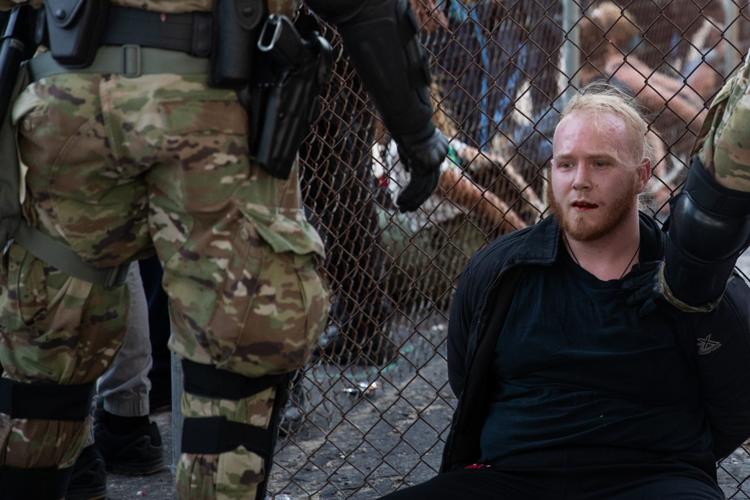 Protest Monday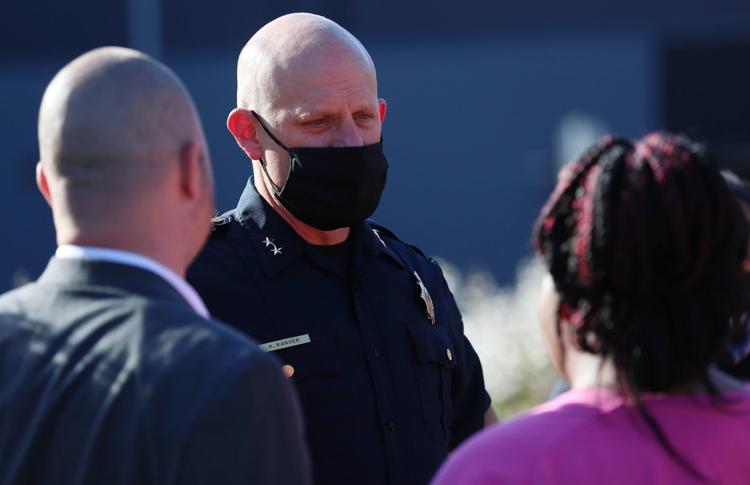 Protest Monday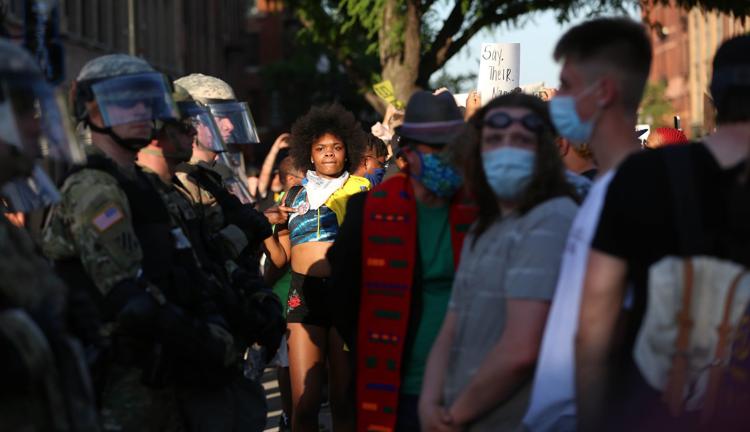 Protest Monday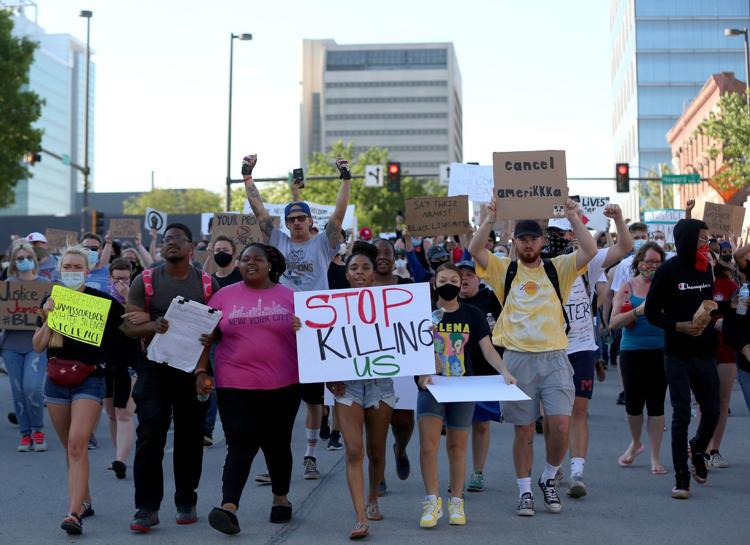 Protest Monday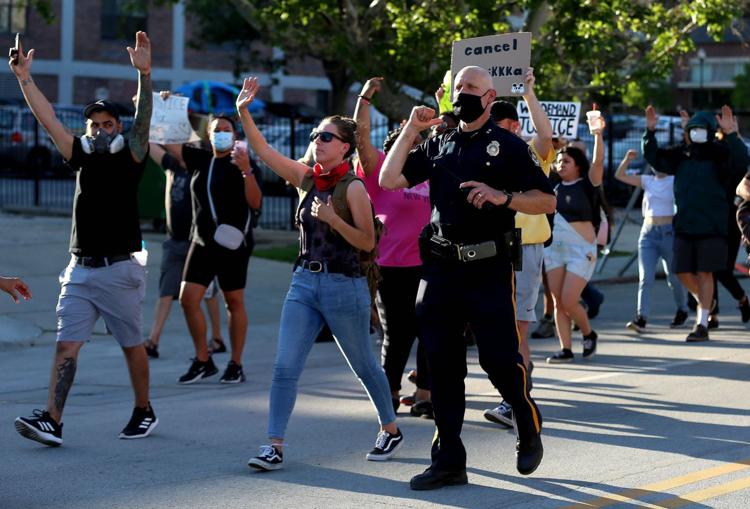 Protest Monday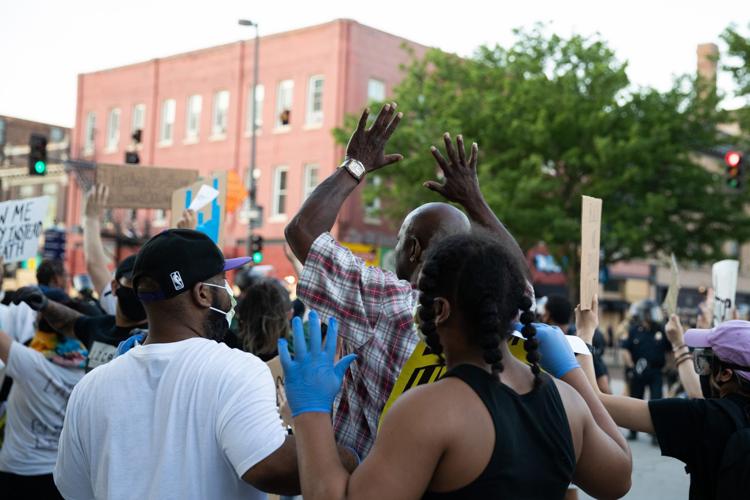 Protest Monday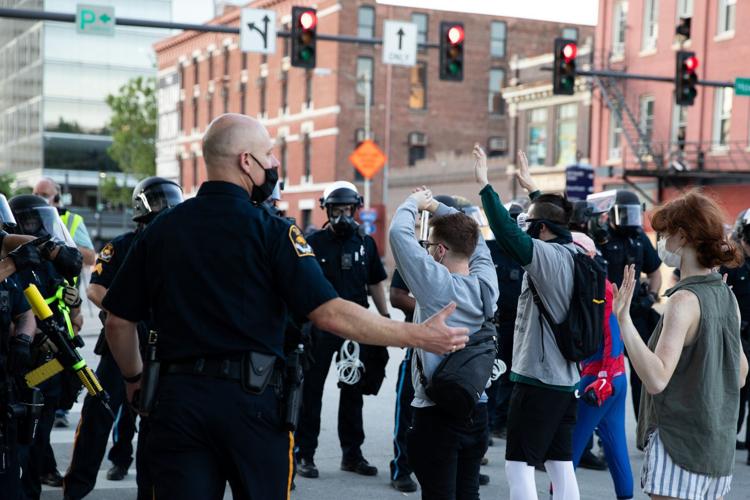 Protest Monday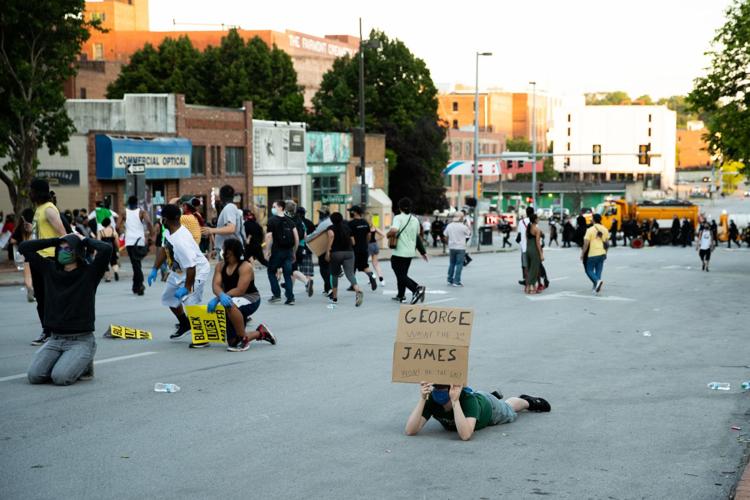 Protest Monday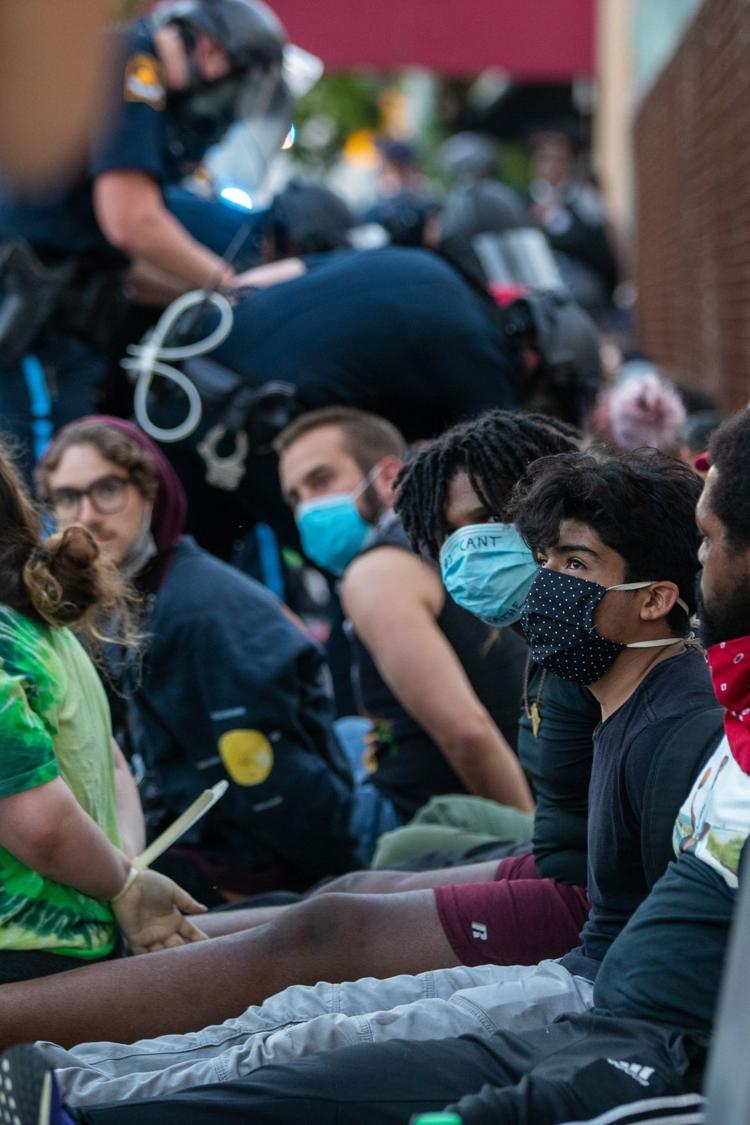 Protest Monday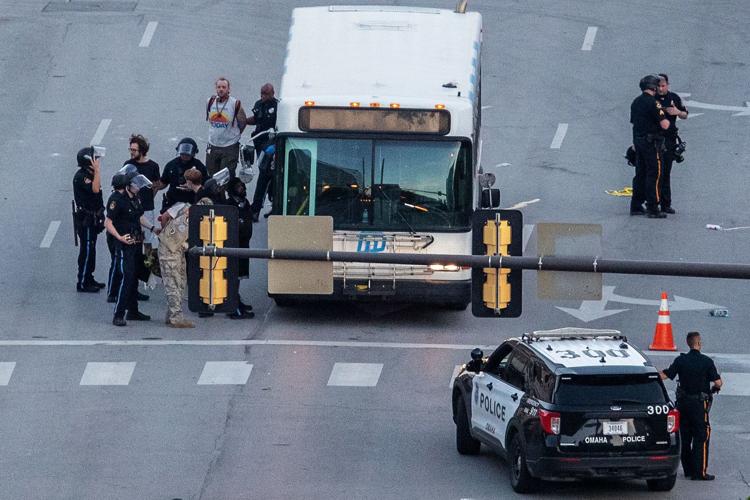 Protest Monday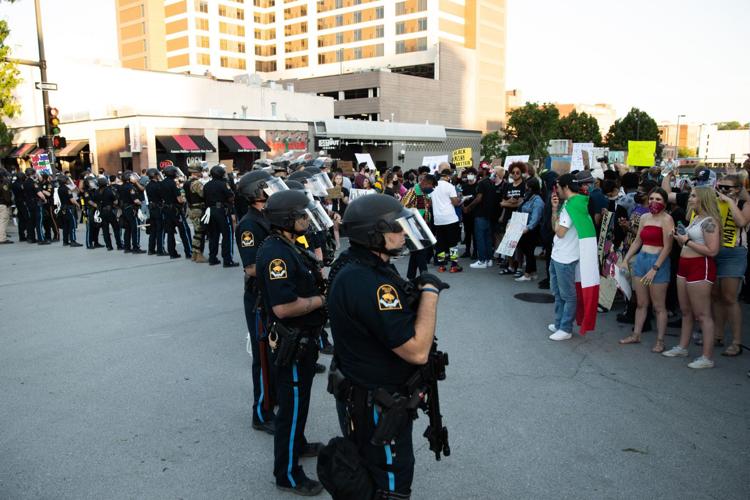 Protest Monday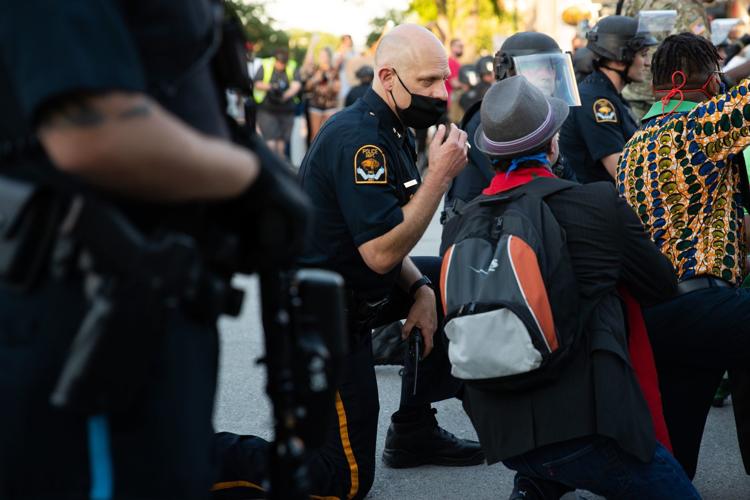 Protest Monday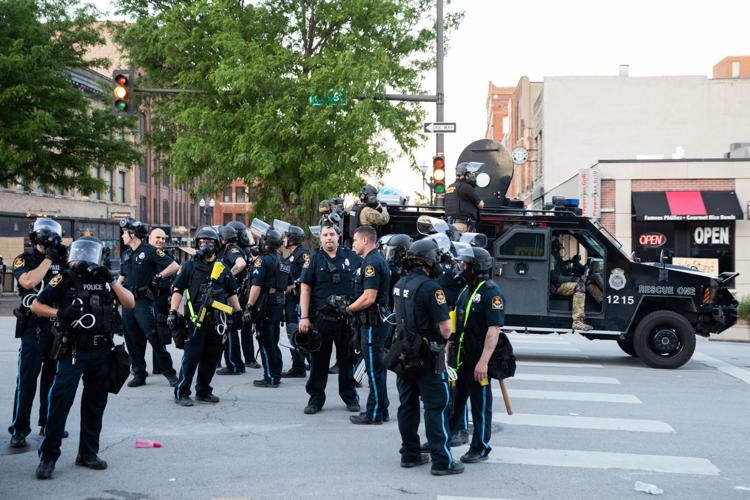 Protest Monday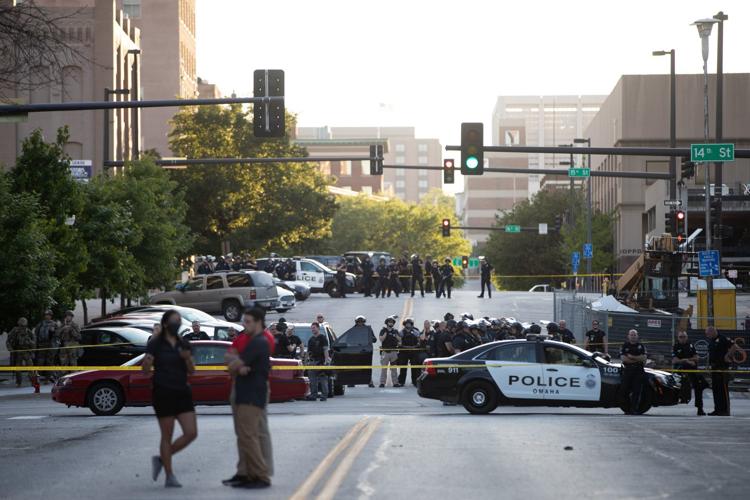 Protest Monday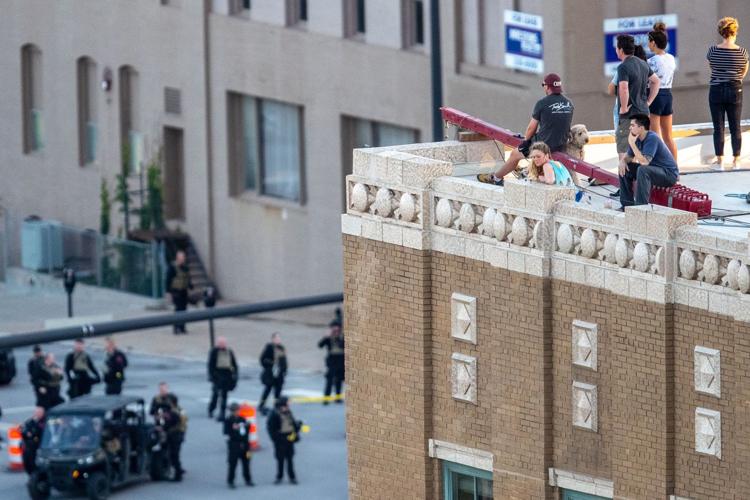 Protest Monday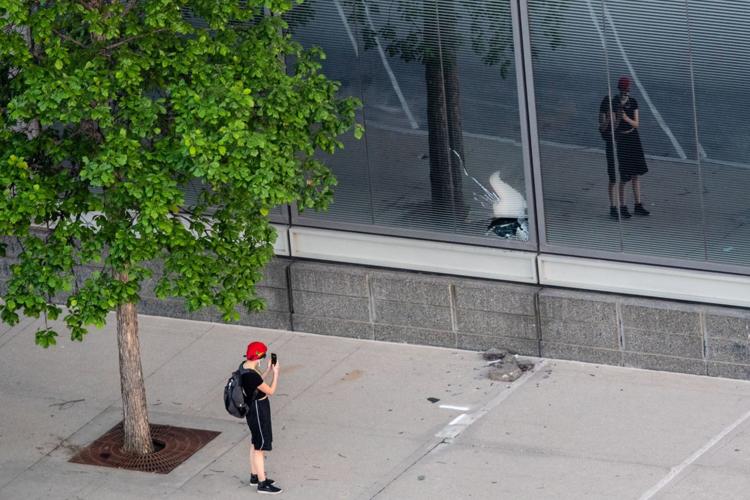 Protest Monday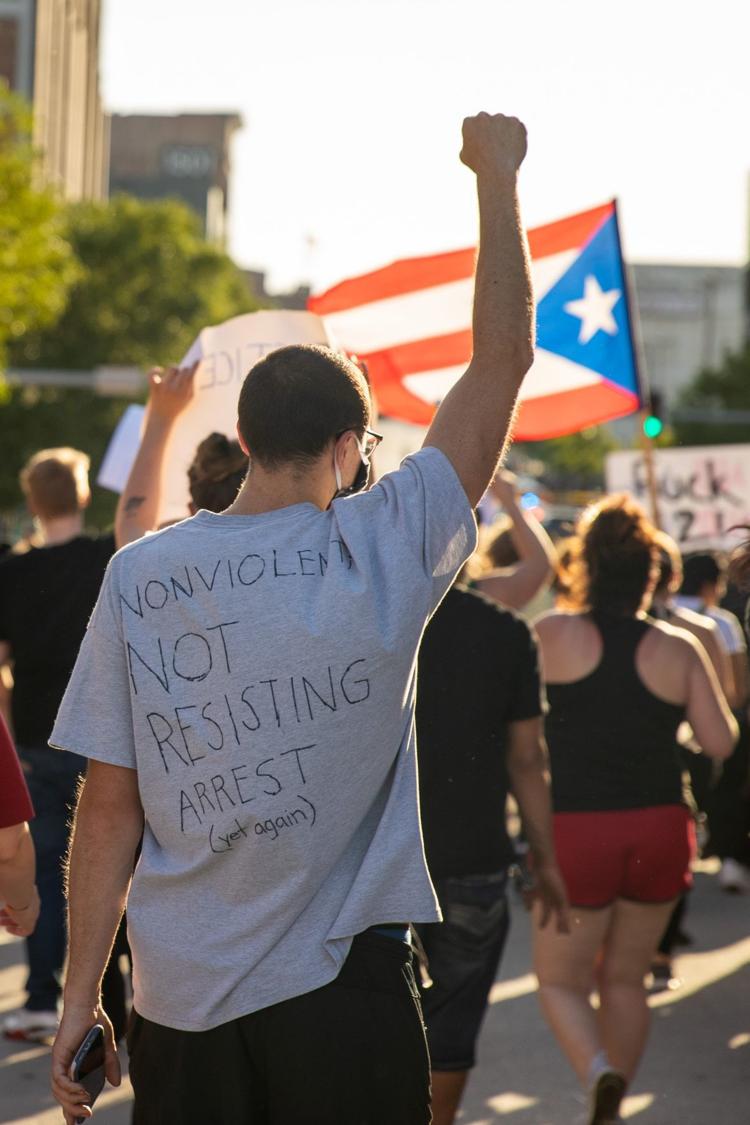 Protest Monday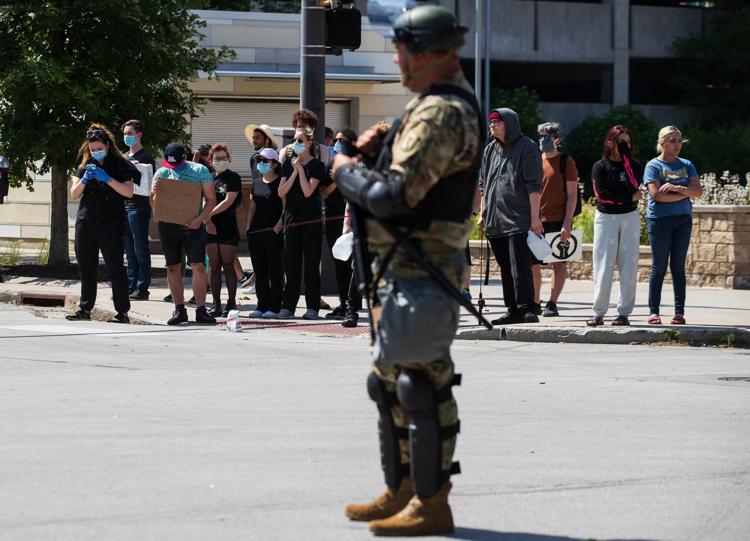 Protests
Protests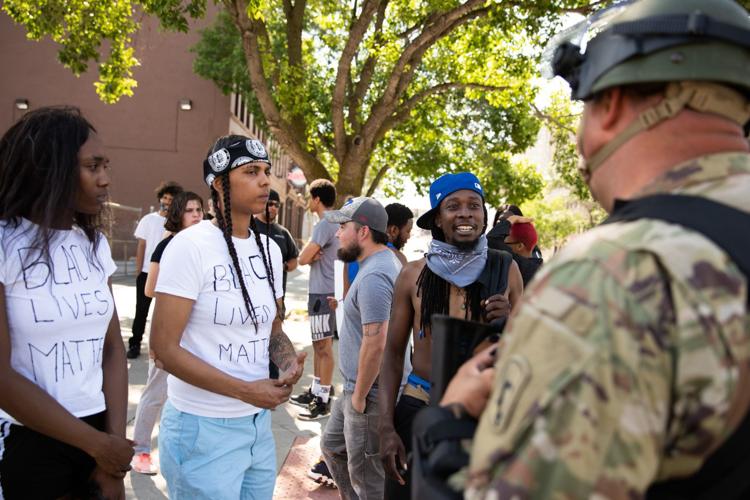 Interstate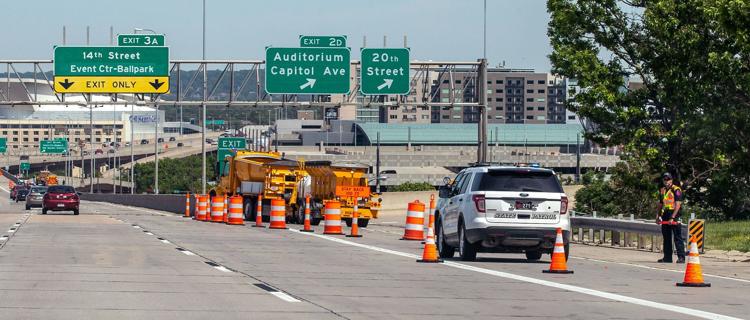 National Guard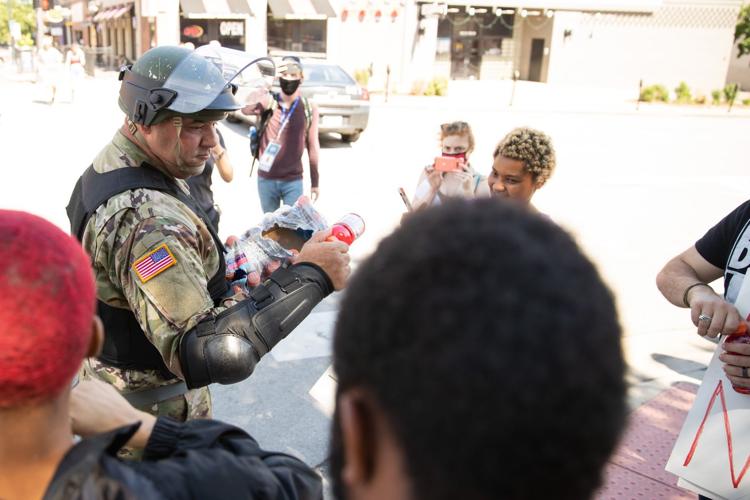 Protests
Protest Monday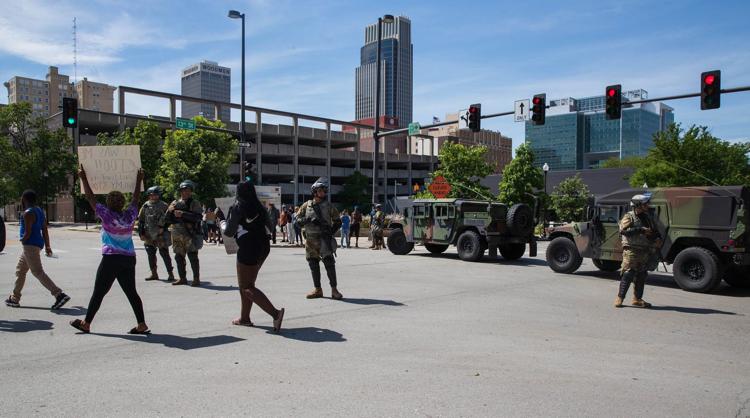 Protest Monday
Protest Monday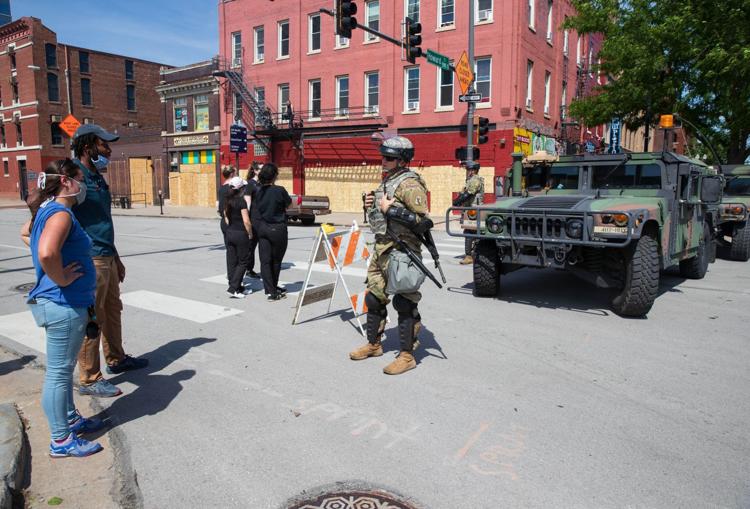 Don Kleine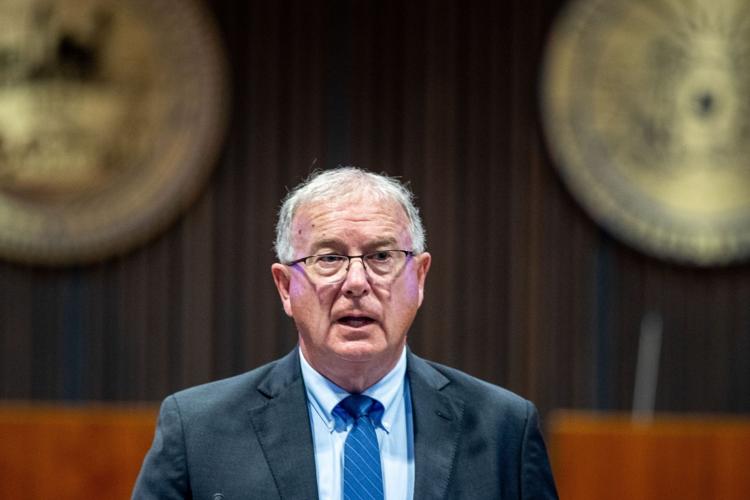 Interstate

Protest Monday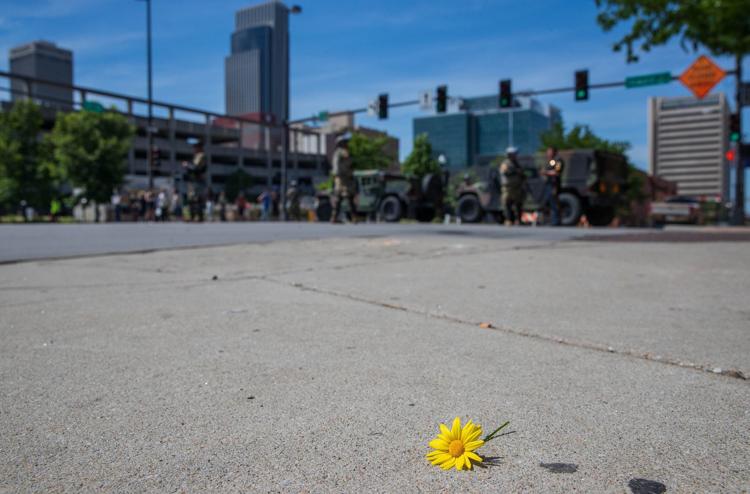 Protest Monday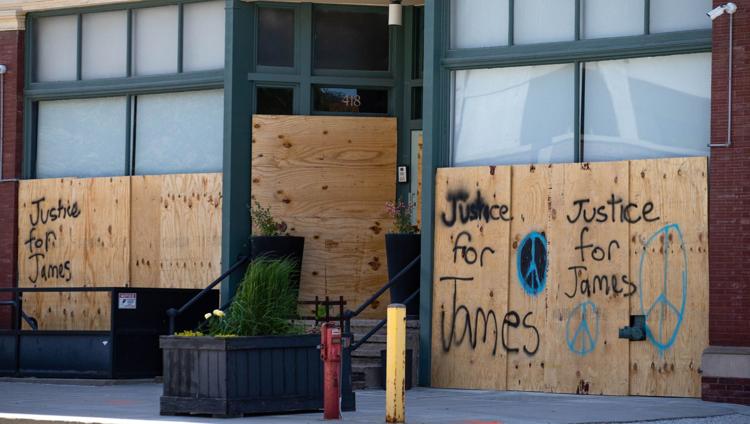 Nebraska State Office Building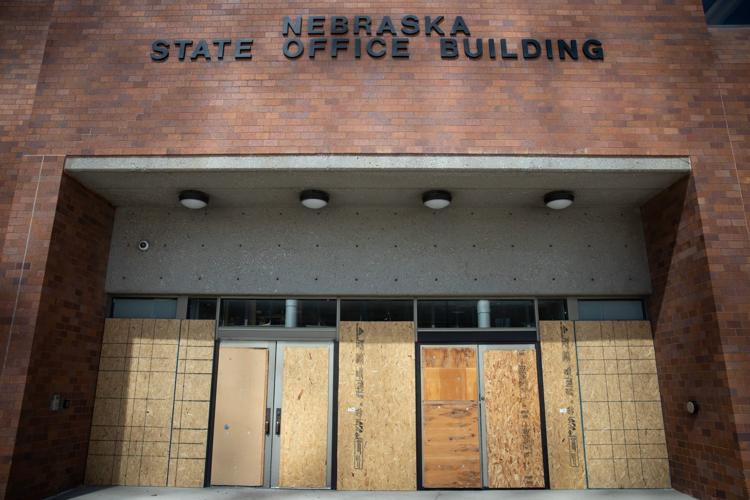 Next Chapter bookstore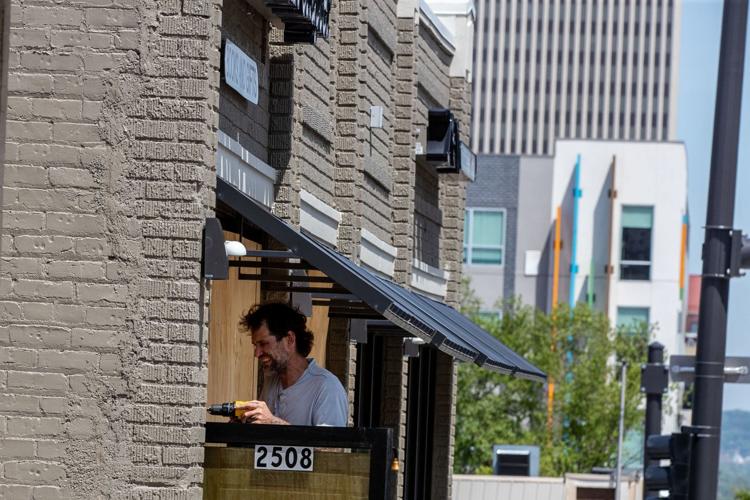 Protests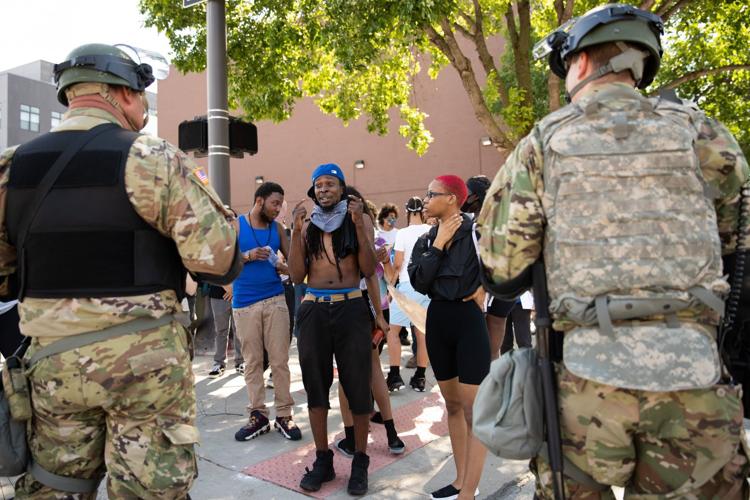 Protest Monday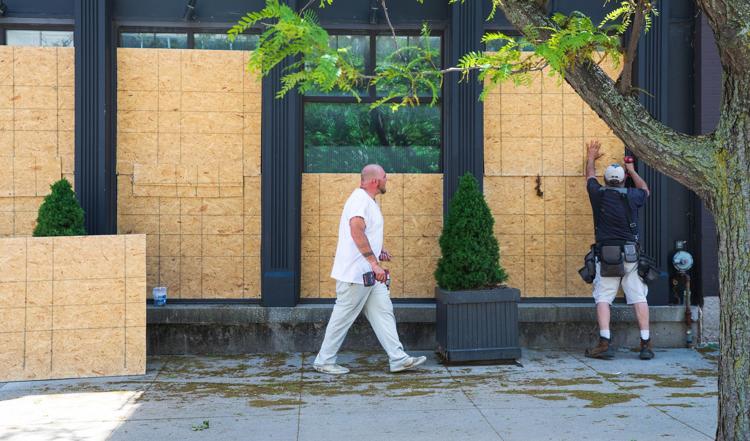 Protest Monday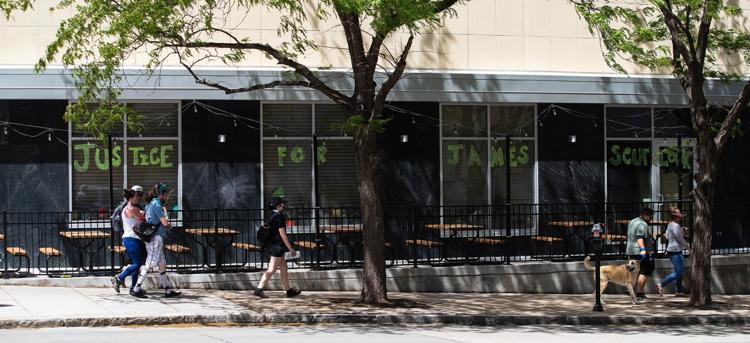 Protest Monday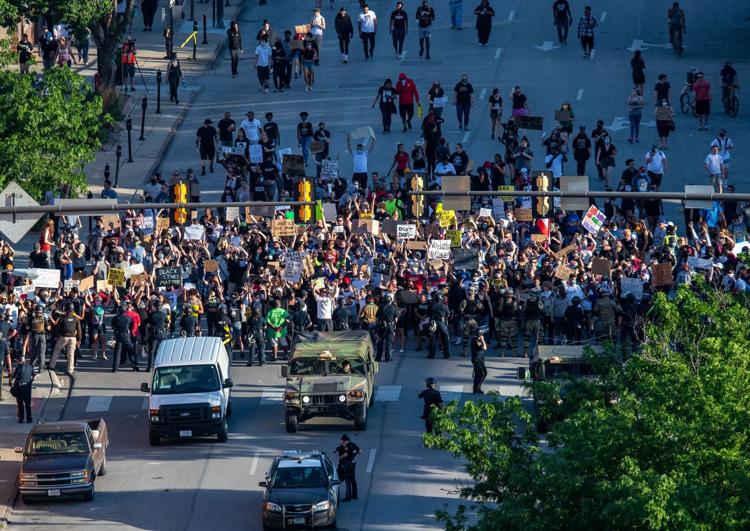 Protest Monday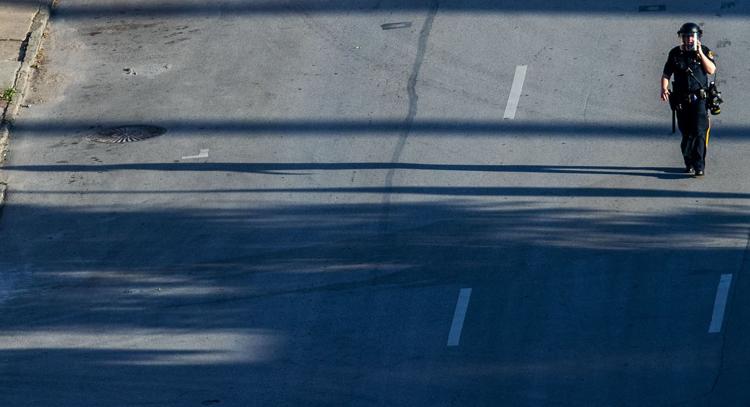 Protest Monday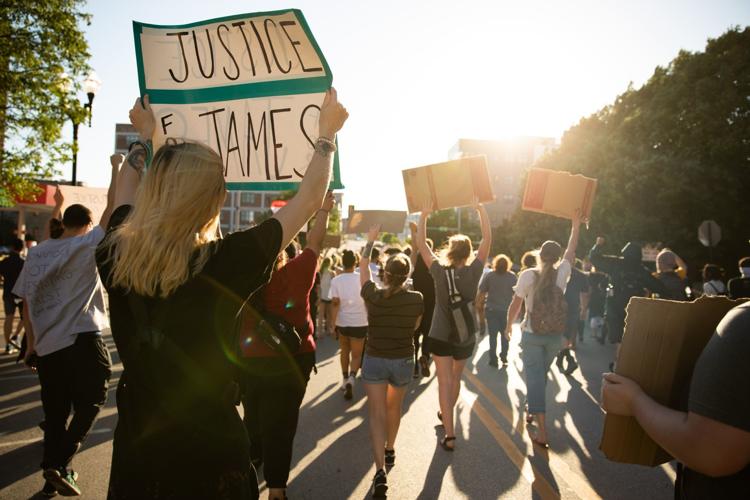 Be the first to know
Get local news delivered to your inbox!