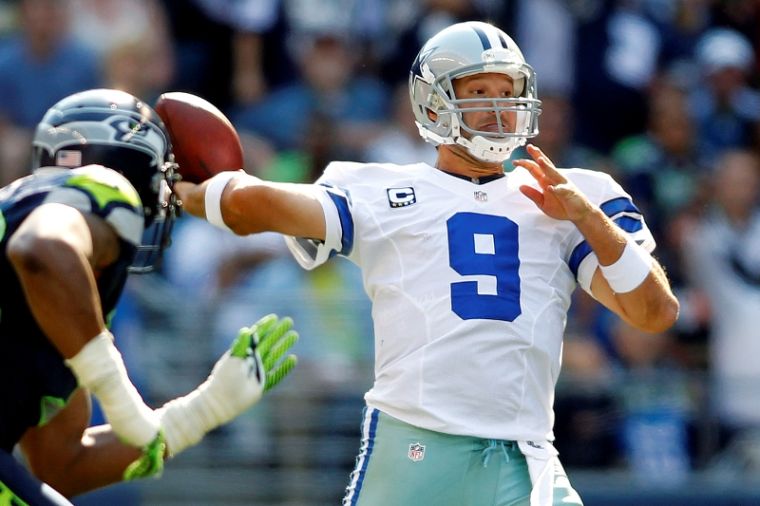 World-Herald NFL editor John Rodino breaks down the league's Thanksgiving day matchups, including key statistics and what to watch for.
Packers (5-5-1) at Lions (6-5)
Last meeting: Packers won 22-9 on Oct. 6
Lowdown: On Thanksgiving, the NFC North is a hot potato: No one wants to grab it. The Lions have been shabby in losses the past two weeks when they could have taken control. Instead they've kept the Packers and Bears in it. Dominant Lions receiver Calvin Johnson and sidekick Nate Burleson should be a load for a struggling Packers secondary. The Packers' Matt Flynn threw for six touchdowns when he beat the Lions in the 2011 regular-season finale.
Raiders (4-7) at Cowboys (6-5)
Last meeting: Cowboys won 24-7 on Nov. 26, 2009
Lowdown: The Cowboys bounced back from a bad loss to the Saints and beat their NFC East rival Giants to regain control of the division. "Control" might be too strong a word, but Dallas is 4-0 in the division. Tony Romo has directed decisive fourth-quarter drives in the past two Dallas wins. The Boys need to beat struggling teams like the Raiders and make the season finale with Philadelphia meaningful.
Prediction: Cowboys 31-17
Steelers (5-6) at Ravens (5-6)
Last meeting: Steelers won 19-16 on Oct. 20
Lowdown: It's traditionally high stakes when these AFC North rivals meet. It's somewhat that Thursday night, minus glitzy records, with a wild card the more realistic goal. A pair of rookies, running back Le'Veon Bell and linebacker Jarvis Jones, bring energy to the Steelers, winners of three straight.