Increased testing at the Tyson Foods pork plant in Madison, Nebraska, which temporarily shut down last week for deep cleaning, revealed that 212 workers had COVID-19.
More than 1,400 workers, contractors and vendors at the plant, south of Norfolk, were tested by either Tyson or local health care providers at the beginning of May.
That means about 14.5% of the entire workforce there tested positive, according to the results released jointly by Tyson and the Elkhorn Logan Valley Public Health Department, giving a clearer picture of just one of the meatpacking plant outbreaks in Nebraska.
Seventy-four of those who tested positive had no symptoms.
By Wednesday, 302 cases of COVID-19 had been confirmed in the Elkhorn Logan Valley health district, which includes Madison, Burt, Cuming and Stanton Counties in northeast Nebraska. Most of the cases — 269 — involve Madison County residents.
Some state-ordered restrictions were relaxed in the four counties starting Wednesday, earlier than anticipated.
"Most of our mass testing results have come in, and I feel comfortable with beginning the process of relaxing the directed health measures in this district sooner than the original May 31st deadline," Elkhorn Logan Valley Health Director Gina Uhing said in an earlier press release.
Tyson announced May 4 it would temporarily halt production at the plant to deep-clean, sanitize and await test results. Limited production resumed Monday, Tyson spokeswoman Morgan Watchous said.
"Team members who have not been tested will be unable to return to work and all new hires will be tested prior to starting work," she said in an email.
Workers who tested positive are on paid leave, and a number have already recovered, Tyson said in a press release.
Returning workers will undergo daily health screenings and temperature checks before they enter the plant, and workers will receive masks or face shields if they work in areas where barriers can't be installed to separate and space out employees, Watchous said. More nurses and interpreters will be on hand to launch a coronavirus education and prevention campaign.
"As it is doing in Madison, Tyson will disclose verified test results at other plants to health and government officials, team members and stakeholders as they become available as part of its efforts to help affected communities where it operates better understand the coronavirus and the protective measures that can be taken to help prevent its spread," the Tyson press release said.
The company has not yet released mass-testing results for its Dakota City, Nebraska, beef plant, which also temporarily closed. A source told the Sioux City Journal at the end of April that 669 workers there had tested positive. The plant employs around 4,300 people and has reopened on a slower production schedule.
Disclosing coronavirus case numbers tied to meatpacking plants has become a hot-button issue in Nebraska, where Gov. Pete Ricketts has said the state will release numbers only in the aggregate, without naming specific plants or companies. He said he has advised local health departments to ask permission from the meatpacking companies before reporting about cases at specific plants.
Ricketts also said local departments should verify employment information before reporting cases linked to specific plants, citing cases in which he said people being tested have not given accurate information.
Soon after, the Elkhorn Logan Valley Health Department said it would hold off on releasing more Tyson numbers until it received more guidance from the state.
The governor's stance drew criticism from MSNBC commentator Rachel Maddow, who said Ricketts wasn't releasing enough information about coronavirus clusters in prisons, meatpacking plants and nursing homes. Ricketts said Maddow had "her own agenda."
As of last Wednesday, 1,005 of the state's 6,771 coronavirus cases — just under 15% — involved employees at packing plants and other food-processing facilities.
Ricketts, on Wednesday, said that he was not planning additional steps because of the test results out of Madison but that the state continued to work with all food processors in the state about "best practices."
He said a "playbook" for protecting packinghouse workers developed by the University of Nebraska Medical Center "was continually evolving."
"So if we learn things, that gets updated," Ricketts said.
World-Herald staff writer Paul Hammel contributed to this report.
---
Top 25 counties with the highest percapita rates of COVID-19 infection
Top 25 counties with the highest per capita rates of COVID-19 infection
Lincoln County, Arkansas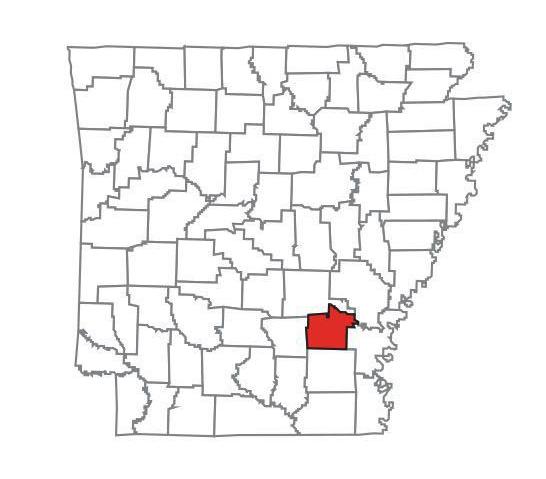 Bledsoe County, Tennessee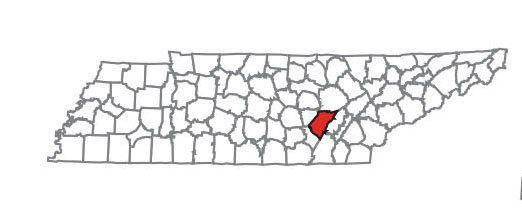 Rockland County, New York
Dakota County, Nebraska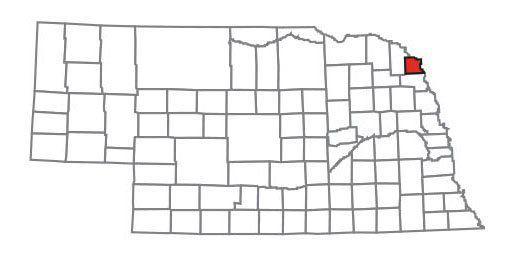 Nobles County, Minnesota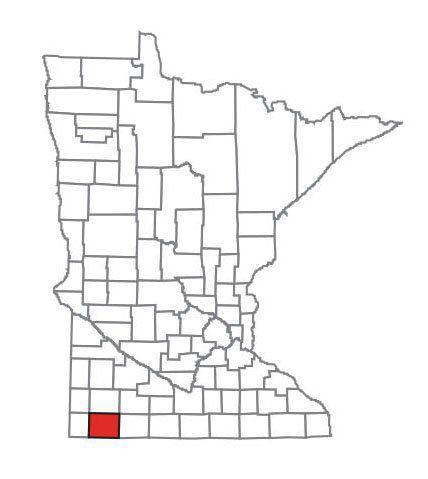 Marion County, Ohio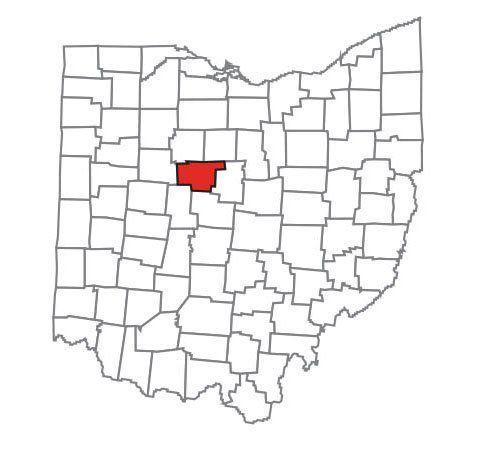 Cass County, Indiana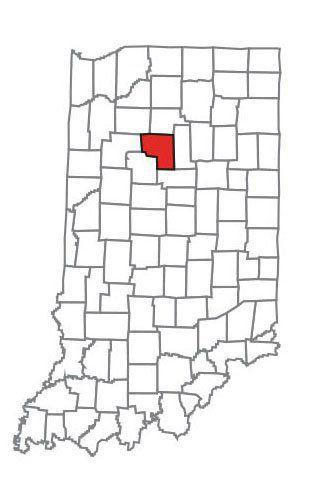 Westchester County, New York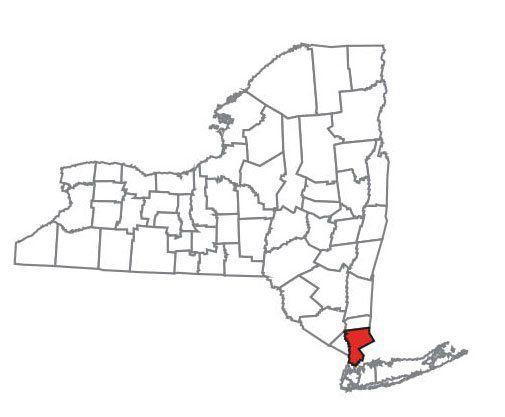 Pickaway County, Ohio
Nassau County, New York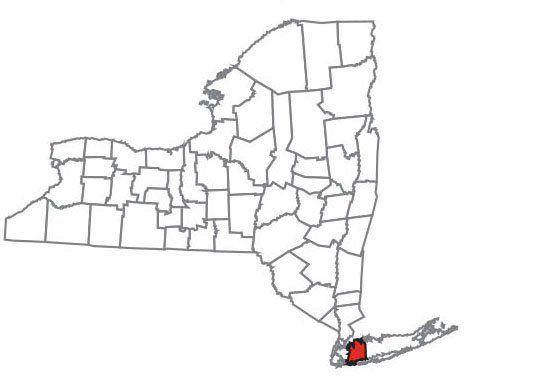 Passaic County, New Jersey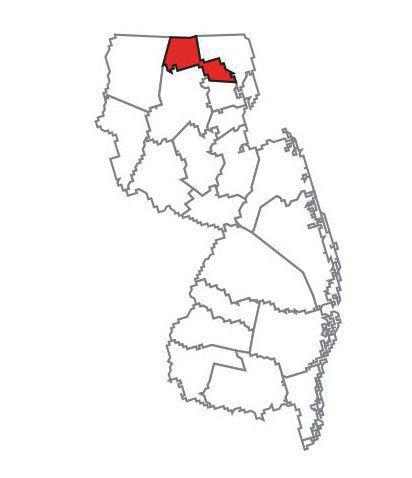 Louisa County, Iowa
Seward County, Kansas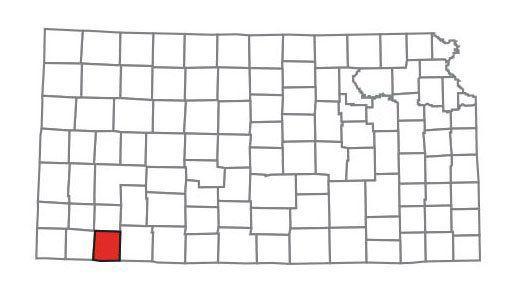 Suffolk County, New York
Union County, New Jersey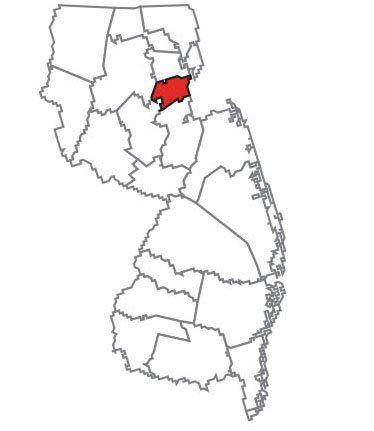 Orange County, New York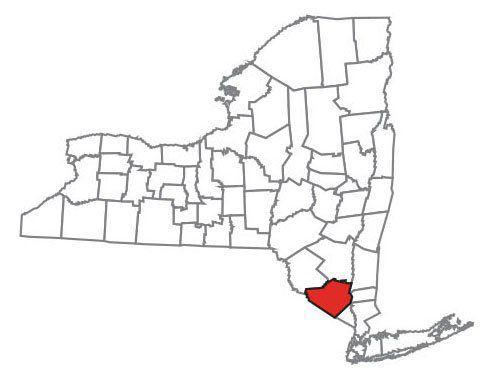 Hudson County, New Jersey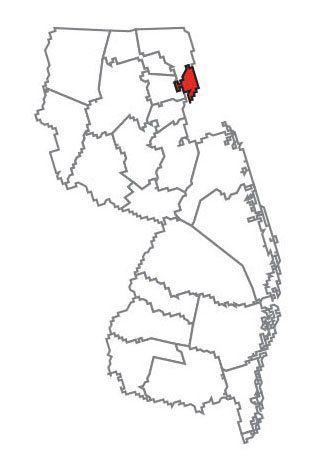 Blaine County, Idaho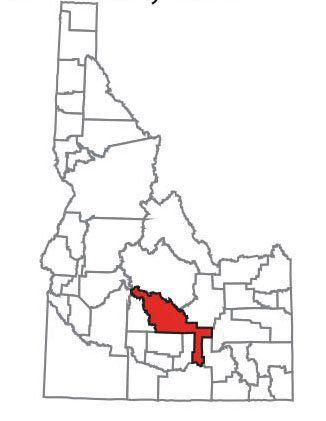 Early County, Georgia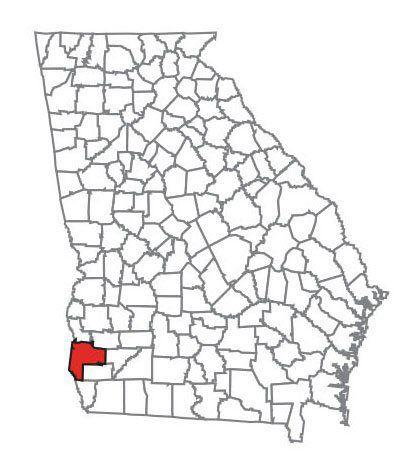 Ford County, Kansas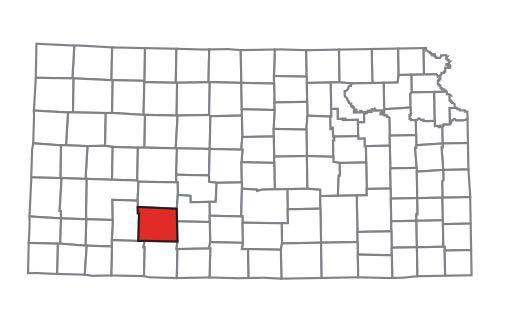 New York City, New York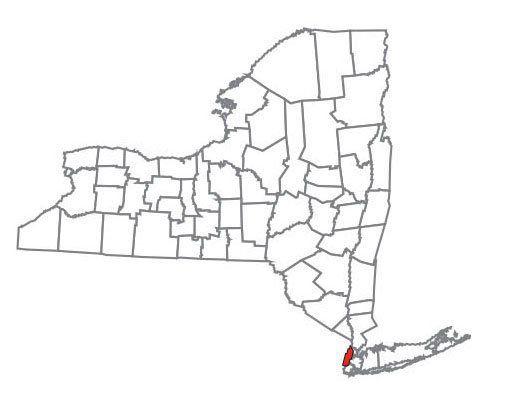 Dawson County, Nebraska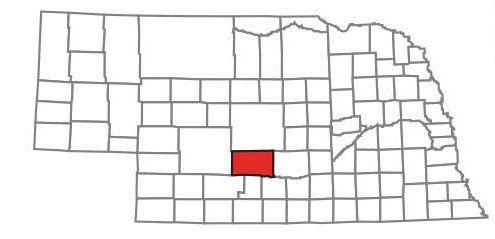 St. John the Baptist Parish, Louisiana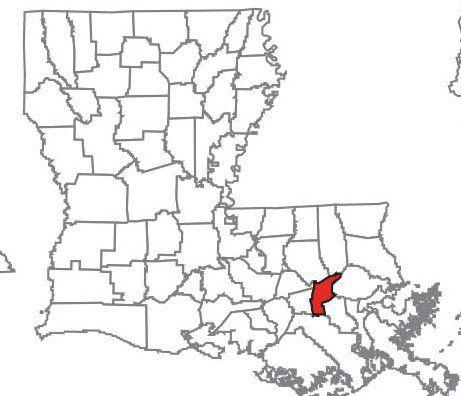 Essex County, New Jersey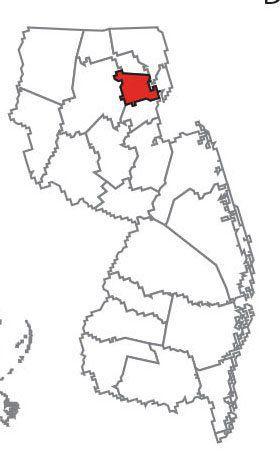 Dougherty County, Georgia