LINCOLN — Word came first in a text from Greg Roby-Tubach's sister. Radio news confirmed it.
The U.S. Supreme Court had just issued a ruling that meant, after 29 years together, Greg and Bil Roby-Tubach could finally get married in the eyes of the law. It was June 26, 2015.
"I was completely ecstatic," Greg recalled.
He changed his work-at-home clothes to a going-out-in-public outfit. Bil raced home from work. They arrived at the Lancaster County clerk's office to a crowd of well-wishers, including the attorneys representing them in a federal lawsuit challenging Nebraska's same-sex marriage ban.
The Lincoln men emerged to cheers, hugs and tears, with one of the first marriage licenses issued to a same-sex couple in Nebraska.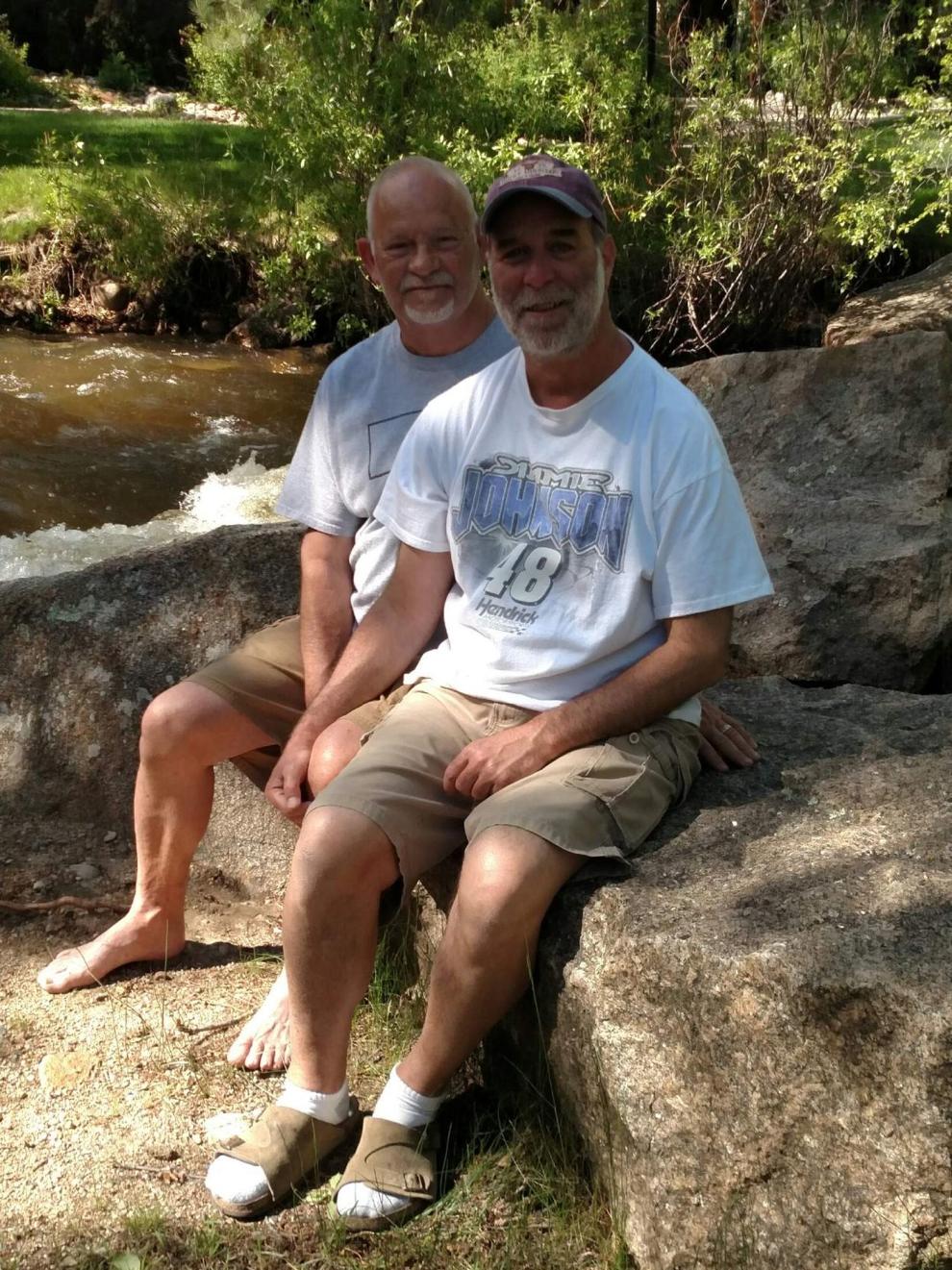 Just ahead of them were Barbara DiBernard and Judith Gibson, who had been plaintiffs in a previous, but unsuccessful, challenge of the state ban.
Five years after that landmark Supreme Court decision, more than 1 million gay people are legally married in the United States, and same-sex marriage has become a more ordinary part of society.
Gallup reports that two-thirds of Americans approve of same-sex marriage now, a dramatic change from the 27% acceptance rate in 1996.
"We have definitely come a distance," said Susan Koenig, an Omaha attorney who worked on the 2014 federal lawsuit. "We know that many couples have had the benefits of marriage now. All of the disasters that people predicted would befall our nation were proven to be a myth."
But opposition remains, and gay couples face legal and social difficulties that other couples do not encounter.
"The Supreme Court lacks the moral and legal authority to redefine the nature of marriage and the human person," said Tom Venzor, executive director of the Nebraska Catholic Conference. "Rather than settle the marriage debate, (the ruling) undermined the truth, goodness and beauty of marriage."
By the time the high court ruled in 2015, Nebraska was among only 13 states that still denied same-sex couples the freedom to marry. Other states, including neighboring Iowa, had legalized such unions through court cases or legislation over the previous 12 years.
Nebraska's ban was based on a state constitutional amendment placed on the ballot through a petition drive and passed overwhelmingly by voters in 2000. The measure prohibited same-sex marriages, civil unions and domestic partnerships "or other similar same-sex relationship(s)" from being recognized by the state.
The amendment remains on the books but was permanently enjoined following the Supreme Court decision and is not enforceable. U.S. District Judge Joseph Bataillon issued the injunction in the case brought by the Roby-Tubachs and six other same-sex couples.
It's unknown how many same-sex couples have wed in Nebraska over the last five years. Marriage license applications do not ask for gender information.
Among those who got married were Mark Kanitz and Lukas Rix.
Then ages 29 and 27, respectively, the Nebraska natives had been together five years when the Supreme Court decision came out. They tied the knot six months later, marrying in a small ceremony attended by family members and lit only by their church's Christmas decorations.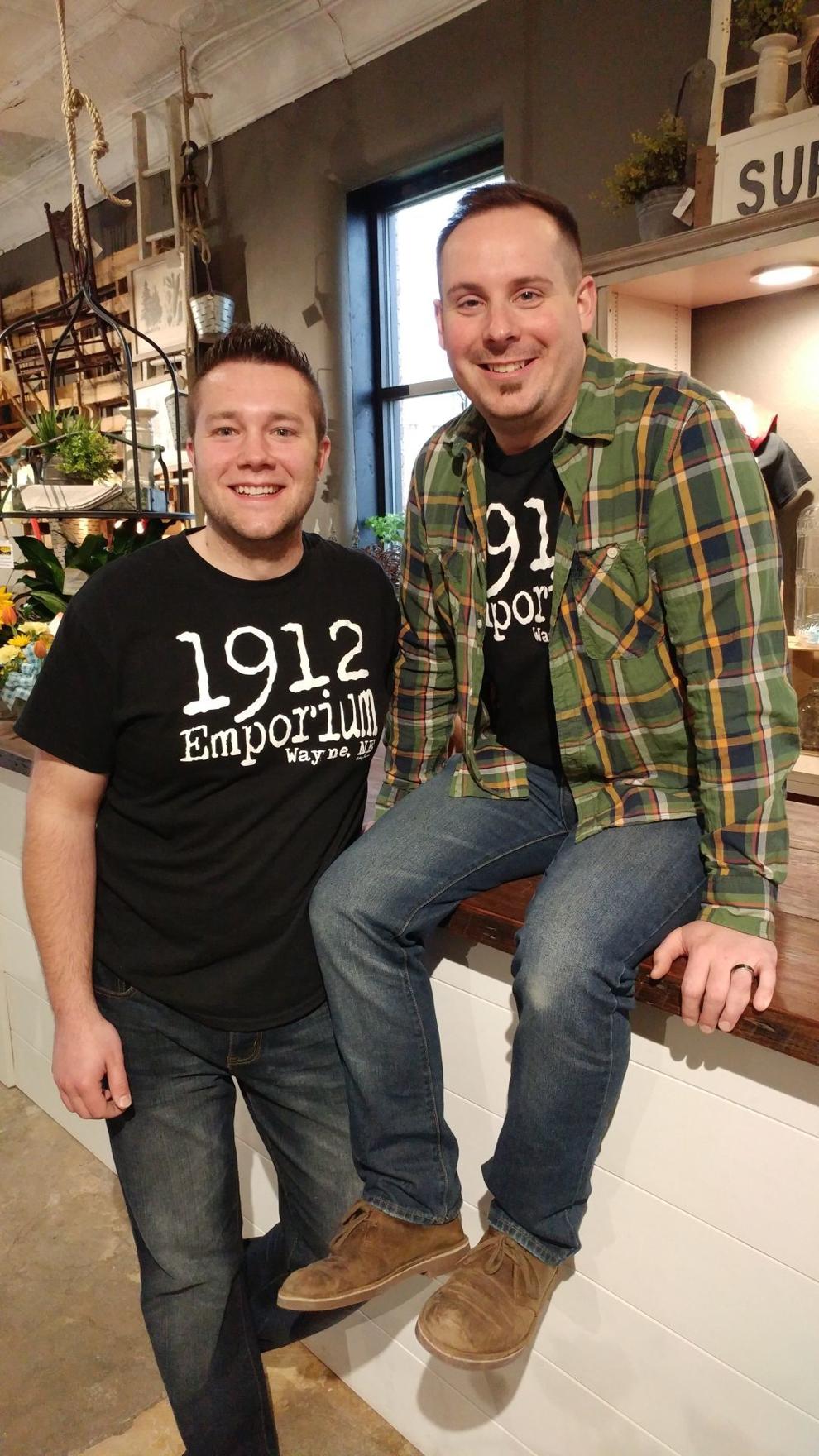 "It was neat for us that we were able to legally get married at the same time that our friends were getting married," Rix said. "For me, marriage was important to show we are equal at the table with other couples."
The two have been low-key about their relationship out of fear about how it might affect their businesses. When they married, they were running four businesses in the northeast Nebraska town of Wayne — a consignment antique store, a home decorating store, a coffee shop and a new consignment clothing store.
Now they are splitting their time between the 1912 Emporium in Wayne and Prairie in Bloom in Omaha, both offering farmhouse and industrial home decor.
And they have encountered only one disturbing incident — an anonymous hate-filled letter complaining about their house being included in a holiday tour of homes fundraiser.
"The way the last five years have gone for us has been kind of a sigh of relief," Rix said.
While Kanitz and Rix worried about response from their community and customers, other same-sex couples have worried that getting married could put them at risk over jobs, housing and more. Nebraska offers no state protection against discrimination based on sexual orientation or gender identity.
"Once freedom to marry was won, there were many gaps," said Danielle Conrad, executive director of ACLU of Nebraska. "Beyond 'I do,' many Nebraskans still had a very real fear and anxiety about being their authentic selves at work."
A U.S. Supreme Court decision two weeks ago should ease some of that concern. On a 6-3 vote, the court ruled that the federal Civil Rights Act protects workers against discrimination based on sexual orientation and gender identity.
Abbi Swatsworth, executive director of the advocacy group OutNebraska, predicted that the new decision will have more impact than the marriage ruling. She said her own family has been affected by the lack of employment protection.
Her wife, Mary Carol Bond, got fired after the local newspaper wrote a story about their commitment ceremony in 1996. The Lincoln couple held that ceremony one year after they started dating.
But they held off on getting legally married until they could do so in Nebraska, the state where they had made a life together and raised a daughter. If they had married in another state before the Supreme Court ruling, Nebraska would have treated them as unmarried.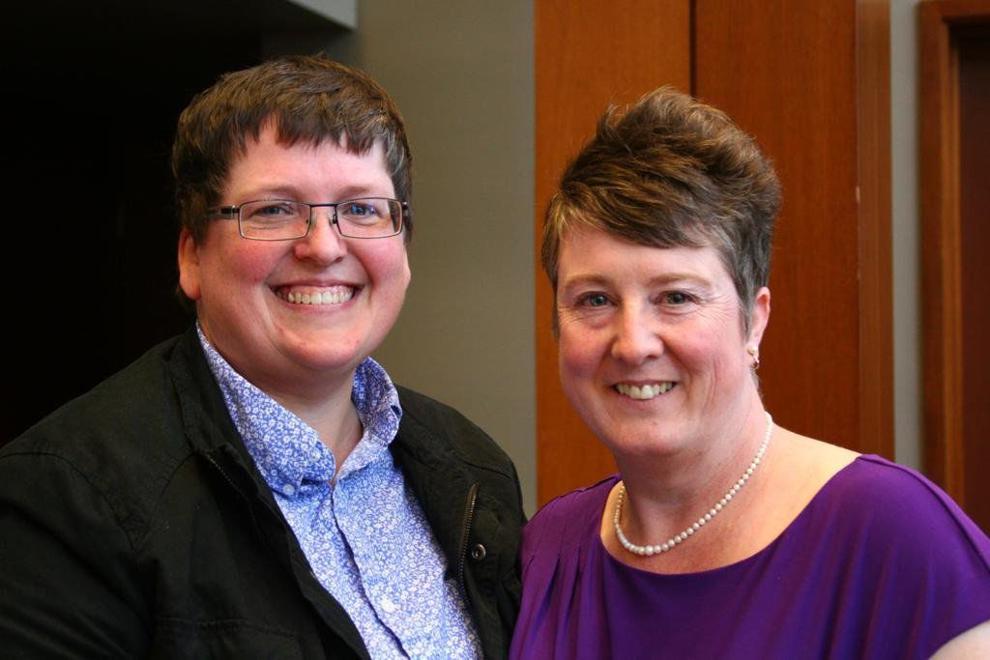 "I've lived in Nebraska a little more than 30 years," Swatsworth said. "It's where we met, and it felt important to us."
When they finally wed in 2016, it felt validating to renew their vows and have their relationship recognized by the state, she said.
For the most part, Nebraska complied with the Supreme Court decision, even though Gov. Pete Ricketts made clear then and now that he disagrees with the ruling.
"Similar to recent rulings by the Supreme Court, the governor believes this matter should have remained in the hands of the states and the people of Nebraska," Taylor Gage, the governor's spokesman, said last week.
State tax officials quickly came out with guidance for same-sex married couples. The Department of Motor Vehicles started processing name changes for driver's licenses based on marriage certificates for same-sex couples. Courts started accepting divorce filings from same-sex couples, who previously had been left in legal limbo.
Only one of 93 county court clerks objected to the possibility of having to issue marriage licenses to same-sex couples. That difficulty was quickly resolved by having another person agree to step in if necessary.
But some issues lingered. State officials did not change birth certificates to accommodate children born to same-sex married couples until a lawsuit was filed in fall 2015.
Last year, Ricketts vetoed a bill requiring the terms "Applicant 1" and "Applicant 2" on marriage applications, licenses and certificates. He said the state should support Nebraskans who believe in traditional marriage and directed that all three documents refer to "Groom/Party A" and "Bride/Party B."
Second-parent adoptions, in which the non-biological parent adopts the child, also have been problematic for same-sex couples in some cases, Conrad said.
Opponents, meanwhile, are concerned about protecting the rights of those with religious objections to same-sex marriages. They point to legal battles in other states over people refusing, based on their faith, to bake cakes or provide flowers for gay weddings.
A bill introduced in the Nebraska Legislature in 2016 sought to protect faith-based foster care agencies from being penalized for refusing to work with same-sex couples. The proposal died, while worries about the impact of anti-discrimination bills remain for opponents of same-sex marriage.
"Tolerance is a two-way street," said Karen Bowling, executive director of the Nebraska Family Alliance. "In a diverse and pluralistic society, everyone should be treated with dignity and respect, and no one should be punished by the government or forced to retreat from civil and political life as the price of following their faith."
But Swatsworth argued that discrimination based on religion "is still discrimination and is still wrong."
Greg Roby-Tubach said Nebraska needs to live up to its motto, "Equality Before the Law," saying that's all he and Bil have ever wanted. They got closer to that ideal when they finally wed in September 2015. Like Swatsworth and Bond, they waited to marry until they could do it in Nebraska.
"I was pretty adamant," Bil said. "This is my state, this is where I live. We work here, we pay taxes here, we play here. Why should we leave home?"
Five years later, the couple say that being married has given them security they could not get before, even though they had written wills and powers of attorney and other legal documents. But in other ways, they said it has not changed their lives much.
"We still enjoy an everyday, mundane existence," Greg said. "We're still a very boring couple."
---
Our best staff images from June 2020
Look back at our best staff photos from June 2020
Scurlock Vigil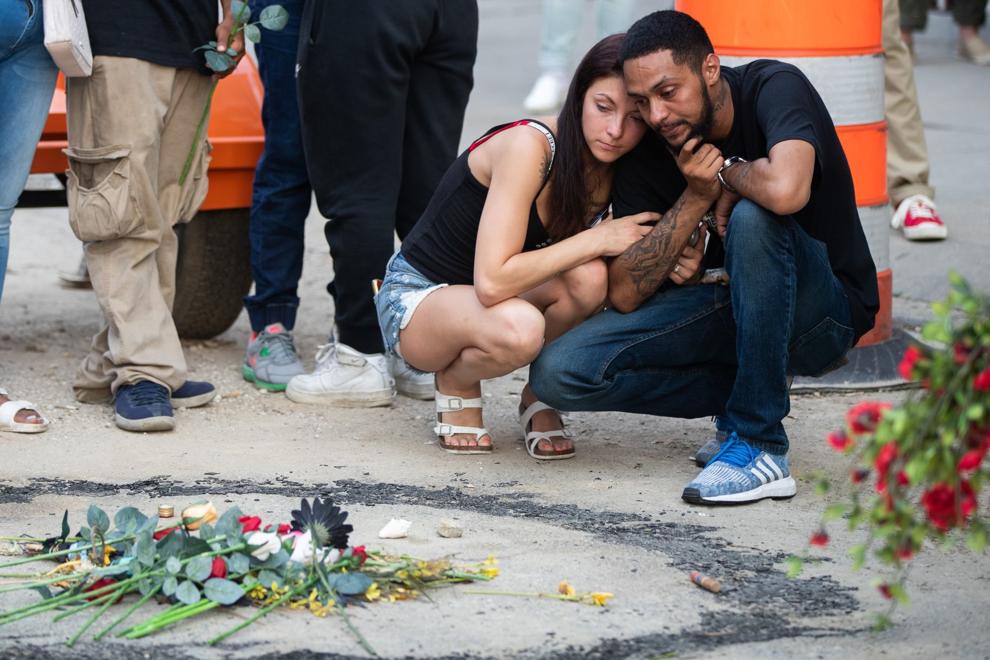 Scurlock Vigil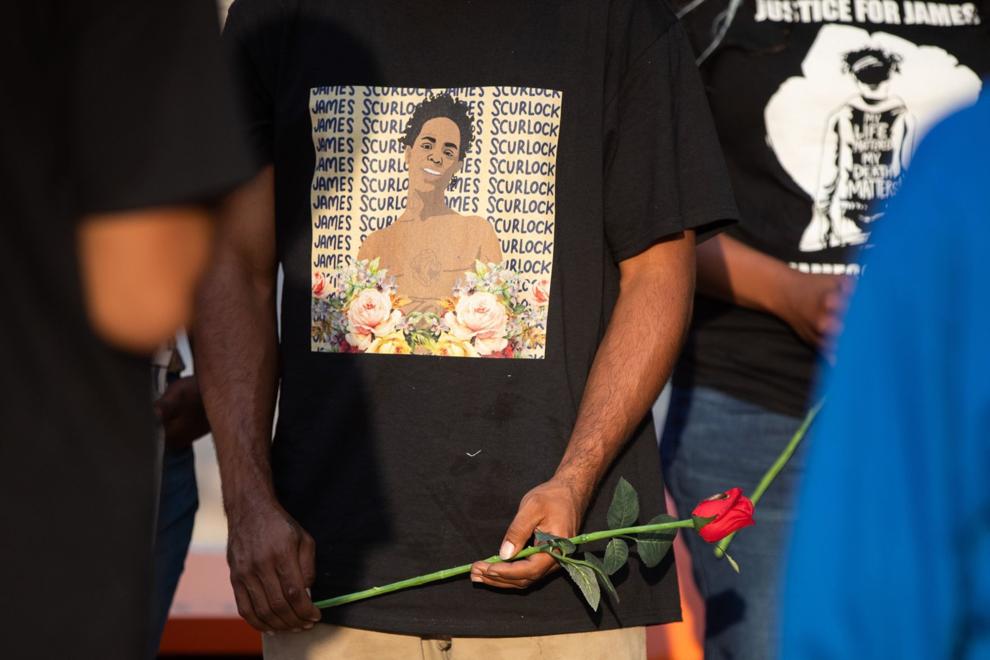 Cleanup
Flowers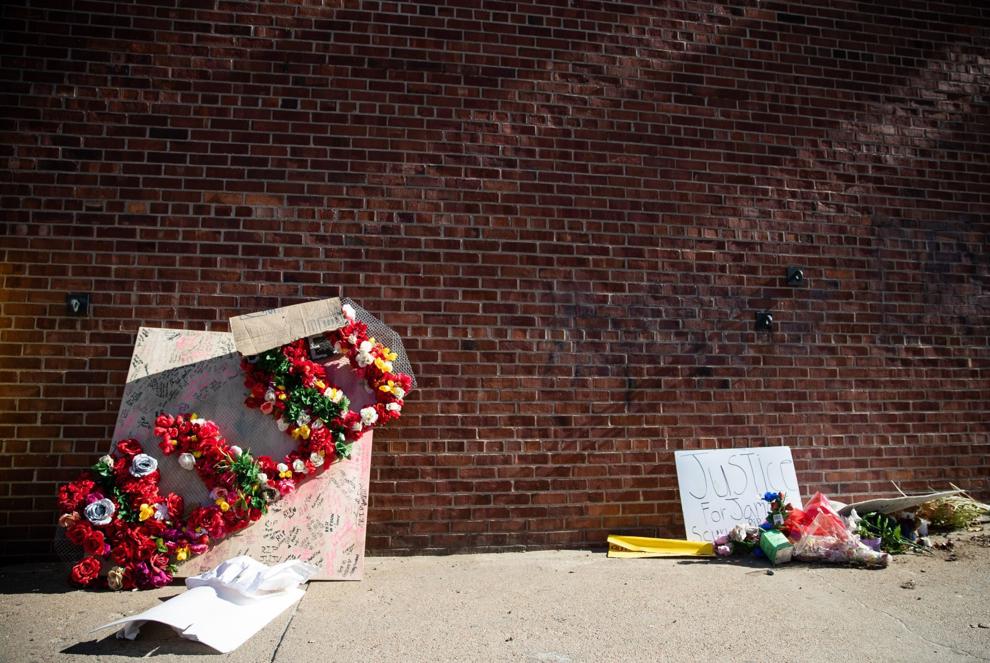 Catching Air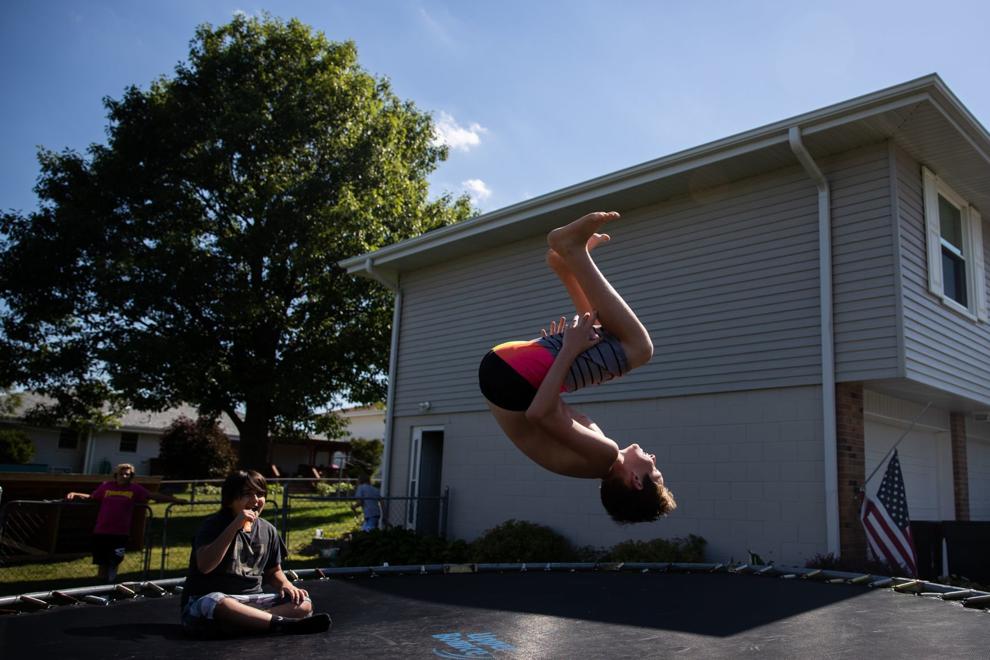 Protest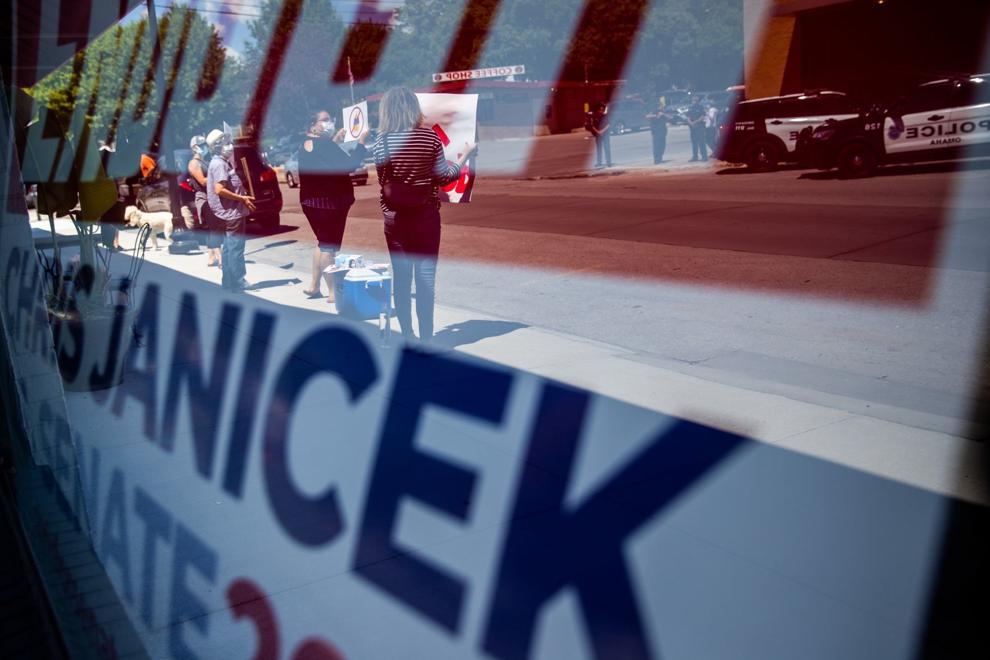 Baseball is back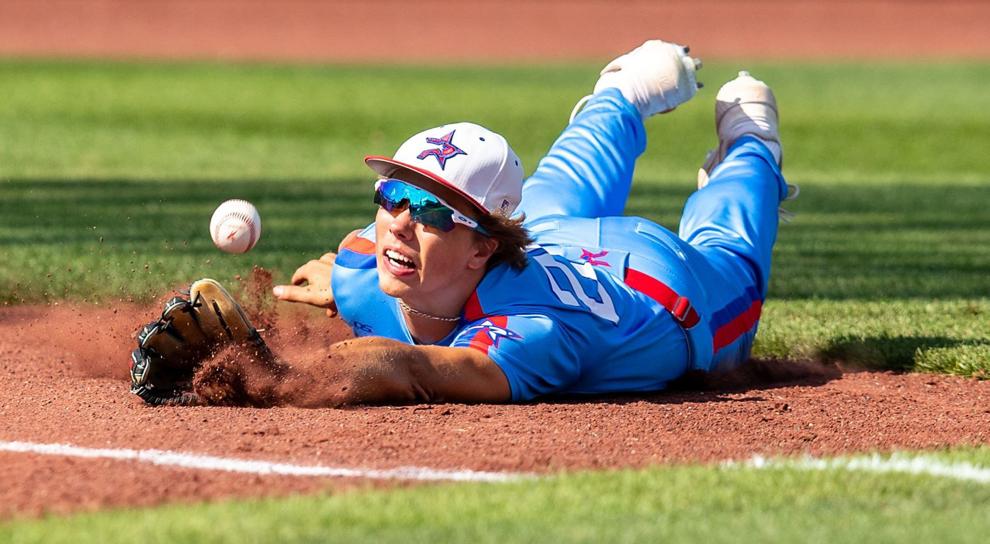 Juneteenth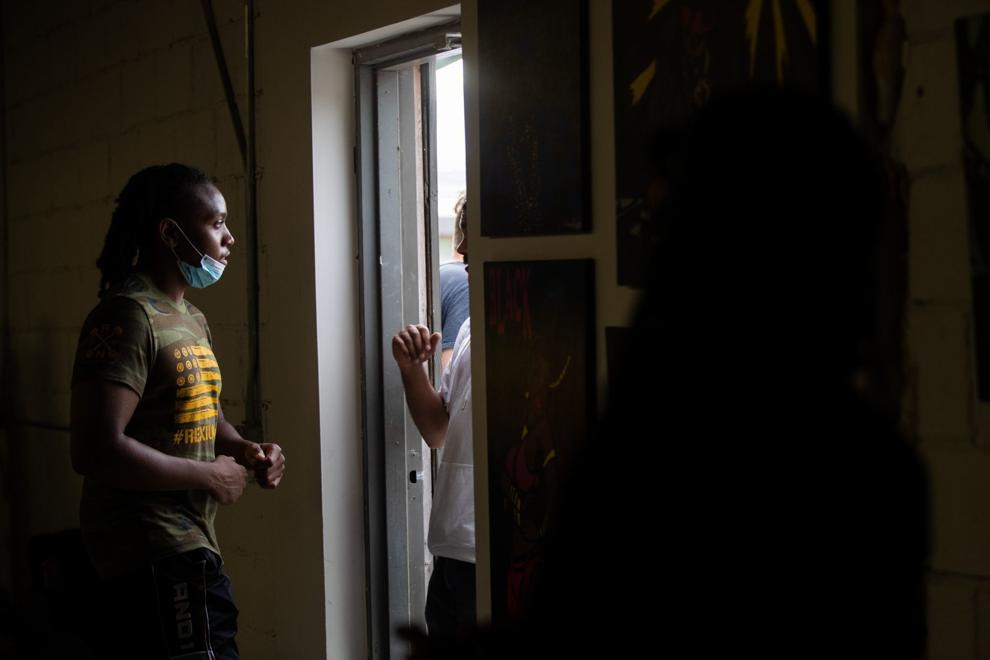 Juneteenth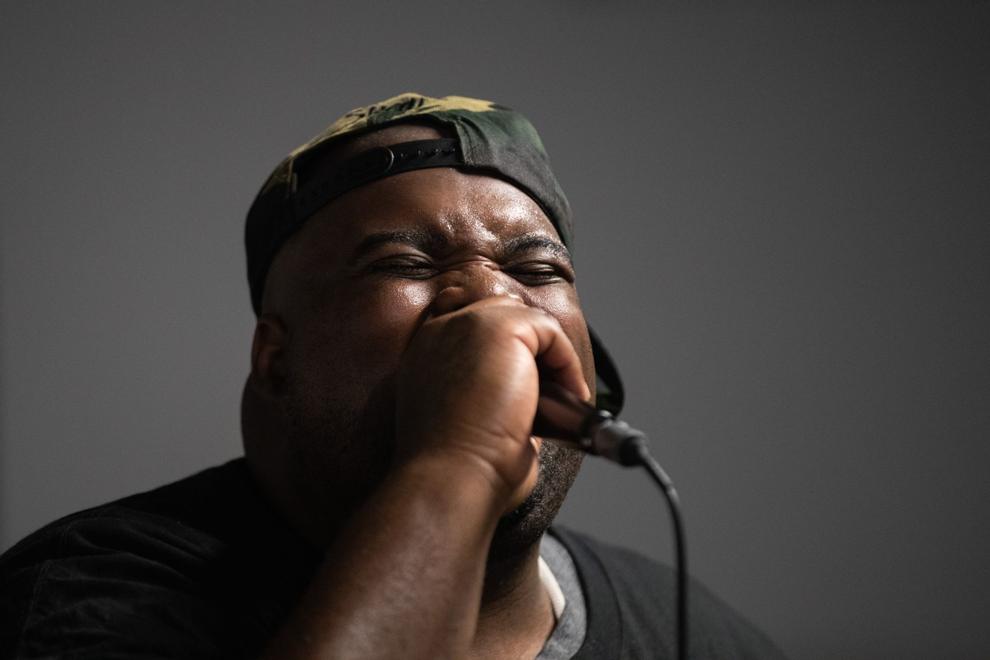 Juneteenth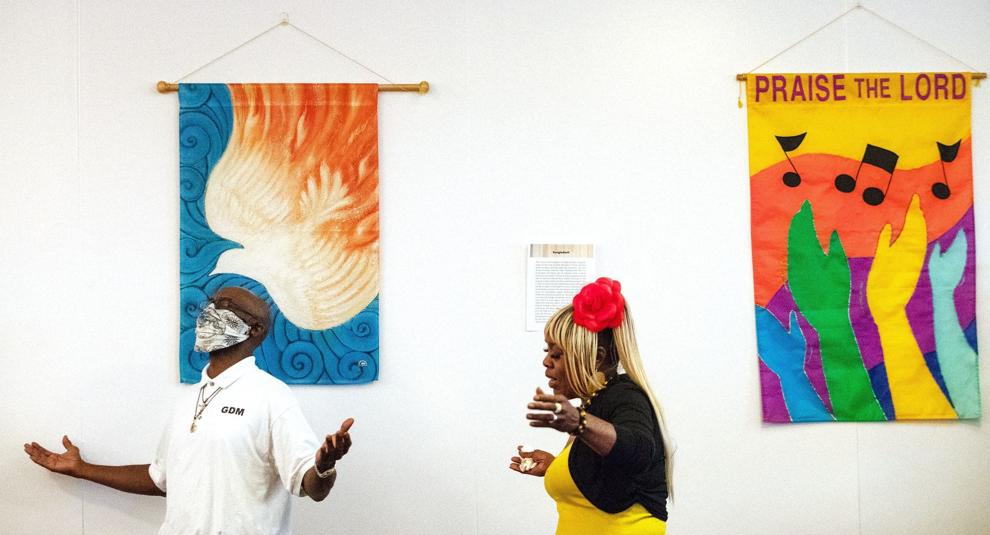 Ball Hawk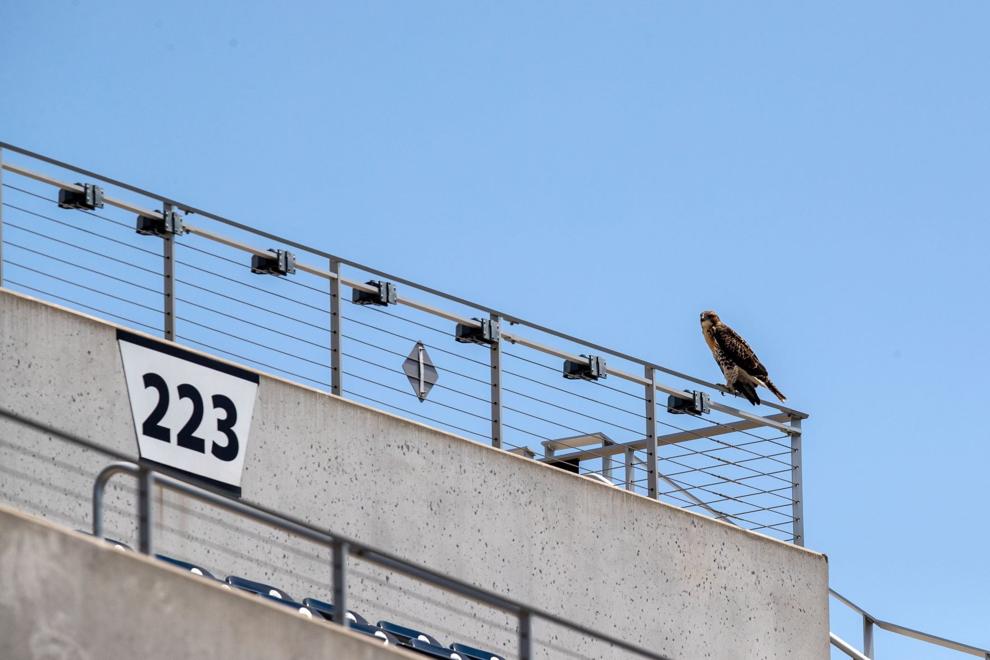 Hello Teddy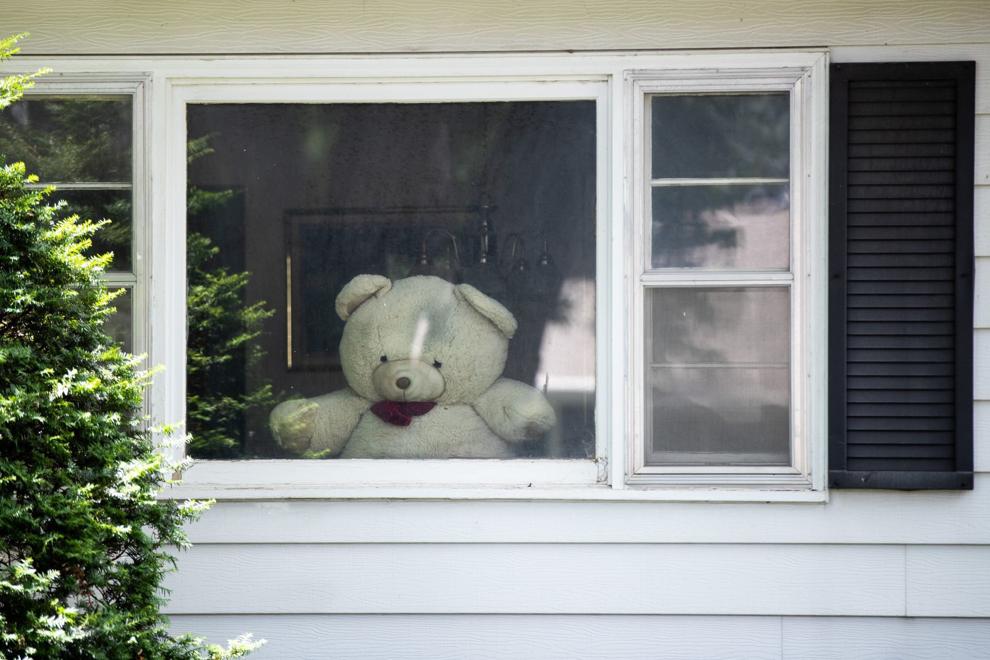 CWS Silent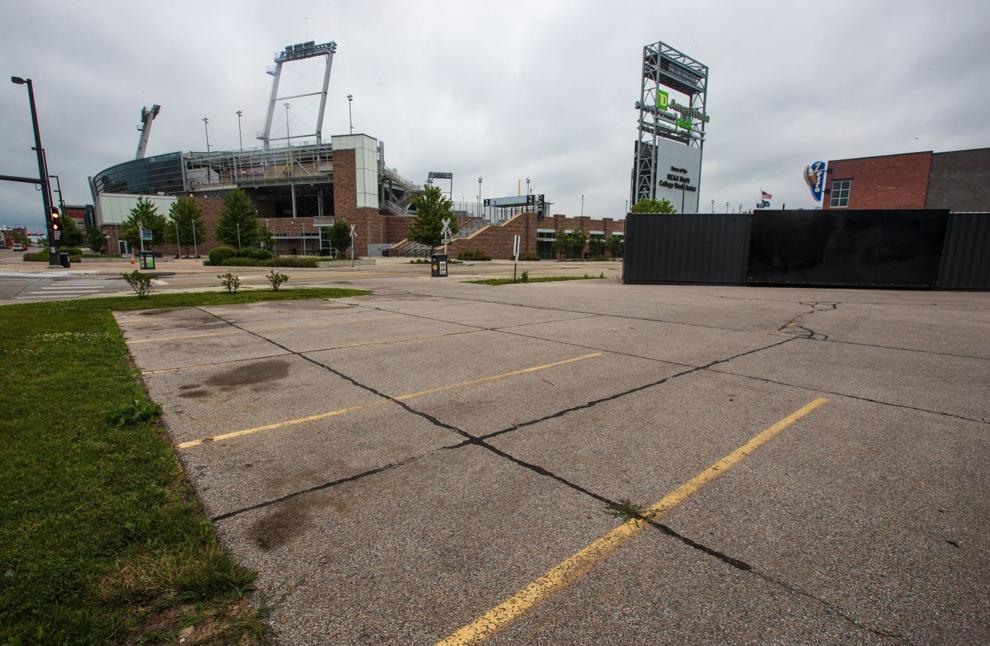 Lake Walk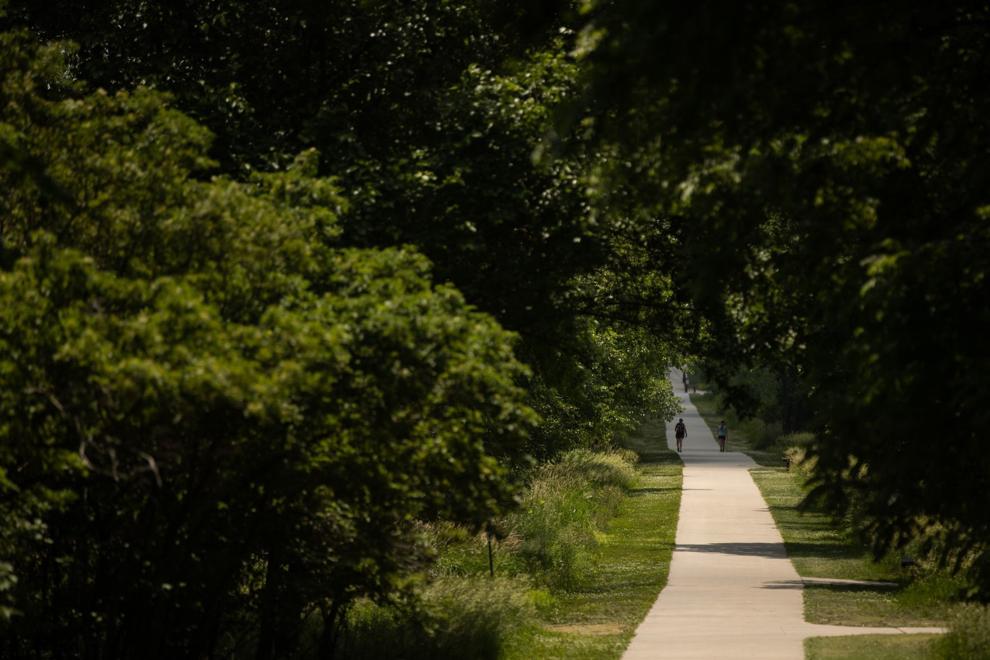 Sun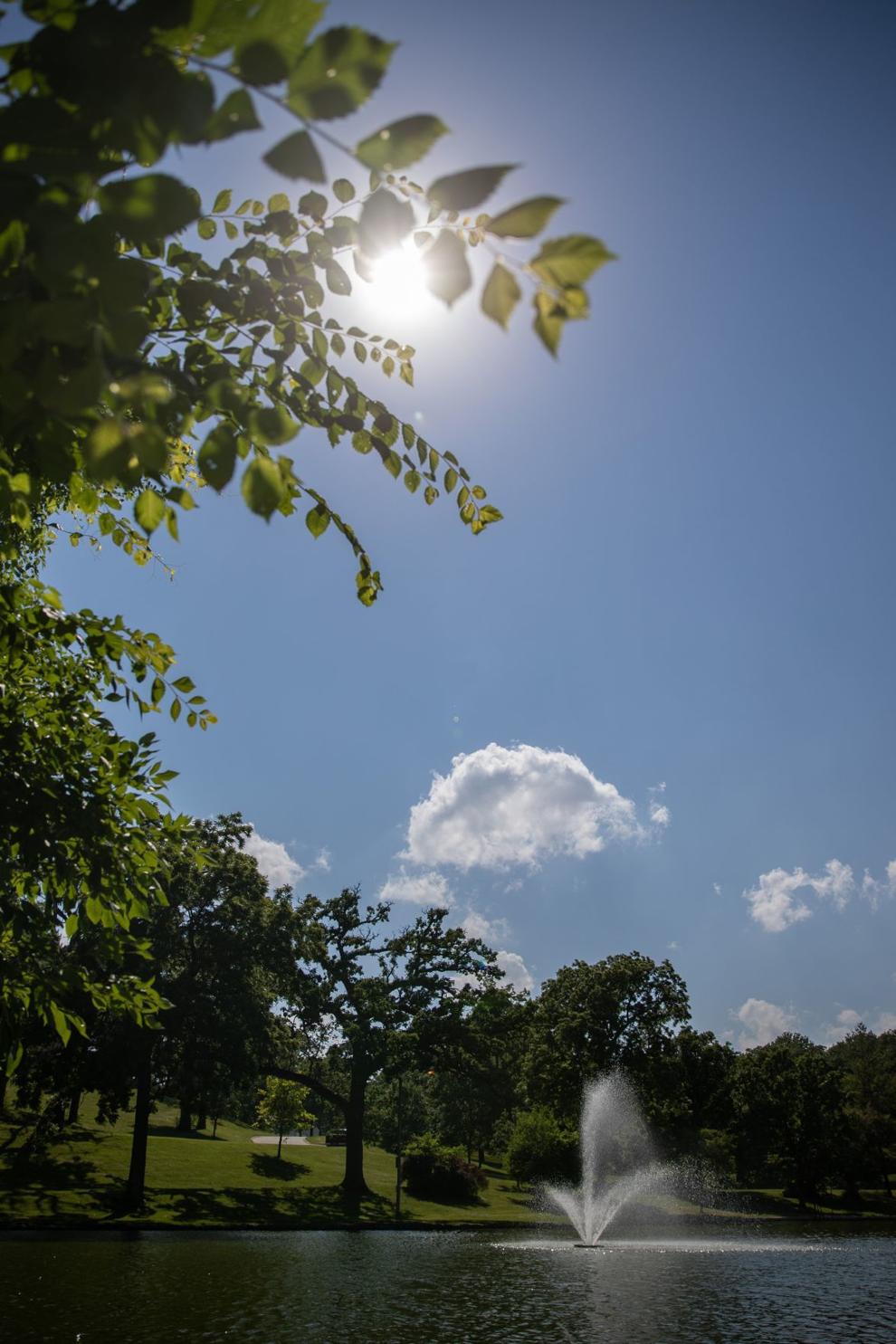 Remember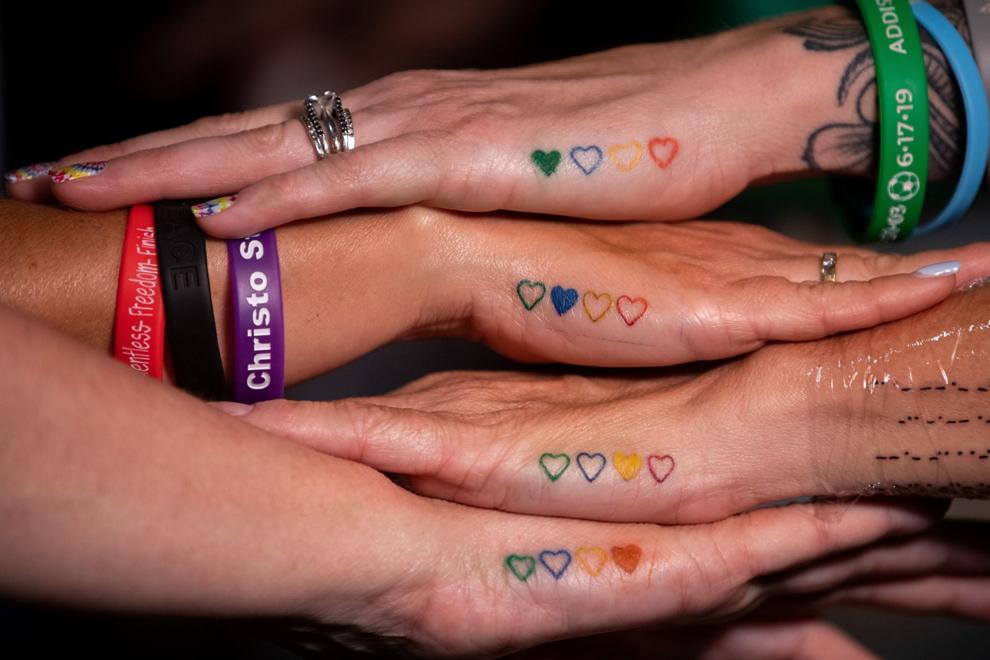 New Paint
You will not beat Nebraska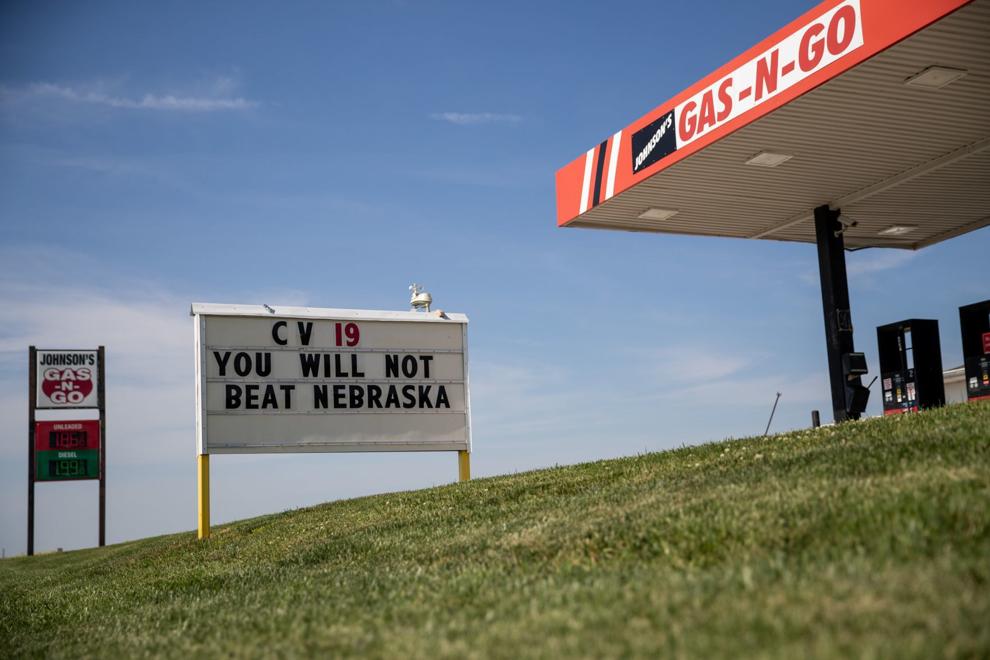 LGBTQA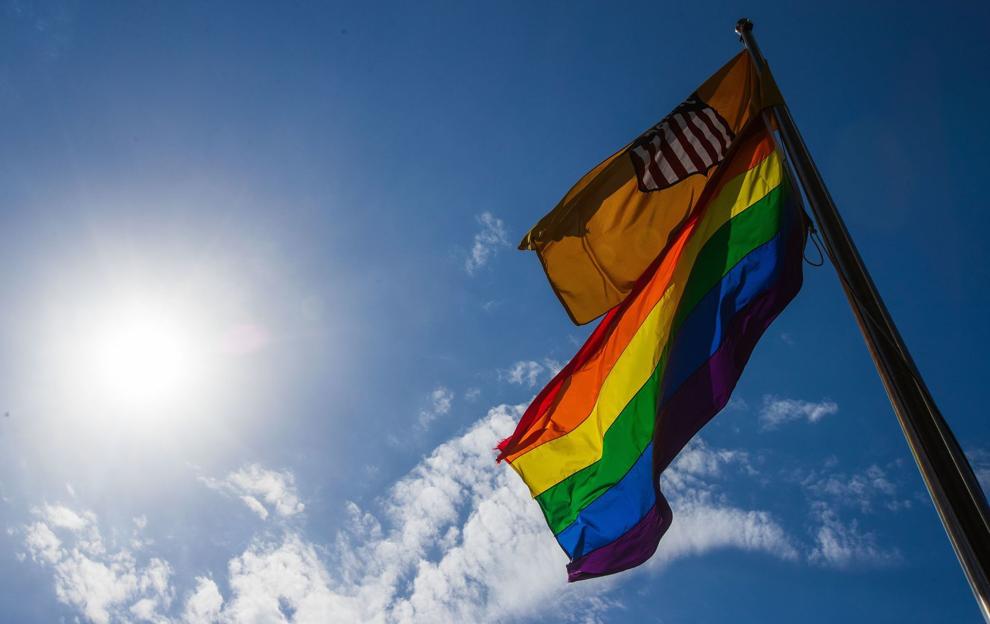 Black Lives Matter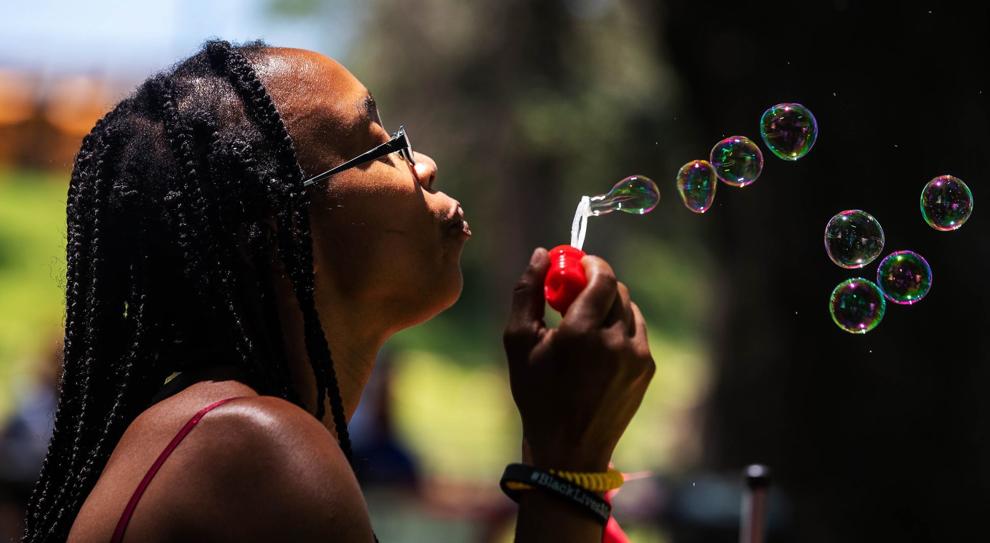 Miss you CWS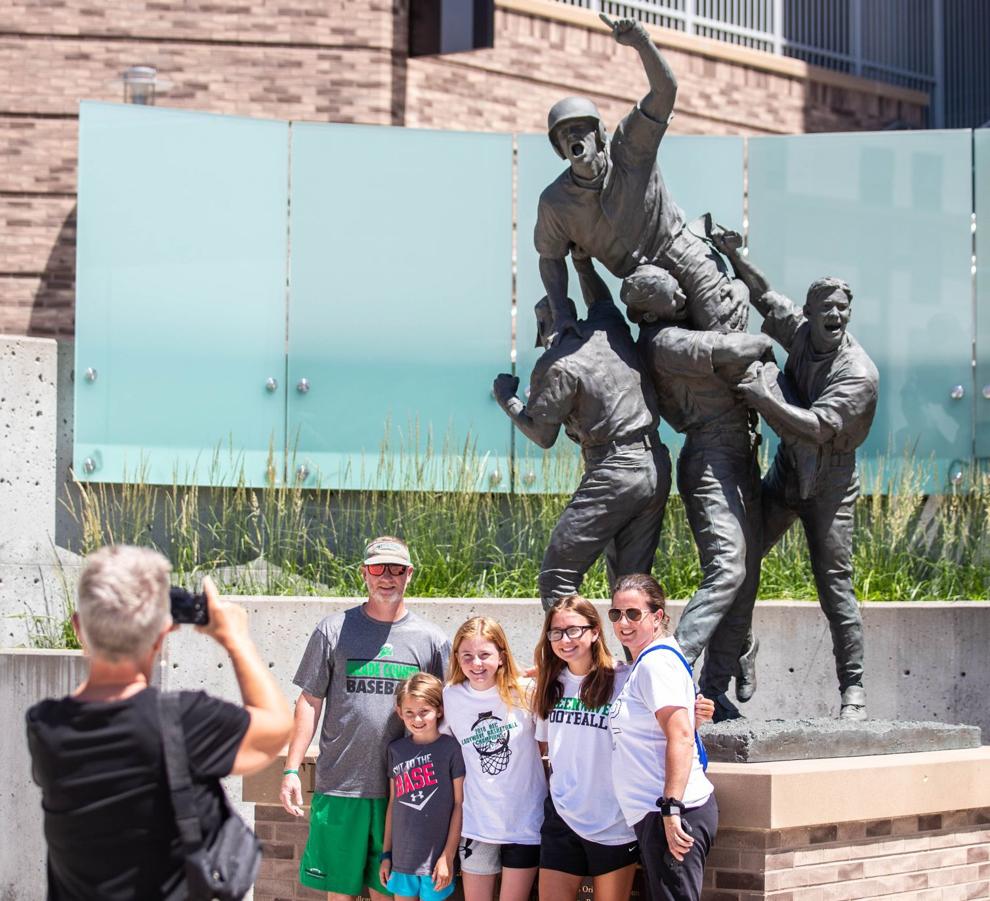 Rally
Protest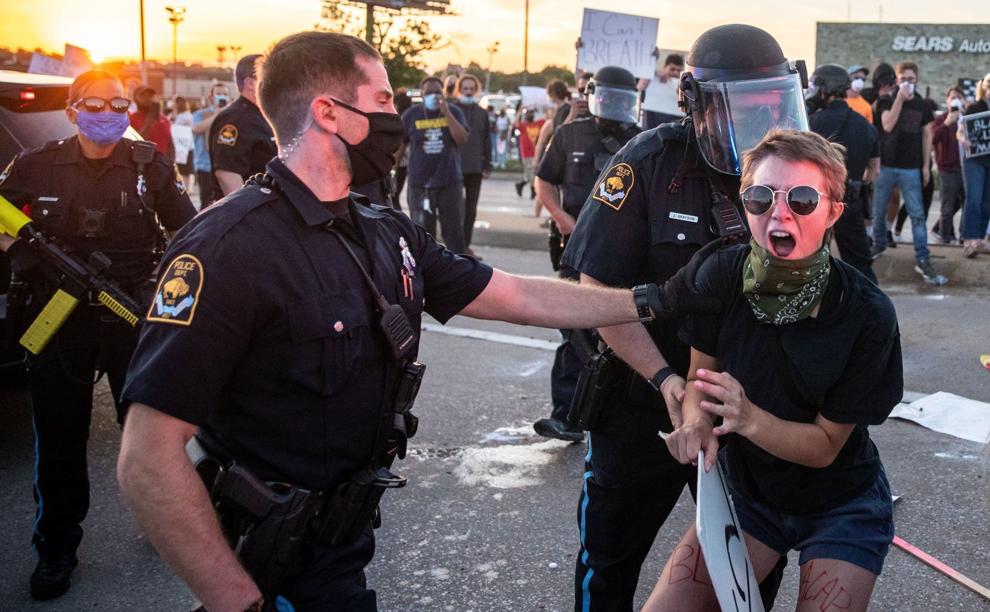 Hug
Rally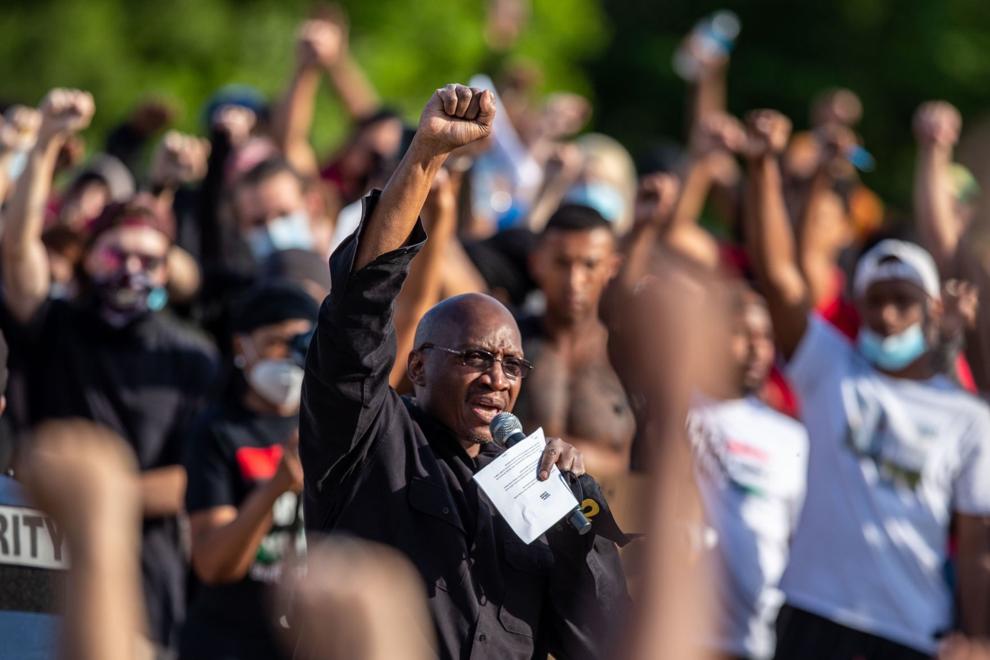 Fire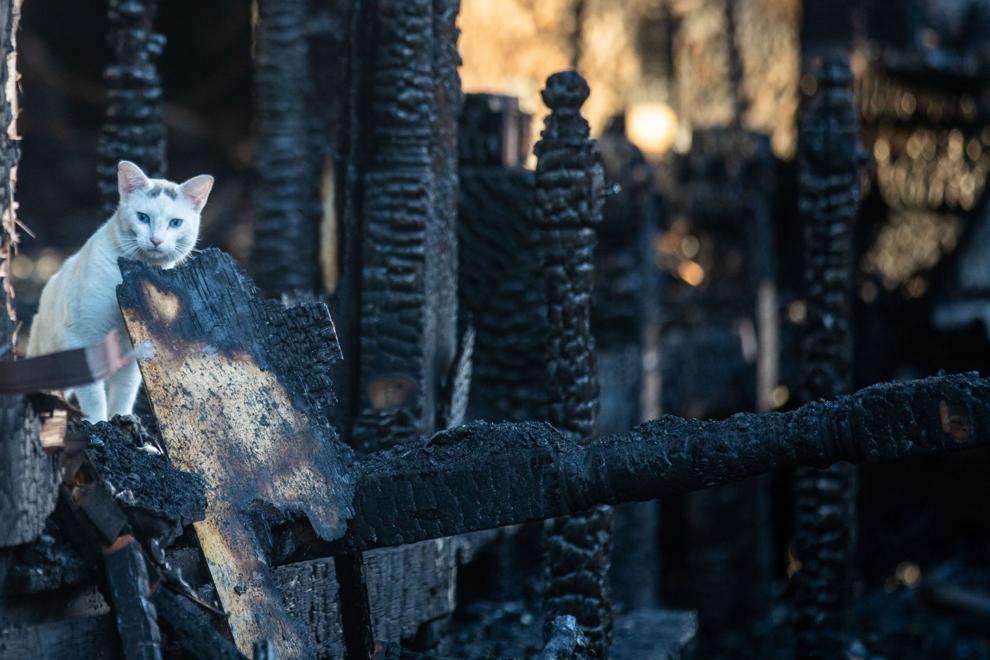 Police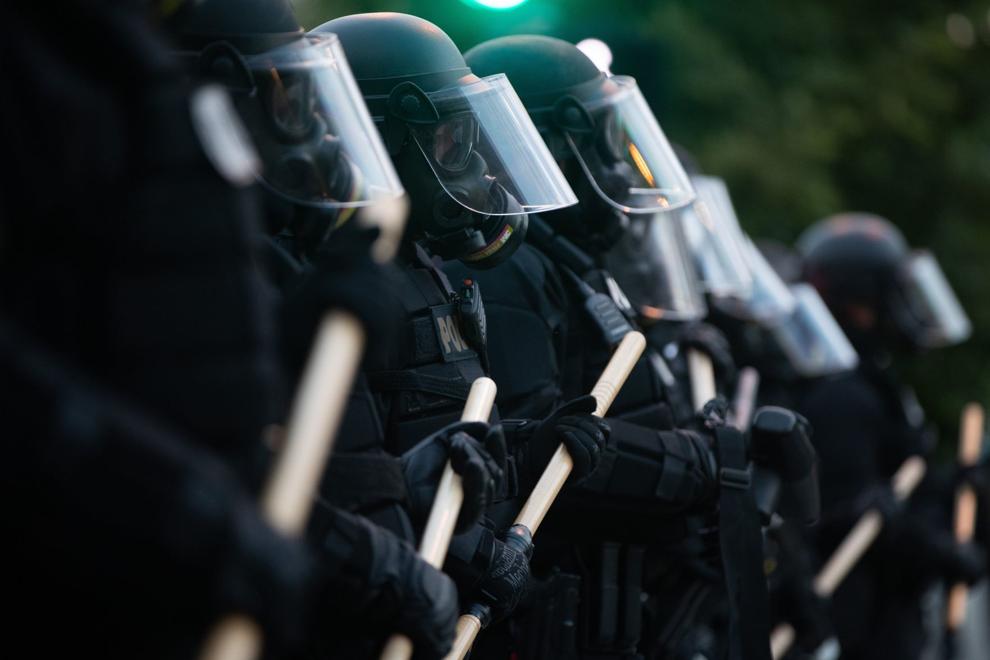 Protest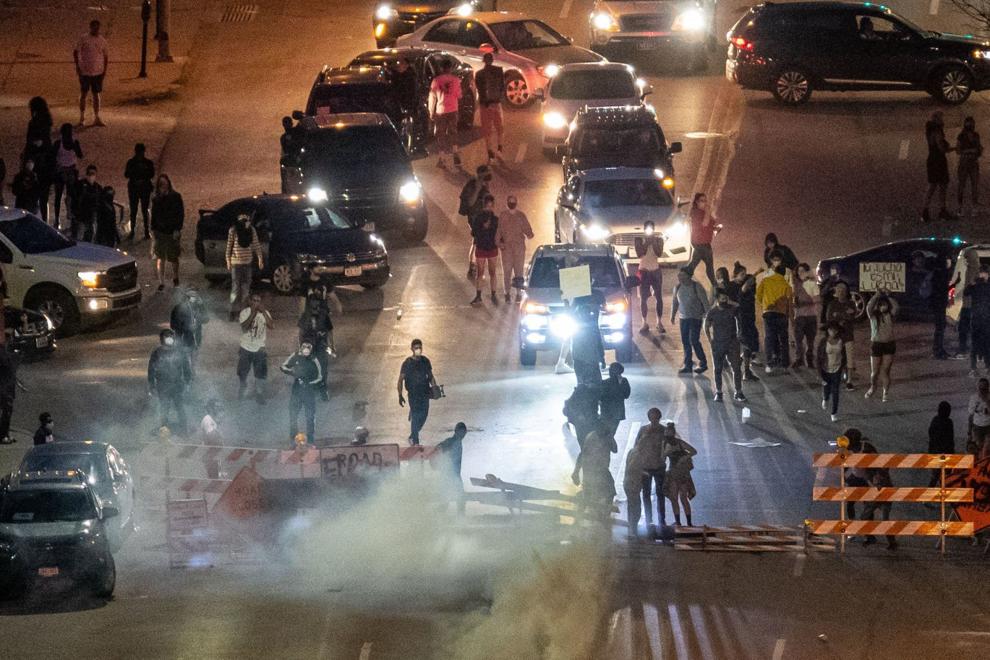 Protest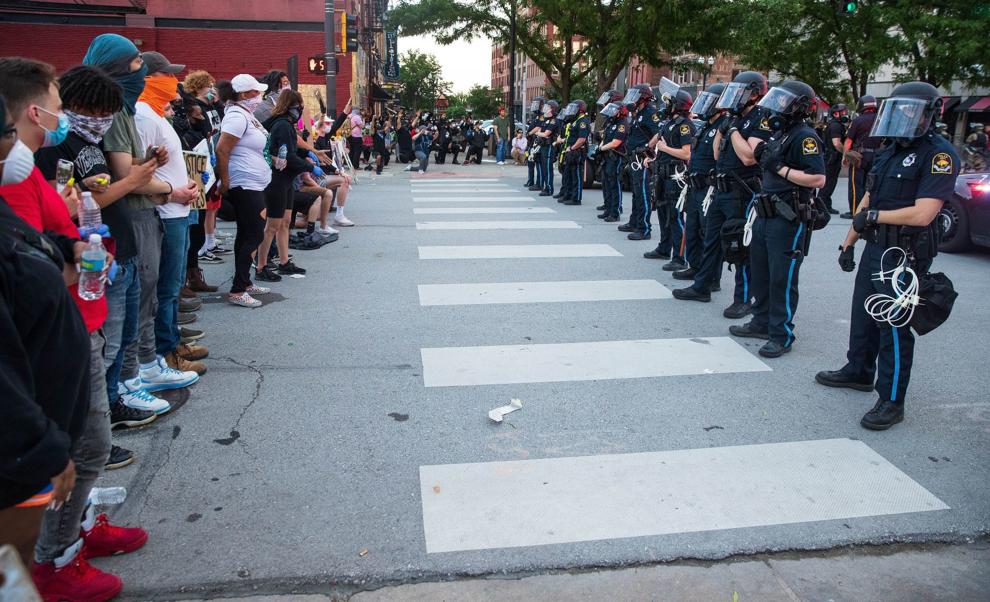 Protester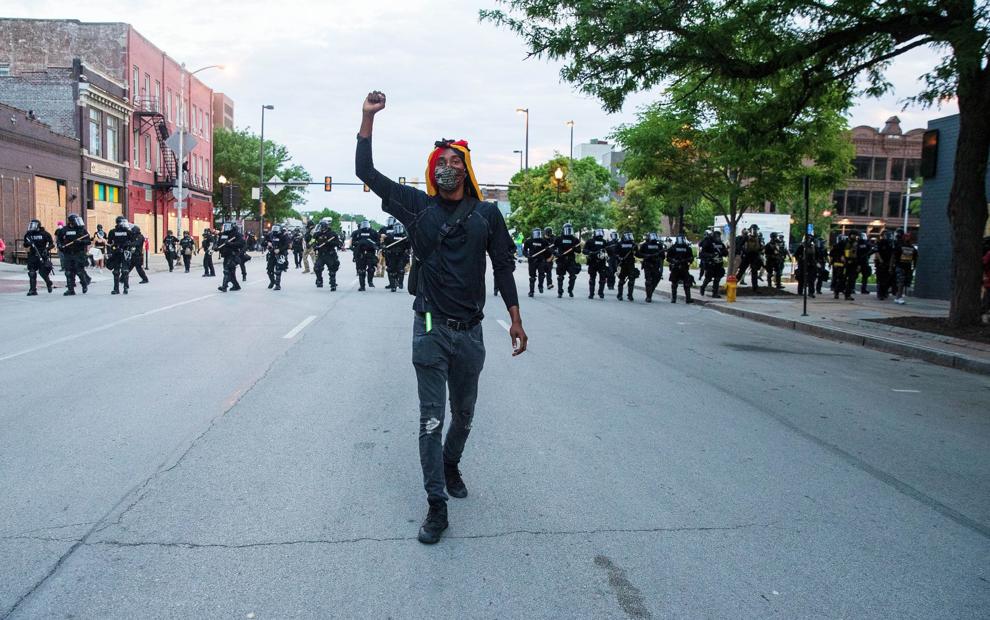 Protest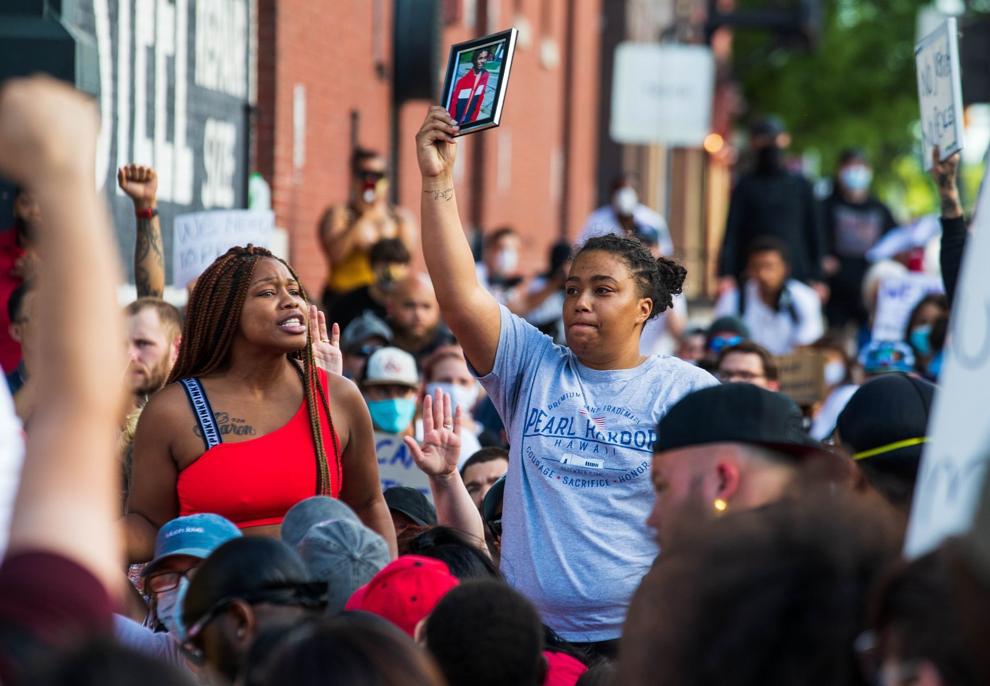 Police
Tear Gas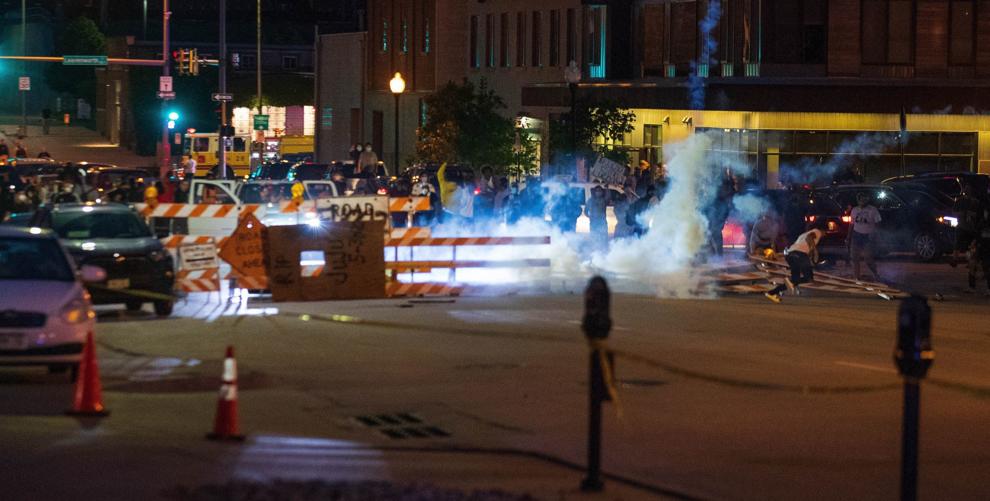 Police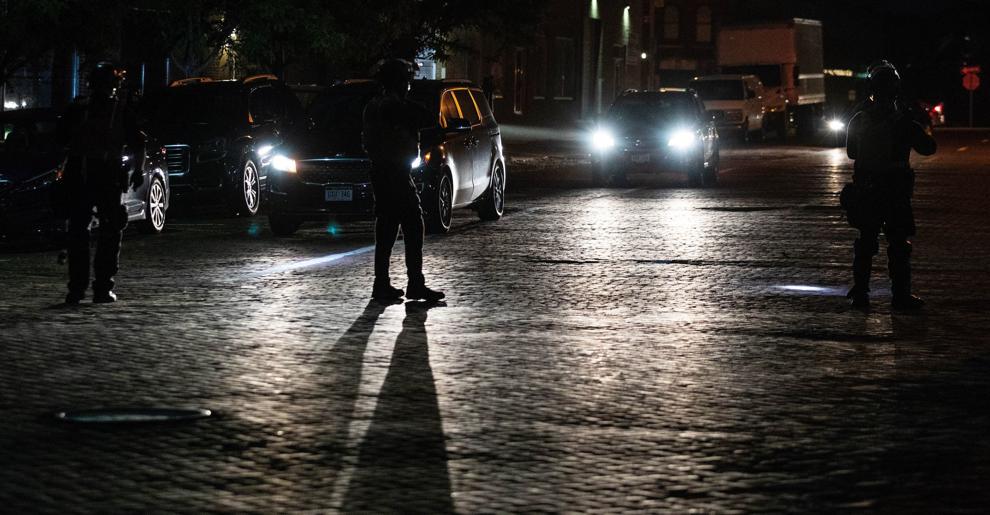 Protests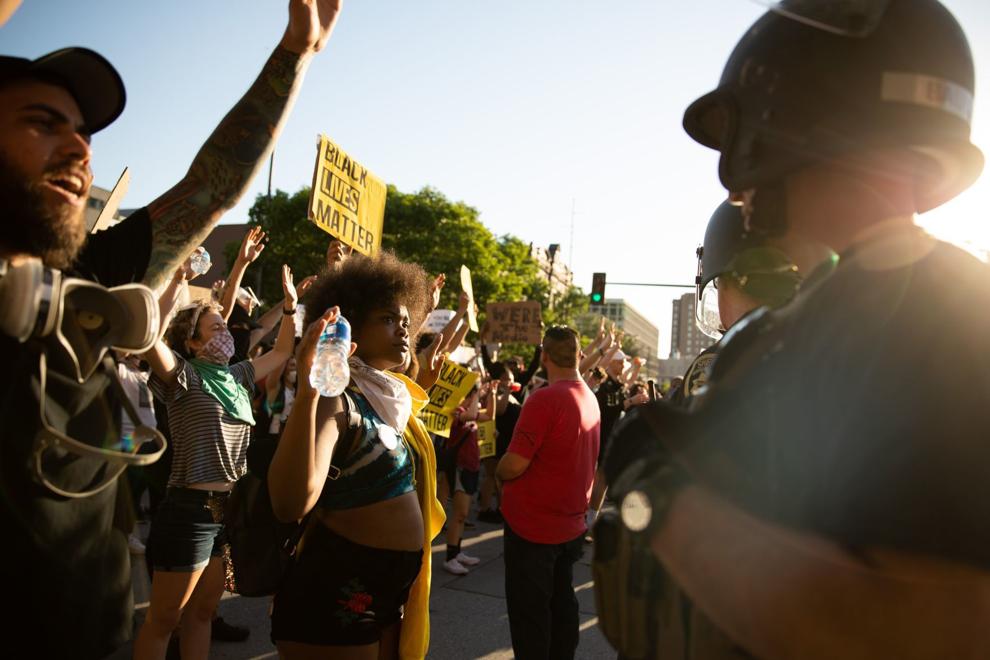 March
Protests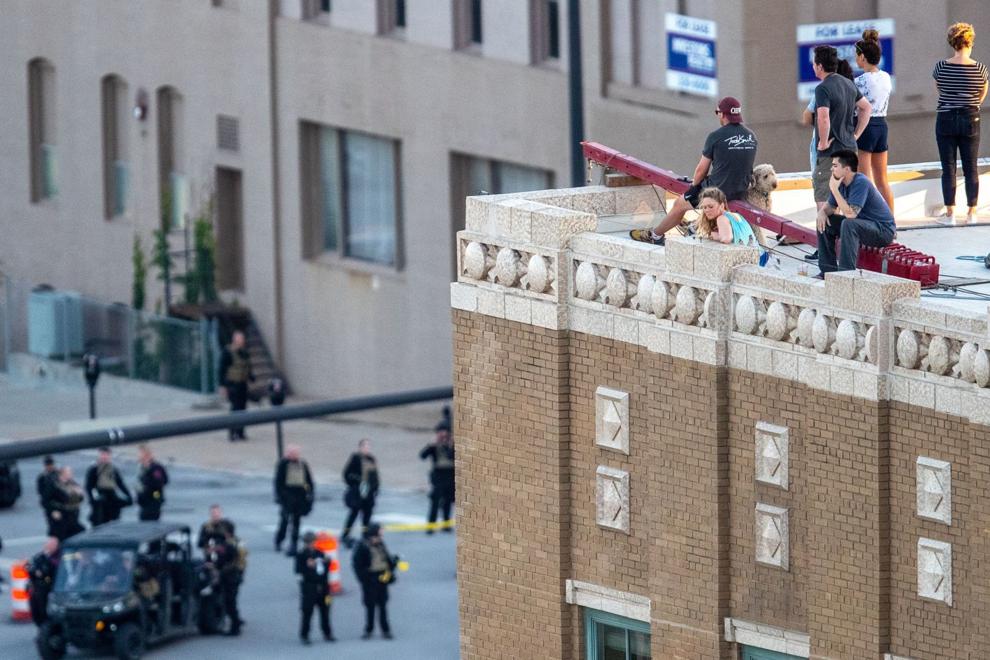 Flower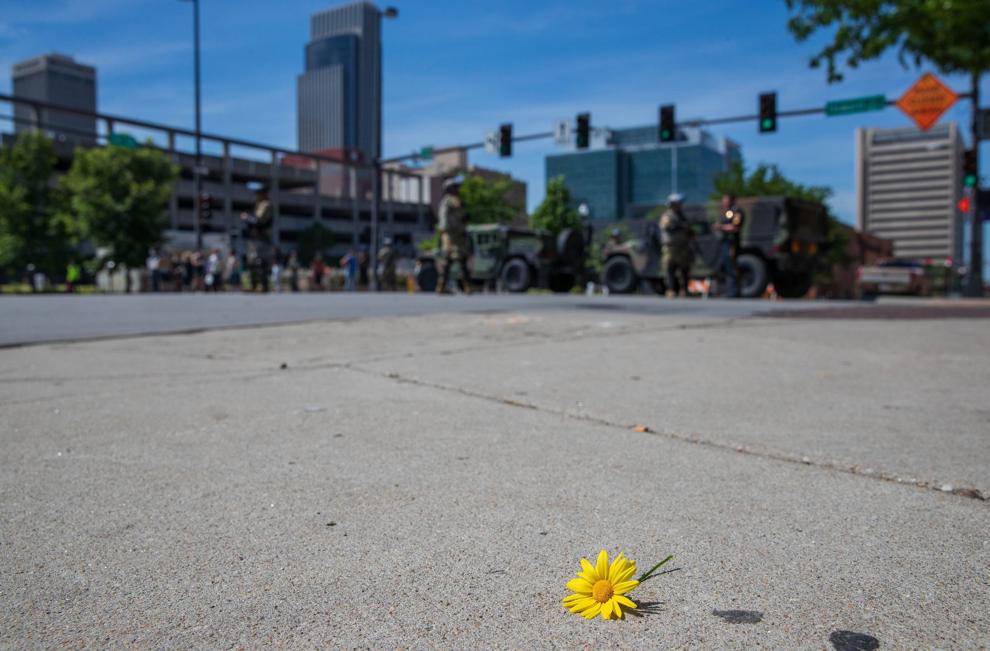 Protests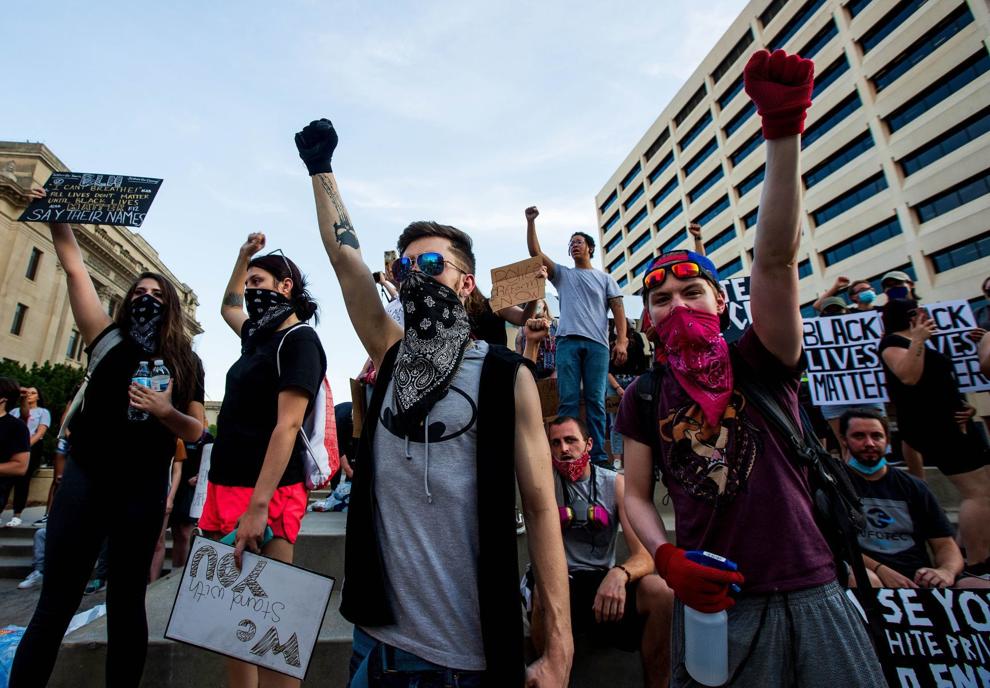 Flowers
Protester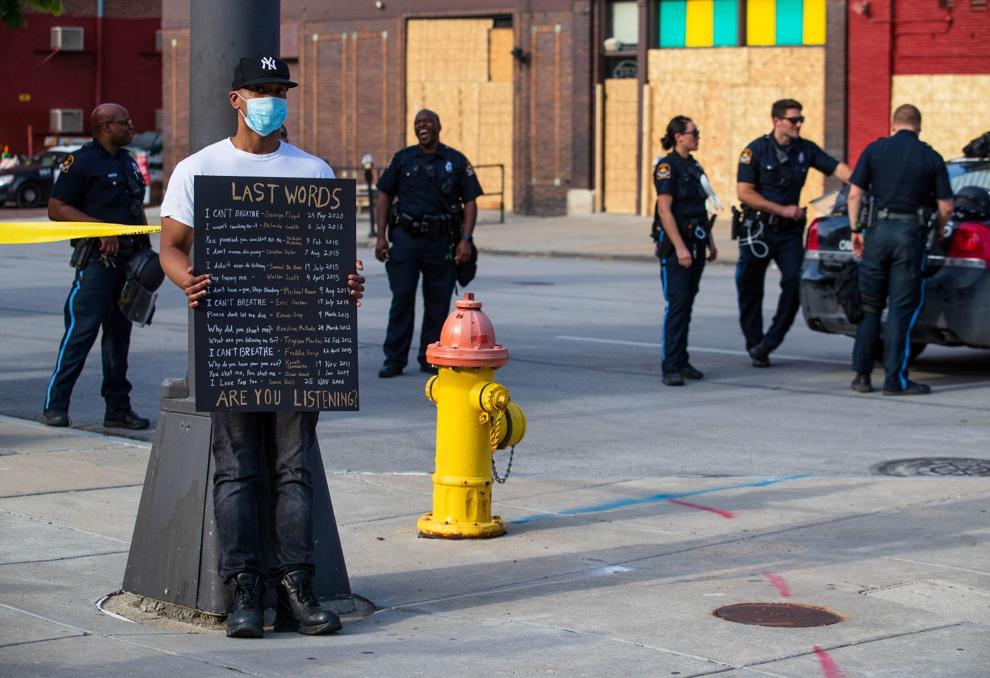 Protests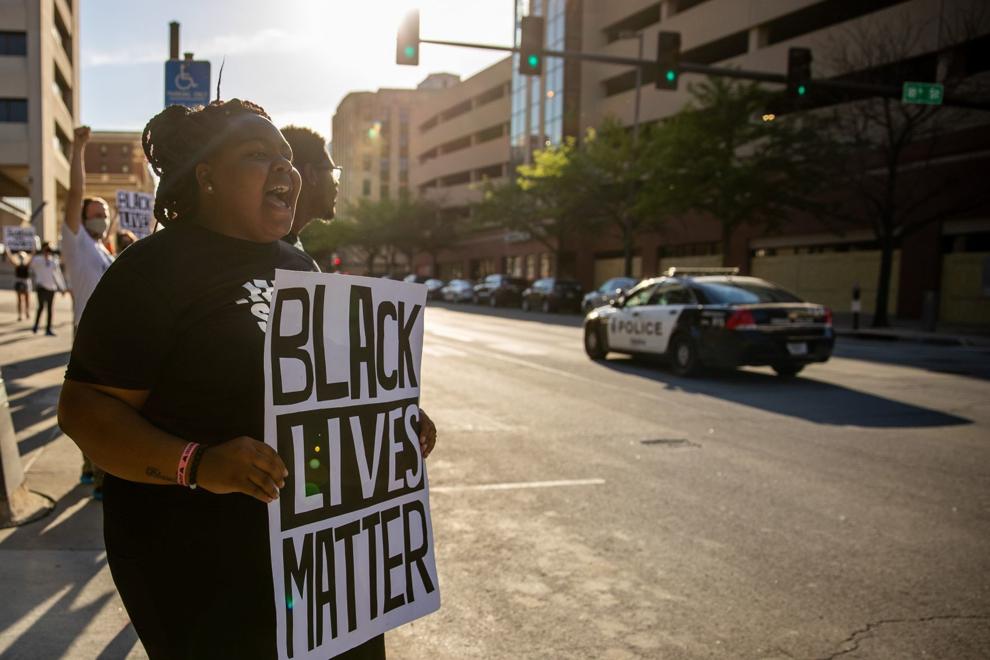 Sen. Ernie Chambers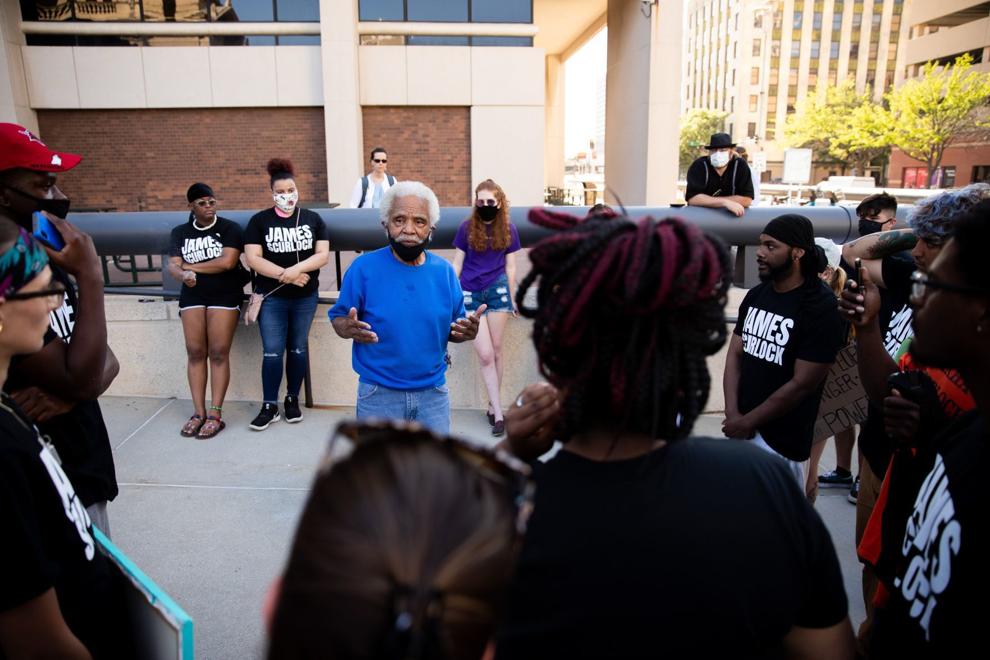 March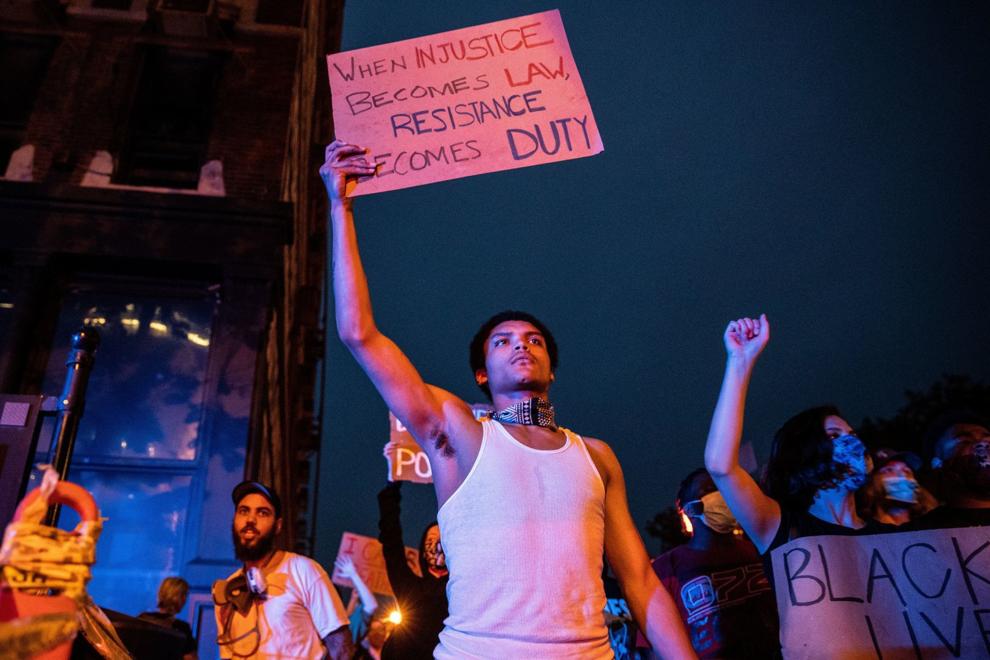 Mural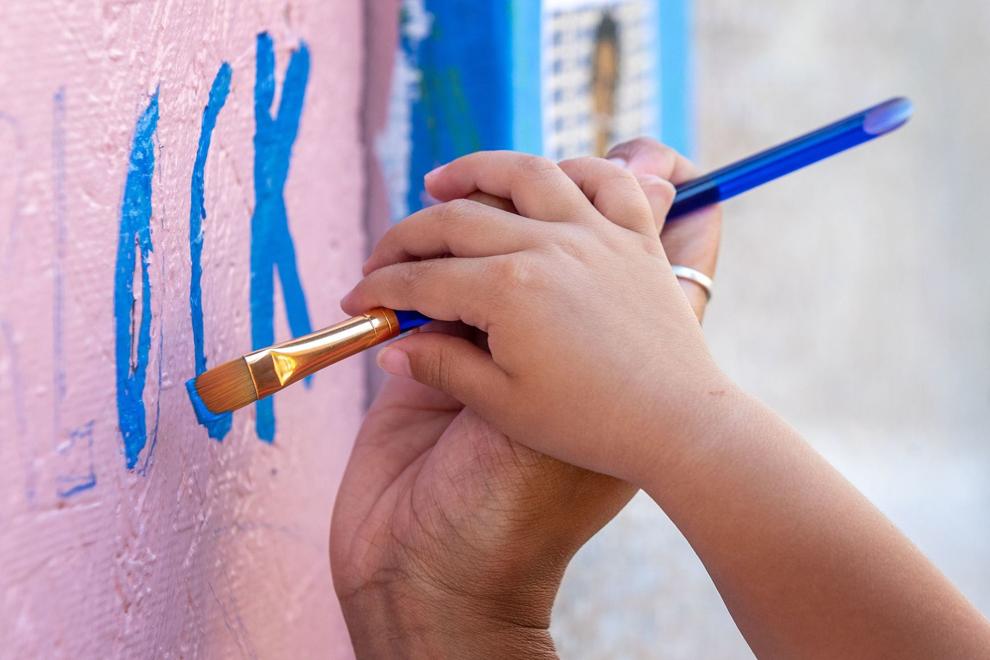 March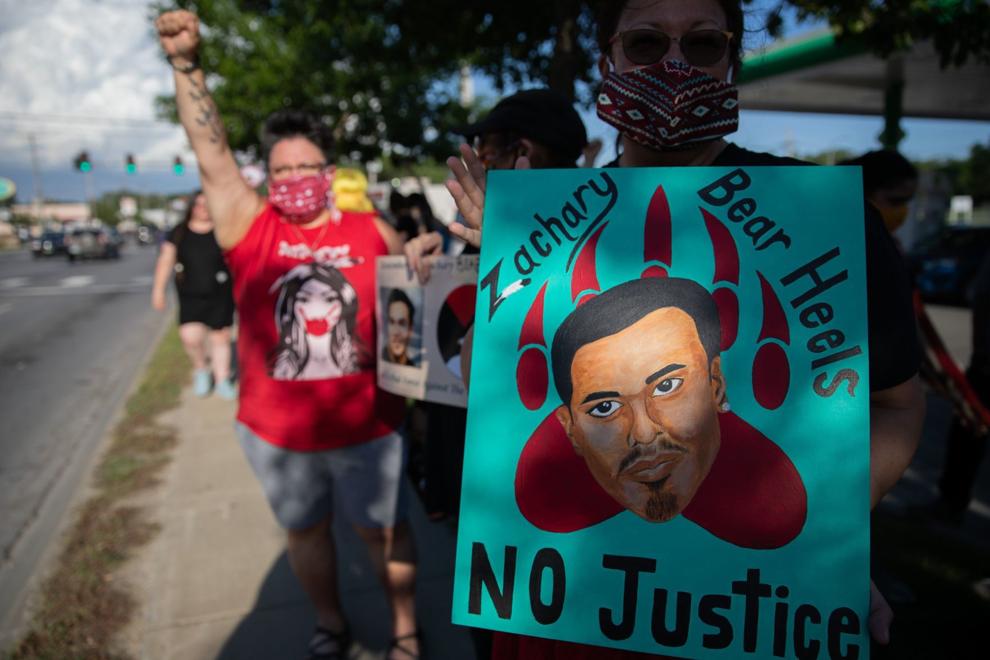 Rally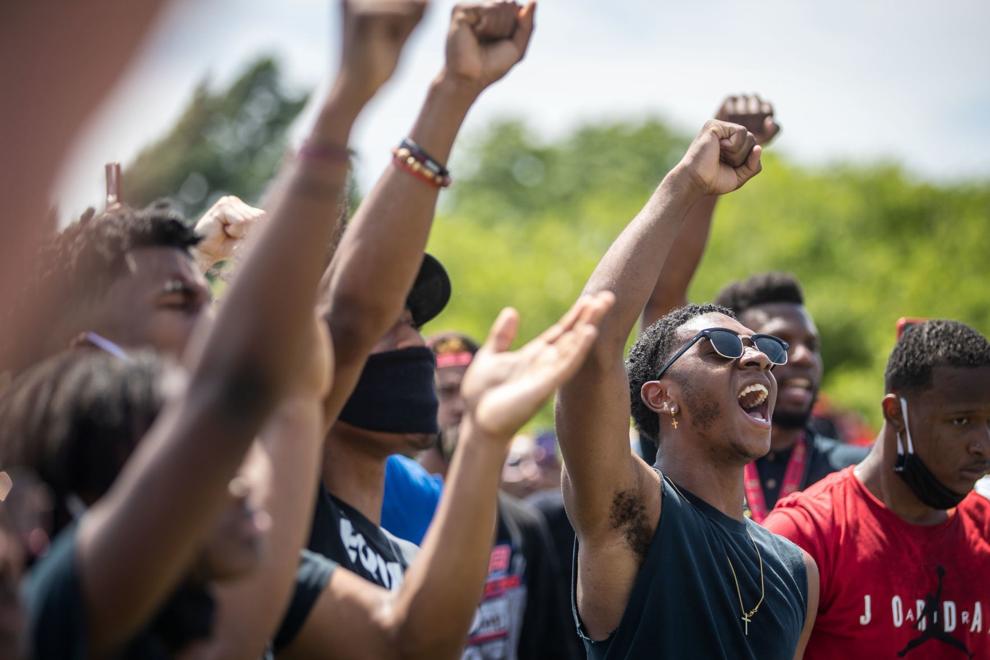 March

Rally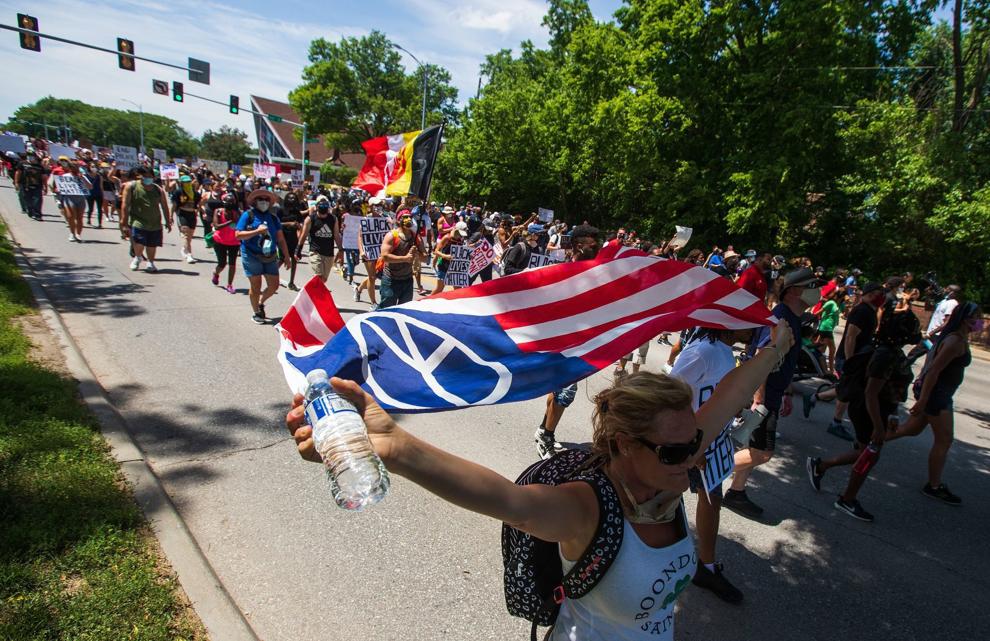 March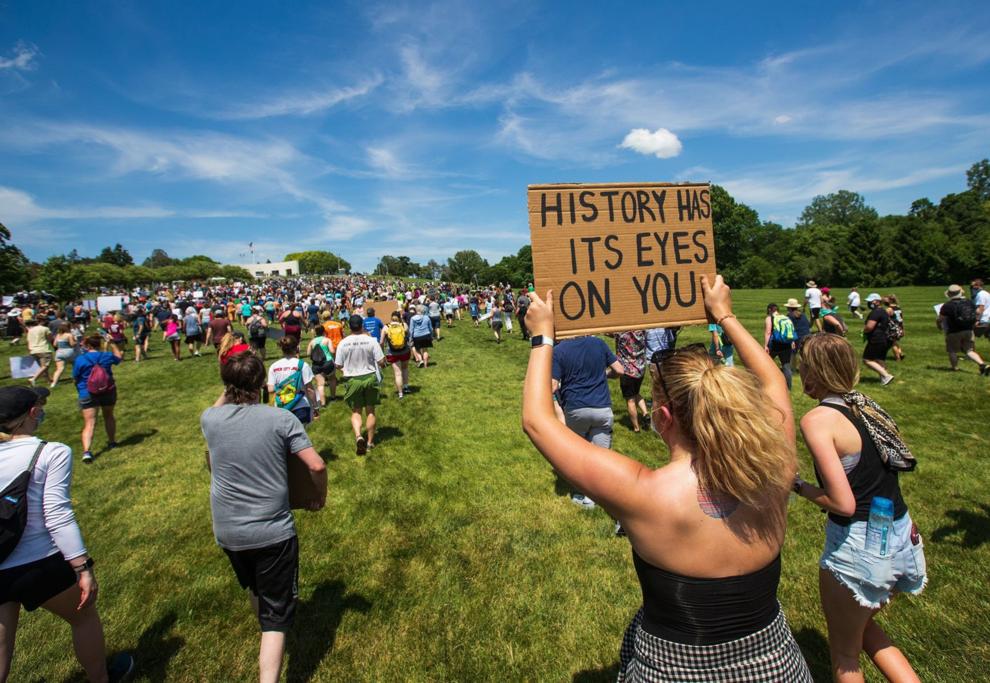 Rally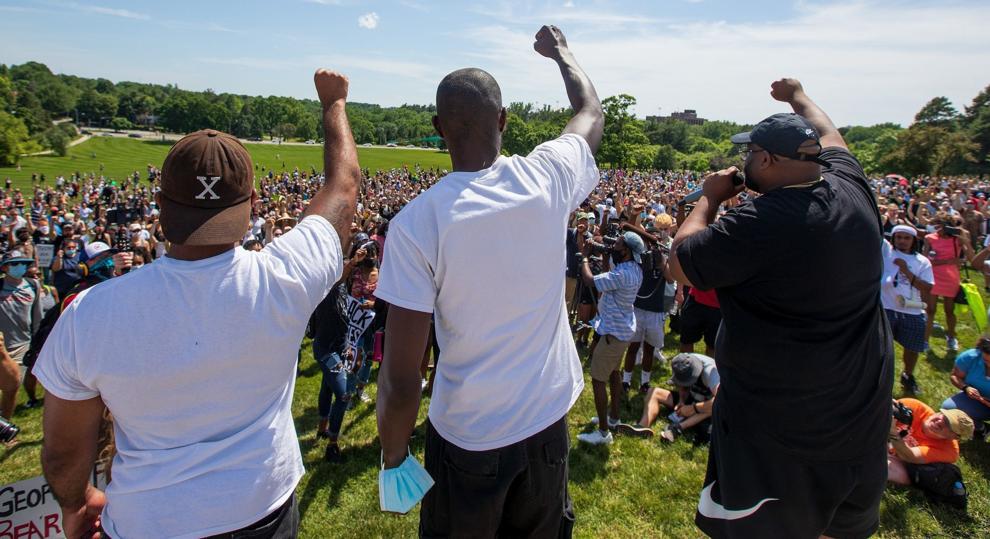 Rally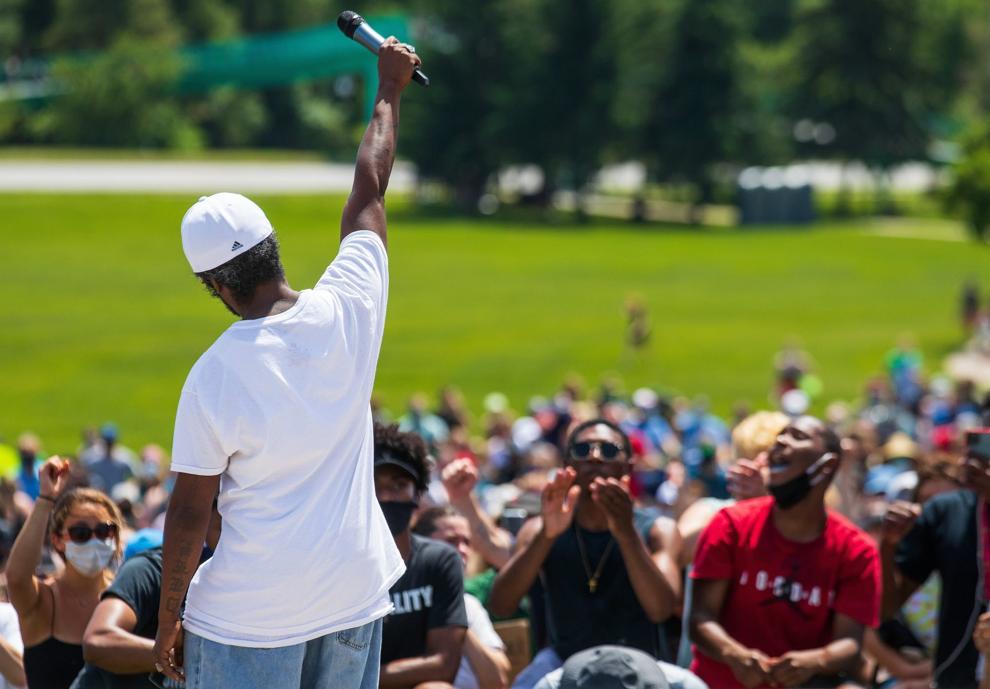 Zoo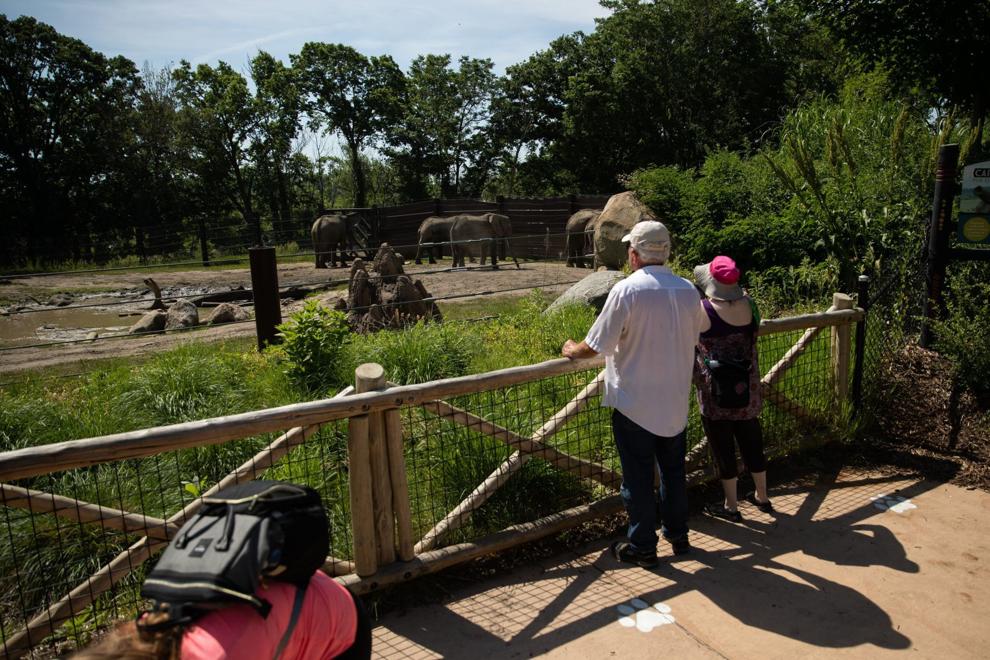 Black Lives Matter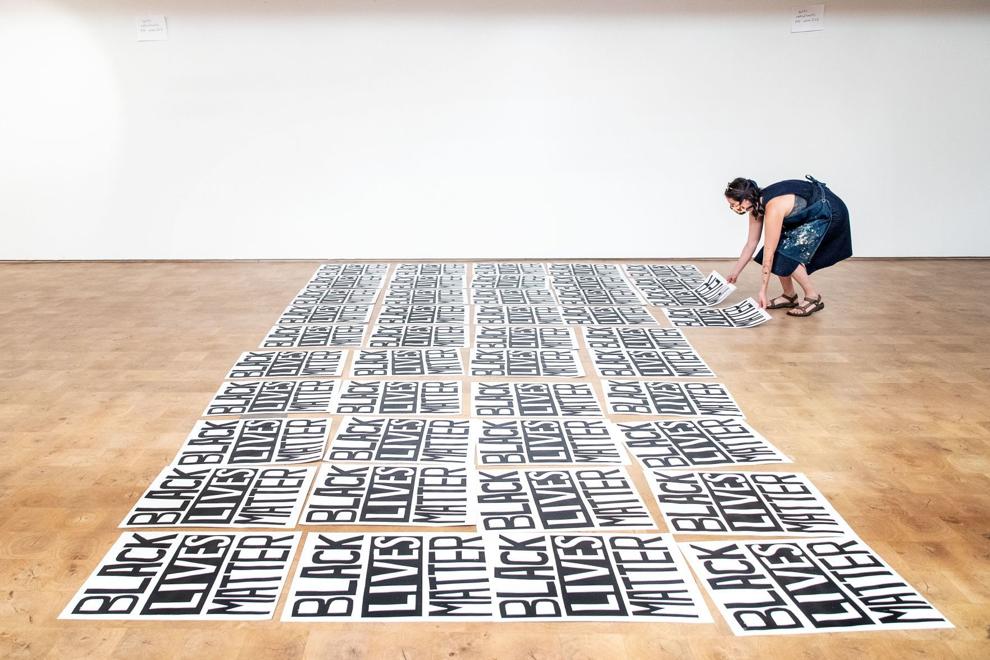 Rainbow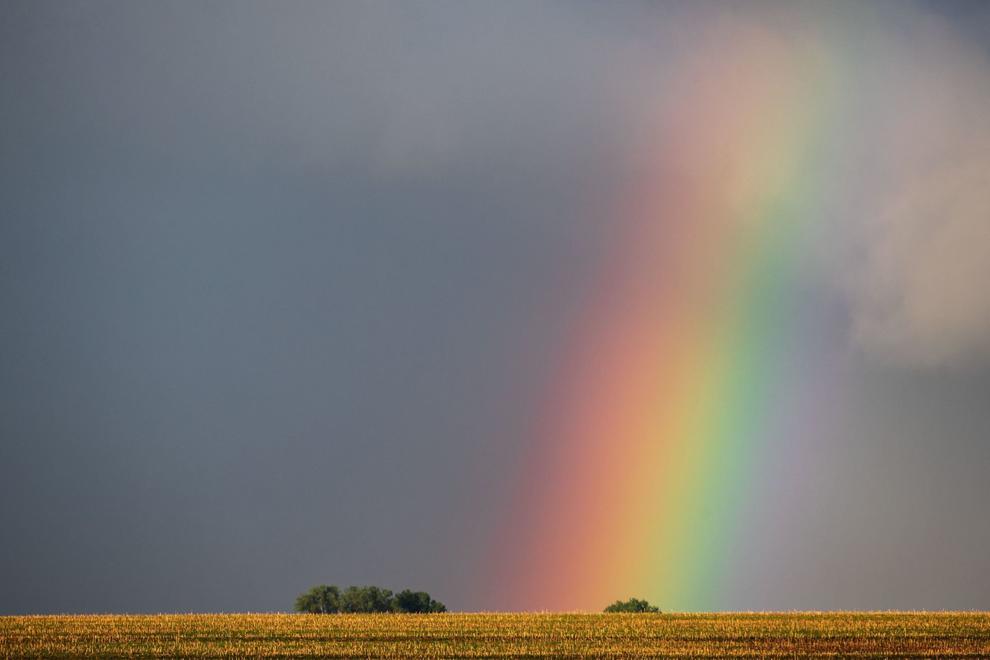 Splash Pad