LINCOLN — In July, the state spent $700,000 to erect a 10-foot-high, chain-link fence around the Youth Rehabilitation and Treatment Center-Kearney to deter escapes.
As soon as the fence went up, a local police officer put it to the test, according to Kearney Mayor Stan Clouse. It took the officer all of 10 seconds to climb up and over, Clouse said.
"The fence was a good-faith effort, but it doesn't work," Clouse said.
Recent statistics seem to bear that out: Since July 1, 15 kids have escaped from the center, or about one a week.
State senators are conducting interim public hearings Wednesday in Geneva and Thursday in Kearney to explore possible solutions to staffing shortages and programming deficiencies at the two centers, which are operated by the Nebraska Department of Health and Human Services. The centers attempt to rehabilitate youths ages 14 to 18 who are sent there by court order for breaking the law.
The state senator who leads the committee conducting the hearings said there were probably better ways to spend $700,000 in state funds than on the fence.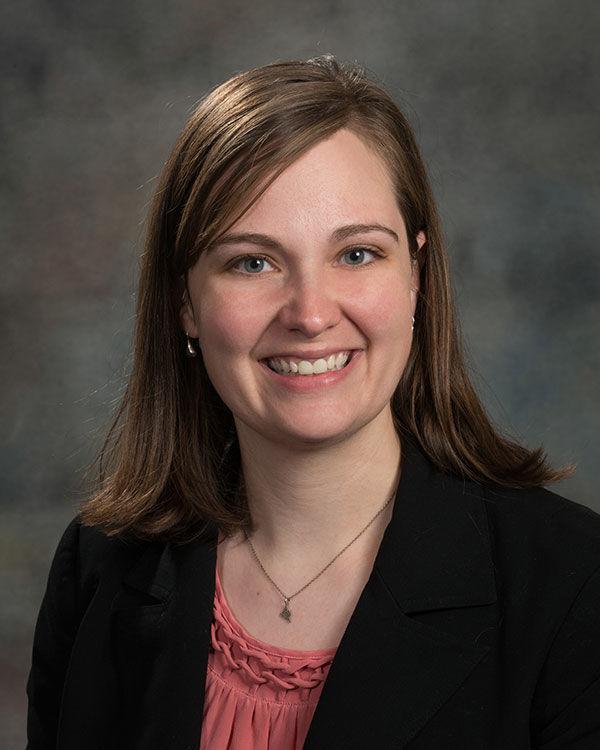 "If the funds that were used for the fence would have been used for more staff and more programming, perhaps we would have had better outcomes," said State Sen. Sara Howard of Omaha, who chairs the Legislature's Health and Human Services Committee.
Besides the escapes at Kearney, and months-long concerns about assaults on staff, there have been other troubles recently.
In August, the state took emergency action and shut down the Geneva center due to unrepaired damage to buildings and staff shortages. In total, 28 girls were moved to the Kearney YRTC, which now houses 20 girls and 91 boys, and is staffed by employees from both centers, and supplemented by a private security firm that patrols just outside the fence.
Just when the girls might be returned to Geneva is unclear. Lancaster County officials have offered, on a temporary basis, to rent vacant beds for the girls at the county's youth detention center in south Lincoln.
The state recently conducted job fairs at both centers to address chronic shortages of workers that required many employees to work double shifts to cover vacant posts. At the Kearney center, there were 27 job vacancies for youth security specialists as of 10 days ago. The results from the job fairs were modest — three job offers were extended at the Geneva event and seven at Kearney.
The fence at the Kearney YRTC was spurred by concern from area residents about escapes and thefts of vehicles from adjacent homes by escapees, as well as an increase in assaults on staff.
A year ago, Health and Human Services had asked for $3.9 million to build a 14-foot-tall "security" fence around the facility.
In January, State Sen. John Lowe, who represents Kearney, pared back the proposal to $2 million, saying that basic fencing found at Home Depot or Menards could be as effective.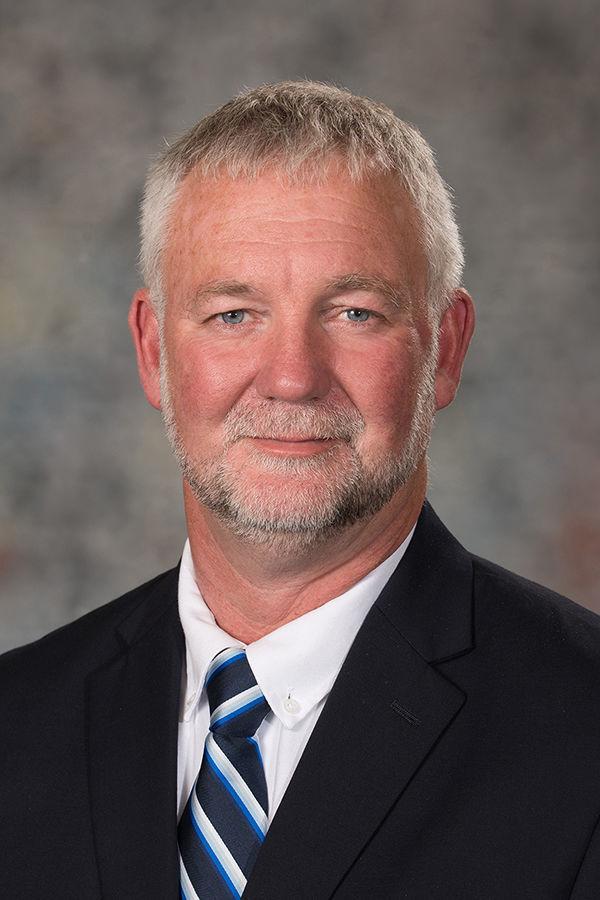 "The idea of building a fence is one that's been strongly supported in the Kearney community for several years," Lowe told the Legislature's Appropriations Committee in March.
He added that besides blocking escapes, it might also reduce assaults on staff, which totaled over 100 in 2017, by allowing staff to focus on treating youths rather than watching for escapes. The bill was supported by the City of Kearney, but opposed by two advocacy groups, the ACLU of Nebraska and Voices for Children, because it would make the YRTC more "prison like" and less about rehabilitation.
But in the end, the legislative proposal was dropped after the Department of Health and Human Services found $700,000 within its budget for the 10-foot-high fence. The fence, it should be pointed out, does not have razor wire or barbed-wire at the top, like security fences that ring state prisons.
Lowe did not respond to several requests for comment about the fence over the past week. But Grand Island Sen. Dan Quick, who last year sought an alternative — a $3.9 million boost in rehabilitation programming at the YRTCs — said he still believes the fence was not the answer.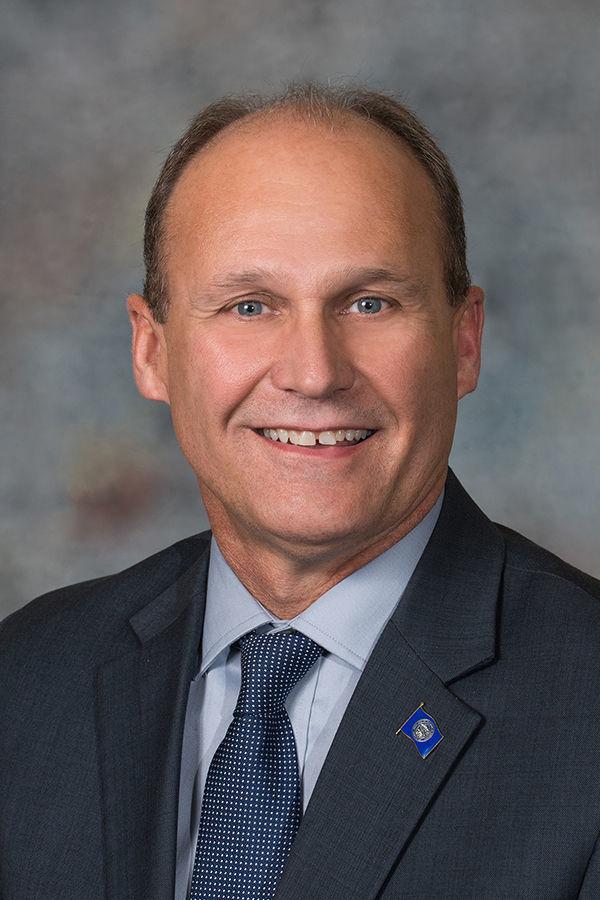 Quick said in his conversations with YRTC staff, judges and others involved with troubled juveniles, the thing that's been lacking at the YRTCs has been effective programming. His proposal would boost staffing to one per every eight kids, which he said would serve to make a fence unnecessary.
"It's not supposed to be a prison. It's supposed to be treatment and rehabilitation, to help them get back to the community and be successful," Quick said.
Howard said that she hopes to learn more at the public hearings in Geneva and Kearney, but that effective youth treatment centers she's seen have aggressive programming, stable staffing and few escapes.
"I don't think the fence is doing the job," she said. "It's the perfect height now that kids can get over it, and staff can't."
Meet the Nebraska state senators
Nebraska's 49 state senators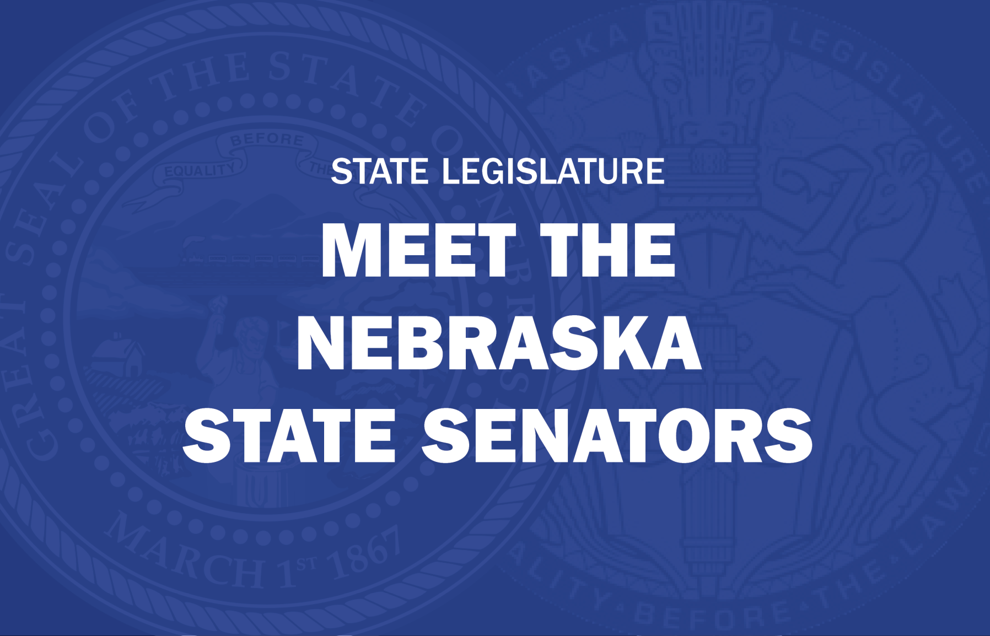 Julie Slama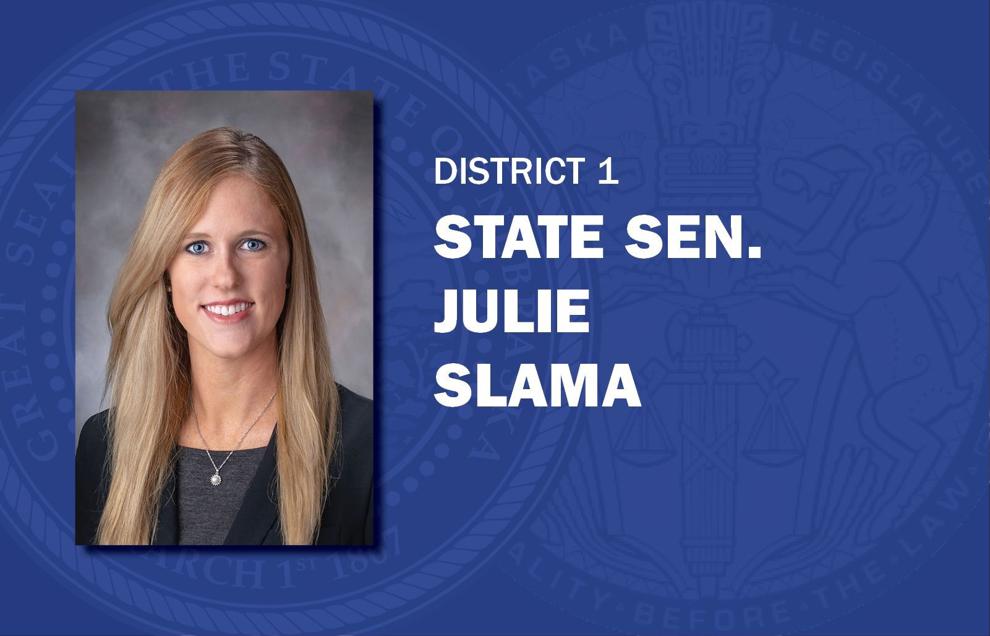 Robert Clements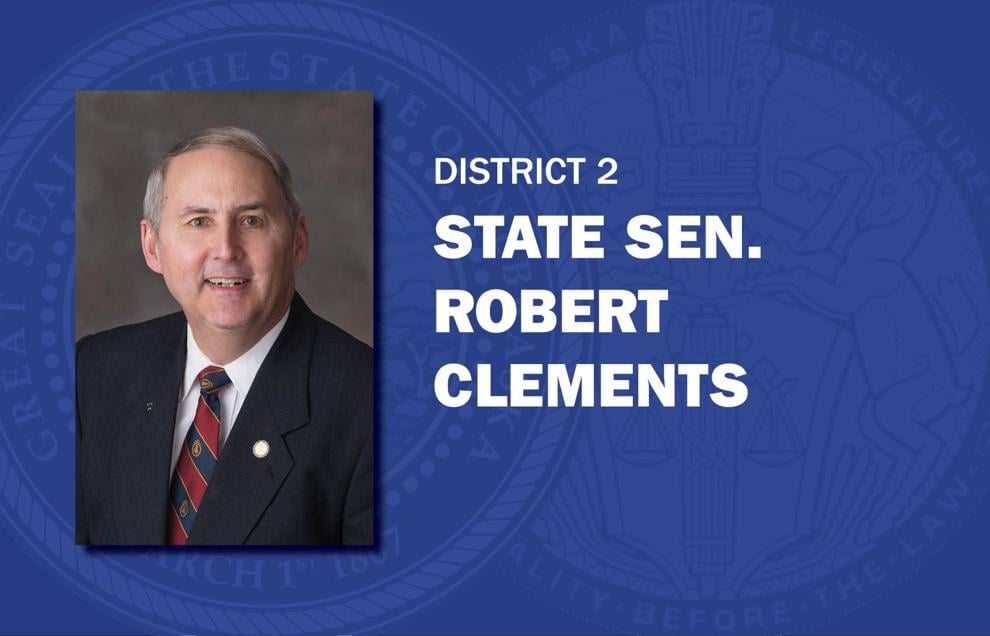 Carol Blood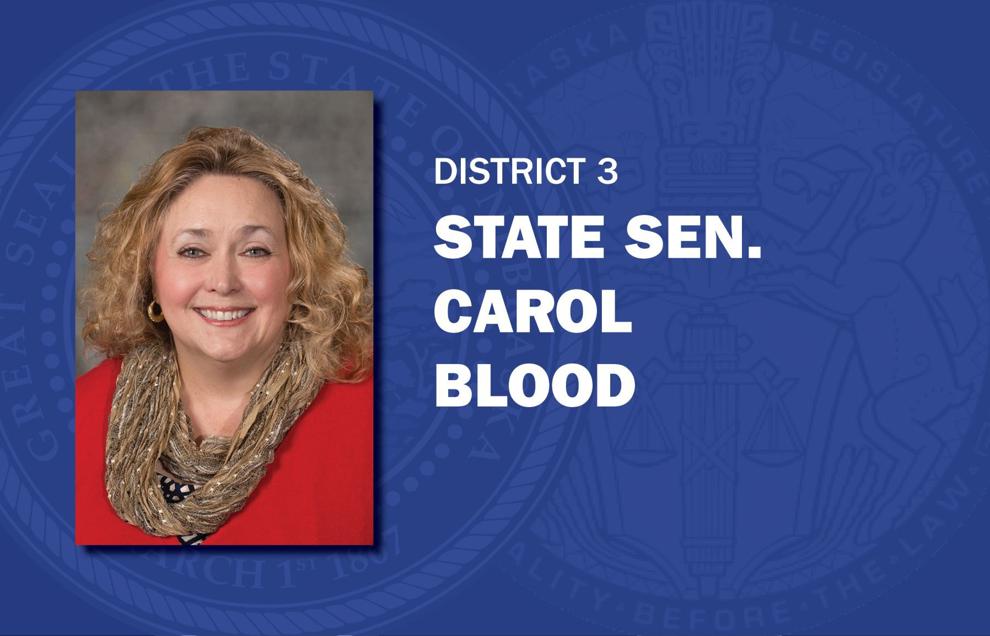 Robert Hilkemann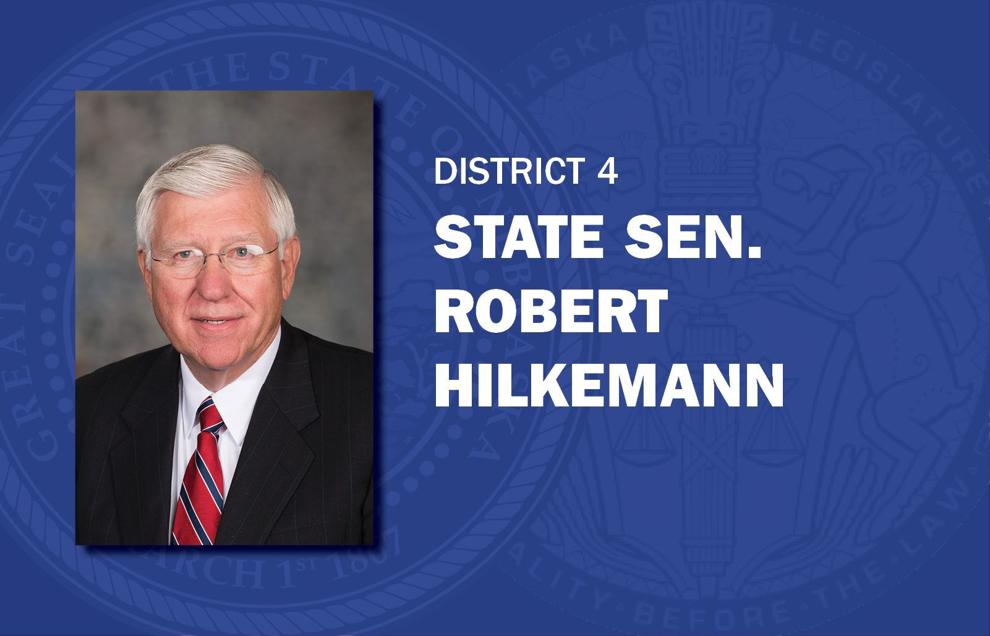 Mike McDonnell
Machaela Cavanaugh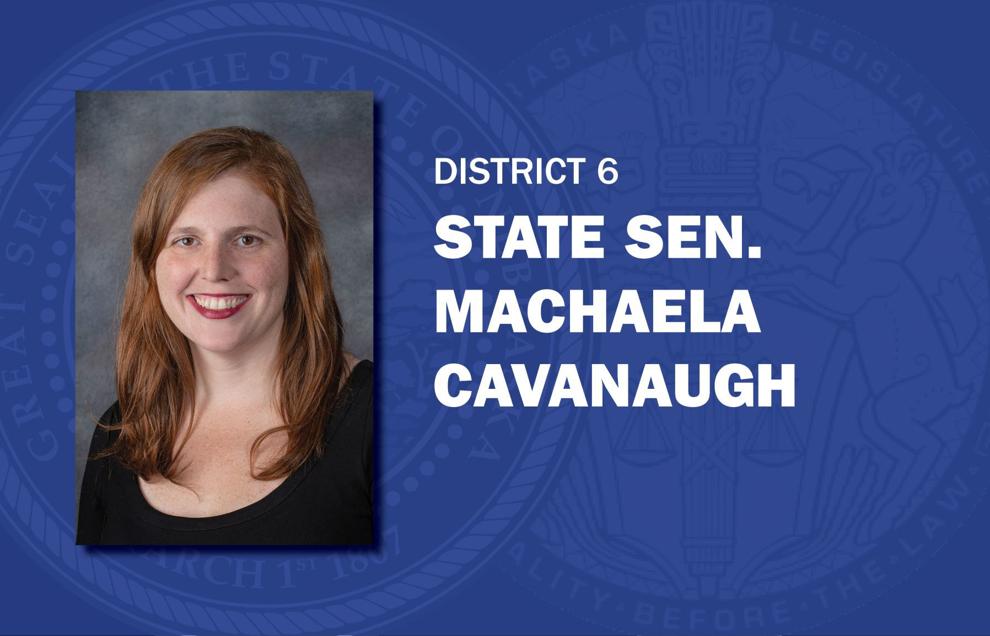 Tony Vargas
Megan Hunt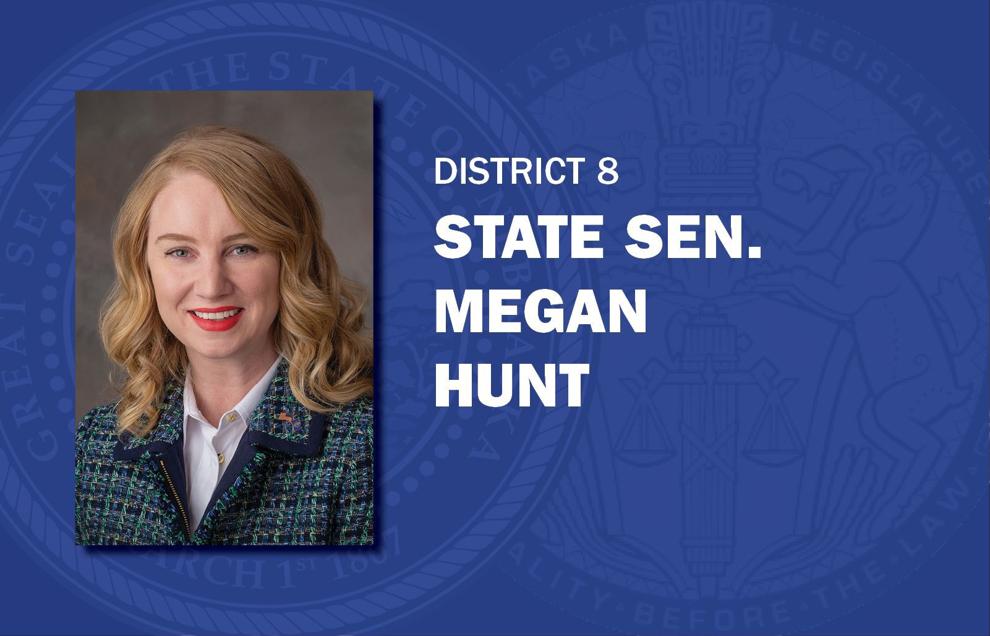 Sara Howard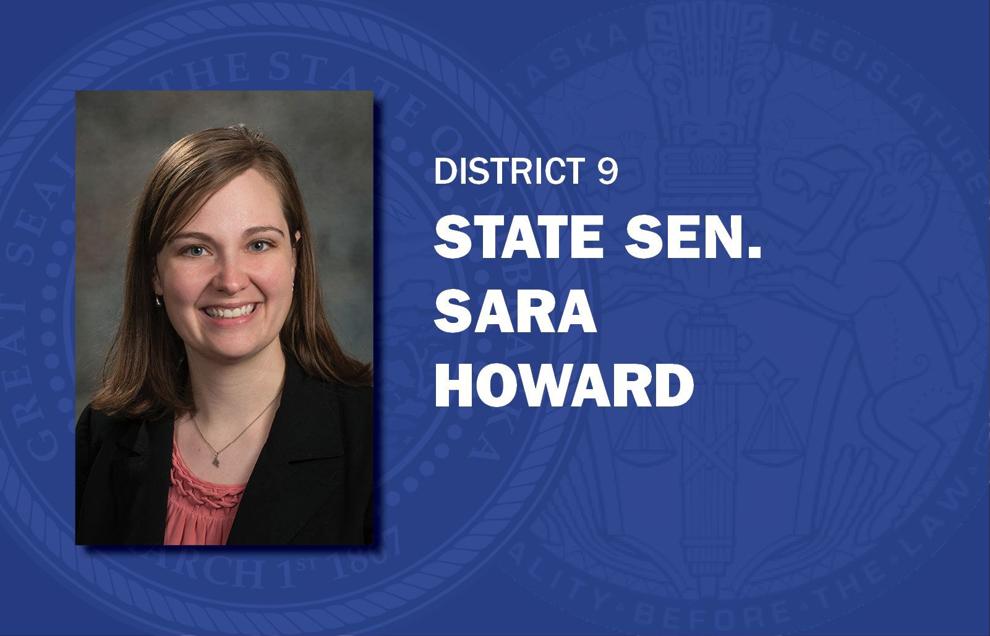 Wendy DeBoer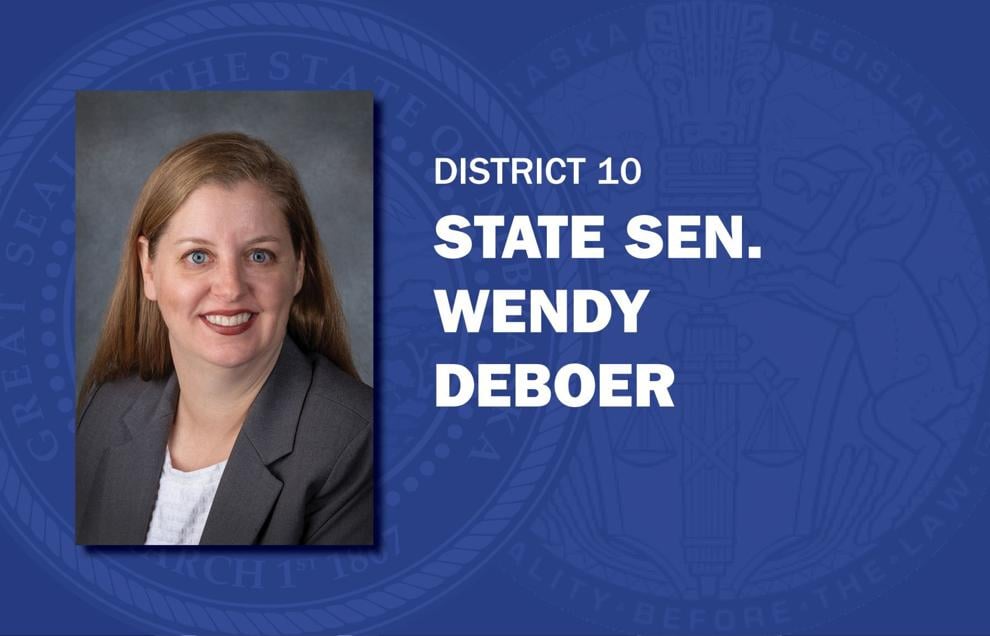 Ernie Chambers
Steve Lathrop
Justin Wayne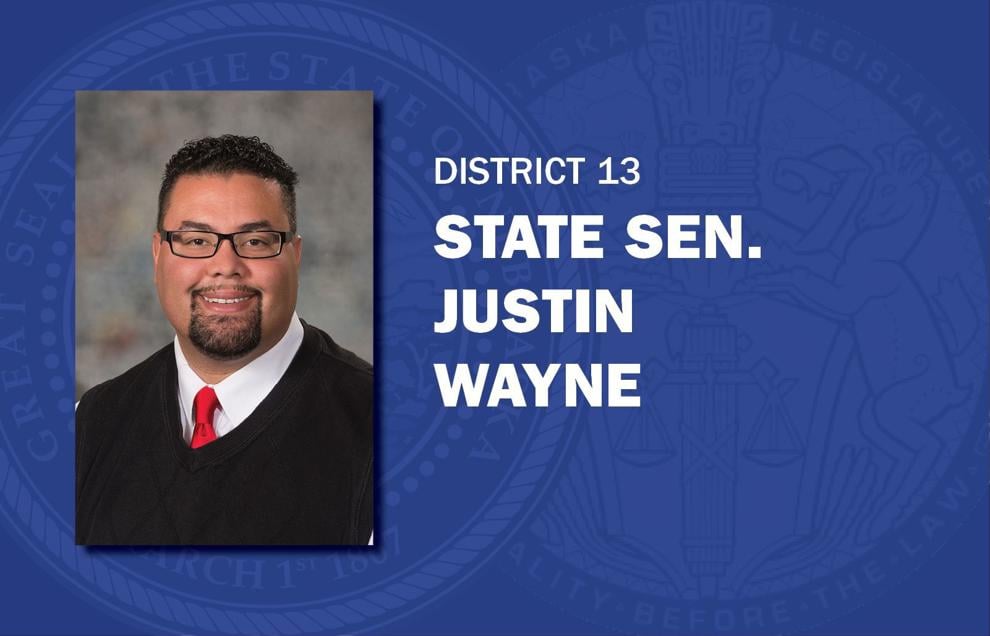 John Arch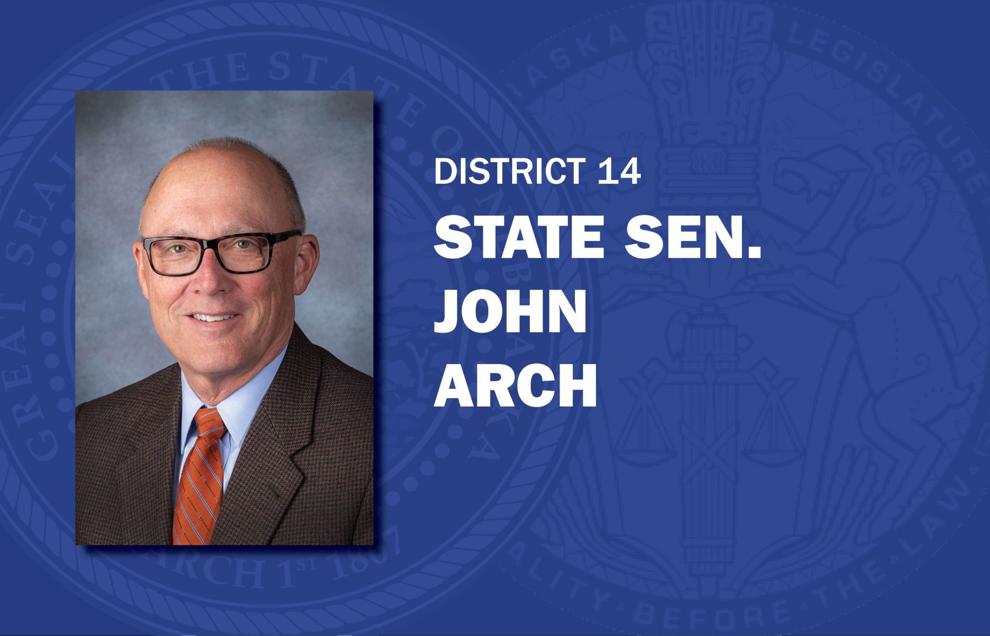 Lynne Walz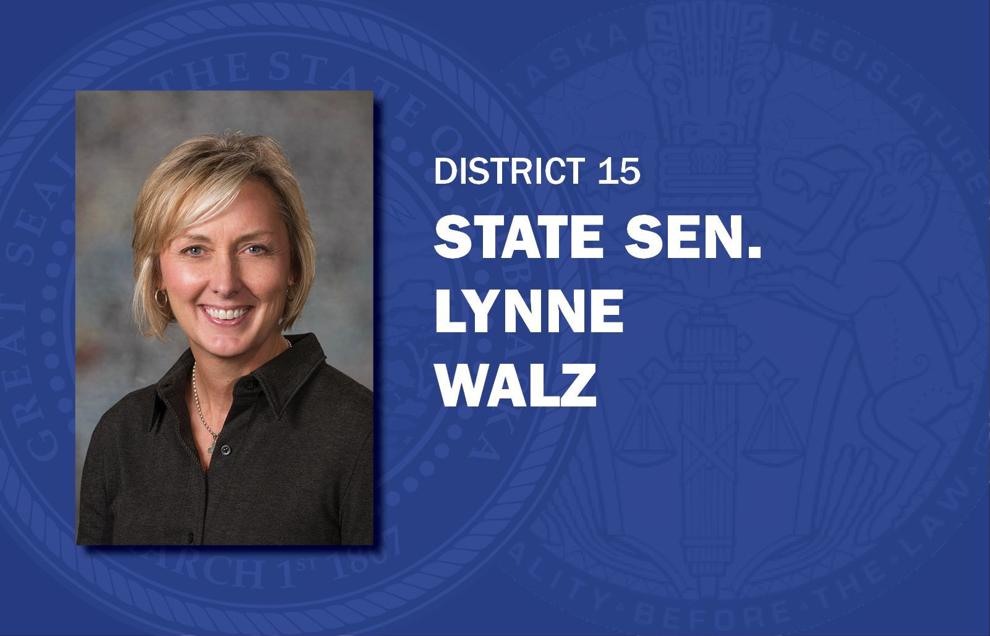 Ben Hansen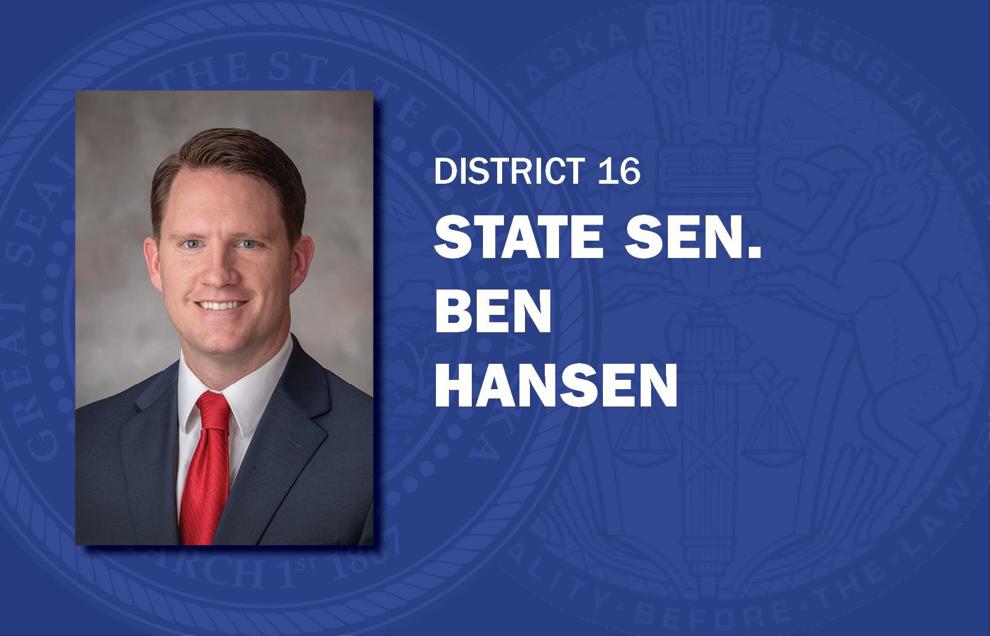 Joni Albrecht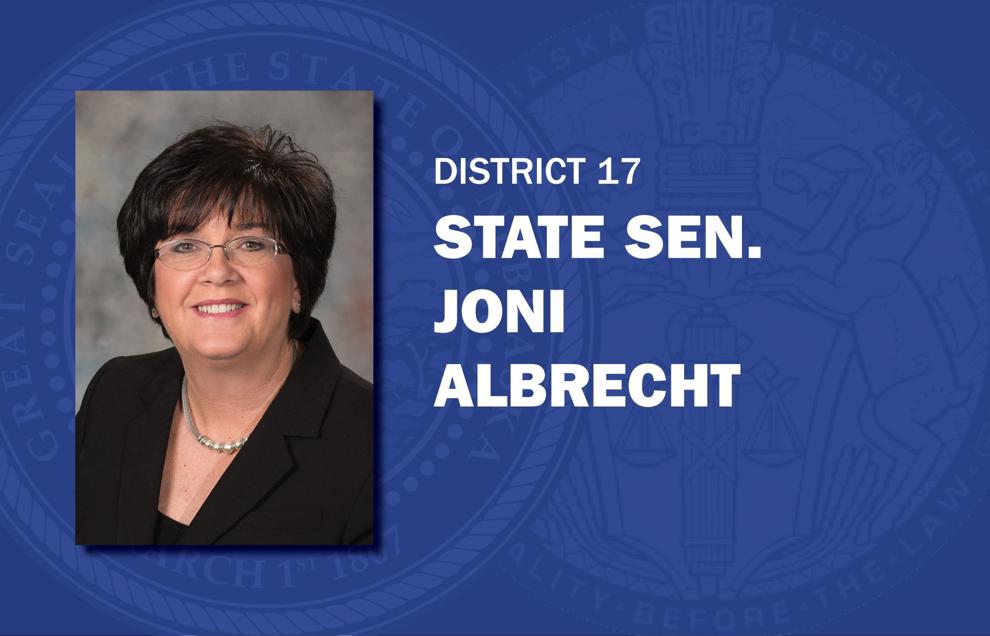 Brett Lindstrom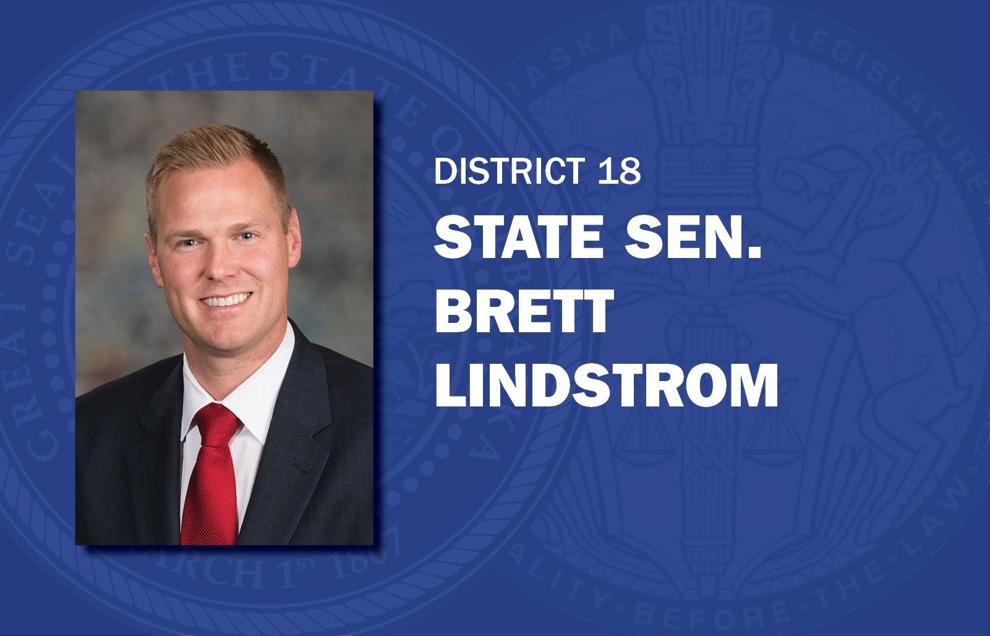 Jim Scheer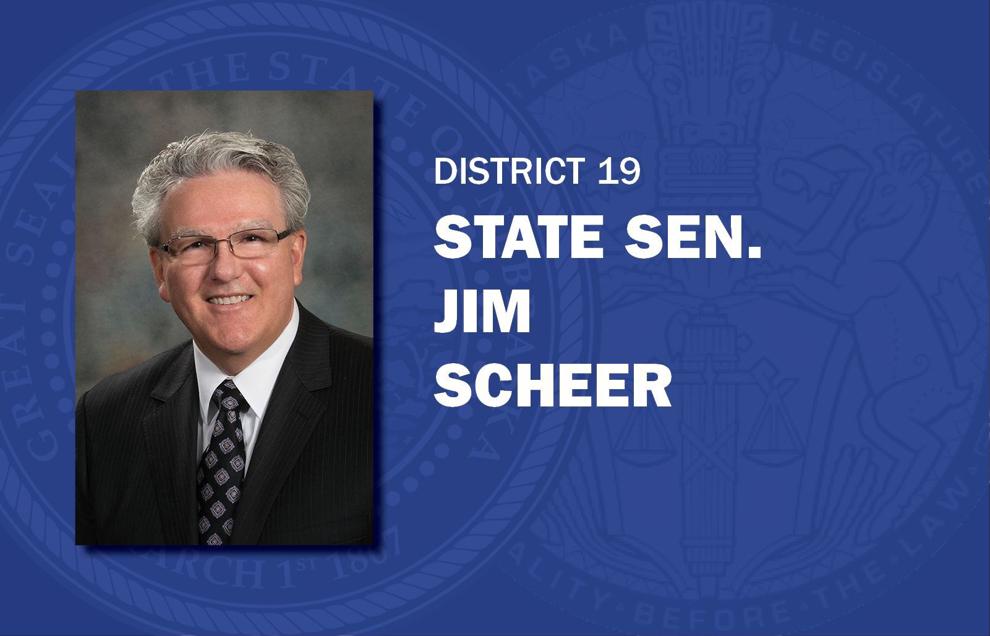 John McCollister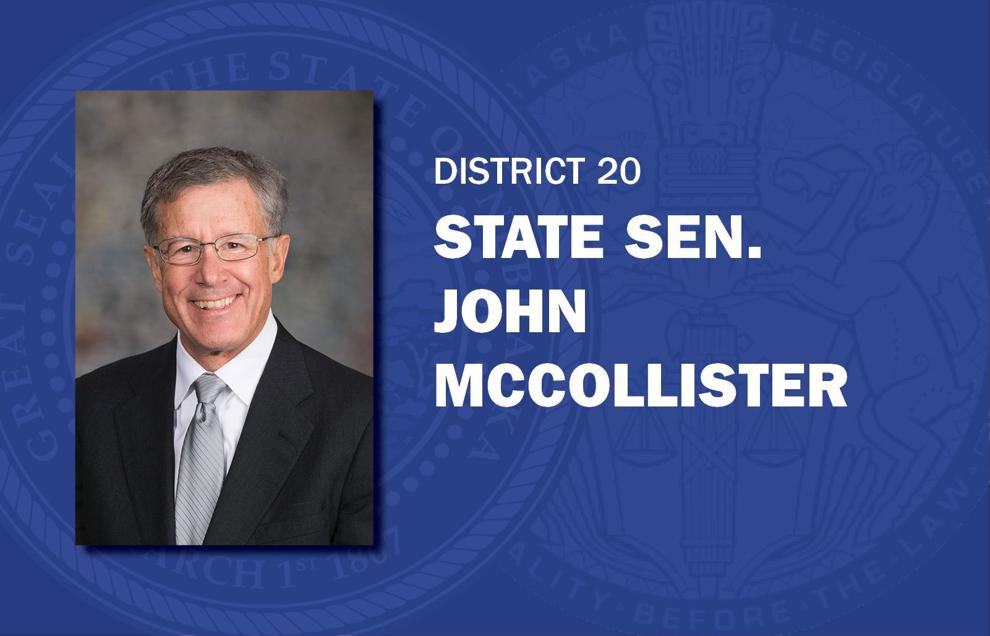 Mike Hilgers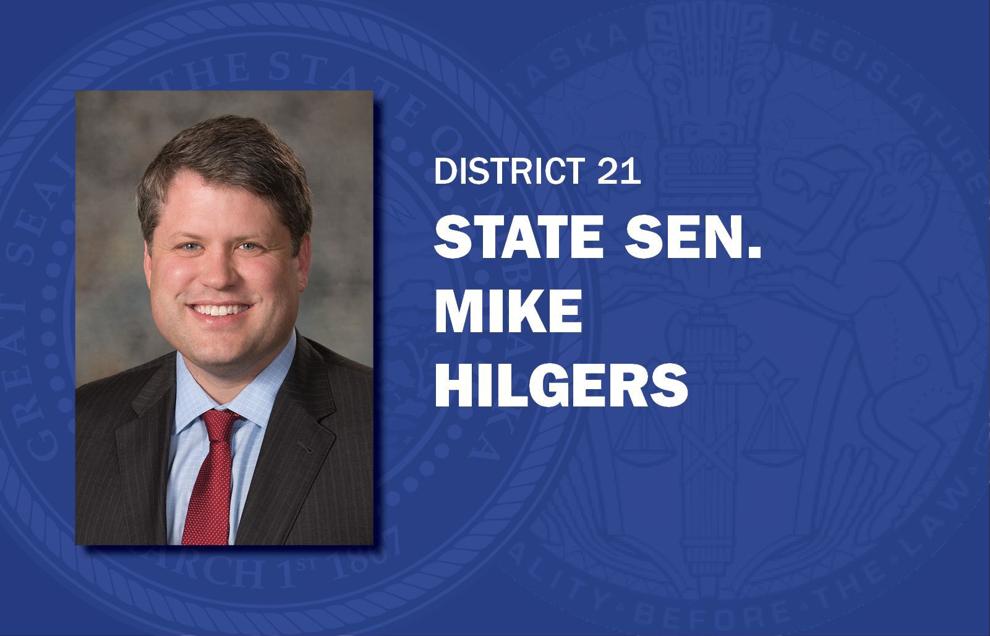 Mike Moser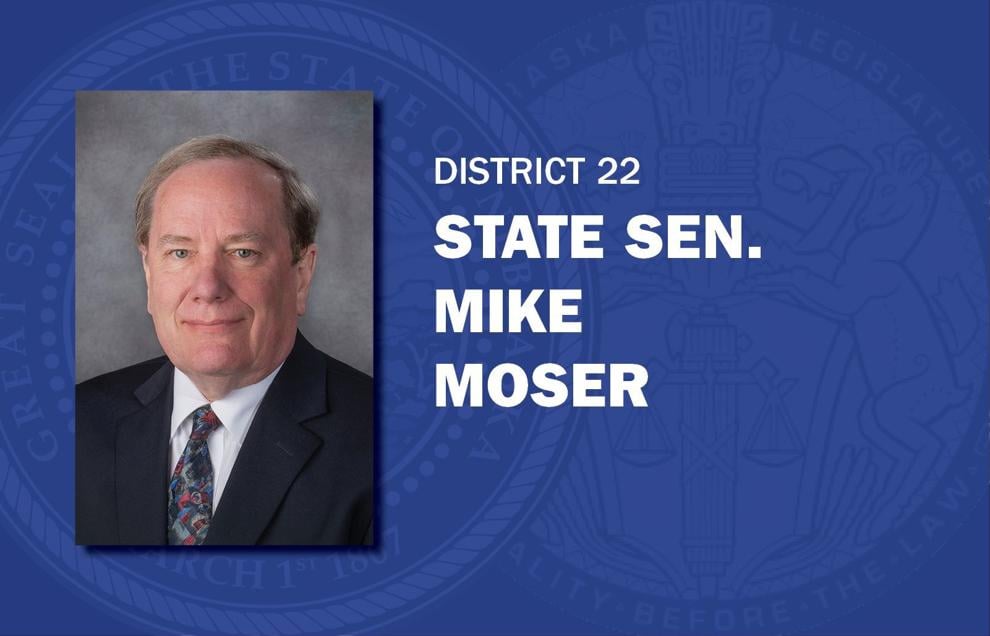 Bruce Bostelman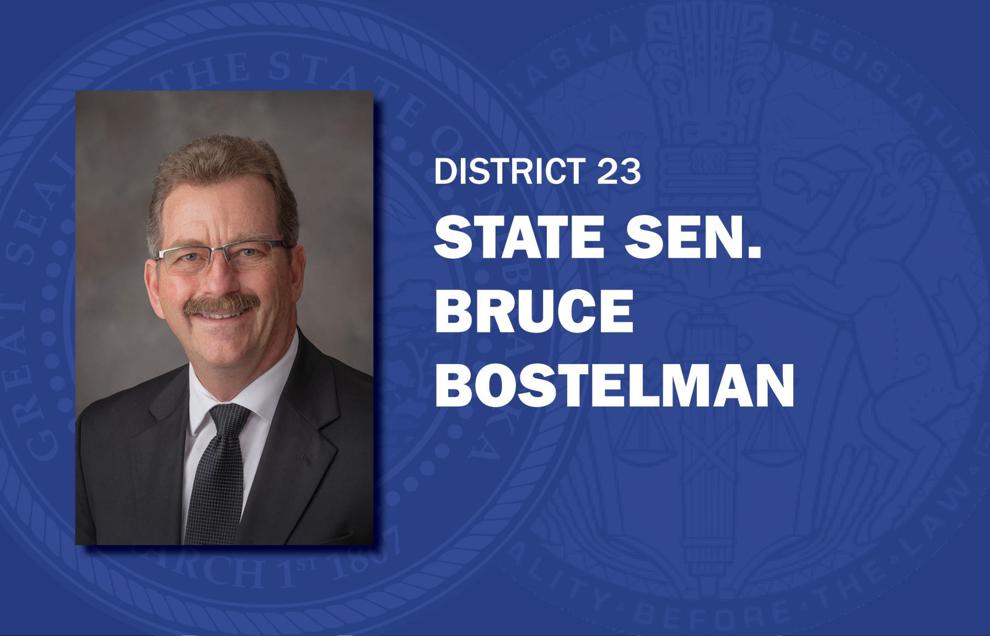 Mark Kolterman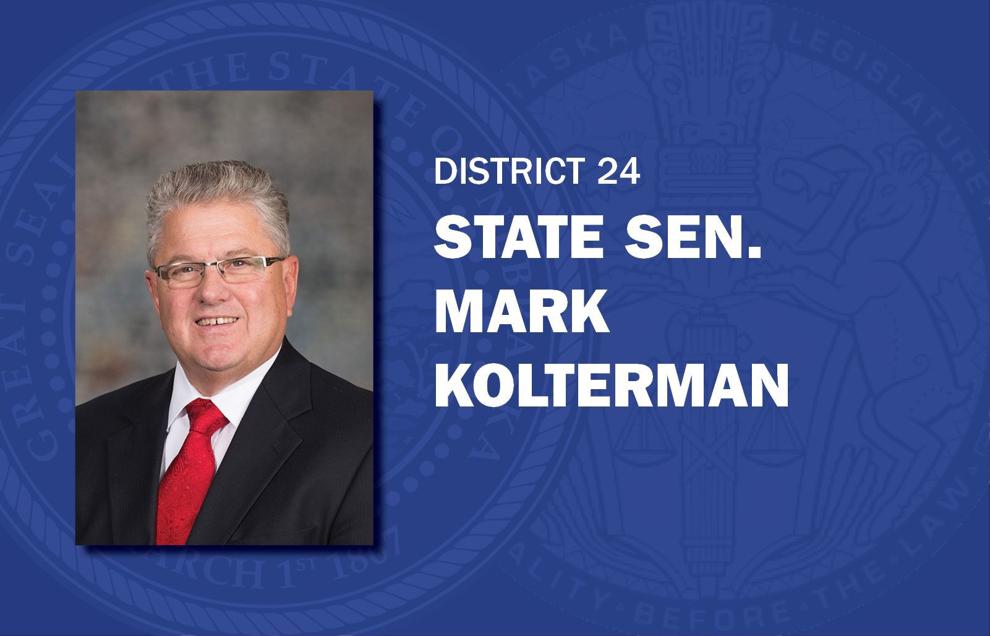 Suzanne Geist
Matt Hansen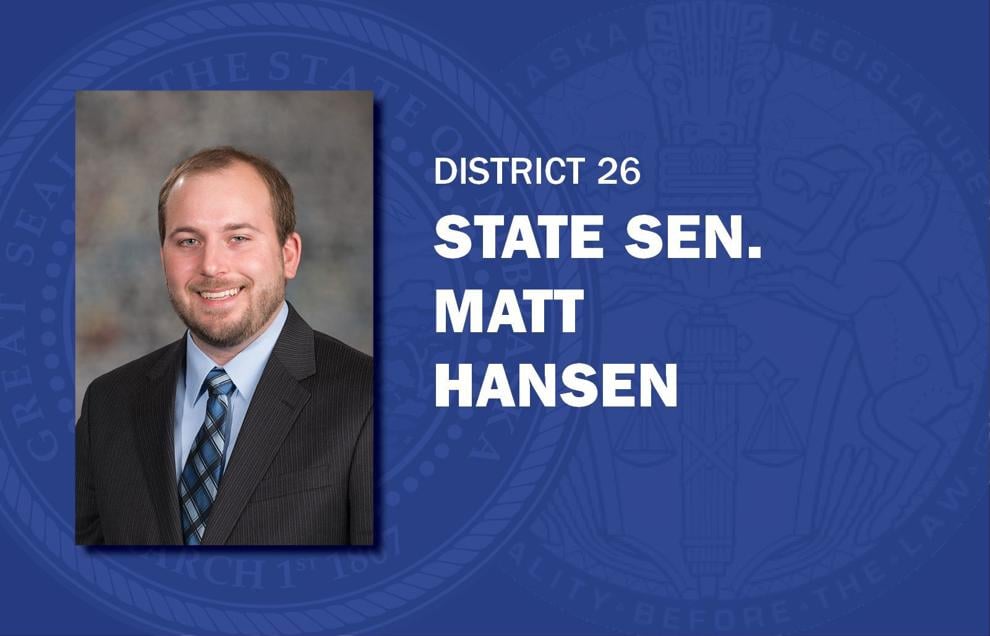 Anna Wishart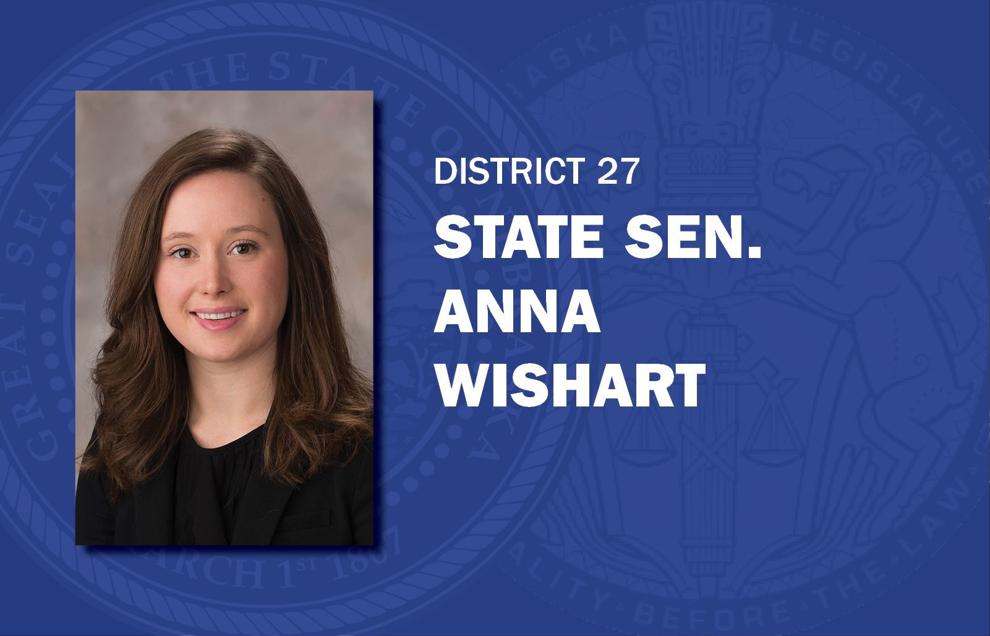 Patty Pansing Brooks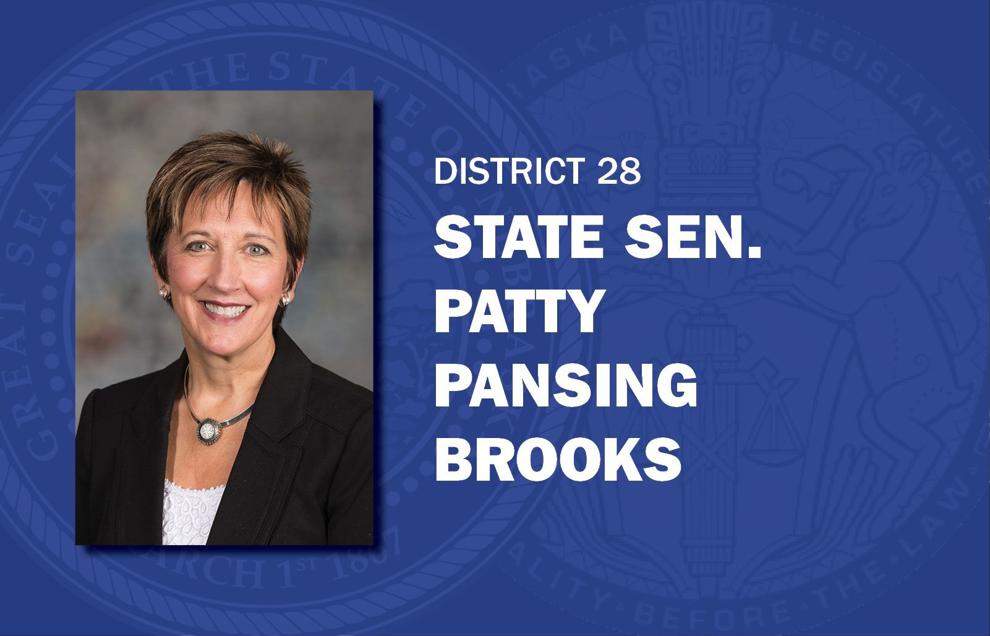 Kate Bolz
Myron Dorn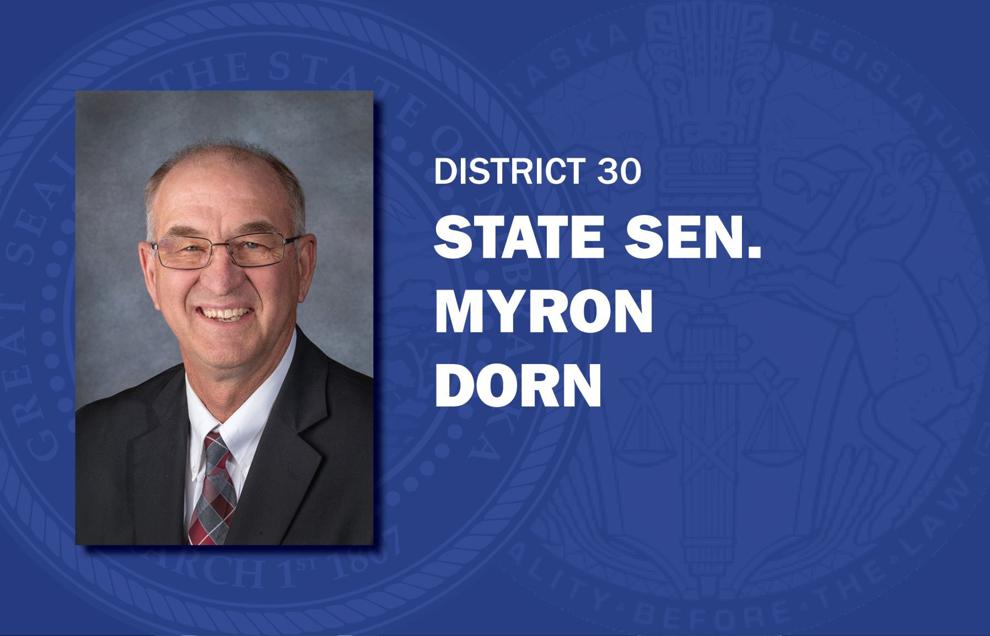 Rick Kolowski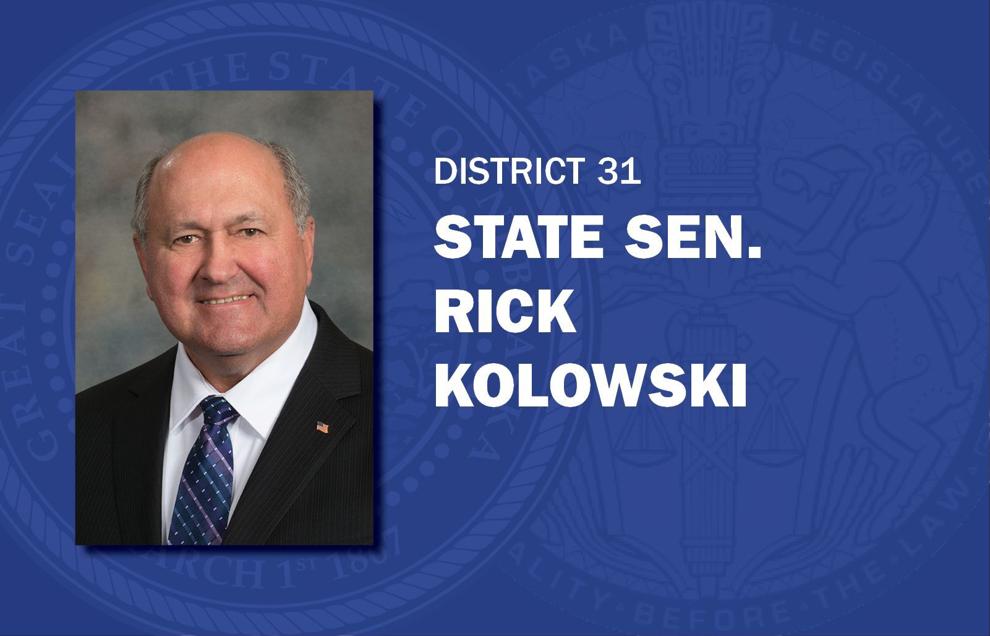 Tom Brandt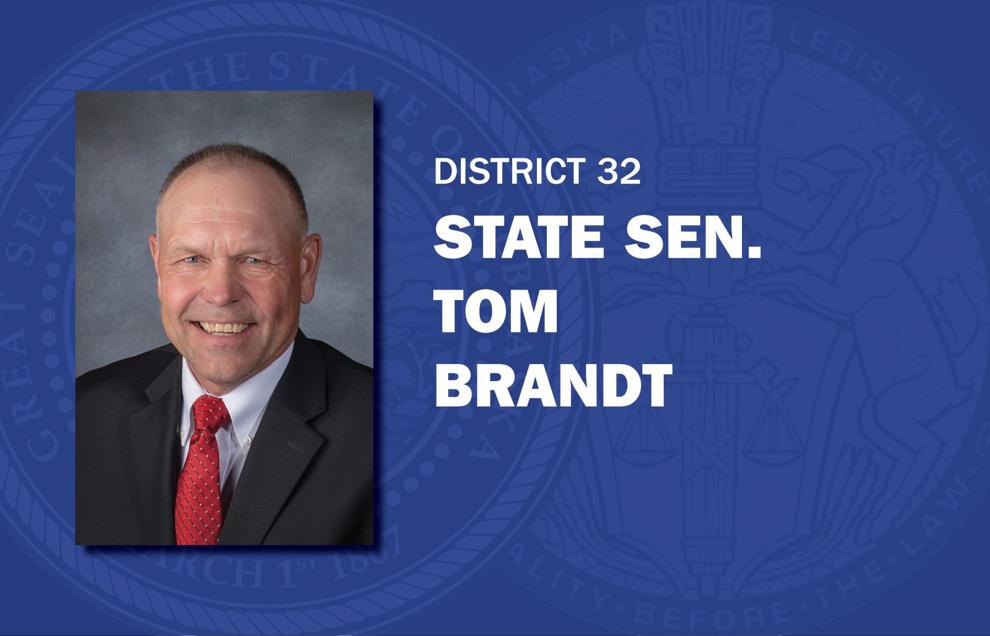 Steve Halloran
Curt Friesen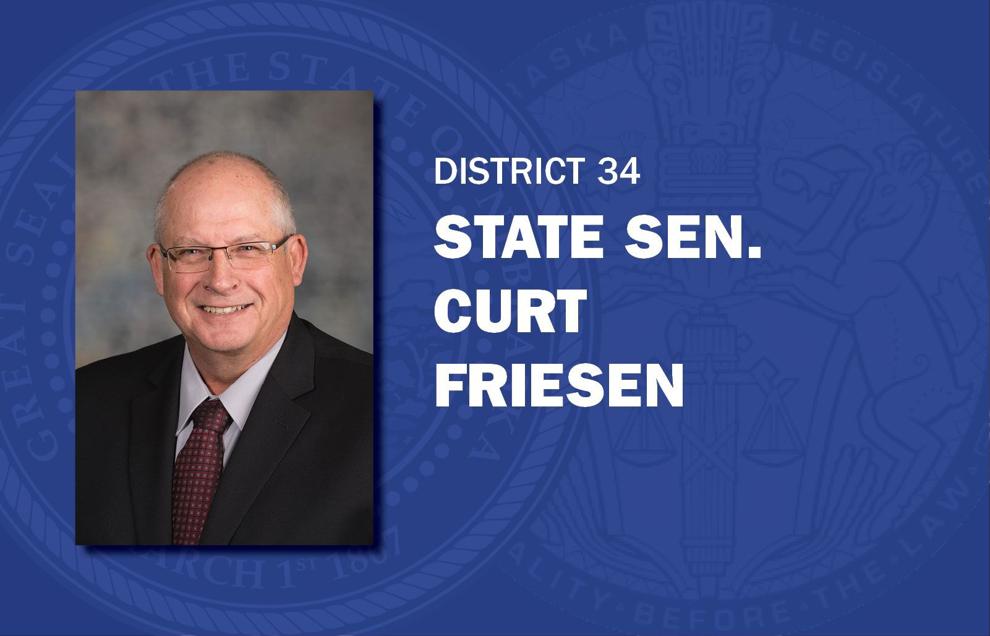 Dan Quick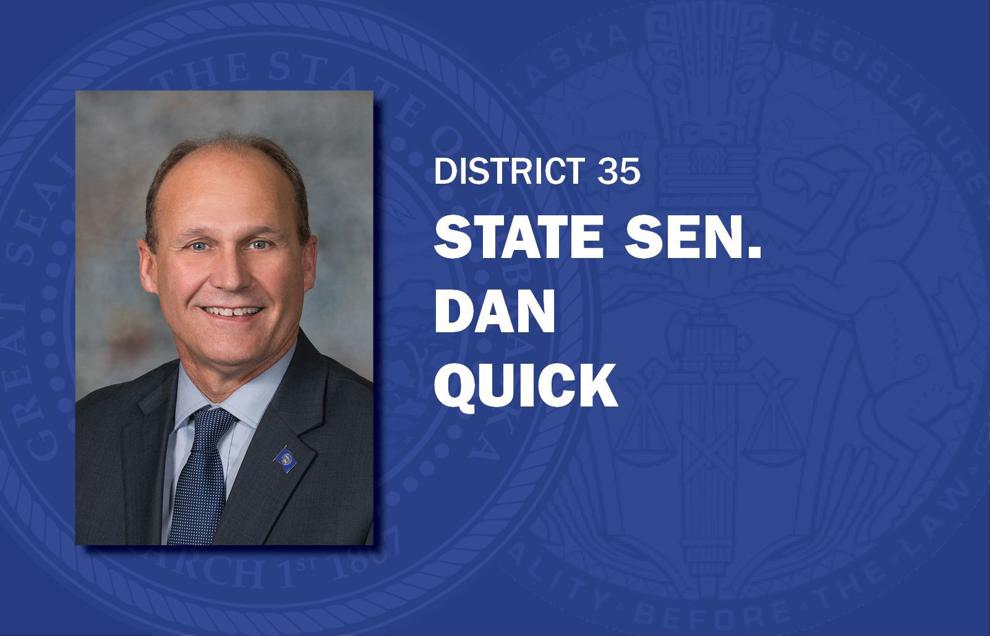 Matt Williams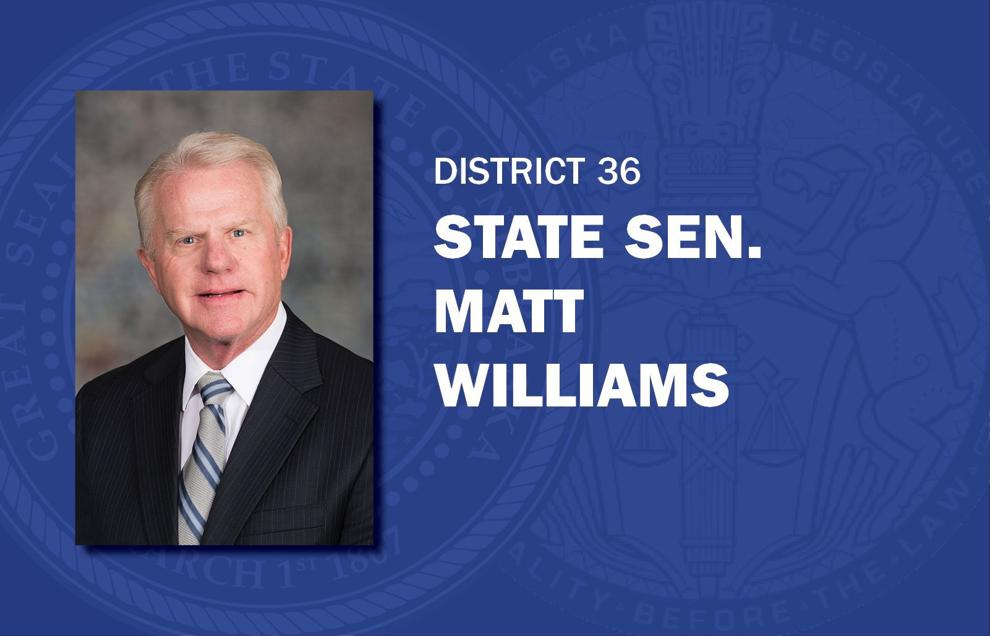 John Lowe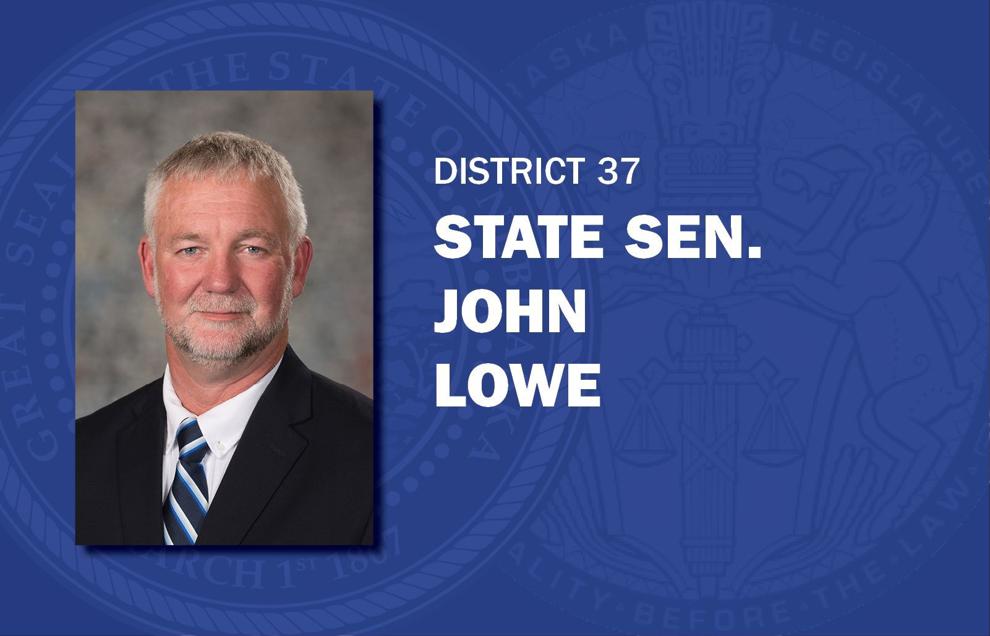 Dave Murman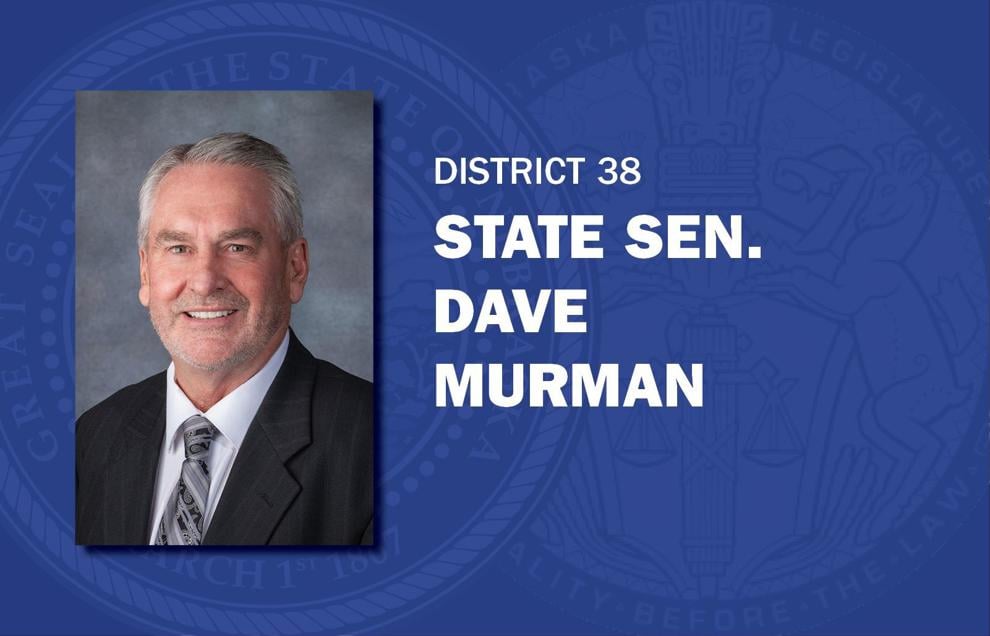 Lou Ann Linehan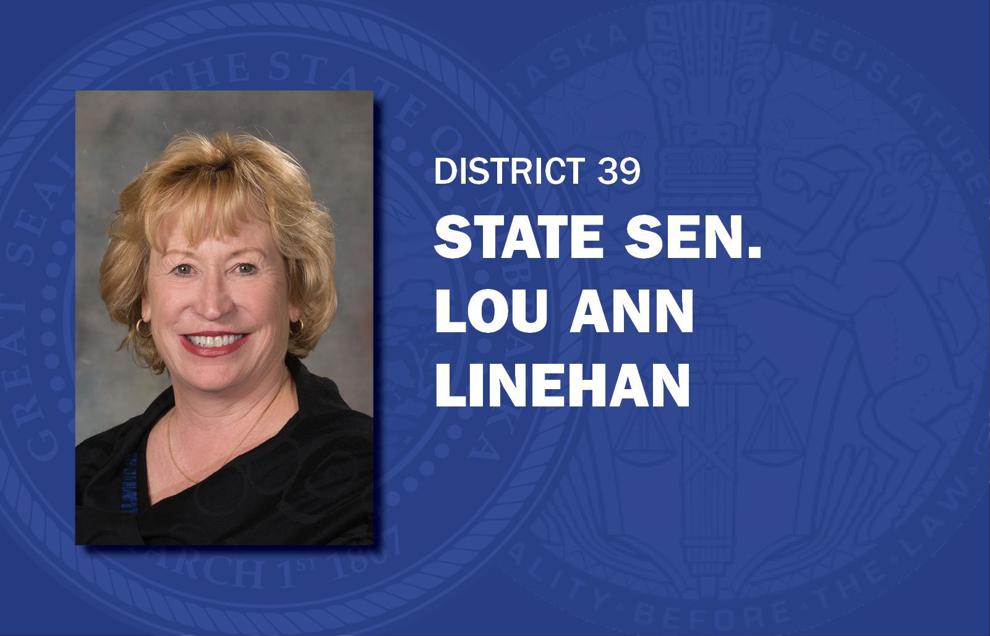 Tim Gragert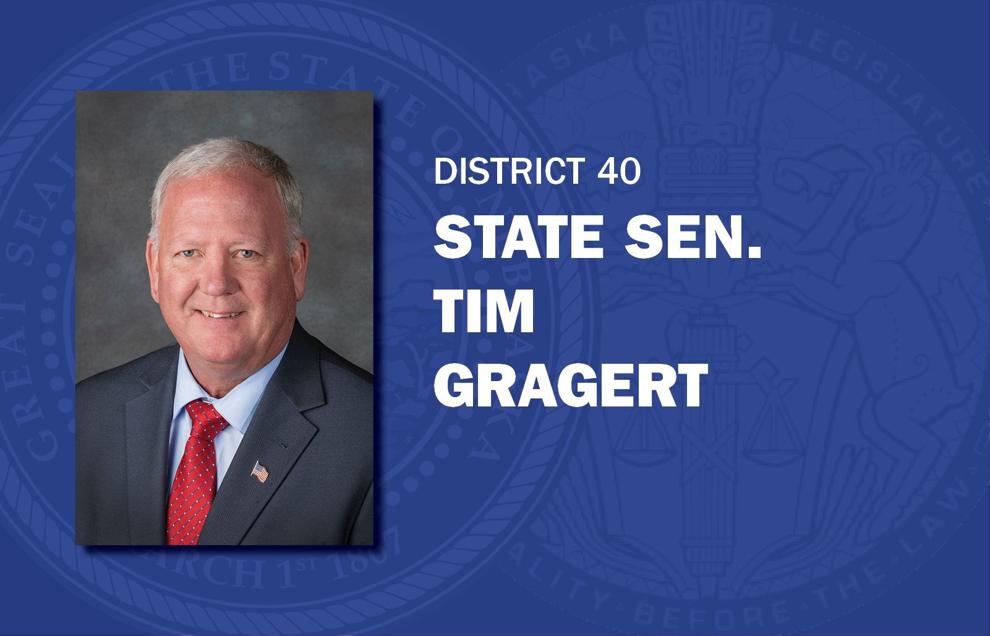 Tom Briese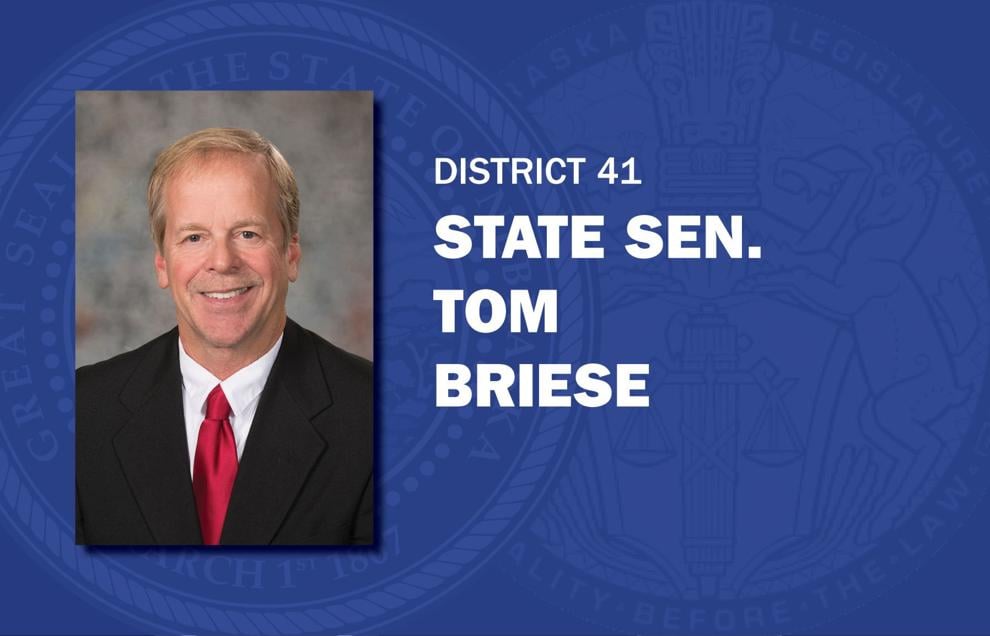 Mike Groene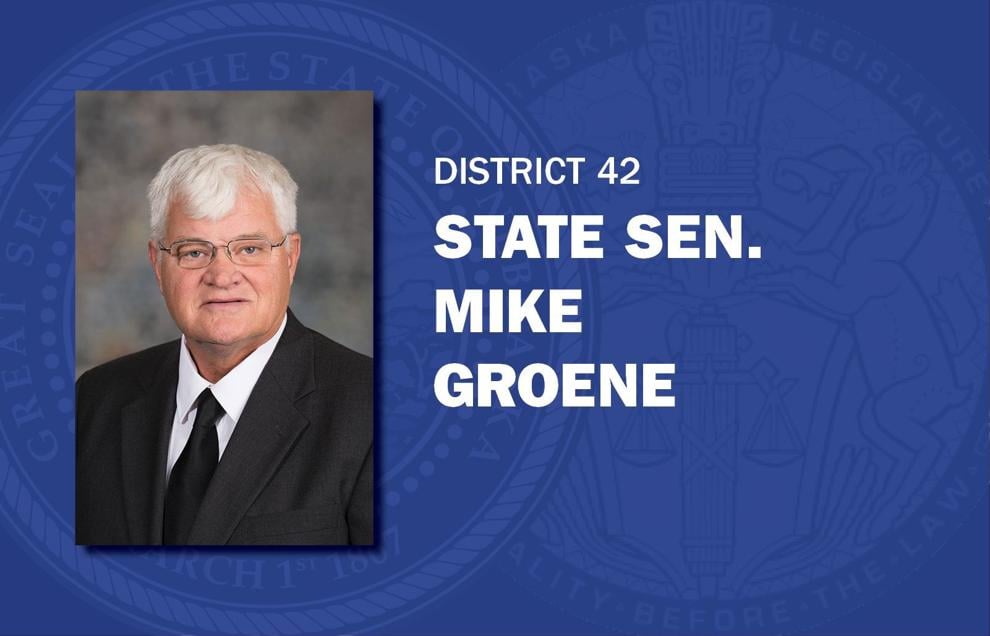 Tom Brewer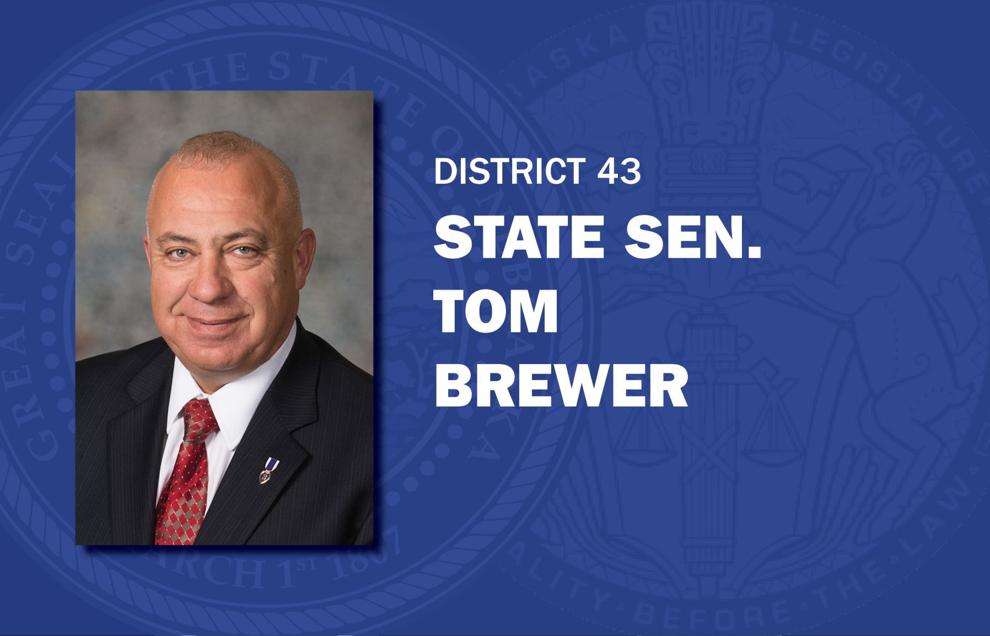 Dan Hughes
Sue Crawford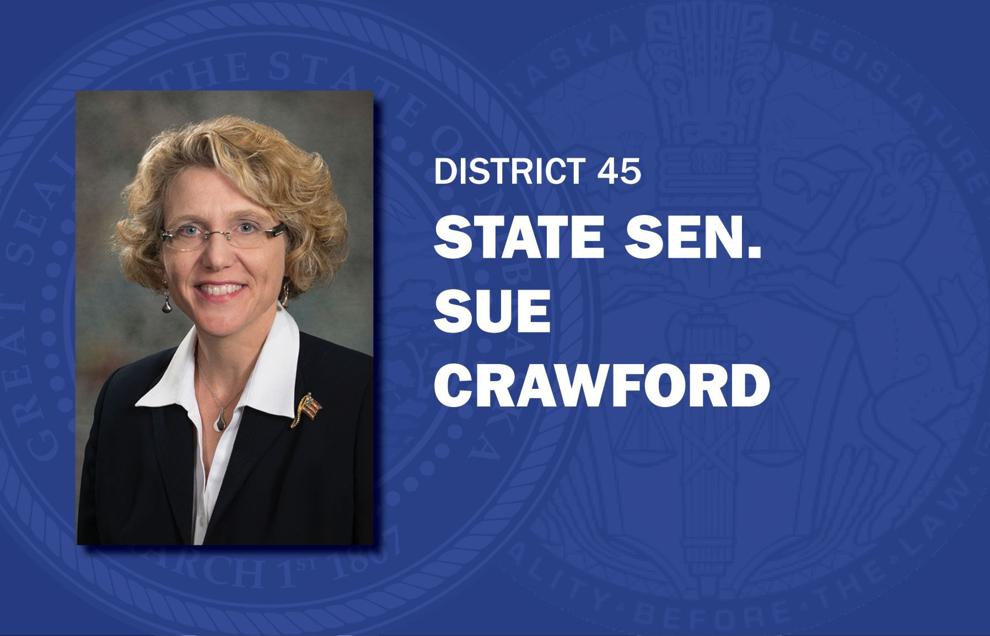 Adam Morfeld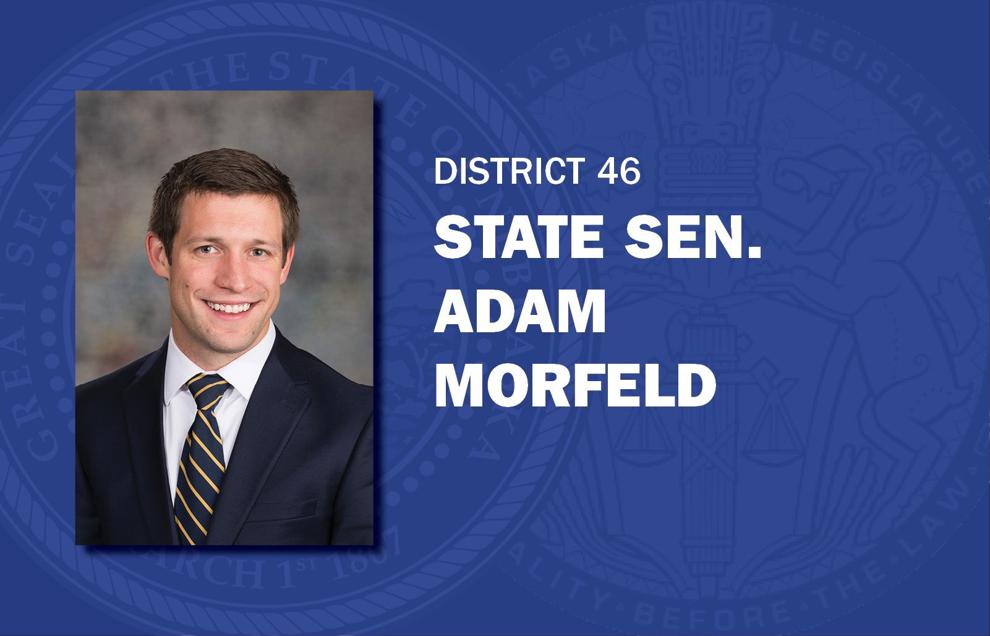 Steve Erdman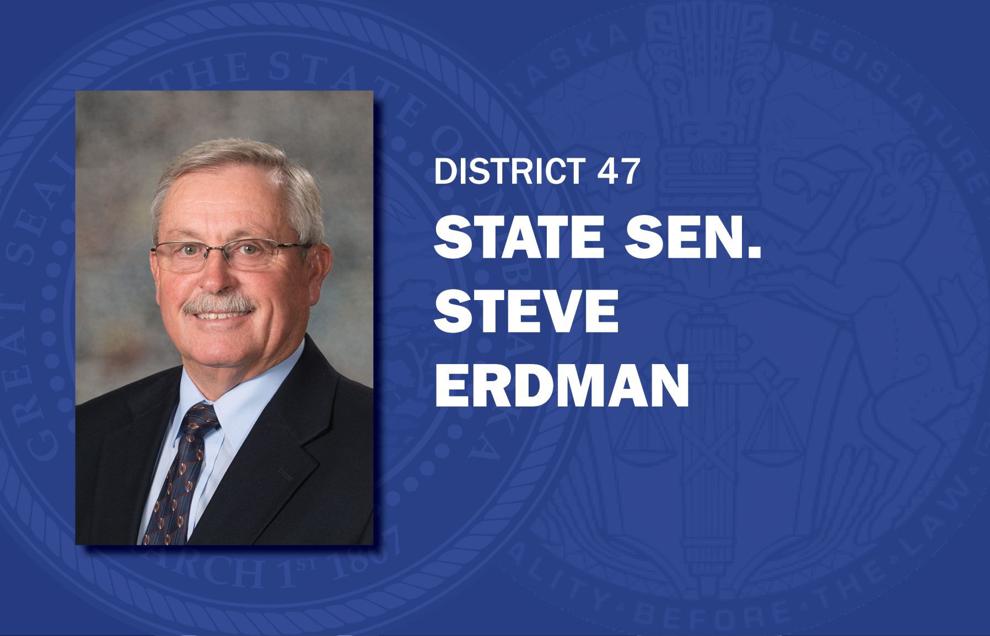 John Stinner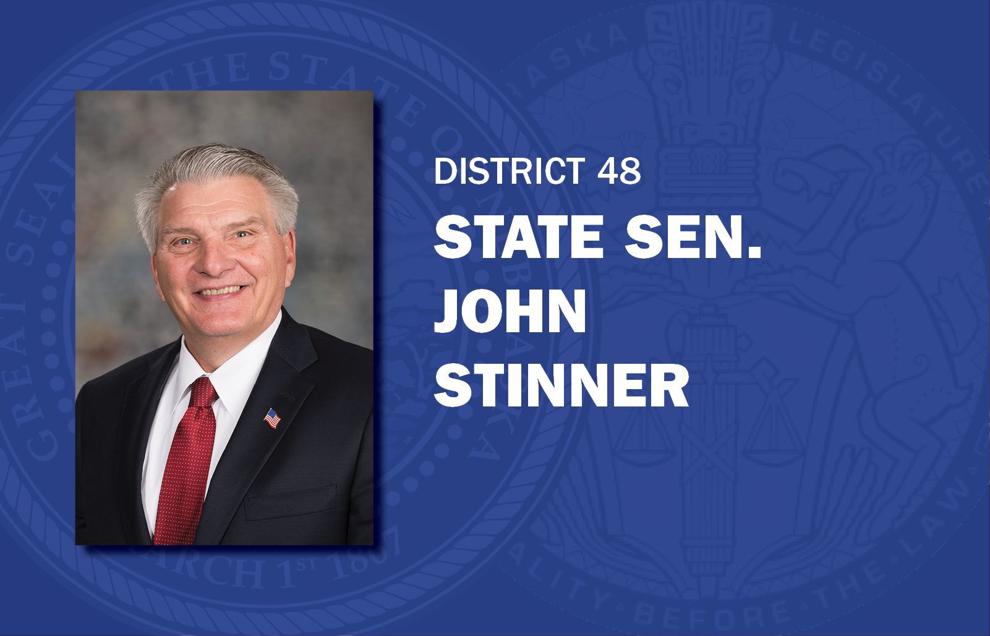 Andrew La Grone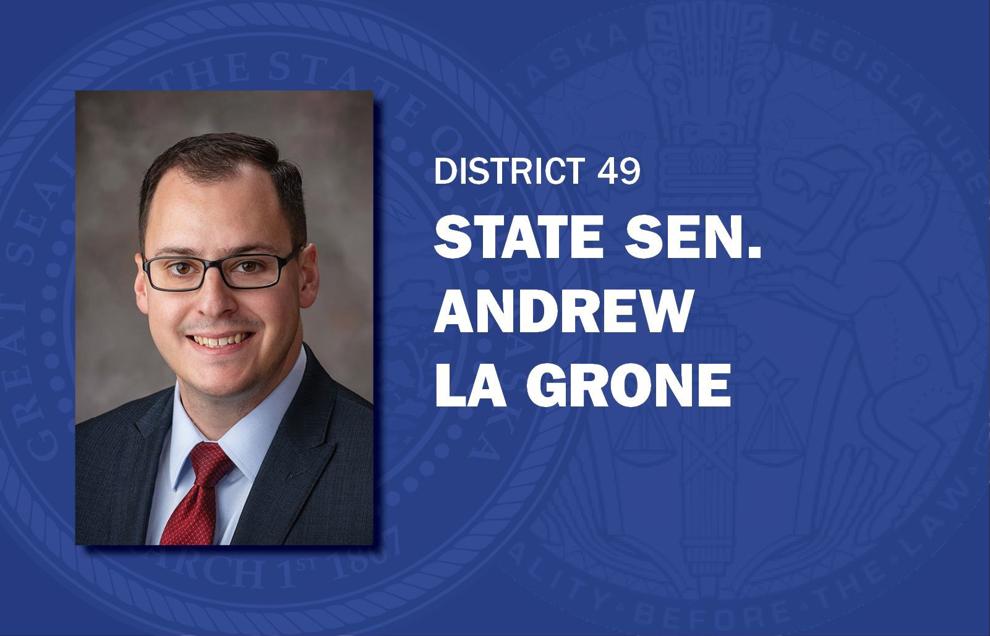 Sign up for The World-Herald's afternoon updates
Receive a summary of the day's popular and trending stories from Omaha.com.