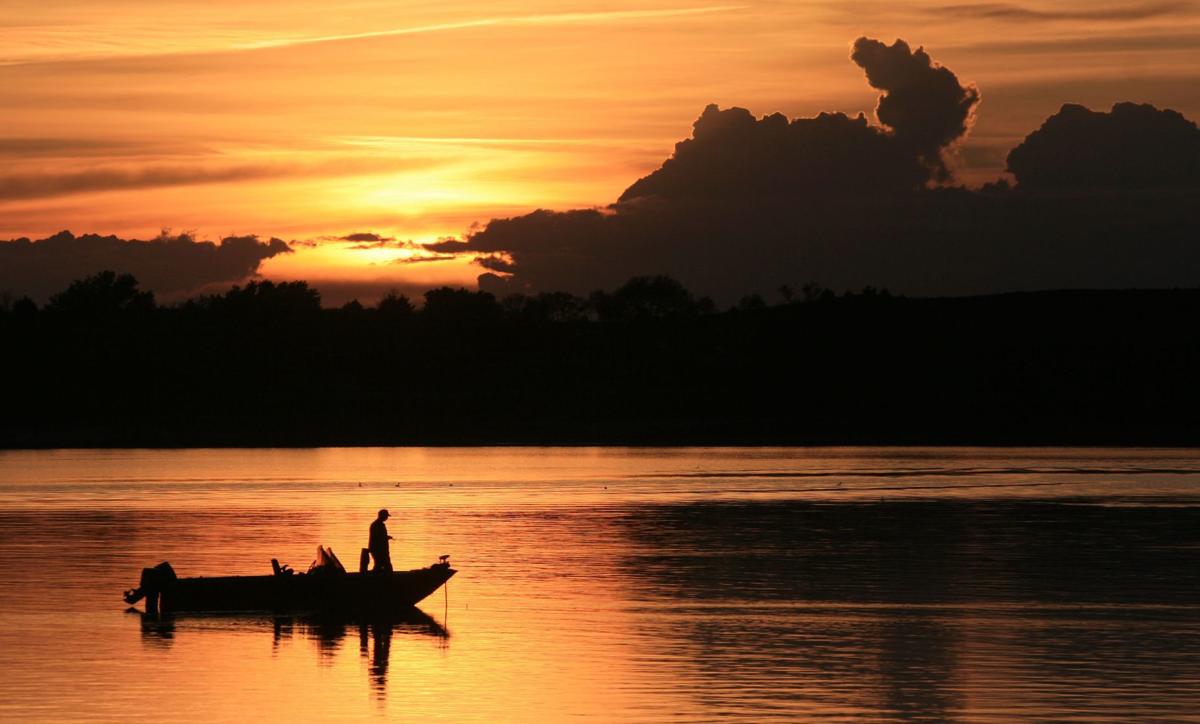 A new ban on possession and consumption of alcohol officially went into effect Tuesday at Lake McConaughy and Lake Ogallala.
The ban on alcohol possession is part of an effort by the Nebraska Game and Parks Commission, collaborating with Ogallala and Keith County area partners, to make the two state recreation areas safer and more family-friendly.
Management plans also call for increased law enforcement presence and operational efforts to better manage large crowds and help improve recreational experiences for park guests and the safety of first responders, according to a Game and Parks press release. The regulation can be viewed in detail at sos.nebraska.gov.
The changes come after Nebraska's largest lake saw record visitation in 2018 and 2019, stressing both park infrastructure and resources and local public safety resources, and hindering the commission's ability to provide quality guest services. In response, Game and Parks partnered with Keith County commissioners, local public safety officials and the public to find solutions.
Exceptions to the new regulation include areas operating under a lease agreement with Game and Parks and people traveling directly to or from a private lease area such as a cabin.
Staff will continue to work with a Keith County advisory committee on future park improvements as part of a 20-year master plan for the lakes adopted in October 2016.
"We're working proactively to upgrade these high-use parks to enhance the overall quality of our visitors' experiences," said Jim Swenson, parks administrator. "Lake McConaughy remains one of the top tourist destinations in Nebraska, and we want our guests to have safe, quality experiences so they can create memories for years to come."
---
Our best staff photos of May 2020
Photos: Our best staff photos of May 2020
Iowa Bars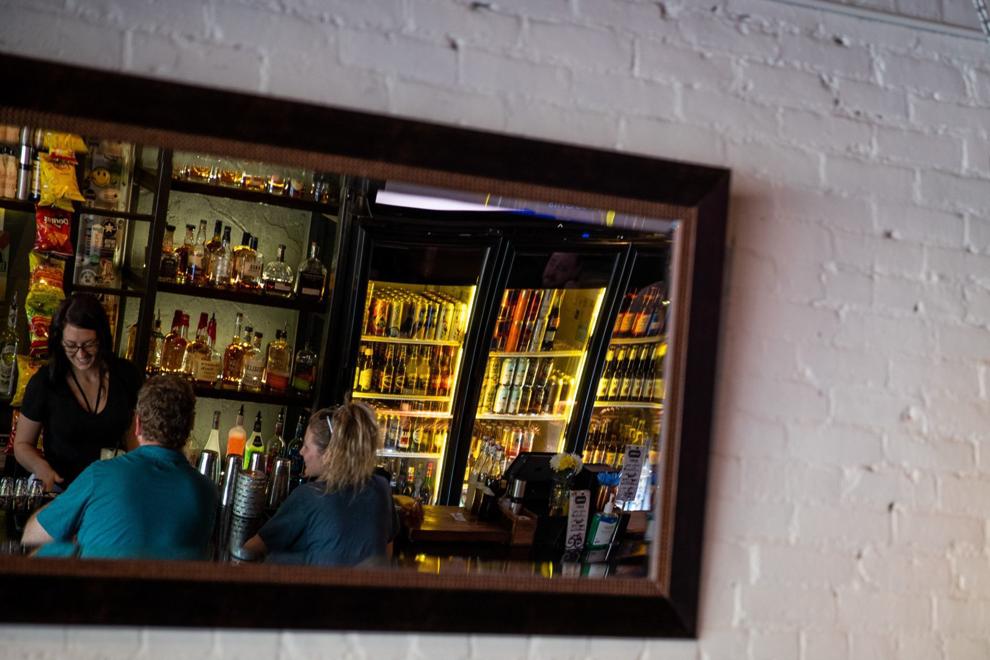 Iowa Bars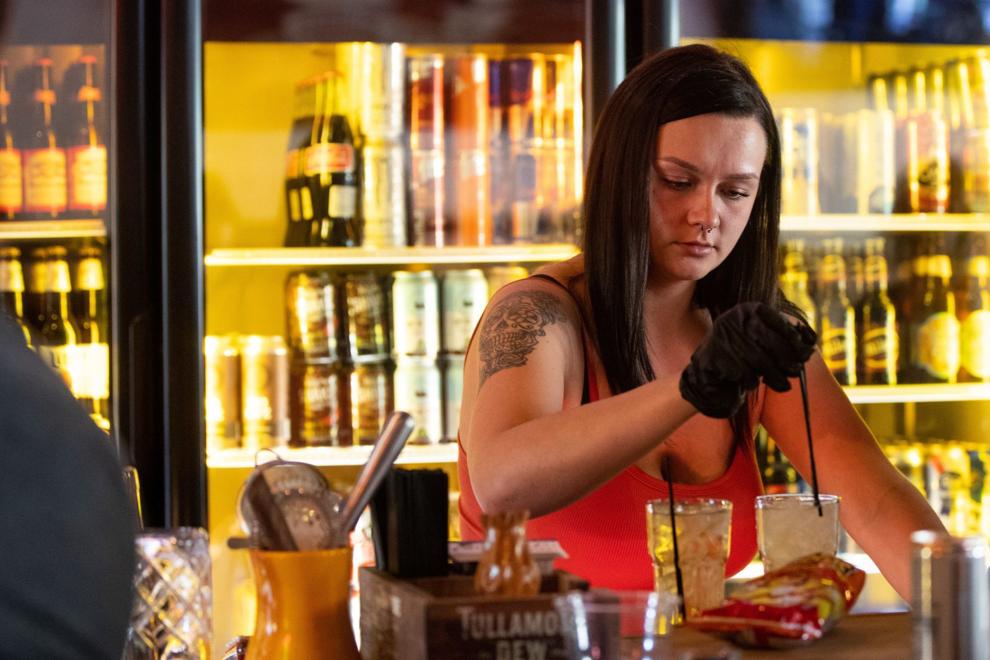 Protest 1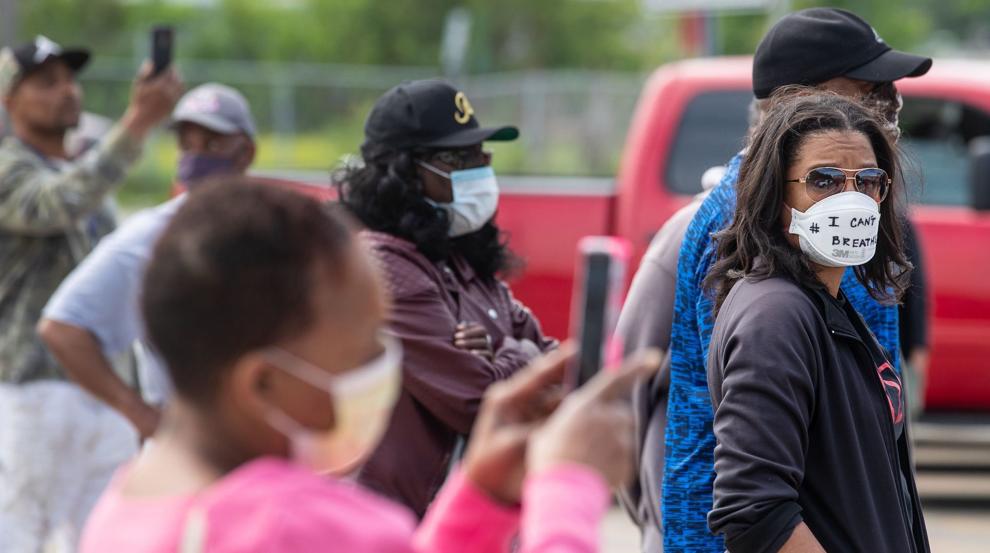 May Rain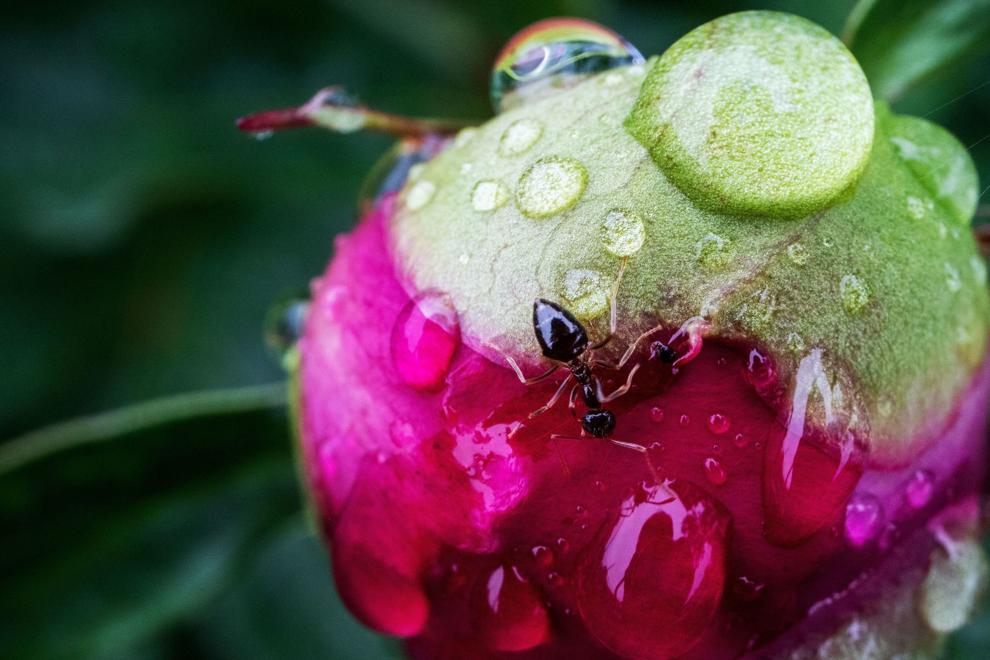 May Rain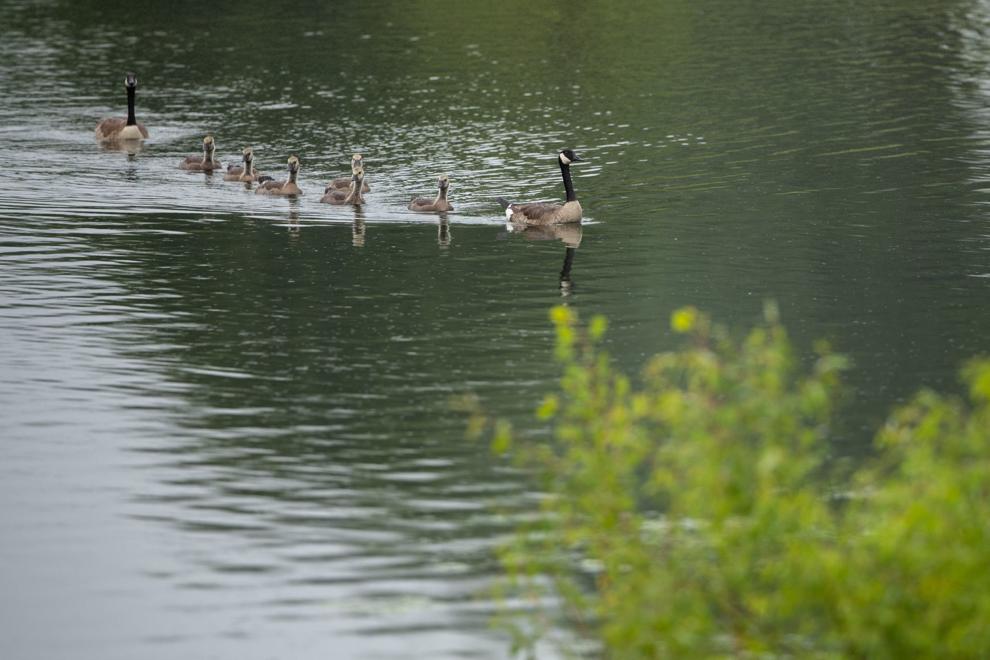 Memorial Day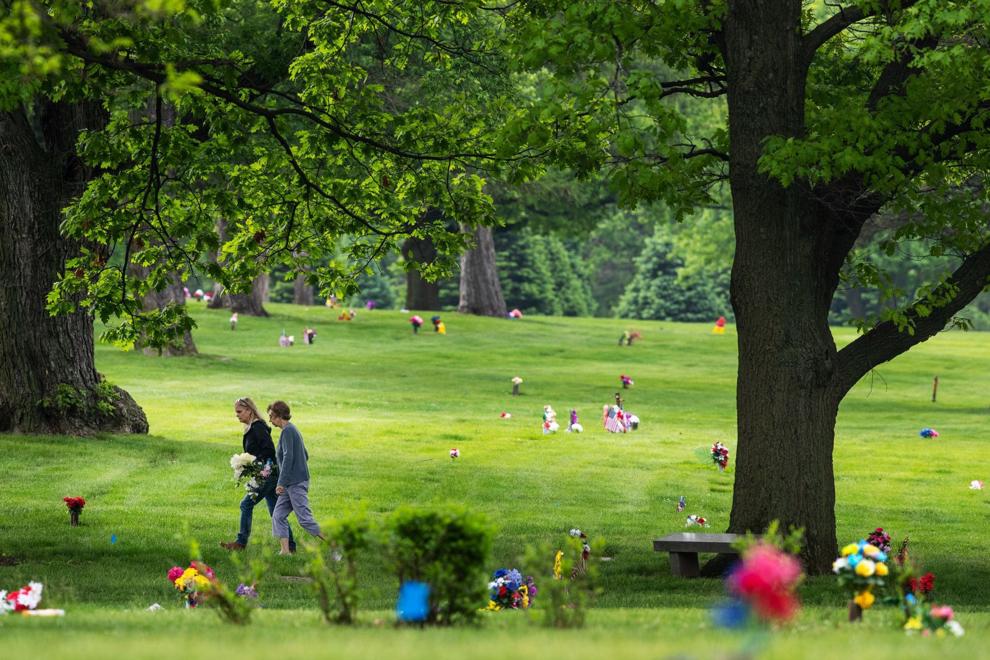 Memorial Day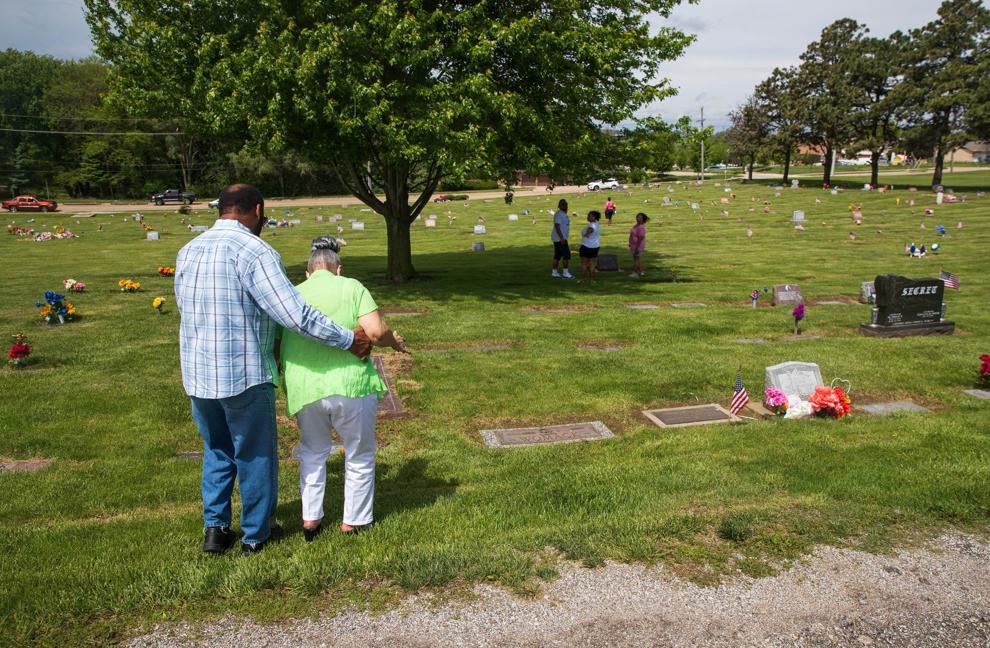 Memorial Day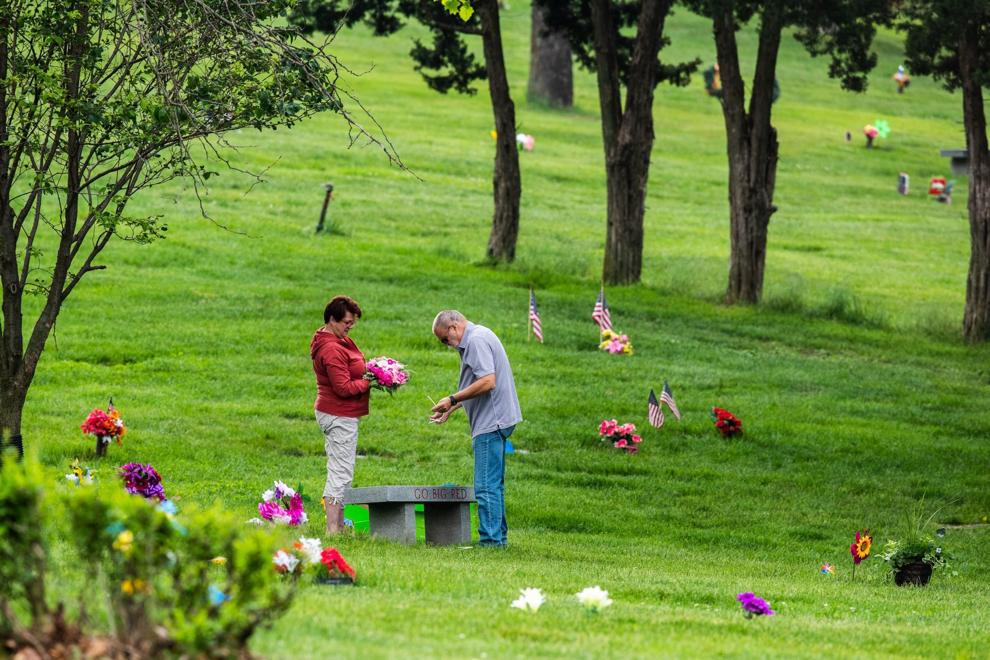 Memorial Day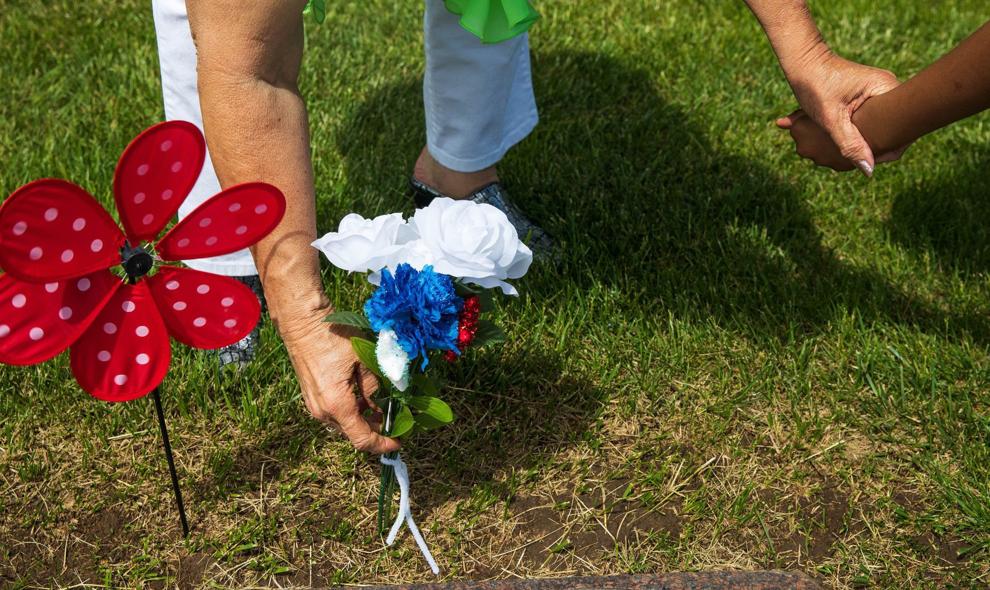 The King is watching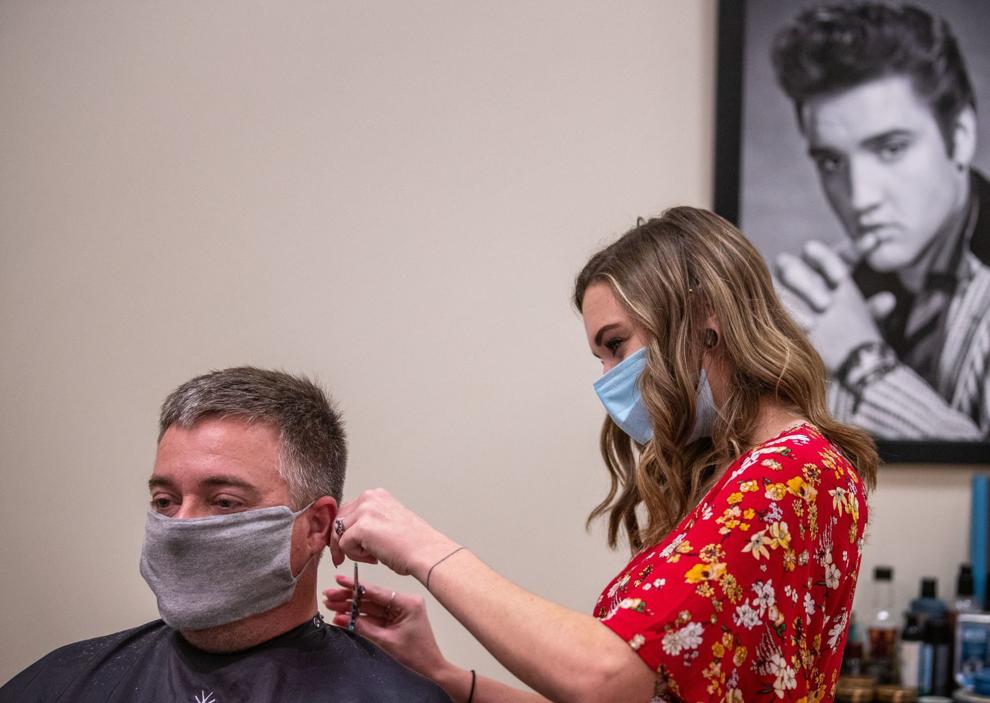 Fence Message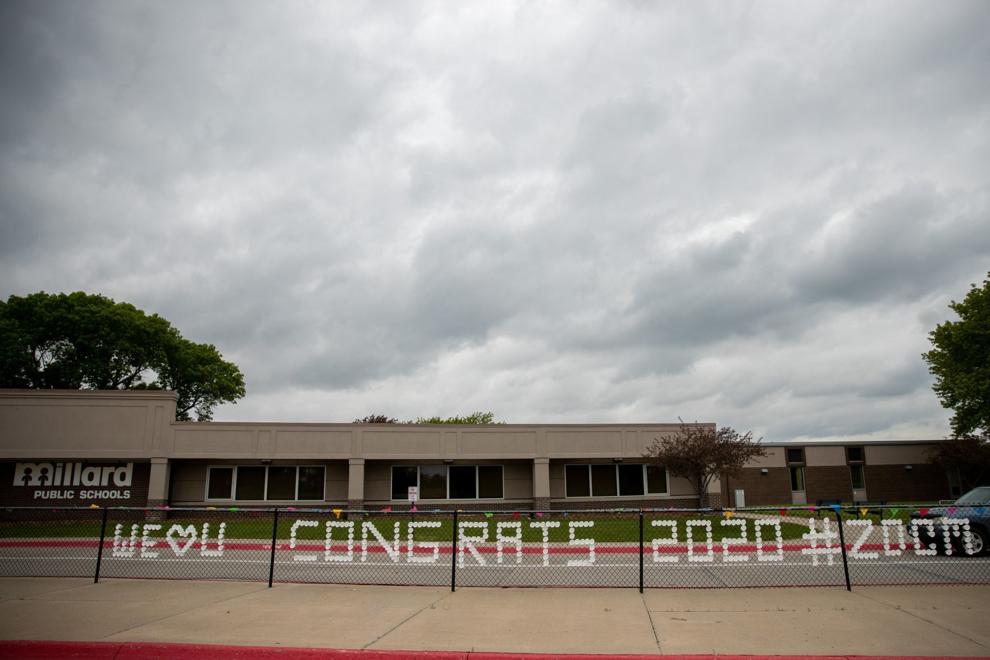 Flights of Honor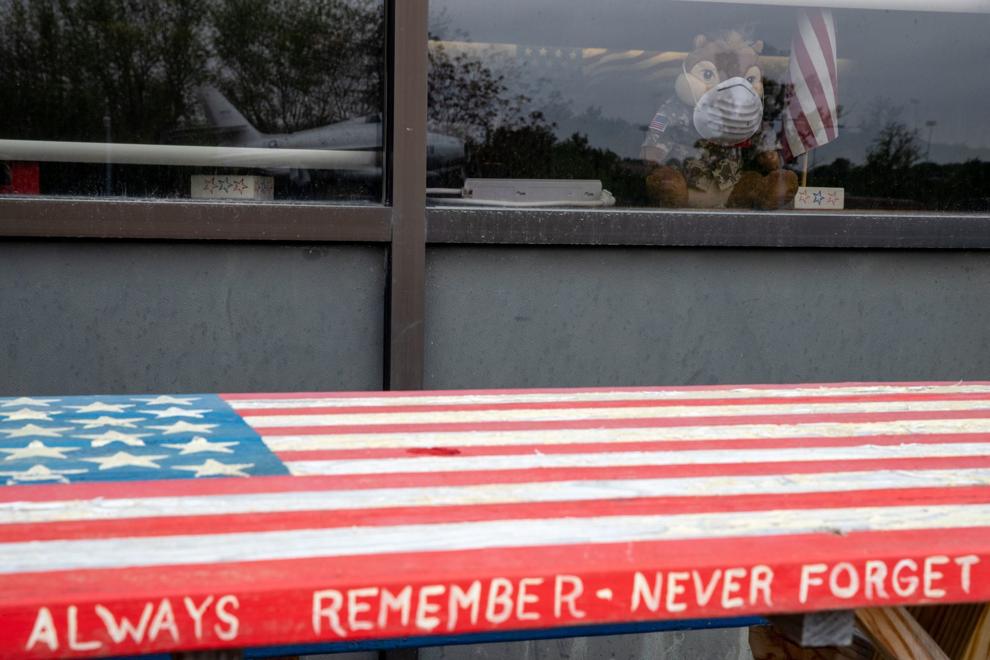 Restaurants Reopen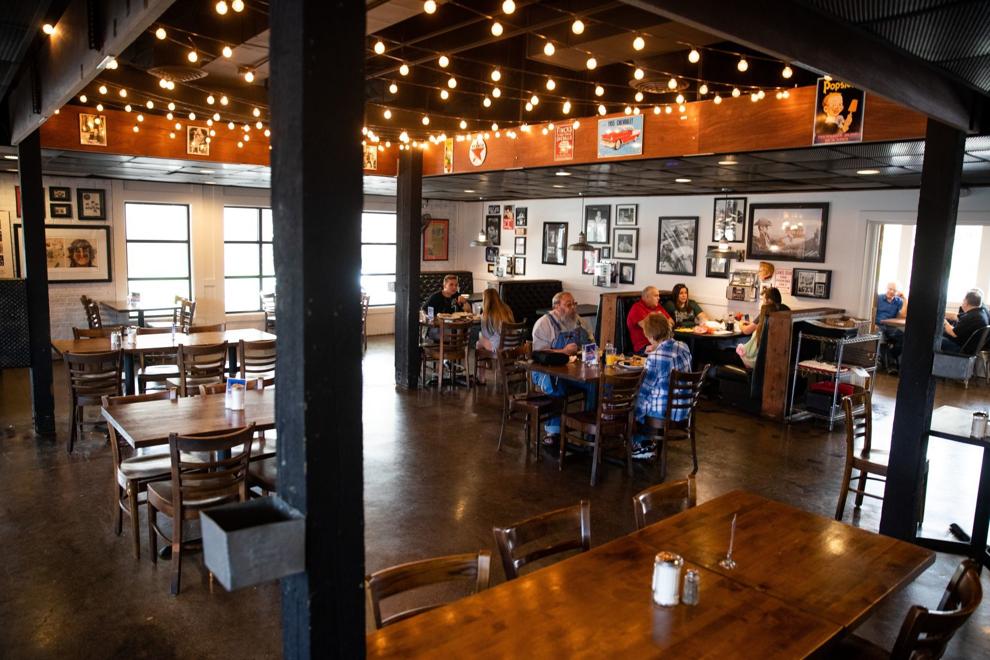 Musicians for Healing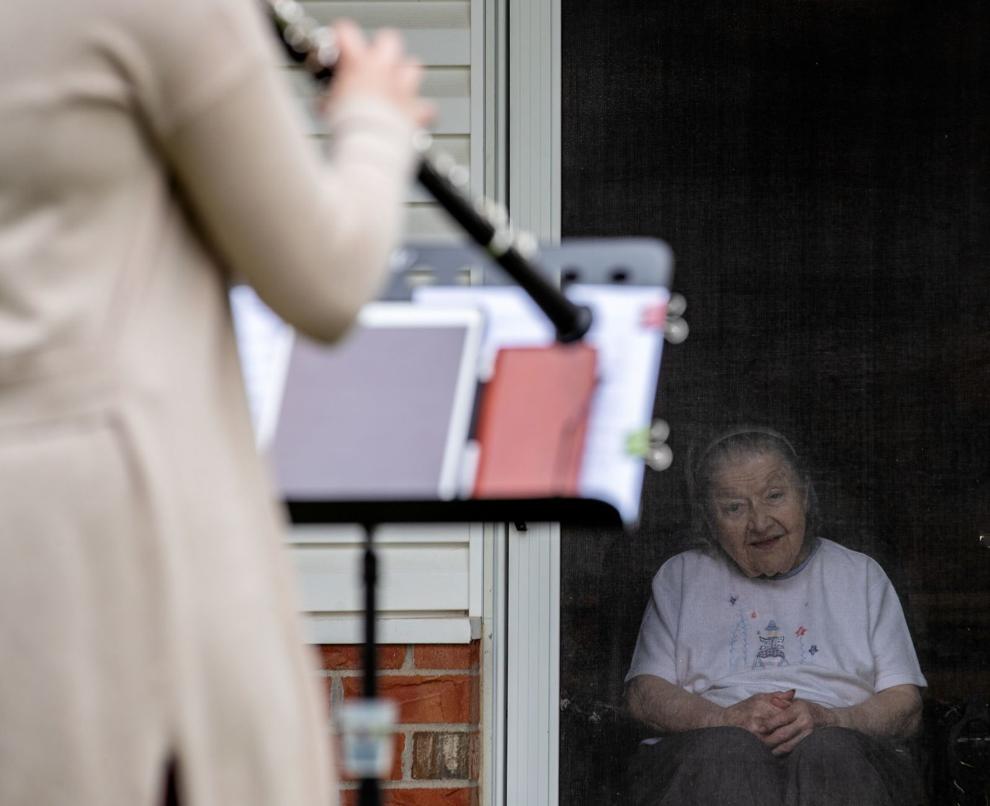 Fill a Growler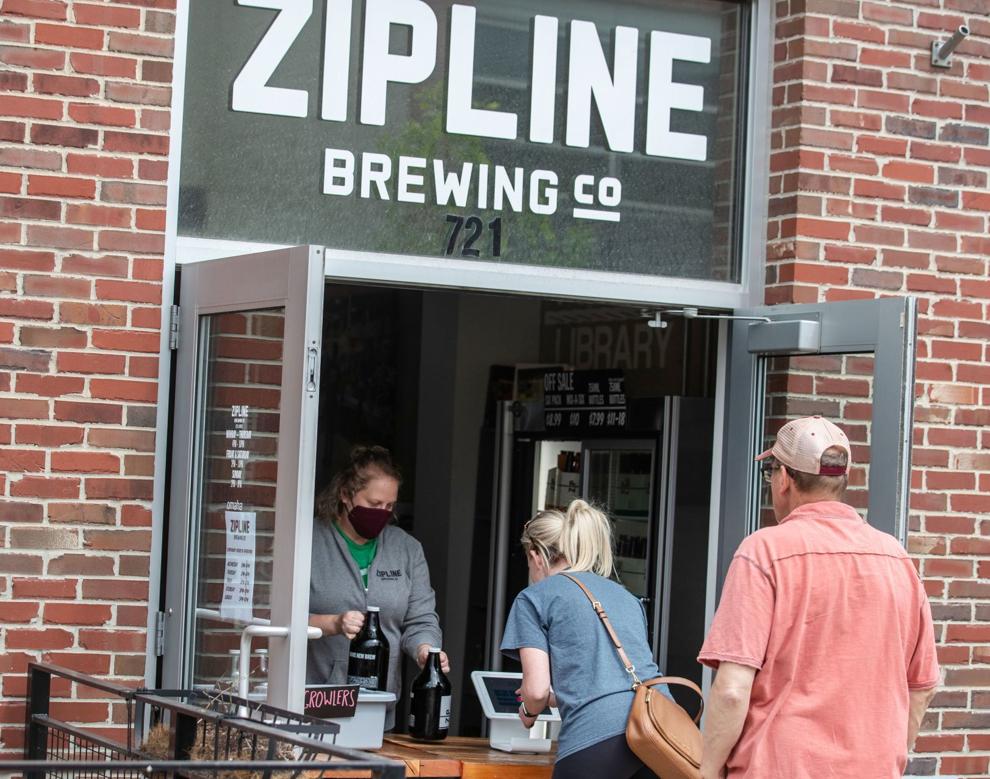 Salvage yard fire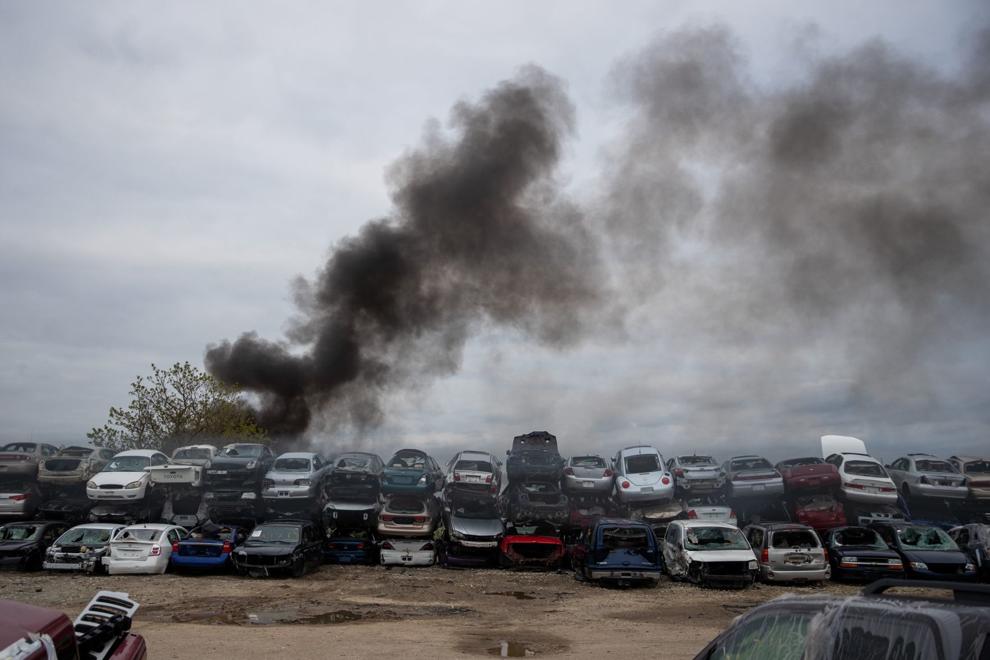 Salvage yard fire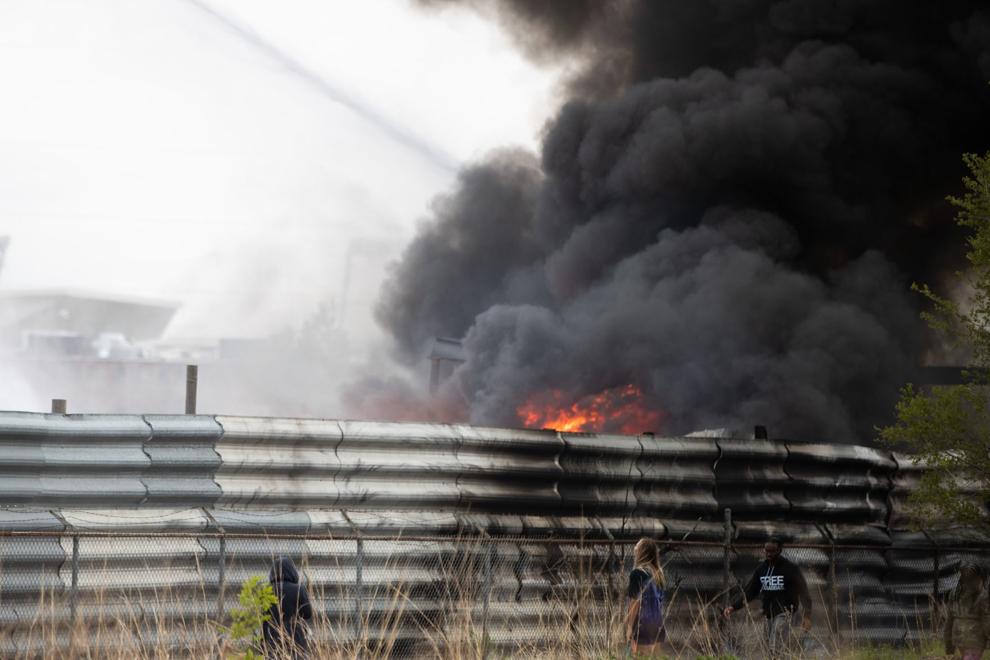 Spring Storm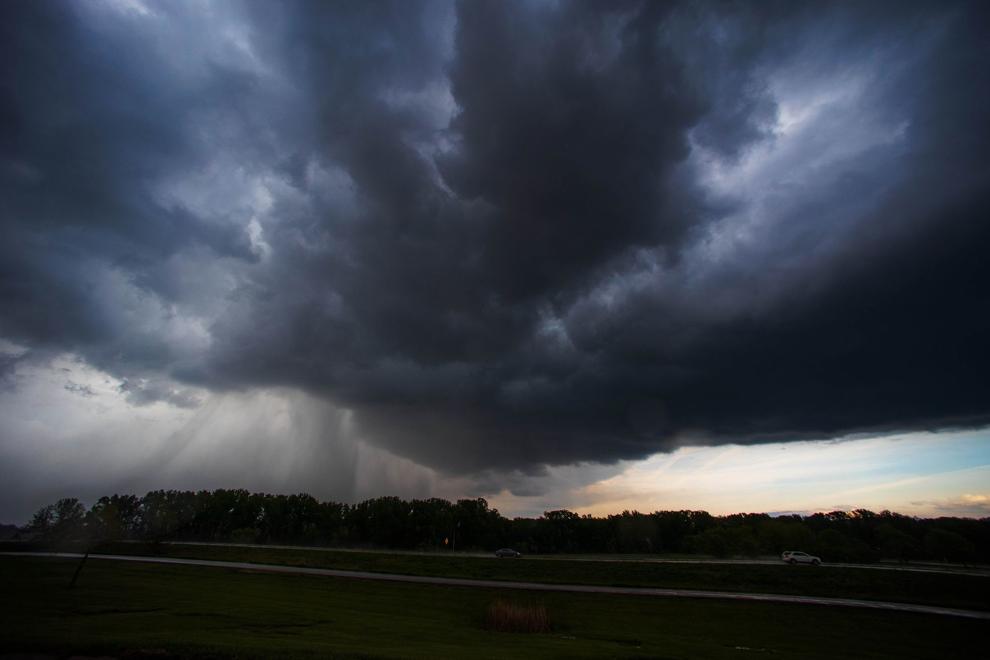 Eagle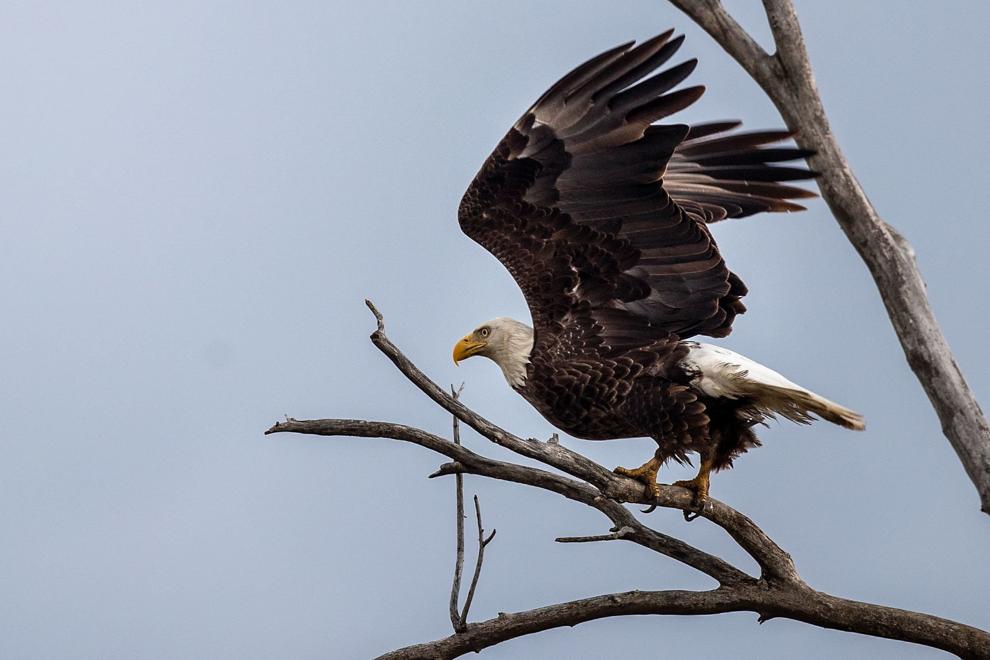 Grad Surprise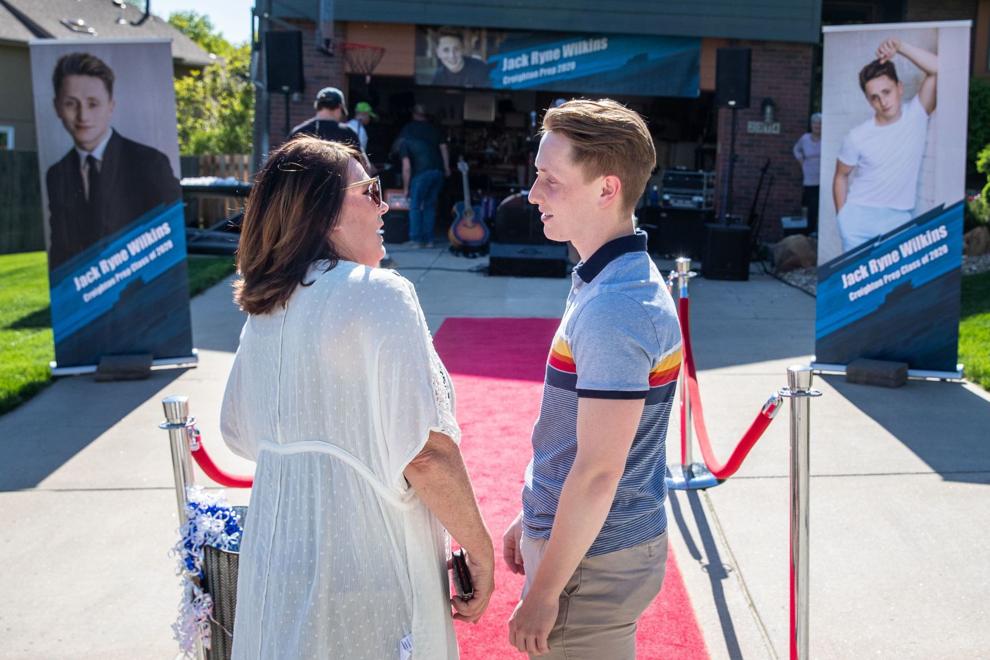 First Patient 1
First Patient 1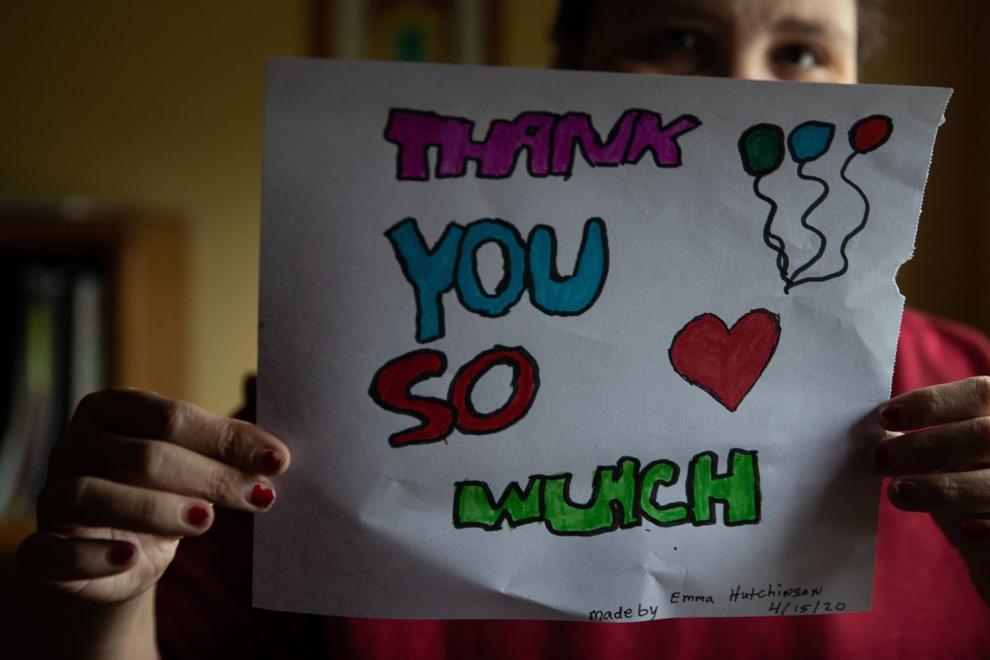 Last day of school 1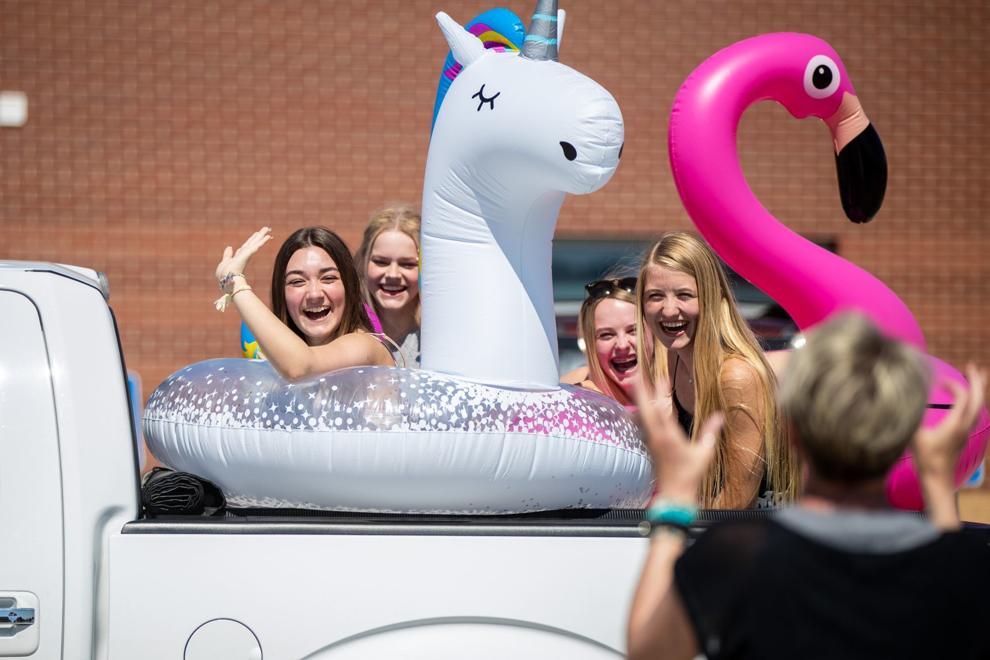 Last day of school 10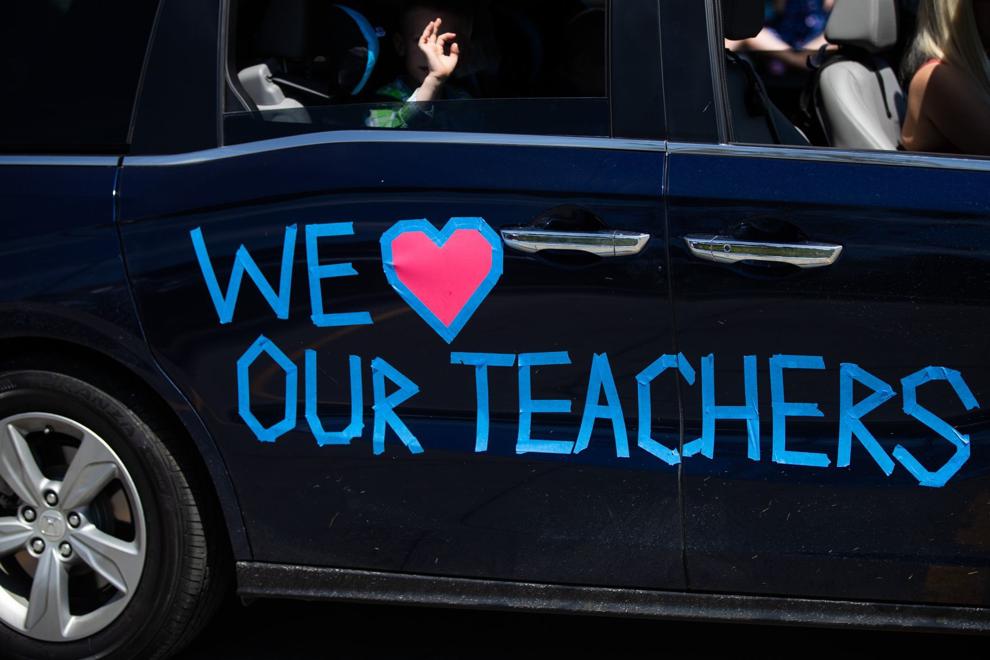 Recovery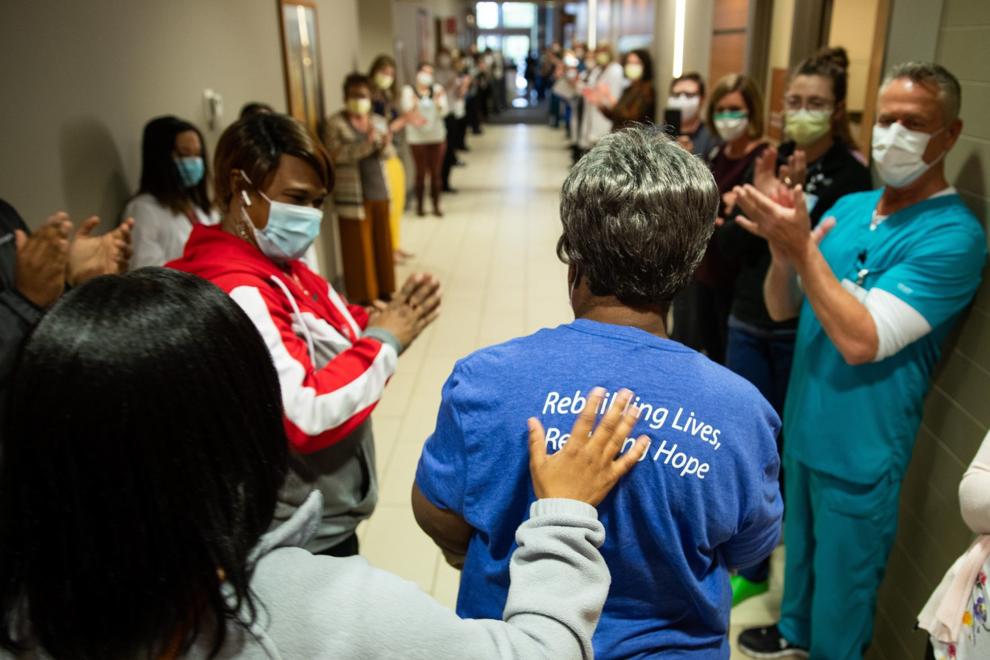 Rain
Kosher BBQ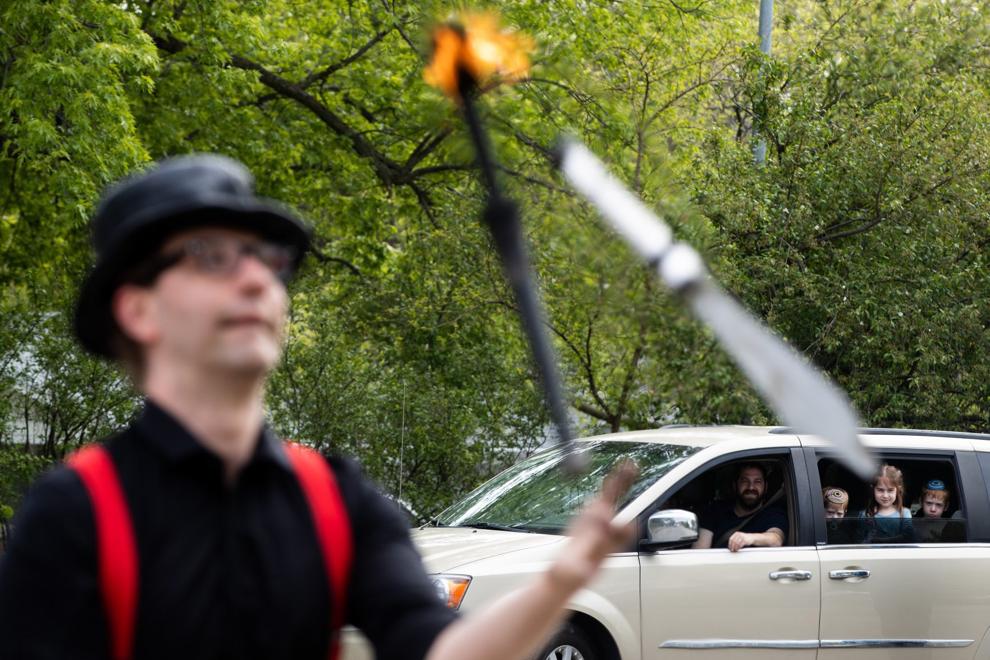 Kosher BBQ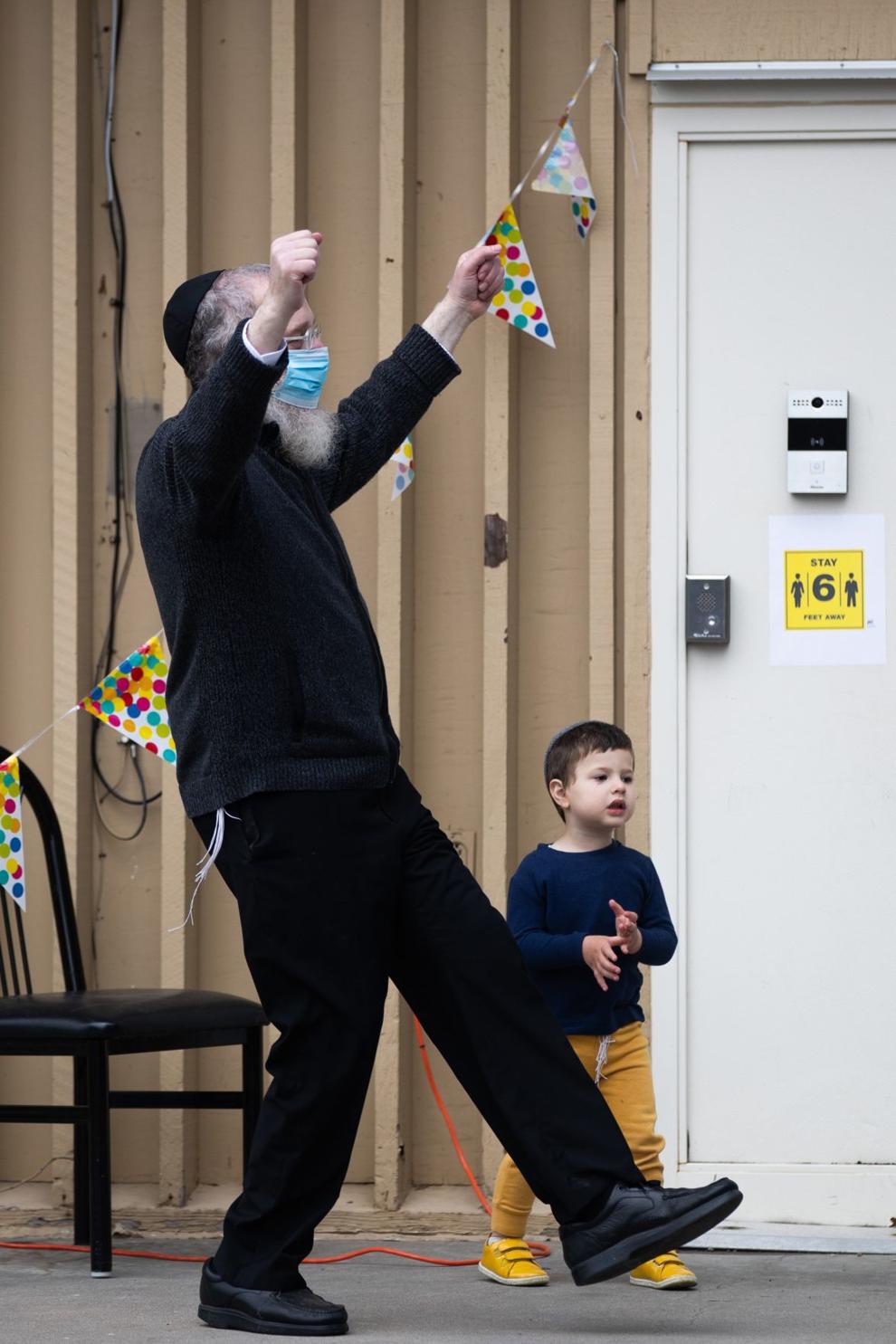 Nebraska Primary Voting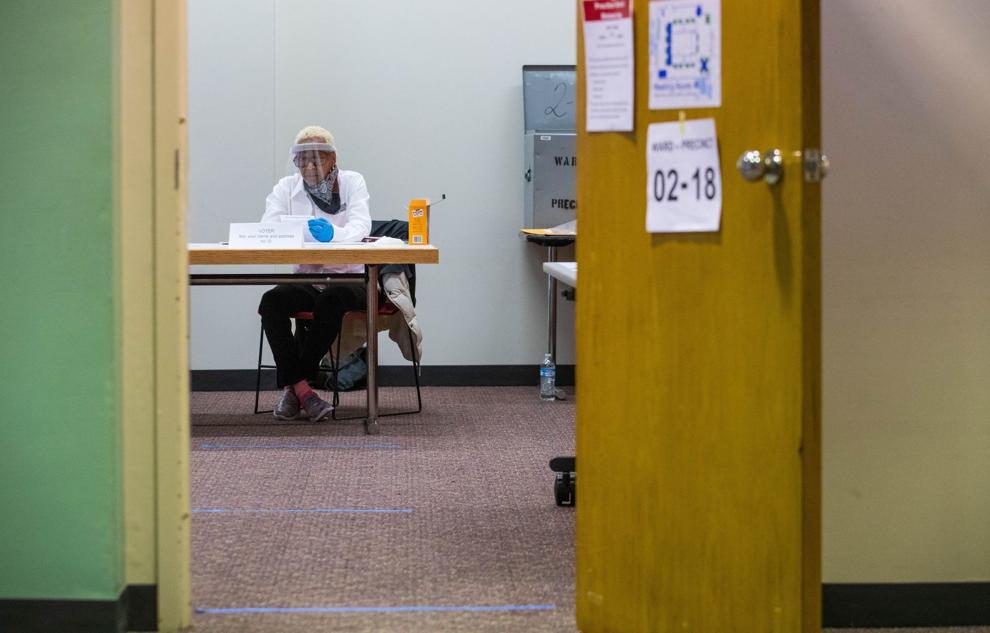 Nebraska Primary Voting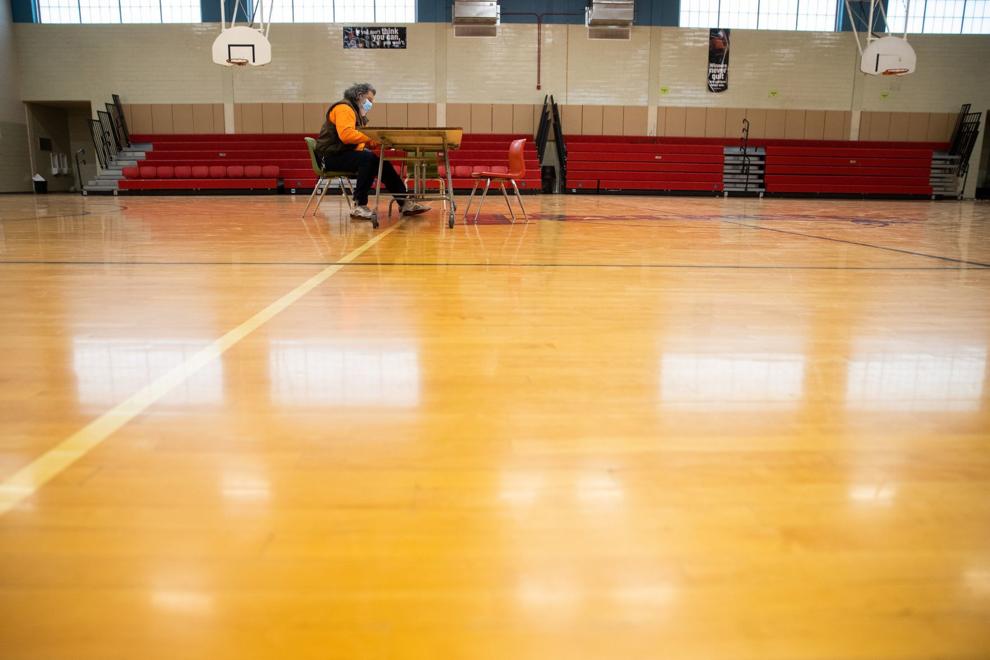 Roadmaster
Online Graduation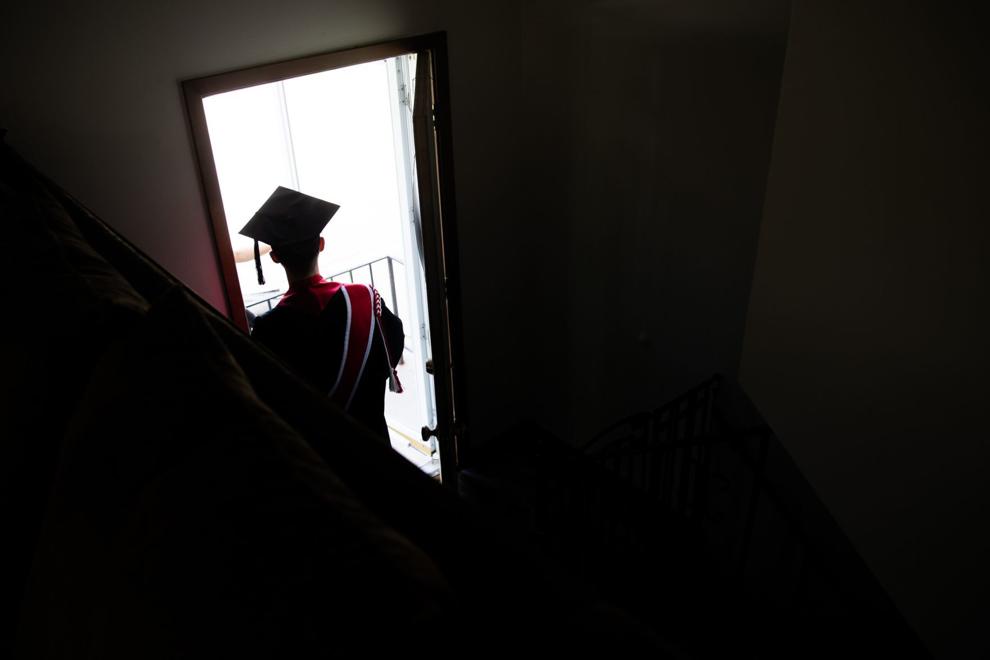 Online Graduation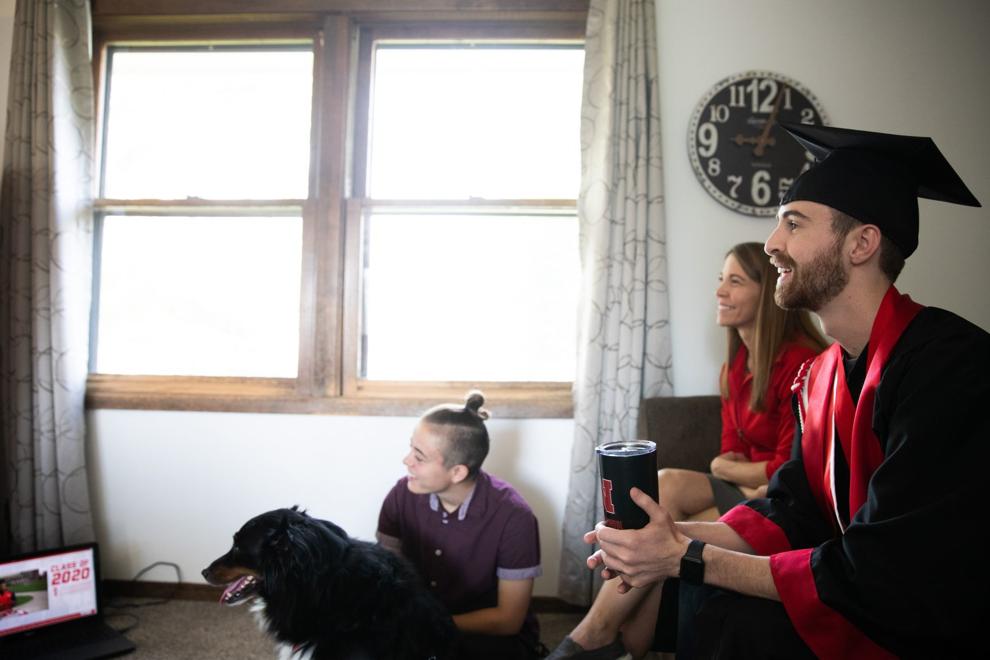 Sunday services return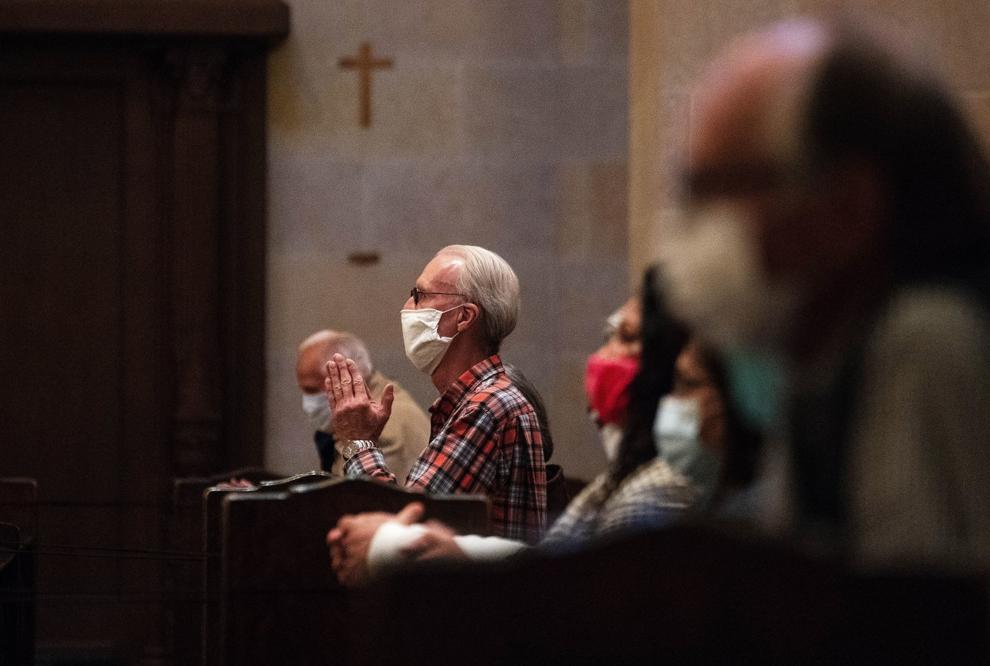 Sunday services return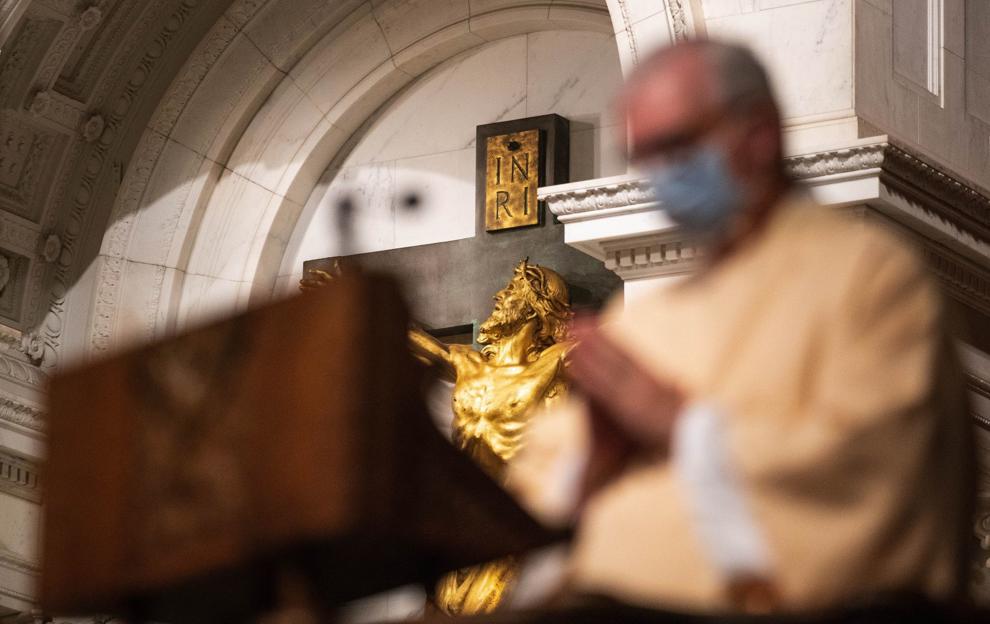 NorthStar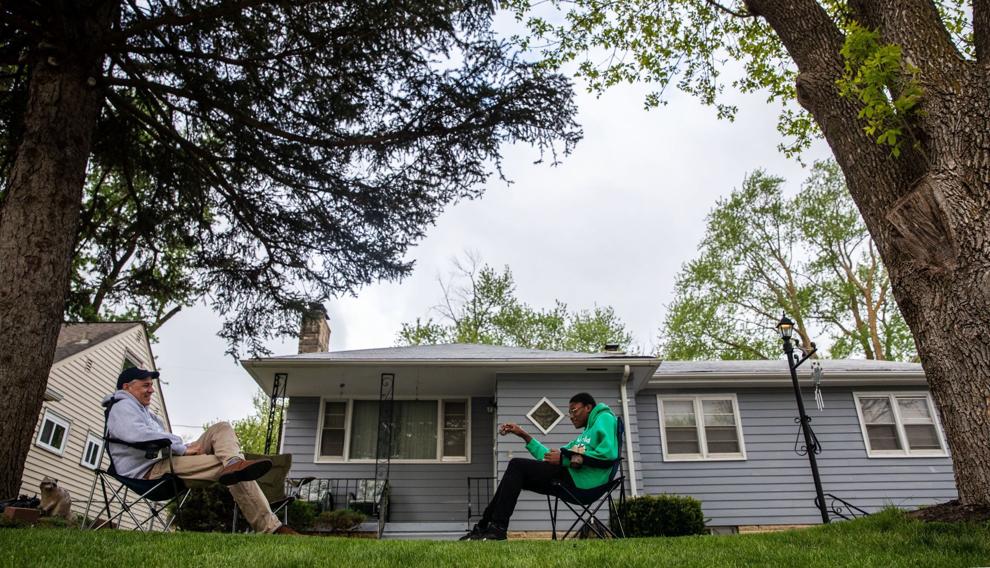 NorthStar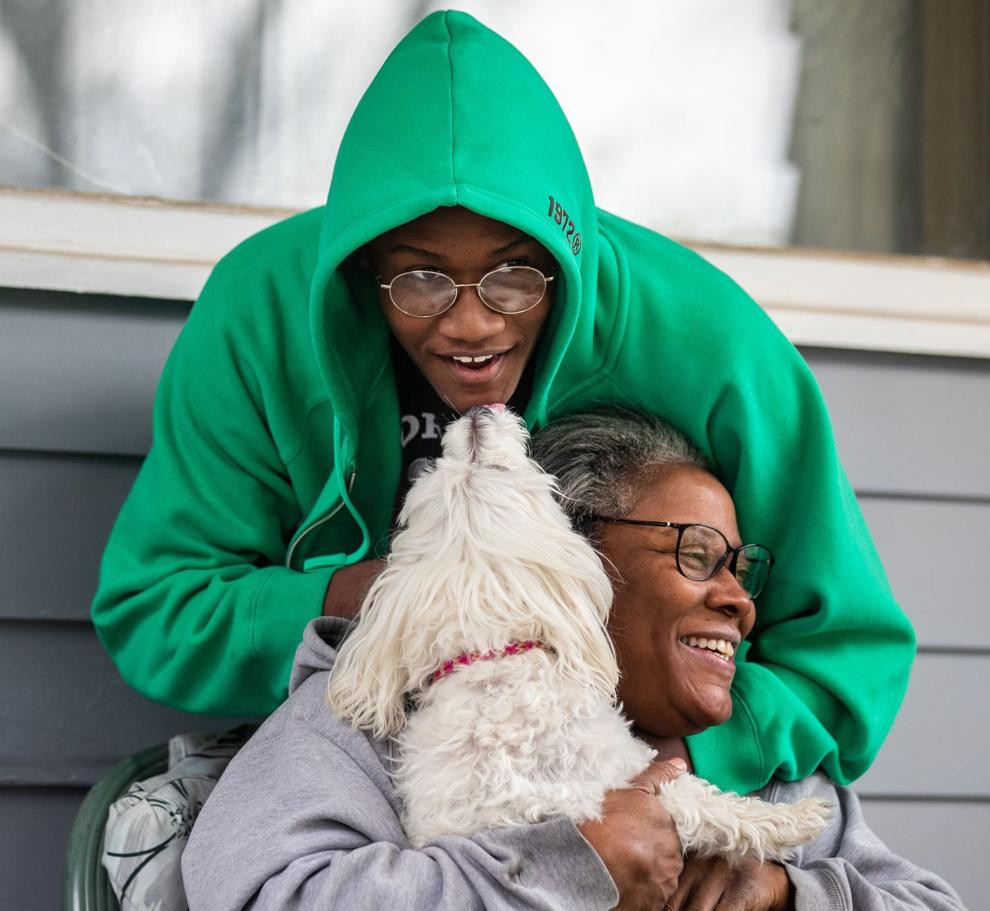 Sunday services return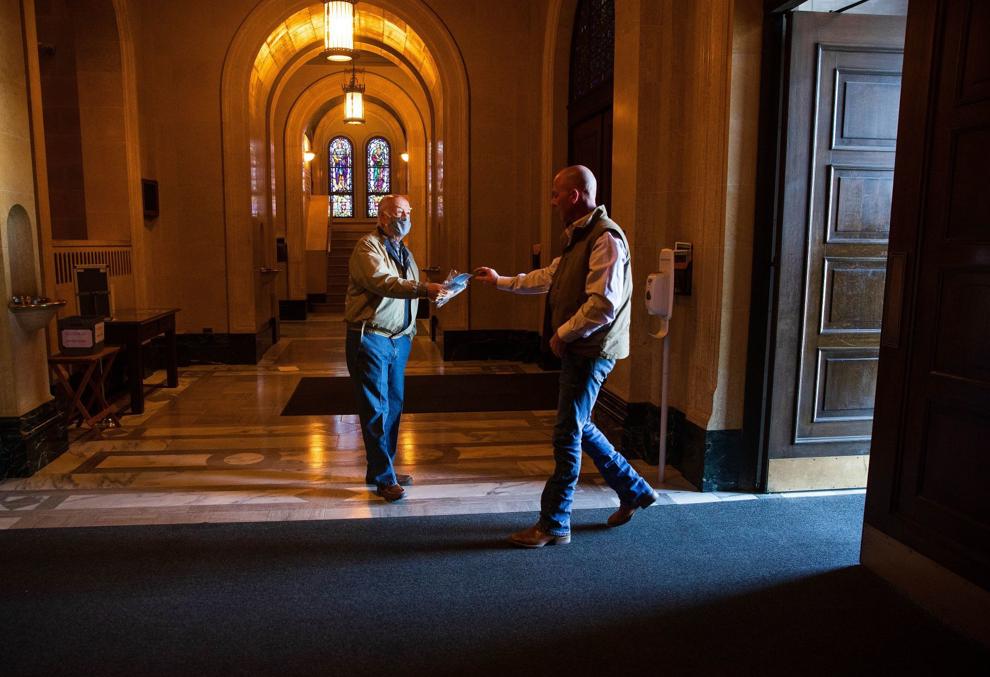 Mariachi music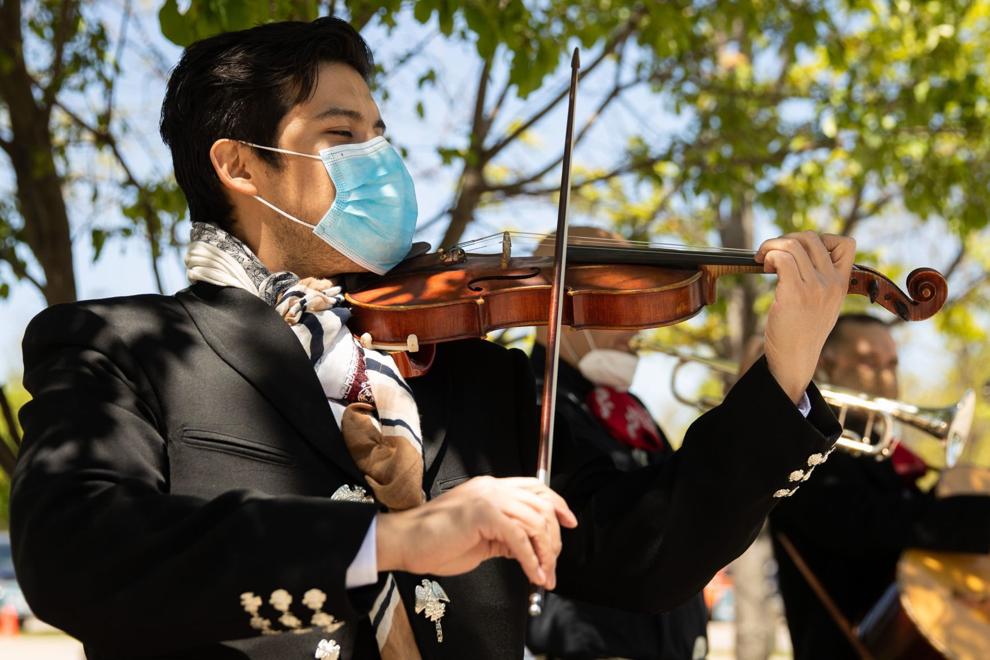 A letter of praise
A sign of hope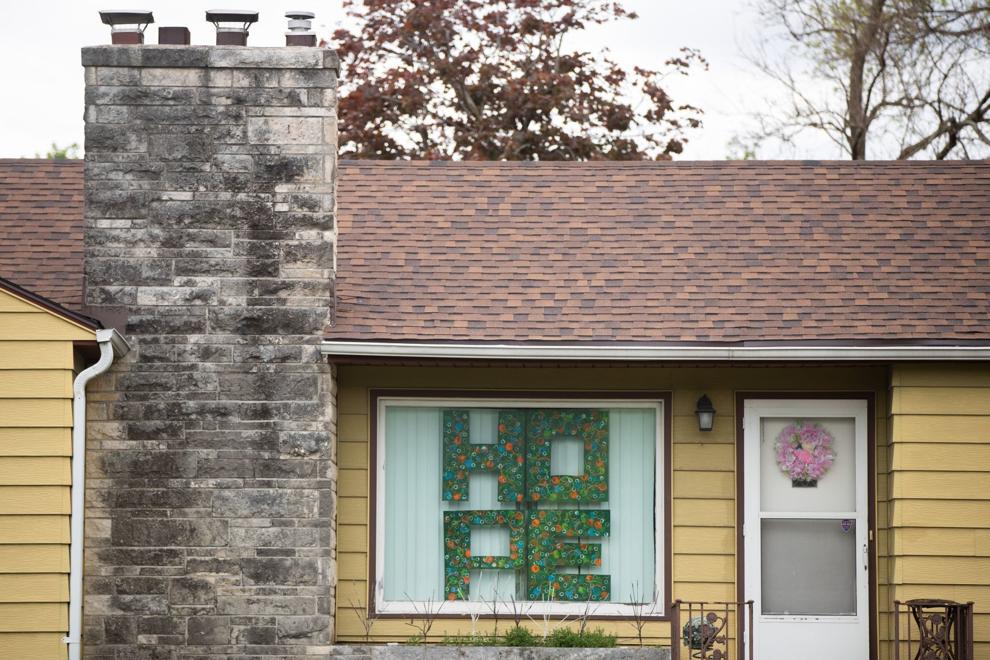 Nebraska begins to reopen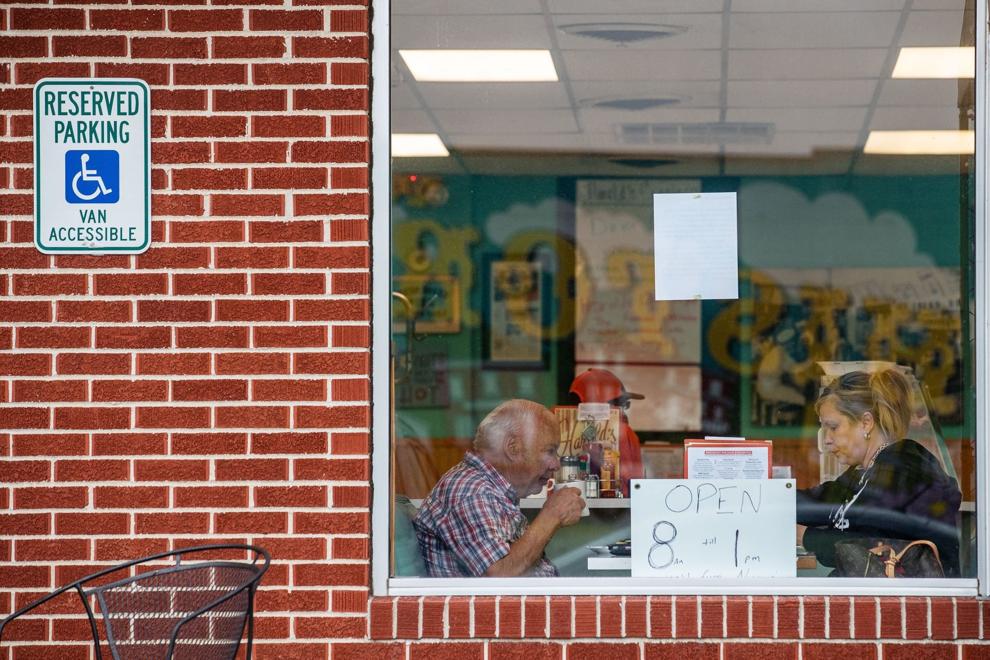 Test Nebraska begins in Omaha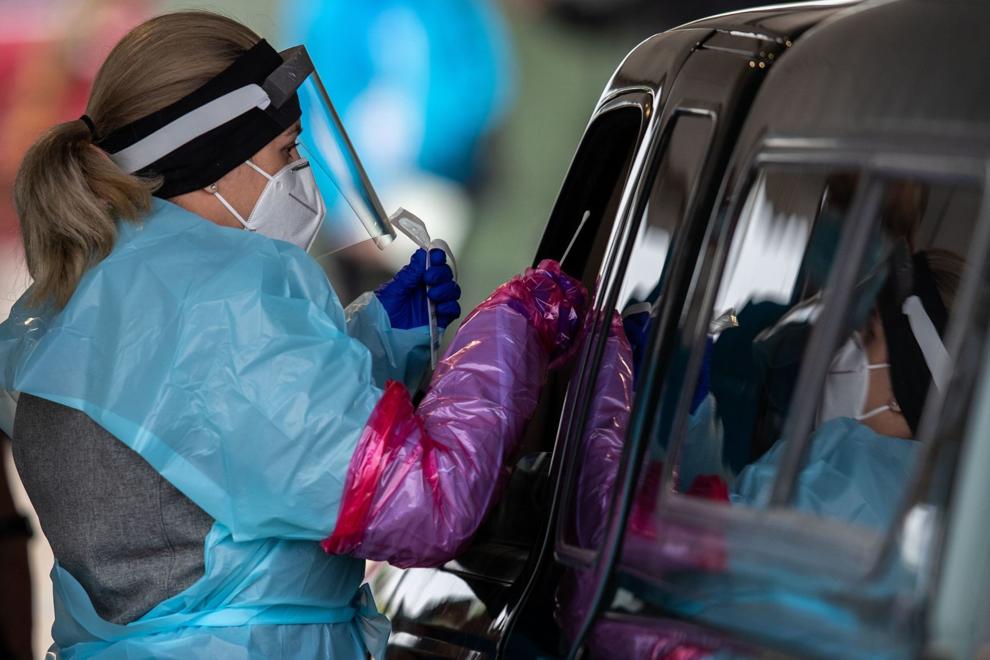 Test Nebraska begins in Omaha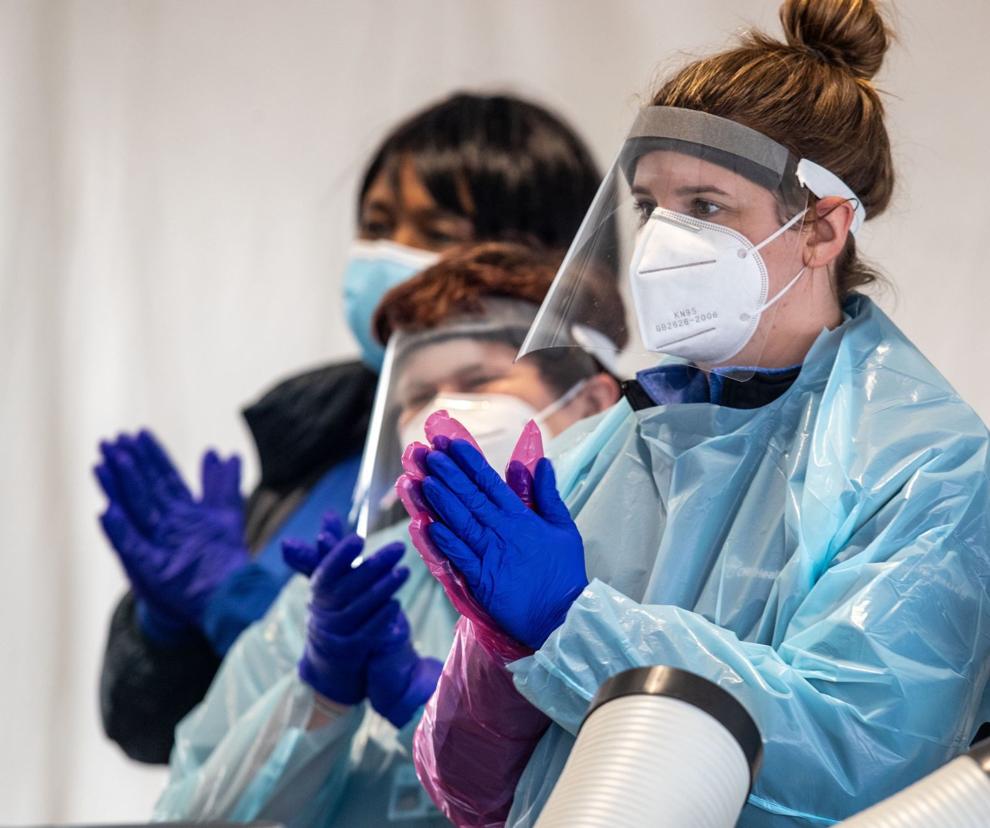 Test Nebraska begins in Omaha
Volunteers help Food Bank for the Heartland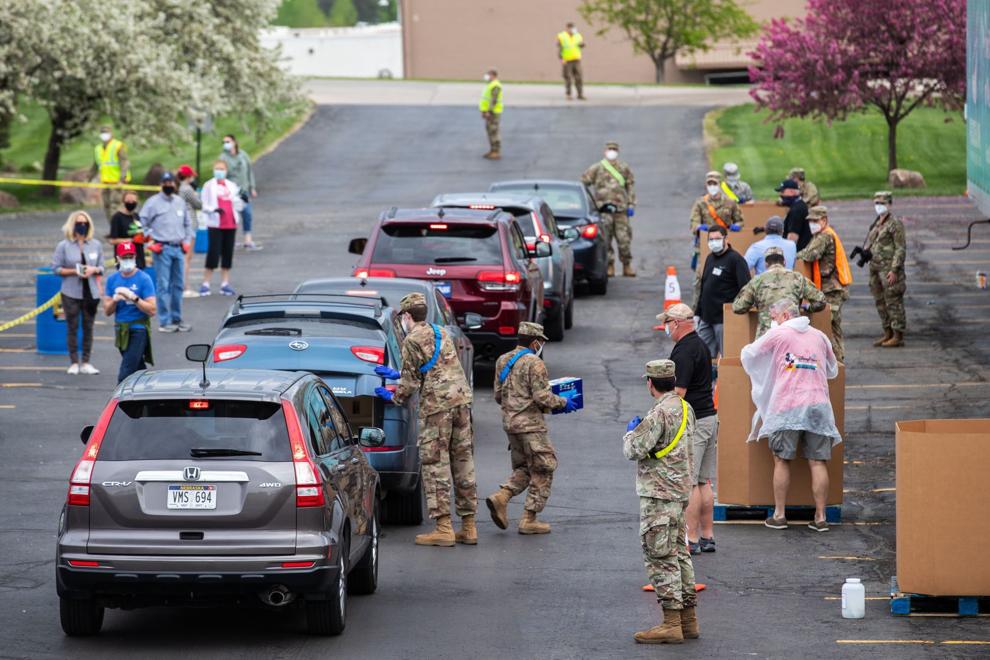 Volunteers help Food Bank for the Heartland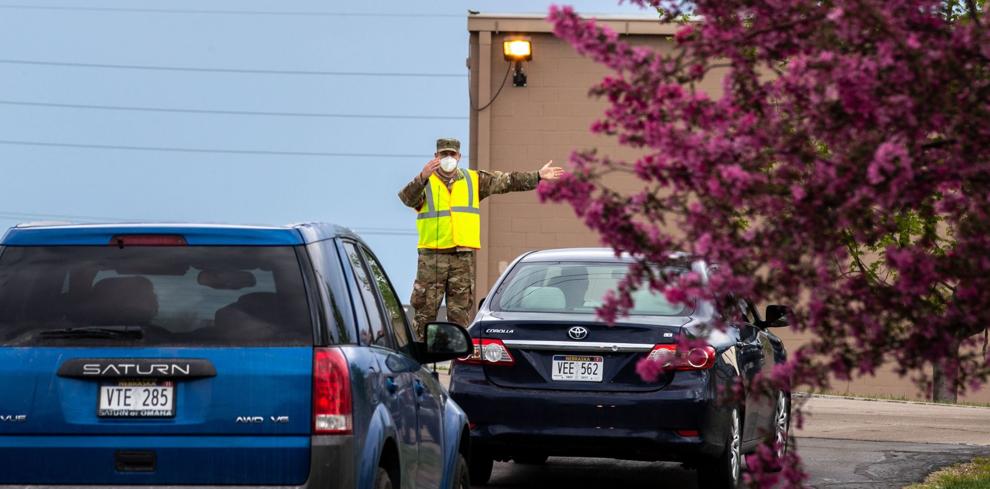 Volunteers help Food Bank for the Heartland