WASHINGTON — Jorge Marroquin was born in Mexico and brought to the United States at age 3 when his family settled in Nebraska's capital city.
"I consider Lincoln my home," Marroquin said. "Even though sometimes it doesn't feel so welcoming."
The 22-year-old, who is studying economics at the University of Nebraska-Lincoln, sees how immigration policy has become a political tug-of-war in the country.
He is shielded from immigration enforcement by the Deferred Action for Childhood Arrivals program, which was created by President Barack Obama.
Marroquin traveled to Washington to join a pro-DACA rally Tuesday outside the Supreme Court.
Inside the building's high marble walls, meanwhile, the justices were hearing oral arguments on whether President Donald Trump can eliminate the program. A decision in the case is not expected until next year.
It's a case that highlights the country's deep divisions over immigration, particularly when it comes to those who are in the country illegally. DACA recipients, commonly referred to as Dreamers, represent individuals brought to the United States illegally when they were young.
Sign up for World-Herald news alerts
Be the first to know when news happens. Get the latest breaking headlines sent straight to your inbox.
Many have never known a home other than America and would be lost if deported to the countries of their birth.
Fellow UNL students Frida Aguilera de la Torre, 19, and Fatima Barragan-Herrera, 22, rallied alongside Marroquin and other Nebraskans who turned out on a raw November morning to show their support for the DACA program with chants and signs.
The crowd shouted along with the call-and-response of "Undocumented! Unafraid!" and waved signs supporting Dreamers.
Speakers at the podium urged participants to raise their voices so those inside the court could hear them.
Marroquin said that eliminating DACA would have a domino effect on the economy and that there is a misconception that DACA recipients are asking for special benefits.
"All we really want is just a fair shot," he said.
In his own case, Marroquin said the program allows him to drive and work, making it possible in turn for him to pay for his own education.
Before Tuesday's oral arguments even started, Trump took to Twitter to share his thoughts.
"Many of the people in DACA, no longer very young, are far from 'angels,' " Trump tweeted. "Some are very tough, hardened criminals. President Obama said he had no legal right to sign order, but would anyway. If Supreme Court remedies with overturn, a deal will be made with Dems for them to stay!" The program bars anyone with a felony conviction from participating.
Marroquin said that attending the rally brought a range of emotions.
On the one hand, it drove home the fact that the administration and its allies are working to eliminate the very program that allows him to participate in public life.
On the other, Marroquin was surrounded by DACA defenders who come from every walk of life and every part of the country.
"Just seeing everyone come together, come show their support, really means a lot," he said.
Meet the Nebraska state senators
Nebraska's 49 state senators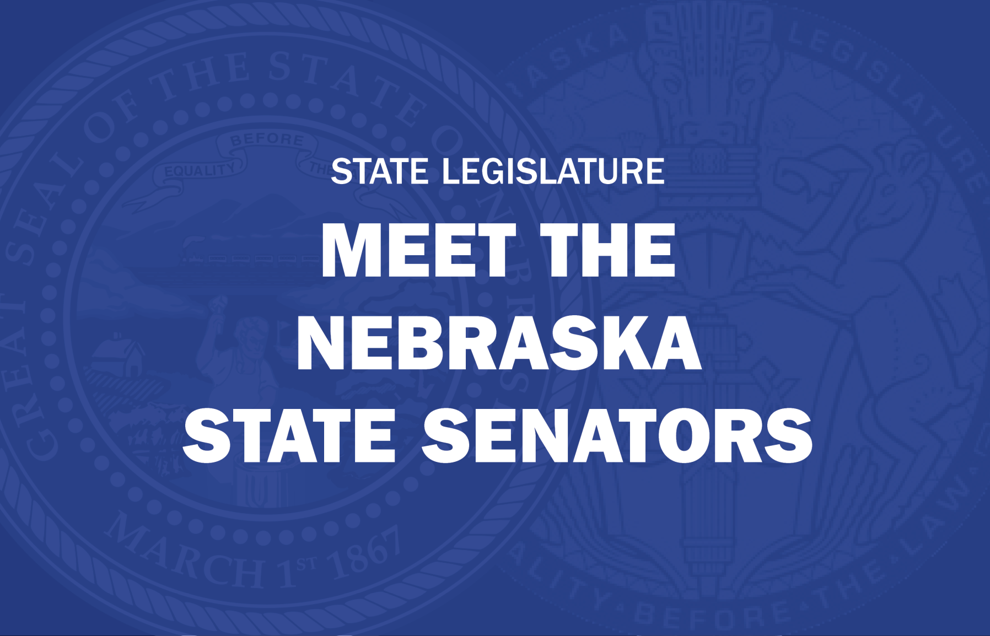 Julie Slama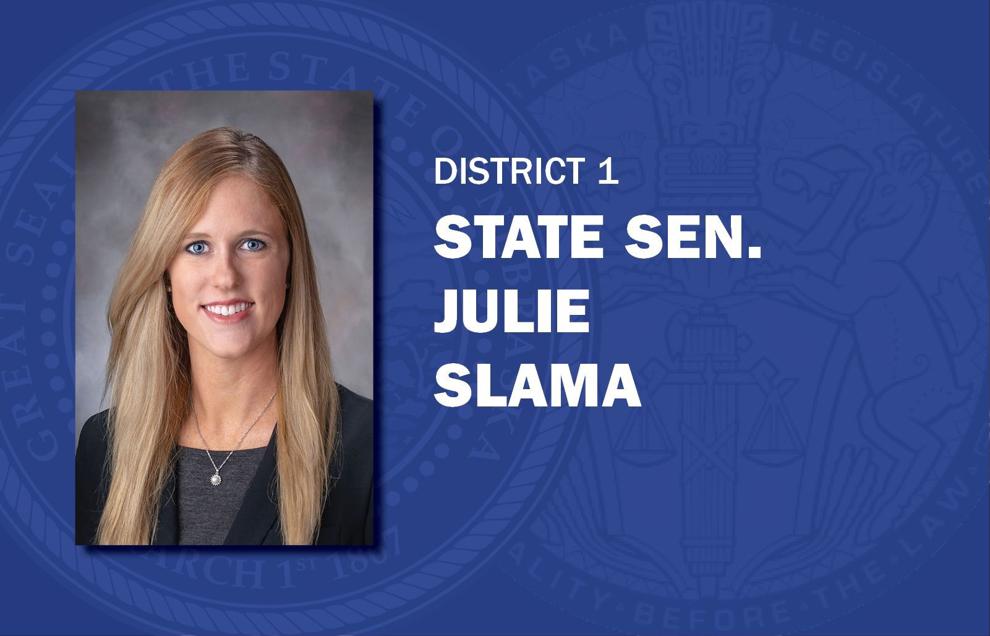 Robert Clements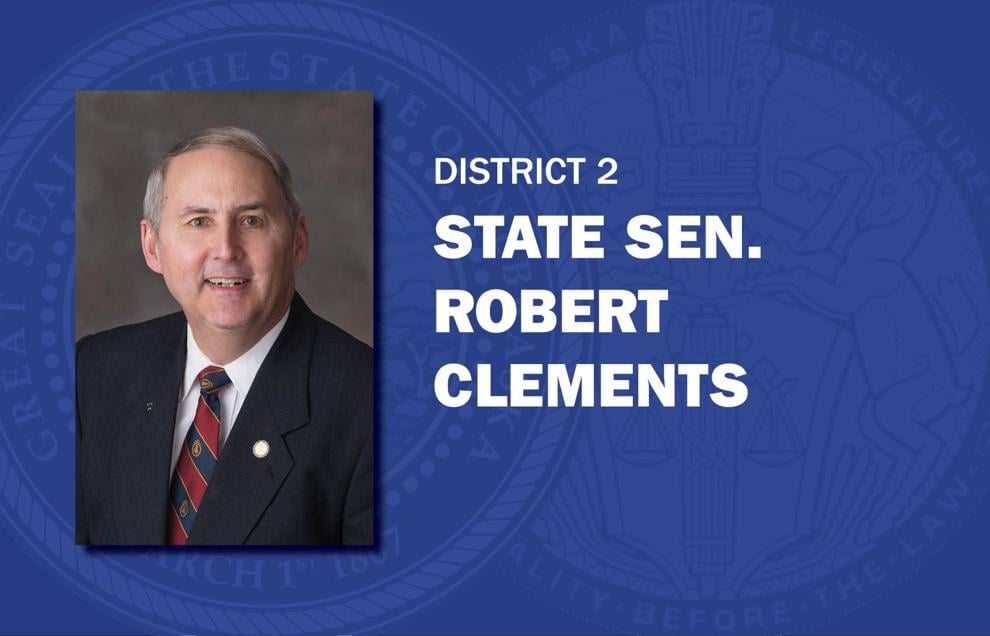 Carol Blood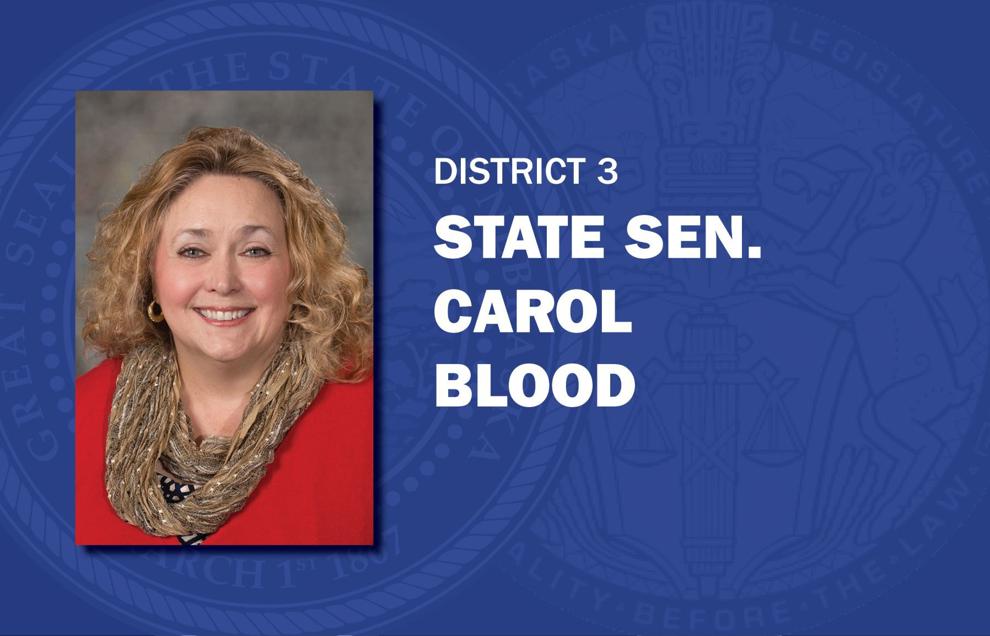 Robert Hilkemann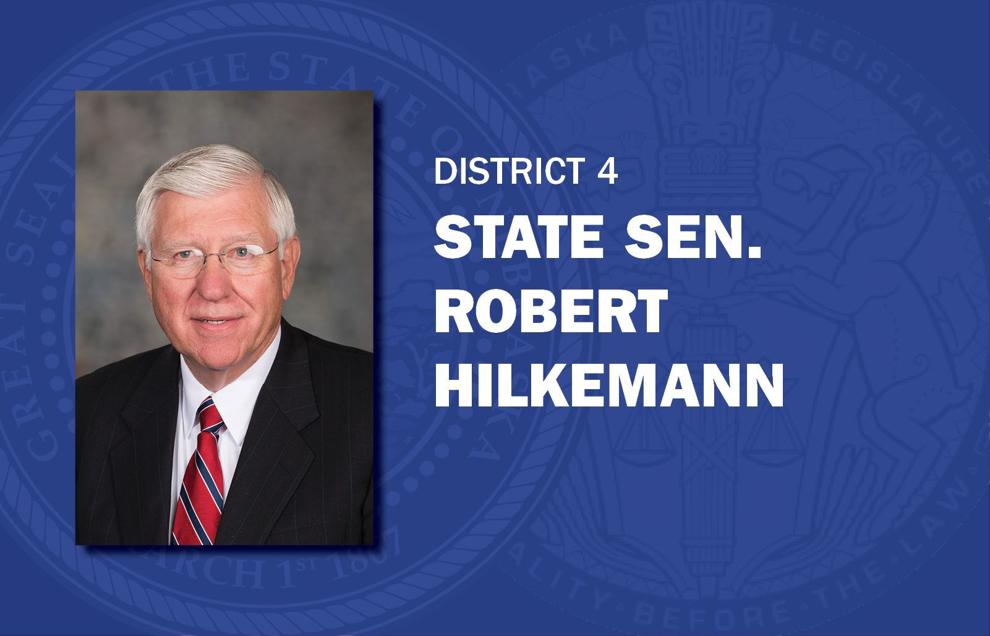 Mike McDonnell
Machaela Cavanaugh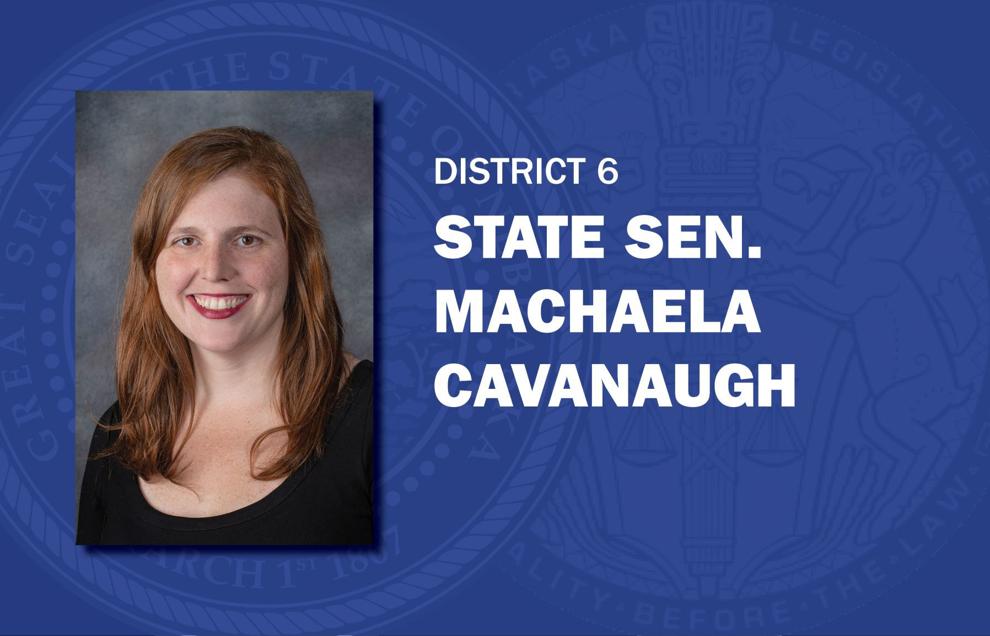 Tony Vargas
Megan Hunt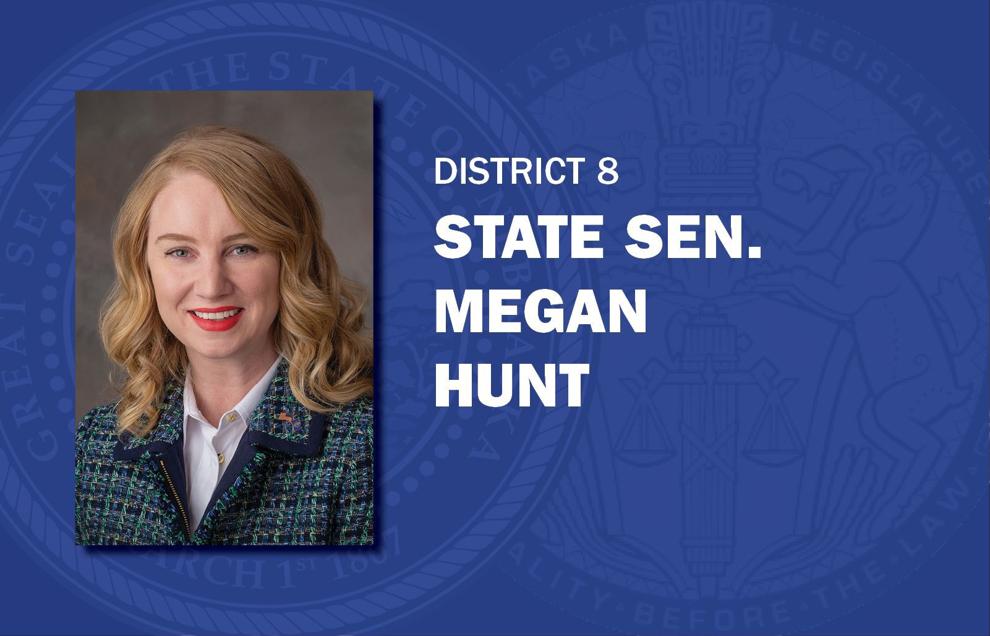 Sara Howard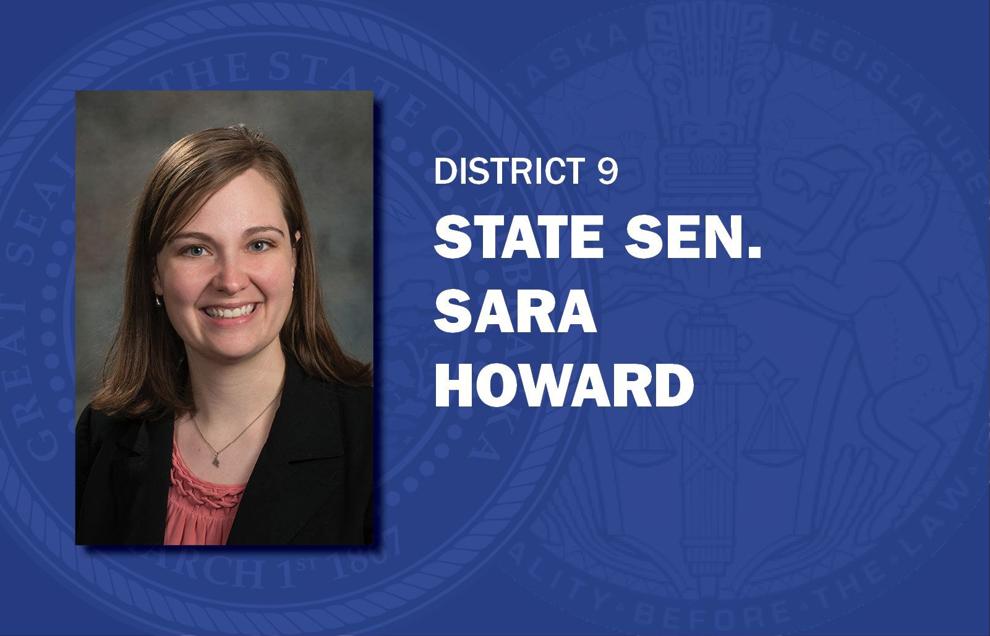 Wendy DeBoer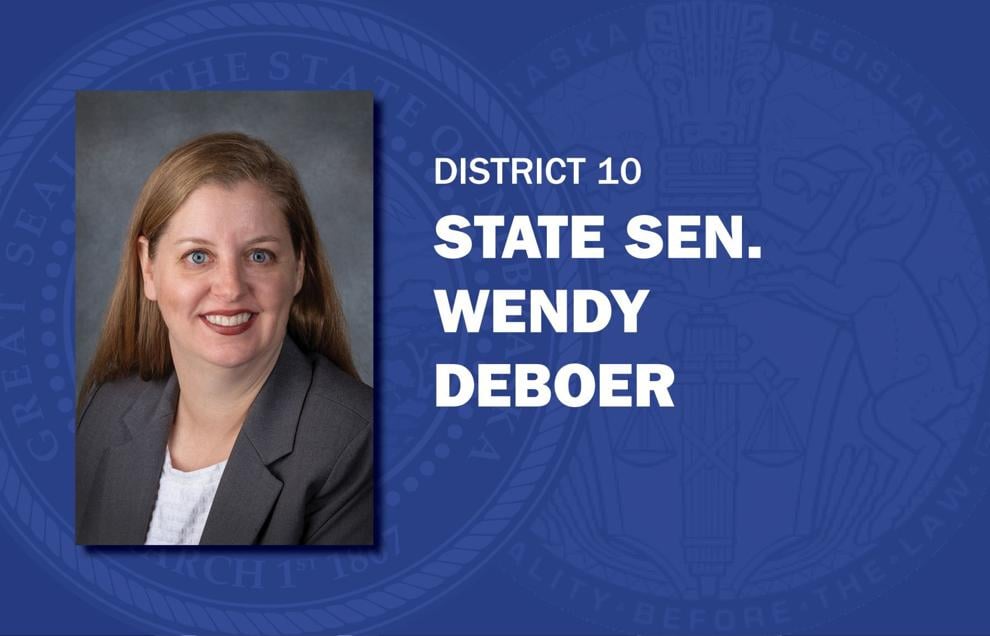 Ernie Chambers
Steve Lathrop
Justin Wayne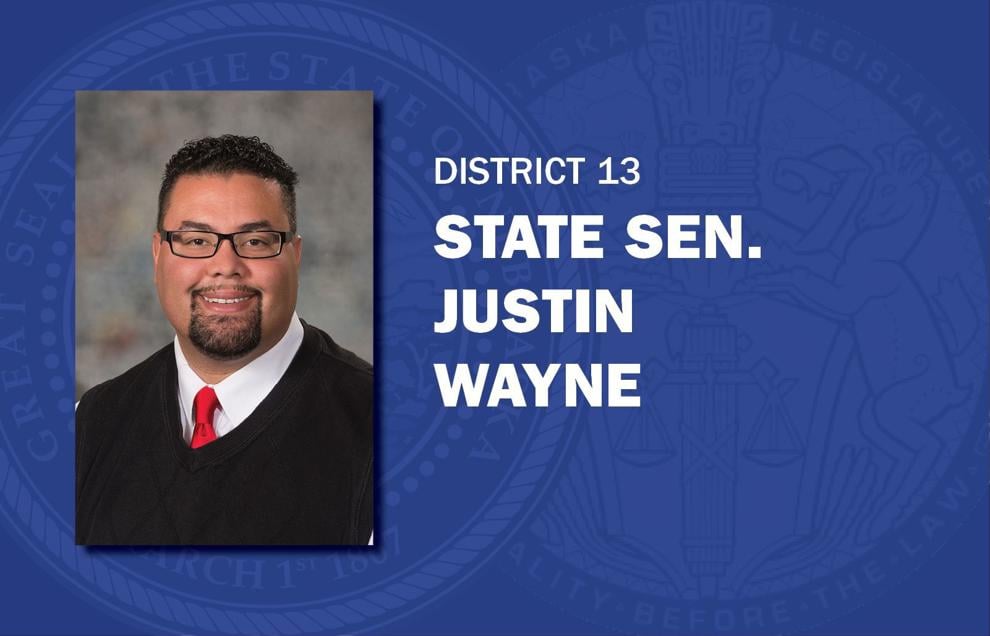 John Arch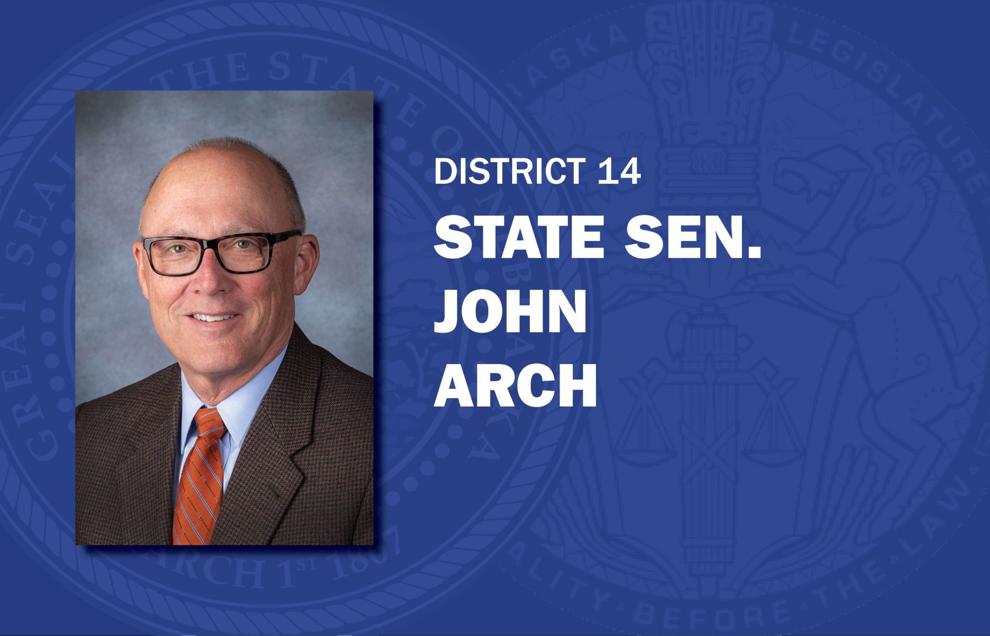 Lynne Walz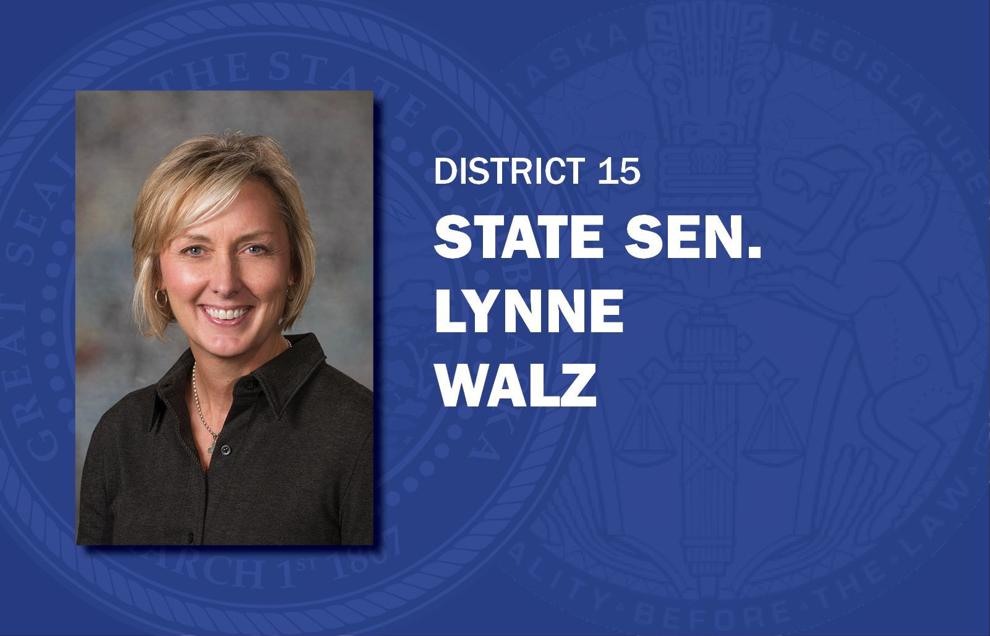 Ben Hansen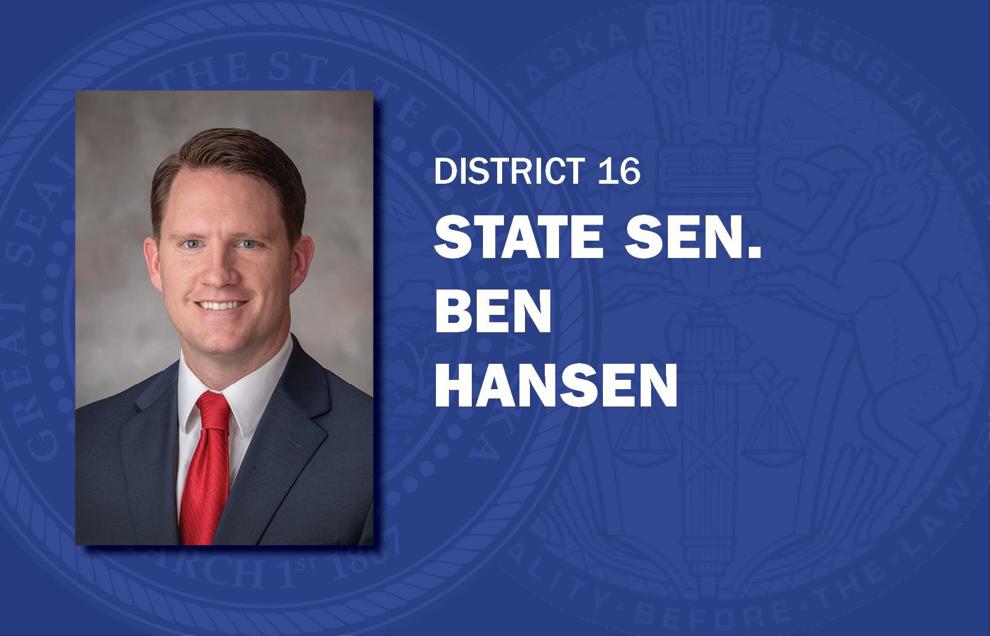 Joni Albrecht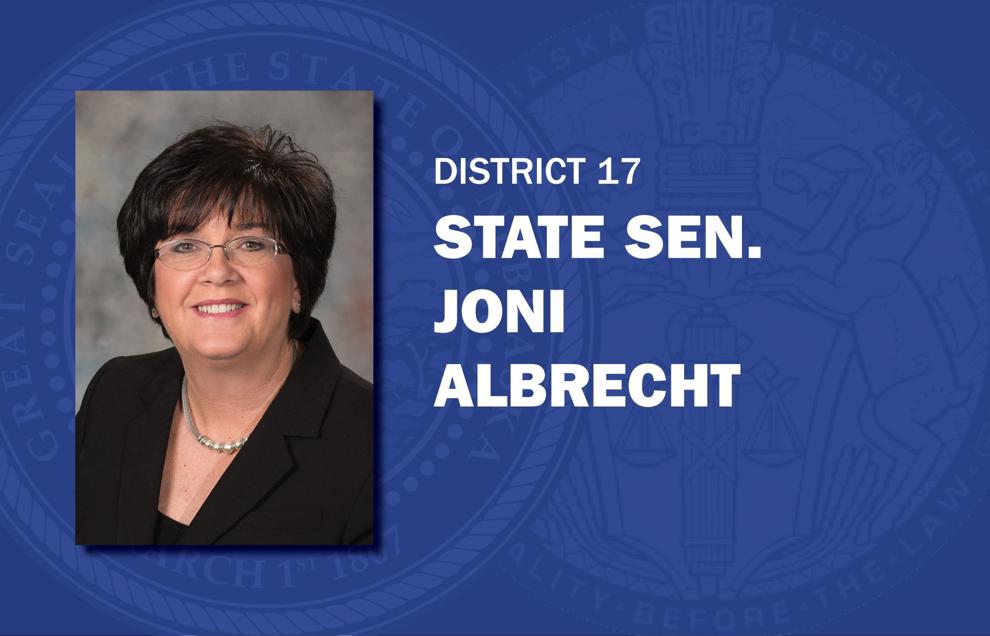 Brett Lindstrom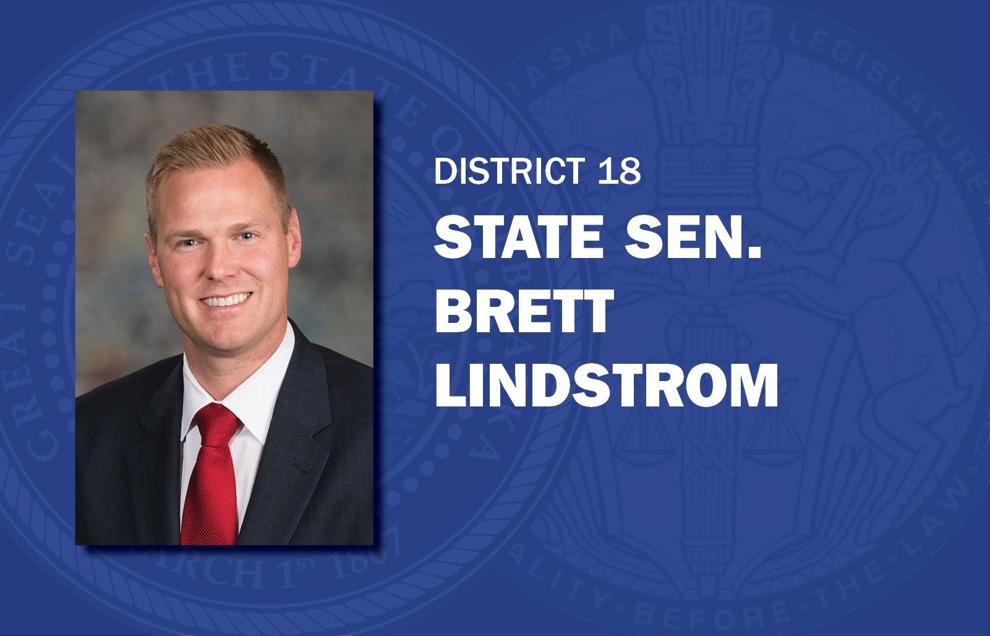 Jim Scheer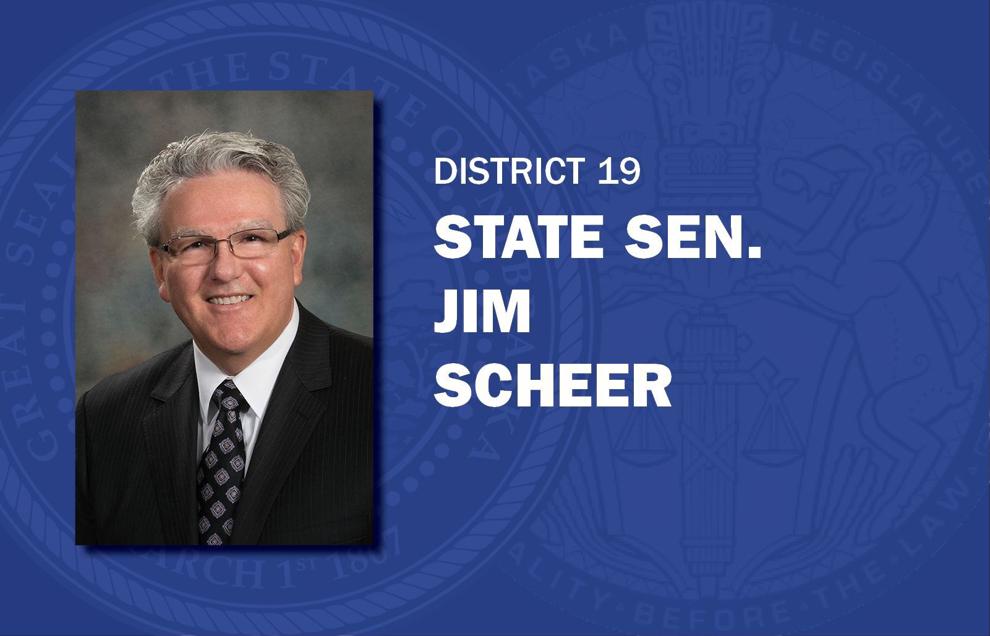 John McCollister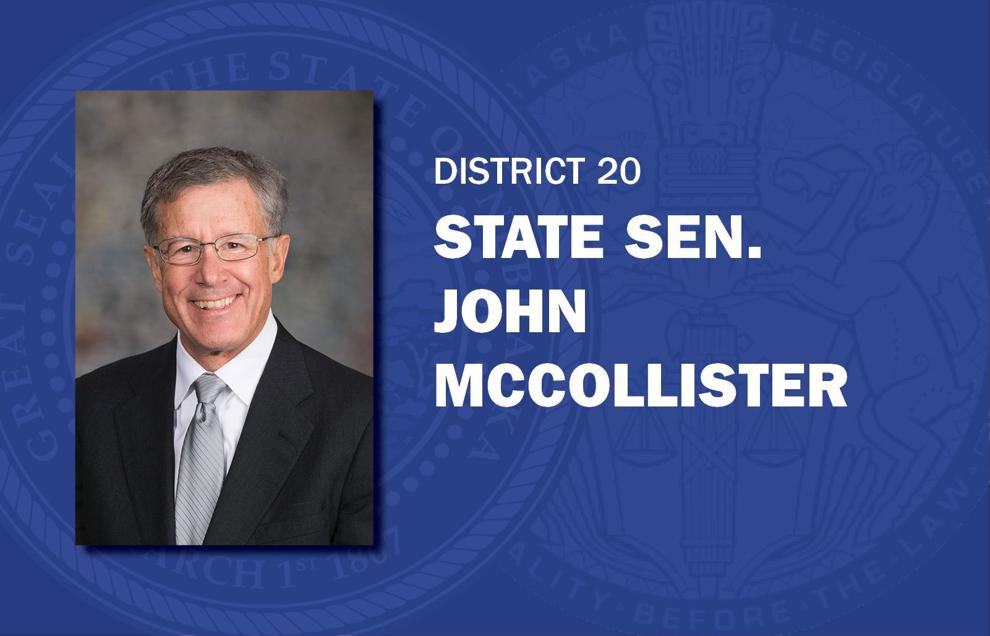 Mike Hilgers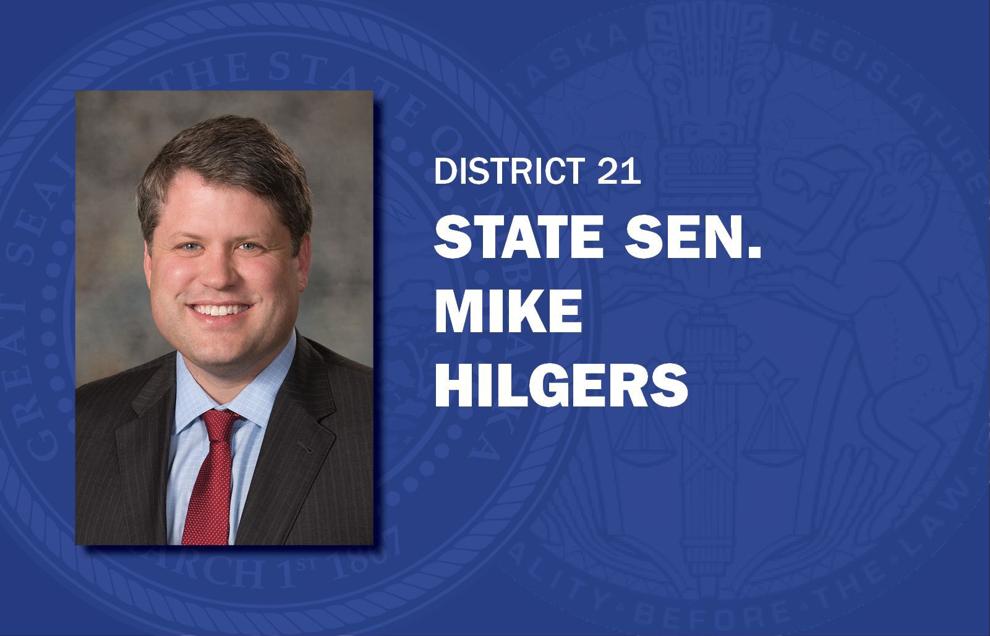 Mike Moser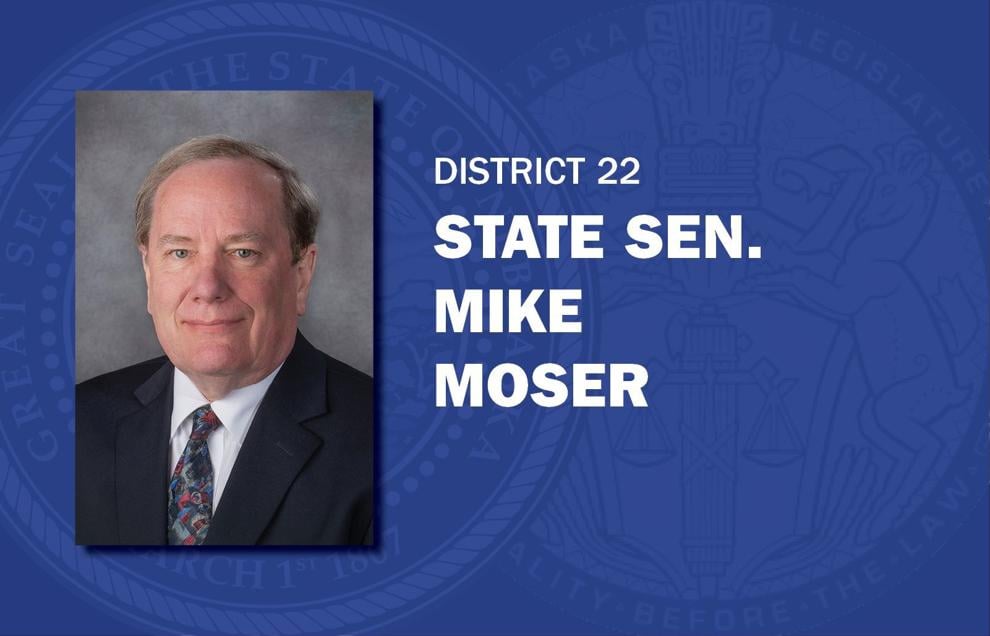 Bruce Bostelman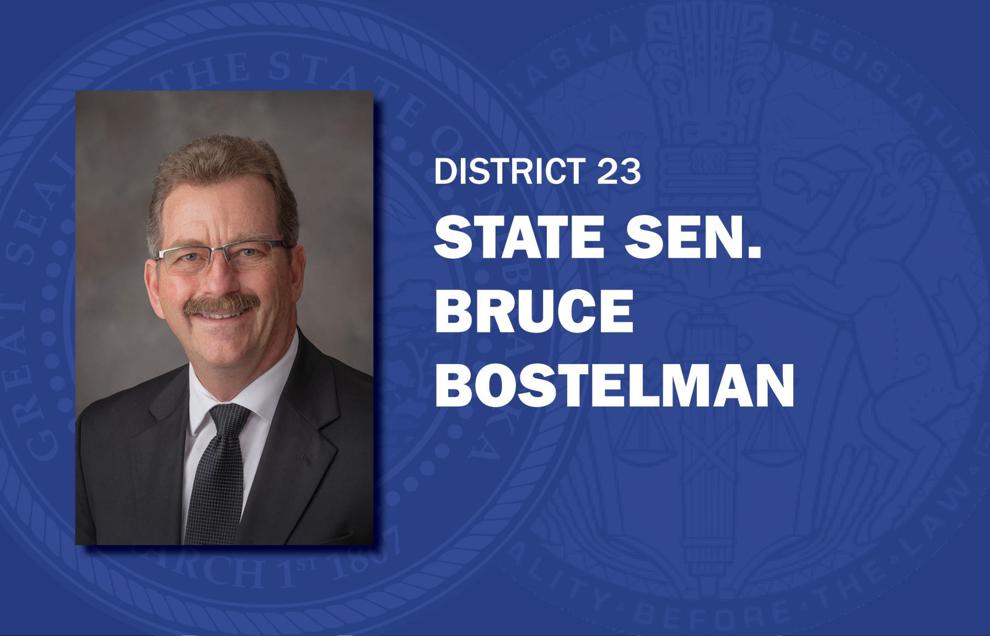 Mark Kolterman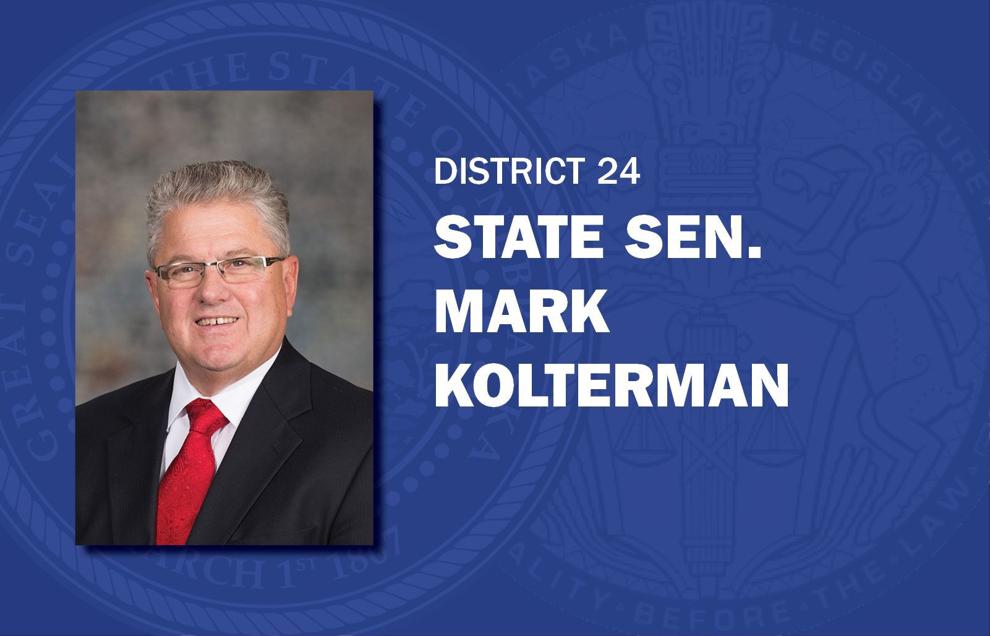 Suzanne Geist
Matt Hansen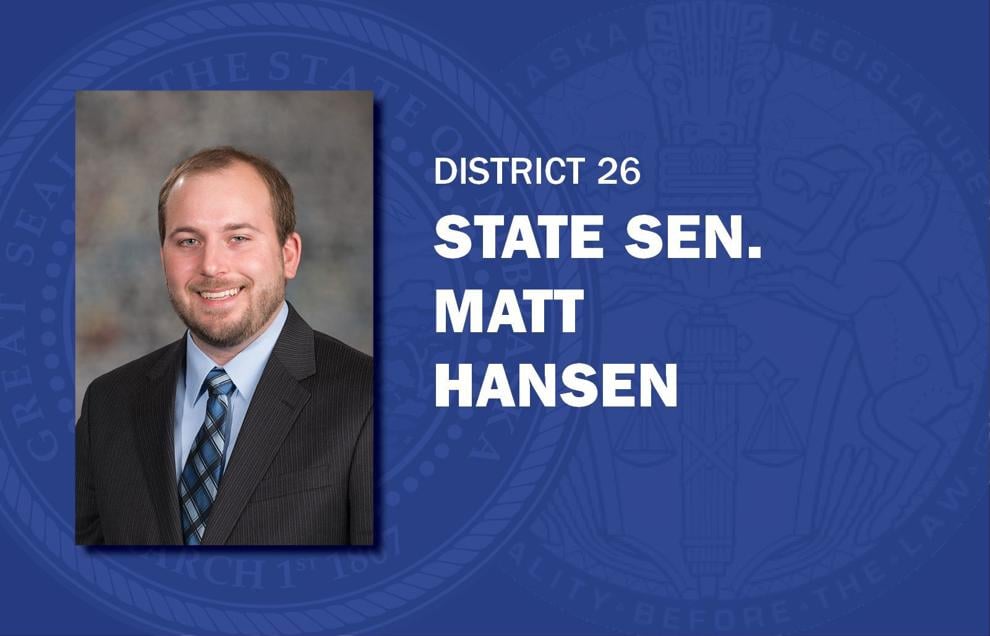 Anna Wishart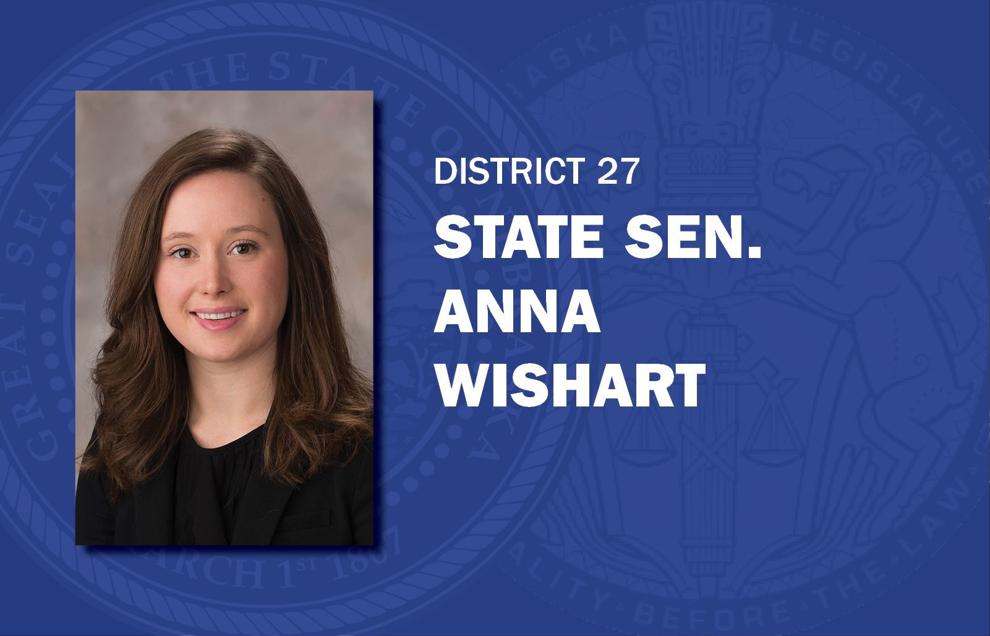 Patty Pansing Brooks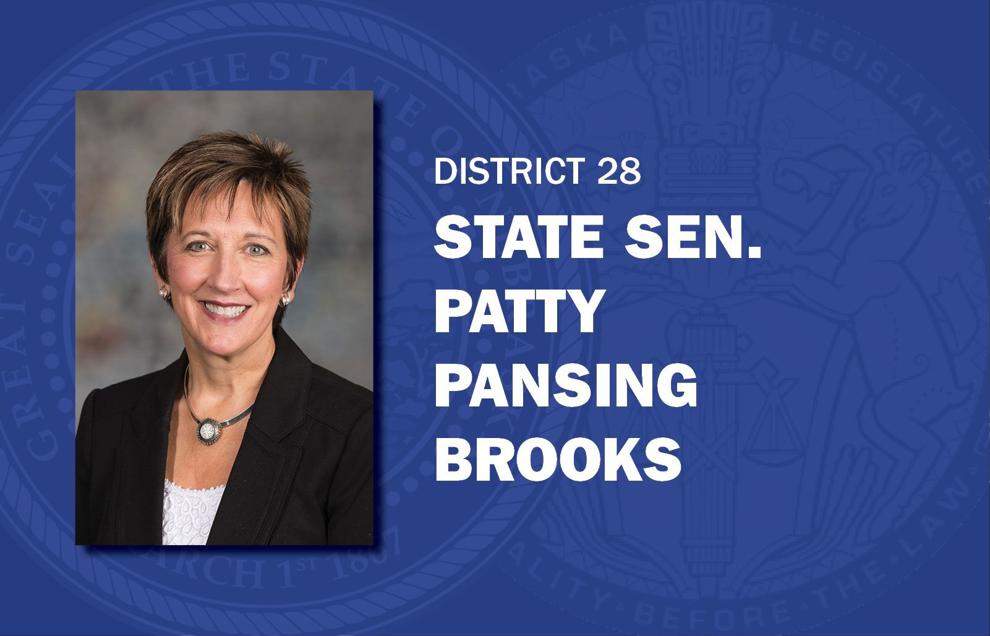 Kate Bolz
Myron Dorn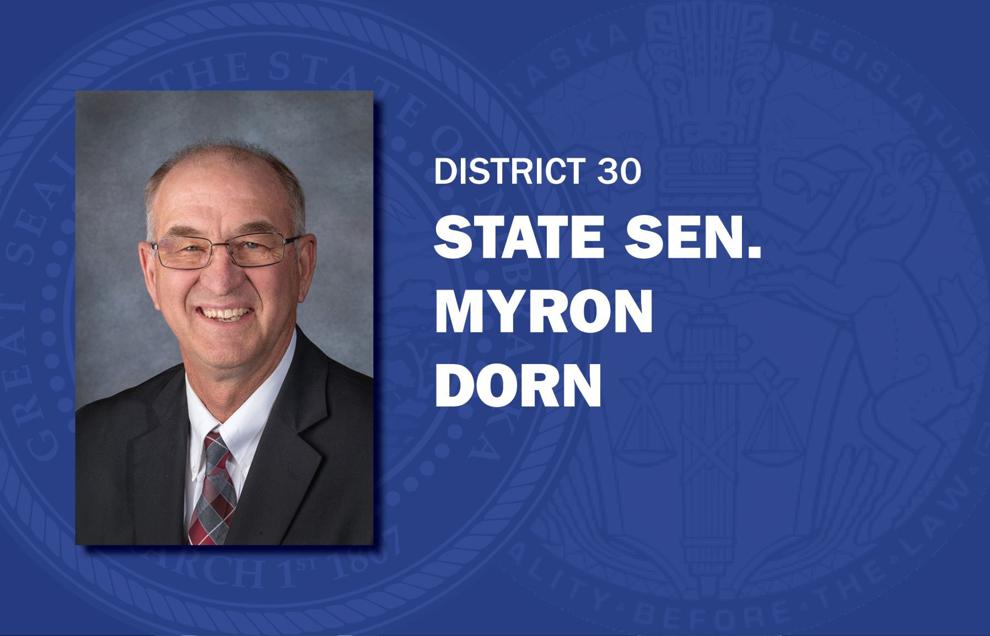 Rick Kolowski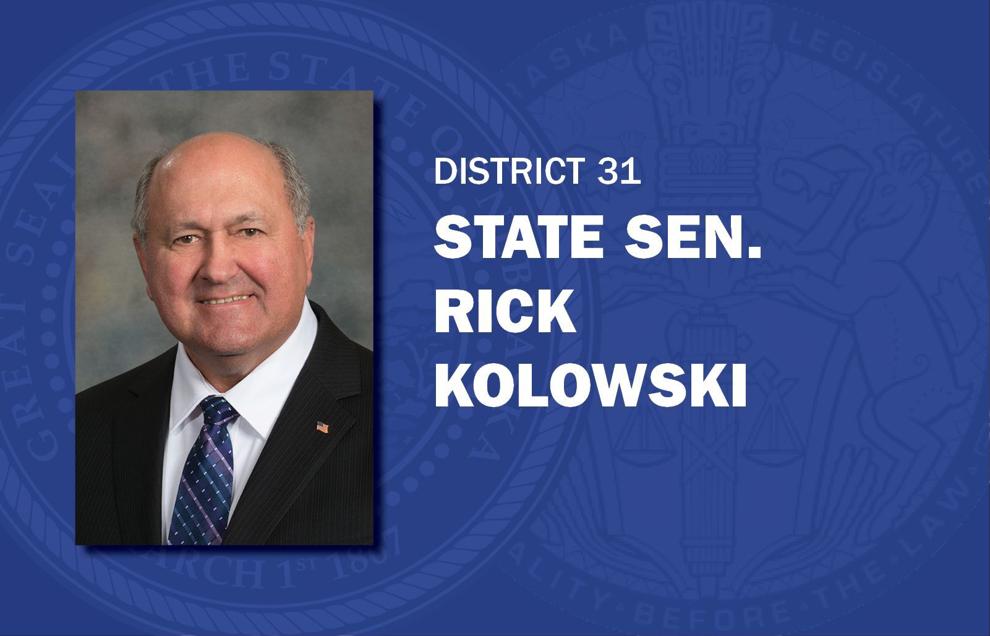 Tom Brandt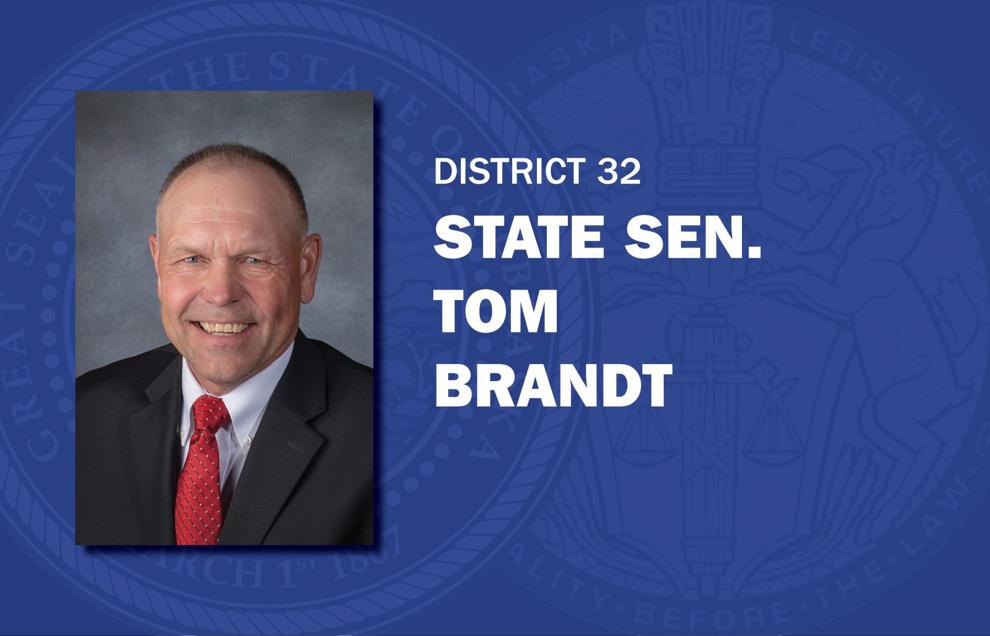 Steve Halloran
Curt Friesen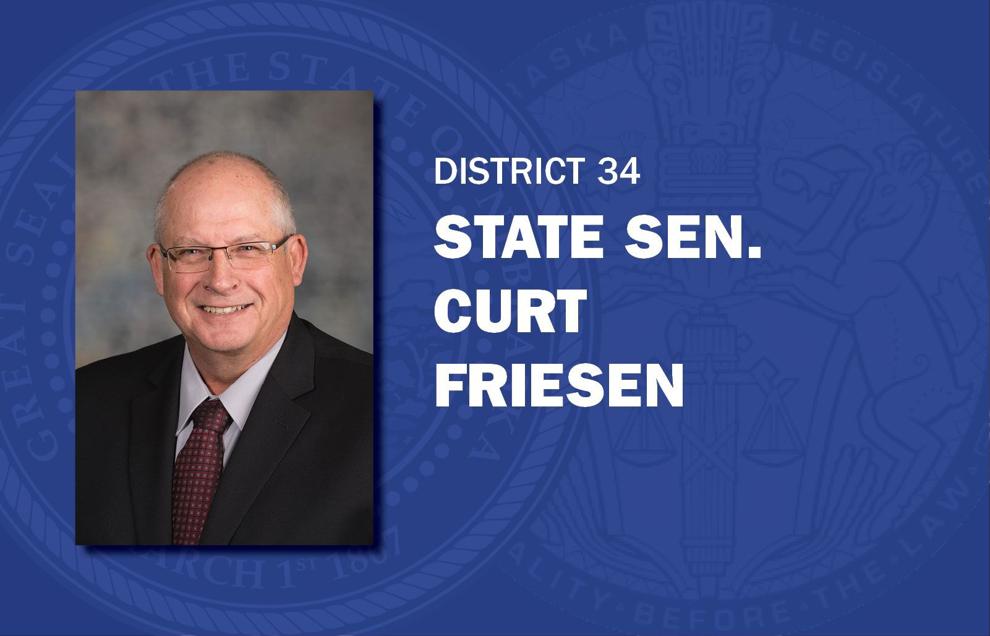 Dan Quick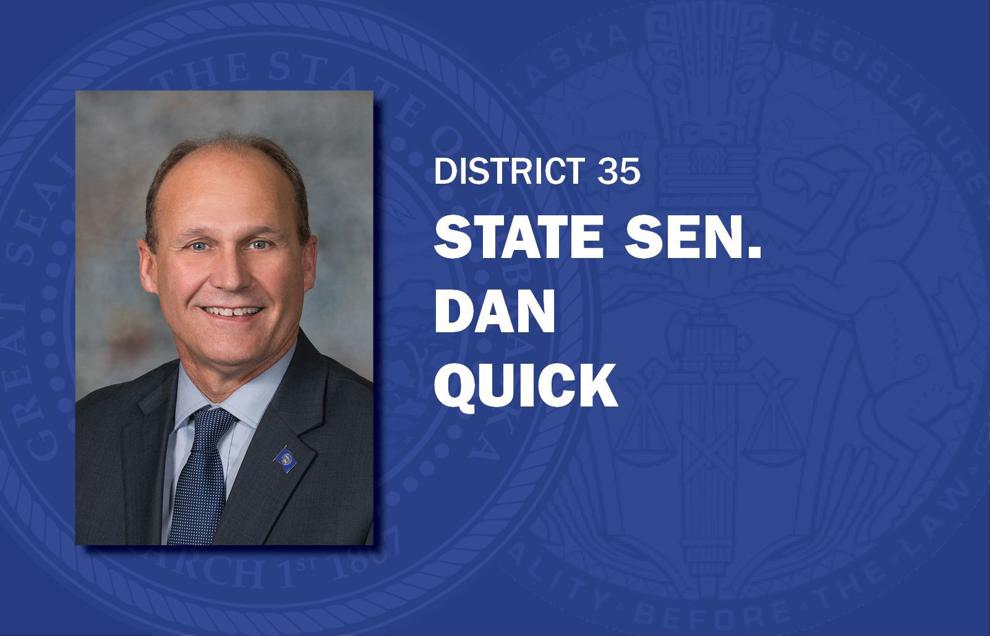 Matt Williams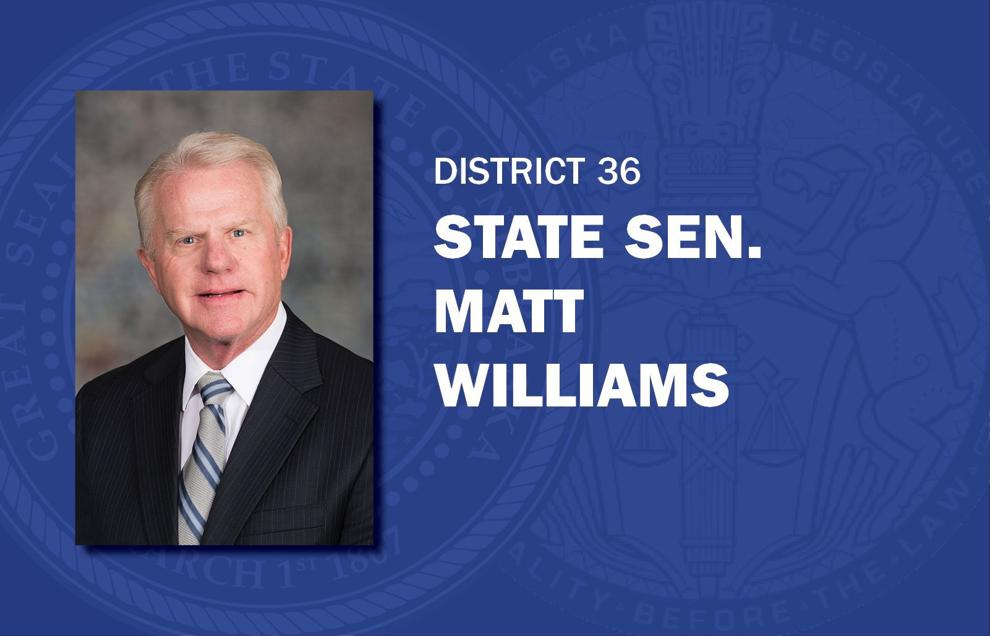 John Lowe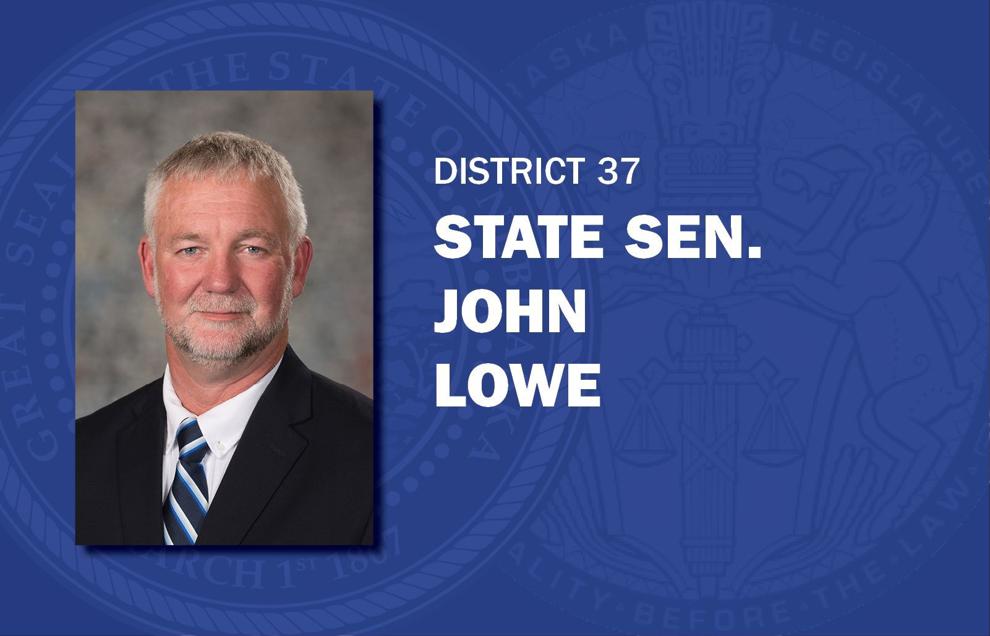 Dave Murman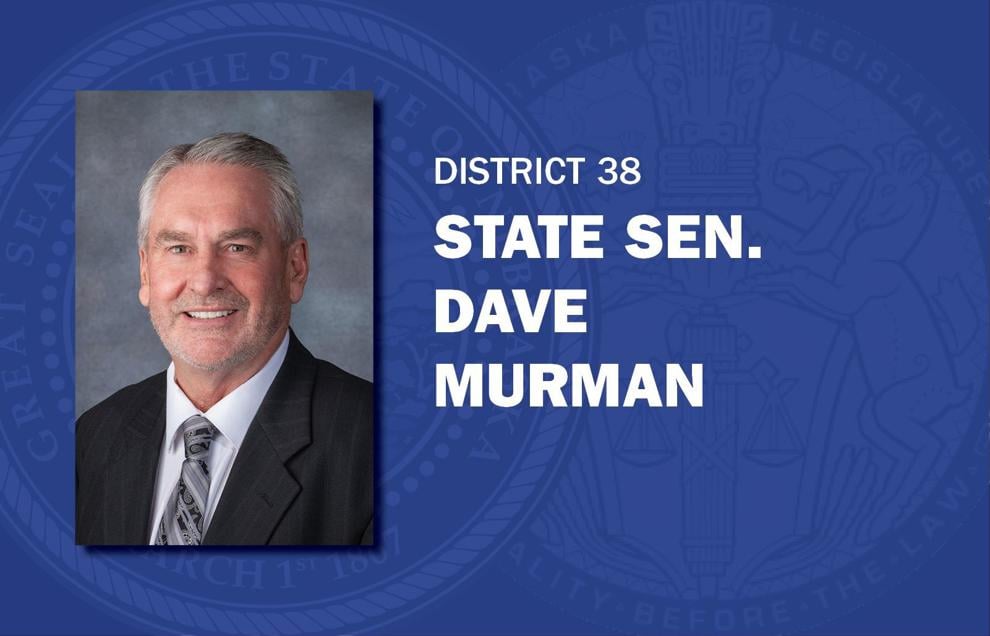 Lou Ann Linehan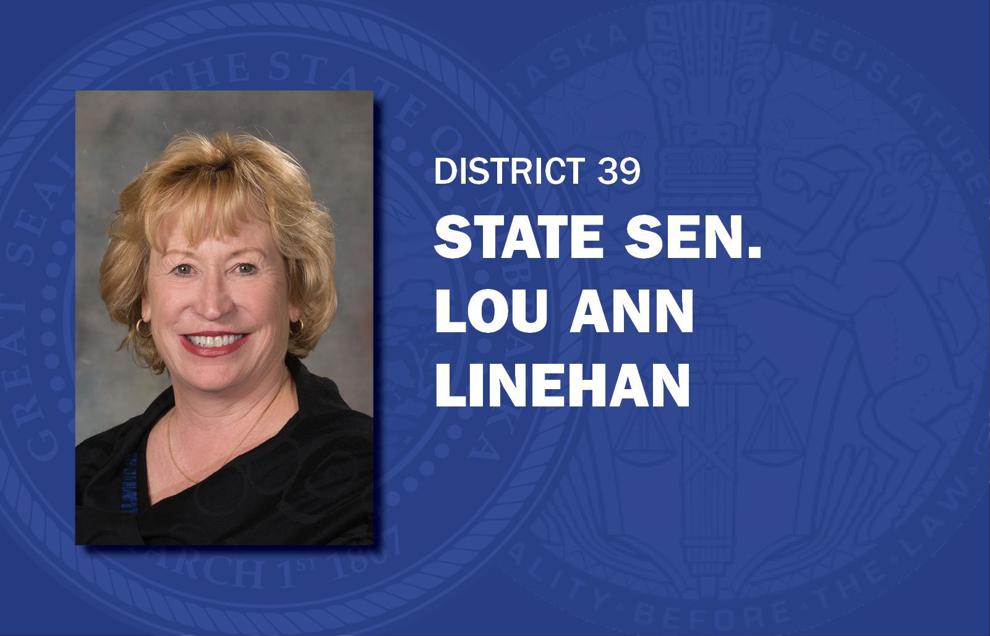 Tim Gragert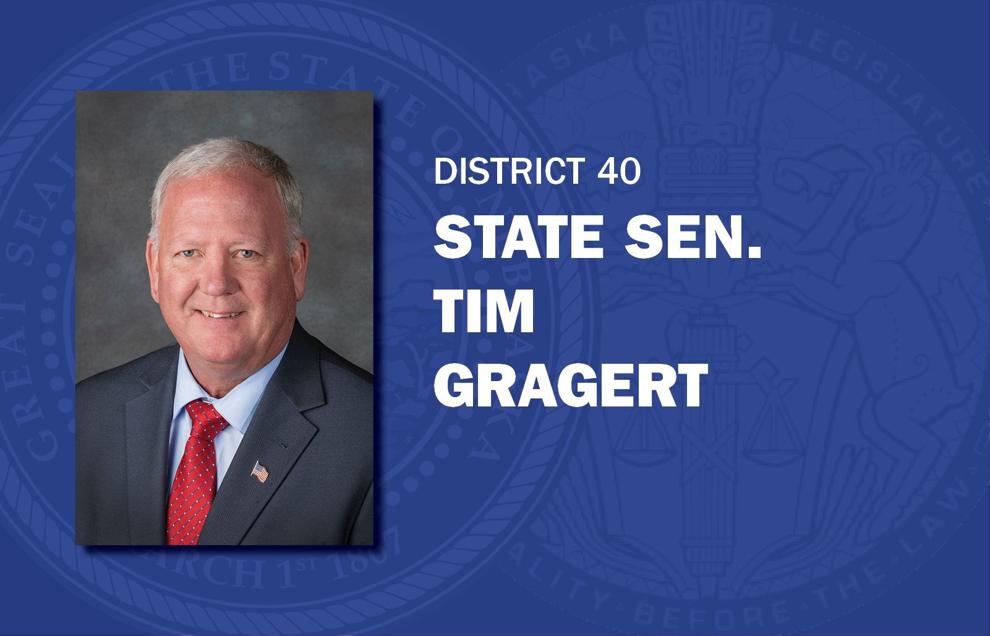 Tom Briese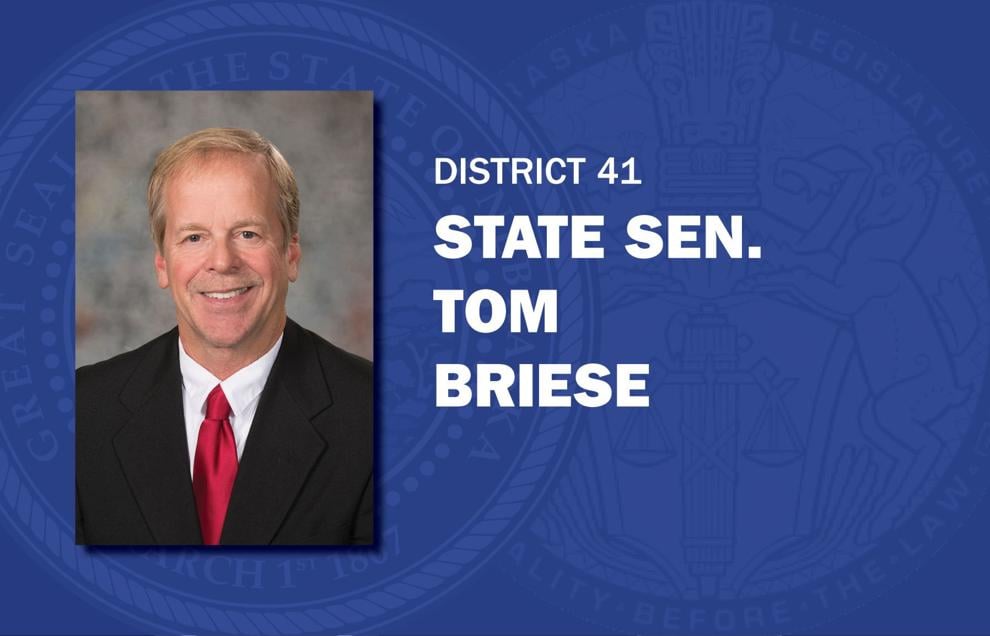 Mike Groene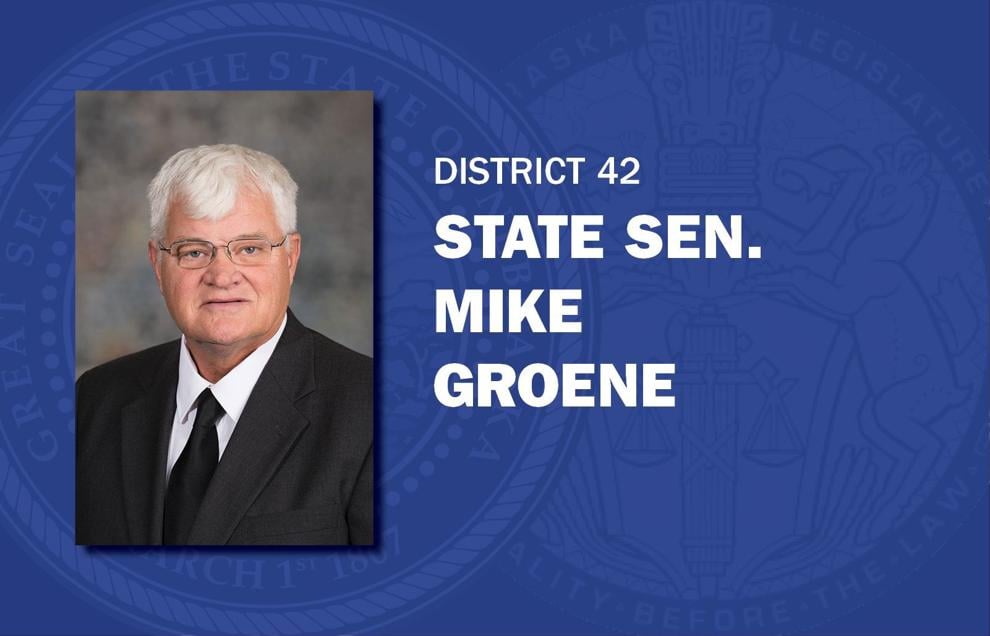 Tom Brewer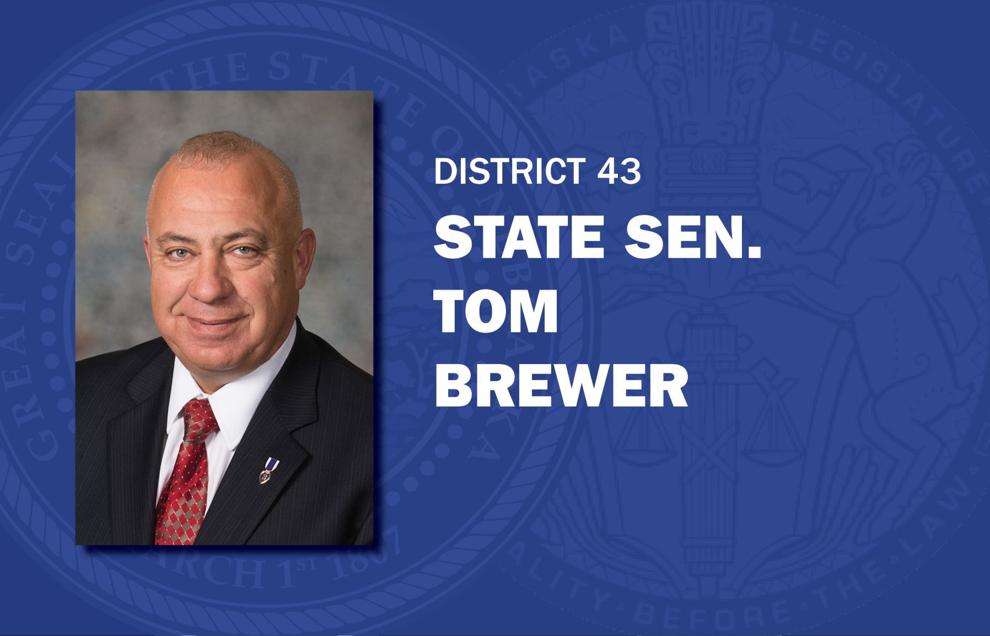 Dan Hughes
Sue Crawford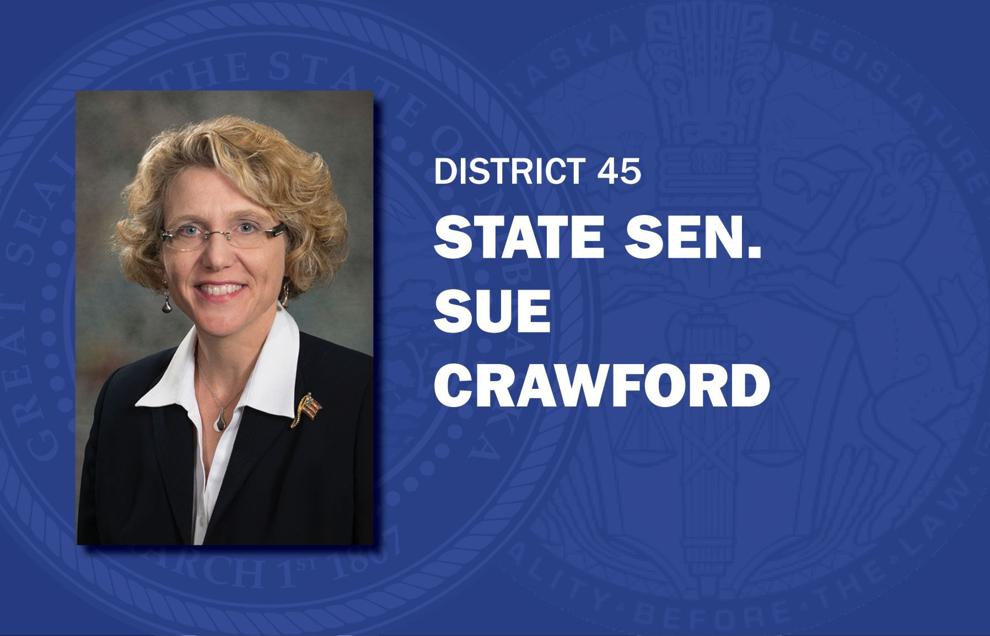 Adam Morfeld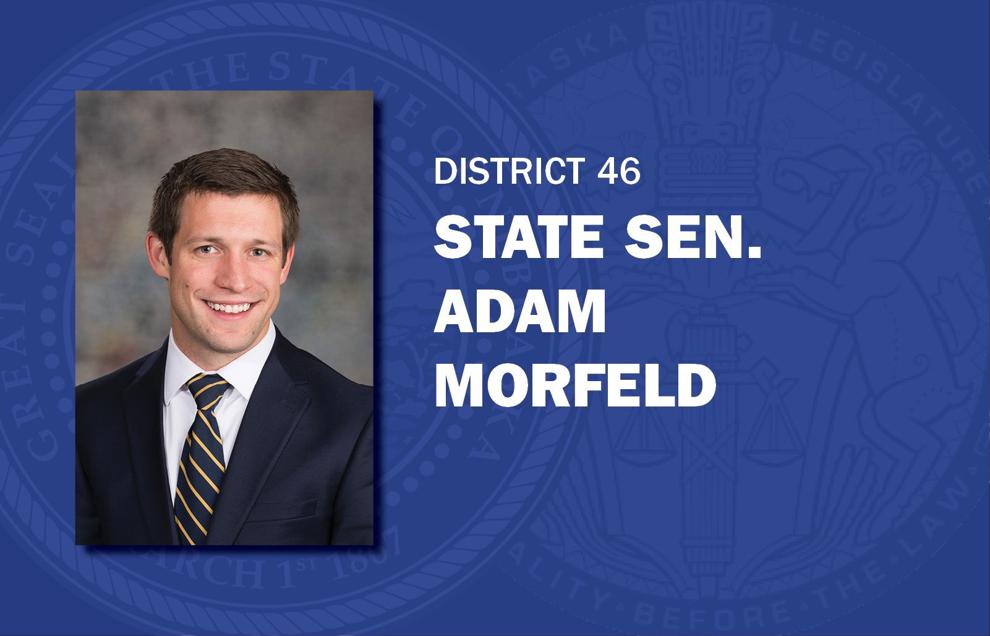 Steve Erdman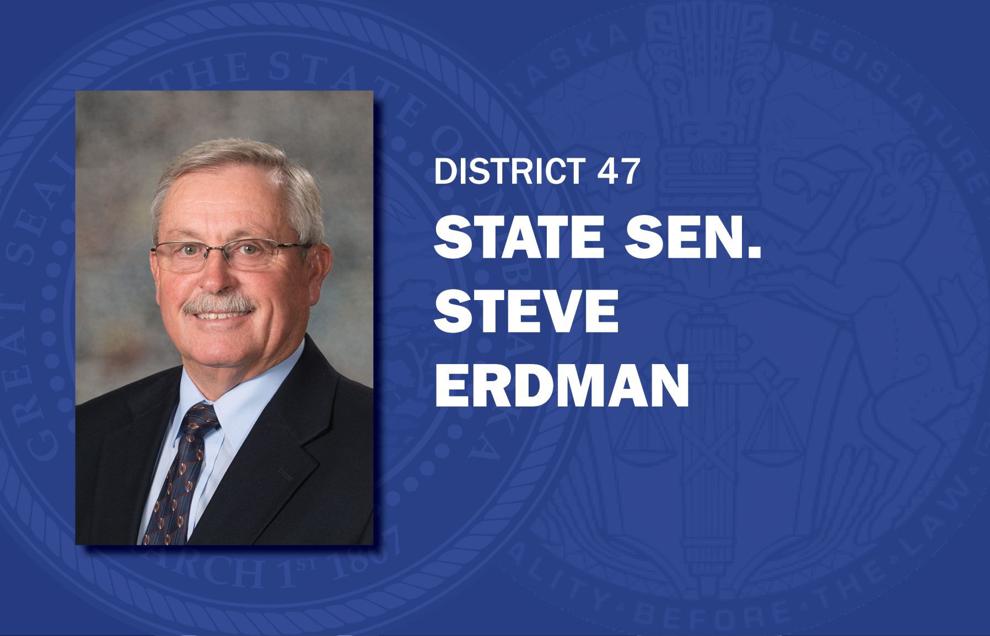 John Stinner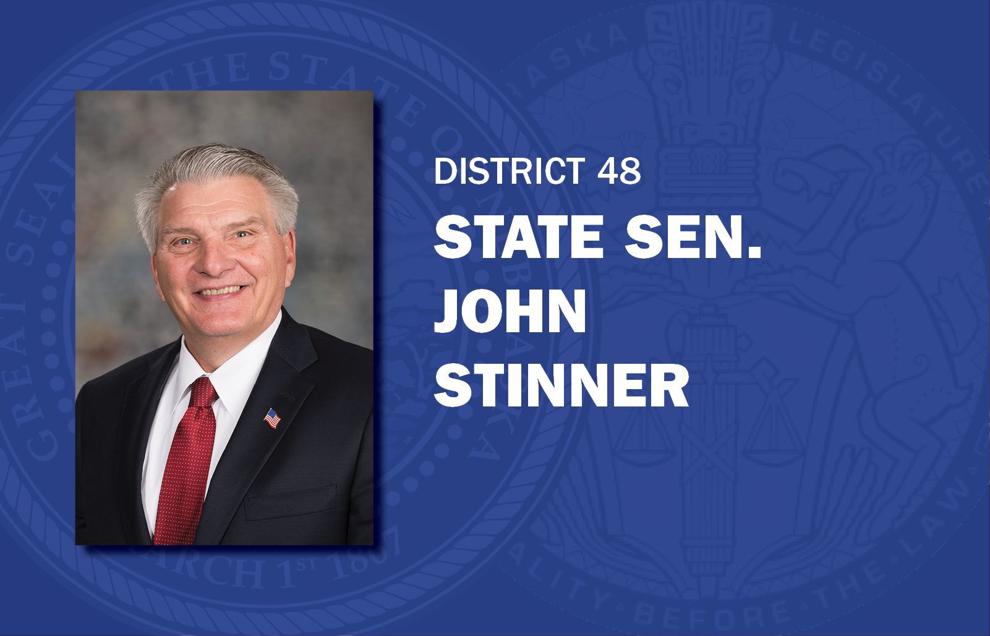 Andrew La Grone