Her hands and voice shaking, Trisha Nicolas recounted the worst day of her life, when she accidentally left her toddler son in a hot car all day.
Tired from a sleepless night spent soothing fussy Weston, the youngest of her five children, Nicolas drove to work in Columbus on Aug. 7, 2019. On the way, she planned to drop Weston off at his day care.
Several factors combined to throw the busy mom off her normal routine.
The 23-month-old was strapped into his rear-facing car seat, behind the driver's seat, and was unusually quiet and sleepy after being up all night. There was road construction and Nicolas took an alternate route. She thought ahead to the next week, when Weston would start at a new day care provider.
"I believe that is where my mind went wrong, and instead of taking Weston to his current day care I went straight to work, with my brain moving on to my new routine," Nicolas said.
At the end of the day, she drove to the day care. They told her Weston wasn't there — he had never arrived that morning.
She realized the horrifying truth: She had left Weston inside her van all day, as it sat parked outside her work in a sunny spot. The high that day was 86 degrees.
Weston was pronounced dead of hyperthermia at a nearby hospital.
Sign up for World-Herald news alerts
Be the first to know when news happens. Get the latest breaking headlines sent straight to your inbox.
The Columbus-area woman tearfully testified in favor of Legislative Bill 832 Friday before the Judiciary Committee. The bill, introduced by State Sen. Bruce Bostelman of Brainard, would give civil and criminal immunity to anyone who breaks into a car to remove a child locked or trapped inside.
Ric Voelker, who's worked as a police officer and a consultant for the Nebraska Safety Council, said he has twice pulled kids out of hot cars. Once, a bystander called police because they were worried about smashing the car window themselves, he said.
Since 2014, 21 states have passed similar legislation, Bostelman said. No one should be worried about being sued for damages if they fear a child is in imminent danger.
An average of 38 children in the United States die each year of heatstroke inside a car, according to the nonprofit KidsandCars.org.
Those numbers are climbing. The organization, which promotes a "look before you lock" education campaign, tracked 54 deaths in 2018, and 53 last year. Nearly one-quarter of the 800 vehicular heatstroke deaths since 1998 occurred in the parking lot where a parent or caregiver worked.
Temperatures inside a car can rise rapidly, as much as 40 degrees in one hour.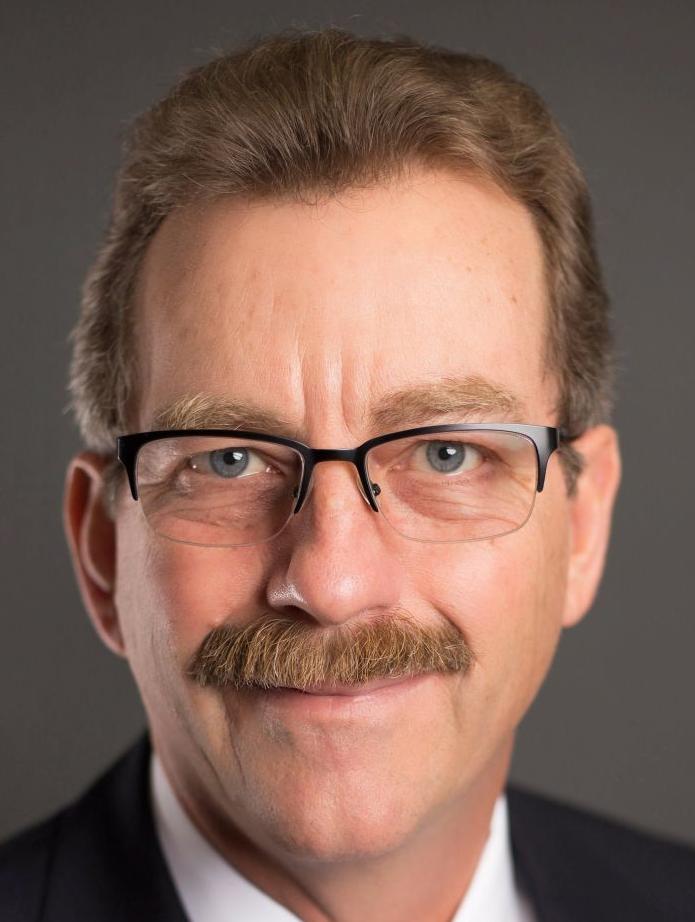 While there have been cases where parents have knowingly left their child unattended in a car, many of the deaths can be seen as a tragic accident, according to statistics from the National Safety Council. Parents, often distracted, simply forget, believing they dropped their baby or toddler off at school or day care, what one study called "an incomprehensible lapse of memory."
"I would never have wanted to hurt any of my children," Nicolas said. "I love all of them with all of my heart."
Travis Hedlund is an injury prevention coordinator at Children's Hospital & Medical Center in Omaha who works with families on car seats and other safety issues. He spoke in favor of the bill.
When he talks to parents about leaving kids in cars, many are aghast.
"I get the response all the time, 'I would never do that. I can't understand how that would ever happen,' " he said. "It does happen. It happens a lot in this country, in this state. It happens to good parents who love their children on days when they are running late or their routine is thrown off, and sometimes it only takes a single moment of forgetfulness to cause a tragedy."
Safety experts advise parents and caregivers to never leave children unattended in cars, lock all vehicles to prevent kids from climbing inside, reduce distractions while driving or place a purse, cellphone or briefcase on the backseat so they ensure no one is left behind when they park. Others have lobbied automakers to install rear-seat sensors.
The Platte County Attorney's Office declined to charge Nicolas in Weston's death, saying they found no criminal intent. The toddler's death was ruled an accident.
Nicolas said her mission now is to do everything she can to prevent another family from experiencing the same pain.
"To me, this bill is an extension of the Good Samaritan law," she said. "Anyone acting in the best interest of a child left unattended in a vehicle should be covered by the law. Broken glass and property can be replaced, but a child cannot."
---
Meet the Nebraska state senators
Meet the Nebraska state senators
Nebraska's 49 state senators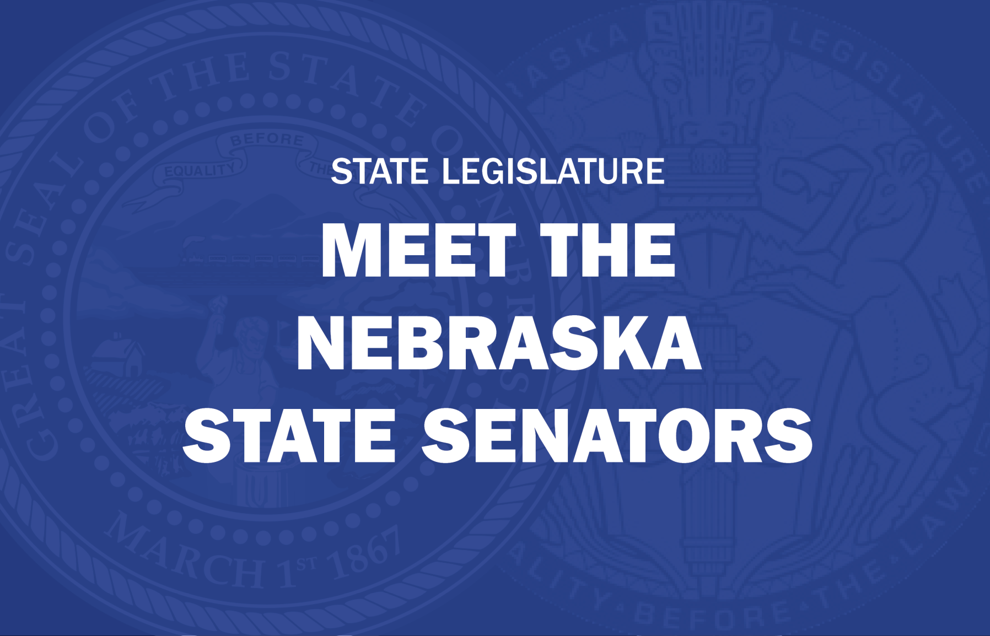 Julie Slama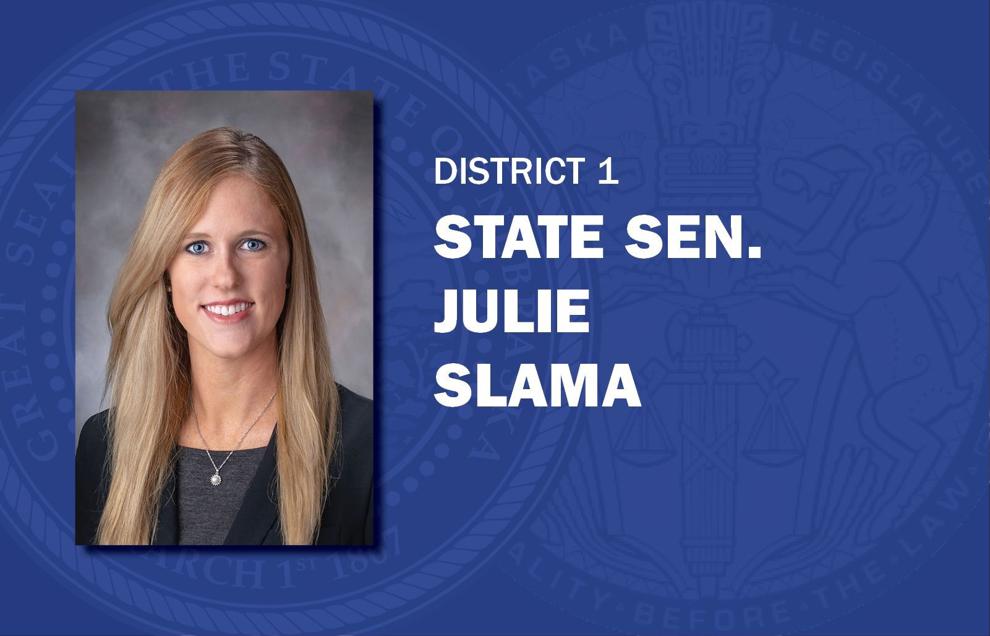 Robert Clements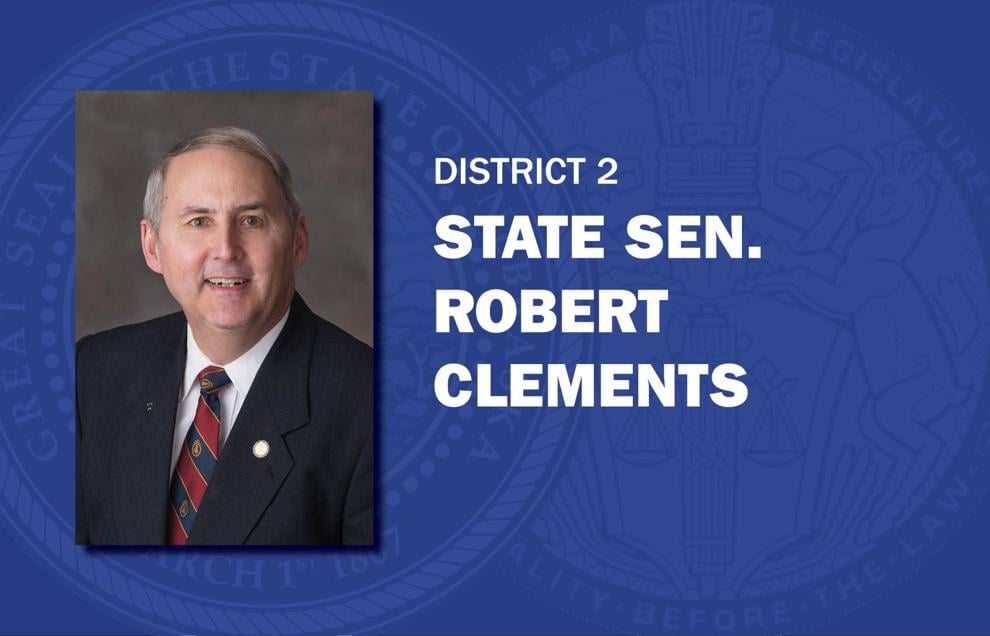 Carol Blood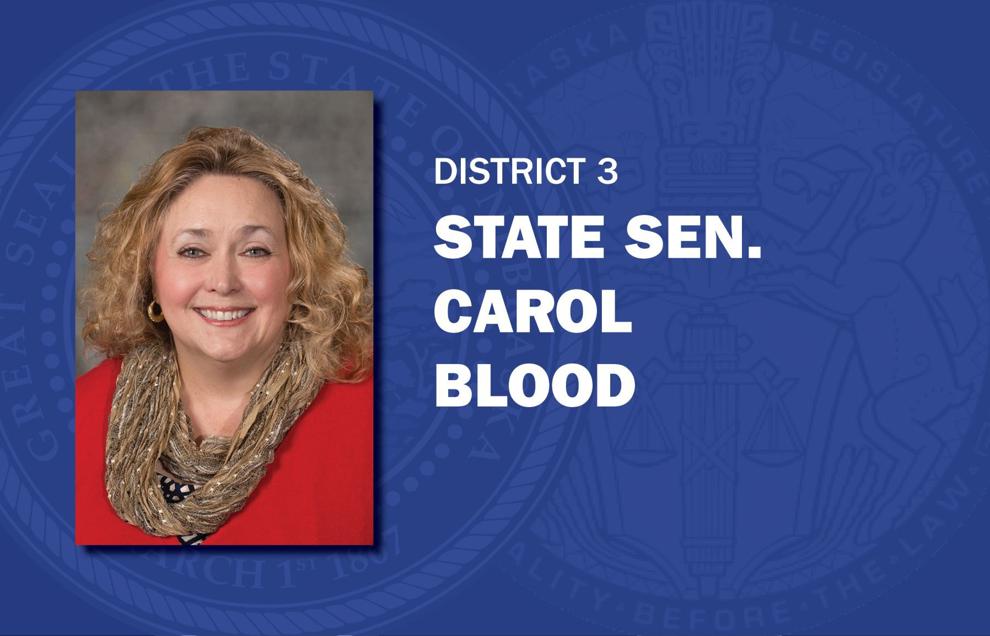 Robert Hilkemann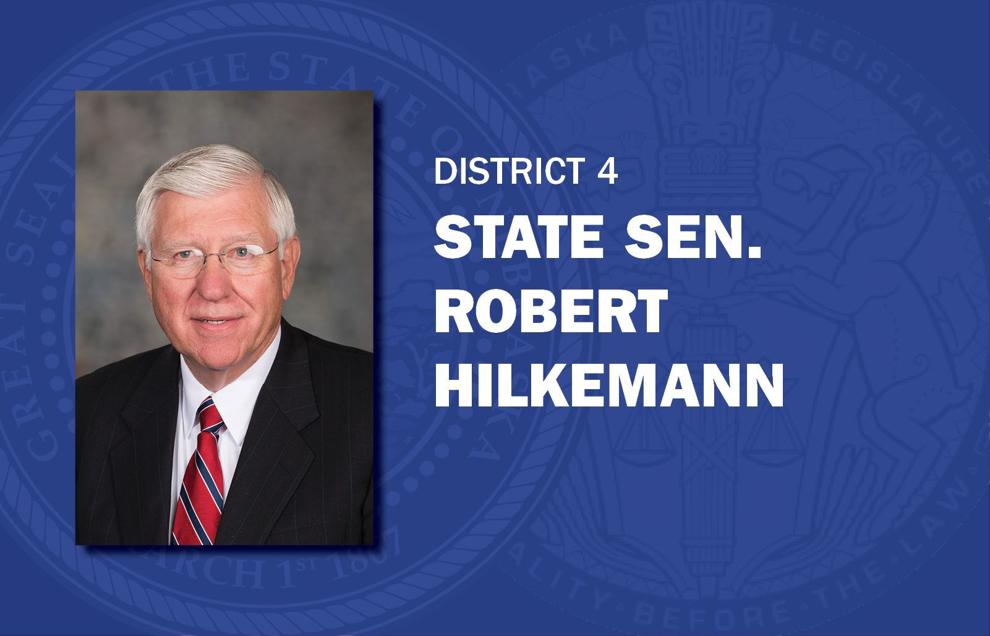 Mike McDonnell
Machaela Cavanaugh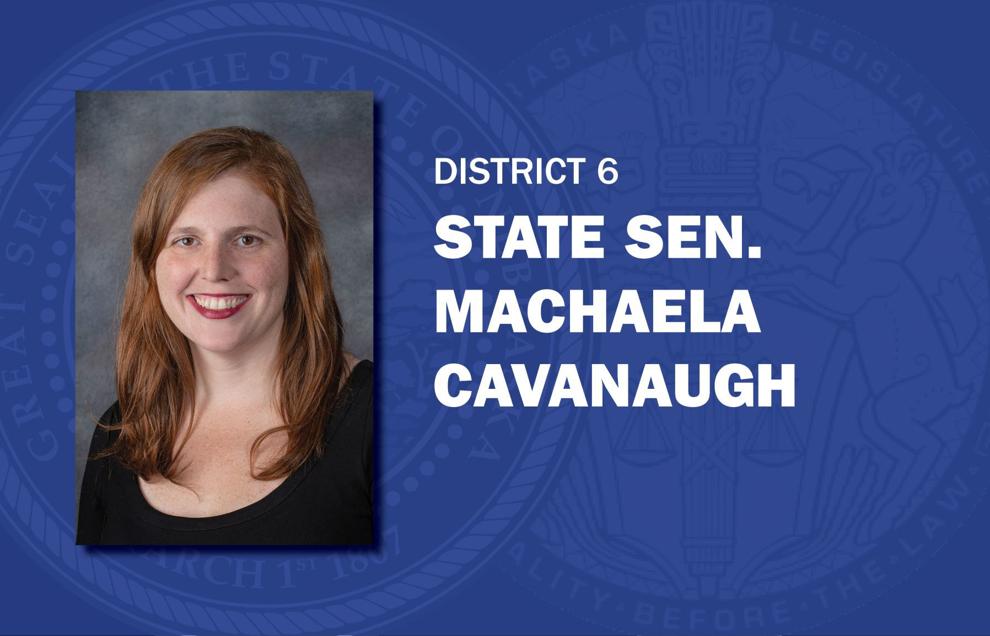 Tony Vargas
Megan Hunt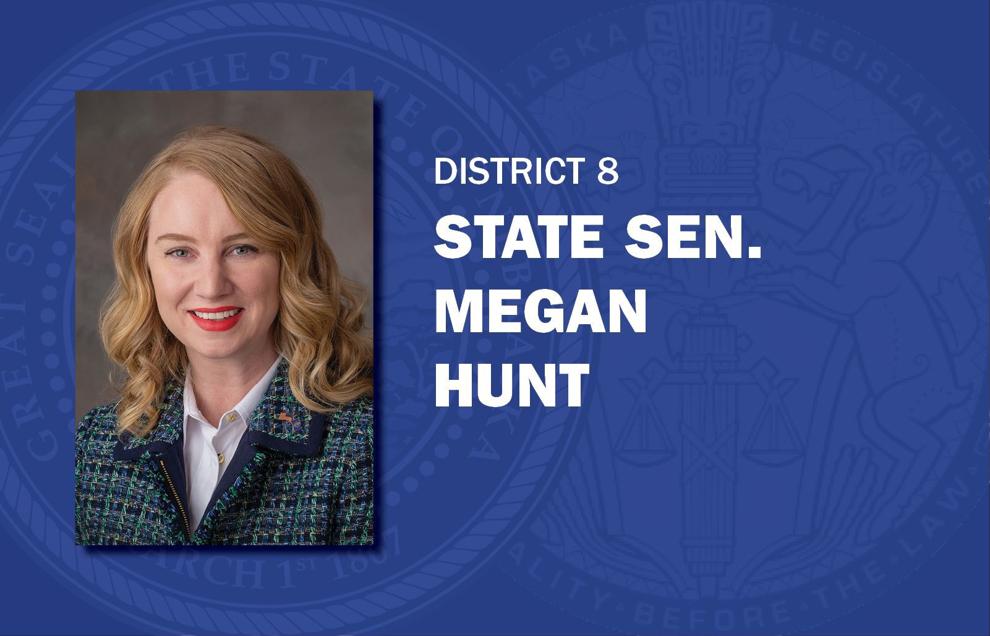 Sara Howard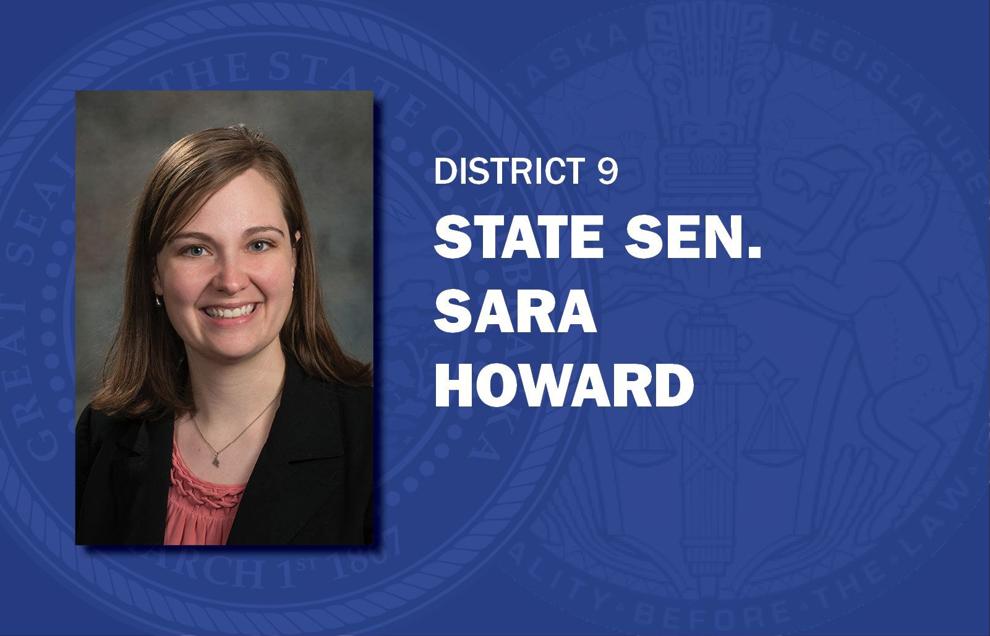 Wendy DeBoer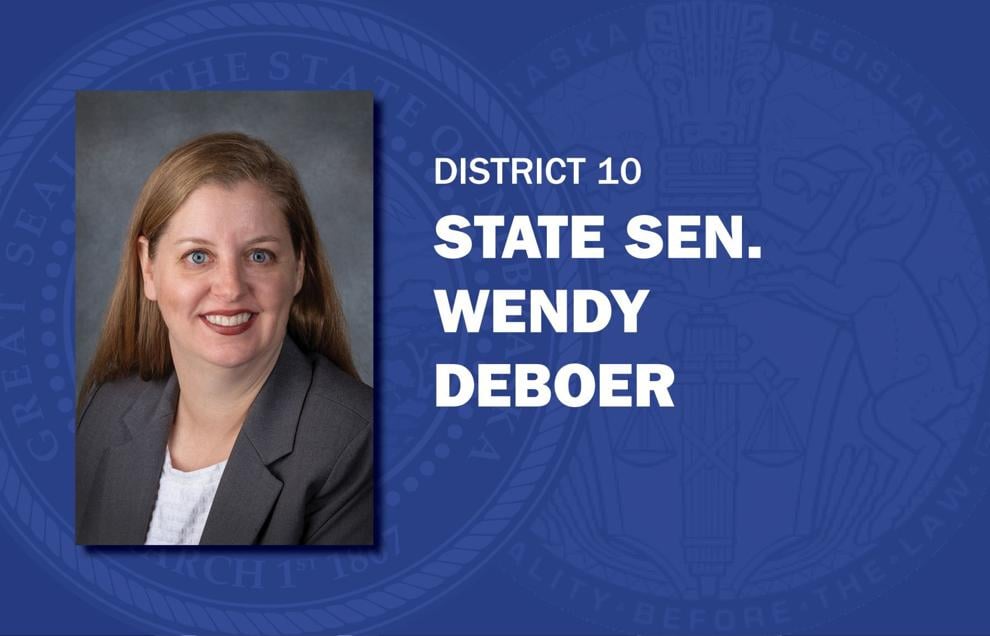 Ernie Chambers
Steve Lathrop
Justin Wayne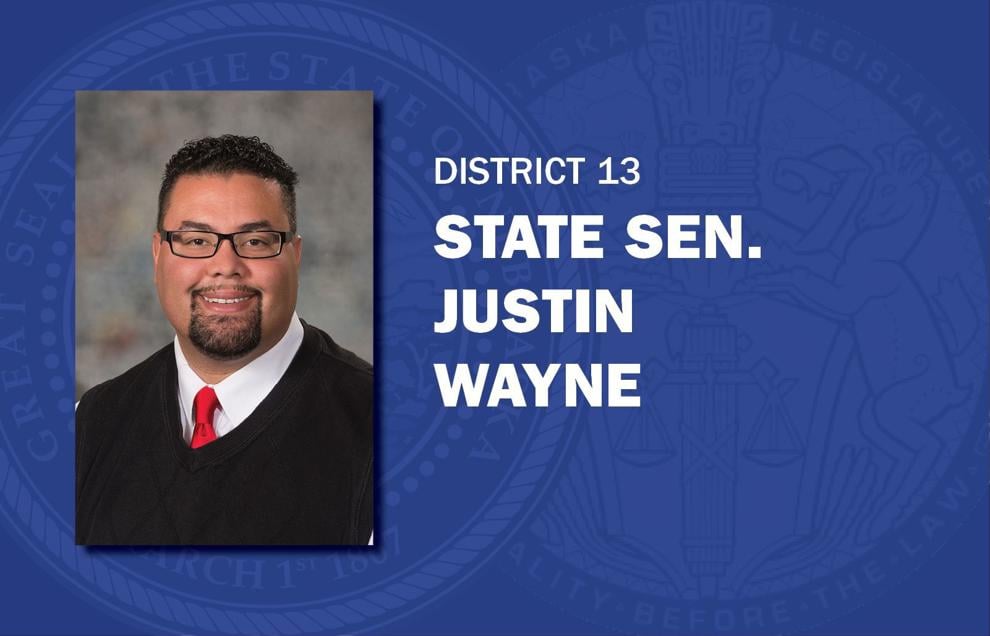 John Arch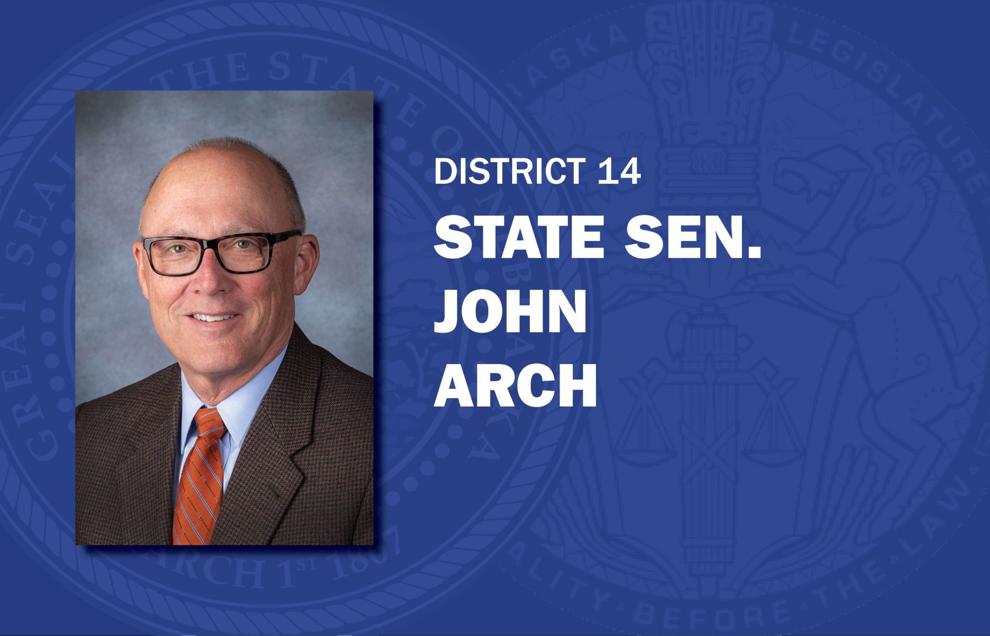 Lynne Walz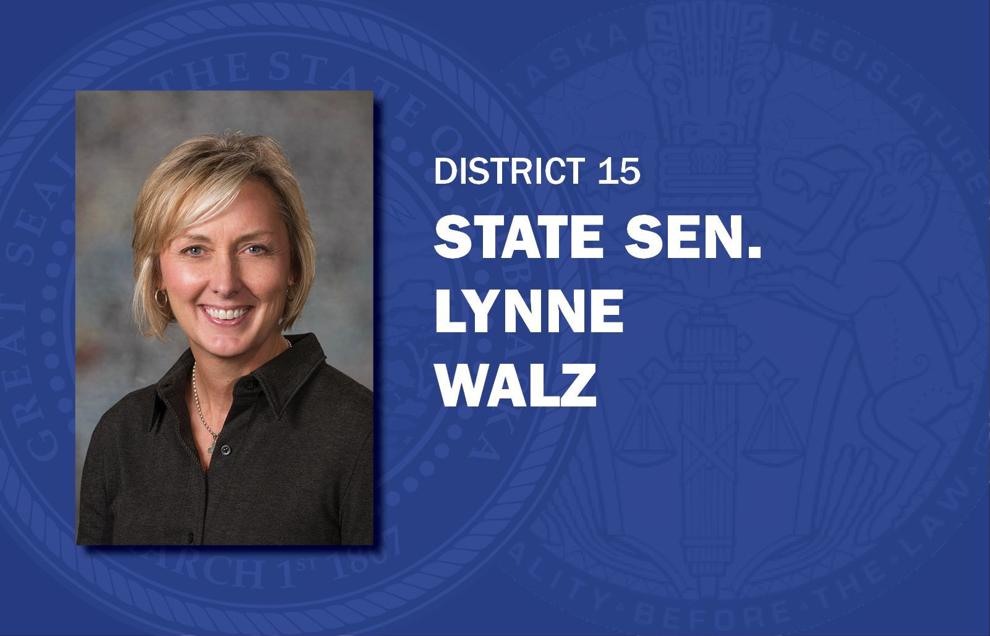 Ben Hansen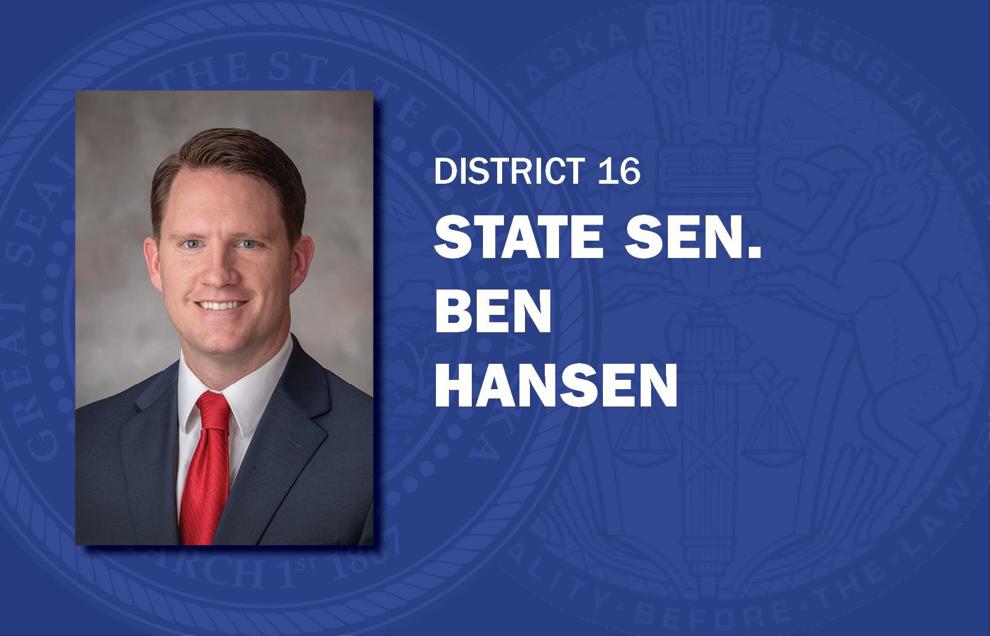 Joni Albrecht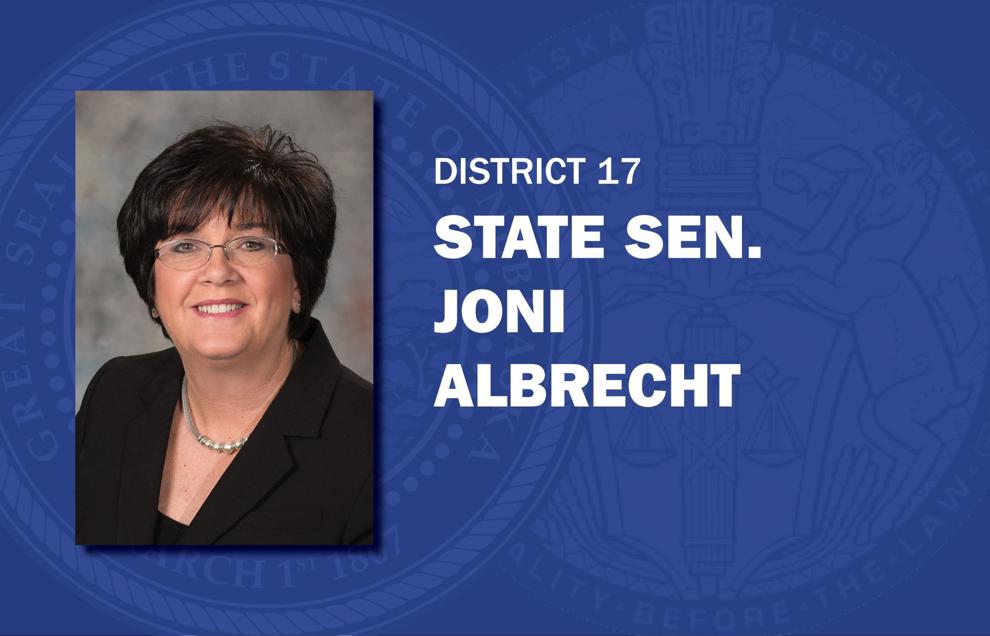 Brett Lindstrom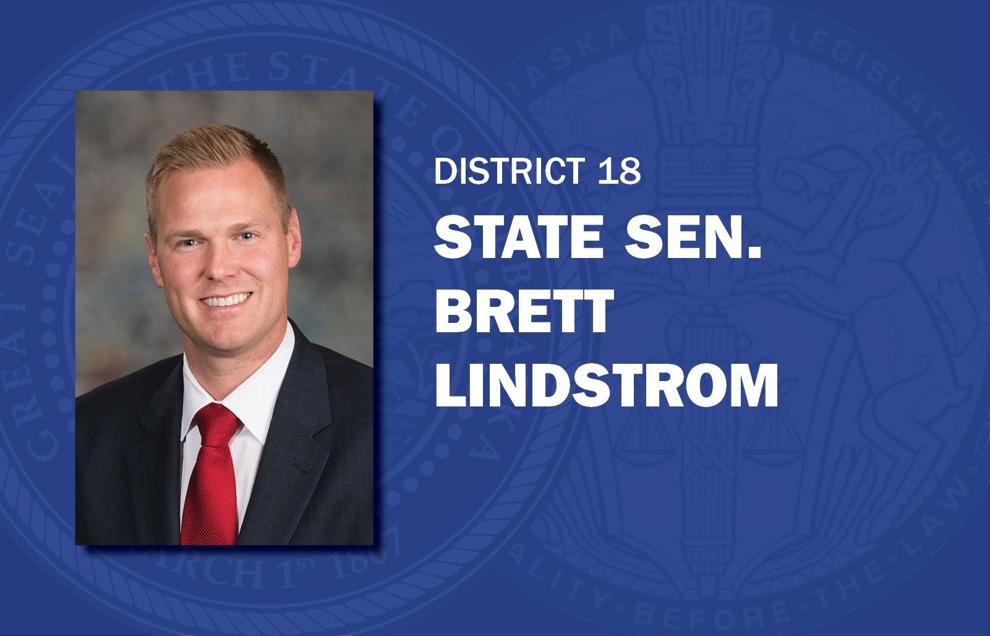 Jim Scheer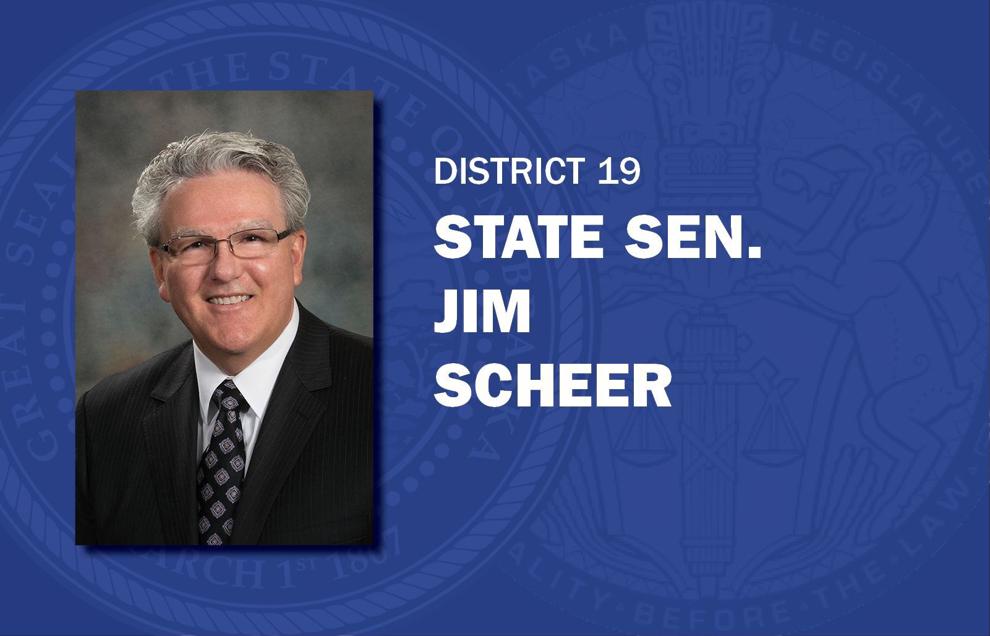 John McCollister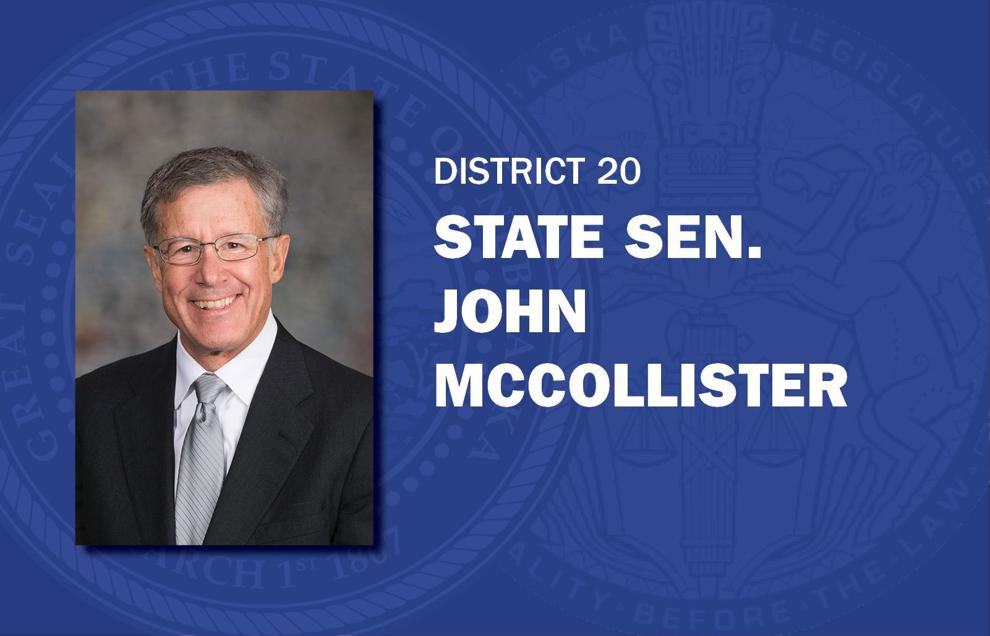 Mike Hilgers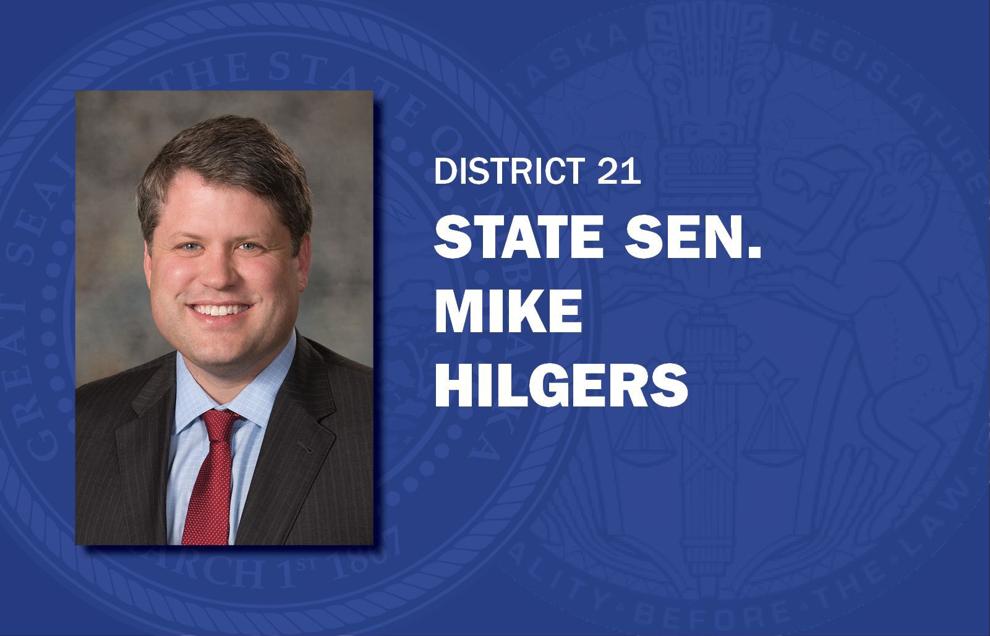 Mike Moser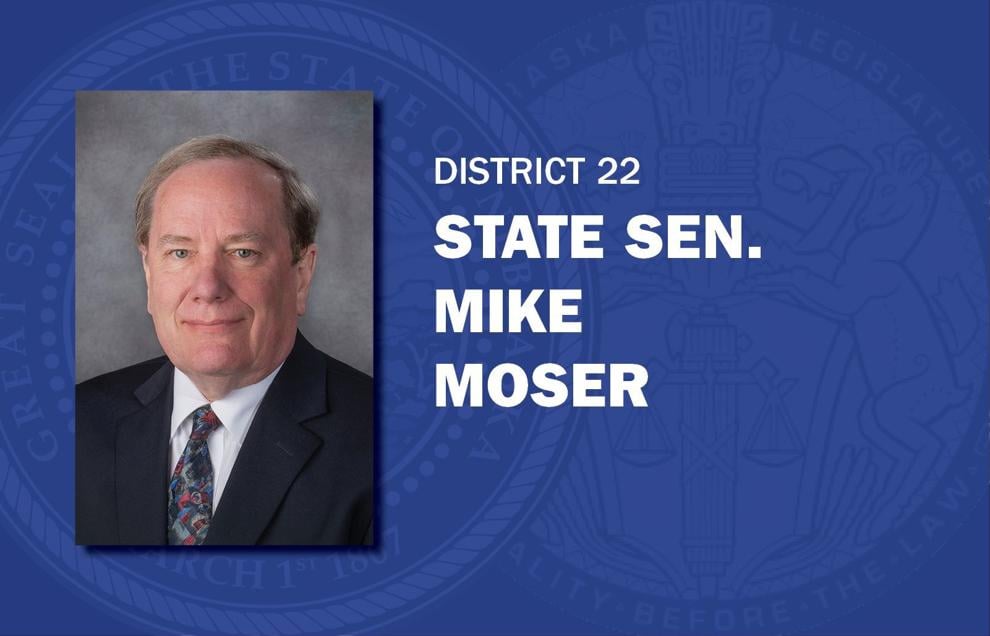 Bruce Bostelman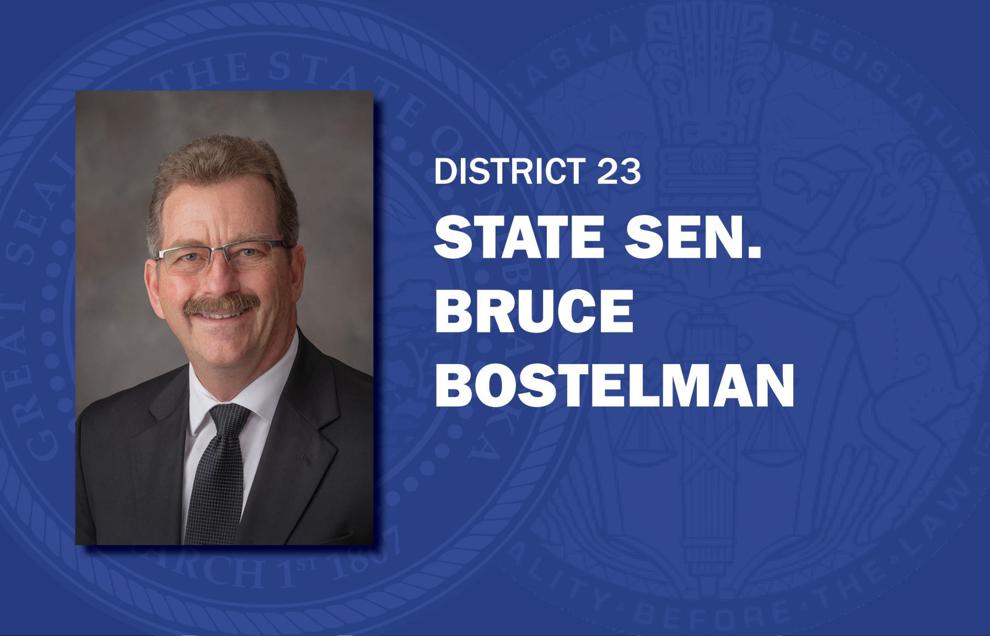 Mark Kolterman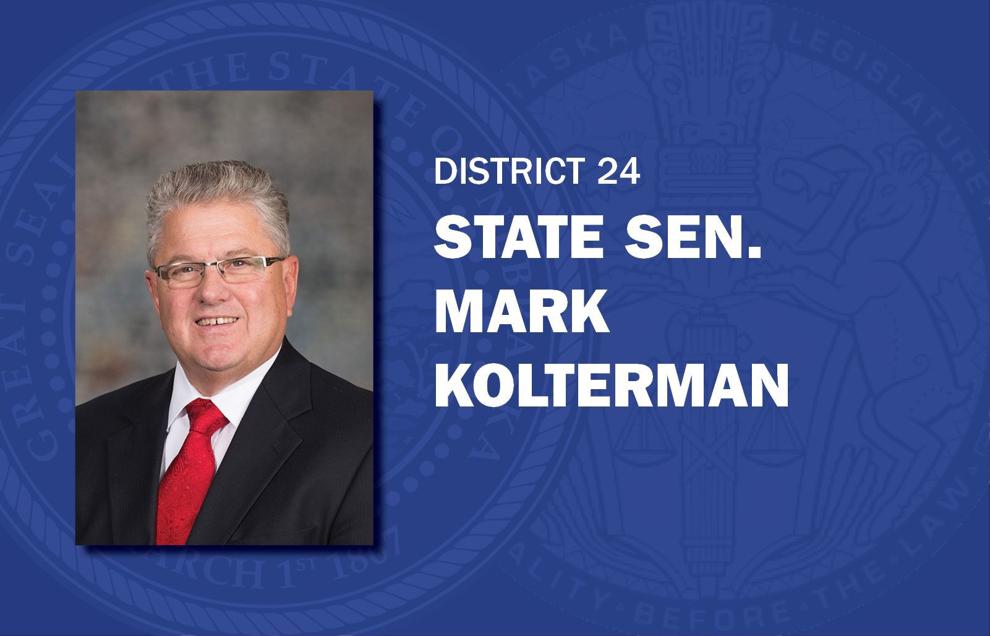 Suzanne Geist
Matt Hansen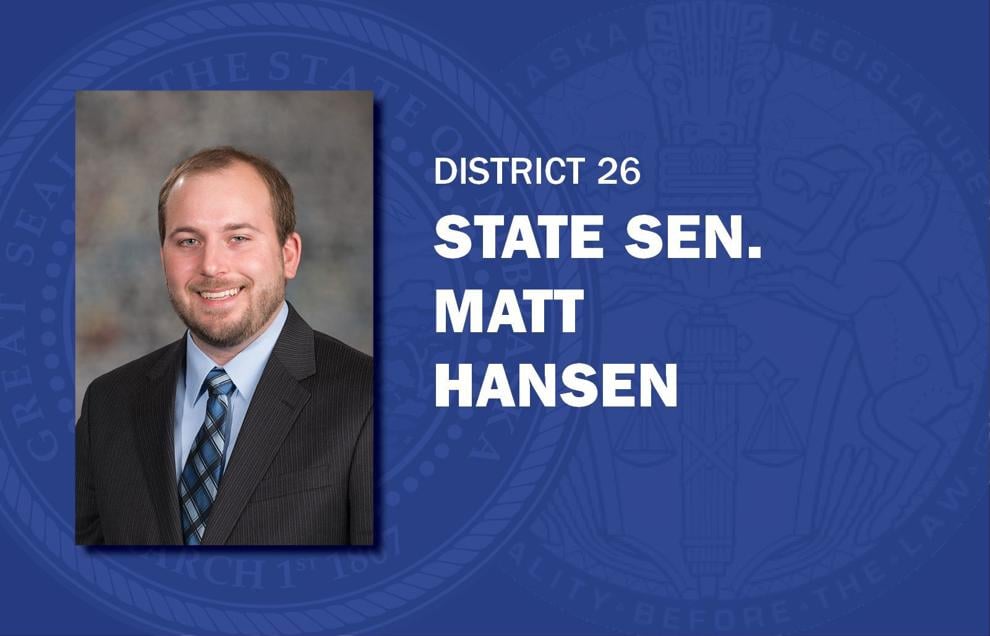 Anna Wishart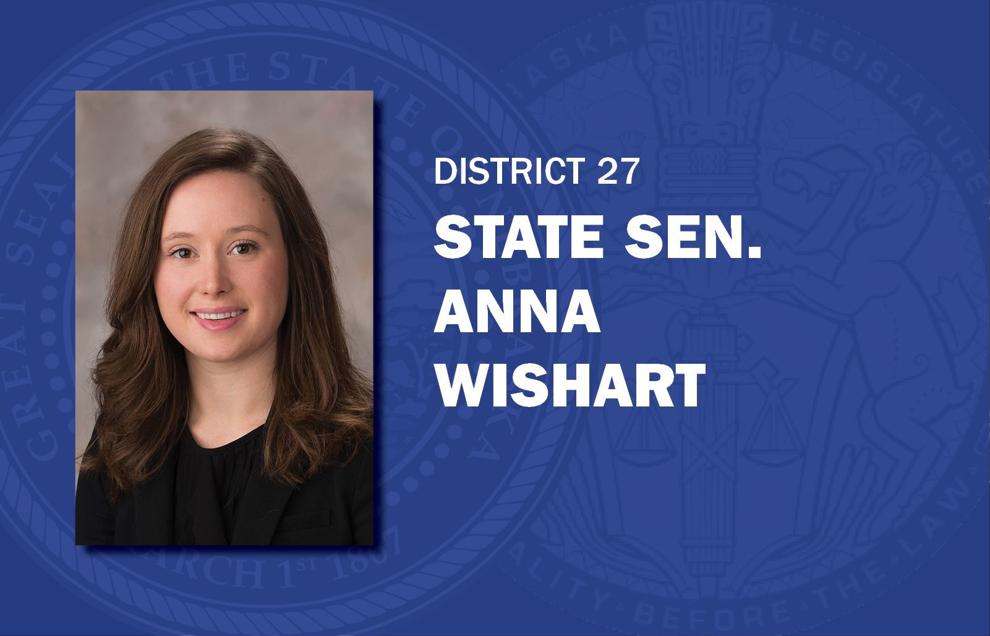 Patty Pansing Brooks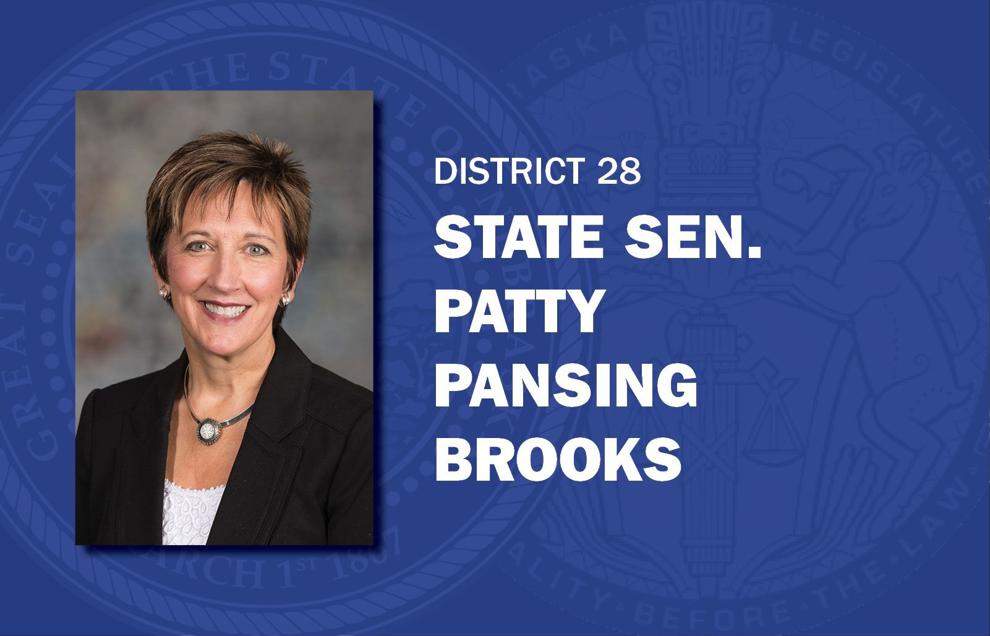 Kate Bolz
Myron Dorn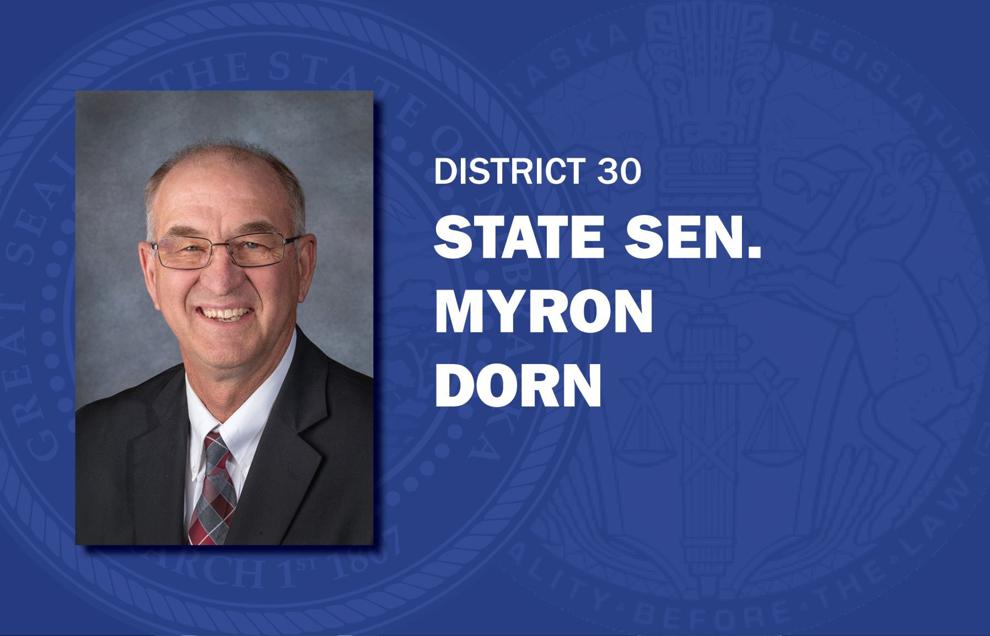 Rick Kolowski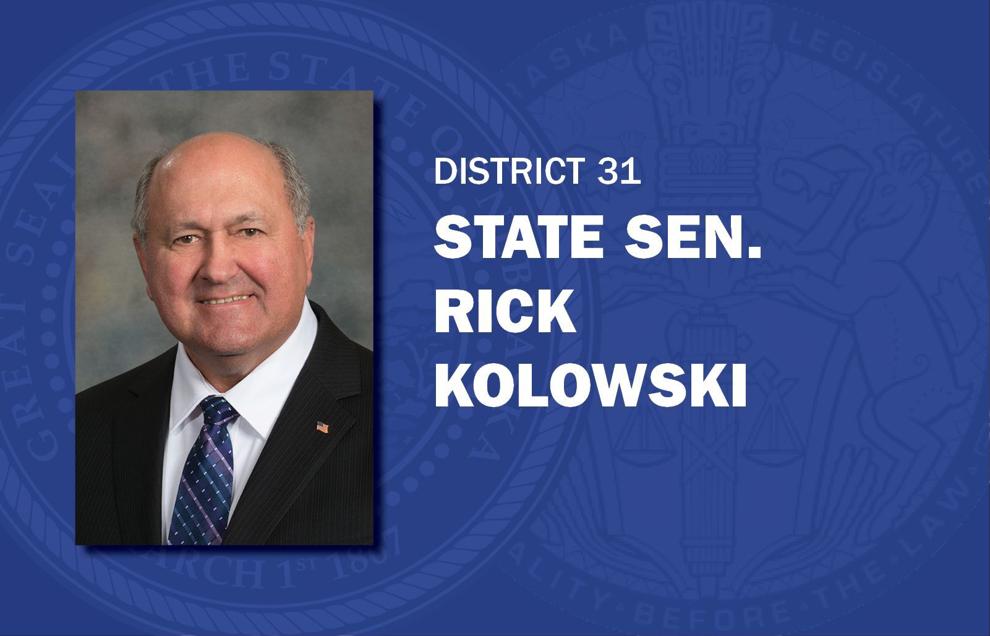 Tom Brandt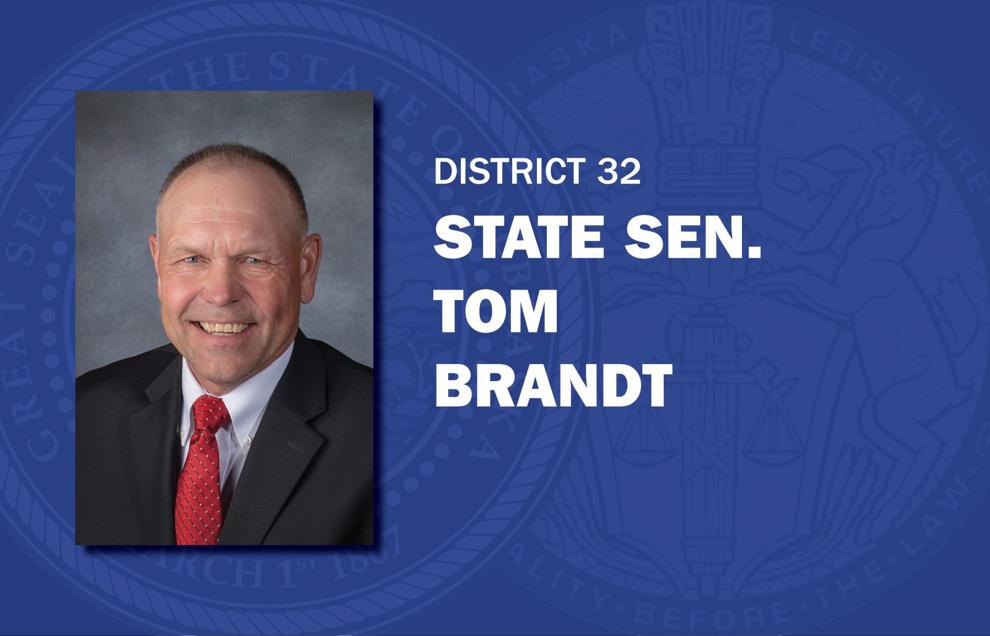 Steve Halloran
Curt Friesen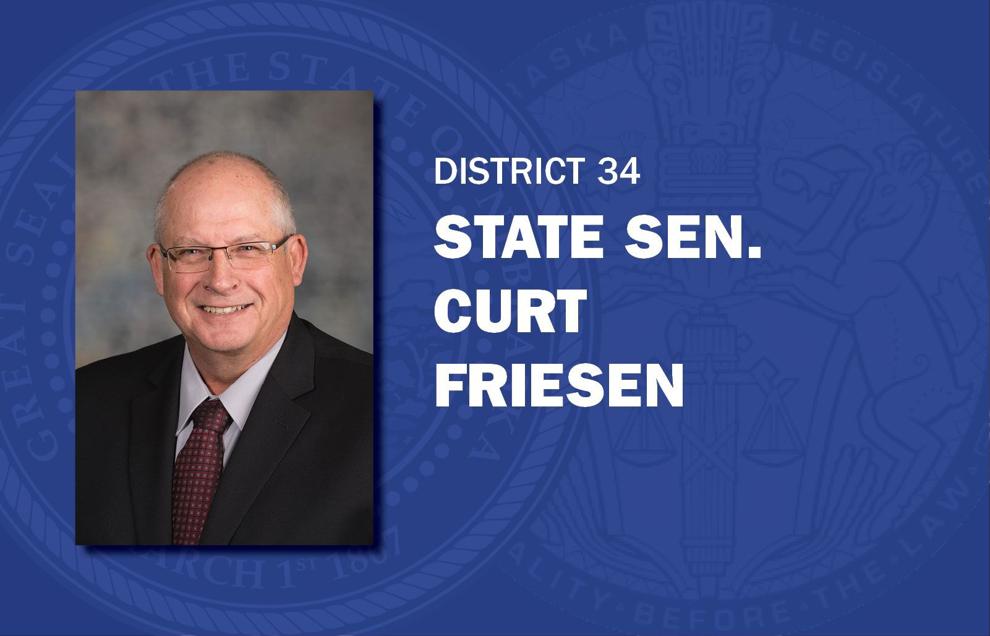 Dan Quick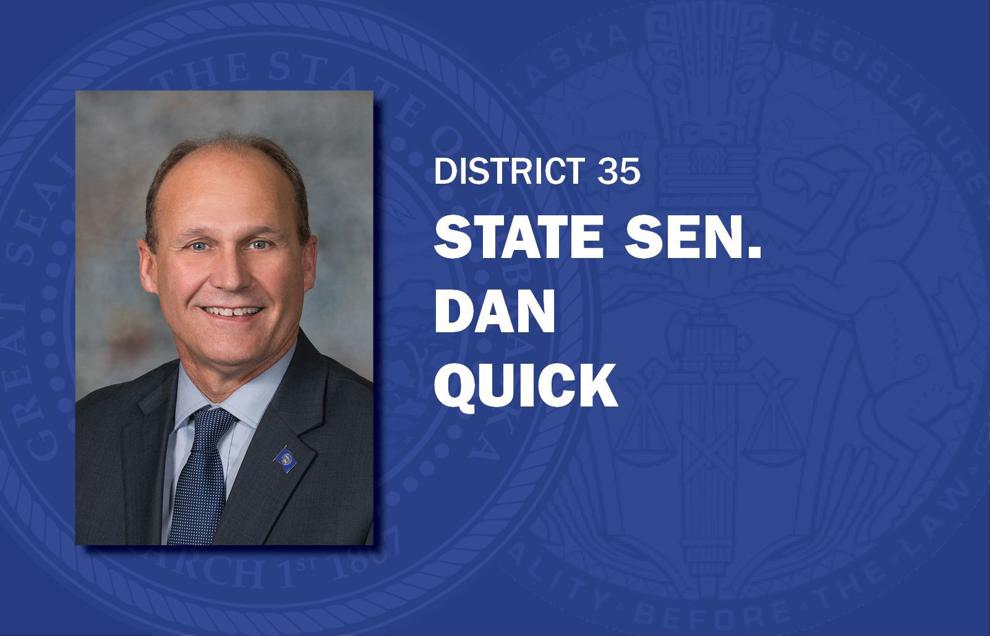 Matt Williams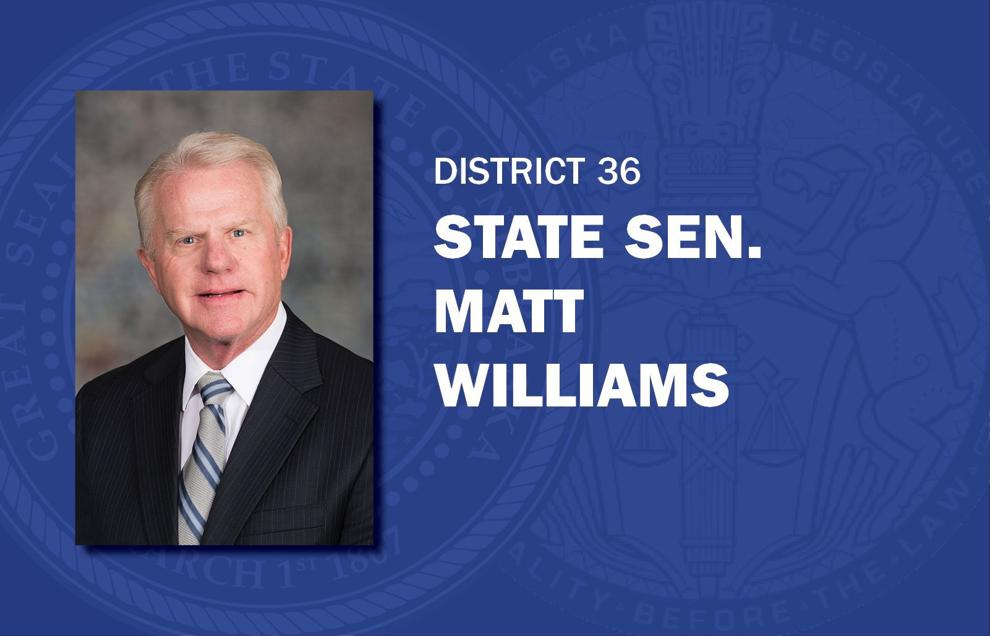 John Lowe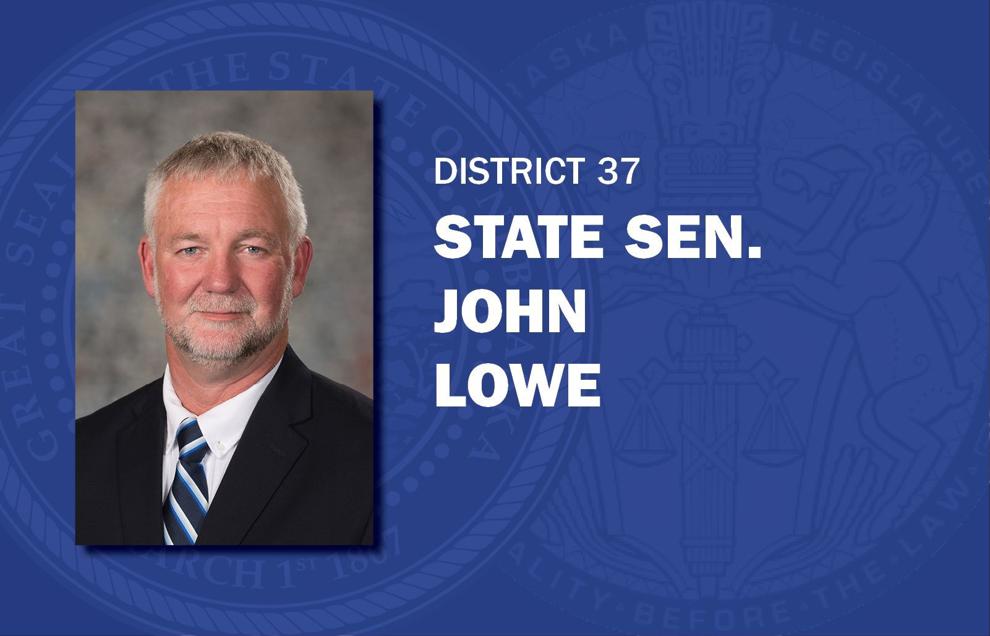 Dave Murman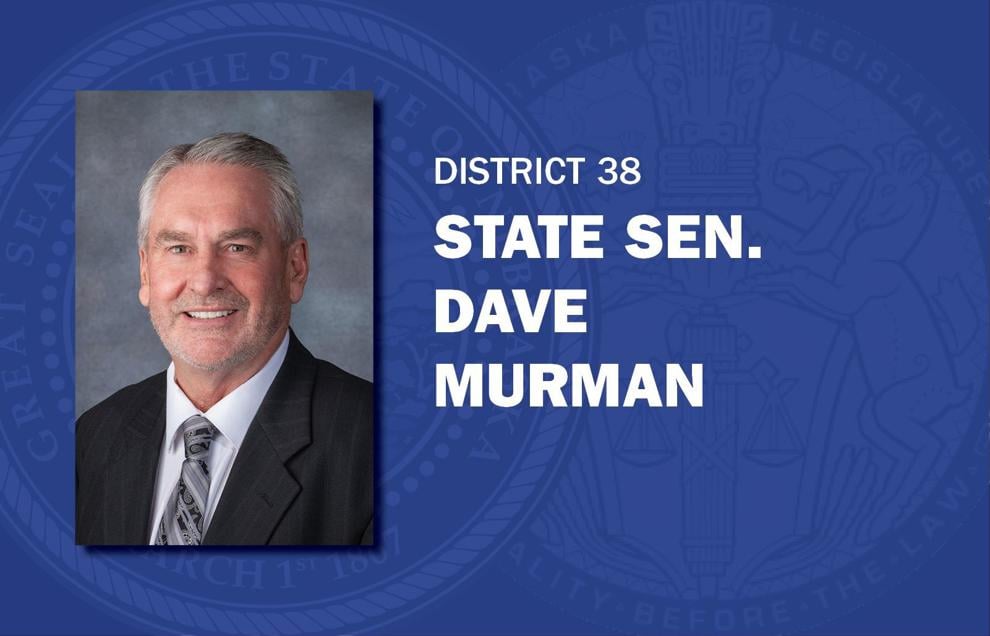 Lou Ann Linehan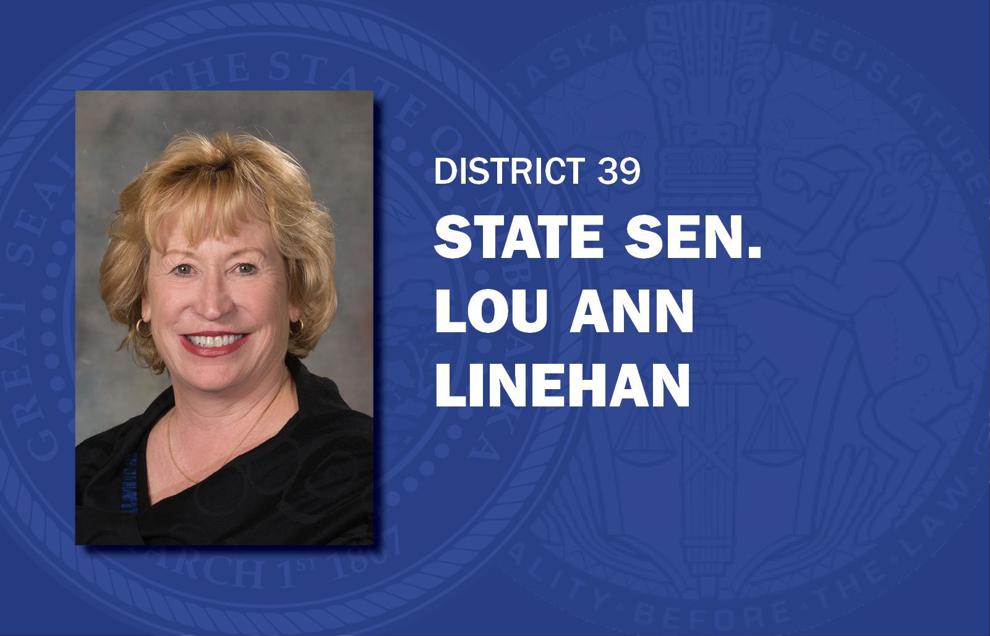 Tim Gragert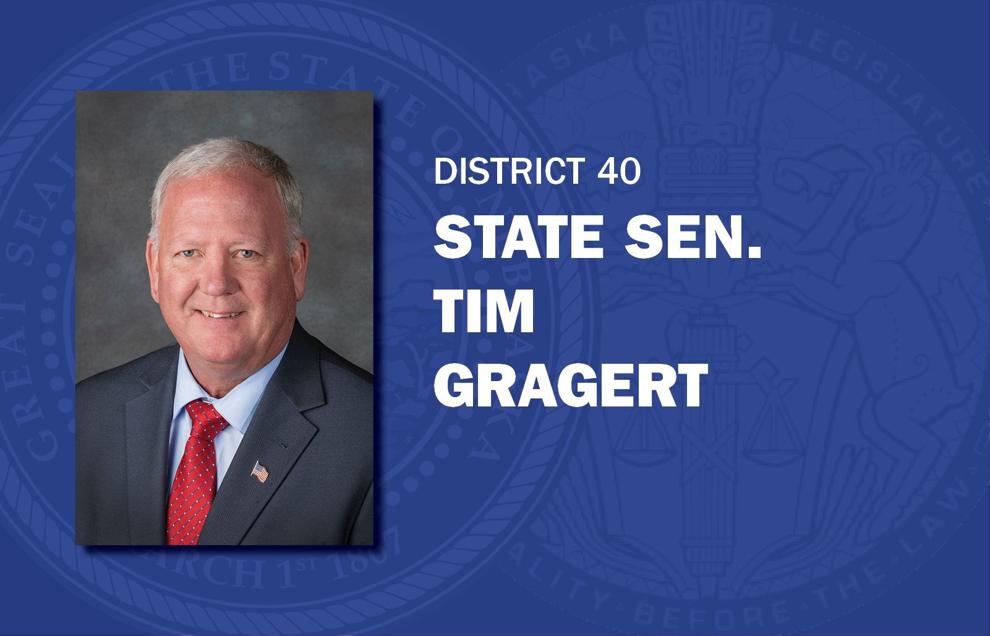 Tom Briese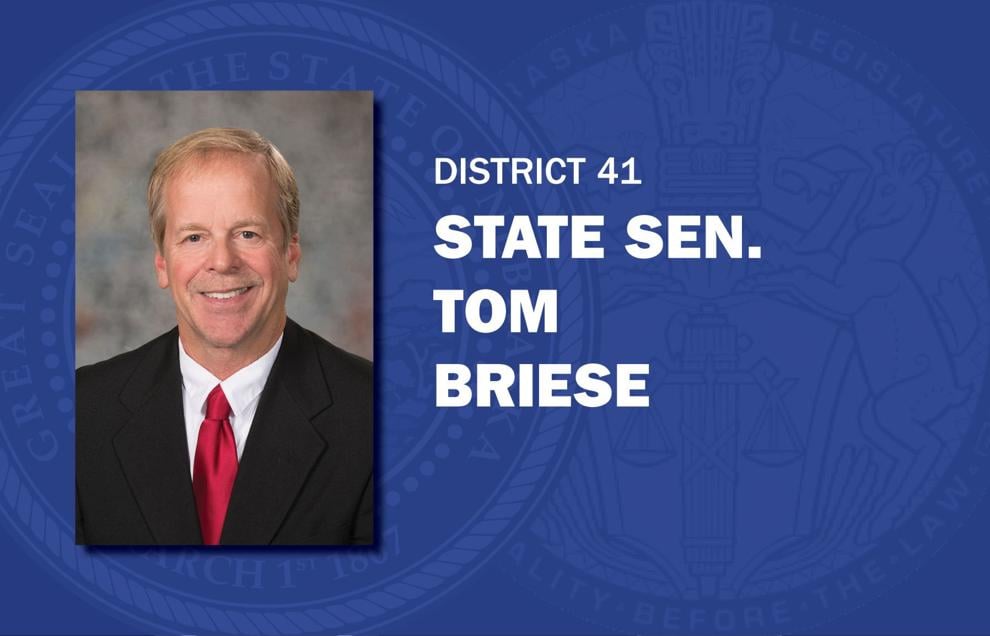 Mike Groene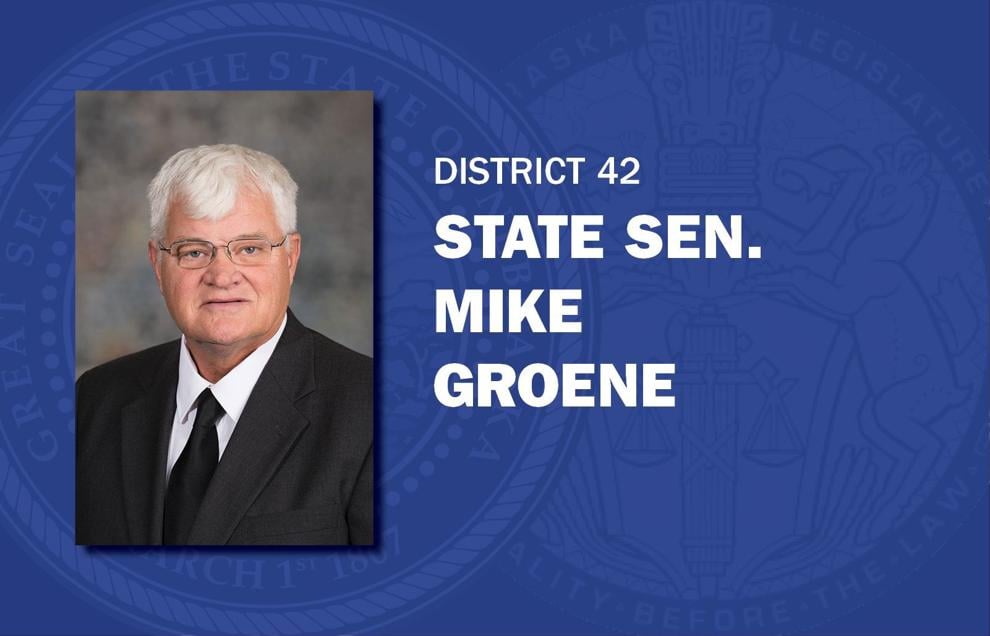 Tom Brewer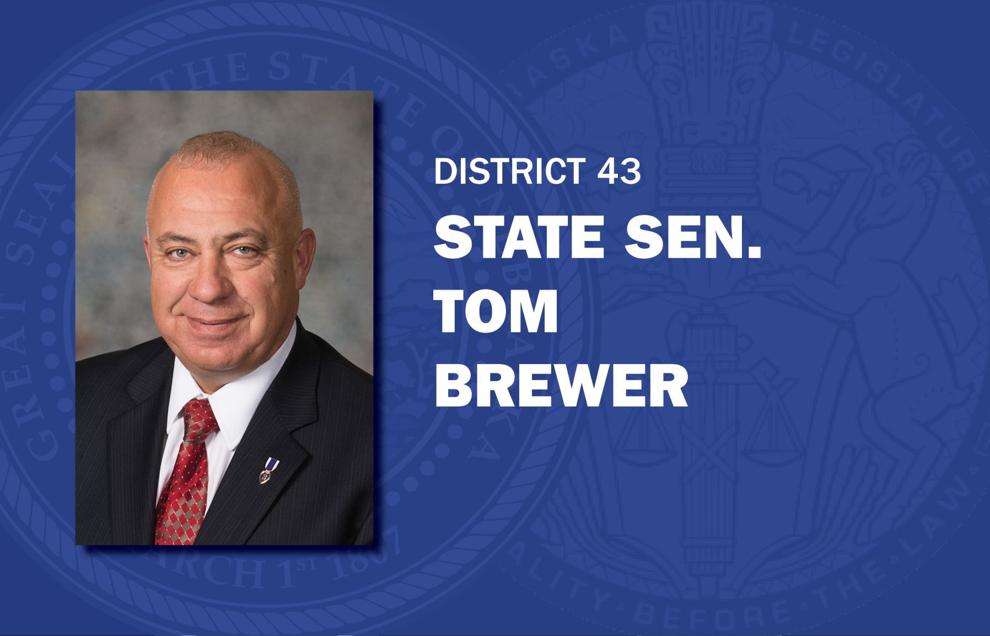 Dan Hughes
Sue Crawford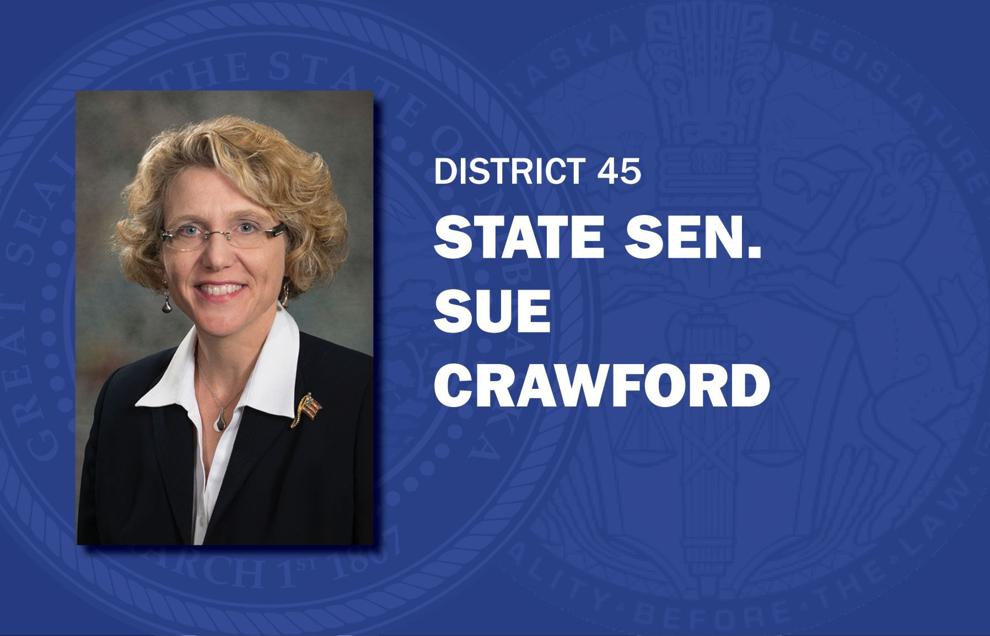 Adam Morfeld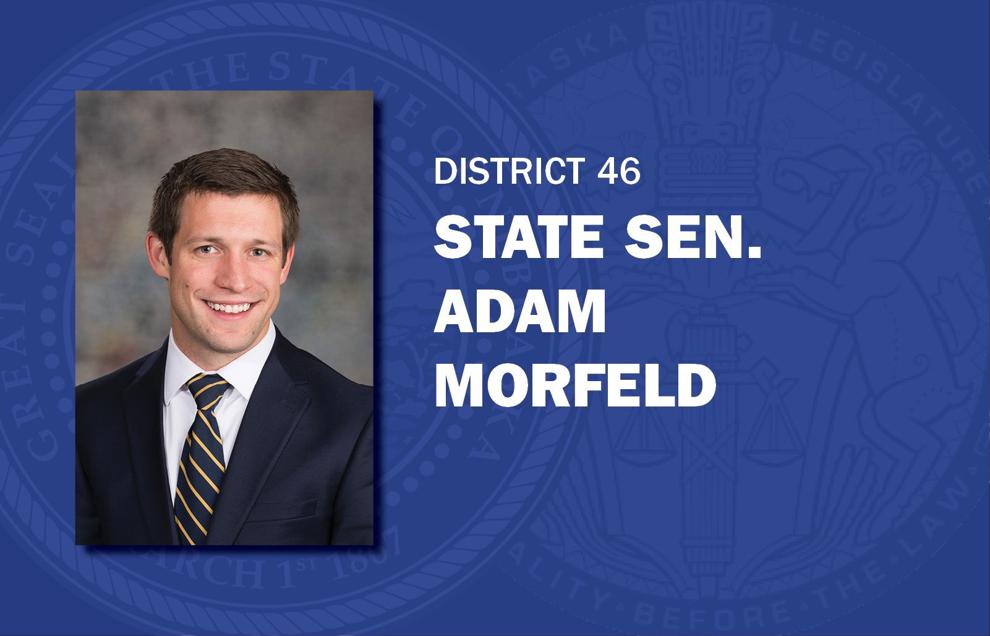 Steve Erdman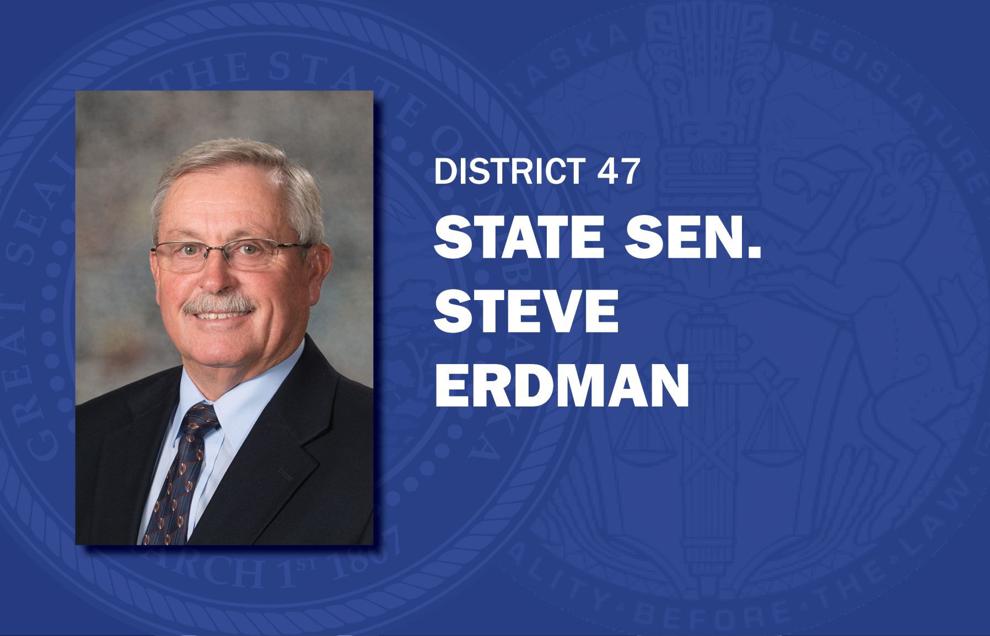 John Stinner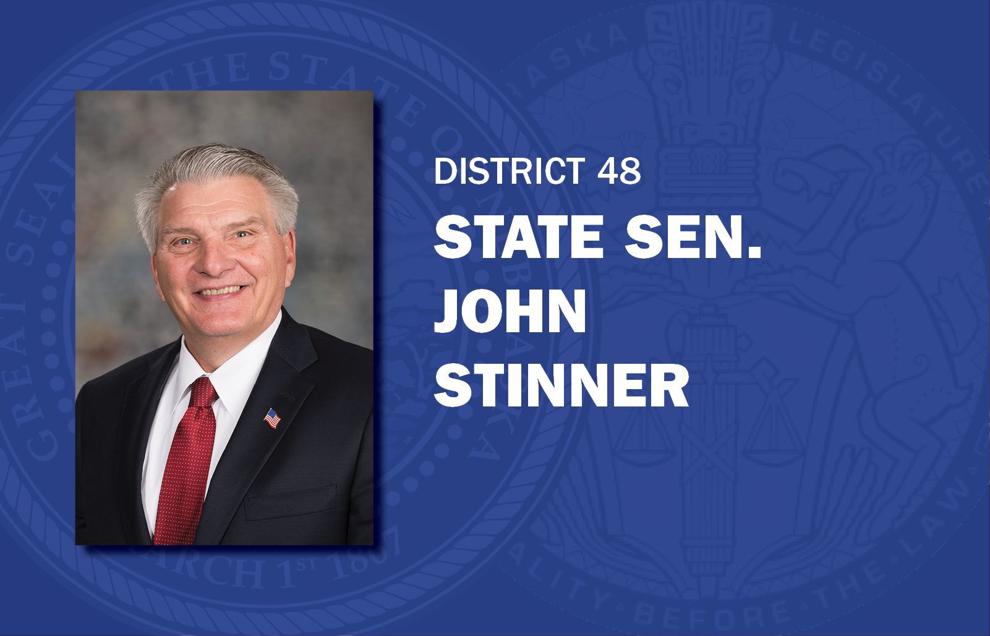 Andrew La Grone