LINCOLN — Nebraska would join a dozen other states in attempting to ban so-called dismemberment abortions under a bill introduced during opening day of the 2020 legislative session on Wednesday.
State Sen. Suzanne Geist of Lincoln offered Legislative Bill 814 along with 21 co-sponsors. The proposal guarantees controversy in the 60-day session and looks to become a political litmus test during a year when many lawmakers, including Geist, are seeking reelection.
The measure would ban a method used for second-trimester abortions, those done from week 13 through week 24 of a woman's pregnancy. The procedure, known medically as dilation and evacuation, includes removal of a fetus in pieces.
"I have introduced a bill this morning that will end the practice of a brutal and unthinkable abortion method here in Nebraska," Geist said. "This procedure has no place in modern medicine and is a horrible practice in our society."
She spoke at a morning press conference, flanked by the bill's co-sponsors and leaders of Nebraska anti-abortion groups. Speakers labeled the procedure "gruesome," "barbaric," "inhumane" and "immoral."
But abortion rights supporters said the proposal could endanger women and would be an unconstitutional violation of a woman's right to abortion.
"Where is the woman in this bill?" asked Meg Mikolajczyk, with Planned Parenthood North Central States, which operates in five states and has clinics in Omaha and Lincoln. Both of the Nebraska clinics provide abortions and other health care services.
"It really is stripping physicians of the ability to counsel patients about the best course of care," she said. "For some women, it is the only method that would work."
Sign up for World-Herald news alerts
Be the first to know when news happens. Get the latest breaking headlines sent straight to your inbox.
Similar bans are in effect in only two of the dozen states where they have passed. The rest have been ruled unconstitutional or are enjoined while they face legal challenges. The U.S. Supreme Court in June refused to hear an appeal of an 11th Circuit Court of Appeals ruling permanently barring Alabama's law from taking effect.
Danielle Conrad, executive director of the ACLU of Nebraska, said the Nebraska proposal represents an attempt to dismantle legal access to abortion. It follows previous state legislation banning so-called partial-birth abortion, another method used in the second trimester, and legislation banning almost all abortions after the 20th week of pregnancy.
Geist disagreed, saying there are other methods available to women seeking abortions at that point in their pregnancy.
One option would be an injection into a woman's abdomen or cervix that would terminate the pregnancy before the fetus is removed. Another option could be using medication to induce labor. Both add to the complexity and cost of an abortion, according to the Guttmacher Institute, a research and policy group with ties to Planned Parenthood.
Geist said she intends to pursue the bill despite questions about its constitutionality. She said those can be dealt with by the courts.
If passed, the measure would affect only a small percentage of abortions in Nebraska.
Statistics collected by the Department of Health and Human Services show there were 32 dilation and evacuation abortions in the state in 2018, or 1.5% of the total. The vast majority — 1,226 abortions — were medication-induced, with the second-most-common method being suction-curettage — 766 abortions.
LB 814 would prohibit abortions in which clamps, forceps or similar instruments are used to remove pieces of a living fetus. It would not apply if suction is used to remove pieces. Geist said the bill was not intended to address suction abortions.
She also argued that dismemberment abortions should be banned even though many occur before a fetus can feel pain. A fetus' capacity to feel pain was the rationale behind the ban on abortions after 20 weeks' gestation.
"Whether the unborn child feels the pain, the procedure is equally heinous," she said.
The bill would make it a Class IV felony, punishable by up to two years in prison and a $10,000 fine, for a doctor to perform a dismemberment abortion. The bill also would allow a doctor to be sued for performing such an abortion. The woman having such an abortion could not be charged.
---
Meet the Nebraska state senators
Nebraska's 49 state senators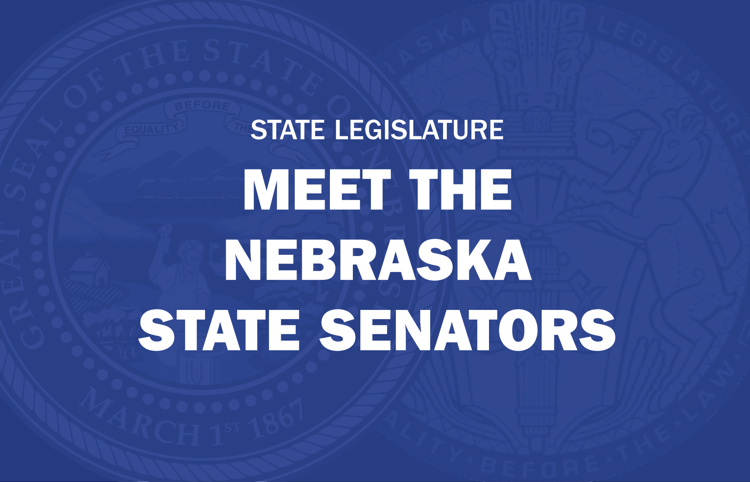 Julie Slama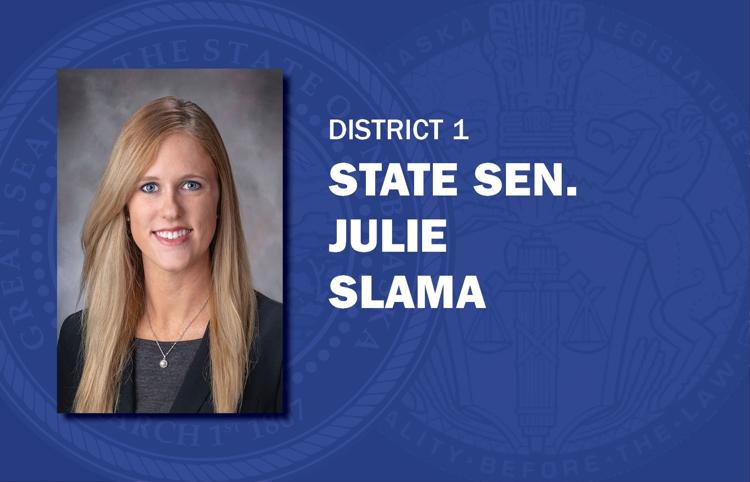 Robert Clements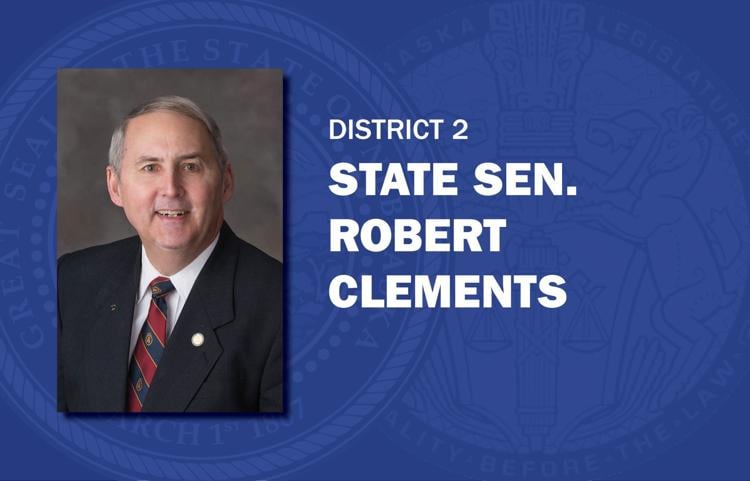 Carol Blood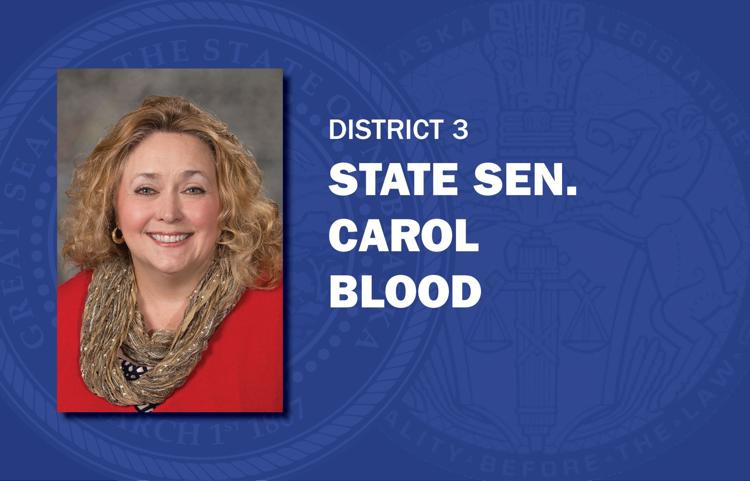 Robert Hilkemann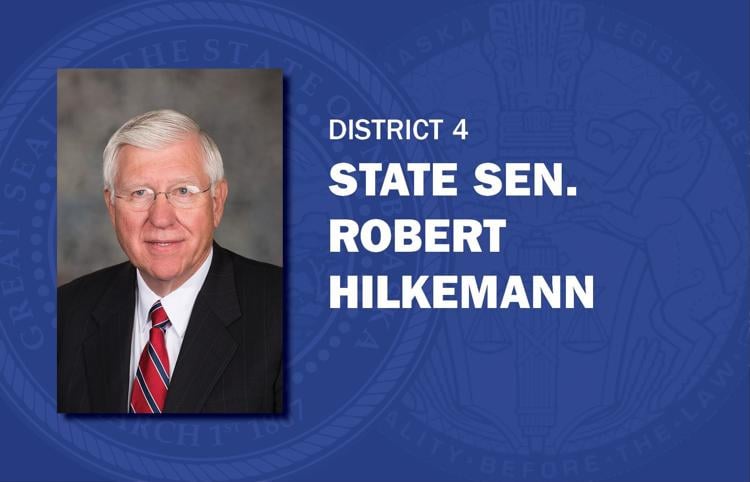 Mike McDonnell
Machaela Cavanaugh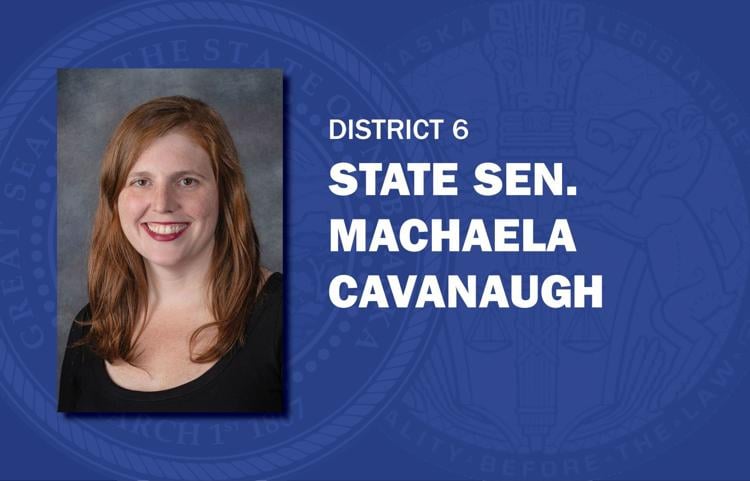 Tony Vargas
Megan Hunt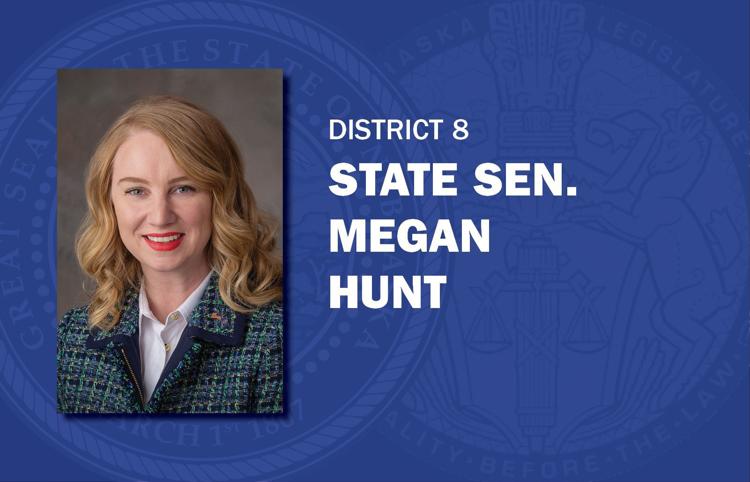 Sara Howard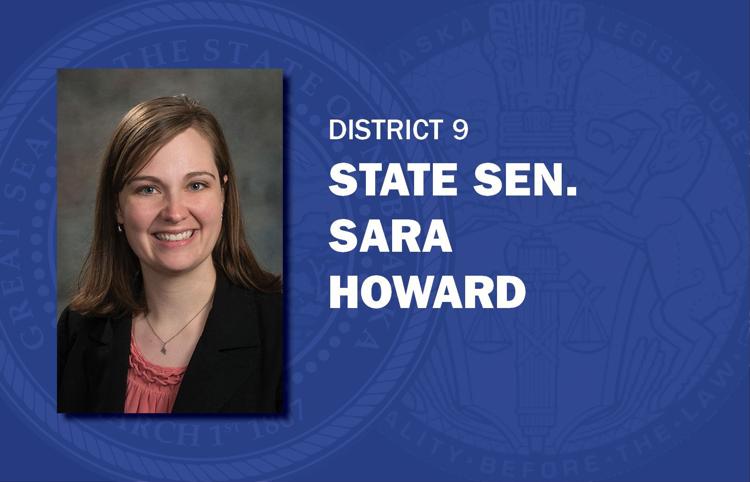 Wendy DeBoer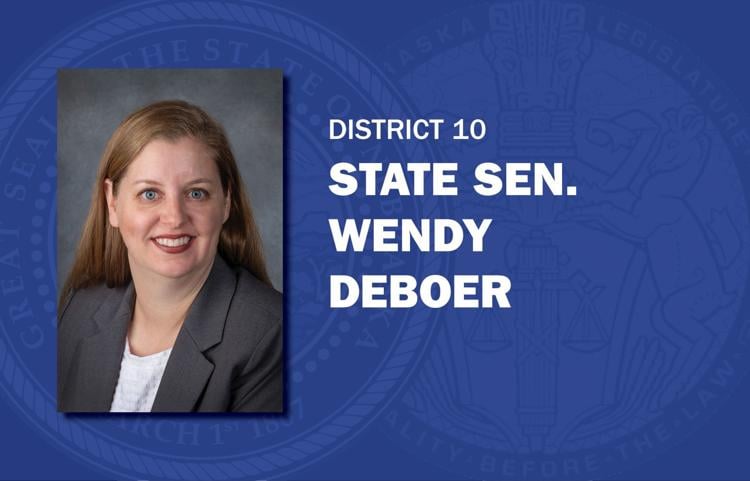 Ernie Chambers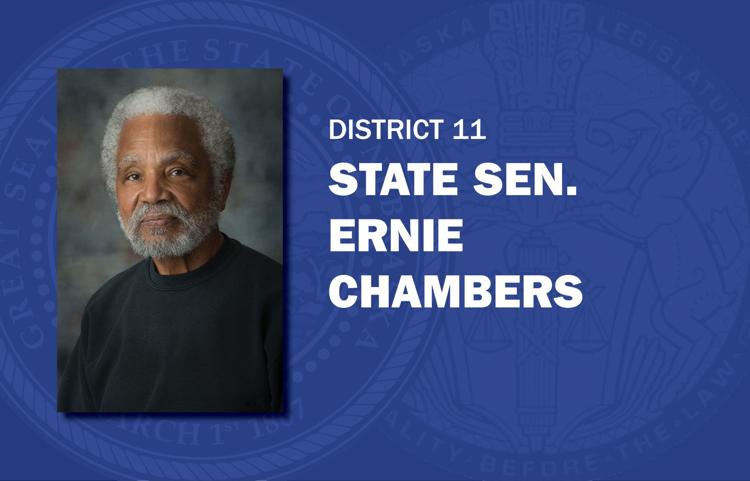 Steve Lathrop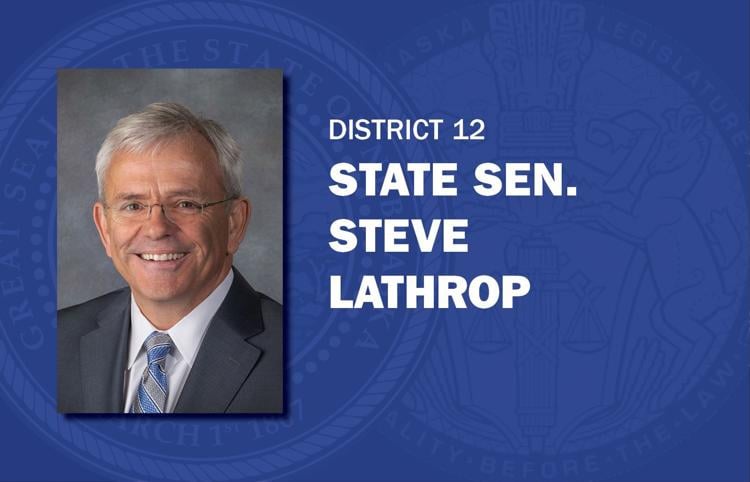 Justin Wayne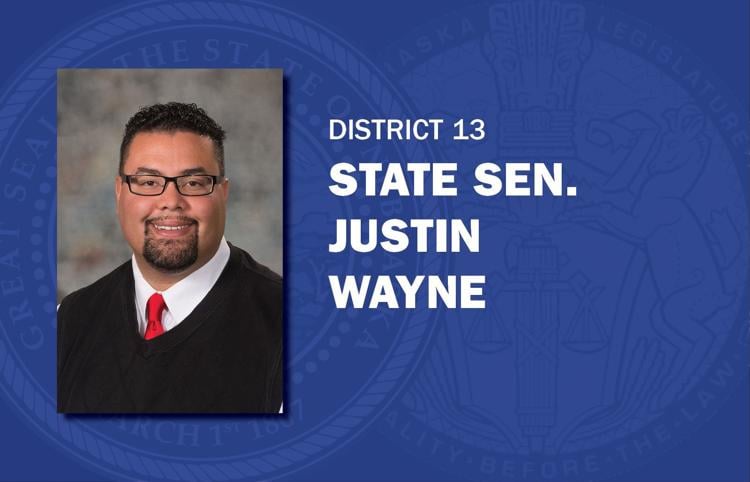 John Arch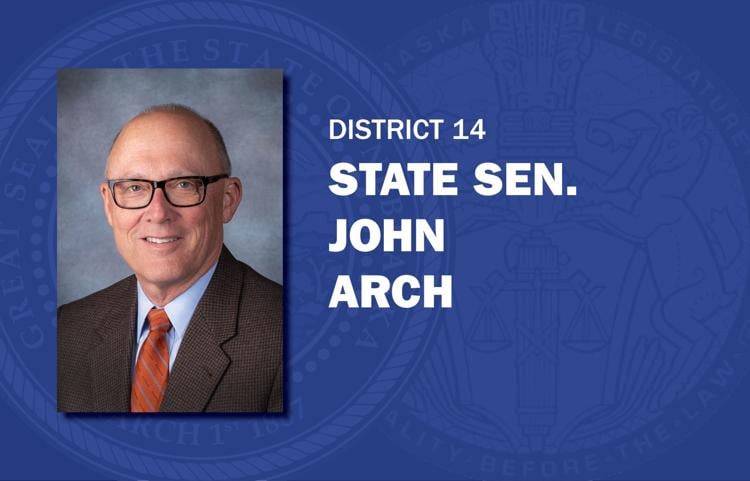 Lynne Walz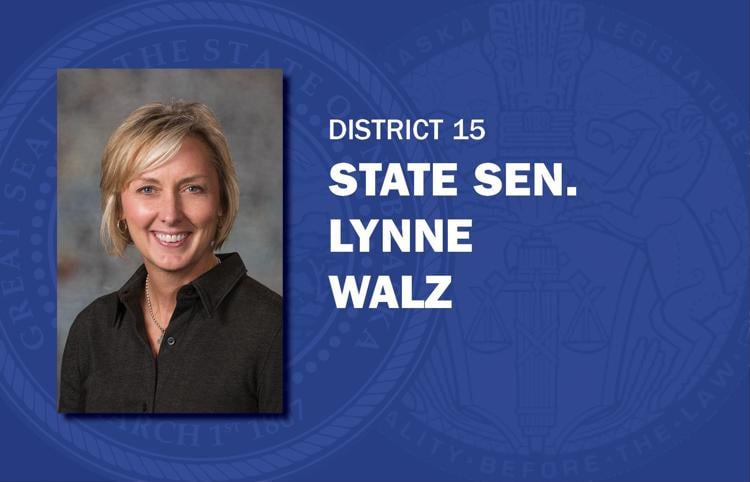 Ben Hansen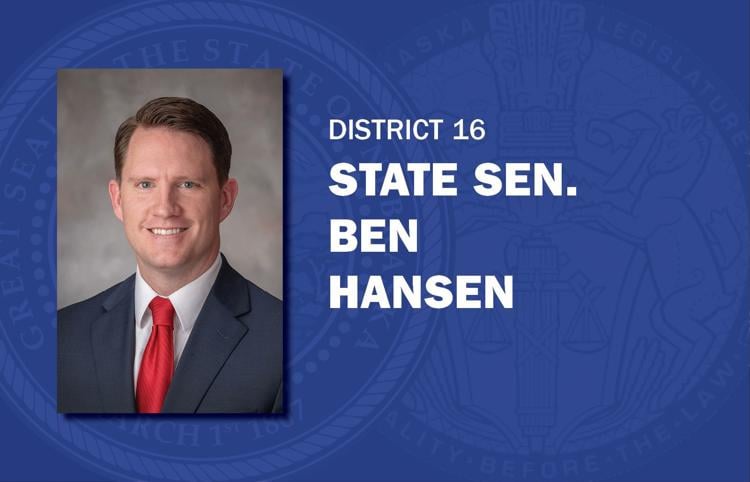 Joni Albrecht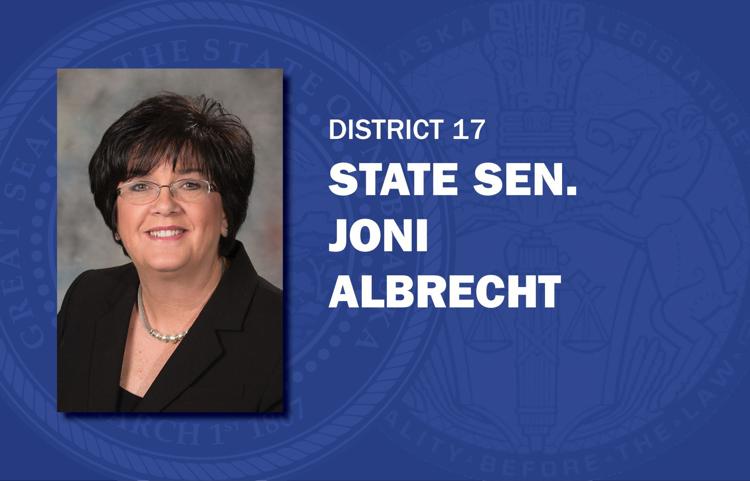 Brett Lindstrom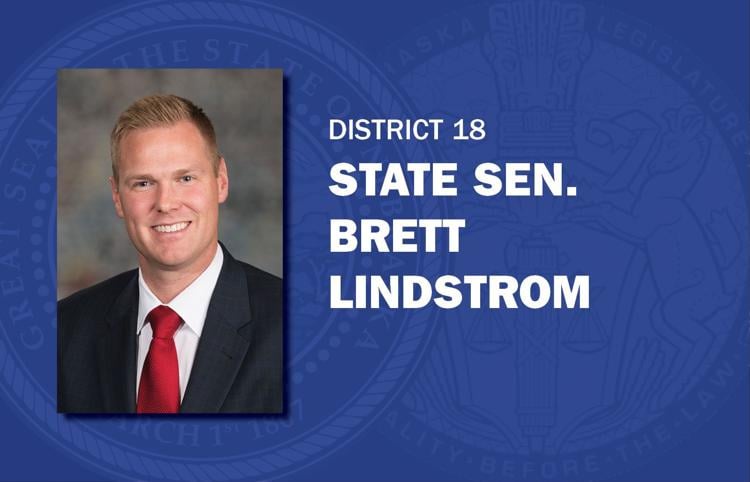 Jim Scheer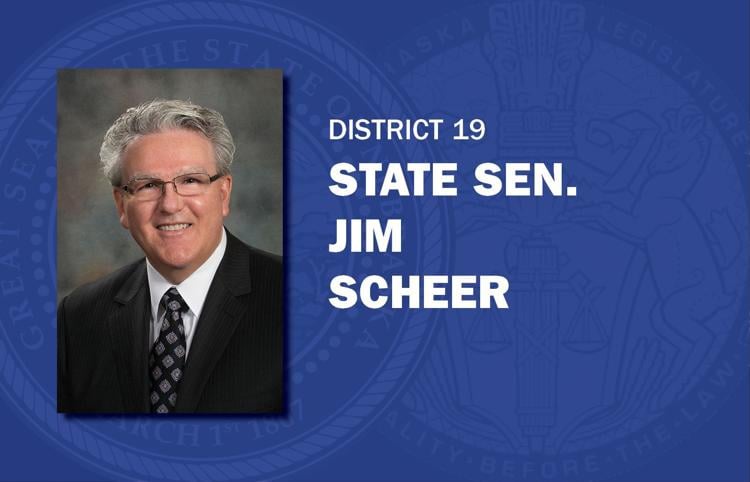 John McCollister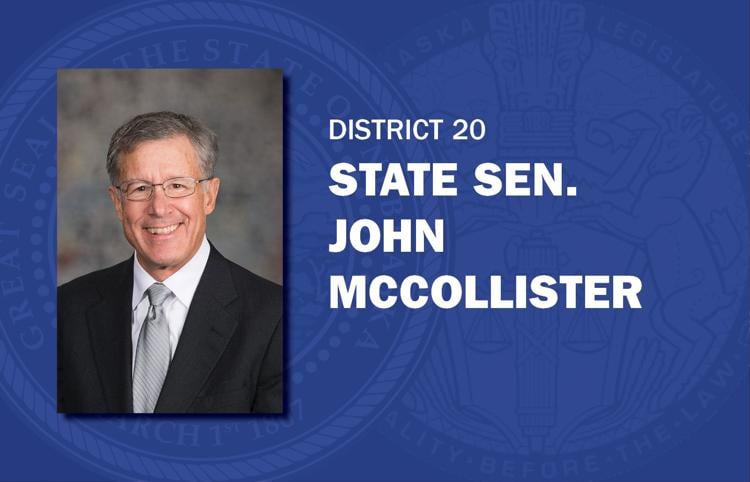 Mike Hilgers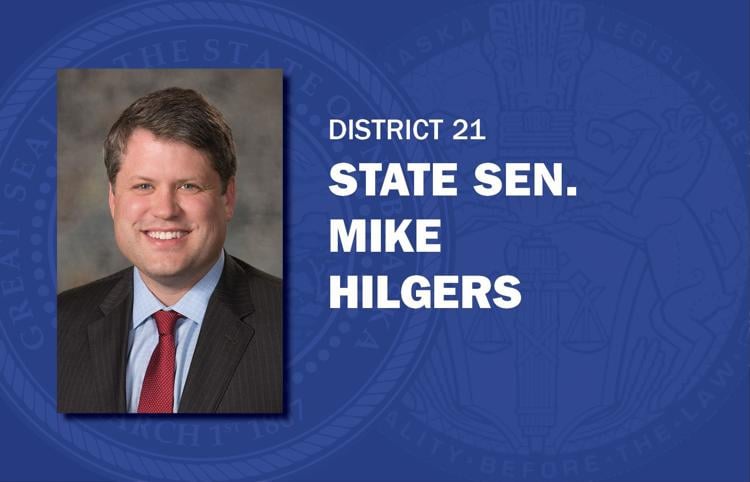 Mike Moser
Bruce Bostelman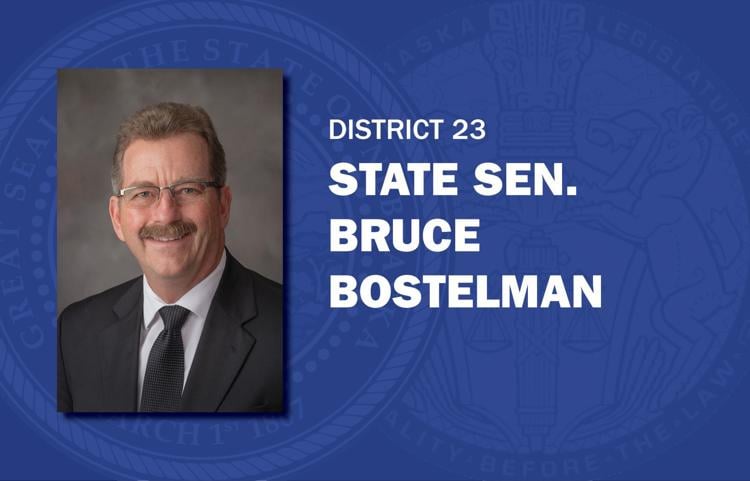 Mark Kolterman
Suzanne Geist
Matt Hansen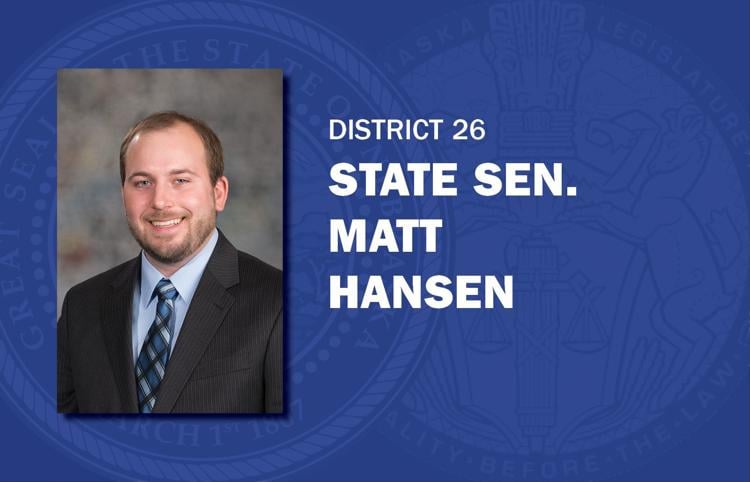 Anna Wishart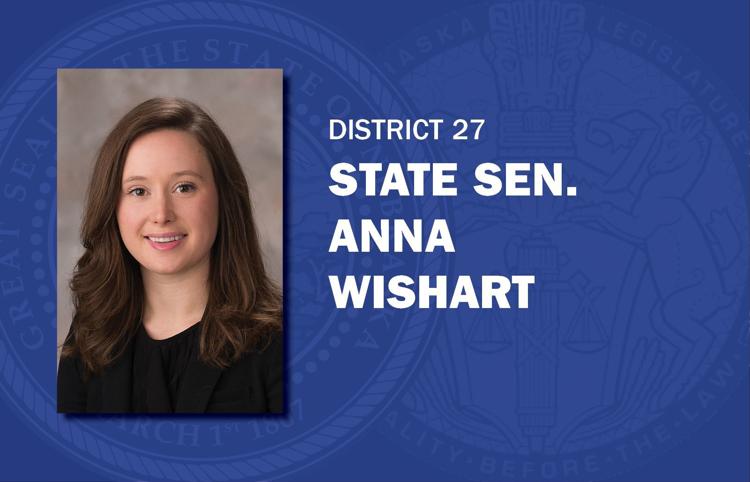 Patty Pansing Brooks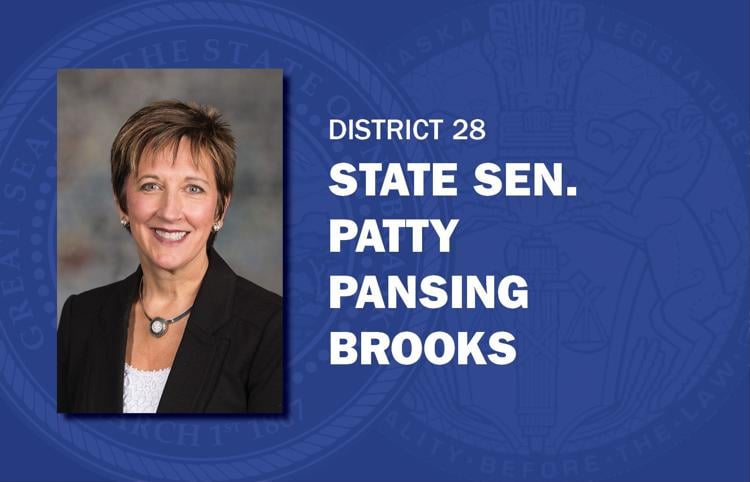 Kate Bolz
Myron Dorn
Rick Kolowski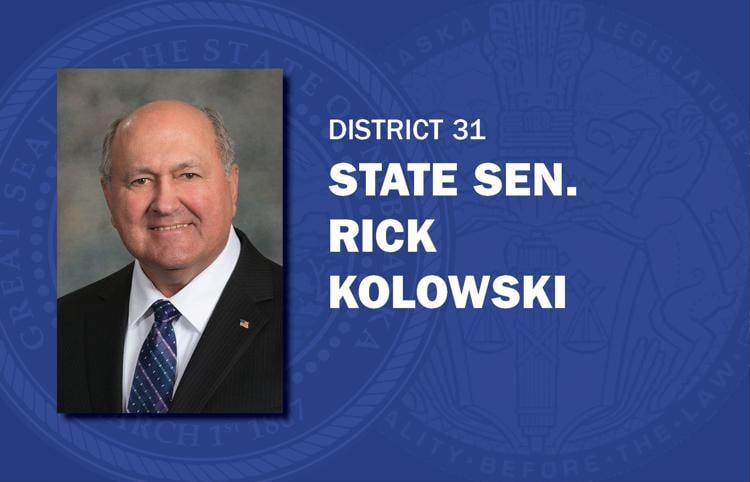 Tom Brandt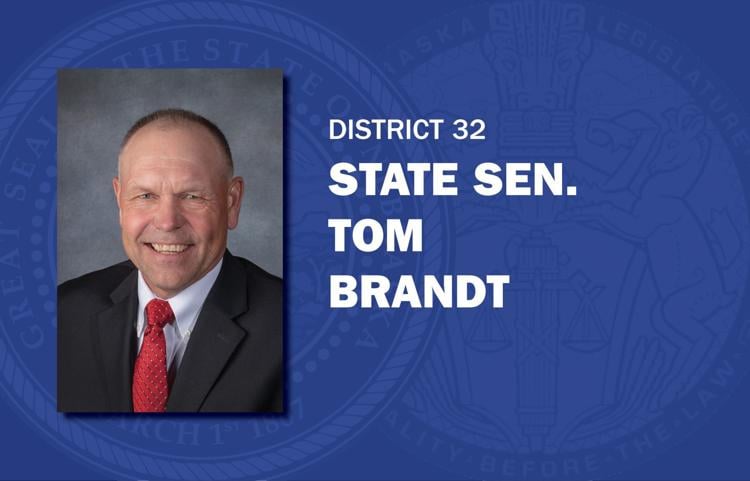 Steve Halloran
Curt Friesen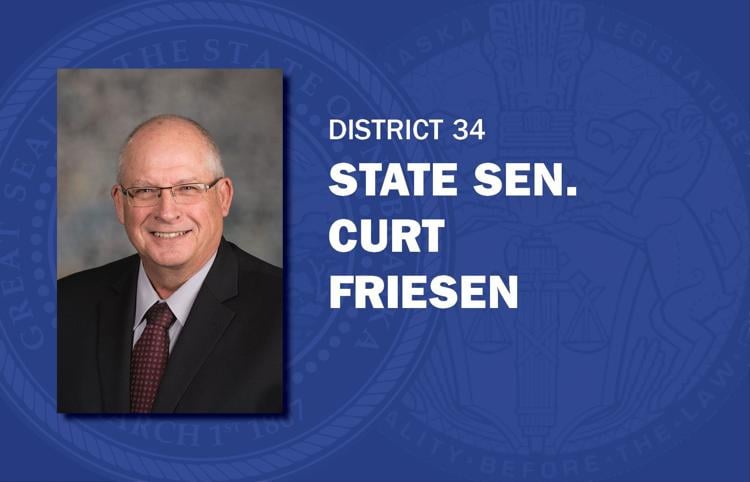 Dan Quick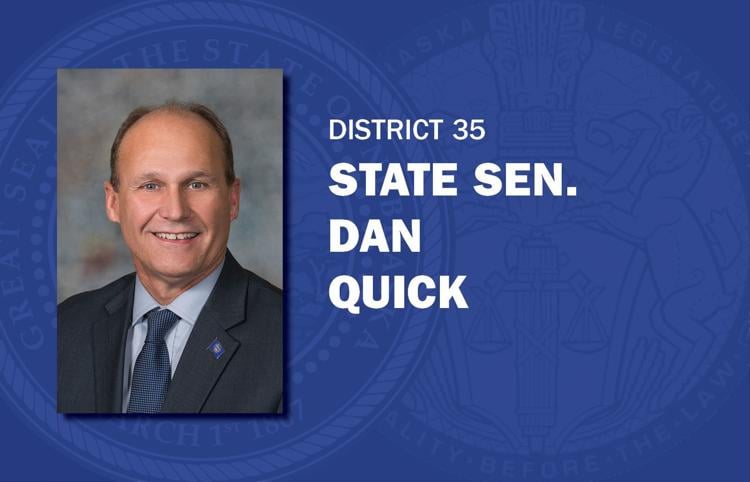 Matt Williams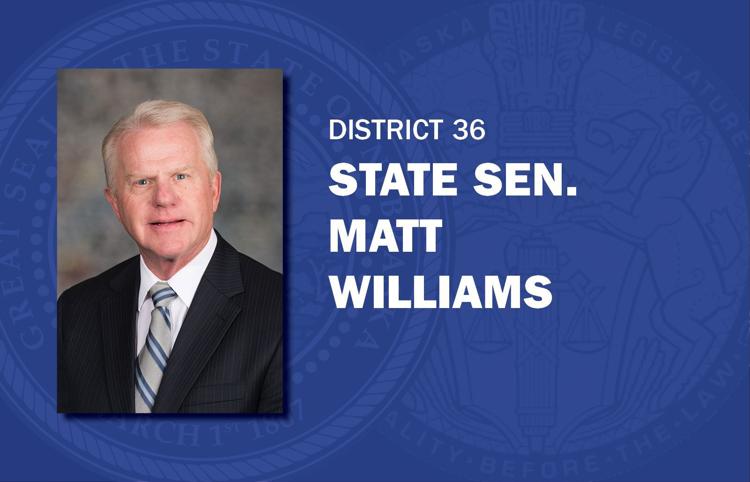 John Lowe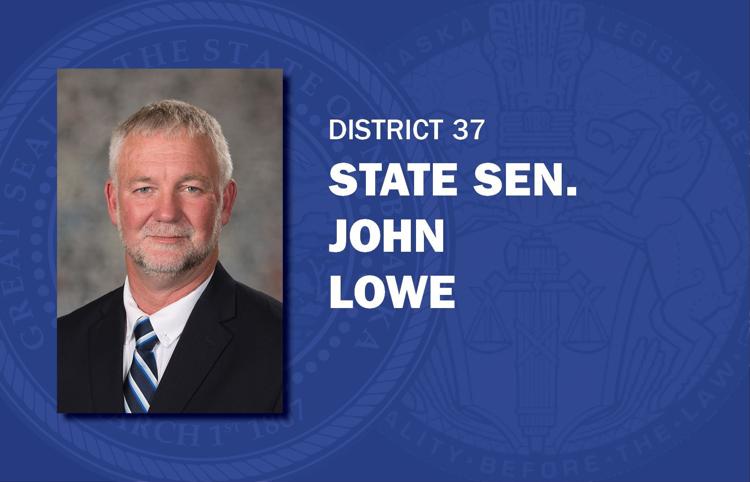 Dave Murman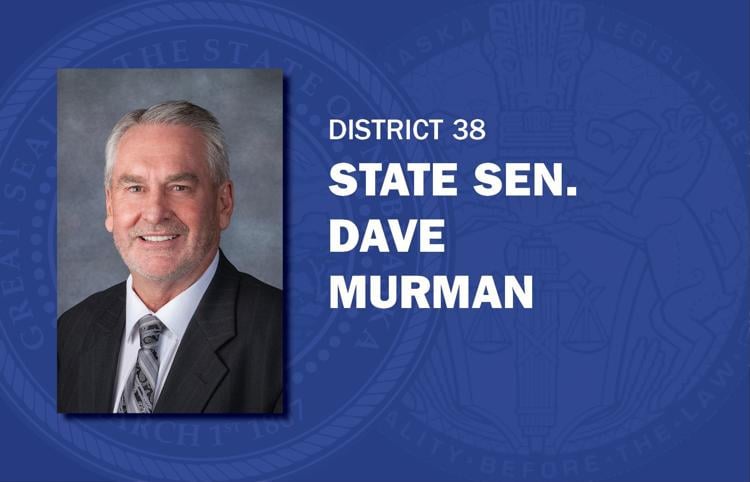 Lou Ann Linehan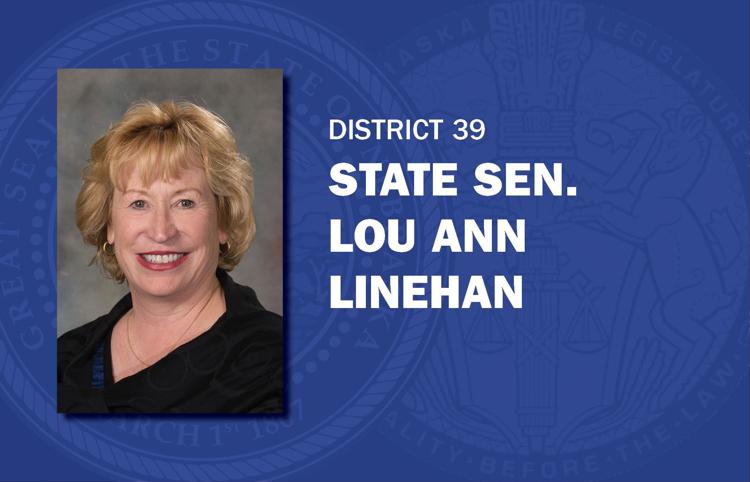 Tim Gragert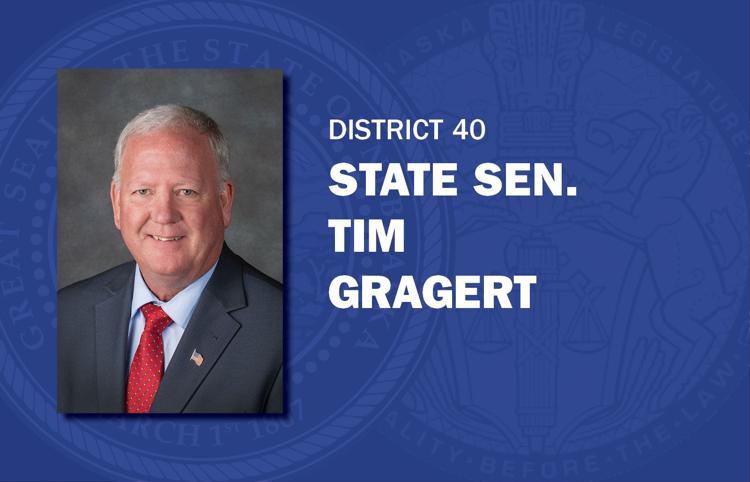 Tom Briese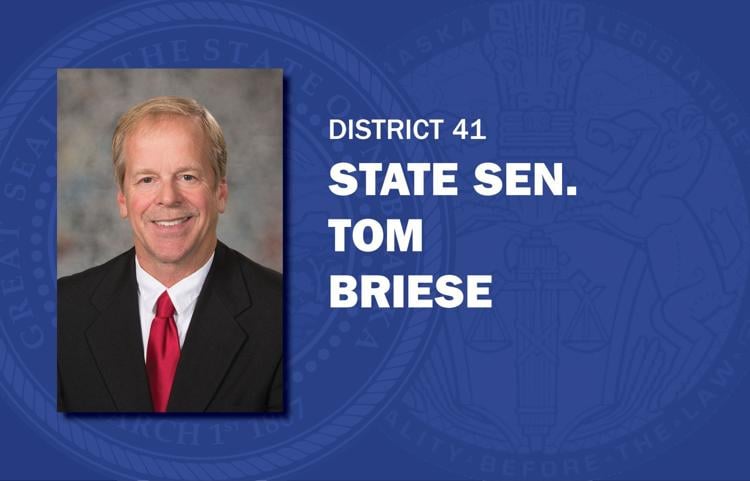 Mike Groene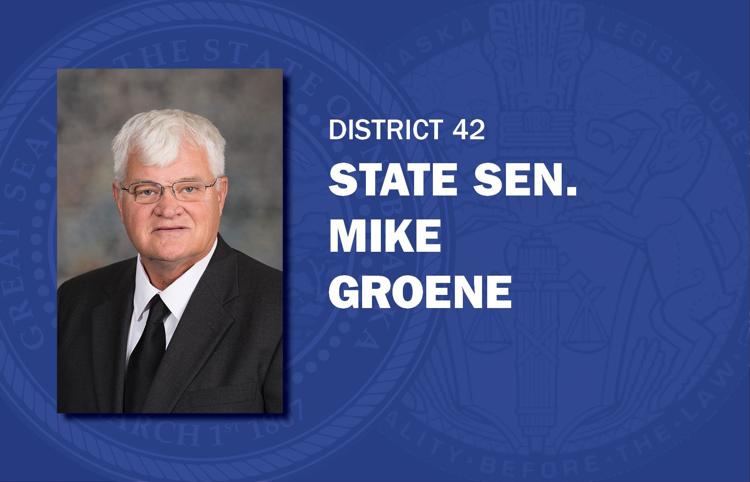 Tom Brewer
Dan Hughes
Sue Crawford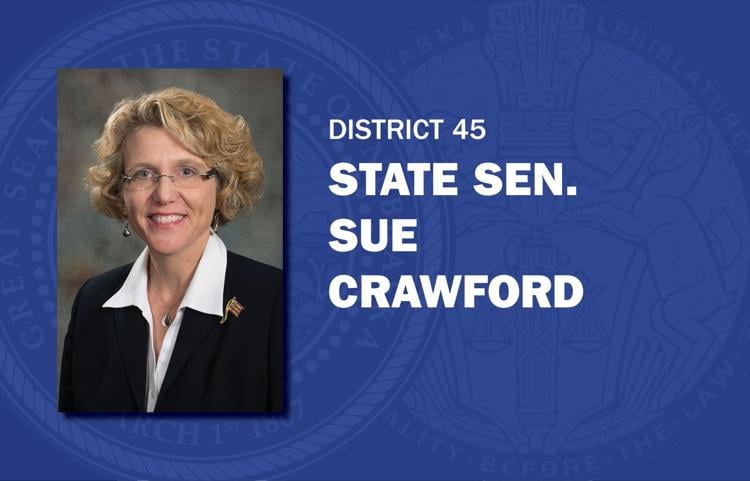 Adam Morfeld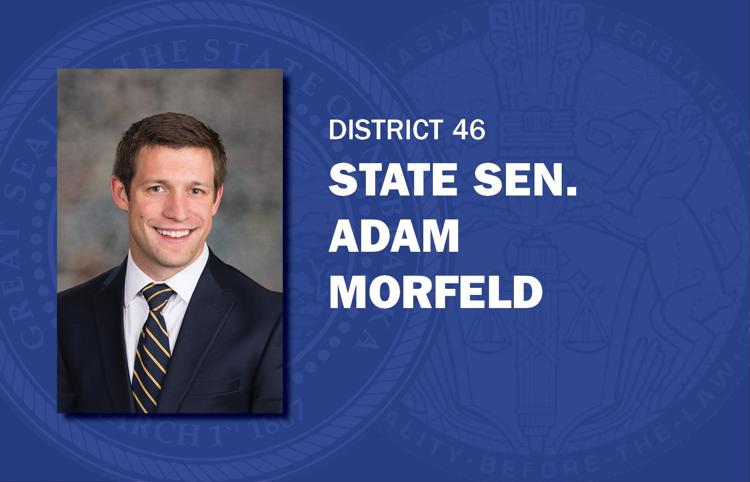 Steve Erdman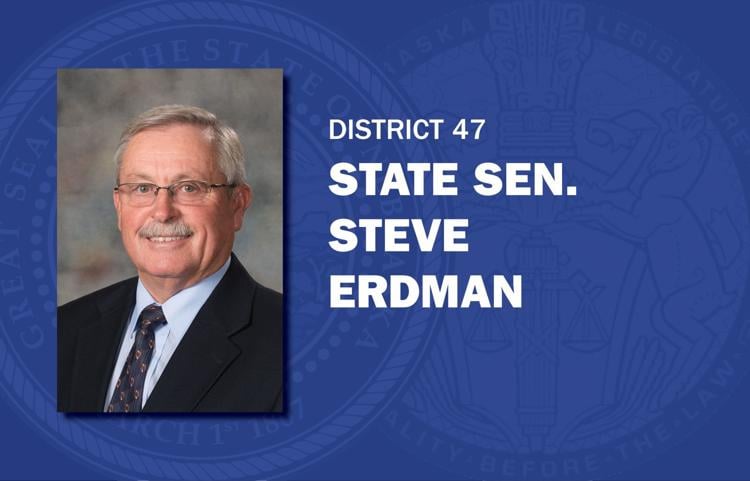 John Stinner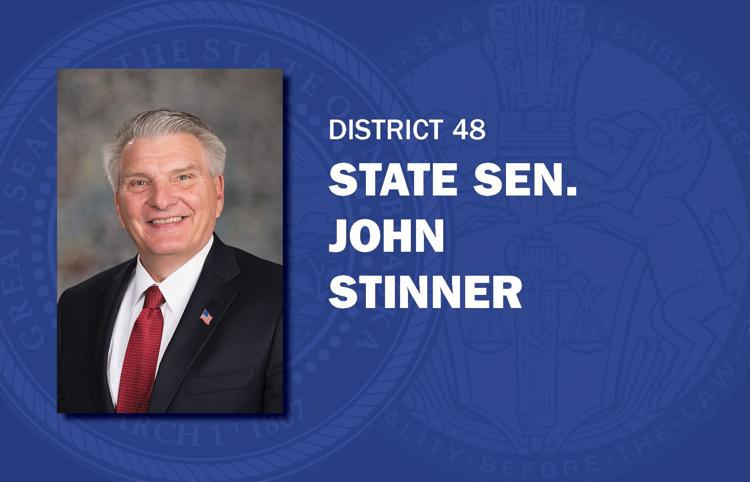 Andrew La Grone