LINCOLN — The controversial Keystone XL pipeline is drawing mixed reviews from candidates seeking two seats on the Nebraska Public Service Commission.
In southeast Nebraska's District 1, the race between State Sen. Dan Watermeier of Syracuse and Lincoln social worker Christa Yoakum is being portrayed by pipeline opponents as a way to "flip" the PSC against the project.
Last year, the commission voted 3-2 to approve an alternative route for the crude-oil pipeline. One of the "yes" votes was Commissioner Frank Landis of Lincoln, who is retiring after representing District 1 for three decades. Another "yes" vote came from Tim Schram of Gretna, who is running against Democrat Mike Forsythe, a pipeline opponent, to represent District 3, which includes the Omaha area.
The Keystone XL would see another vote by the PSC only if a lawsuit filed by pipeline opponents is successful in forcing the project to file a new application for a route. The lawsuit awaits a ruling by the Nebraska Supreme Court.
Though low profile, the Public Service Commission regulates a wide range of utilities, from telephone and Internet providers, to taxicabs and grain elevators. It also approves pipeline projects within the state, and major oil pipelines that cross Nebraska, like the Keystone XL. The five elected posts on the PSC are considered full-time jobs, and pay $75,000 a year.
Watermeier, a Republican, and Yoakum, a Democrat, are seeking to replace Landis.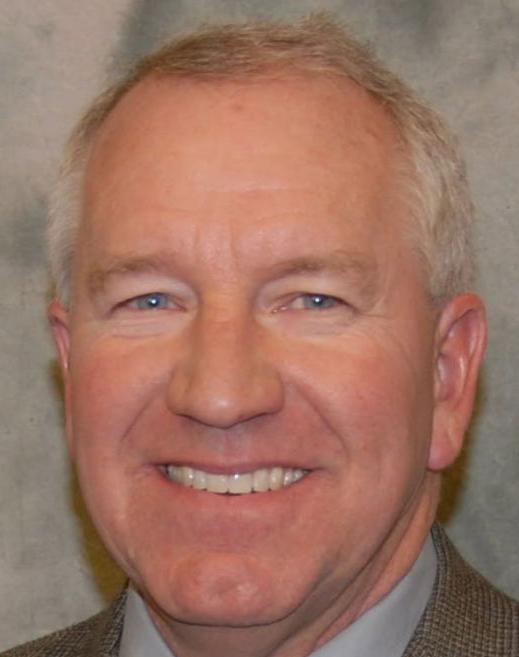 Watermeier, 57, said he supports the pipeline because it is an infrastructure improvement that will help the economy and the nation's energy supply. He said his farm ground is crossed by several pipelines, and they have caused no problems. He also defended a $1,000 campaign donation he took from pipeline developer TransCanada.
"(TransCanada) is giving me money because I'm going to be the most reasonable vote on all of the issues," Watermeier said, adding that he would not be an automatic "yes" vote for the company.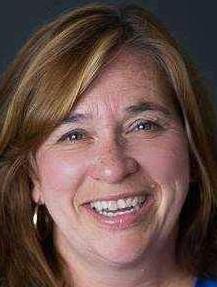 Yoakum, 60, has made her long-running opposition of the pipeline a centerpiece of her campaign. A leading anti-pipeline group, Bold Nebraska, touts on its website and on billboards that if she's elected, the PSC would "flip" and have three votes to deny a route for the pipeline if the issue came back to the PSC.
Yoakum said she opposes the pipeline because of the environmental risks and because eminent domain would be used to benefit a private, foreign company. She added that it's wrong for PSC members or candidates to take political donations from companies they regulate.
"It's extremely critical that we have someone who puts people over corporations," she said. "My vote on the Public Service Commission is crucial."
Schram, 56, who is seeking a third six-year term on the PSC, said he voted for the alternative pipeline route because it crossed fewer streams, disrupted fewer irrigation systems and paralleled, for 90 more miles, the path of an existing crude oil pipeline.
Forsythe, 58, a retired production supervisor from Omaha, said he would have voted against the pipeline route, saying he was unwilling to take the risks of an oil spill fouling the environment.
Of the two races, the District 1 race in southeast Nebraska has drawn the most campaign spending, with Watermeier reporting $90,300 in primary expenditures, and Yoakum reporting $15,915.
Watermeier, who is midway through his second term in the Legislature, said he decided to seek the job because it's a chance to help improve infrastructure, such as high-speed Internet services and 911 emergency services. As a state senator, he said, he has a proven track record of getting things done.
Yoakum said she would be a more independent voice on the PSC and a "watchdog" to make sure grants distributed by the commission to expand and improve broadband services are awarded in a more equitable manner.
Court records indicate that she and her husband declared bankruptcy in 1999, and her wages were garnished three times between 1999 and 2014 to pay off medical bills. Yoakum said the financial problems occurred when either she or her husband were not employed, and were typical of Nebraskans' struggles with health care costs.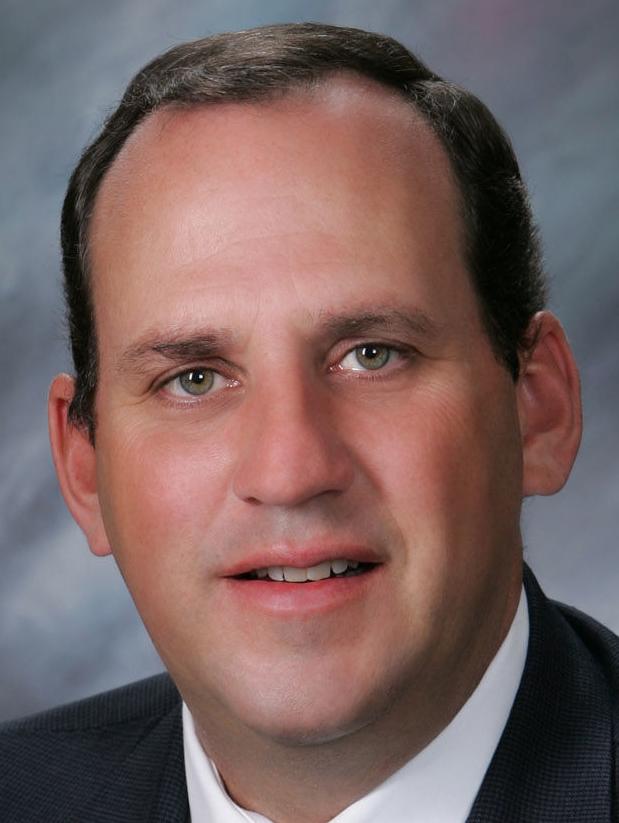 Schram, a Republican and former Sarpy County Board member, said he hopes to continue his work to improve telecommunications services for Nebraskans, and has a 100 percent attendance record at regularly scheduled meetings of the commission. (He said he missed one emergency meeting because he didn't see the cellphone message in time.) "I pride myself on being dedicated," he said.
Schram served on a national Federal Communications Commission task force on modernization of 911 services. He said the PSC is now in charge of bringing "next generation" 911 systems to communities, and he is confident that progress is being made.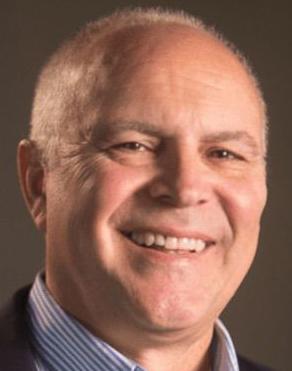 Forsythe, a Democrat making his first run for public office, said that deadly incidents in which the location of 911 calls could not be pinpointed were among the reasons he became a candidate.
In one recent case he cited, an Omaha woman, Cristine Herek, died on her front porch less than one block from a fire station after she gave an incorrect address to a 911 operator during an asthma attack. The current technology in Douglas County does not pinpoint the precise location where some 911 calls originate, only the closest cellphone tower.
"I bet if you called Uber and Lyft, they could get within 10 feet of you," Forsythe said.
A lot of District 3 voters, he said, feel that they're "underserved" and "paying for services they're not getting" when it comes to 911 systems, and that the PSC needs to work harder with county and wireless company officials to resolve the problems.
Schram reported spending $5,213 in the spring primary, but had about $34,000 in funds left. Forsythe reported raising $19,139 in the primary. His biggest contributor was the Douglas County Democratic Party, which gave $5,700.
A check of court records found that Forsythe has been sued three times since 2010 over unpaid debts, and was sued by the Hillsborough Homeowners Association for failing to pay dues for four years. The candidate said the financial difficulties came when he was the sole wage earner in the family, and the nonpayment of the association dues was an oversight on his part.