The World-Herald's Statehouse reporters round up news highlights from the Legislature and state government into the Capitol Digest — a daily briefing for the political newshound with a busy schedule.
Student press freedom
Students working on high school or college newspapers would have their First Amendment freedoms protected under a bill given first-round approval in the Legislature on Tuesday.
Legislative Bill 206, introduced by State Sen. Adam Morfeld of Lincoln, advanced on a 27-5 vote. The bill is similar to laws passed in Iowa, Kansas and South Dakota, among other states.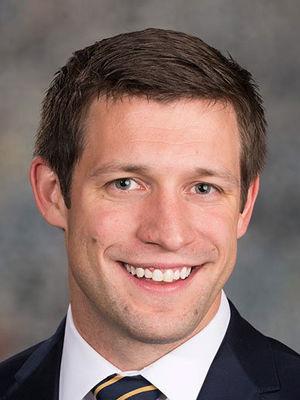 The measure would guarantee student journalists the right to exercise their freedom of speech and of the press in school-sponsored media, as long as they follow certain legal and ethical standards. It also would protect teacher advisers from disciplinary action if they stick up for their students' rights.
"It's about protecting young people's fundamental constitutional rights," Morfeld said. "It is important to teach the incredible power of the First Amendment at an early age."
The bill does not represent a blank check to write anything, however, he said. Students would not be protected for material that is libelous, constitutes an unwarranted invasion of privacy, violates state and federal law, incites other students to disrupt the school or act illegally or that departs from journalistic ethical standards.
Some lawmakers objected to LB 206. Sen. Mike Moser of Columbus questioned the need for the bill, which he said would interfere with how administrators run schools. He also argued that journalists have stories killed by their bosses.
"Growing up, you might as well learn how politics works," he said.
Sign up for World-Herald news alerts
Be the first to know when news happens. Get the latest breaking headlines sent straight to your inbox.
State treasurer ads
Two bills would put new restrictions on the advertising blitz undertaken in recent months by State Treasurer John Murante.
Legislative Bill 982, introduced by Sen. Matt Hansen of Lincoln, would ban constitutional officers, like state treasurer, auditor and governor, from using state funds to run advertisements featuring their name. Current law has such a ban, but it applies only during gubernatorial election years.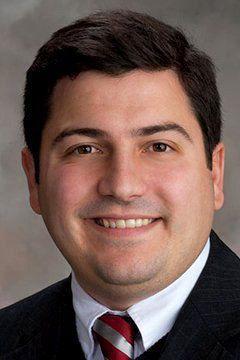 A recent World-Herald story found that Murante had spent nearly $600,000 for a series of television ads that featured him talking about services provided by his office. One batch of ads featured his family. Murante said the ads fulfilled a campaign promise to better publicize the office's services; critics said they appeared to be about raising the treasurer's name recognition for political purposes.
LB 981 by Sen. Megan Hunt of Omaha would make constitutional officers, like the state treasurer, comply with the same public bidding requirements for contracting now required of all state agencies. By law, they must seek public bids for any contracts in excess of $50,000. Right now, constitutional officers are exempt.
The World-Herald found that Murante had hired a former employer, Victory Enterprises, to produce and place the TV ads. Murante said he hired the firm because it had done good work on his election campaign and he felt the charges were appropriate. He did not seek bids but said he did contact at least one other ad firm.
New ombudsman
Nebraska lawmakers approved Julie Rogers as the next state ombudsman. Rogers, now inspector general of Nebraska child welfare, is an attorney with extensive experience in criminal justice and child welfare.
She will be in charge of a legislative office that investigates and resolves complaints about state agencies and local jails.
Lawmakers made a point during debate to laud Carl Eskridge, a longtime employee who has been acting ombudsman. Eskridge was a leading contender for the ombudsman job.
Omaha-Lincoln commuter rail service
Morfeld's LB 979 would allocate state funds for a study to determine the feasibility of building a high-speed commuter rail line between Omaha and Lincoln. His bill does not specify the amount of money needed for the study.
Taxing Internet advertising
Sen. Justin Wayne of Omaha would impose a sales tax on ads placed on the Internet via his proposal, LB 989.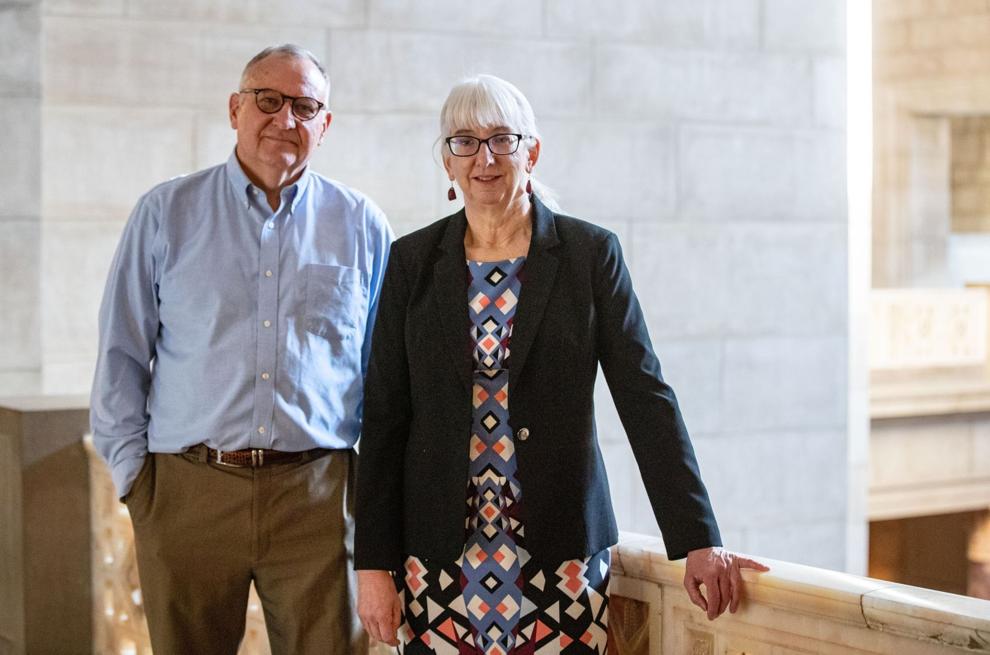 ---
Meet the Nebraska state senators
Meet the Nebraska state senators
Nebraska's 49 state senators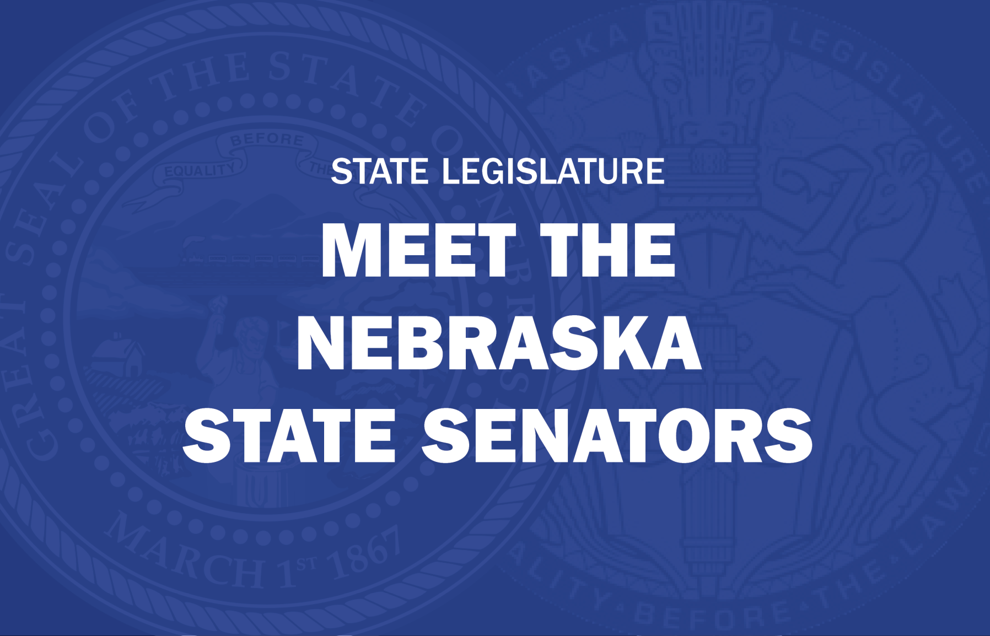 Julie Slama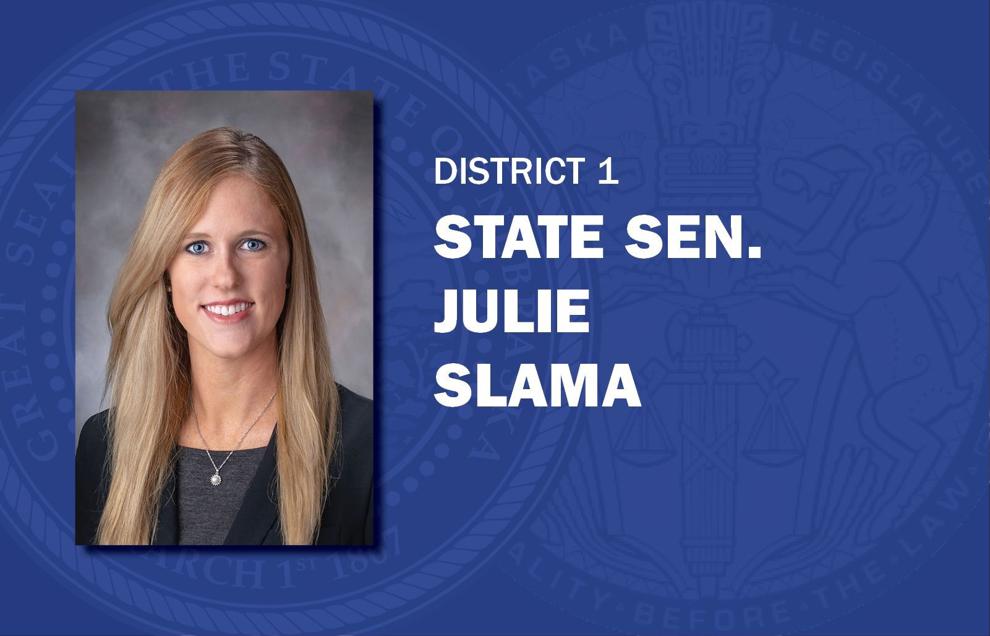 Robert Clements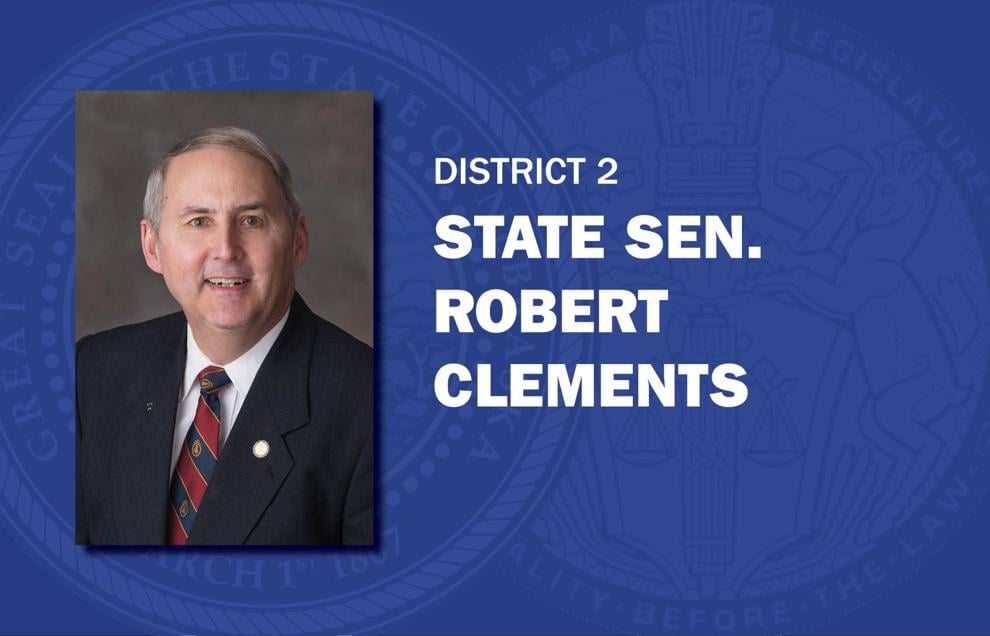 Carol Blood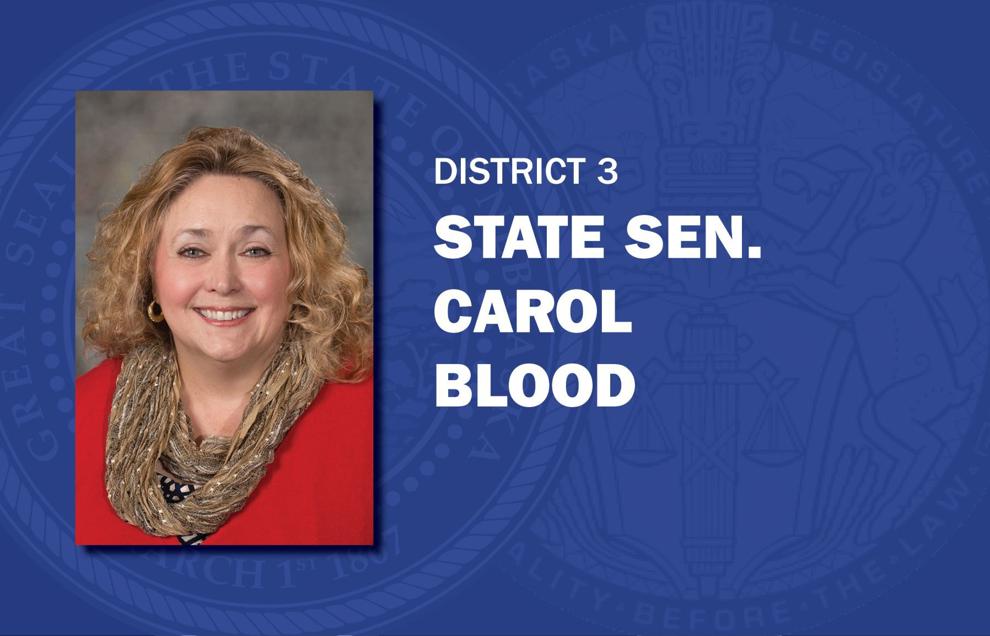 Robert Hilkemann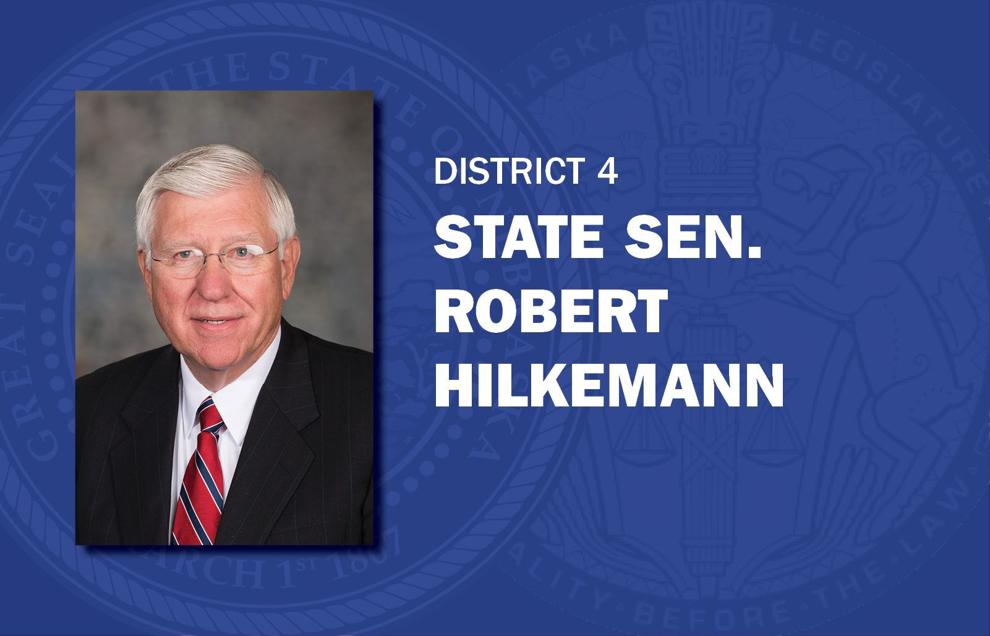 Mike McDonnell
Machaela Cavanaugh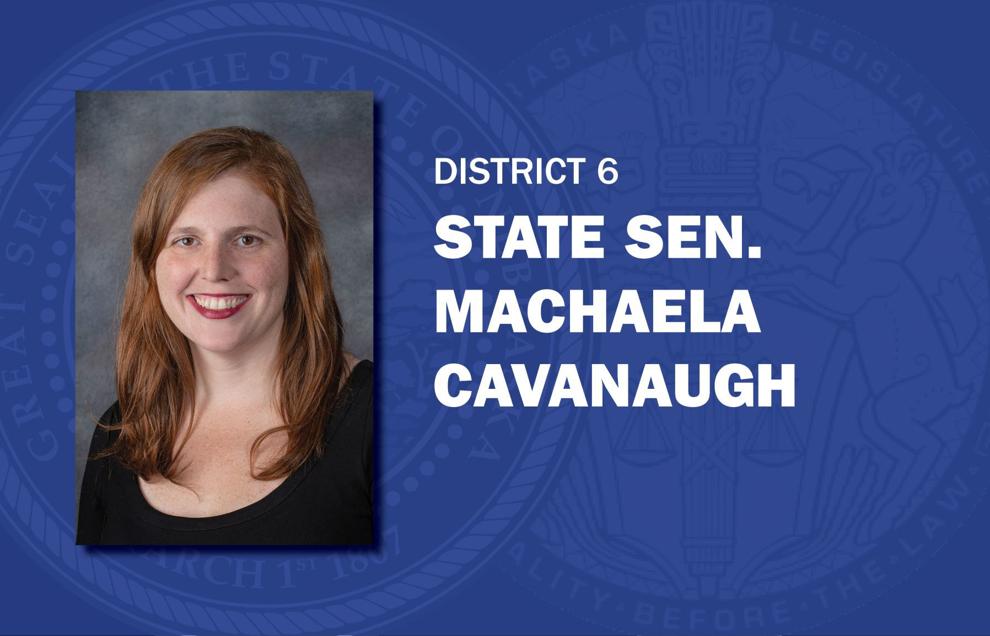 Tony Vargas
Megan Hunt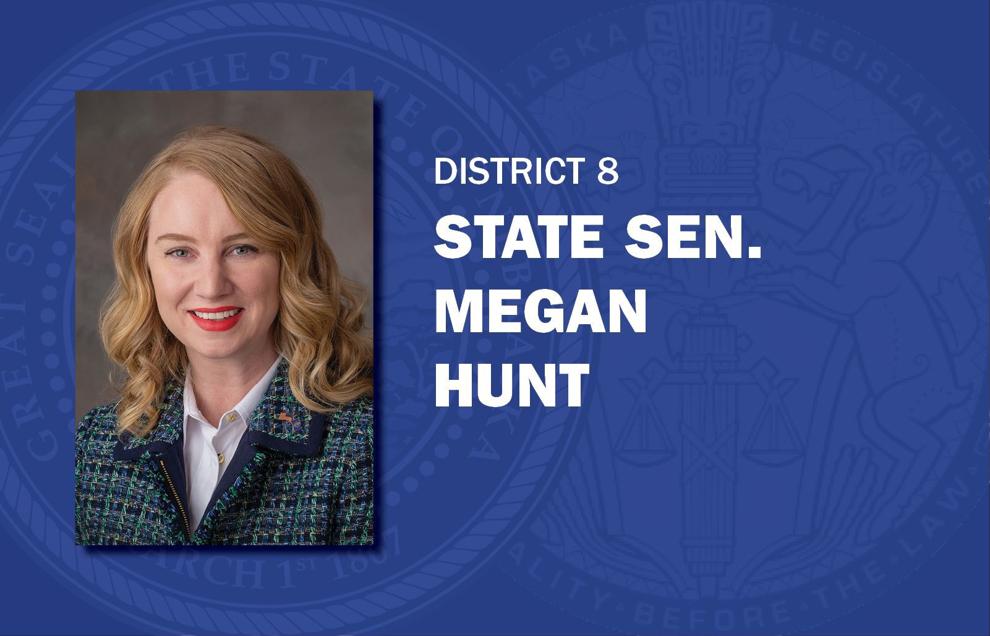 Sara Howard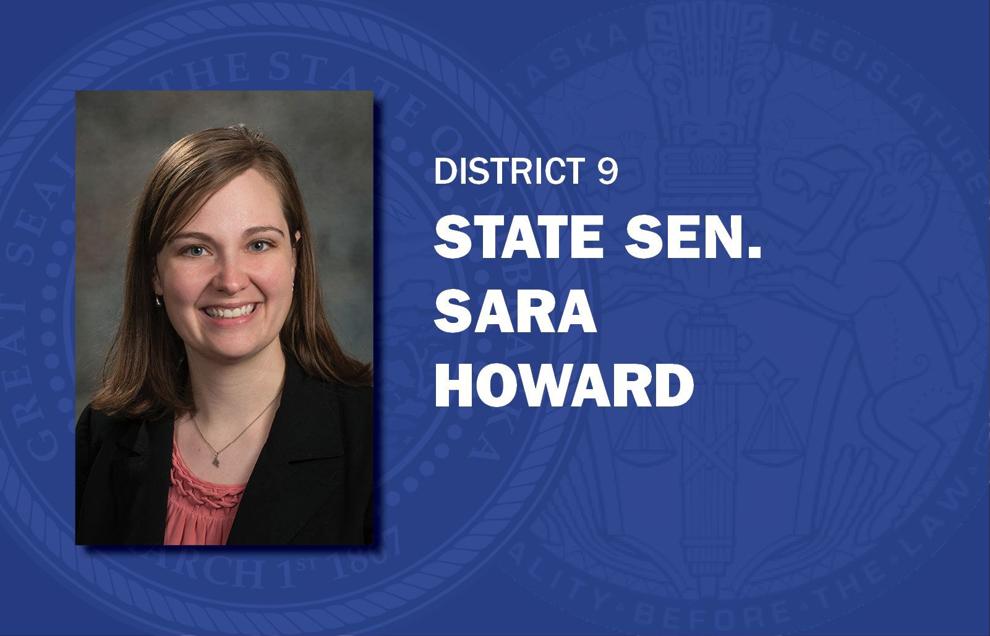 Wendy DeBoer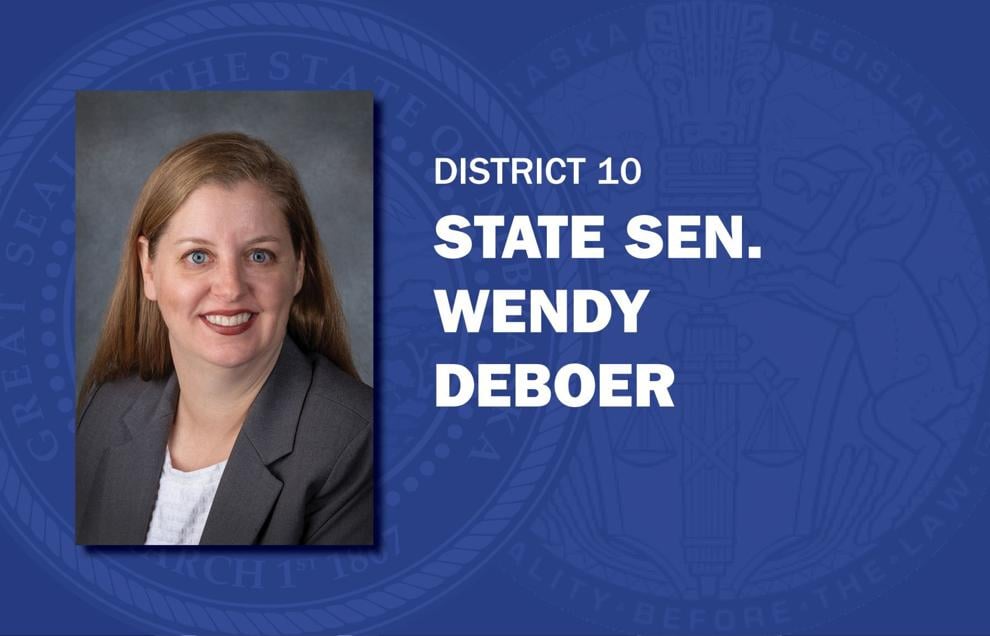 Ernie Chambers
Steve Lathrop
Justin Wayne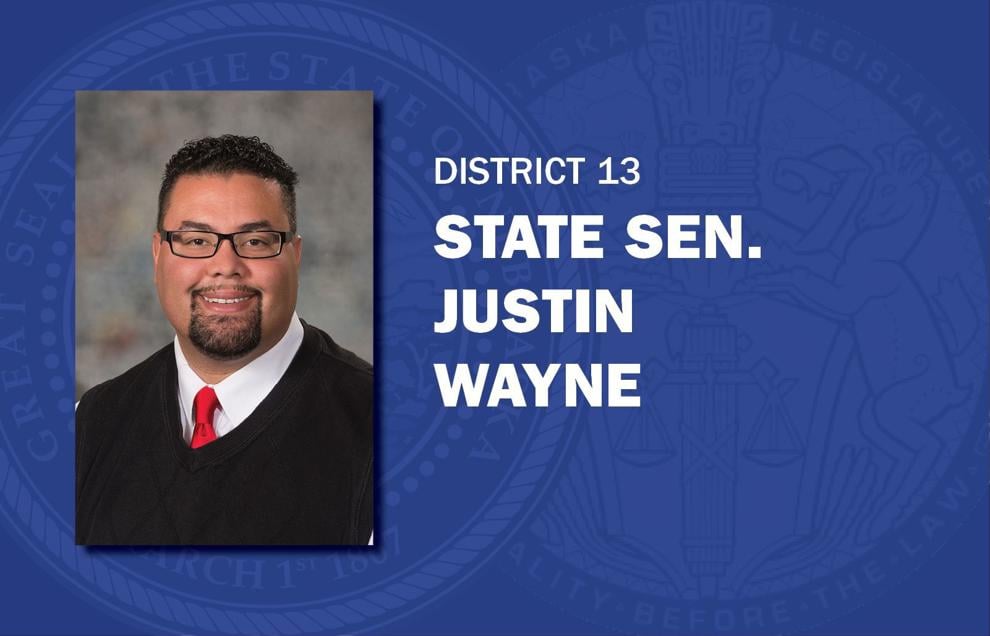 John Arch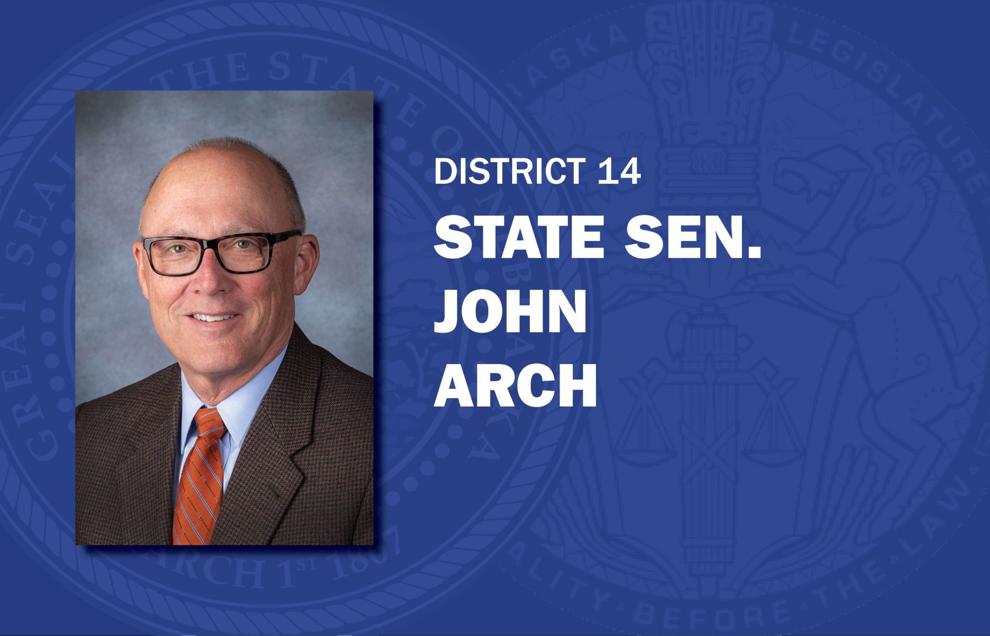 Lynne Walz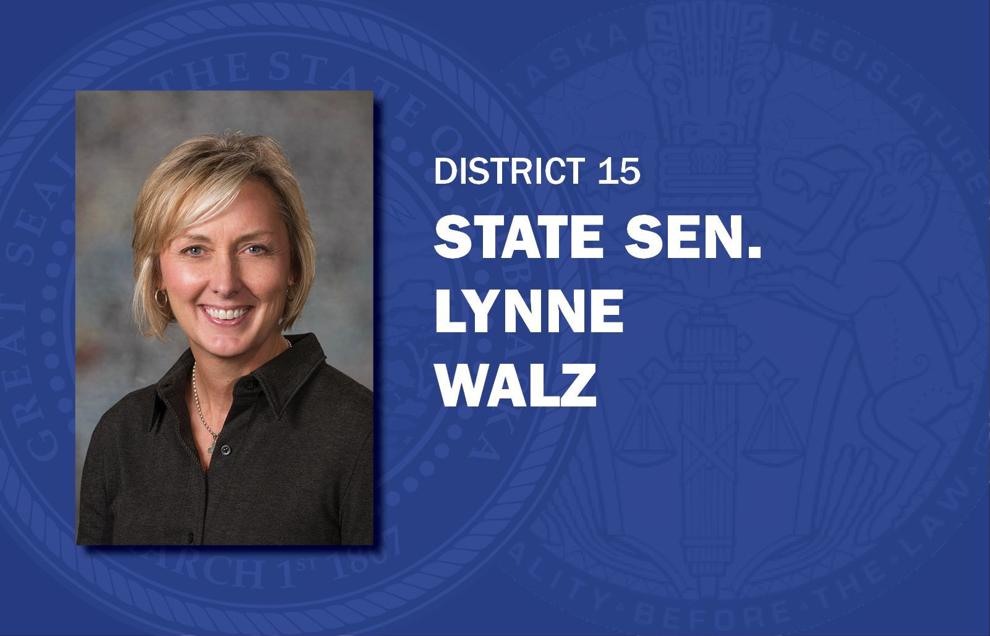 Ben Hansen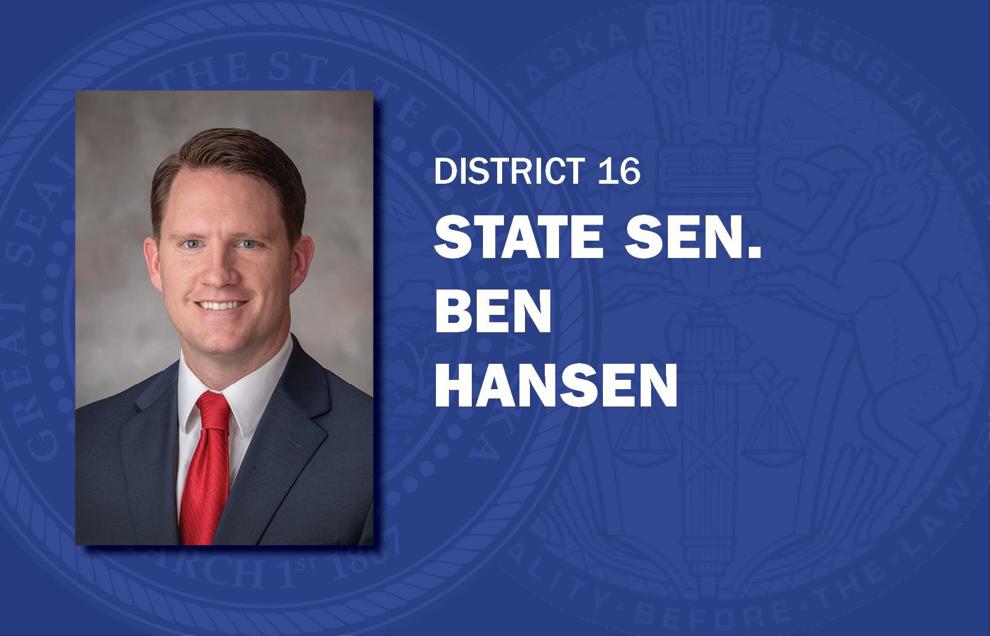 Joni Albrecht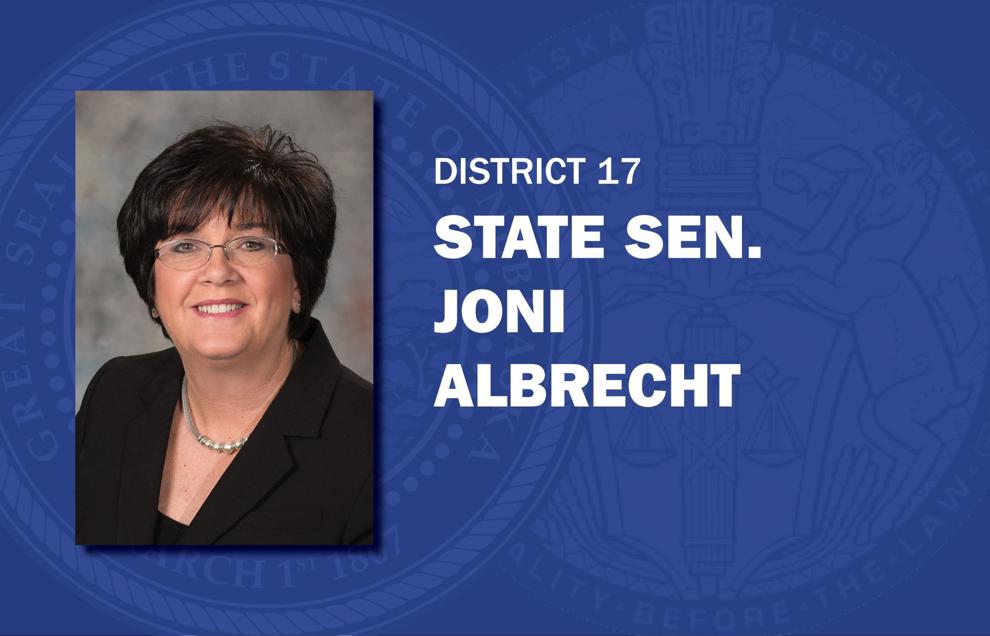 Brett Lindstrom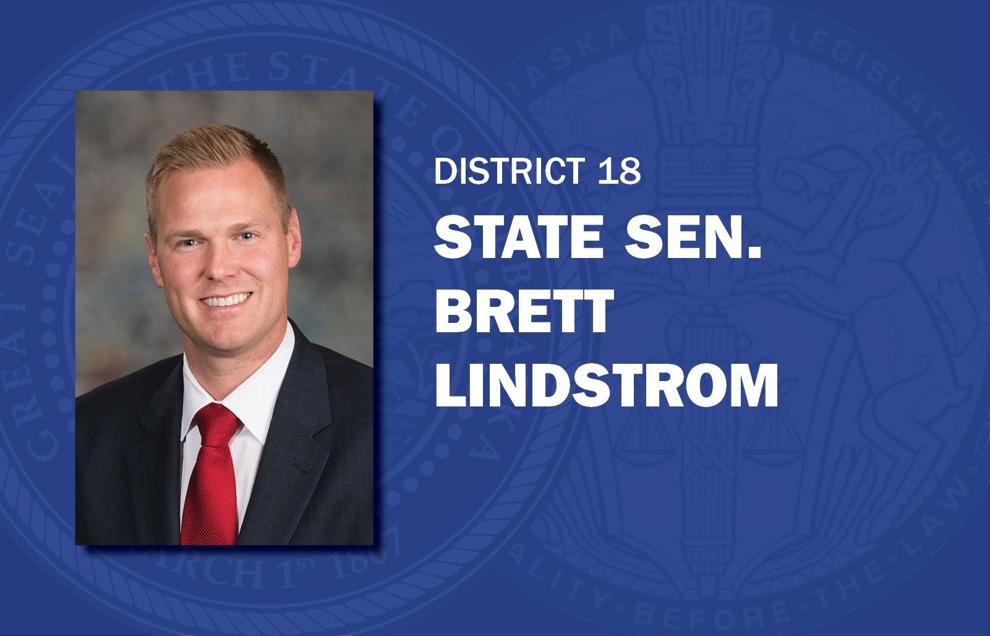 Jim Scheer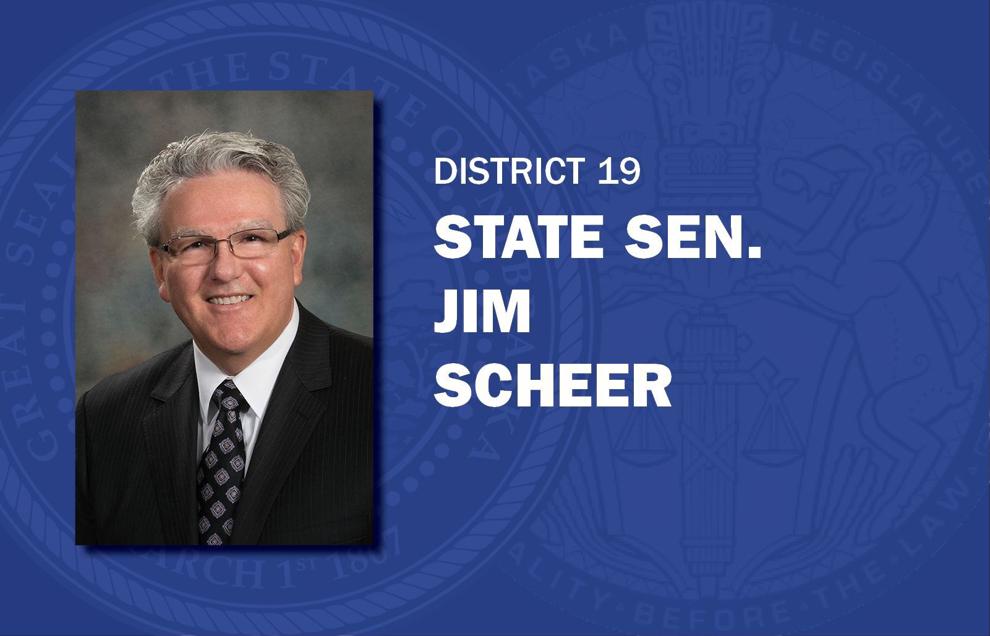 John McCollister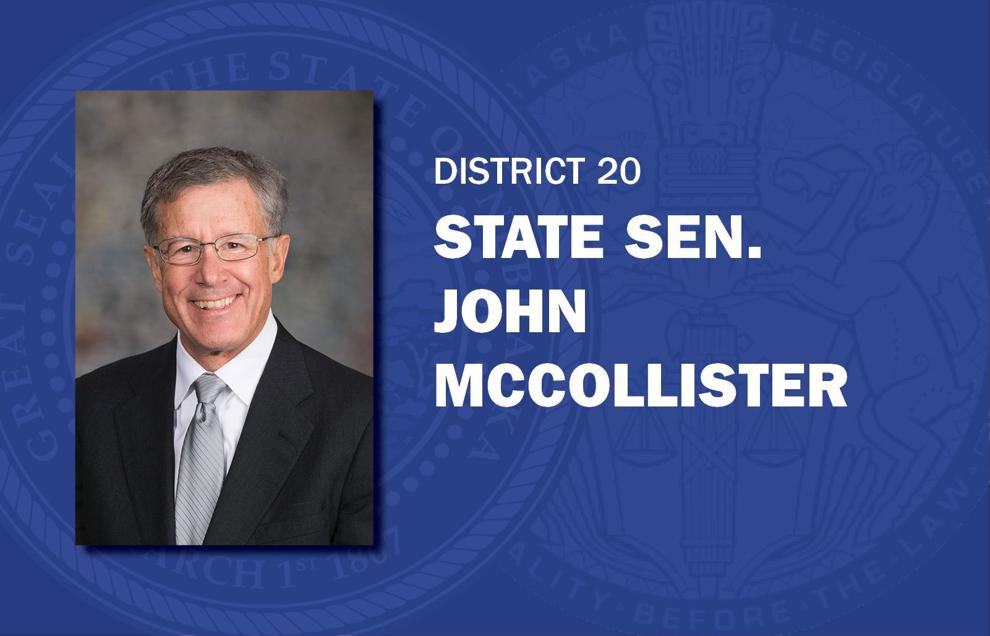 Mike Hilgers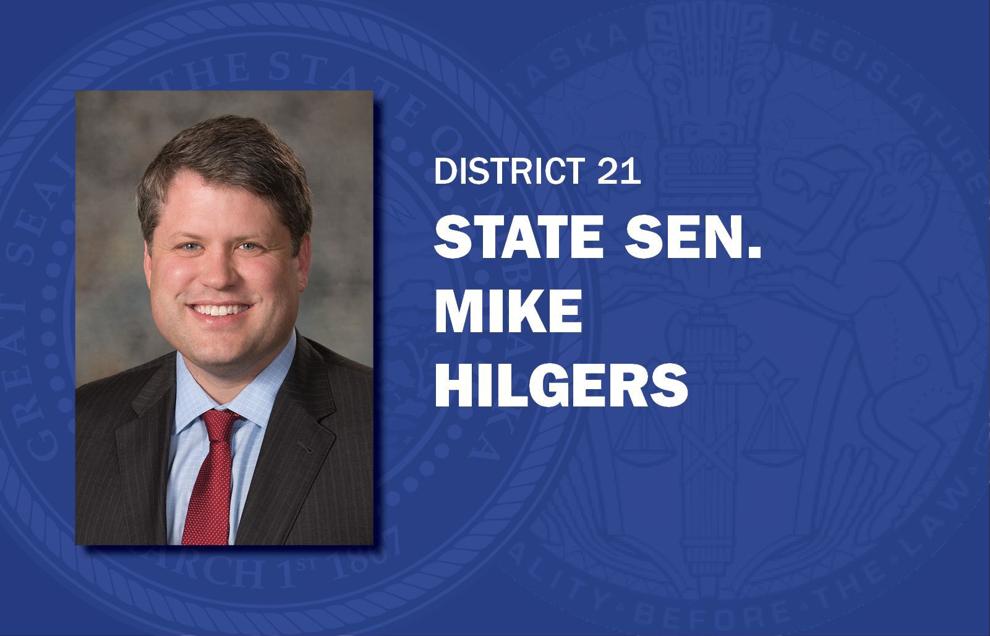 Mike Moser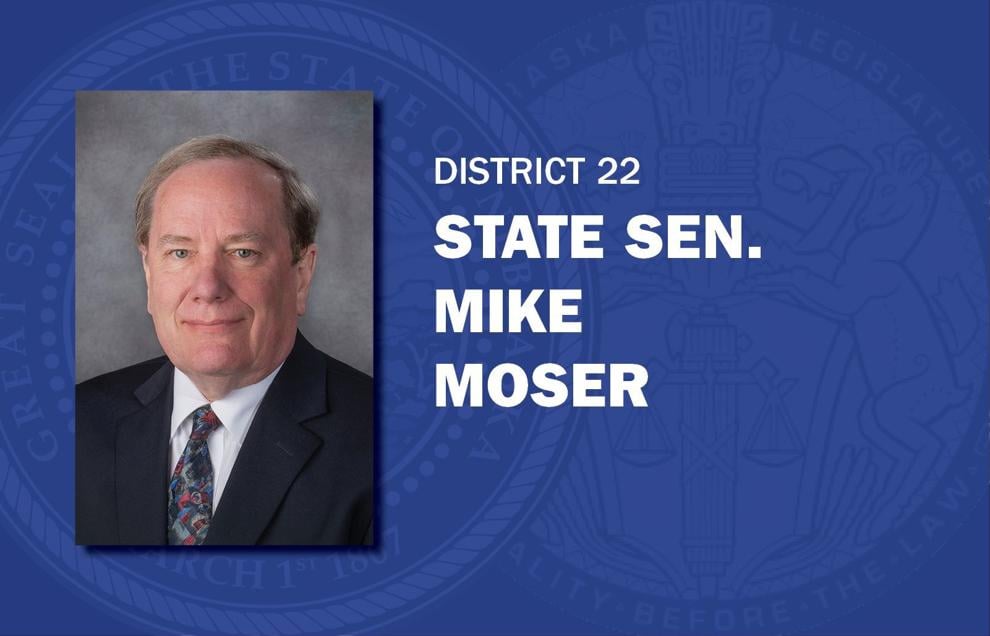 Bruce Bostelman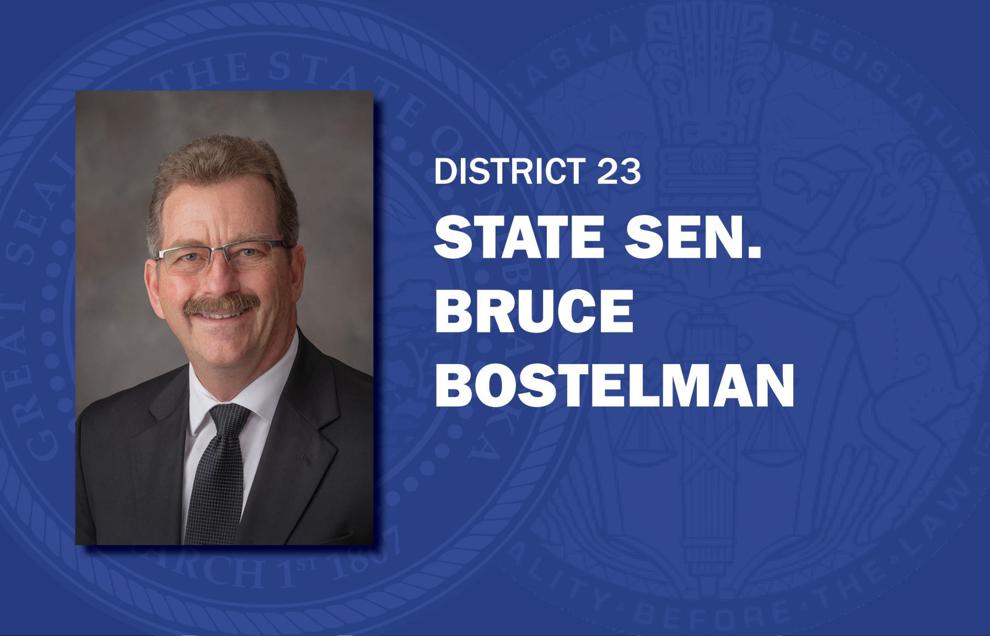 Mark Kolterman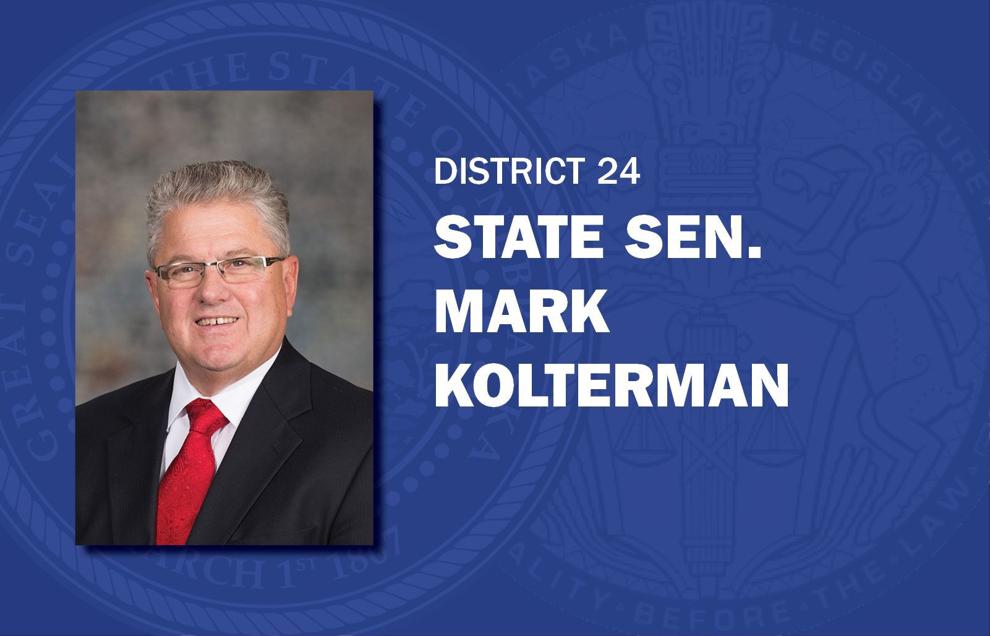 Suzanne Geist
Matt Hansen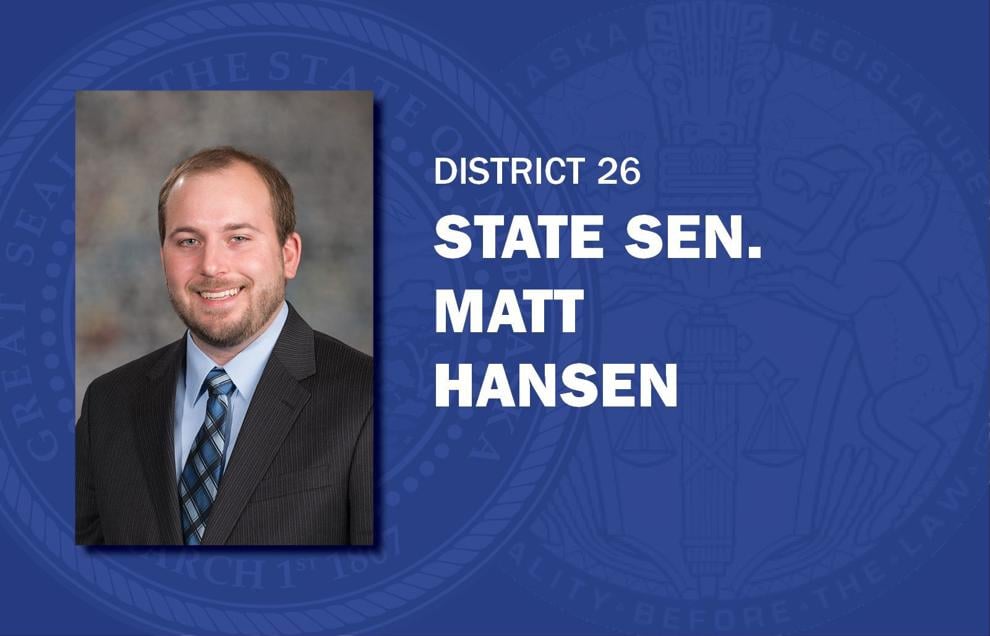 Anna Wishart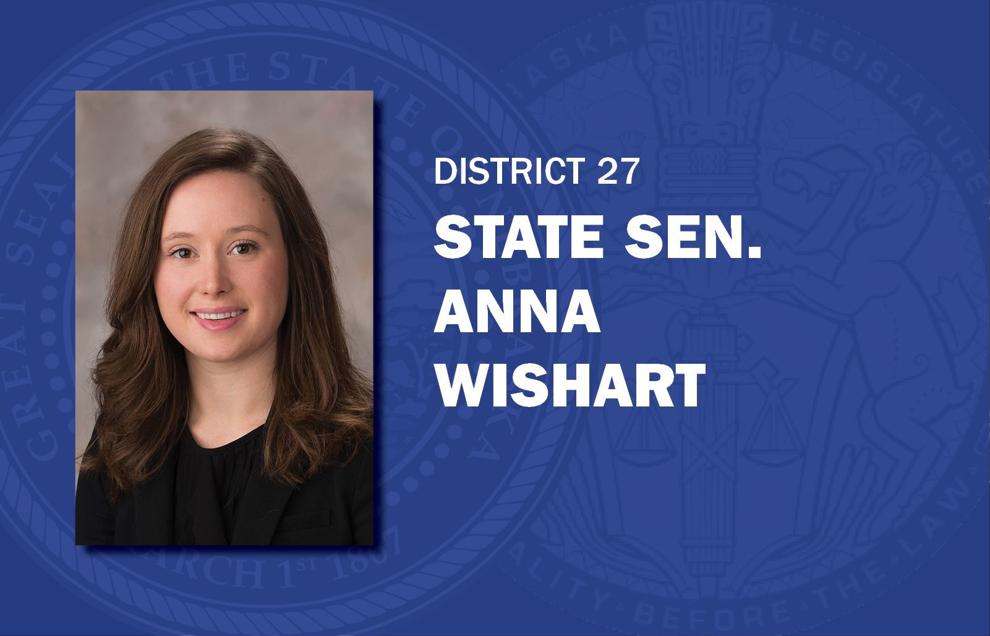 Patty Pansing Brooks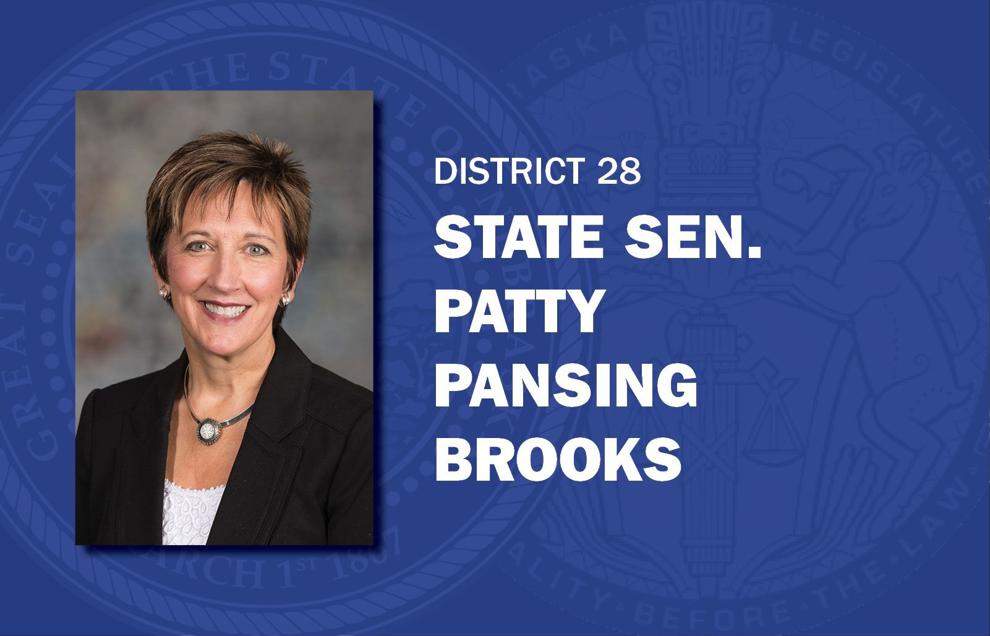 Kate Bolz
Myron Dorn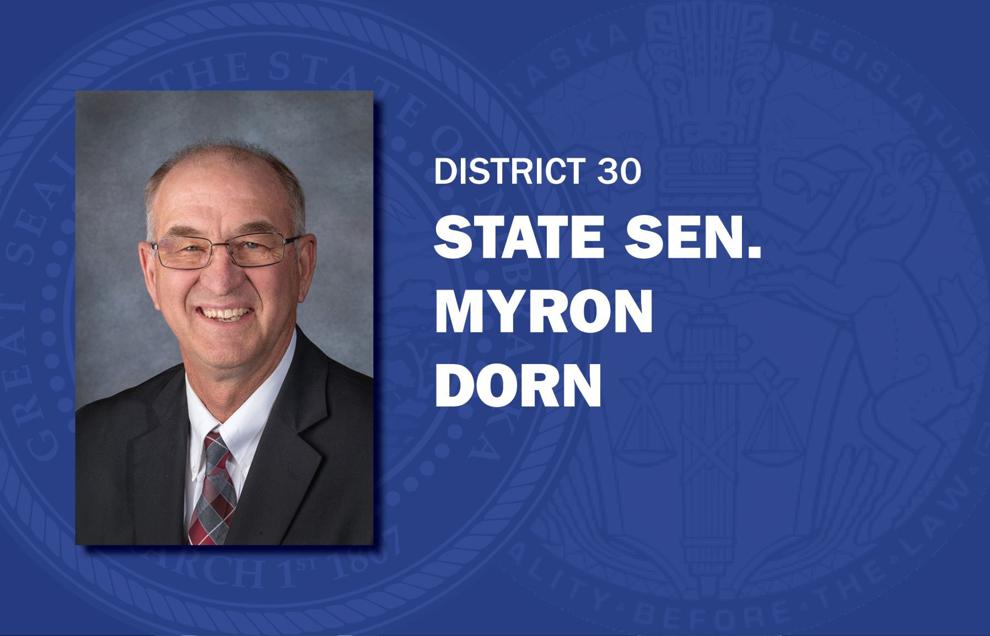 Rick Kolowski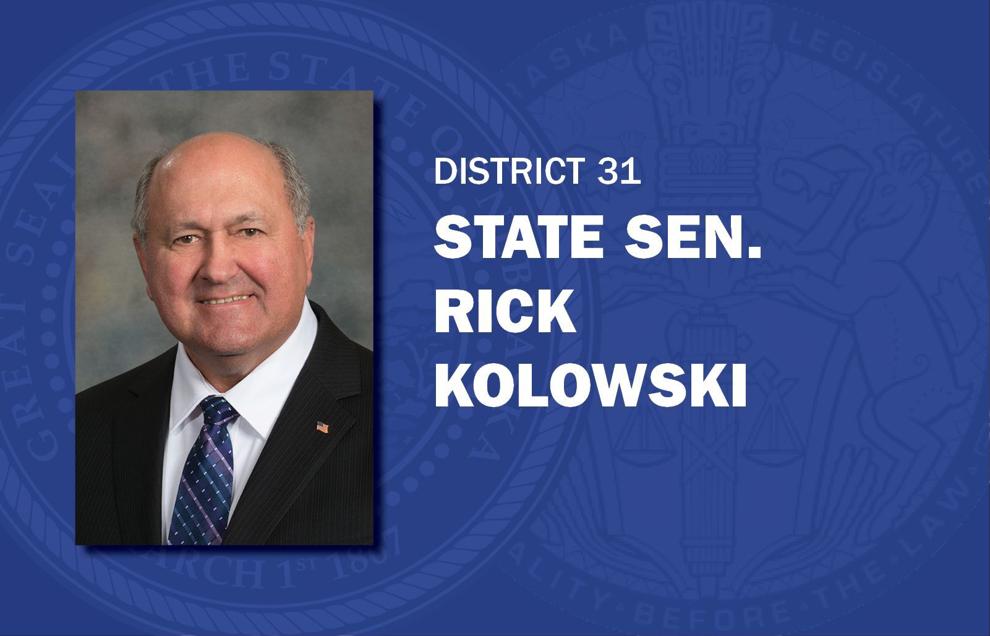 Tom Brandt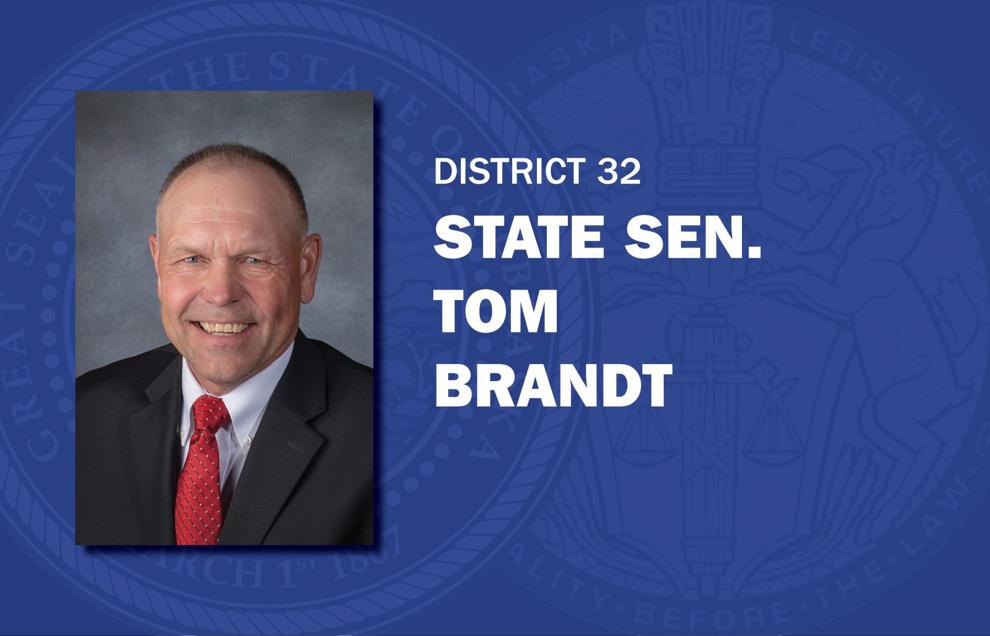 Steve Halloran
Curt Friesen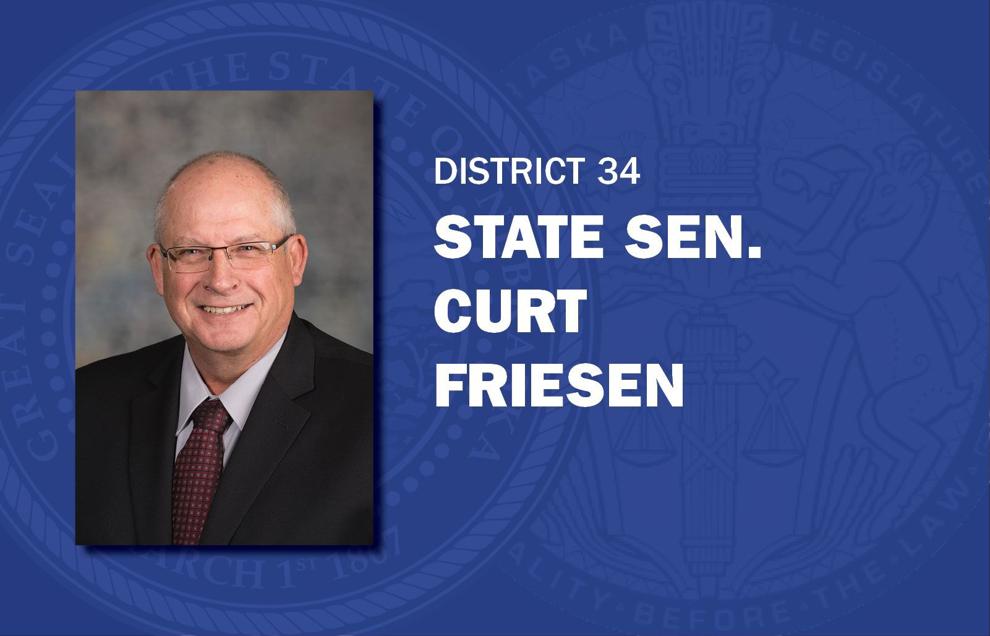 Dan Quick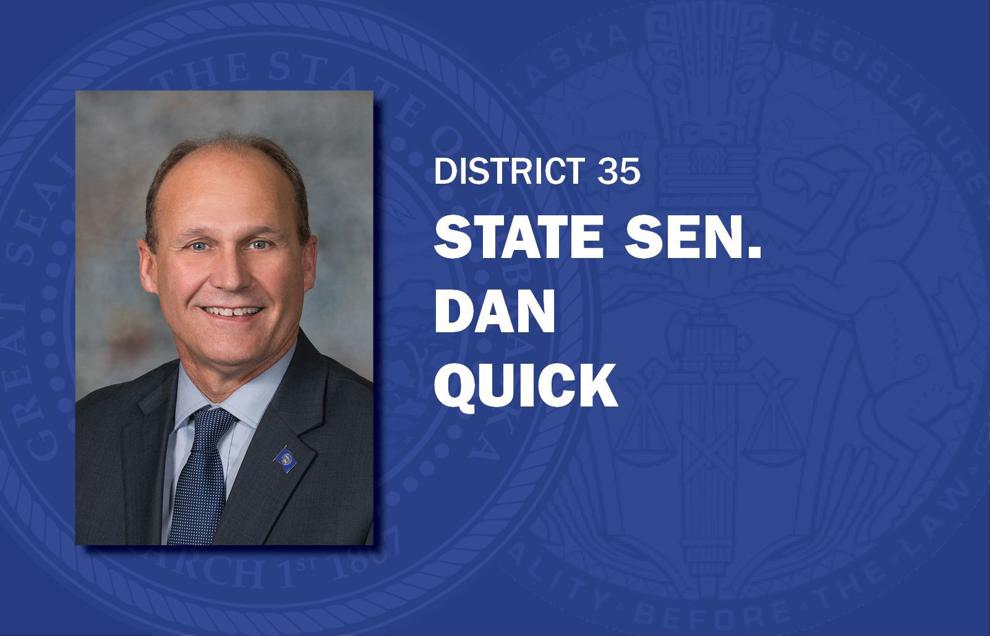 Matt Williams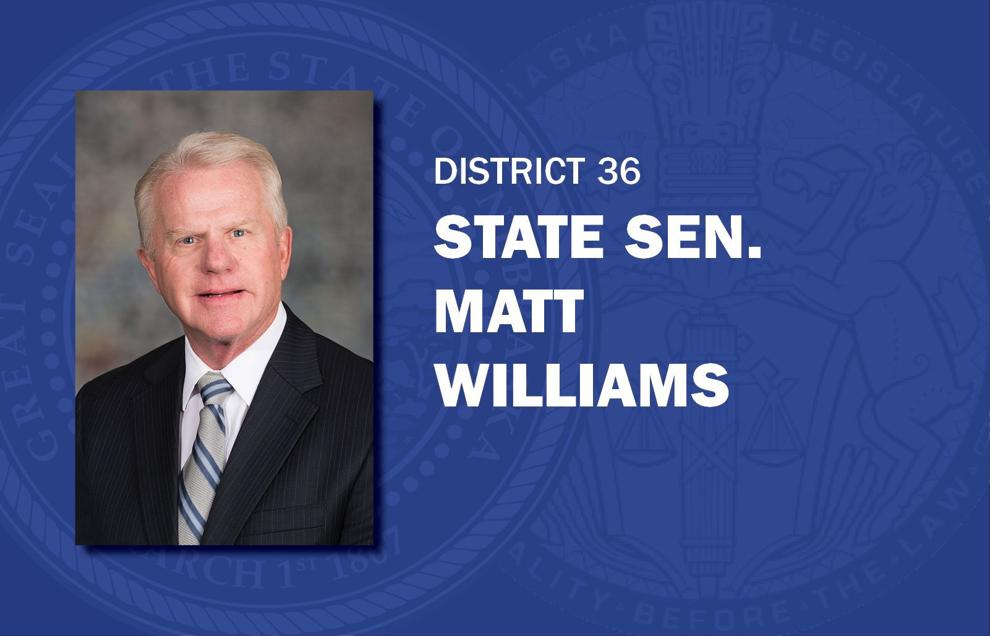 John Lowe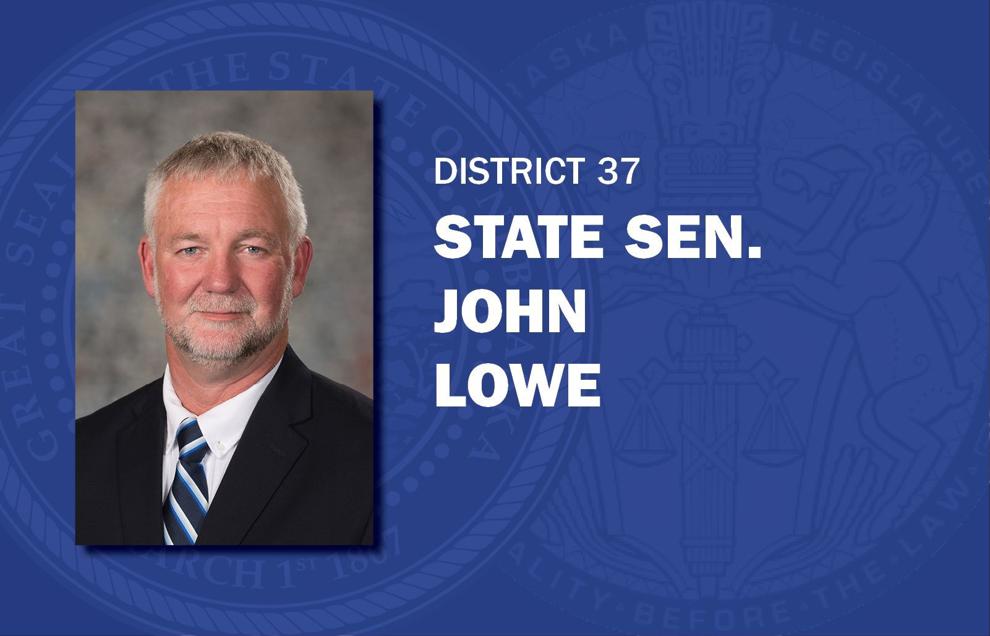 Dave Murman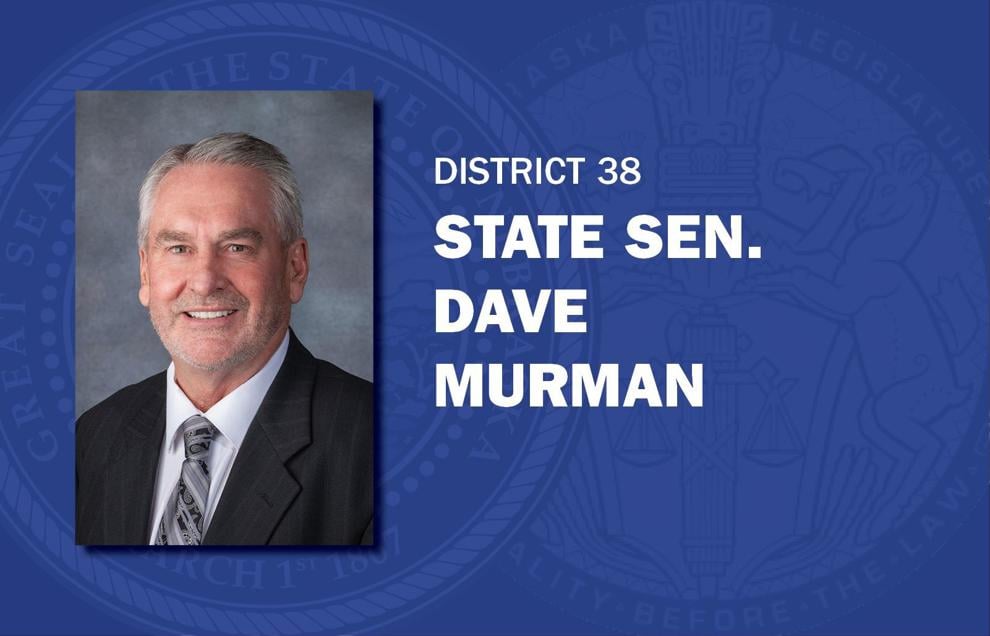 Lou Ann Linehan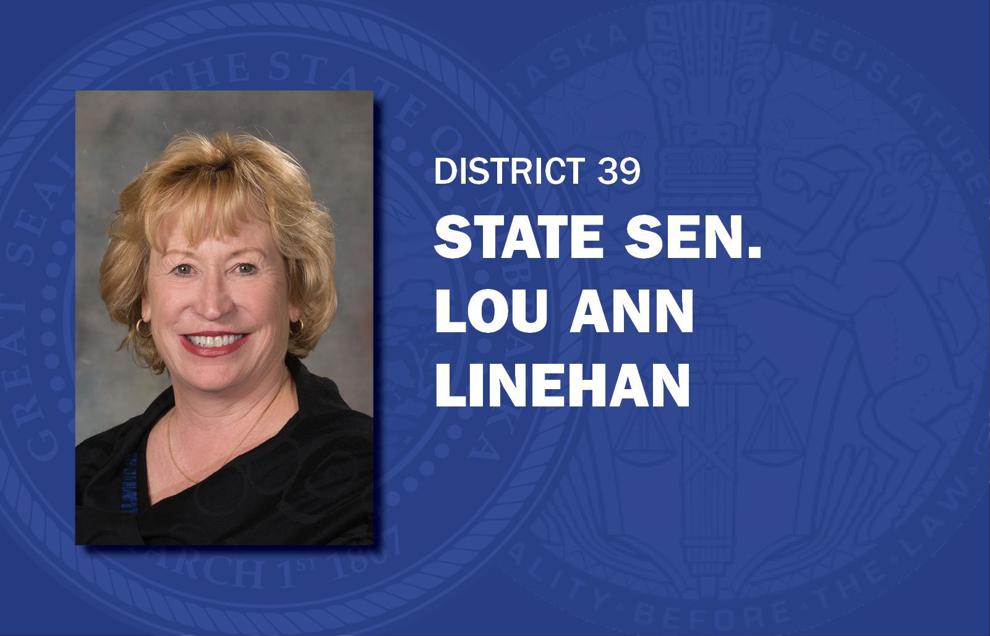 Tim Gragert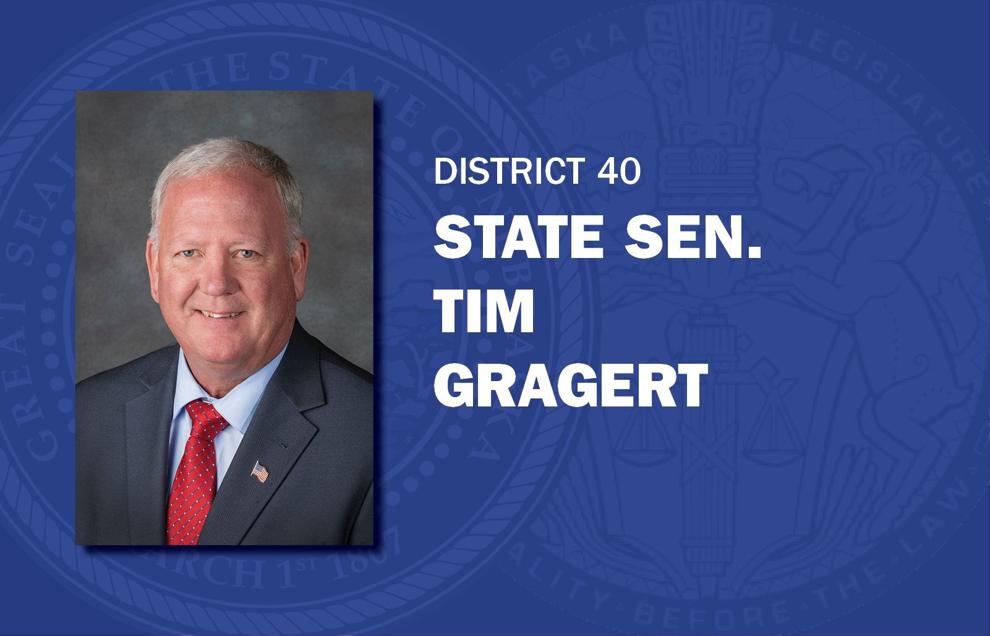 Tom Briese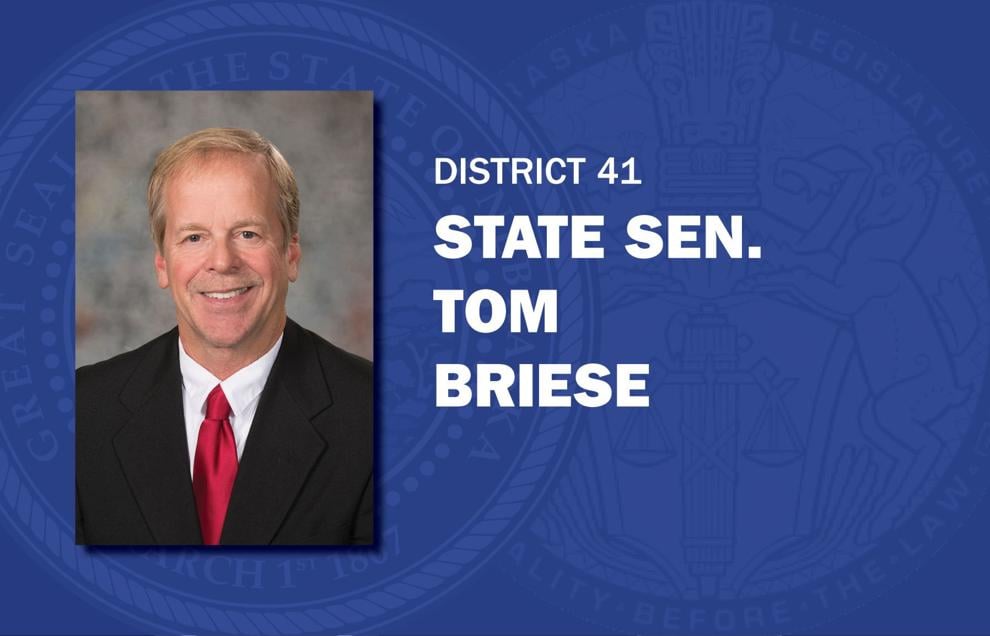 Mike Groene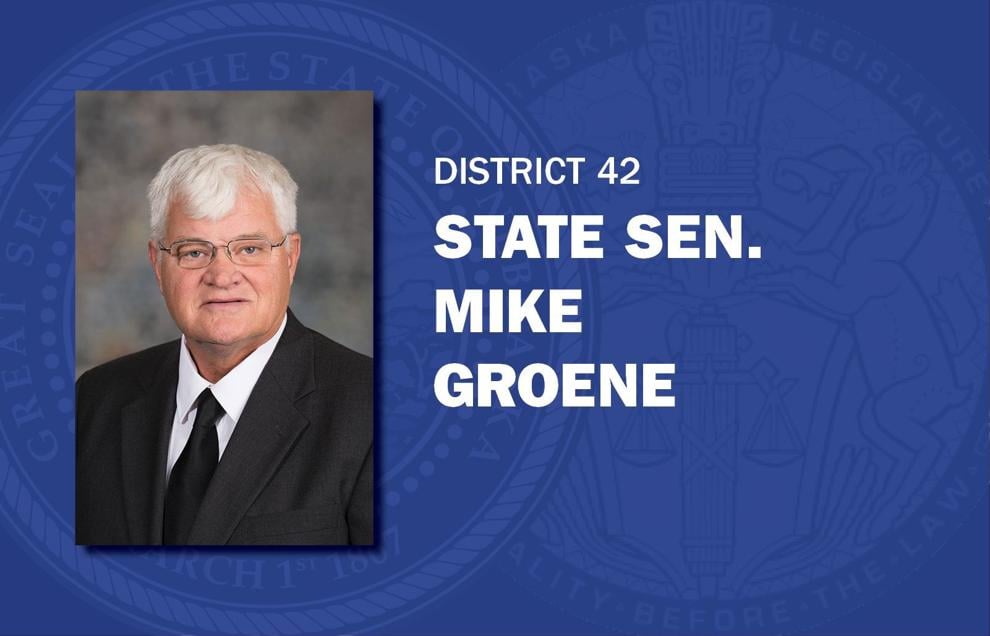 Tom Brewer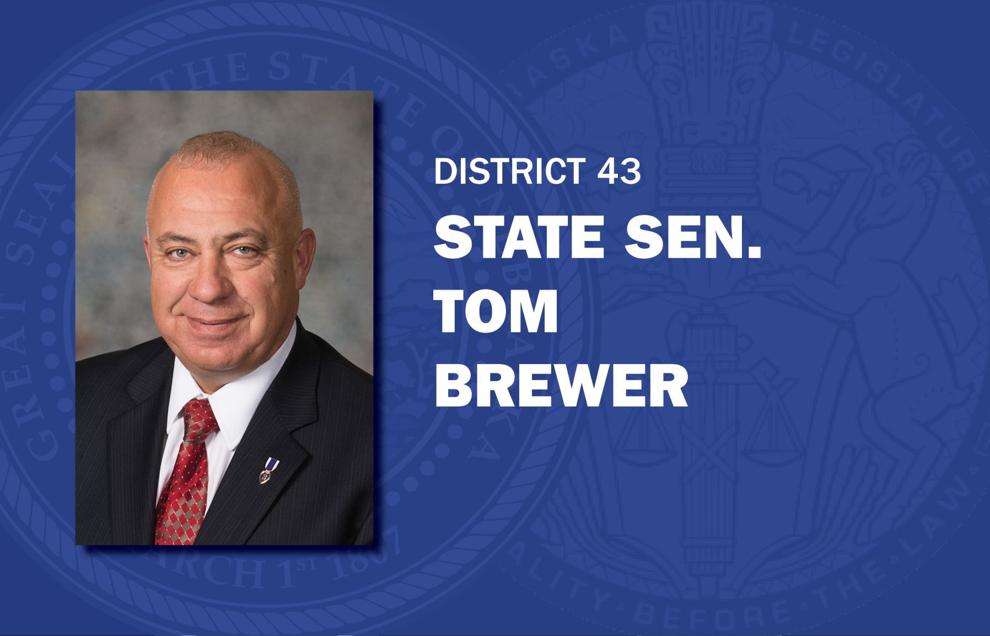 Dan Hughes
Sue Crawford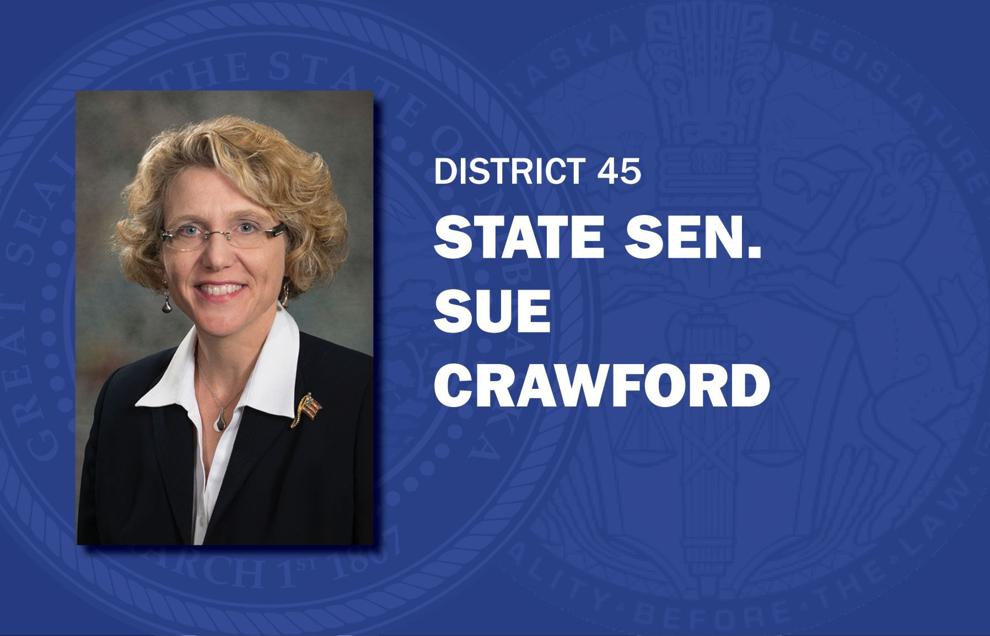 Adam Morfeld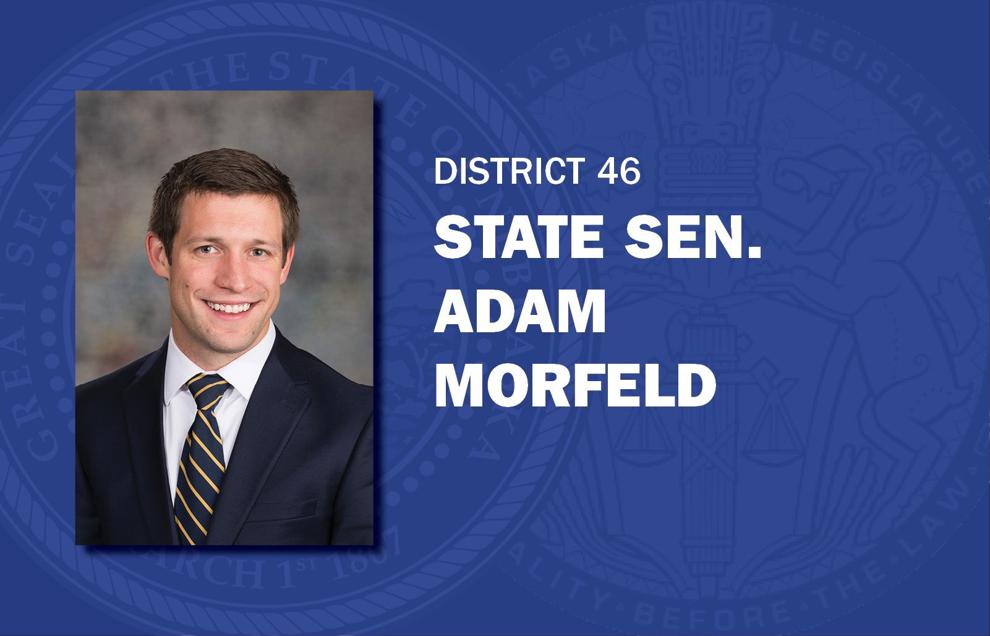 Steve Erdman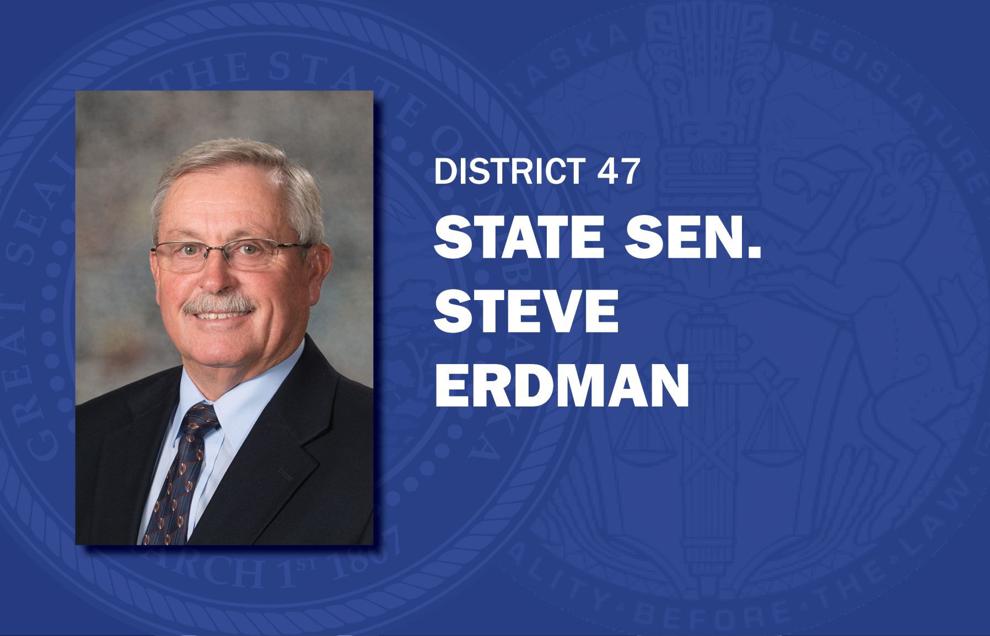 John Stinner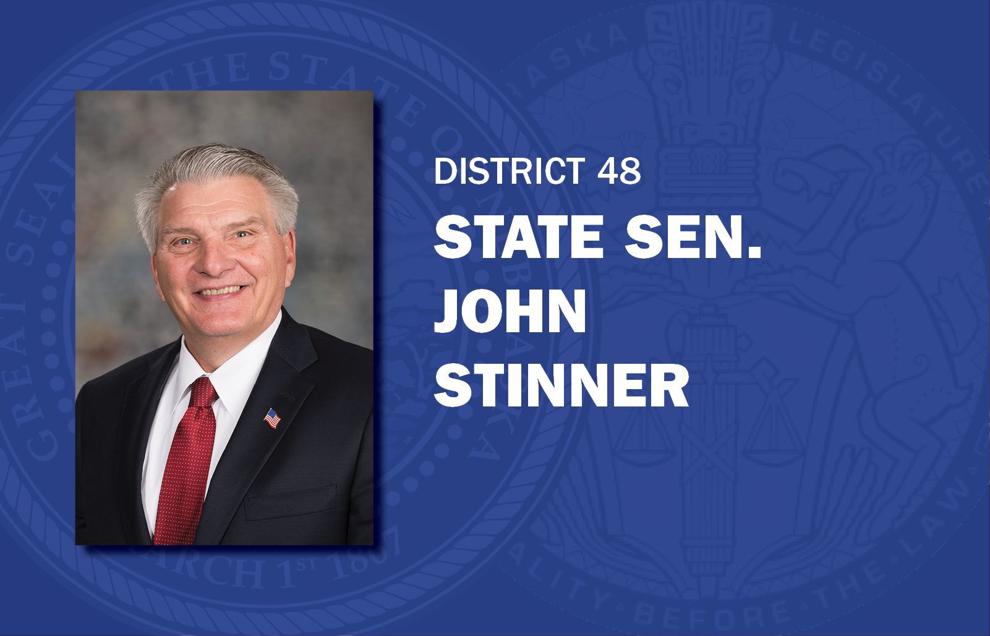 Andrew La Grone