The World-Herald's Statehouse reporters round up news highlights from the Legislature and state government into the Capitol Digest — a daily briefing for the political newshound with a busy schedule.
Nebraska gambling bills
Three bills that would expand gambling in Nebraska drew fire from familiar opponents during a hearing before the Legislature's General Affairs Committee on Monday, including former Husker coach Tom Osborne and Heisman Trophy winner Johnny Rodgers.
Legislative Resolution 295CA would allow Nebraska voters to decide this fall whether to allow casinos and sports betting in the state. LB 971 would redefine "lottery" to include sports betting, and LB 990 would designate sports betting, fantasy sports and poker as "games of skill" rather than "games of chance," changing the way they are regulated.
State Sen. Justin Wayne, who represents North Omaha, introduced the three measures in hopes of keeping up with Iowa and other states.
"Nebraskans are already doing this. There are already three casinos right across the border, in Council Bluffs," Wayne said. "Now, you can place bets from Carter Lake."
He said 75% of Nebraskans live within an hour and a half of a casino.
"At the end of the day, we're losing revenue streams," he said.
Les Bernal, executive director of a national organization called Stop Predatory Gambling, said Nebraskans already are suffering "life-changing losses" due to chronic gambling. He said it's a disreputable industry.
"Gambling is a form of commercialized financial fraud," Bernal said. "This is a con at its core. It's rigged."
Osborne said gambling pollutes sports in the state and threatens to degrade what he described as a family-friendly fan base.
"Most of the really unpleasant interactions I had with fans were people who had lost a bet," Osborne said.
Water and sewer taxes
A bill aimed at helping Omaha and other communities pay for water and sewer system improvements got bogged down Monday amid debate about who pays what water taxes and about the state's budget picture.
LB 242, as introduced by Sen. Brett Lindstrom of Omaha, would require the state to return part of the sales taxes charged on water and sewer bills. The money would go back to the communities and utilities it was collected from for use in updating, replacing and redeveloping water and sewer facilities.
The bill calls for the state to turn back 2 cents of the 5.5-cent state sales tax for two years, then 3 cents for the next two years, then 4 cents from then on. At full implementation, the measure would mean an estimated $23.8 million less coming into state coffers.
Lindstrom acknowledged the state's other budget priorities, including property tax relief, business tax incentives, overcrowded prisons and the troubled youth rehabilitation and treatment centers. But he urged colleagues to advance LB 242 so it could be considered if there is enough money for it.
Wayne, however, sought to add an amendment exempting tap water from sales taxes.
Currently, he said, mothers have to pay sales tax on the water they use in feeding and caring for their children, but there is no sales tax on bottled water. Nor is there sales tax charged on water used to irrigate crops, raise livestock or manufacture products.
"As a policy statement, we should not be taxing water across this state," he said, noting that it is essential to life.
Wayne's proposal prompted several rural senators to point out that farmers pay property taxes on irrigated land and personal property taxes on irrigation equipment.
Sen. Curt Friesen of Henderson said rural residents have large costs if they have private wells. He also said most tap water is used for such things as flushing toilets, watering lawns, doing dishes and washing cars, rather than for drinking.
Debate on LB 242 ended without a vote after senators had spent three hours on the bill. Under a practice instituted by Speaker of the Legislature Jim Scheer of Norfolk, the bill will not be scheduled for additional debate unless Lindstrom can show that he has 33 votes for a filibuster-ending cloture motion.
Sign up for World-Herald news alerts
Be the first to know when news happens. Get the latest breaking headlines sent straight to your inbox.
Developmental disability services
Cristal Petersen of Lincoln got her 5-year-old son Maxwell added to the state's waiting list for developmental disability services just six weeks ago.
But officials already have said he likely will be 13 years old before the Department of Health and Human Services has the money needed to start providing him services. By then, Petersen said, the behavioral problems that go along with his autism will be even worse.
"We're exhausted today," she told members of the Appropriations Committee on Monday. "We're so tired because we're watching him constantly."
Petersen testified in support of LB 1215, introduced by Sen. Lynne Walz of Fremont. The bill would put $17 million a year into an effort to reduce the state's waiting list.
Walz said she understood that the bill is competing with a number of budget priorities, including a push for property tax relief.
"I also want to solve the property tax problem in our state, but at the same time we need to ensure that we are not shirking our other responsibilities," she said.
More than 2,600 people are on a waiting list for developmental disability services, including job coaching, training workshops, group homes, residential services, respite care and more. The average wait is eight years. LB 1215 would reduce the list about 18%.
The Appropriations Committee also heard testimony on LB 827, introduced by Sen. Robert Hilkemann of Omaha. The bill would pay for a 2.2% increase in rates paid to providers of developmental disability services, which would bring rates up to the level that a 2018 study said is necessary to cover providers' costs.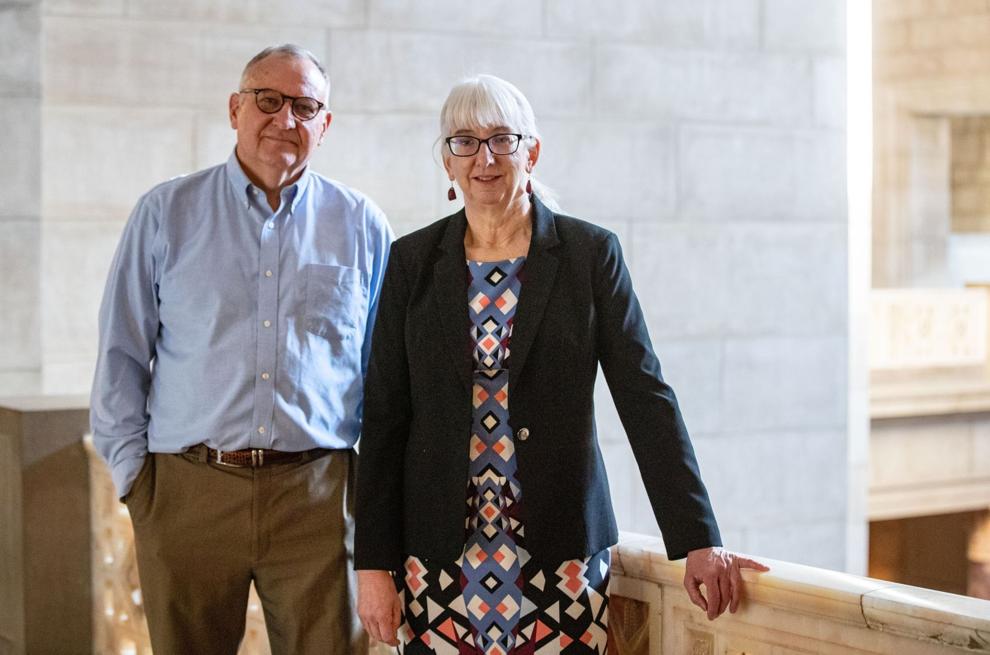 ---
Meet the Nebraska state senators
Nebraska's 49 state senators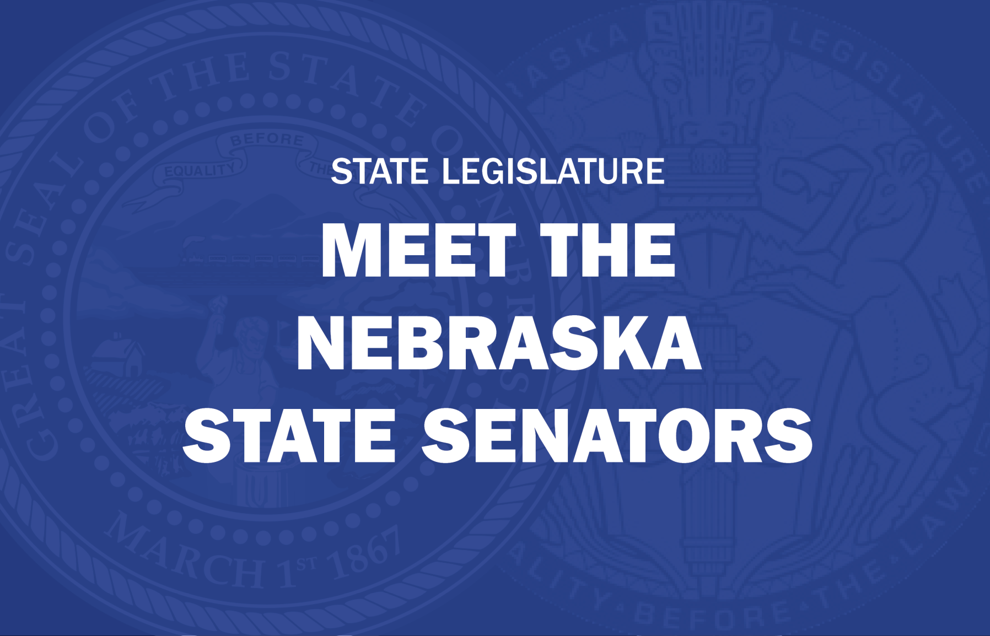 Julie Slama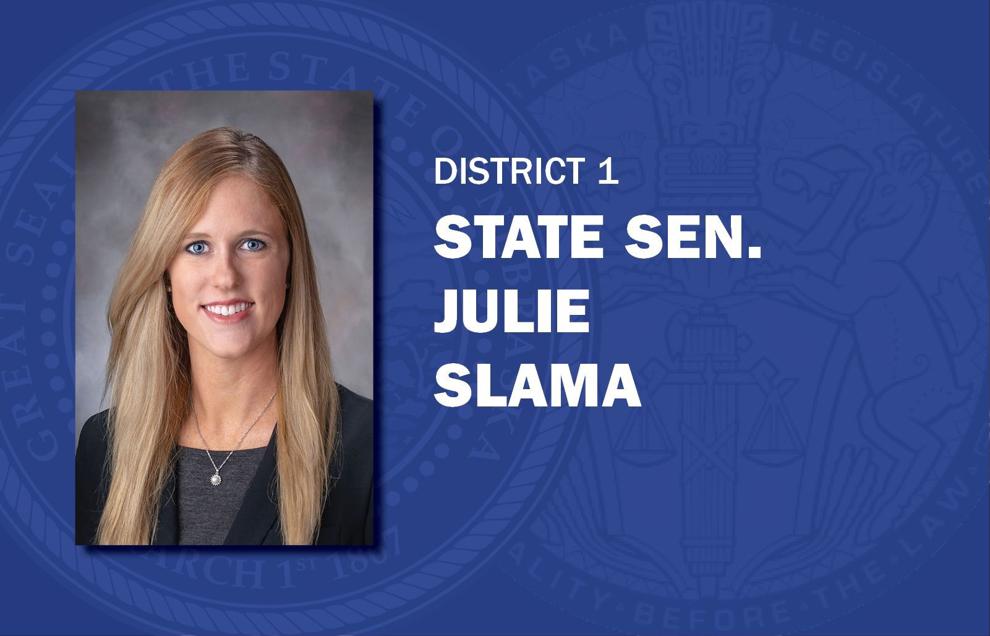 Robert Clements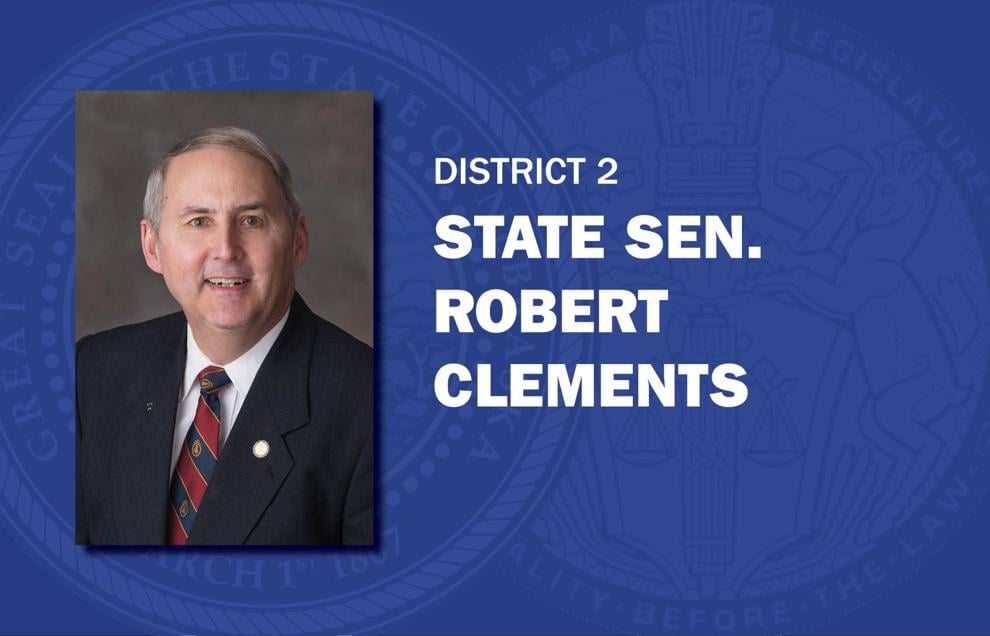 Carol Blood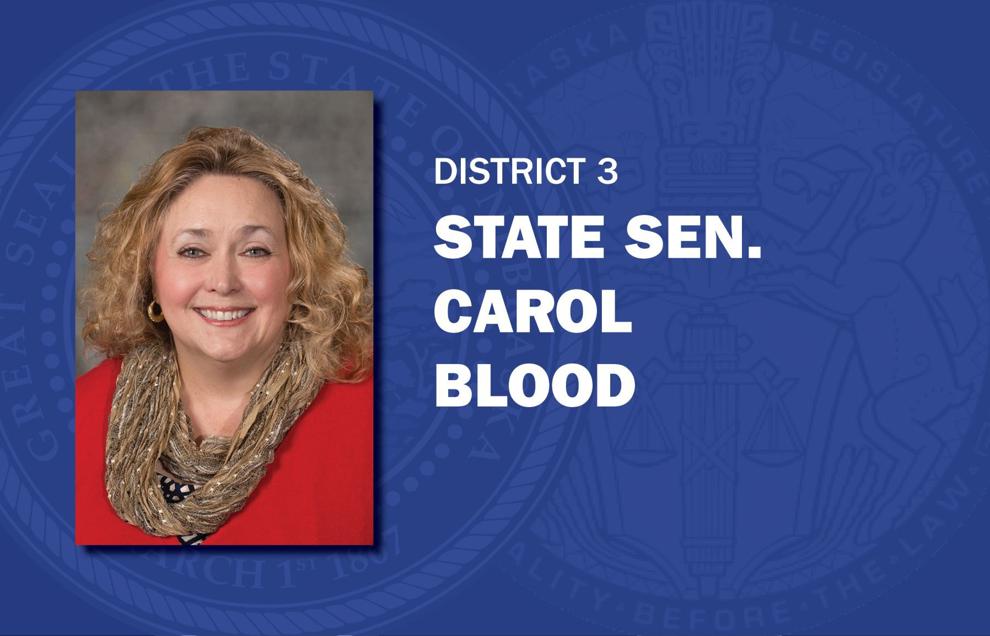 Robert Hilkemann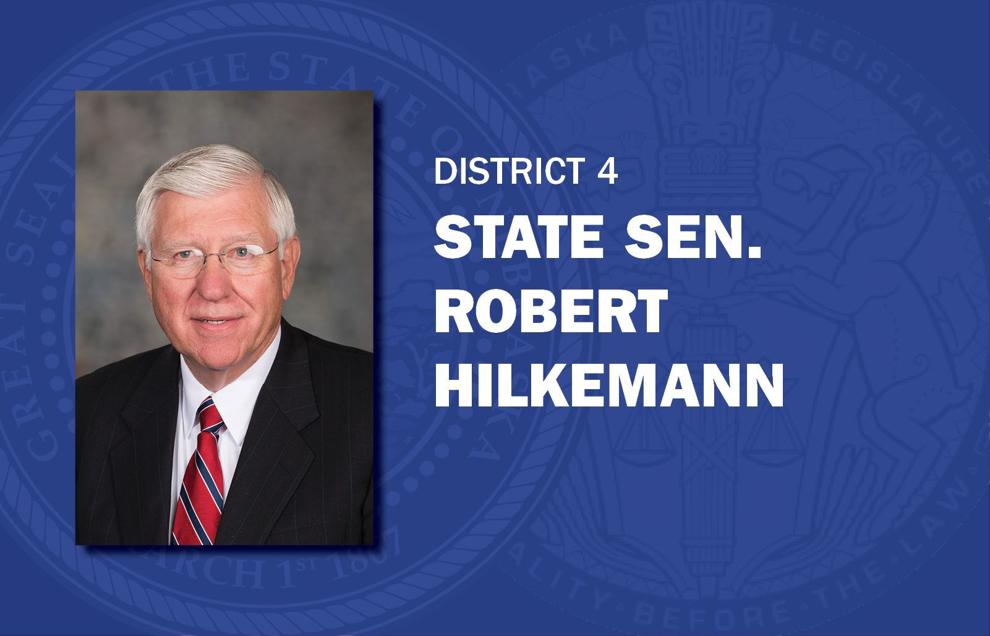 Mike McDonnell
Machaela Cavanaugh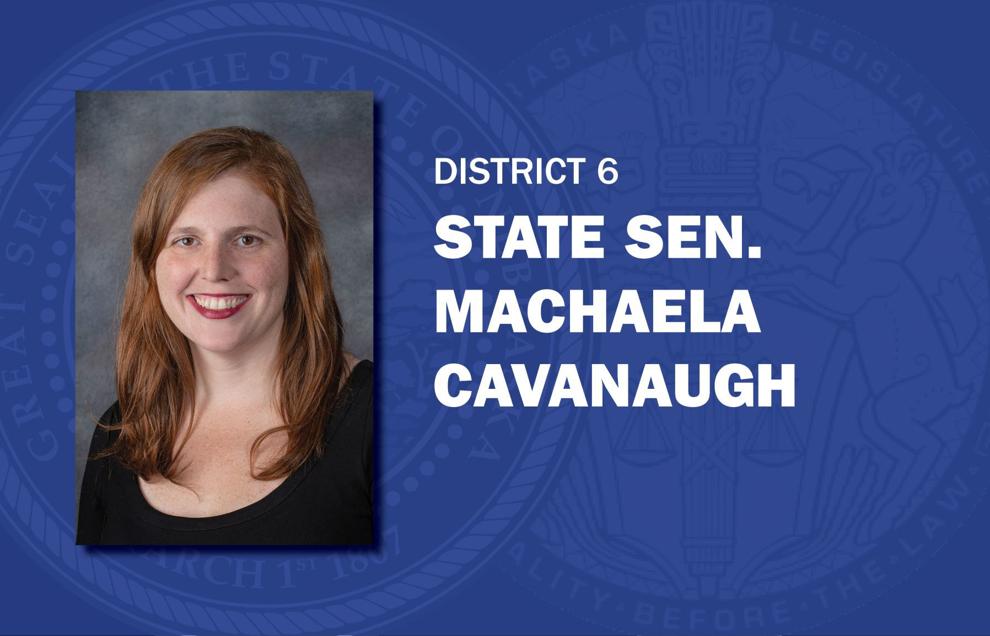 Tony Vargas
Megan Hunt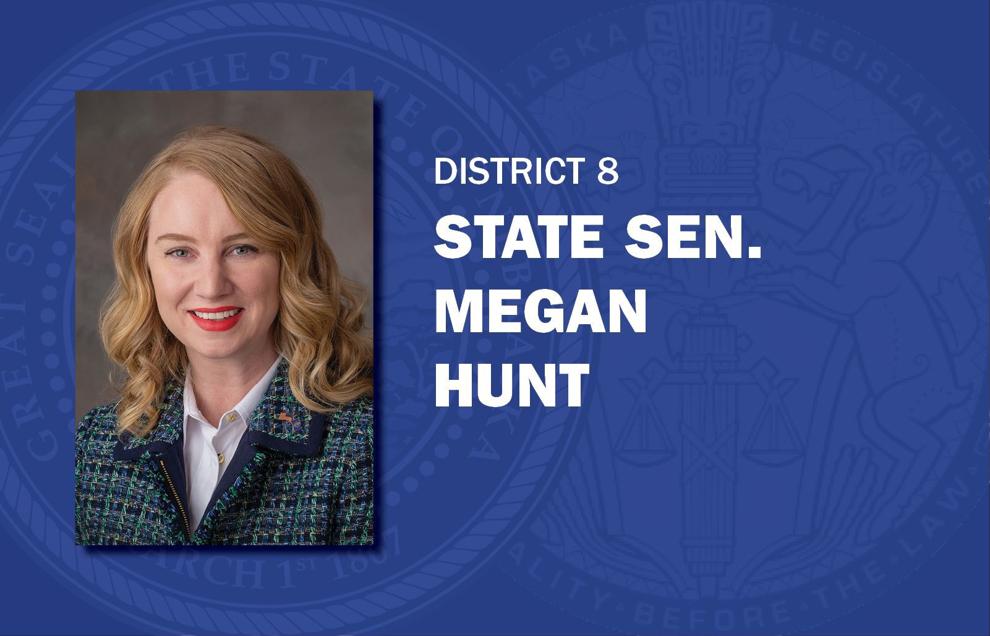 Sara Howard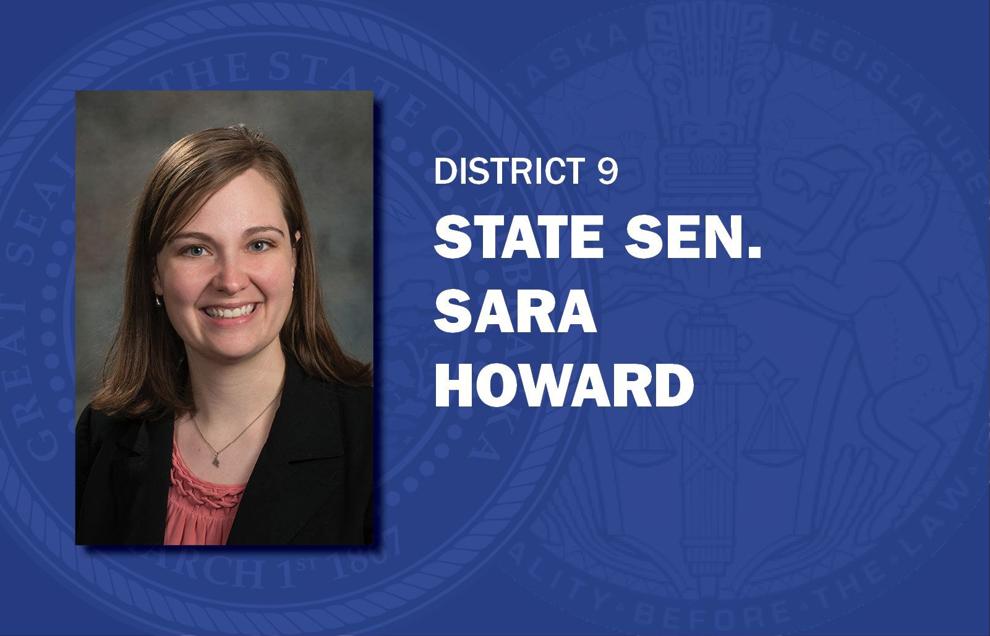 Wendy DeBoer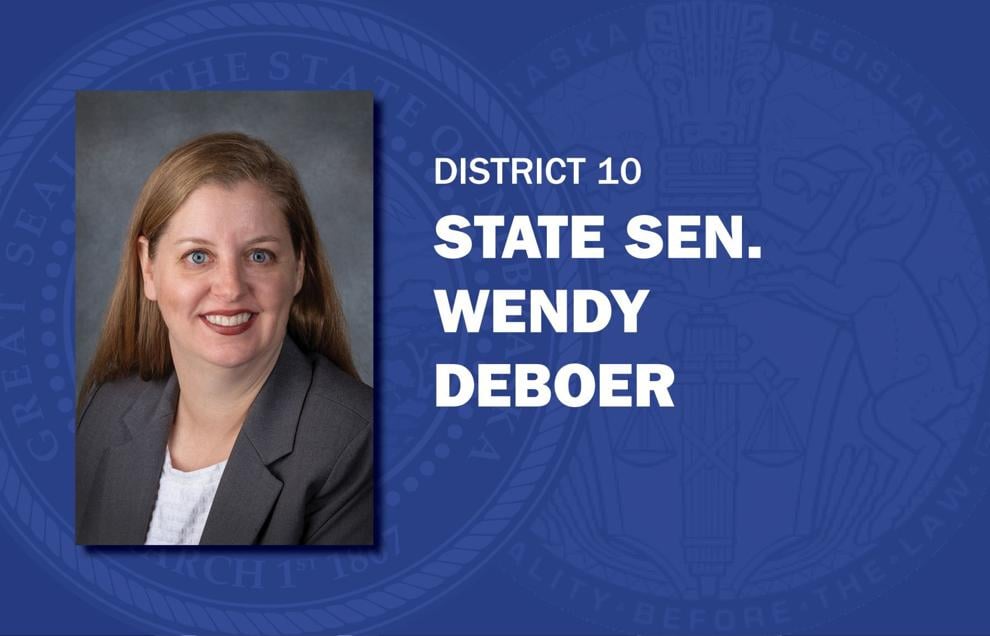 Ernie Chambers
Steve Lathrop
Justin Wayne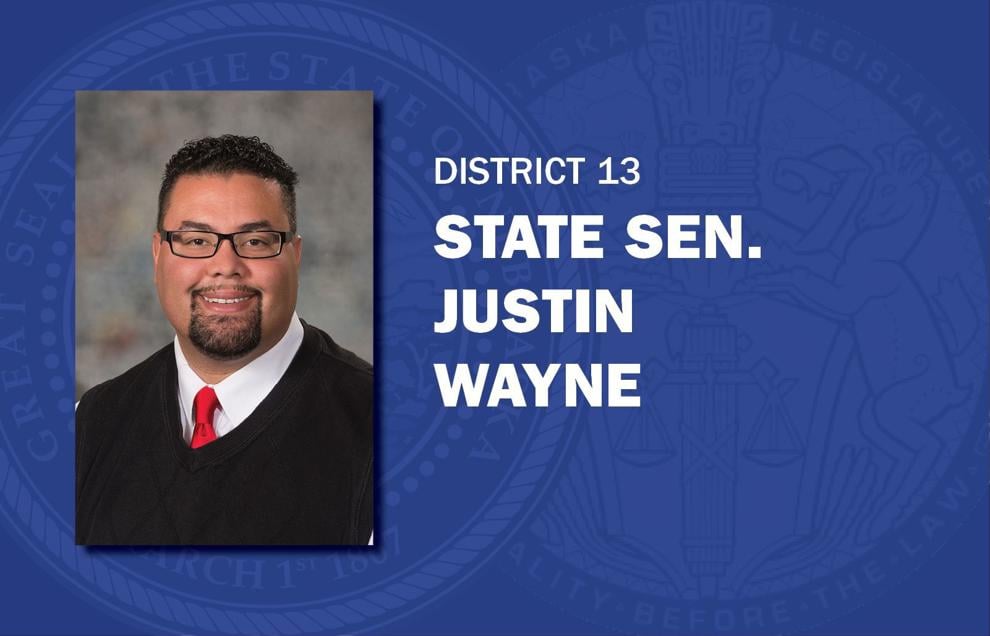 John Arch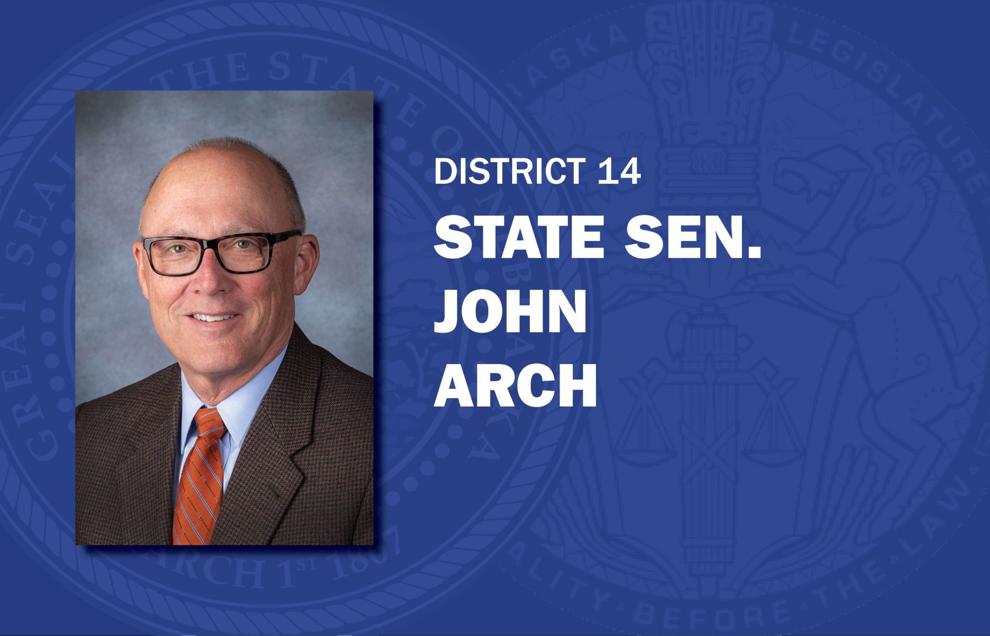 Lynne Walz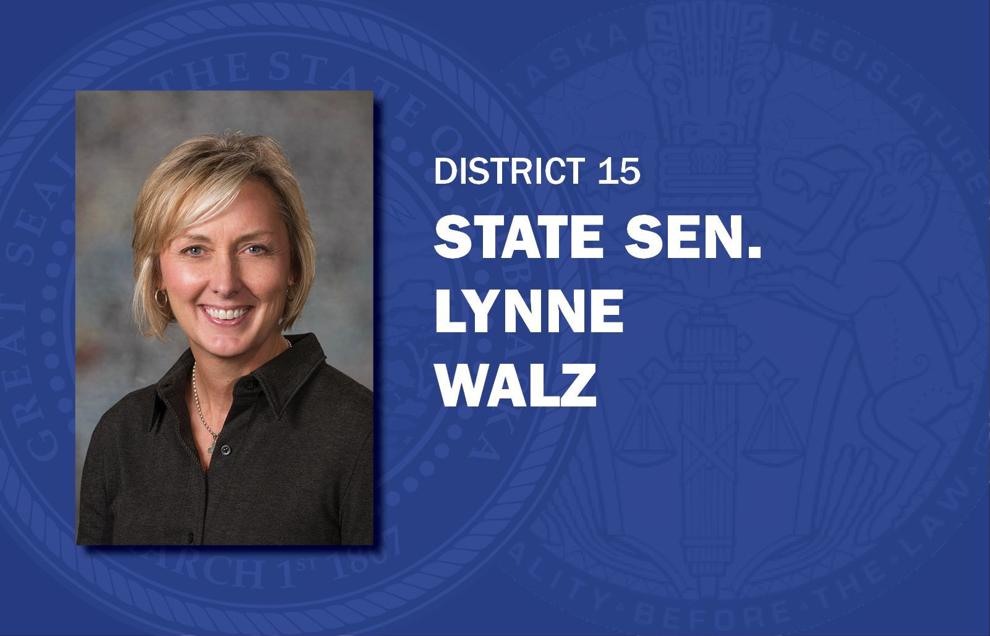 Ben Hansen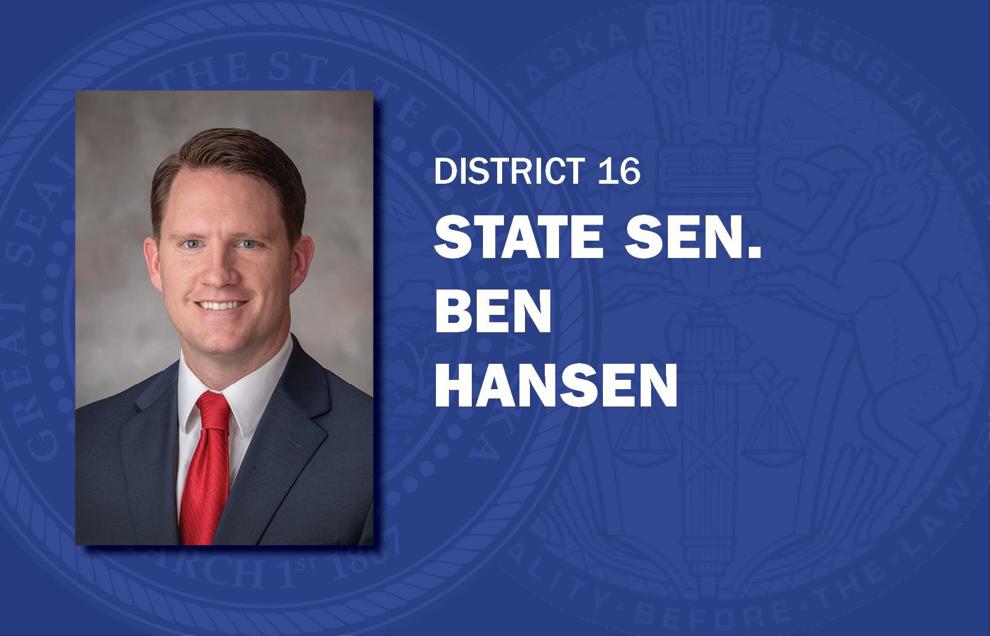 Joni Albrecht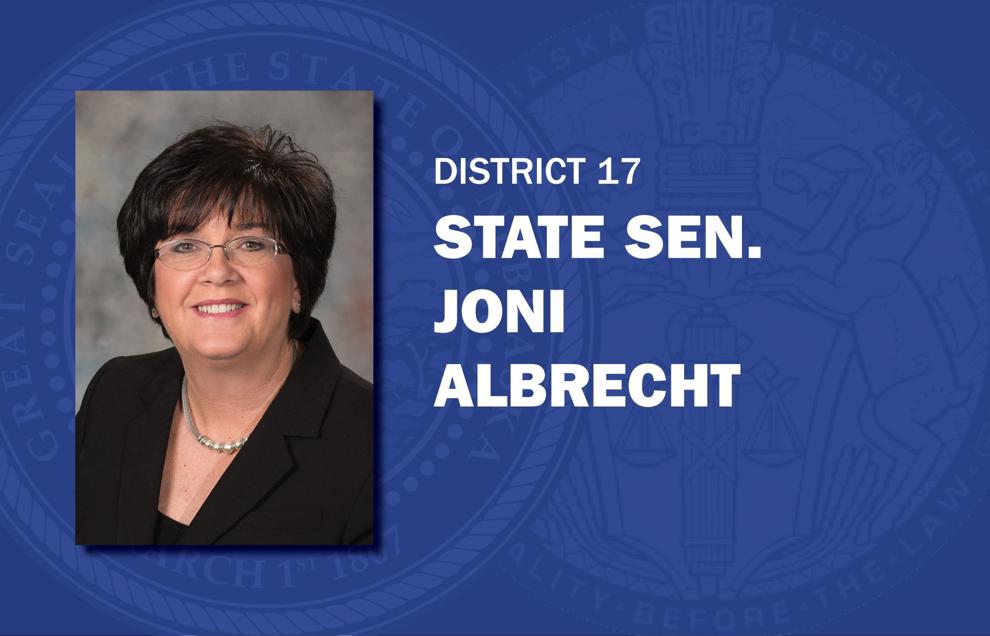 Brett Lindstrom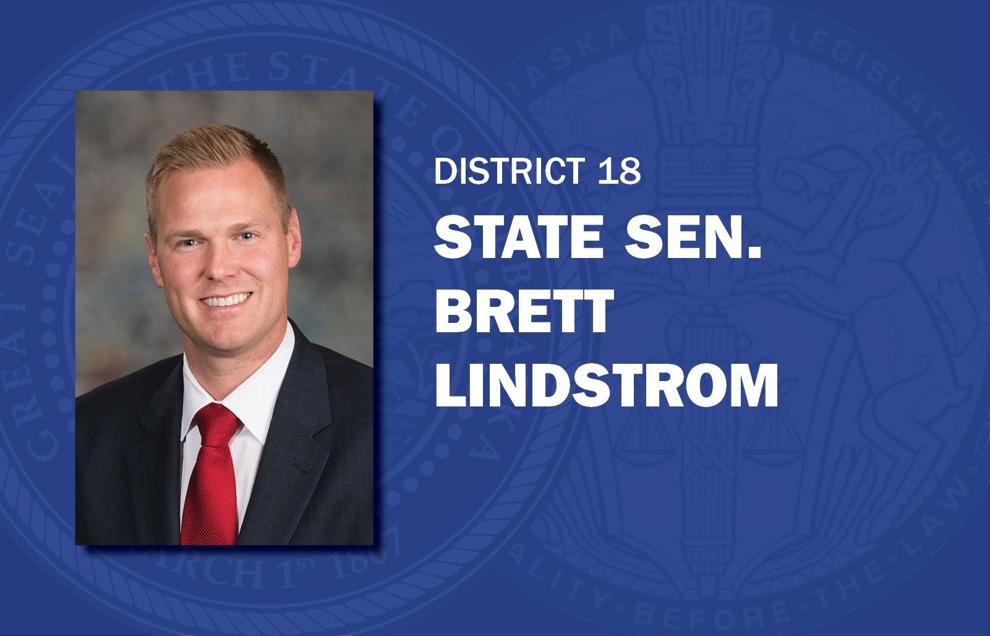 Jim Scheer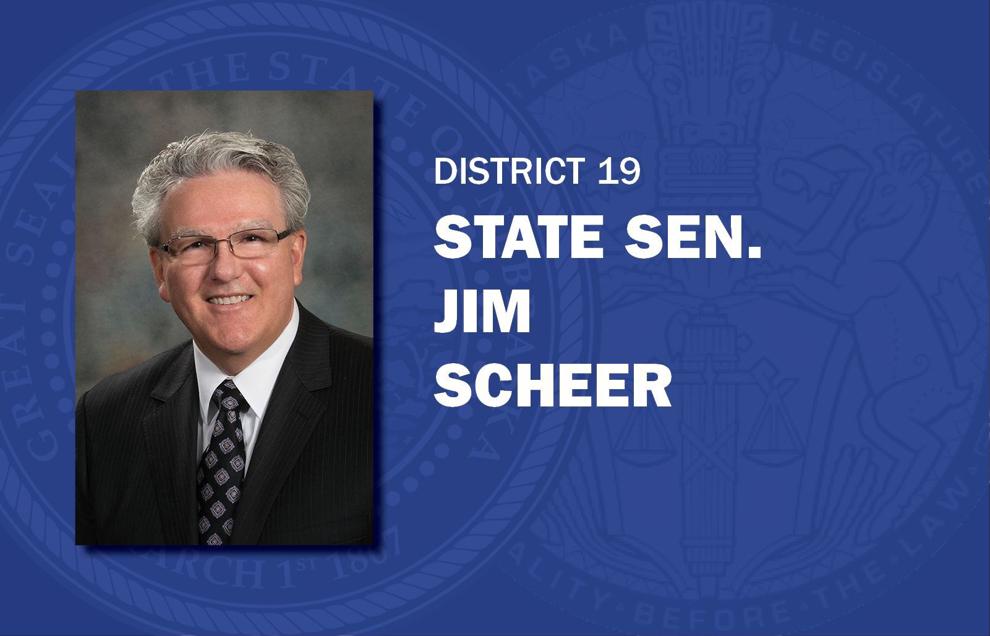 John McCollister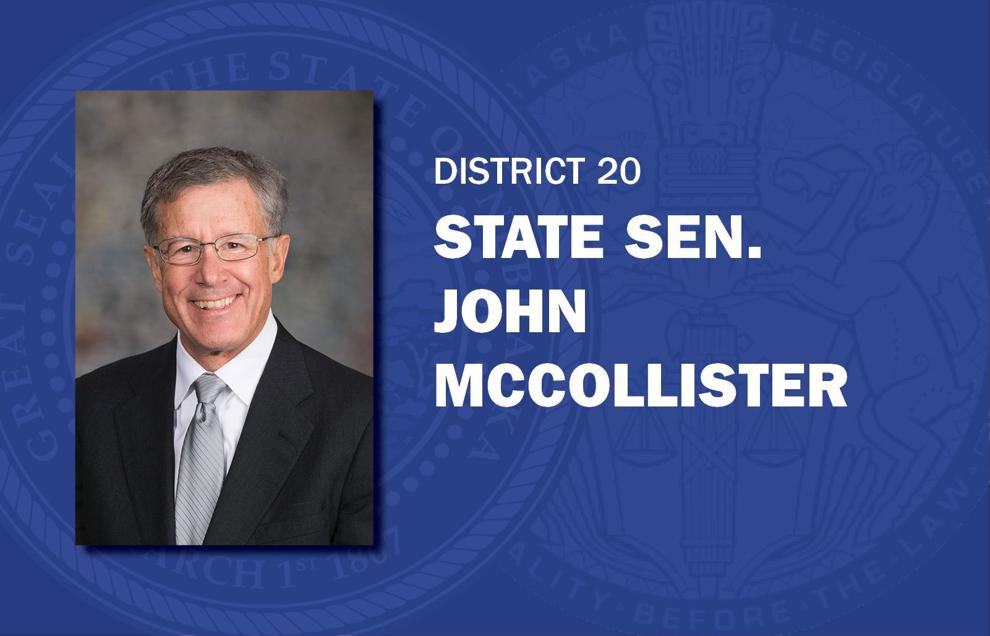 Mike Hilgers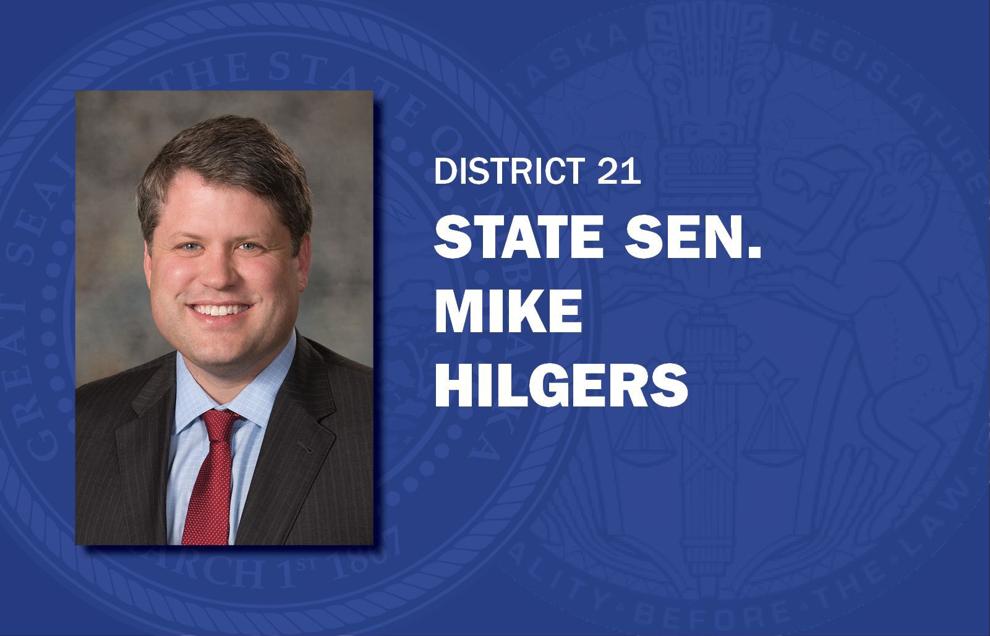 Mike Moser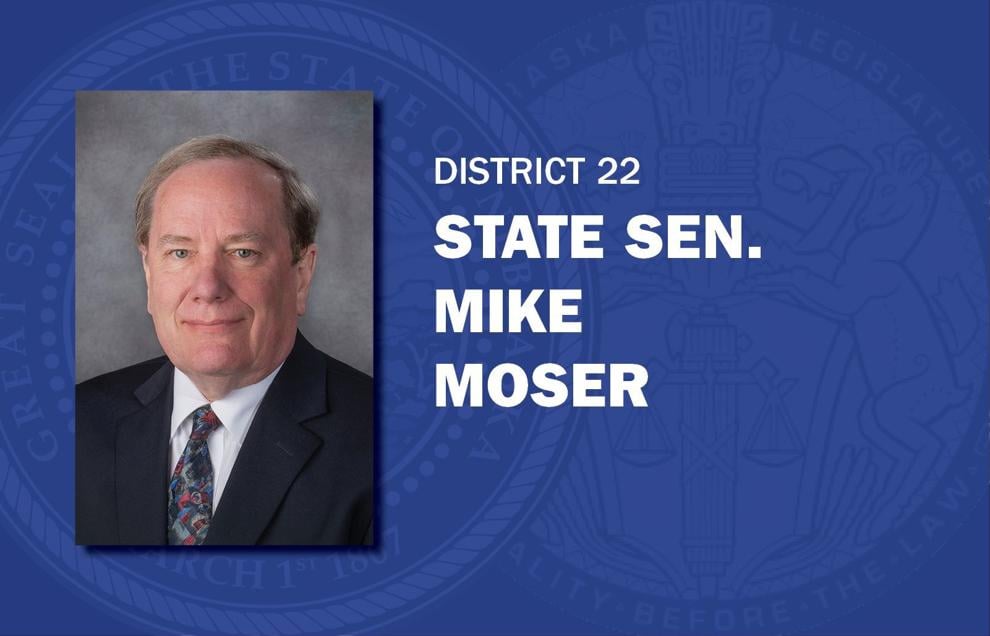 Bruce Bostelman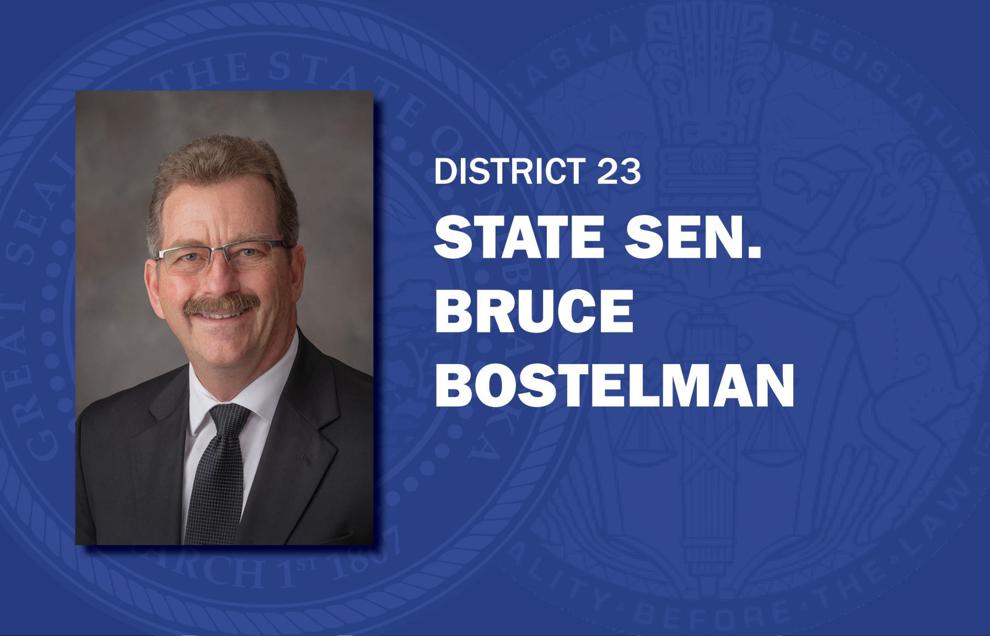 Mark Kolterman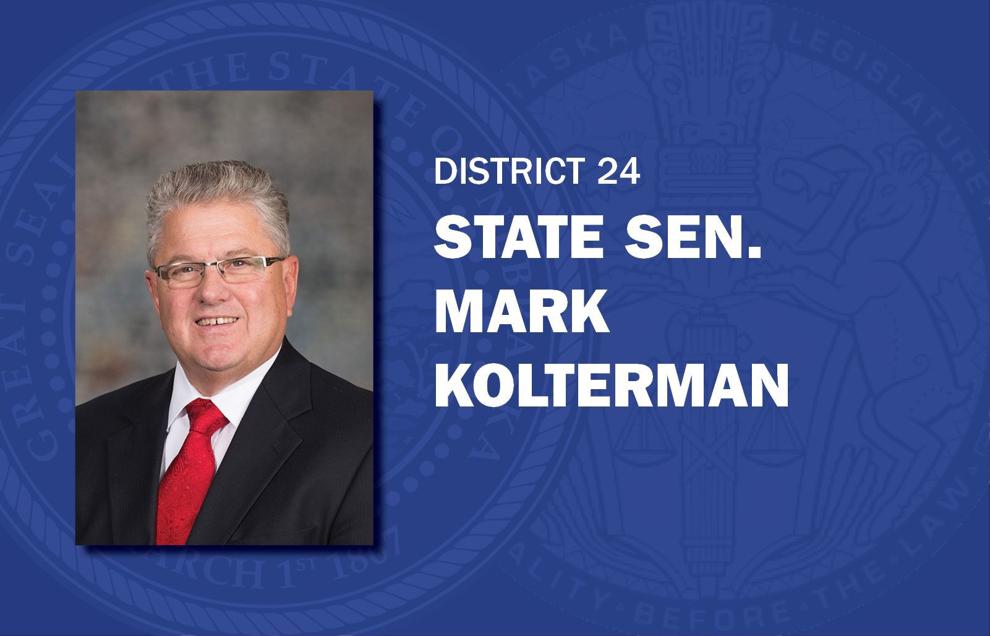 Suzanne Geist
Matt Hansen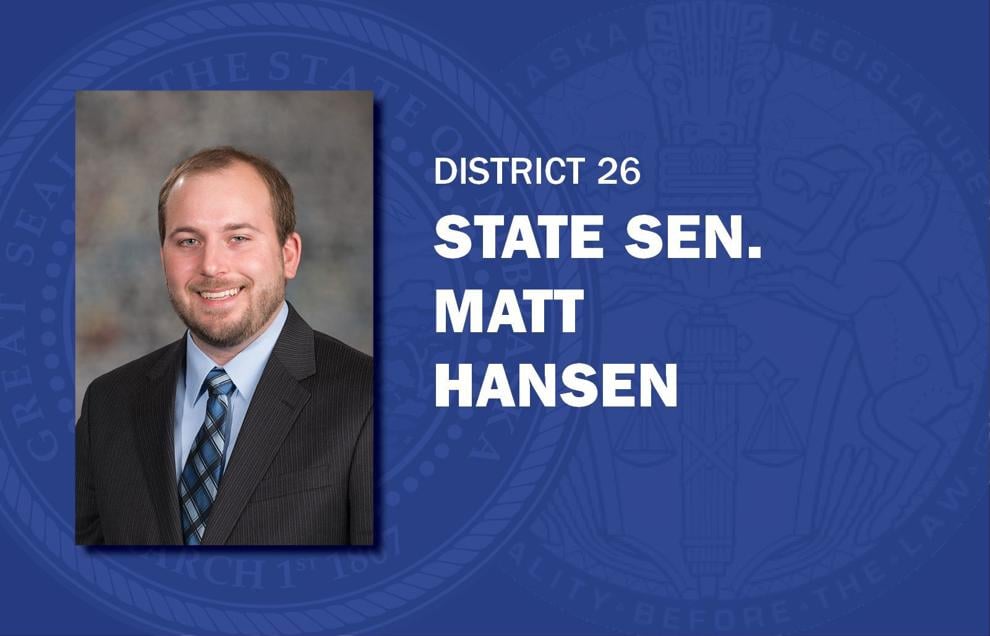 Anna Wishart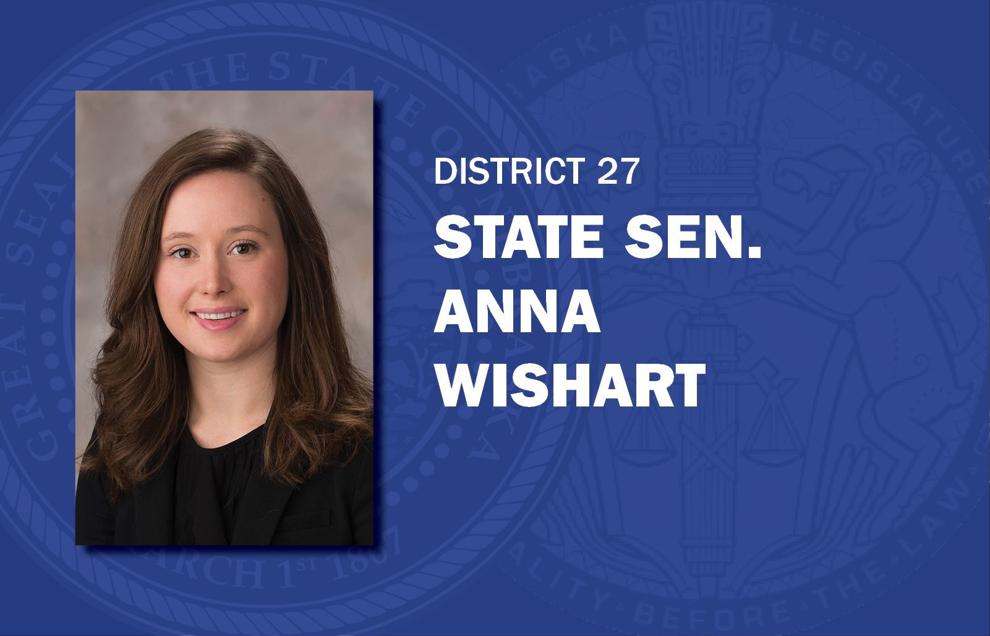 Patty Pansing Brooks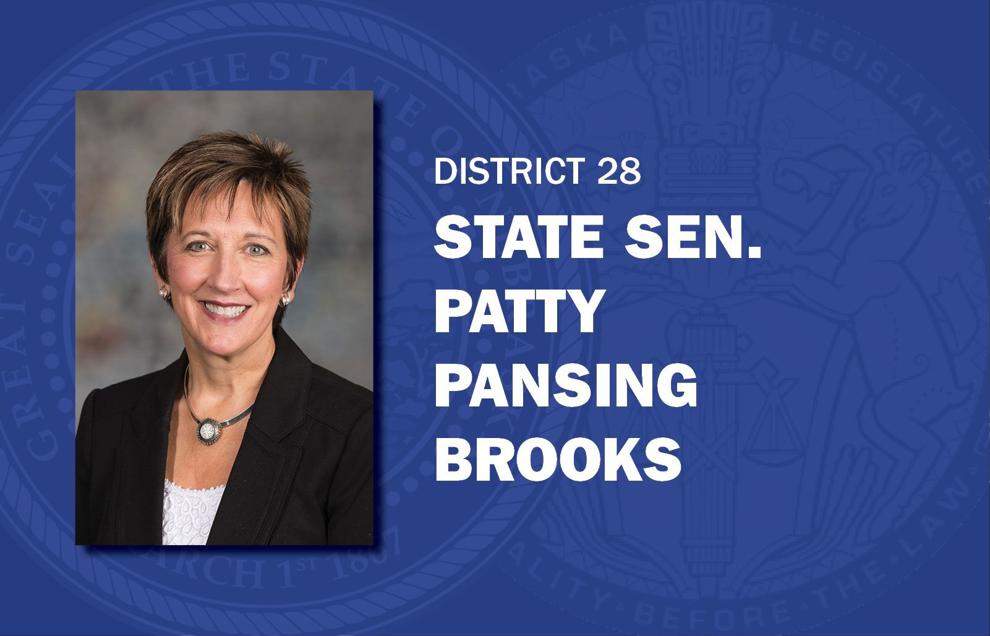 Kate Bolz
Myron Dorn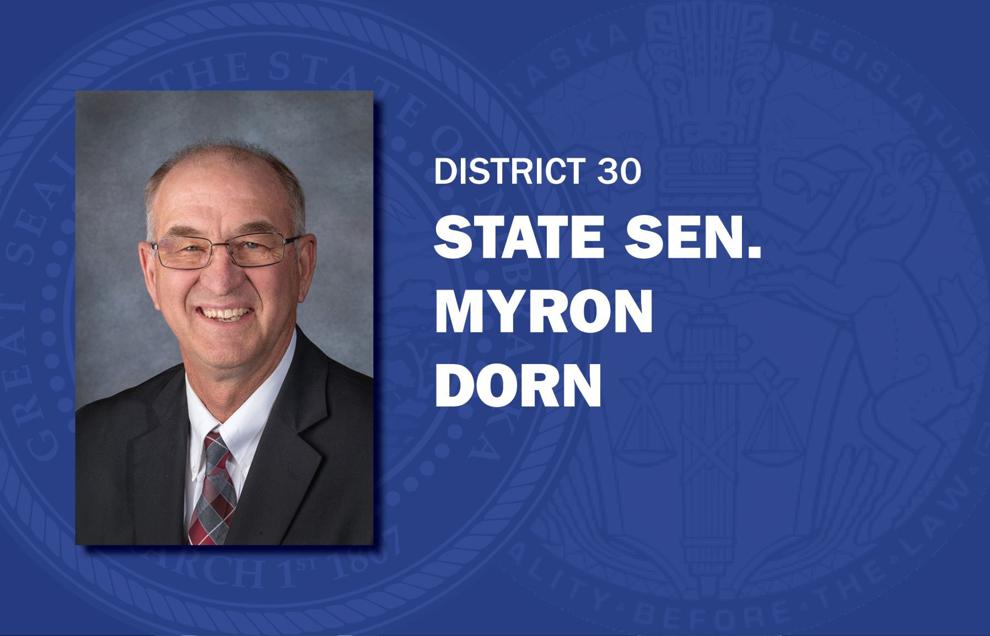 Rick Kolowski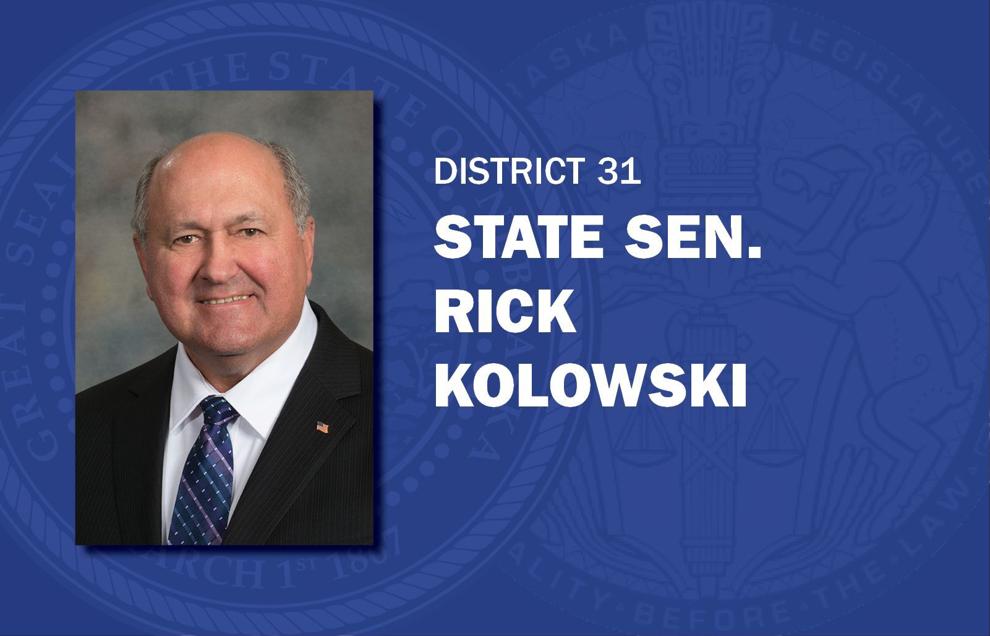 Tom Brandt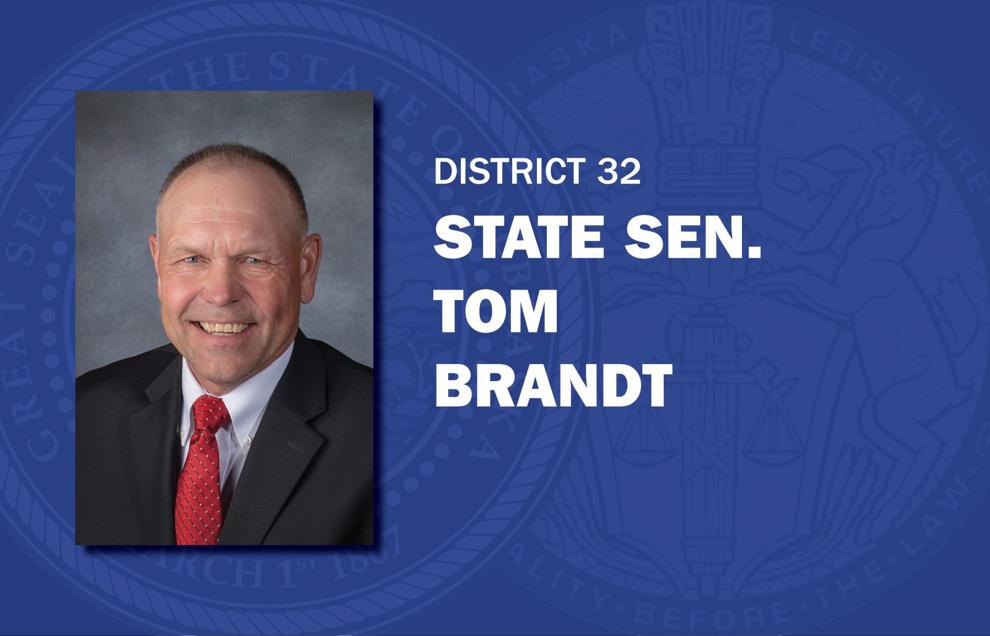 Steve Halloran
Curt Friesen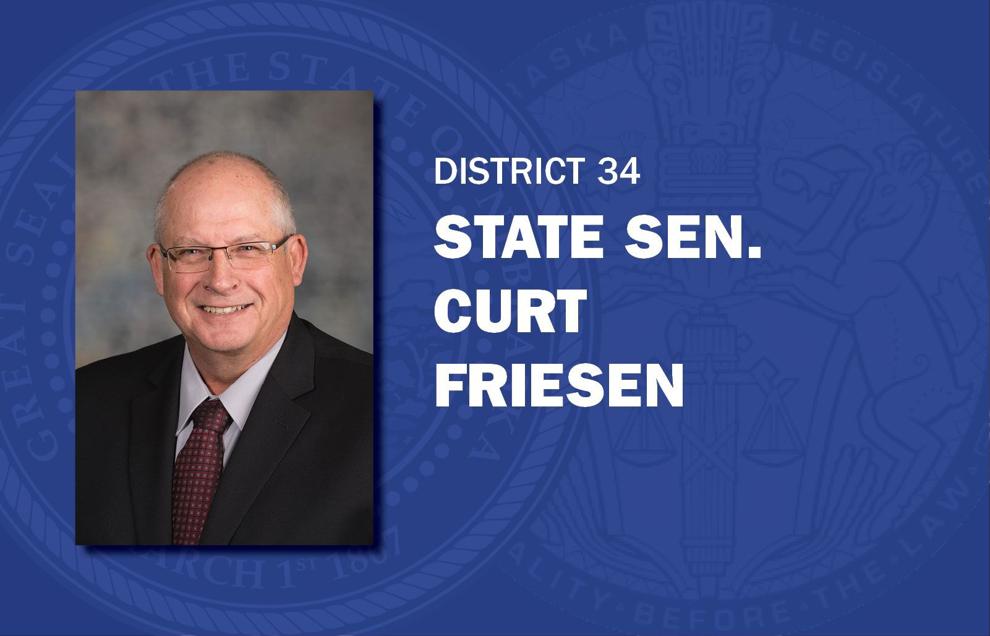 Dan Quick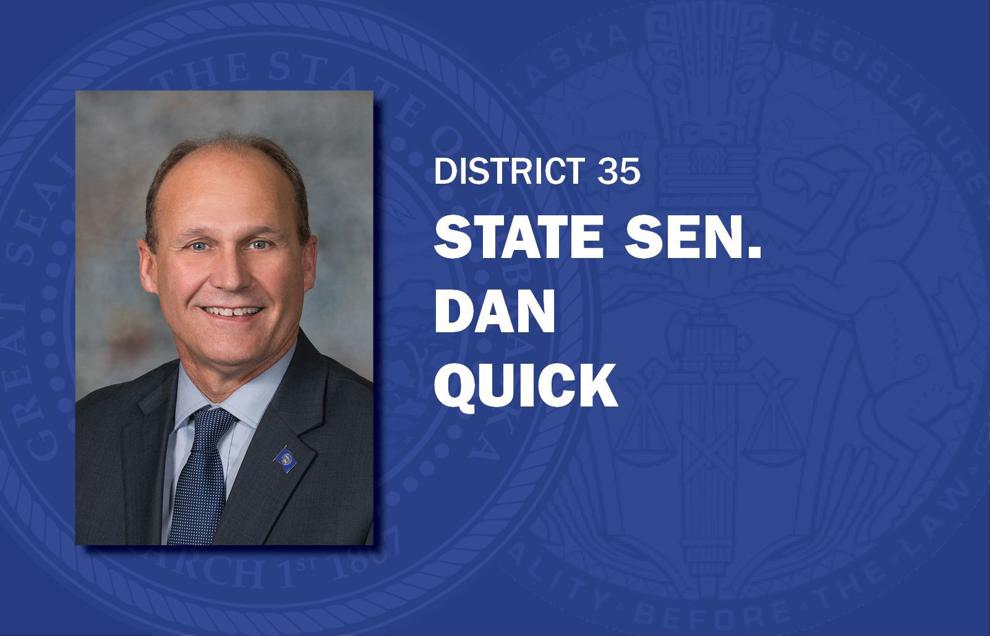 Matt Williams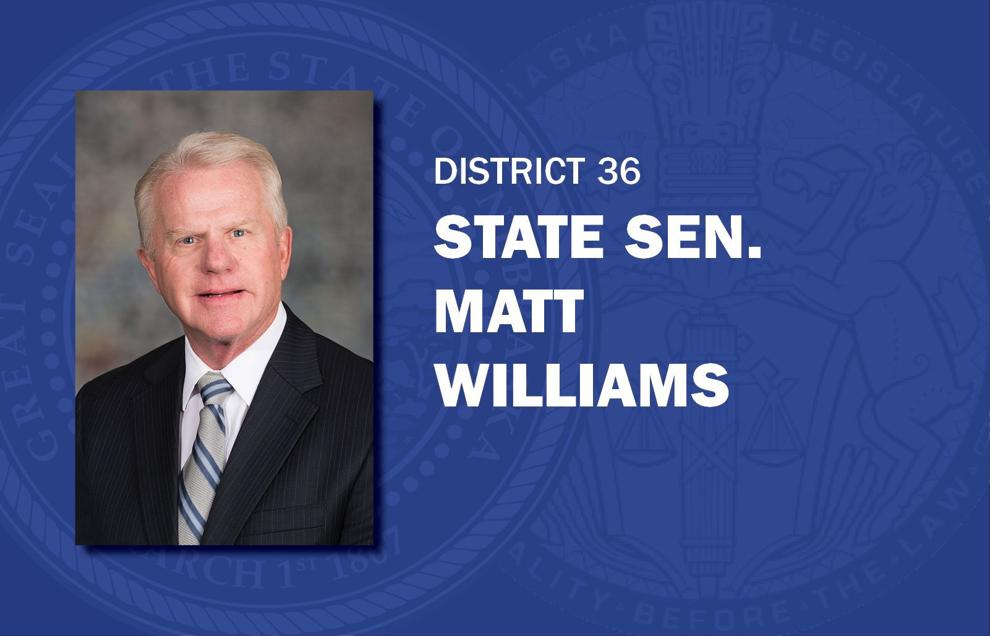 John Lowe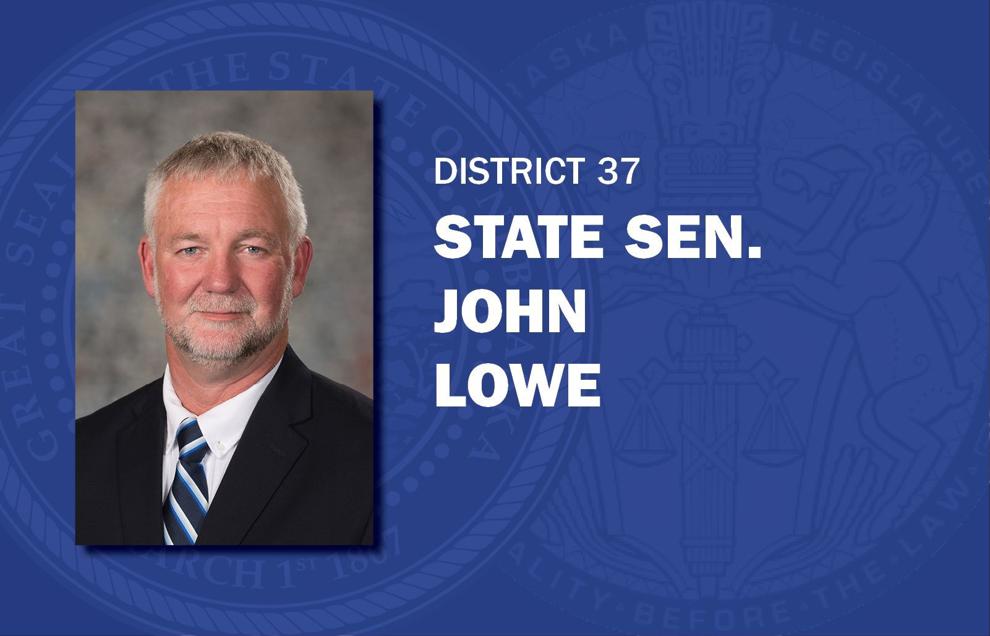 Dave Murman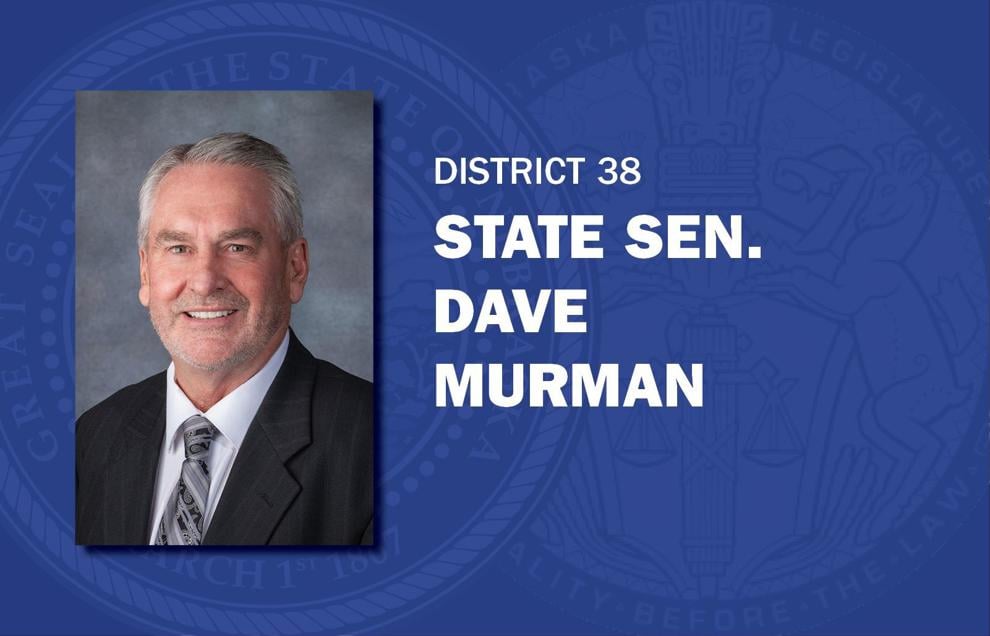 Lou Ann Linehan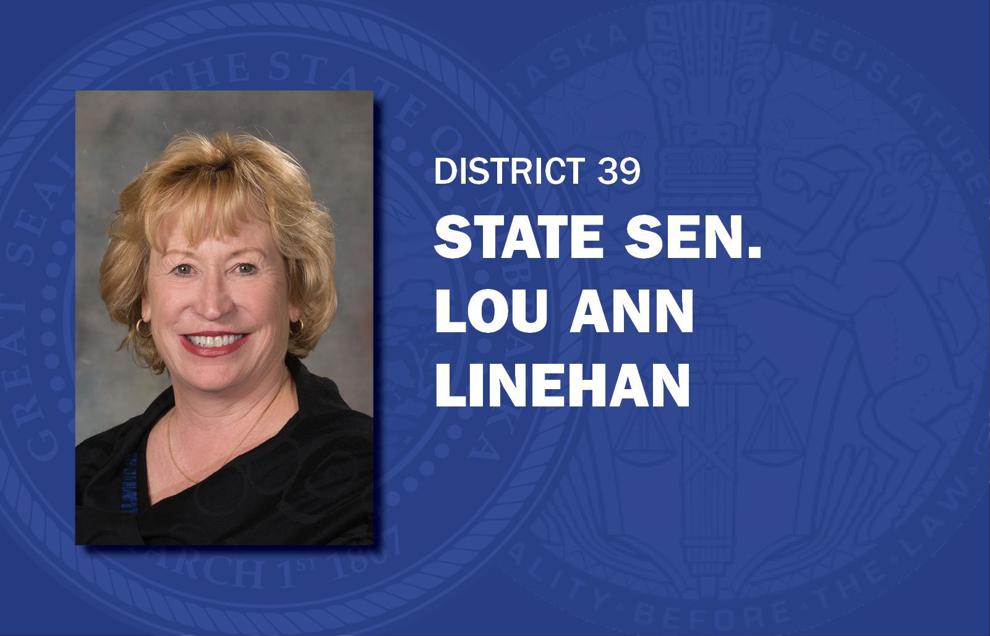 Tim Gragert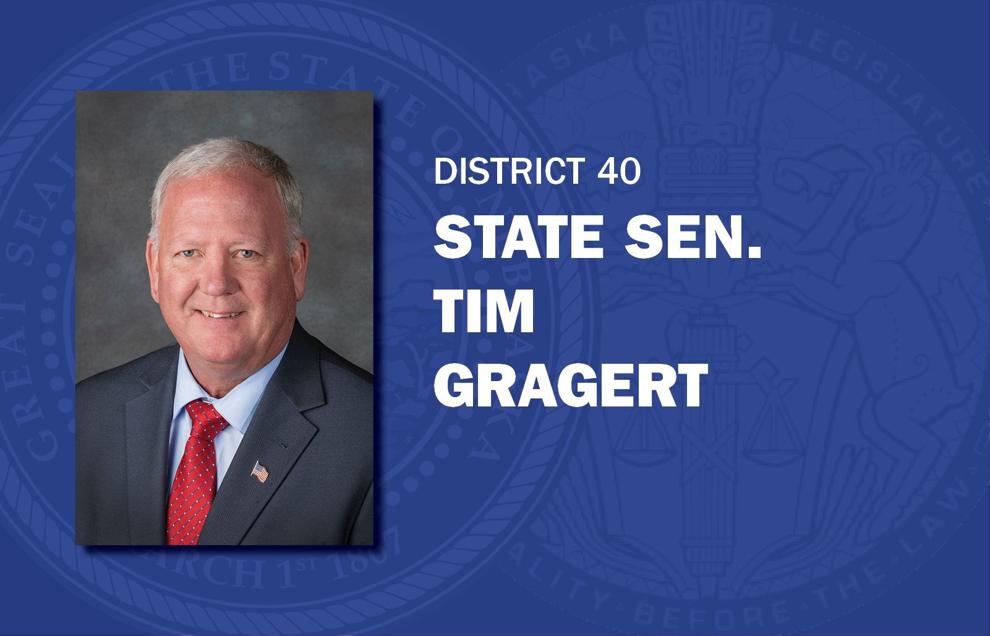 Tom Briese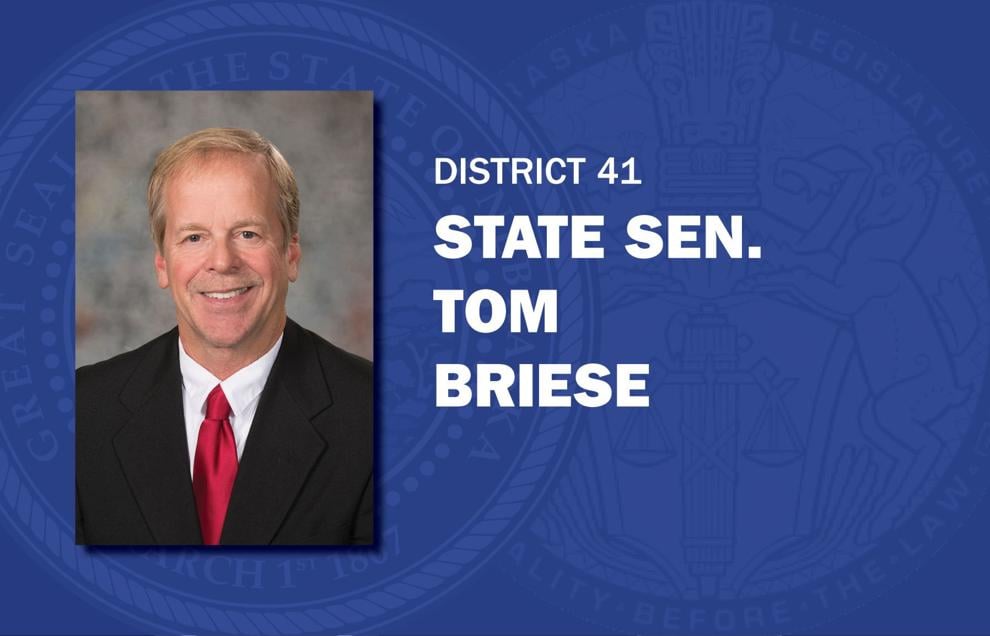 Mike Groene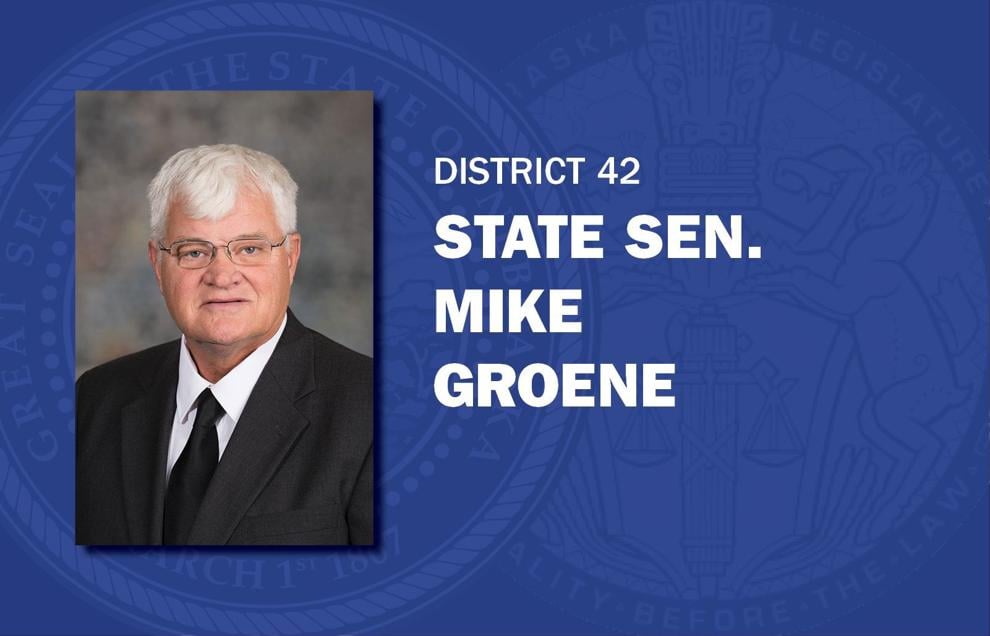 Tom Brewer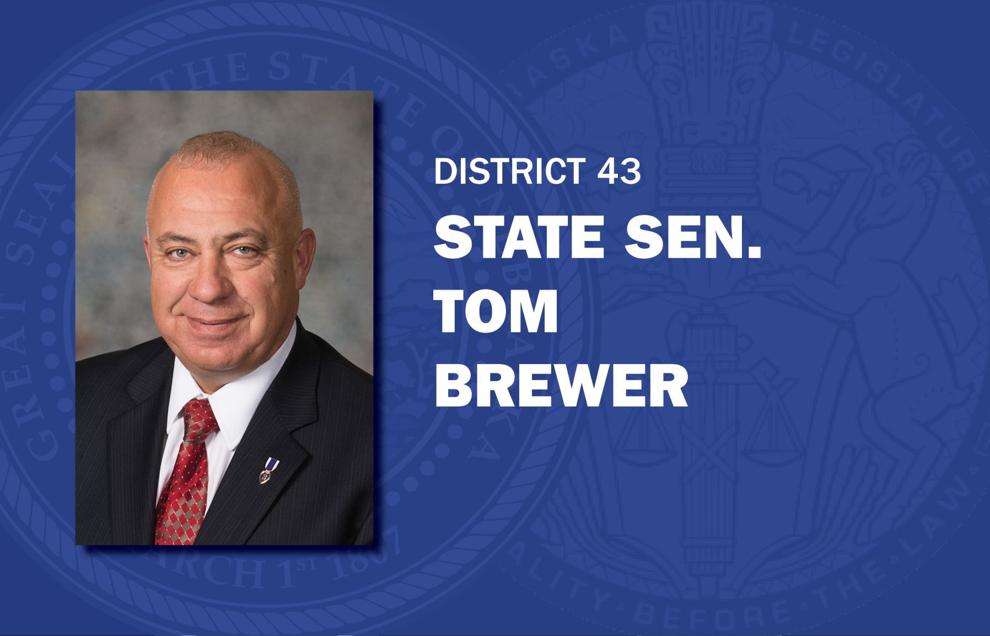 Dan Hughes
Sue Crawford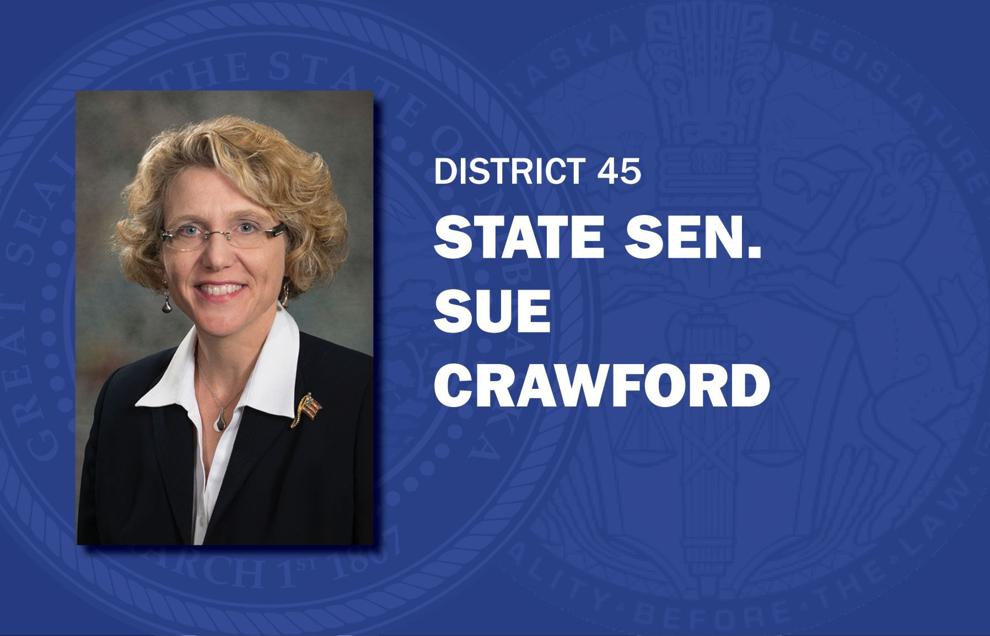 Adam Morfeld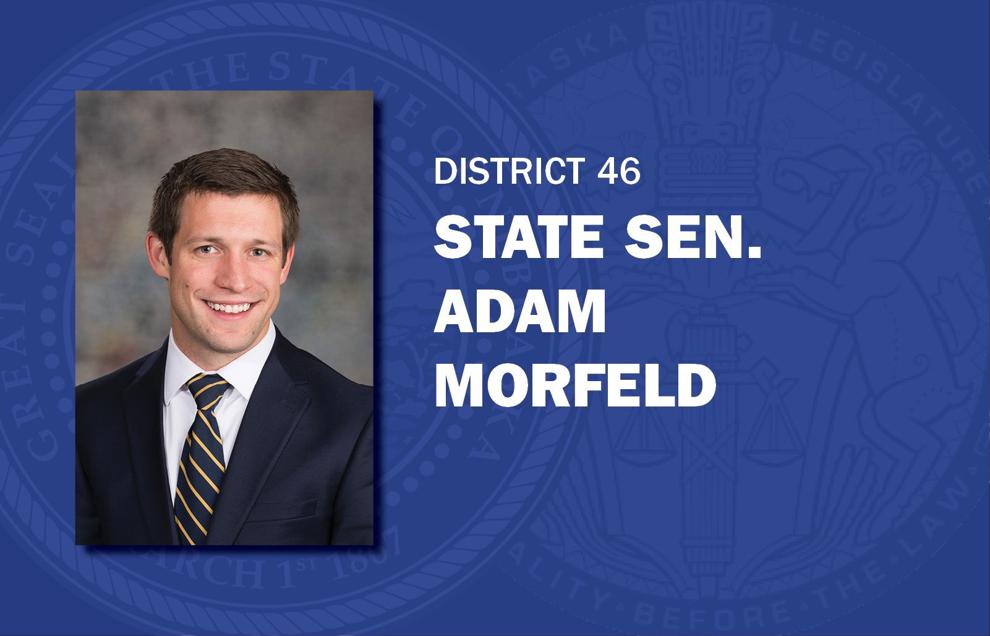 Steve Erdman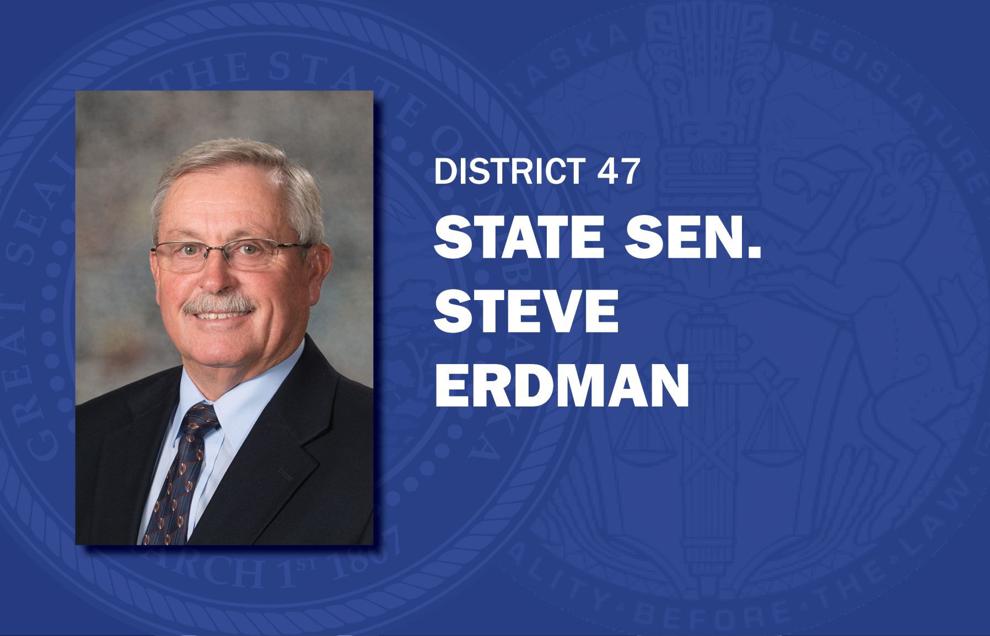 John Stinner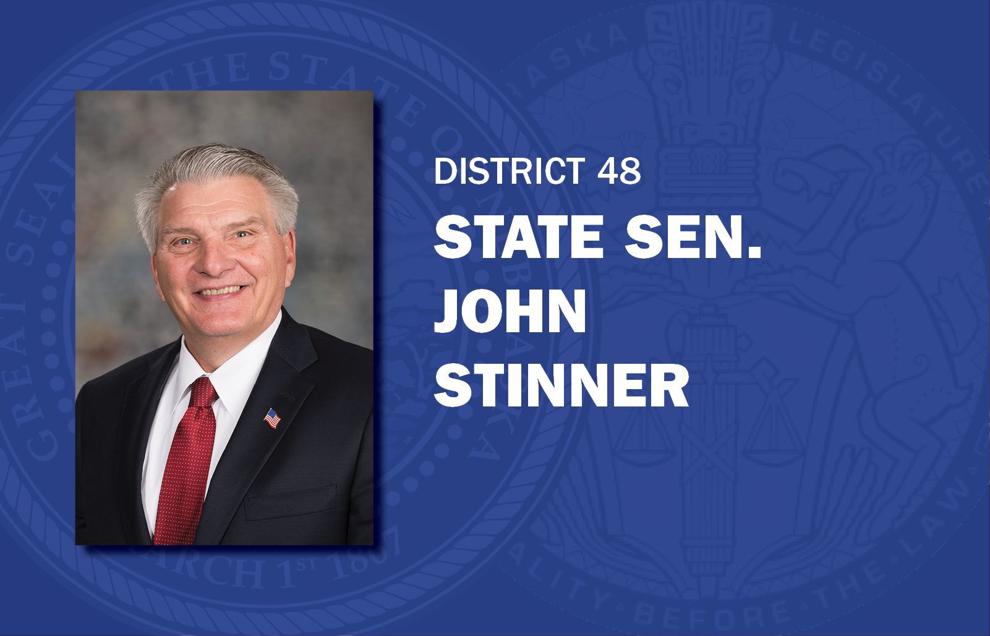 Andrew La Grone