LINCOLN — Terrell McKinney, a north Omaha native and community activist, is running for the legislative seat now held by State Sen. Ernie Chambers of Omaha.
McKinney appears to be the first candidate seeking to succeed Chambers, who is barred by term limits from seeking reelection.
This will be the second time Chambers has been term-limited out of office. The longest-serving Nebraska lawmaker left office in 2009 after serving for 38 years in the Legislature. He sat out four years, then won his seat back in 2012 and was reelected in 2016.
Voters amended the Nebraska Constitution in 2000 to allow state lawmakers only two four-year terms in a row.
Sign up for The World-Herald's afternoon updates
Receive a summary of the day's popular and trending stories from Omaha.com.
McKinney, 29, said he decided to run because he sees issues in District 11 that need to be addressed. The district is predominately African American and has among the highest poverty rates in the state.
"As a young black man, I believe that I don't have the luxury to wait for change nor sit out another election," he said. "District 11 ... has issues that have been years in the making, and we can't wait for more years to solve them."
McKinney named economic development and opportunity as top priorities, saying the district has been neglected economically. He also listed criminal justice reform and education as key issues.
He is studying law at Creighton University after earning a master's degree in business administration from Midland University. He has worked for Nebraska Appleseed as a hunger action advocate.
A two-time high school state wrestling champion and former University of Nebraska at Omaha wrestler, he now coaches wrestling at Omaha North High School and for Ready RP Nationals Wrestling. He is on the board of Black Men United, co-hosts a weekly podcast and is a member of the Nebraska Democratic Party's Black Caucus.
Meet the Nebraska state senators
Nebraska's 49 state senators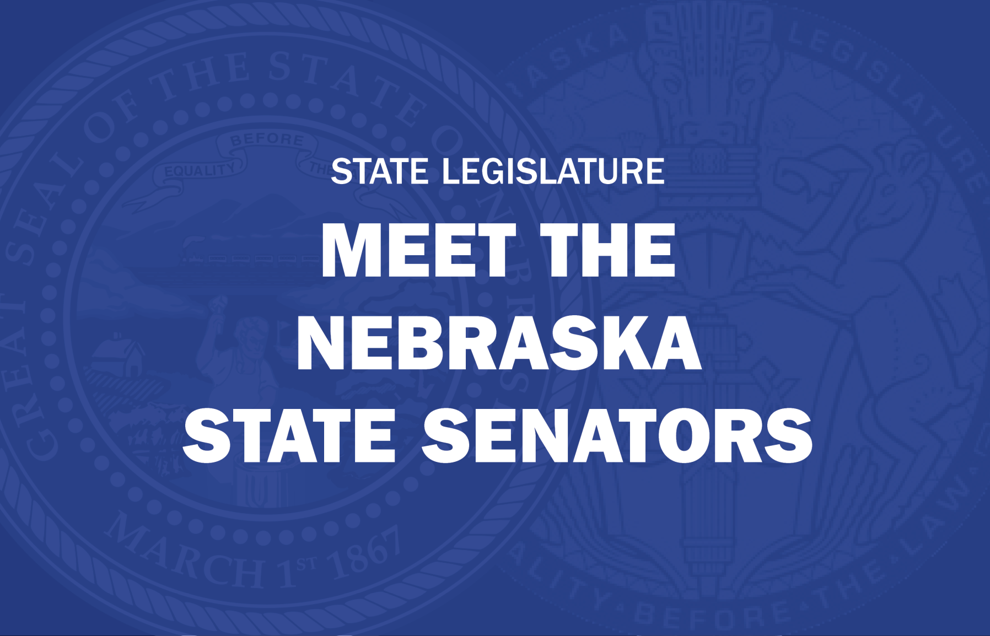 Julie Slama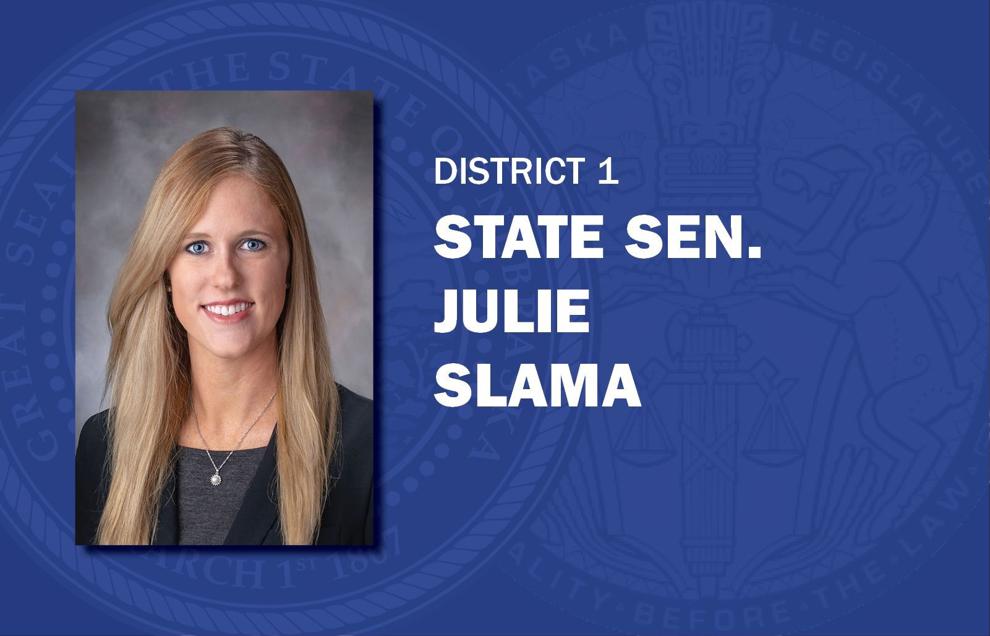 Robert Clements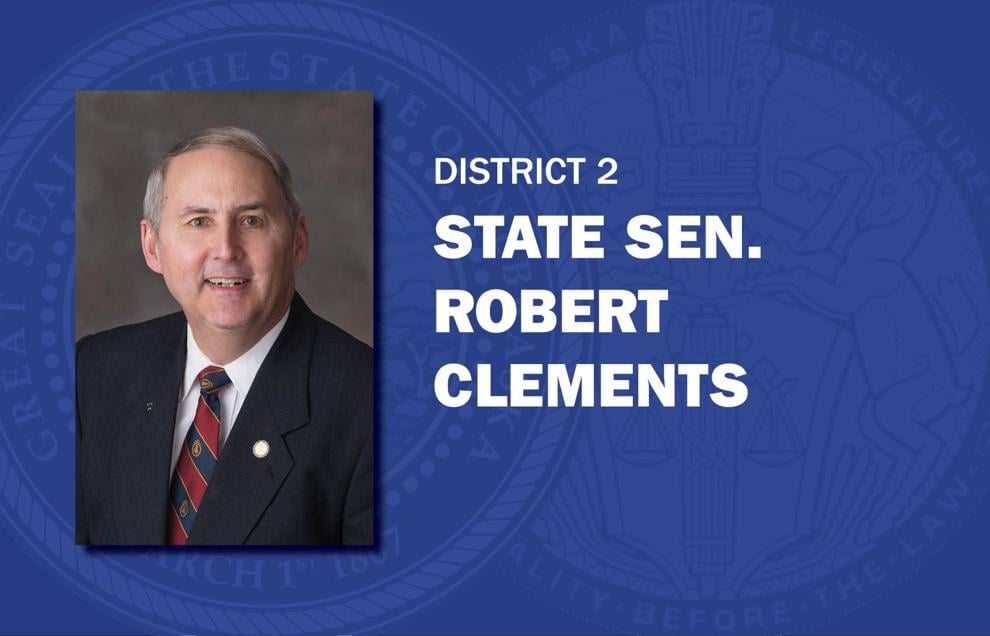 Carol Blood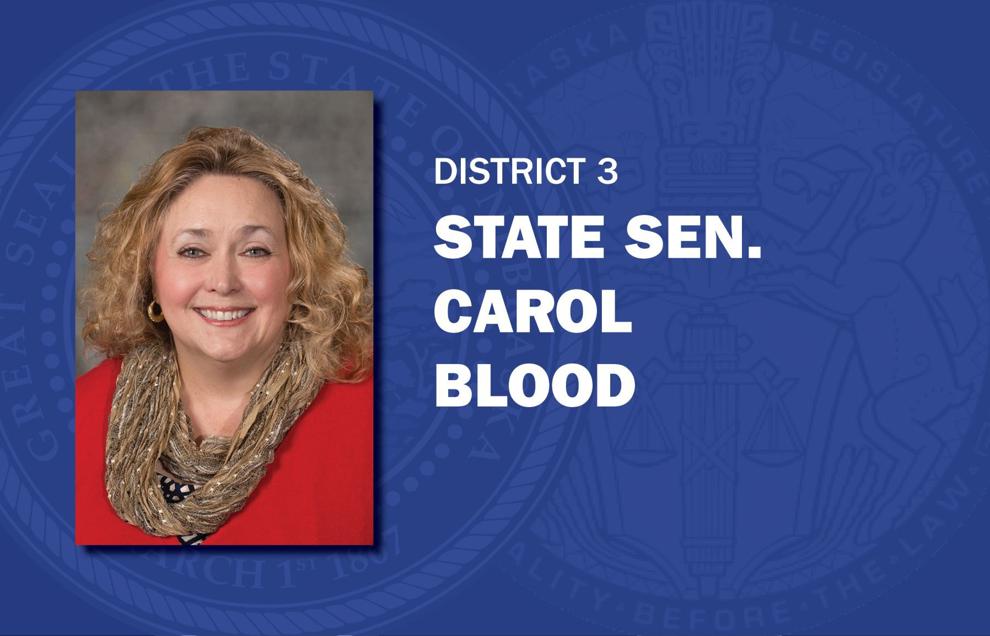 Robert Hilkemann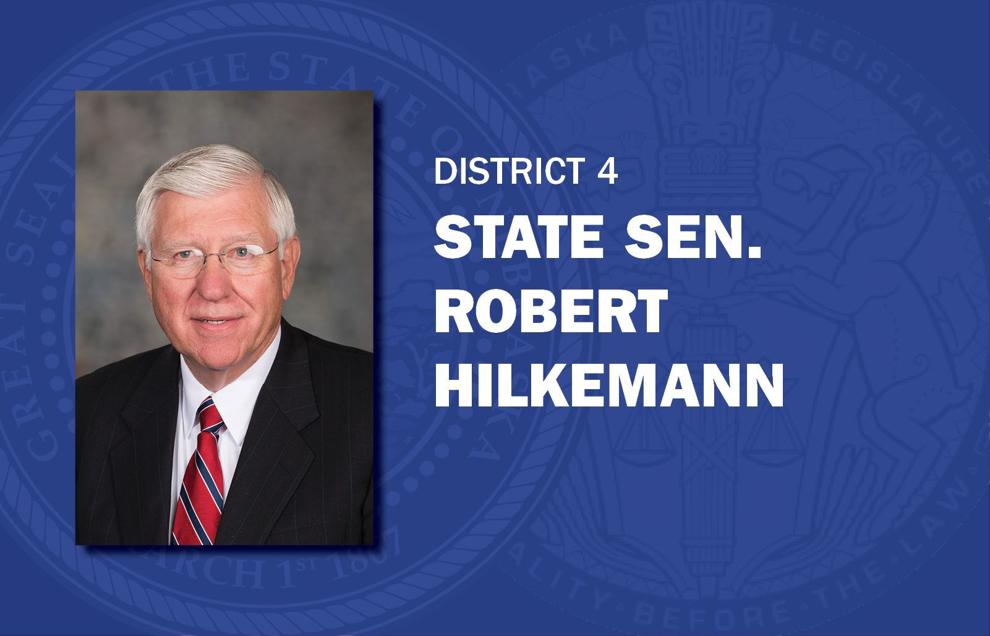 Mike McDonnell
Machaela Cavanaugh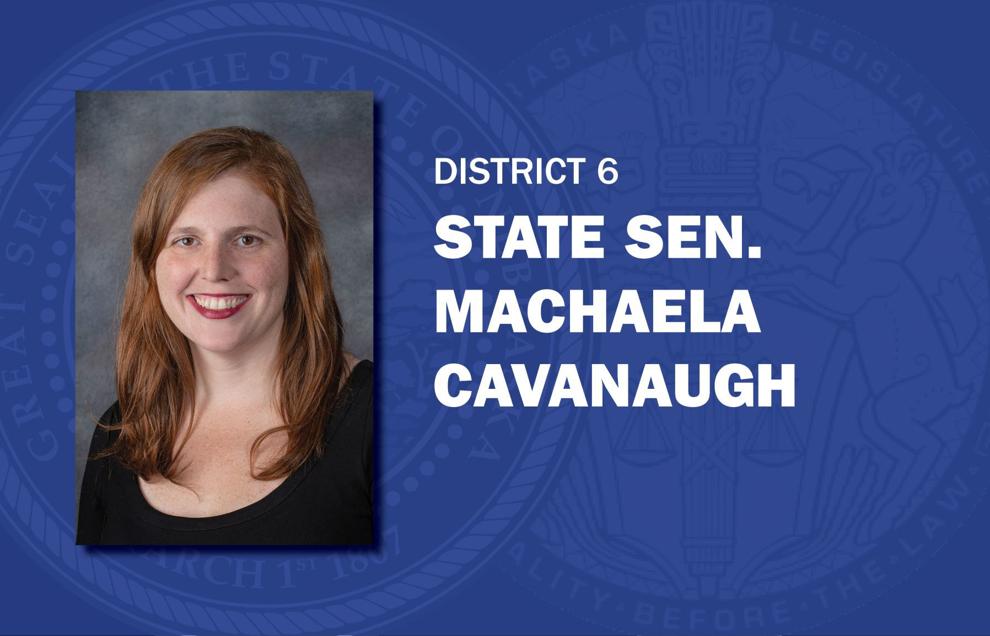 Tony Vargas
Megan Hunt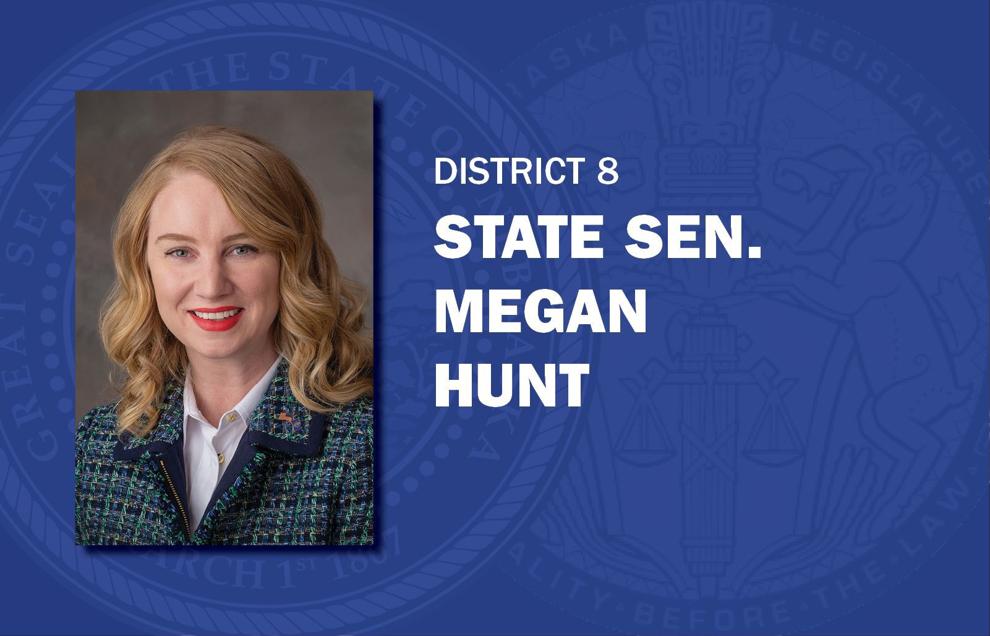 Sara Howard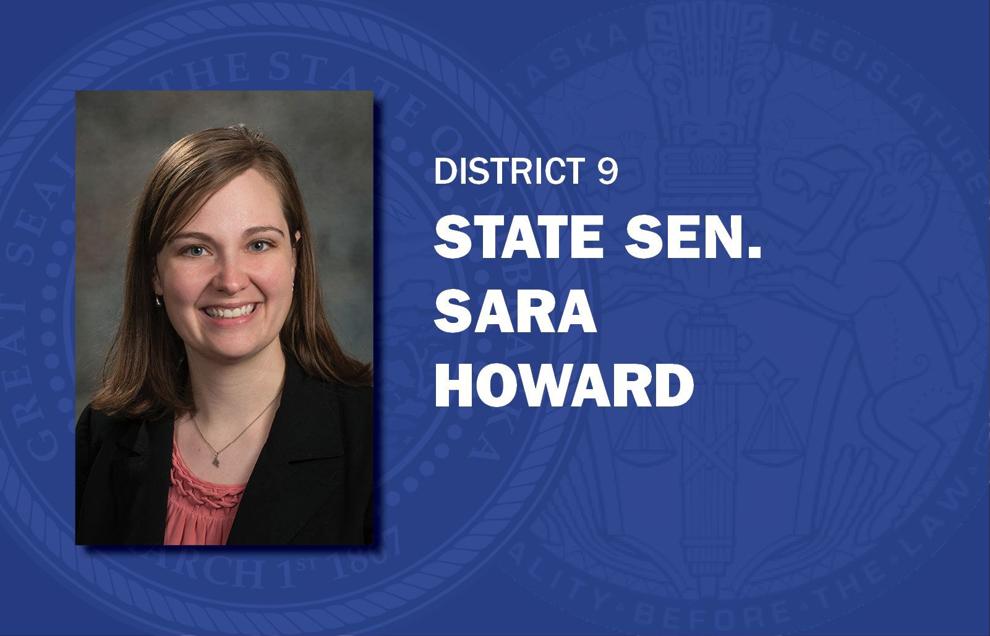 Wendy DeBoer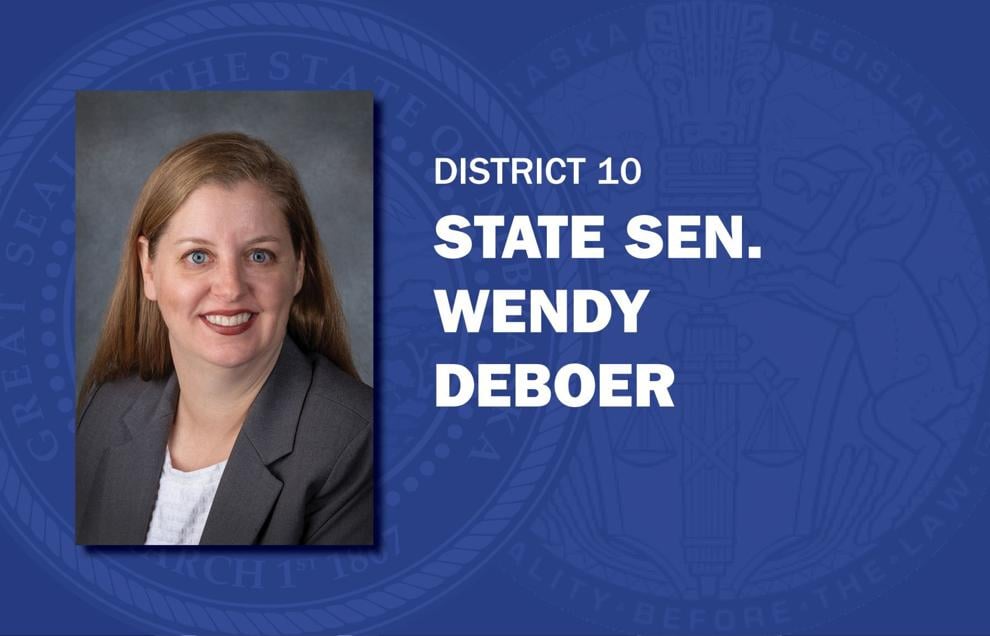 Ernie Chambers
Steve Lathrop
Justin Wayne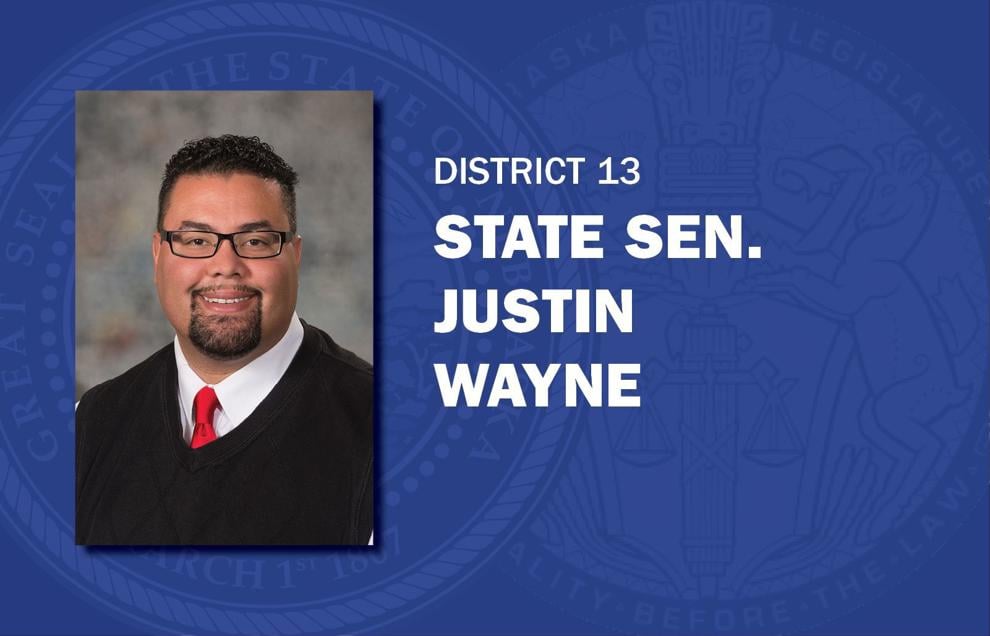 John Arch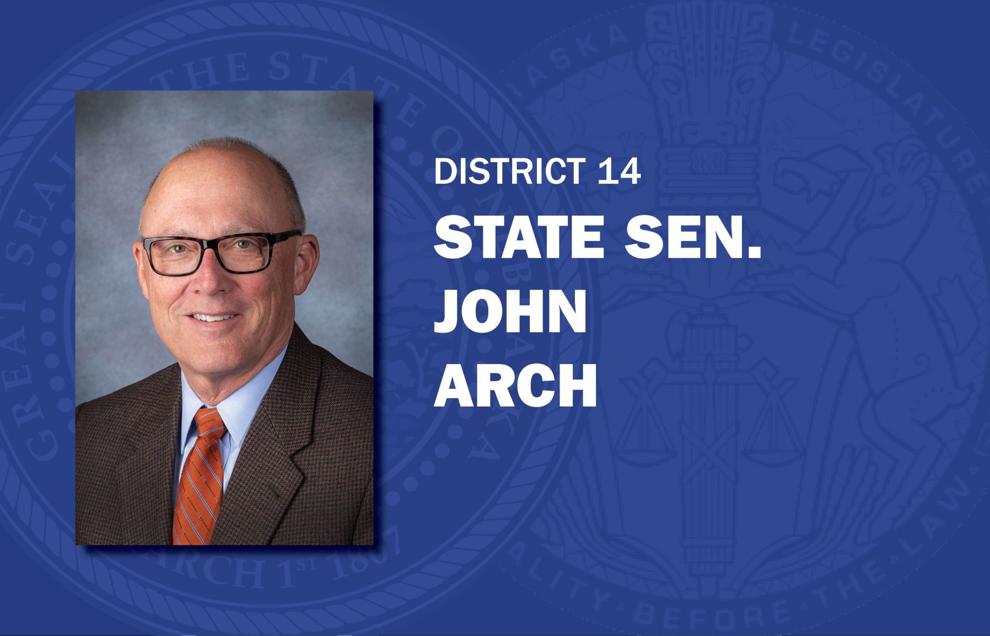 Lynne Walz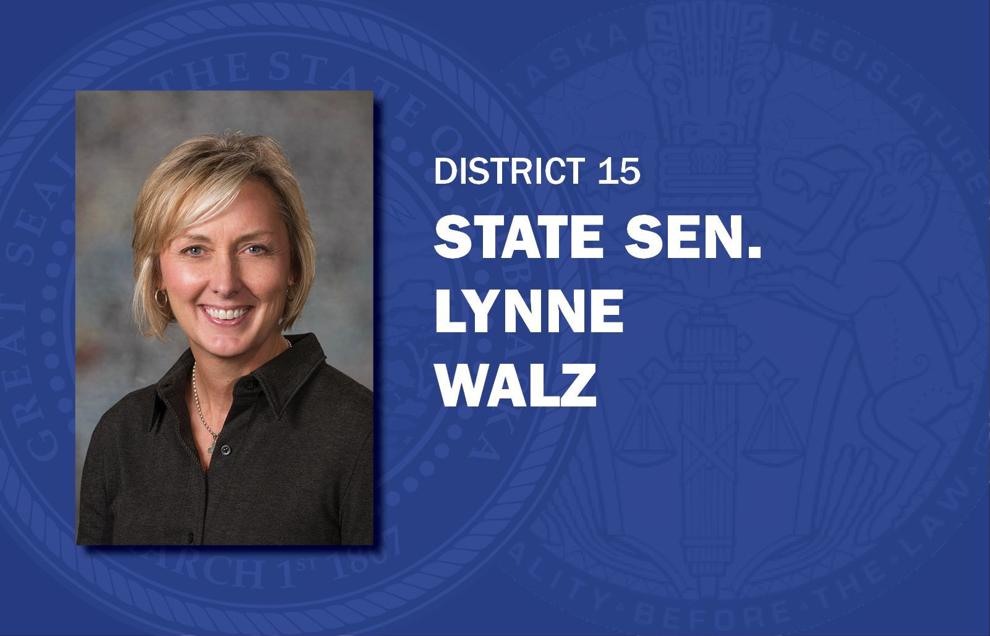 Ben Hansen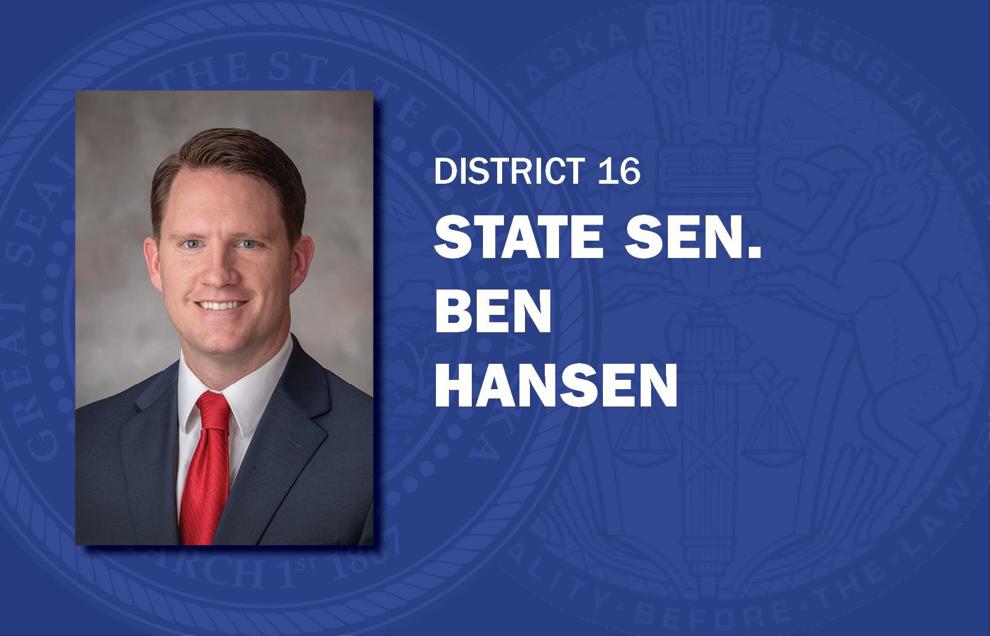 Joni Albrecht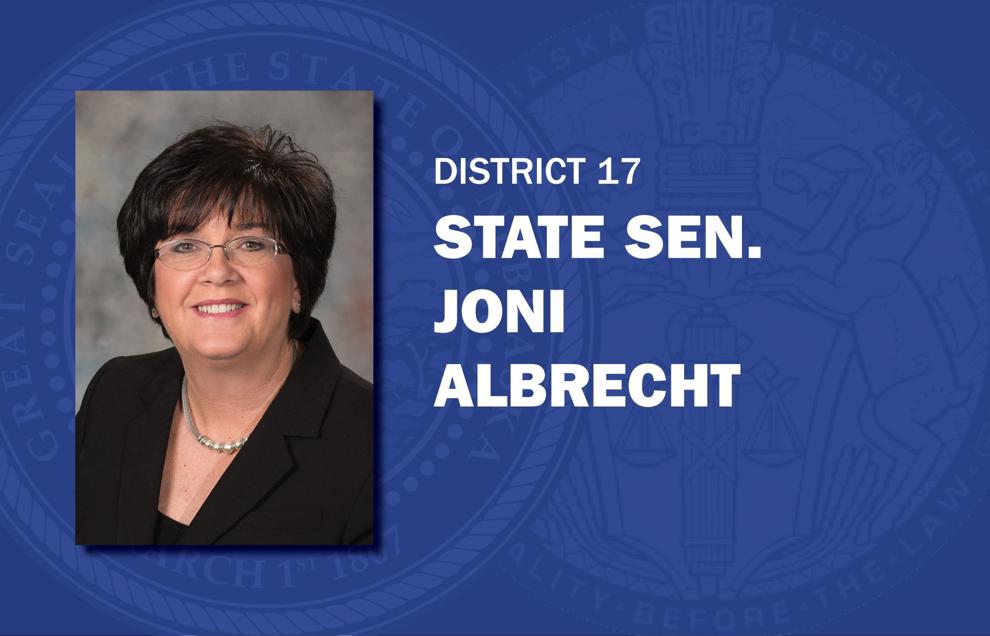 Brett Lindstrom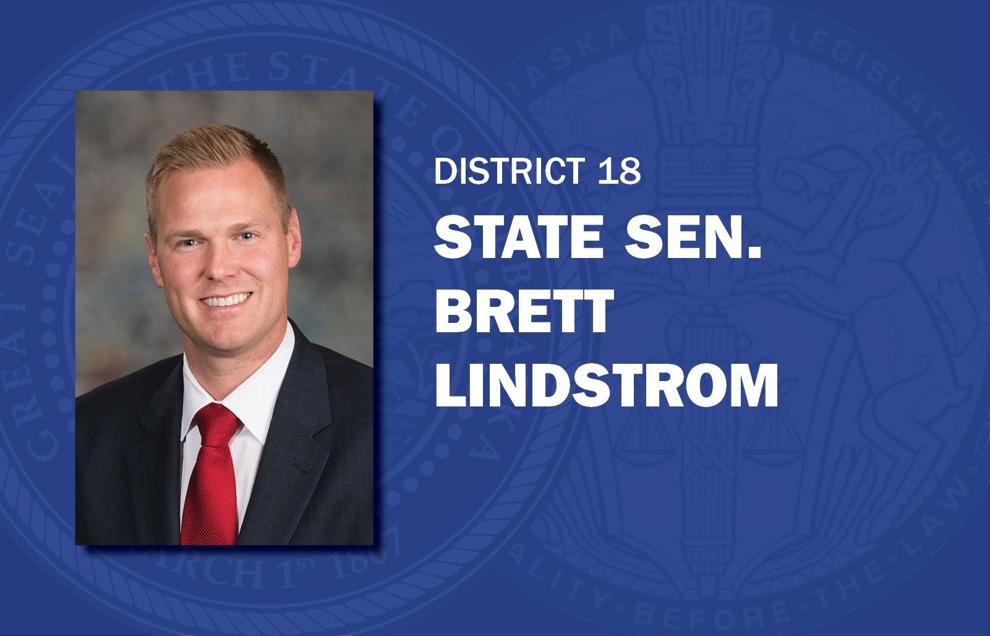 Jim Scheer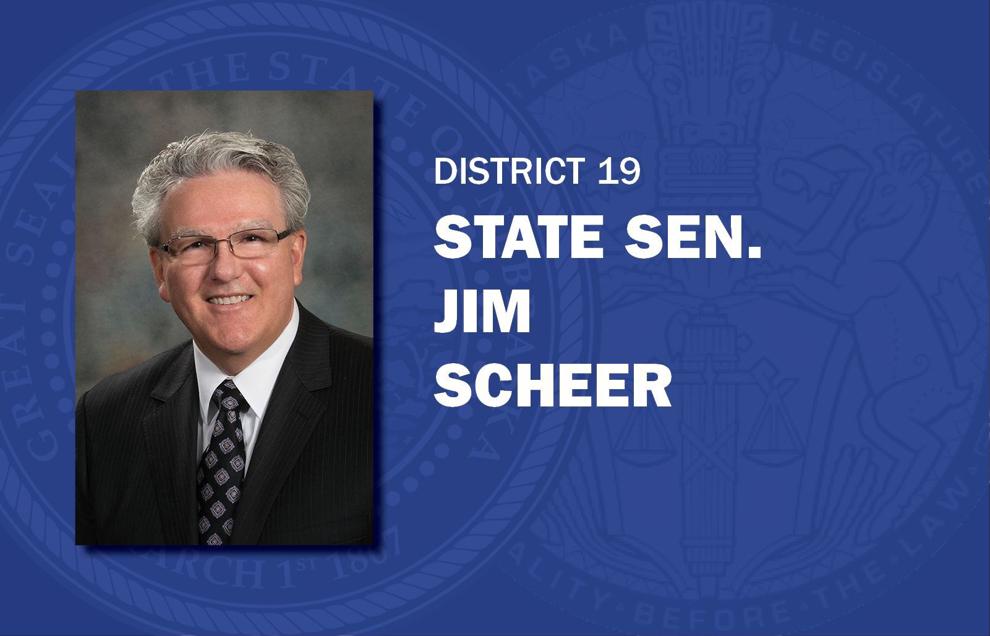 John McCollister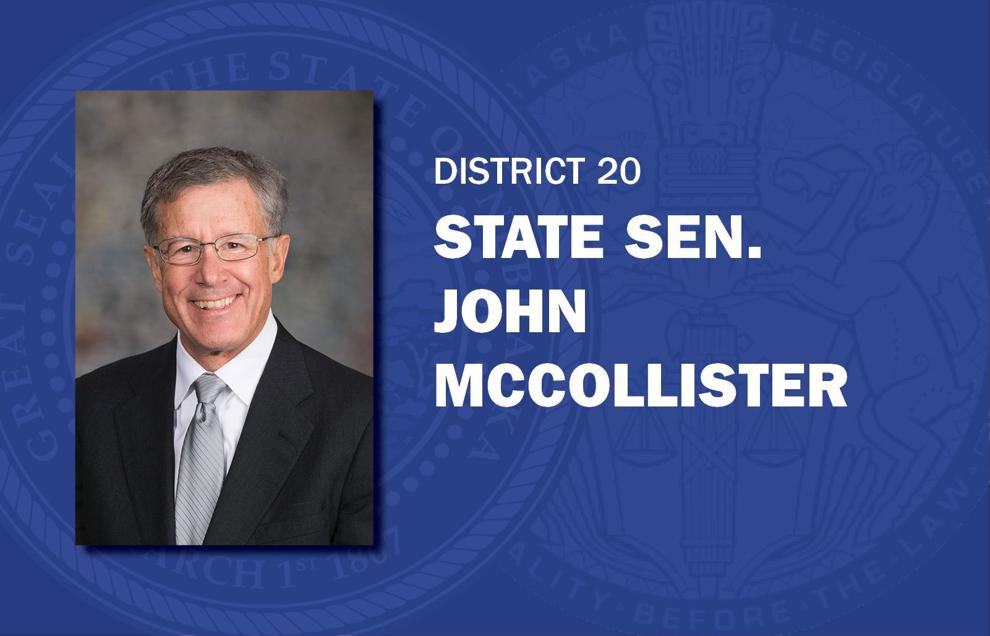 Mike Hilgers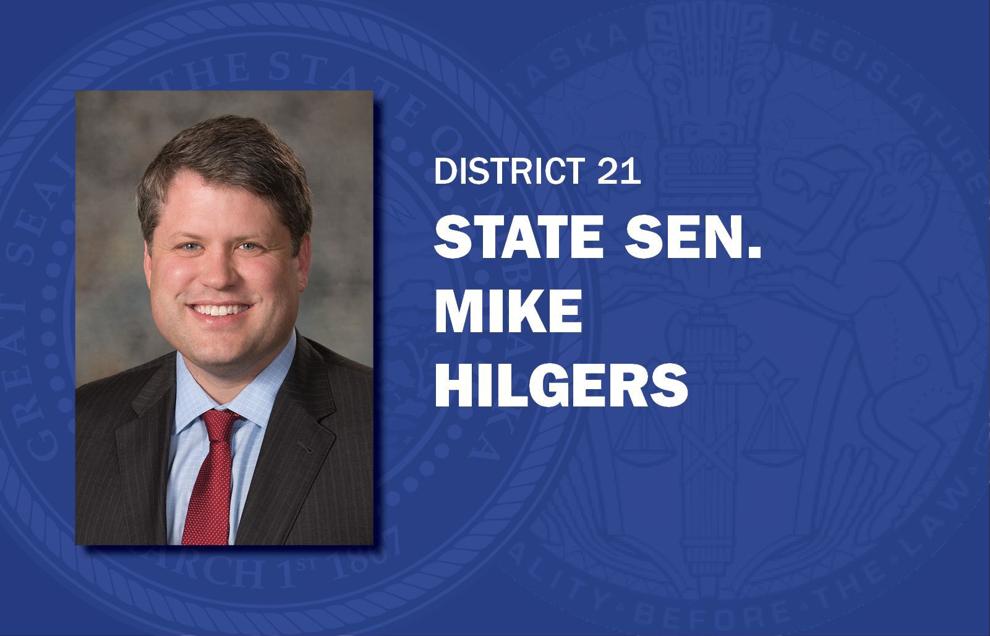 Mike Moser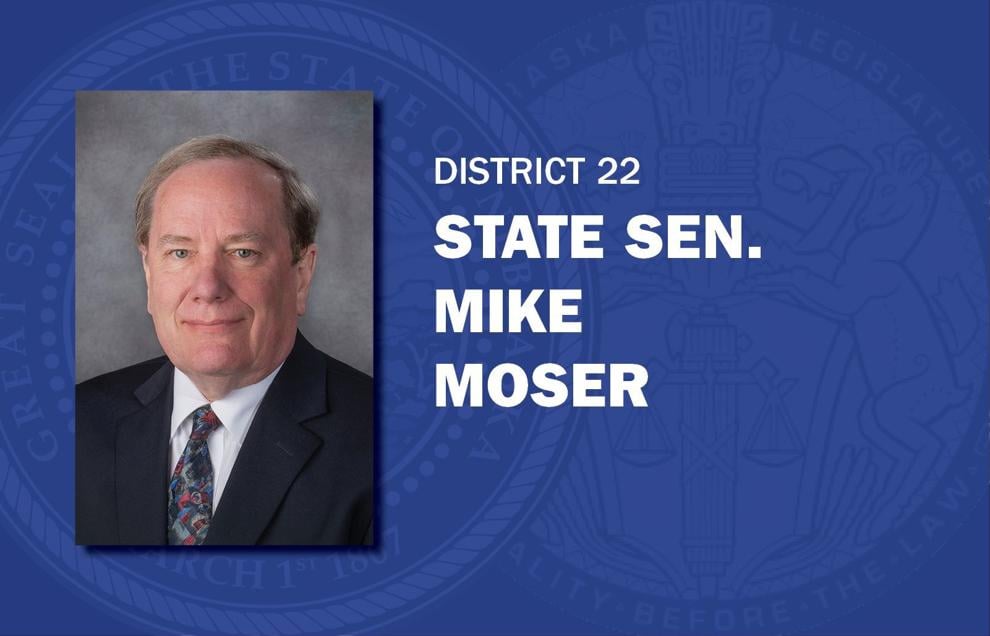 Bruce Bostelman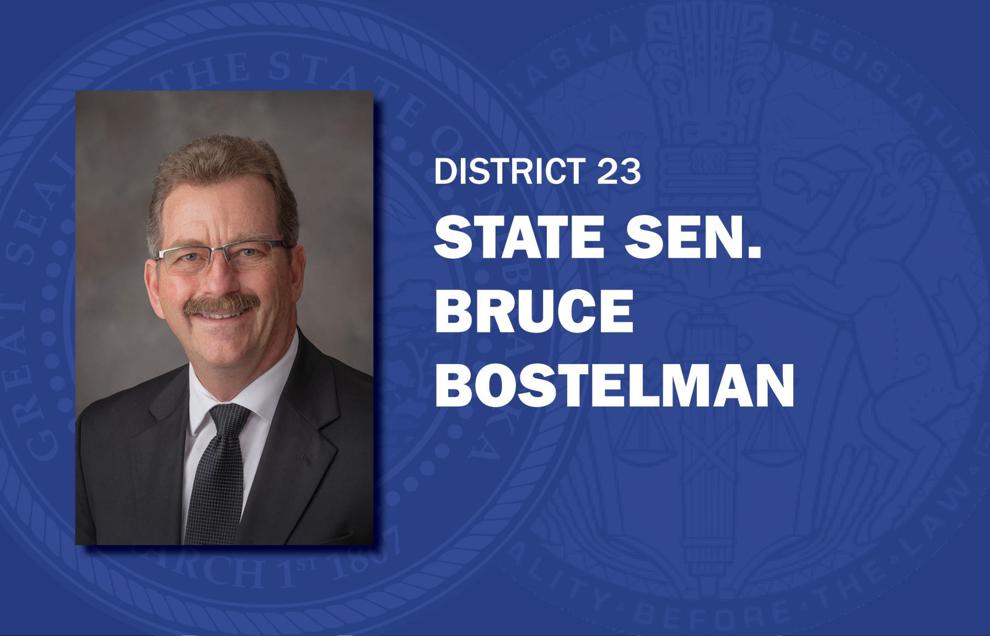 Mark Kolterman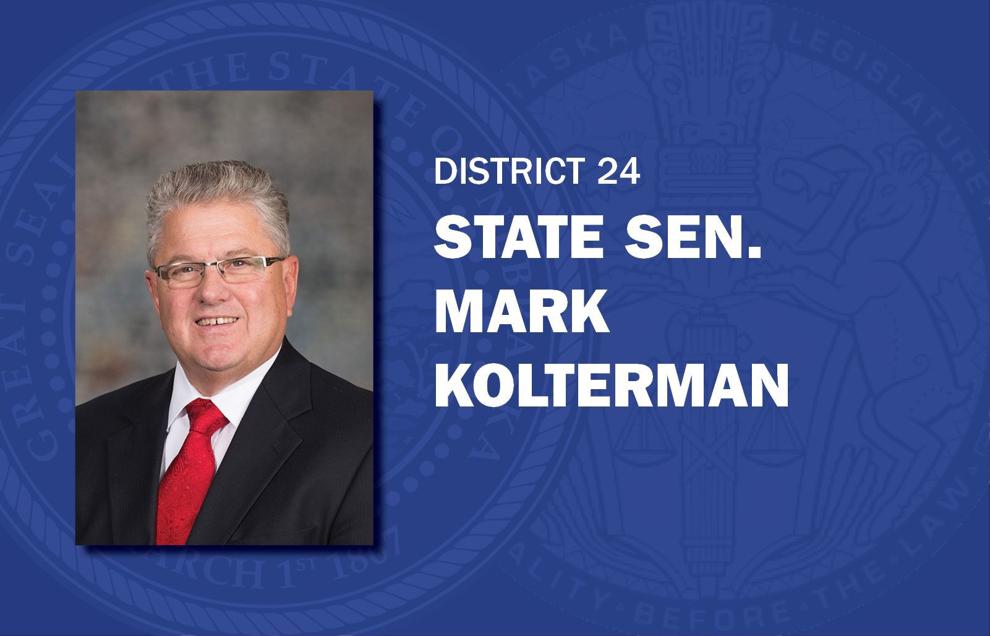 Suzanne Geist
Matt Hansen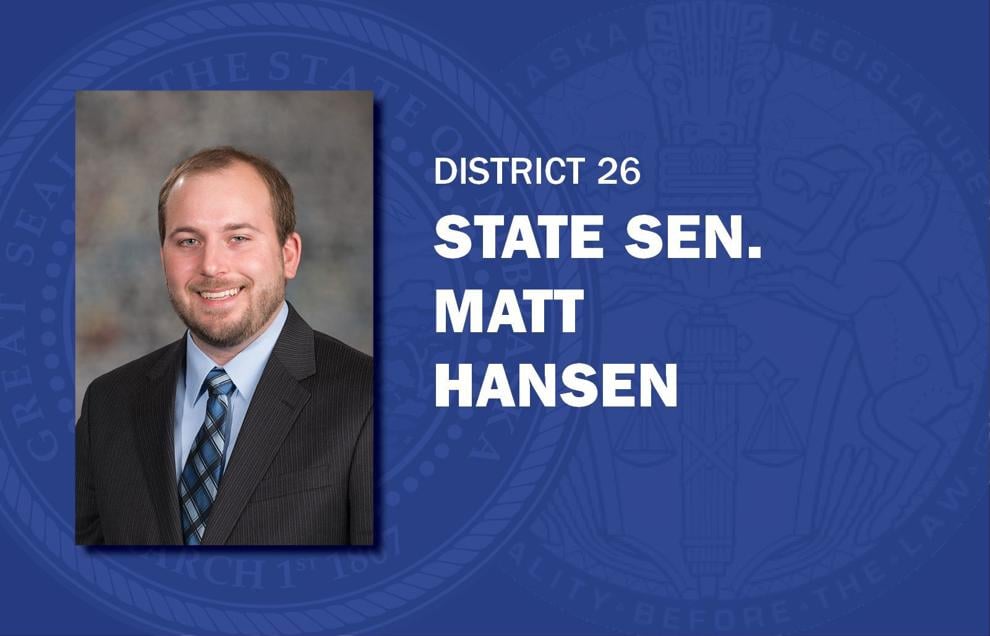 Anna Wishart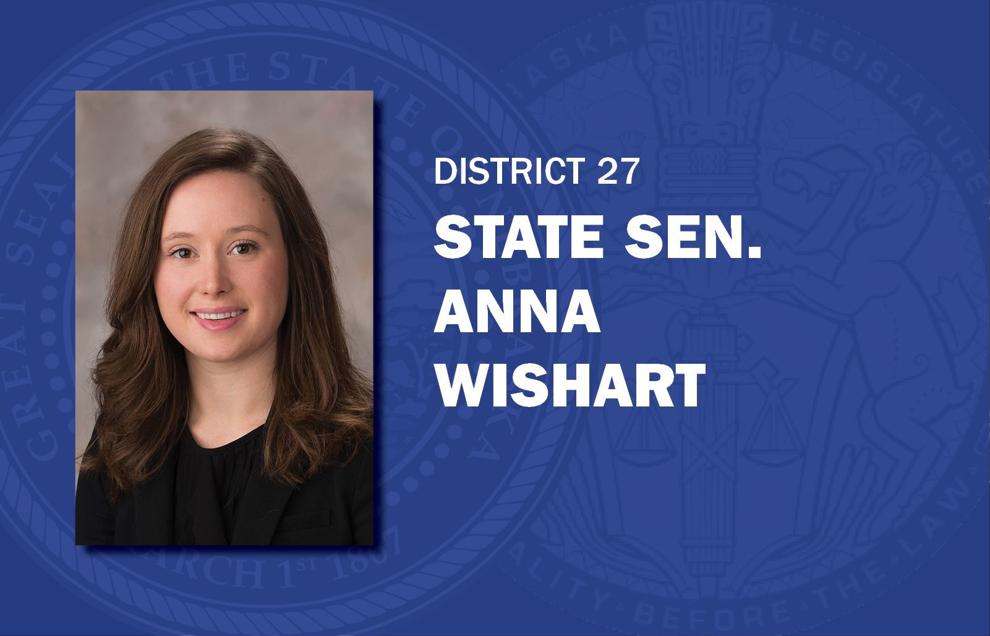 Patty Pansing Brooks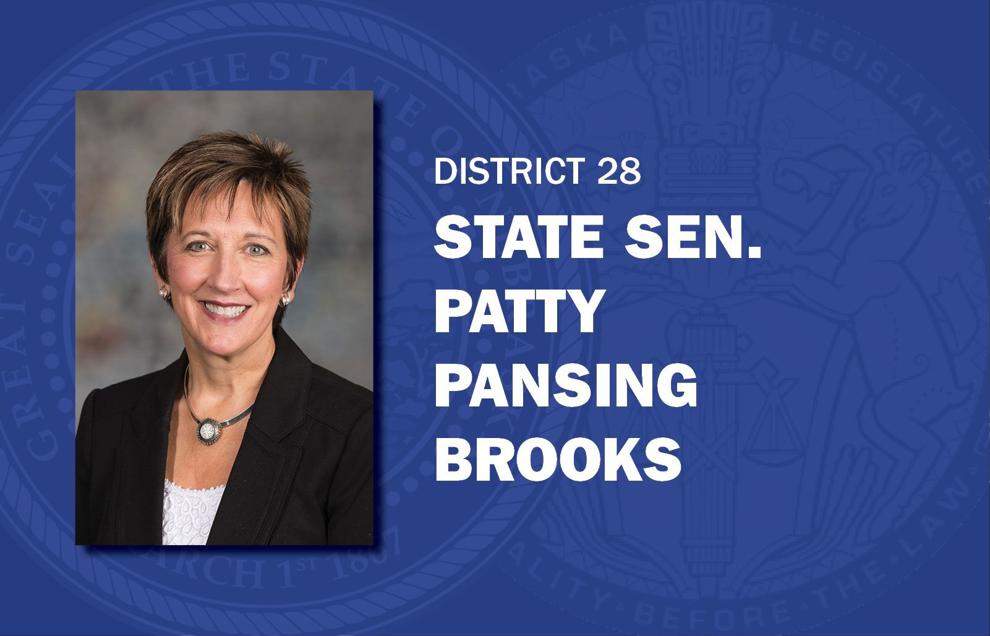 Kate Bolz
Myron Dorn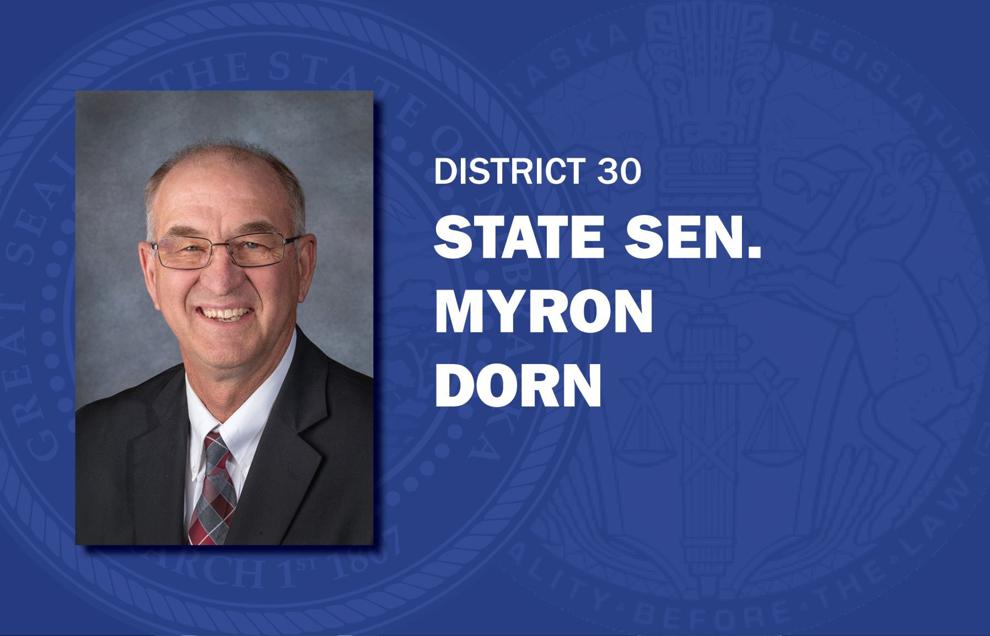 Rick Kolowski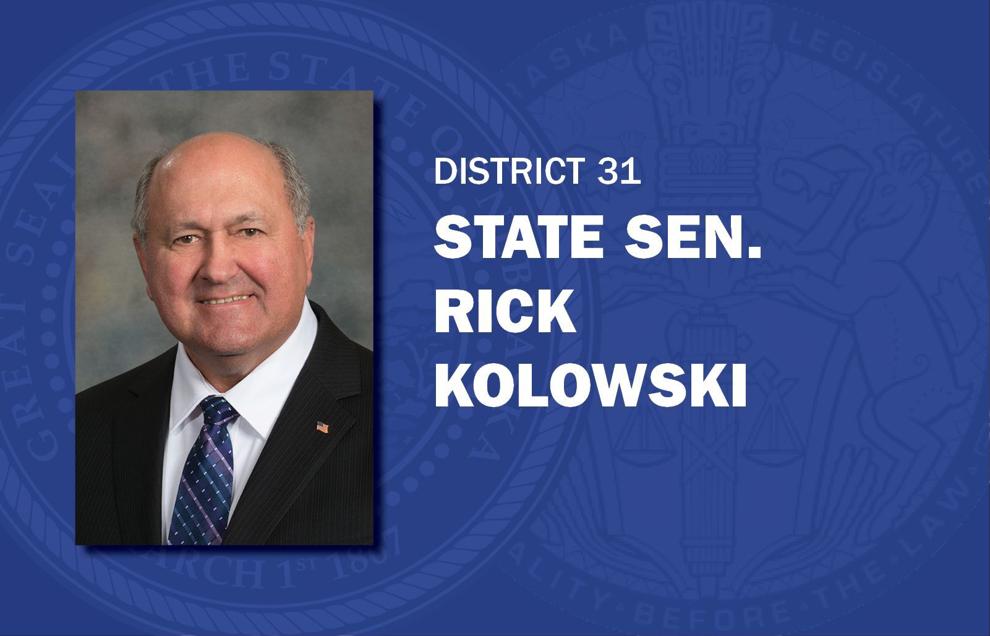 Tom Brandt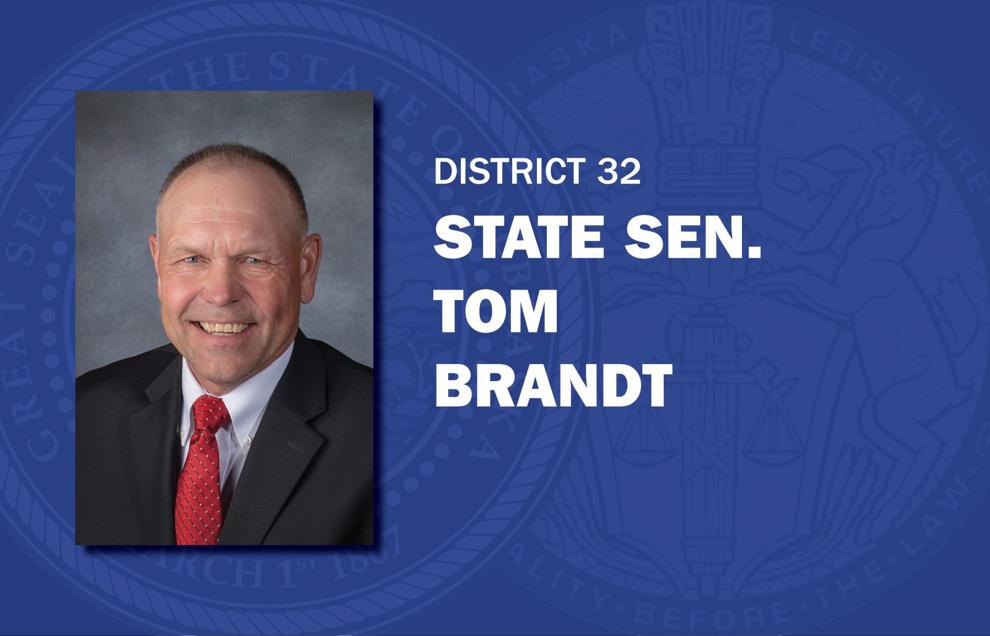 Steve Halloran
Curt Friesen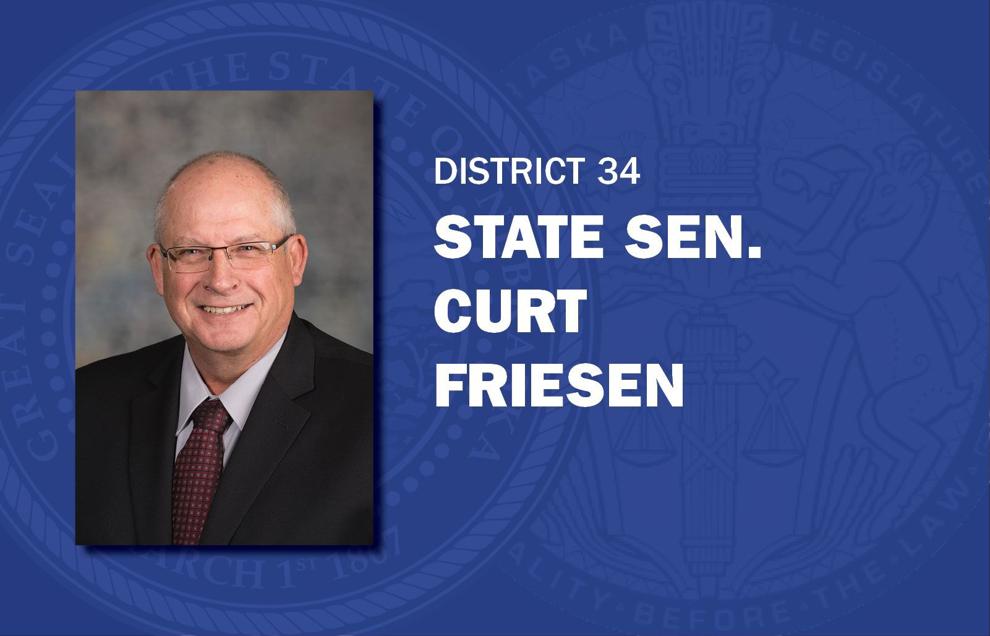 Dan Quick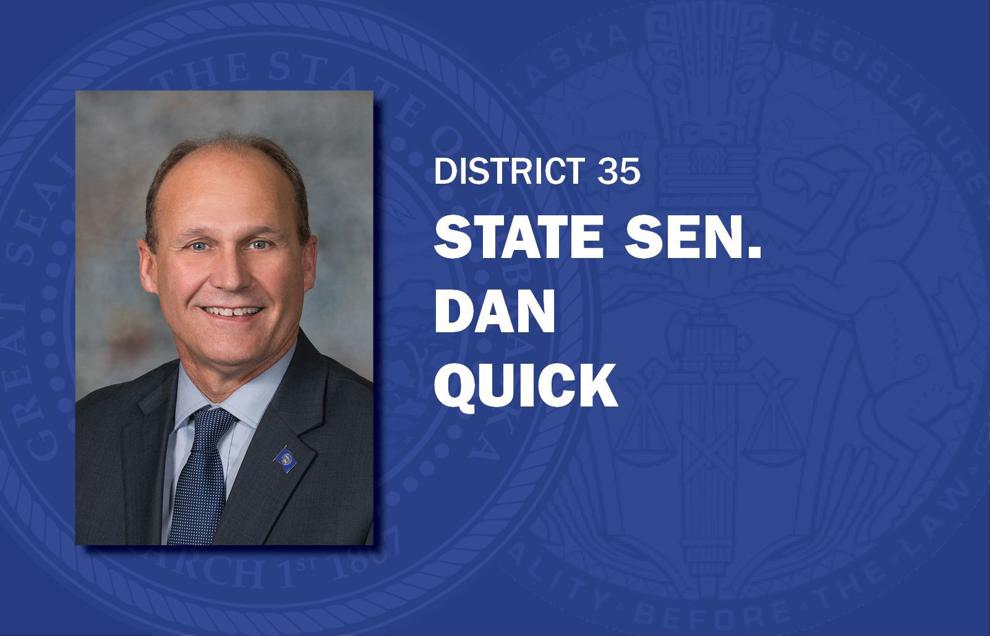 Matt Williams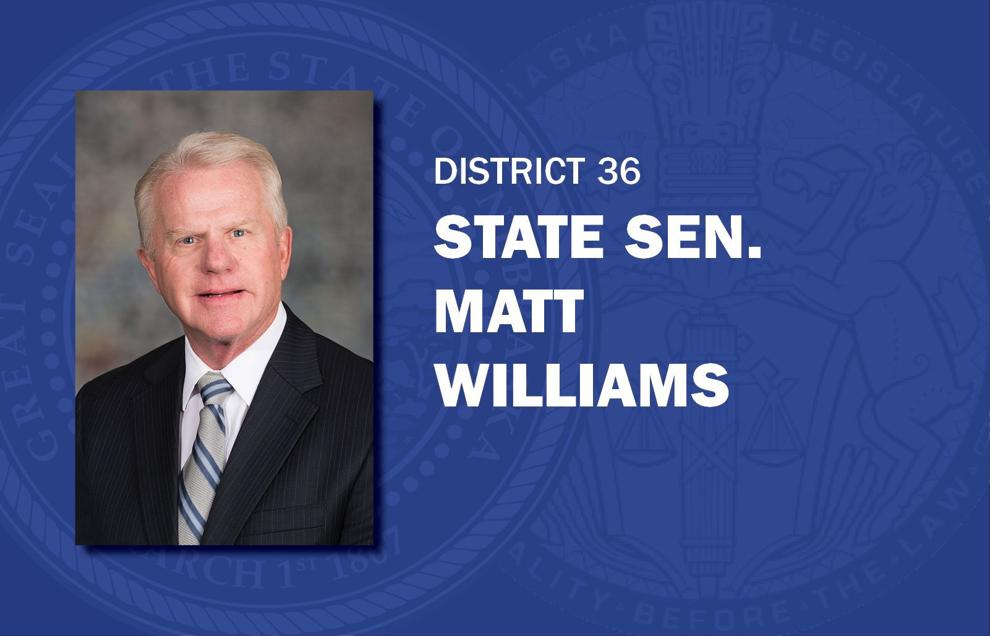 John Lowe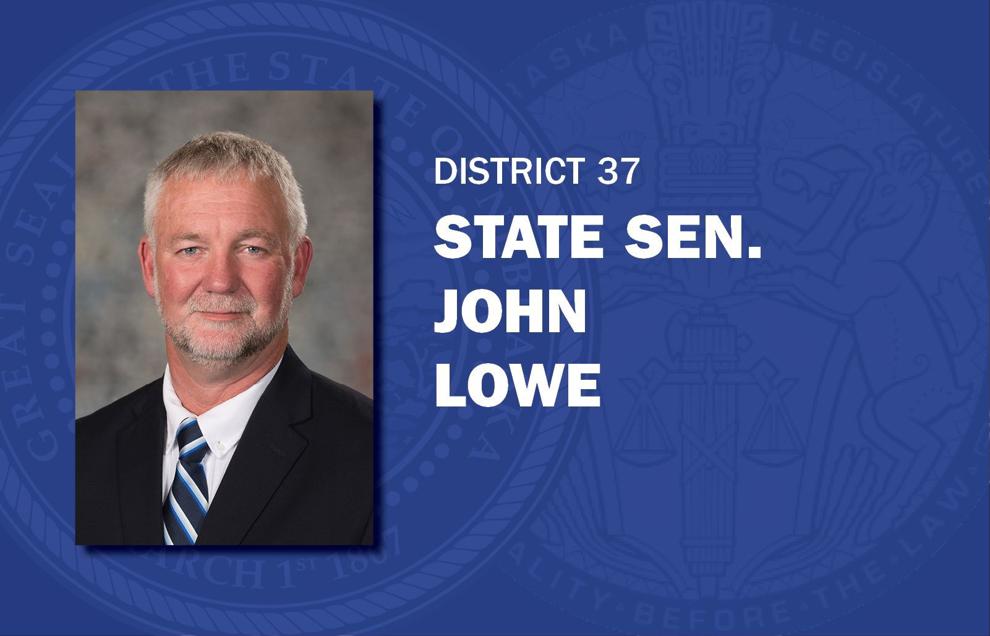 Dave Murman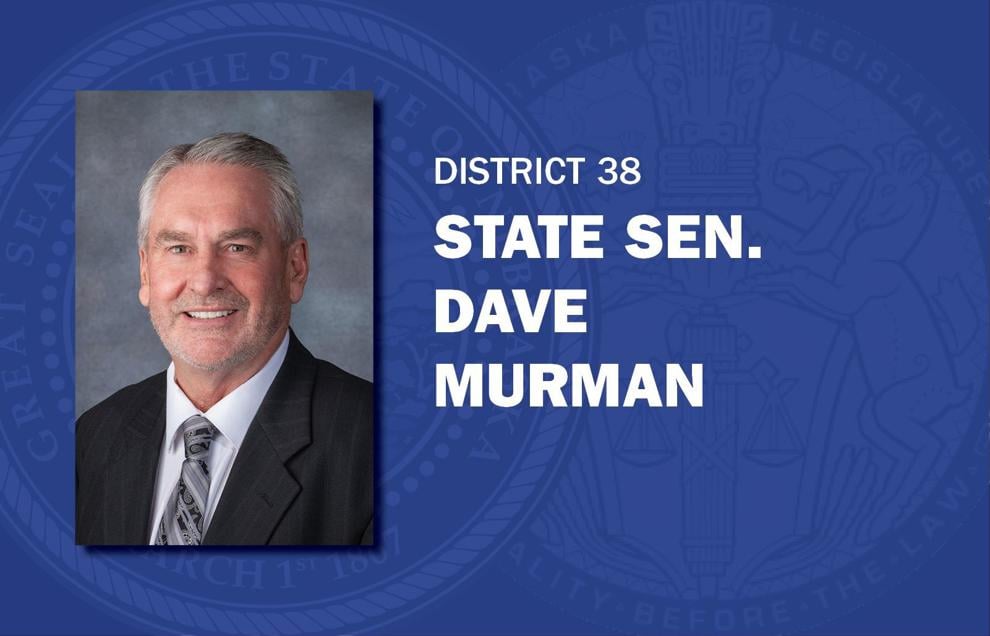 Lou Ann Linehan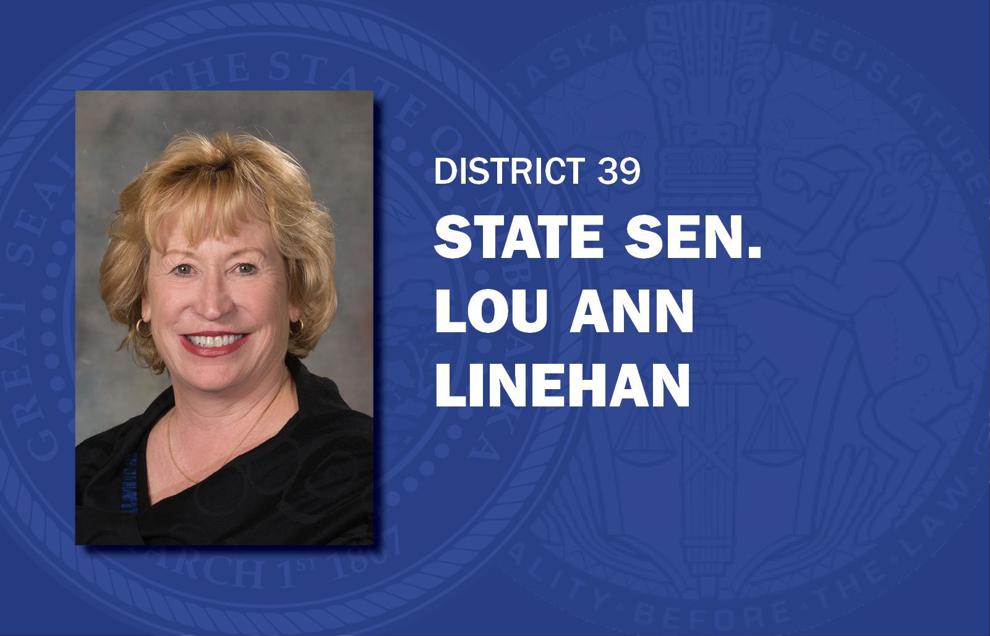 Tim Gragert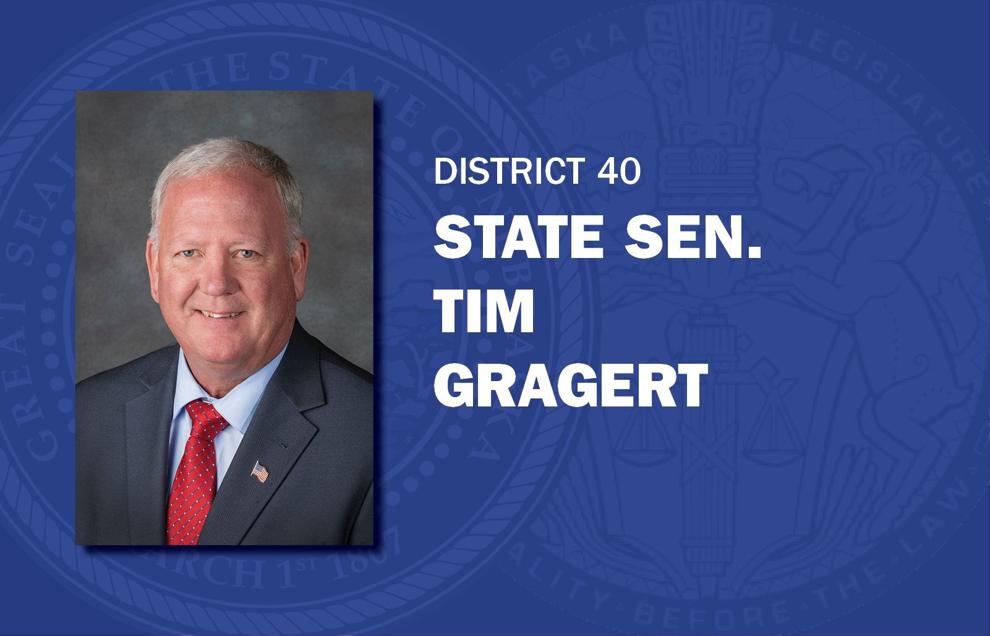 Tom Briese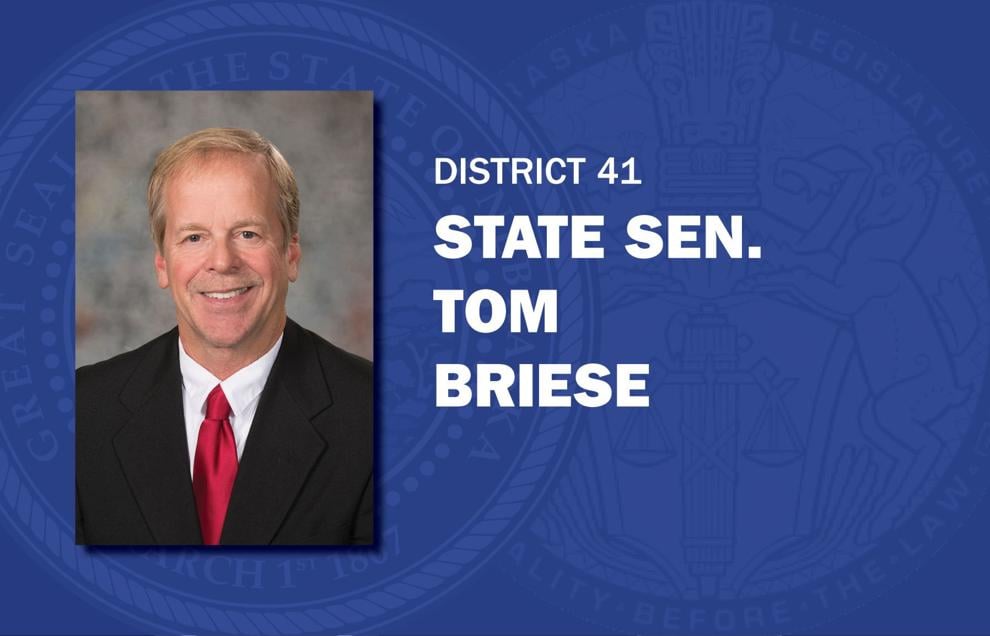 Mike Groene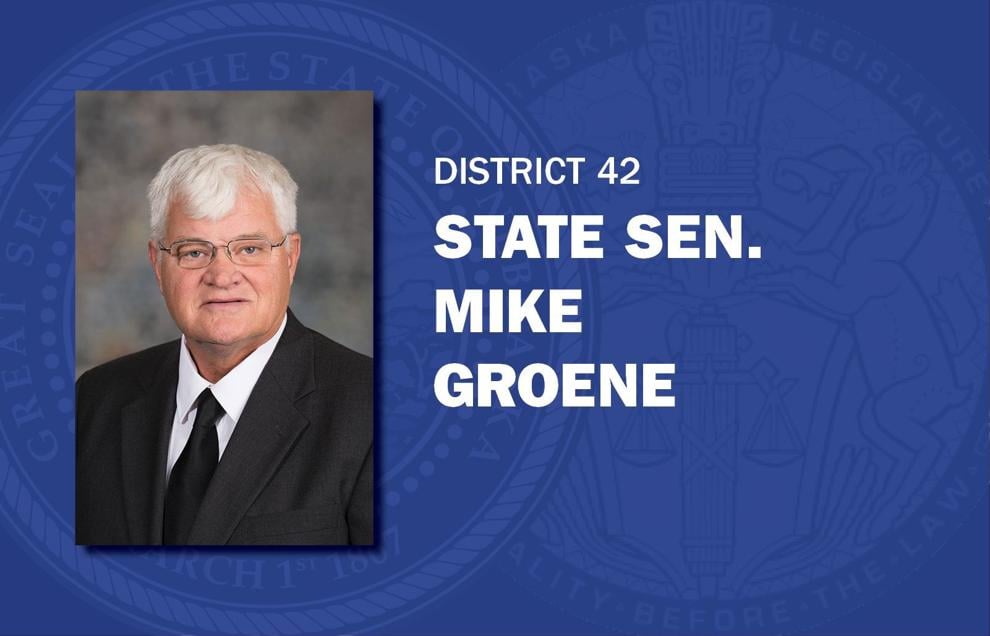 Tom Brewer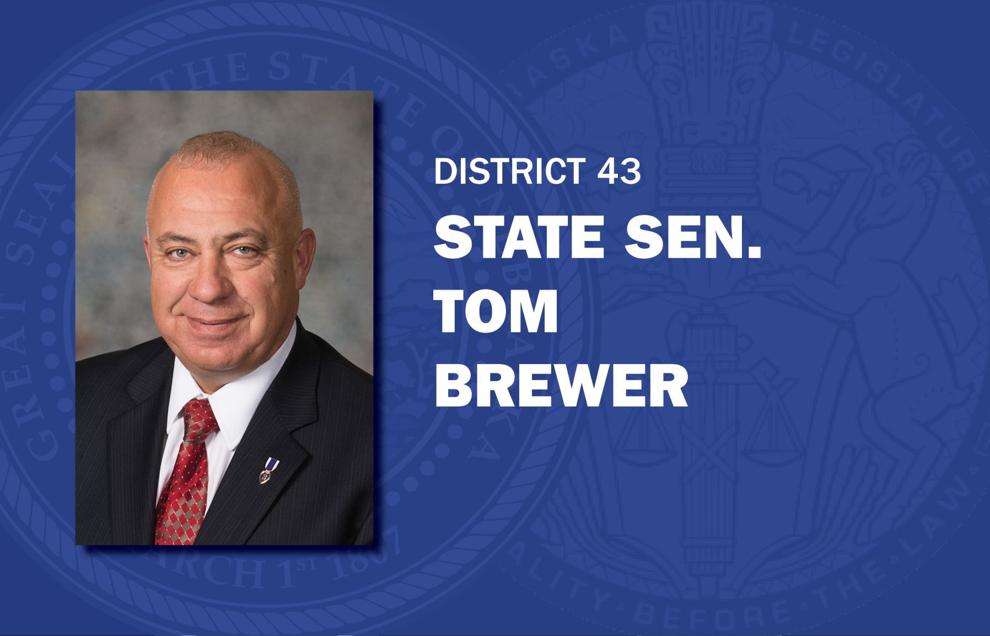 Dan Hughes
Sue Crawford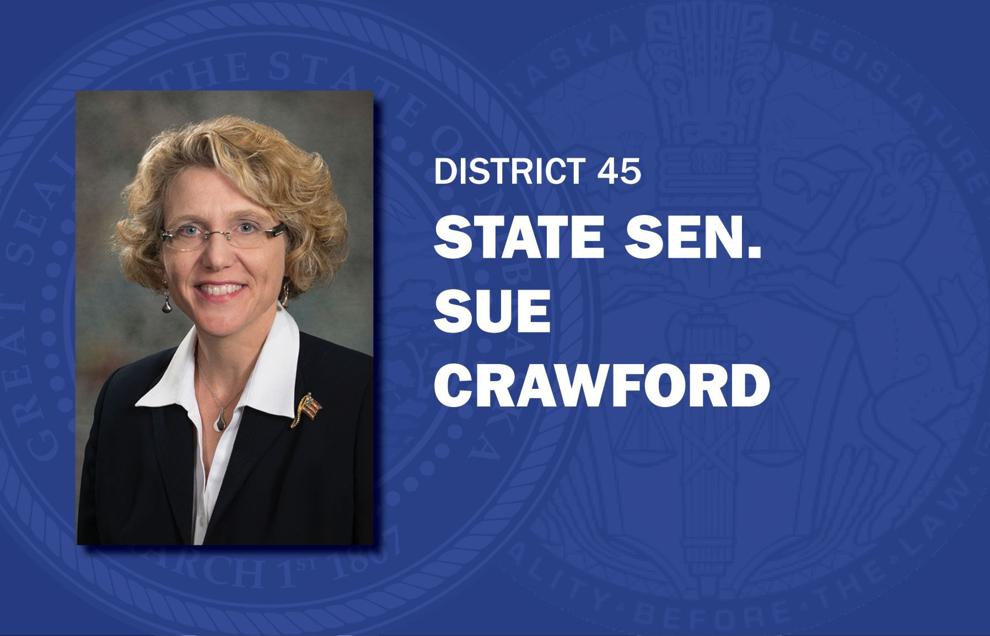 Adam Morfeld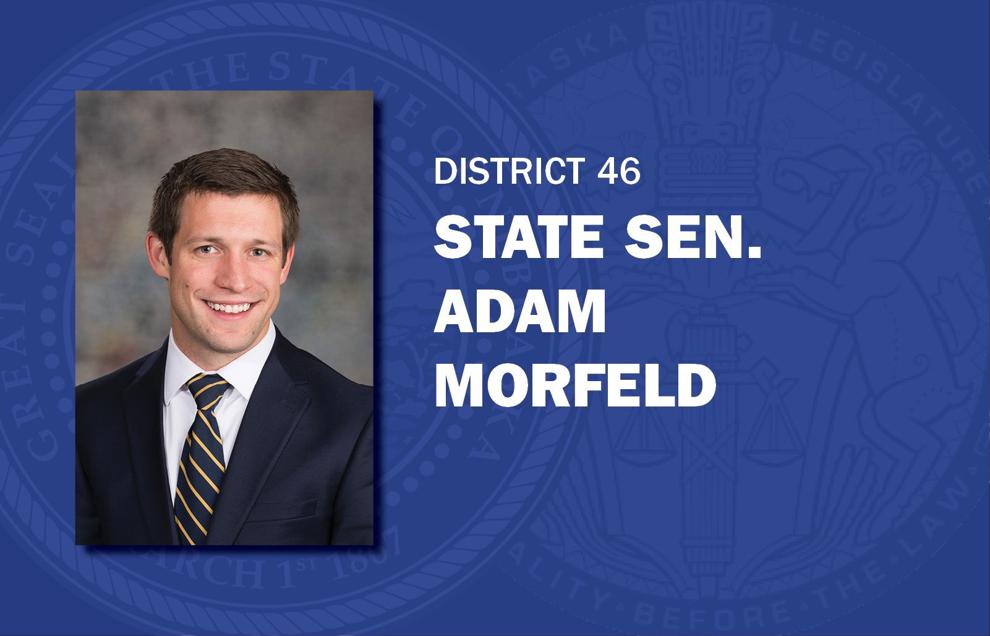 Steve Erdman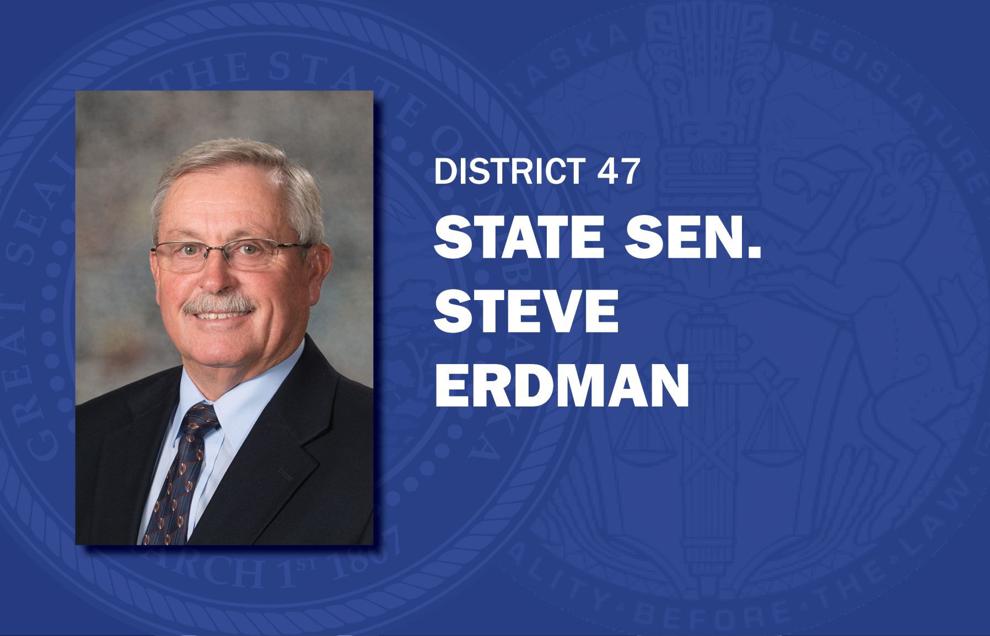 John Stinner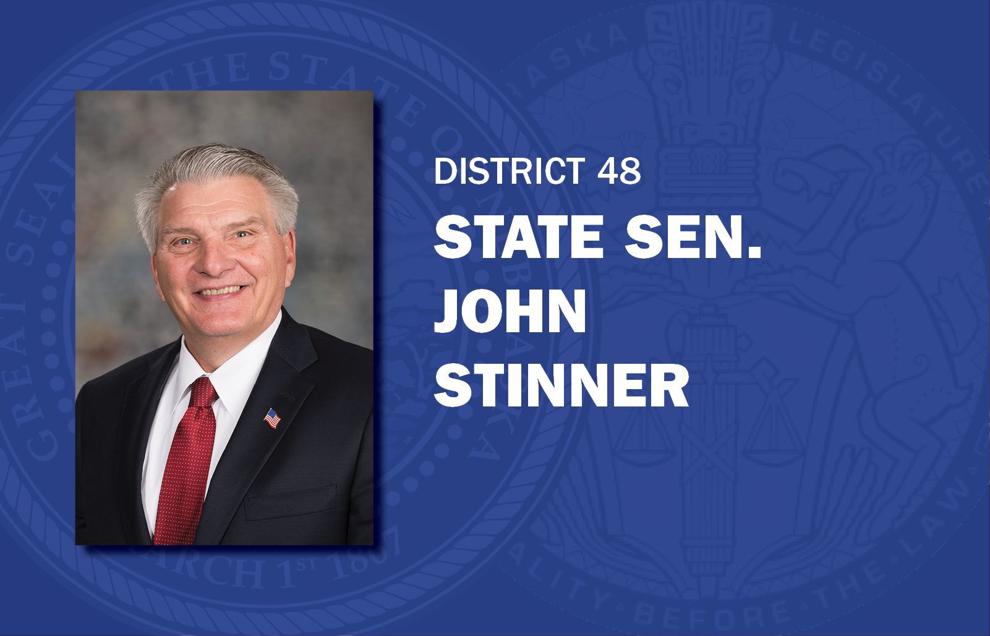 Andrew La Grone