LINCOLN — At first glance, it would appear that former Columbus Mayor Mike Moser is a shoo-in to be elected to eastern Nebraska's 22nd Legislative District.
In a four-way primary race, the 67-year-old Moser gathered 56 percent of the vote compared with 21 percent of the vote for second place Doug Oertwich. Moser has a longer list of endorsements, and as of late June had also raised more than three times the campaign funds as Oertwich, a 56-year-old Pilger farmer.
But Oertwich, a long-time member of the Stanton County Public Power District board, said he's taking his case "to the people" to replace term-limited State Sen. Paul Schumacher of Columbus in District 22, which covers Platte County, most of Stanton County and the northwest corner of Colfax County.
Moser is beatable, Oertwich said, pointing to his unsuccessful bid for re-election as mayor in 2016, and to his loss in the 2000 race for the Legislature against Schumacher. Oertwich said he's working hard to gain support in Columbus, the largest city in the district and where Moser and his wife operate a music store.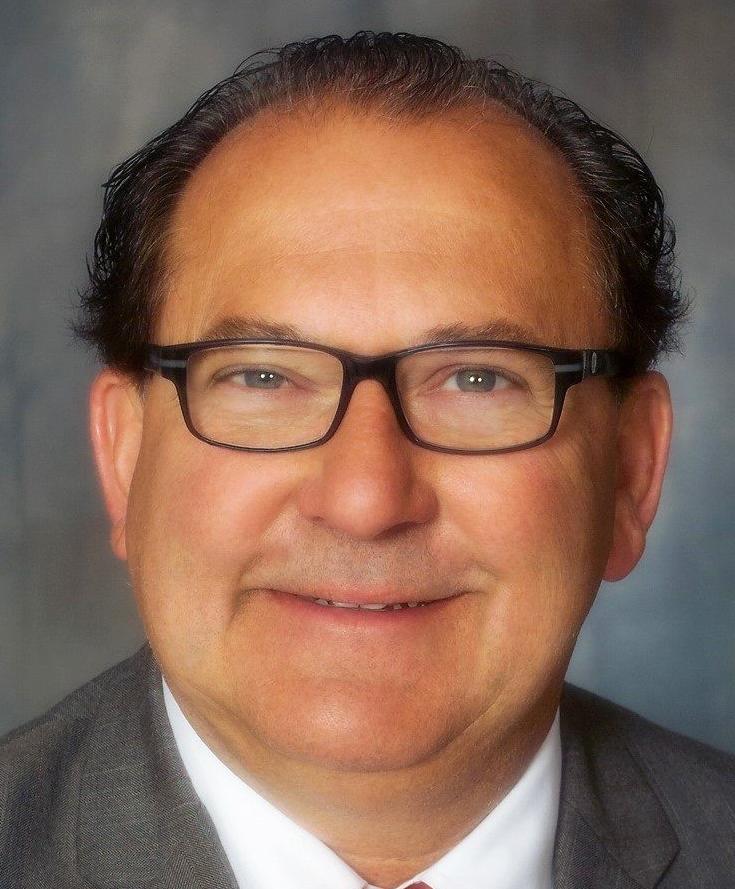 Oertwich pledged to "bring some new, fresh ideas" to problems like the shortage of affordable housing for workers, high property taxes on farmers, and keeping young people from moving away. His website says that tax cuts can help the state's economy grow.
"We need to sell Nebraska better," said Oertwich, who said there are 1,200 job openings alone in Columbus just waiting for new employees.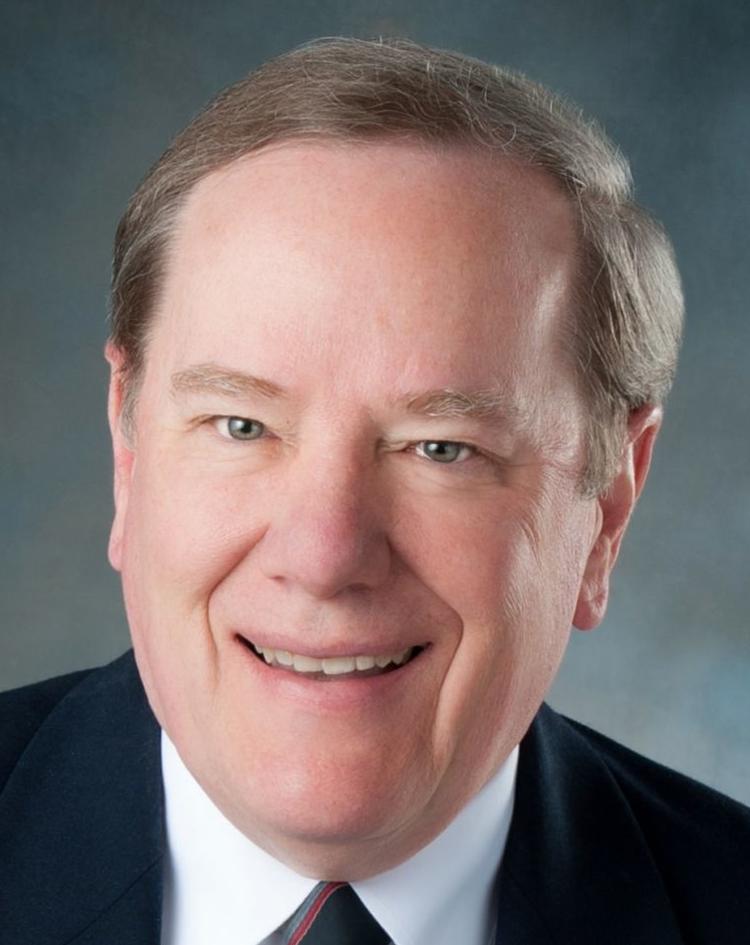 Moser, meanwhile, said he lost the mayor's race by only 44 votes, and during his 12 years as mayor in Columbus, he was able to solve some of the city's long-lingering problems, including where to build new railroad viaducts in the city's commercial district. One was just recently opened, and another is in the works, while construction has begun on a pedestrian overpass to the downtown area.
"We had discussions about the viaducts for 75 years," Moser said. "I appointed a committee that looked at all the issues, and worked with the railroad and the state to reach a consensus. It can be done."
Both candidates said that lowering property taxes is the top issue in the district, though Oertwich said he'd take a look at a tax shift to lessen the load on local property taxes while Moser said he'd first seek spending cuts to accomplish that. Both candidates also say that state aid to K-12 schools needs to be revamped, to spread more aid to rural districts.
Moser has a long list of endorsements, including Schumacher (a former college roommate), former Gov. Dave Heineman, former State Sen. Mike Flood, and current University of Nebraska Regent Jim Pillen. He has financial backing from the state teachers' union as well as the Nebraska Bankers Association.
Moser said he's not taking his lead in the primary for granted and is working hard to convince voters that he can bring "different partners" together to solve problems.
Oertwich was supported by Gov. Pete Ricketts, who contributed $5,000 to his candidacy before Moser announced his bid for the office, and the Nebraska Farm Bureau.
Oertwich said he has experience working out problems with diverse groups as a member of the Stanton County Planning Commission. He is also on a grower advisory board for the Fremont Costco project.
Both candidates said they are running a positive campaign, though Oertwich took issue with a critical postcard targeting him in the primary sent by the independent group Citizens for a Better Tomorrow, which is funded by several unions, including the Nebraska State Education Association.
The postcard called Oertwich "another senator from Omaha" due to his support of a tax bill supported by Ricketts. "I'm about as rural as you can get," he said recently when asked about the charge.
A spokesman for the NSEA, Karen Kilgarin, said the teachers' union opposed Ricketts' tax bill, which was not passed, because it would have hurt students and education. She said it would have provided huge tax breaks to businesses in Omaha, via cuts in corporate income taxes, and "minimal" property tax breaks for farmers.
Voting records indicate that Moser was registered nonpartisan until switching to Republican for the spring primary in 2004. Oertwich is a lifelong Republican.