LINCOLN — Federal officials approved Nebraska's hemp plan Tuesday, opening the door for would-be growers, processors and brokers to get licensed.
Nebraska Agriculture Director Steve Wellman said the agency will start taking license applications Monday for the 2020 growing year.
"Now that NDA has an approved state hemp plan in place, we can begin issuing licenses for the commercial cultivation, processing, handling and brokering of industrial hemp in Nebraska," he said.
According to the plan, officials estimate the state will issue 270 licenses to hemp growers, 30 to processors and handlers and 15 to brokers.
The process was authorized by a law passed last year, which legalized industrial hemp and its products in the state, as allowed under the 2018 federal farm bill.
The law provides for the licensing and regulation of the new crop and creates the Nebraska Hemp Commission to promote hemp and its products.
Sign up for World-Herald news alerts
Be the first to know when news happens. Get the latest breaking headlines sent straight to your inbox.
State Sen. Justin Wayne of Omaha, who introduced last year's hemp bill, said the federal approval was "a step in the right direction of growing this industry."
This year, he said, the Legislature needs to work out some kinks with the state law. He has a proposal that would clarify the legal status of CBD, or cannabidiol, products and regulate smokeable hemp. A second bill would make largely technical changes sought by the State Agriculture Department.
Last year, the agency chose 10 entities at random from among 176 applicants to be allowed to legally plant, harvest and process hemp this year. Interested parties had only a few days to put a plan together and apply.
The practical cousin of marijuana, hemp is defined as strains of the cannabis plant that are less than 0.3% tetrahydrocannabinol, or THC, the chemical with higher concentrations in other cannabis strains that produces intoxicating effects.
Growing, handling or processing hemp without a signed license agreement from the state remains illegal in Nebraska.
The only exception is for heirloom cannabis plants or seeds, meaning the kinds of cannabis native to Nebraska that are found growing wild, as long as they are not grown for commercial purposes.
---
Photos: Nebraska State Parks
Photos: Nebraska State Parks
Fort Robinson State Park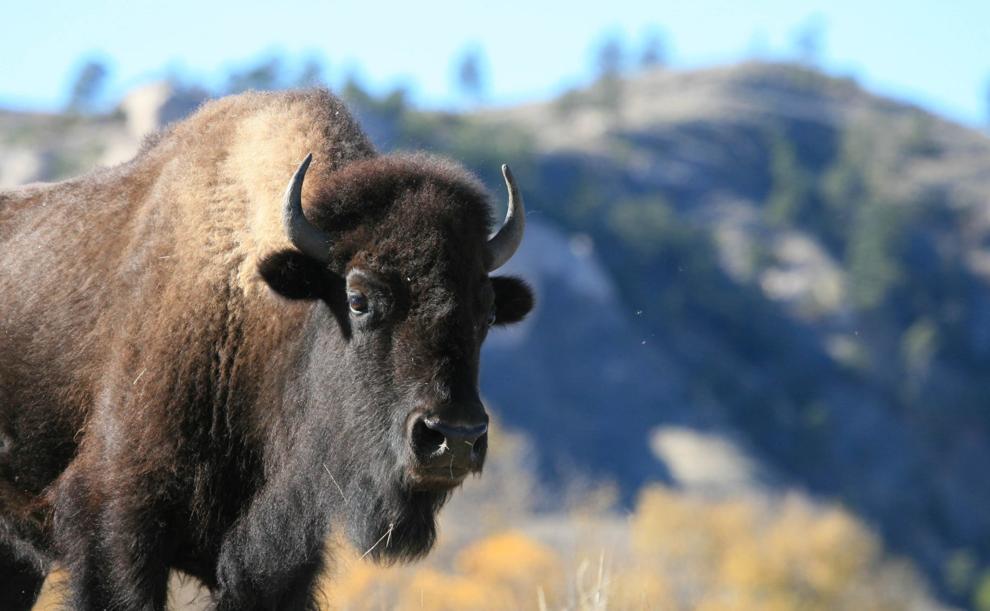 Fort Robinson State Park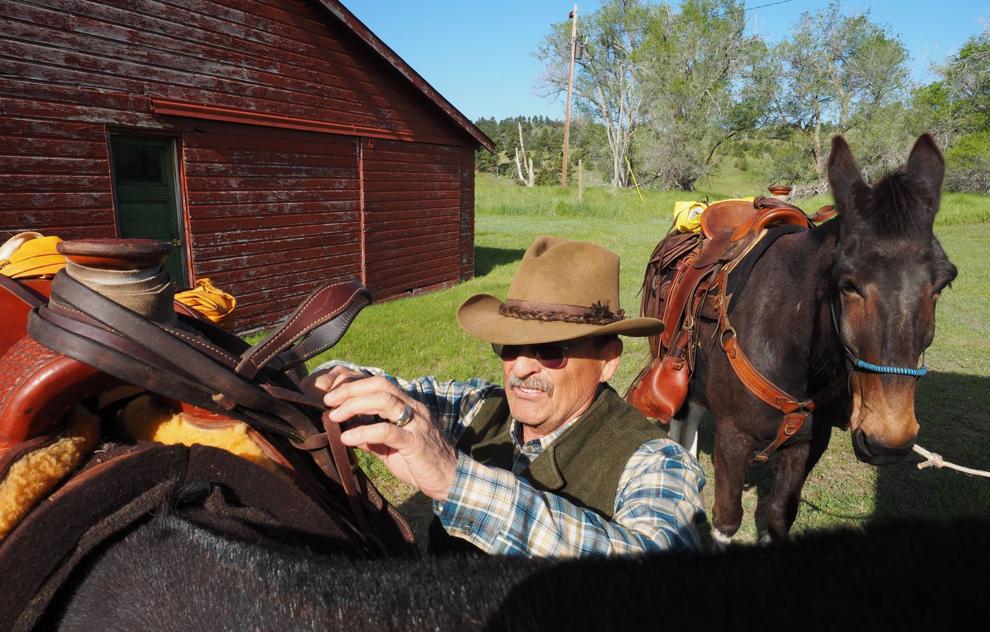 Fort Robinson State Park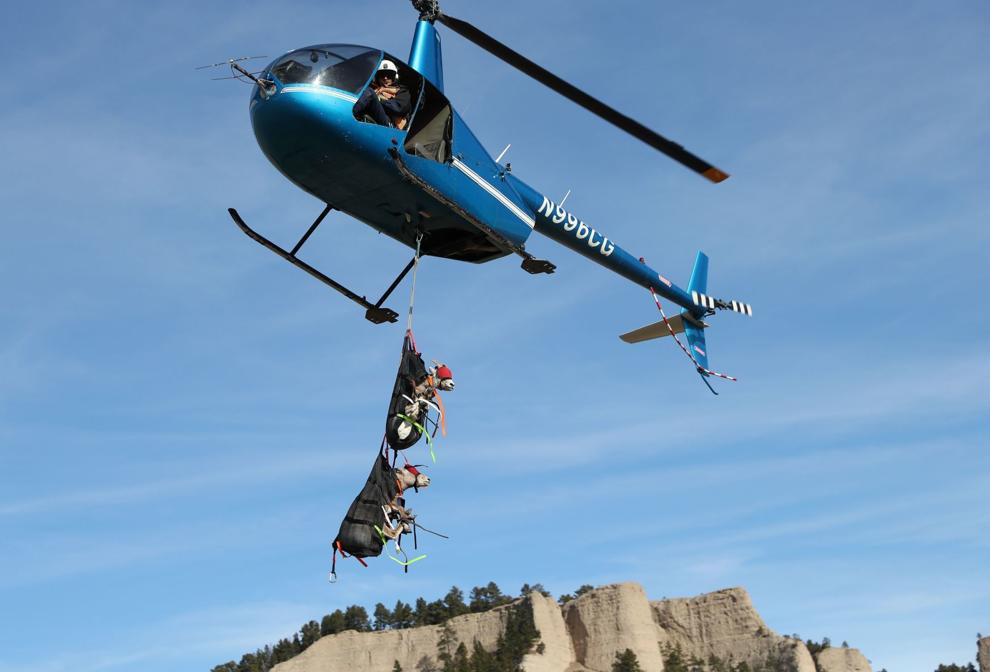 Fort Robinson State Park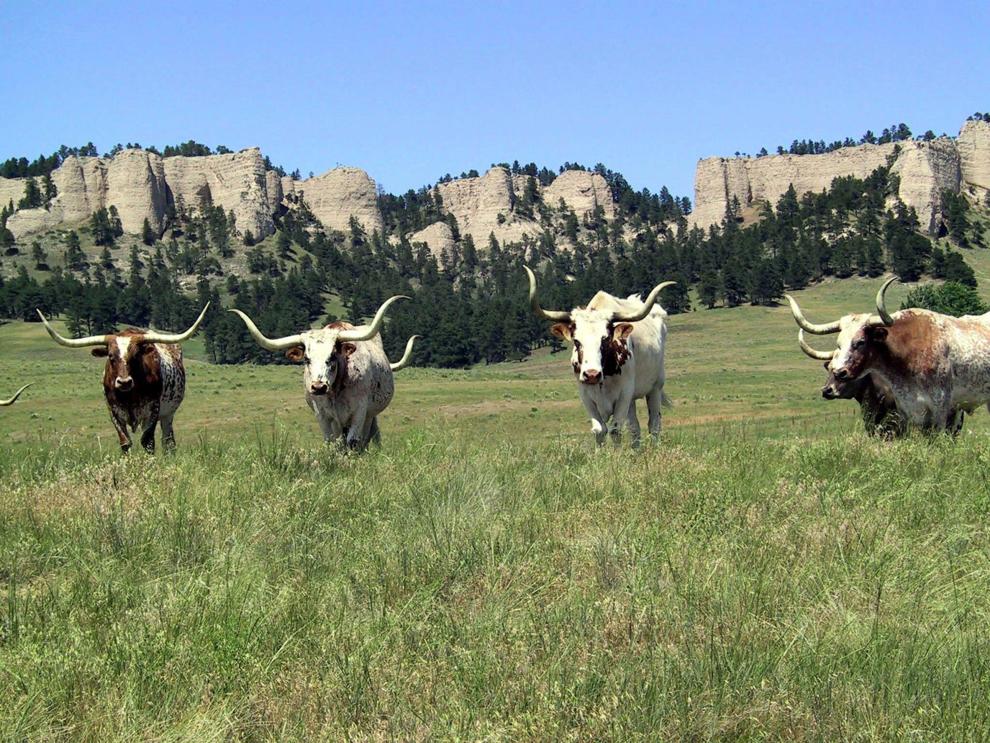 Fort Robinson State Park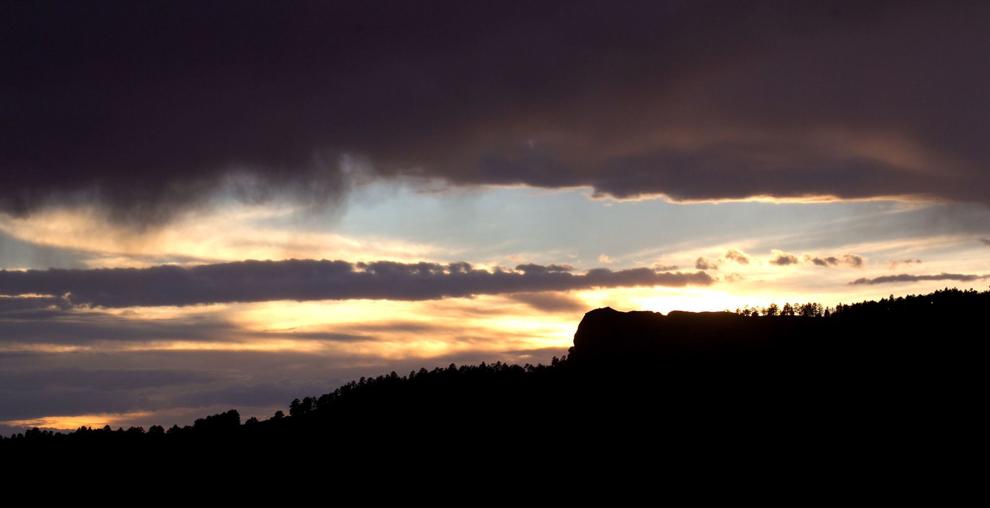 Chadron State Park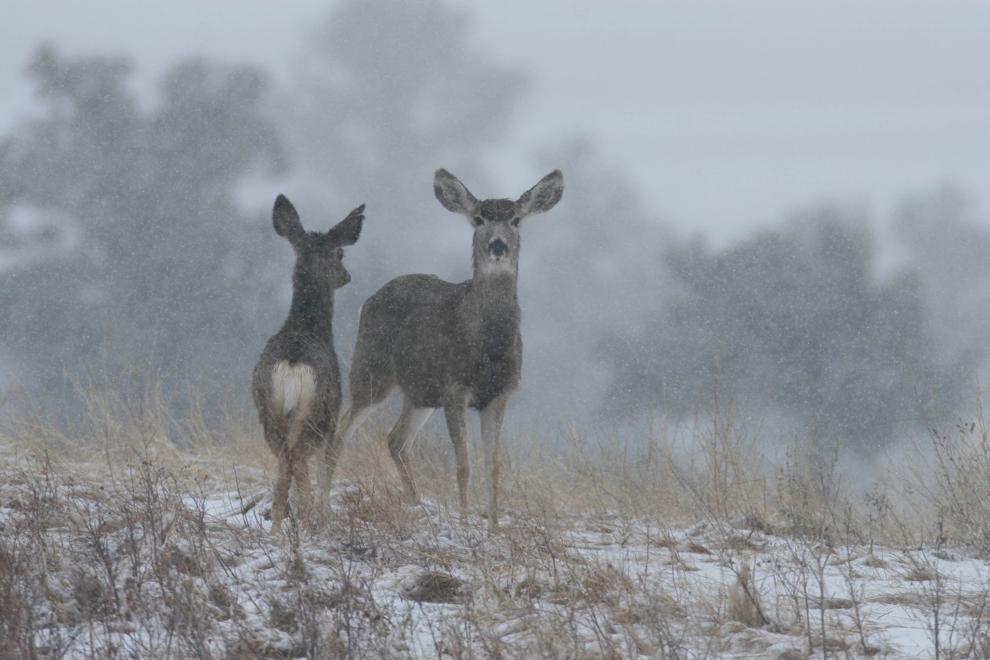 Chadron State Park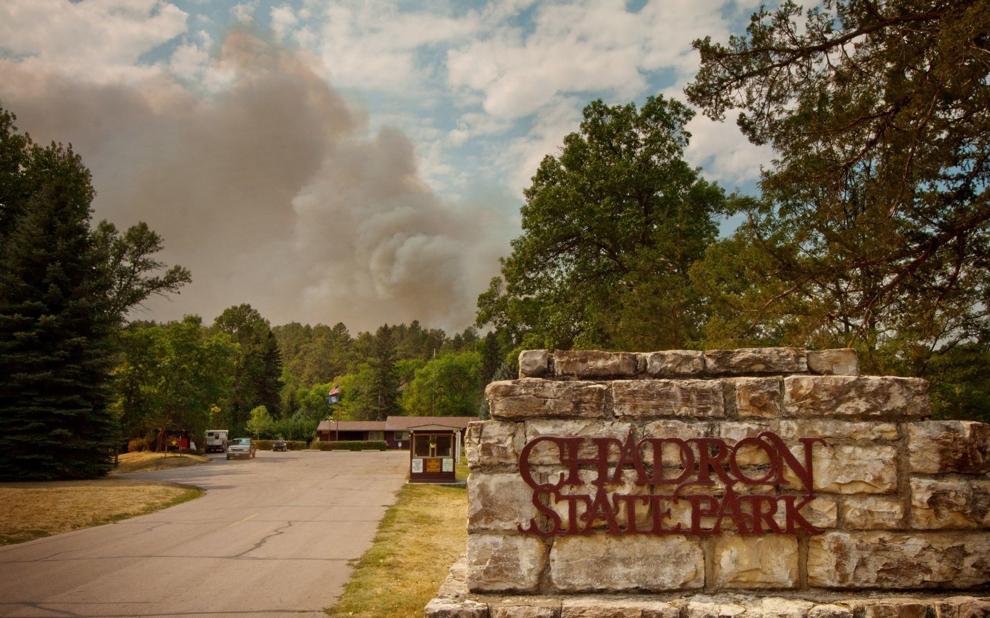 Chadron State Park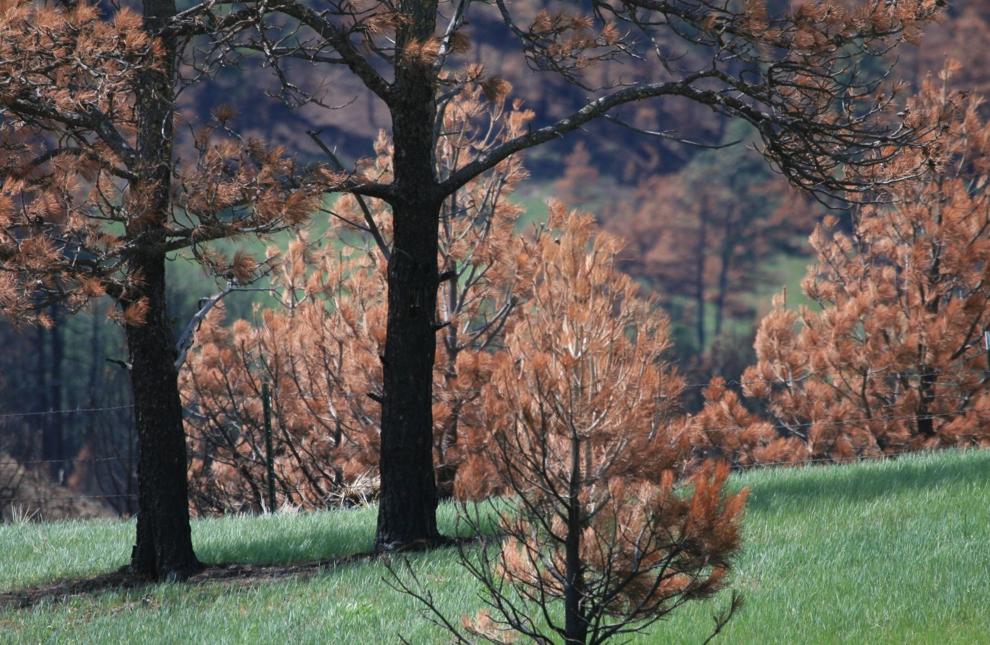 Smith Falls State Park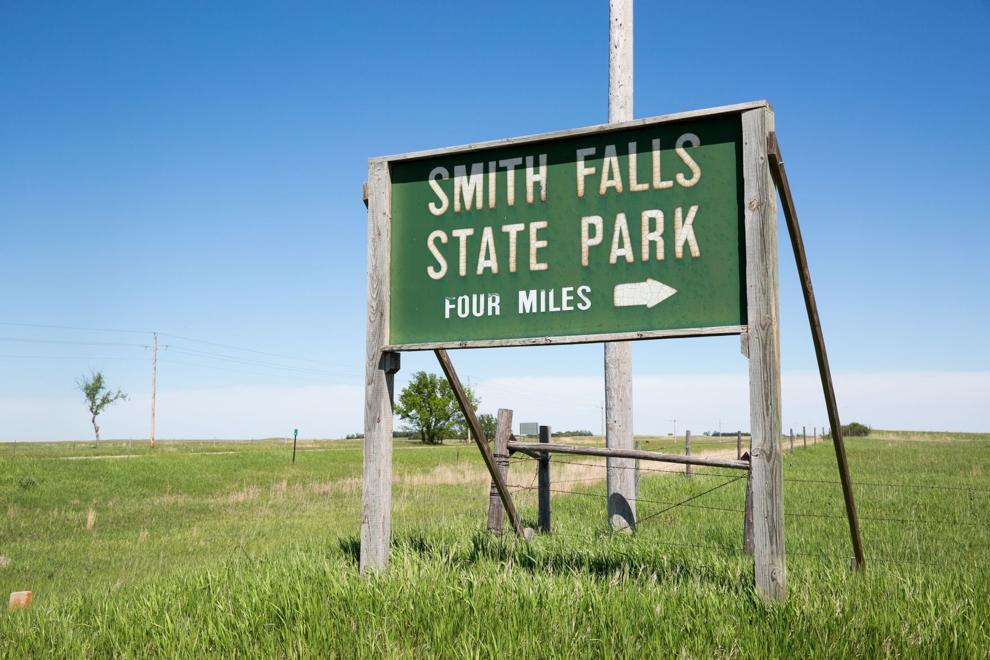 Smith Falls State Park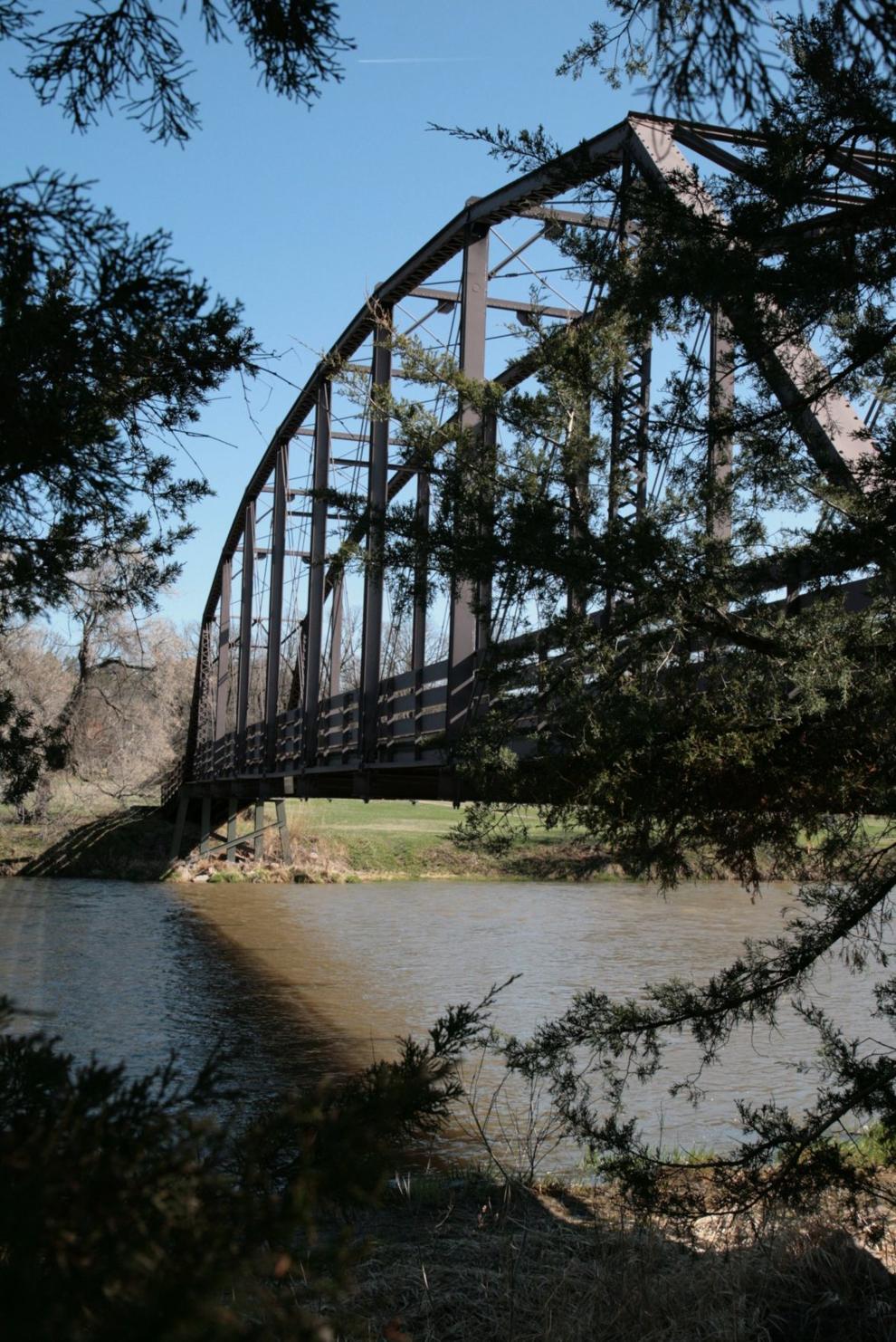 Smith Falls State Park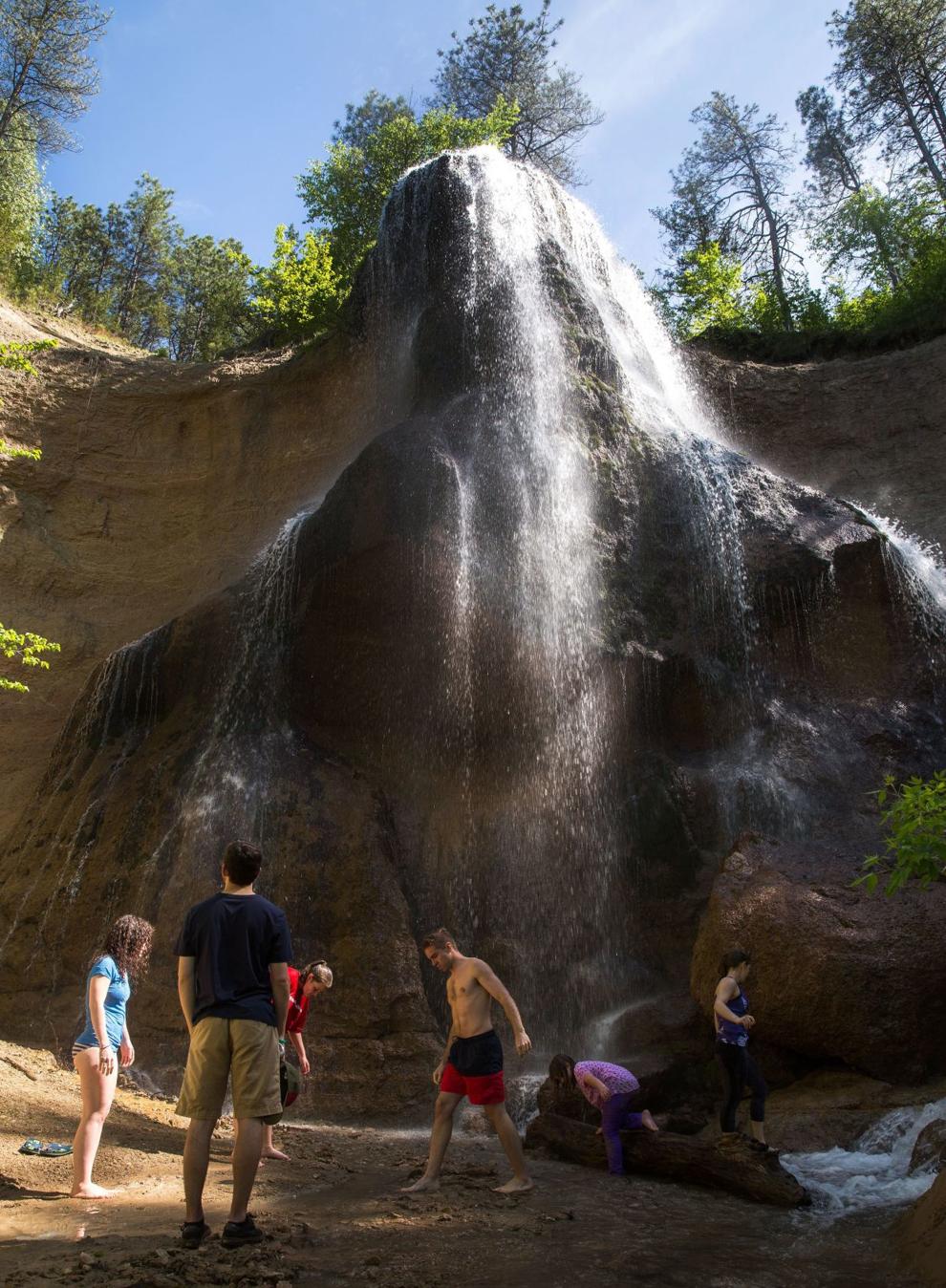 Niobrara State Park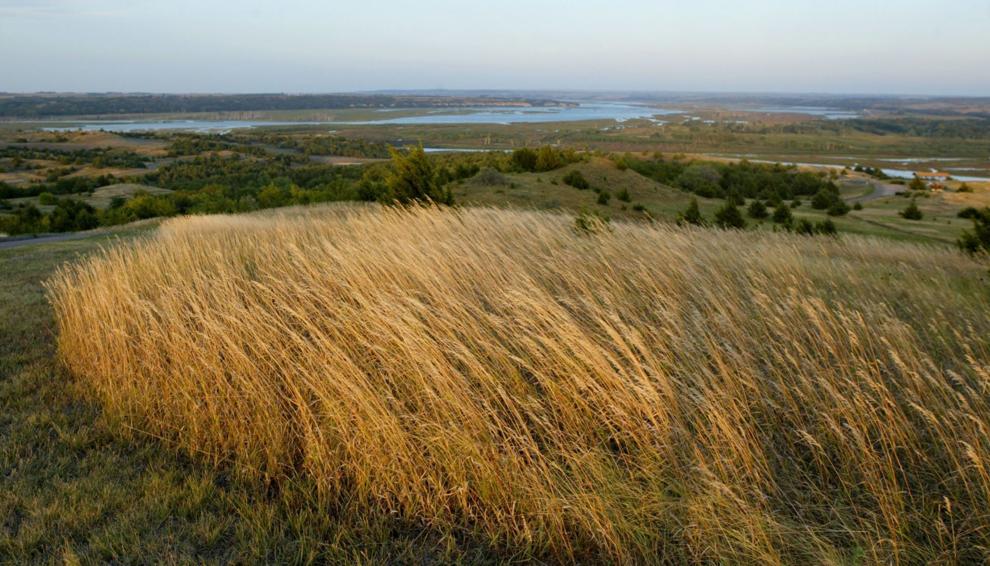 Niobrara State Park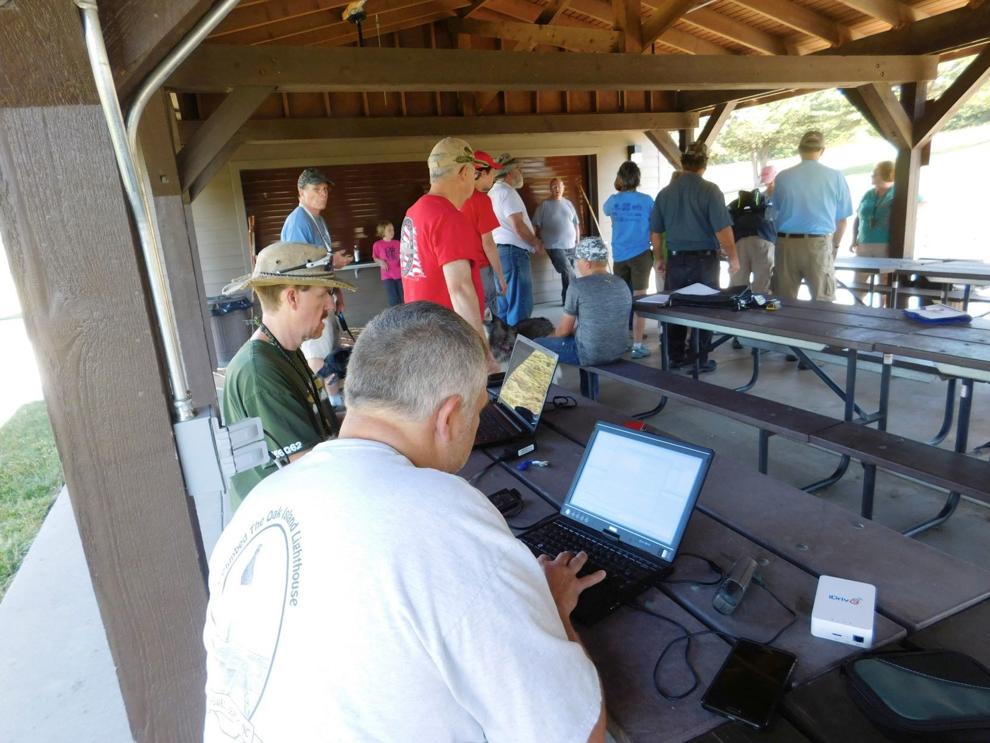 Niobrara State Park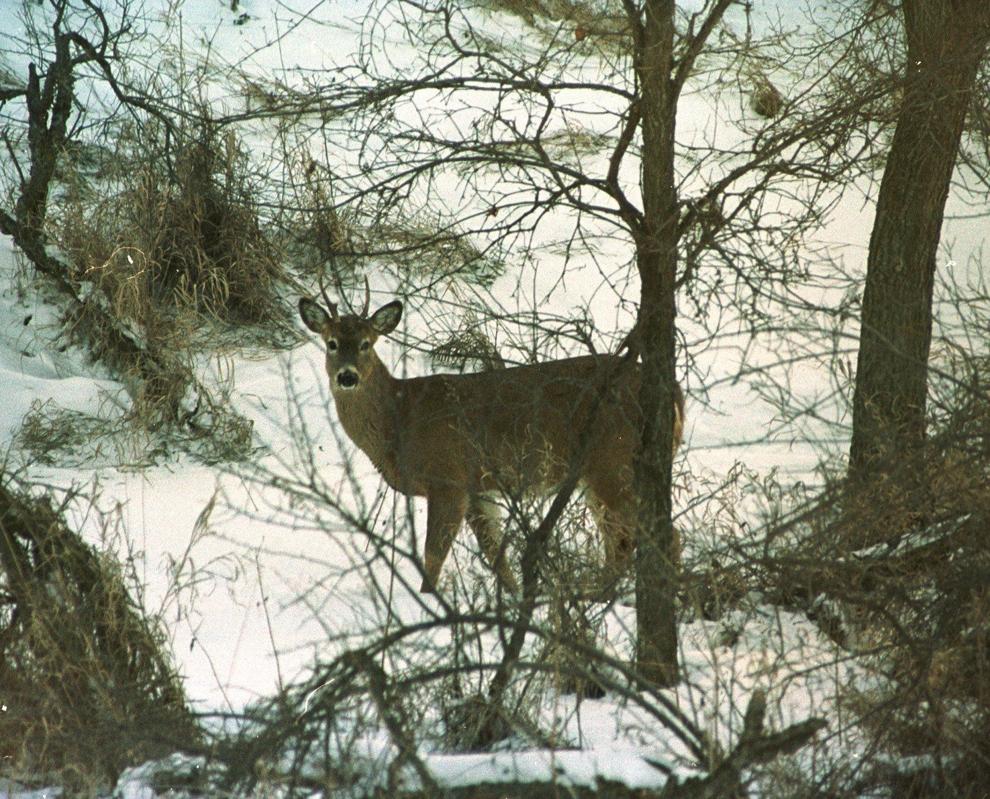 Ponca State Park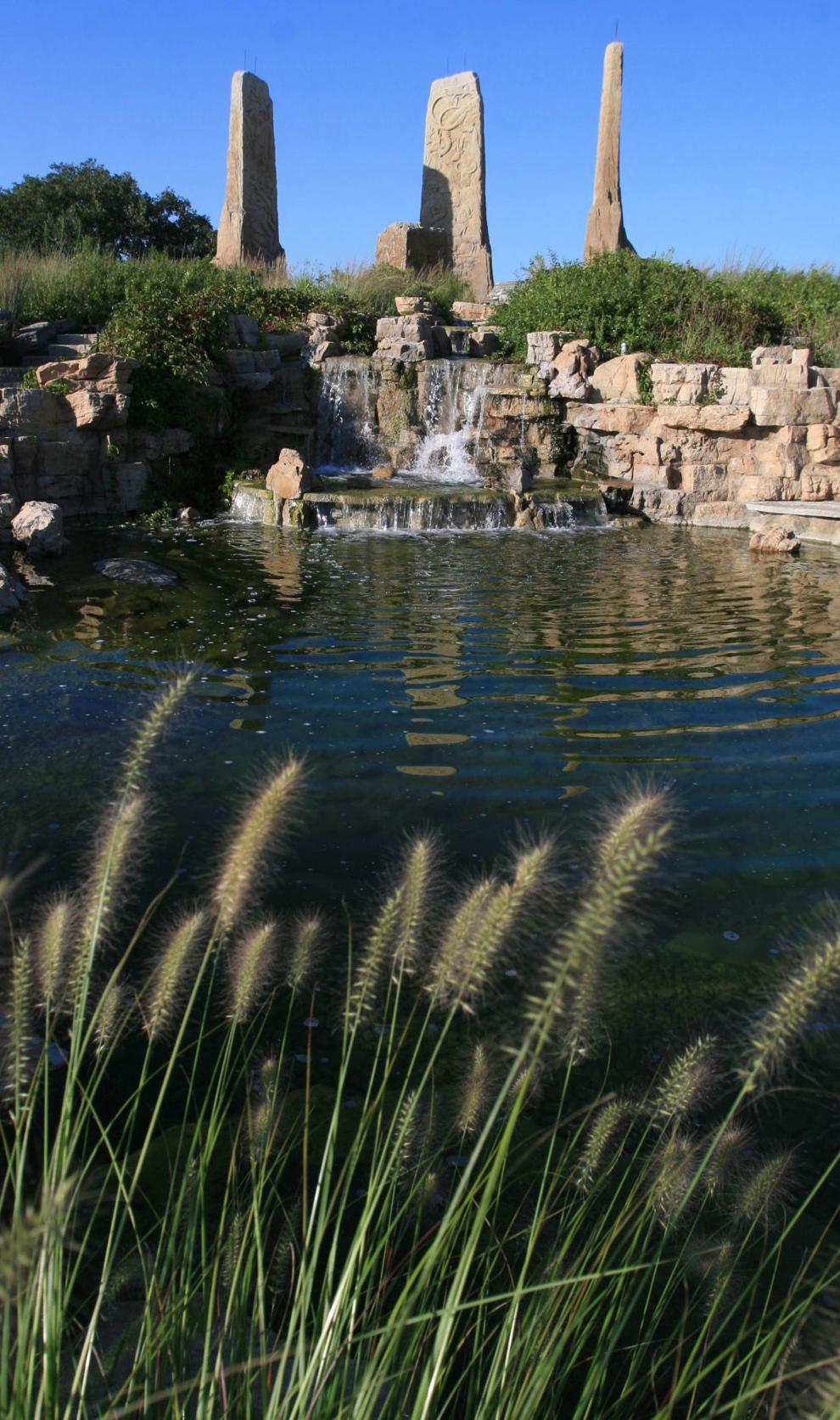 Ponca State Park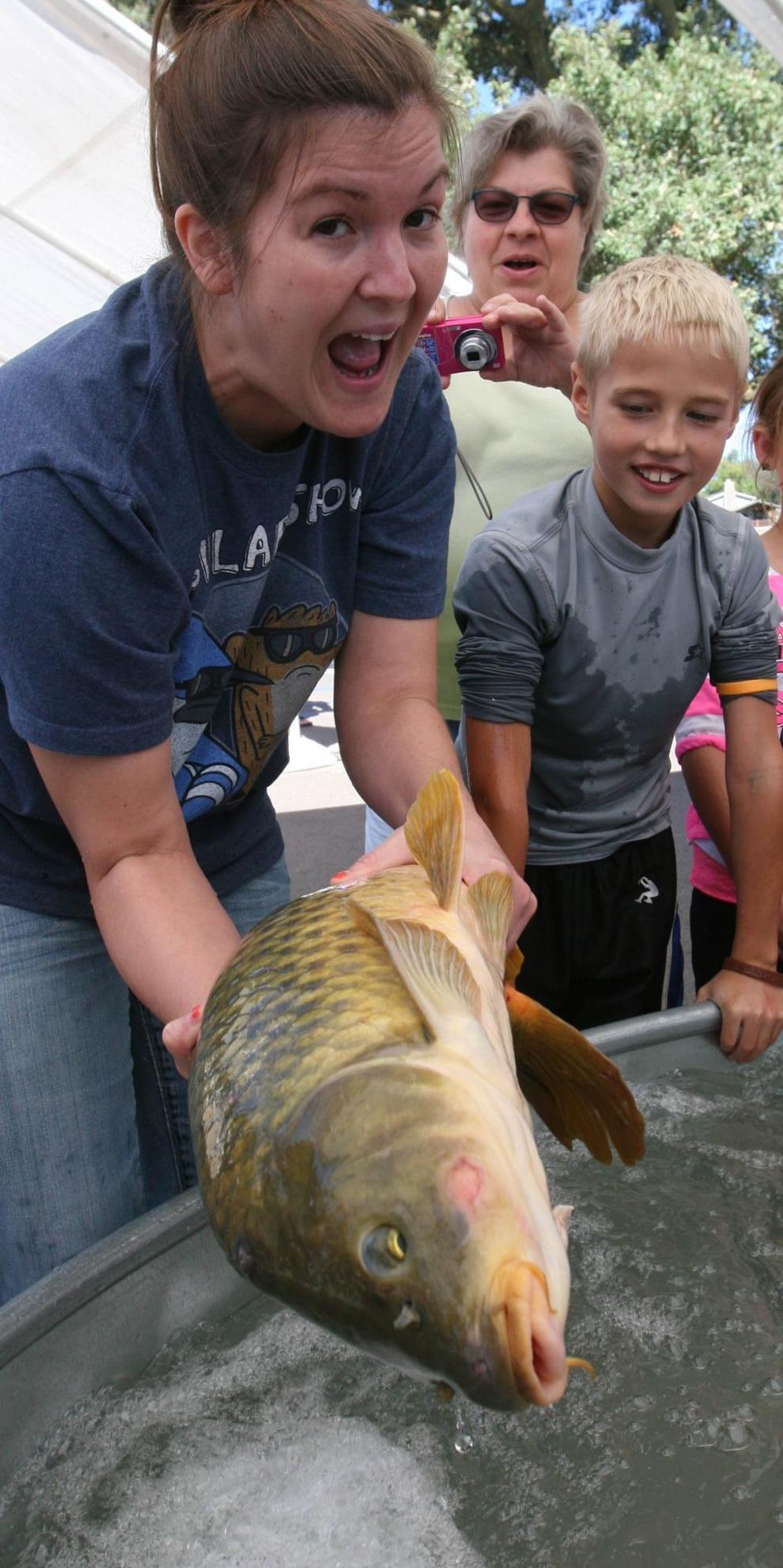 Ponca State Park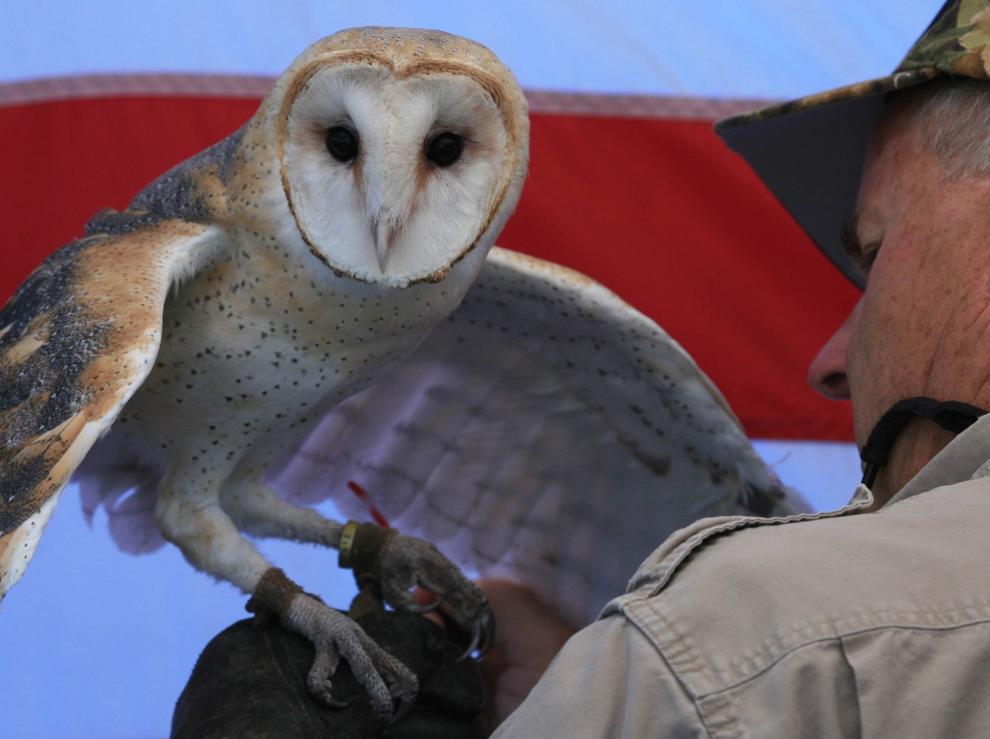 Ponca State Park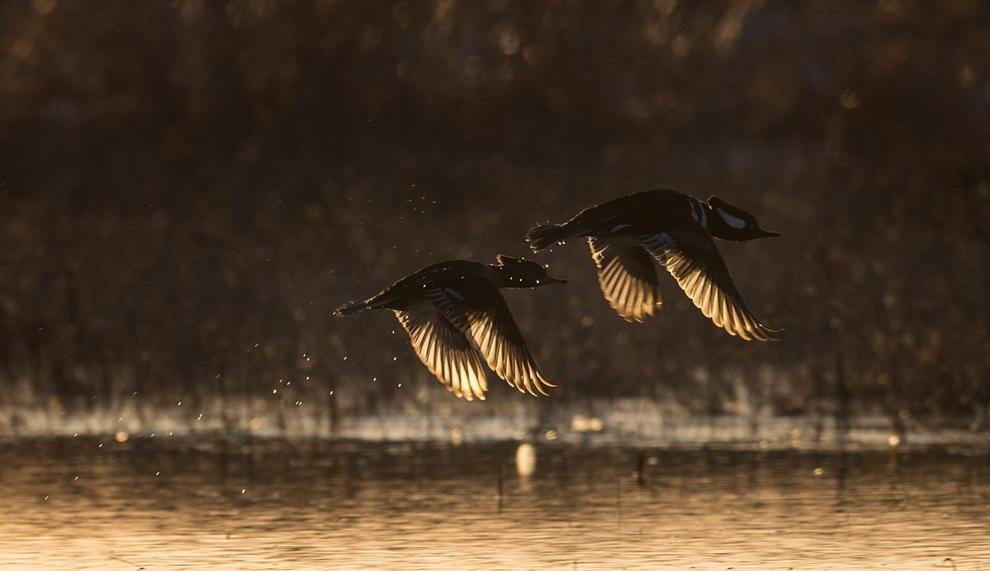 Mahoney State Park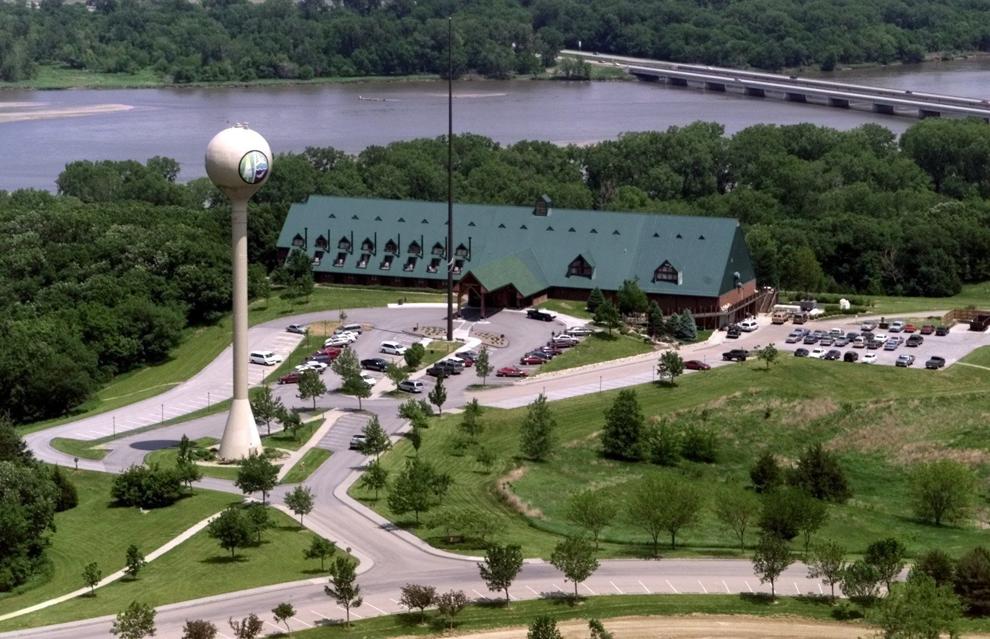 Mahoney State Park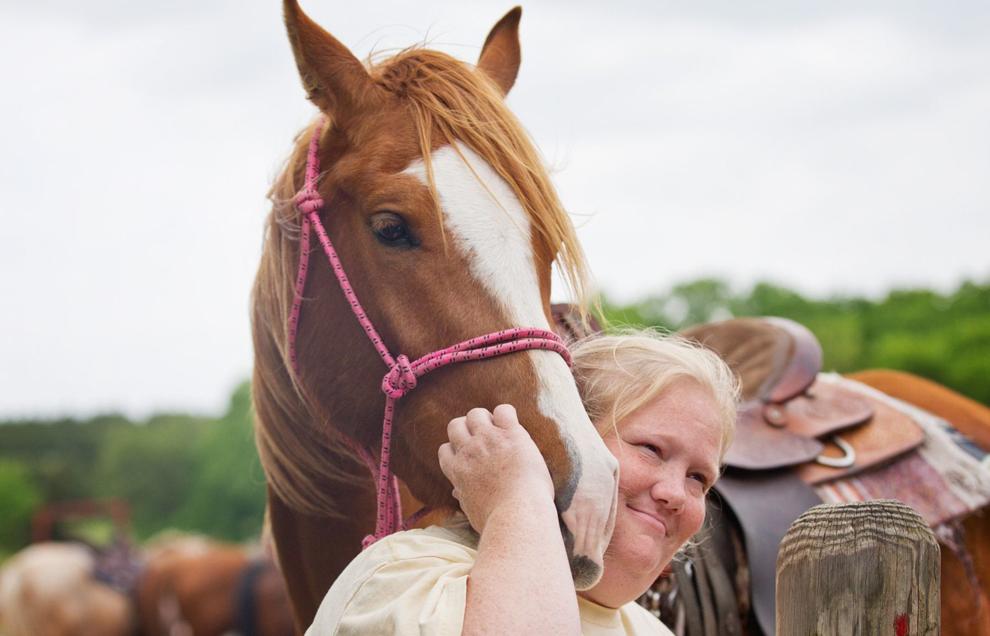 Mahoney State Park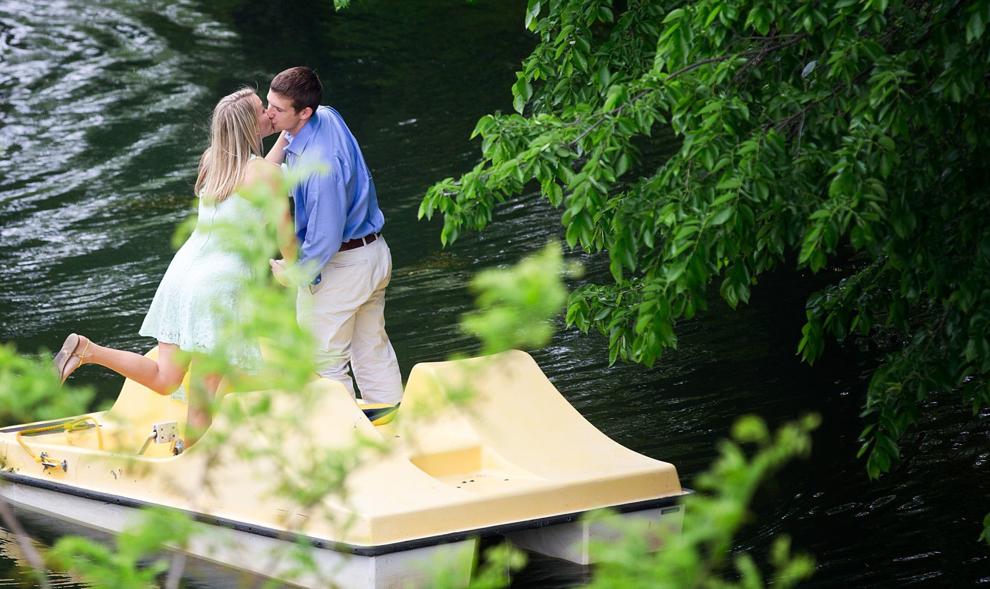 Platte River State Park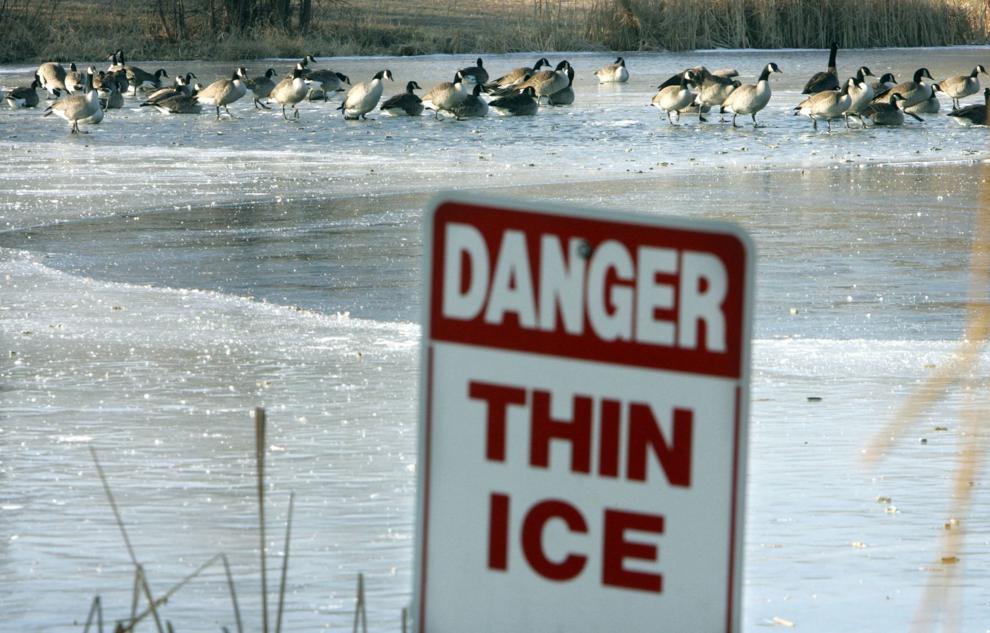 Platte River State Park
Platte River State Park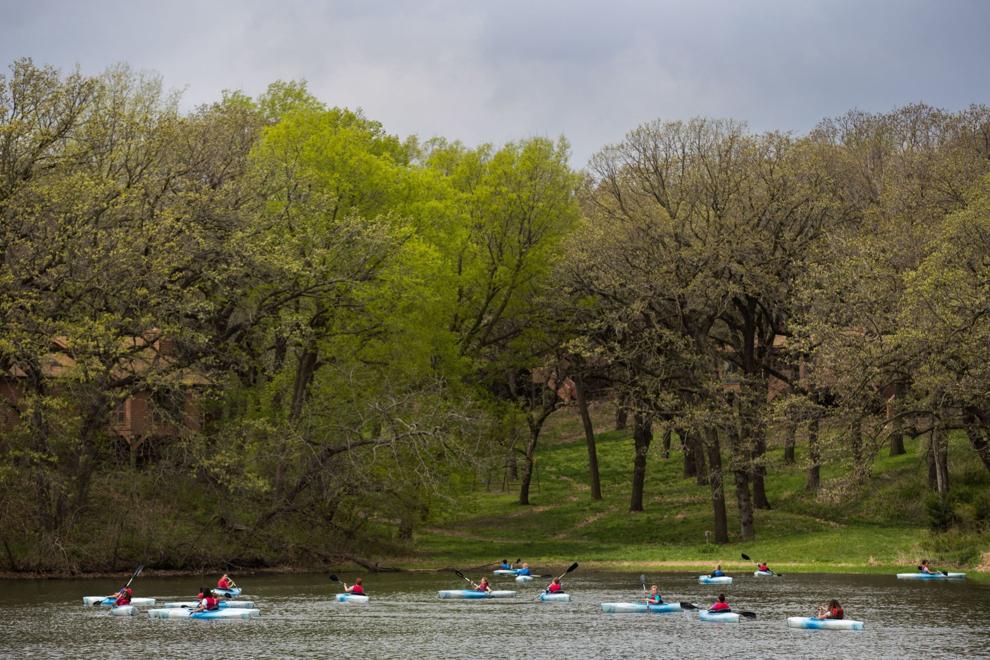 Platte River State Park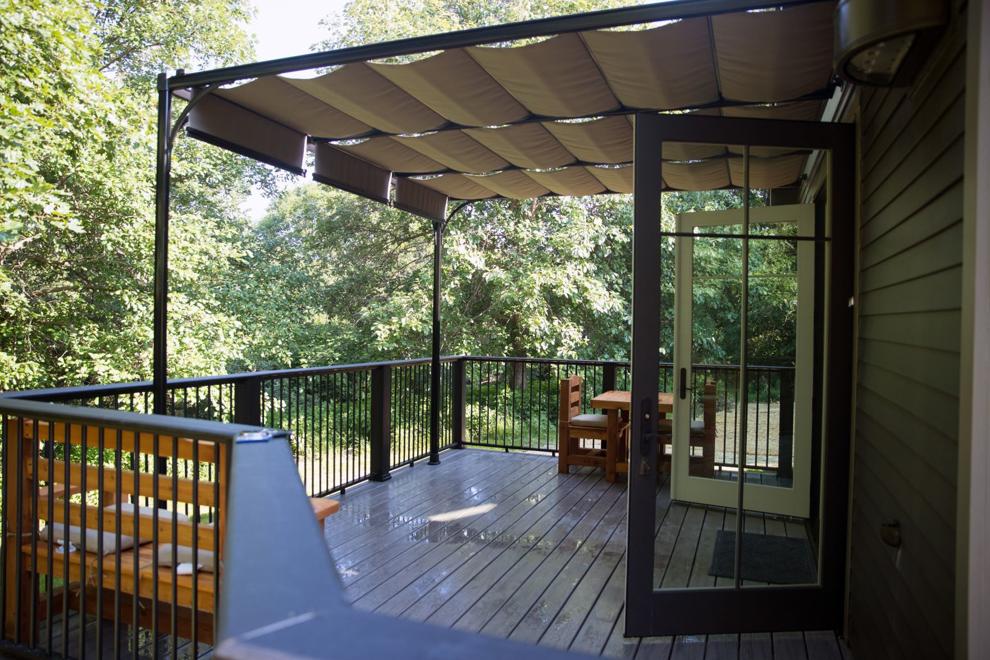 Indian Cave State Park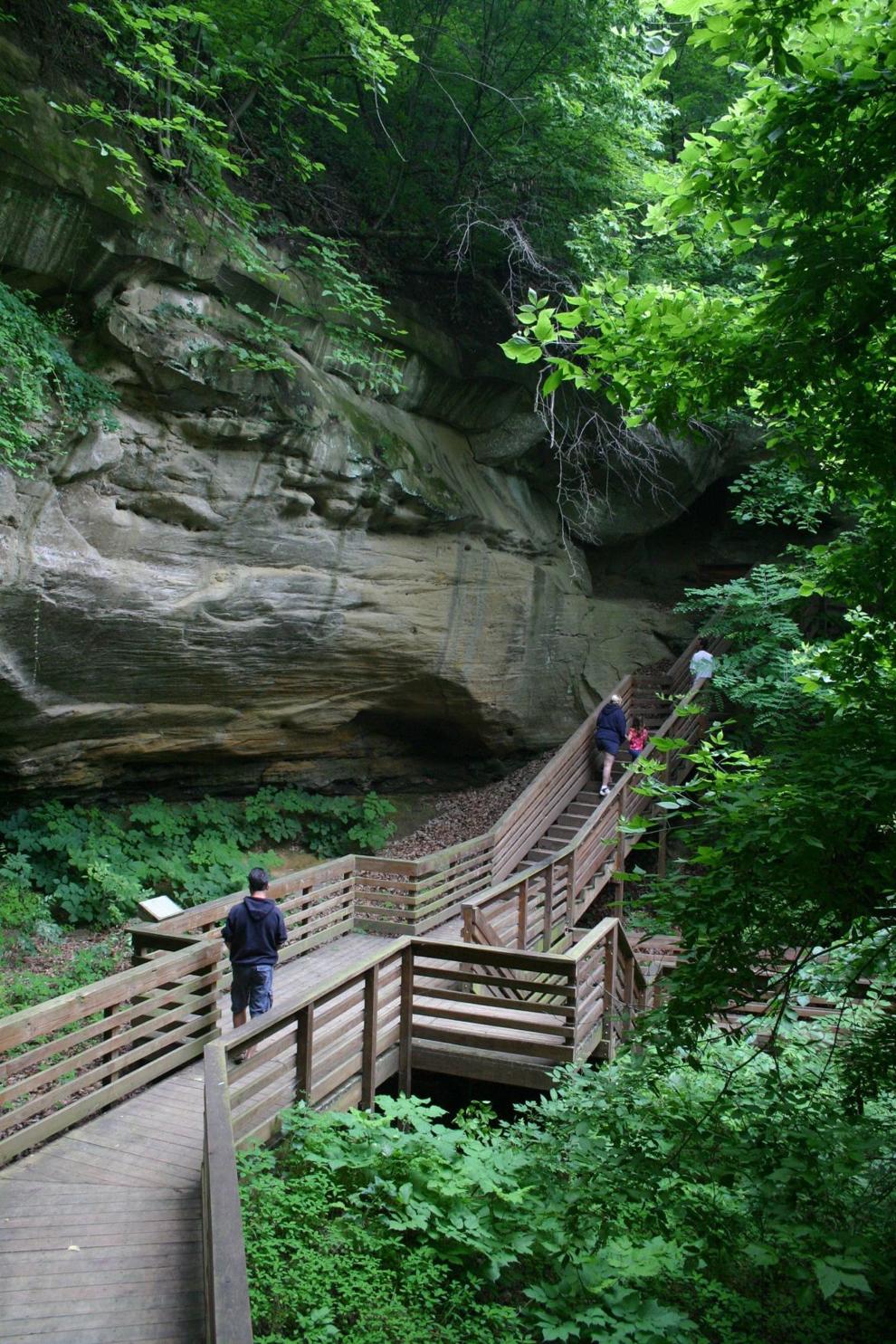 Indian Cave State Park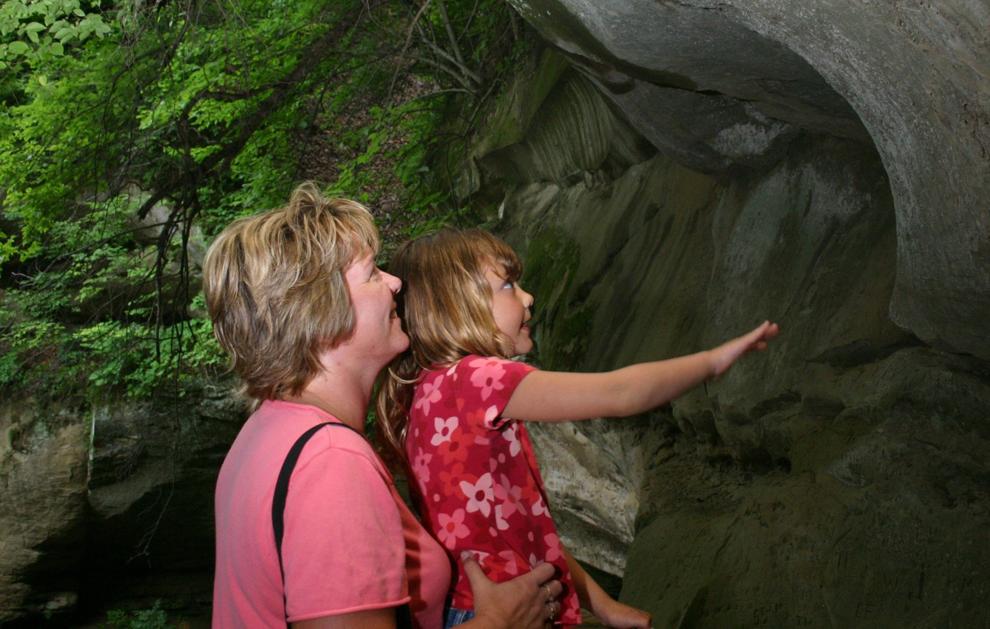 Indian Cave State Park