U.S. Senate candidate Chris Janicek faced new questions Monday about his personal conduct: a female campaign staffer's claim that he discussed swimming naked together.
Former staffer Allison Bitterman told The World-Herald that Janicek, 56, talked about a mutual skinny-dip on the same day in which the Democratic candidate made sexually explicit comments about her in a group text.
Bitterman, 30, said Janicek told her that "if the Republicans take any pictures, we'll just respond with, 'Haven't you swam naked before? It's a freeing feeling.'"
Reached Monday evening, Janicek denied suggesting that they swim naked together. But he said he did tell his former employee that she could use the pool at his home while he was gone that day in Lincoln.
He said he had told her only that she needed to take some time for herself and suggested using his pool to relax.
"I said after 9 o'clock, everybody looks good in the dark," he said. "I said you can have the whole place to yourself."
Bitterman said Janicek made no mention of being out of town.
Janicek said he has no plans to quit the race yet. State party officials have called on Janicek to withdraw so he can be replaced by Omaha mental health practitioner Alisha Shelton, who lost to him in the May 12 primary.
The Democratic candidate will face off against Ben Sasse, Nebraska's Republican junior senator, who is seeking a second term.
Bitterman agreed to go public with The World-Herald on Monday about a series of odd interactions with Janicek on June 4. It began with a fundraising meeting he skipped out on and ended with Janicek's previously reported group texts about her.
Janicek had texted five people, including her, saying her co-workers needed to "get her laid" and raising the possibility of paying people to have sex with her. He even described possible sex acts.
Bitterman said she was "absolutely mortified." She had been Janicek's finance director for a week and a half. She had never been spoken about like that in a professional setting, she said.
"I am a young woman, and I was his employee," she said in an interview. "I wasn't a friend."
Several people have spoken to The World-Herald in recent days about Janicek's habit of making offensive comments and telling offensive jokes.
The alleged swimming pool offer is the latest twist. Bitterman, who has filed a formal complaint about his behavior with the Nebraska Democratic Party, said Janicek had invited her to his house for a swim and then said she could come by later in the evening if she wanted to swim naked with him.
She said his pool invitation made her "feel very uncomfortable." She was unsure how to respond, she said, but did "manage to tell him no." She left her phone at home and ran some errands, then returned to see the explicit texts. She said she felt her stomach drop.
Bitterman had not been named publicly in previous stories about the texts. She said she hadn't wanted to speak out because she felt it would be her word against his. But she said she decided to come forward and give her name because Janicek told reporters things about her that aren't true, including that she had talked openly about her sex life near him.
Bitterman said she had no such conversations, echoing statements last week from her lawyer, Democratic Party activist Vince Powers.
Janicek said he is frustrated by the new allegation. He said he has tried to show respect to Bitterman, who he said had already tried to quit her job on June 2.
But Bitterman said it was difficult hearing Janicek say, after the sexual texts became public, that she had accepted his apology. He had come to her home to apologize, she said, and she would've said almost anything to get him to leave.
"I do not believe ... that Mr. Janicek is apologetic for what he said to me," she said. "There is no justification for his behavior."
Bitterman said she has worked or volunteered in several Democratic campaigns, including for Kara Eastman, Bob Kerrey and Jim Suttle. She said she doesn't want people to get disillusioned with politics.
But she said Janicek has proved that he has no business being in the race and needs to leave the race. Others, she said, are ready and able to step up and challenge Sasse.
"We need to expect more from our candidates, and we need to expect more from our leadership," she said. "We need to hold them to the highest of standards."
---
Our best staff images from June 2020
Look back at our best staff photos from June 2020
Scurlock Vigil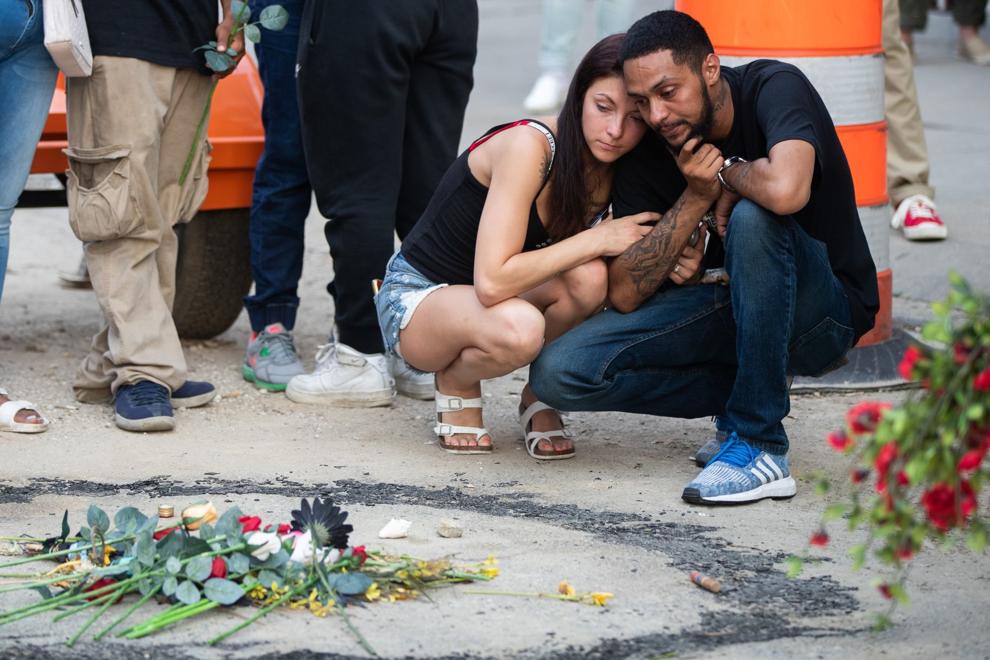 Scurlock Vigil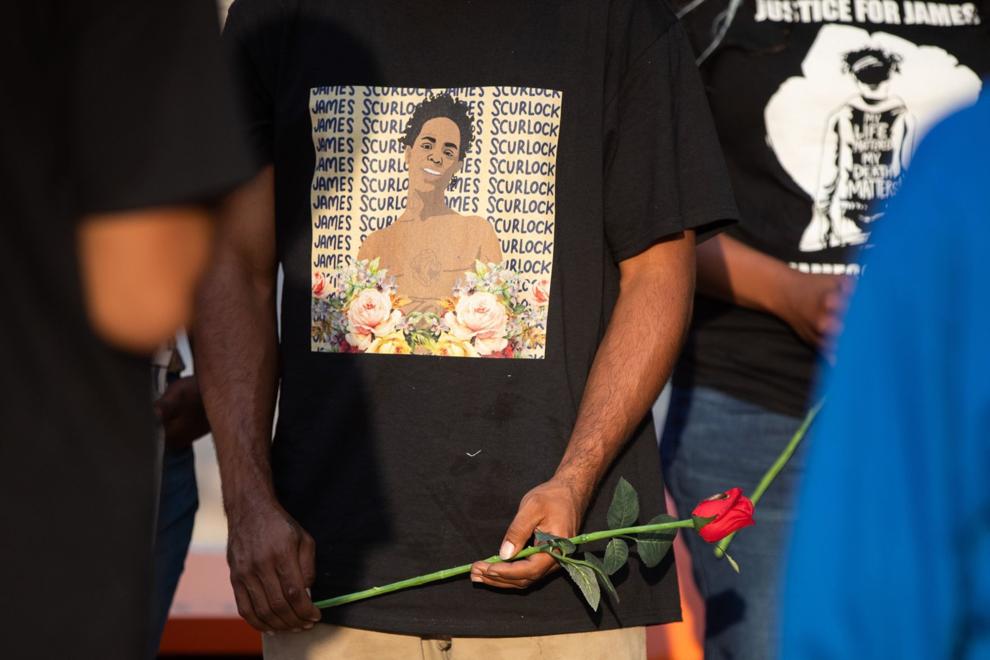 Cleanup
Flowers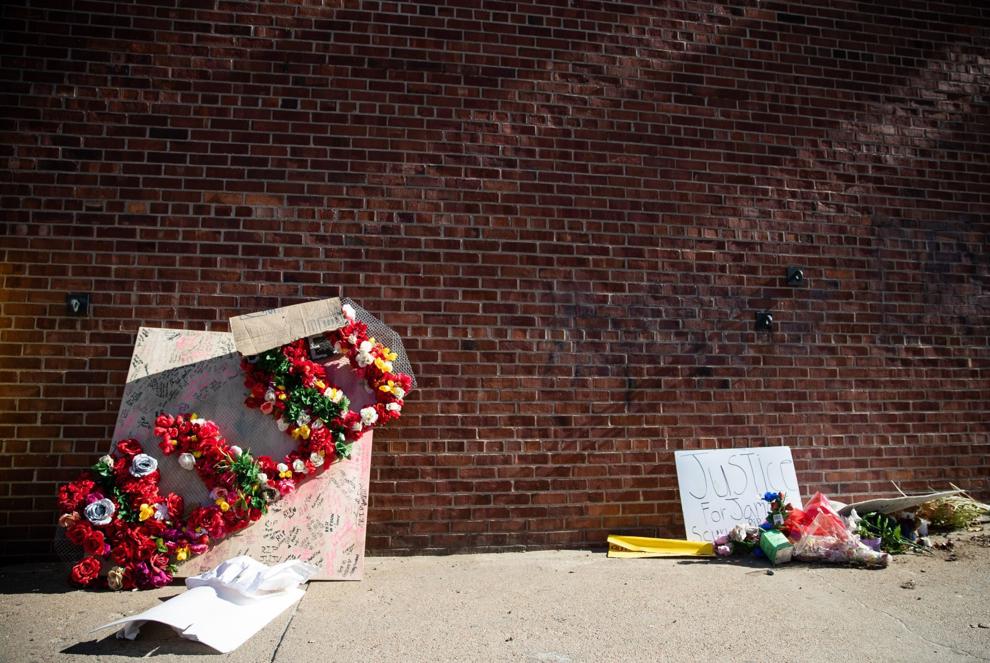 Catching Air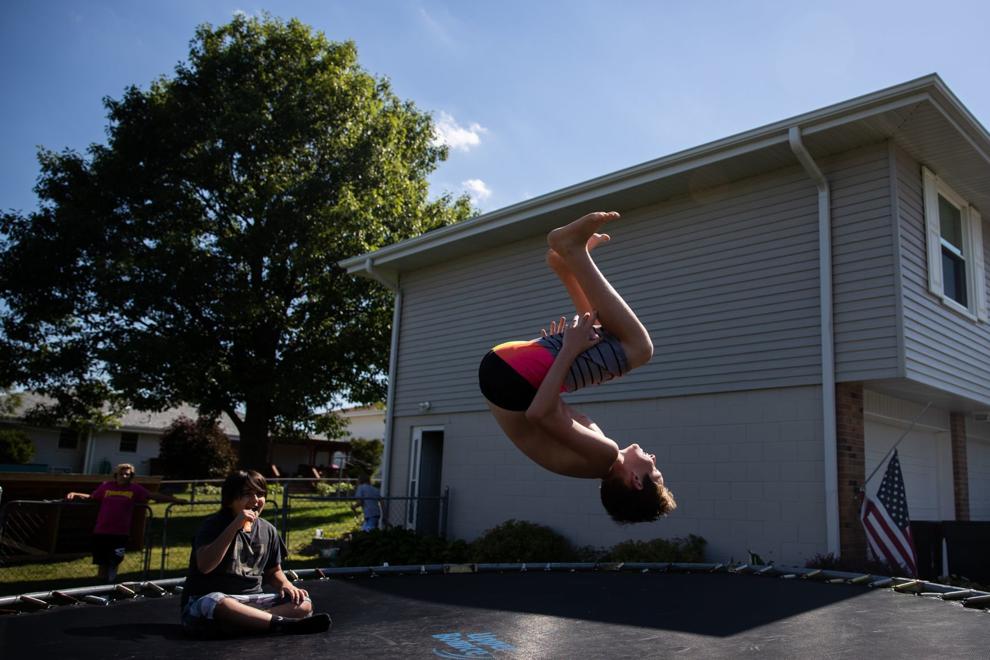 Protest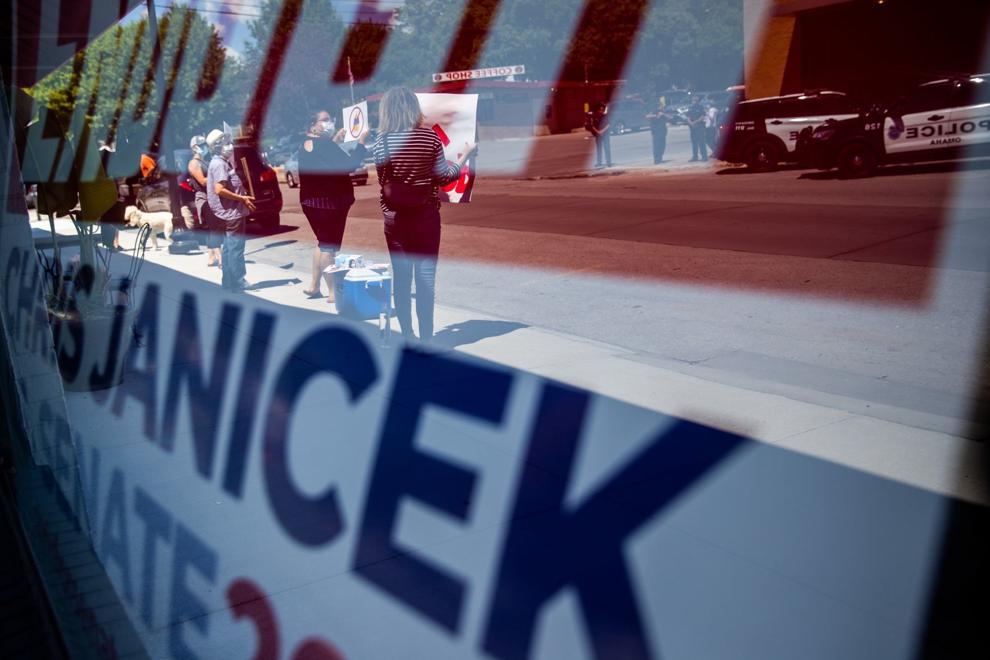 Baseball is back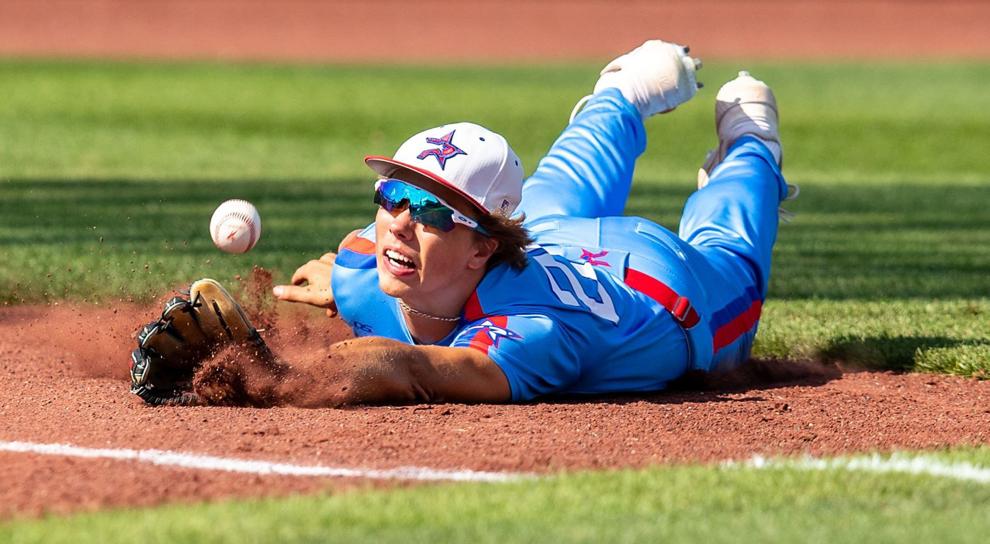 Juneteenth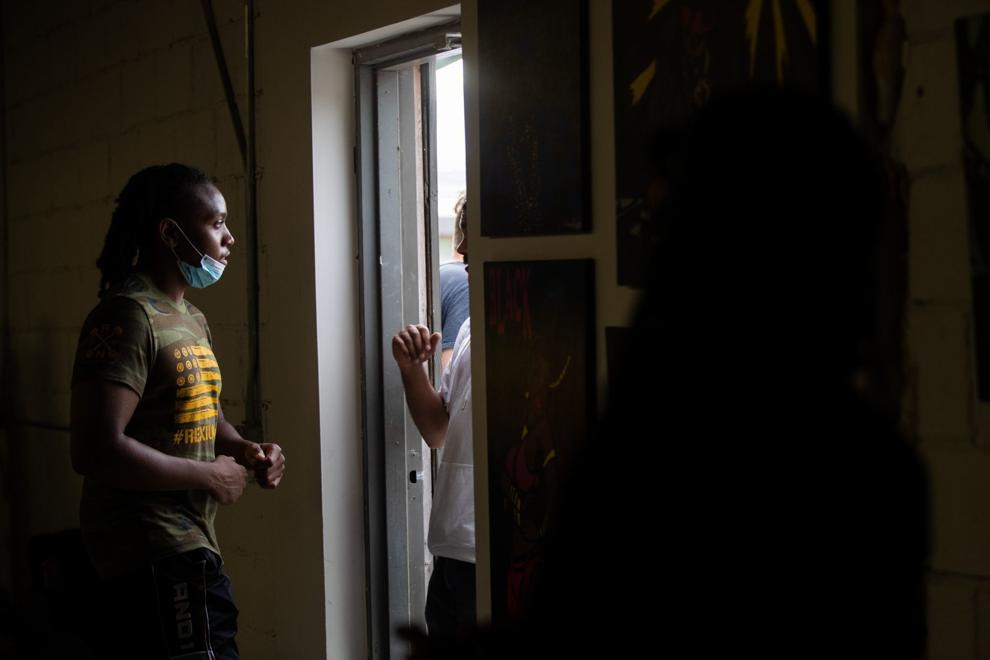 Juneteenth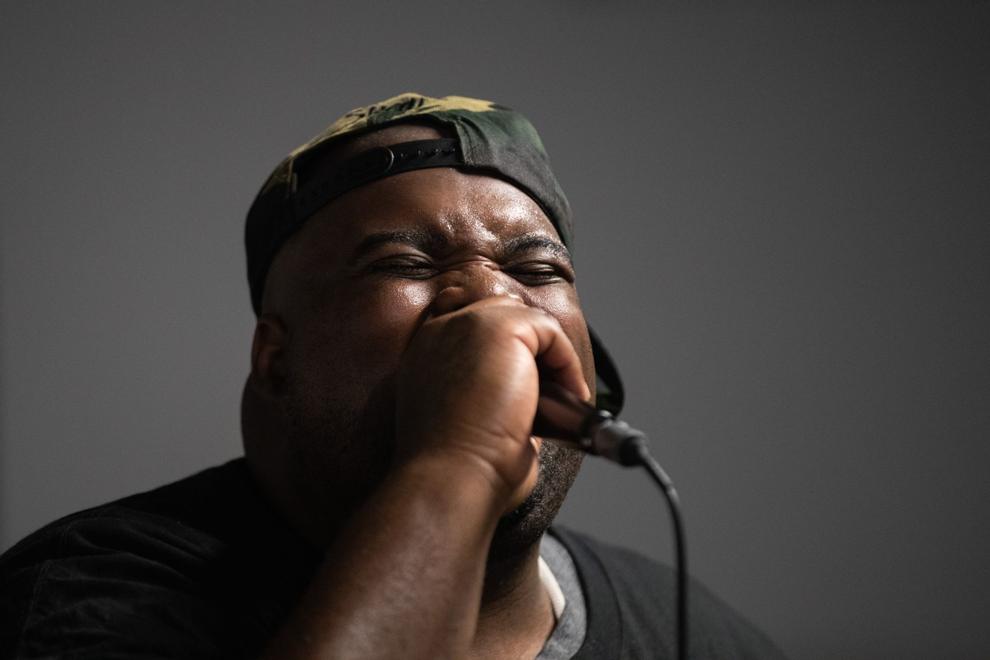 Juneteenth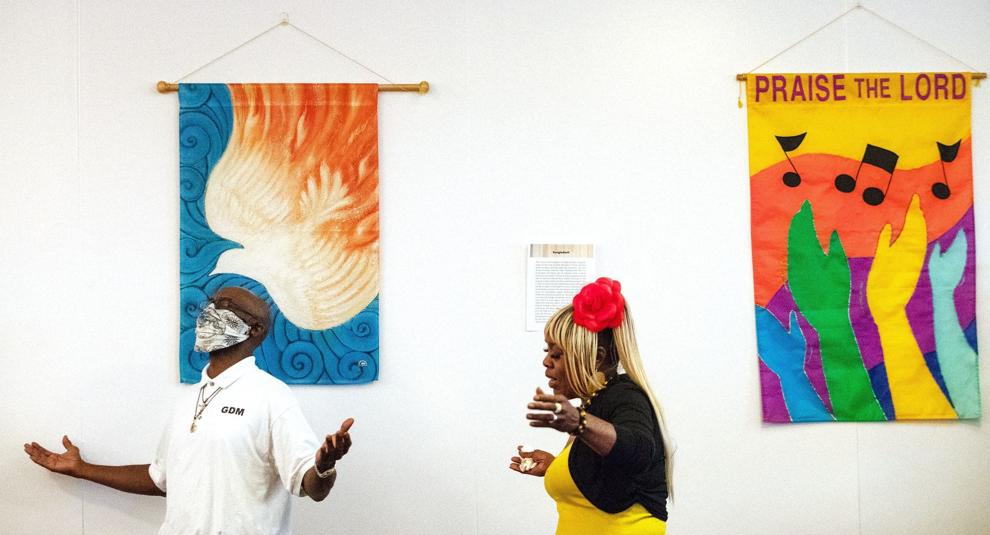 Ball Hawk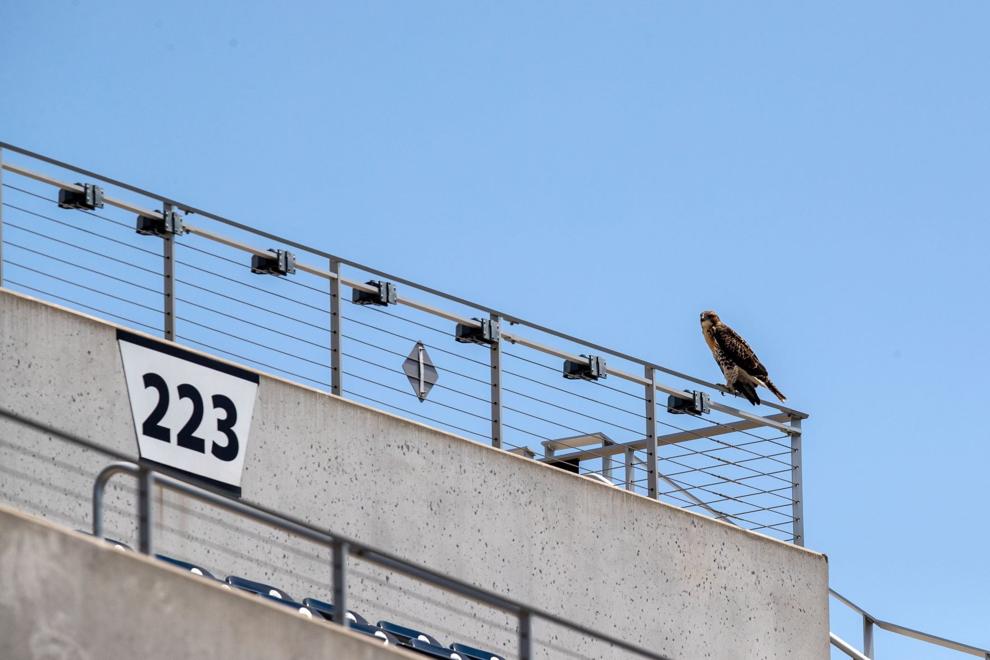 Hello Teddy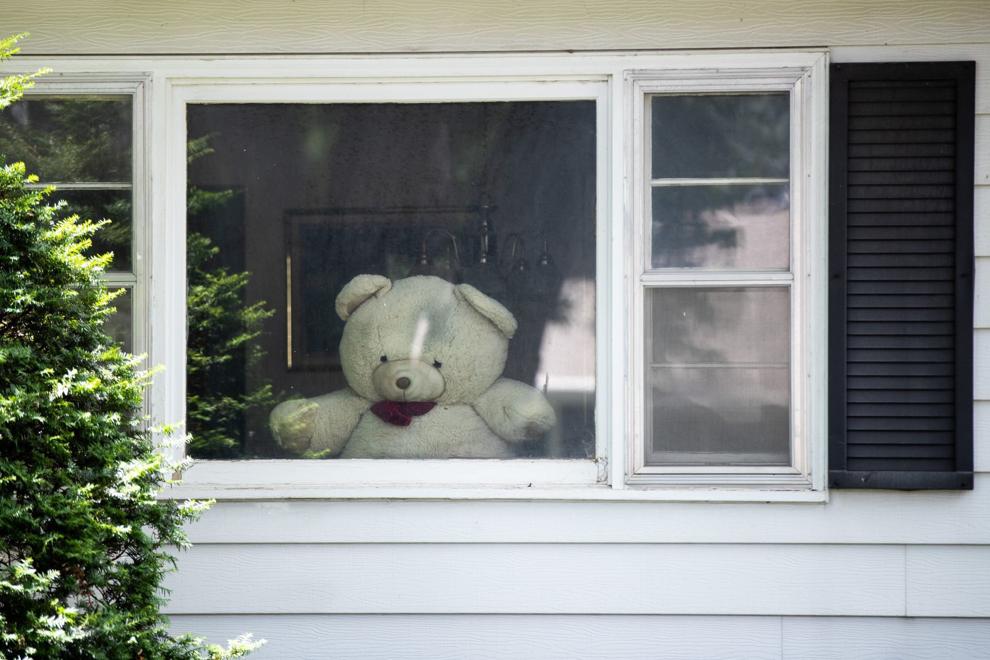 CWS Silent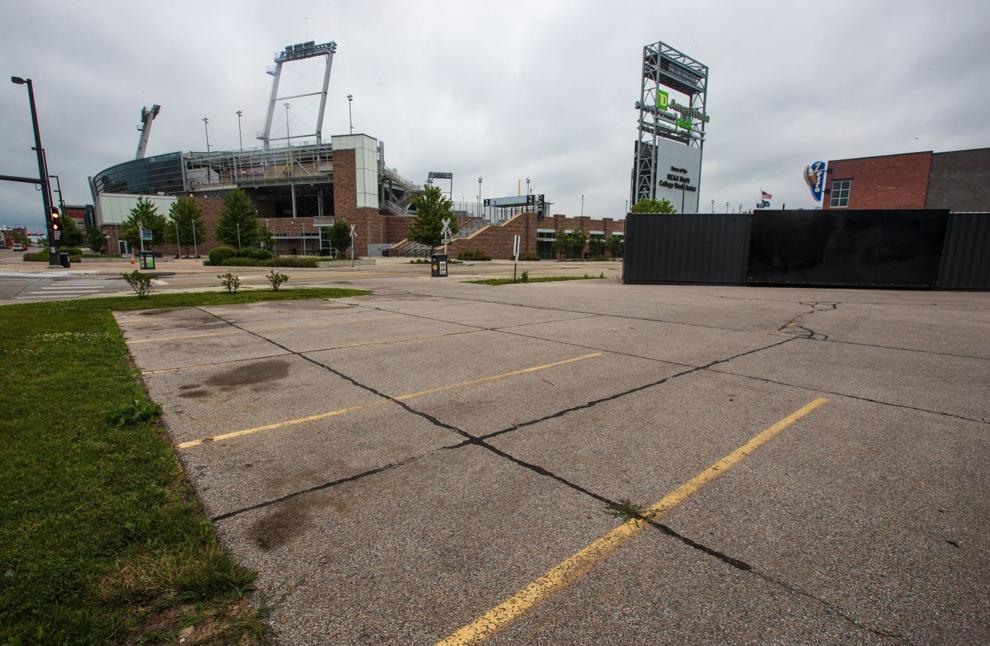 Lake Walk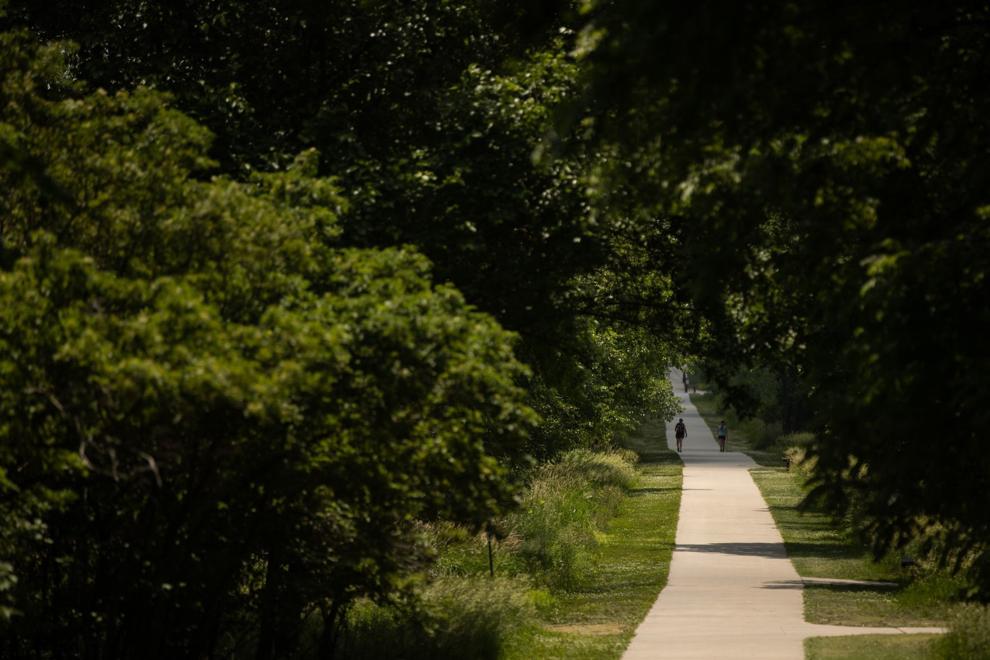 Sun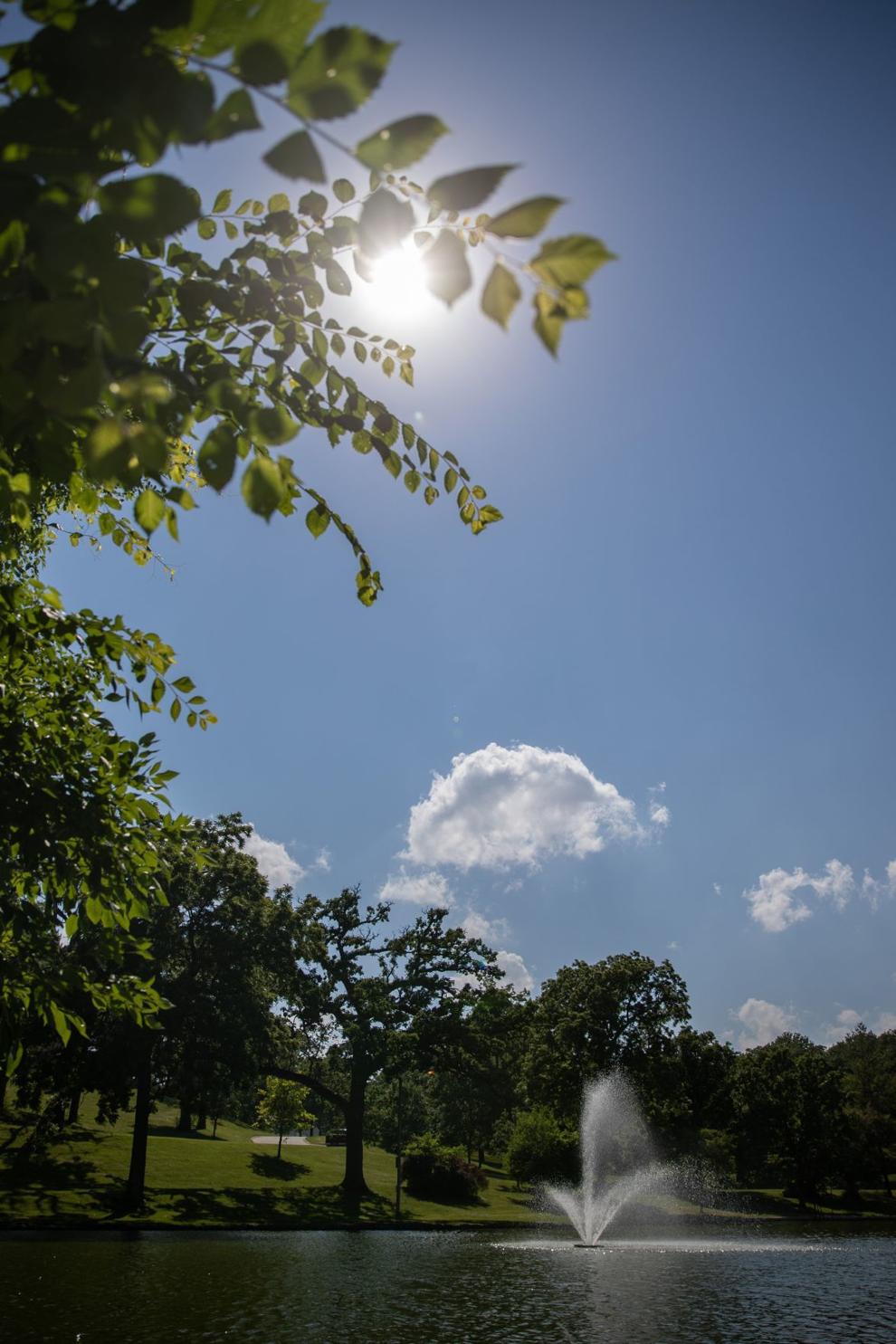 Remember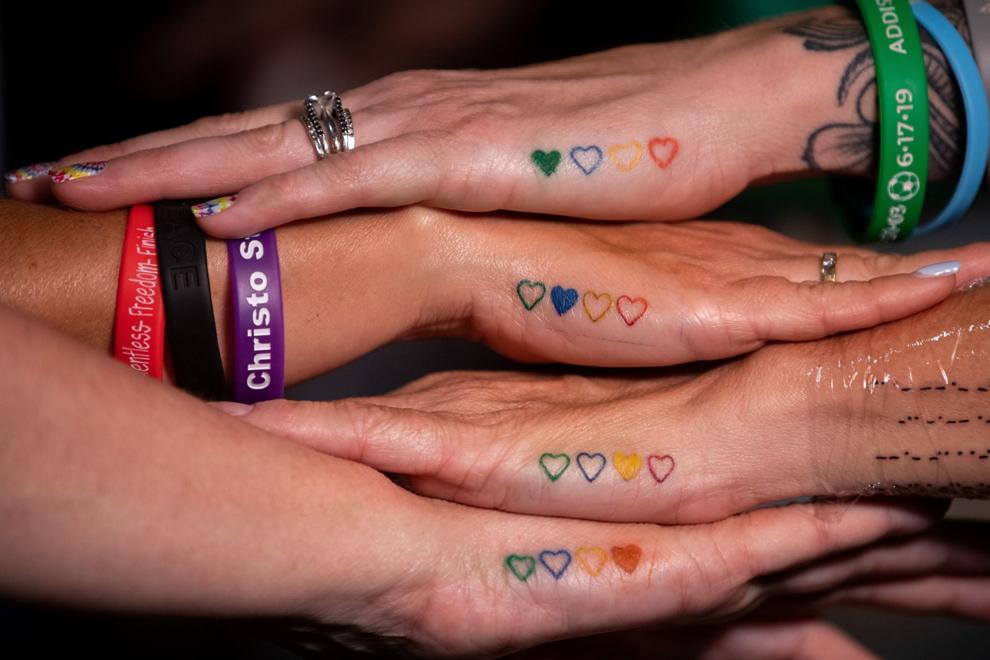 New Paint
You will not beat Nebraska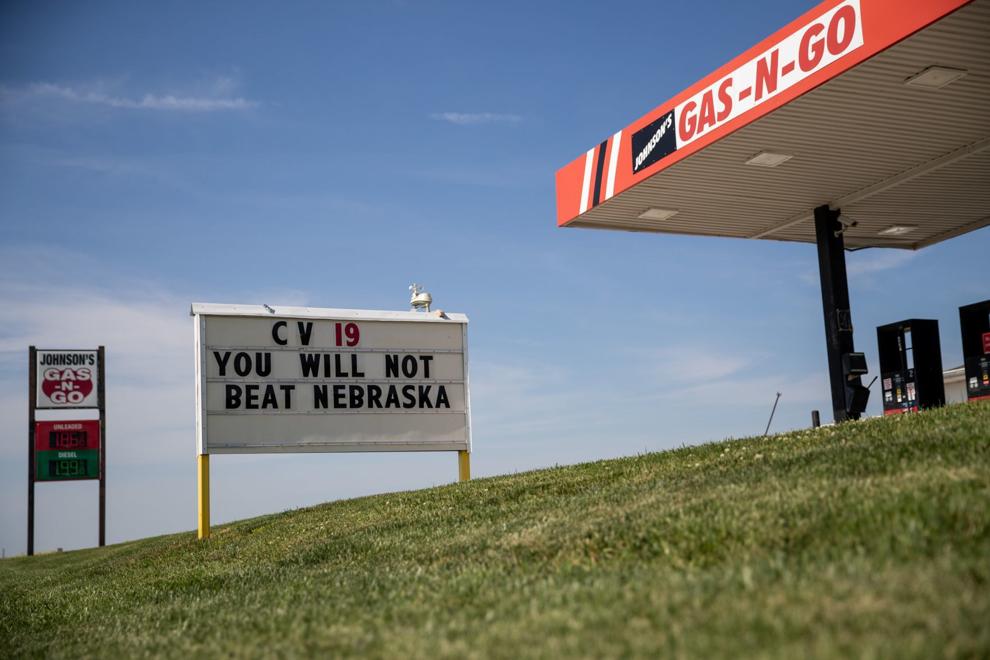 LGBTQA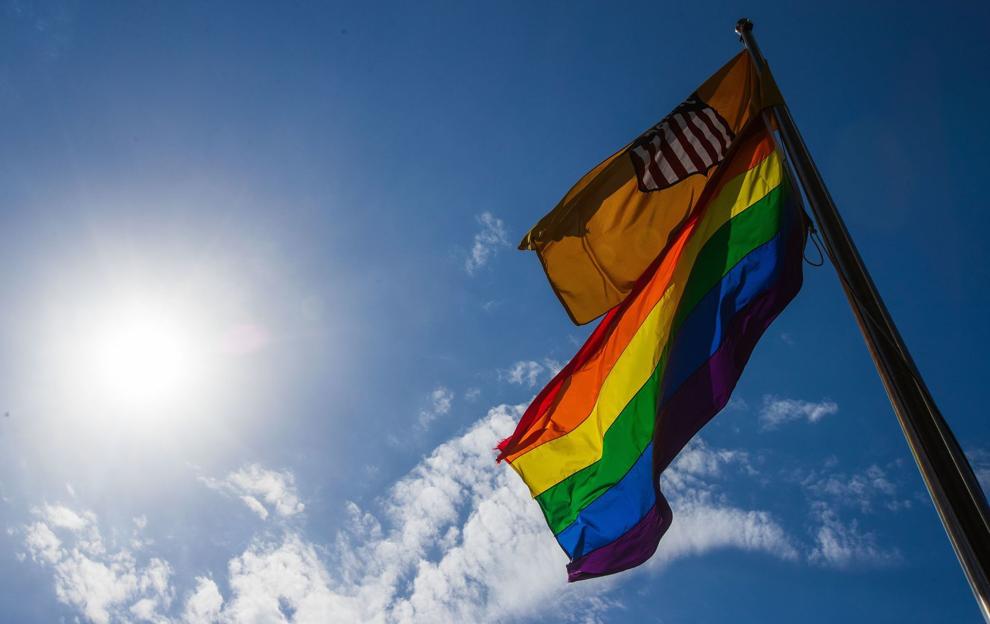 Black Lives Matter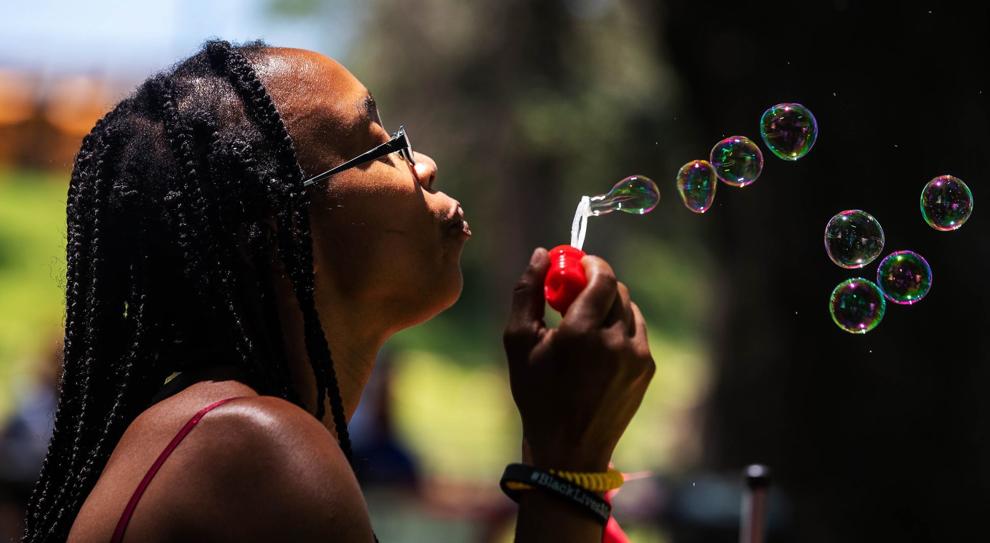 Miss you CWS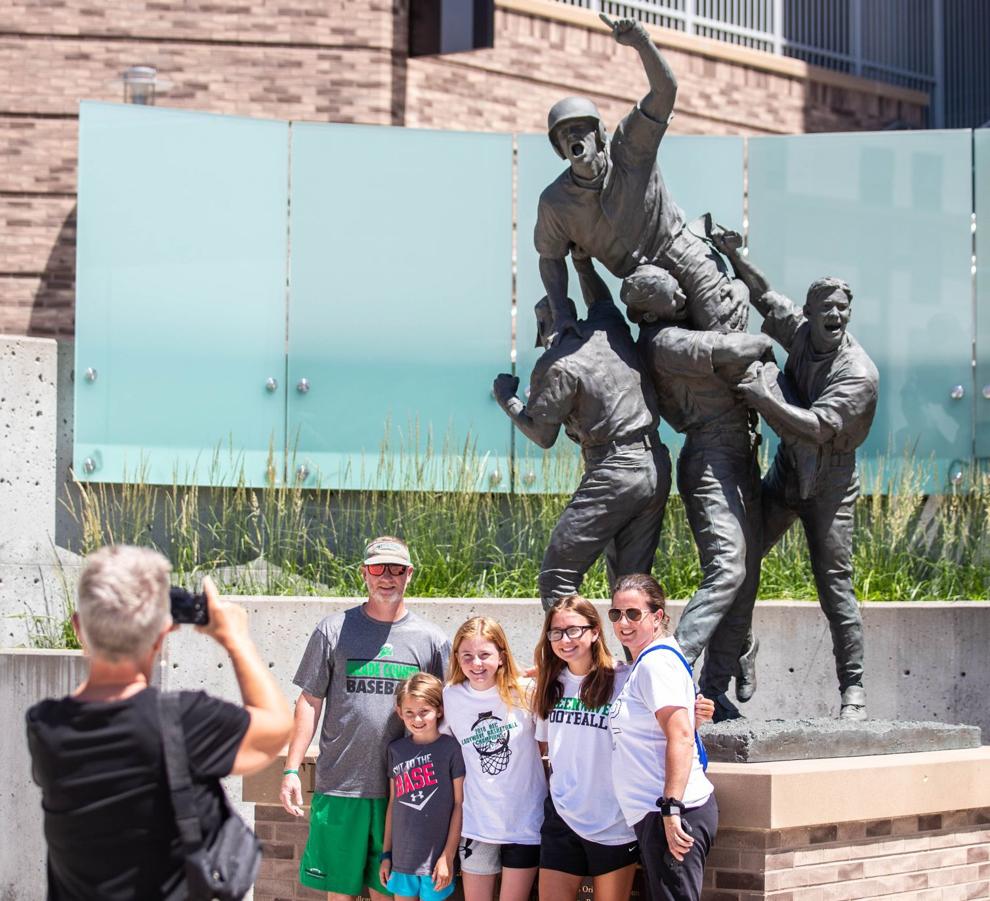 Rally
Protest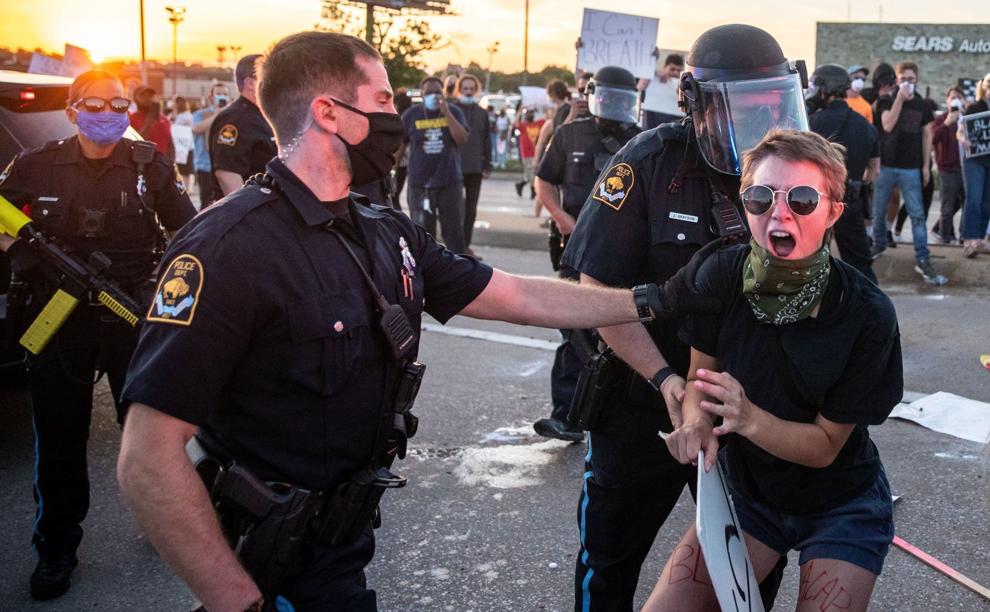 Hug
Rally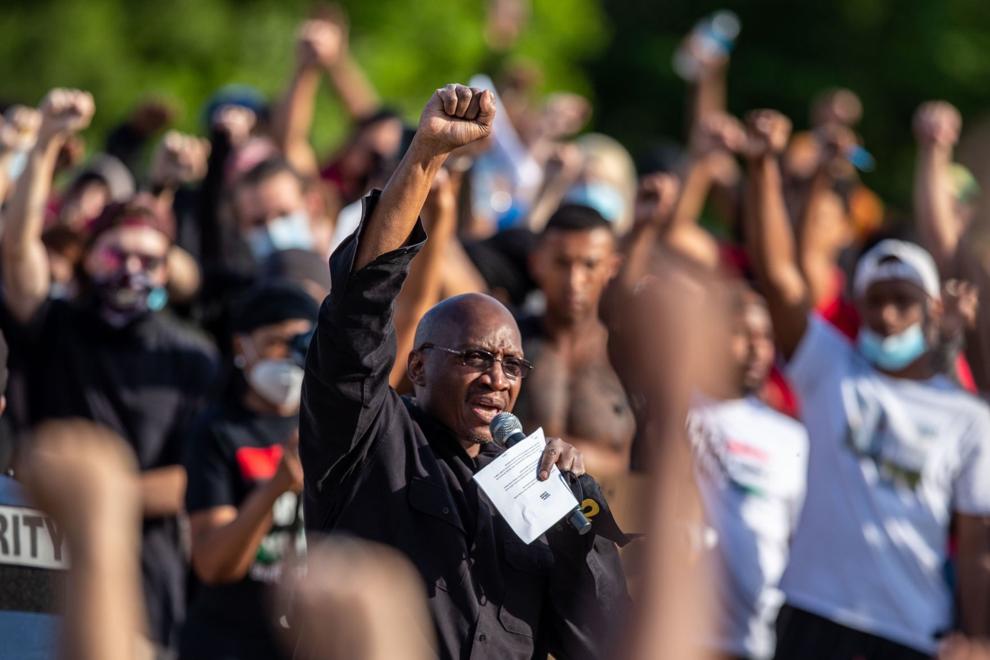 Fire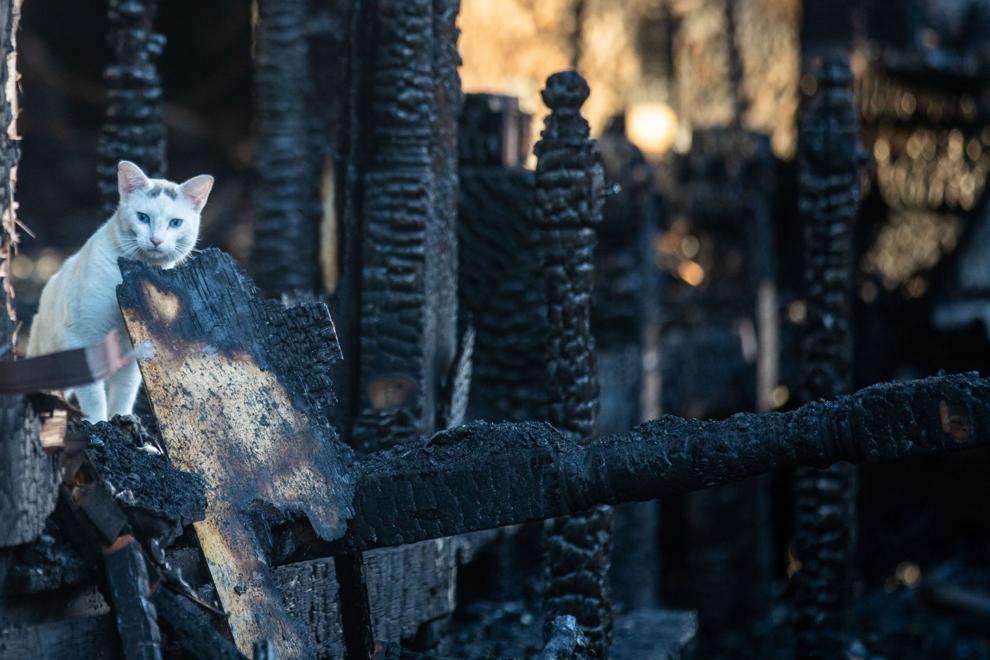 Police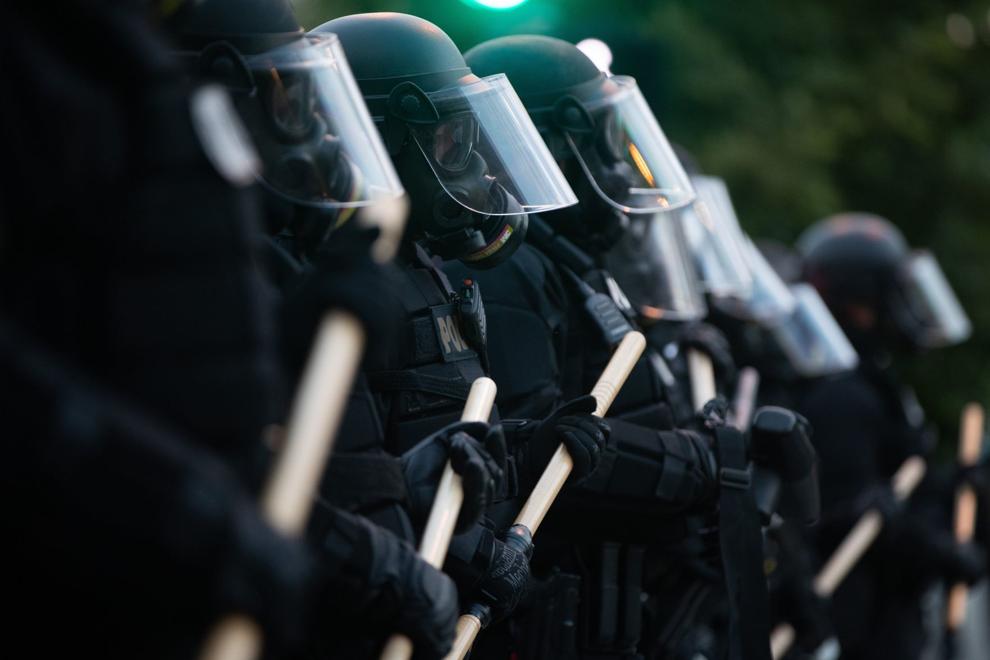 Protest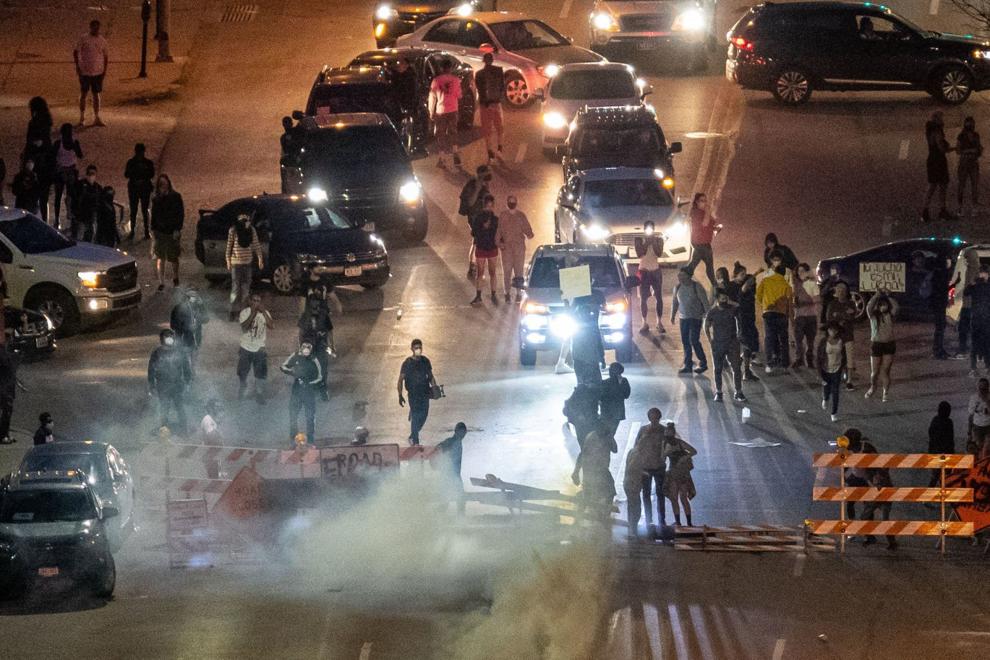 Protest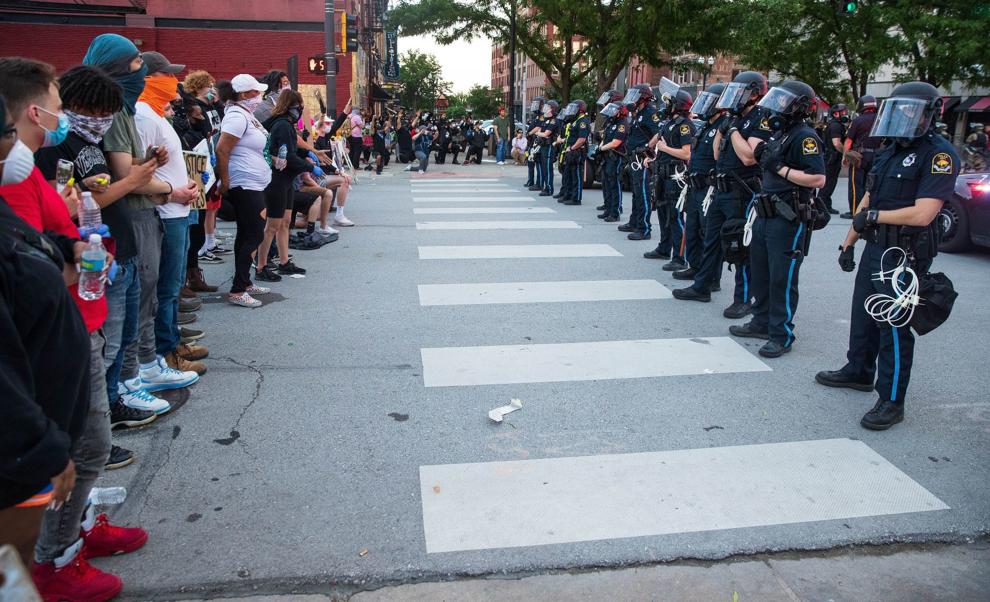 Protester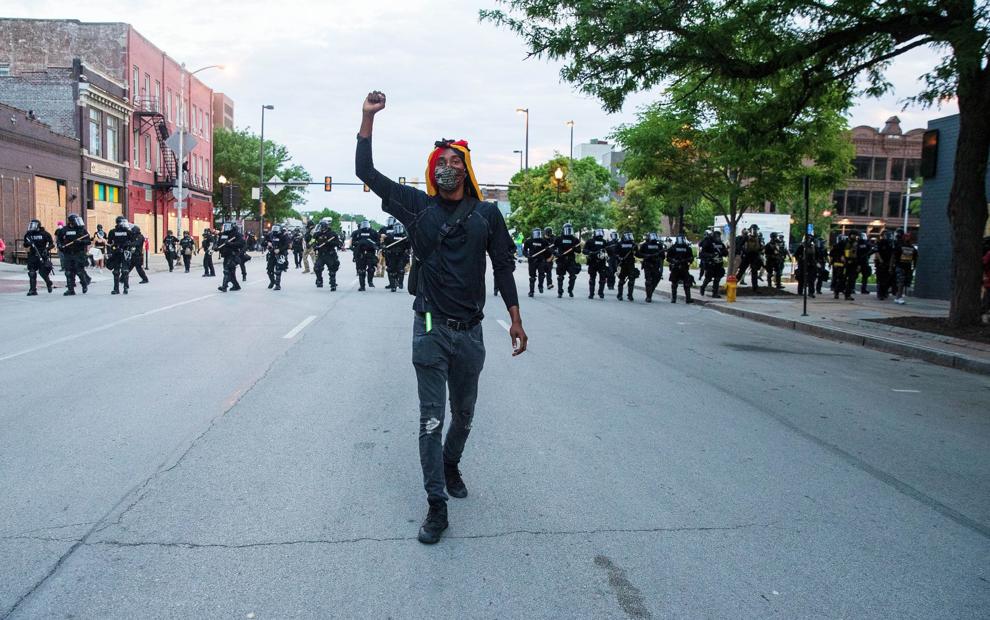 Protest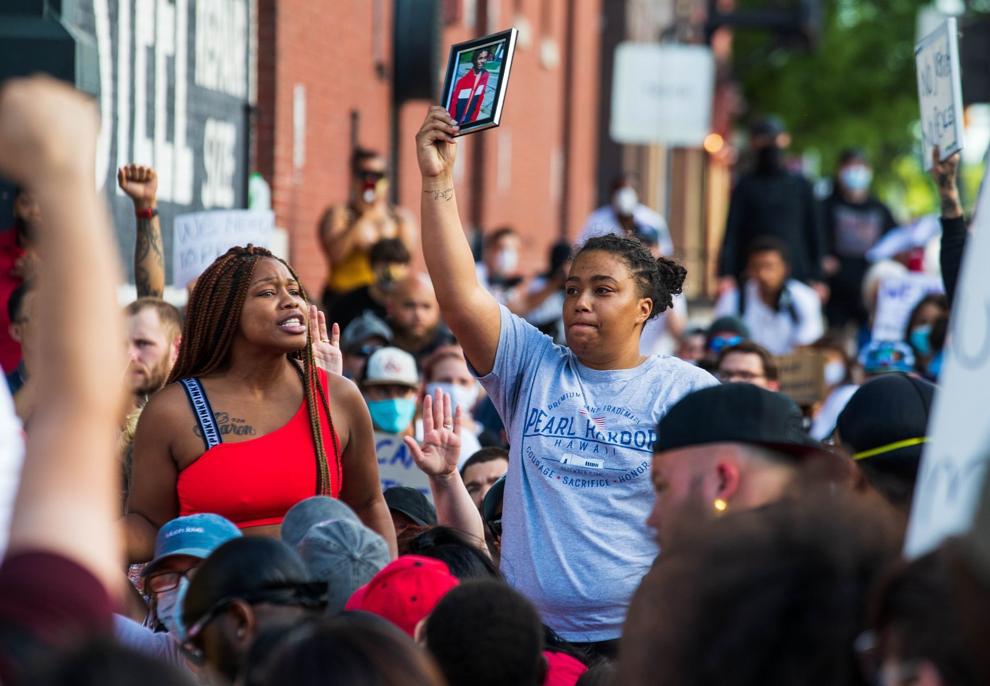 Police
Tear Gas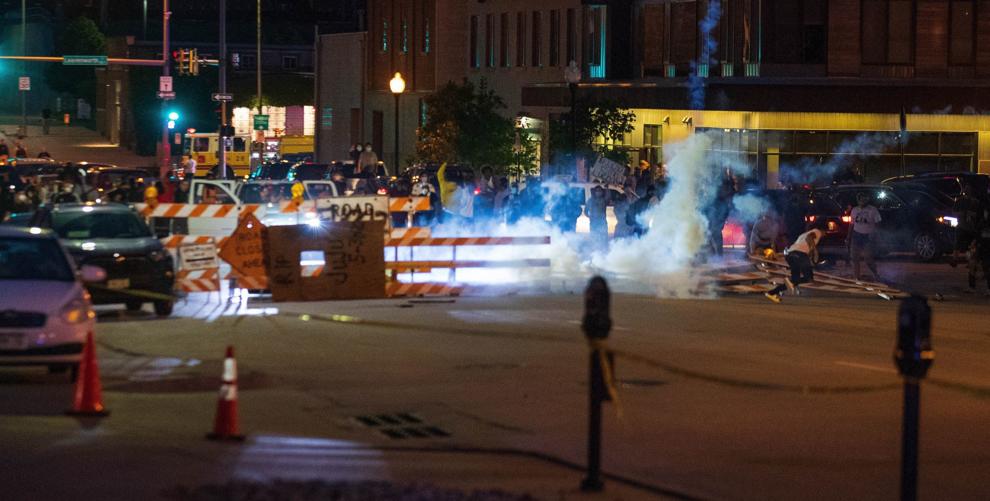 Police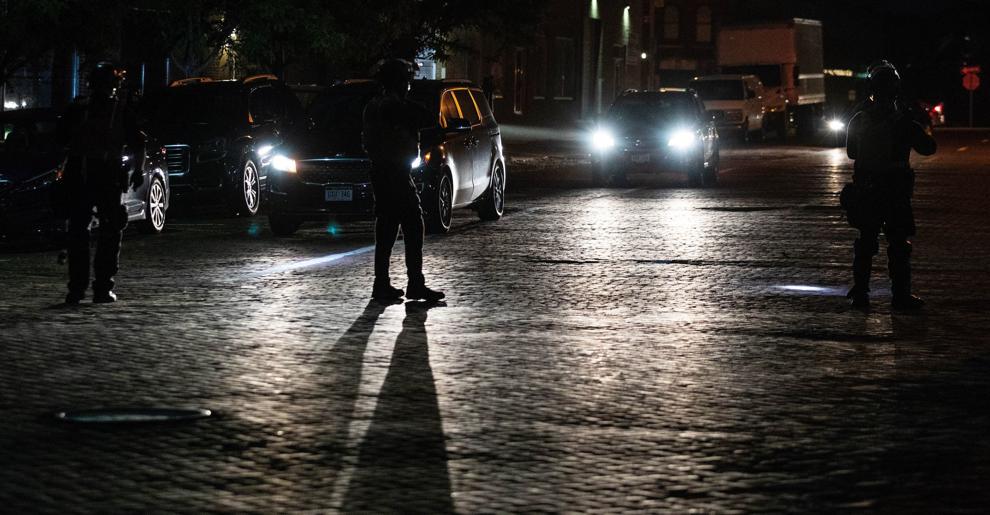 Protests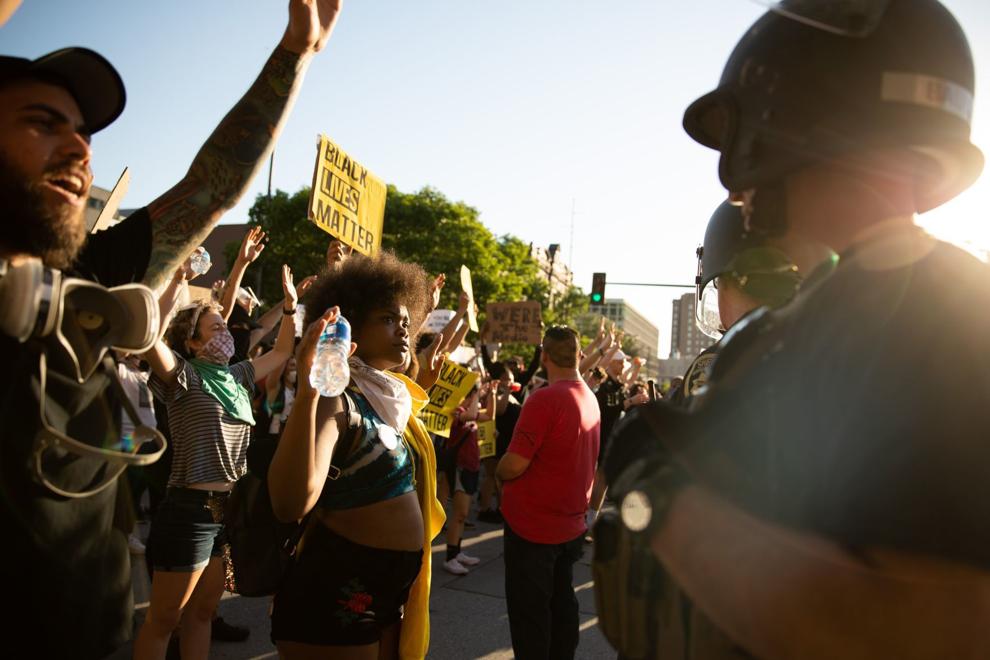 March
Protests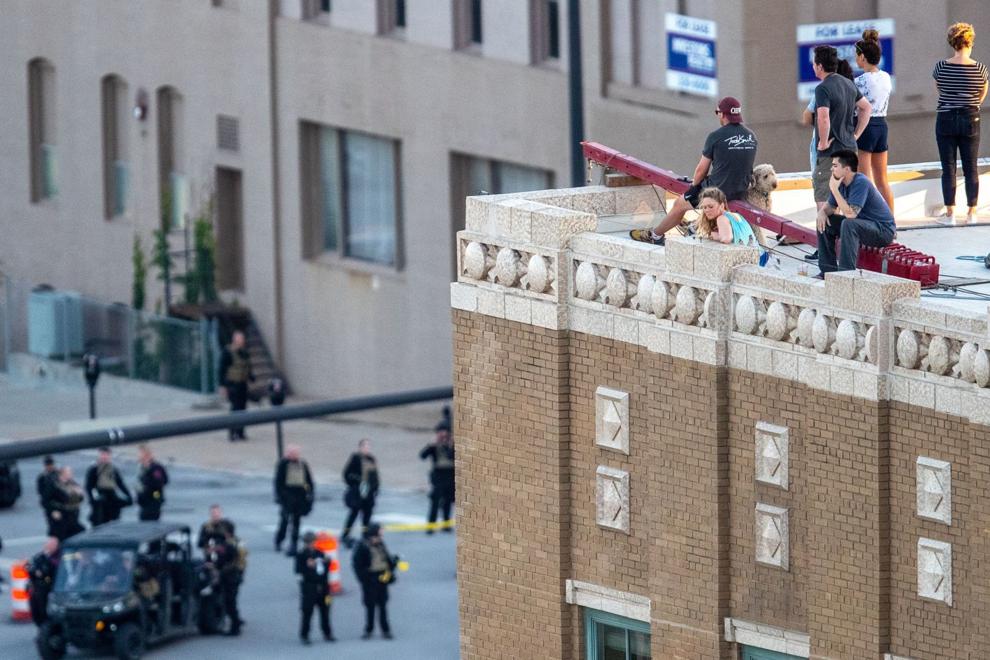 Flower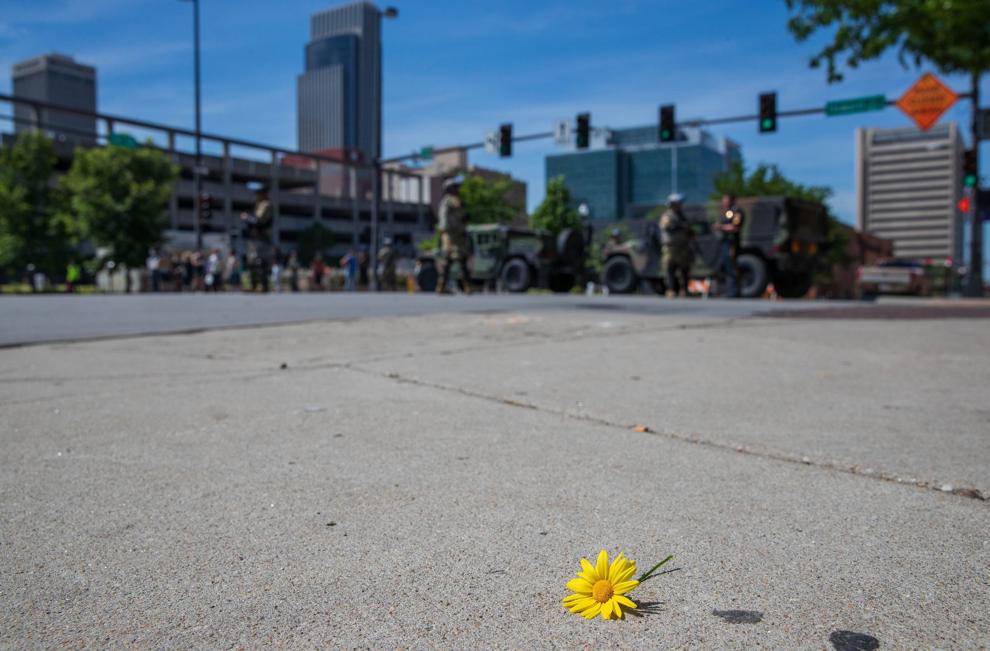 Protests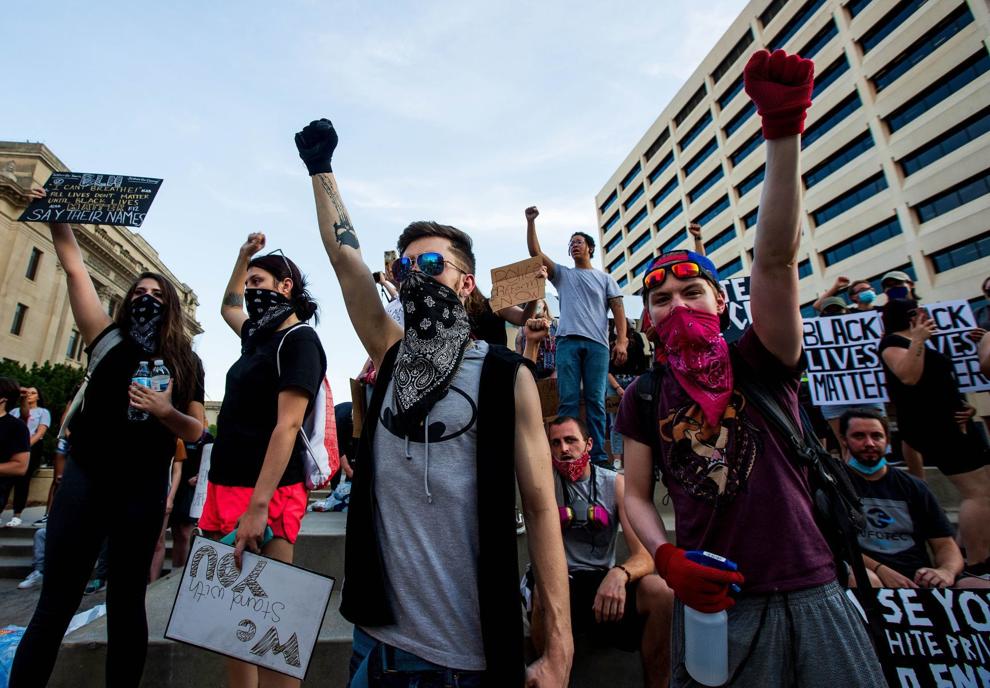 Flowers
Protester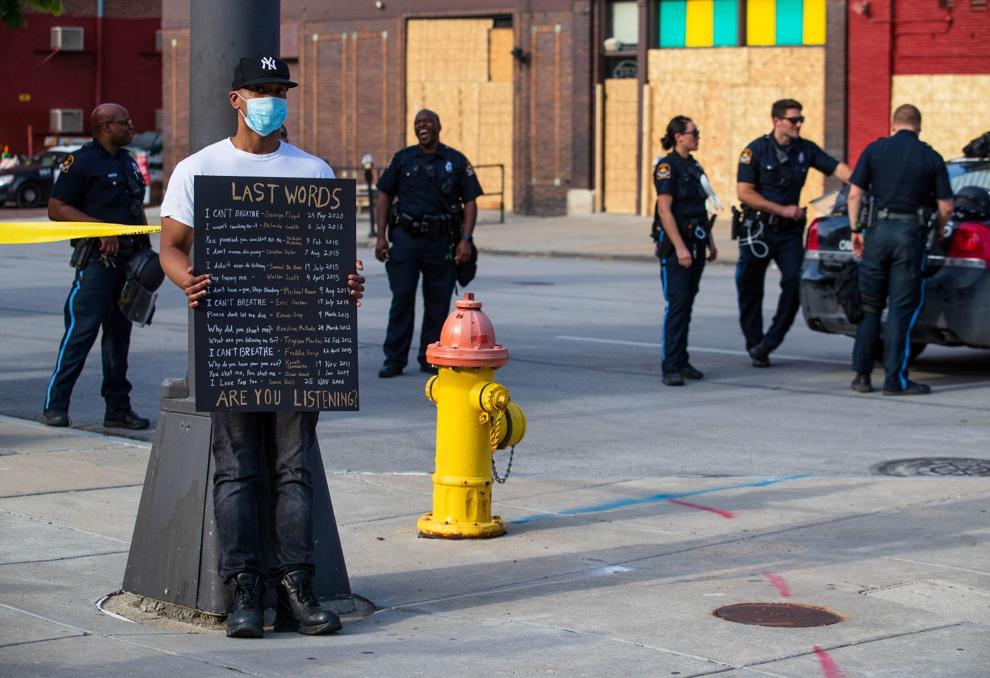 Protests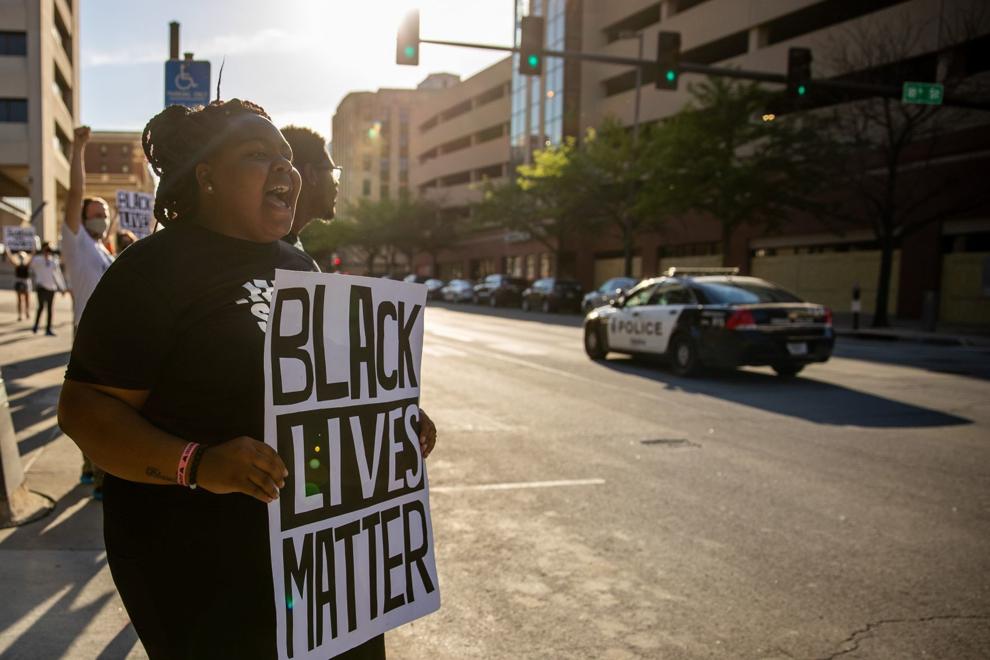 Sen. Ernie Chambers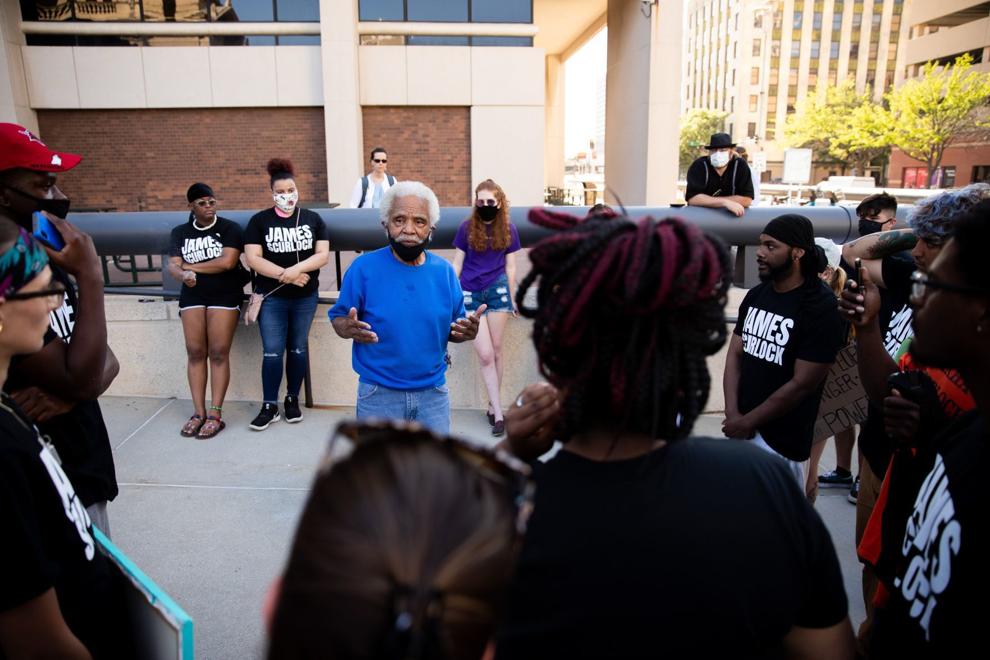 March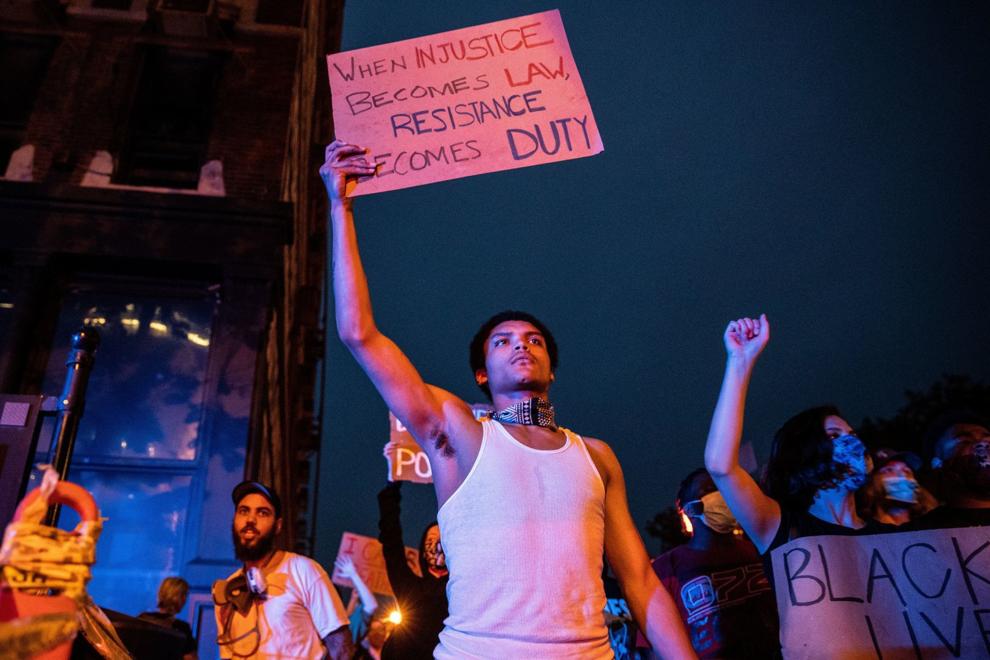 Mural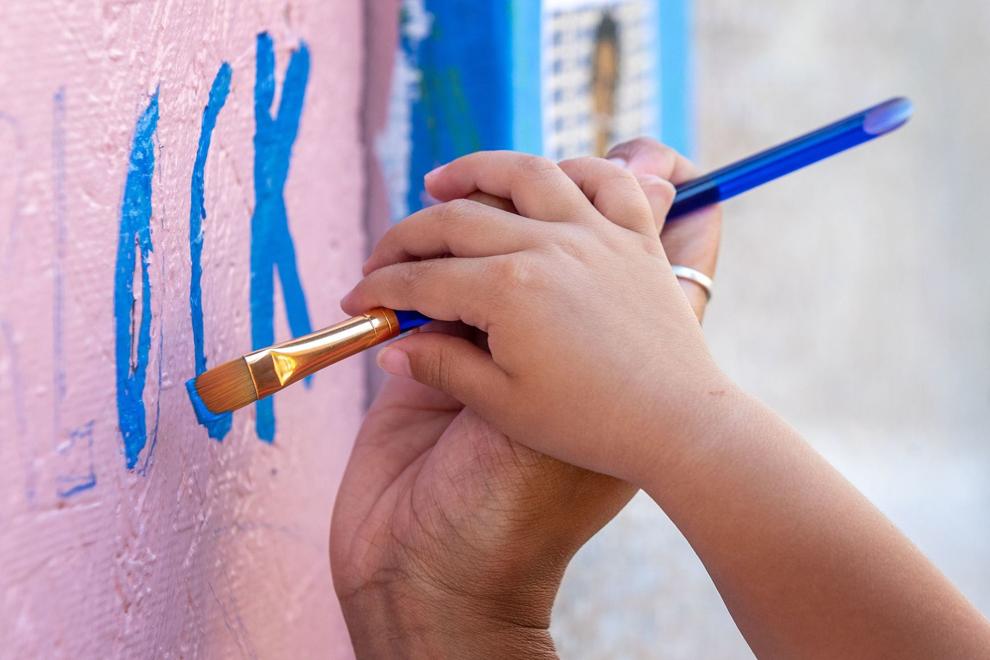 March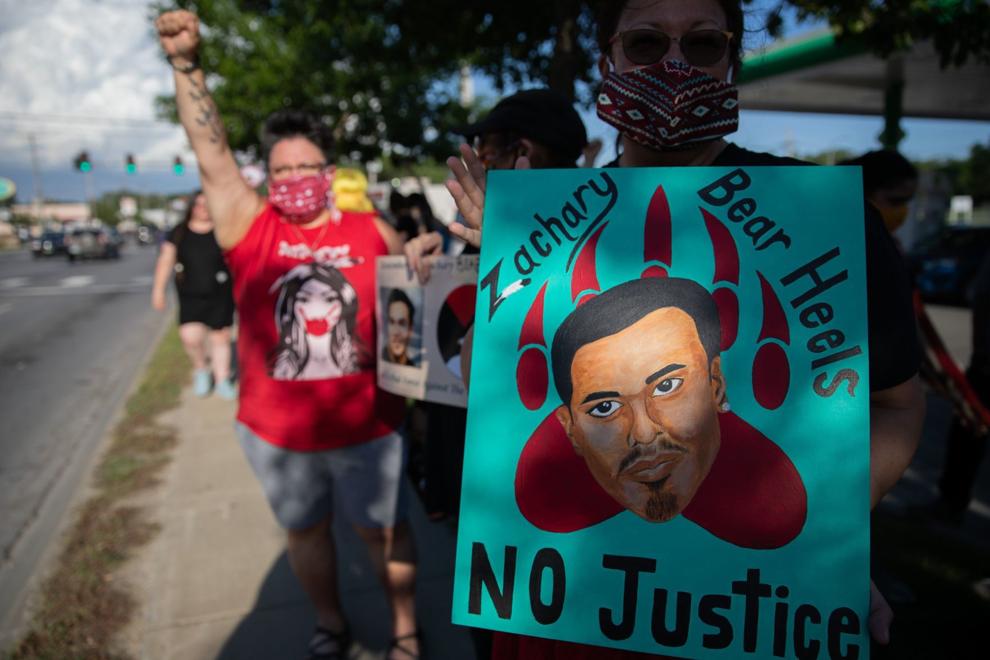 Rally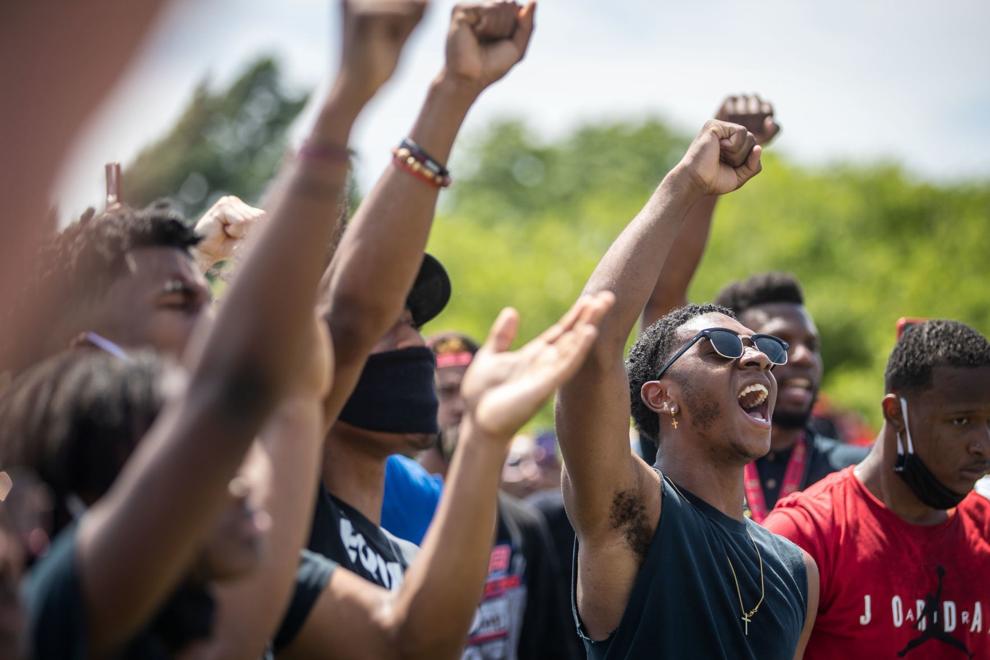 March

Rally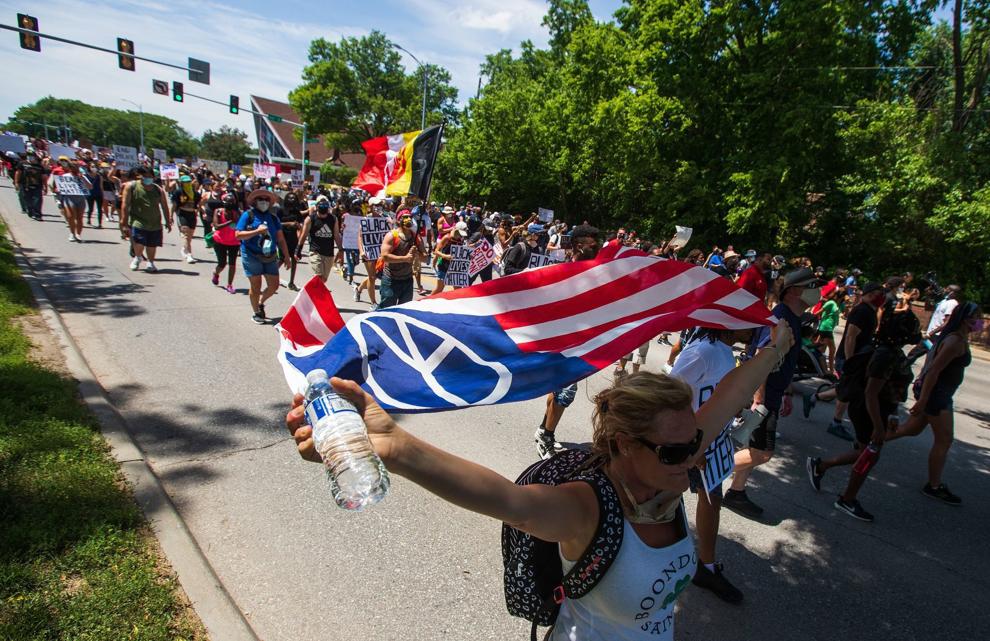 March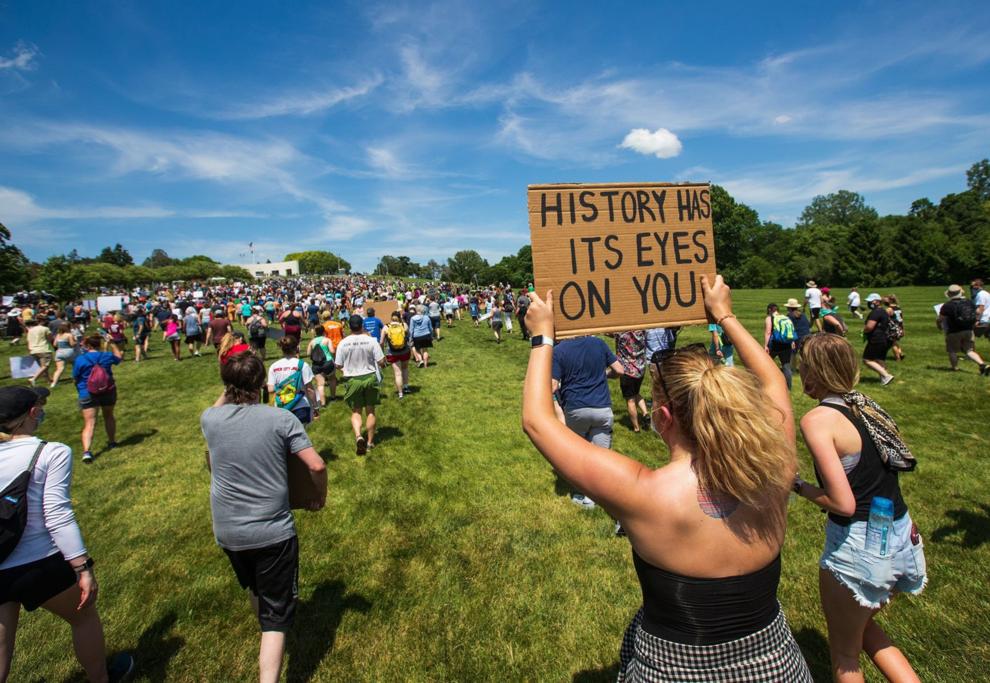 Rally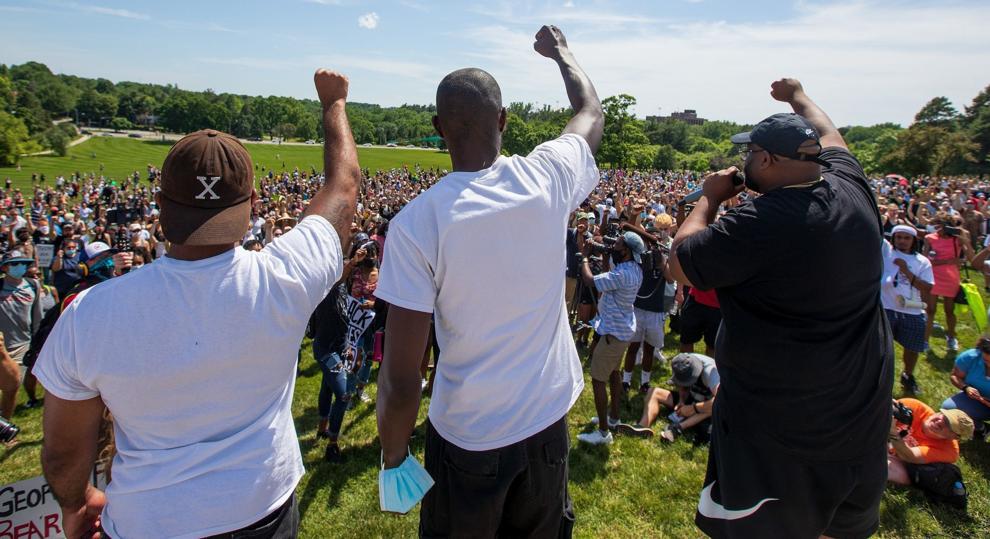 Rally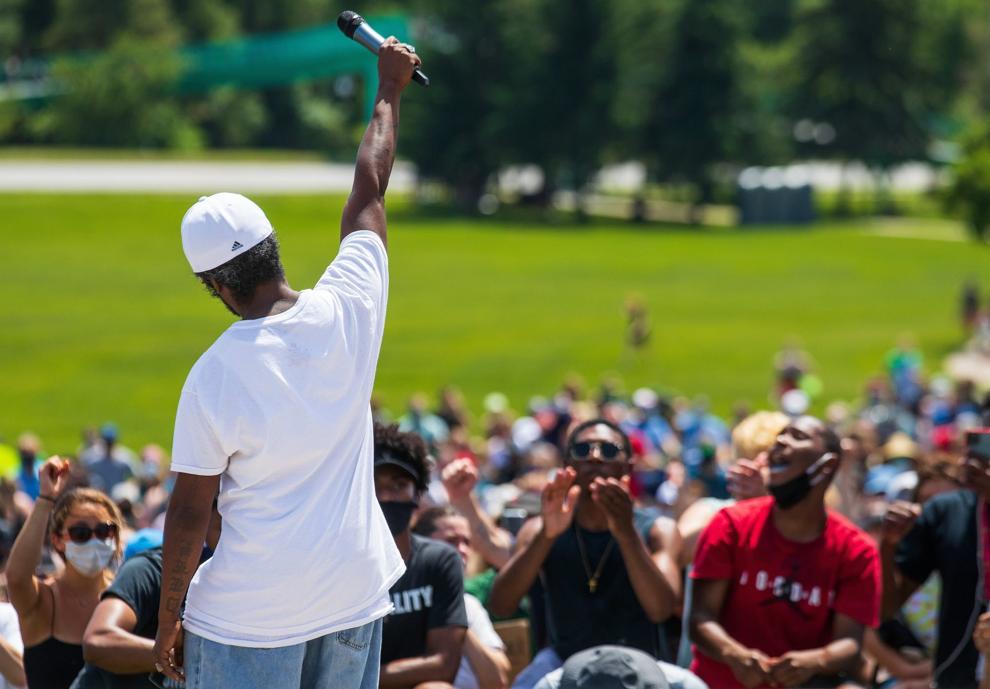 Zoo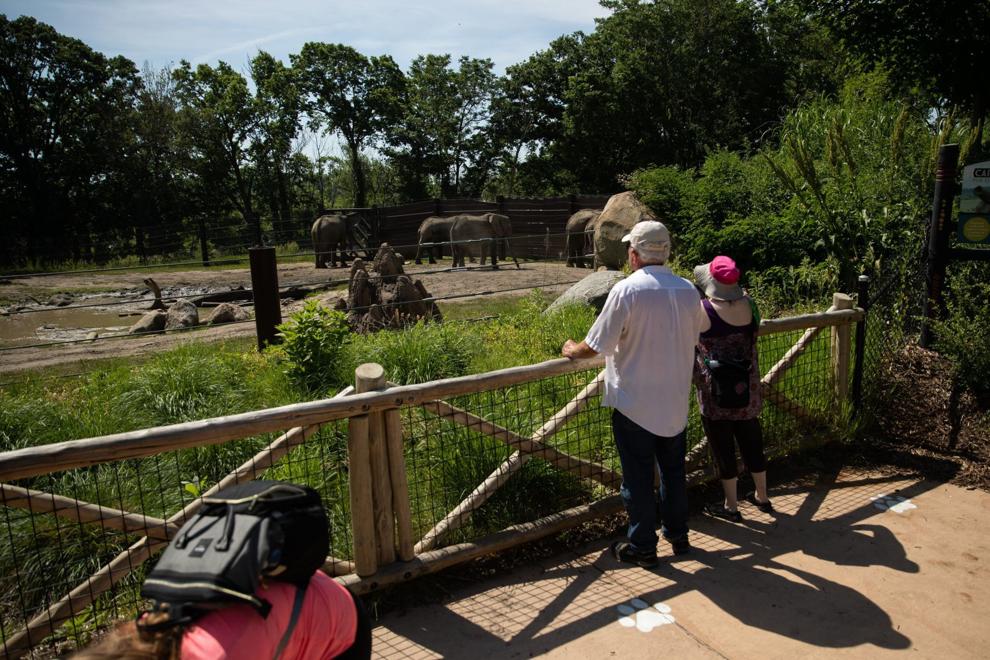 Black Lives Matter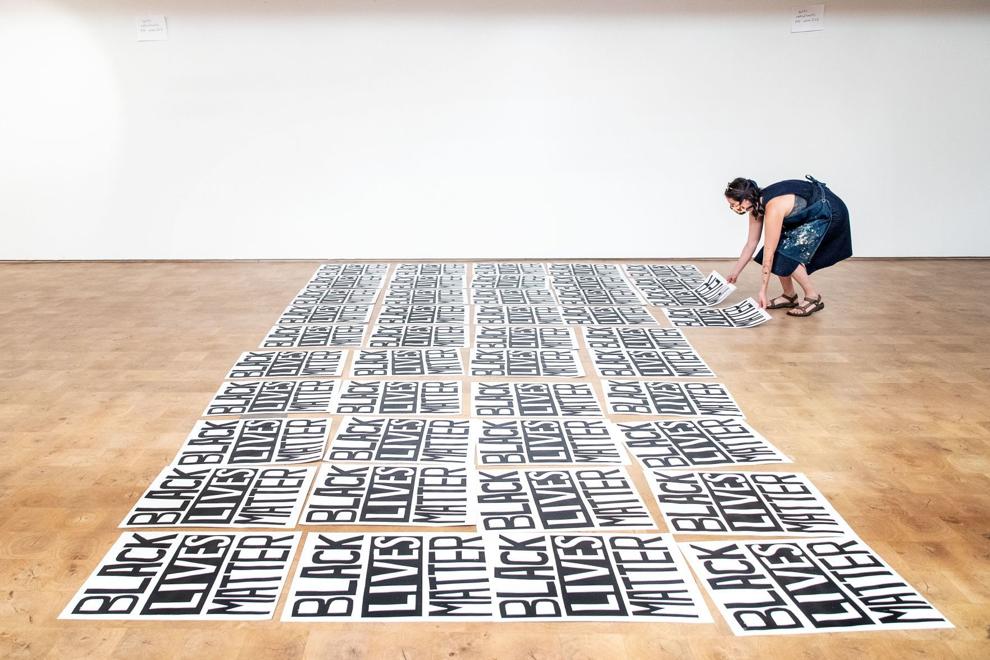 Rainbow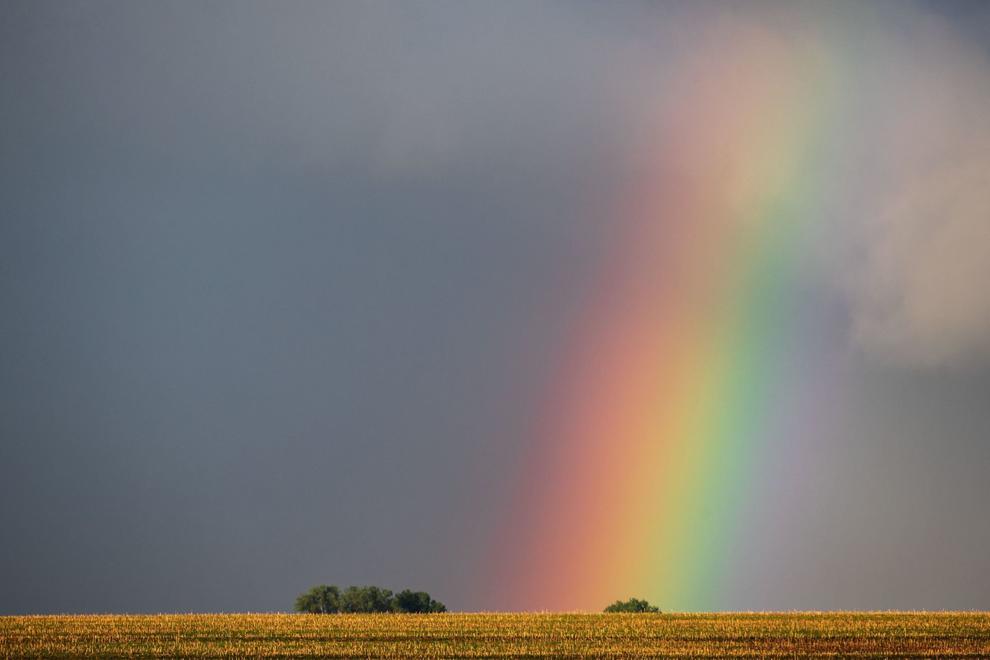 Splash Pad