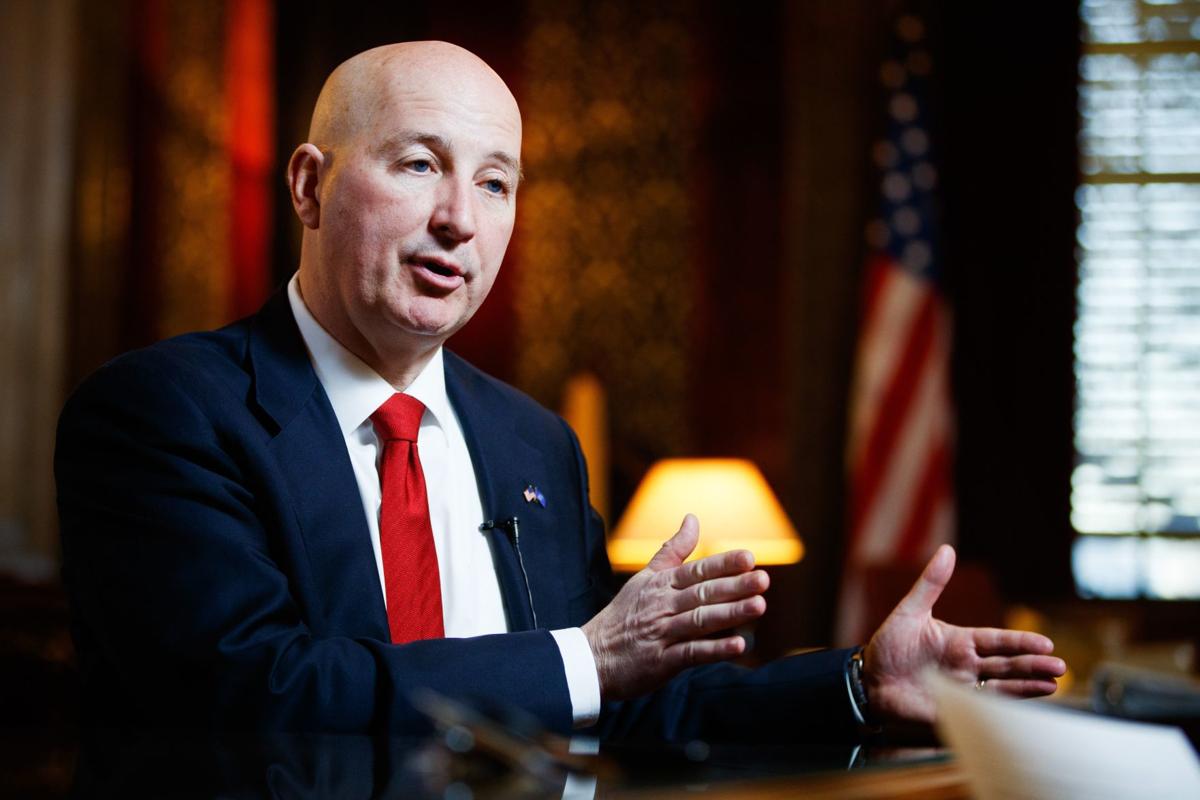 WAHOO, Neb. — Gov. Pete Ricketts said Wednesday he did his best to encourage his father, Joe, to "fact-check some of the things he was saying" in controversial emails made public earlier this week.
"I tried to encourage him to do that a couple of times," the governor said in an interview. "At the end of the day, it was going to be up to him if he was going to do it."
Gov. Ricketts was interviewed by The World-Herald after a town hall meeting in Wahoo on Wednesday. The Republican governor, who was re-elected in November, reiterated that his father deeply regrets and has apologized for the emails, which contained racist jokes and anti-Muslim conspiracy theories.
"Bigotry has no place in our society, and (the emails) don't represent his values," Gov. Ricketts said. "He should have handled those emails differently. He did not handle them in an appropriate way."