LINCOLN — Edwin Frahm's sudden good fortune was announced to the world on June 7, 1990.
That's the day the Burchard, Nebraska, carpenter, then 51, claimed a $23.1 million Lotto America prize with a $5 ticket he bought at a convenience store north of Topeka, Kansas.
Four months later, Frahm had moved to Colorado and left no forwarding address.
Friends and neighbors said he took off to escape from the donation seekers, investment counselors and even some family members who hounded him after his big win.
Kansas now allows lottery winners to remain anonymous, one of seven states that do so. Three others shield big winners only.
State Sen. Tom Brandt of Plymouth wants to add Nebraska to the states that allow anonymity for big lottery winners.
He introduced Legislative Bill 798 this year to protect the identity of people who win $300,000 or more in the state lottery. Names, prize amounts and hometowns of other winners would remain public records.
"This bill will allow winners to hang on to a sense of normalcy and remain in the Good Life," Brandt told members of the General Affairs Committee at a hearing Monday. "I think it gives people more freedom."
The bill was opposed by a representative of the state's newspapers and broadcasters.
Sign up for World-Herald news alerts
Be the first to know when news happens. Get the latest breaking headlines sent straight to your inbox.
Brandt said lottery winners often face difficulty with their sudden wealth.
He cited studies showing that about 75% of lottery winners end up losing their newfound money within a few years. Many of those take their own life, or try to. Among them, a common factor is the amount of harassment they face from family, friends and others attracted by the money, he said.
Brandt said providing anonymity could help winners avoid that fate and perhaps persuade them to stay in Nebraska. The number of states that provide such confidentiality is up from five years ago.
But a recent study of lottery winners found that most are happier afterward, perhaps because they are more financially secure.
None of the eight workers at a Lincoln food processing plant who split a $365 million Powerball jackpot in 2006 were bankrupt when The World-Herald checked in with them six years later.
Only one had moved out of Nebraska, returning to the country he had previously immigrated from, and most appeared to be living relatively normal lives.
Sen. Mike Moser of Columbus questioned whether the bill could protect the winners, saying family members are likely to find out, especially if winners start buying high-end vehicles and new homes.
Lobbyist Walt Radcliffe opposed the bill on behalf of Media of Nebraska. He said the organization, which represents the state's newspapers and broadcasters, has long been a staunch defender of keeping the public's business public.
Openness prevents people from gaming the system and boosts public trust in the lottery, he said.
"I'd love to have the publicity of winning $10 million," Radcliffe said. "If it's too much of a burden, they can give it back."
The Nebraska Lottery did not testify on the bill.
---
Meet the Nebraska state senators
Meet the Nebraska state senators
Nebraska's 49 state senators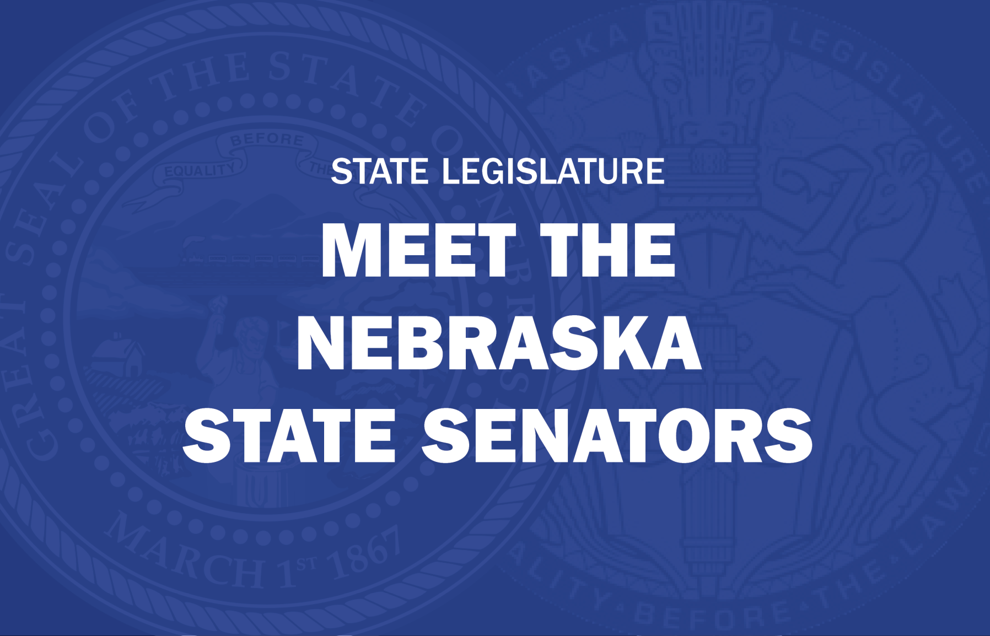 Julie Slama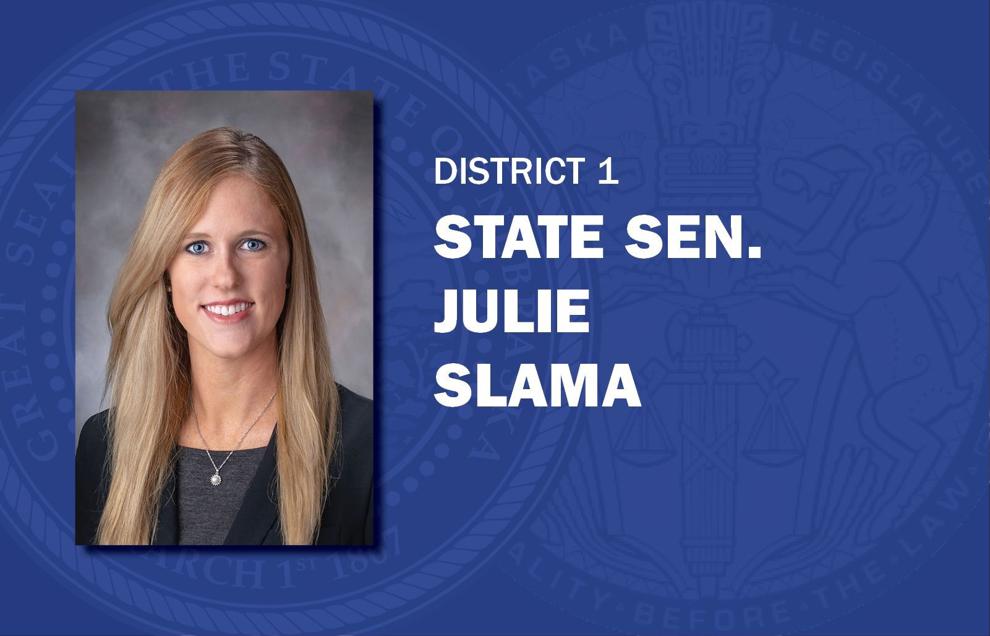 Robert Clements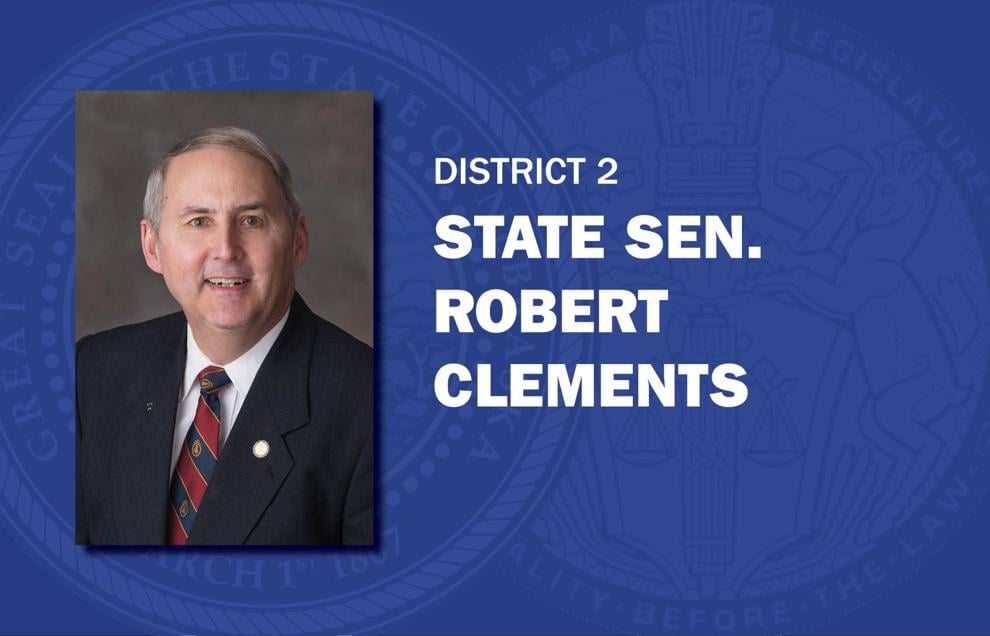 Carol Blood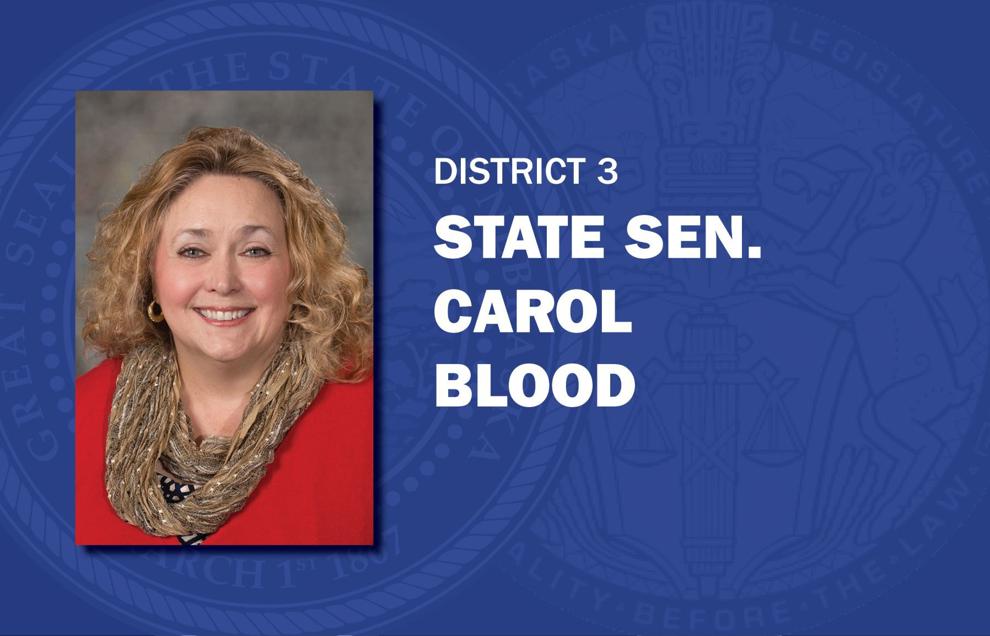 Robert Hilkemann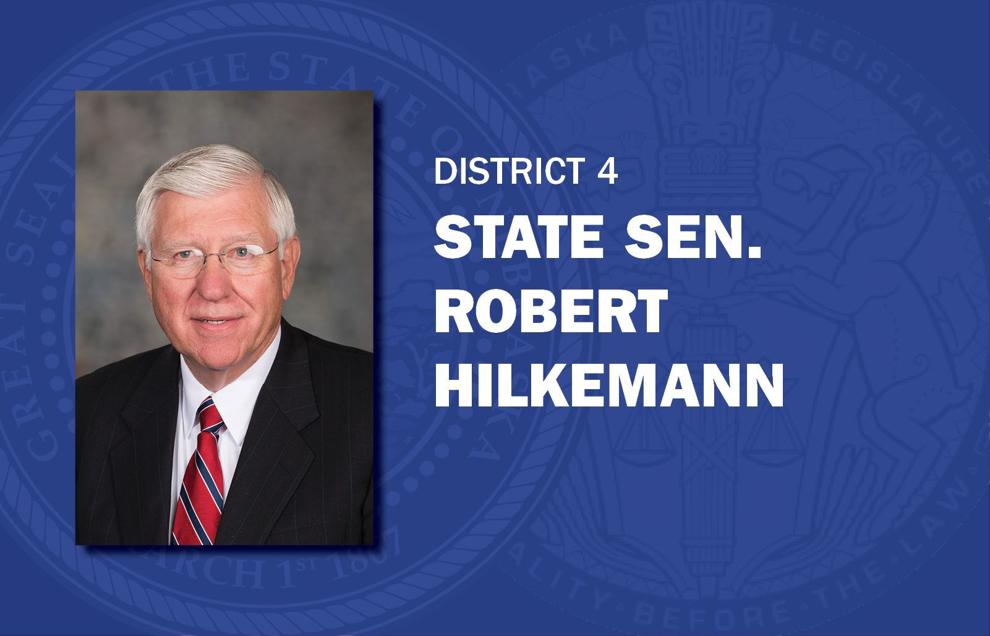 Mike McDonnell
Machaela Cavanaugh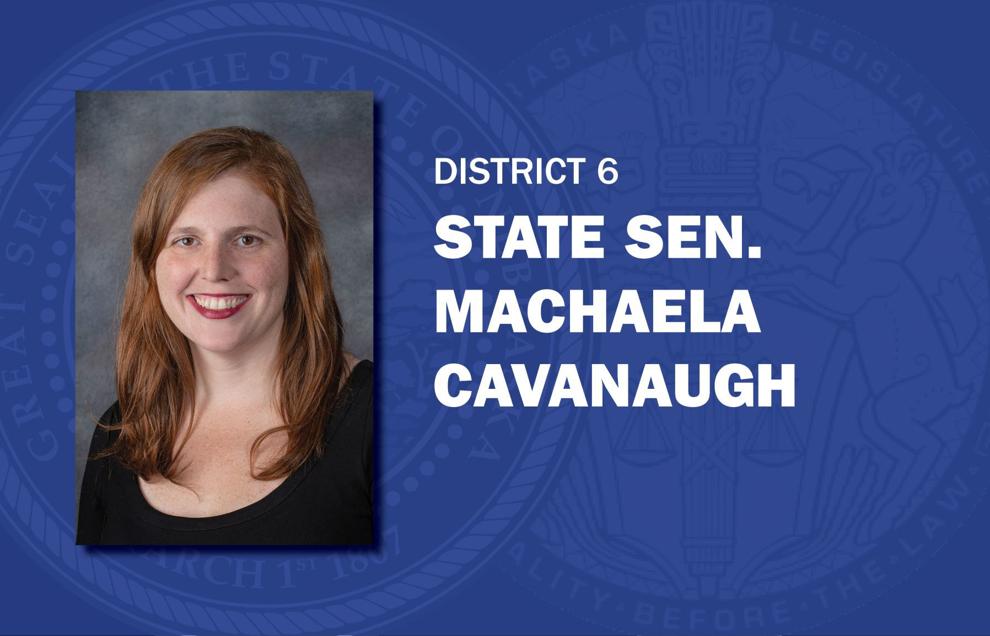 Tony Vargas
Megan Hunt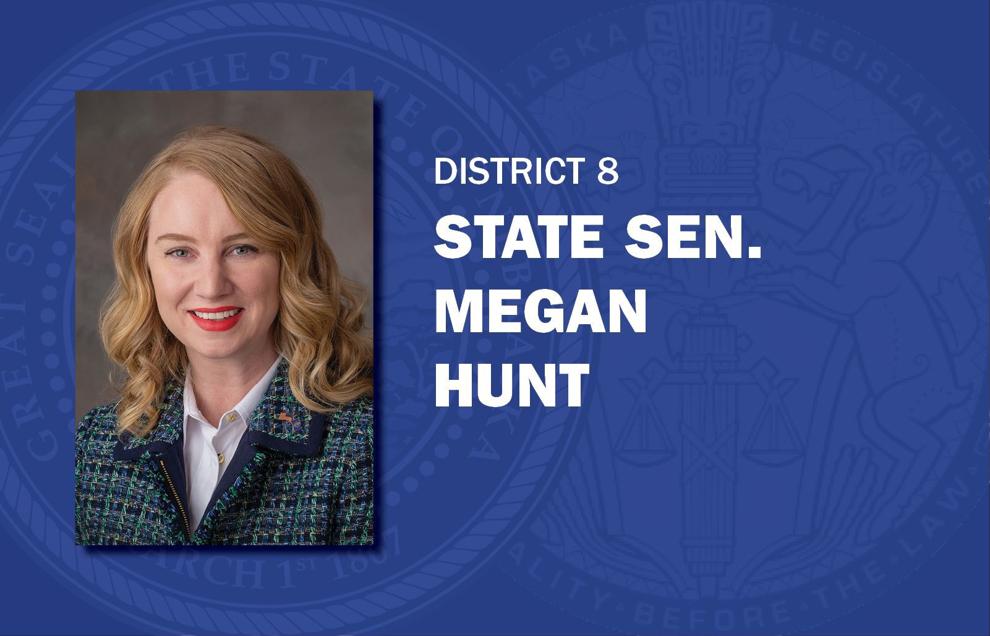 Sara Howard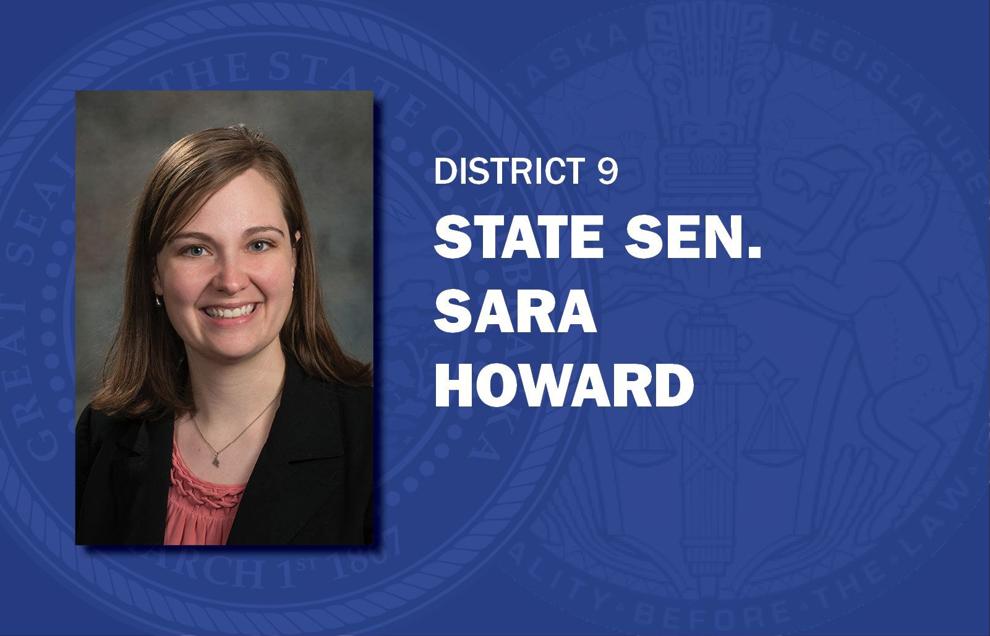 Wendy DeBoer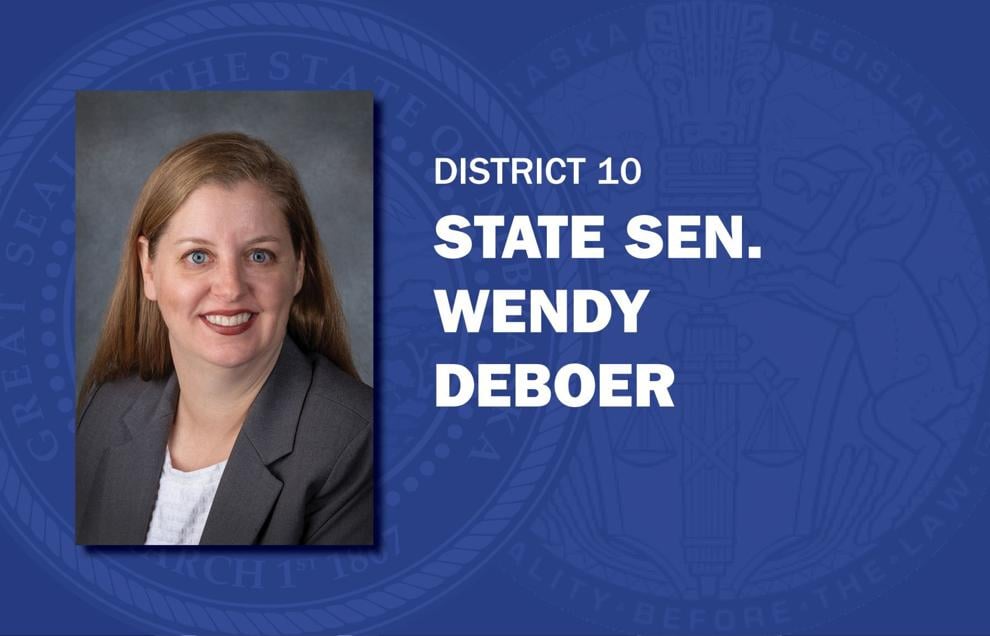 Ernie Chambers
Steve Lathrop
Justin Wayne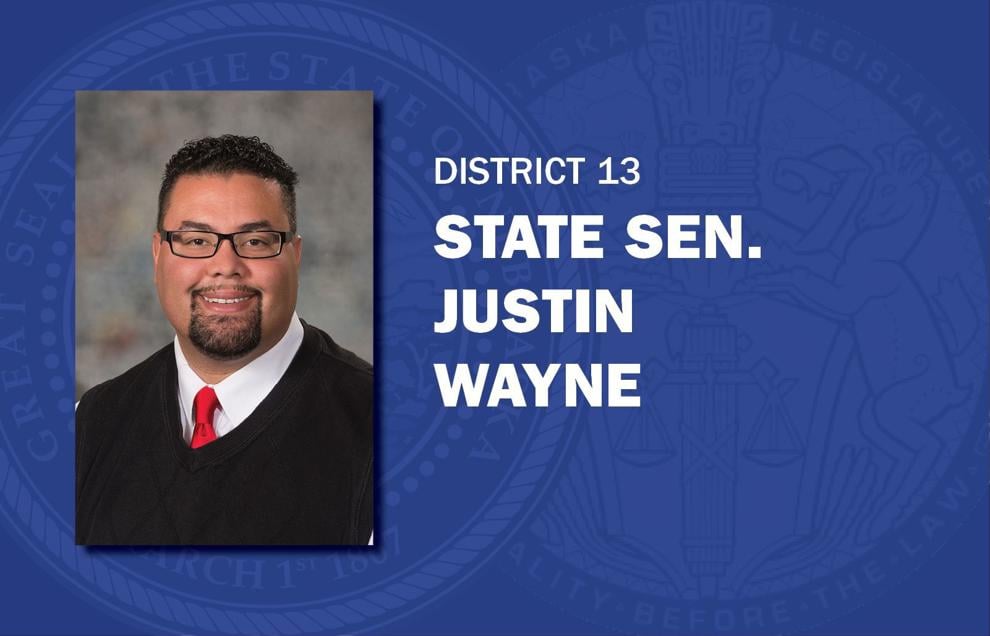 John Arch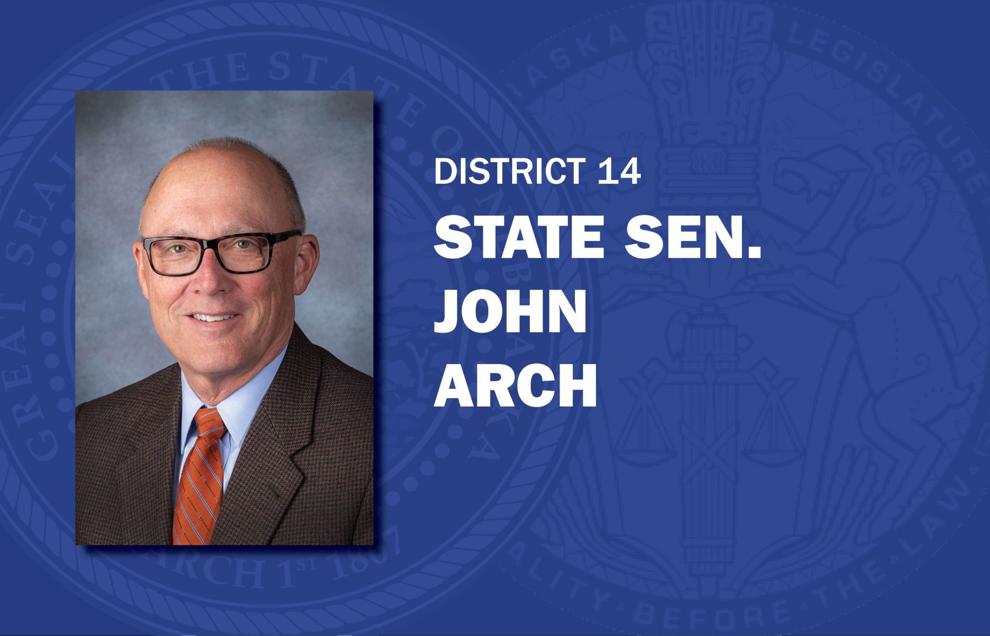 Lynne Walz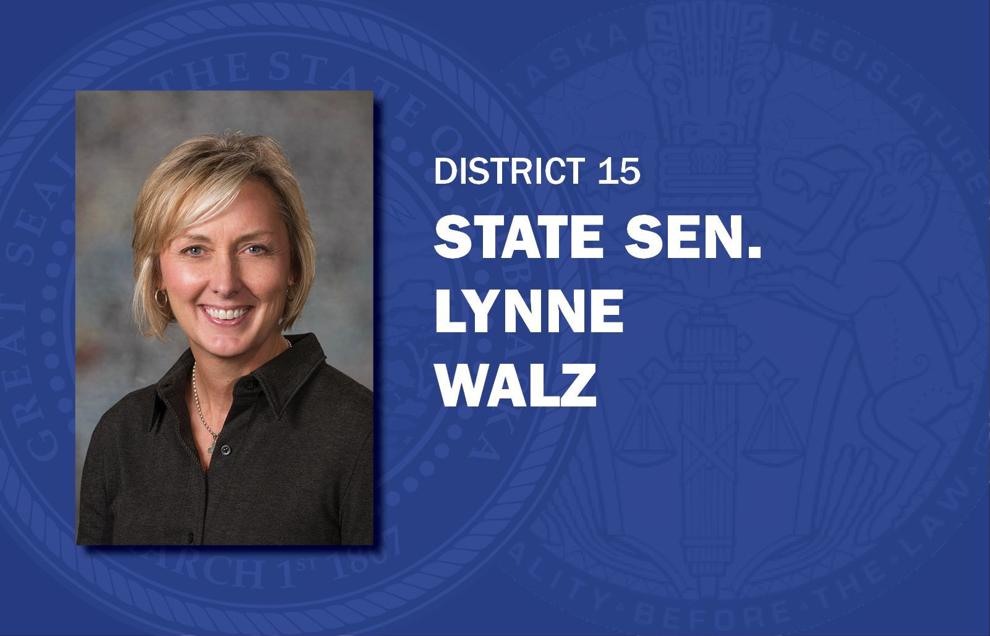 Ben Hansen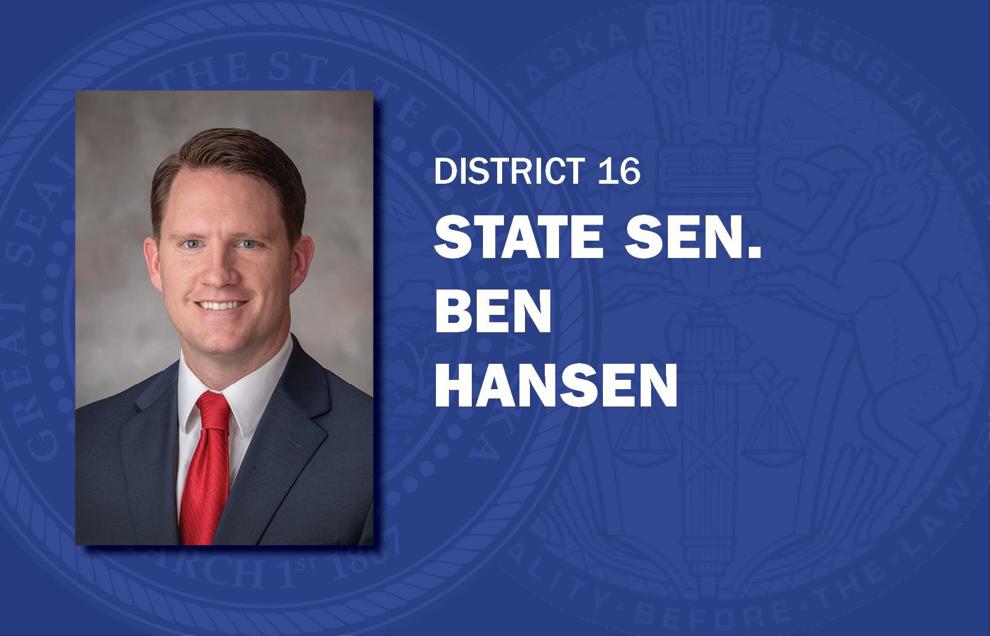 Joni Albrecht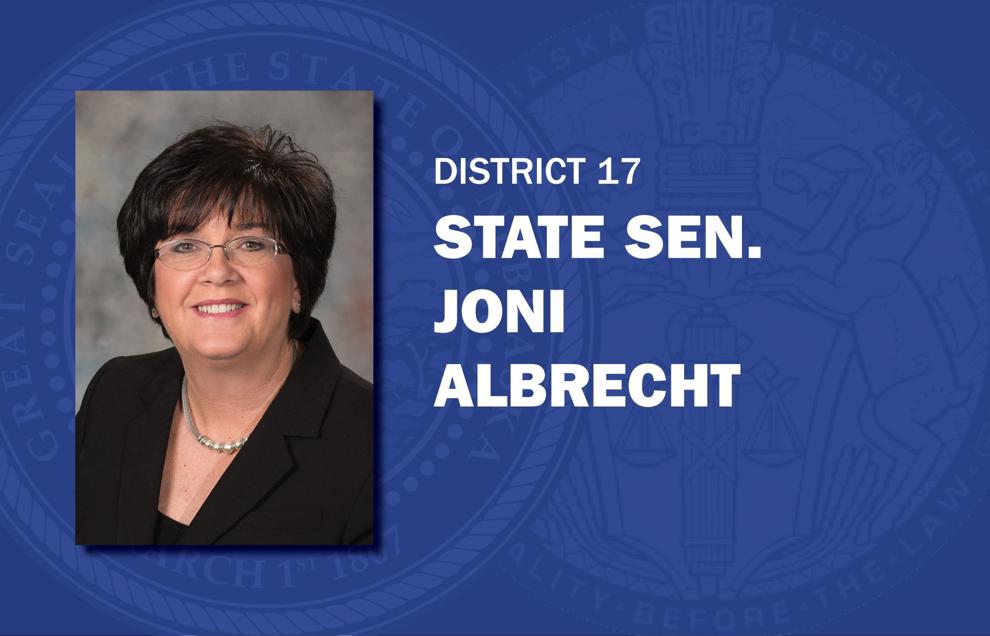 Brett Lindstrom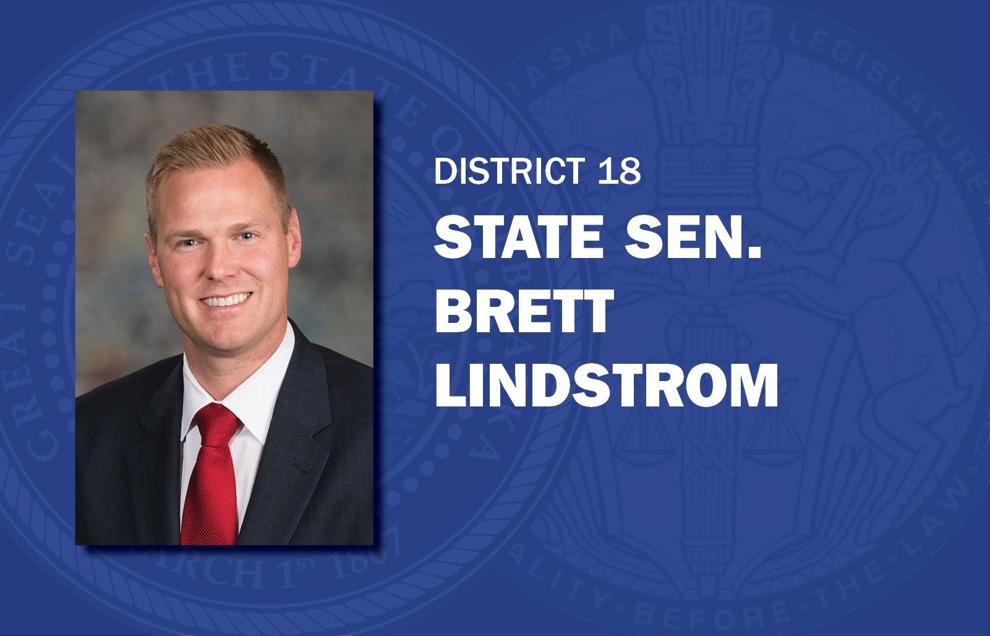 Jim Scheer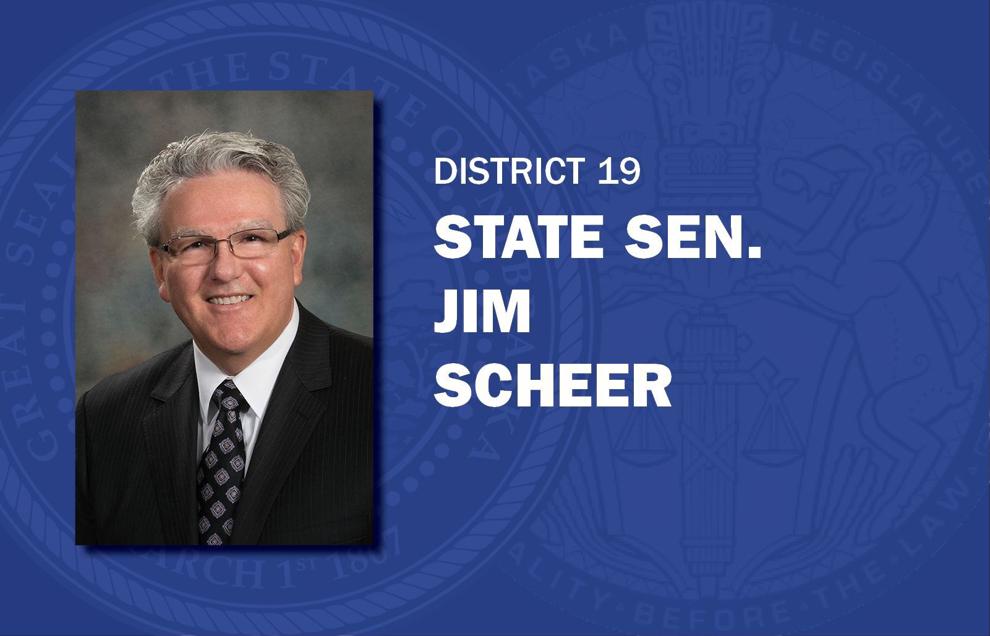 John McCollister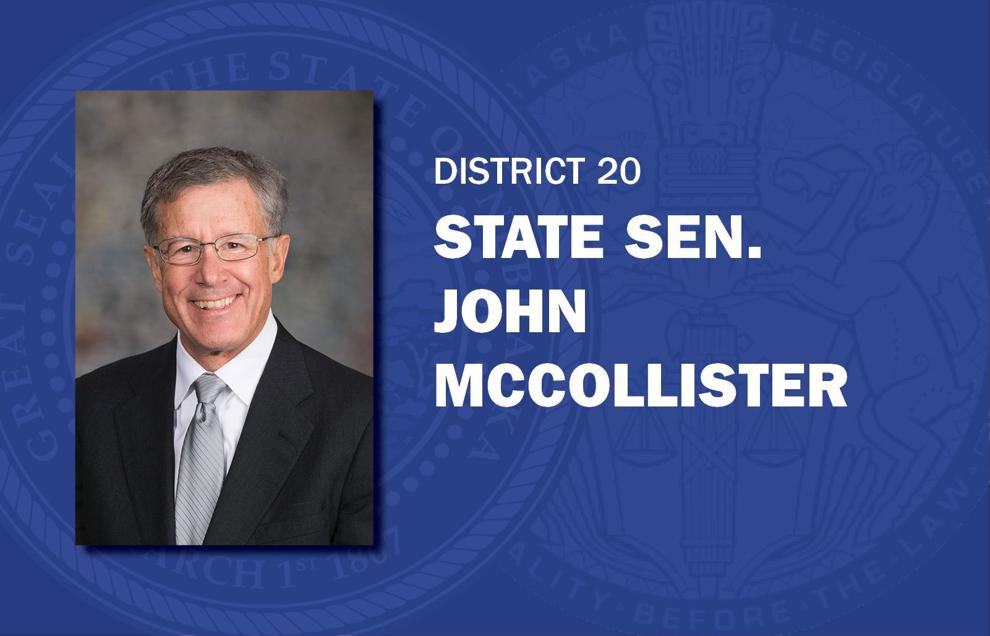 Mike Hilgers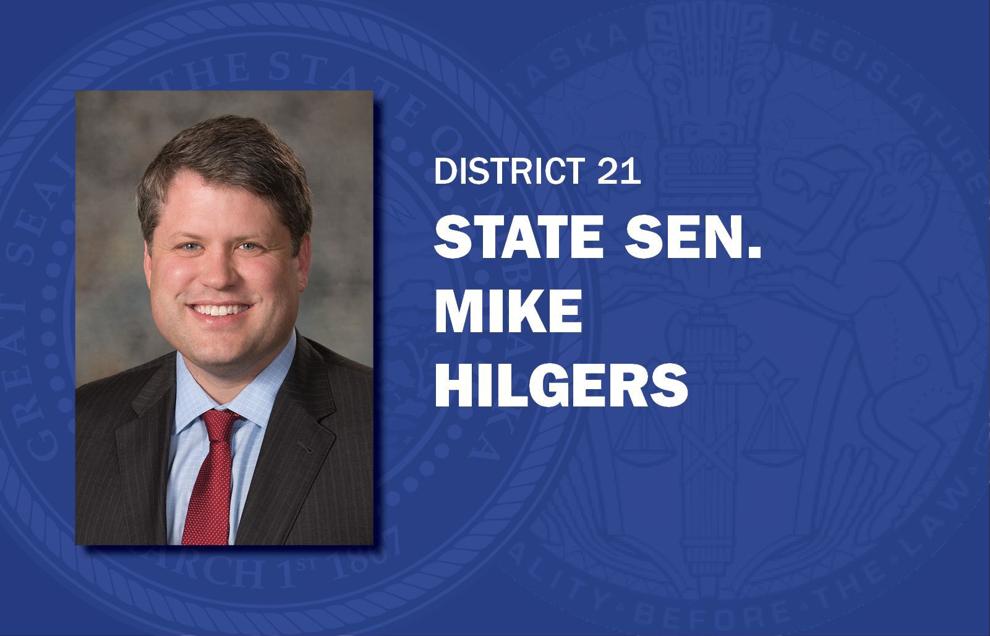 Mike Moser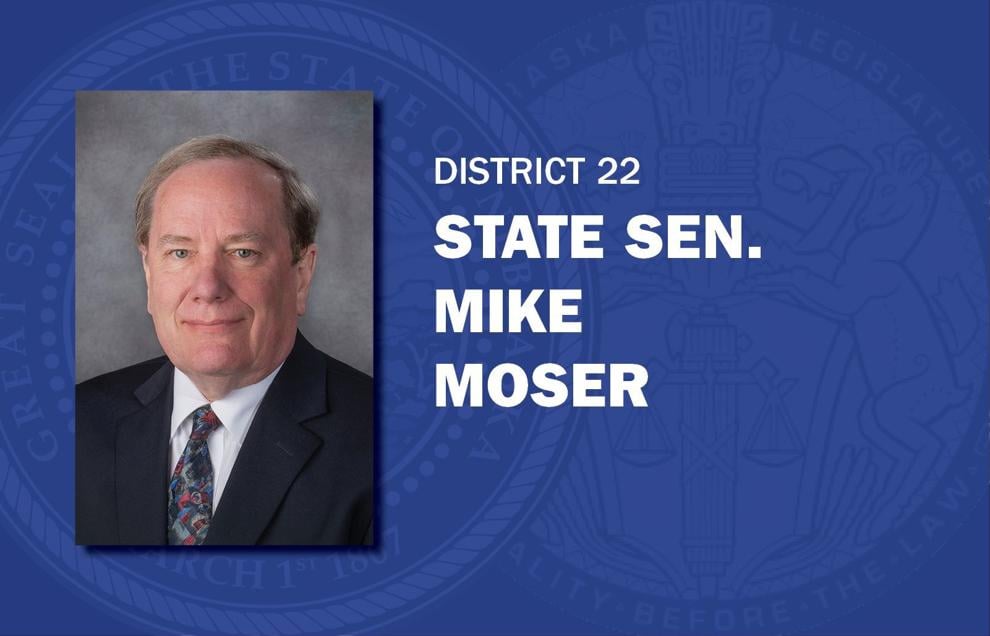 Bruce Bostelman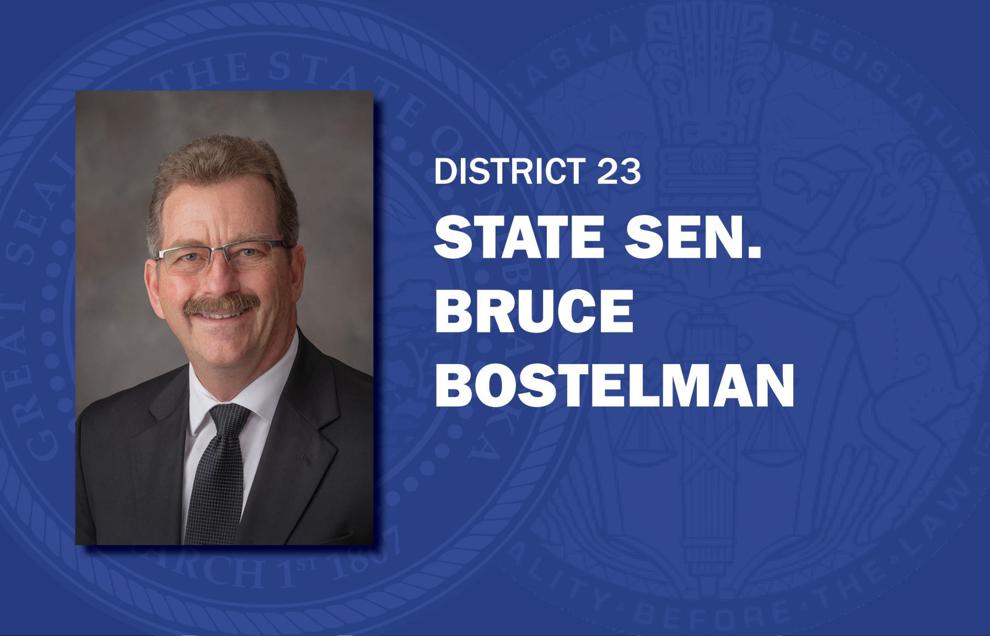 Mark Kolterman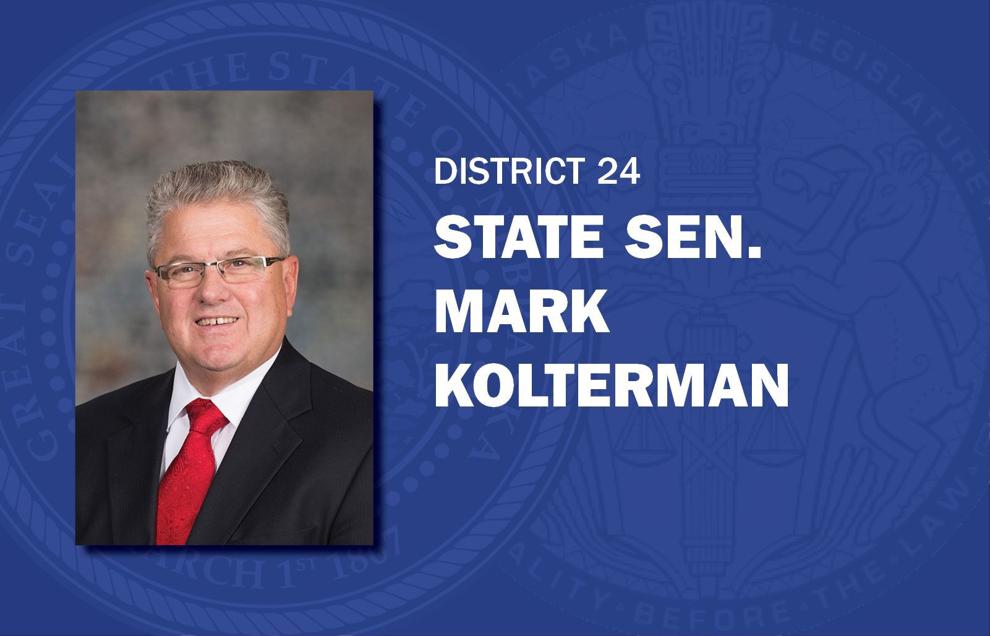 Suzanne Geist
Matt Hansen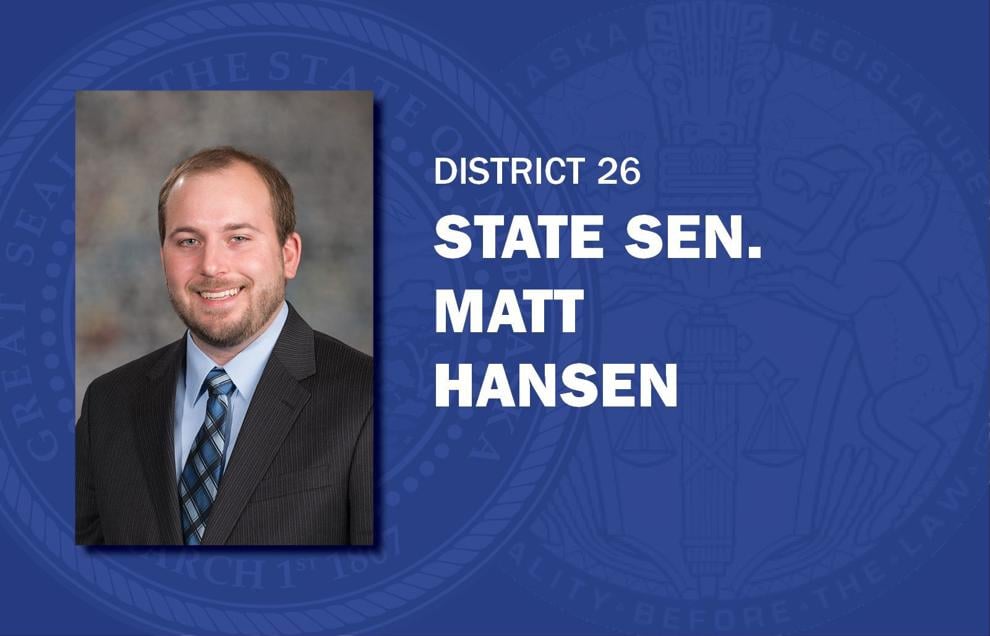 Anna Wishart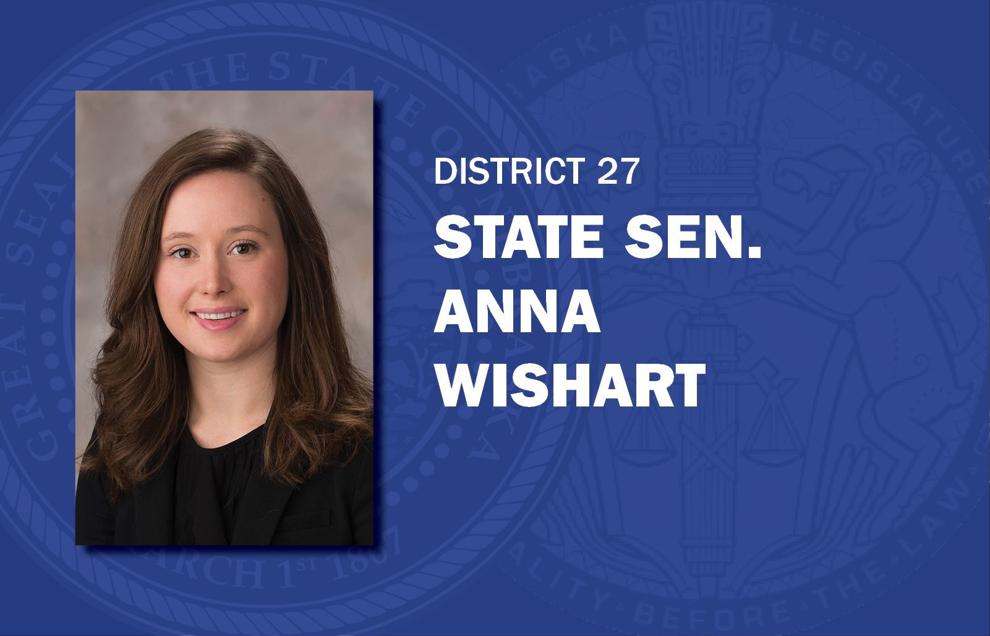 Patty Pansing Brooks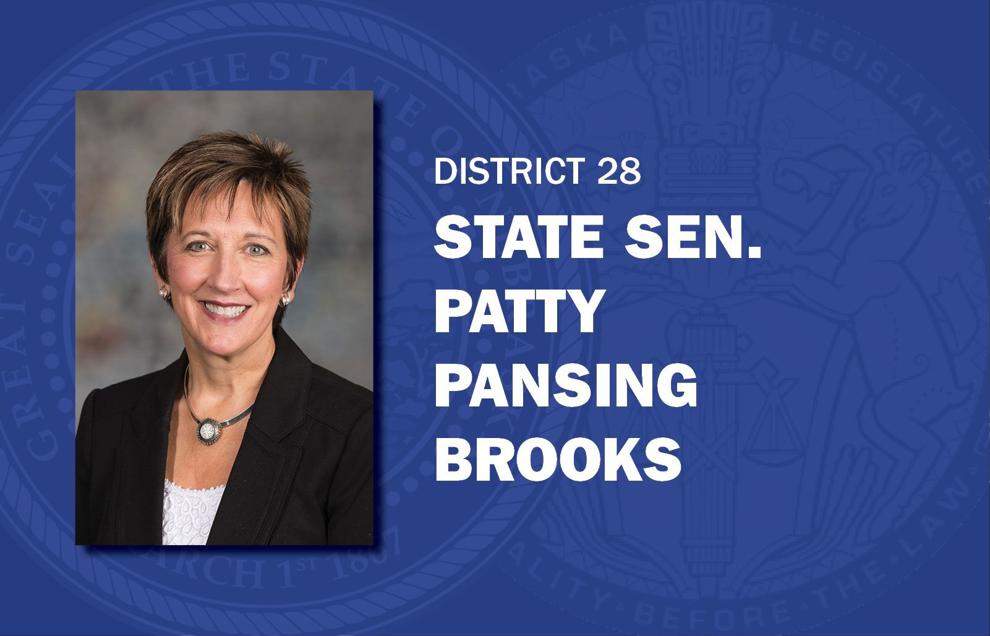 Kate Bolz
Myron Dorn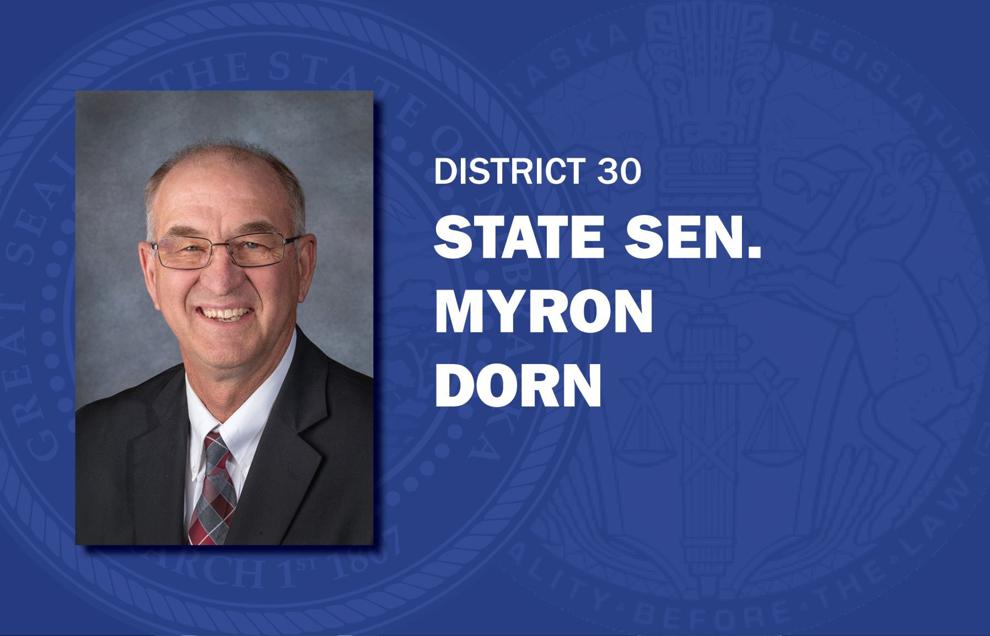 Rick Kolowski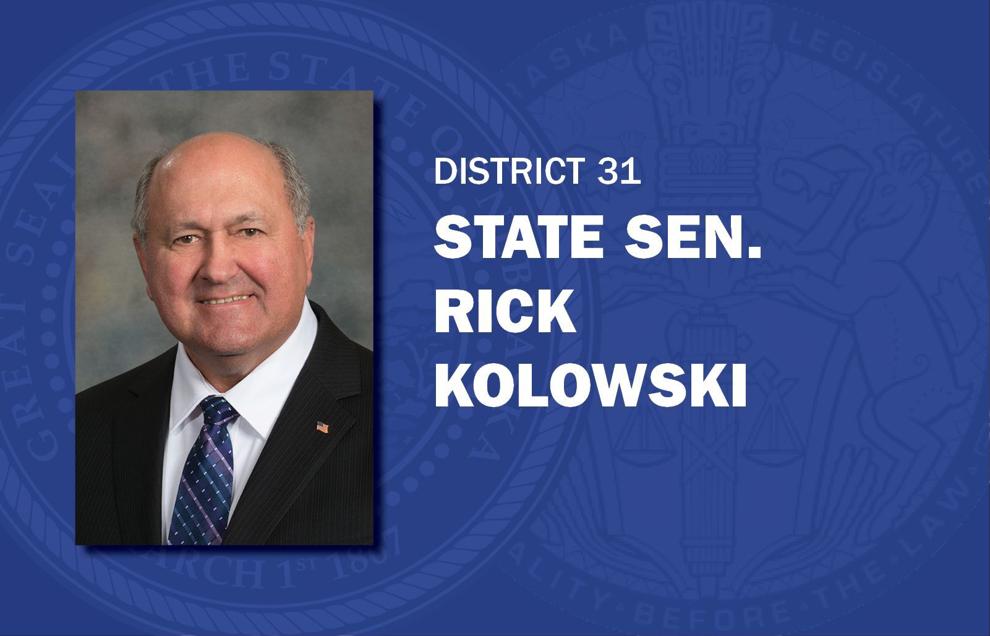 Tom Brandt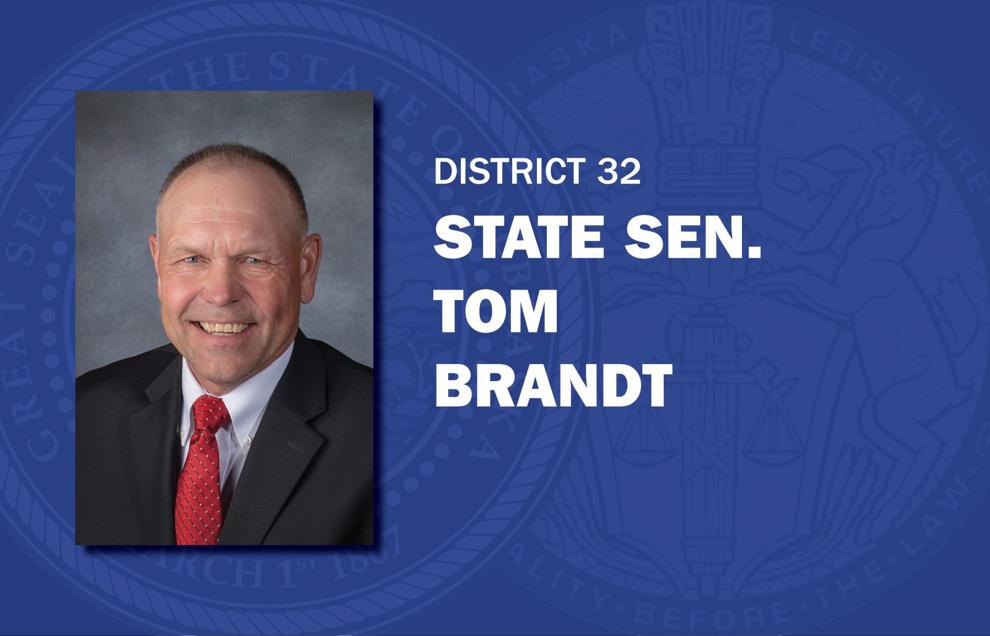 Steve Halloran
Curt Friesen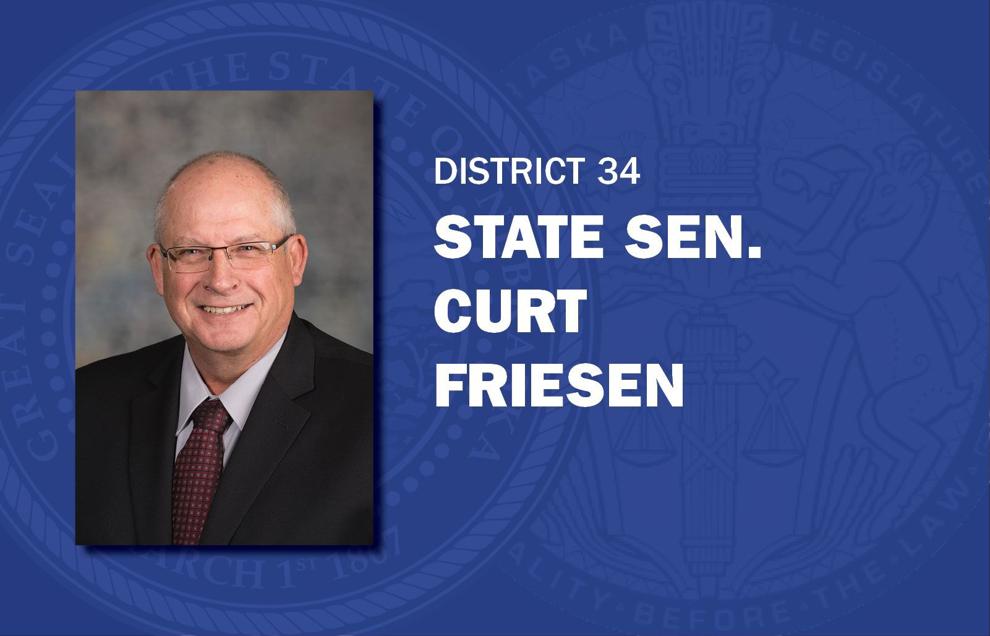 Dan Quick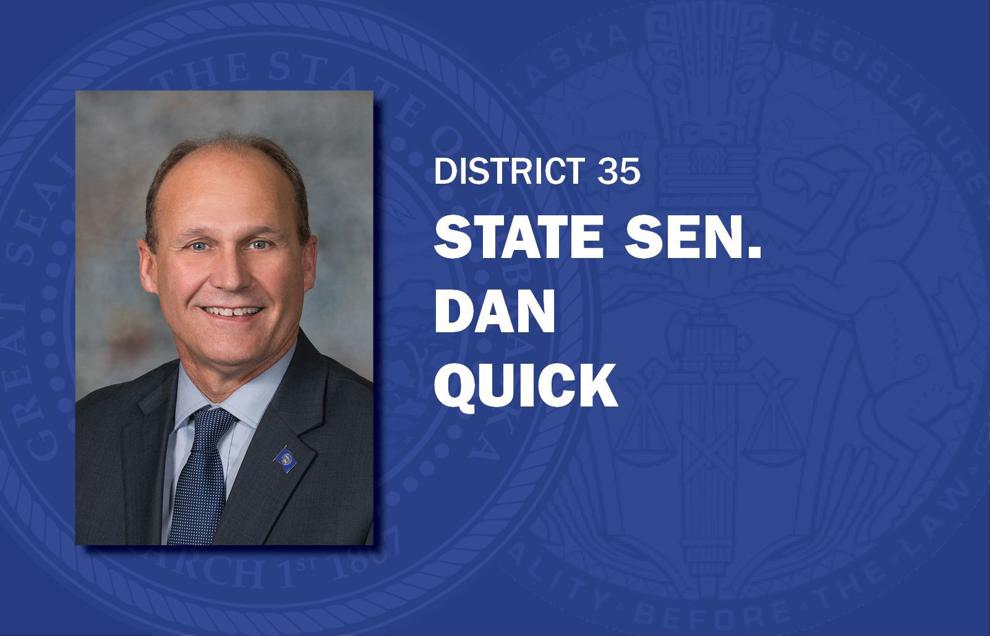 Matt Williams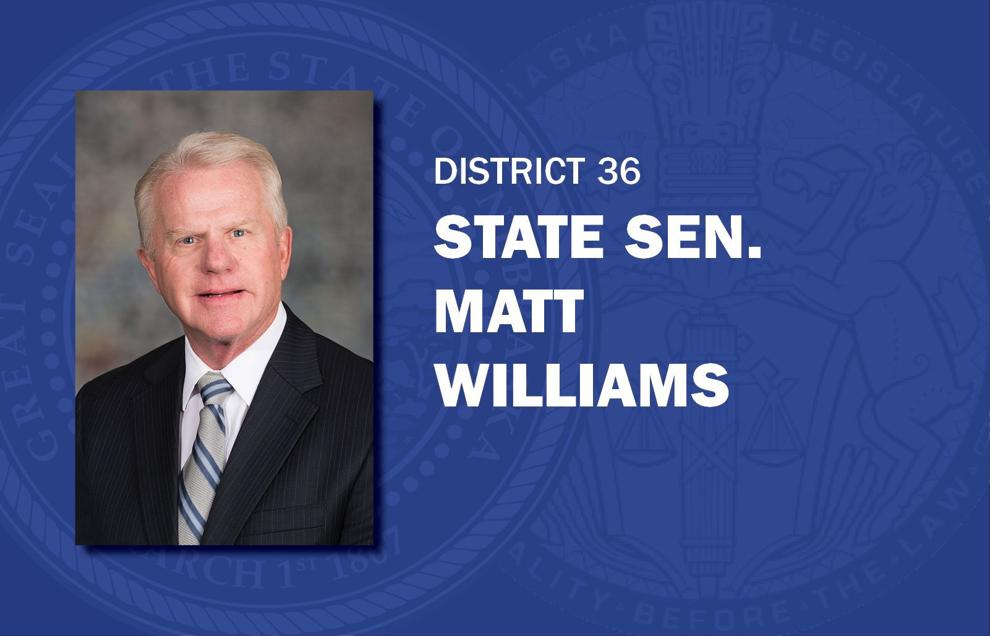 John Lowe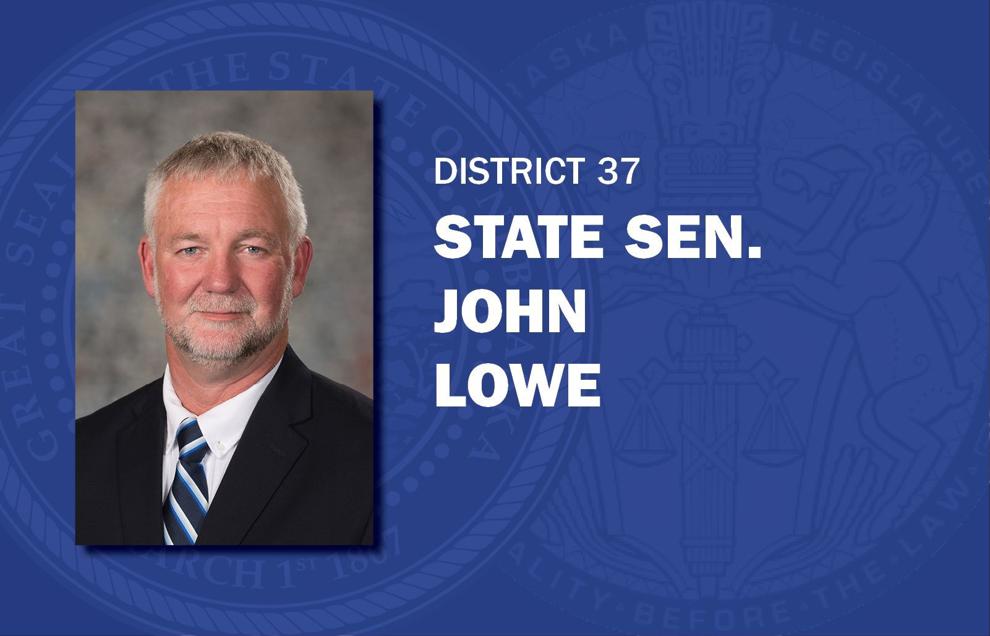 Dave Murman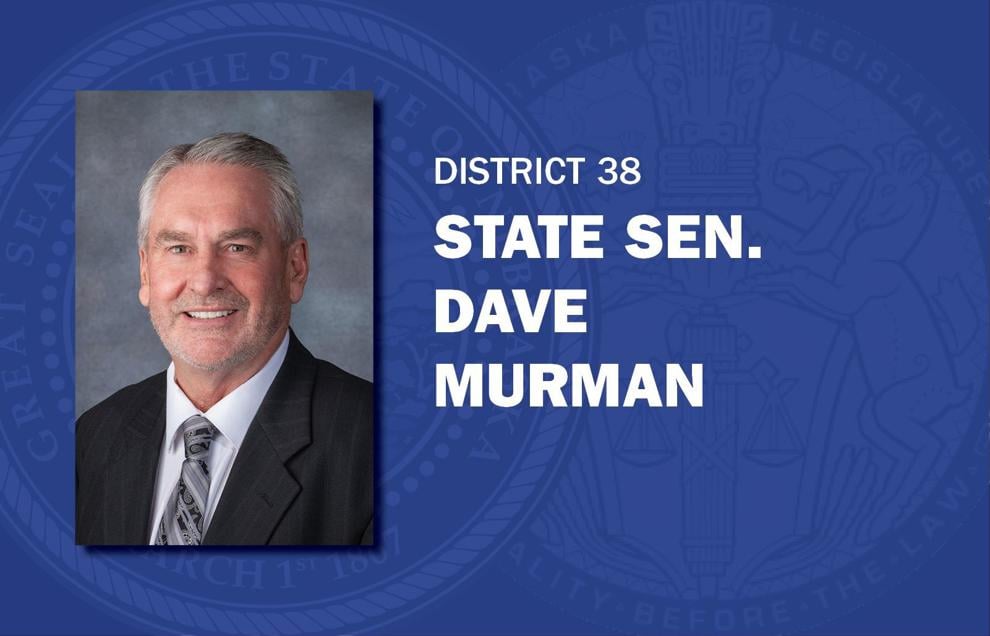 Lou Ann Linehan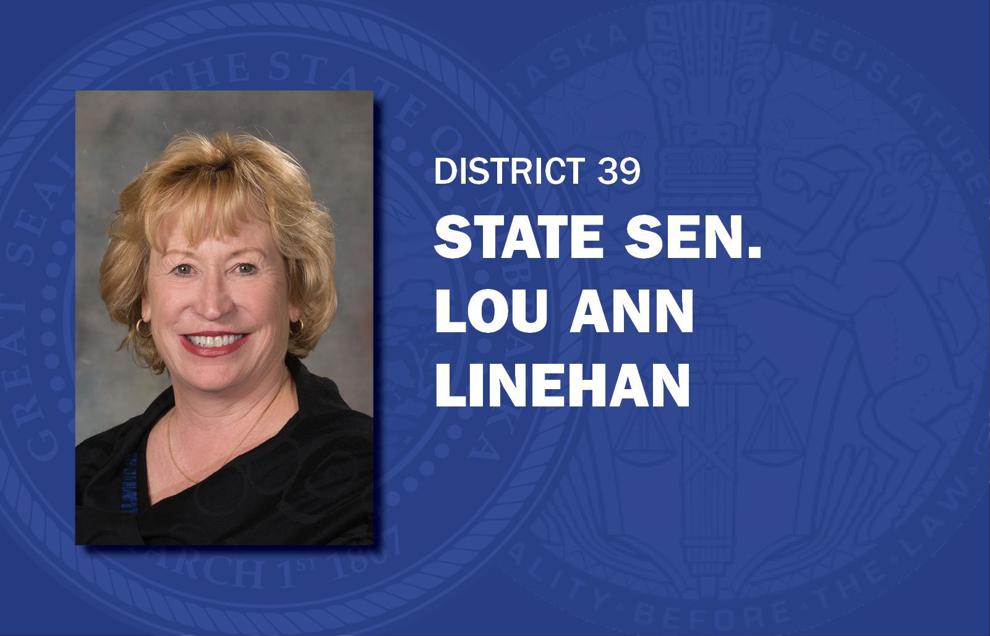 Tim Gragert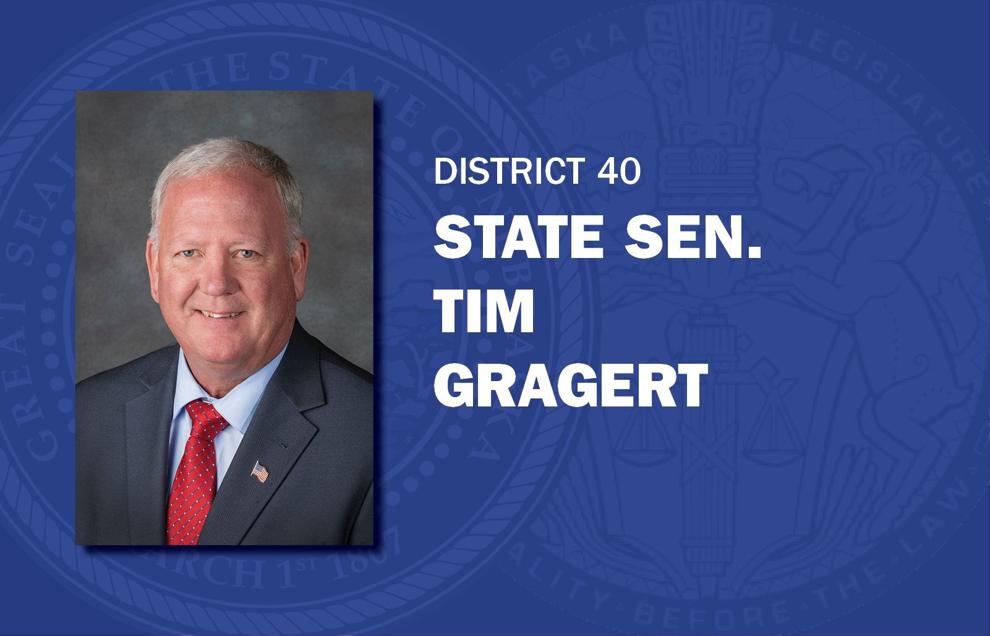 Tom Briese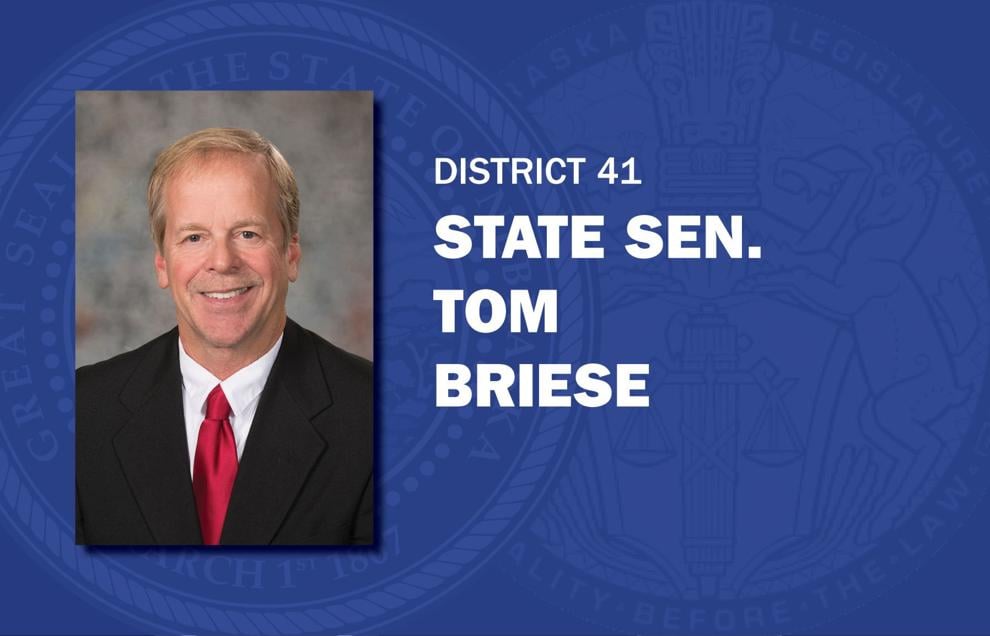 Mike Groene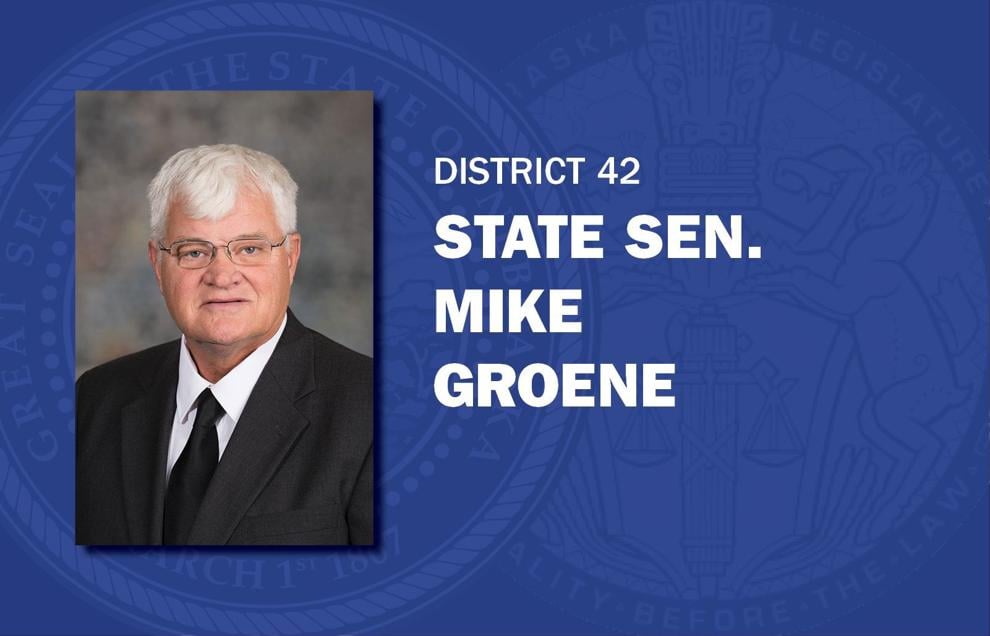 Tom Brewer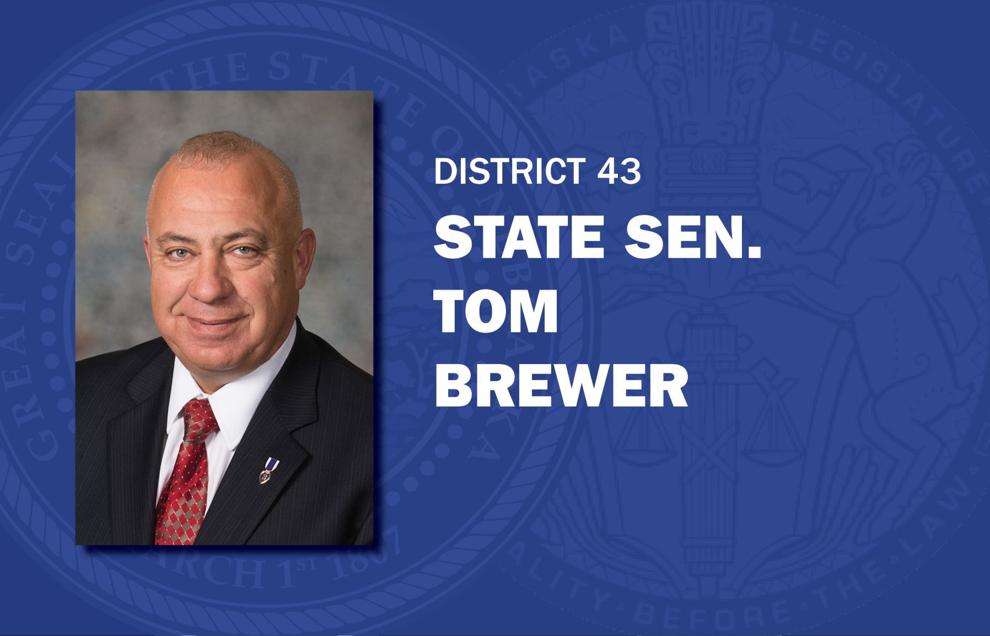 Dan Hughes
Sue Crawford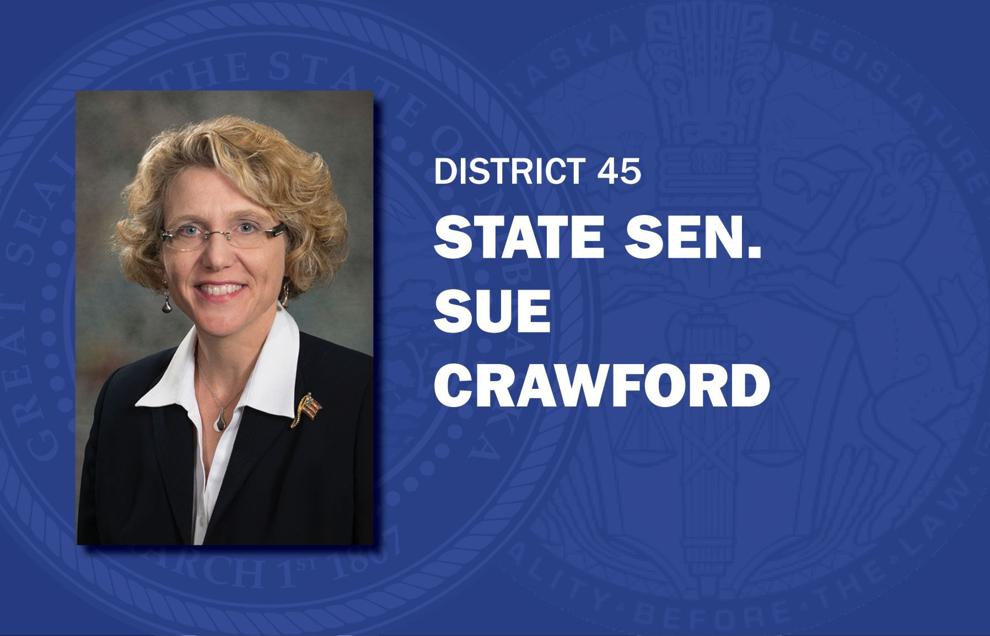 Adam Morfeld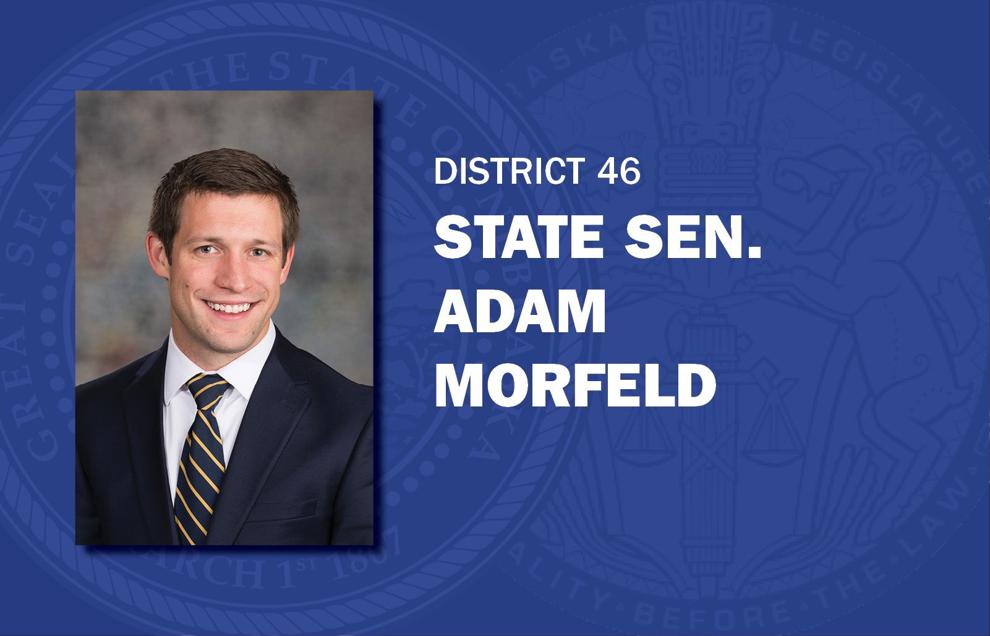 Steve Erdman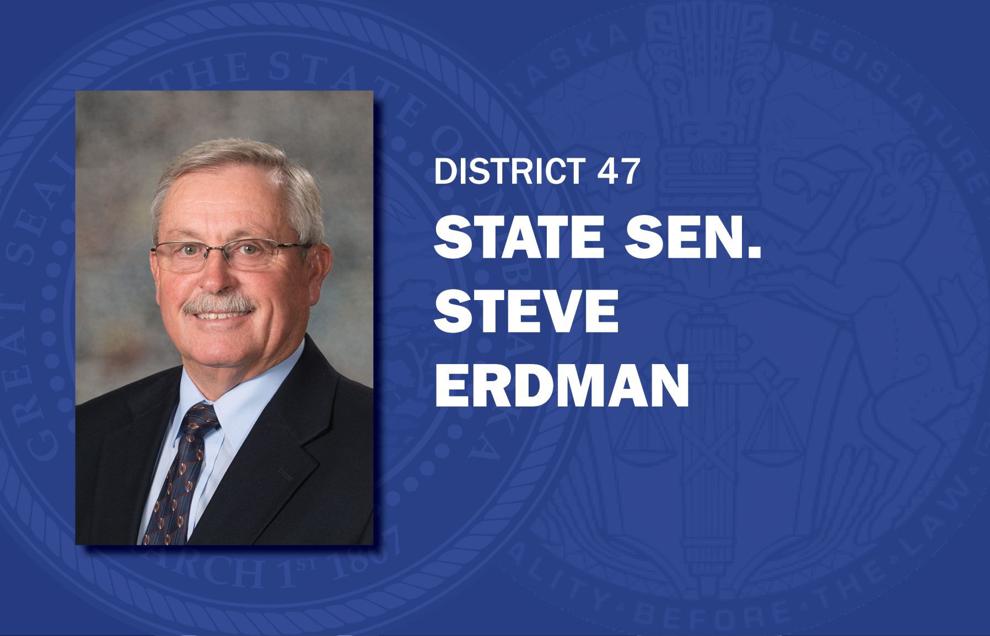 John Stinner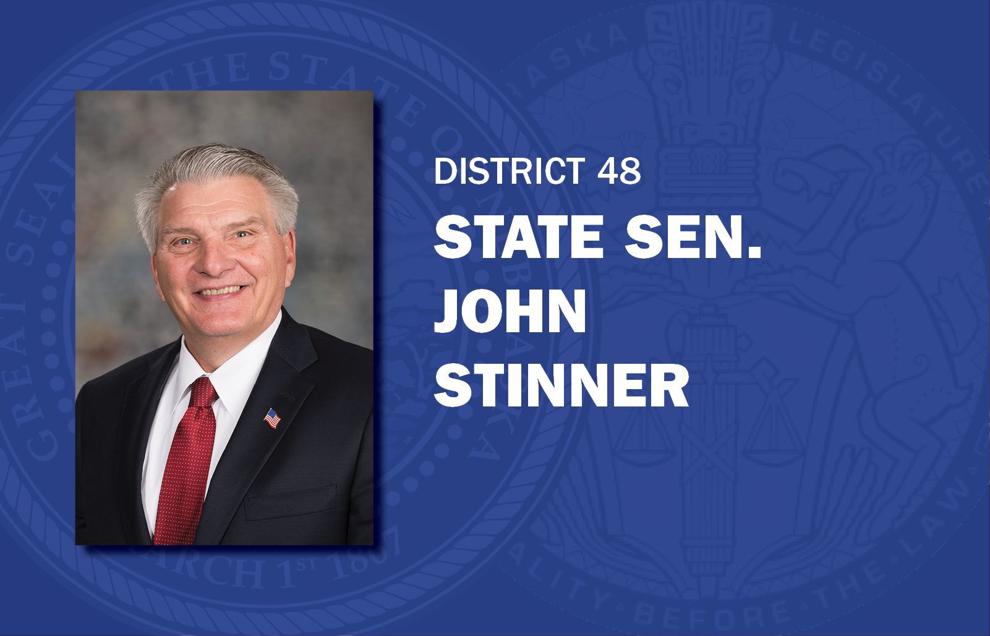 Andrew La Grone