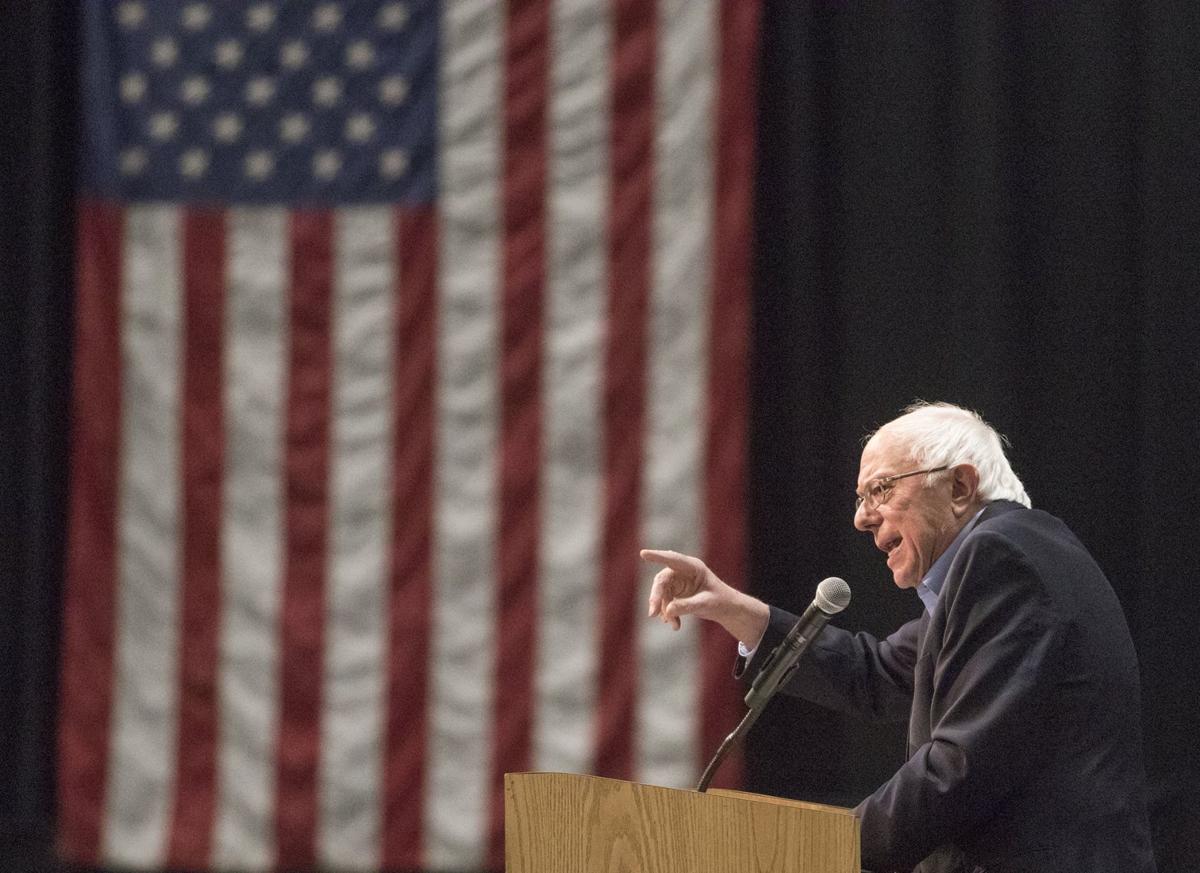 Four years ago, Vermont Sen. Bernie Sanders helped spark a progressive wave, inspiring legions of devoted supporters in a presidential primary in which he won 23 states.
His campaign fell short, but it elevated ideas — such as "Medicare-for-all" and tuition-free college — that in a few short years have become centerpiece issues for a new wave of Democratic activists and leaders.
"A lot of the things he was saying in '16 or '15 were out of the mainstream," Pottawattamie County Democratic Chairman Scott Punteney said. "And people came around to that way of thinking."
On Thursday in Council Bluffs, Sanders made his first Iowa appearance since his official announcement as a 2020 candidate.
At the Mid-America Center, Sanders asserted his spot as a leader of the progressive wave.
Said Sanders: "The ideas that we were talking about (in 2016) were considered by establishment politicians and mainstream media to be 'radical' and 'extreme' — ideas, they said, that nobody in America would support ...
"Well, today, virtually all of those ideas are supported by a majority of the American people and have overwhelming support from Democrats and independents."
He drew cheers from the crowd of several hundred when he talked about his mainstay issues like Medicare-for-all, tuition-free education, raising the minimum wage and billionaires paying more taxes.
But he also spent time, and got a positive reaction, promoting criminal justice reform, promising to take on "the fossil fuel industry" and vowing to root out institutional racism.
After he lost, though, his progressive policies continued to catch fire. Elections in 2018 featured a cadre of like-minded candidates, such as Alexandria Ocasio-Cortez, who won a U.S. House seat in New York.
This time, Sanders faces a wide field in which his policies are the norm. His task will no longer be to convince primary voters of the benefits of things like universal health care — he'll have to show why he's the best person to lead the nation toward them.
He faces stiff competition in the primary's "progressive lane" from fellow Sen. Elizabeth Warren of Massachusetts. Other Democratic senators in the running include Kamala Harris, Cory Booker, Kirsten Gillibrand and Amy Klobuchar. And that's just a little more than one-third of the field, which includes a congressman, an Indiana mayor and current and former governors.
Even former Rep. John Delaney, a moderate among the candidates whose pitch includes working across party lines, has embraced the push for universal health care.
And while Sanders' laser focus on economic issues brought those issues to the forefront, that has at times led him to be perceived as weak in other areas important to Democratic voters.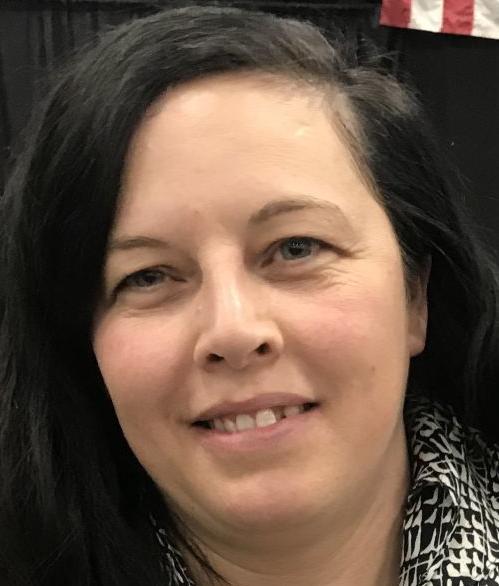 April Goettle of Lyons, Iowa, worked for the Sanders campaign in 2016 and has returned to volunteer and do some data work.
She said she likes many other candidates in the field but sees Sanders as the most ready to compete in the general election.
Iowa's early caucuses — scheduled for Feb. 3, 2020 — are seen as a way for candidates to separate themselves from a large field of opponents.
That's a long time away, and many voters are far from making up their minds.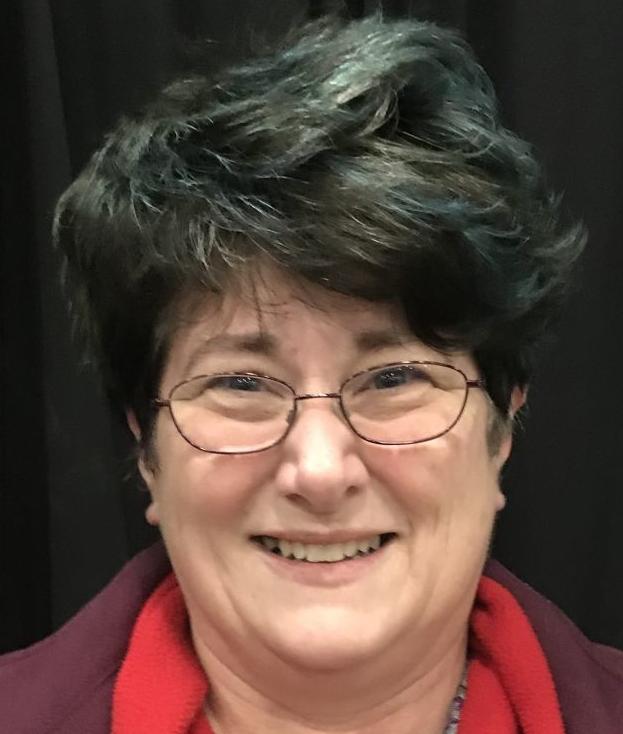 "I like them all," said Alessandra Petersen, 59, of Council Bluffs, who hasn't chosen a candidate. "I see a vision of America going forward."
Dennis Goldford, a political scientist at Drake University, said Sanders' previous experience as a presidential candidate brings some major bonuses.
He comes with a devoted following, he's able to fundraise prolifically and his brand of economic populism might be able to sway some of the disaffected voters who went for Trump in 2016.
But Goldford said another economic progressive candidate could ignite voters in 2020. "One of the most effective advertising tag lines is new and improved, and to some extent, that works in the political world as well."
Be the first to know
Get local news delivered to your inbox!