LINCOLN — A new coalition seeking to eliminate political gerrymandering in Nebraska announced plans Thursday to take the issue directly to voters.
The coalition, called Nebraskans for Independent Redistricting, will pursue a petition drive to put an independent citizens commission in charge of redrawing political district boundaries. The job currently is done by the Nebraska Legislature.
Former State Sen. DiAnna Schimek of Lincoln, one of the three campaign co-chairs, said the coalition wants to end the manipulation of voting districts — known as gerrymandering — by taking redistricting out of the hands of politicians.
"This is a common-sense solution that prevents elected officials from being able to redraw legislative districts for partisan or political interests," she said. "It adds transparency and makes our government more accountable to the people of Nebraska."
If passed, the petition would amend the Nebraska Constitution to put a nine-member independent citizens commission in charge of drawing new district lines for Congress and the Nebraska Legislature. It would require that all commission meetings be open to the public, along with all maps and data being considered by the commission.
Lobbyists, elected officials, party leaders and current and former political candidates, as well as their immediate family members, would be barred from serving on the commission.
The coalition filed language with the Secretary of State's Office on Thursday in preparation for launching the petition drive. Leaders said they expect to start gathering signatures later this month. To put the proposal on the ballot, the coalition would need to collect about 121,000 valid signatures by July 2.
Joining Schimek as campaign co-chairs are former Sen. Marian Price of Lincoln and Carol Russell of Omaha, a longtime volunteer and community leader. The groups forming the coalition include the ACLU of Nebraska, Civic Nebraska, Common Cause Nebraska, the Holland Children's Movement and Nebraska Appleseed.
Currently, the Nebraska Constitution tasks the Legislature with redrawing congressional and state political districts after every national census. Legislative rules, last updated in 2011, offer a general framework for the process.
But a number of groups have raised concerns that the rules would not prevent a repeat of the rancor and partisanship that have been part of past redistricting efforts.
In 2011, Democrats contended that a plan to split Sarpy County between congressional districts was intended to boost GOP numbers in the Omaha-based 2nd Congressional District. The plan passed because Republicans flexed their muscle in the Legislature.
Sign up for World-Herald news alerts
Be the first to know when news happens. Get the latest breaking headlines sent straight to your inbox.
In addition, the western Nebraska district of a term-limited lawmaker was moved to the Gretna area, providing an open seat for John Murante, a legislative aide who worked on the redistricting effort. Murante is now state treasurer, after spending six years as a legislator.
Lawmakers passed a bill in 2016 to create an independent citizens commission. The measure represented a compromise between two senators at the time: Murante, who was active in the Republican Party, and Heath Mello of Omaha, who was active in the Democratic Party.
Gov. Pete Ricketts vetoed the bill, saying it violated the Nebraska Constitution and was an improper delegation of legislative power.
This year, Sen. John McCollister of Omaha introduced a bill that would leave redistricting with the Legislature but spell out principles to be used in redistricting and set out requirements for transparency and public input. Legislative Bill 1207 is not expected to get out of committee and has not been named a priority bill for the year.
McCollister said he thinks the petition drive has a good chance of succeeding. He said he has not decided whether to support it.
Several states, including Iowa, have turned to independent or nonpartisan commissions to do redistricting.
Meet the Nebraska state senators
Nebraska's 49 state senators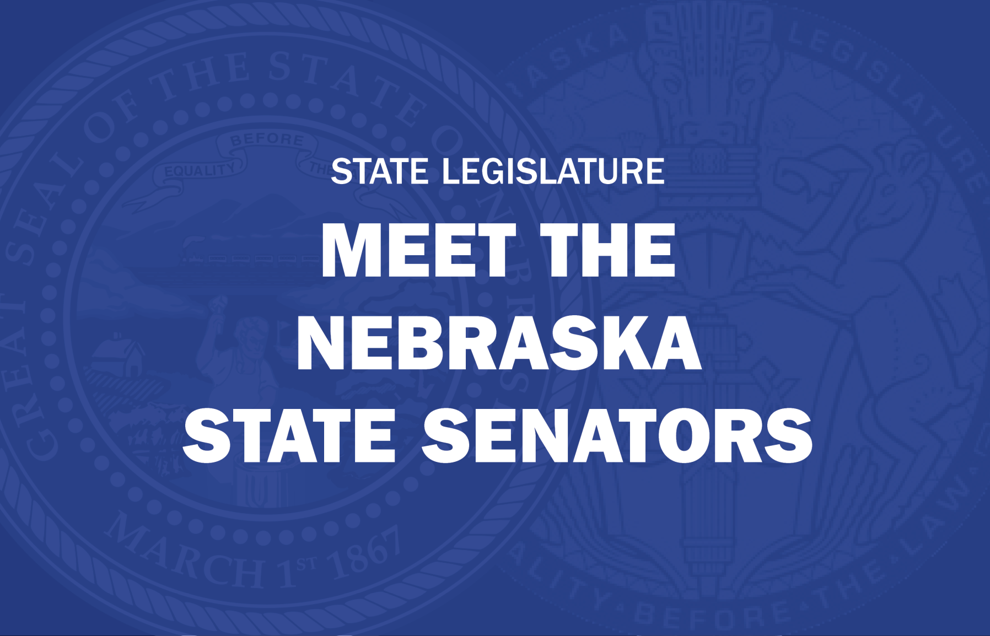 Julie Slama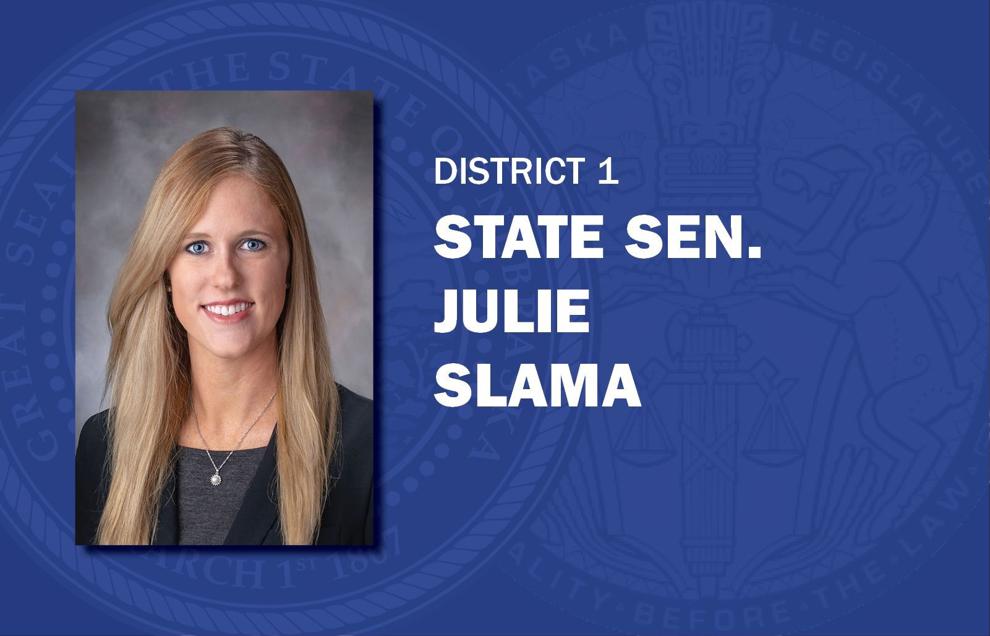 Robert Clements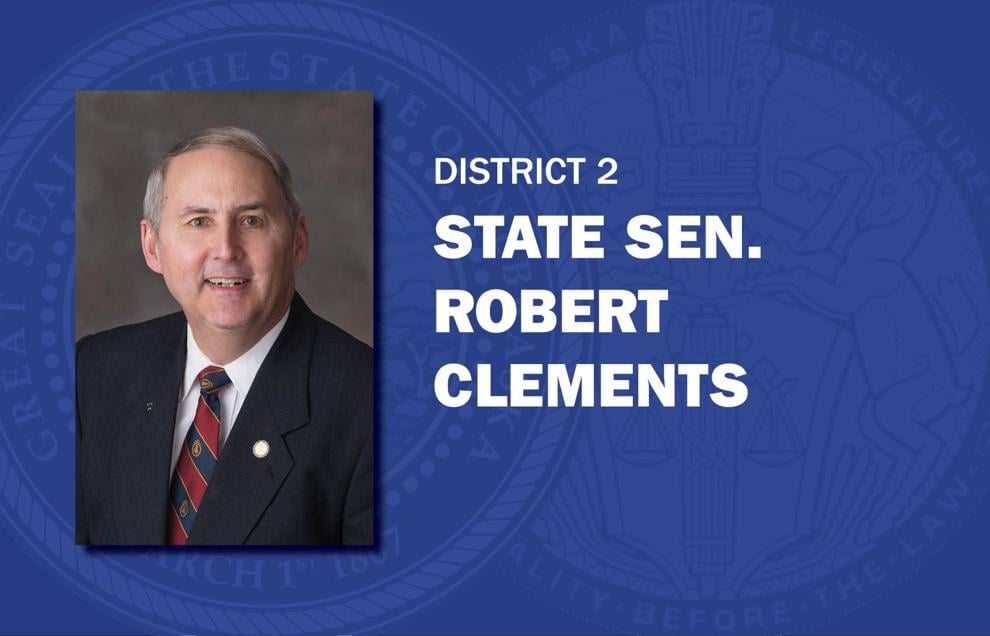 Carol Blood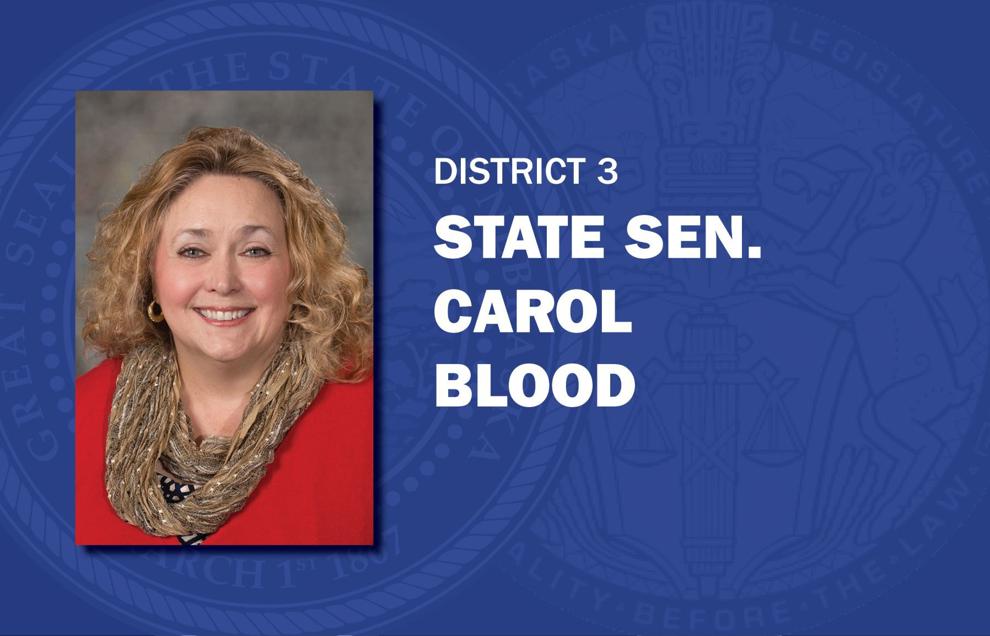 Robert Hilkemann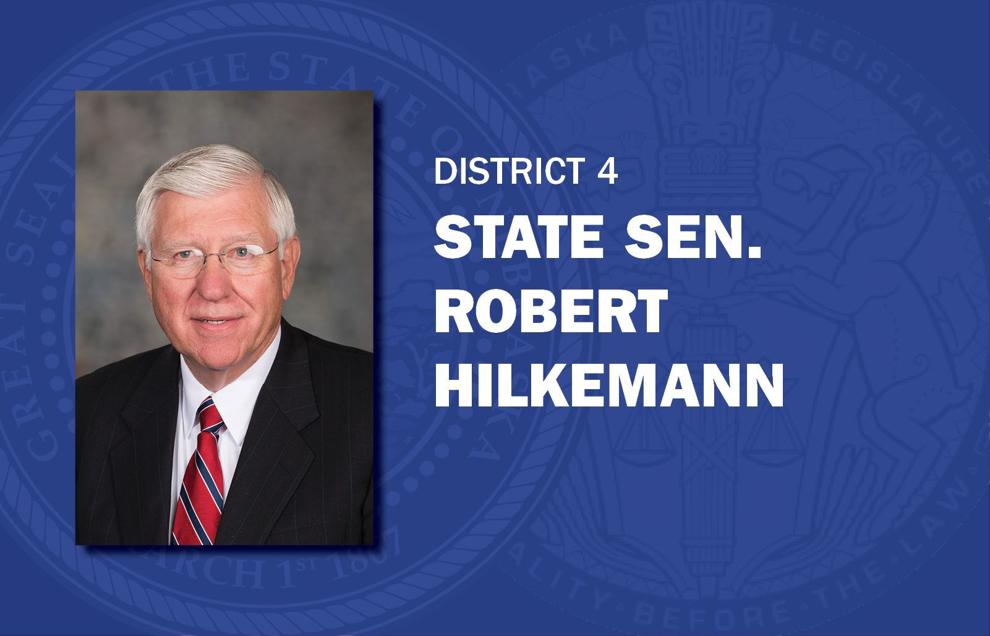 Mike McDonnell
Machaela Cavanaugh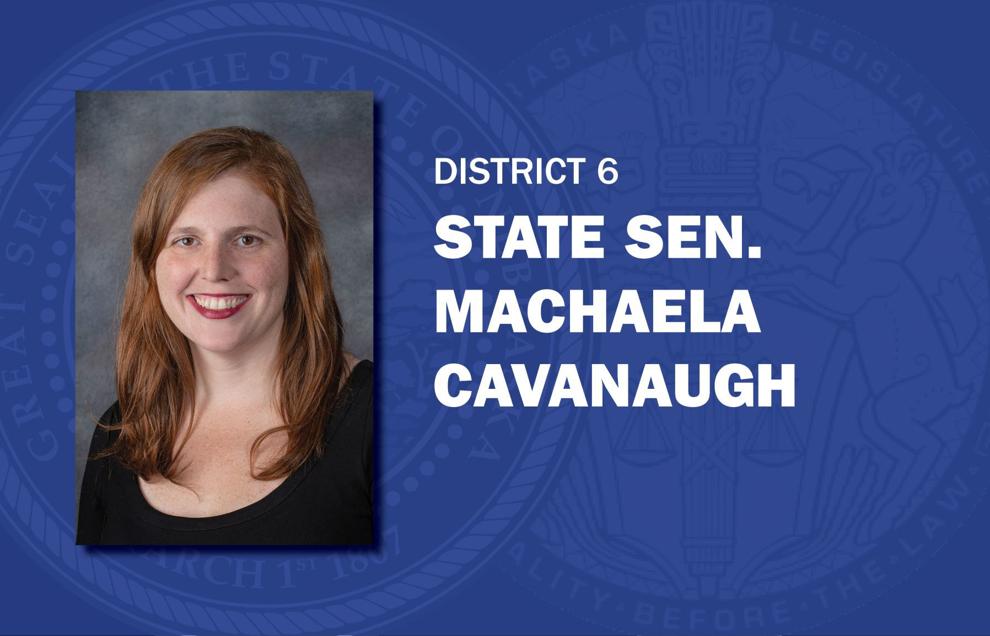 Tony Vargas
Megan Hunt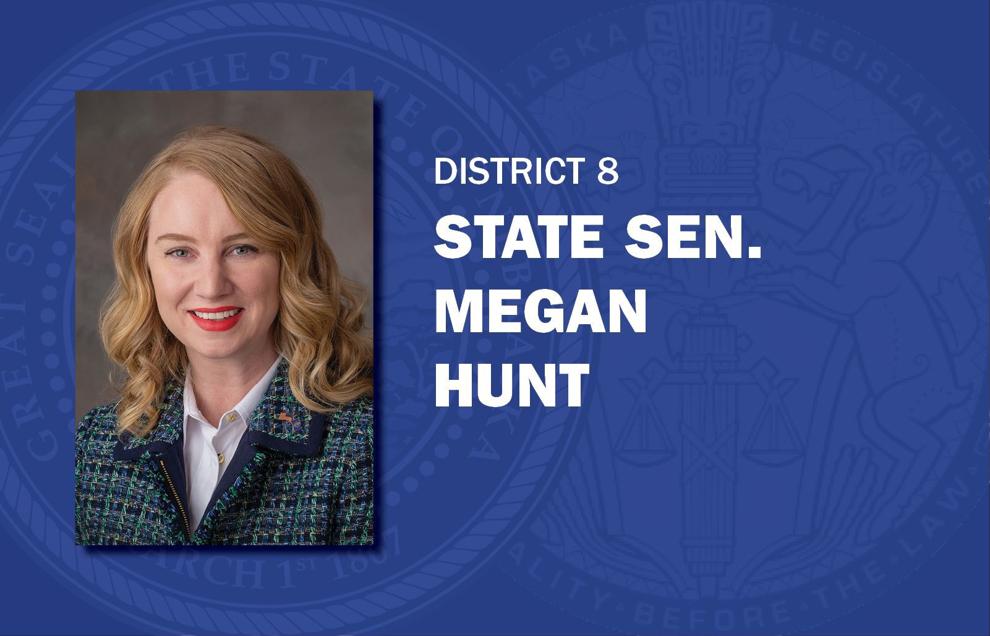 Sara Howard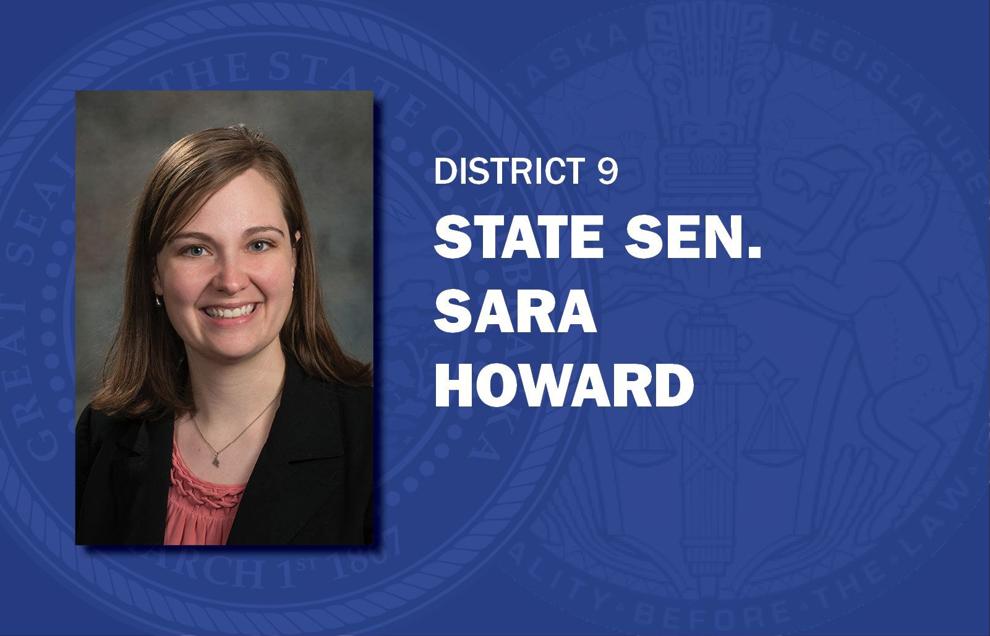 Wendy DeBoer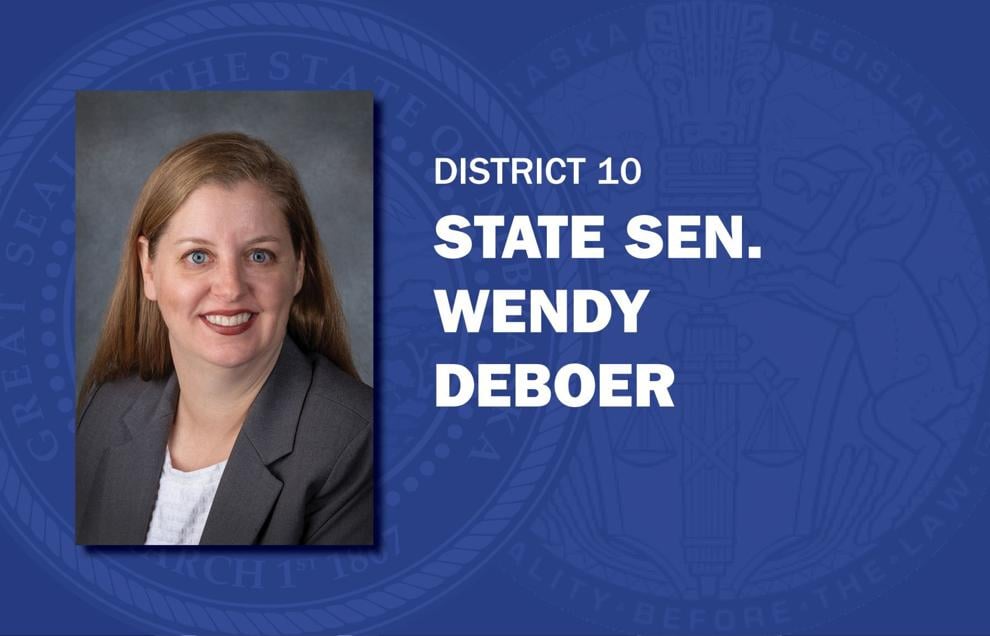 Ernie Chambers
Steve Lathrop
Justin Wayne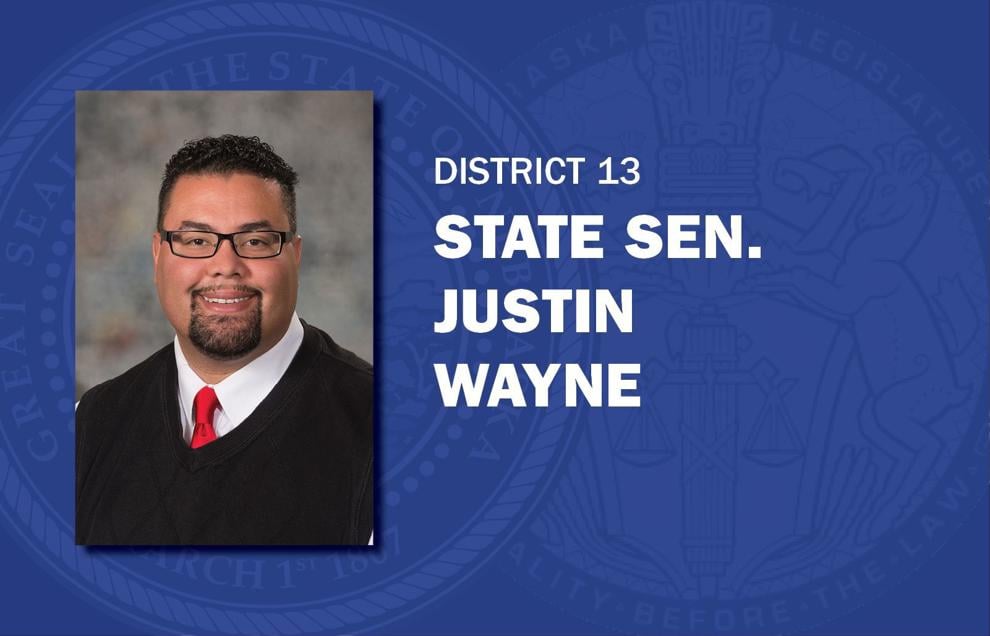 John Arch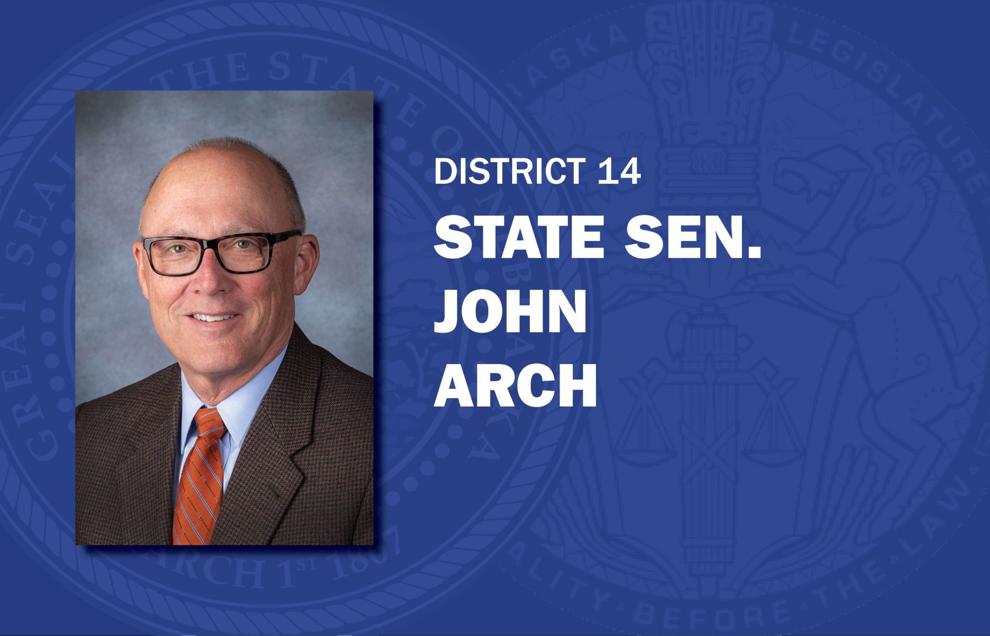 Lynne Walz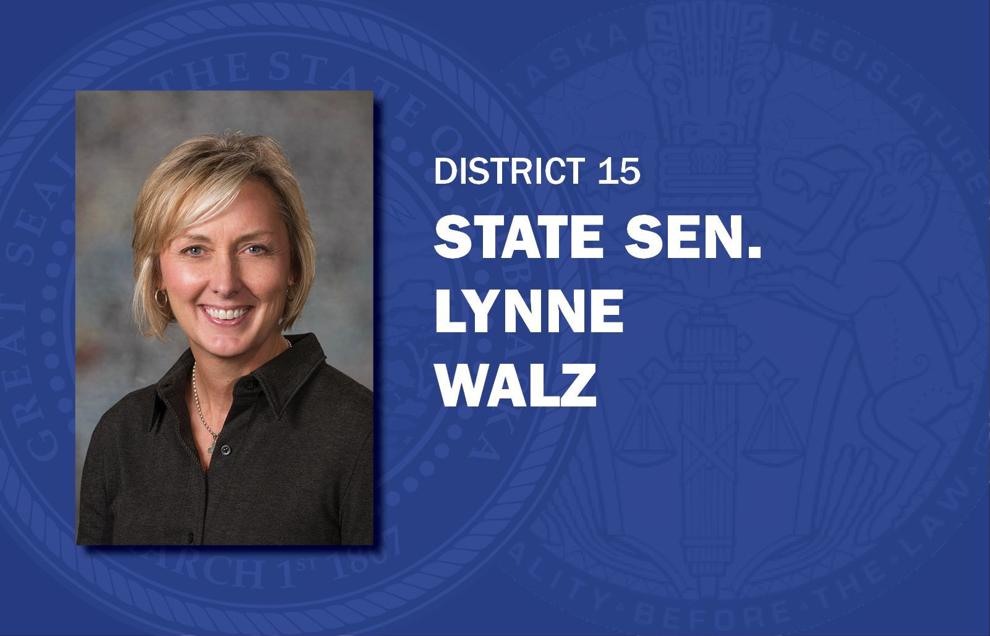 Ben Hansen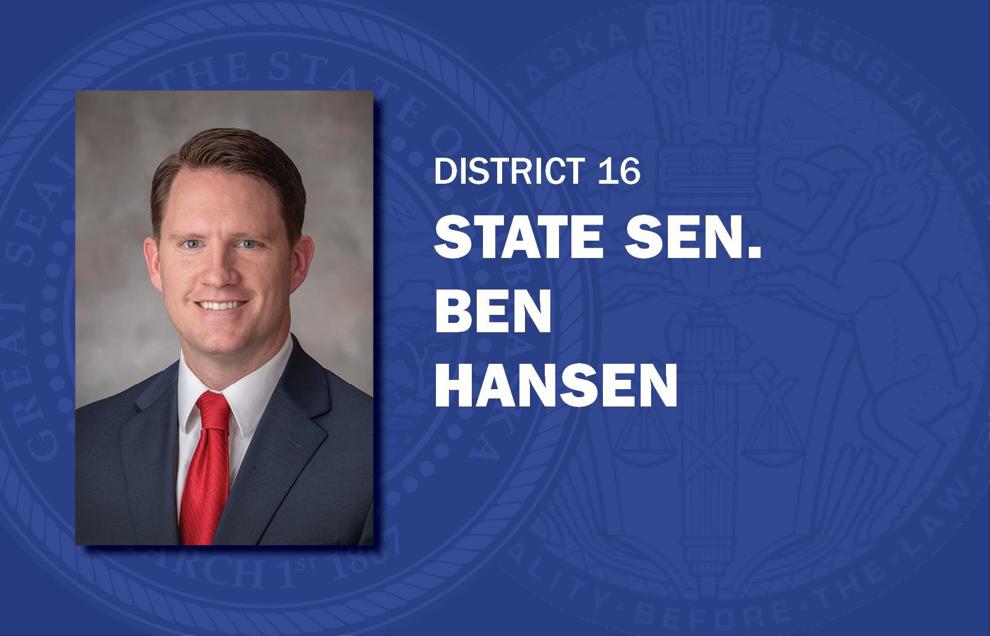 Joni Albrecht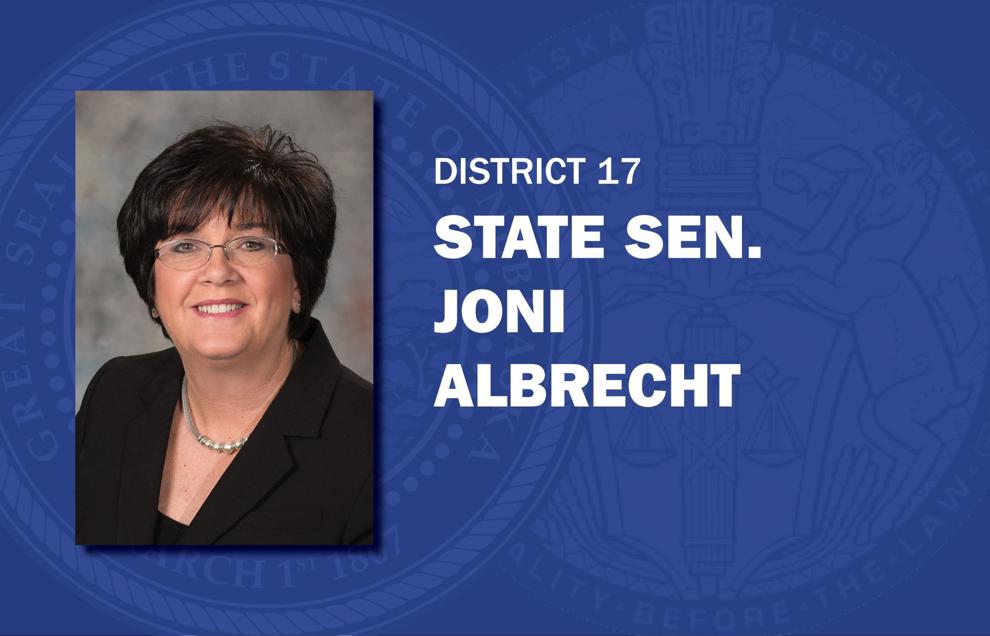 Brett Lindstrom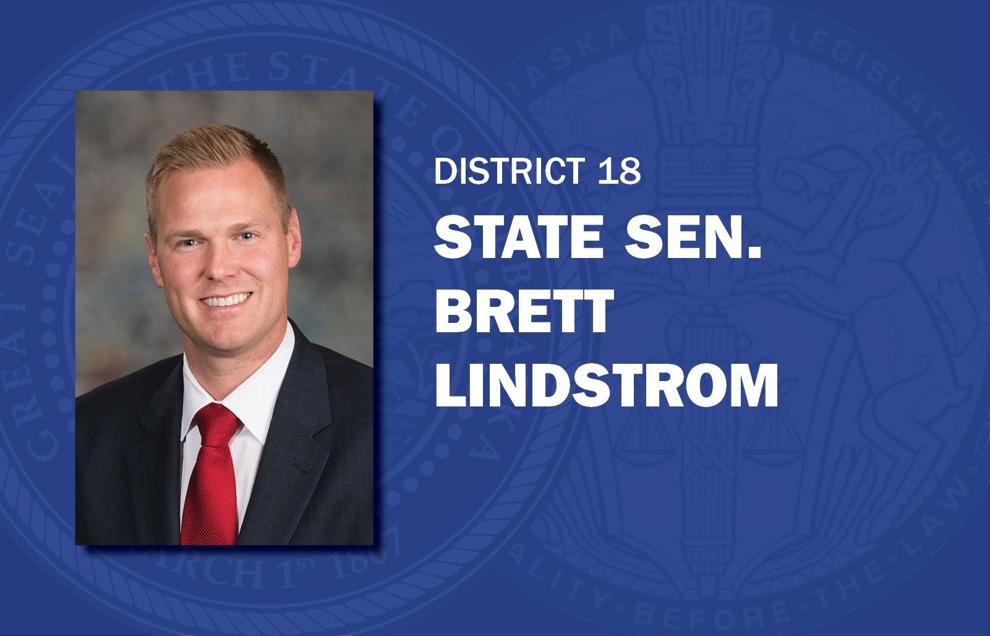 Jim Scheer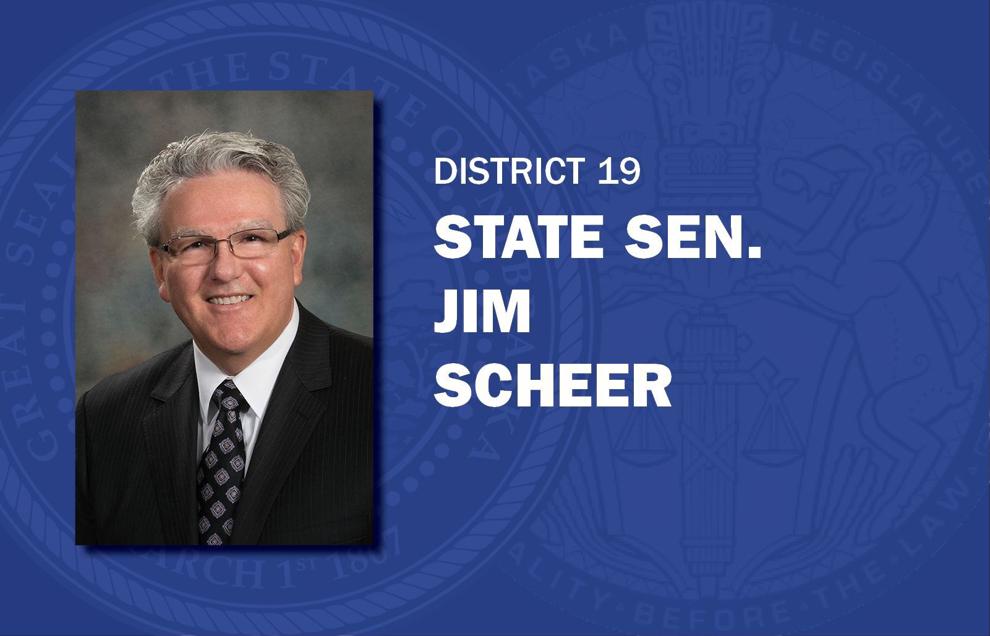 John McCollister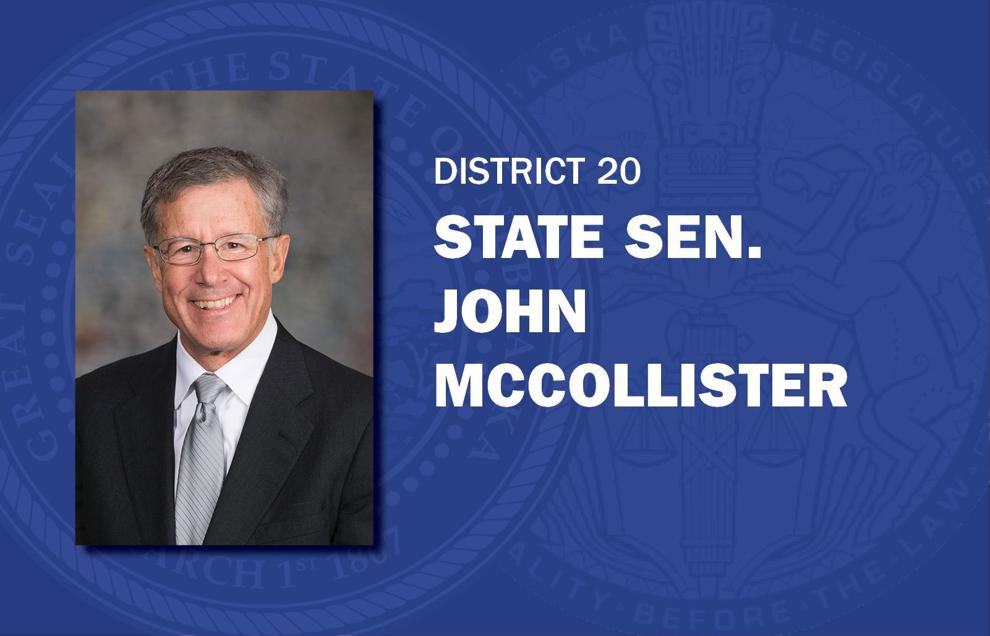 Mike Hilgers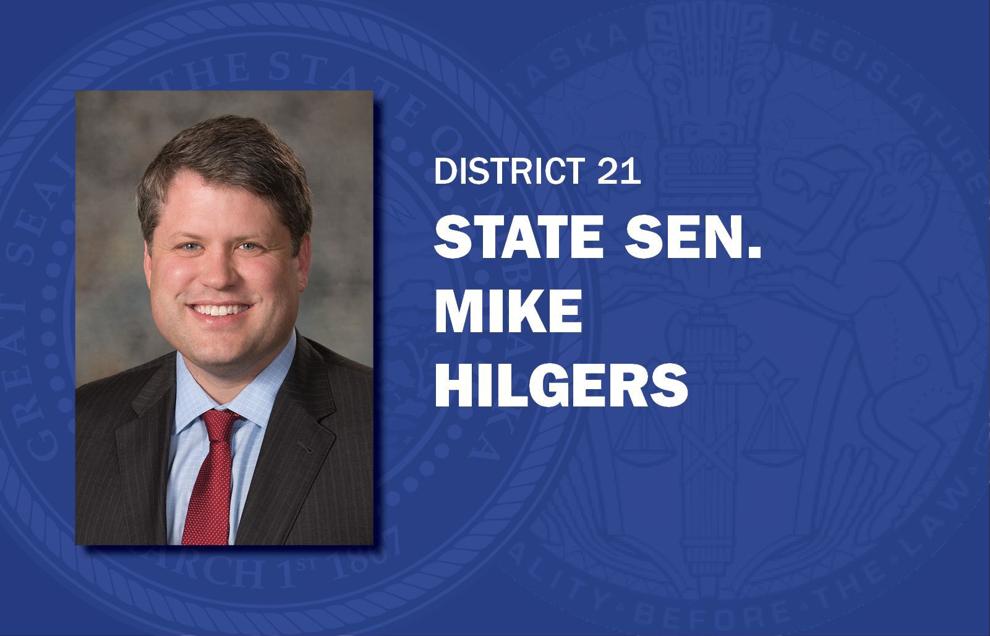 Mike Moser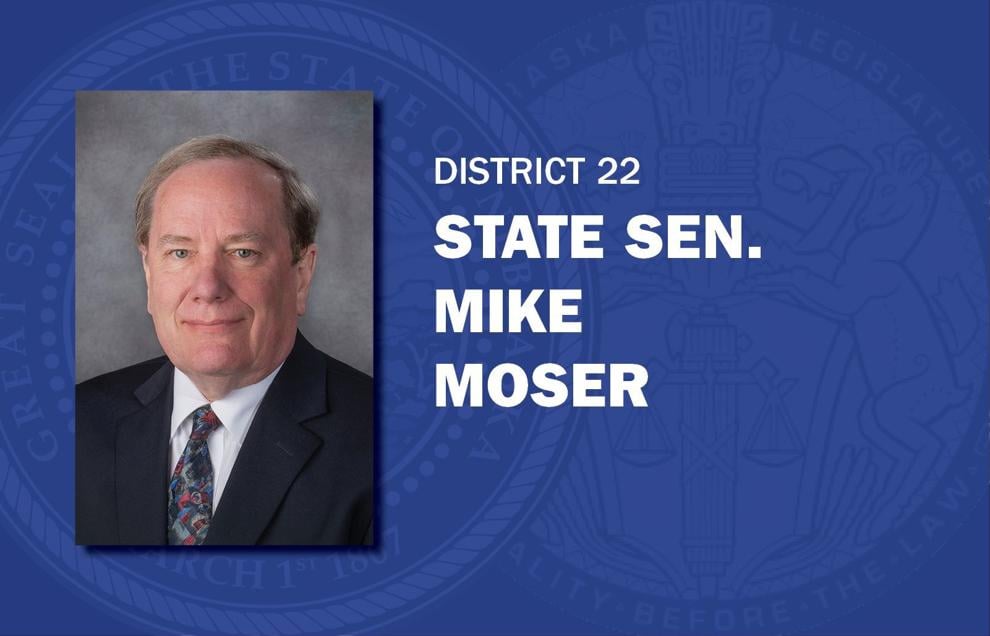 Bruce Bostelman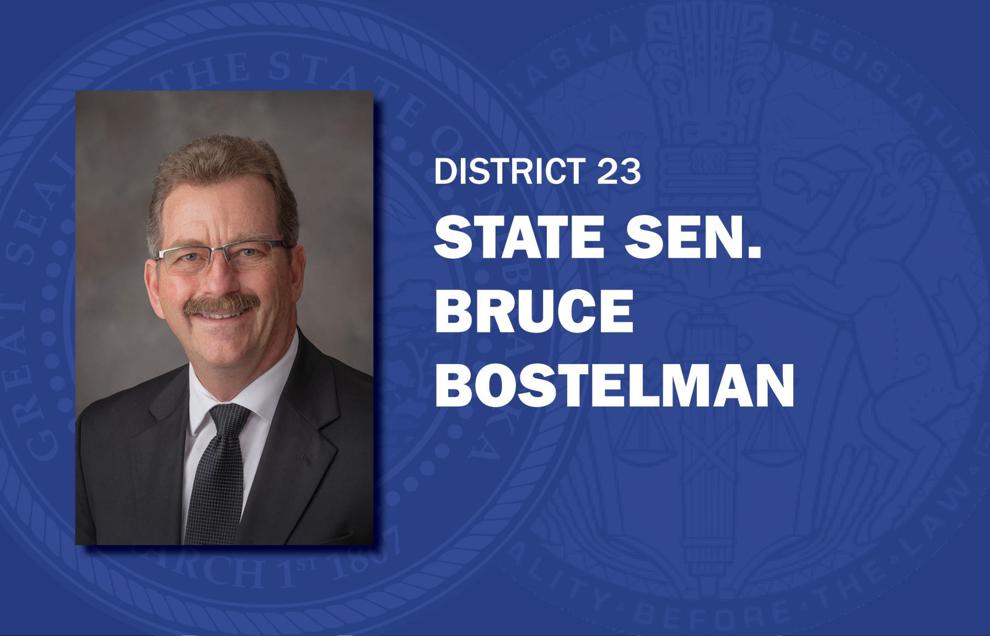 Mark Kolterman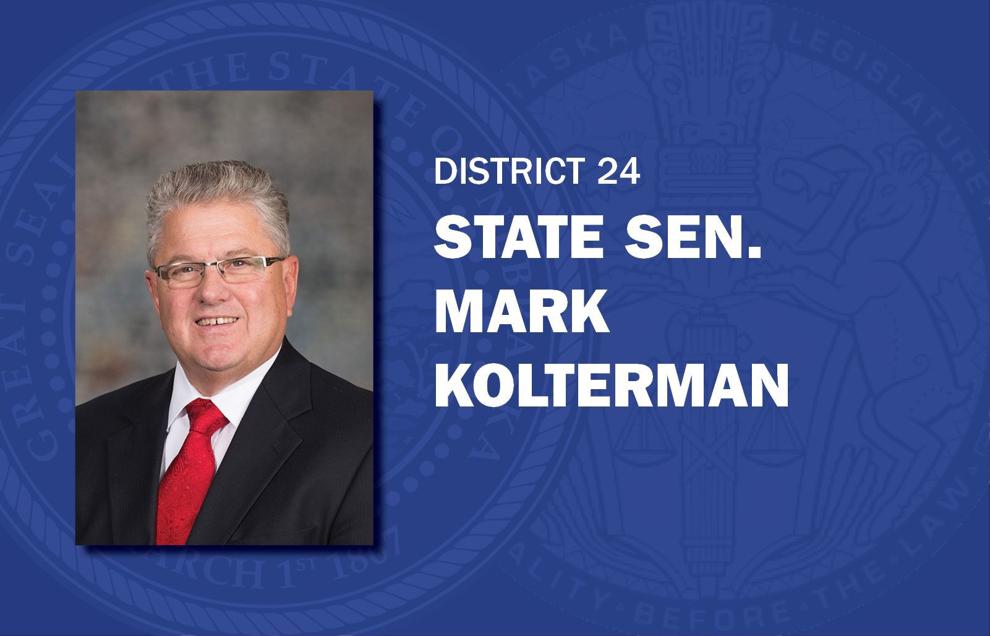 Suzanne Geist
Matt Hansen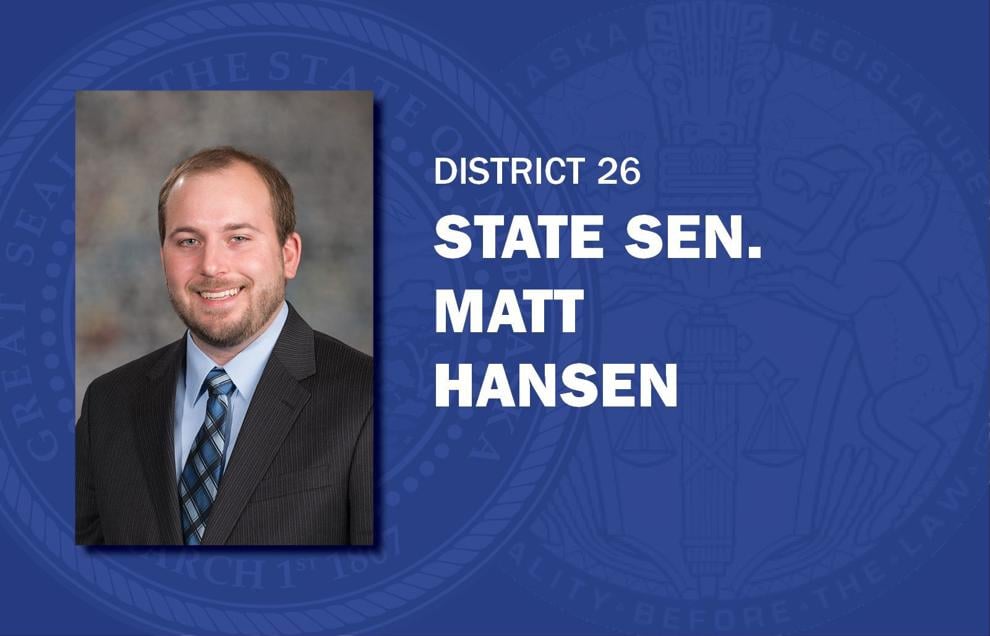 Anna Wishart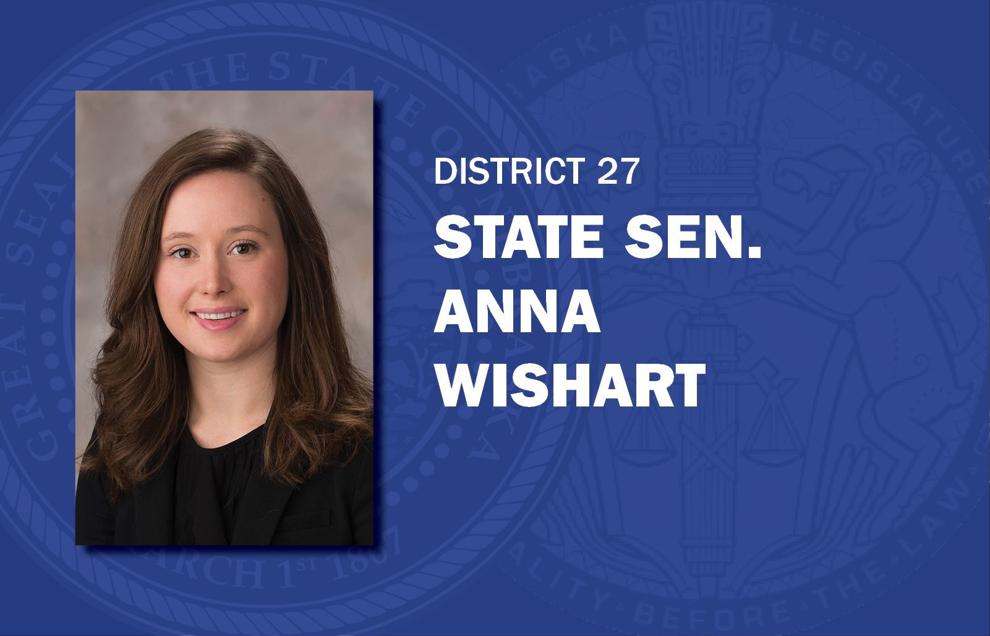 Patty Pansing Brooks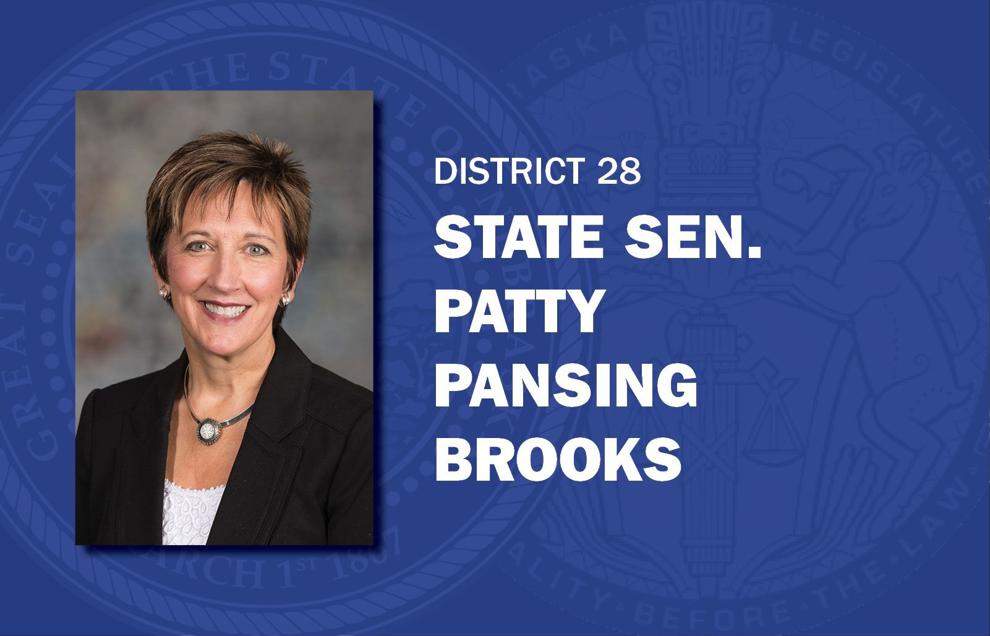 Kate Bolz
Myron Dorn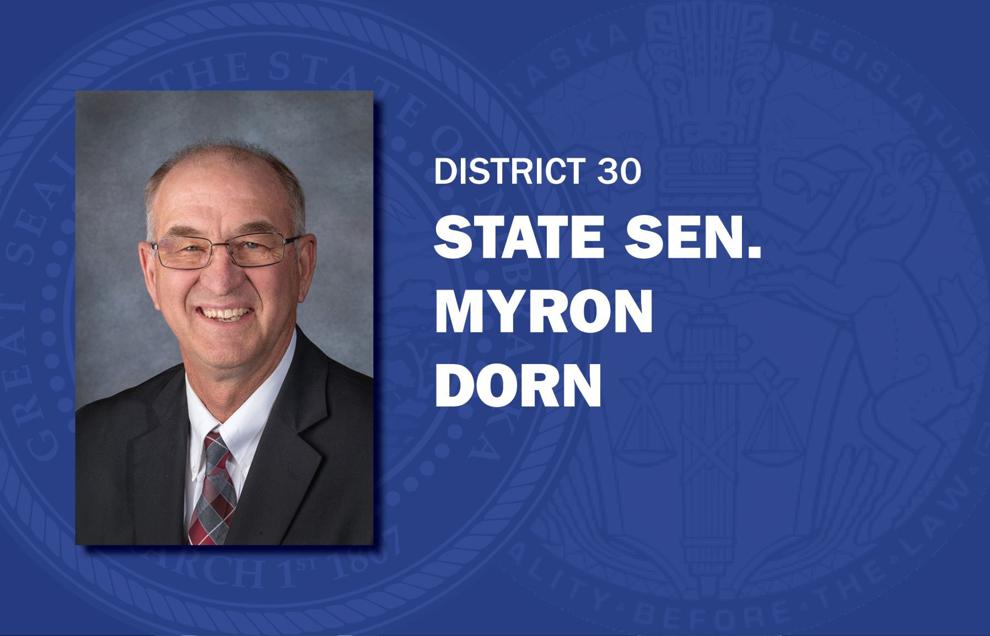 Rick Kolowski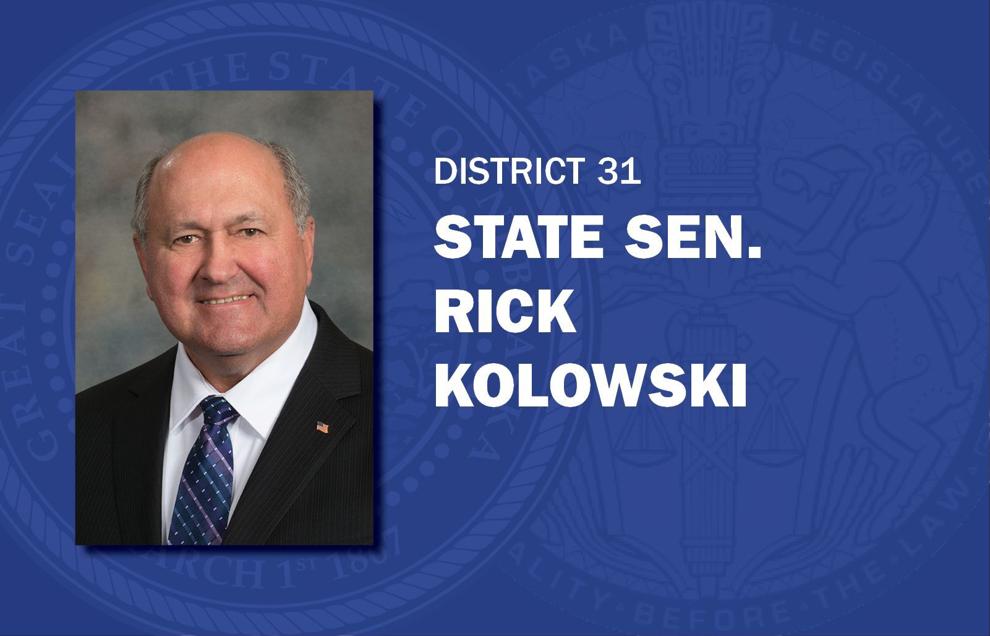 Tom Brandt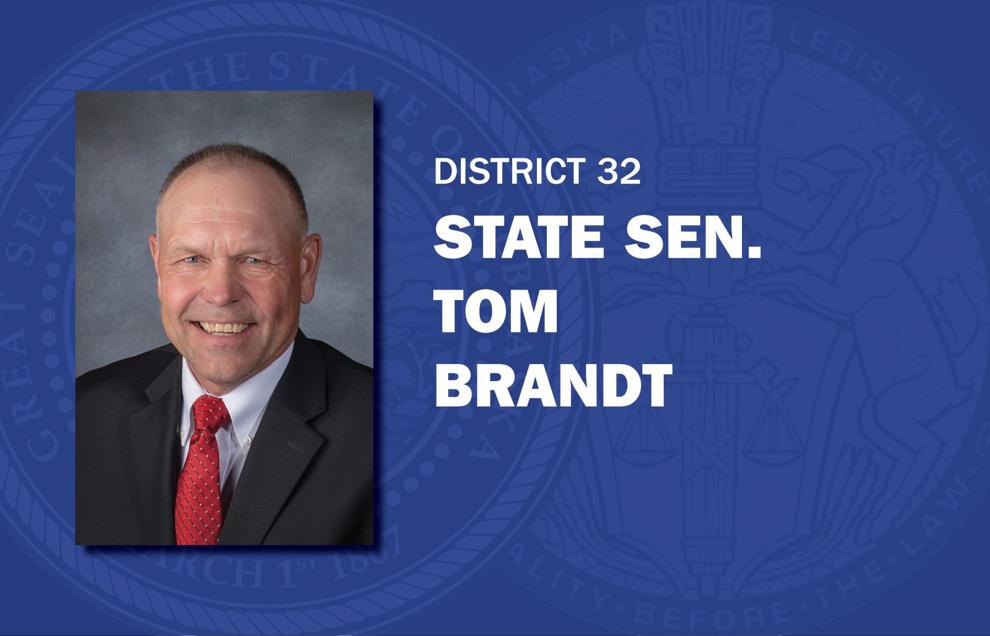 Steve Halloran
Curt Friesen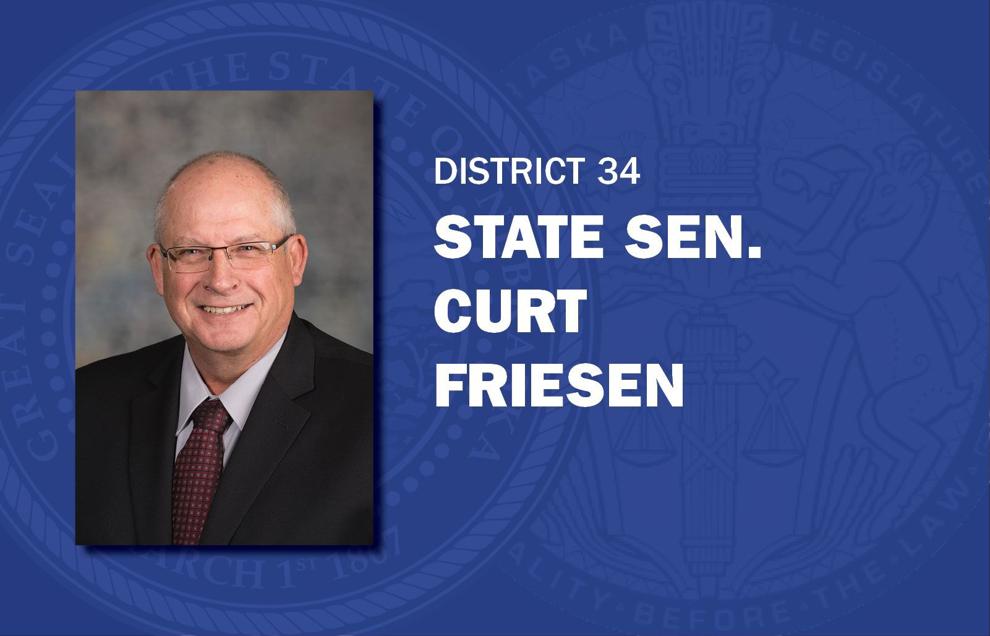 Dan Quick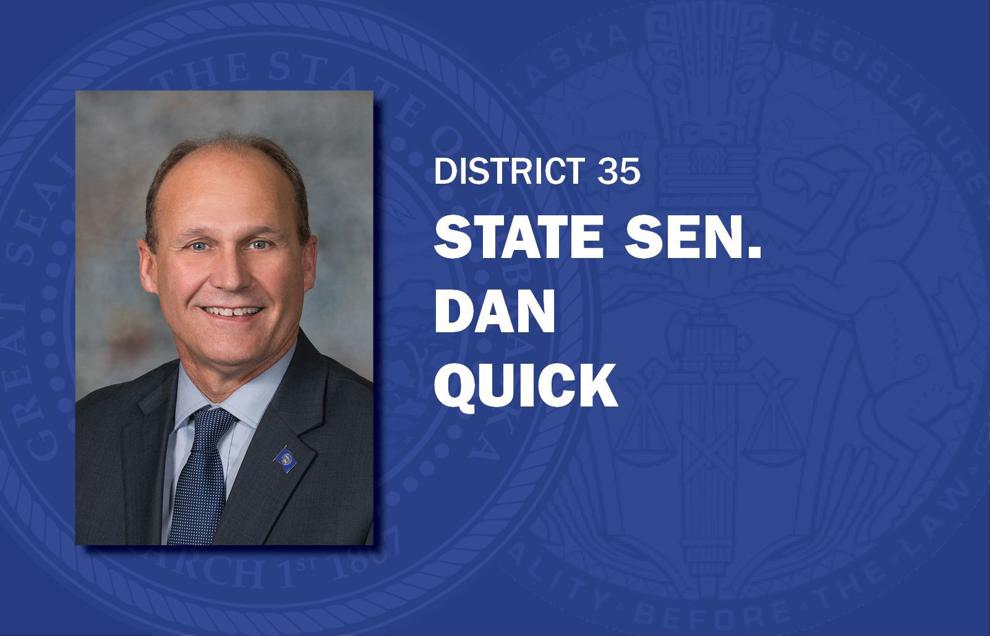 Matt Williams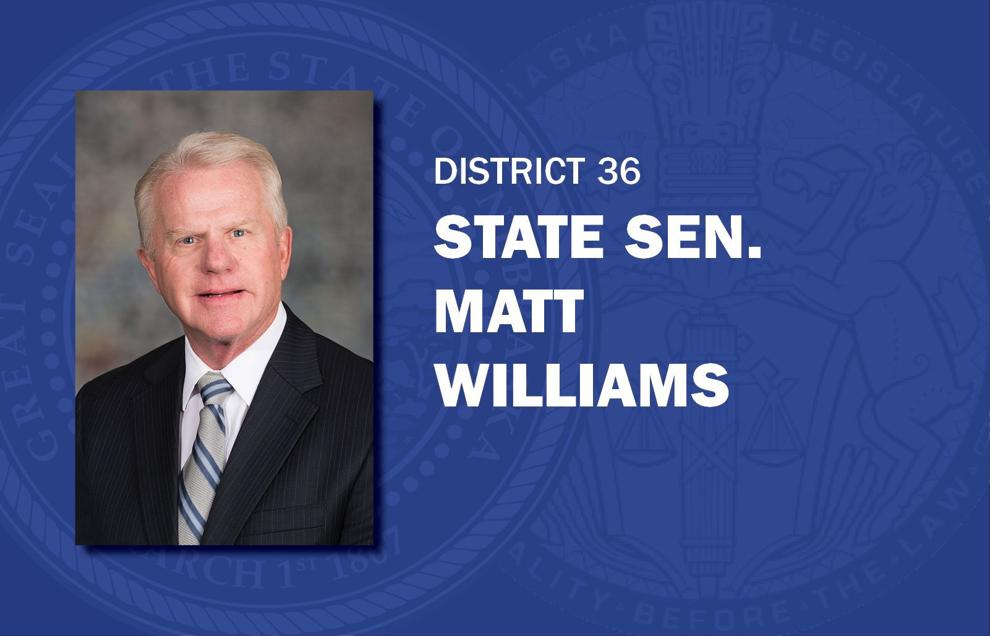 John Lowe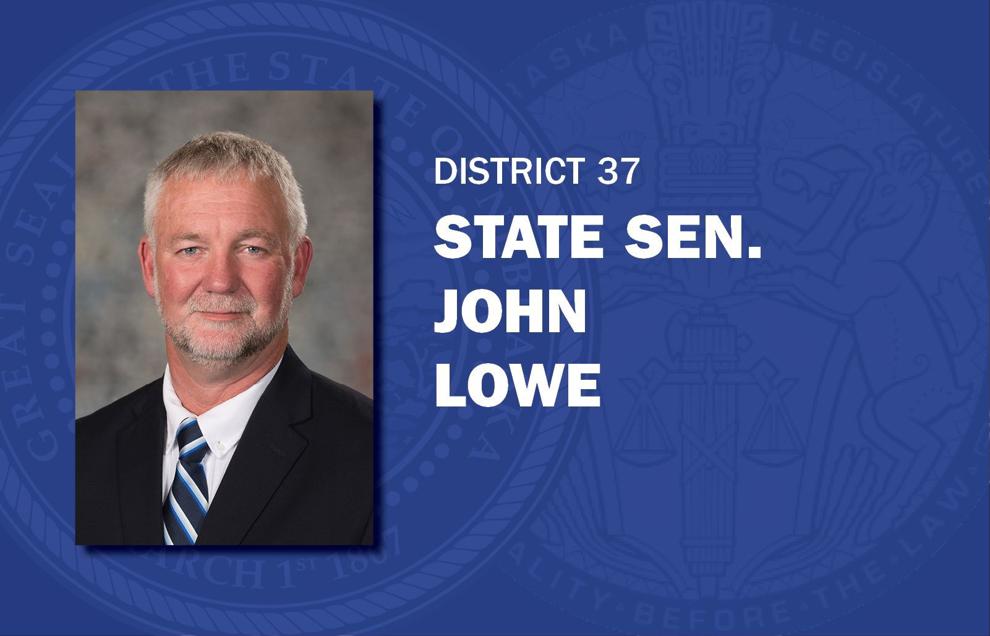 Dave Murman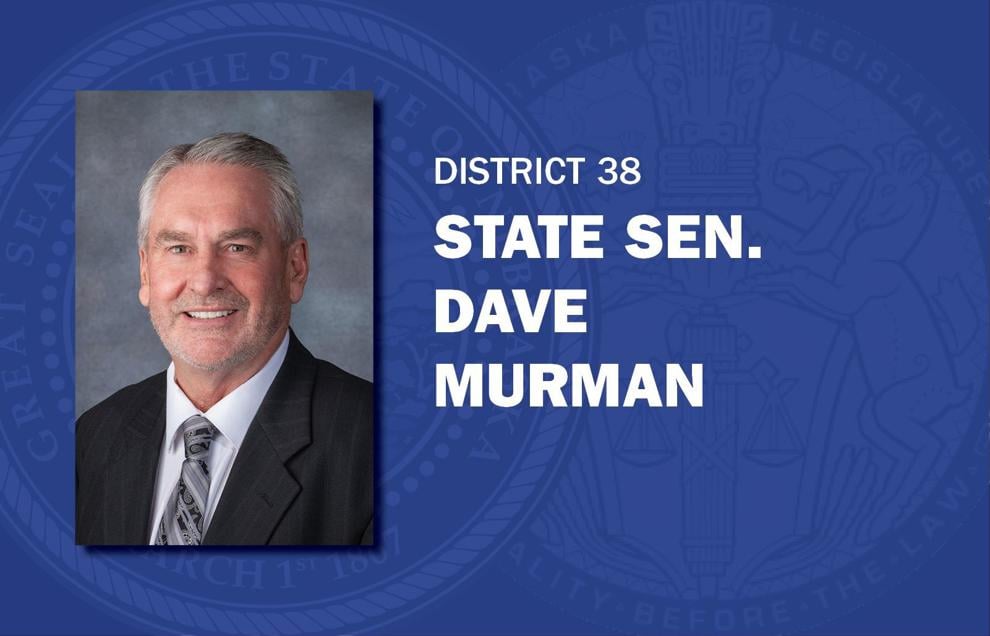 Lou Ann Linehan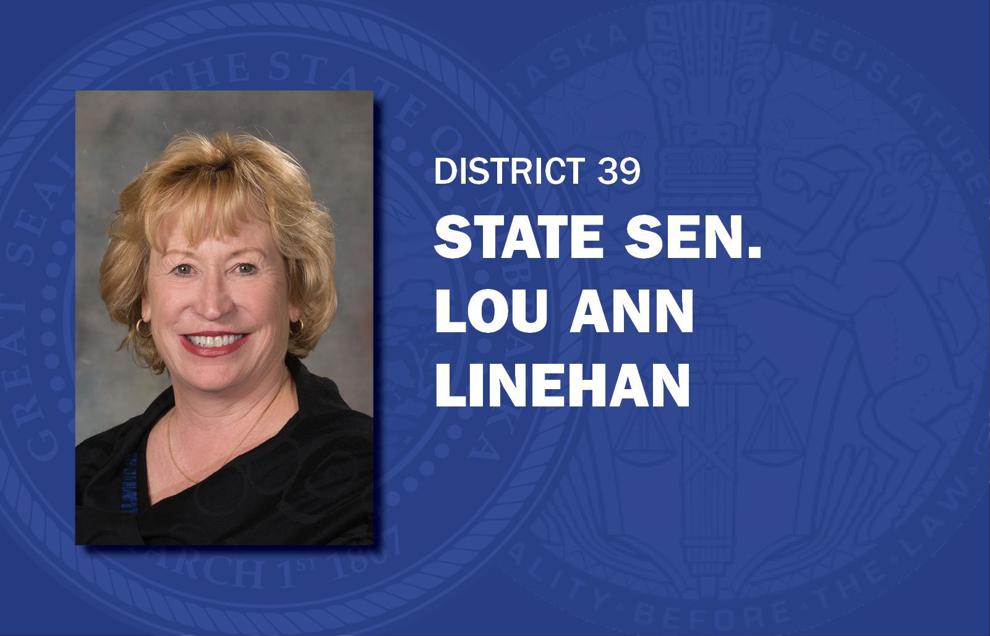 Tim Gragert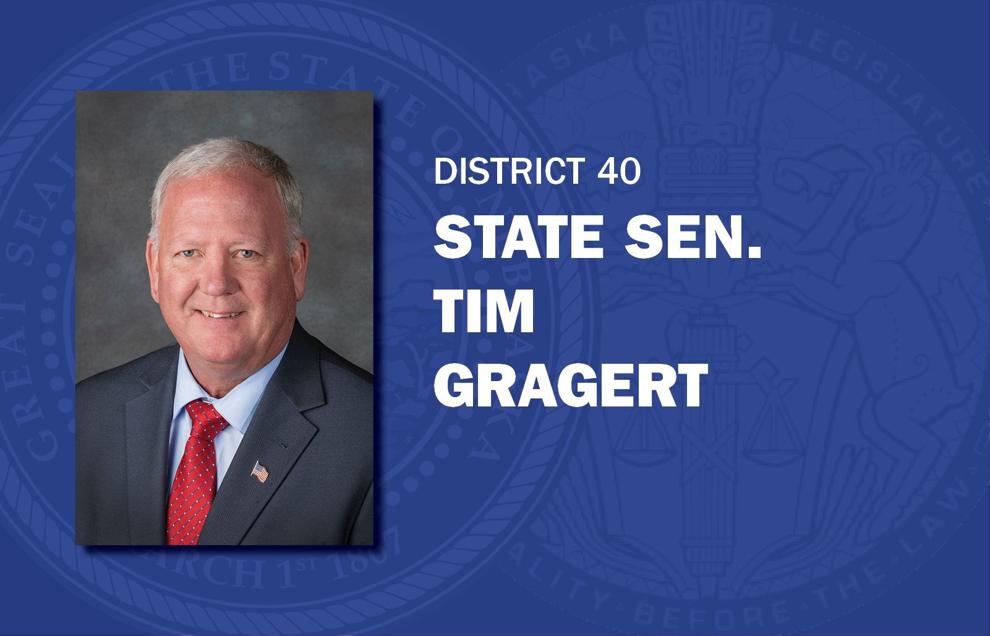 Tom Briese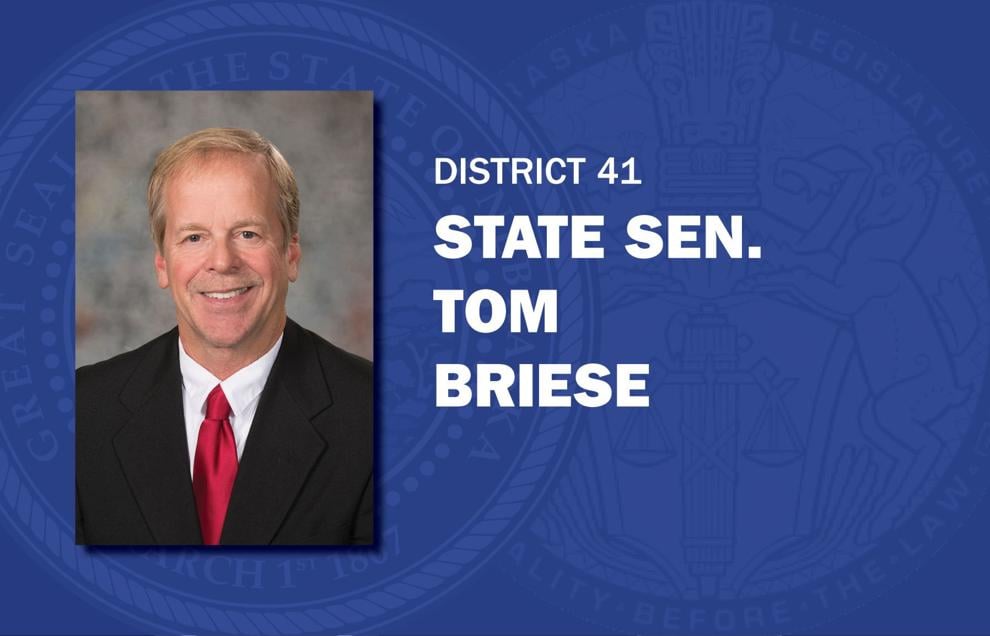 Mike Groene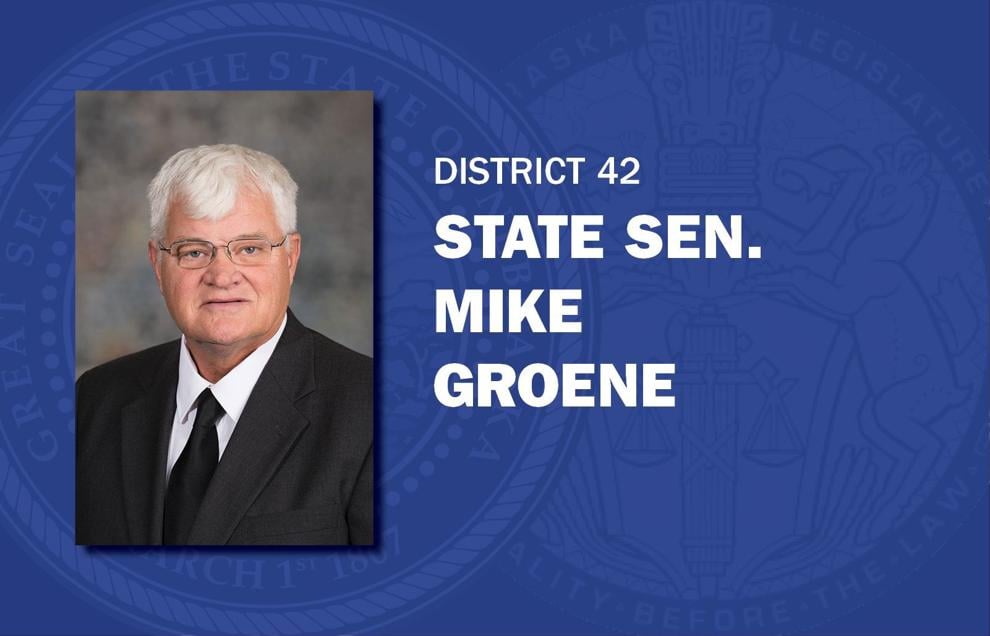 Tom Brewer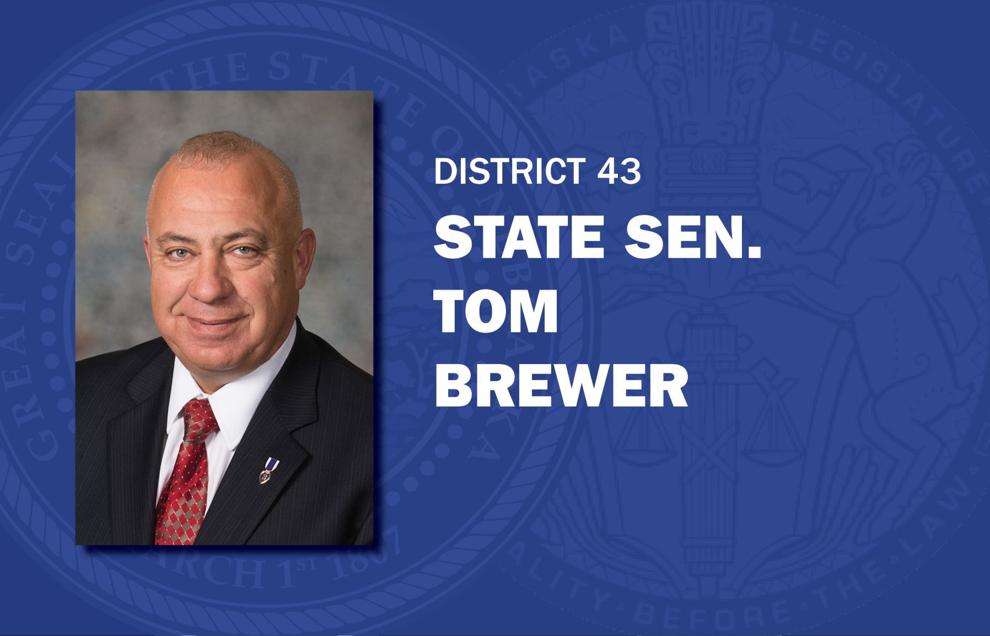 Dan Hughes
Sue Crawford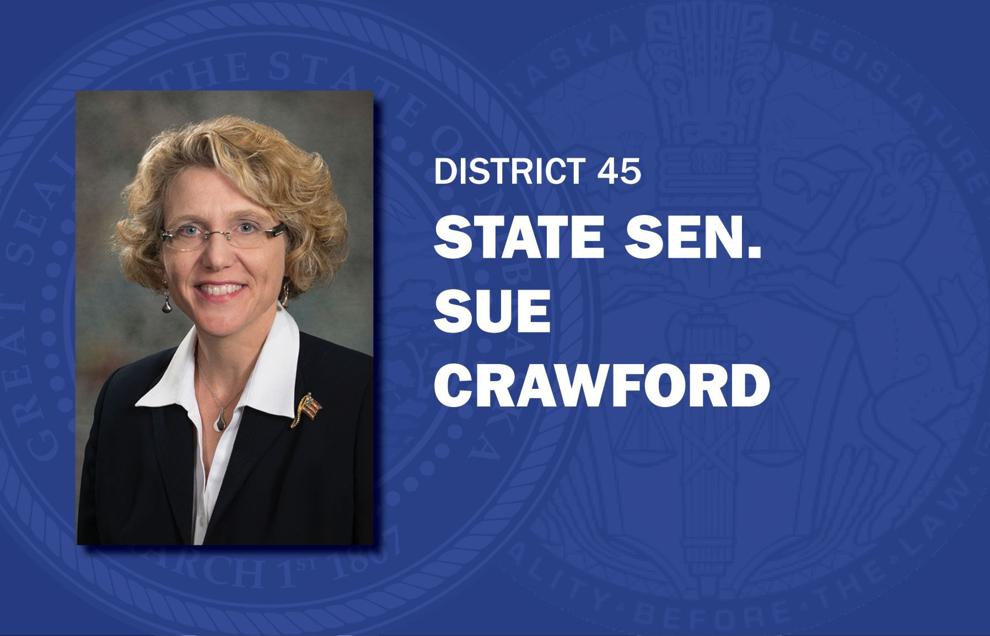 Adam Morfeld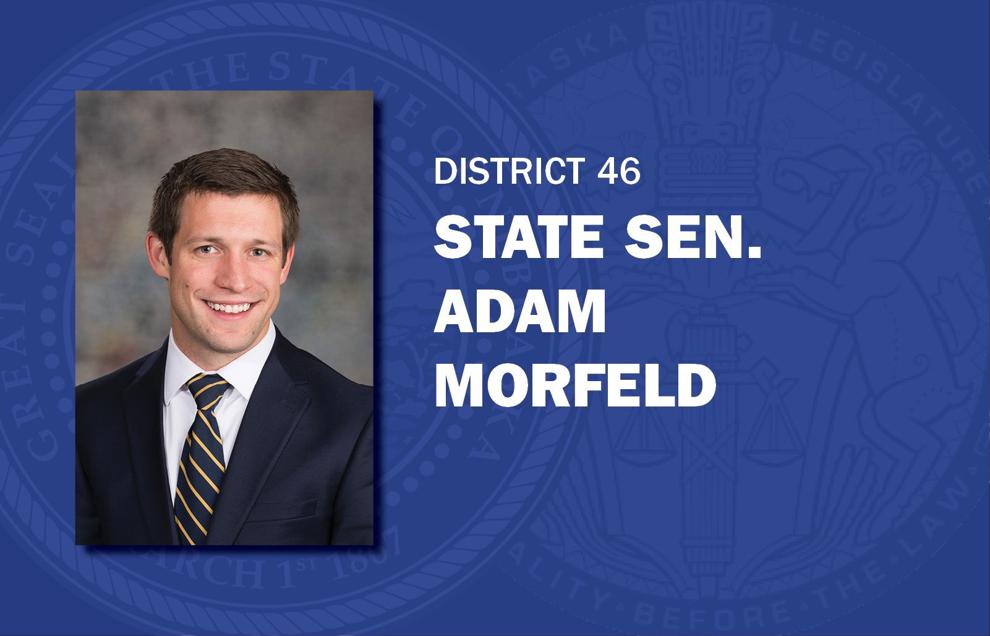 Steve Erdman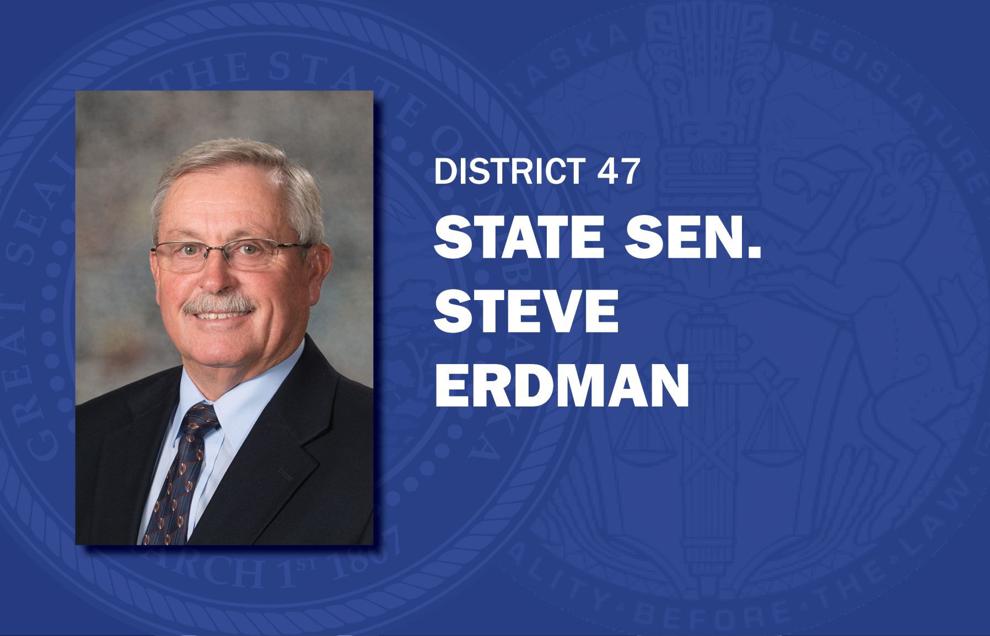 John Stinner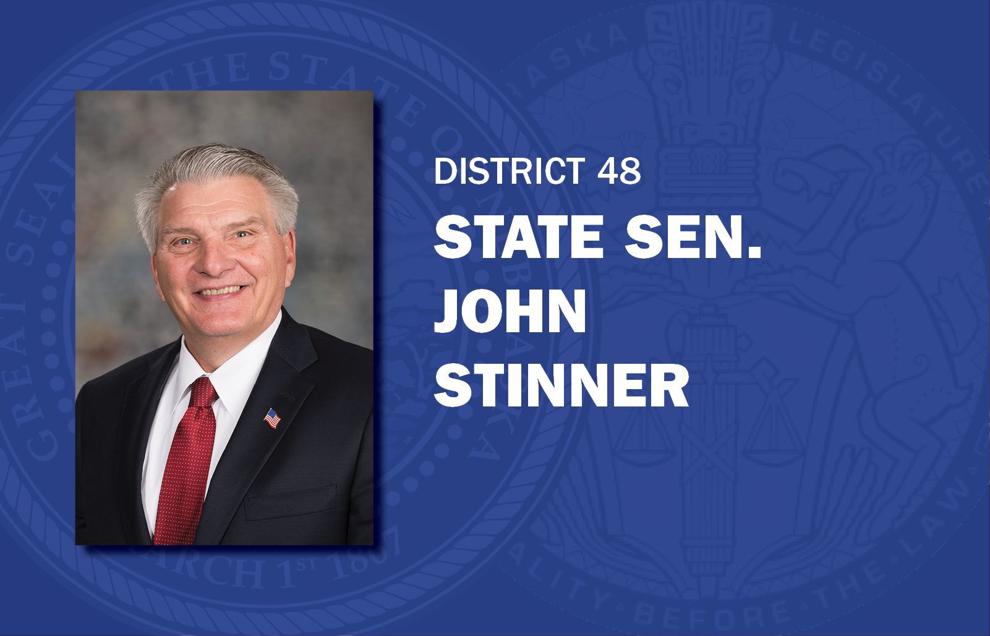 Andrew La Grone