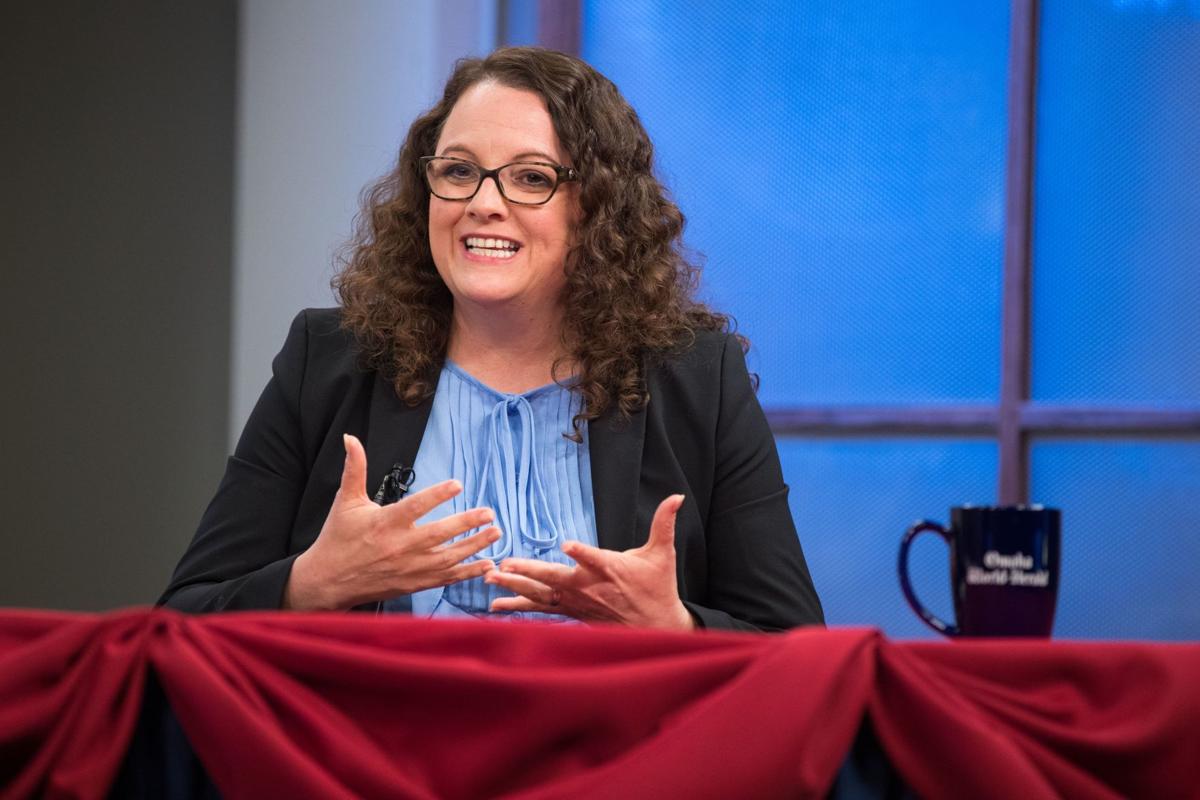 The national group dedicated to getting Democrats elected to the House has put Nebraska's Kara Eastman on its "red to blue" list, giving her access to donations and other national support.
The Democratic Congressional Campaign Committee said Eastman earned a spot on the list by "surpassing aggressive goals for grassroots engagement, local support, campaign organization and fundraising."
Eastman has embraced the progressive wing of the Democratic Party with support for issues such as a single-payer health system that supporters have dubbed Medicare for all.
After Eastman won the primary, handicappers shifted their outlook in the race toward the Republican incumbent, Don Bacon.
But Eastman has been raking in the national endorsements, with support from groups such as Emily's List and Planned Parenthood as well as newer progressive groups and movement leaders like Sen. Elizabeth Warren of Massachusetts.
For his part, Bacon has long had support from House Speaker Paul Ryan's PAC, the Congressional Leadership Fund, along with other national Republican groups.