LINCOLN — Former Democratic Gov. Bob Kerrey and former Republican Gov. Dave Heineman have urged State Sen. Julie Slama of Peru to apologize for what they described as "racist, negative campaigning" directed at her legislative opponent, Janet Palmtag of Syracuse.
"Without such an apology and condemnation of racist attacks in the strongest terms, you risk becoming the Steve King of Nebraska," they wrote Slama.
King, a hard-line conservative who was often accused of white supremacist rhetoric, lost a contested Republican primary race in Iowa this month and will leave the House of Representatives at the end of the year.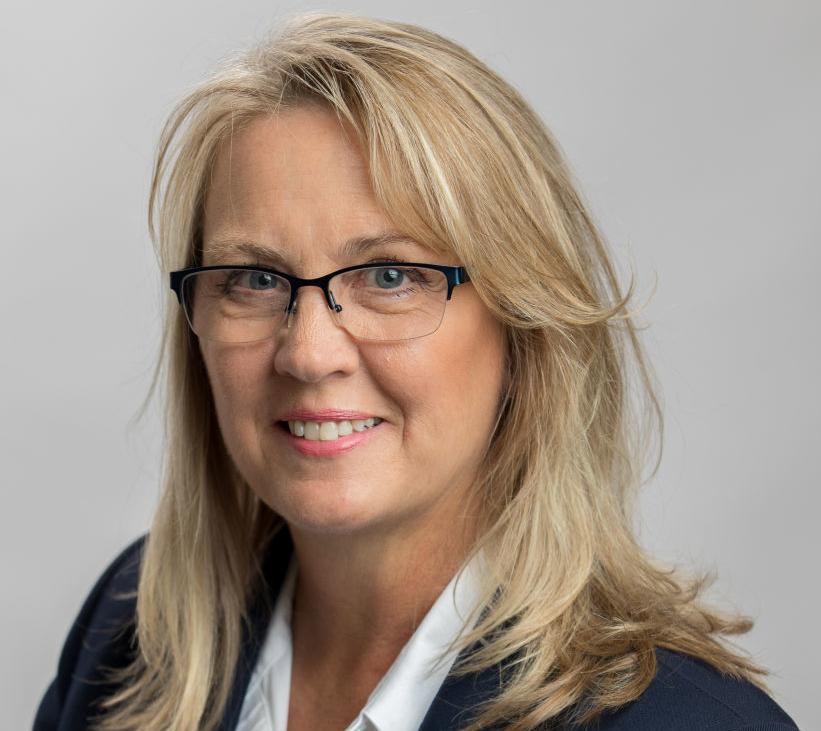 The two former governors zeroed in on the contents of a Slama campaign flyer distributed by mail.
"Simply put, your flyer is way out of bounds and has no place in Nebraska politics," they said.
"But what truly marks it as repugnant is the use of race-baiting tactics."
"If you refuse to apologize, then you mark yourself as unfit for public office and you should resign," the two former governors told Slama.
The condemnation, directed at the senator who was appointed to the Legislature by Republican Gov. Pete Ricketts in 2019, was based on Slama campaign flyers paid for by the Nebraska Republican Party. The flyers depicted photos of Palmtag and Sen. Ernie Chambers of Omaha along with text that stated: "Janet Palmtag sides with Lincoln liberals, atheists and radical extremists."
"Is it really true that the most despicable thing that can be done to your opponent is to Photoshop her standing next to a black man?" Kerrey and Heineman asked.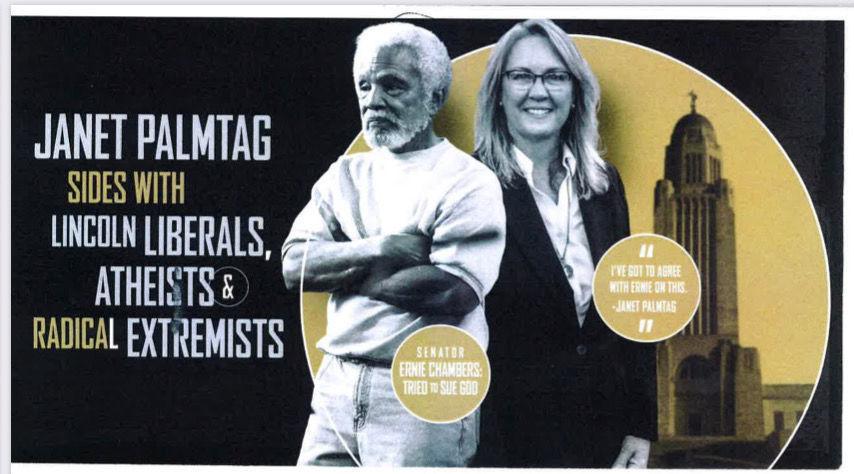 Chambers, one of two African American senators in the Legislature , has been a champion of minority rights, criminal justice reform and progressive legislation for decades.
A Slama campaign flyer also ties Palmtag to Sen. Megan Hunt of Omaha, a progressive legislator serving her first term.
Palmtag "wants to restrict our 2nd Amendment rights," the campaign ad states, and "sides with extremist groups that want to impose a radical social agenda on businesses and churches."
"We have both spent many years in the political arena," Kerrey and Heineman wrote to Slama.
"We know that issues inspire passion and vigorous debate.
"We have often disagreed with one another. But the line must be drawn when it comes to purposely misleading voters, to faith-based attacks, or racist attacks. Tragically, your flyer does all three."
Responding to the letter from the former governors, Ryan Hamilton, executive director of the Nebraska Republican Party, said it "uses all the tricks in the 'woke' playbook," a slang term loosely defined as being "alert to injustice in society, especially racism."
Sign up for World-Herald news alerts
Be the first to know when news happens. Get the latest breaking headlines sent straight to your inbox.
The letter, Hamilton said, "pretends to know intent of an individual based on vague 'evidence' of wrongdoing, presumptive moral superiority of the accuser, a singular interpretation of comments and imagery that creates a binary characterization of the issue, and culminating with an unreasonable demand."
"Given who the authors are," he said, this is "very, very rich."
Slama, 24, was appointed to the Legislature to fill the vacancy created by the election of former Sen. Dan Watermeier to the Nebraska Public Service Commission. A graduate of Yale University, she had worked in Ricketts' 2018 reelection campaign and is a student at the University of Nebraska College of Law.
Slama emerged from last month's primary election with a commanding lead over Palmtag for the District 1 seat in the Legislature.
Those results: Slama, 6,553; Palmtag, 2,244.
They'll square off again in November.
Photos: 2020 Nebraska primary voting
Photos: 2020 Nebraska primary voting
Nebraska Primary Voting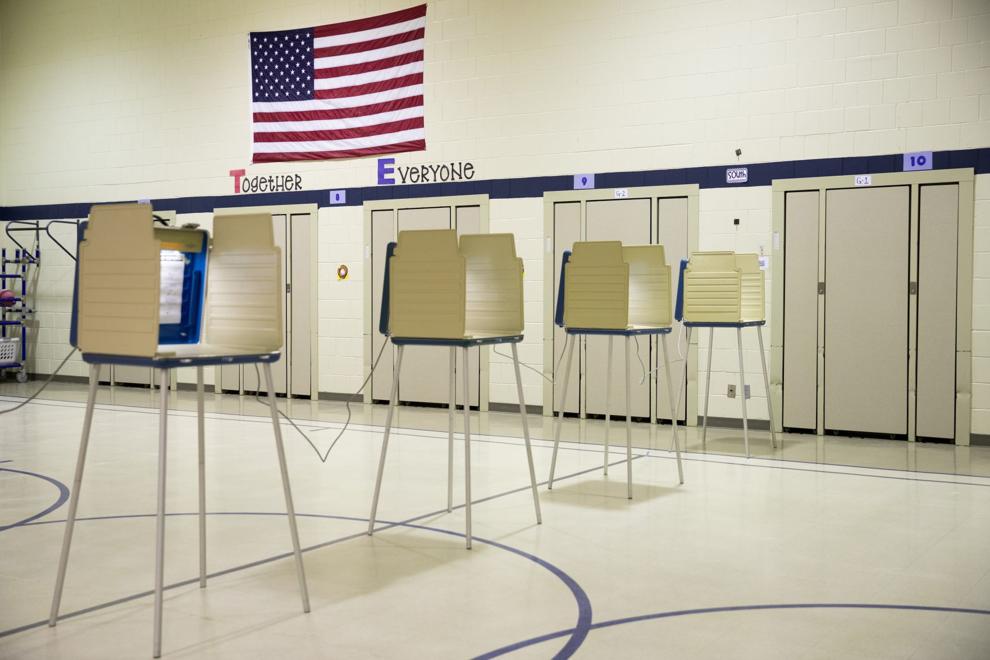 Nebraska Primary Voting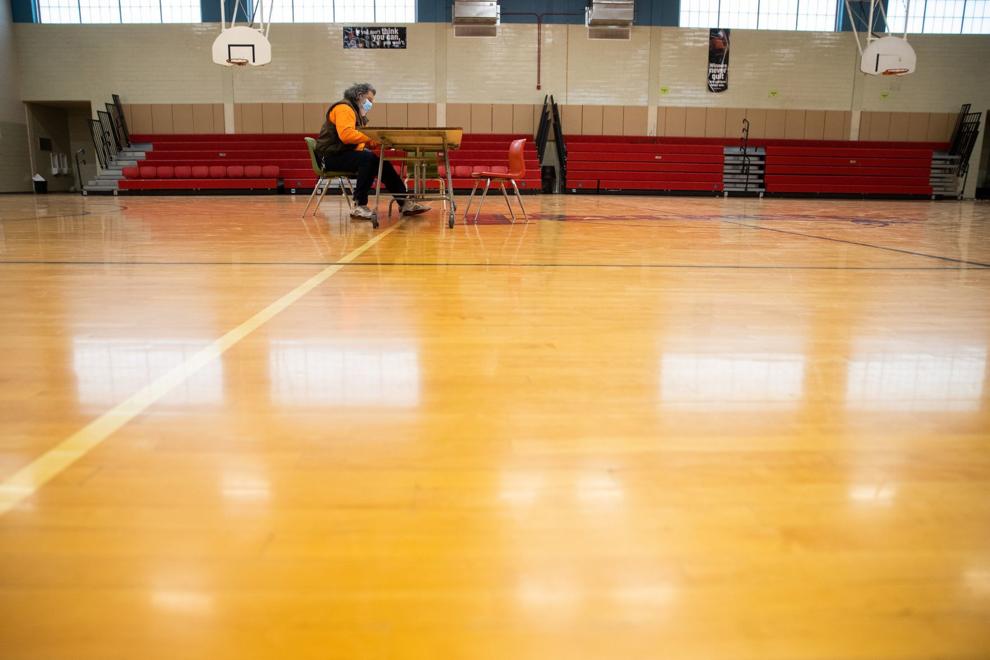 Nebraska Primary Voting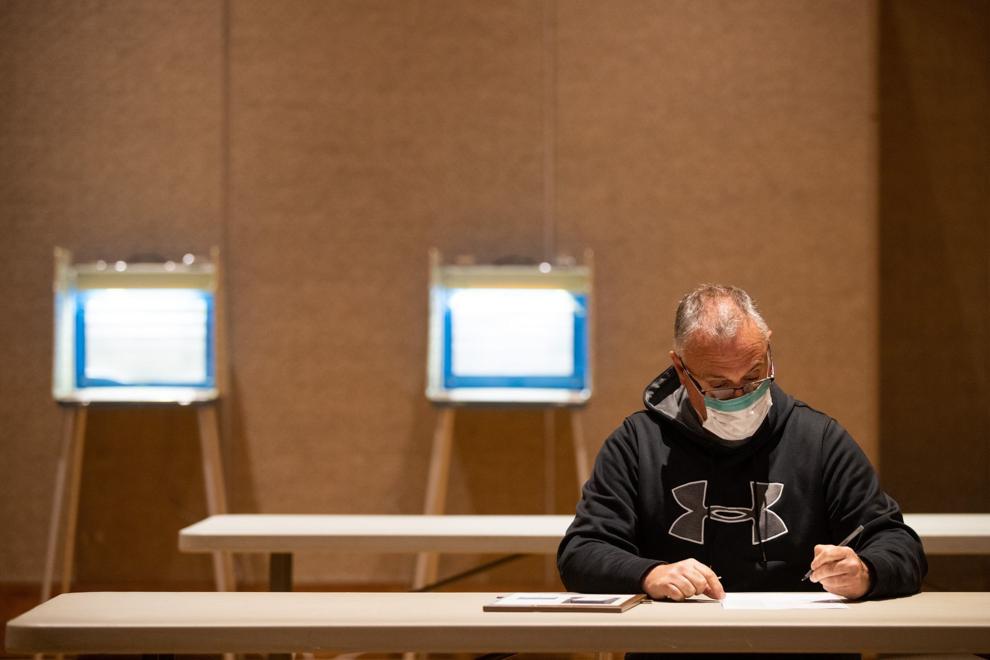 Nebraska Primary Voting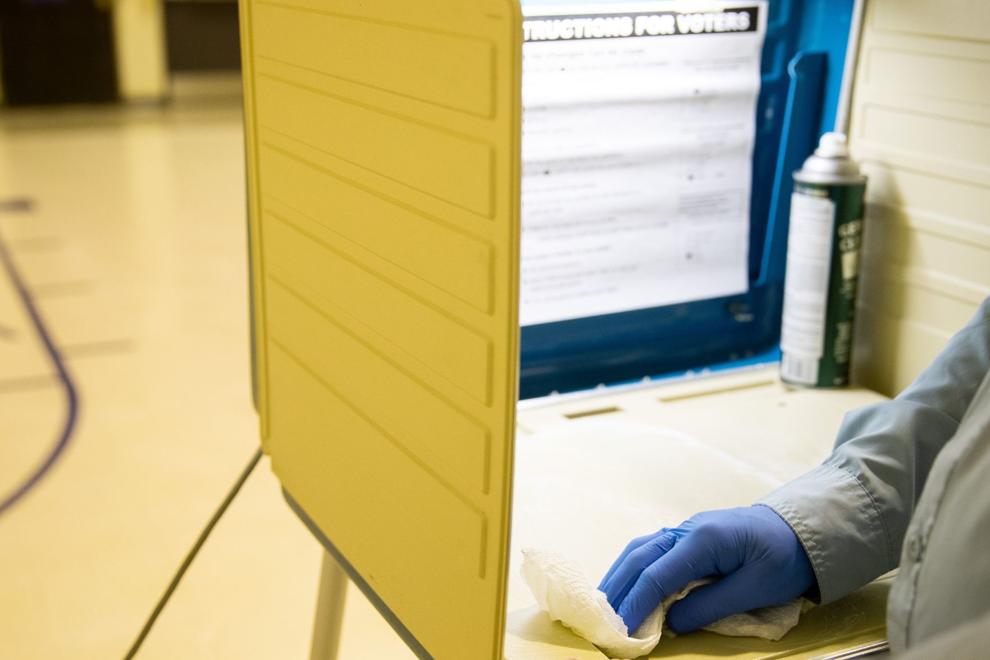 Nebraska Primary Voting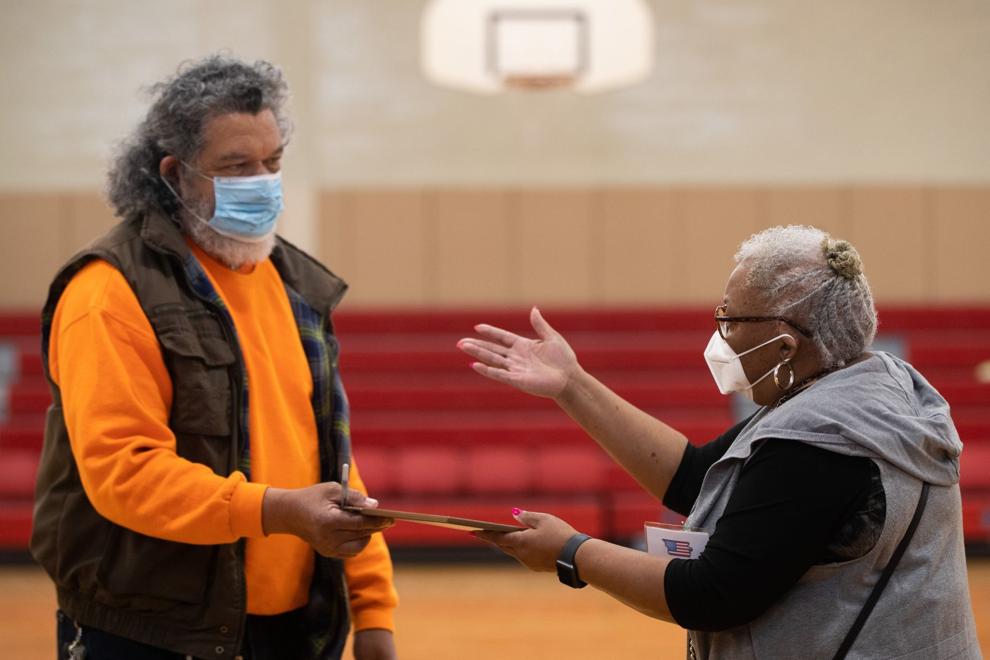 Nebraska Primary Voting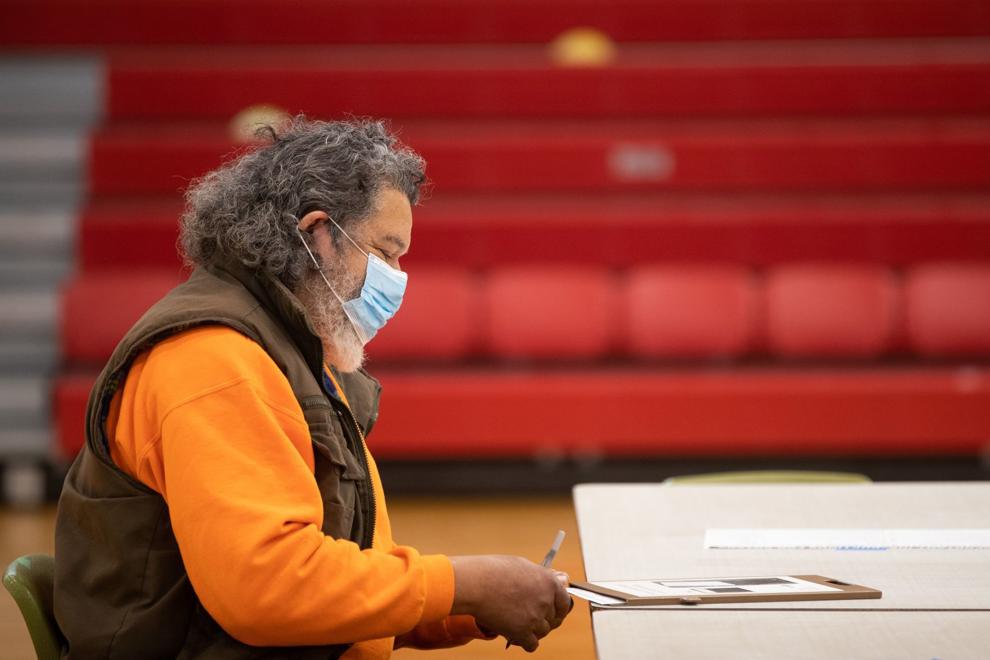 Nebraska Primary Voting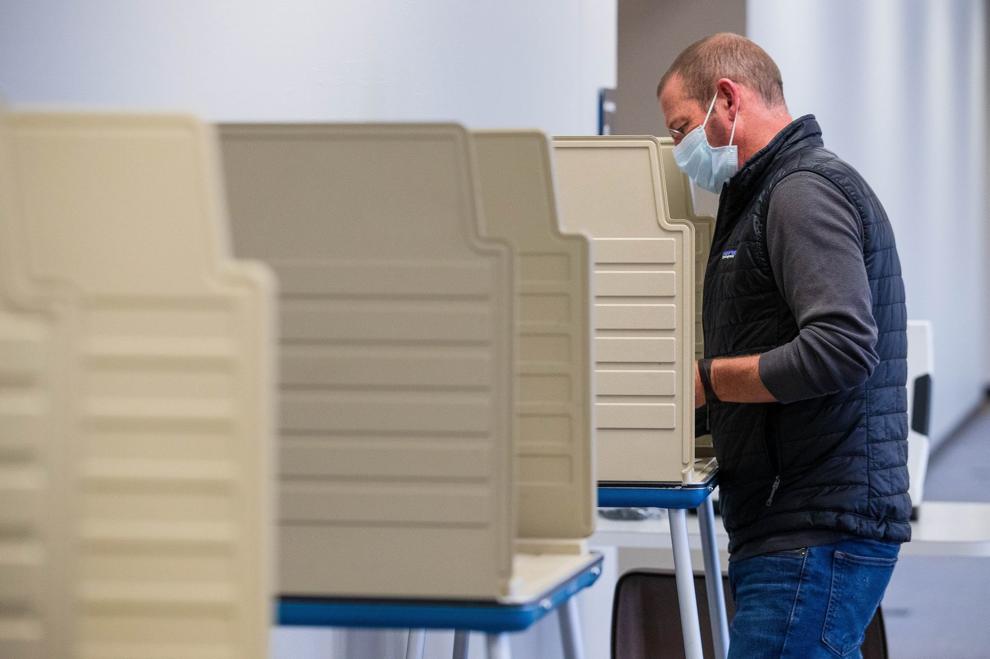 Nebraska Primary Voting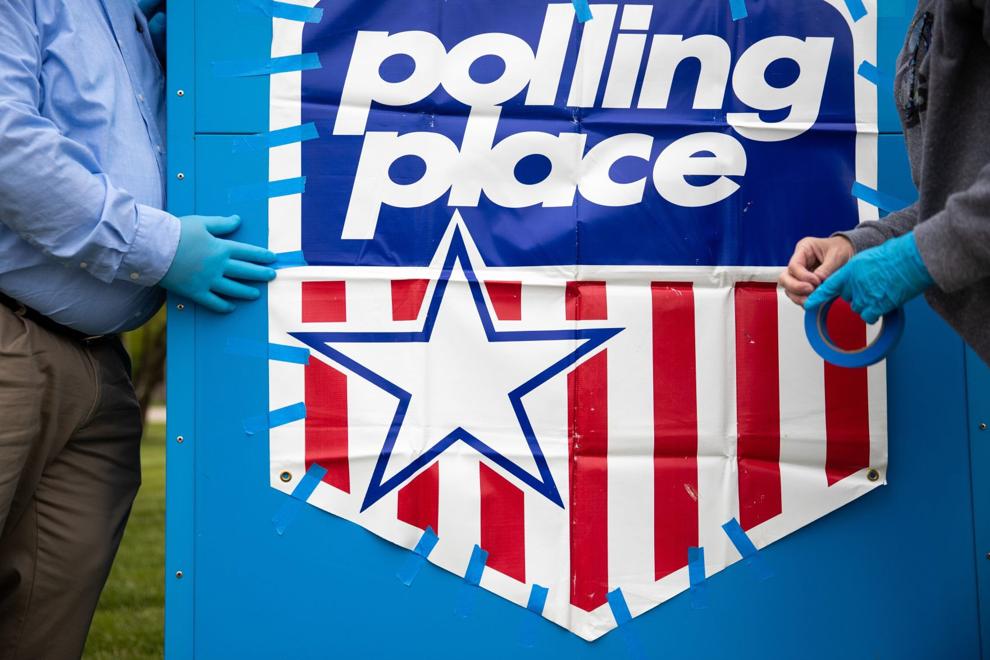 Nebraska Primary Voting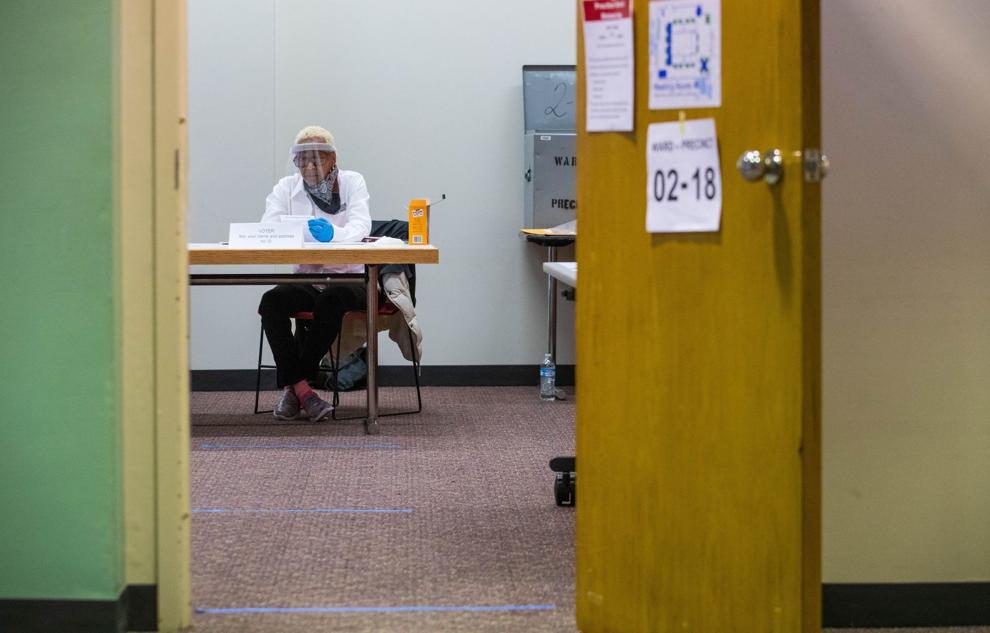 Nebraska Primary Voting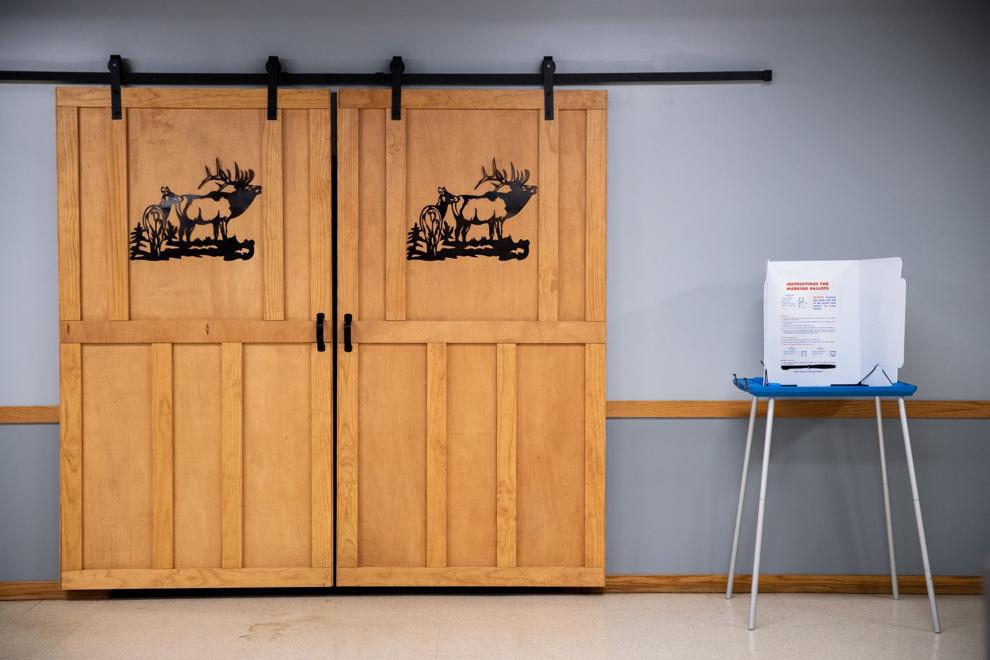 Nebraska Primary Voting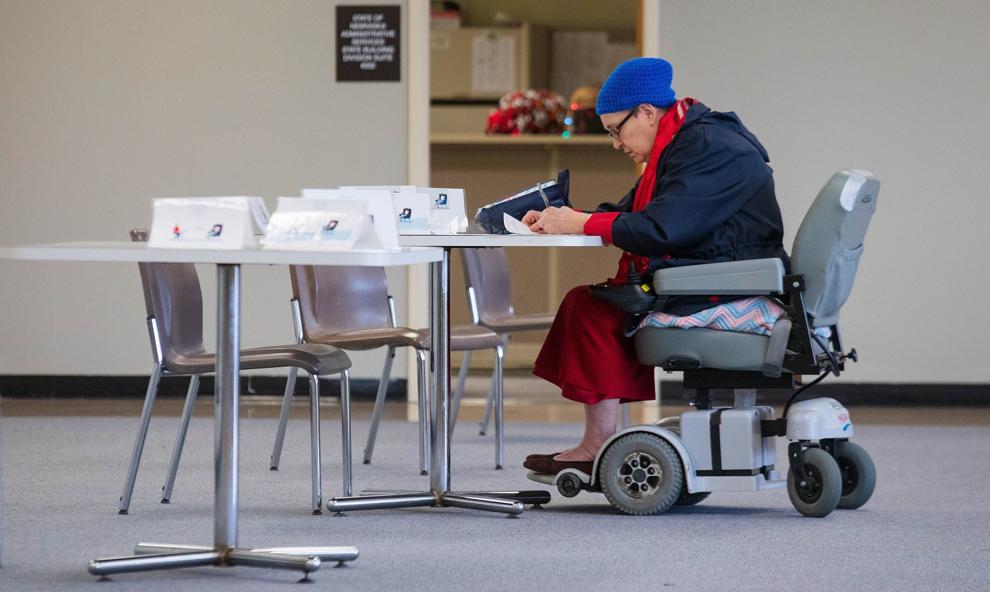 Nebraska Primary Voting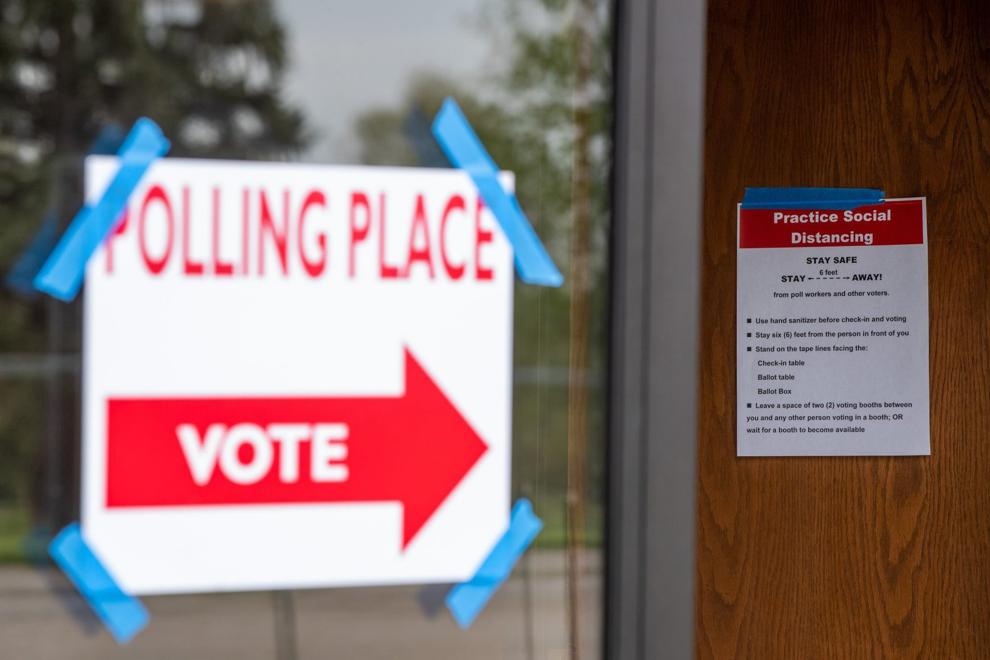 Nebraska Primary Voting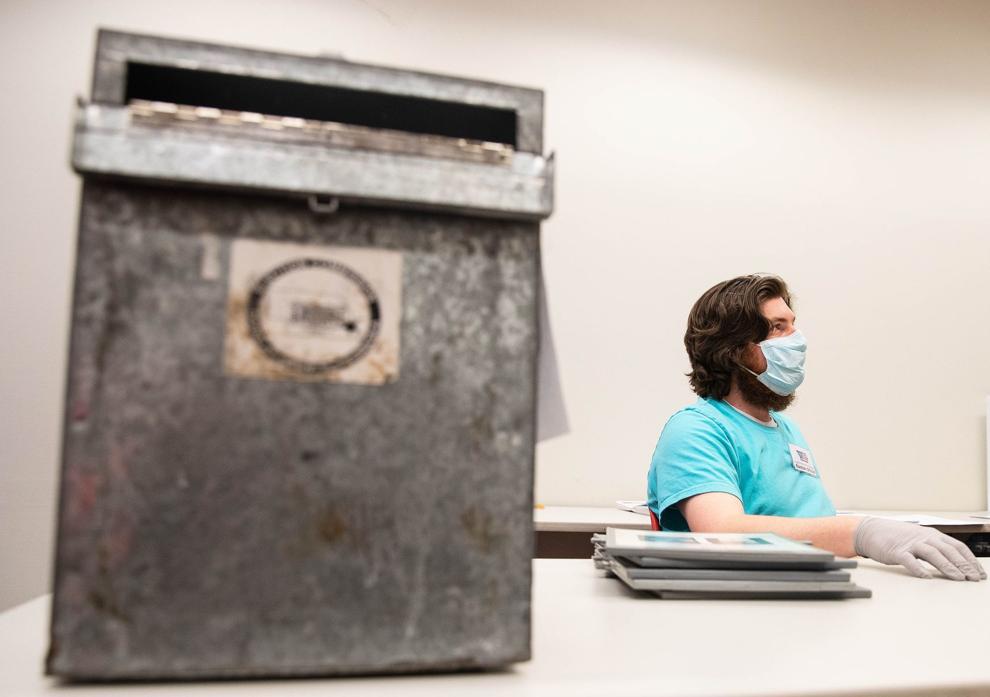 Nebraska Primary Voting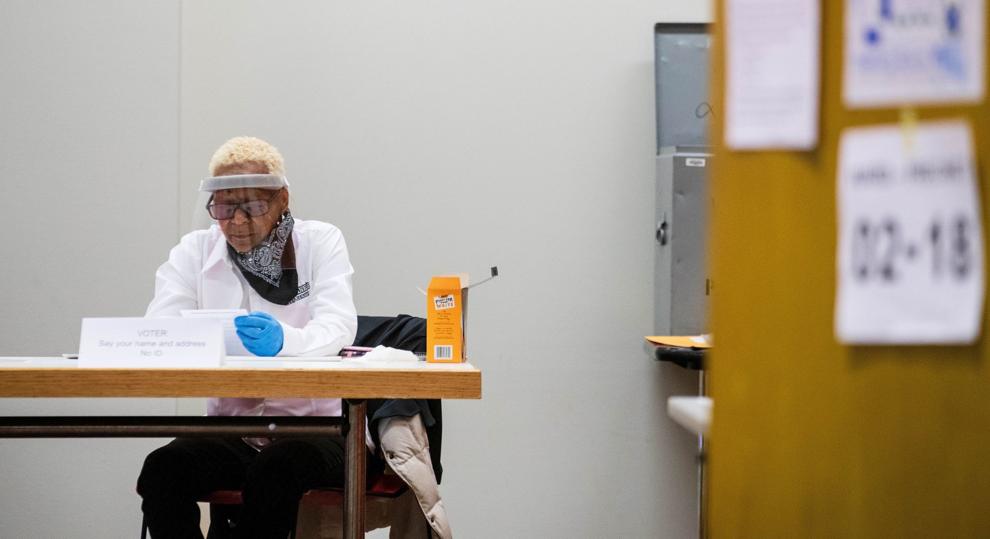 Nebraska Primary Voting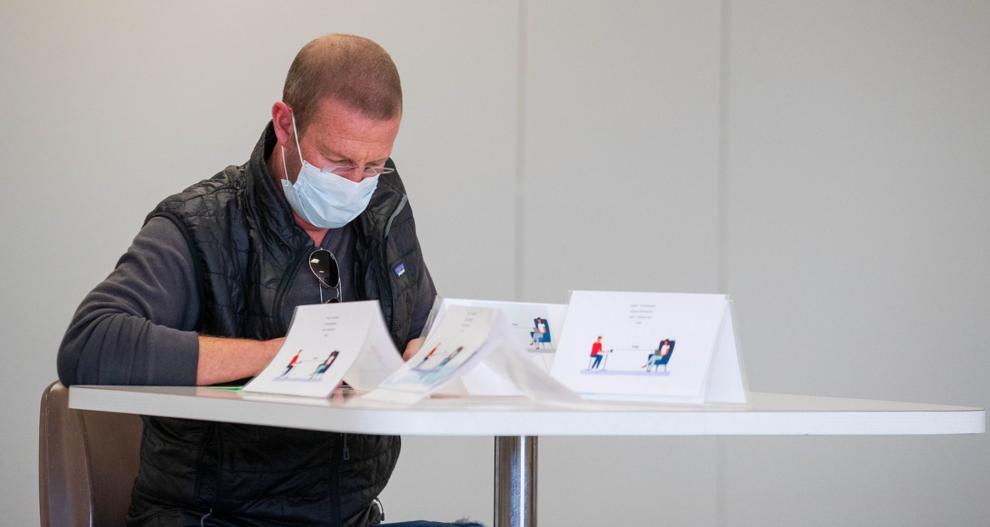 Nebraska Primary Voting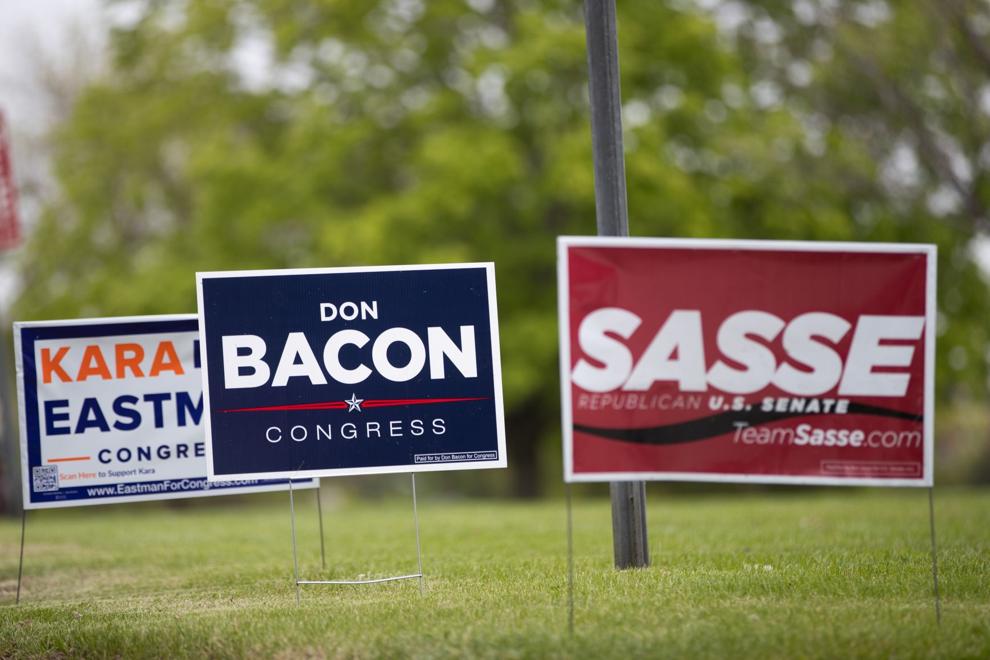 Nebraska Primary Voting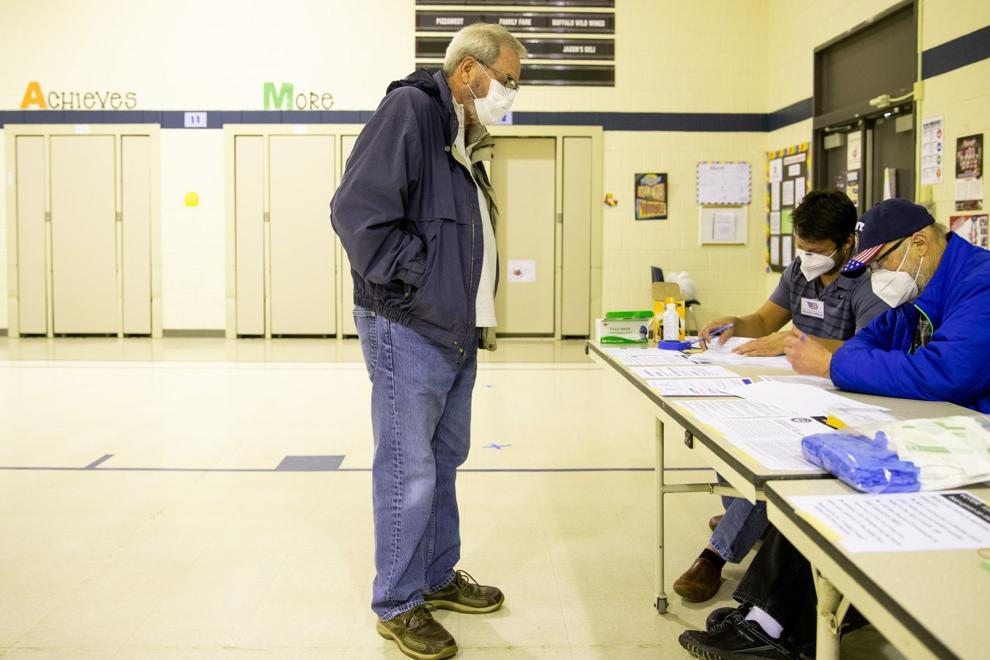 Don Bacon Votes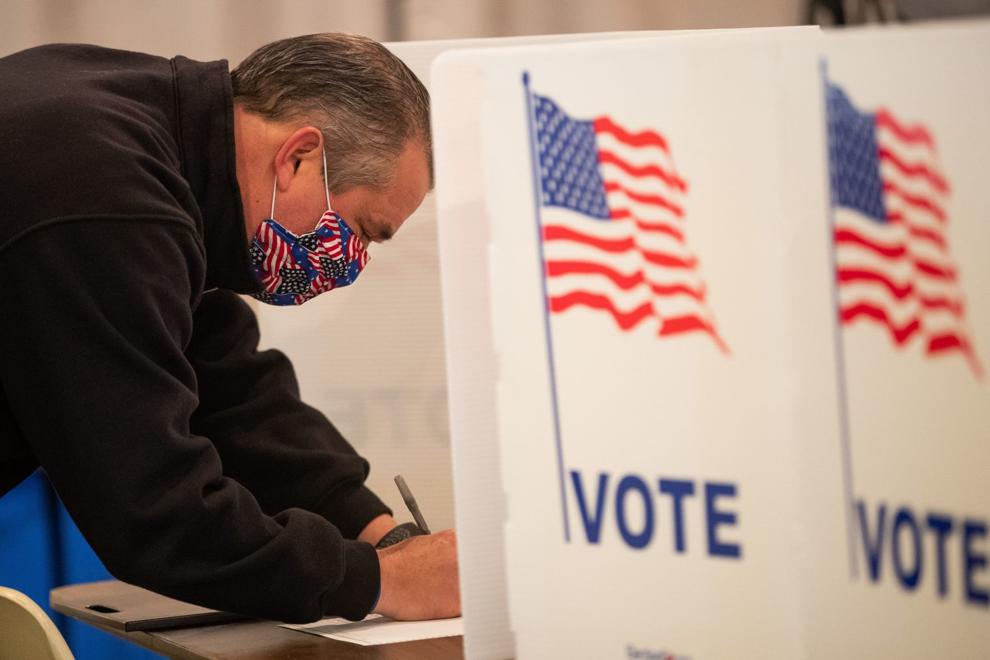 Nebraska Primary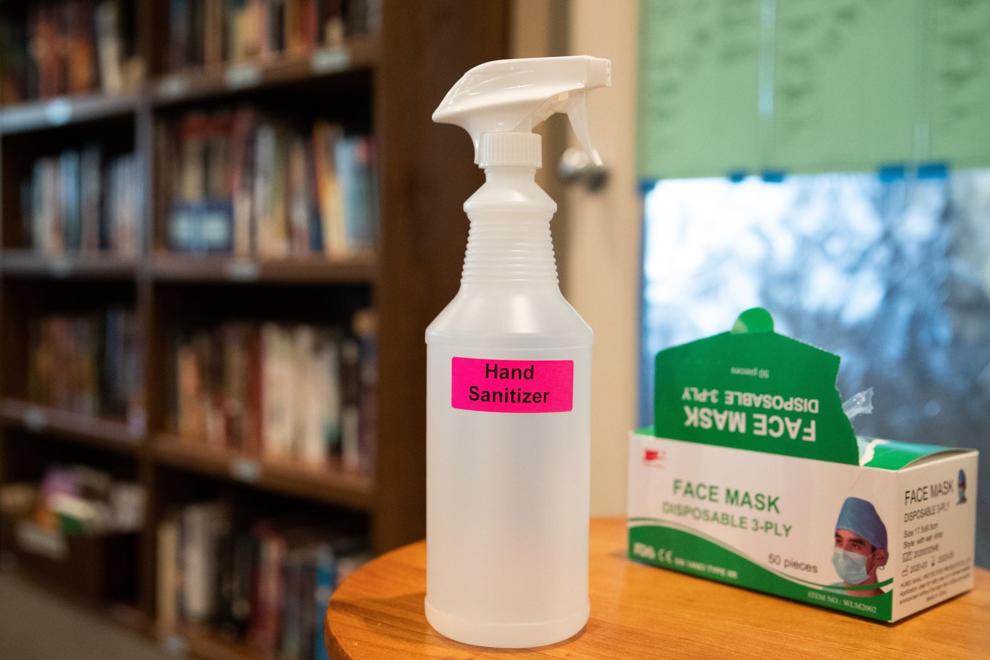 Nebraska Primary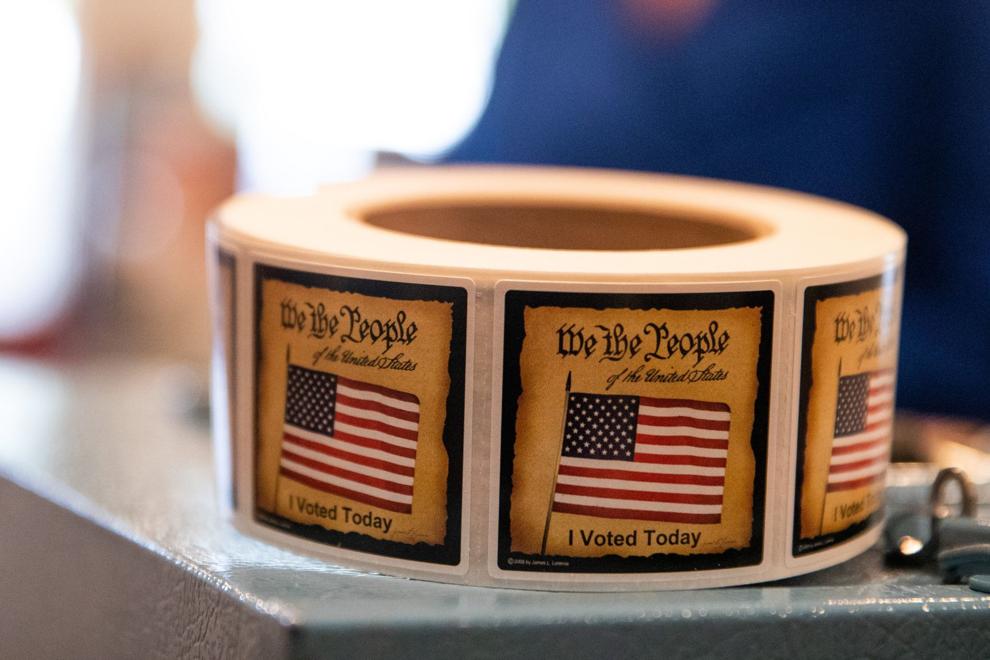 Don Bacon votes