LINCOLN — It's a concept often described as Airbnb for cars.
Say you're visiting Nebraska and want a convertible to cruise the scenic Sand Hills. Or you'd prefer to try out a Prius for a weekend before committing to buying a hybrid.
Through so-called peer-to-peer car-sharing apps and platforms like Turo, Avail or Getaround, customers can rent a privately owned car instead of heading to the traditional Hertz or Enterprise counter.
More than 500 people in Nebraska already rent their personal vehicles out to strangers through Turo, a company official said.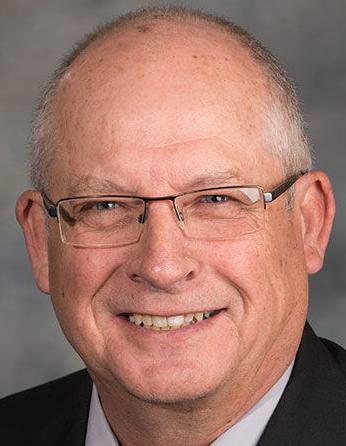 At a hearing Tuesday before the Nebraska Legislature's Transportation and Telecommunications Committee, representatives for car-sharing and traditional car rental companies disagreed on whether the regulations over insurance, taxes and vehicle safety outlined in Legislative Bill 961 should be applied to car-sharing startups like Turo. The debate echoed similar attempts to regulate ride-sharing companies like Uber and Lyft, and Airbnb, which allows people to rent out their apartments and homes.
"It is a new model for our industry," said Ryan Thistlethwaite, an Enterprise Holdings employee who testified in favor of the bill. Car-sharing apps should be held to the same standards and have to pay the same taxes and fees as the longstanding car rental industry, he said.
"When (consumers are) renting a vehicle, whether from a traditional rental car company or peer-to-peer, they're going to assume they're in a safe car," Thistlethwaite said. "Traditional rental car companies are operating under this framework."
Under the bill, car-sharing companies would have to ensure insurance coverage for any accidents or property damage, verify that all personal vehicles rented out don't have any outstanding safety recalls, collect any taxes on rentals and hammer out agreements with local airports before operating there.
San Francisco-based Turo is already operating in Omaha, where it advertises rentals of Nissan Altimas, Tesla Model 3s and even a luxury BMW i8 (rental price: $349 per day). Avail is currently operating in several larger cities, including Dallas, Houston and Chicago, and Getaround is available in Los Angeles, Boston, Seattle and a number of international cities.
Car owners can make some extra money instead of letting their car sit idle, Turo representative William Dane said, and customers get easy access when they need a car. The companies keep a portion of the rental charge — Turo's website said car owners keep between 65% and 90% of what they make.
Peer-sharing companies don't operate fleets of cars, he said, and car owners shouldn't have to pay more taxes on top of the sales tax they paid for their vehicle and any income taxes for renting it out. Traditional rental car companies are typically exempt from paying sales taxes on vehicle purchases, he said.
Insurance company Allstate is getting into the game with its Avail car-share program. Baird Holm lawyer and lobbyist Vanessa Silke, who testified on behalf of Allstate in opposition to the bill, said the way it was written would only benefit traditional rental car companies while stifling the competition.
"It's not going to invite growth in Nebraska," she said.
Korby Gilbertson, a lobbyist for the American Property Casualty Insurance Association who testified in favor of the regulations, said this isn't a David versus Goliath fight between individual car owners and rental industry giants. Companies like Allstate are pouring money into these ventures.
"If there are taxes paid by rental car companies, they should also apply to peer-share" programs, she said.
---
Omaha streets and how they got their names
Dodge Street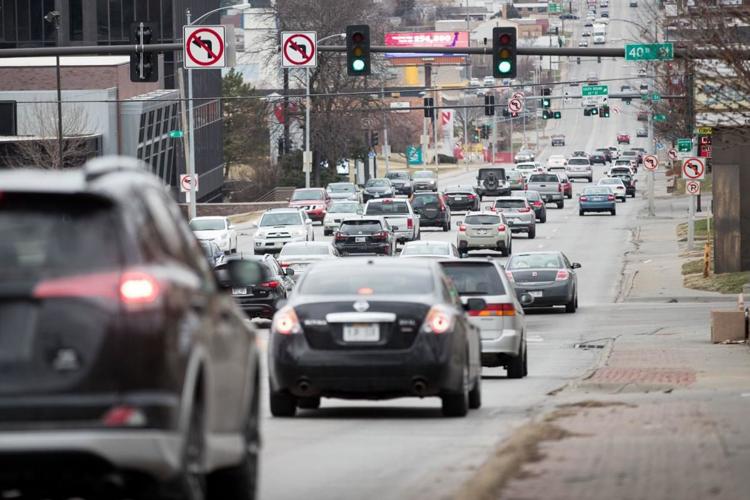 Jones Street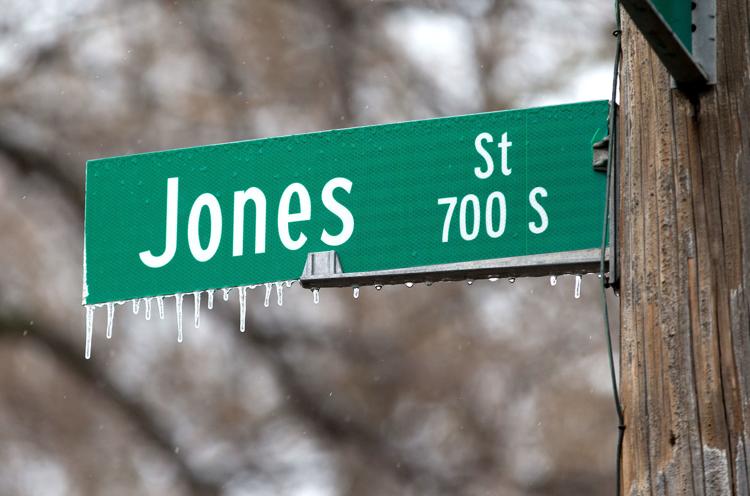 Johnny Rodgers Street
Capitol Avenue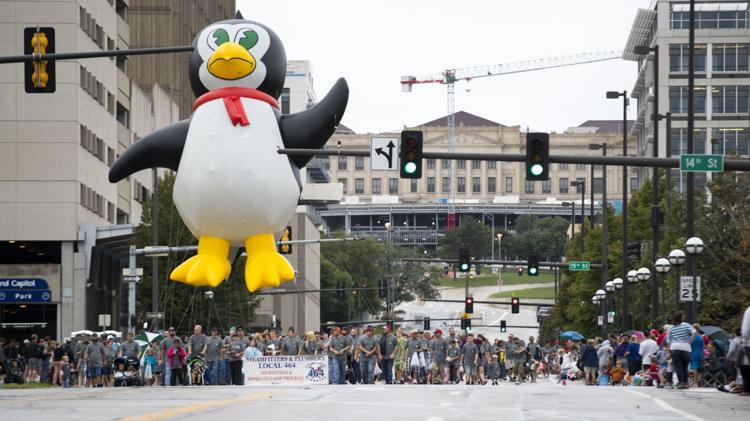 Mike Fahey Street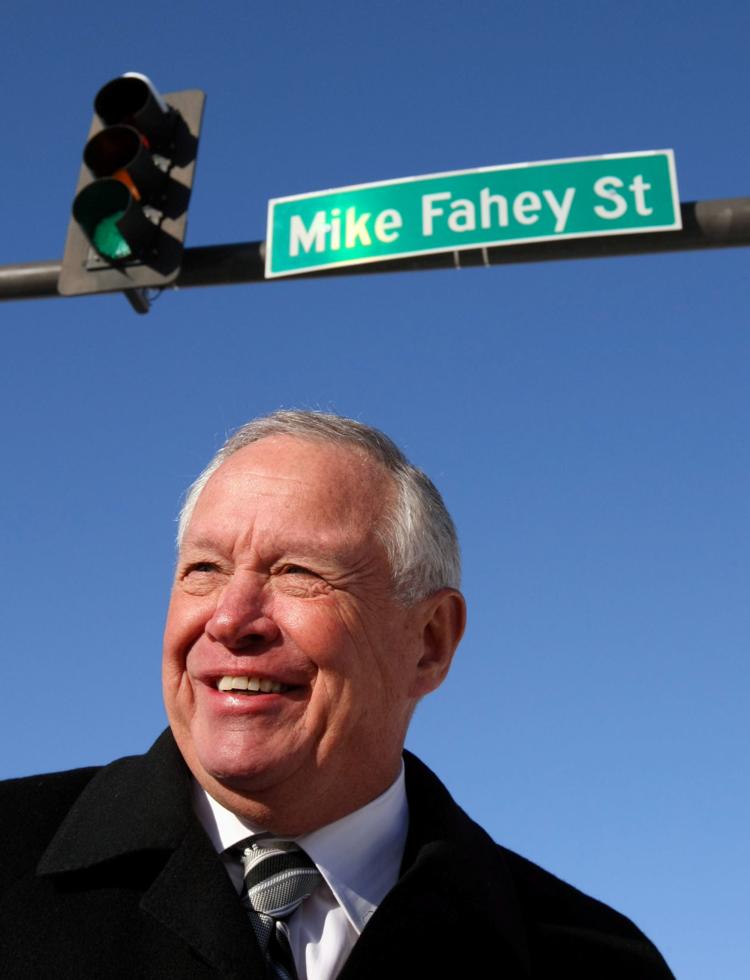 A.V. Sorensen Parkway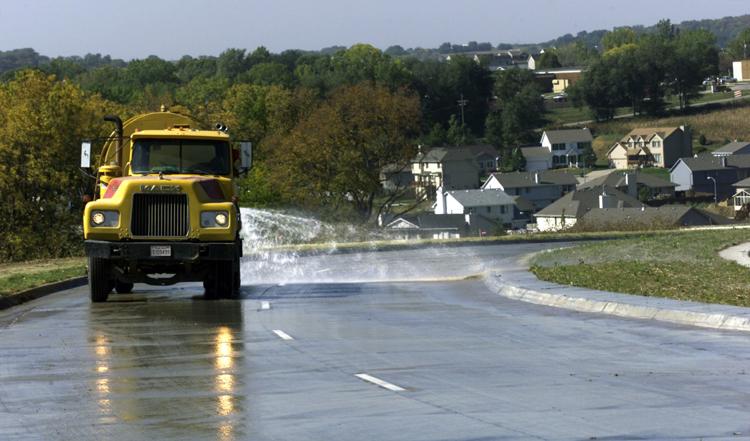 Farnam Street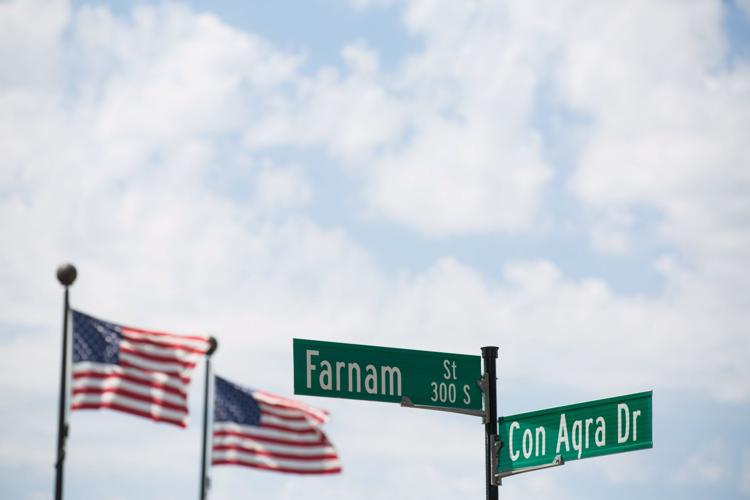 Bob Gibson Boulevard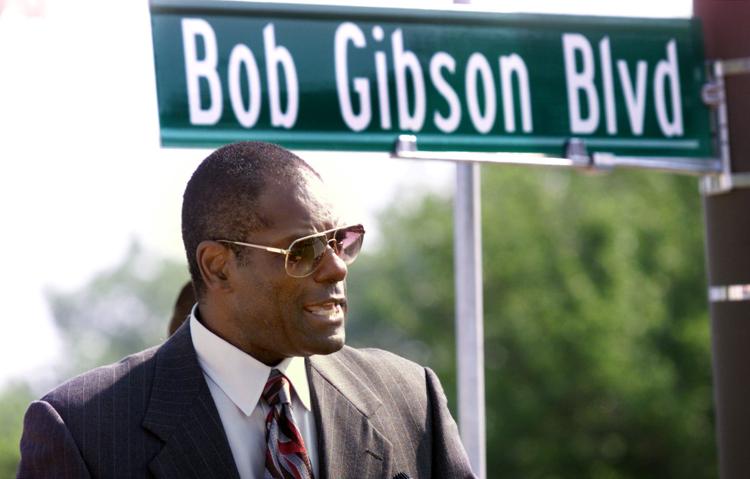 Neal Mosser Boulevard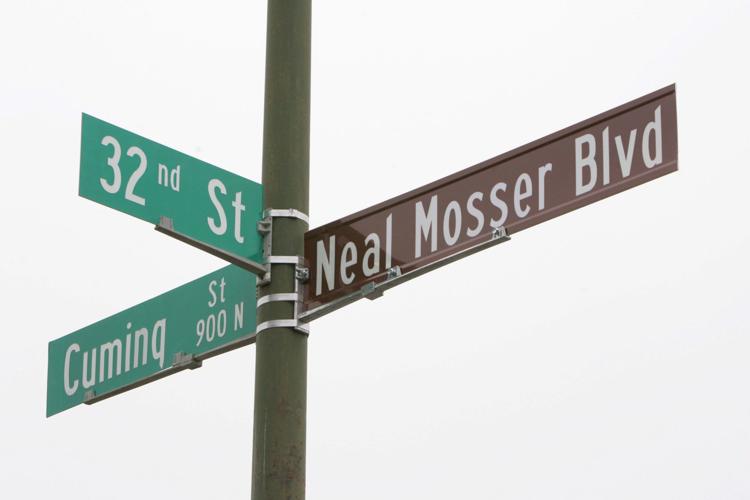 Bud Crawford Street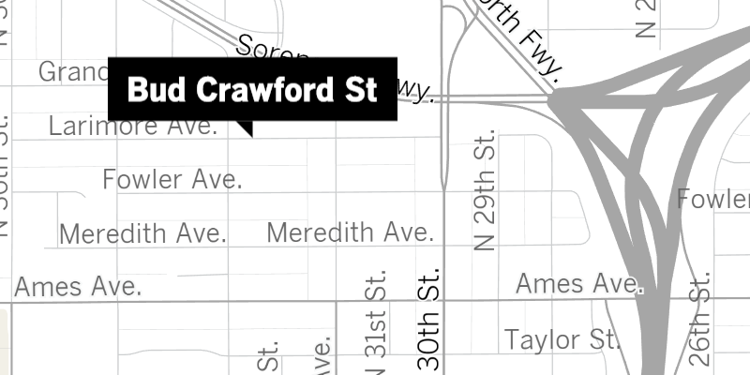 Millard Avenue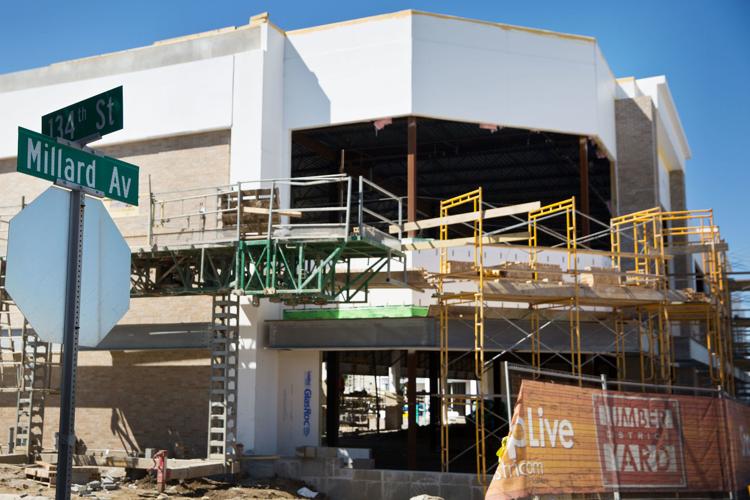 Carol Van Metre Lane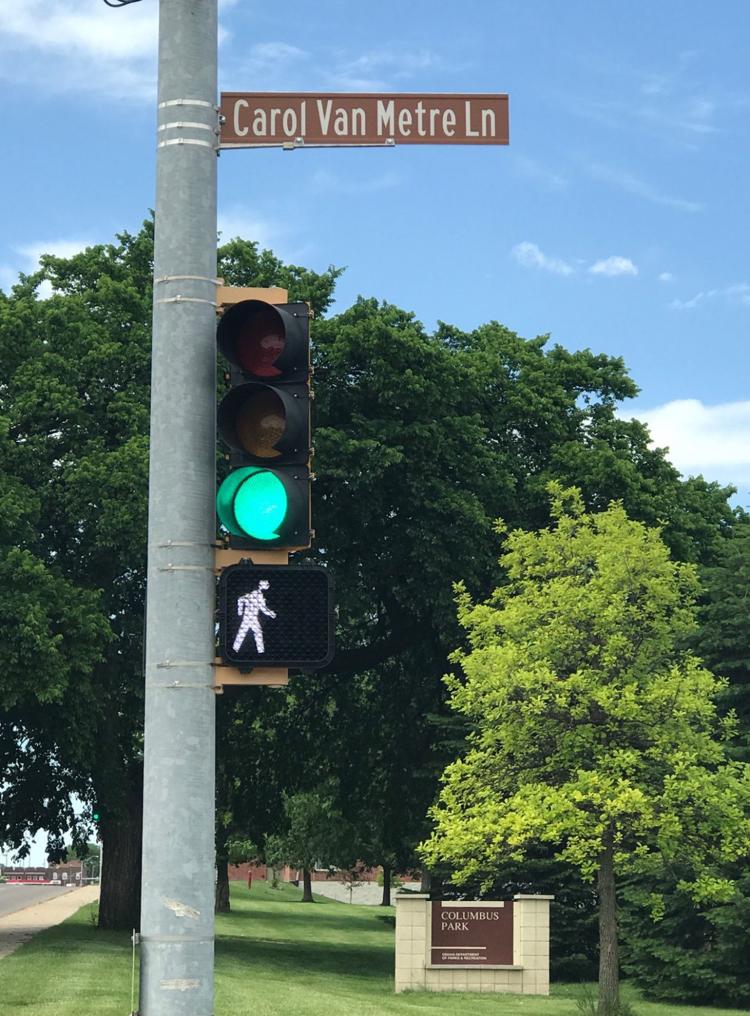 College World Series Avenue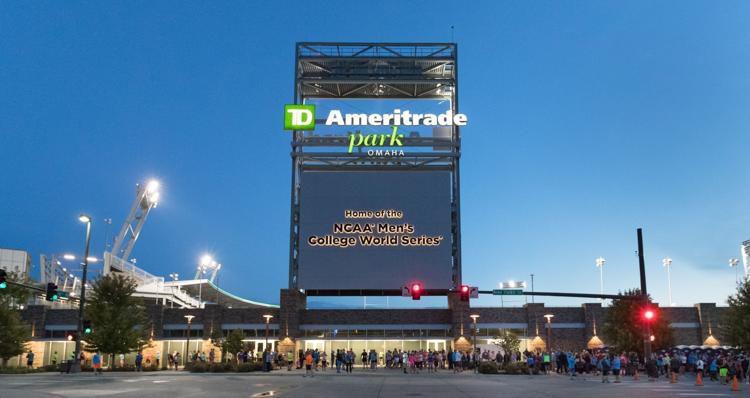 Dave Rimington Street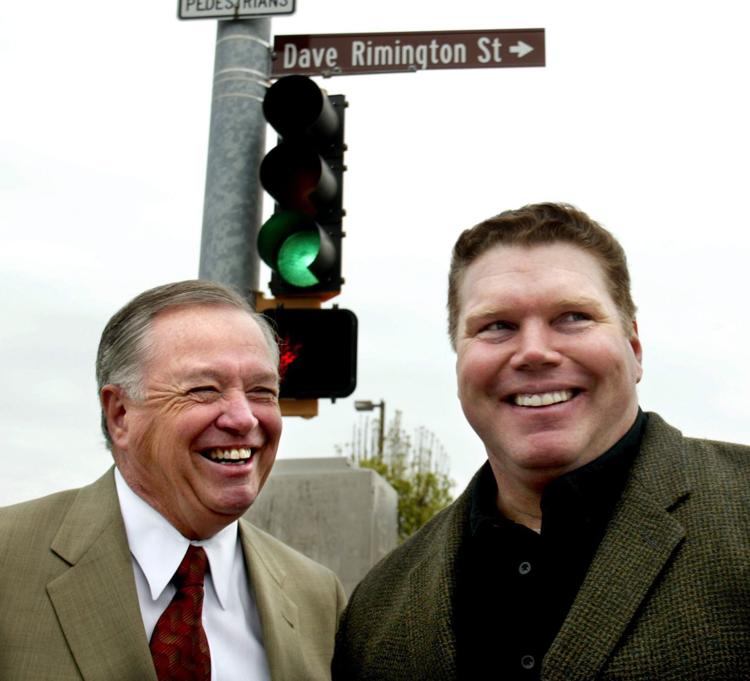 Boyd Street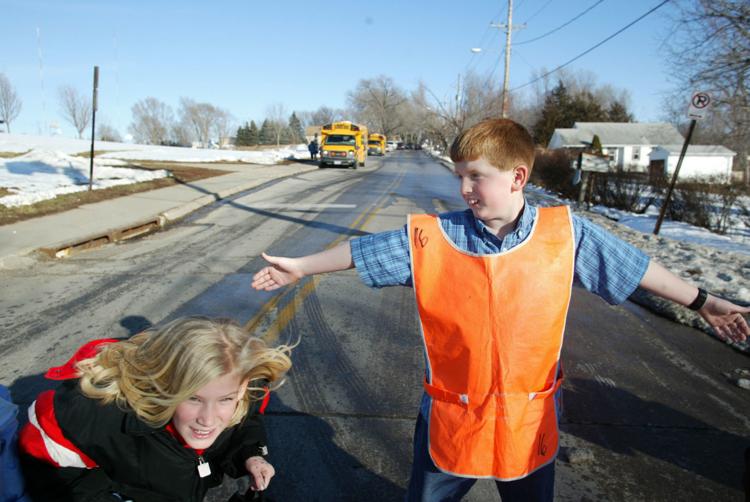 California Street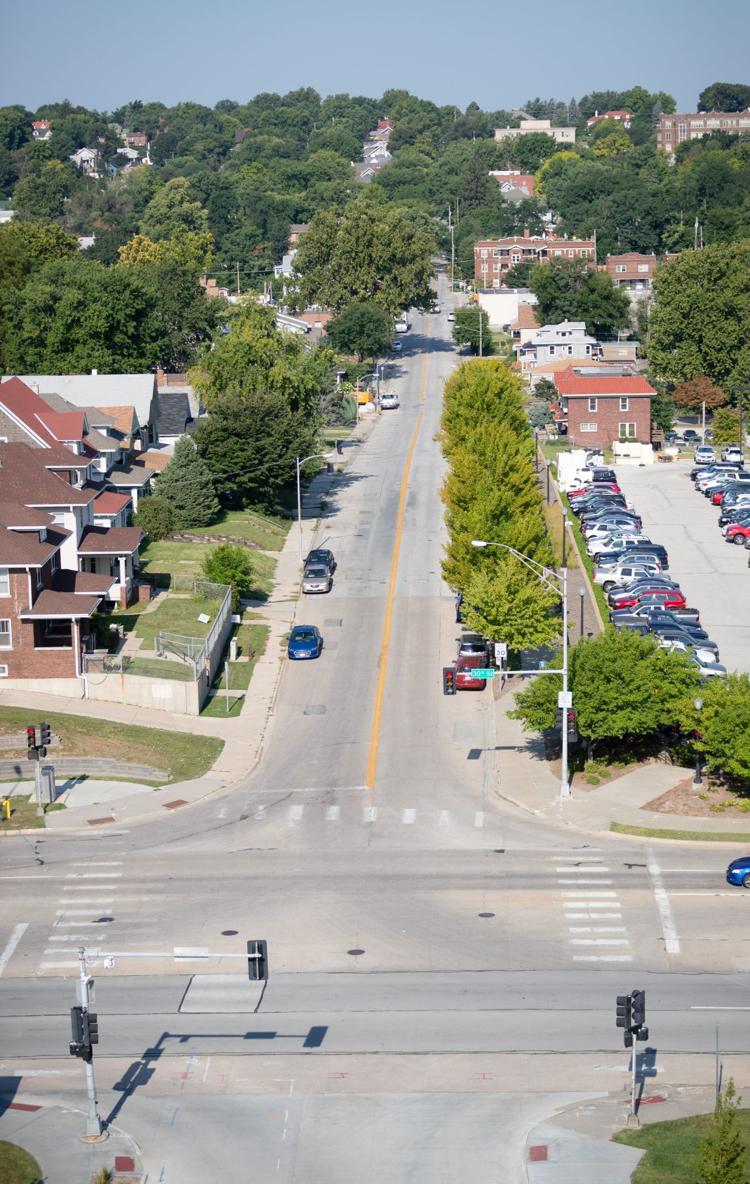 Cuming Street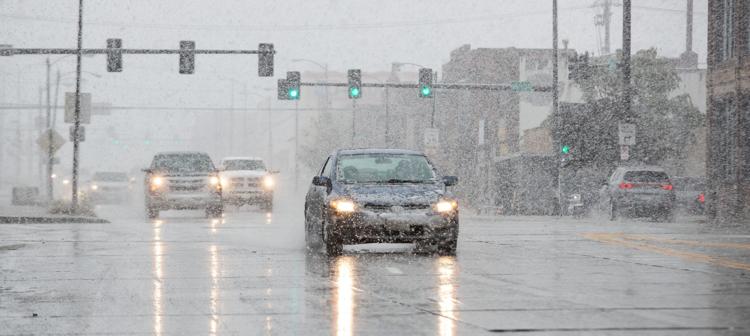 Harney Street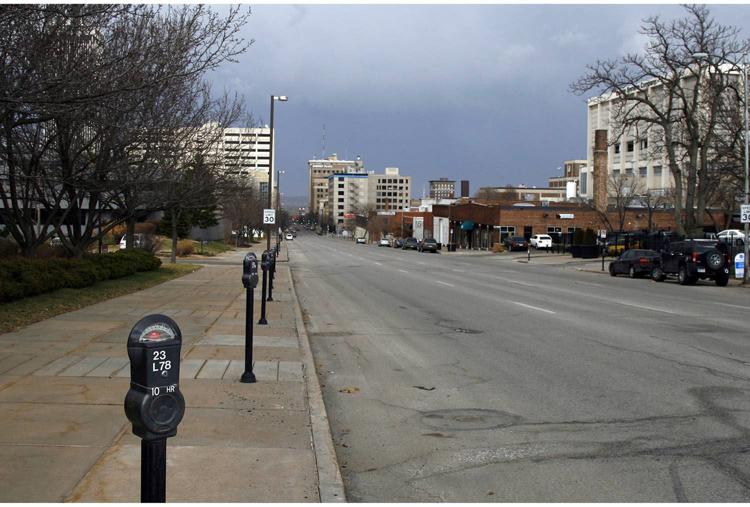 Kyle Wayne LeFlore Street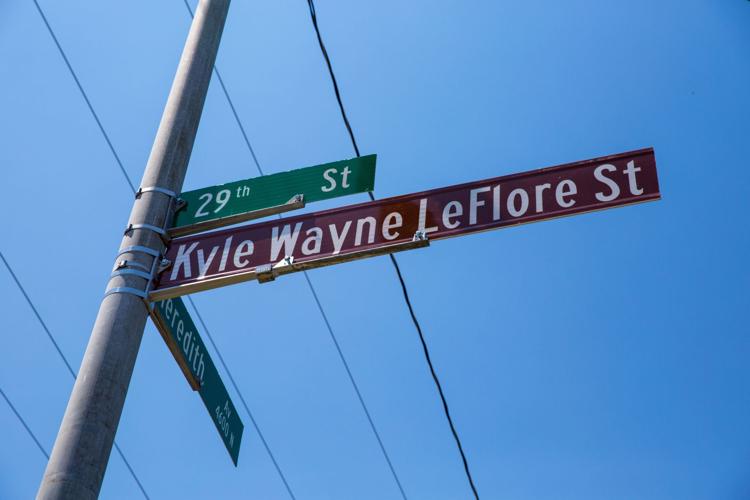 Marlin Briscoe Way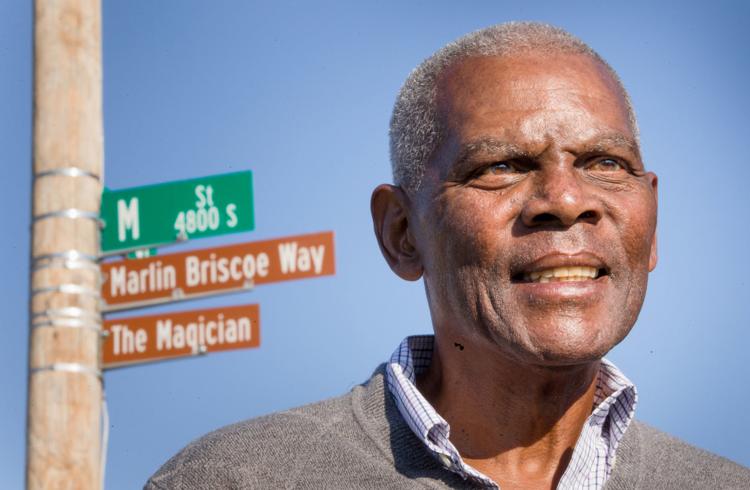 Military Avenue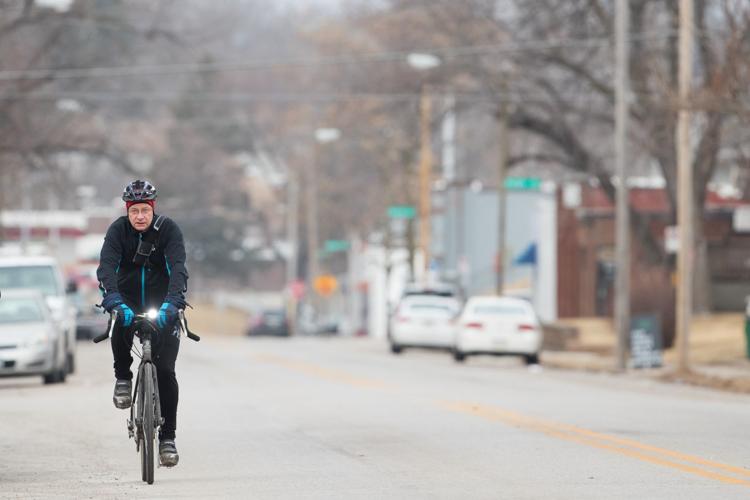 Minne Lusa Boulevard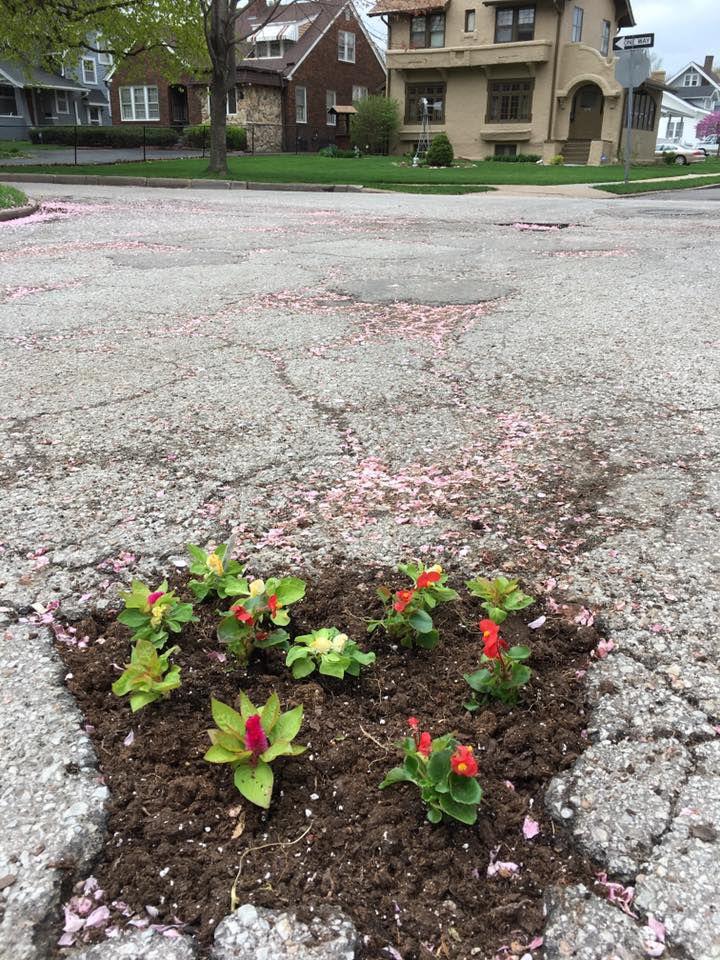 Paxton Boulevard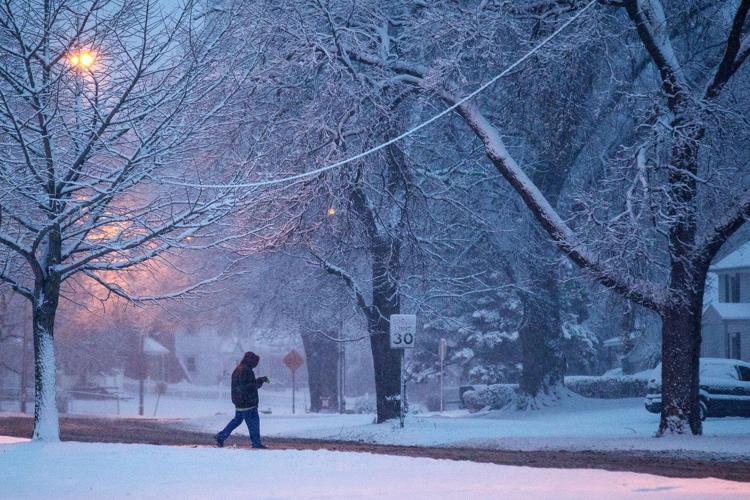 Poppleton Avenue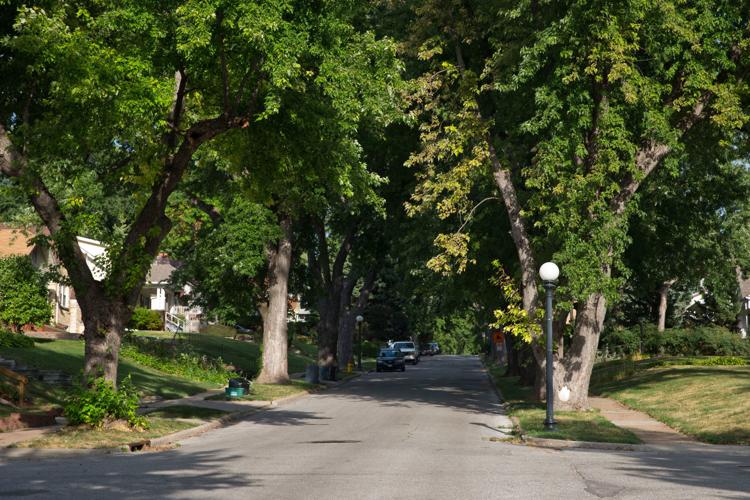 Saddle Creek Road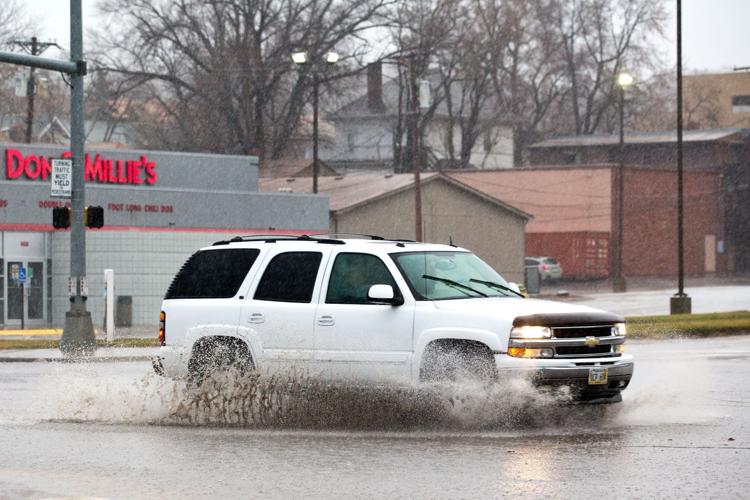 Woolworth Avenue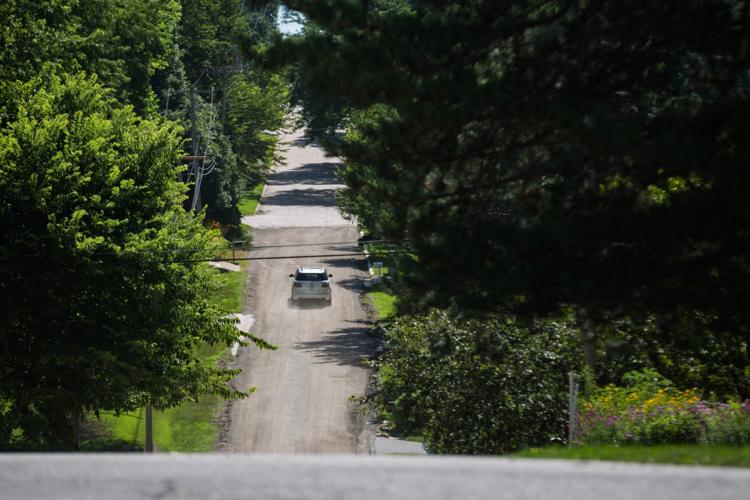 Fred Astaire Avenue