A 58-year-old Lincoln man won $300,000 in Tuesday's Nebraska Pick 5 lottery game.
The man, who asked that lottery officials not publicize his name, bought the ticket at a Pump & Pantry convenience store at 345 West O St., according to a Nebraska Lottery press release. The lucky numbers were 9, 16, 19, 22, 26. He beat odds of 1 in 501,942.
According to Nebraska Lottery officials, the same man won $50,000 on a $5 scratch-off ticket last year in April.
Someone else's luck ran out this month. A $60,000 winning Pick 5 ticket sold in Wausa for the Nov. 16, 2019, drawing wasn't claimed within 180 days, so the money will be returned to the lottery pool for future payouts, said Neil Watson, a Nebraska Lottery spokesman.
Watson said another winning ticket will expire if it isn't claimed by June 5. The ticket for the Dec. 8, 2019, 2by2 drawing was sold at a Pump & Pantry store at 1235 Allen Drive in Grand Island and is worth $22,000. It matched the red ball numbers (1, 4) and white ball numbers (19, 25).
Jackpots in the two multistate lottery games, Powerball and Mega Millions, have soared to nine figures after going unclaimed for several weeks. The top prize for last night's Powerball jackpot was estimated at $114 million ($91.6 million for the cash option). The jackpot for Friday's Mega Millions drawing is an estimated $336 million, or $265.6 million in cash.
---
Our best staff photos of May 2020
Photos: Our best staff photos of May 2020
Iowa Bars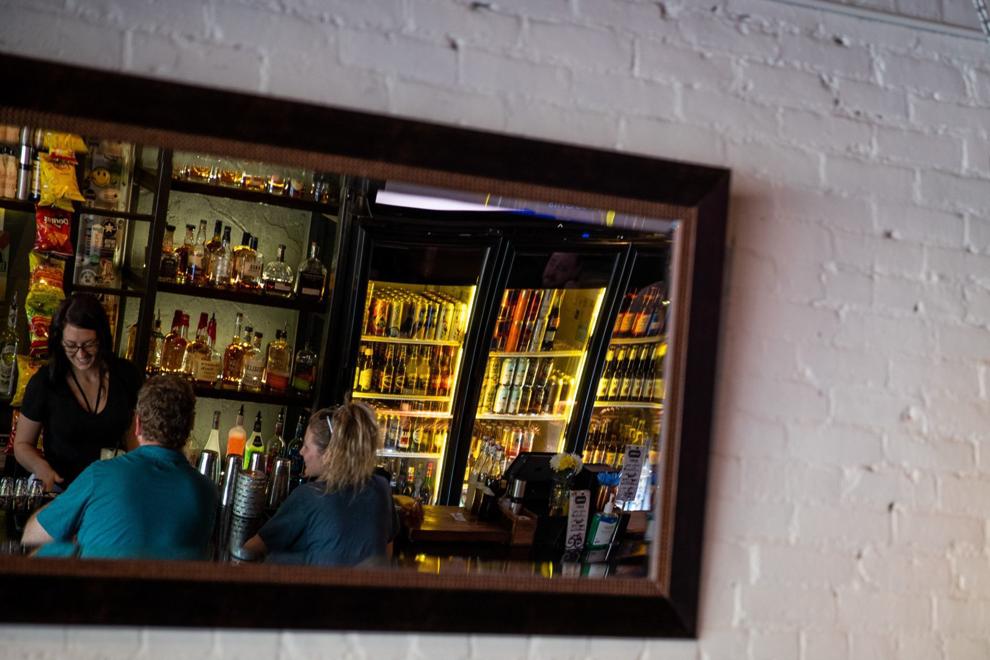 Iowa Bars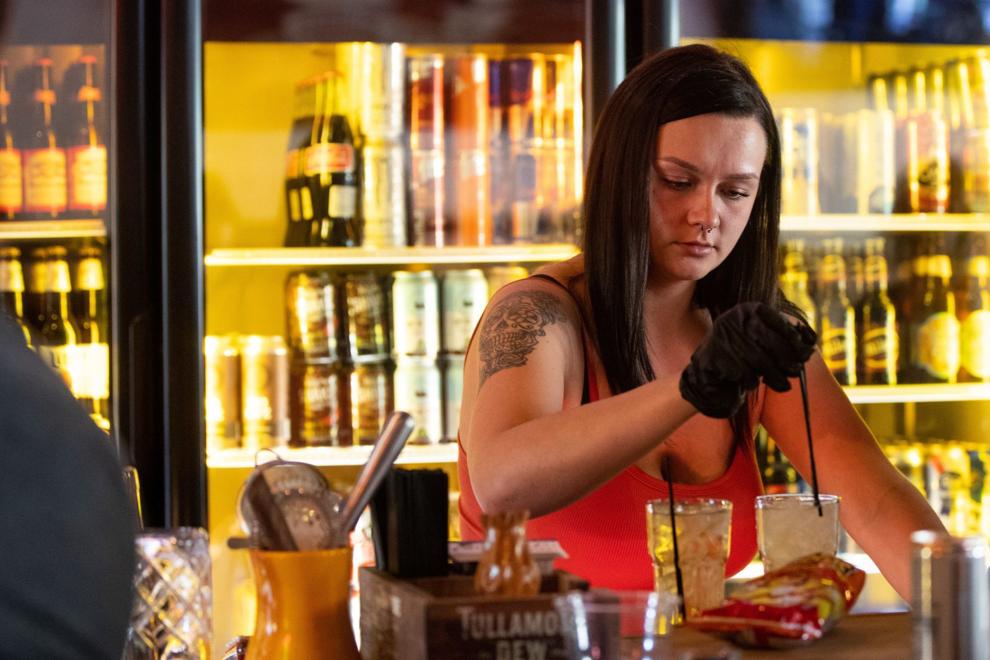 Protest 1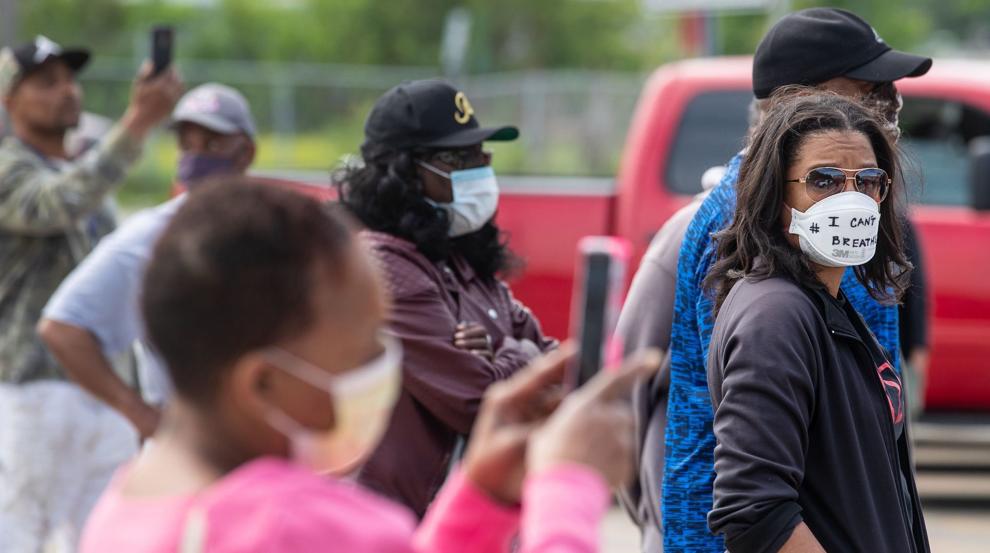 May Rain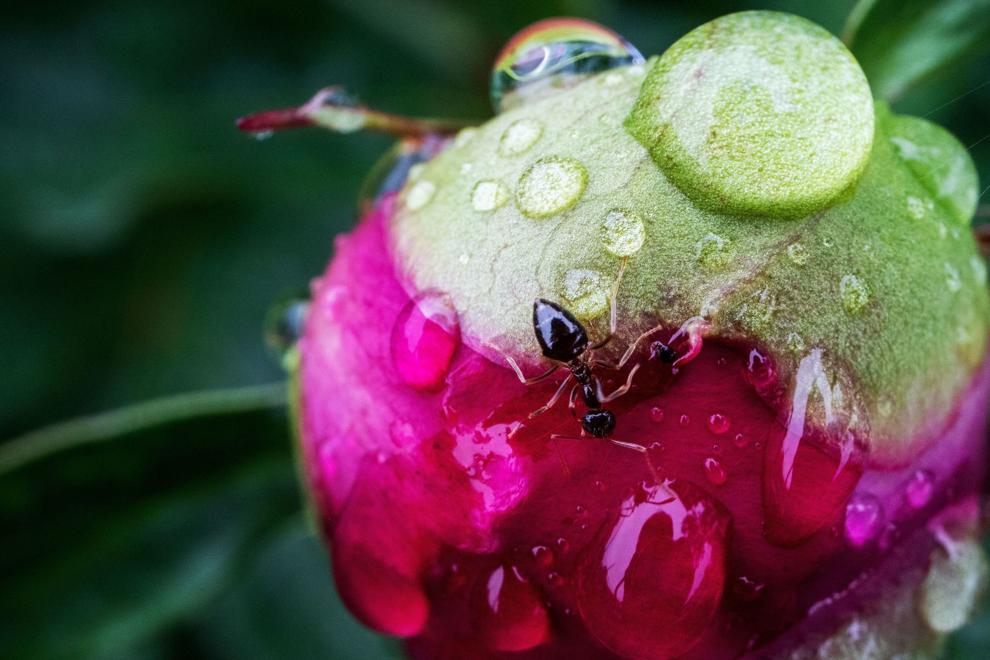 May Rain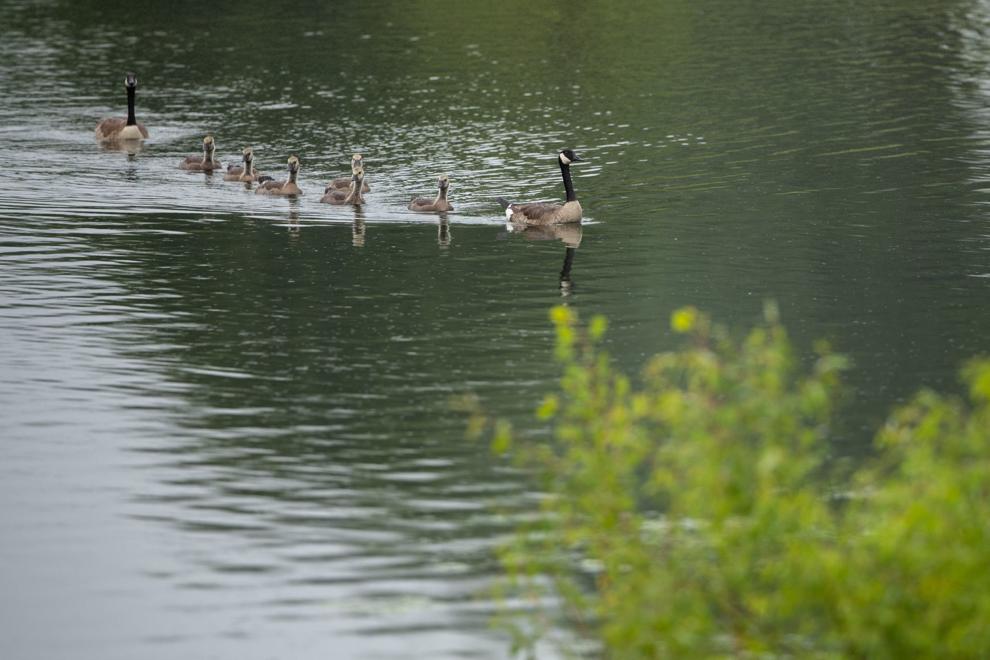 Memorial Day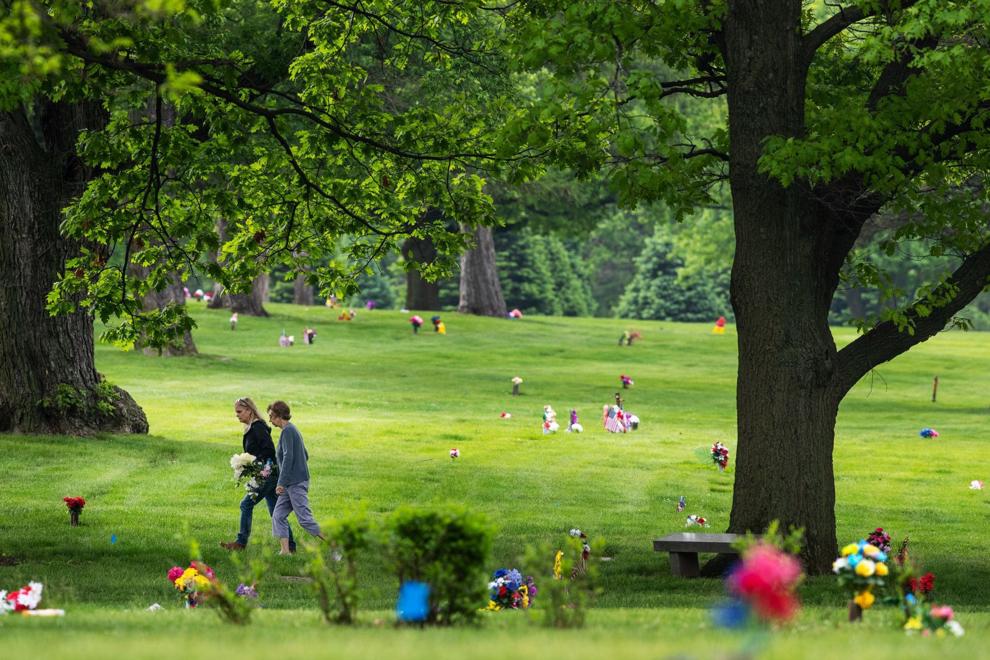 Memorial Day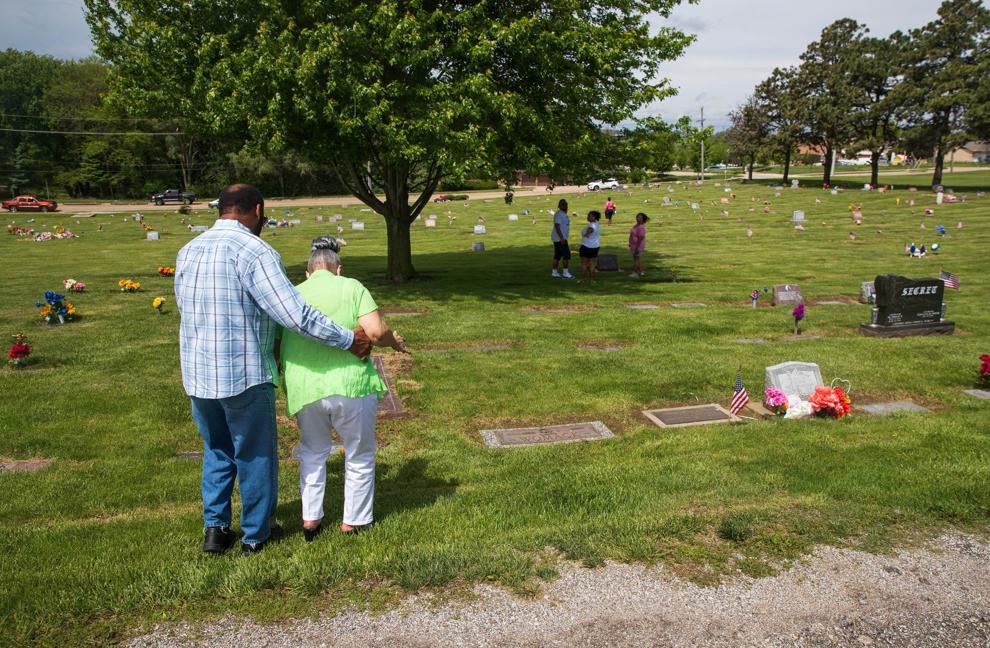 Memorial Day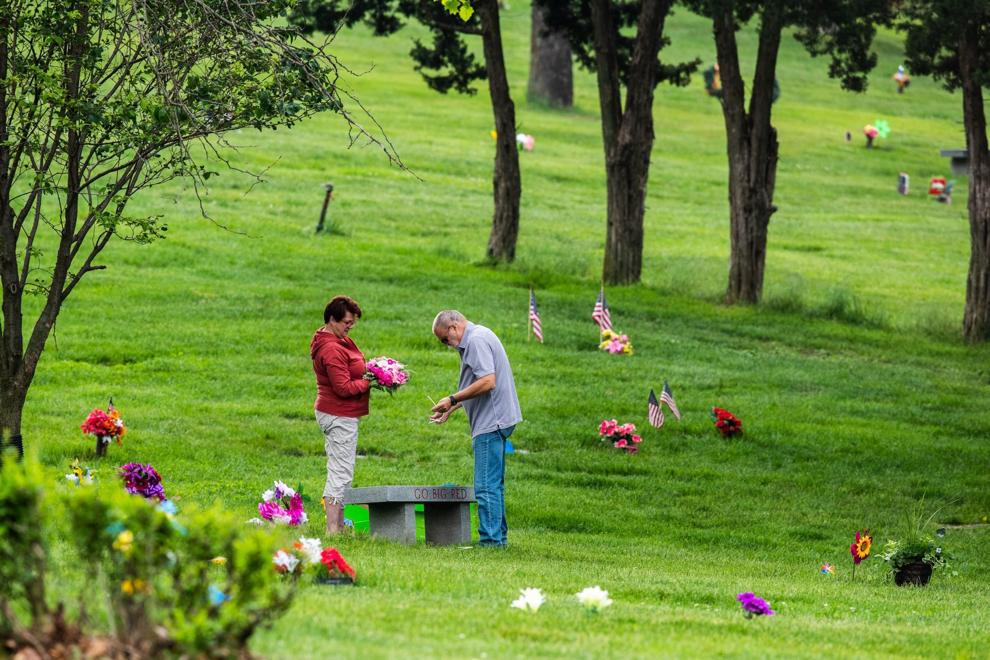 Memorial Day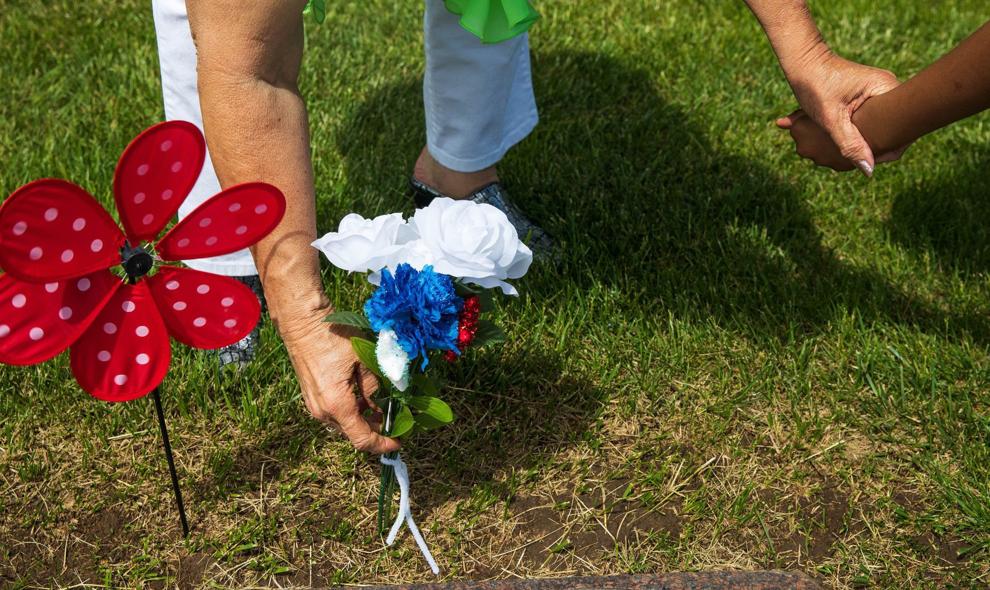 The King is watching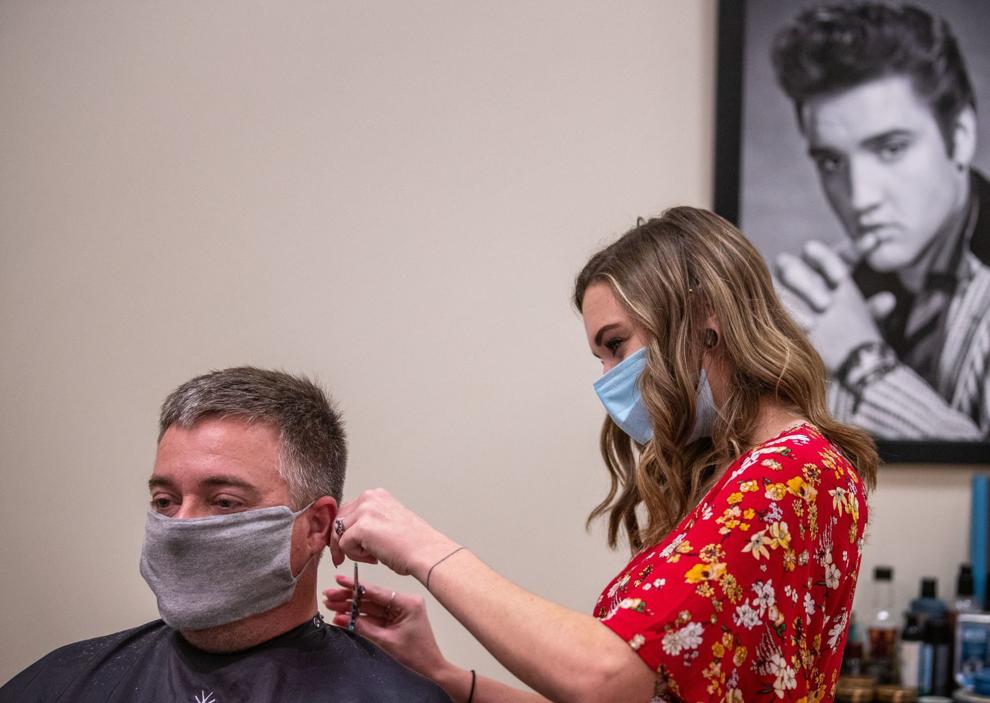 Fence Message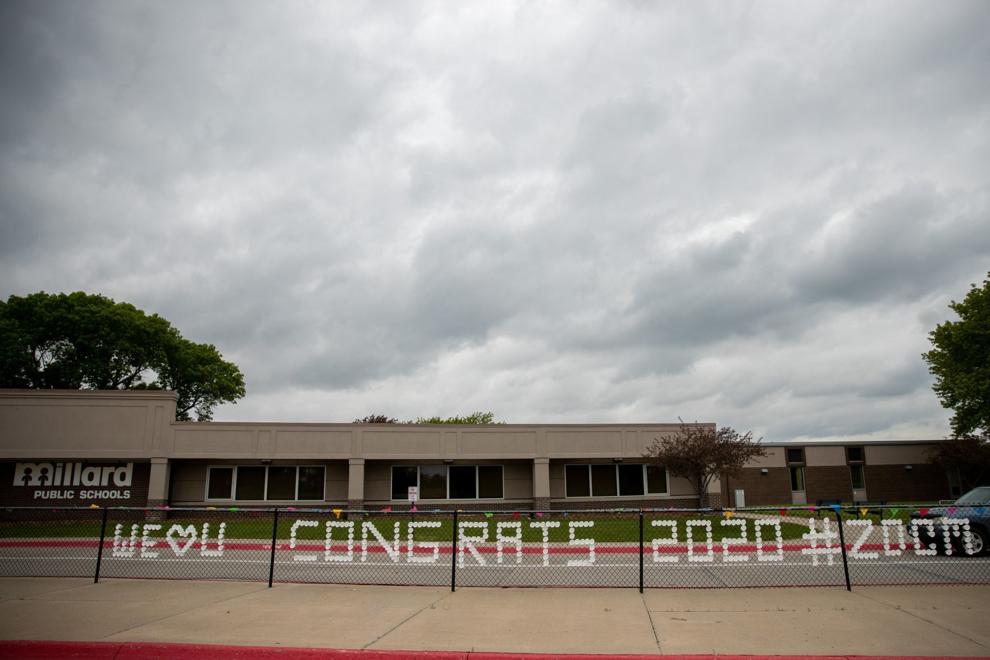 Flights of Honor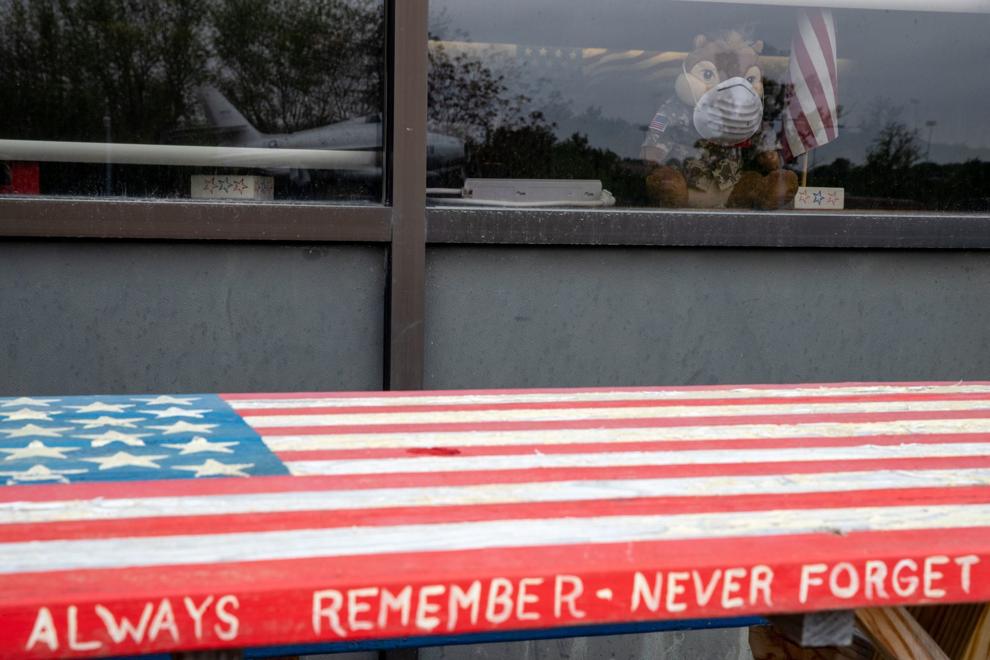 Restaurants Reopen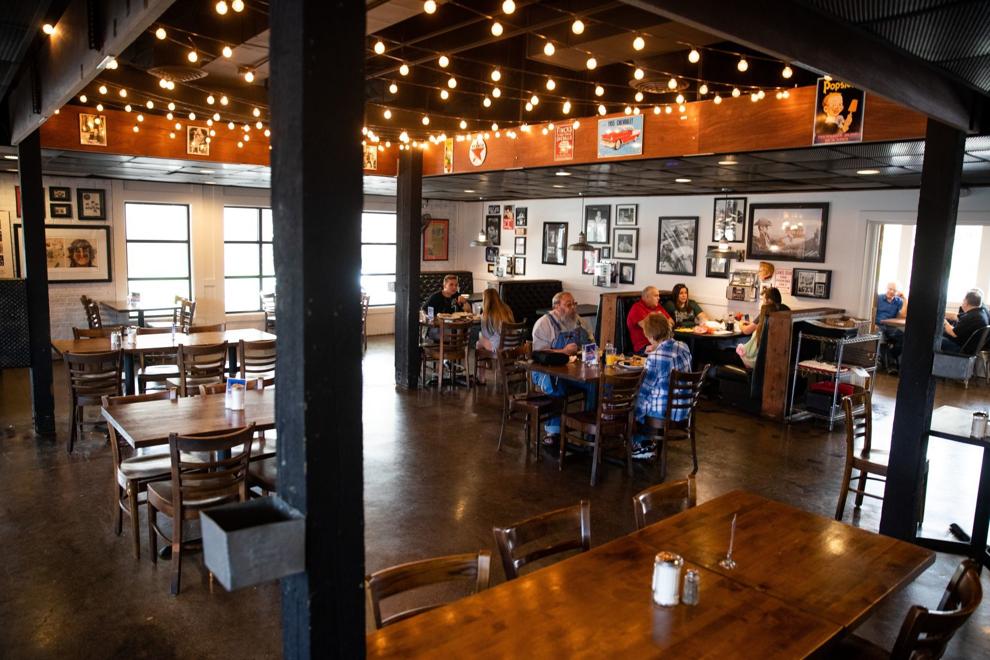 Musicians for Healing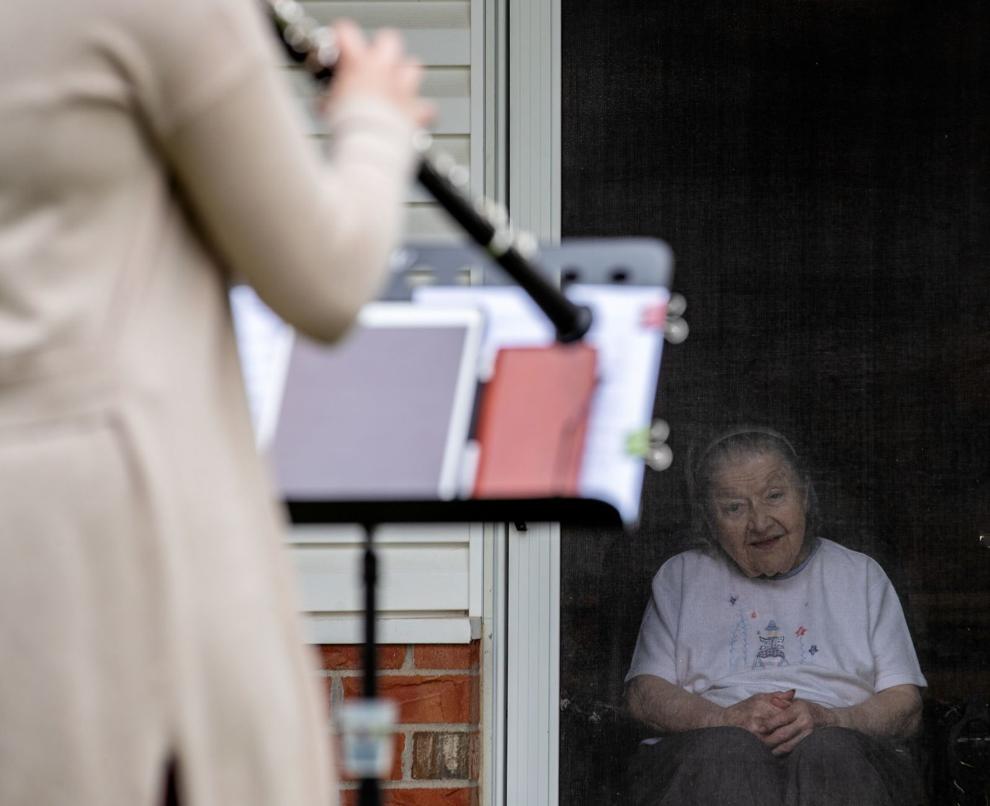 Fill a Growler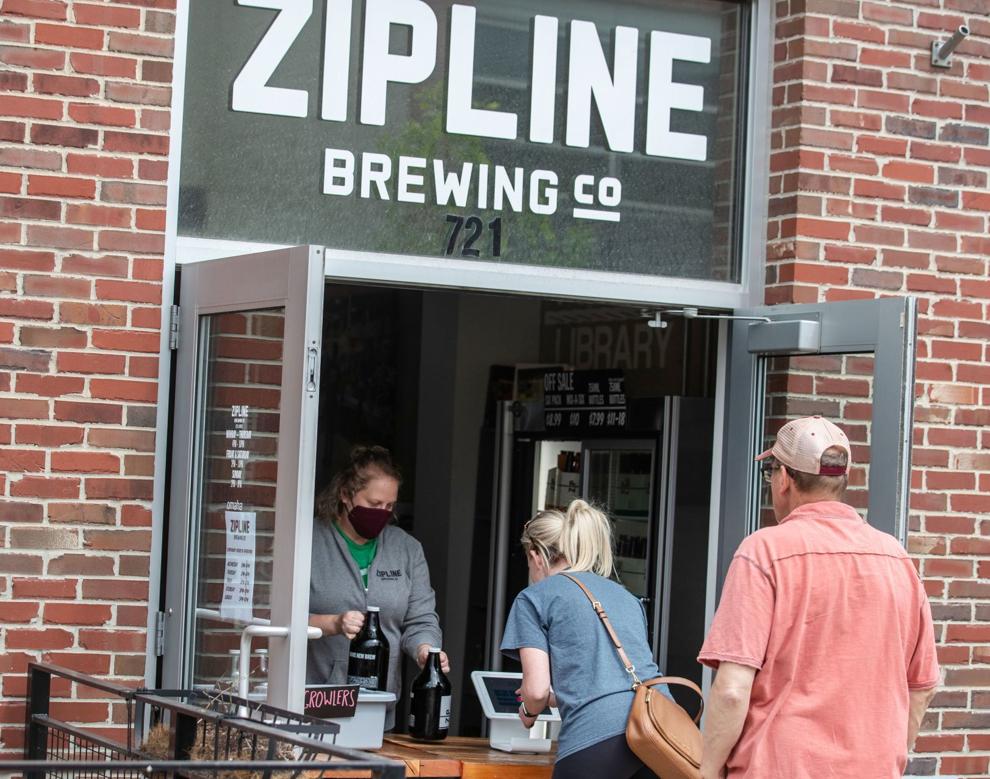 Salvage yard fire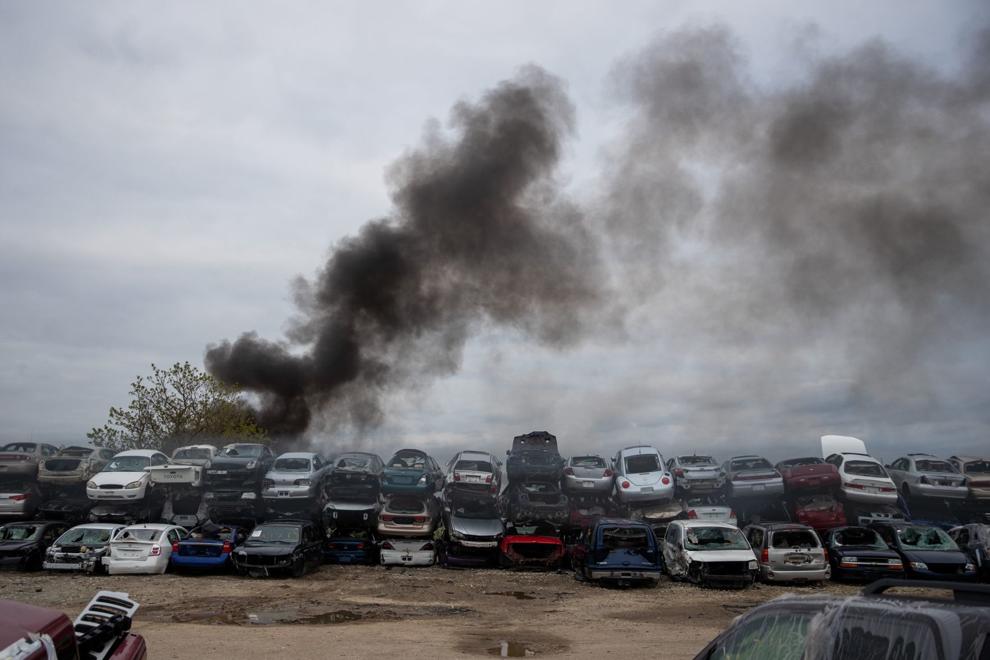 Salvage yard fire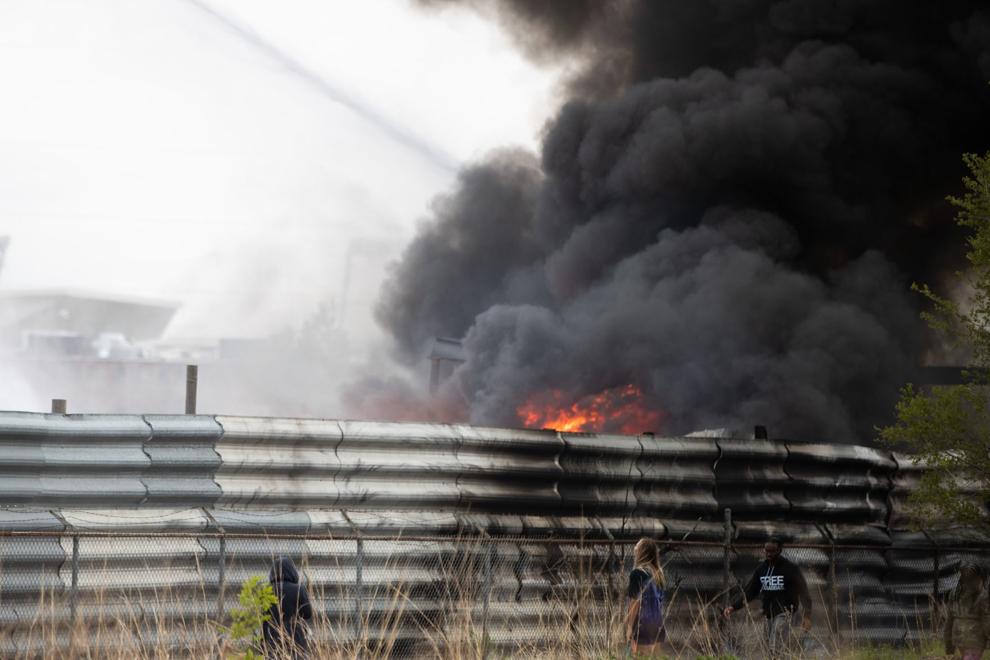 Spring Storm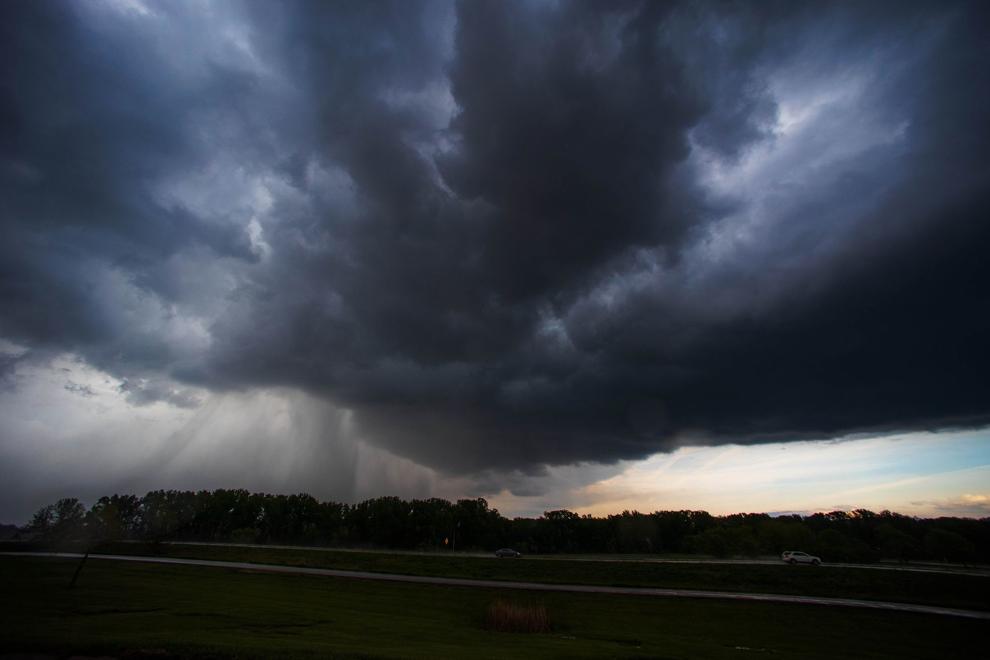 Eagle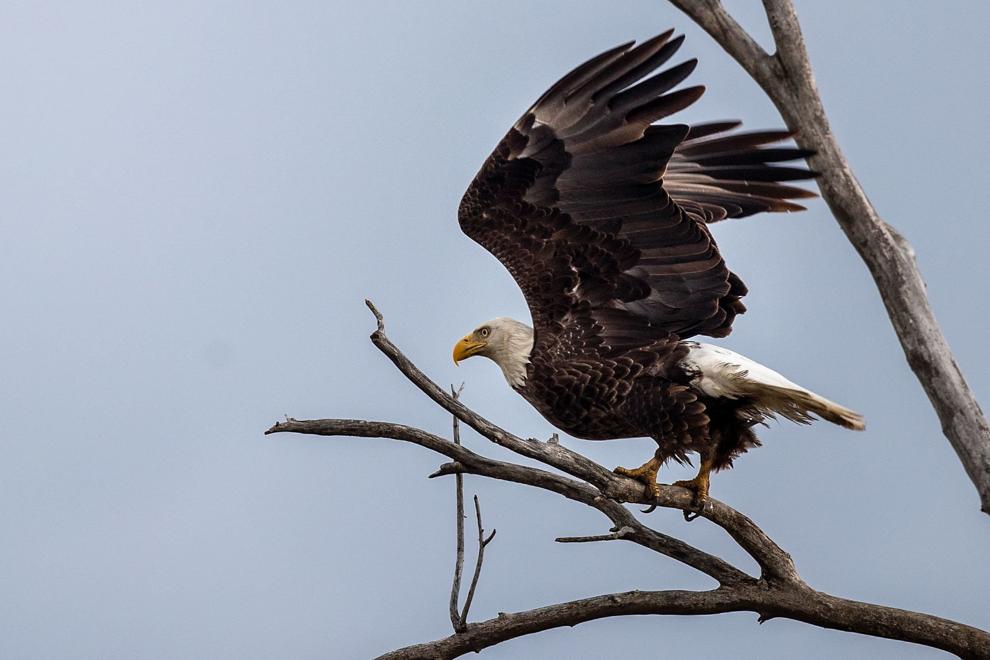 Grad Surprise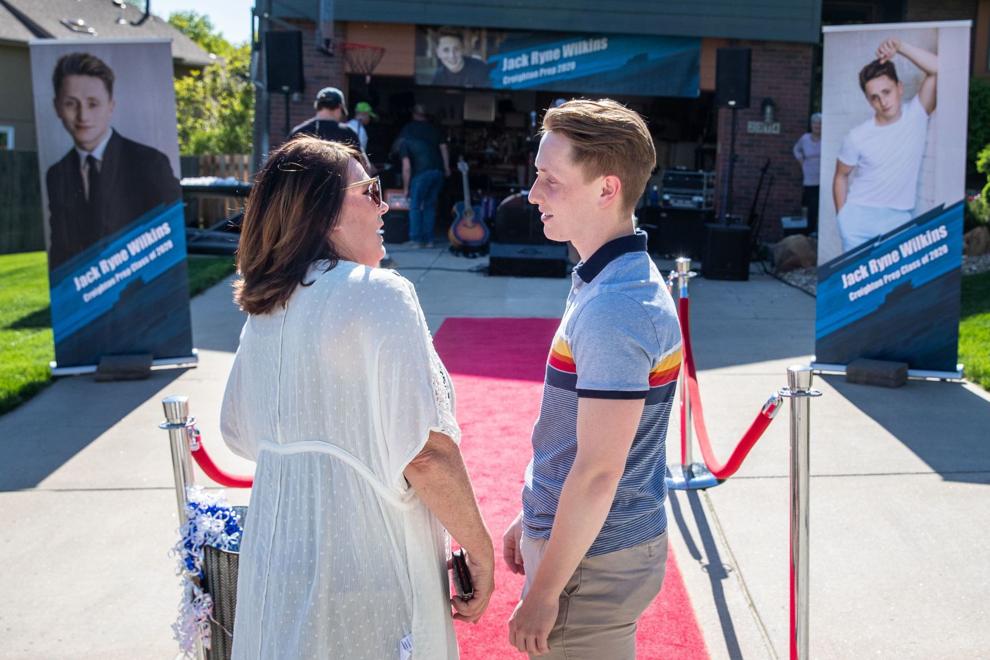 First Patient 1
First Patient 1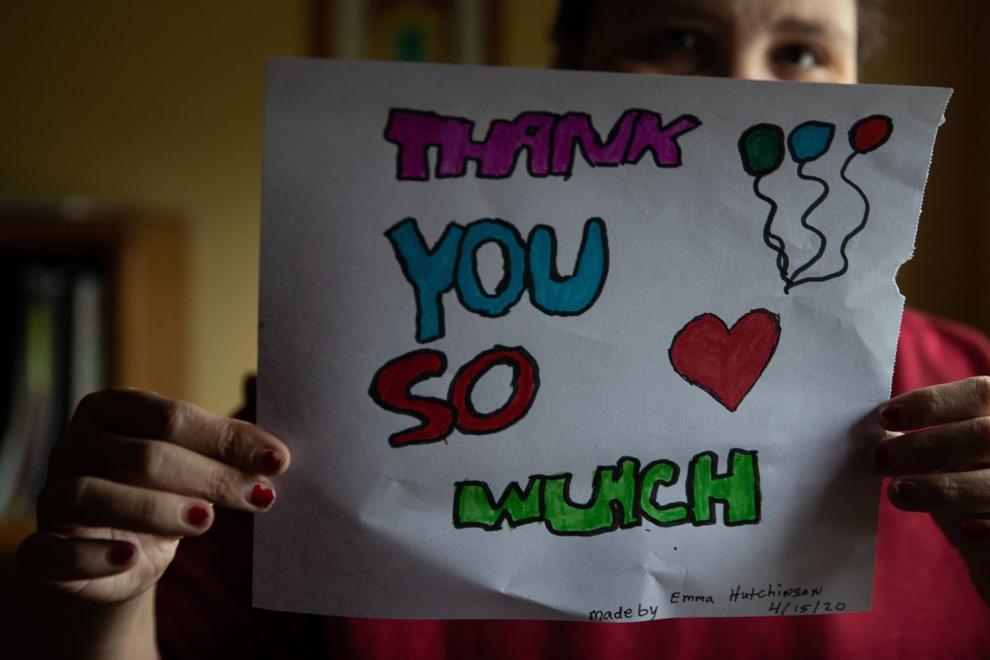 Last day of school 1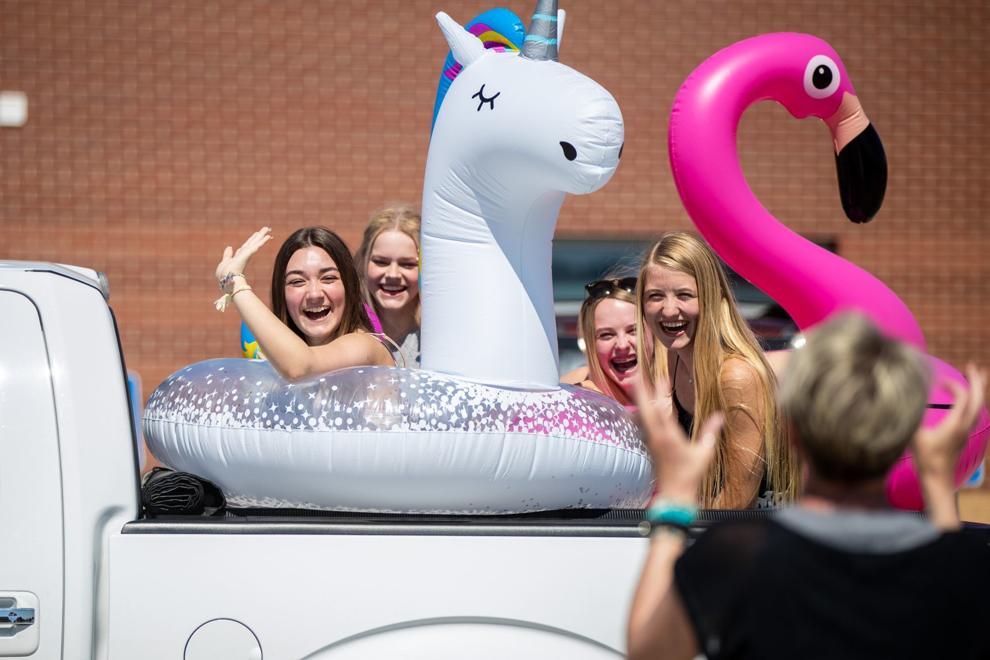 Last day of school 10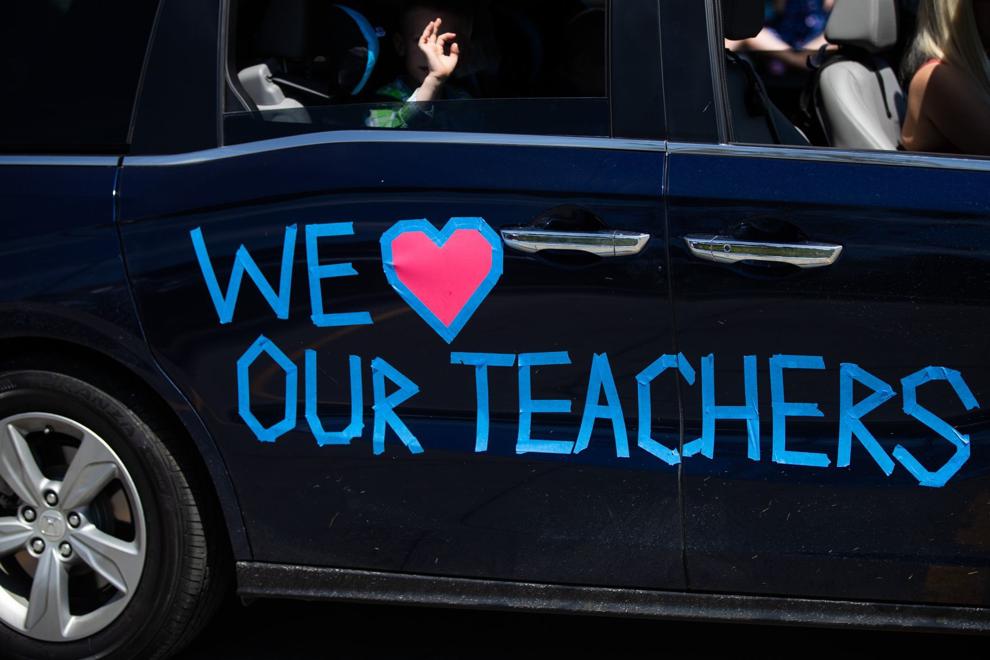 Recovery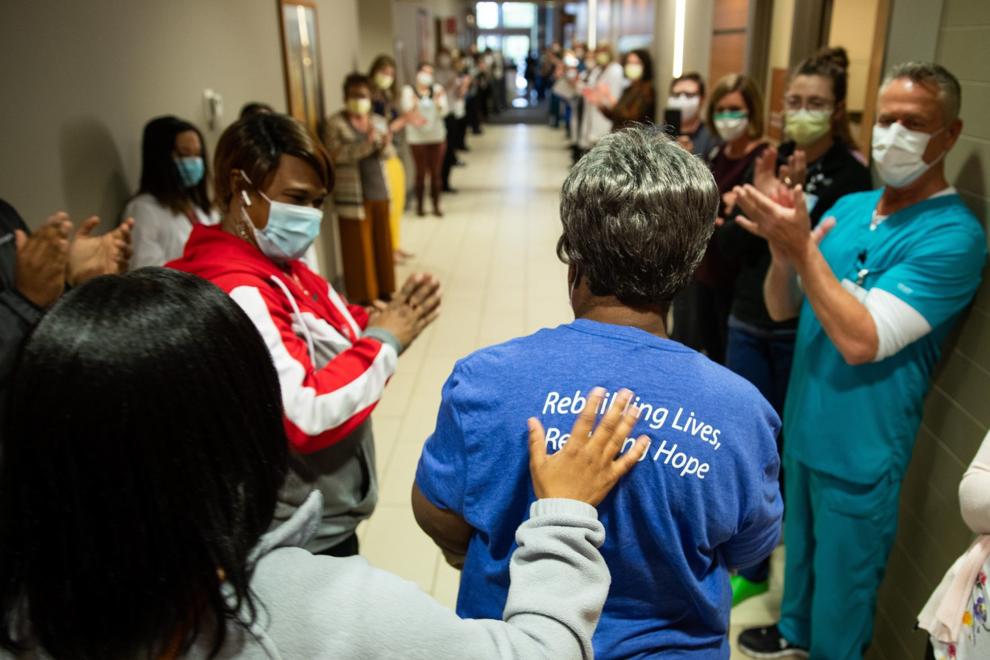 Rain
Kosher BBQ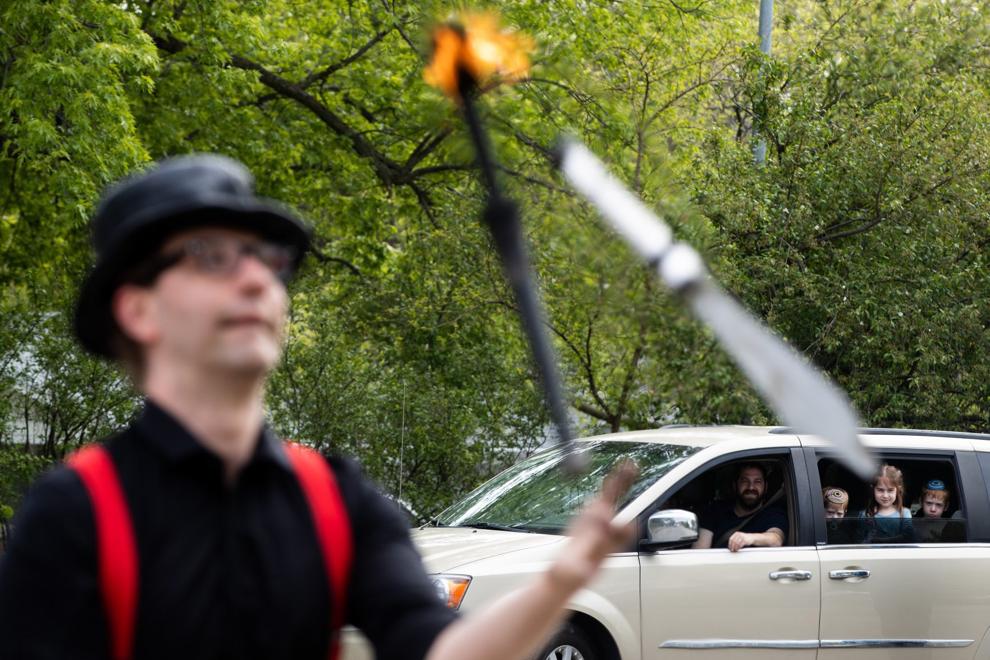 Kosher BBQ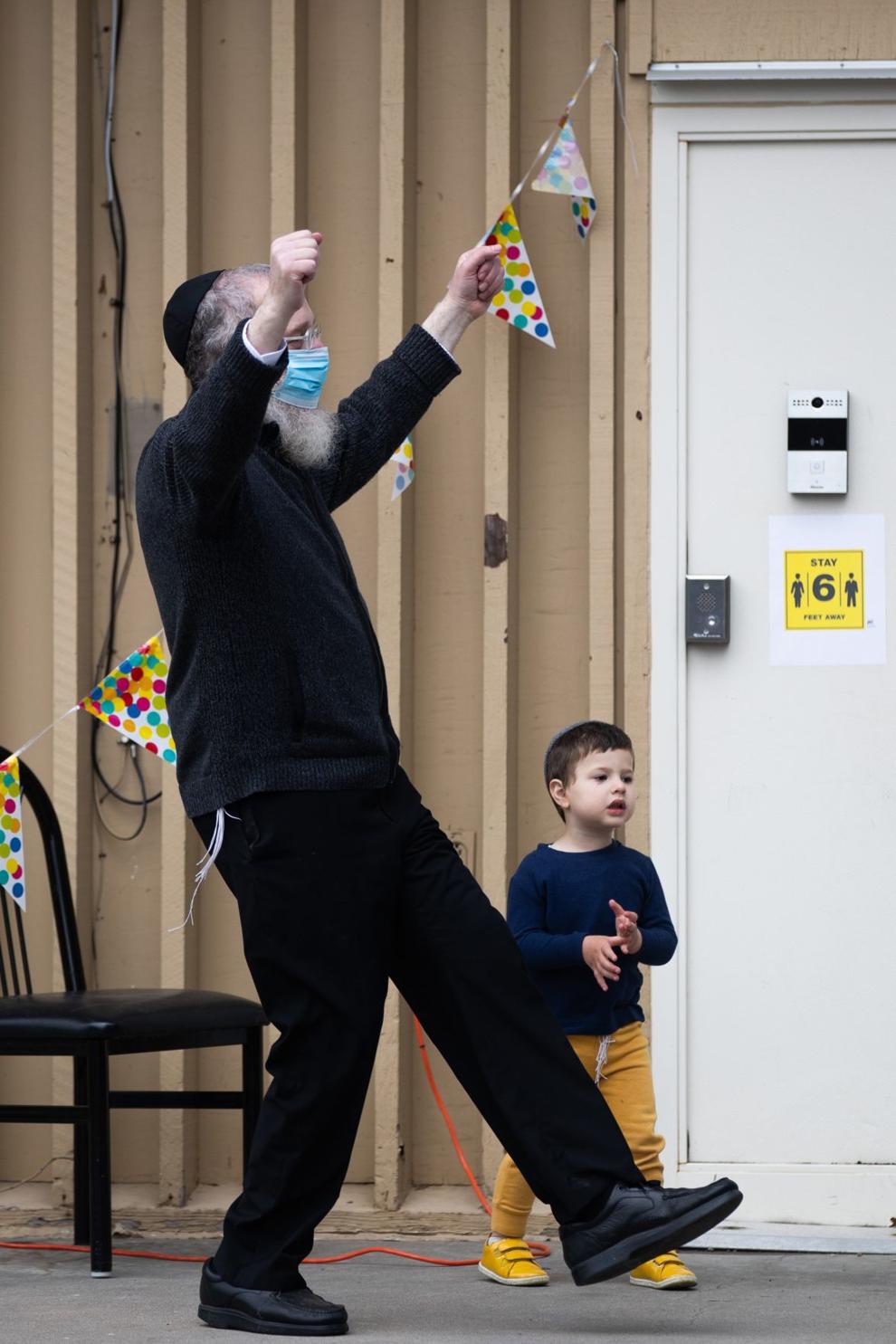 Nebraska Primary Voting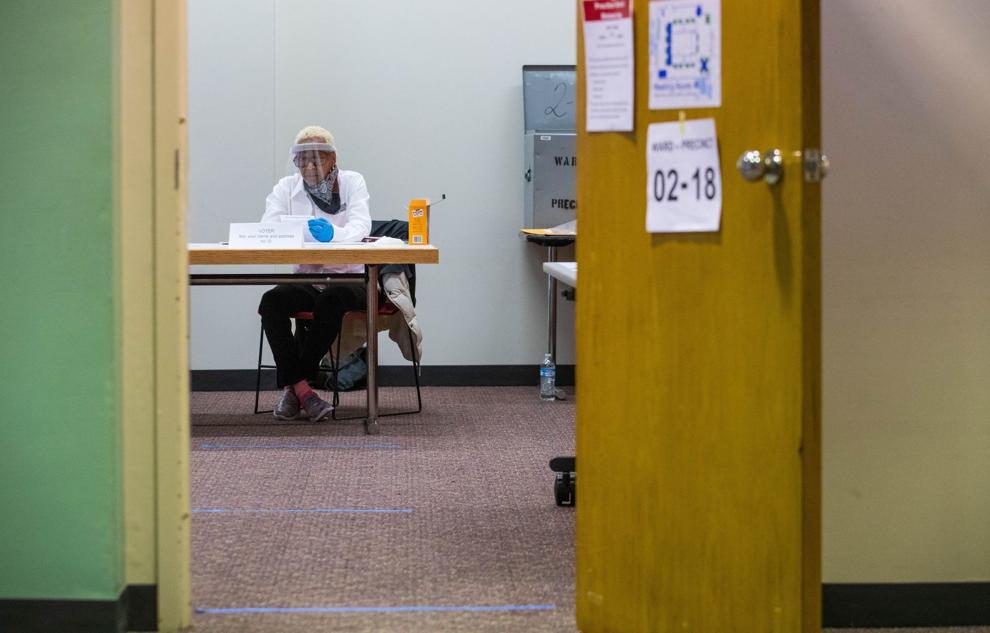 Nebraska Primary Voting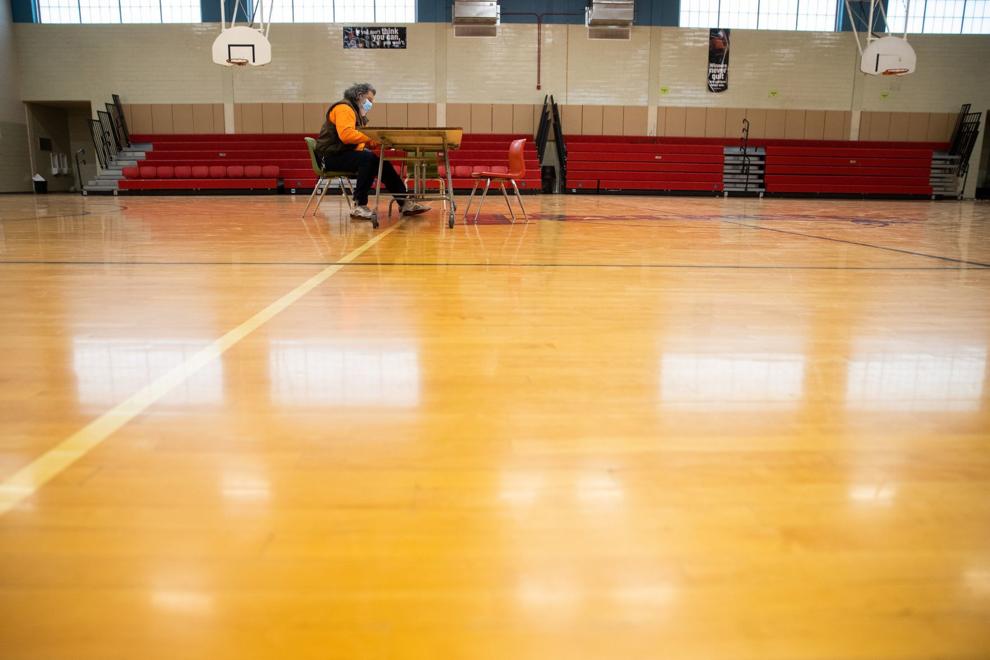 Roadmaster
Online Graduation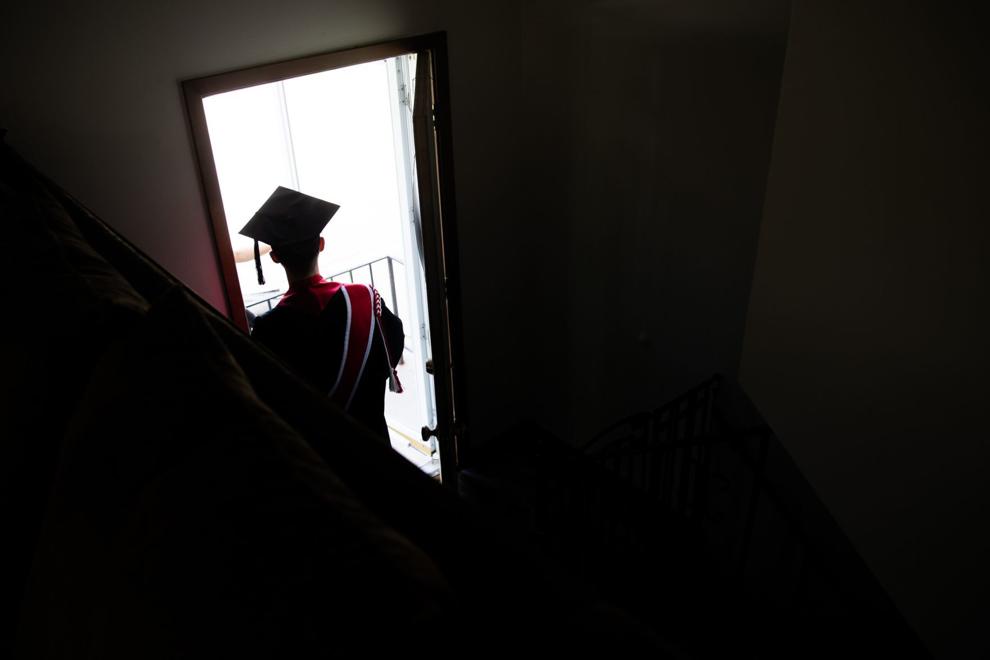 Online Graduation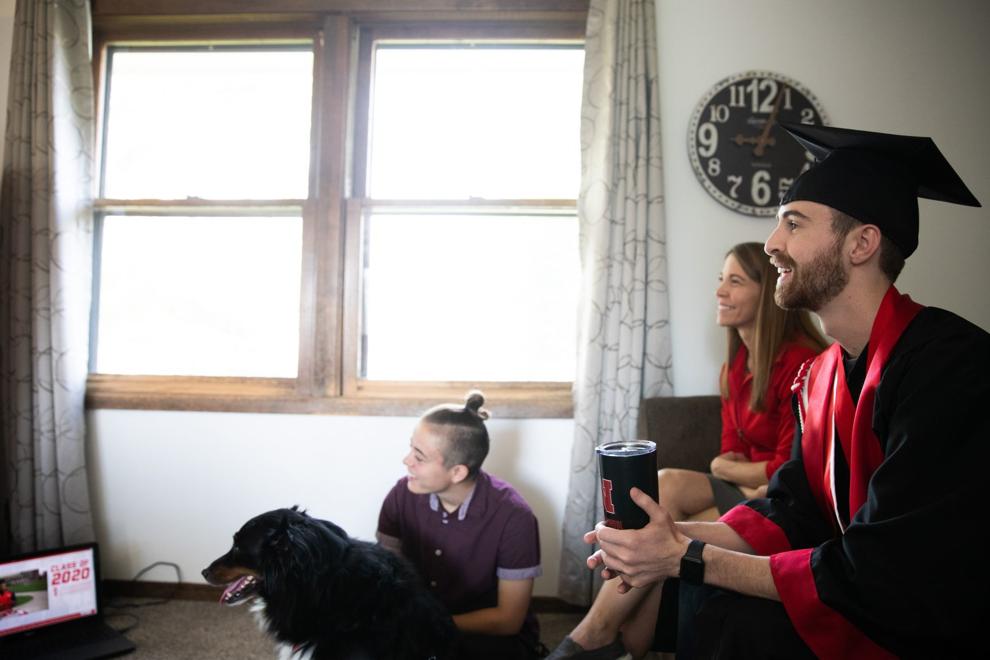 Sunday services return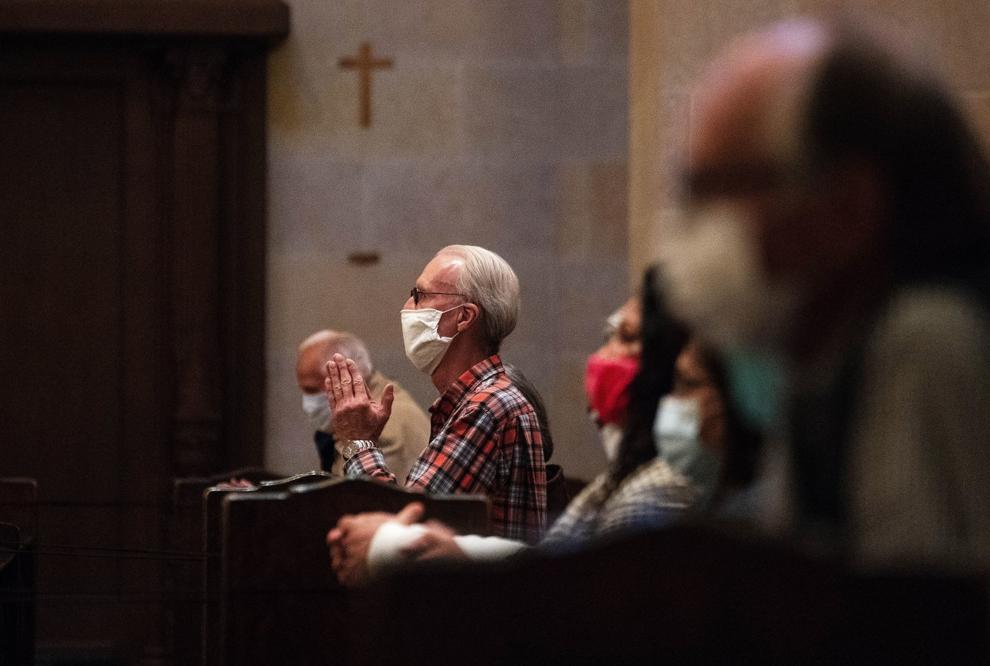 Sunday services return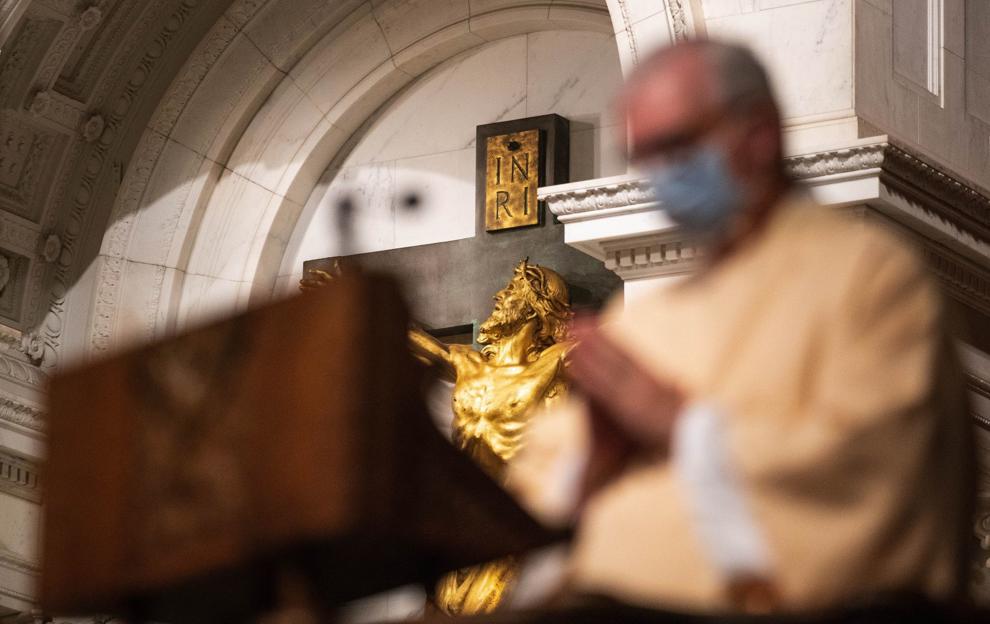 NorthStar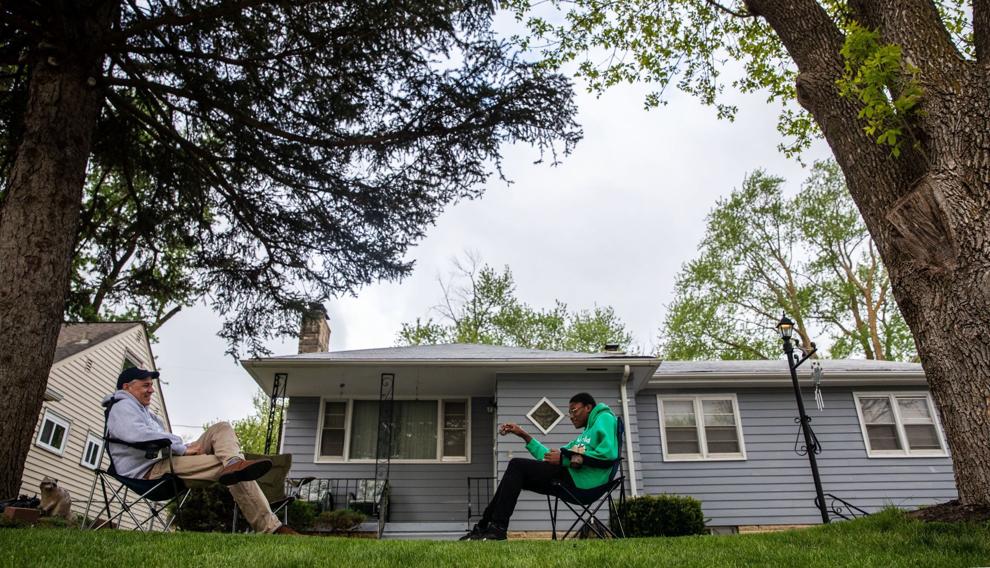 NorthStar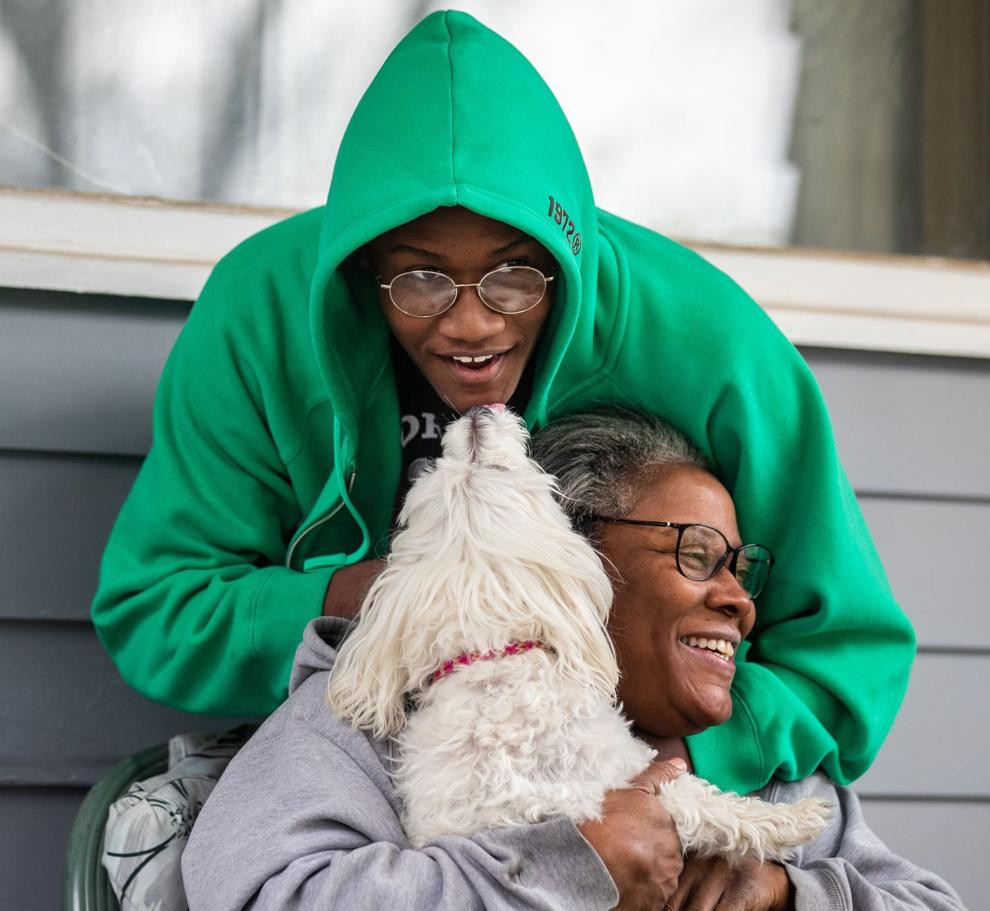 Sunday services return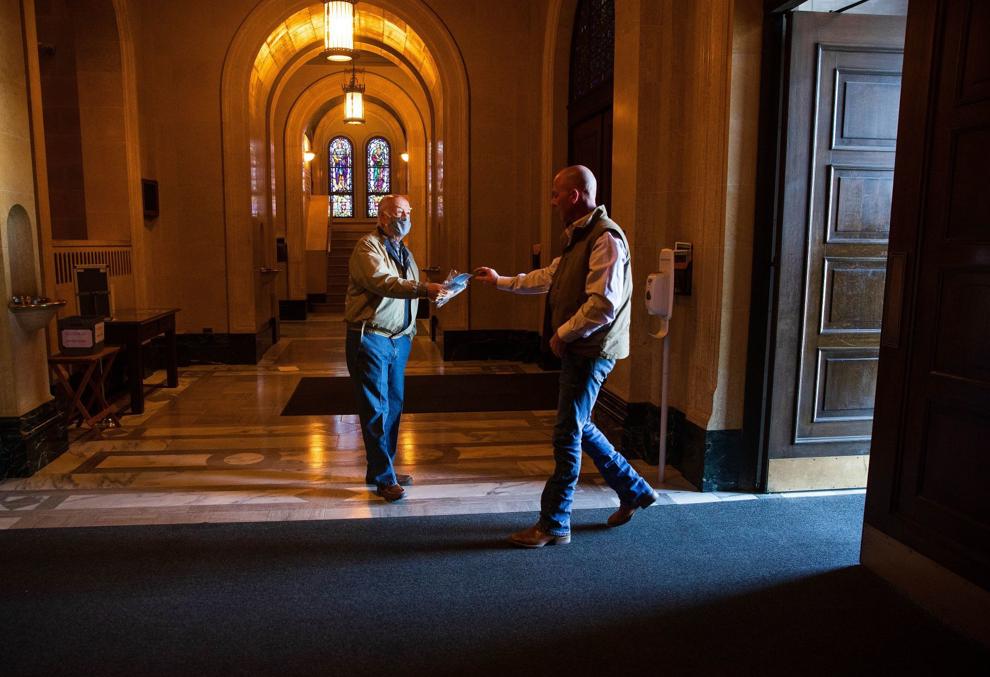 Mariachi music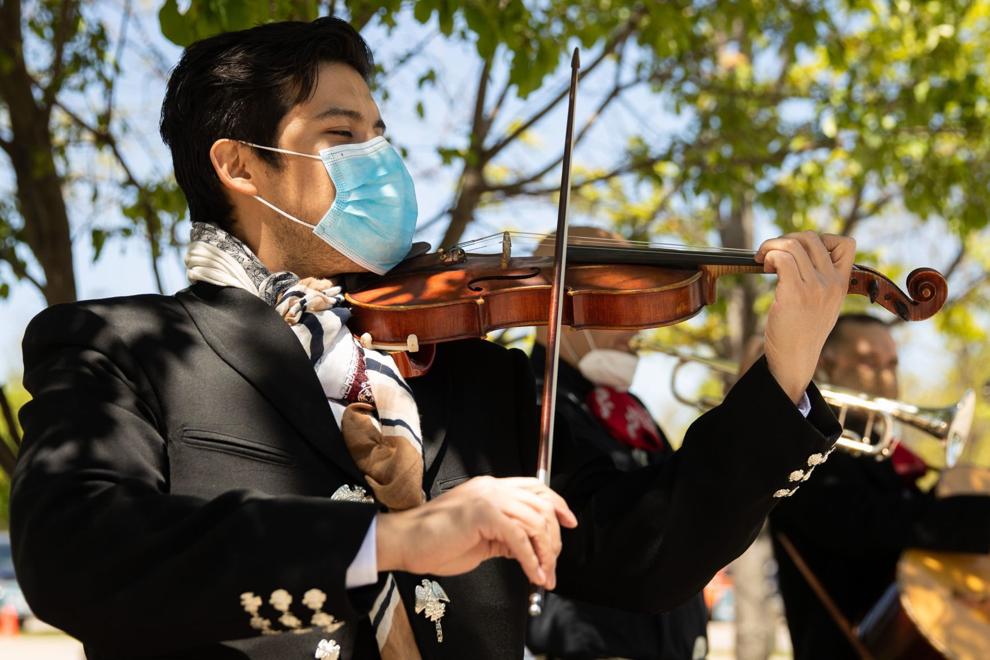 A letter of praise
A sign of hope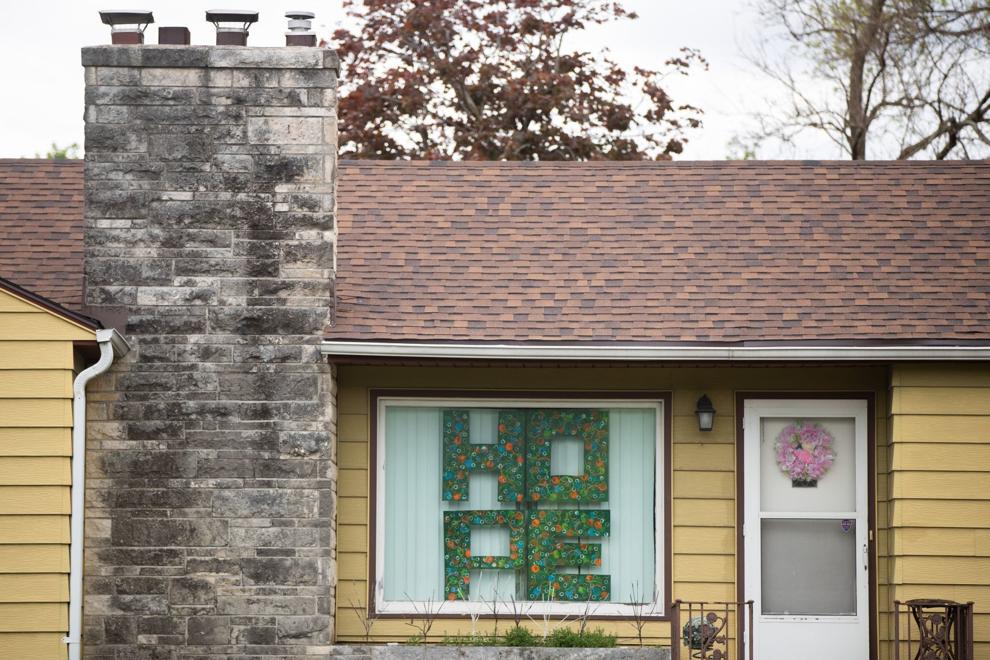 Nebraska begins to reopen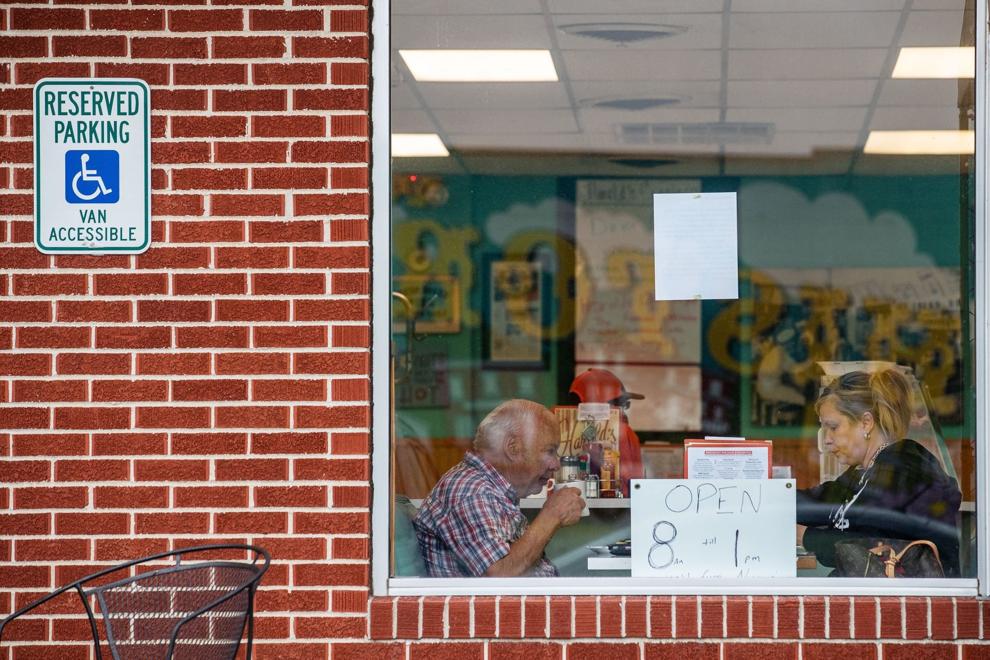 Test Nebraska begins in Omaha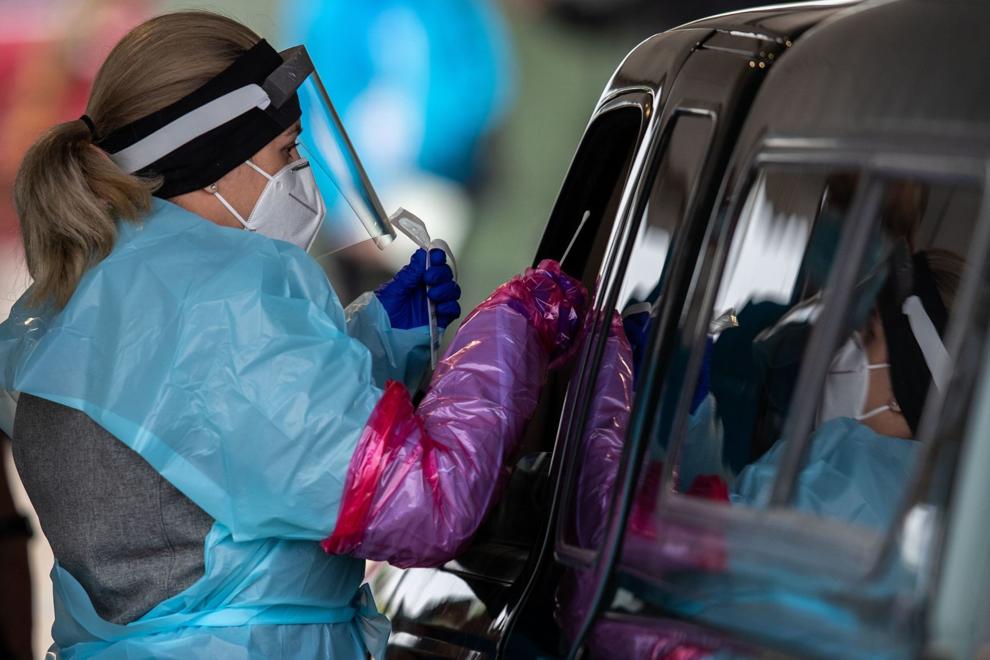 Test Nebraska begins in Omaha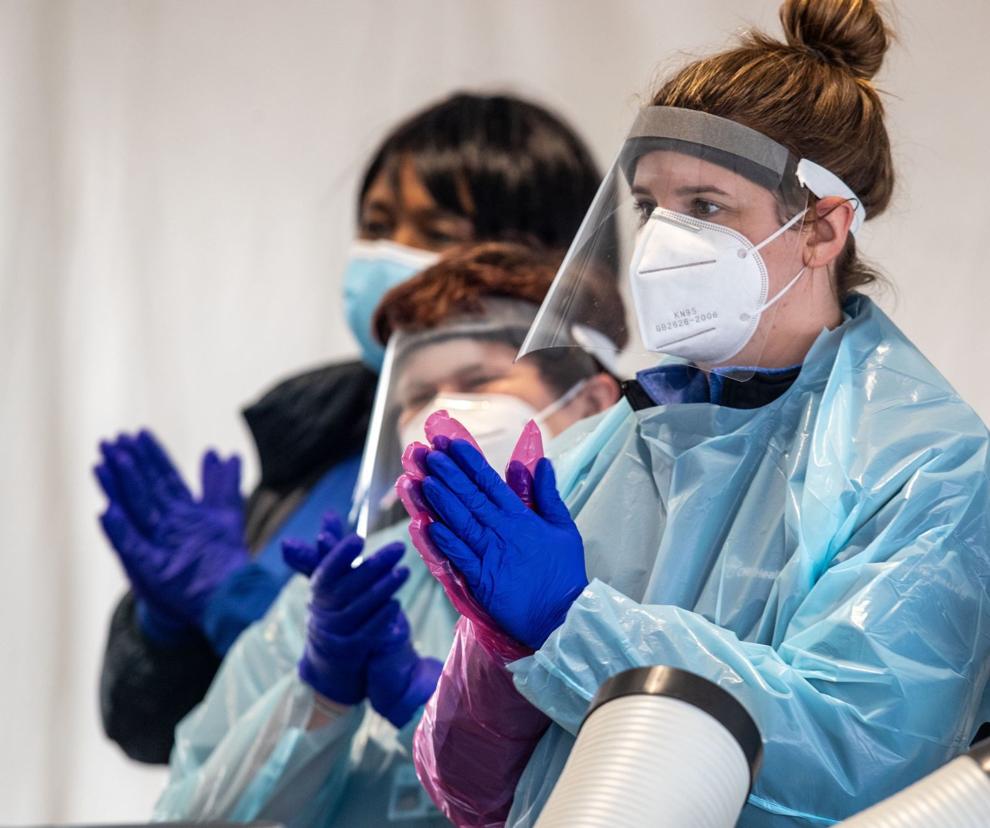 Test Nebraska begins in Omaha
Volunteers help Food Bank for the Heartland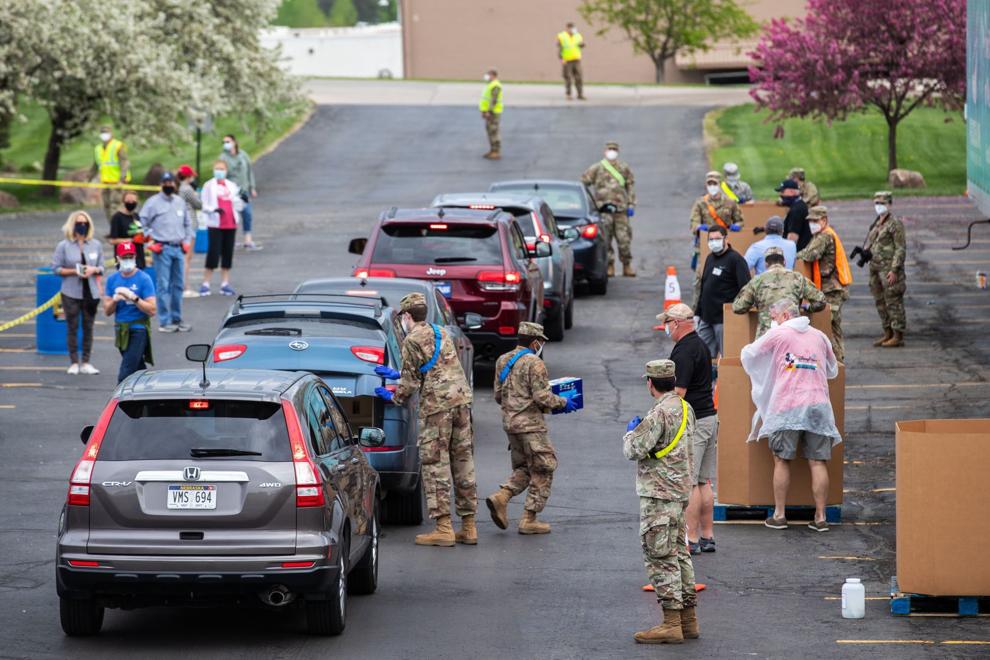 Volunteers help Food Bank for the Heartland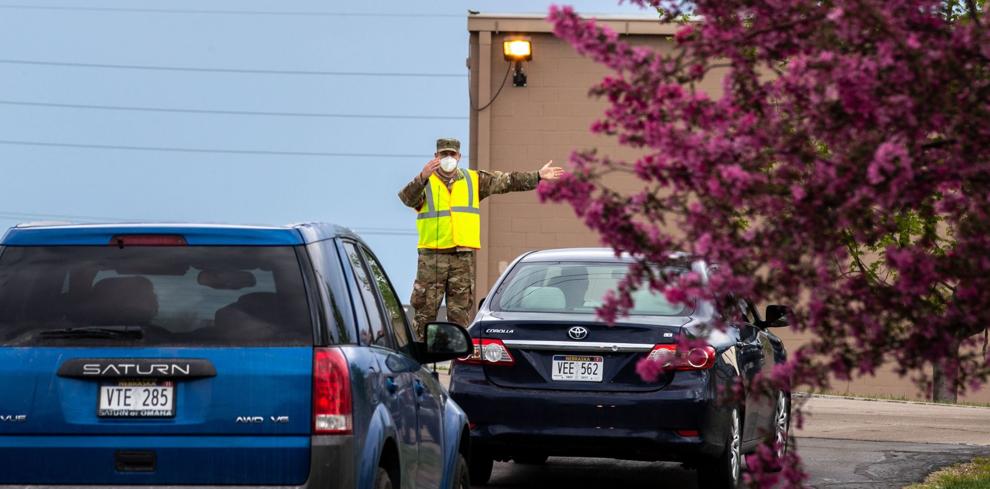 Volunteers help Food Bank for the Heartland