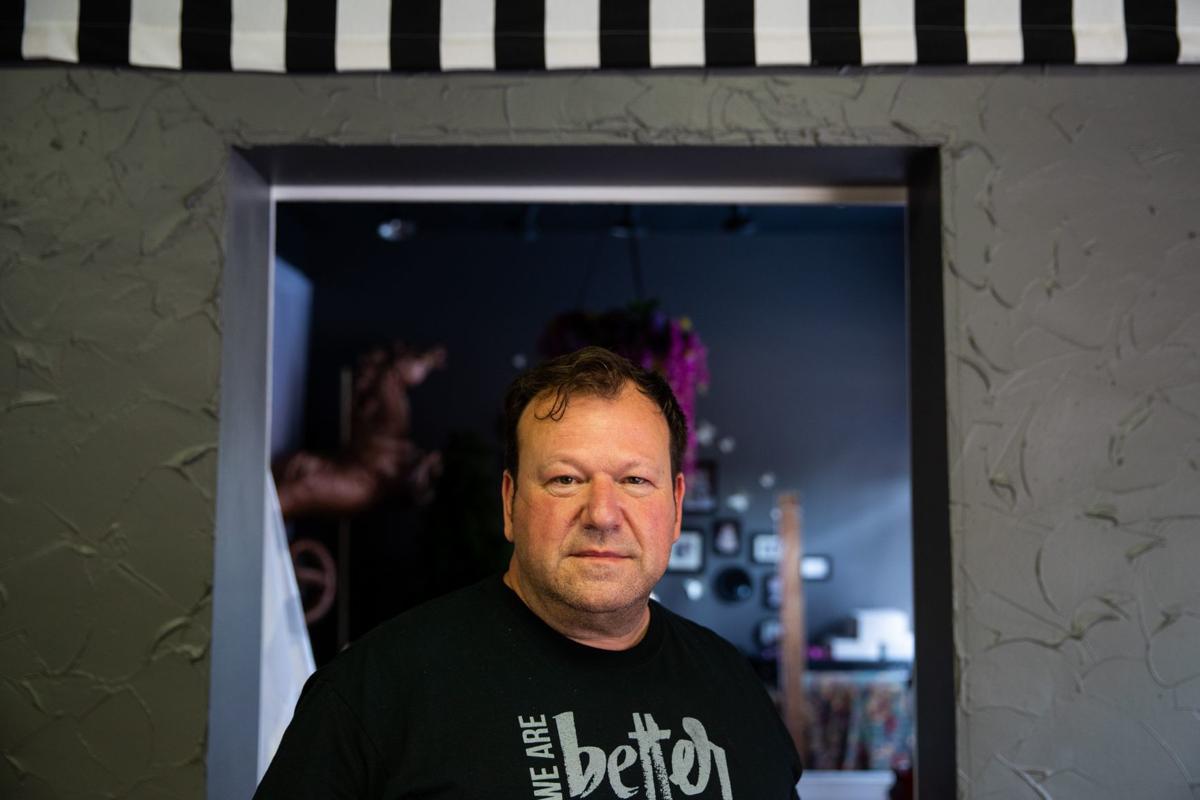 Omaha baker Chris Janicek says he has "a big heart" and "a big mouth."
His "big mouth" gets him into trouble a lot, he said. And this time, the trouble is big.
The Democratic nominee for U.S. Senate is under increasing pressure to quit the race after texting staffers a sexually explicit joke.
The female staffer targeted by his joke, who spoke to The World-Herald last week, quit the campaign and filed a complaint with the Nebraska Democratic Party. The party sided with her and demanded Janicek resign. So far, he hasn't.
"I feel like I'm being bullied," Janicek said. "I feel like every word I've ever said in my life, in a social or humorous setting, may come back to haunt me. I'm human. I'm not perfect. We all have flaws."
Janicek was far from a household name in Nebraska politics before his texts went public. Still, he had run for Senate in 2018 and finished second in the Democratic primary. That helped him emerge from a crowded field of seven Democrats running this year.
He also was comfortable seeking publicity. A small-business owner and self-promoter who makes designer cakes and cupcakes, he had experienced at least one brush with fame. His shop baked a cake replica of downtown Omaha's Woodmen Tower that appeared during the retirement party of Jack Nicholson's character in Alexander Payne's 2002 movie "About Schmidt."
He said his business is doing well despite the controversy. He intends to open a second shop soon in the Capitol District.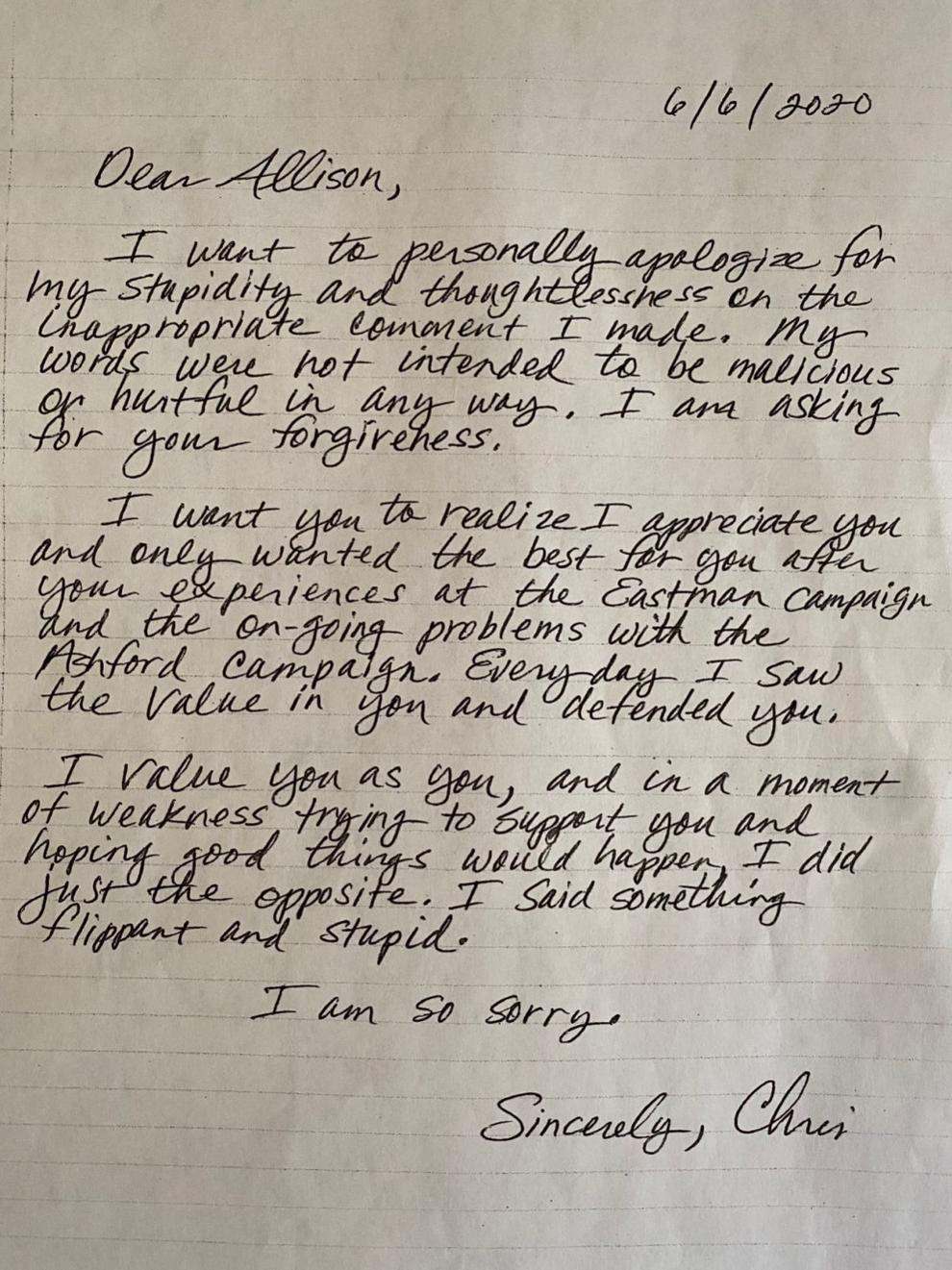 Janicek also plans to continue his bid to unseat Republican U.S. Sen. Ben Sasse this fall. He said he has apologized and won't be moved by the Nebraska Democratic Party or his many critics.
Janicek said he has been buoyed by texts, calls and messages from people standing by him. He said he looks forward to raising money and running as Nebraska Democrats' "best chance" to unseat Sasse. Local political observers rejected that notion.
"It's completely unrealistic," said Paul Landow, a University of Nebraska at Omaha political science professor with experience in local Democratic Party politics. "His actions are irredeemable. He is done."
Landow said voters won't forget that Janicek texted how his campaign staff might get his new finance director "laid." Janicek suggested possibly paying people to perform sex acts. That doesn't get forgotten, Landow said.
Janicek said he wants Nebraskans to know there's more to him than that mistake.
"Chris Janicek is a loving, caring, accepting, genuine human being," he said. "This is not representative of who I am."
Friends and foes alike described Janicek as a "life of the party guy" who "doesn't always know when the party's over." They said he buddies up to people, including strangers, like he's known them forever.
That's where he sometimes gets himself into trouble. The comments and jokes that might work with best friends don't always sit well with people who don't know him, said friend Steve Gunther, 50.
"If you know him, you know he was joking in the text," Gunther said. "But what he says can make people mad."
More than a few targets of Janicek's jokes have found them offensive, including Peggy Jones, a University of Nebraska at Omaha professor of Black Studies who said she met Janicek at a party more than 14 years ago.
She said Janicek approached her, a black woman in the food line at a potluck birthday party for a mutual friend, and asked her, "Who's this little niglet here?" She and others at the party were appalled, they said.
Janicek said last week that he had never used that word and had to look up the term's definition when he read about Jones' allegation. The slur is an offensive way to describe a black child.
Janicek said he probably said "piglet" or "chicklet." But he had no answer for why so many witnesses at the party, not just Jones, told The World-Herald and the New York Times that they had heard him say the slur.
A number of people who've known Janicek for a long time said they do not see him as racist or hateful toward women, including some who said they didn't want to be quoted defending him publicly in this story.
One employee, who wouldn't give his name for publication, said the real Janicek is a guy who donates day-old cupcakes to a women's shelter and who mentors young people in Big Brothers Big Sisters. Janicek also gives to the Nebraska AIDS Project.
But people targeted by his comments and jokes, including Jones, say his actions show a serious lack of judgment, and perhaps flaws in his character.
Janicek said he takes responsibility for texting the sexually explicit joke. He said he did not mean the texts to be "malicious," nor did he have sexual intent toward the female staffer. He said he is a gay man who is happy in his committed relationship.
He said he is not, as some have alleged, a creep.
He also repeated what he said happened with the June 4 texts — that he had overheard two staffers' conversation about his finance director's sex life, a discussion she denied having.
Janicek said he meant to send the joke texts to one co-worker, not five, but he clicked on a group text message by accident, he said. He had no answer for why he would send any such message about an employee.
He spent much of his interview last week attacking his accusers — including the target of his texted joke — and his critics like Jane Kleeb, the chairwoman of the Nebraska Democratic Party, who has told him to quit.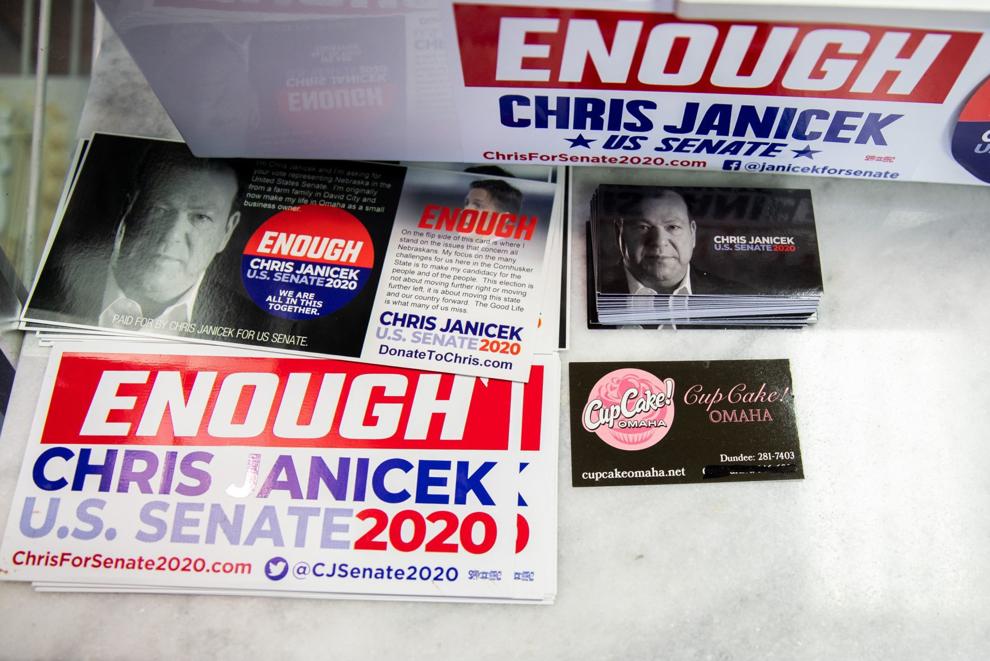 Janicek says Kleeb was against his run from the beginning and told voters and activists to support other candidates in the party's May 12 primary. Kleeb said he's wrong.
Janicek also criticized the target of his texts, former finance director Allison Bitterman, 30, and denied her accusation that he had invited her to skinny dip with him.
He said he would never ask a female staffer to swim naked with him. He said he invites many people to his pool. He said it's the point of having a pool.
He said he felt emboldened to talk about her past after she publicly identified herself and made the allegation about the pool invitation. One thing he said was that when she went to work for Kara Eastman's campaign earlier this year against Ann Ashford, she still had possession of former House candidate Brad Ashford's electronic list of donors.
Bitterman acknowledged working for multiple campaigns this year. She said her dispute with the Ashfords over the donor list doesn't excuse Janicek's behavior.
He was her boss, she said. She called his response "typical of men in power accused by someone they perceive as weak."
Ann Ashford defended Bitterman last week, saying she did nothing to deserve Janicek's texts or his subsequent attack on her credibility.
"It's just not right, what he did," Ashford said of Janicek's texts. "Now he's blaming the victim. If I worked in HR ... where he worked, I would have fired him immediately."
Janicek said he's not trying to "blame the victim." He paused when asked how he can square his campaign's rhetoric about the need to "believe women" who allege sexual assault and harassment with his efforts to discredit his own accusers.
"I think every woman should be heard," Janicek said. "I think every word is valid. But sometimes they're not the truth."
Democrats have said they want Janicek out of the race so the party can replace him with a candidate who respects women. The plan is to tap the primary's third-place finisher, Omaha mental health practitioner Alisha Shelton.
"When a candidate is faced with a tough decision they either dig in and blame the world or take responsibility," Kleeb said. "Chris had a platform of helping working-class families, and that message just cannot be delivered anymore by him."
In recent days, Kleeb has called on Democratic candidates and operatives to denounce Janicek's candidacy. She also has reached out to his donors.
Janicek criticized those actions, but political observers said that's how parties withdraw their support from flawed candidates.
Janicek grew up part of a farm family in and around David City. His father, David, moved to Omaha and worked in radio and television. That's where Chris gets the talk-radio voice that people hear during his campaign appearances.
He has started and owned bakery businesses around Omaha since the early 1990s, when he said he opened and sold The Cakery. He previously owned The Cake Box. He now owns and runs Cupcake Omaha.
He worked as a pastry chef at the Ritz-Carlton in Chicago and spent a year and a half traveling in Europe.
His businesses have sometimes run behind in paying permit and other registration fees, including articles of incorporation and related statements with the Nebraska Secretary of State's Office, based on public records.
He has been sporadically active in Nebraska Democratic politics, volunteering in the 1990s to do advance field work for Bob Kerrey's Senate campaign.
Kerrey said he didn't remember Janicek. But he said Janicek should quit the race.
In 2018, Janicek finished second to Lincoln grocer Jane Raybould in the Democratic primary for Senate. He also briefly threatened to challenge Kleeb for state party chair.
At times, he has worked with Democratic 2nd District congressional candidate Kara Eastman and hired her team as consultants. But her campaign spokesman, Dave Pantos, said their professional relationship ended in June 2019. Meanwhile, Eastman has distanced herself from Janicek in recent weeks, calling on him to drop out.
Janicek said he still hopes Nebraskans will accept his apology, as he insists Bitterman did on her front stoop. He said he had secretly recorded their conversation and had proof.
She has said she would've said anything to get him to leave her home. She doesn't forgive him now, she said.
Janicek said he might take all of June and part of July to think about his future. He said he won't be pushed out of the Democratic Party he loves. He has until Sept. 1 to quit and be replaced on Nebraska's ballot.
World-Herald chief librarian Sheritha Jones contributed to this report.
Meet the Nebraska state senators
Nebraska's 49 state senators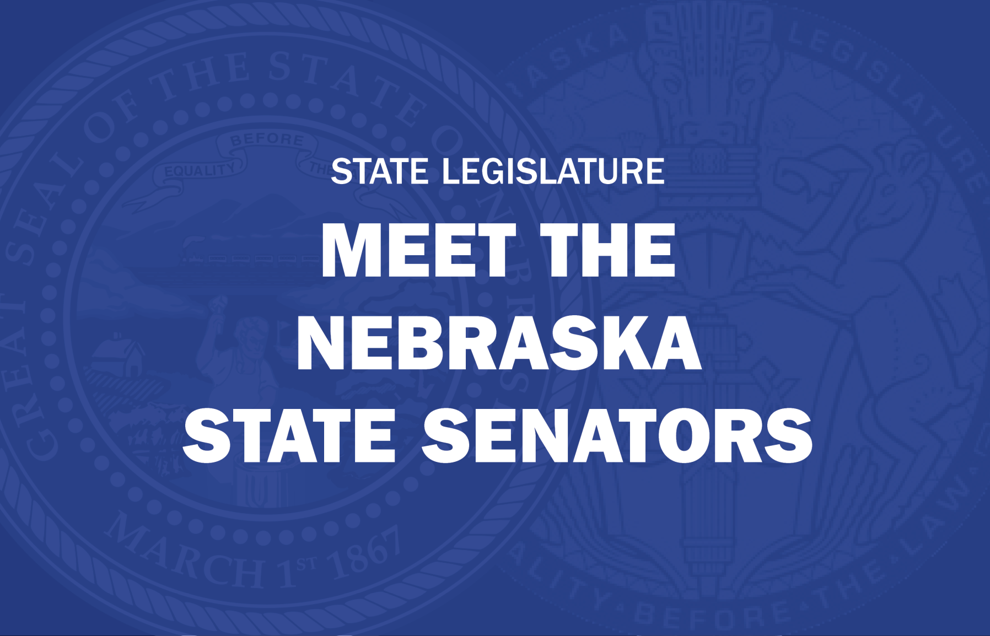 Julie Slama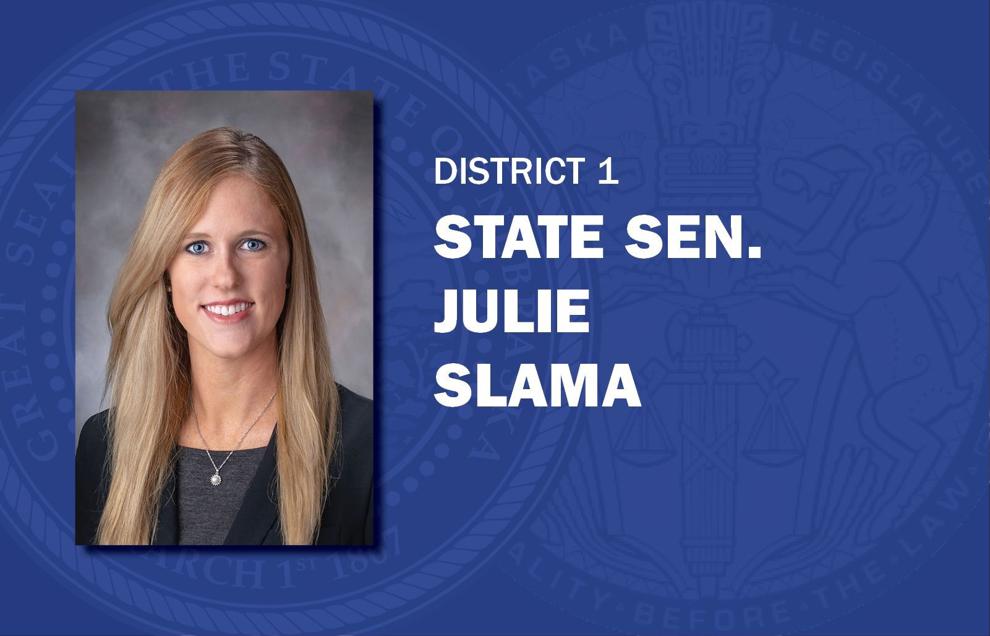 Robert Clements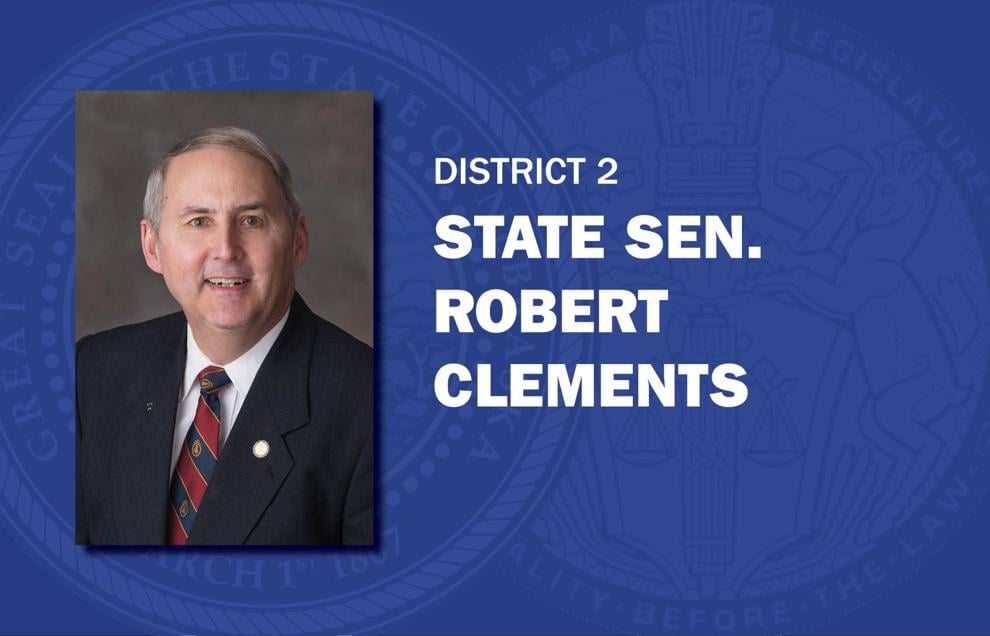 Carol Blood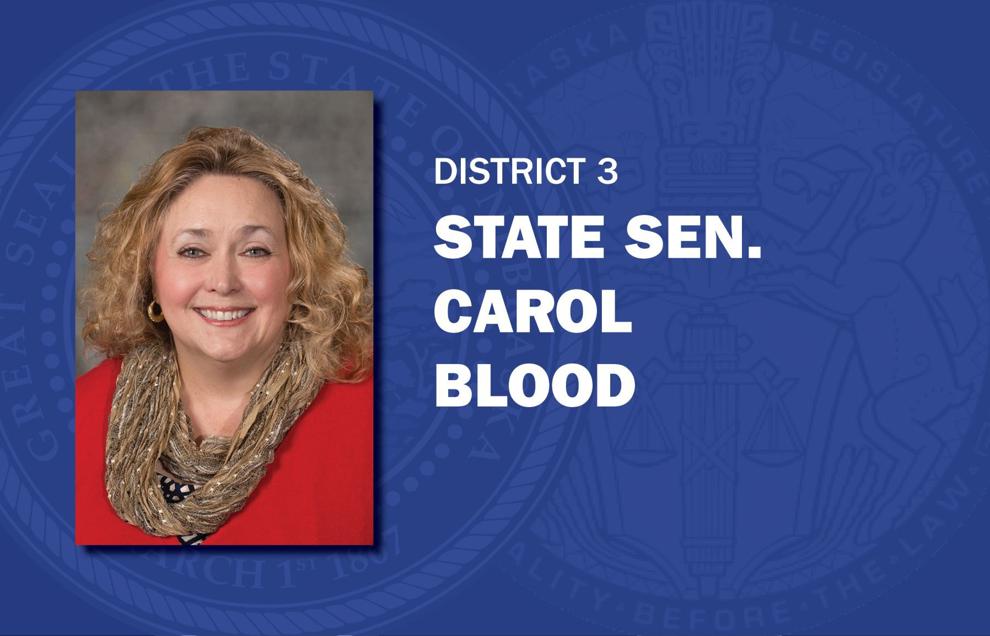 Robert Hilkemann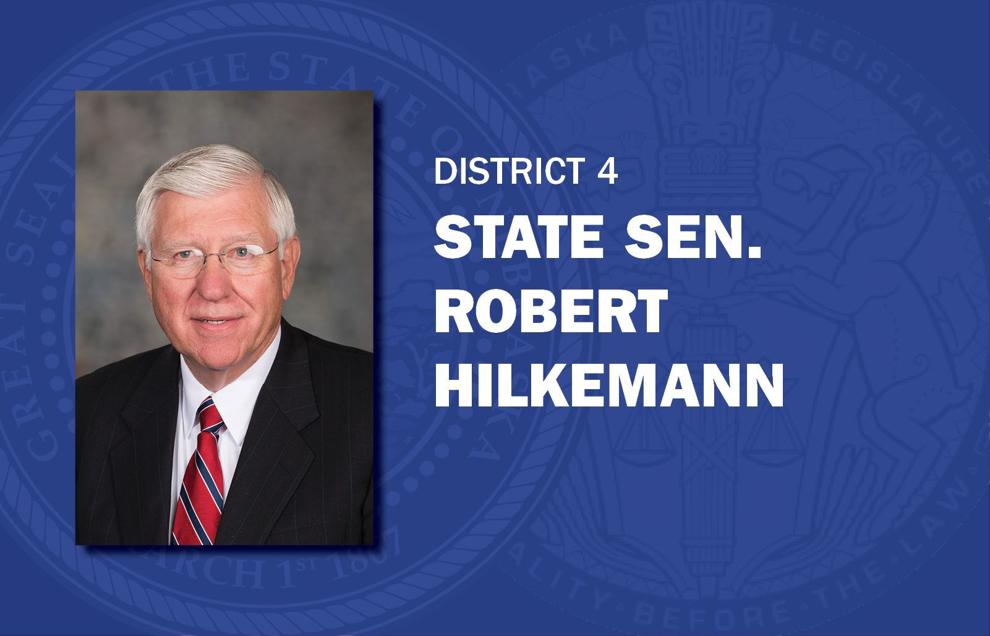 Mike McDonnell
Machaela Cavanaugh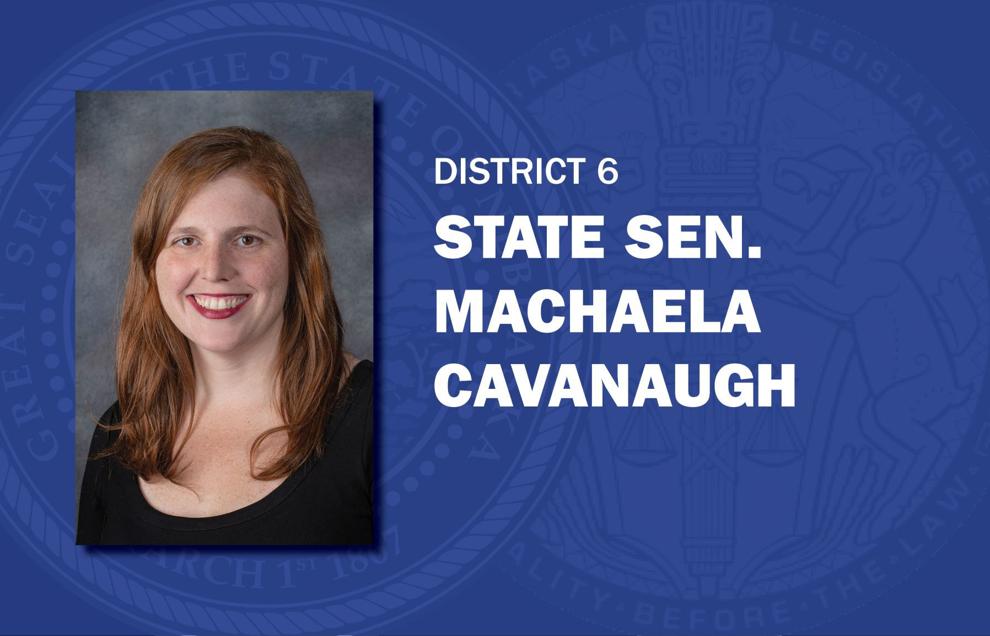 Tony Vargas
Megan Hunt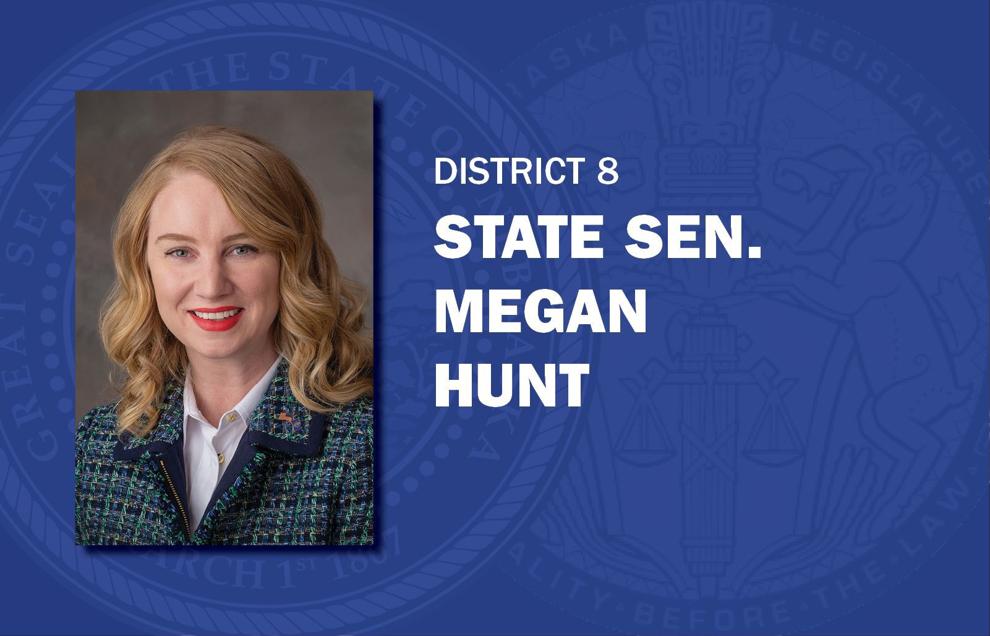 Sara Howard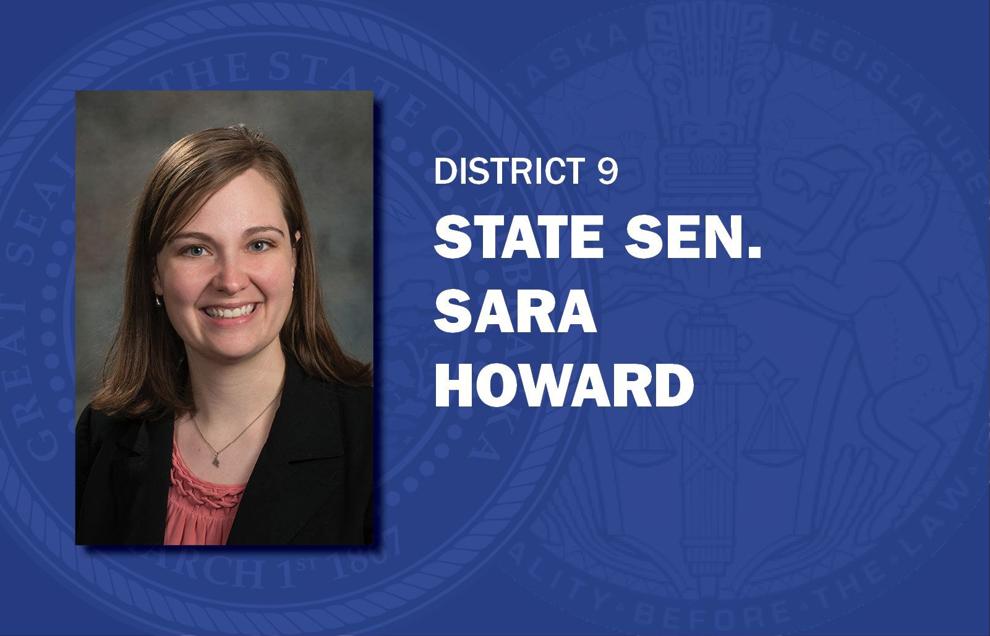 Wendy DeBoer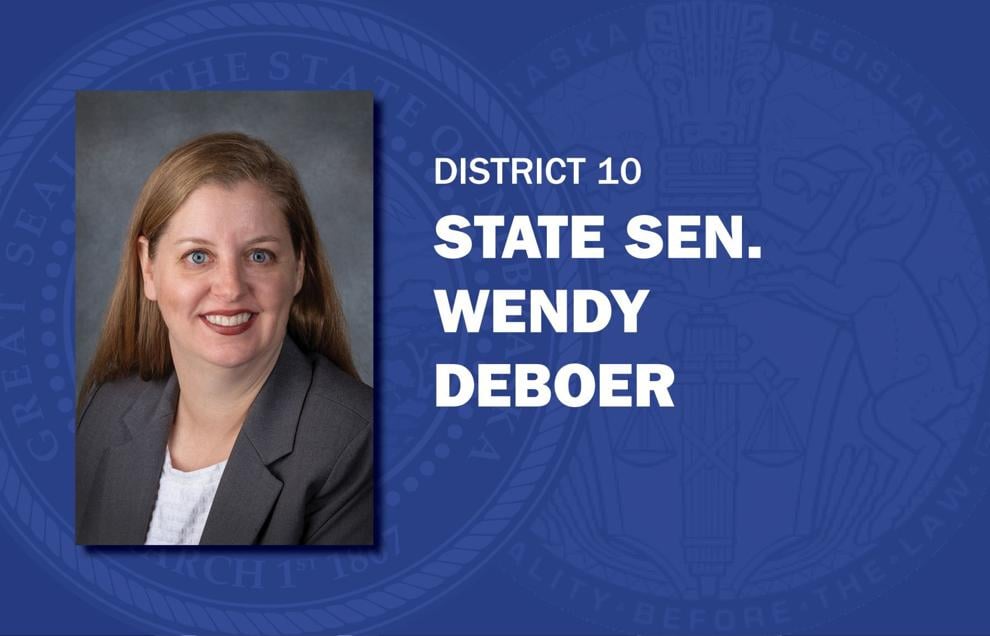 Ernie Chambers
Steve Lathrop
Justin Wayne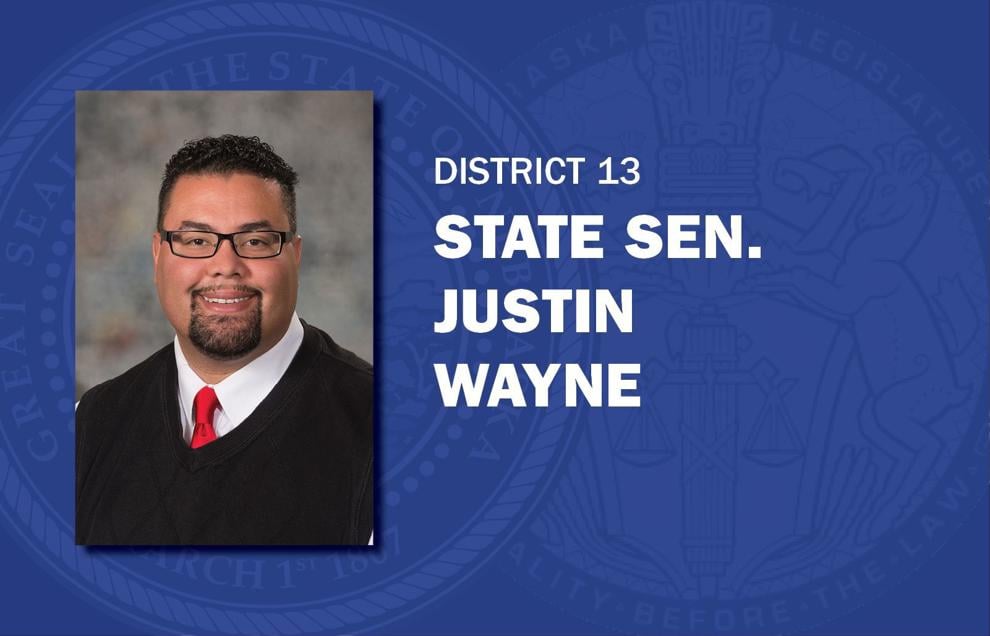 John Arch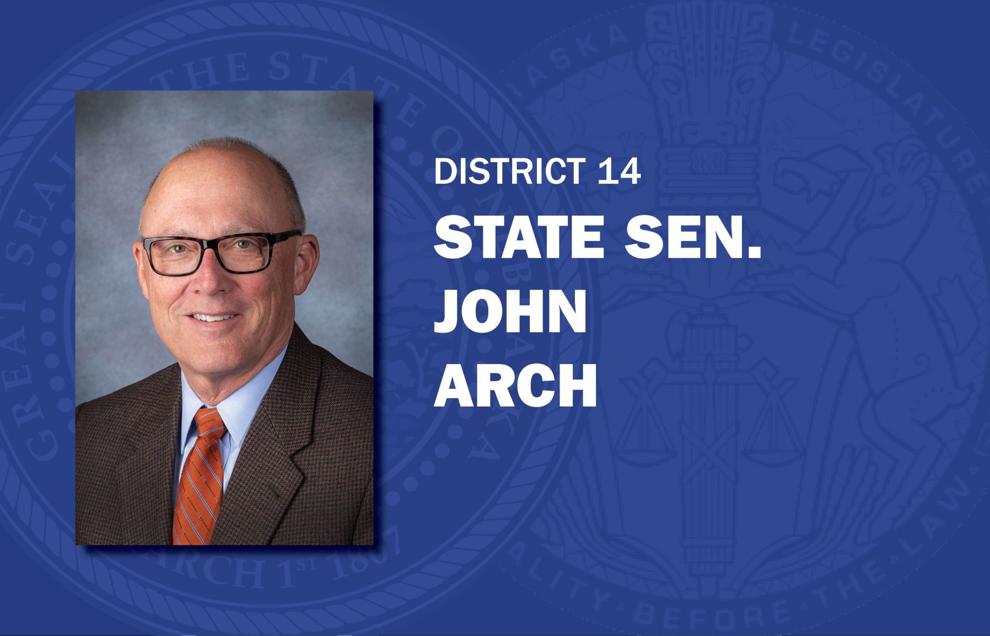 Lynne Walz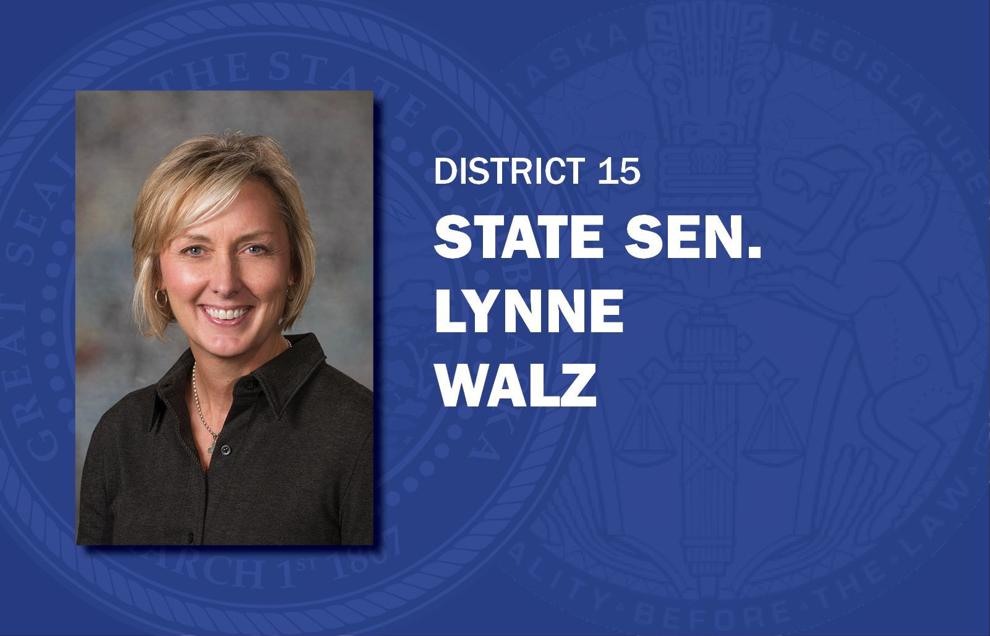 Ben Hansen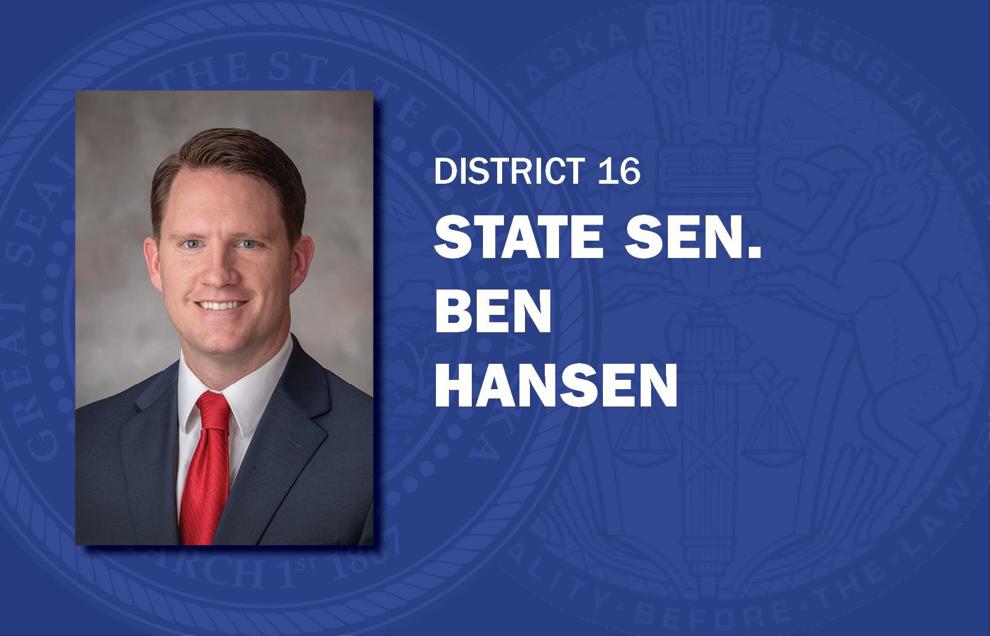 Joni Albrecht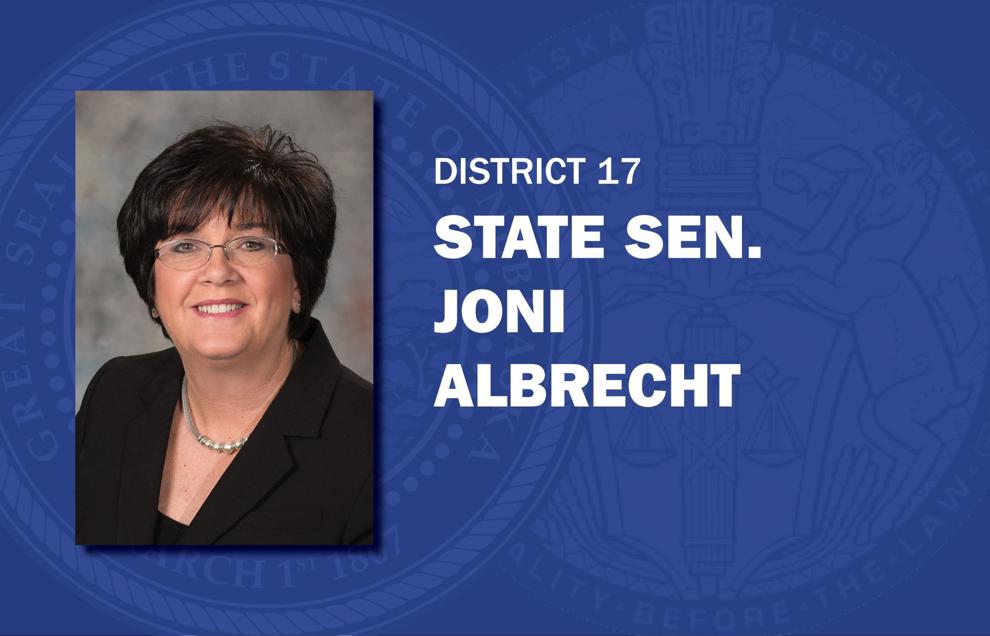 Brett Lindstrom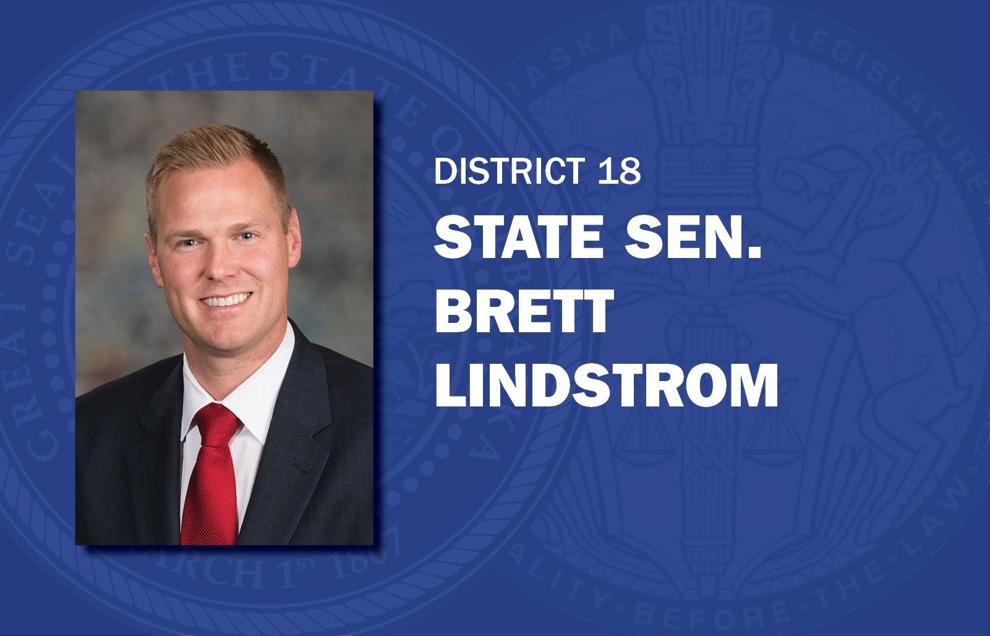 Jim Scheer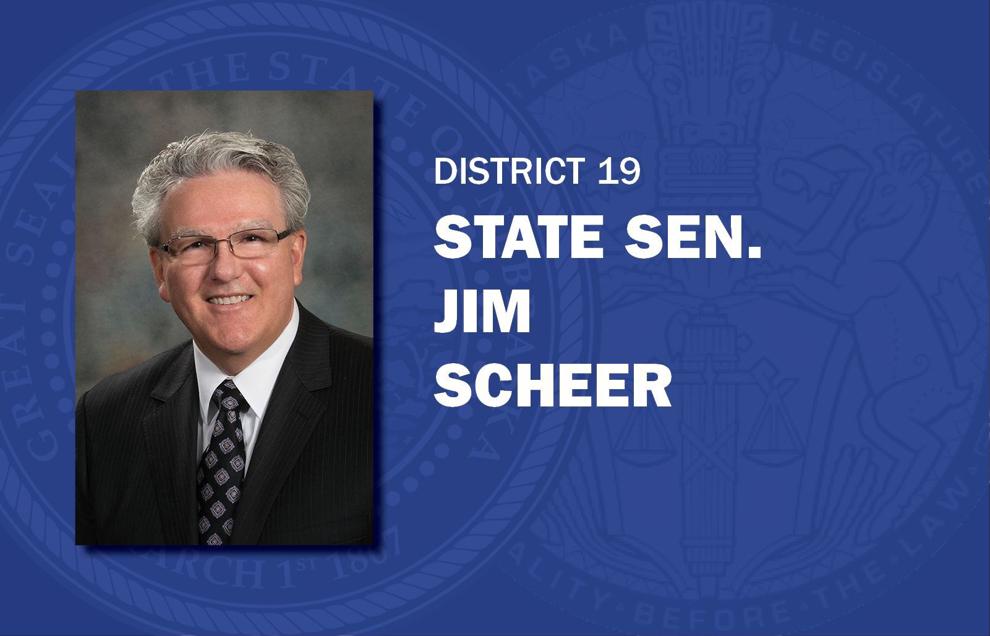 John McCollister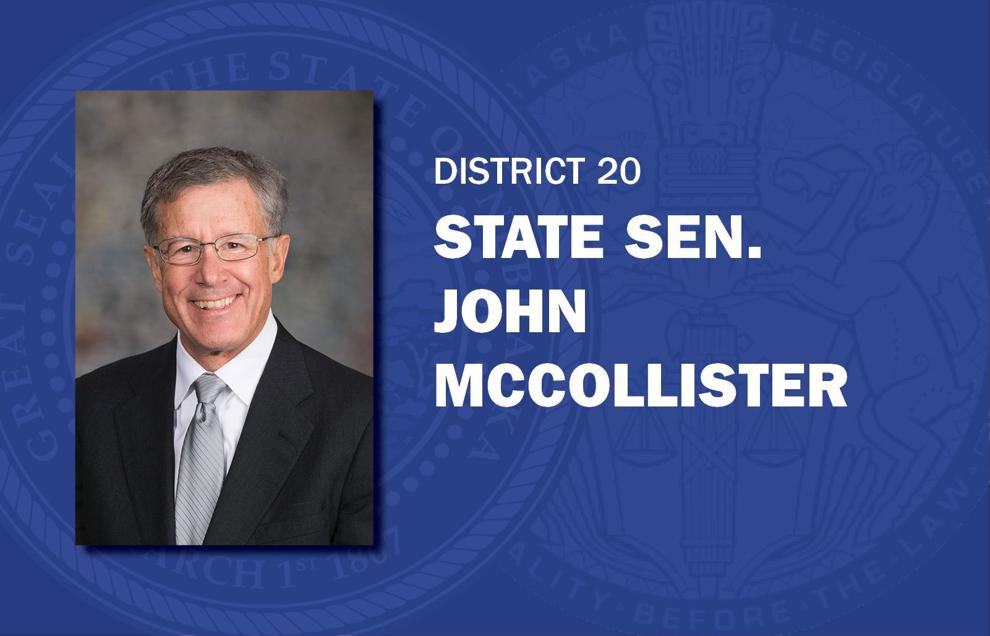 Mike Hilgers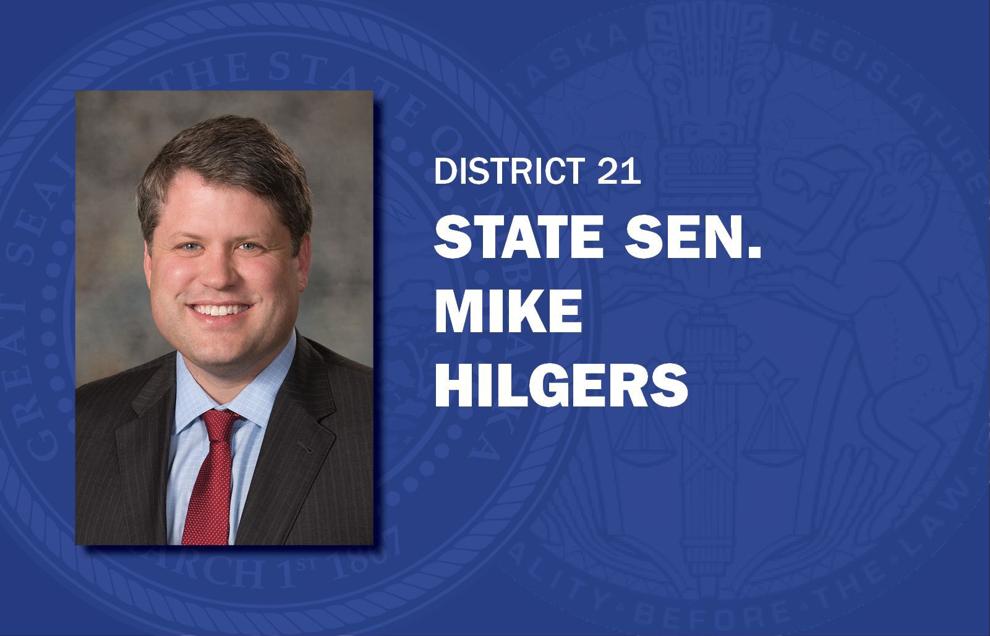 Mike Moser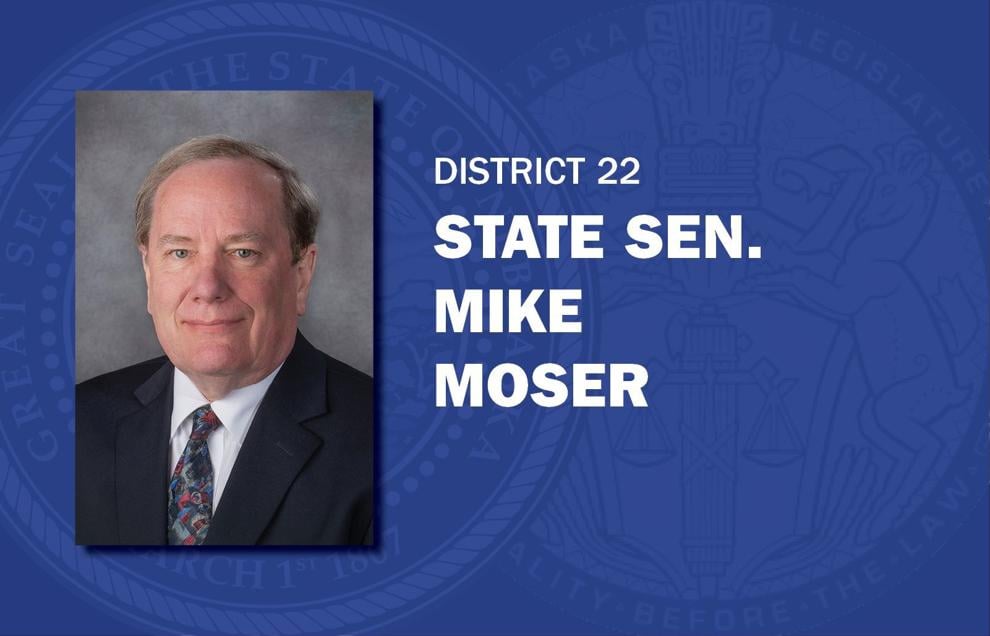 Bruce Bostelman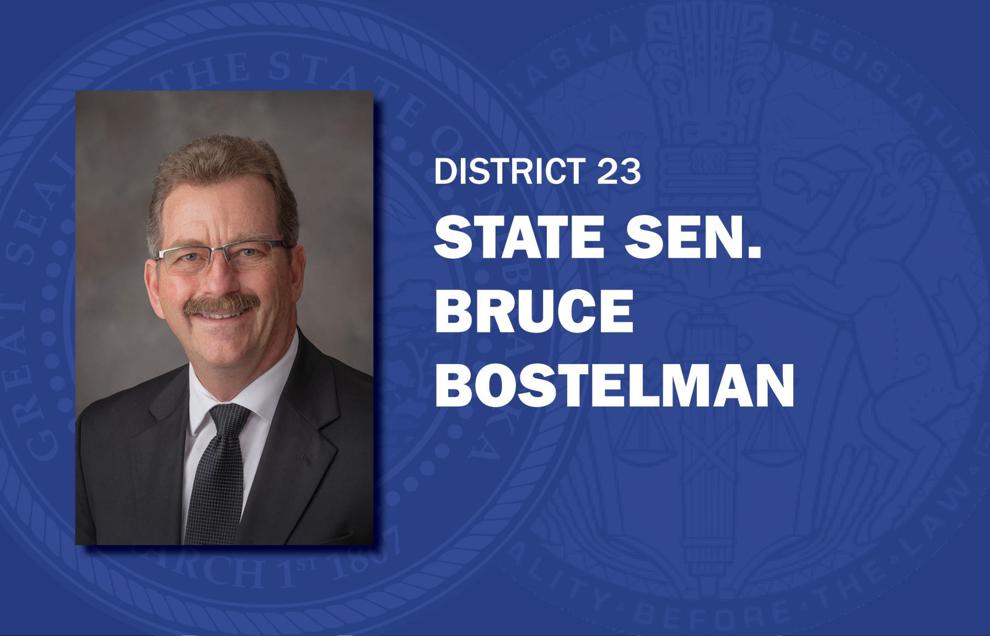 Mark Kolterman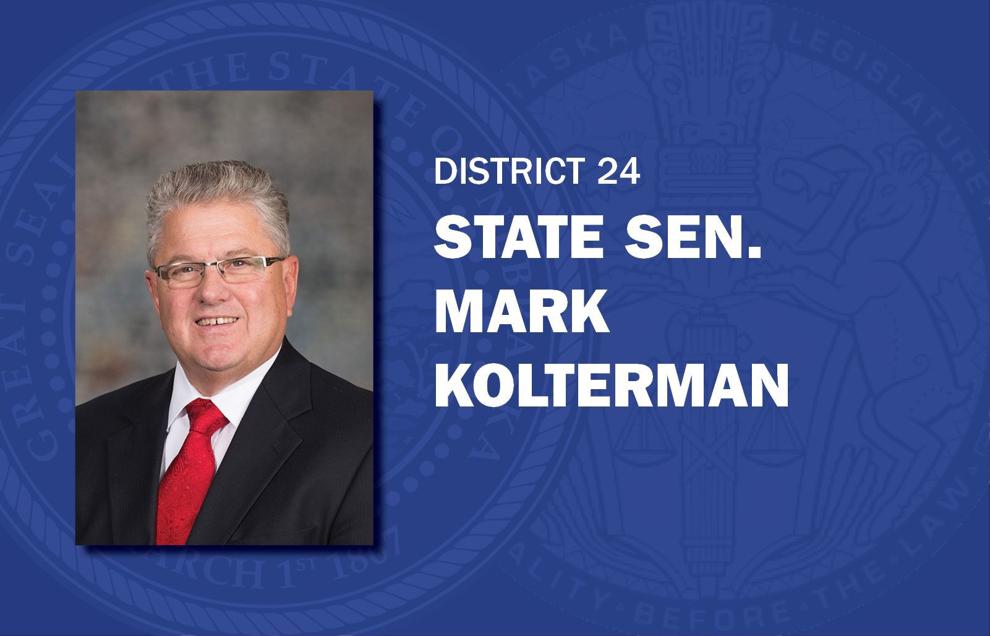 Suzanne Geist
Matt Hansen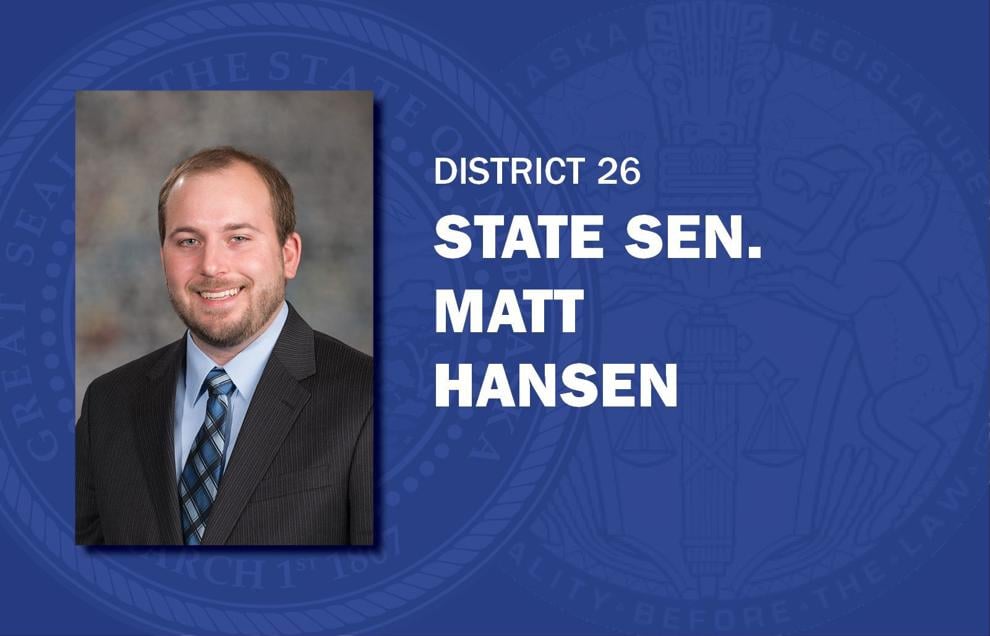 Anna Wishart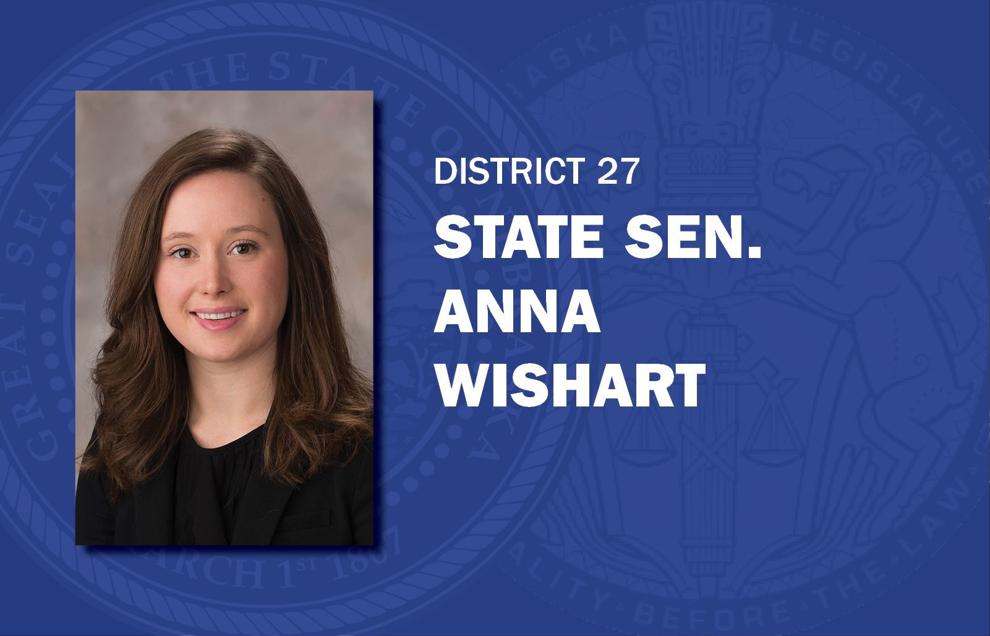 Patty Pansing Brooks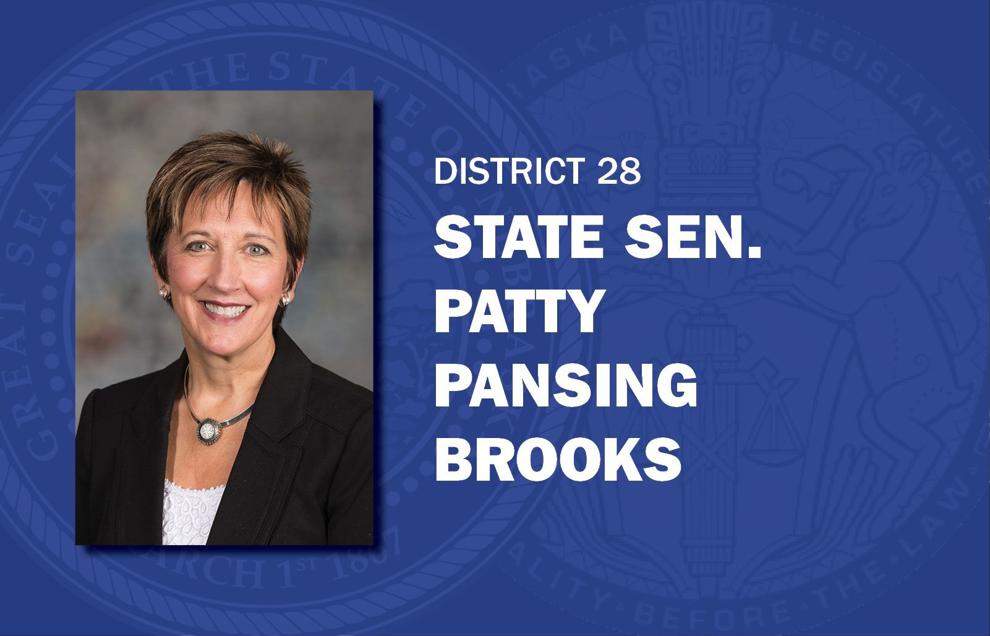 Kate Bolz
Myron Dorn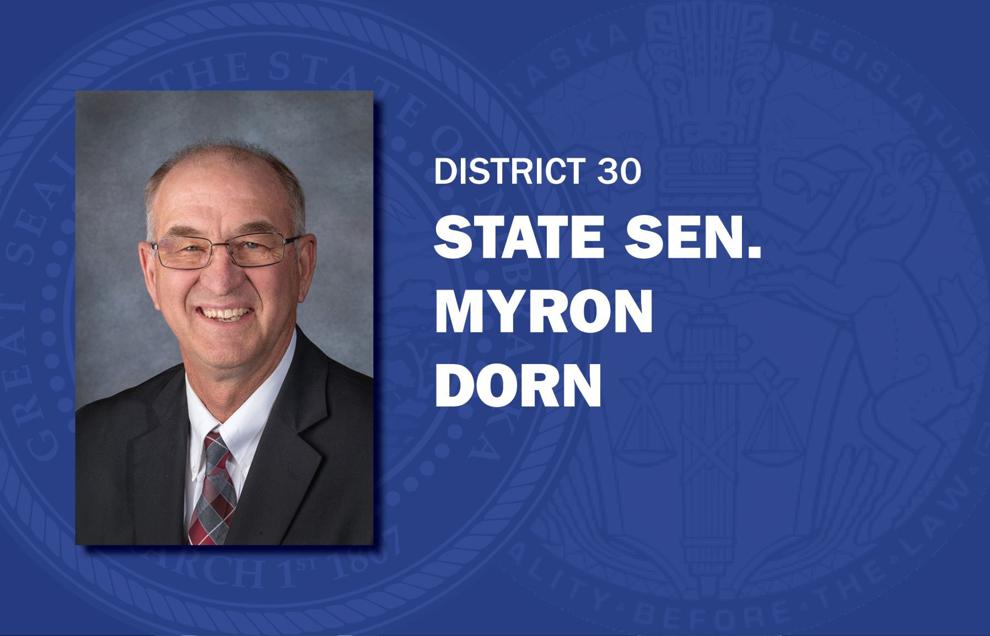 Rick Kolowski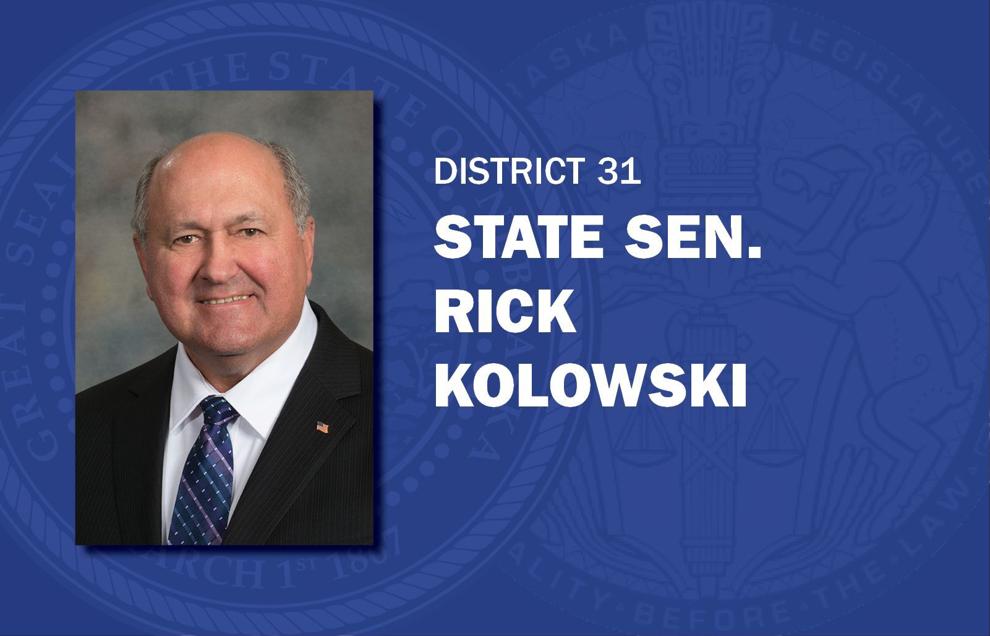 Tom Brandt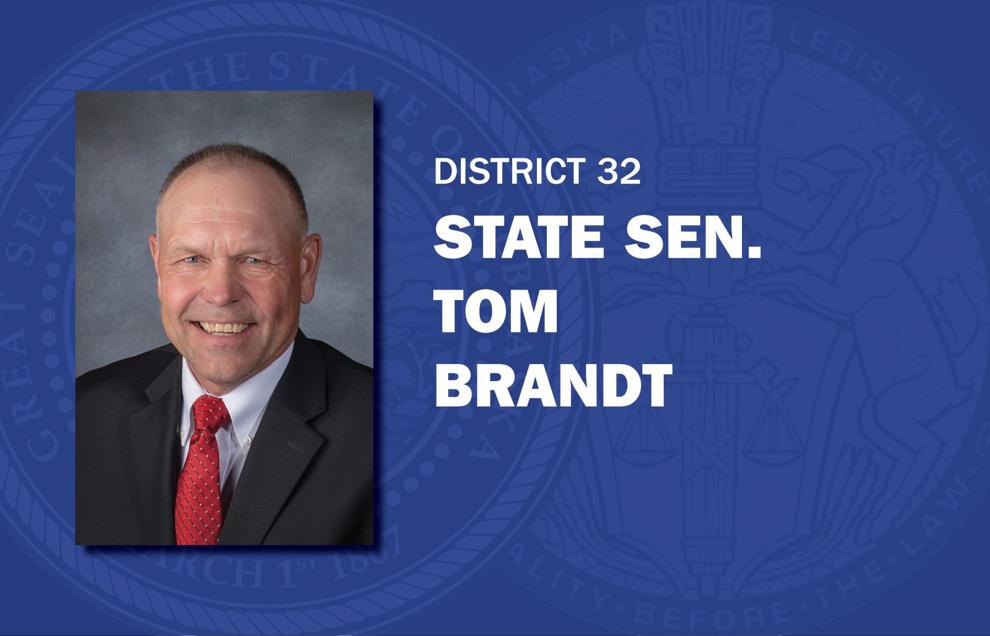 Steve Halloran
Curt Friesen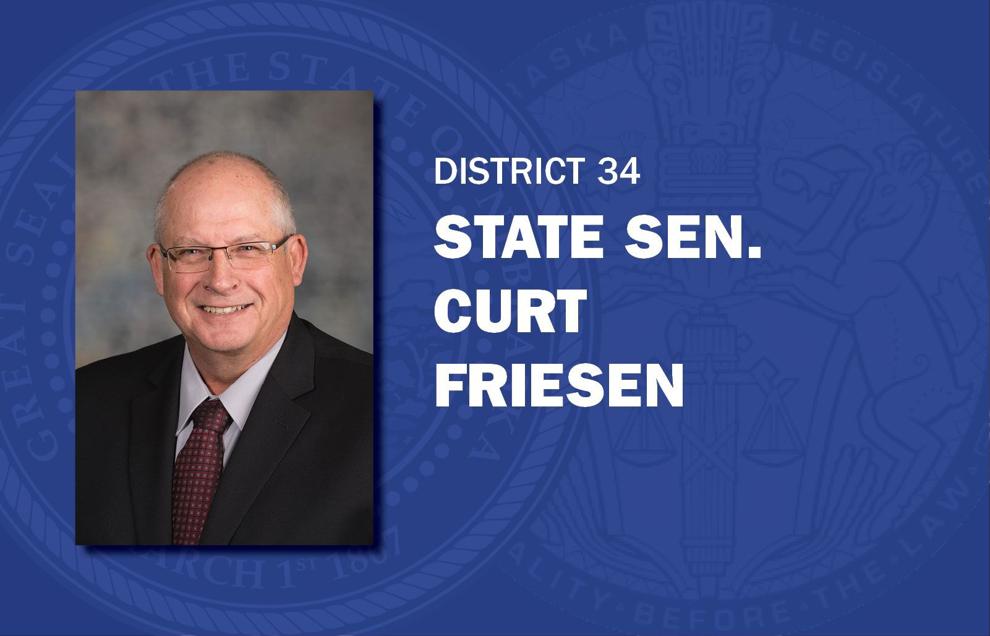 Dan Quick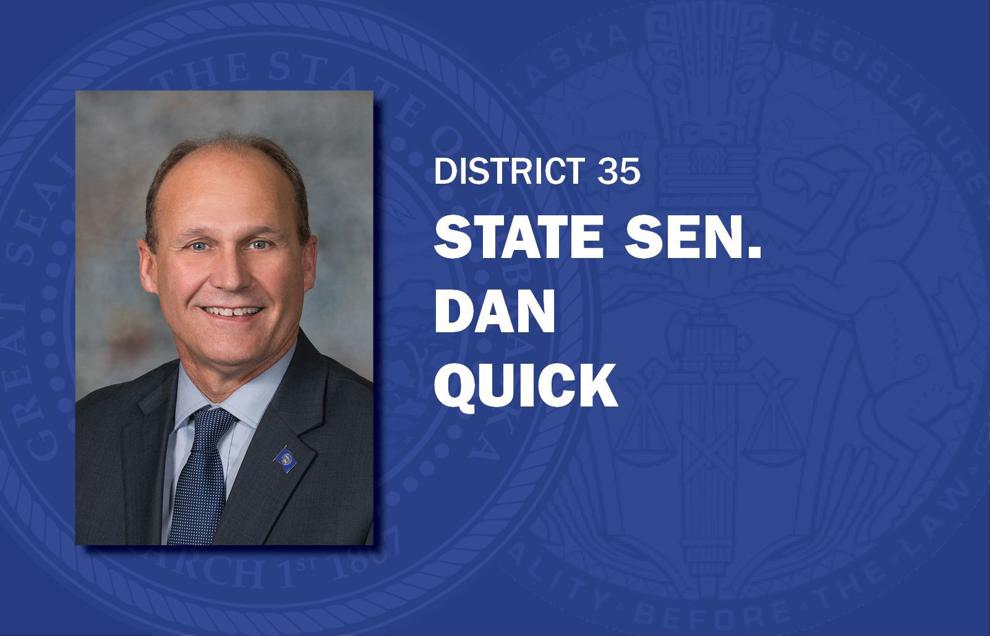 Matt Williams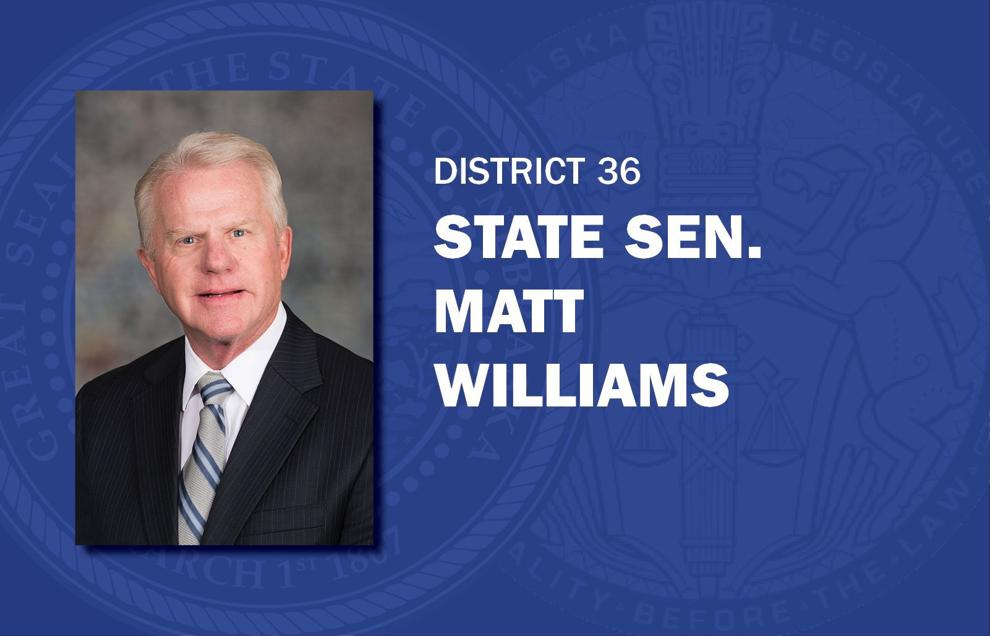 John Lowe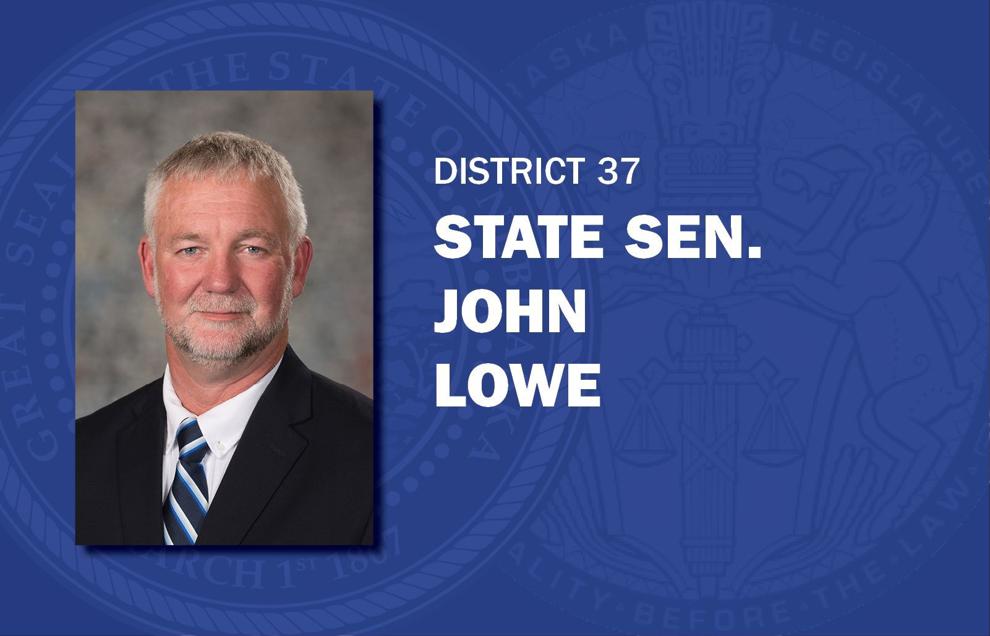 Dave Murman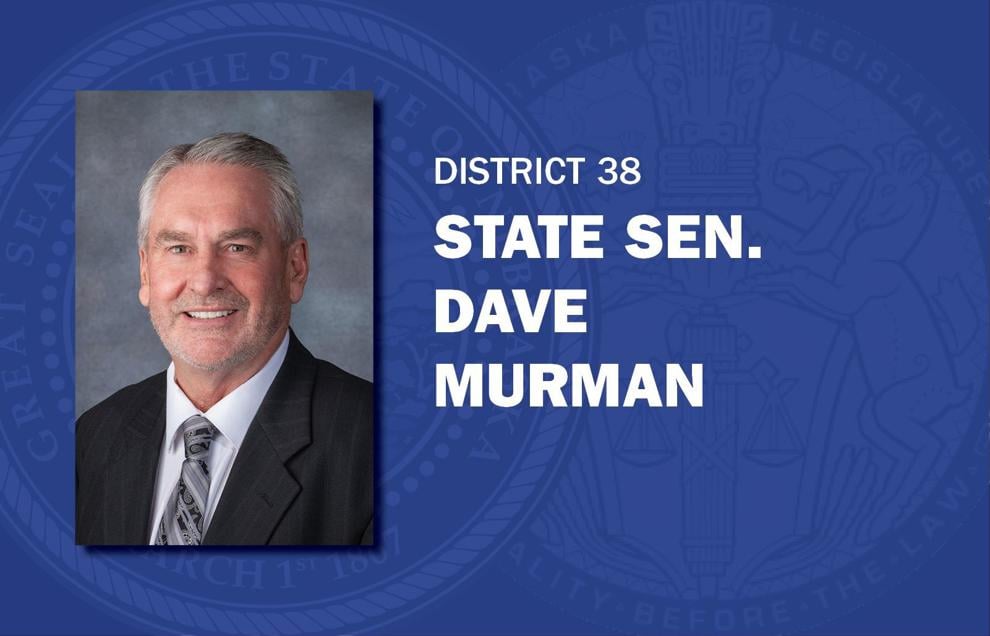 Lou Ann Linehan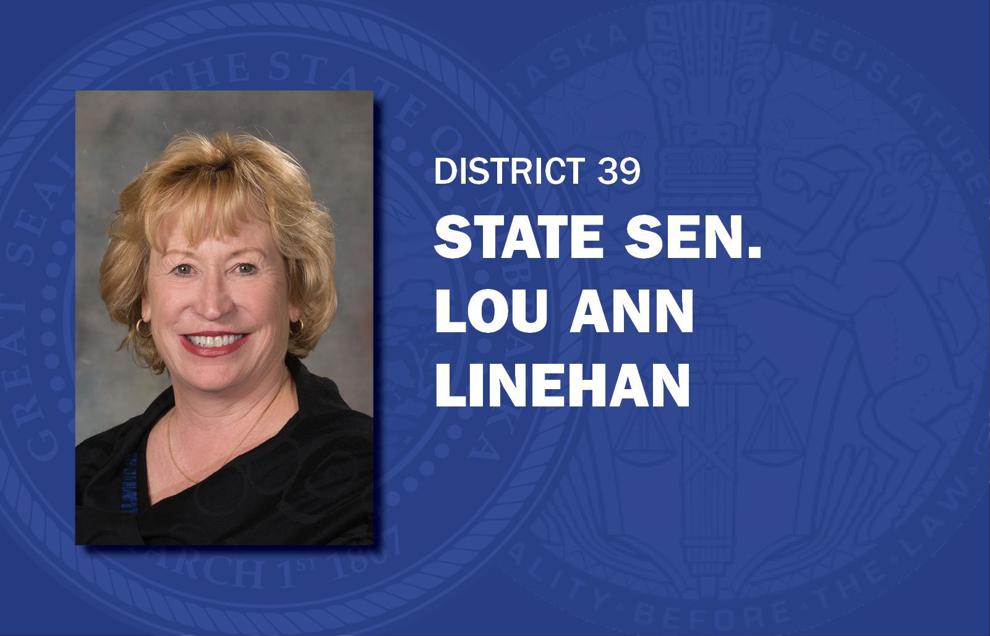 Tim Gragert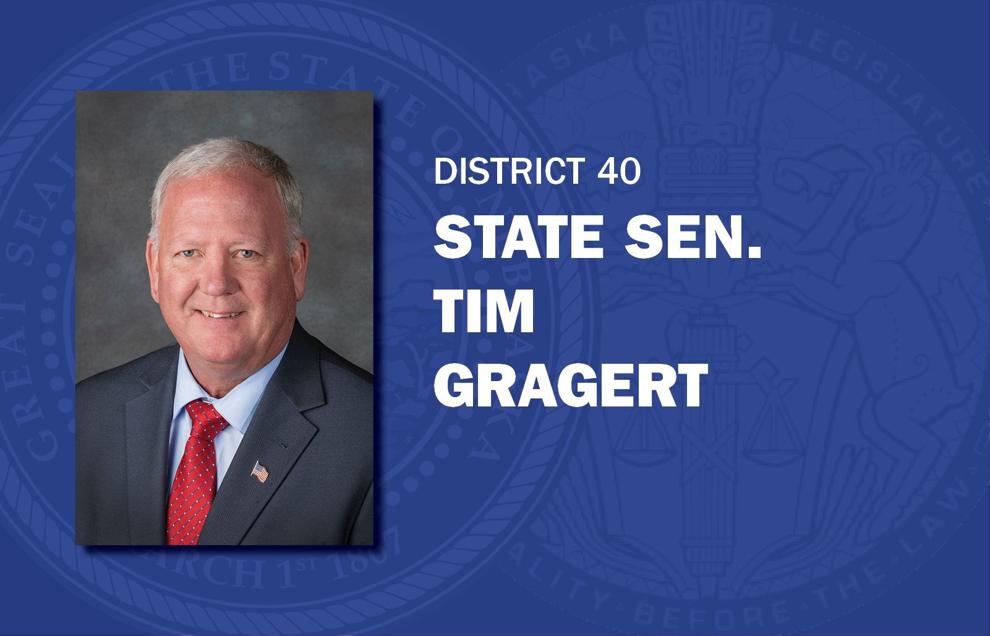 Tom Briese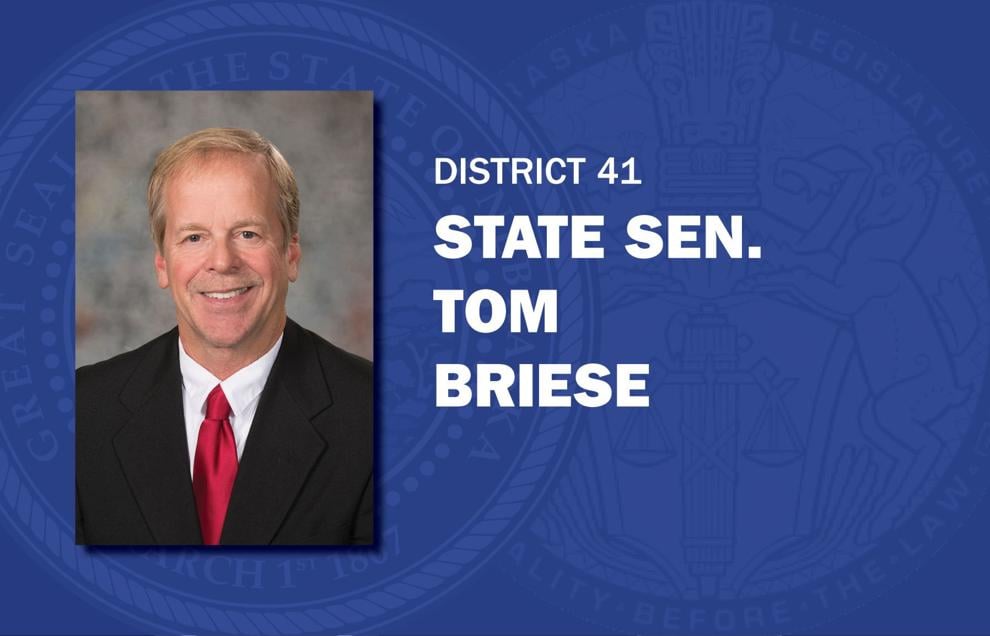 Mike Groene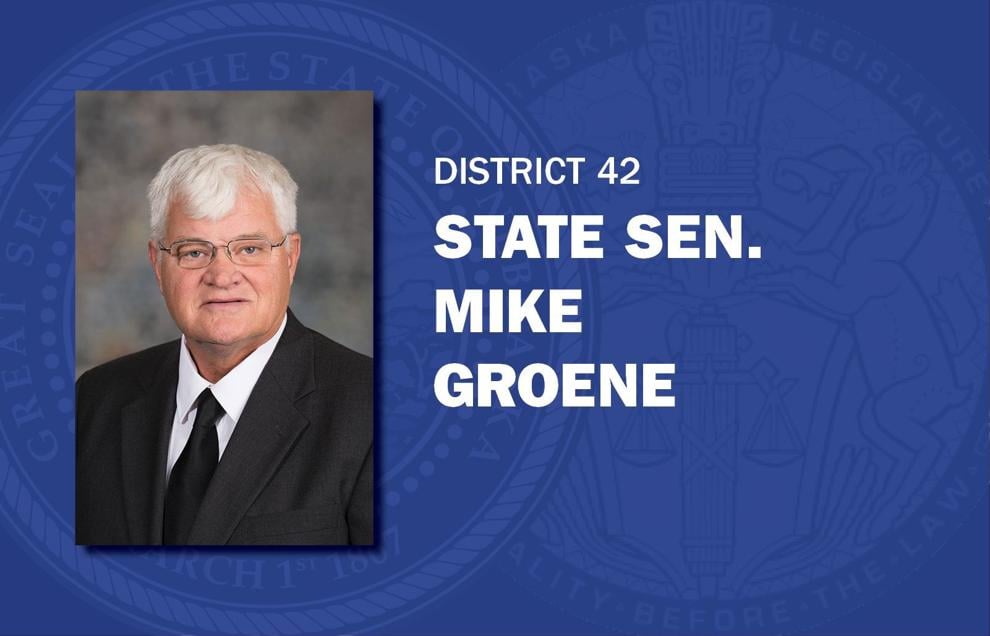 Tom Brewer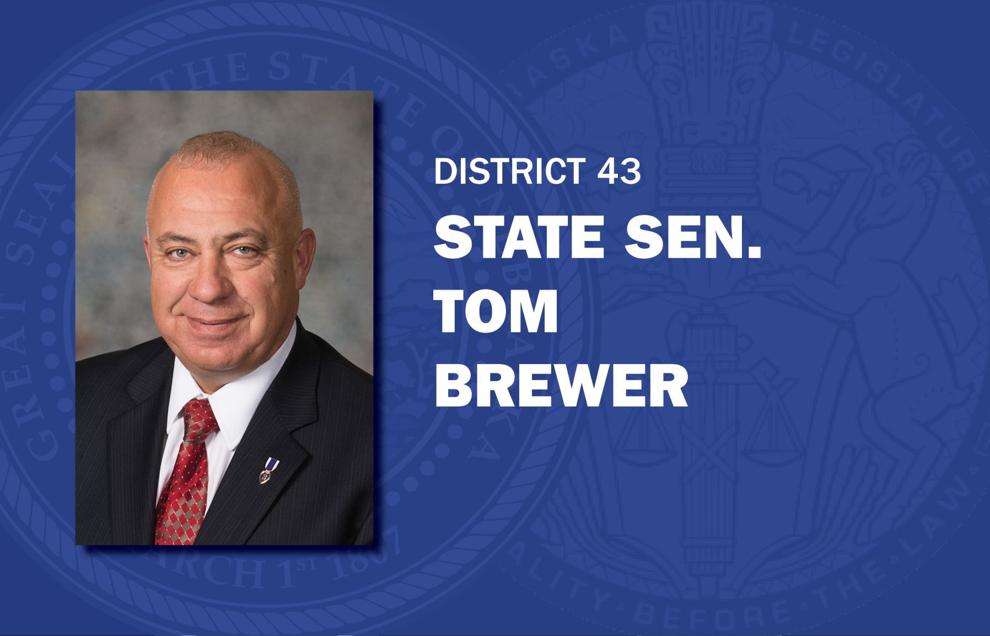 Dan Hughes
Sue Crawford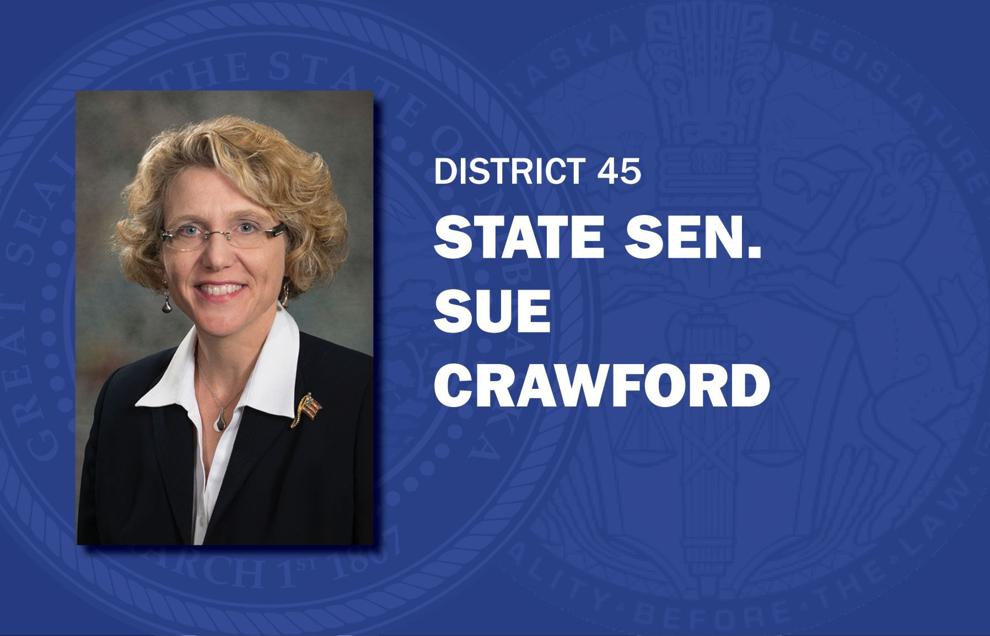 Adam Morfeld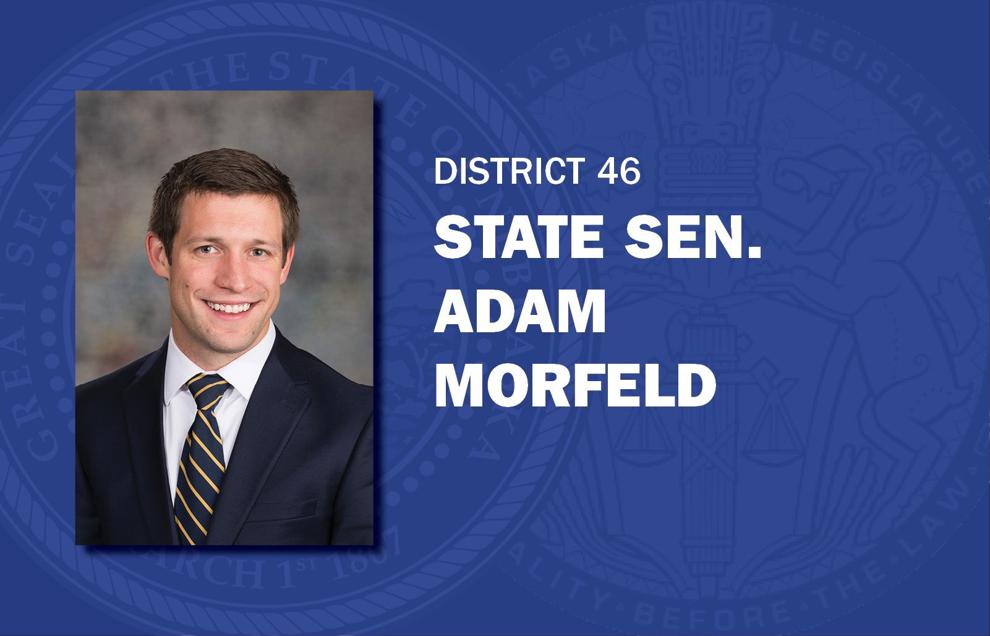 Steve Erdman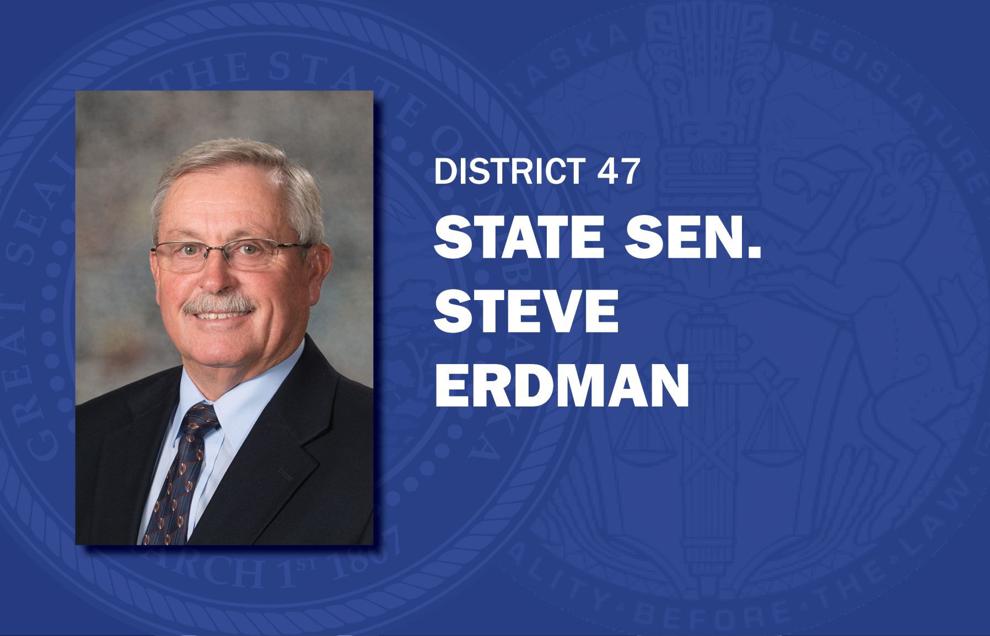 John Stinner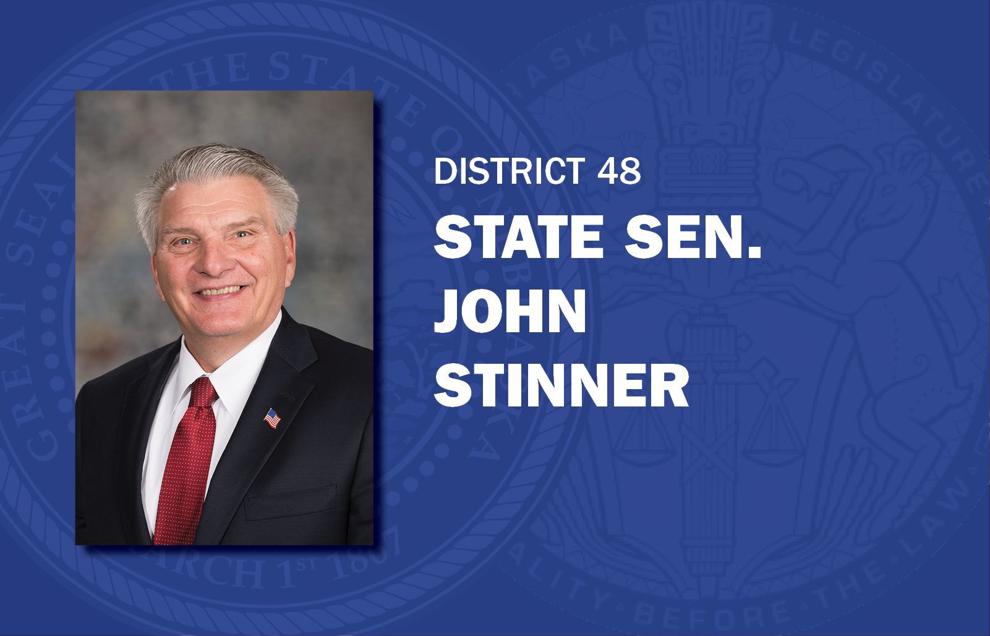 Andrew La Grone