LINCOLN — A meeting to consider a controversial $1.8 million state environmental grant for ethanol pumps has been delayed until June 11.
The Nebraska Environmental Trust board had been scheduled to meet on Thursday to decide whether to approve the ethanol grant, as well as about $20 million in other grants from state lottery funds.
Conservationists had objected vehemently to a preliminary decision in February to defund a handful of grants — for preservation of saline wetlands in Lincoln, duck marshes and a Pine Ridge ranch that features a trout stream — and instead award that money for the purchase and installation of ethanol blender pumps at gasoline stations.
The conservation projects had received much higher rankings from a grant committee of the Environmental Trust than the ethanol pump idea, and conservation groups had objected that economic development seemed to trump environmental benefits.
"To conserve, enhance and restore the natural environments" of the state was the prime purpose of the grants, which were approved by Nebraska voters in 1992 when they authorized a state lottery.
Those participating in the ethanol grant included the Nebraska Department of Energy and the Environment and Green Plains Energy, one of the largest ethanol companies in the country. Green Plains has contributed $75,000 over the past three years to the campaign account of Gov. Pete Ricketts, who is a leading advocate of ethanol use and who appoints several members to the Environmental Trust board.
As of Thursday, about 85 letters commenting on the preliminary grant decision have been received by the trust, with 60 opposed to the fund shift.
The June 11 meeting, which begins at 1:30 p.m., will be held virtually via Zoom. Those wishing to join the meeting, either via computer or telephone, are asked to email marilyn.tabor@nebraska.gov for instructions and a password.
Those wishing to testify should contact the trust via email or at 402-471-5409 by 3 p.m. June 10. That is also the deadline for providing written comment.
---
Our best staff photos of May 2020
Photos: Our best staff photos of May 2020
Iowa Bars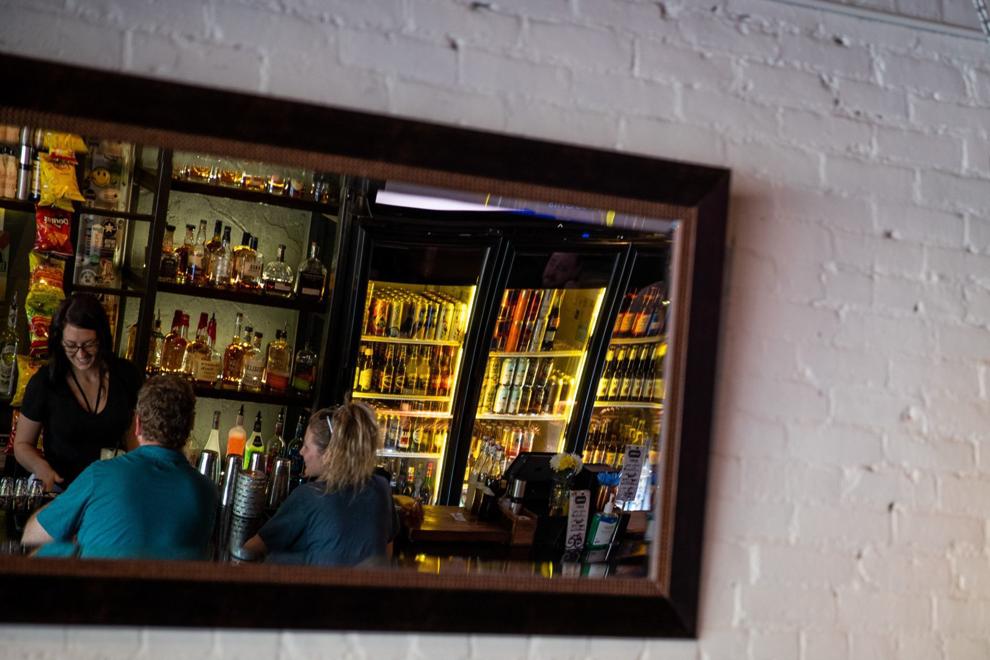 Iowa Bars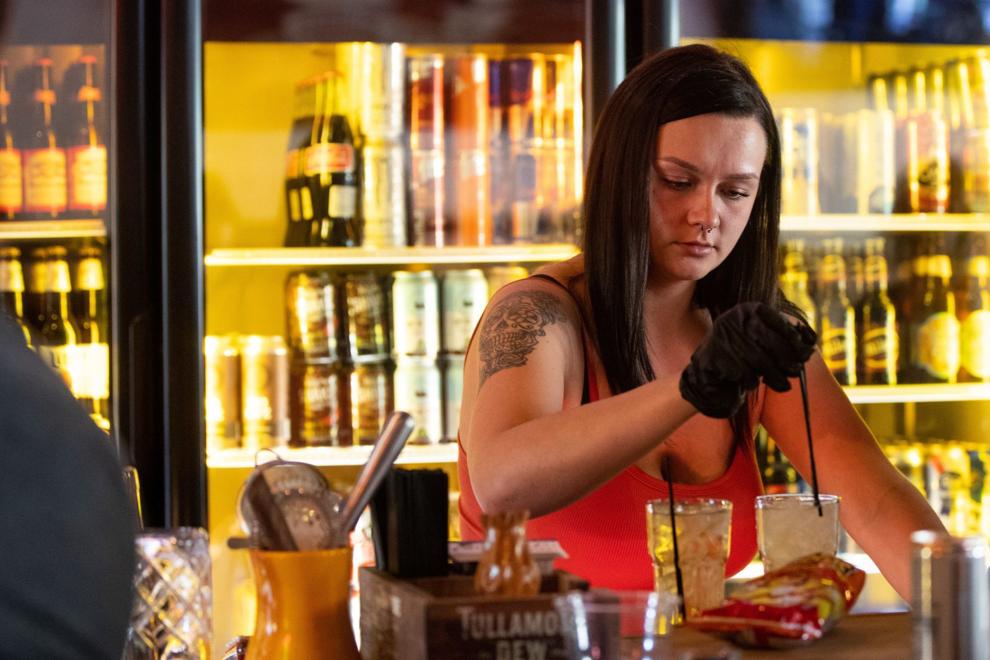 Protest 1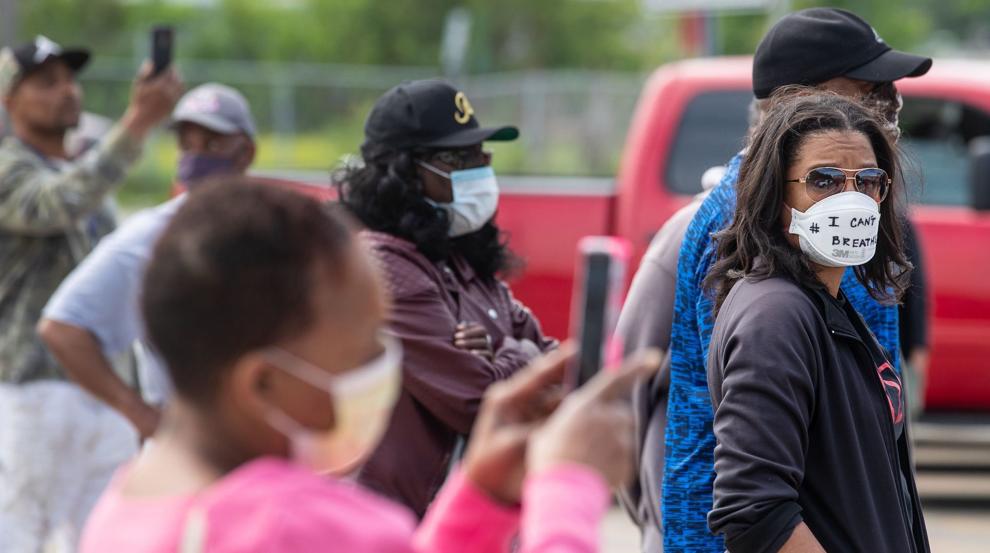 May Rain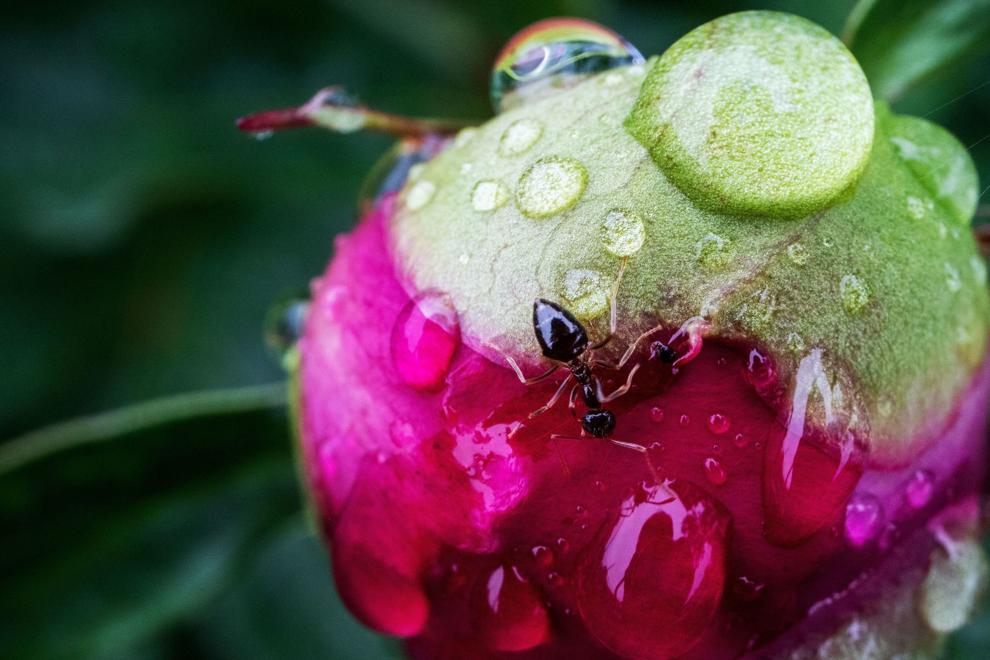 May Rain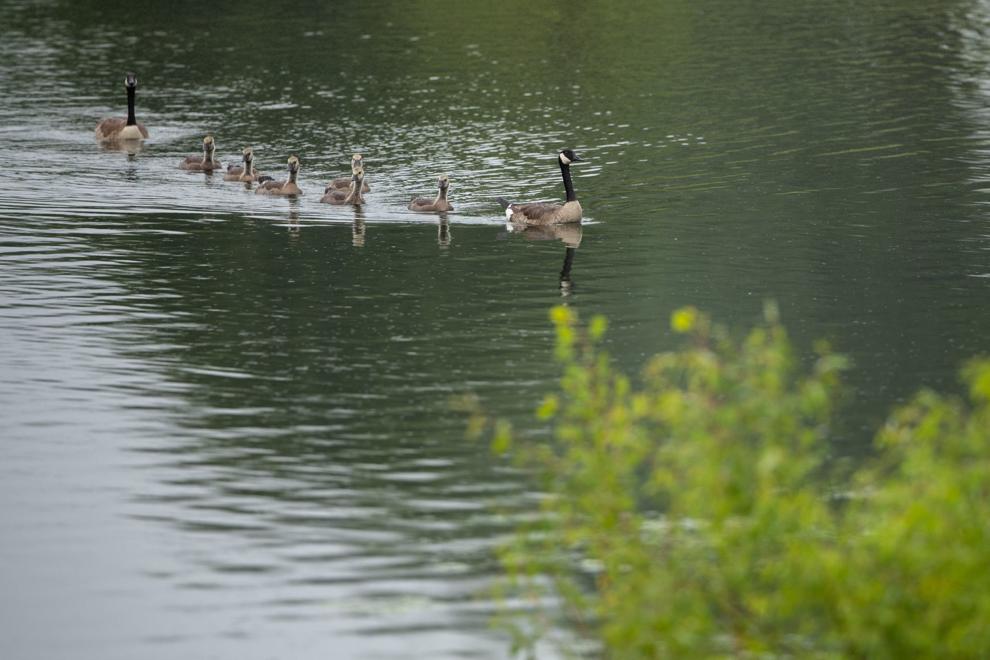 Memorial Day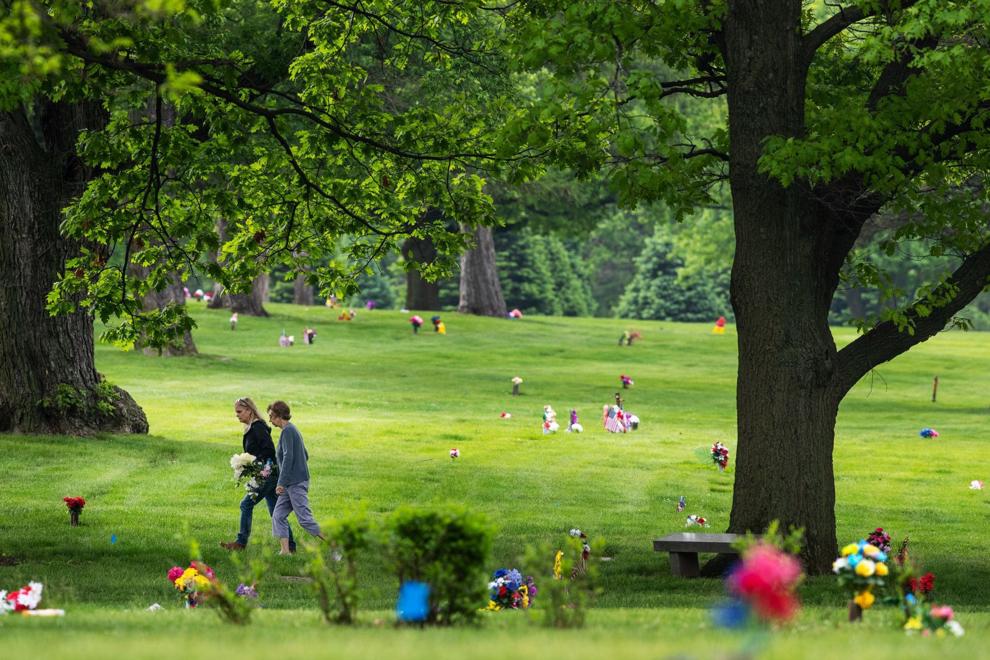 Memorial Day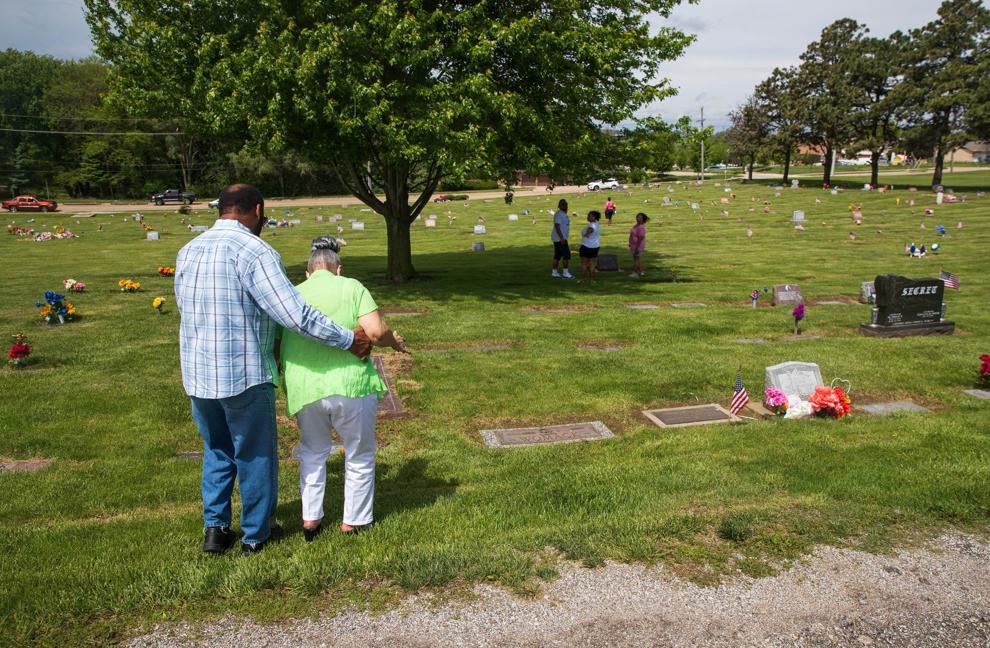 Memorial Day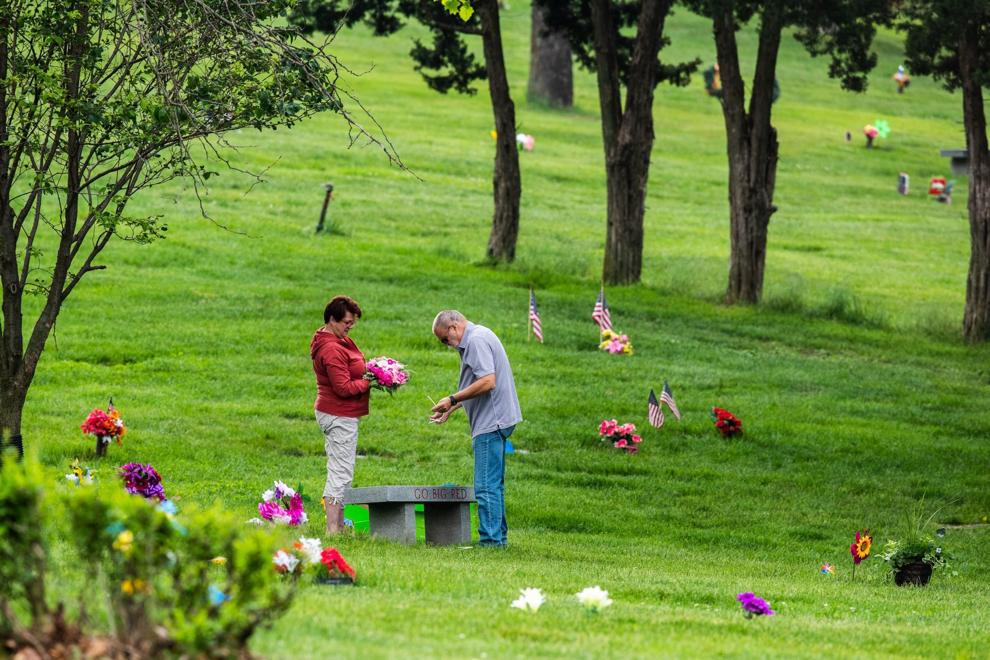 Memorial Day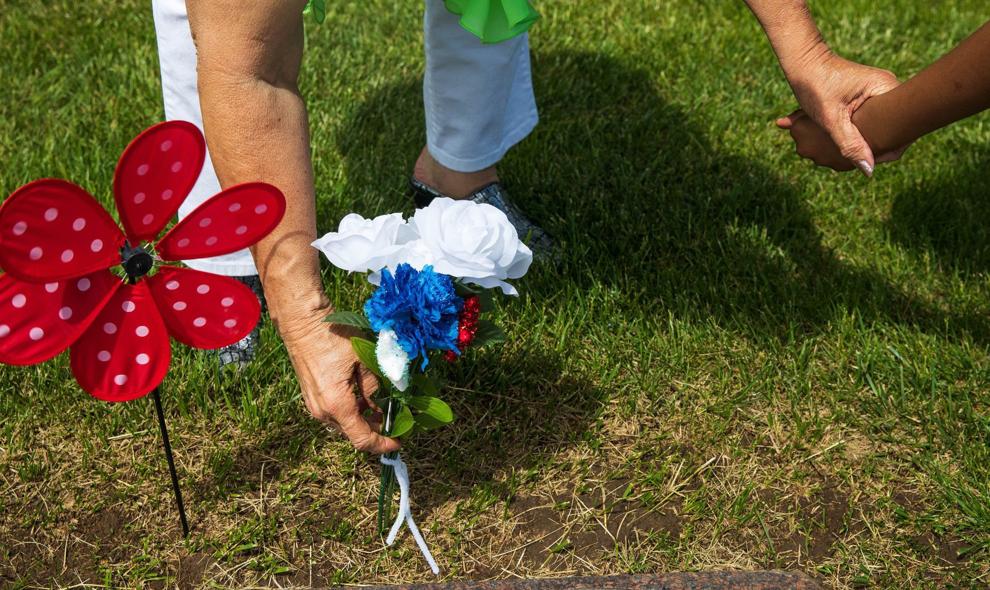 The King is watching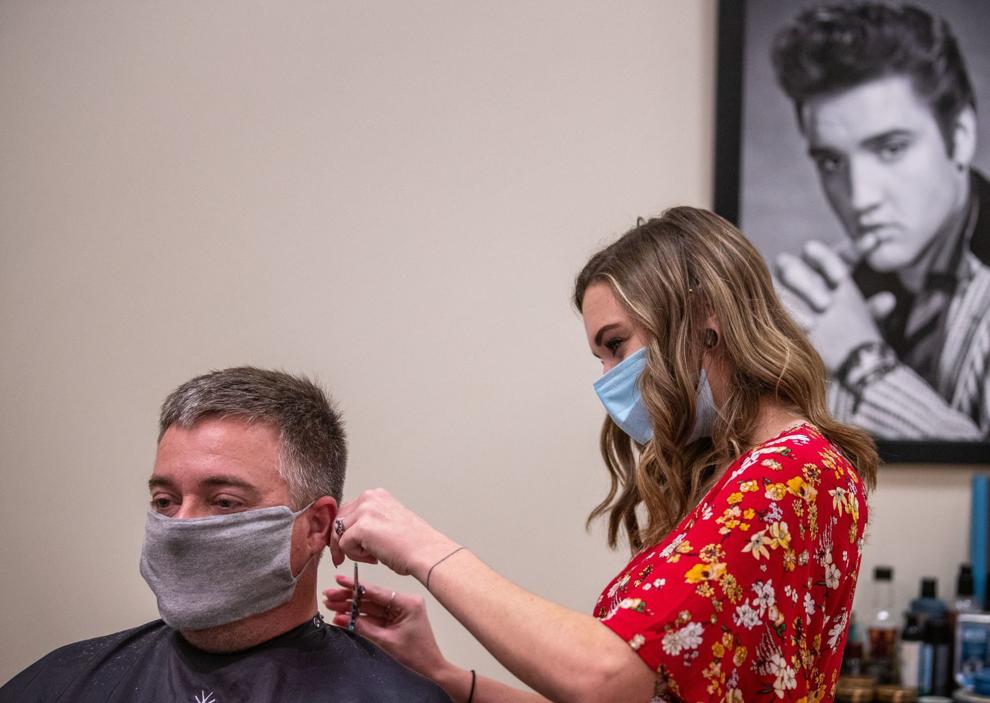 Fence Message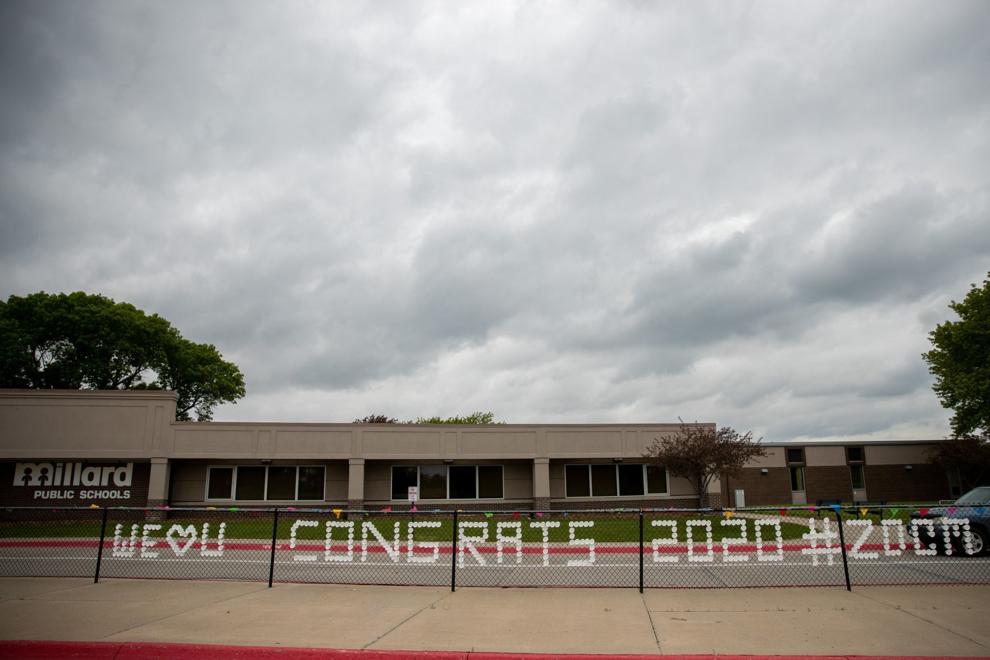 Flights of Honor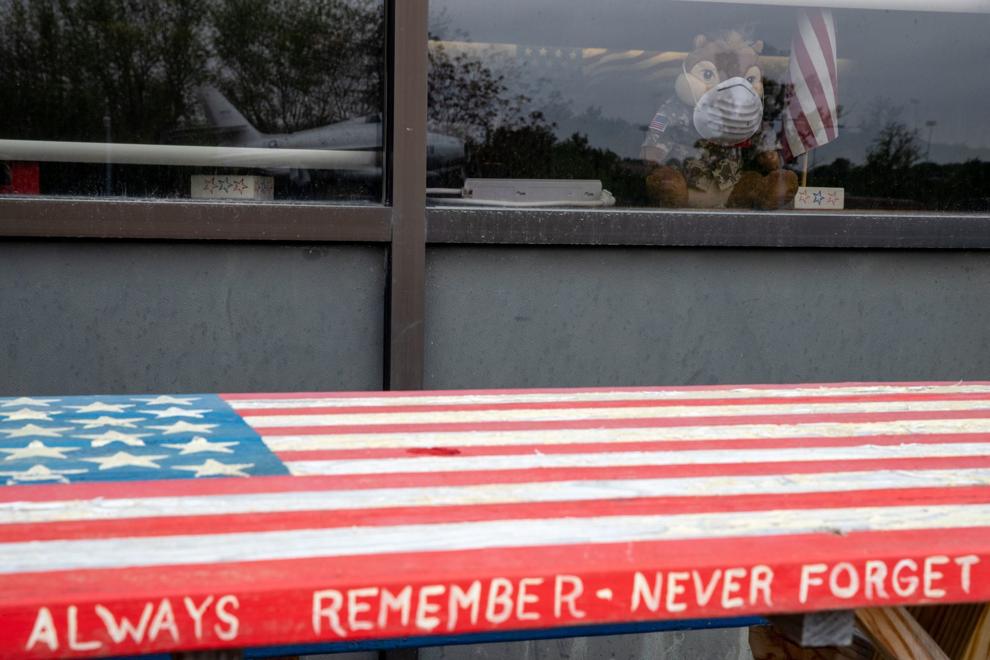 Restaurants Reopen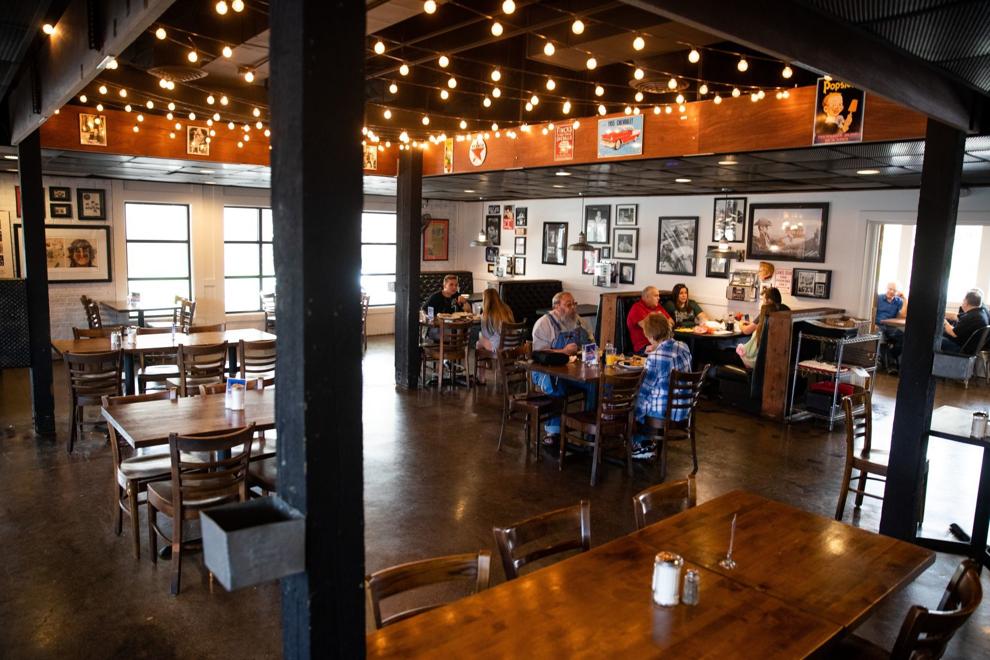 Musicians for Healing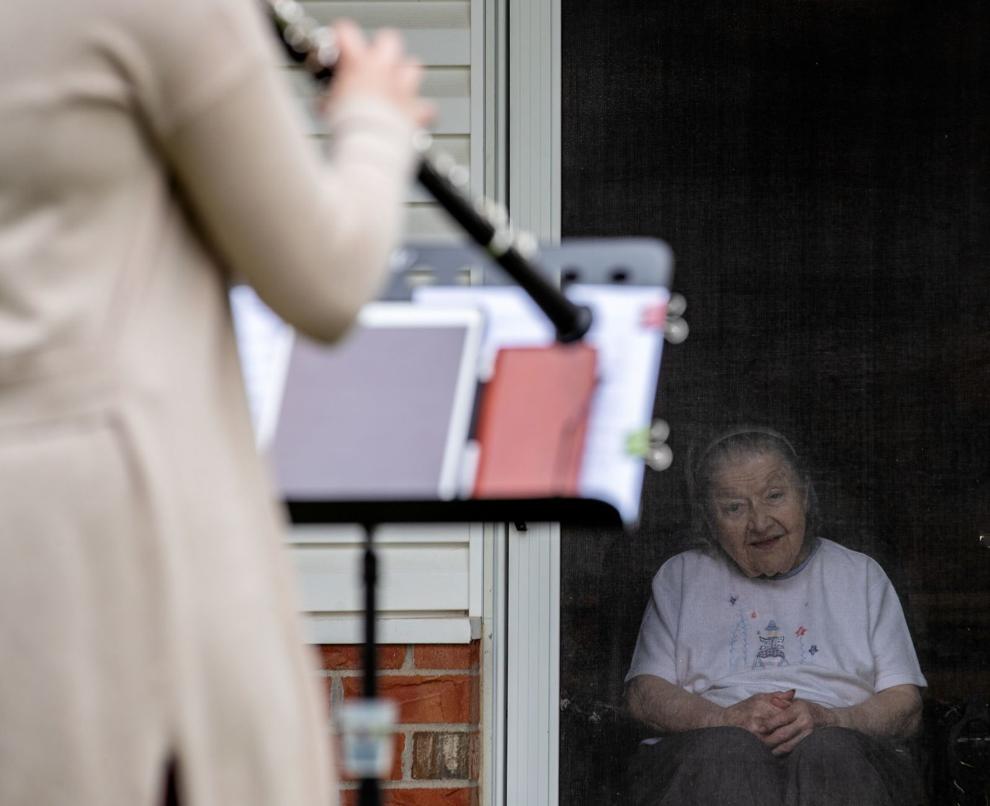 Fill a Growler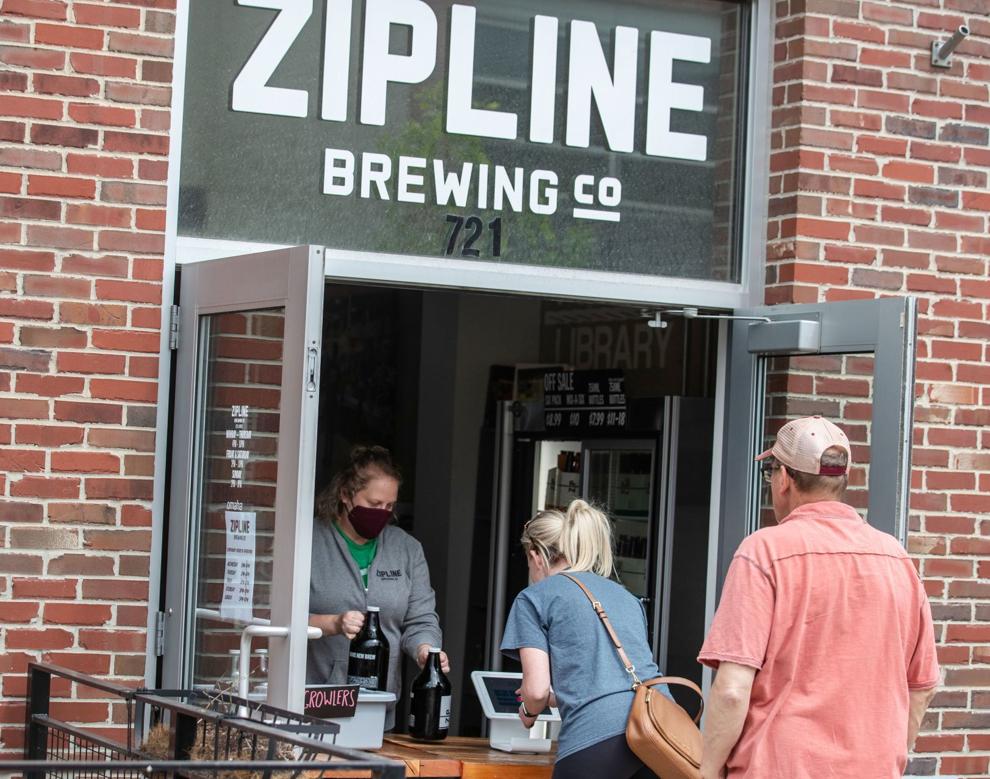 Salvage yard fire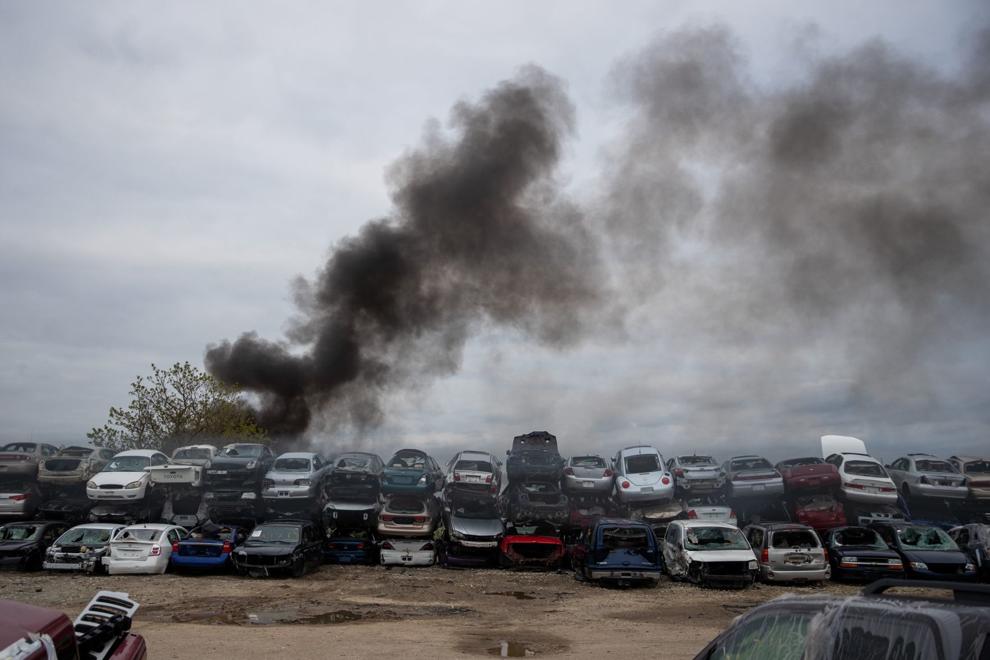 Salvage yard fire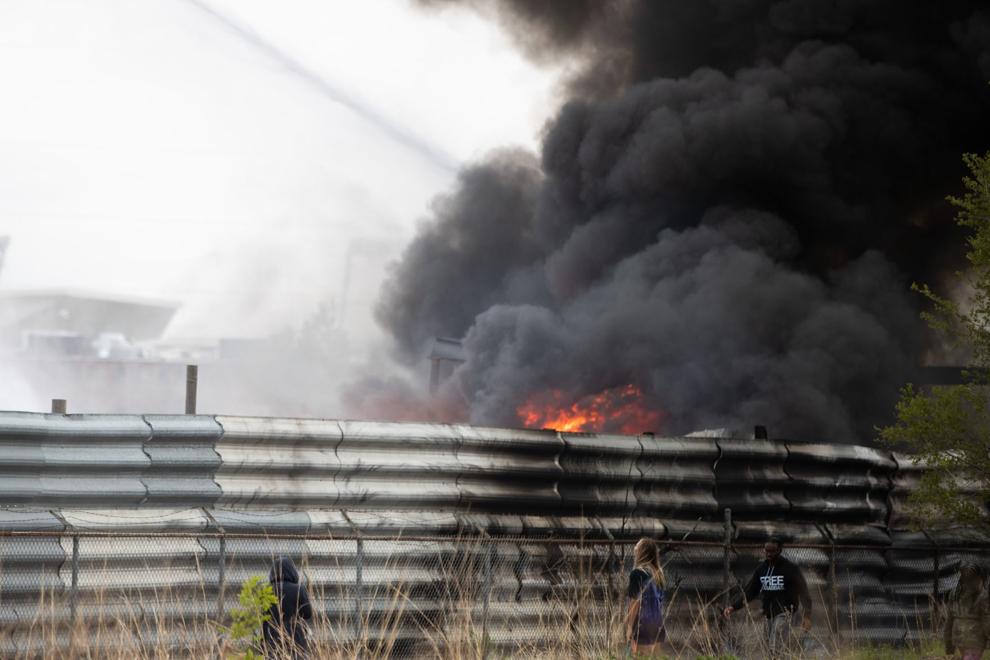 Spring Storm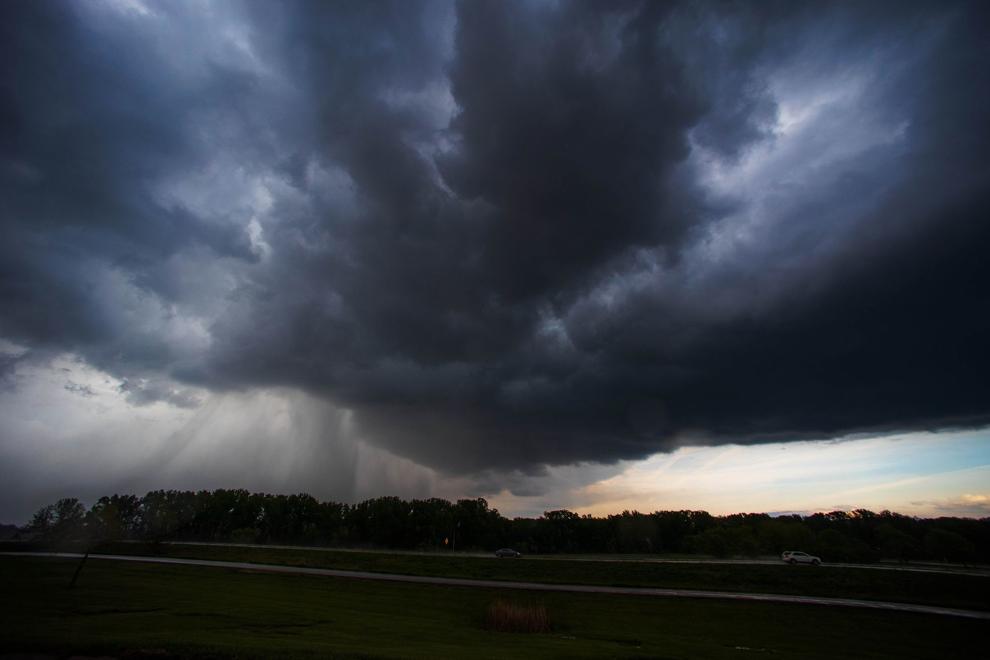 Eagle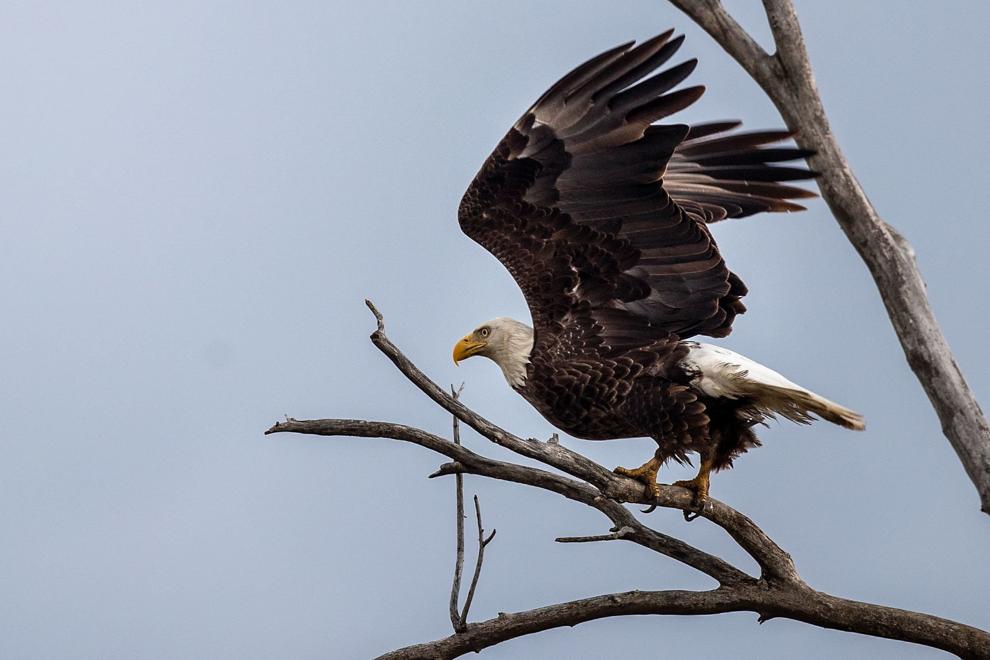 Grad Surprise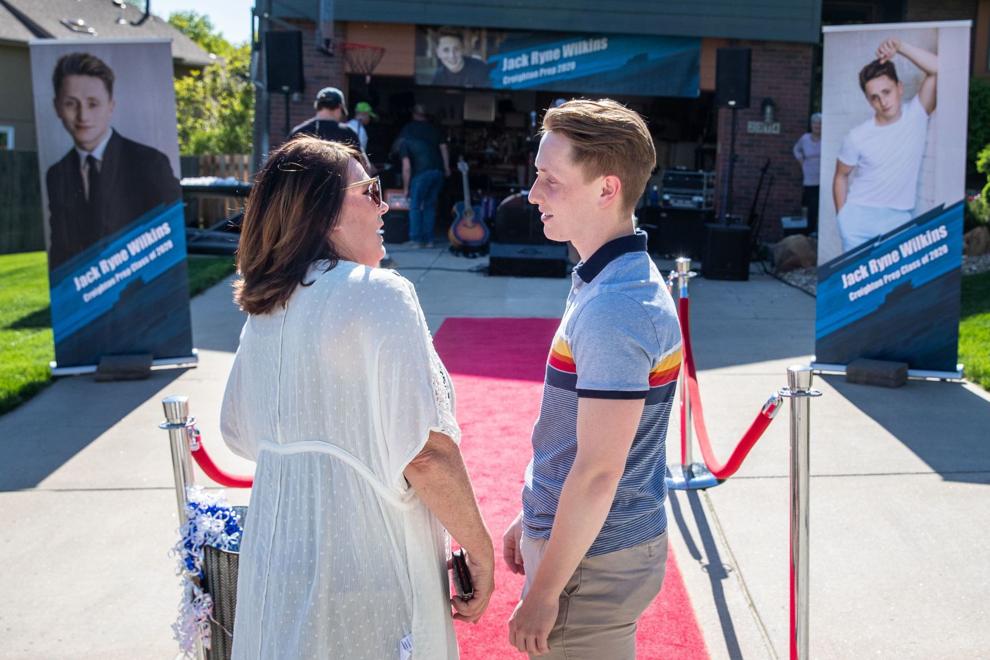 First Patient 1
First Patient 1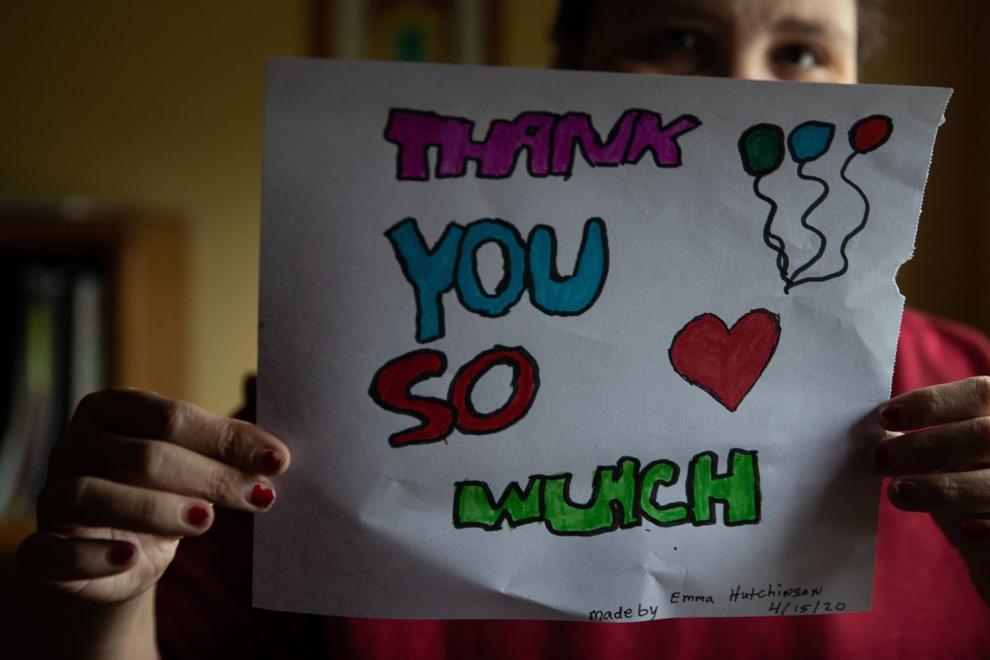 Last day of school 1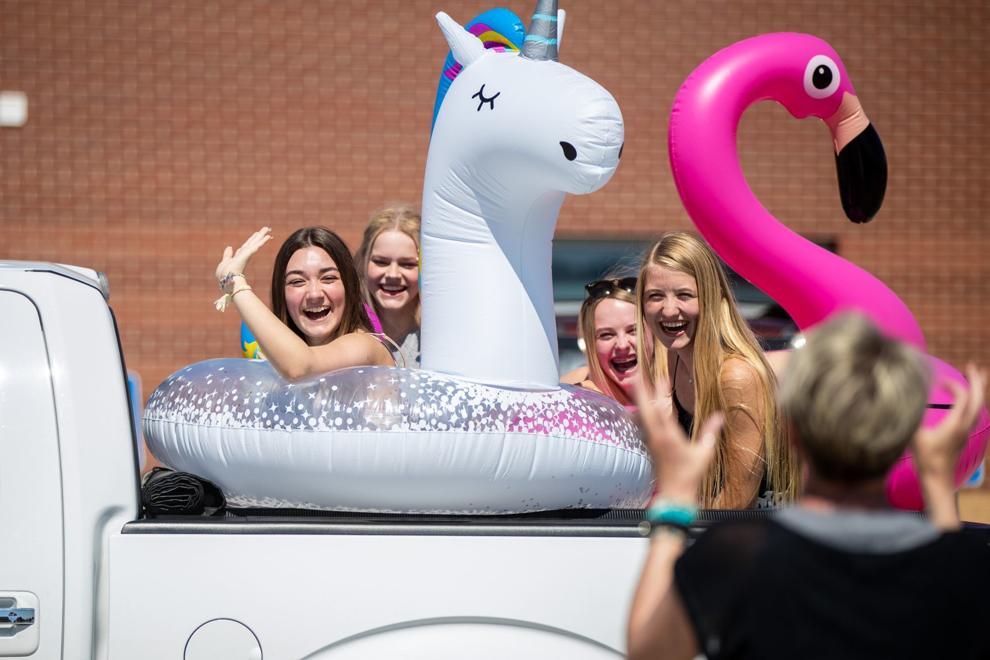 Last day of school 10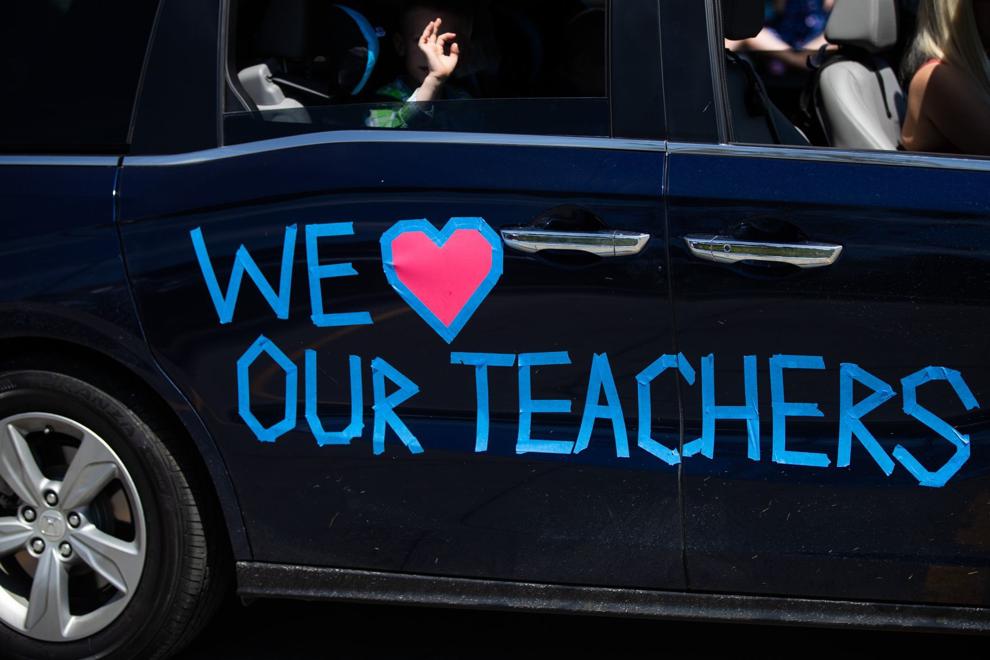 Recovery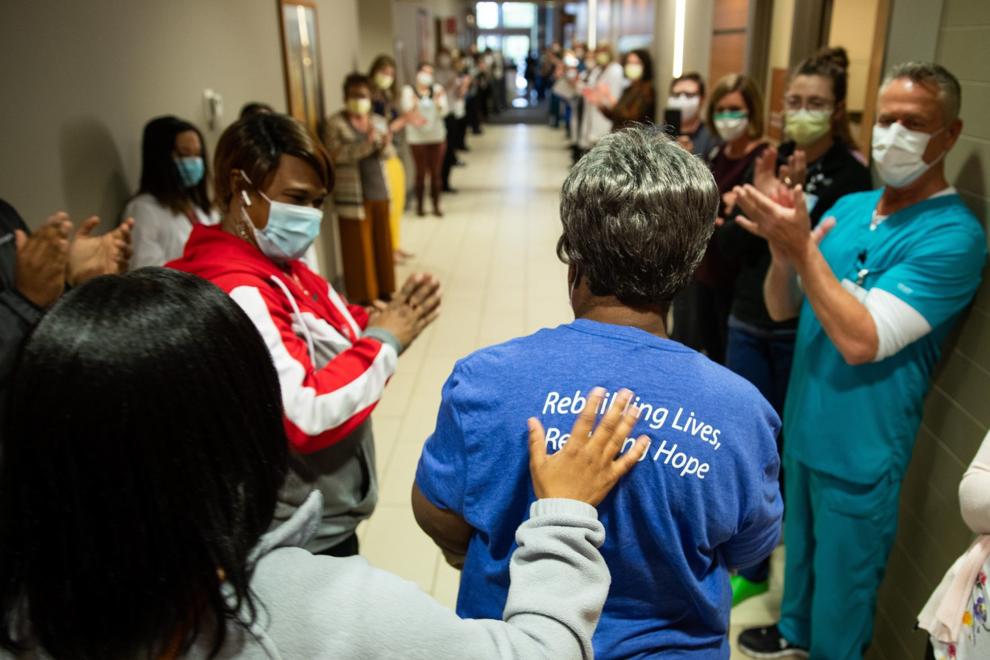 Rain
Kosher BBQ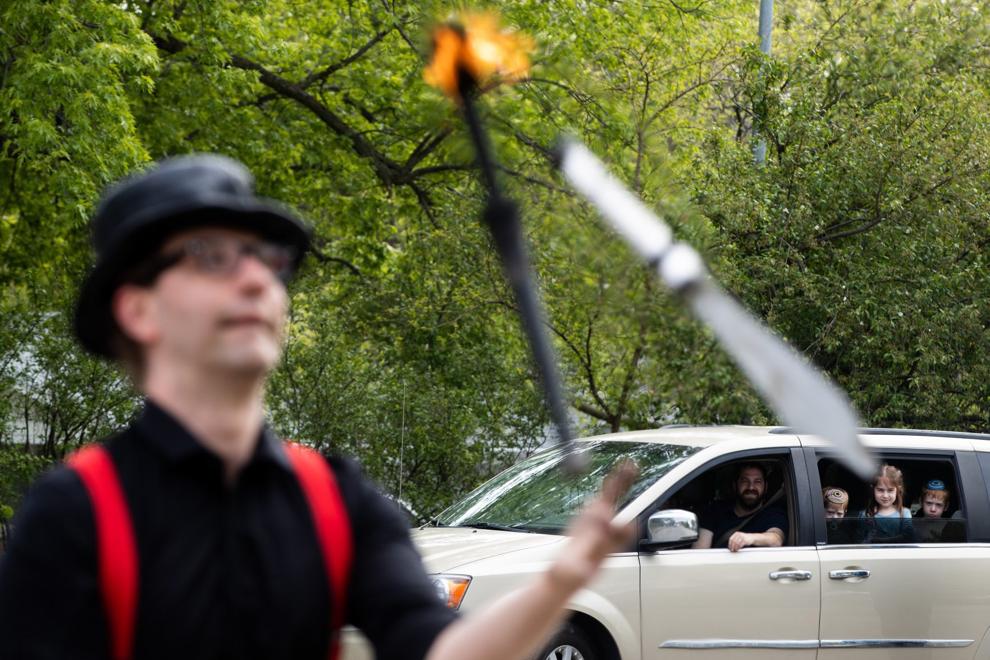 Kosher BBQ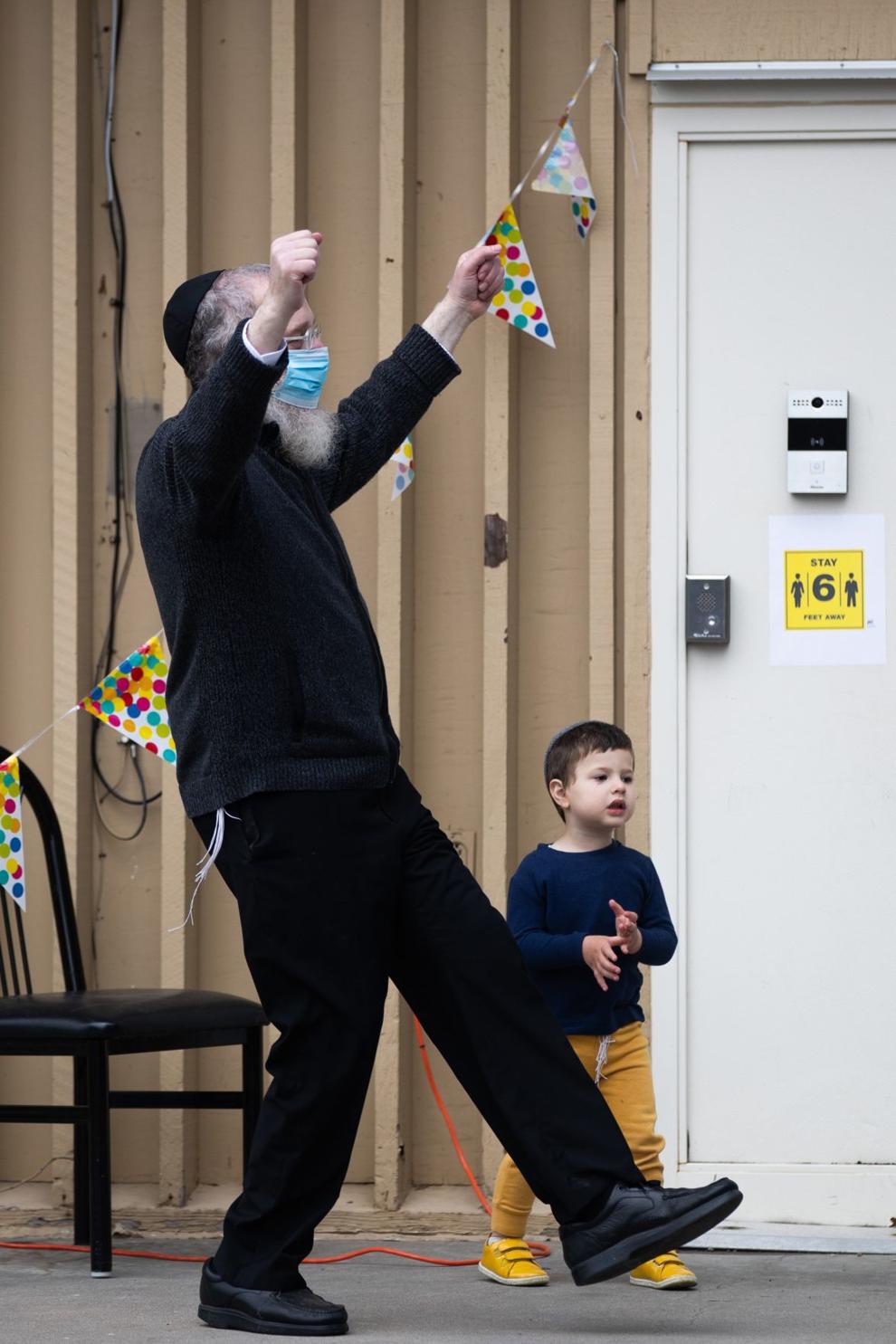 Nebraska Primary Voting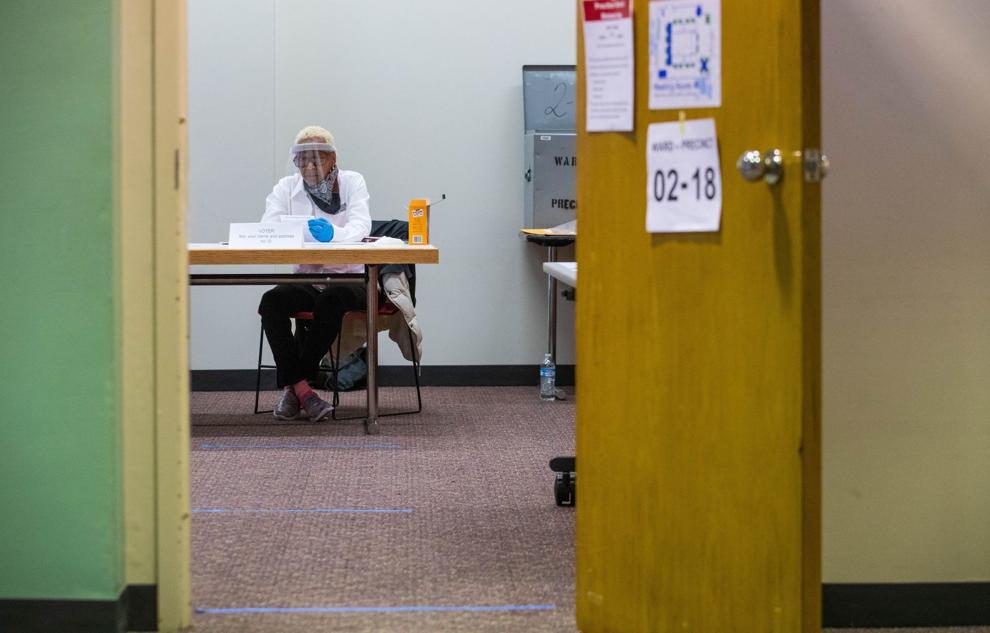 Nebraska Primary Voting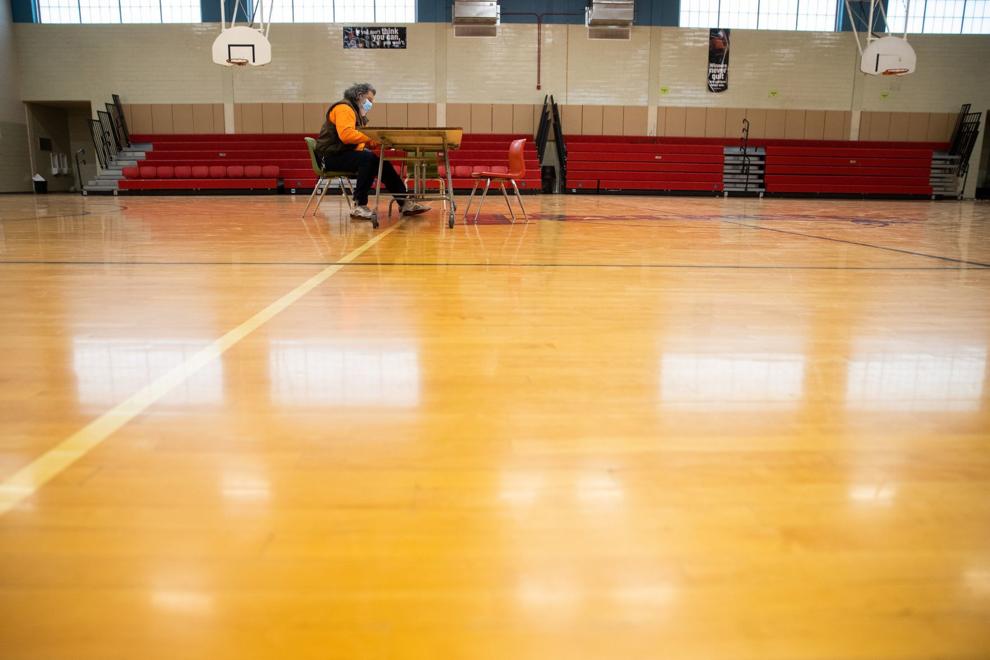 Roadmaster
Online Graduation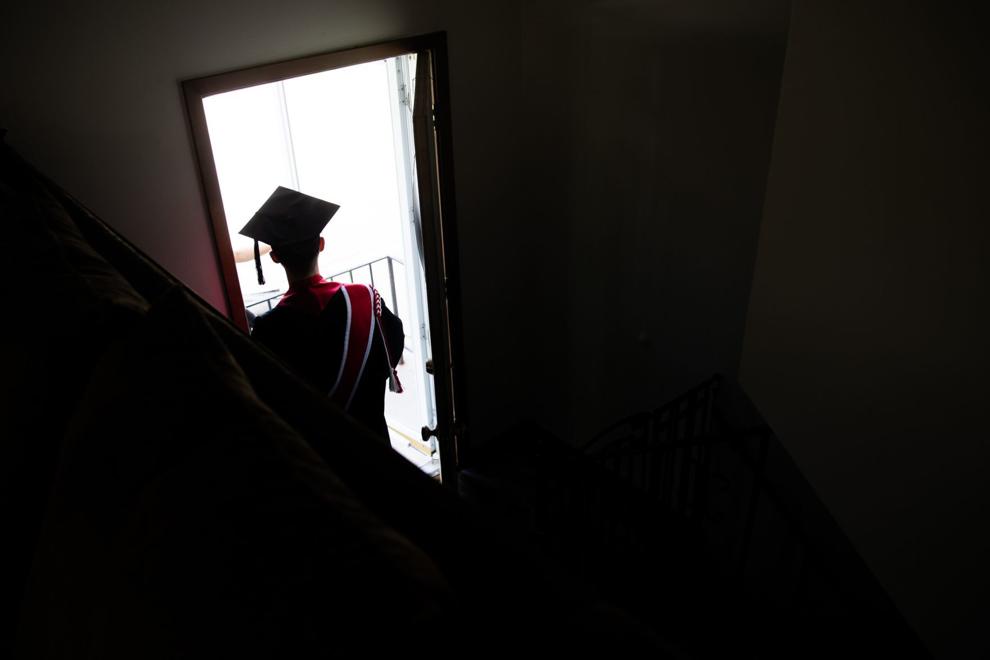 Online Graduation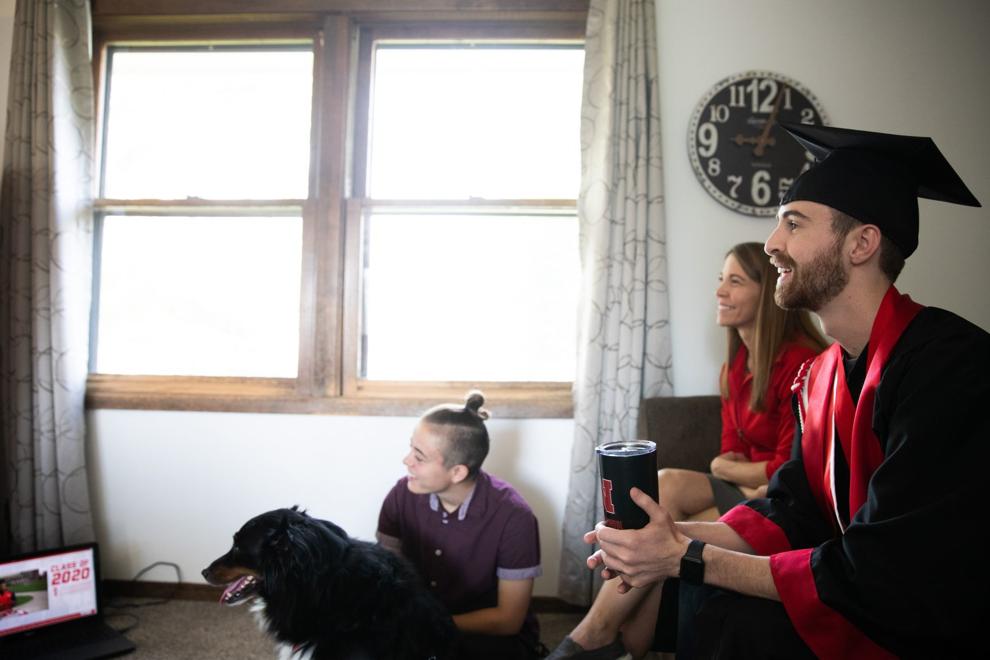 Sunday services return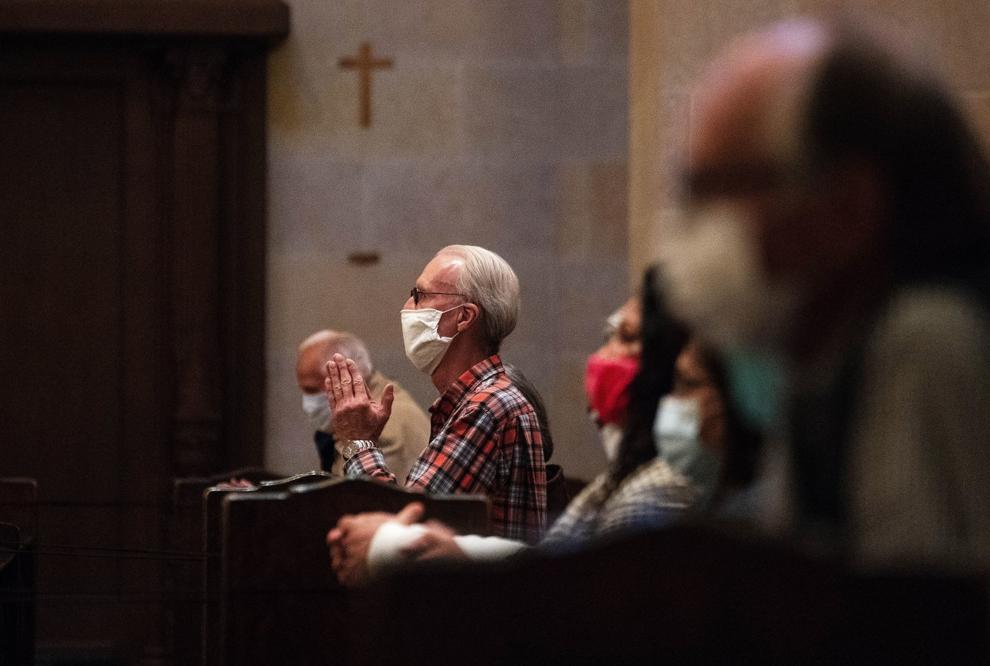 Sunday services return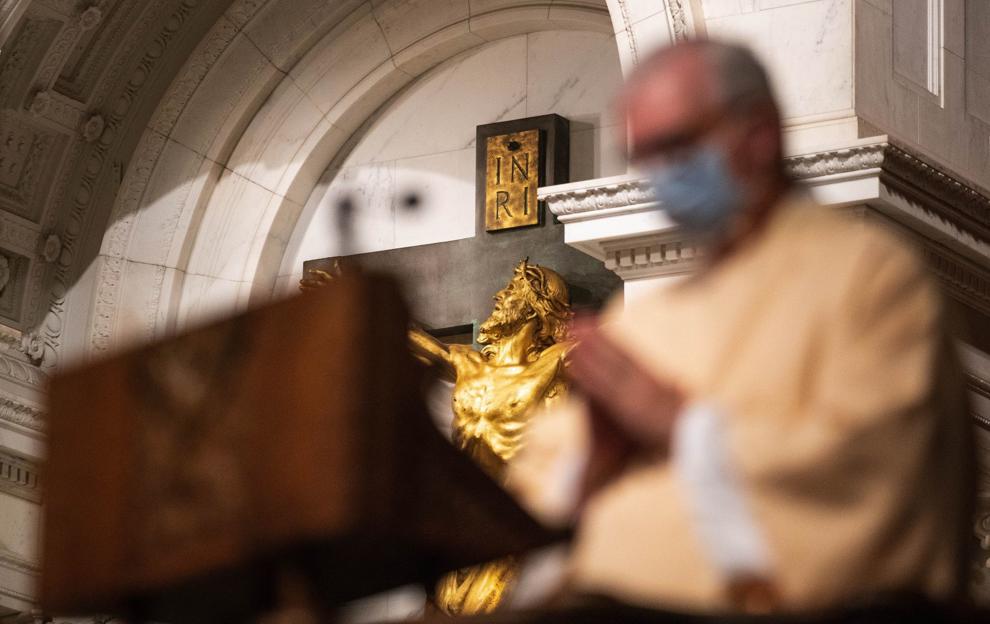 NorthStar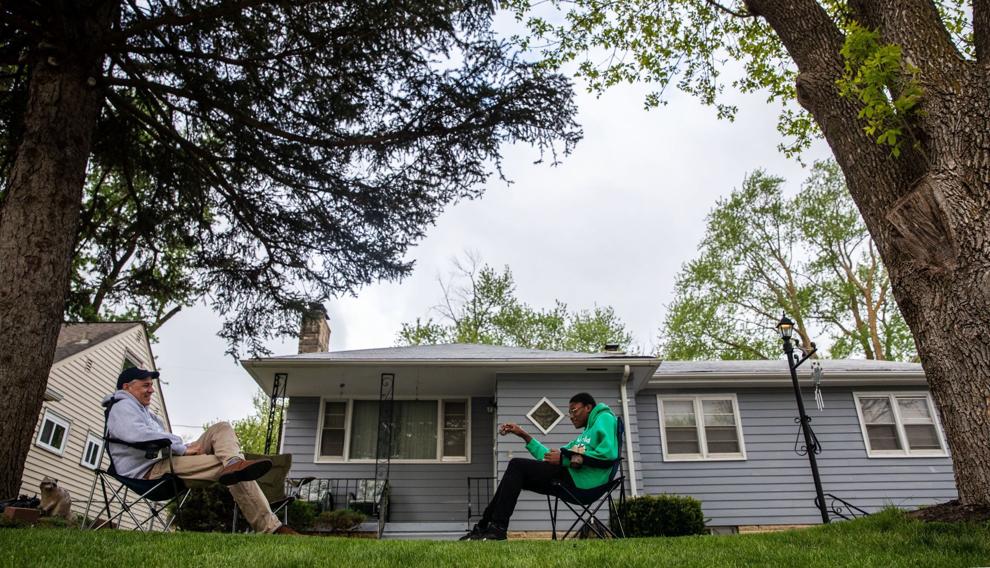 NorthStar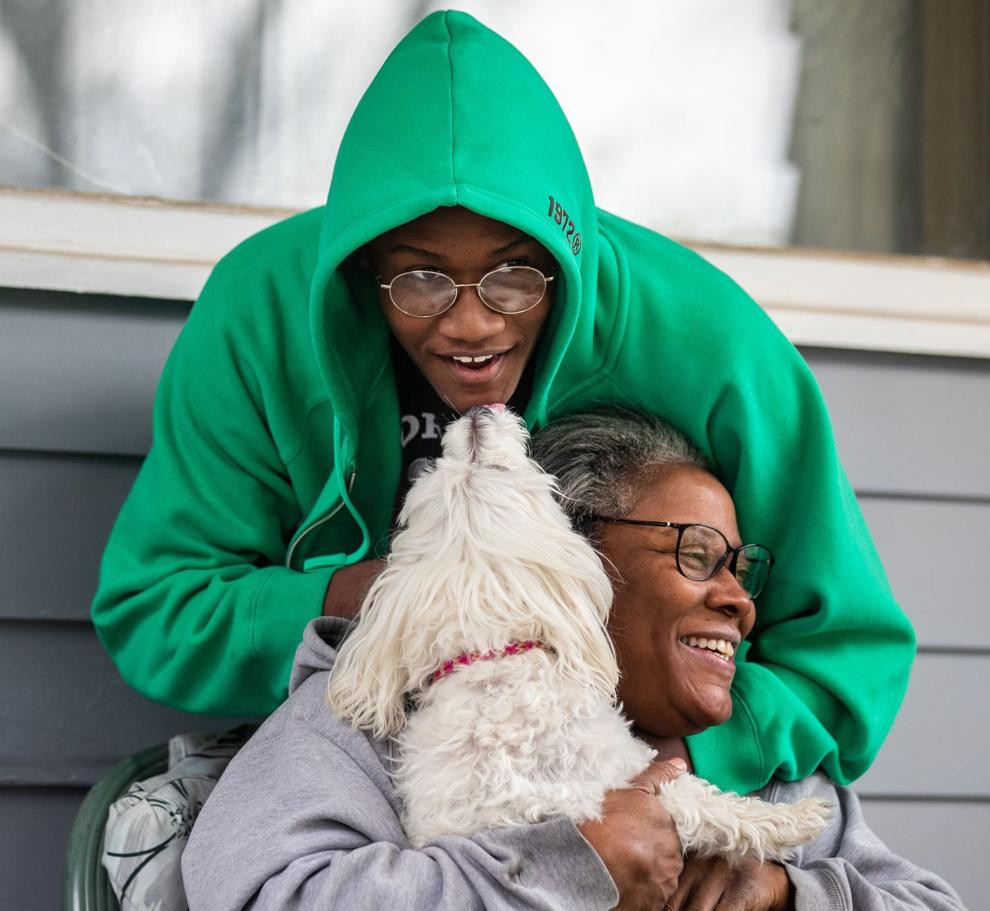 Sunday services return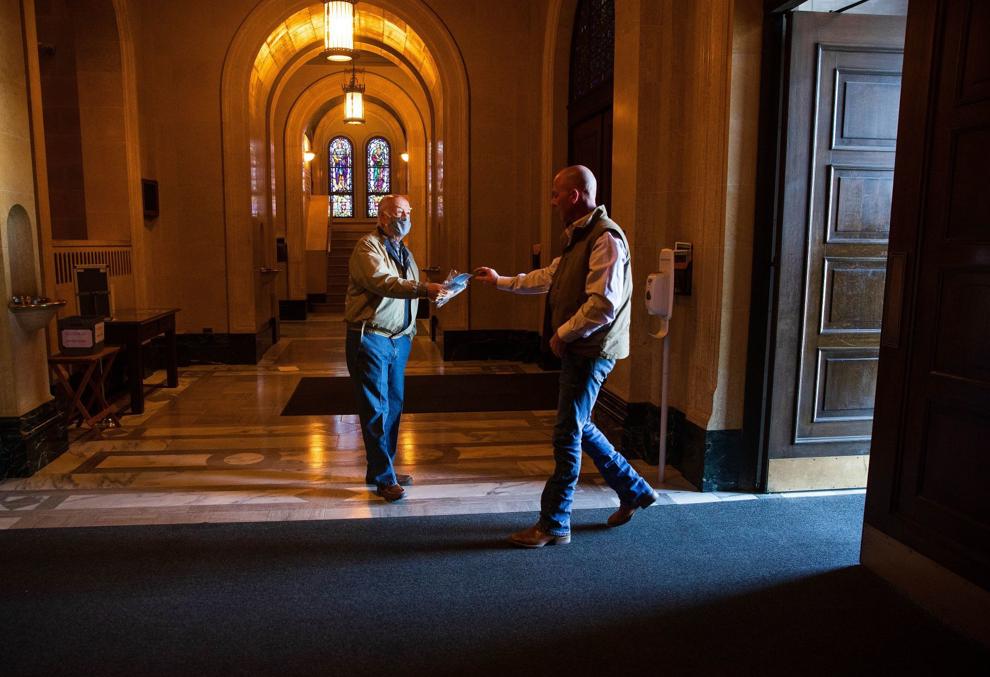 Mariachi music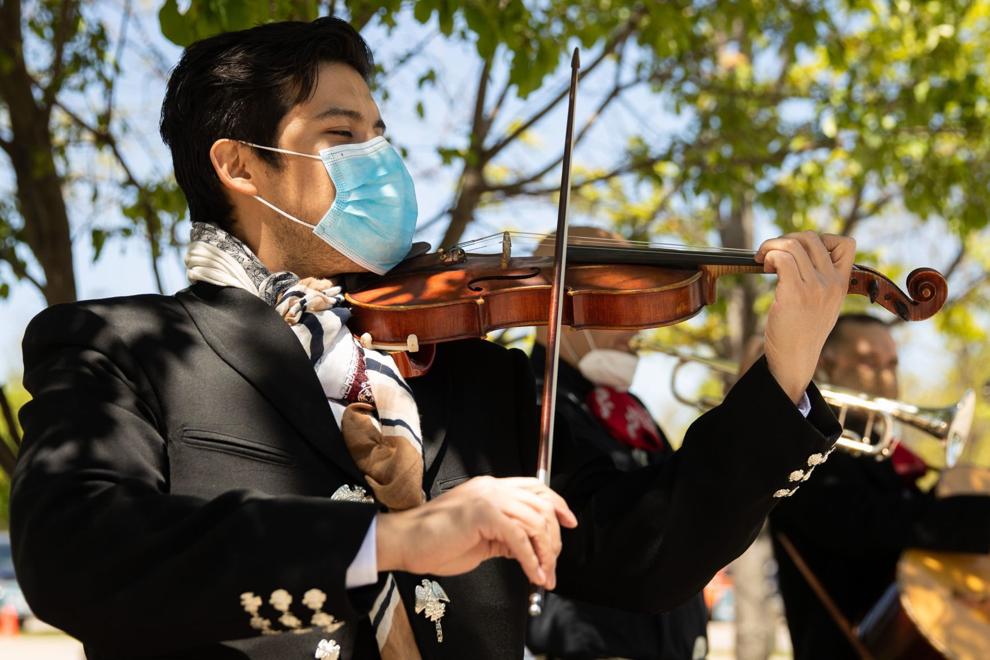 A letter of praise
A sign of hope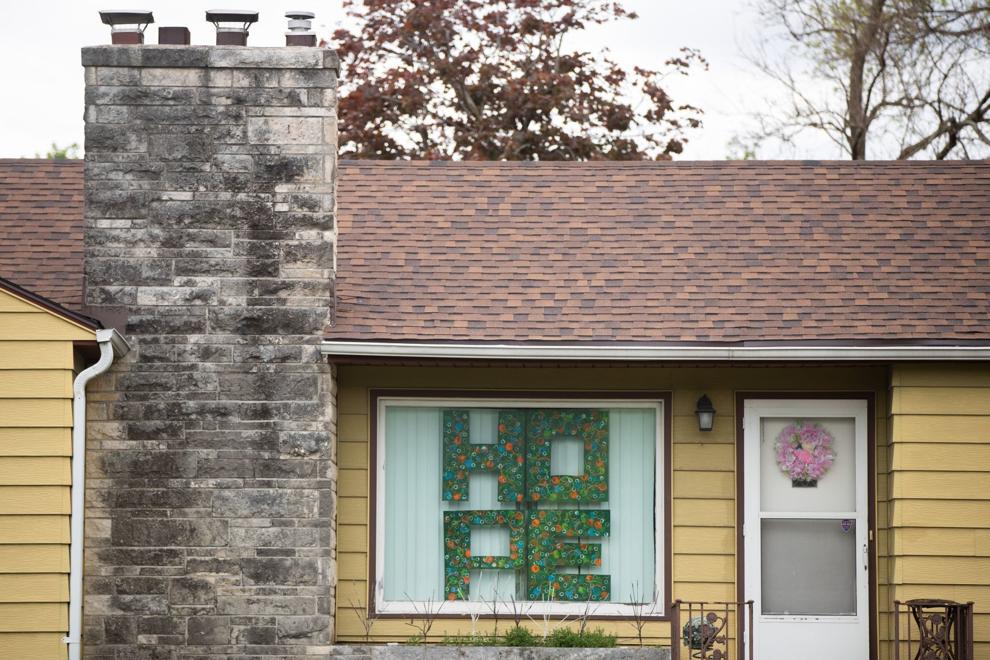 Nebraska begins to reopen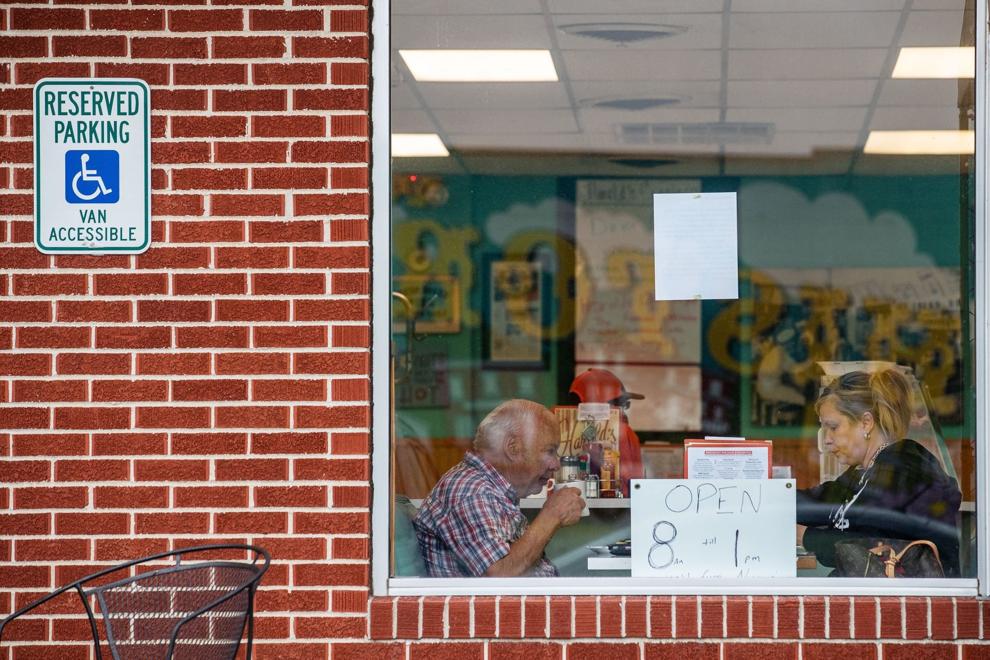 Test Nebraska begins in Omaha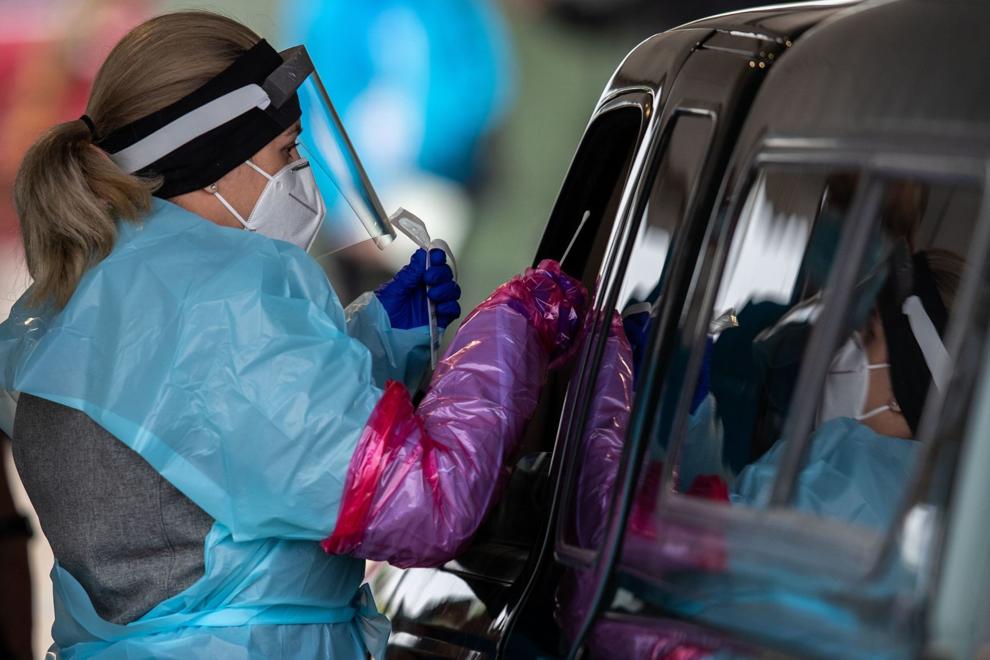 Test Nebraska begins in Omaha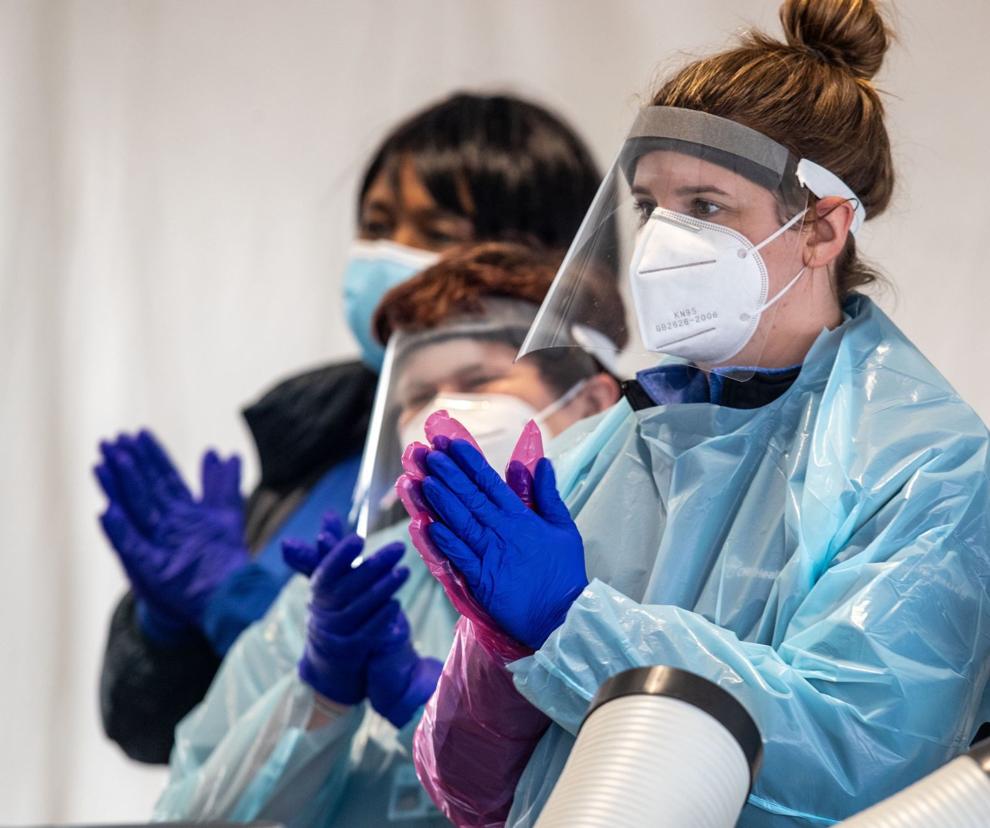 Test Nebraska begins in Omaha
Volunteers help Food Bank for the Heartland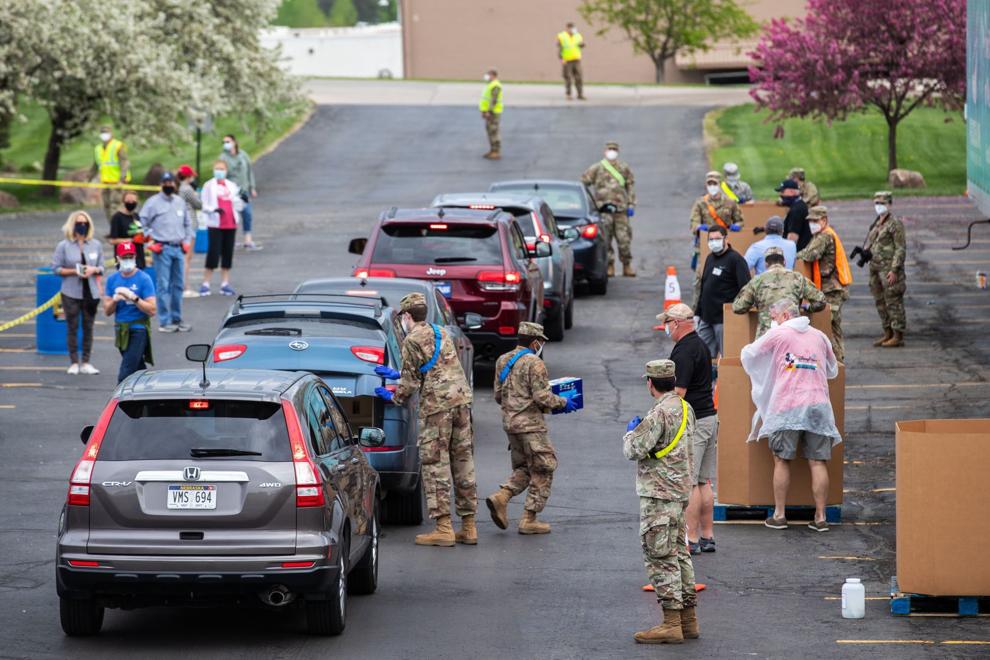 Volunteers help Food Bank for the Heartland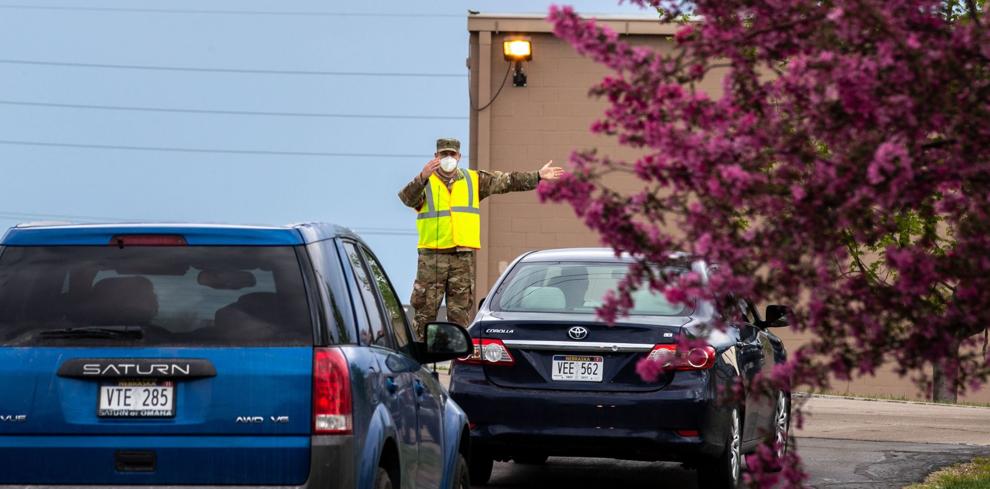 Volunteers help Food Bank for the Heartland