Nebraska student-athletes could sign an endorsement deal with a clothing company, promote a line of protein shakes on Instagram or get paid for appearing at a youth sports camp under a bill before the Legislature.
Two former Huskers — football player Jeremiah Sirles and basketball player Isaiah Roby — offered support Monday for Legislative Bill 962, which would let college players get paid for their name, image and likeness.
The Legislature's Business and Labor Committee held a hearing Monday on the bill, which was introduced by State Sen. Megan Hunt of Omaha.
The bill would not require colleges or universities to pay student-athletes but would allow players to ink sponsorship deals or hire an agent without being penalized by losing their athletic scholarship or amateur status under National Collegiate Athletic Association rules.
"LB 962 is about the right of every student to work, to participate in the free market and to have the same freedoms as their peers," Hunt said. "Student-athletes are the only college students prohibited from earning an income from their skills and talents."
She pointed to the earning potential of not just hot Husker football players, but also athletes like Nebraska volleyball player Lexi Sun, who has 63,000 followers on Instagram.
If passed, the bill wouldn't go into effect until June 2023, giving colleges and athletes time to adjust. But Hunt said that date could be moved up if regulations change on the federal or NCAA level.
After the California bill was signed, the NCAA's board of governors voted unanimously to allow students to benefit from their name, image and likeness, but how exactly that would work hasn't been hammered out yet.
Representatives from the University of Nebraska-Lincoln and Creighton University took a neutral stance on the bill. In testimony and a letter submitted to the committee, both said they would favor a national approach to the issue for the sake of consistency and fairness.
"Because we compete and recruit students on a national level, we believe that all universities should abide by the same set of rules," said Garrett Klassy, UNL's senior deputy athletic director for external relations. "Currently, the university is actively involved in conversations with the Big Ten Conference, the NCAA and Congress to find a federal solution to the name-image-likeness issue."
Nebraska coaches John Cook and Scott Frost have previously expressed some reservations about how such a compensation system would work.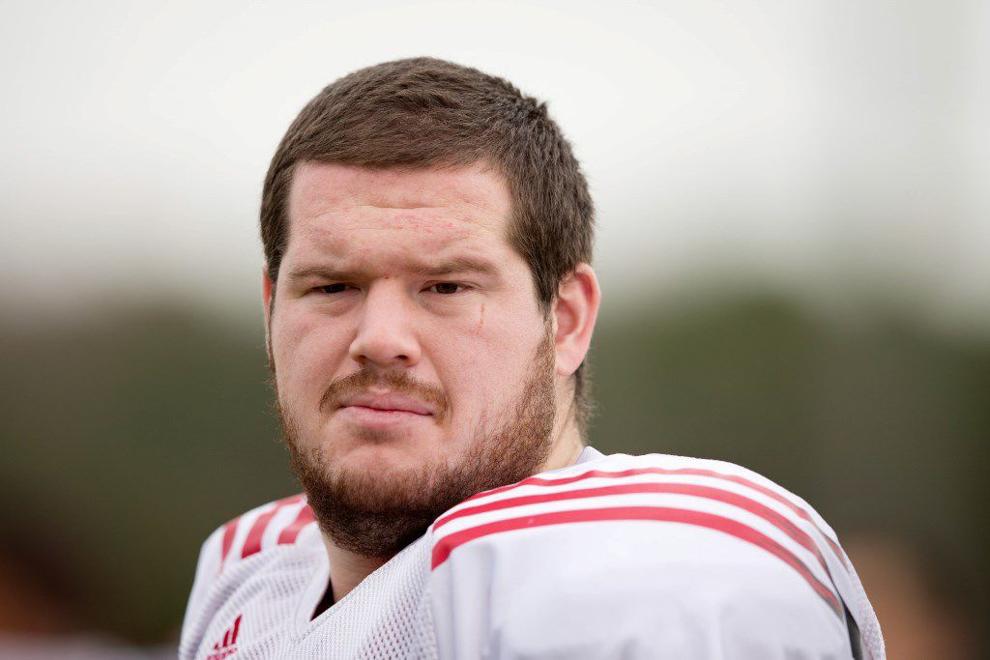 Proponents of the bill included Sirles, who played in the NFL for several years, Roby, an NBA player with the Oklahoma City Thunder, and State Sen. Ernie Chambers of Omaha, who has been pushing for compensation for college athletes since the early 1980s.
"Football is a revenue generator," Chambers said. "It's not an extracurricular activity for some big old boys to get together and knock heads. It's a multibillion-dollar, high-octane entertainment business. It is a business, and the workers are not to be paid."
Sirles said allowing players to earn side deals could give Nebraska a recruiting edge.
"Nebraska needs all the help it can get right now, let's be honest," he said to laughter.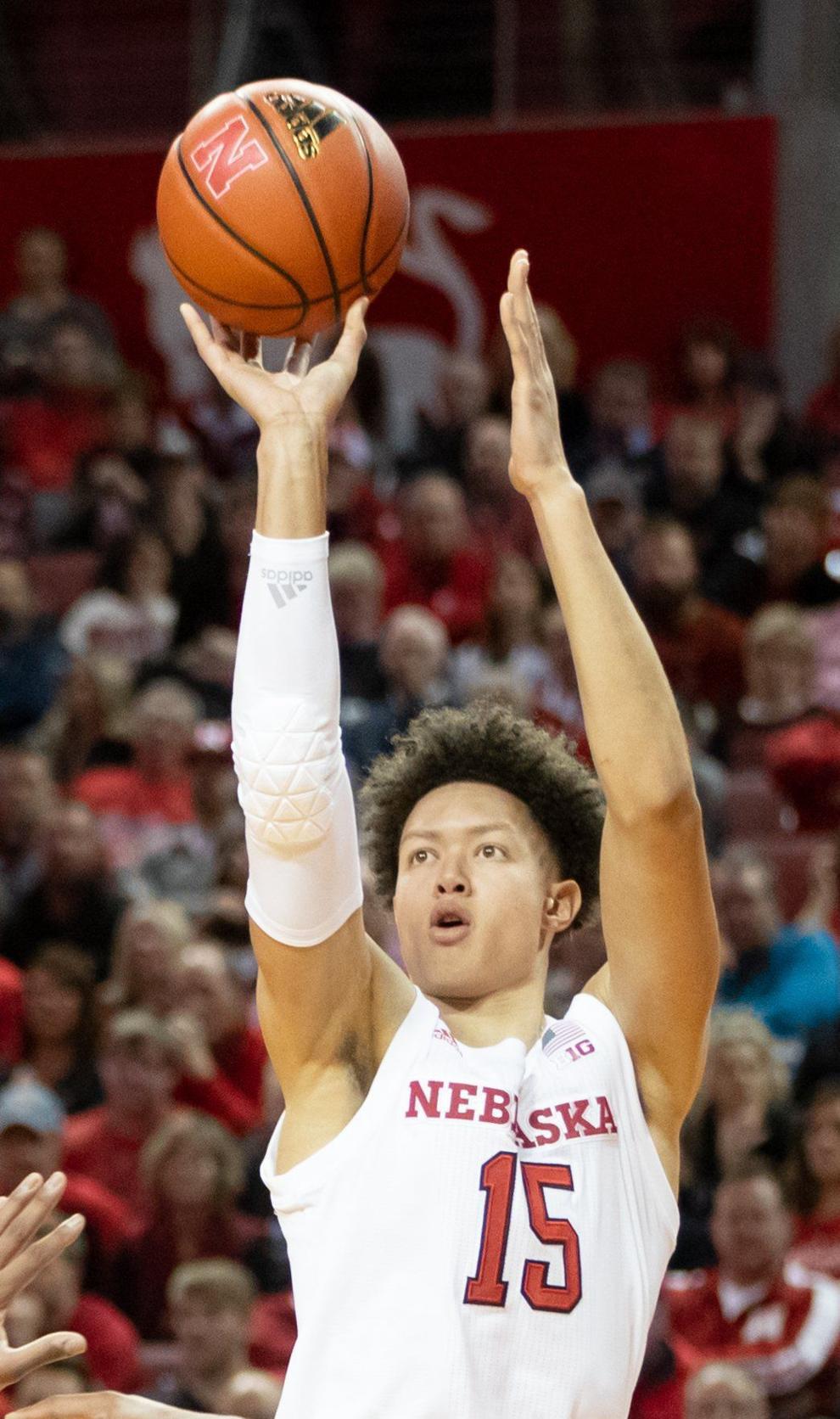 In a submitted letter, Roby said some people think that scholarships and stipends for student-athletes should be enough.
"People forget we're also college students and go through unexpected problems and circumstances, whether it be car or house problems, family emergencies, etc.," Roby wrote. "While I was in college, there would be times where I would send some of my monthly income back home to family in order to help out."
Several members of the committee said they worried about the corrupting influence of sponsors and agents on college athletes.
Sen. Julie Slama of Peru asked if colleges should be able to take into account pay earned through branding deals when awarding scholarships, or if colleges could sidestep scholarship limits set by the NCAA by letting boosters or advertisers pay players indirectly.
"Right now, there's nothing in this bill that stops institutions from going out and coordinating these deals for the players," Slama said.
Another question from the committee focused on deals that might conflict with a college's image or ideals — what if an athlete agreed to be the public face for a casino, a pharmaceutical product or a gun manufacturer?
Ramogi Huma, the executive director of the National College Players Association, said money already flows in college sports — it's just not ending up in the hands of the players. Boosters and donors contribute or raise money to build world-class training facilities or recruit top coaches.
"The money is already there influencing the same exact people," he said.
---
Meet the Nebraska state senators
Meet the Nebraska state senators
Nebraska's 49 state senators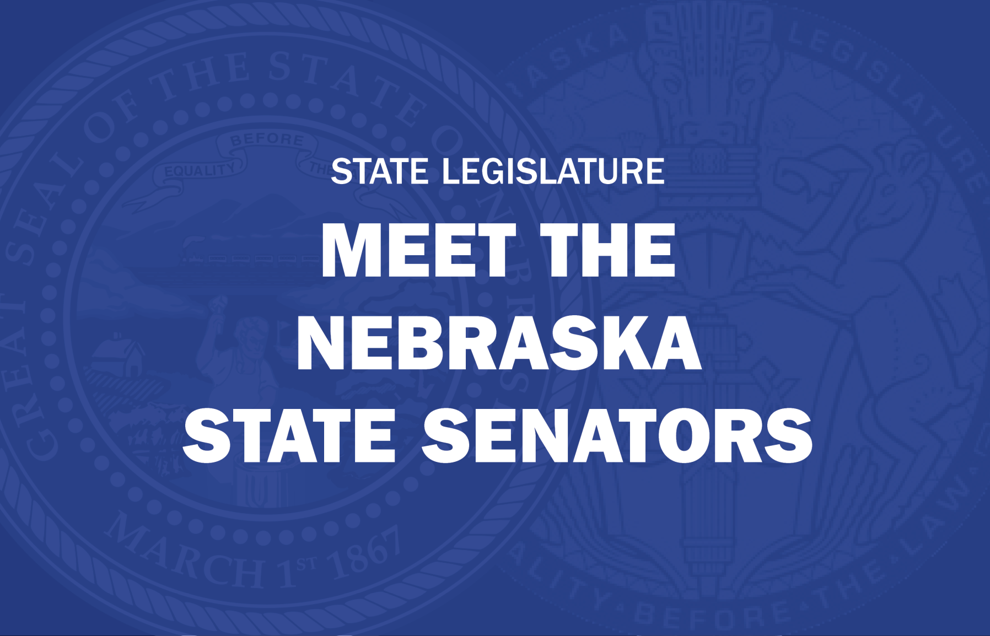 Julie Slama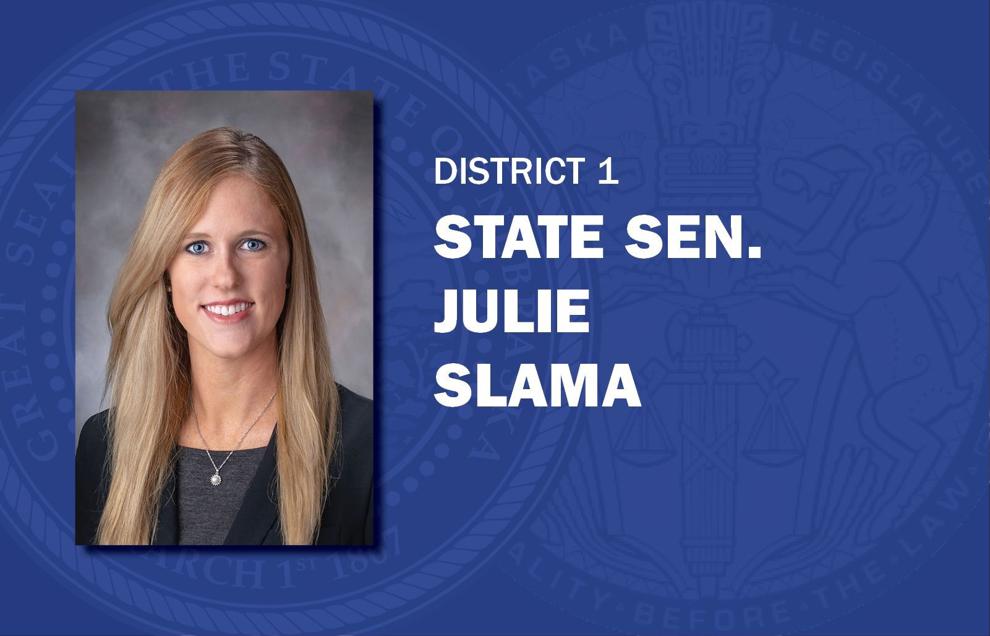 Robert Clements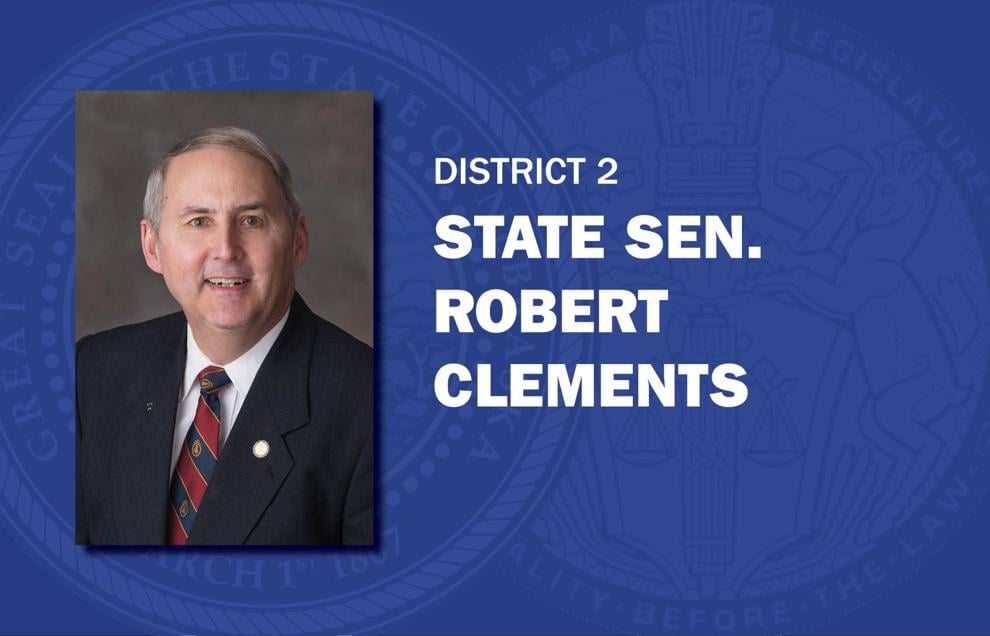 Carol Blood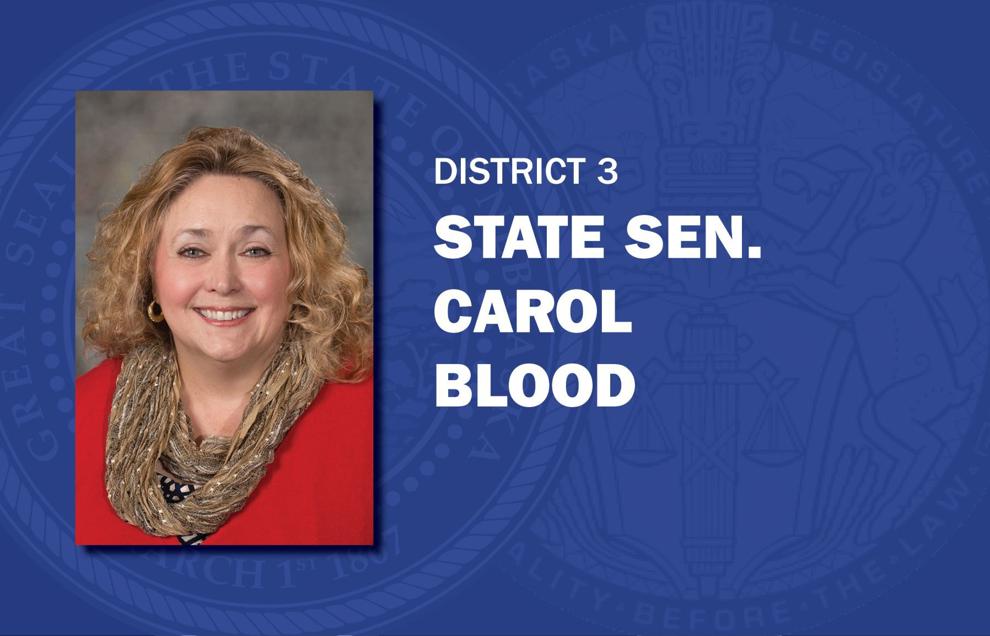 Robert Hilkemann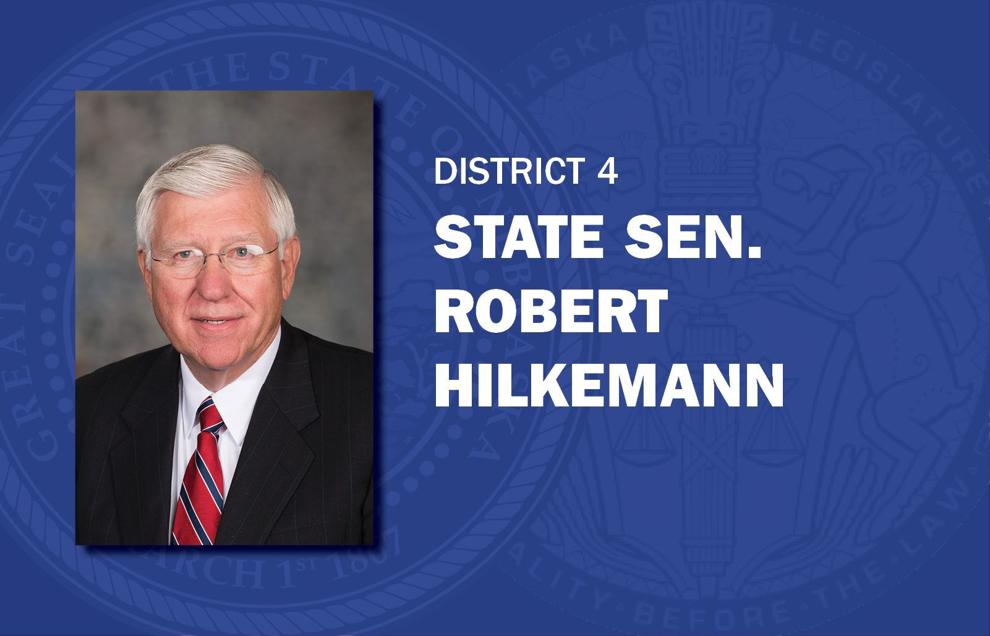 Mike McDonnell
Machaela Cavanaugh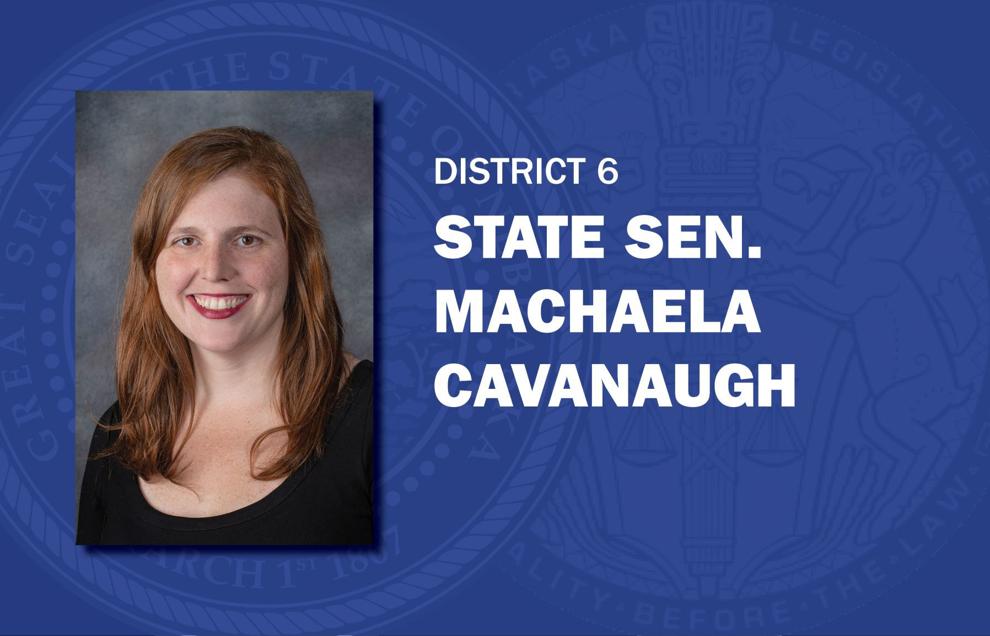 Tony Vargas
Megan Hunt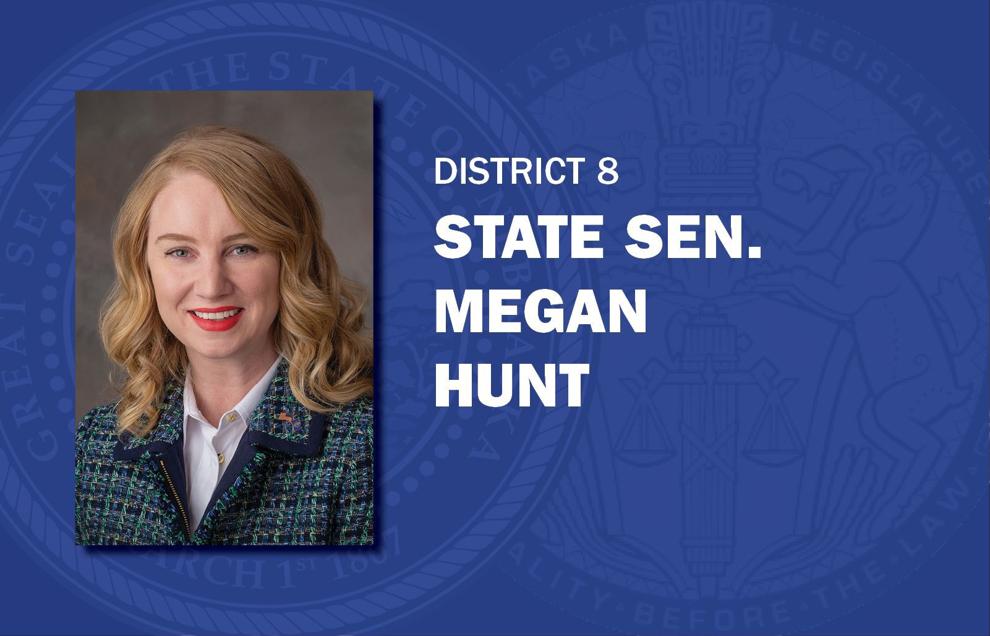 Sara Howard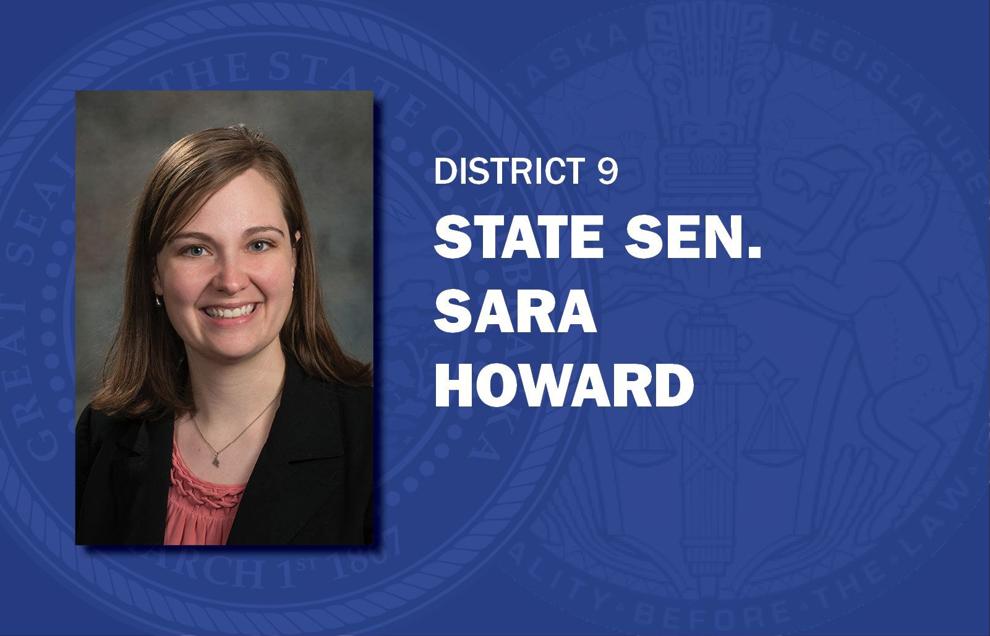 Wendy DeBoer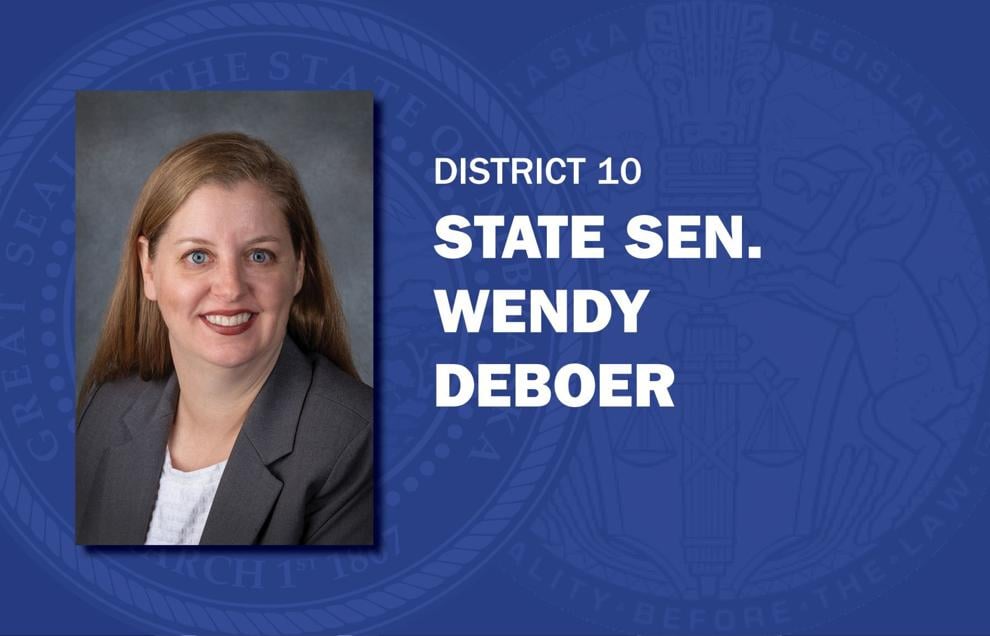 Ernie Chambers
Steve Lathrop
Justin Wayne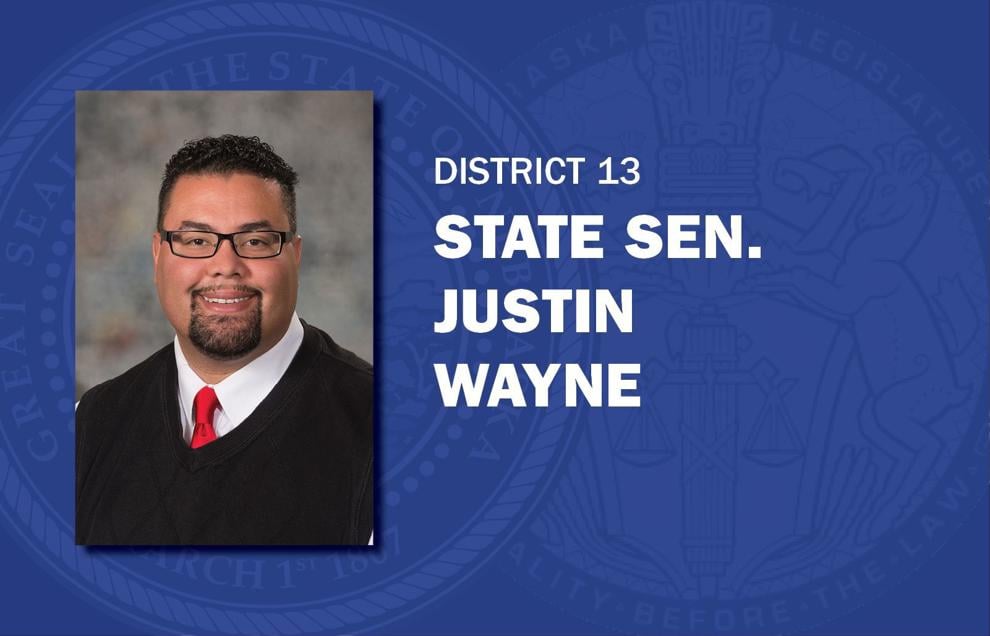 John Arch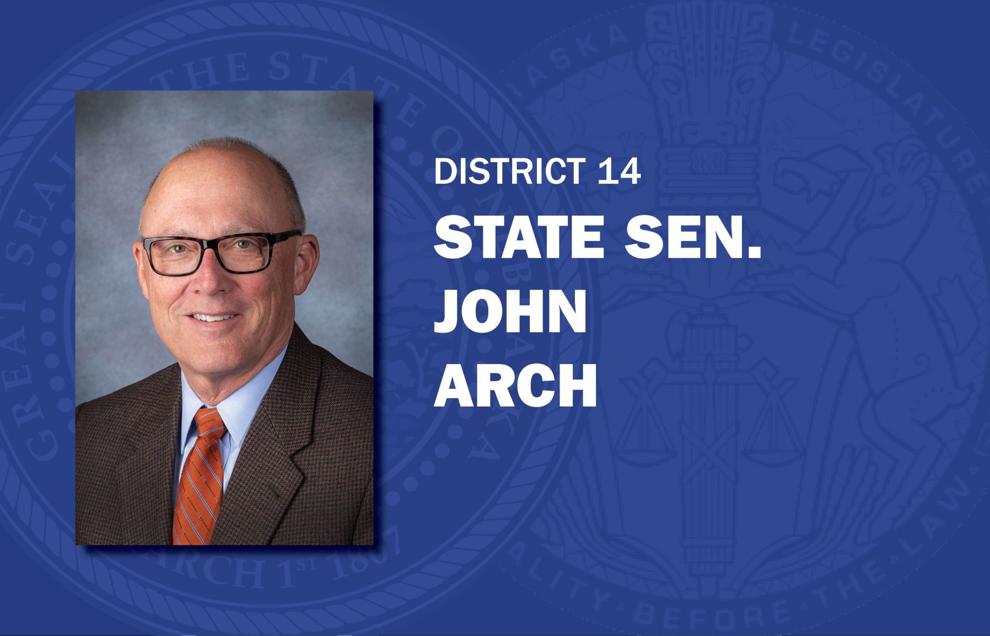 Lynne Walz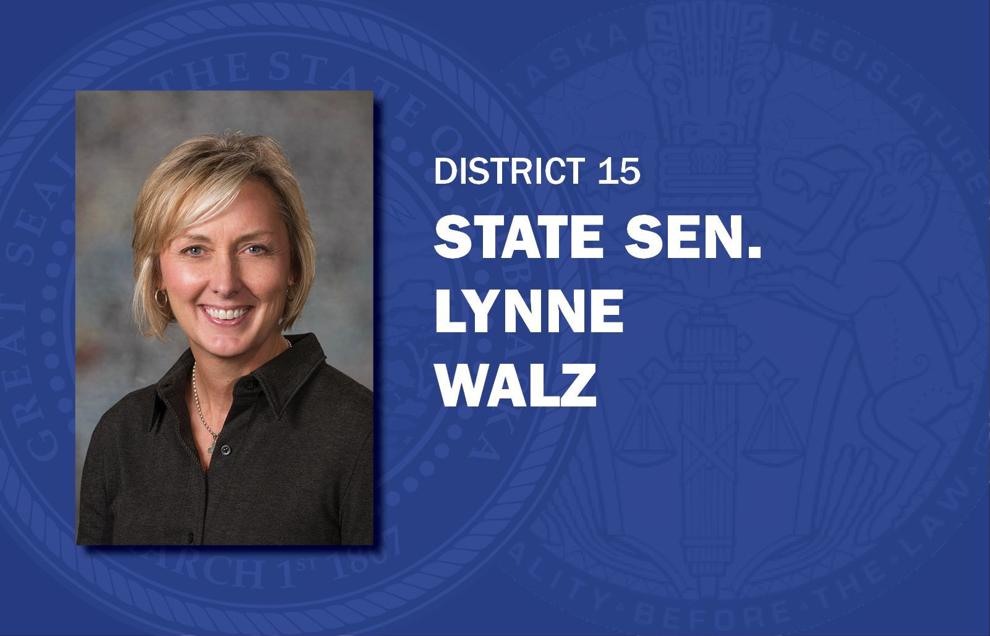 Ben Hansen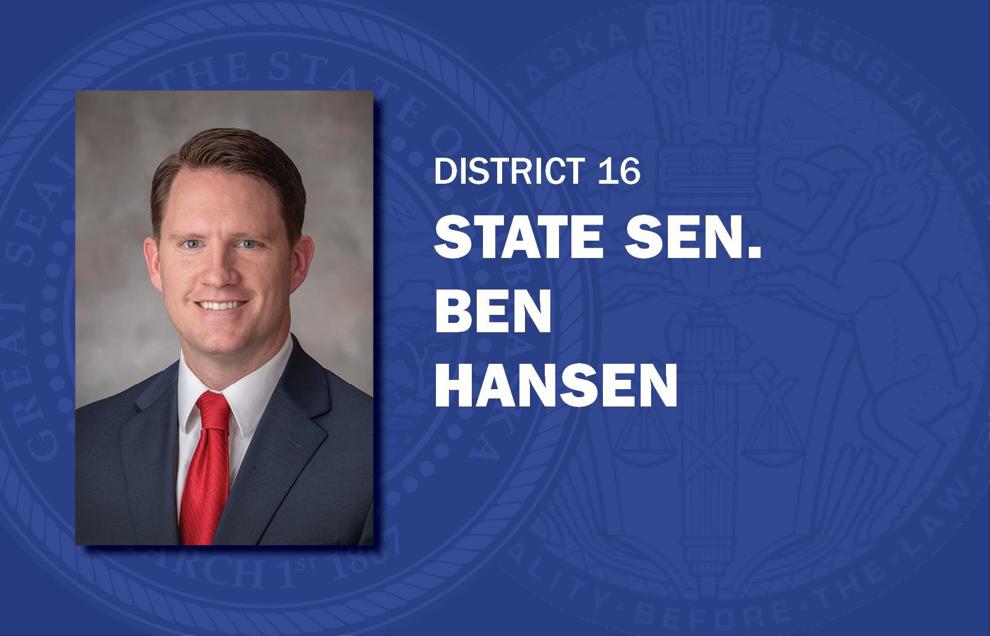 Joni Albrecht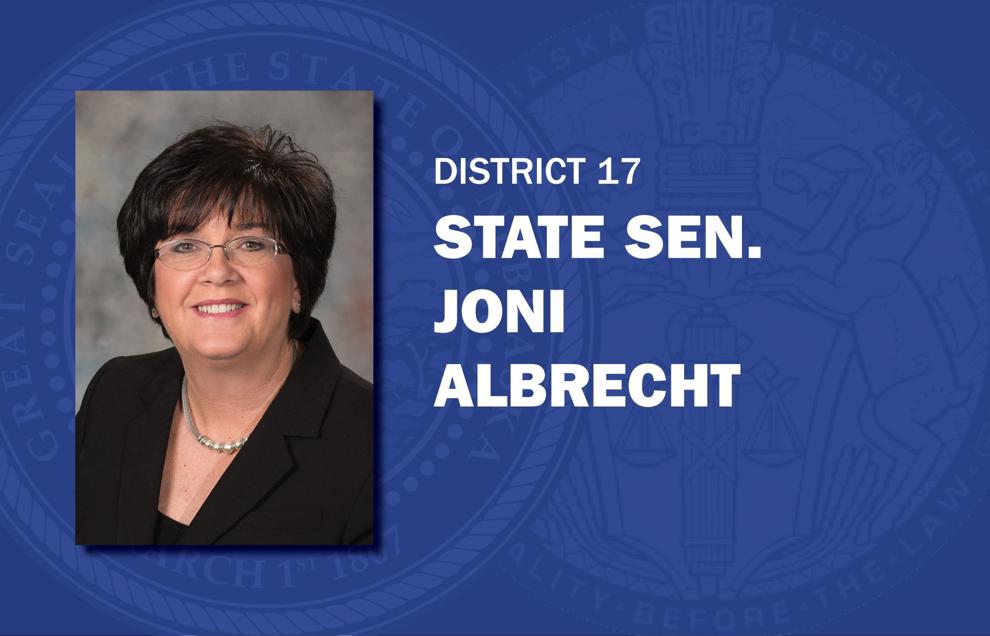 Brett Lindstrom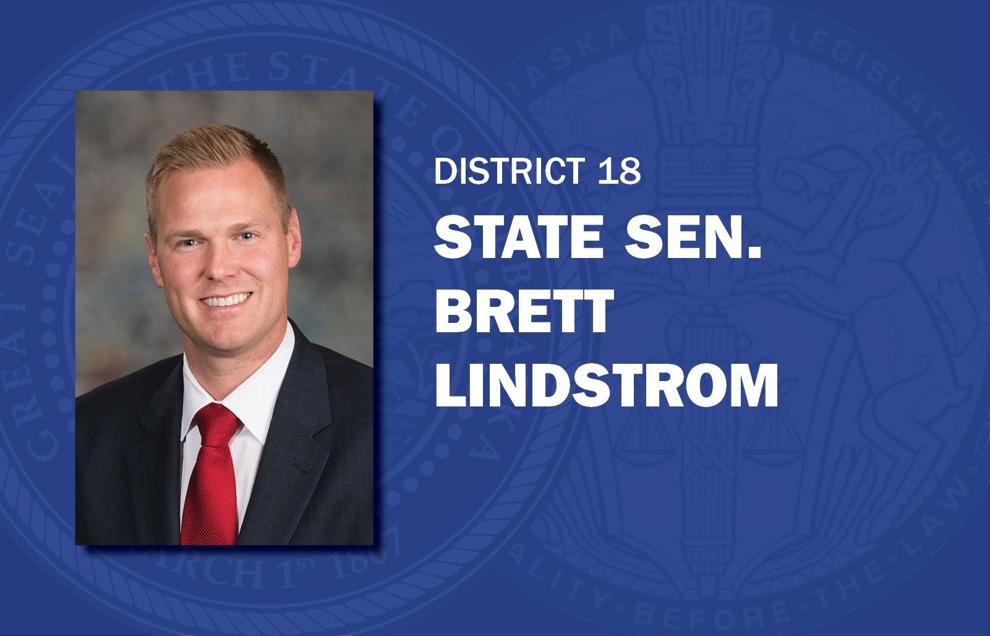 Jim Scheer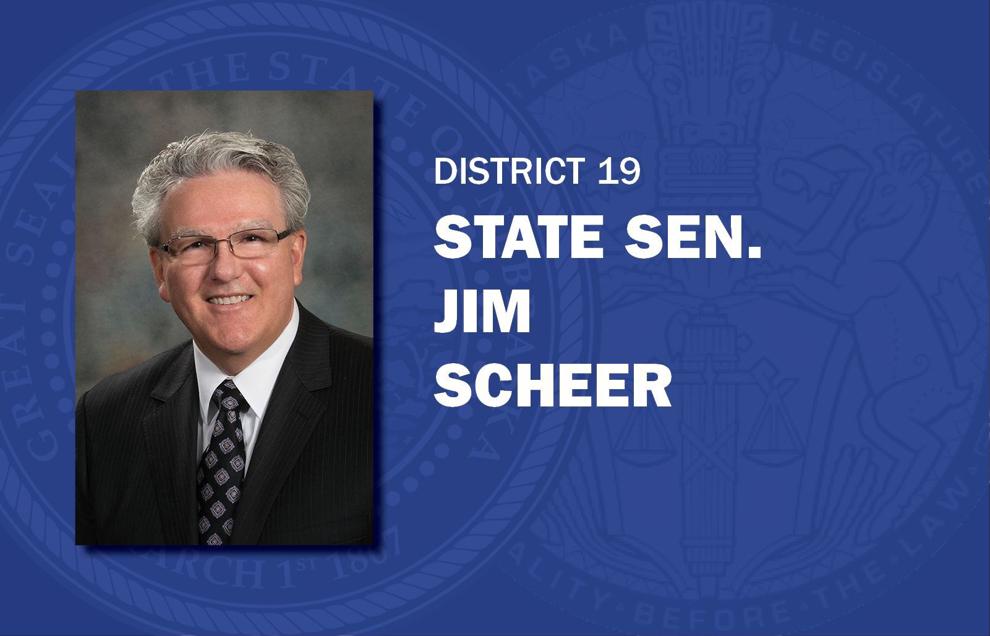 John McCollister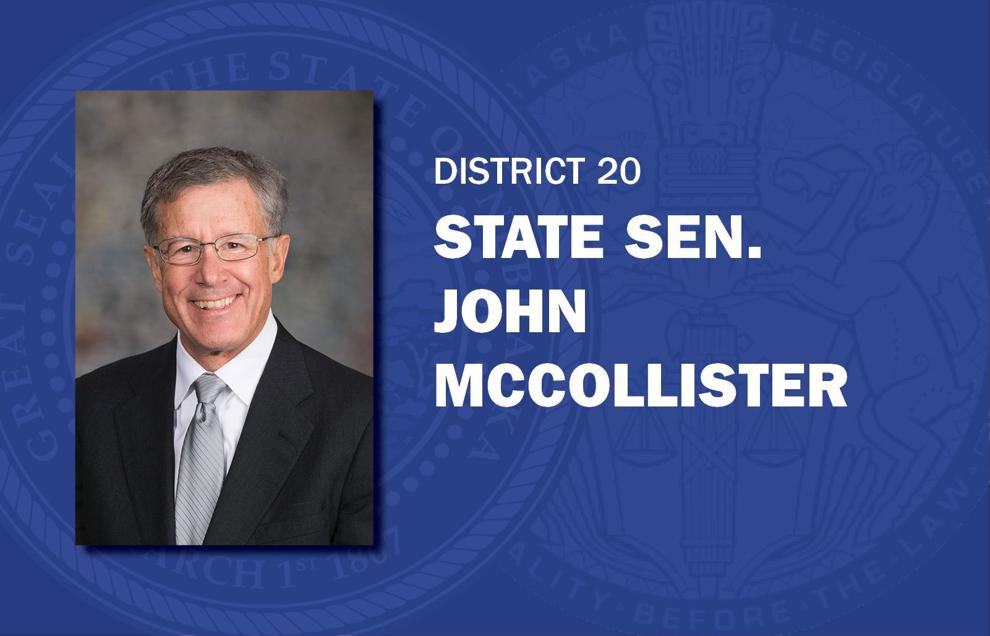 Mike Hilgers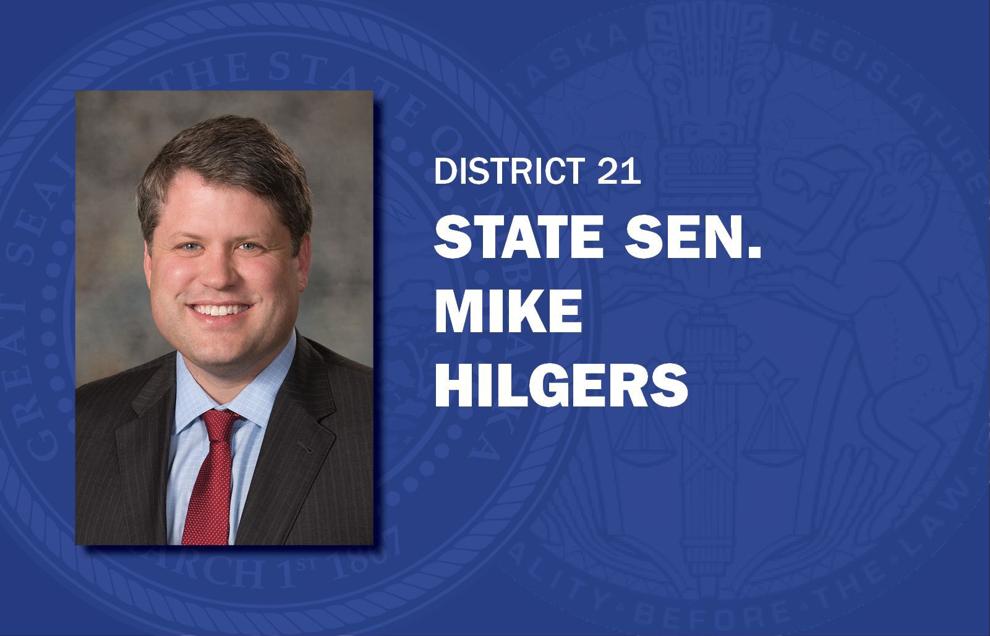 Mike Moser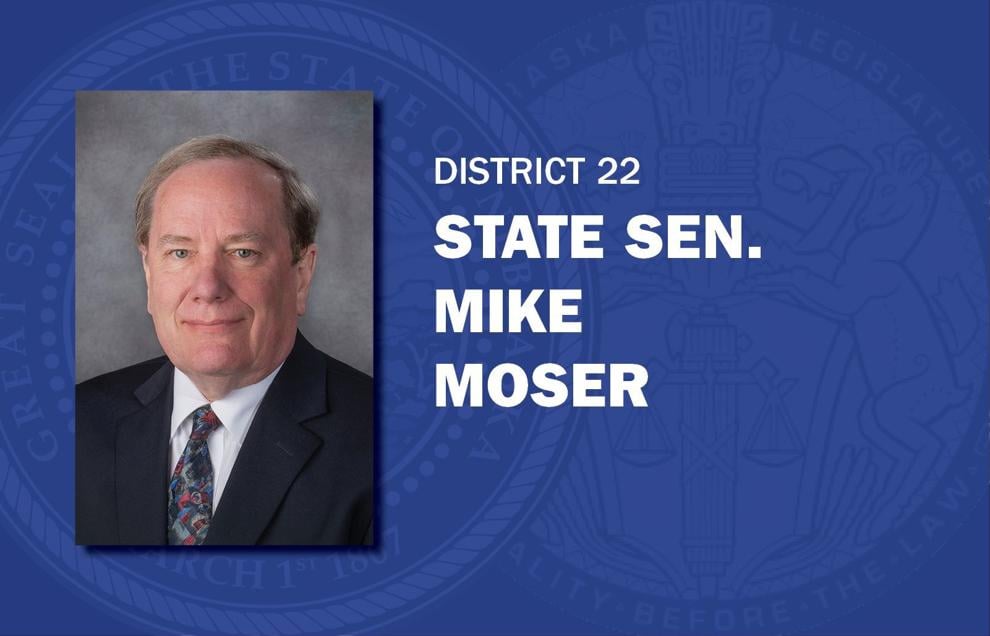 Bruce Bostelman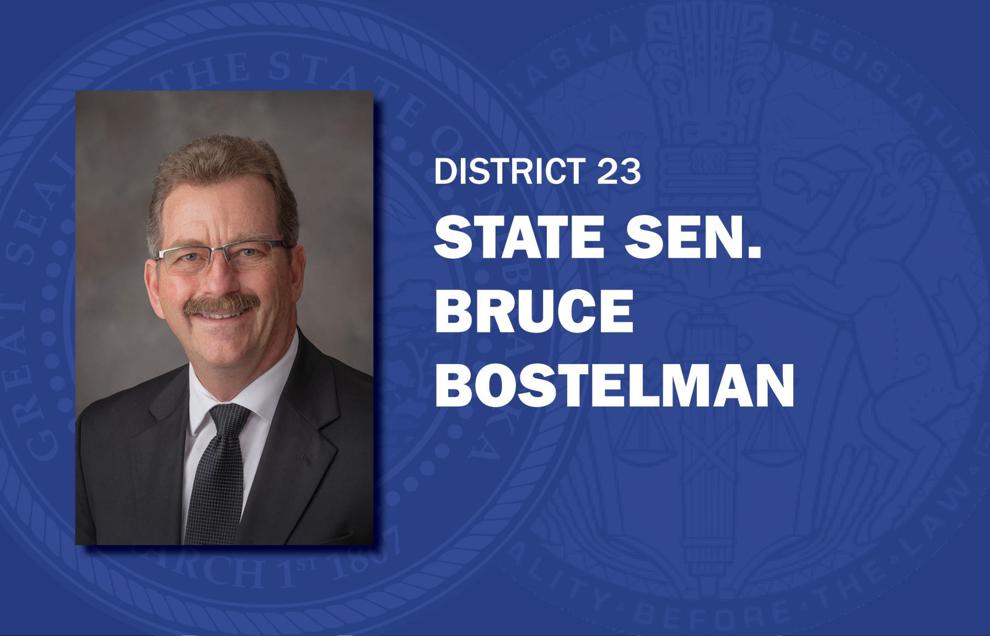 Mark Kolterman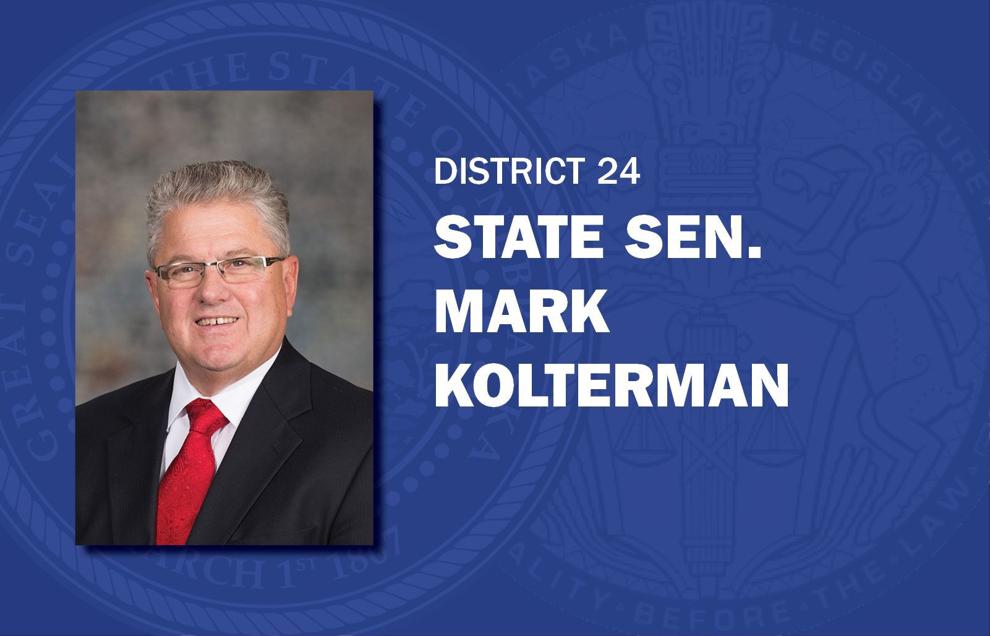 Suzanne Geist
Matt Hansen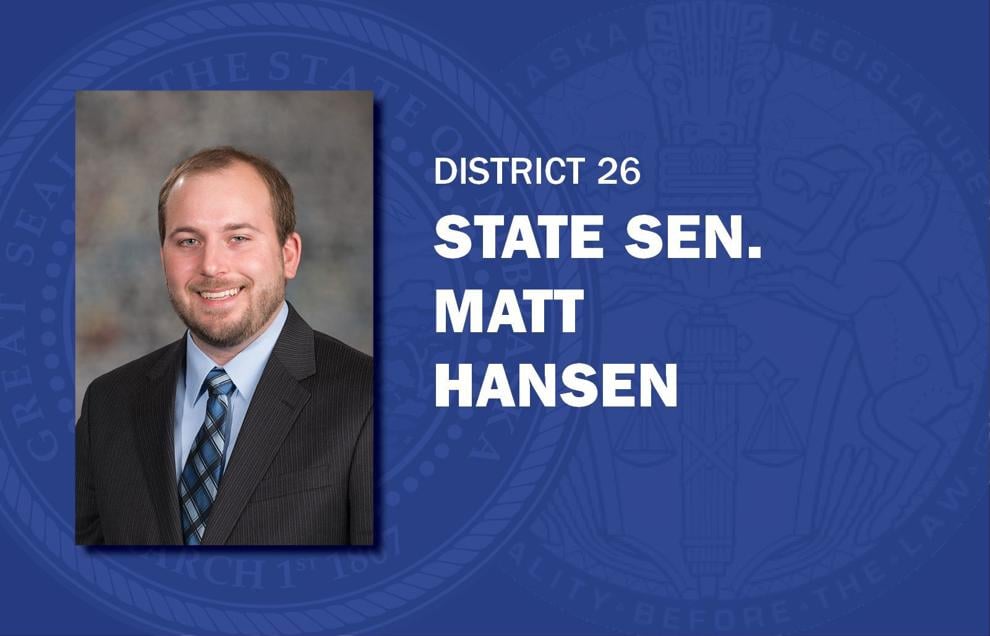 Anna Wishart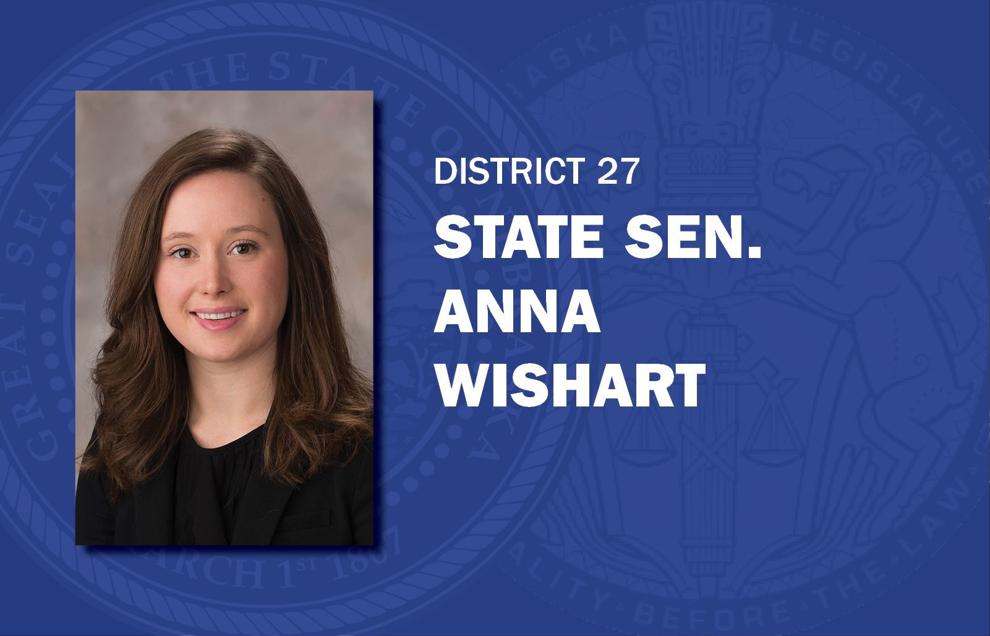 Patty Pansing Brooks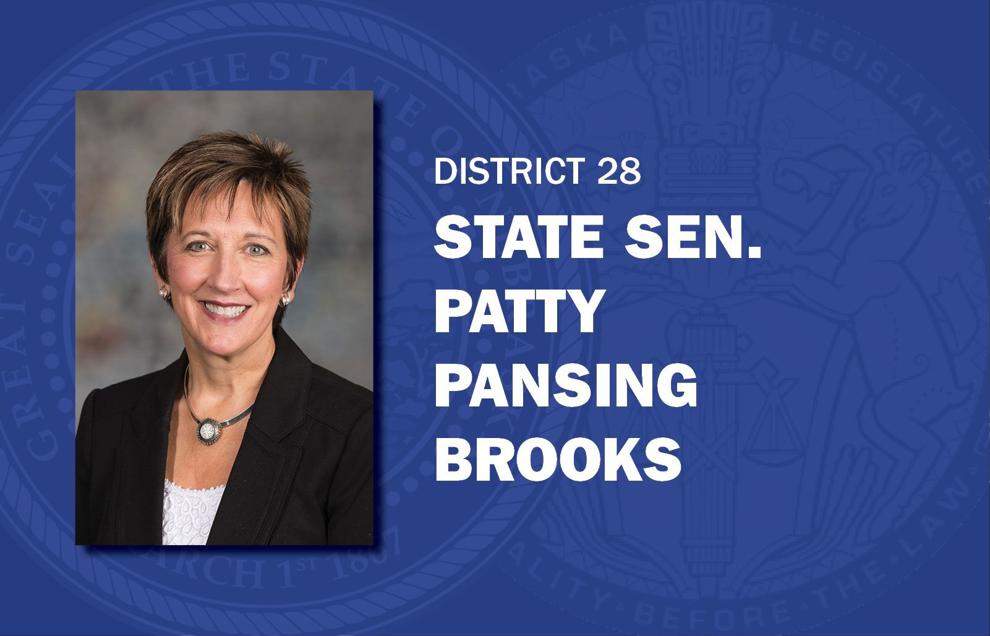 Kate Bolz
Myron Dorn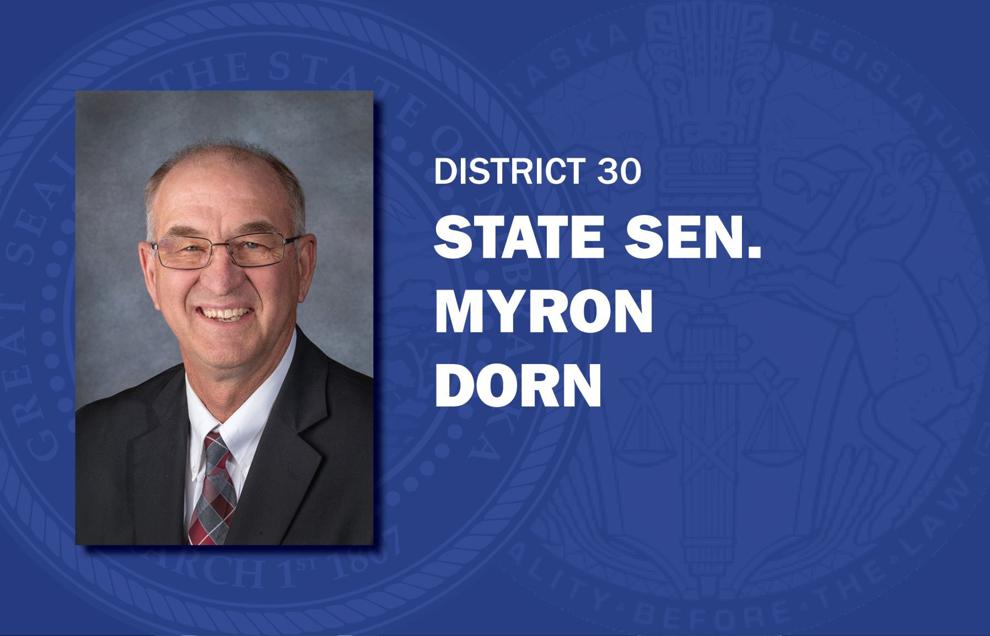 Rick Kolowski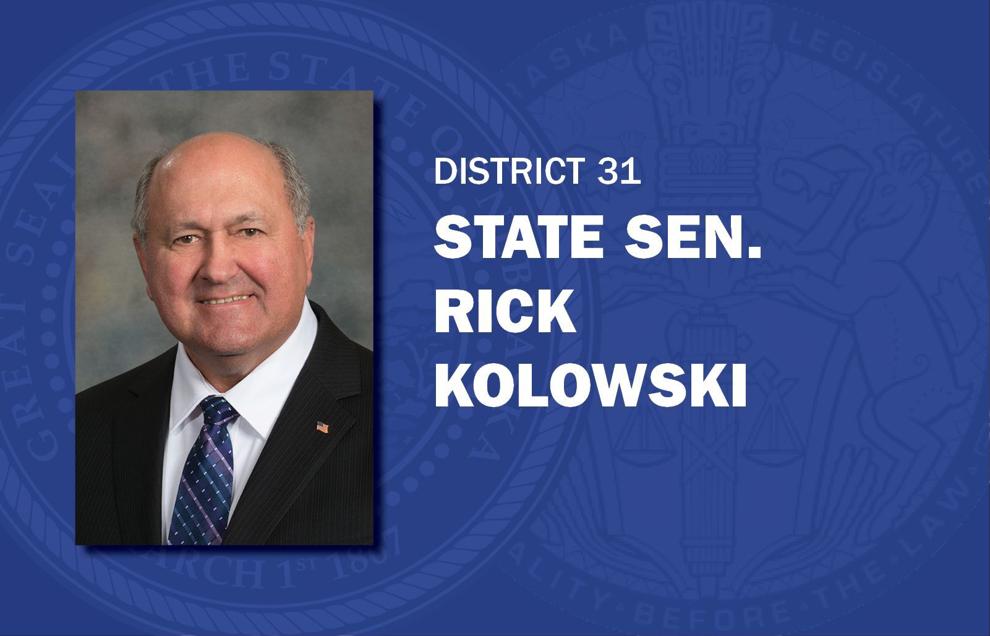 Tom Brandt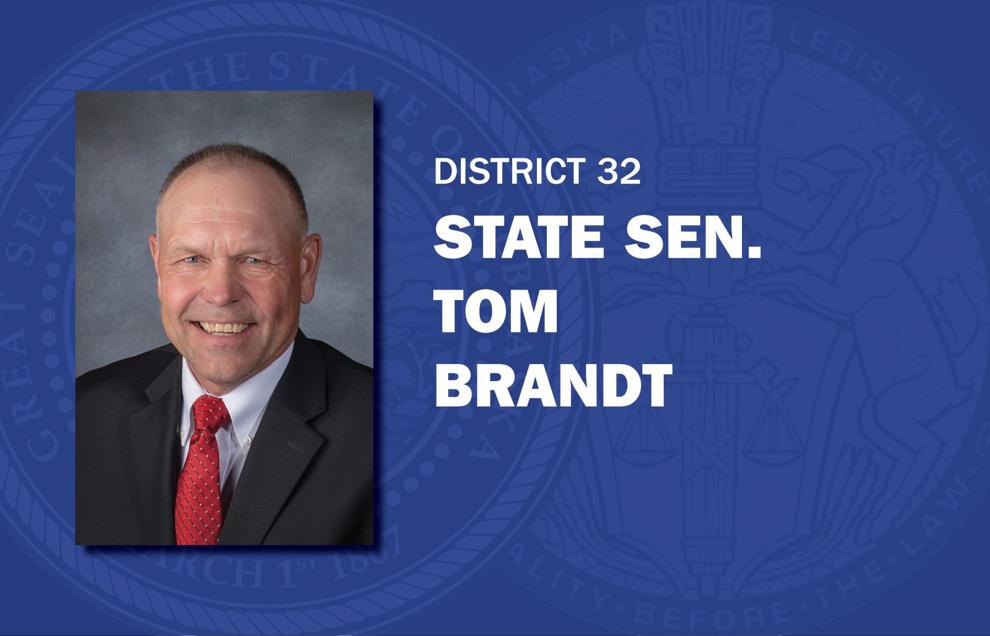 Steve Halloran
Curt Friesen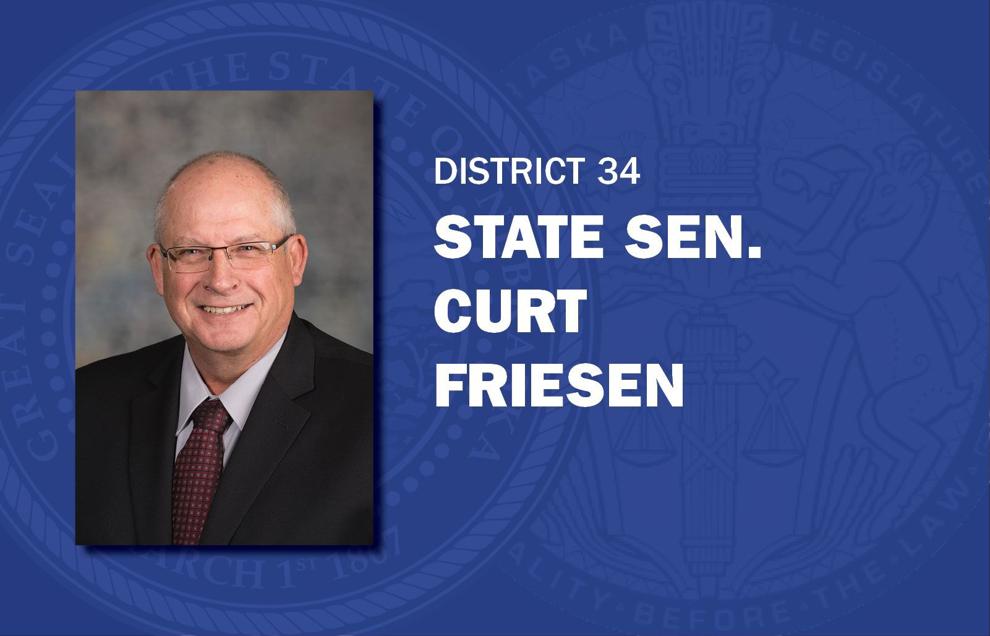 Dan Quick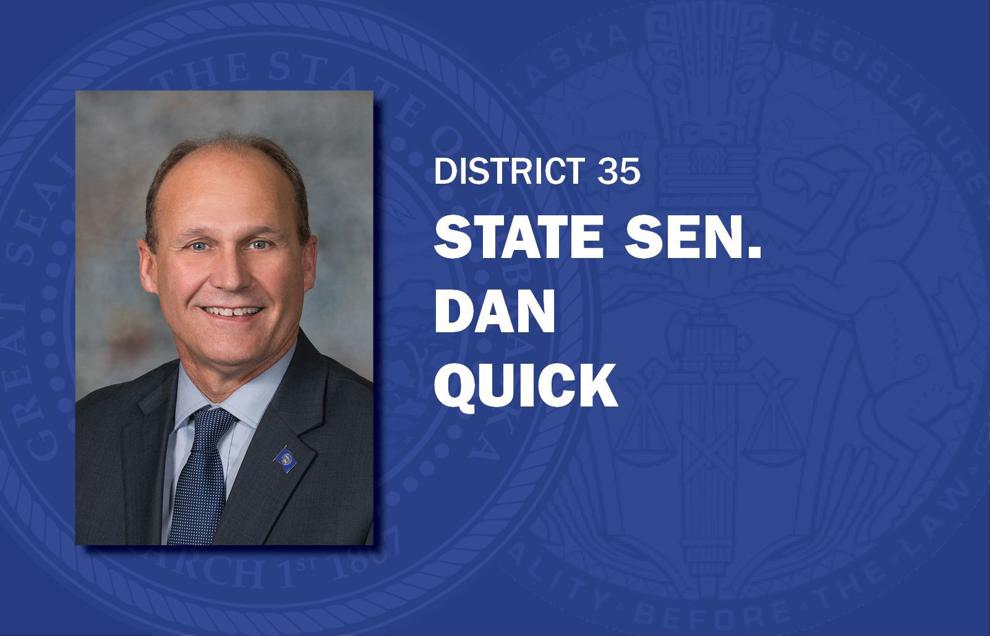 Matt Williams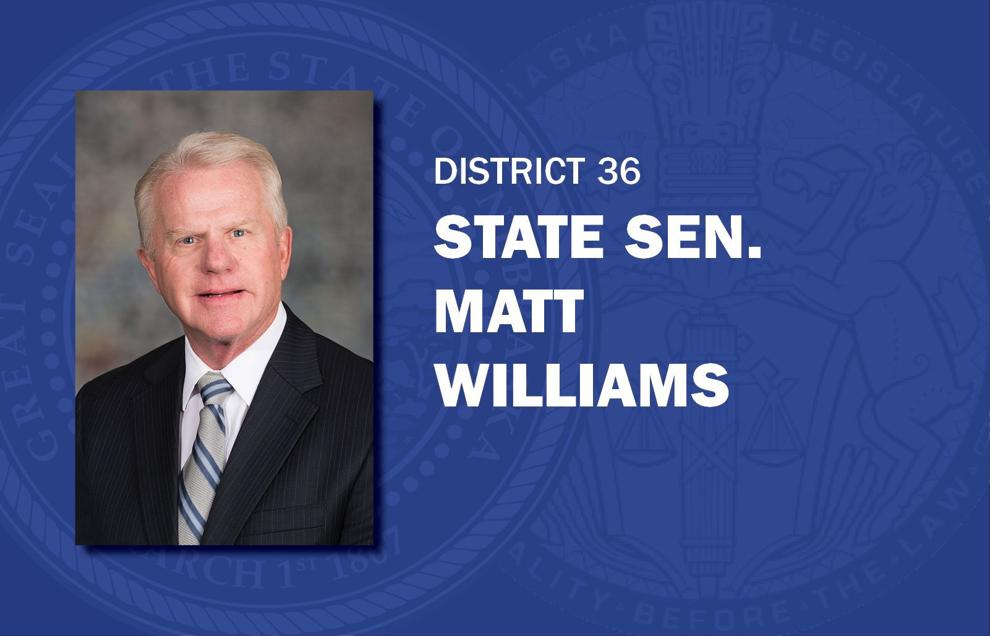 John Lowe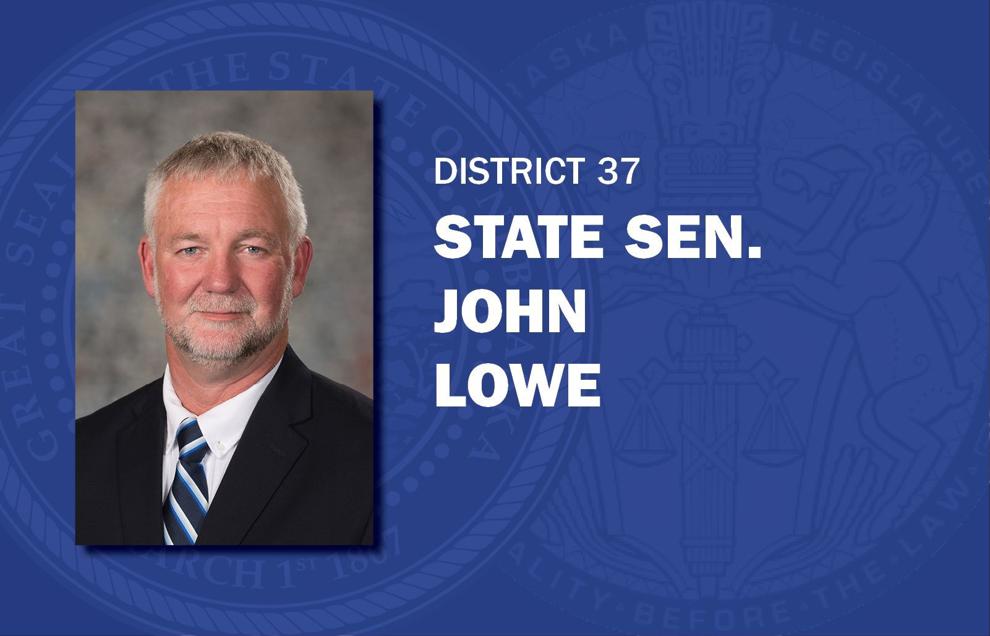 Dave Murman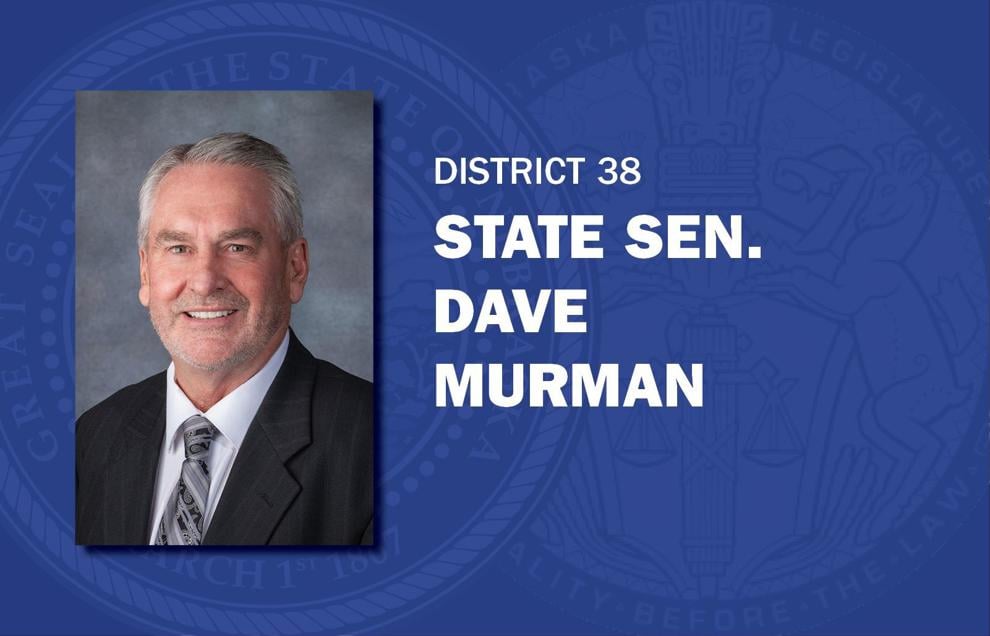 Lou Ann Linehan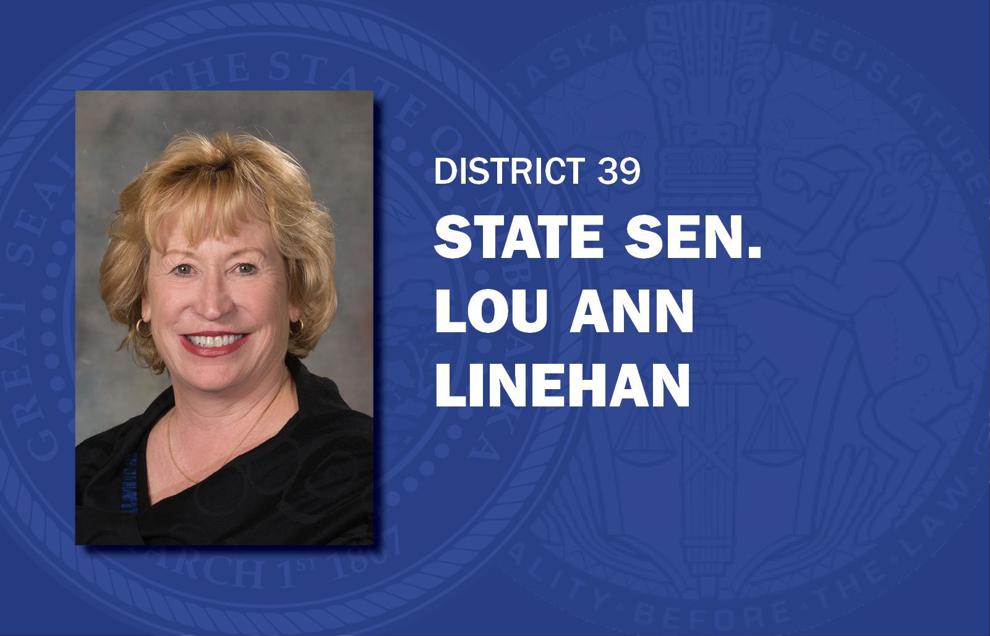 Tim Gragert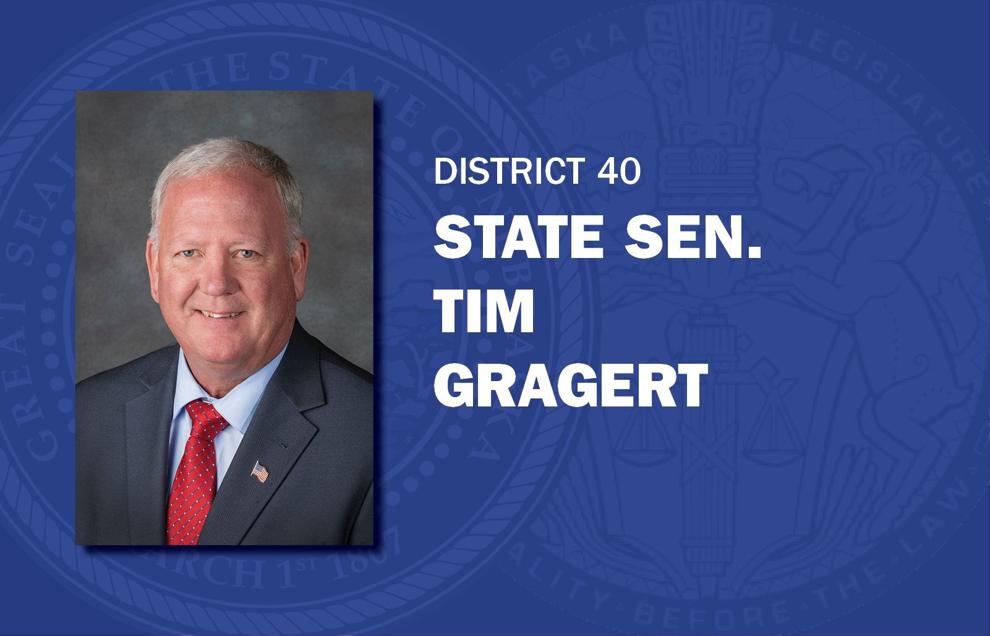 Tom Briese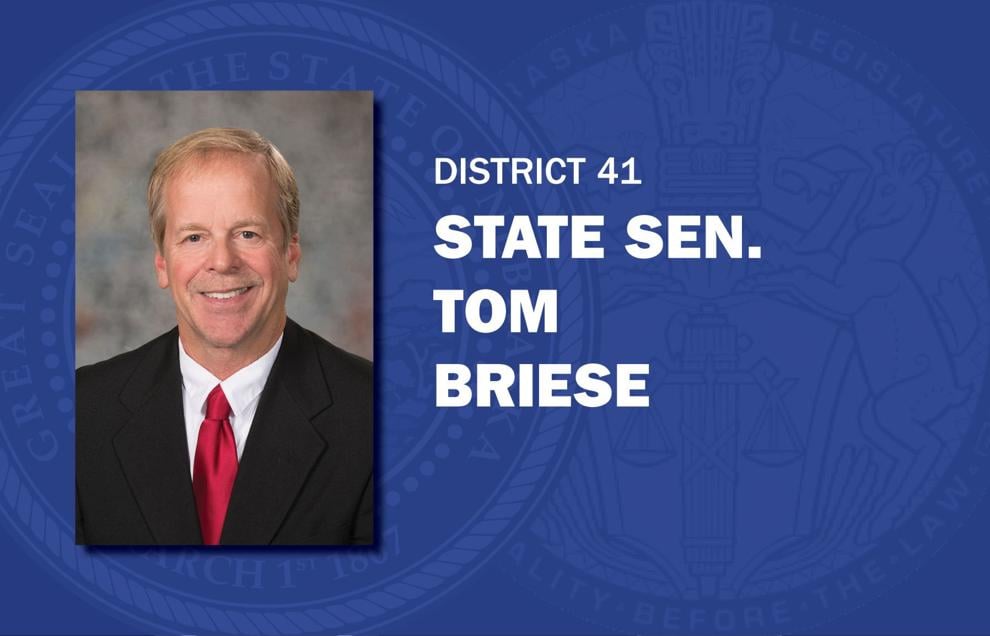 Mike Groene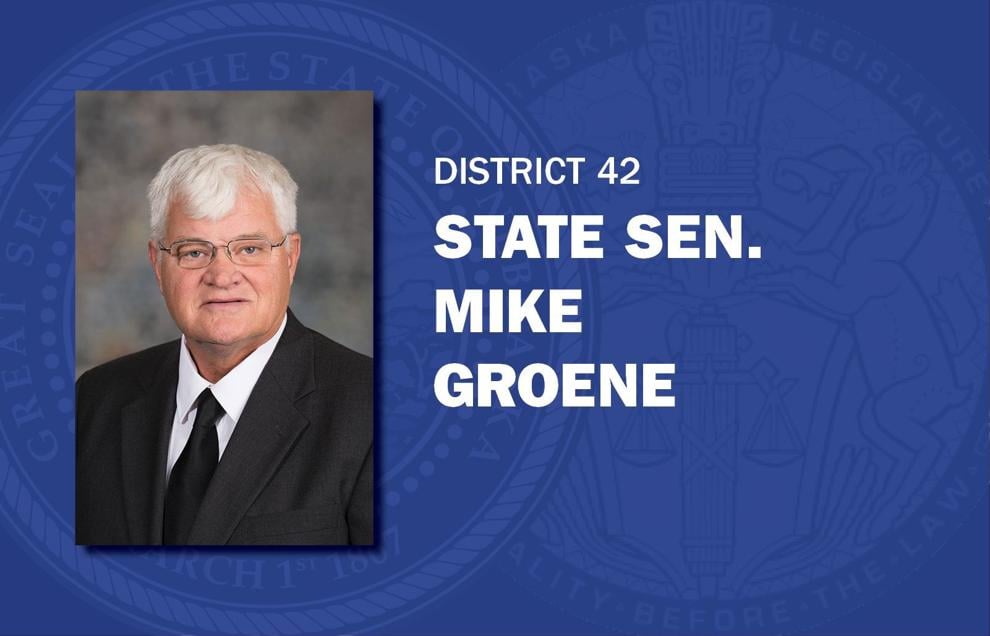 Tom Brewer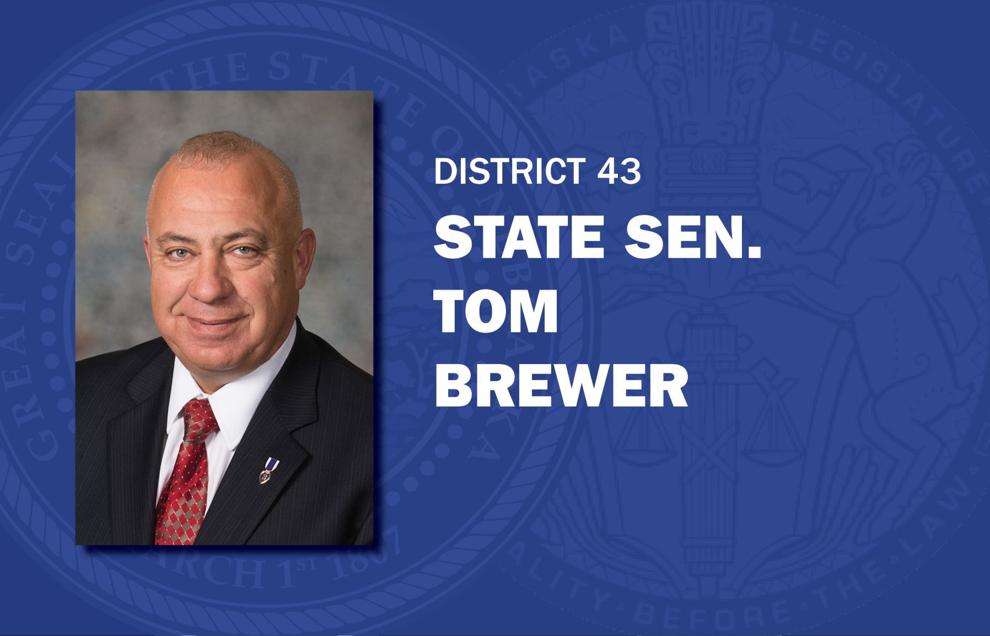 Dan Hughes
Sue Crawford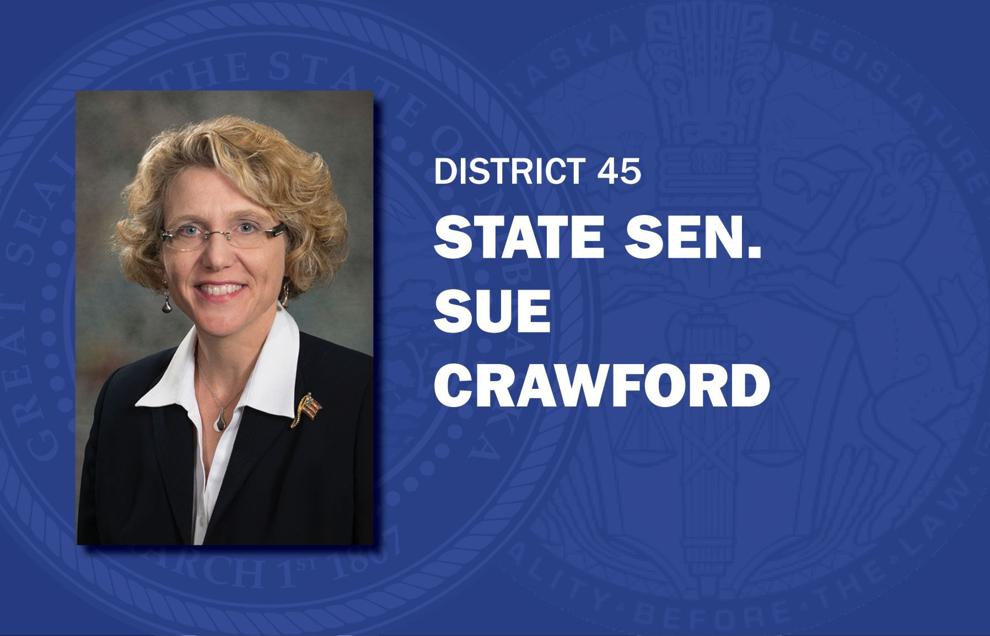 Adam Morfeld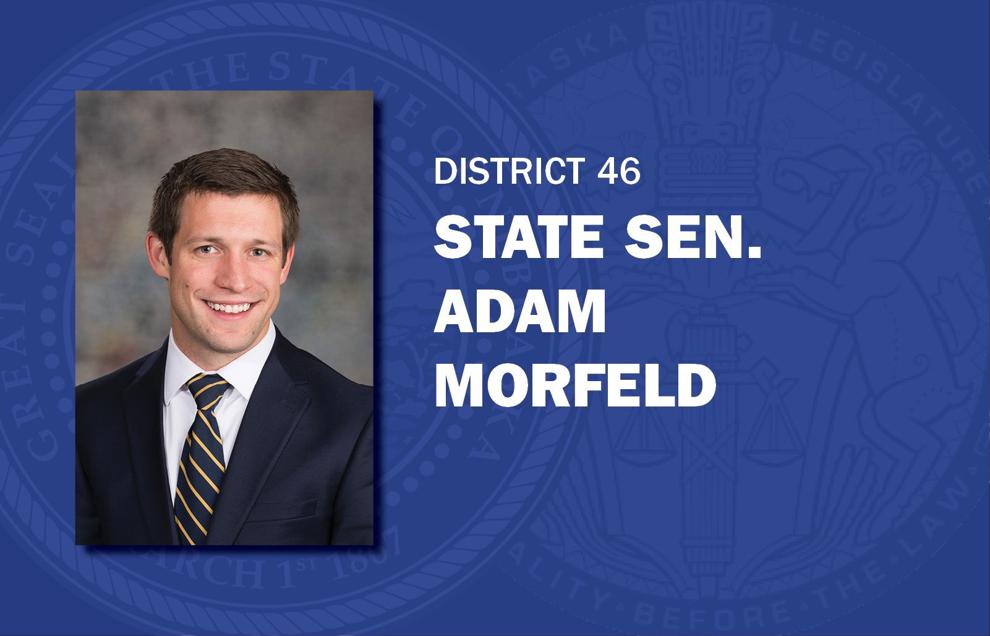 Steve Erdman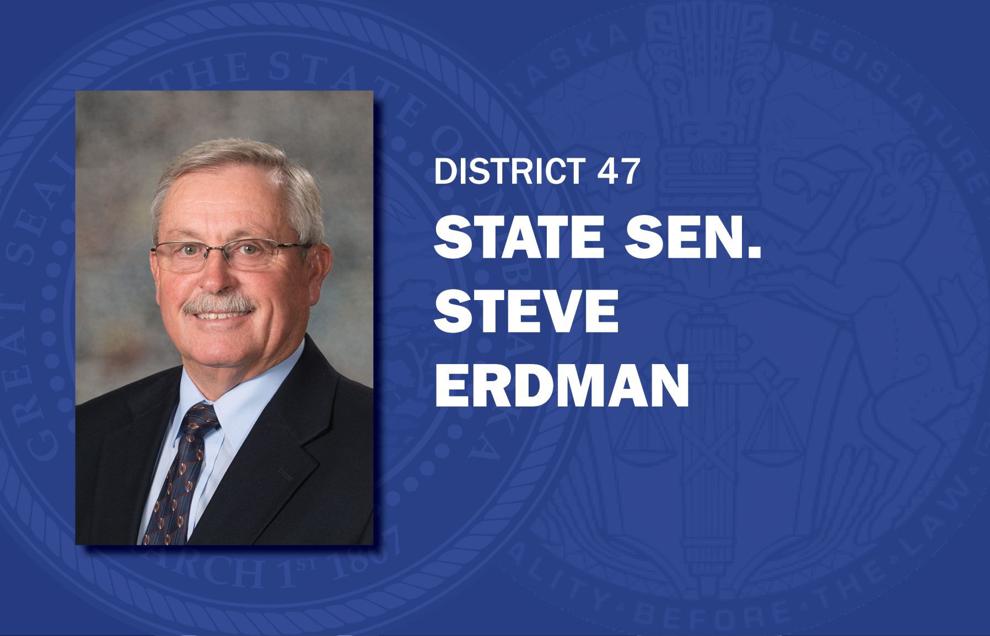 John Stinner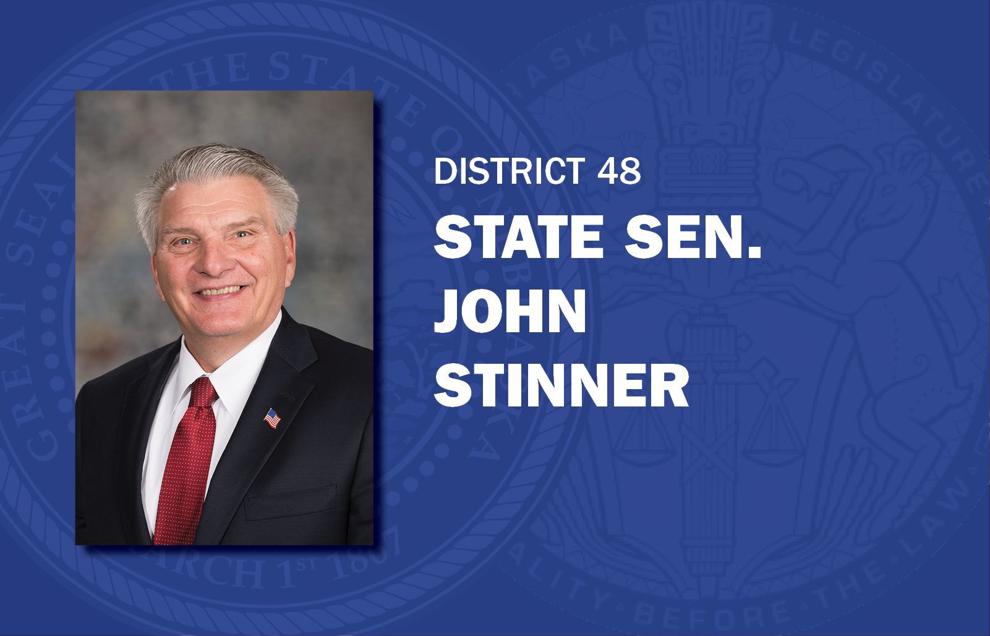 Andrew La Grone