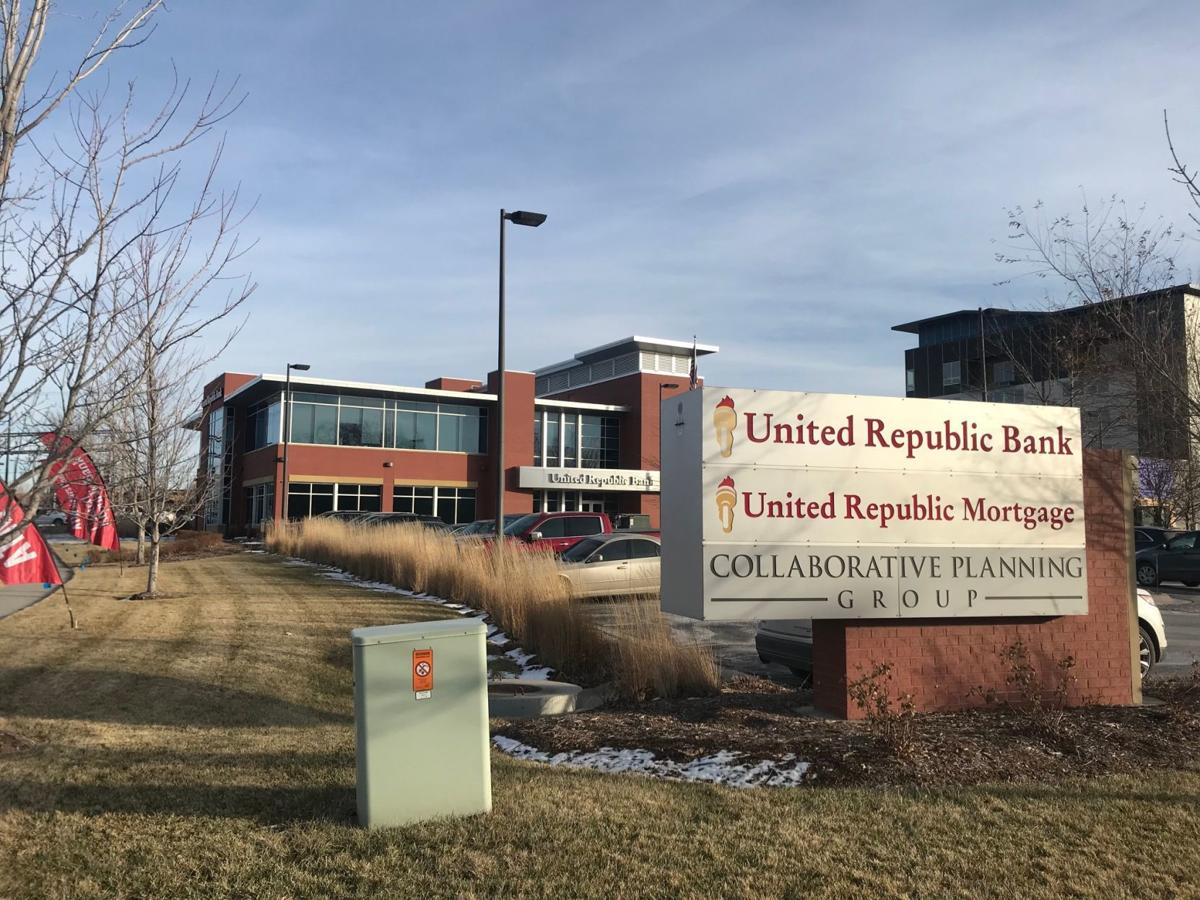 LINCOLN — Two state senators made State Treasurer John Murante the poster boy for a pair of bills given a public hearing Friday.
Murante did not show up to testify on either measure before the Government, Military and Veterans Affairs Committee. But reached later, he said he would "be happy to comply with whatever rules the Legislature imposes on constitutional officers."
The story revealed that Murante had spent almost $600,000 on public service ads that prominently featured him and his family. To produce the ads, he hired a company for which he used to work.
Bids were not sought for the advertisement contract, but the office space was selected through a bidding process.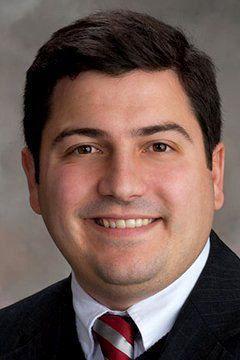 The story also detailed how Murante had signed a 10-year lease on office space in west Omaha. Although he said the satellite office was part of his public outreach, the $58,700-a-year space was virtually unknown to the public.
Hunt's proposal, Legislative Bill 981, would make constitutional officers and constitutionally created agencies subject to the same competitive bidding requirements that apply to other state agencies.
The bill would require constitutional officers such as the treasurer and governor to seek bids on contracts costing $50,000 or more.
Hansen's LB 982 would extend a ban on state-funded advertisements that mention the names of top state elected officials.
Current law bars such ads by the governor, lieutenant governor, secretary of state, state treasurer, attorney general and state auditor during the years when those officers are up for election. LB 982 would prohibit such ads at any time.
Sign up for World-Herald news alerts
Be the first to know when news happens. Get the latest breaking headlines sent straight to your inbox.
The bill would still allow state-funded advertisements promoting public awareness of programs and services, such as the unclaimed property division of the Treasurer's Office or the consumer protection division of the Attorney General's Office. Constitutional officers could also run campaign ads paid for by their campaign accounts.
Jack Gould of Common Cause Nebraska spoke in support of both bills.
Common Cause previously filed a complaint against Murante with the Nebraska Accountability and Disclosure Commission. The complaint alleged that Murante failed to disclose his conflict of interest with Victory Enterprises, the Davenport, Iowa, company he hired to produce the advertisements.
Murante has said he ended his work for the company before being elected in 2018, and before he hired the company in June to produce and place the television ads.
The office space went through a bidding process. An earlier version of this article incorrectly described the situation.
---
Meet the Nebraska state senators
Nebraska's 49 state senators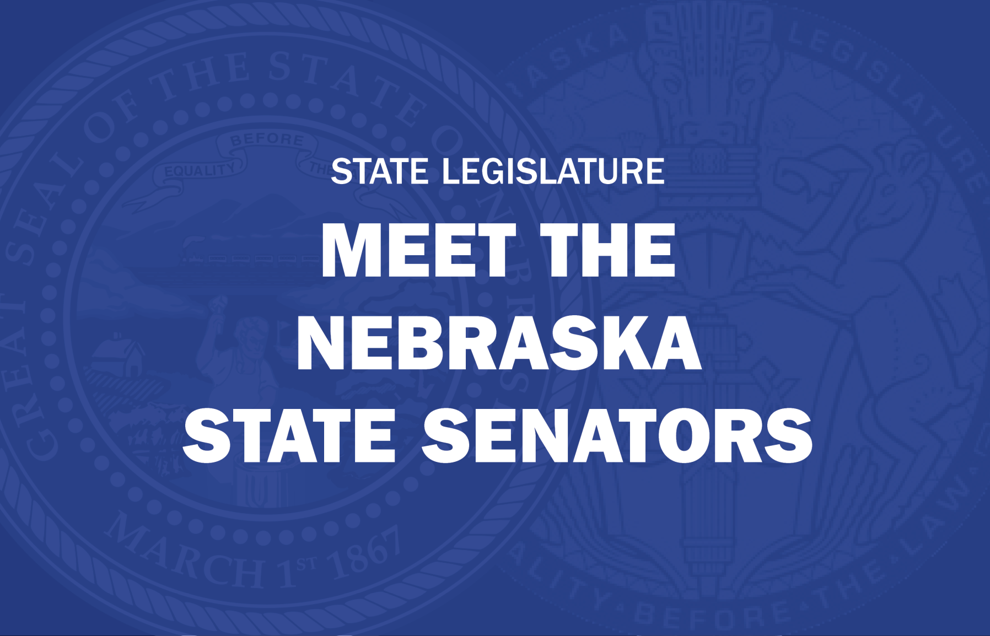 Julie Slama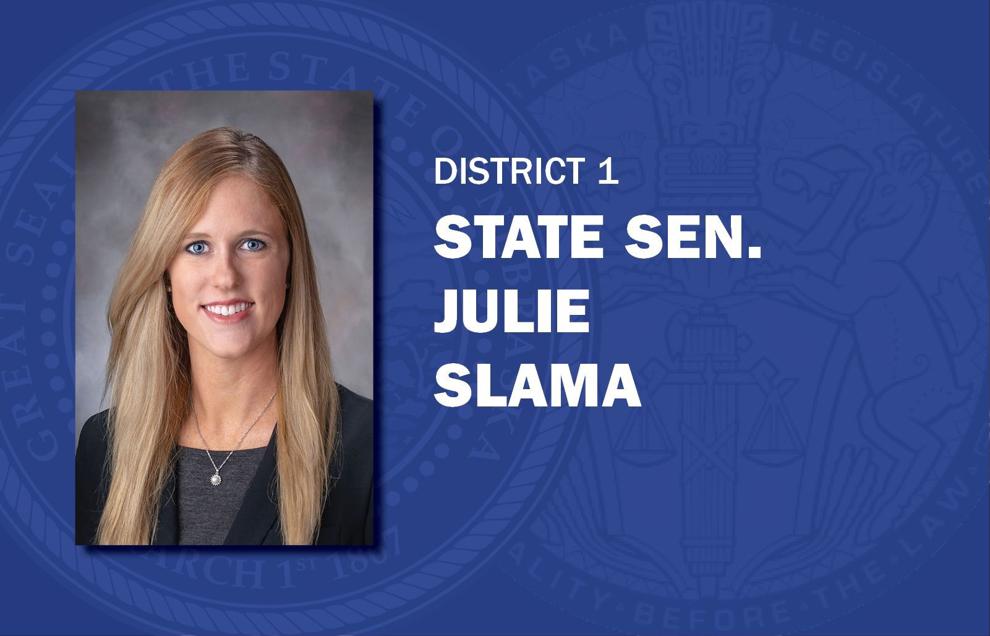 Robert Clements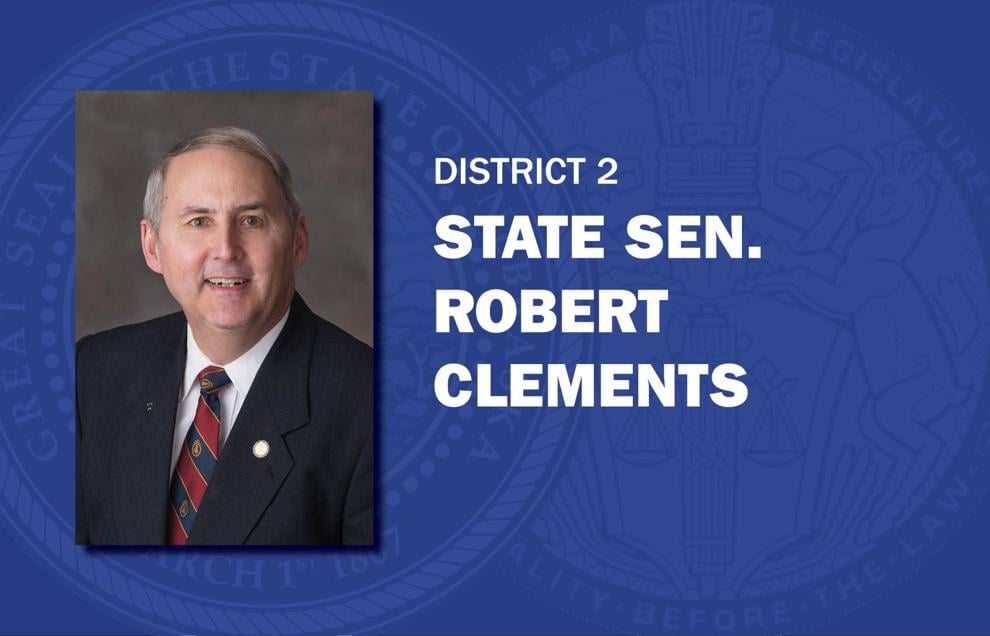 Carol Blood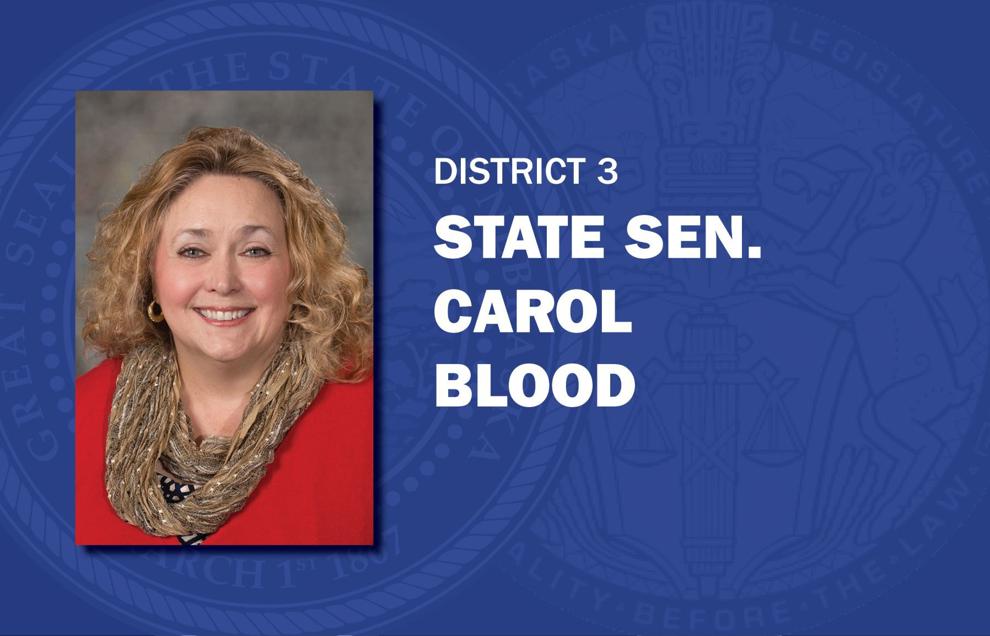 Robert Hilkemann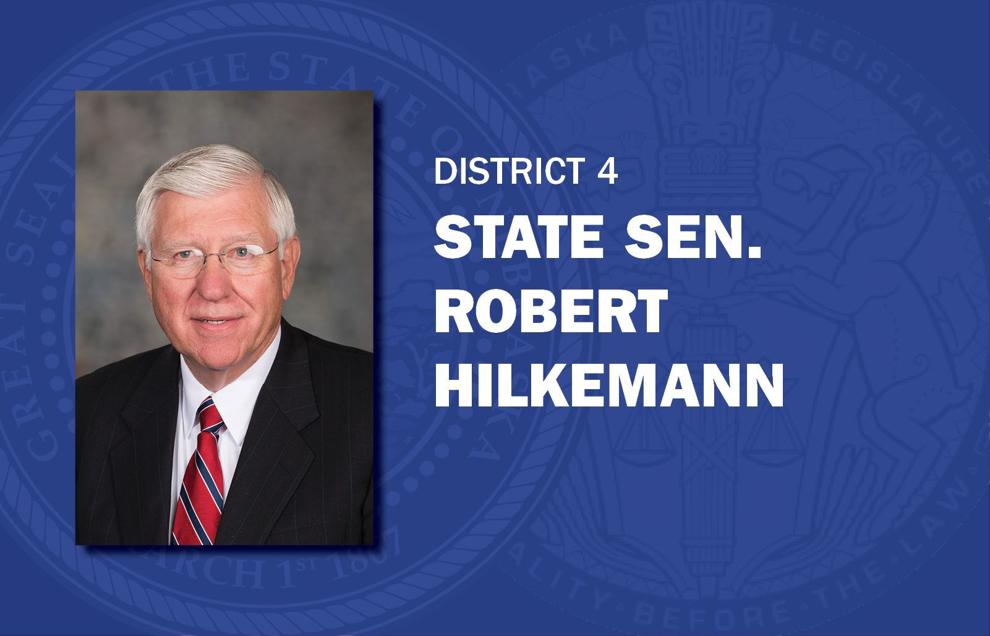 Mike McDonnell
Machaela Cavanaugh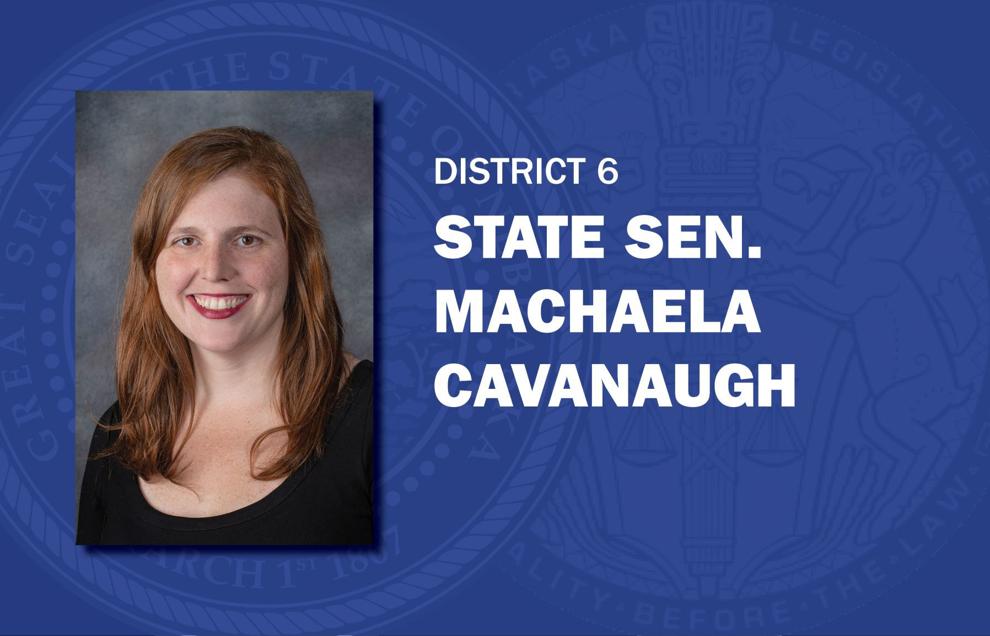 Tony Vargas
Megan Hunt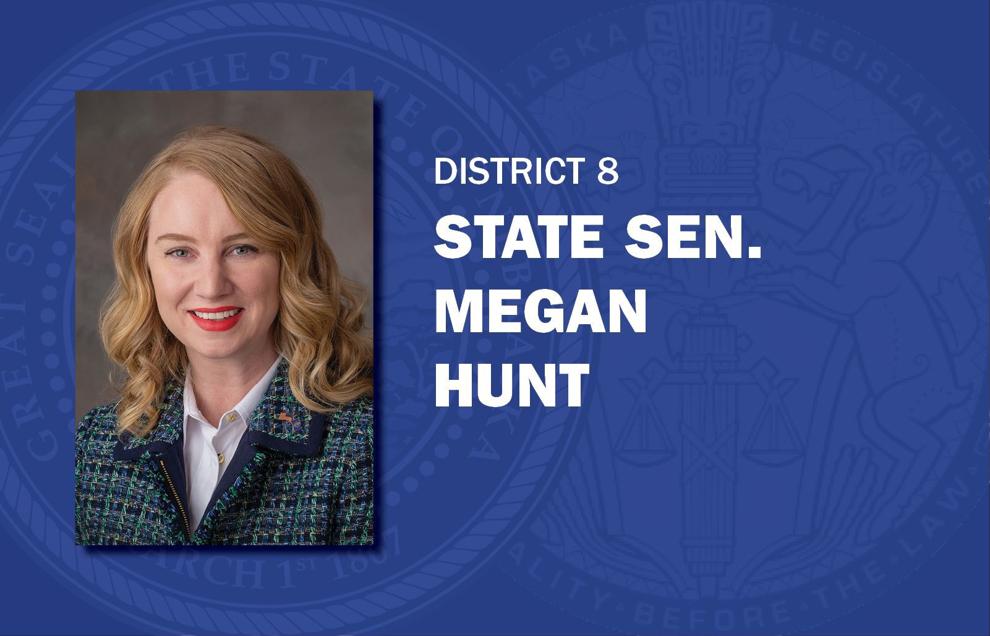 Sara Howard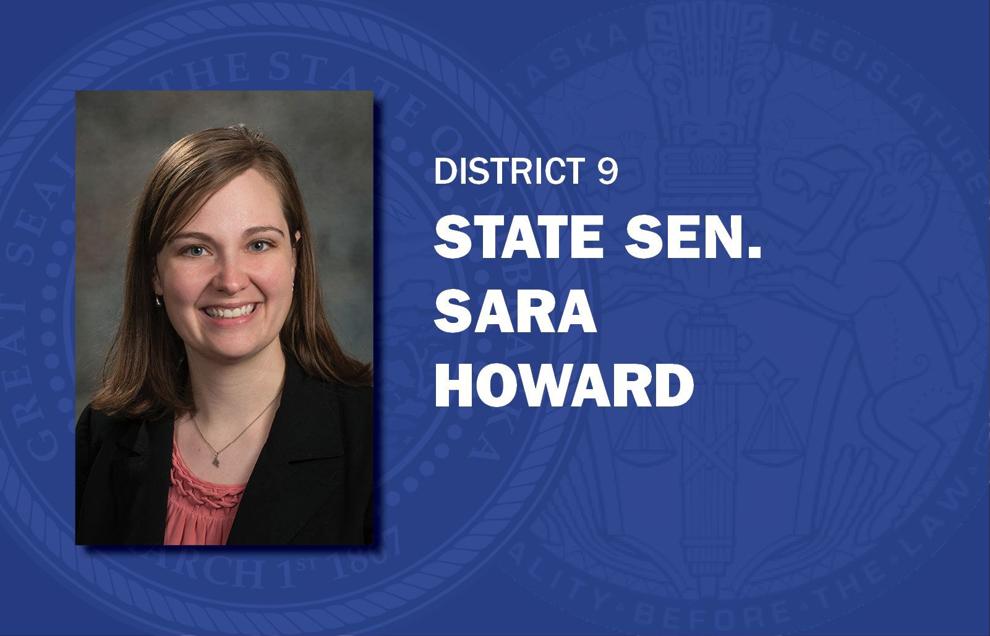 Wendy DeBoer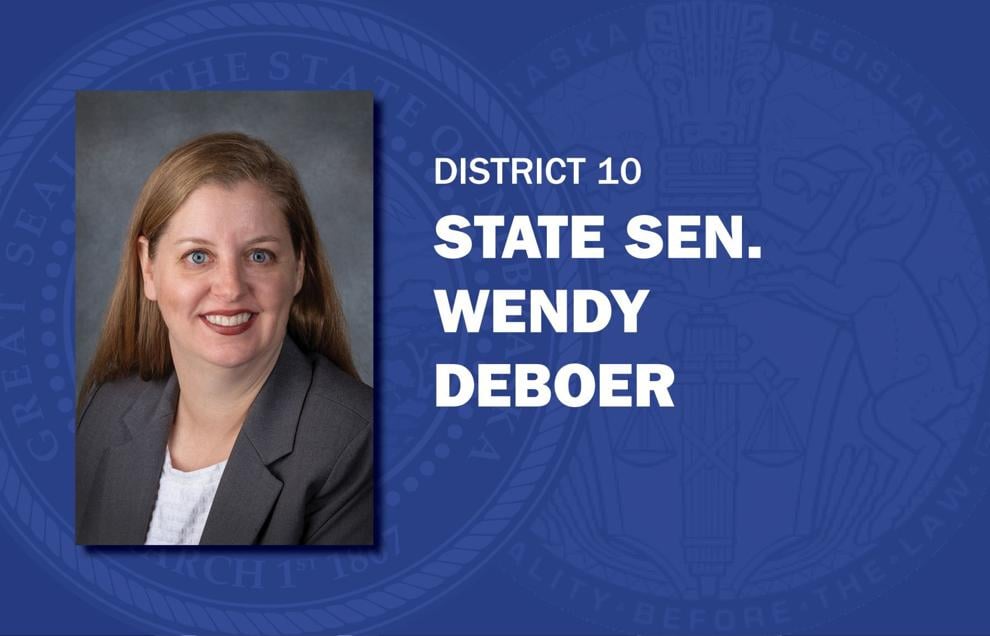 Ernie Chambers
Steve Lathrop
Justin Wayne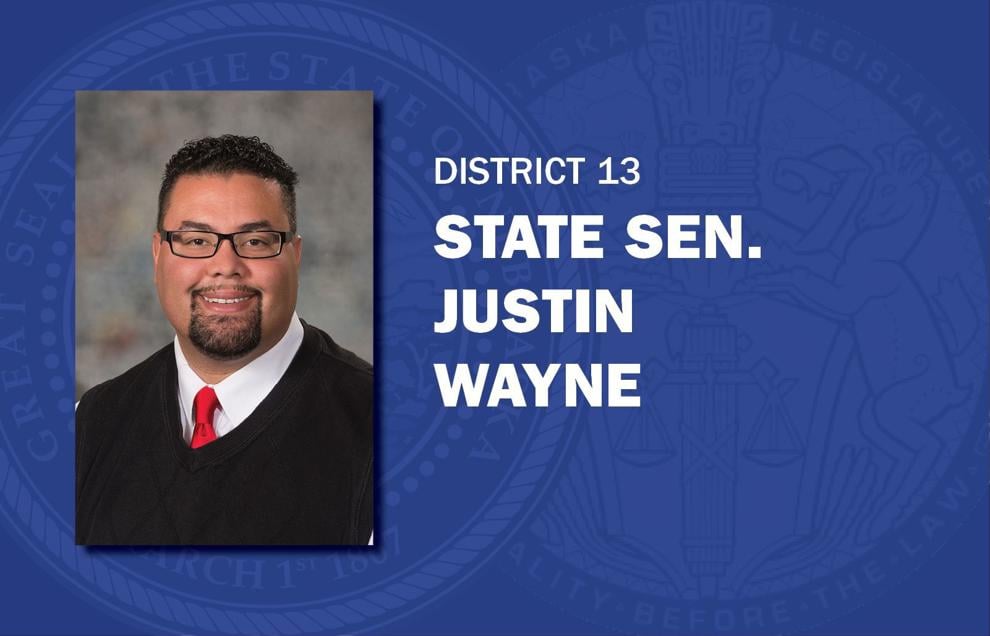 John Arch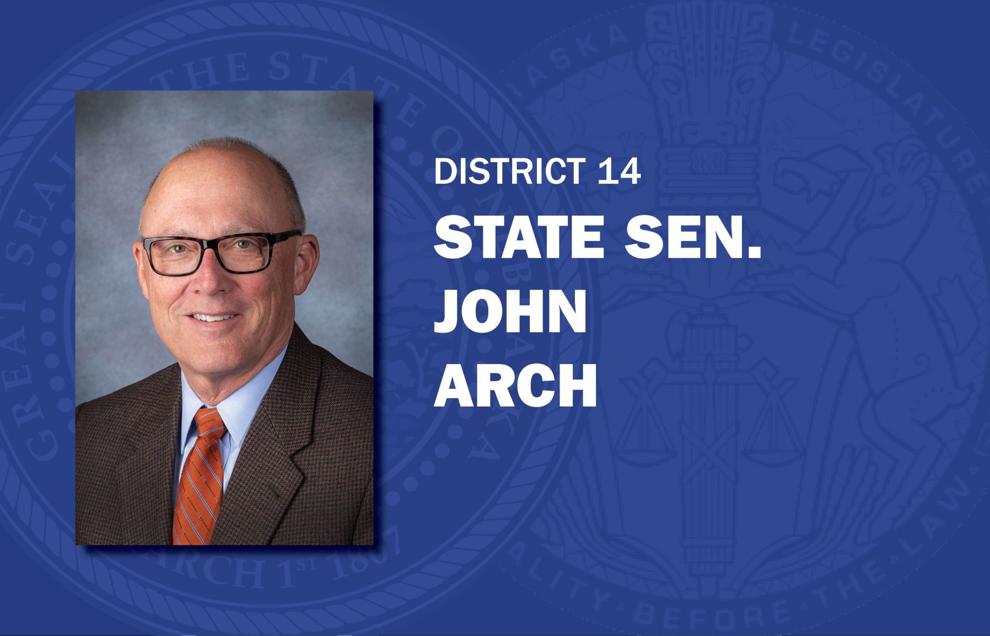 Lynne Walz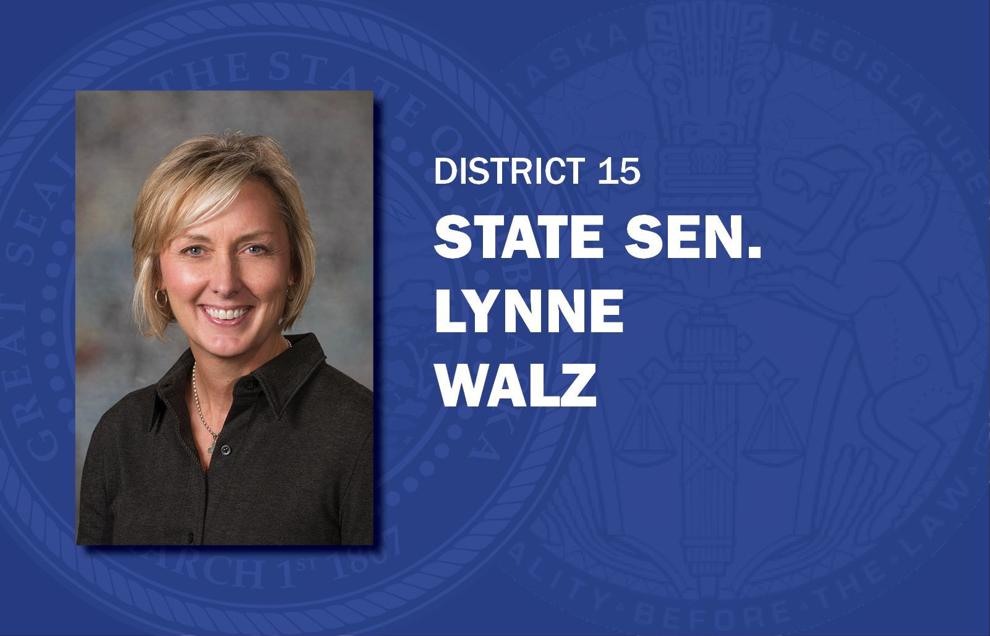 Ben Hansen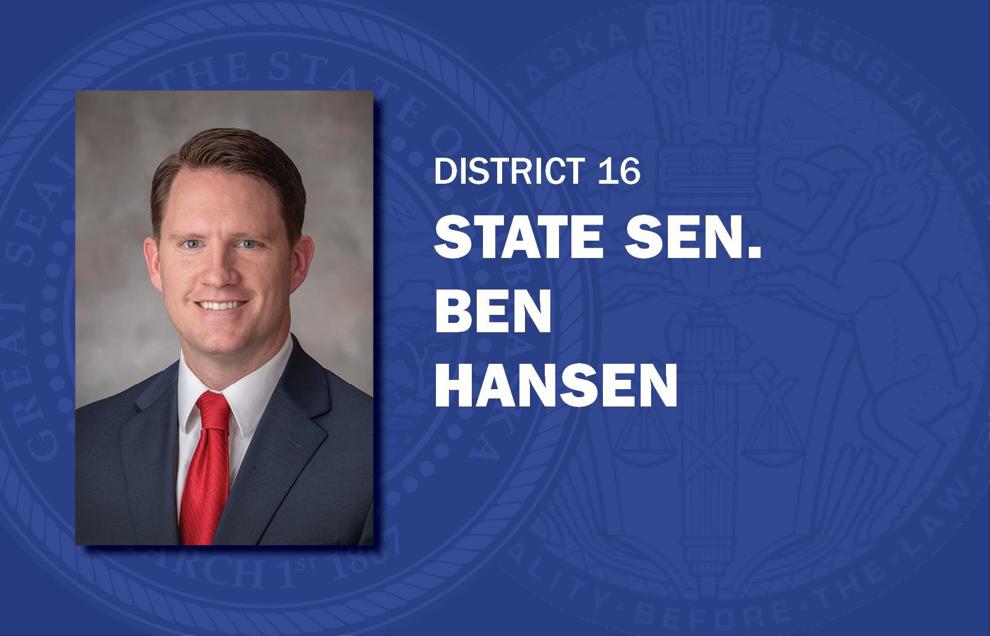 Joni Albrecht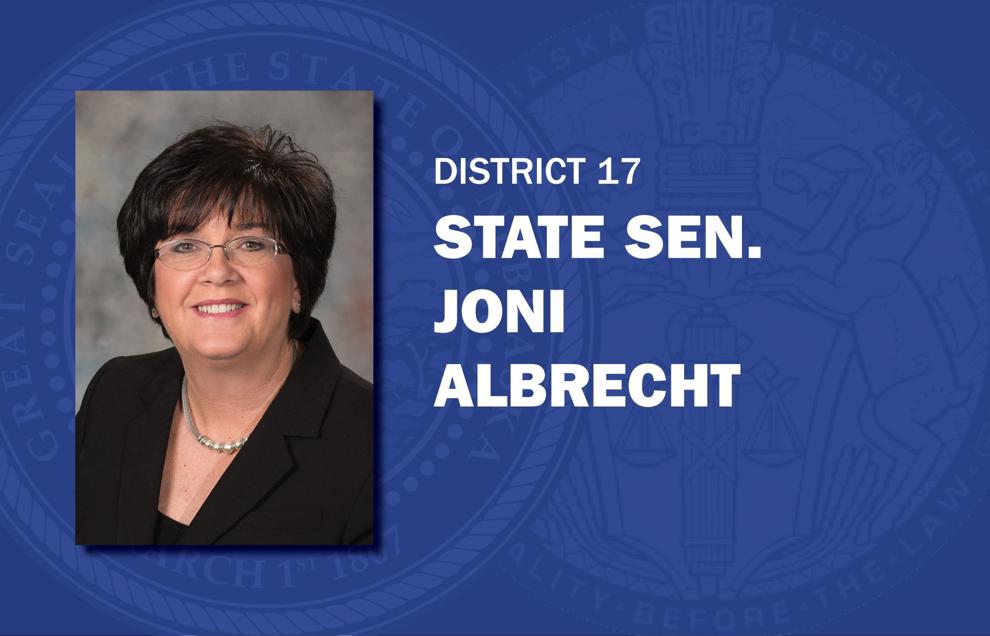 Brett Lindstrom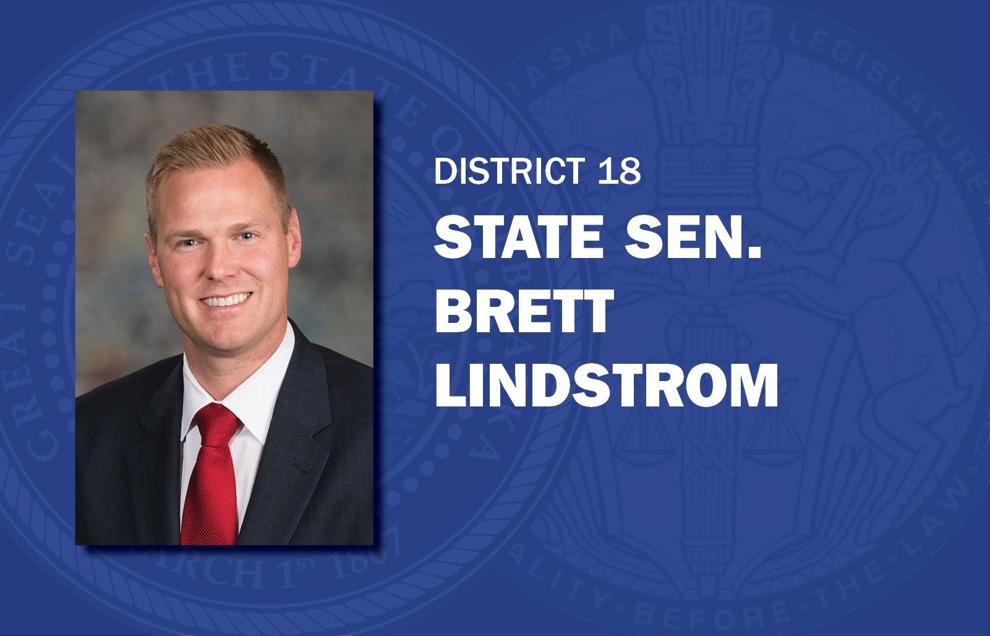 Jim Scheer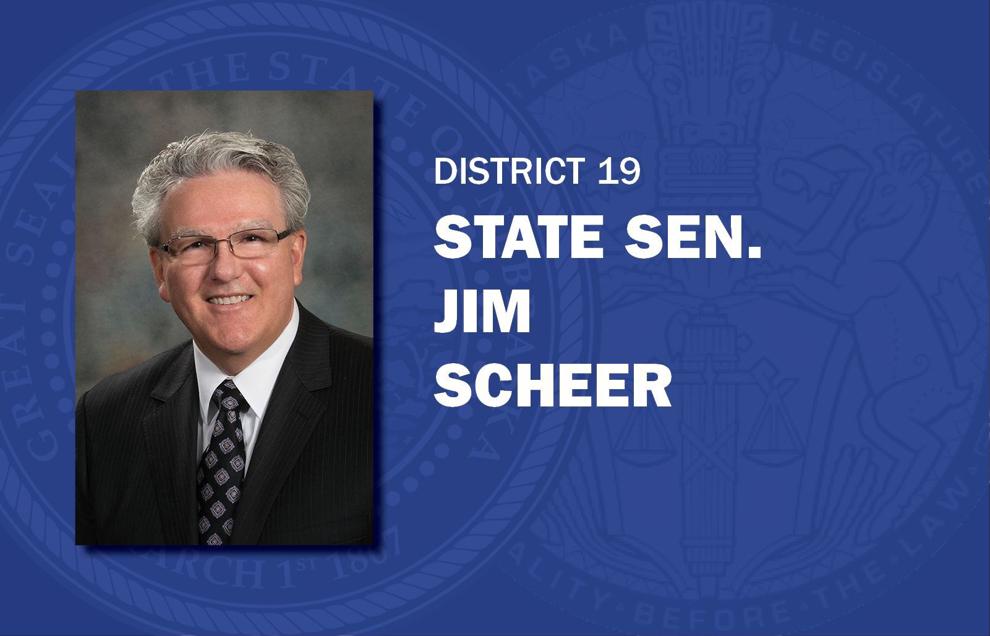 John McCollister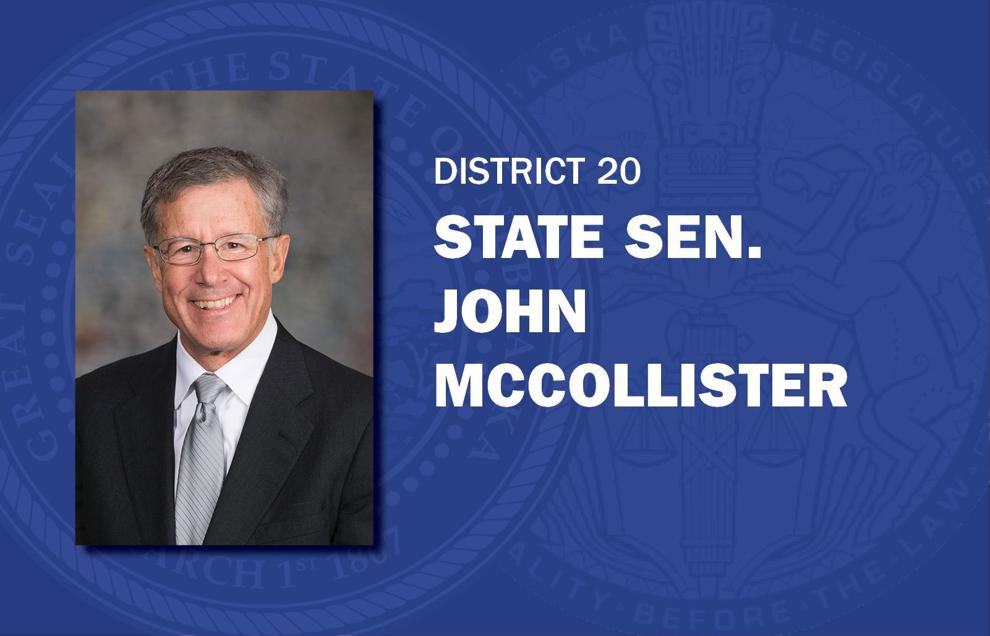 Mike Hilgers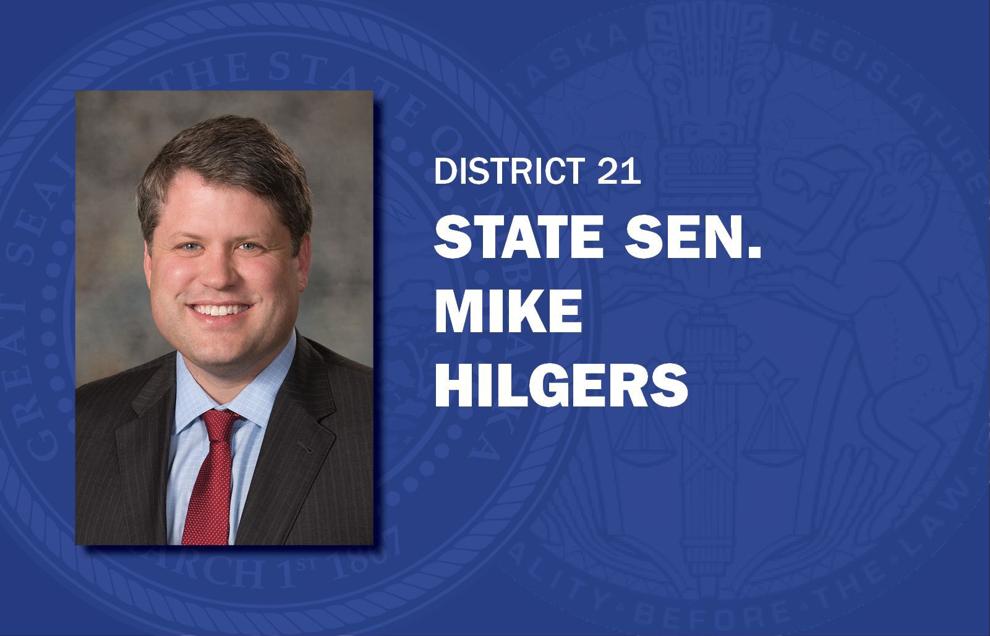 Mike Moser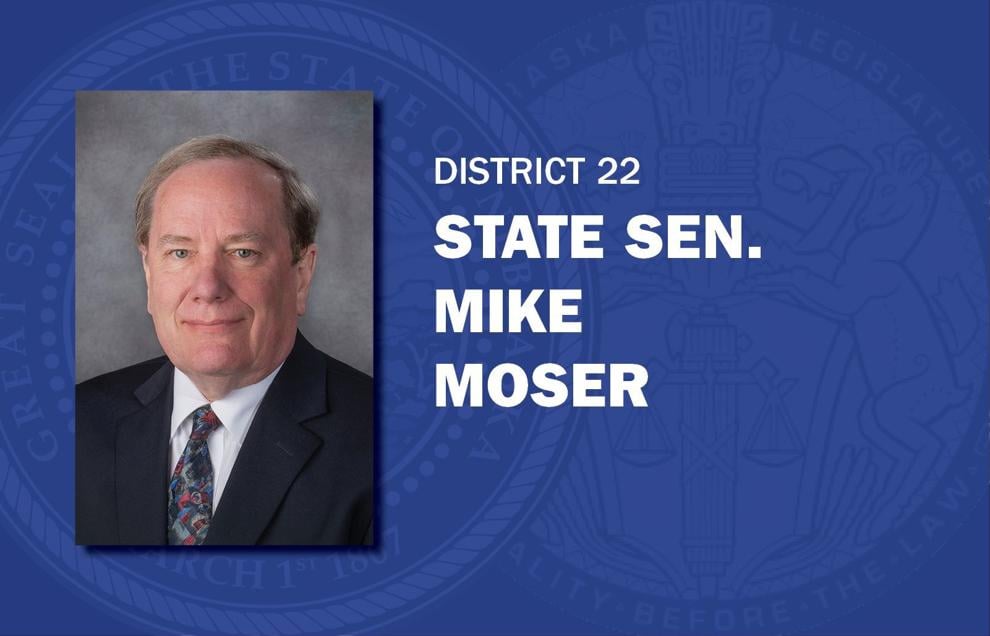 Bruce Bostelman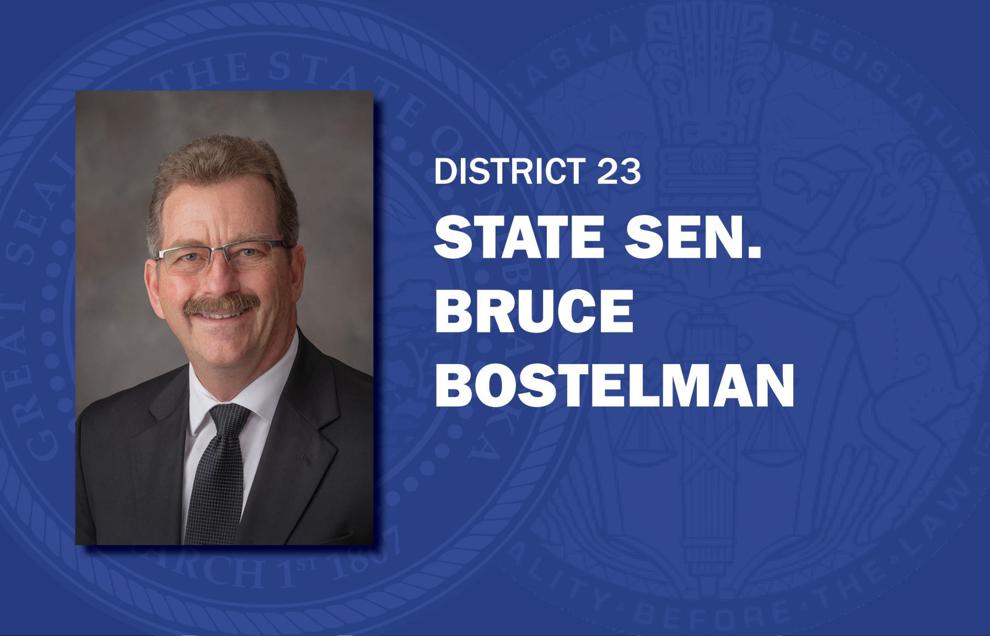 Mark Kolterman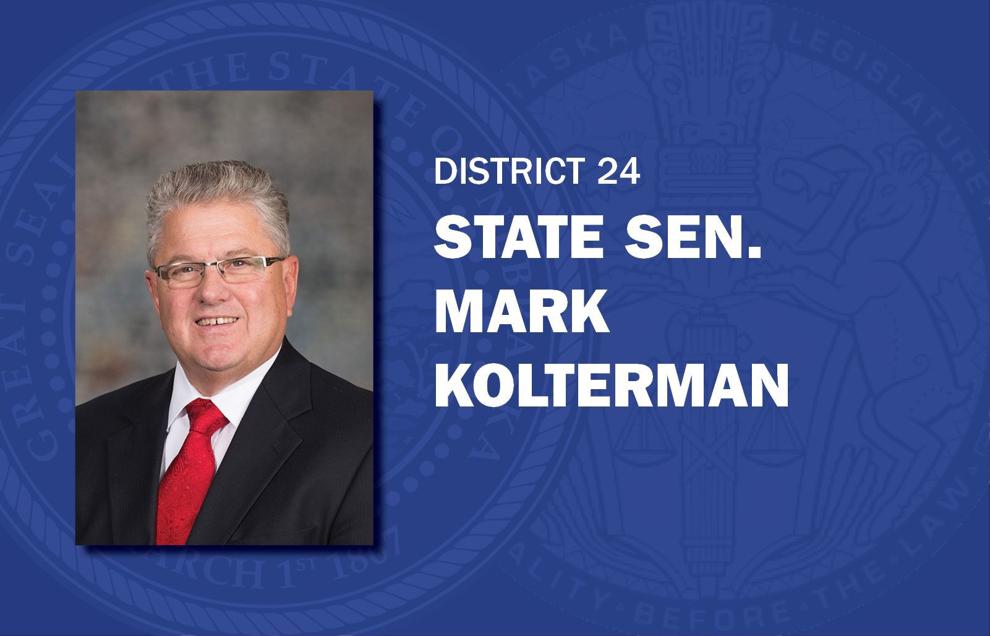 Suzanne Geist
Matt Hansen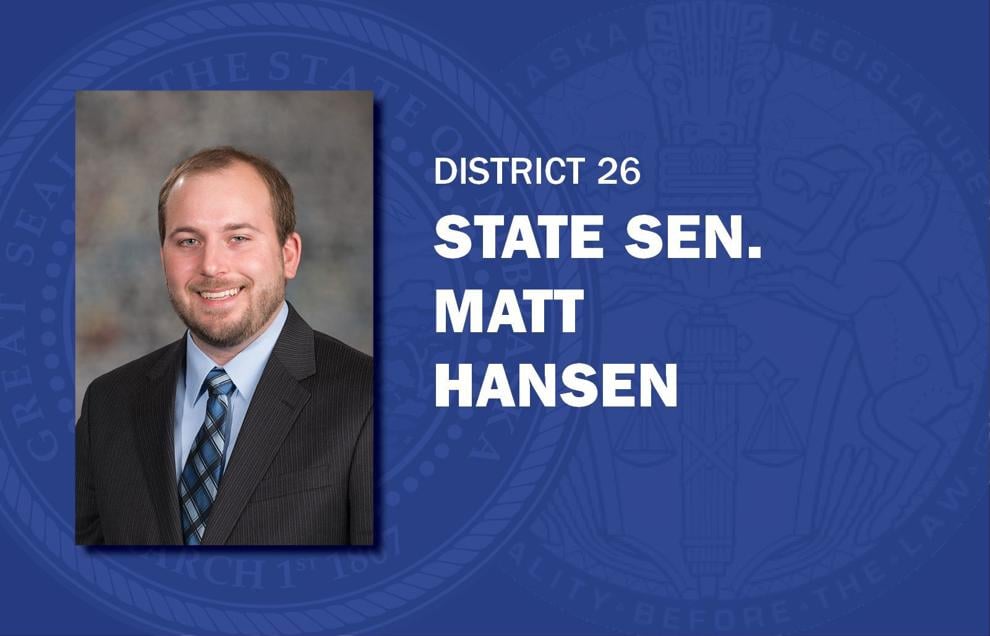 Anna Wishart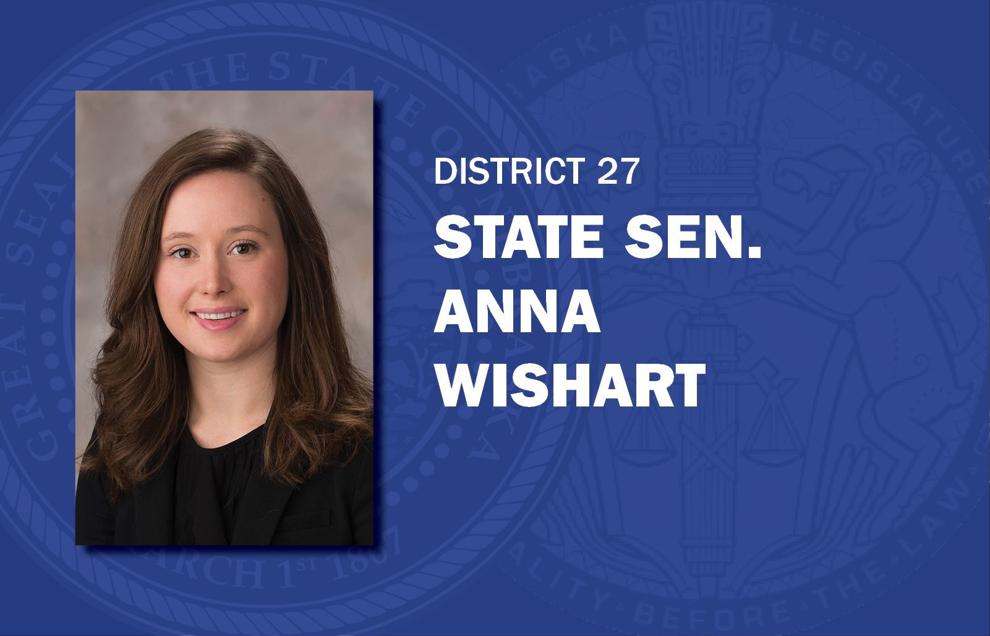 Patty Pansing Brooks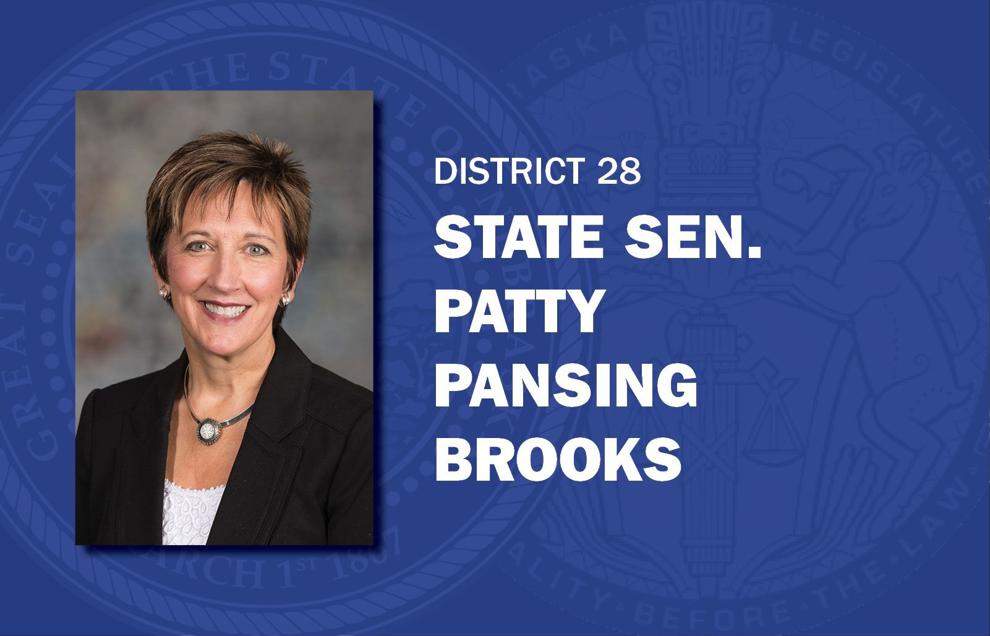 Kate Bolz
Myron Dorn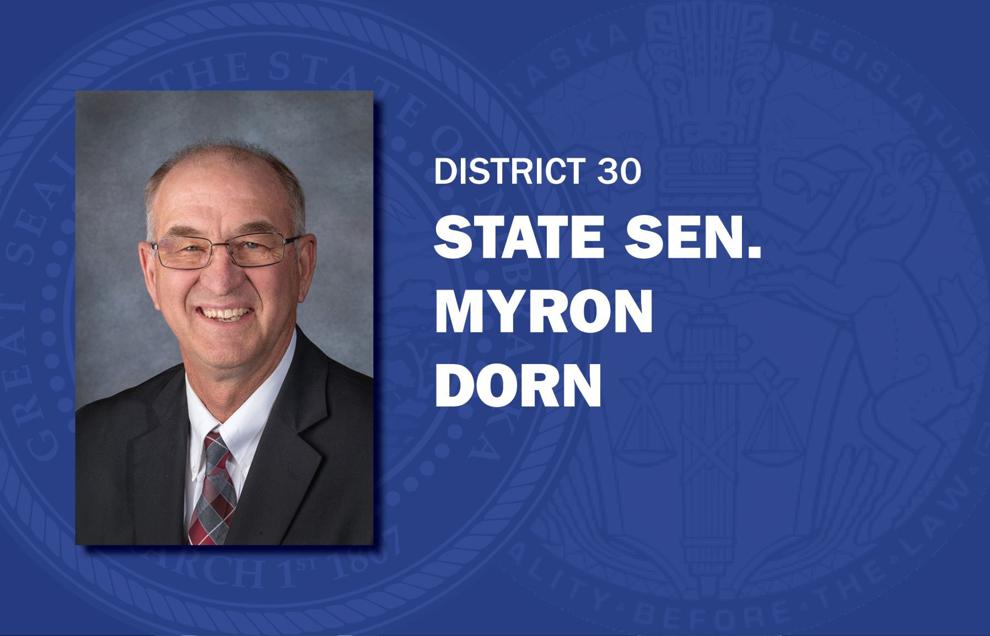 Rick Kolowski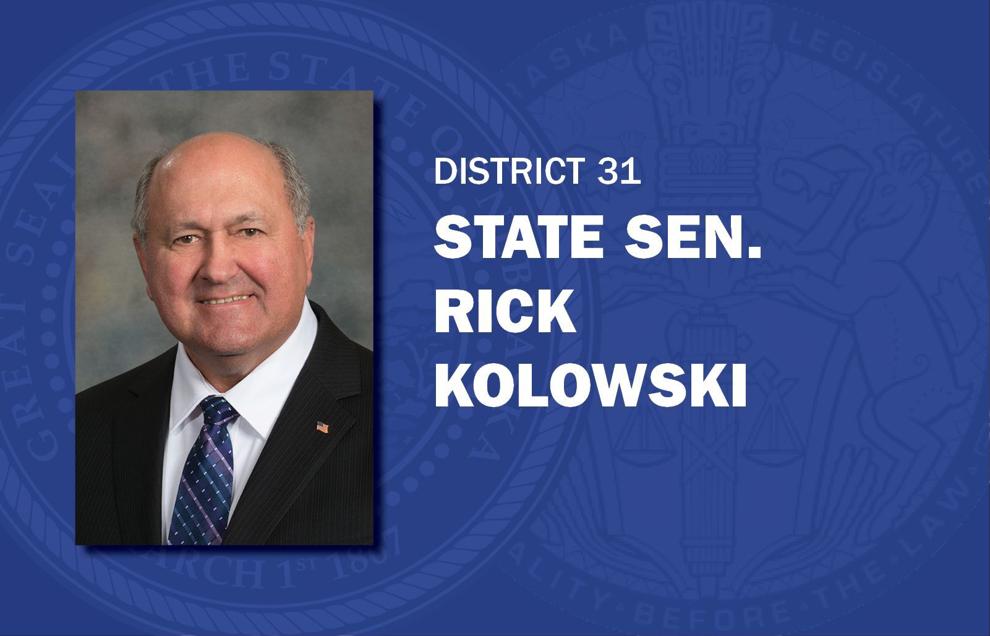 Tom Brandt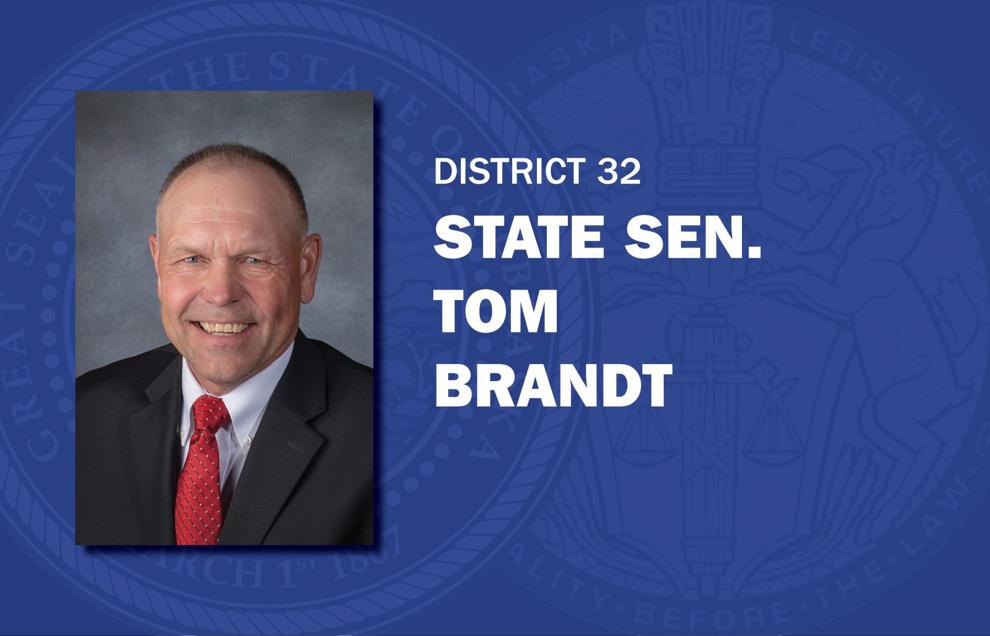 Steve Halloran
Curt Friesen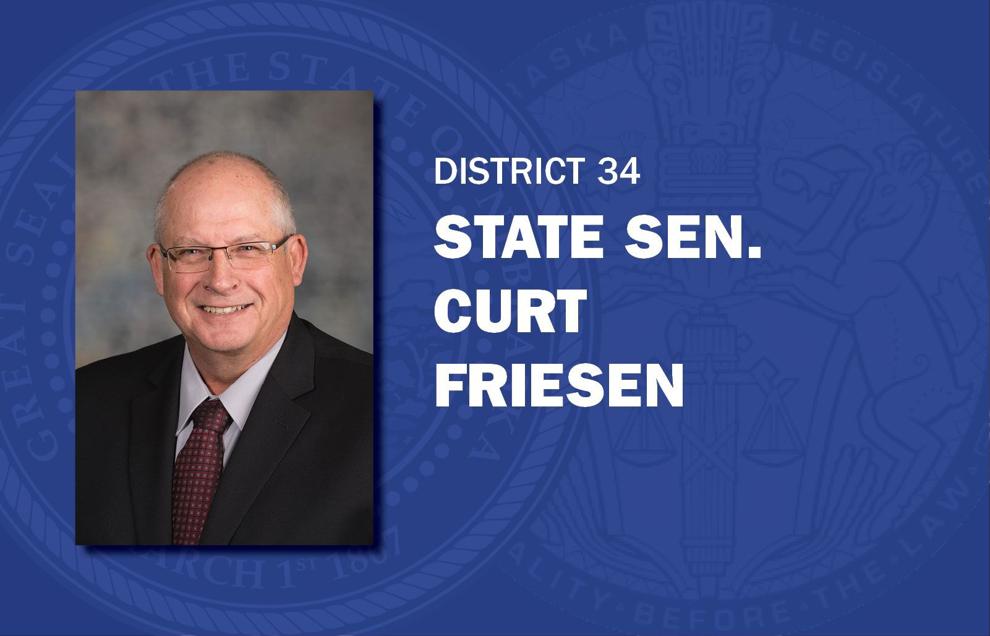 Dan Quick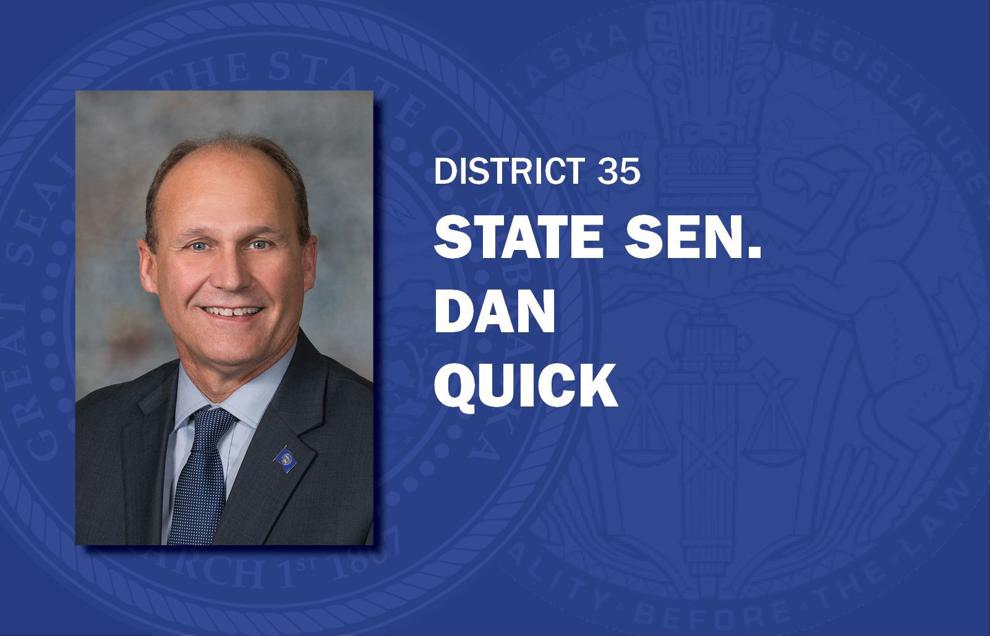 Matt Williams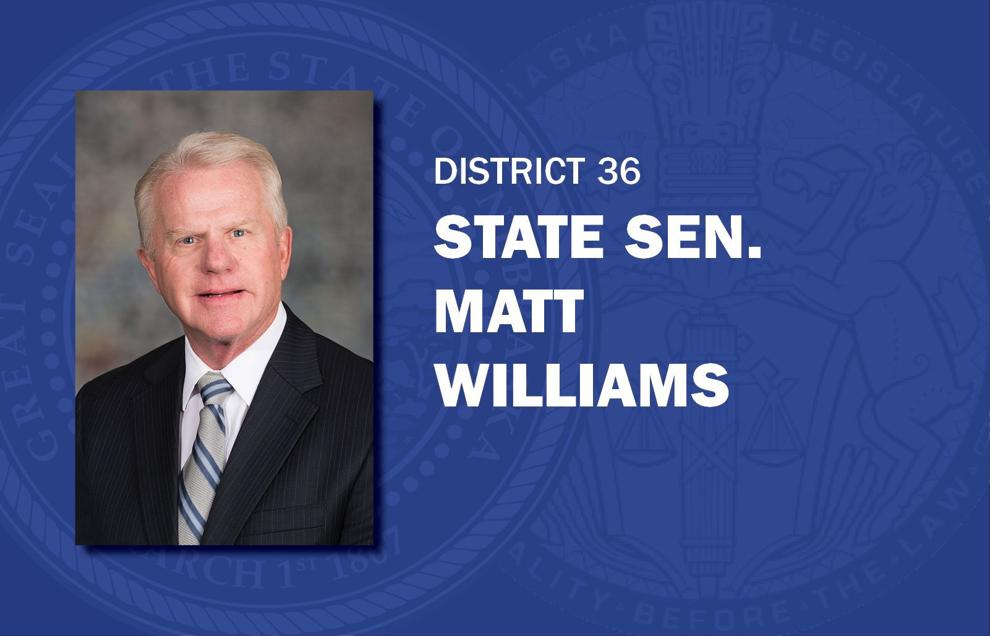 John Lowe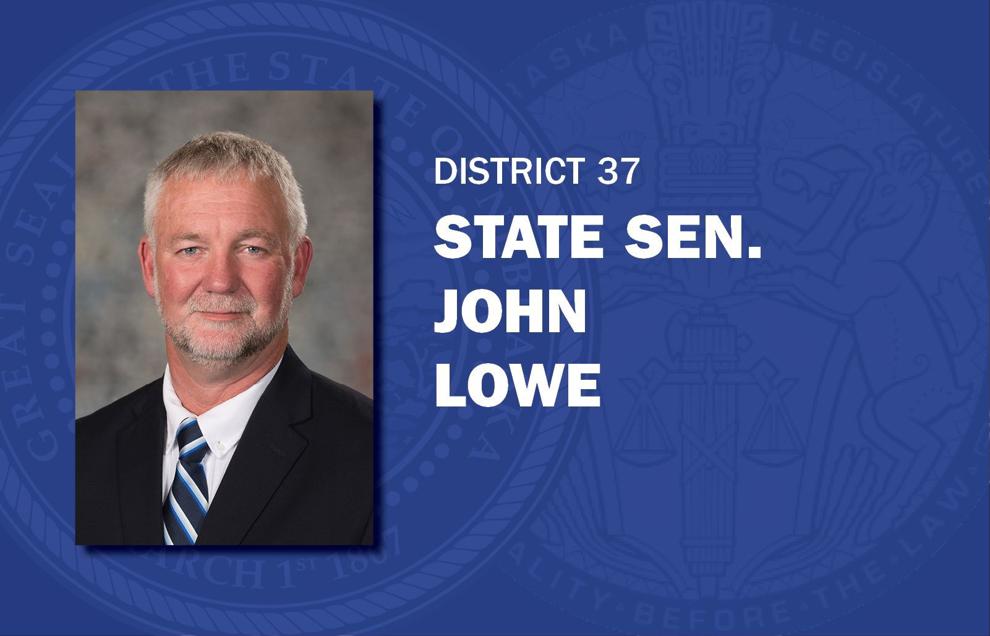 Dave Murman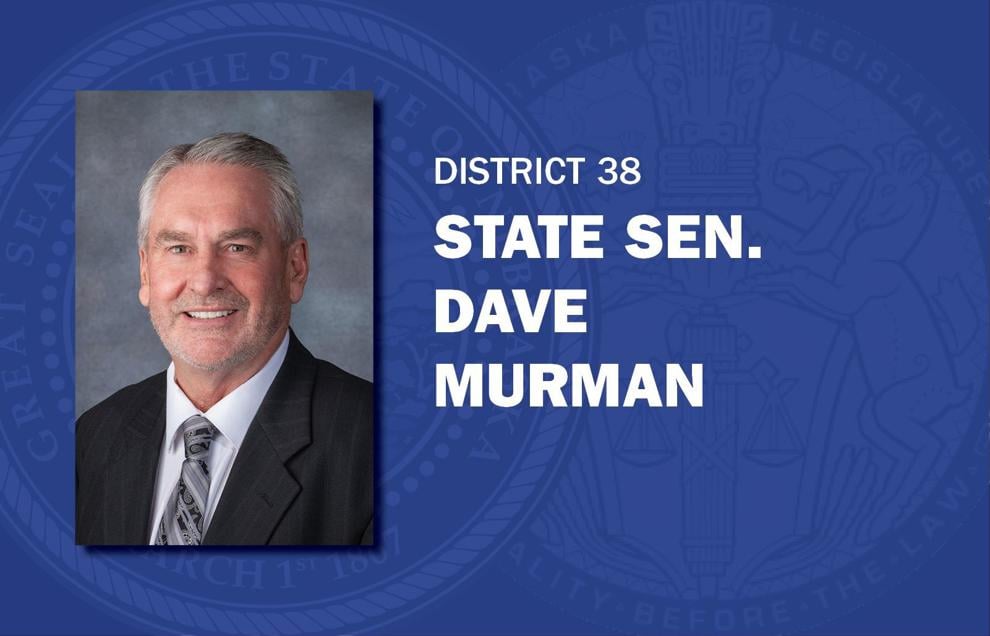 Lou Ann Linehan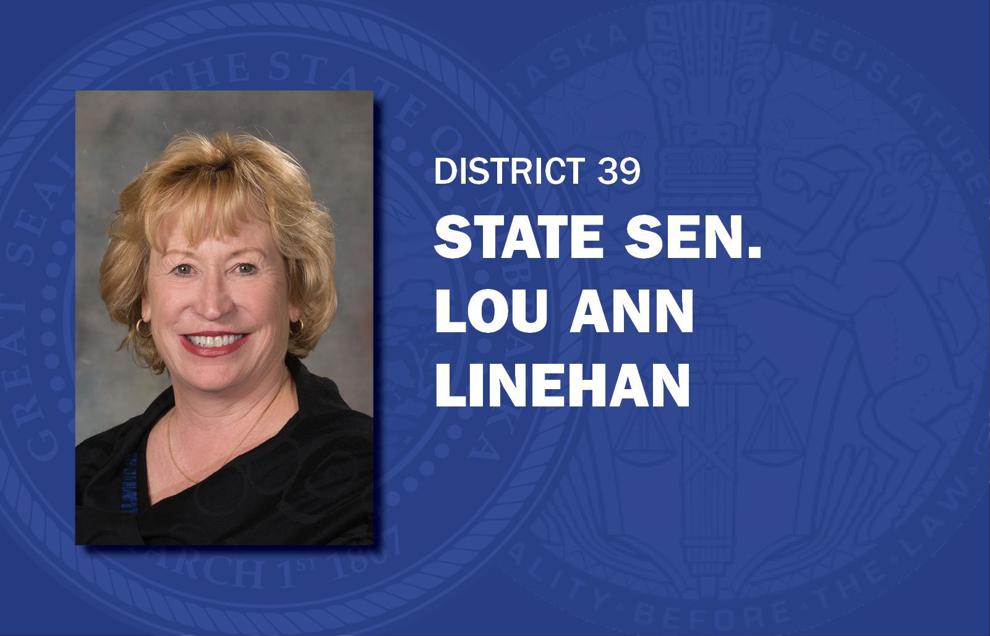 Tim Gragert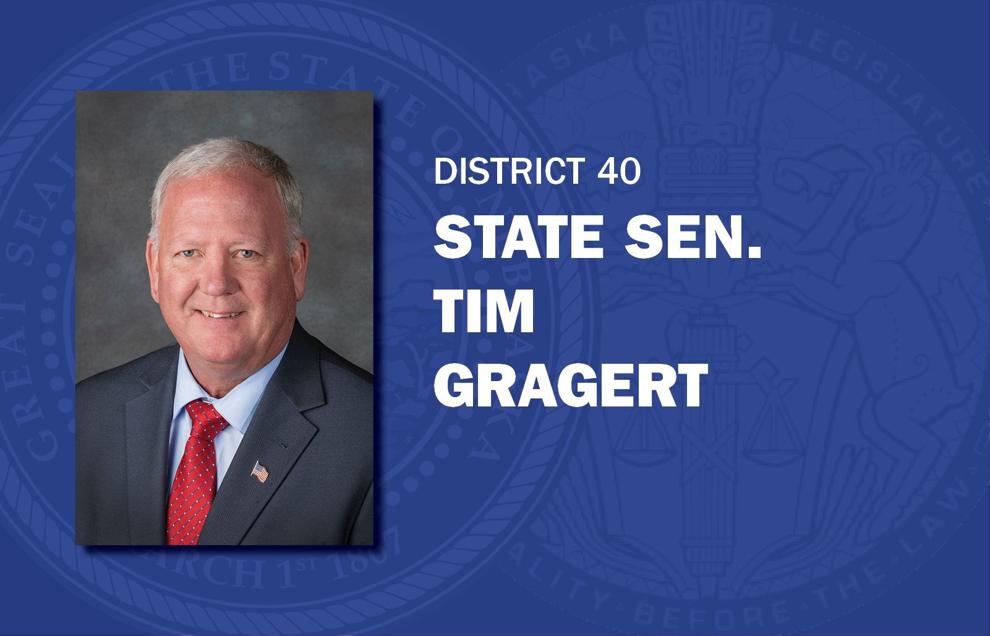 Tom Briese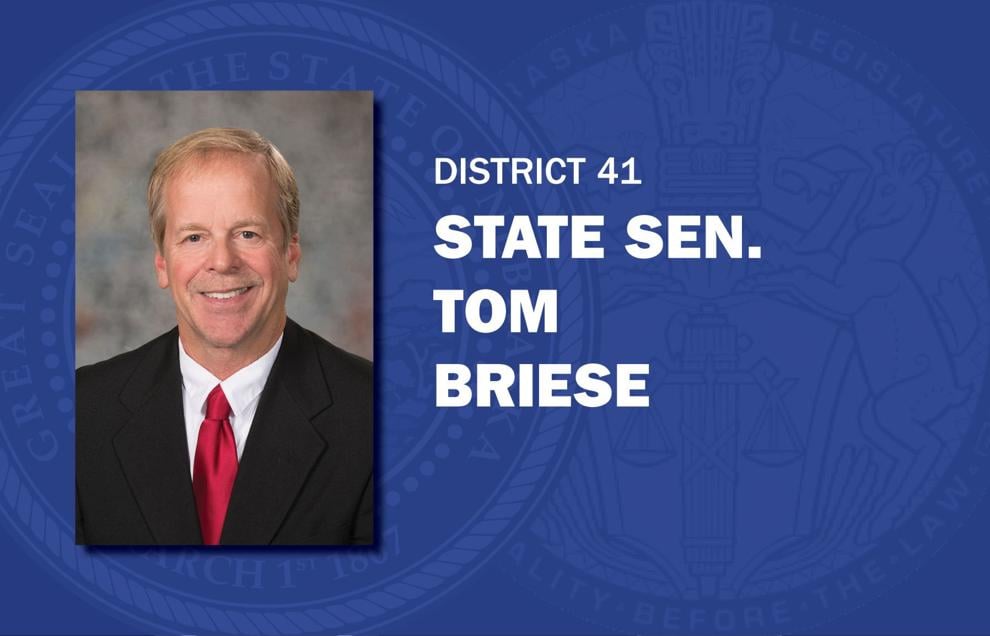 Mike Groene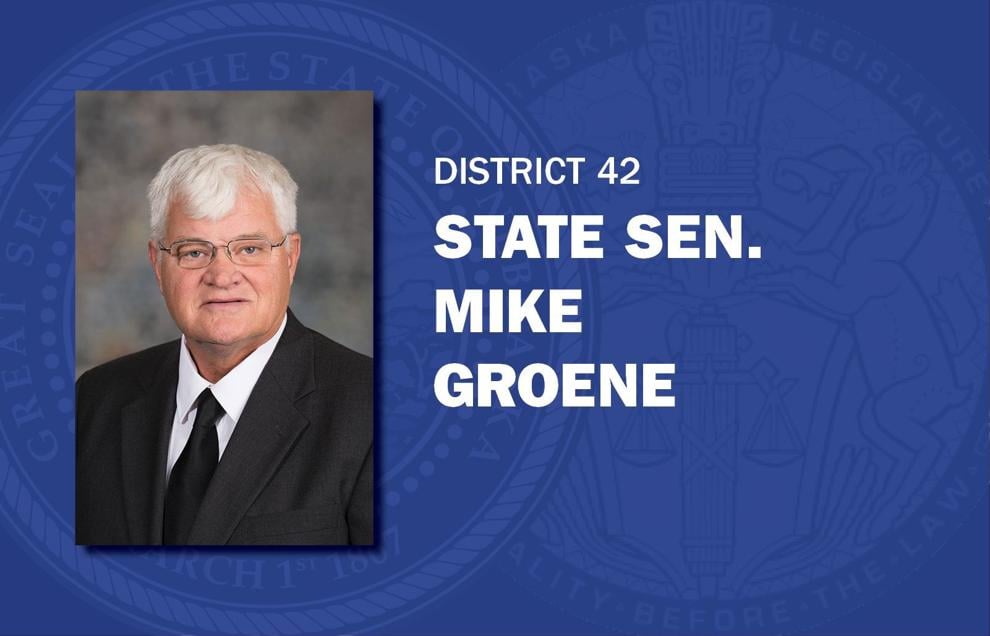 Tom Brewer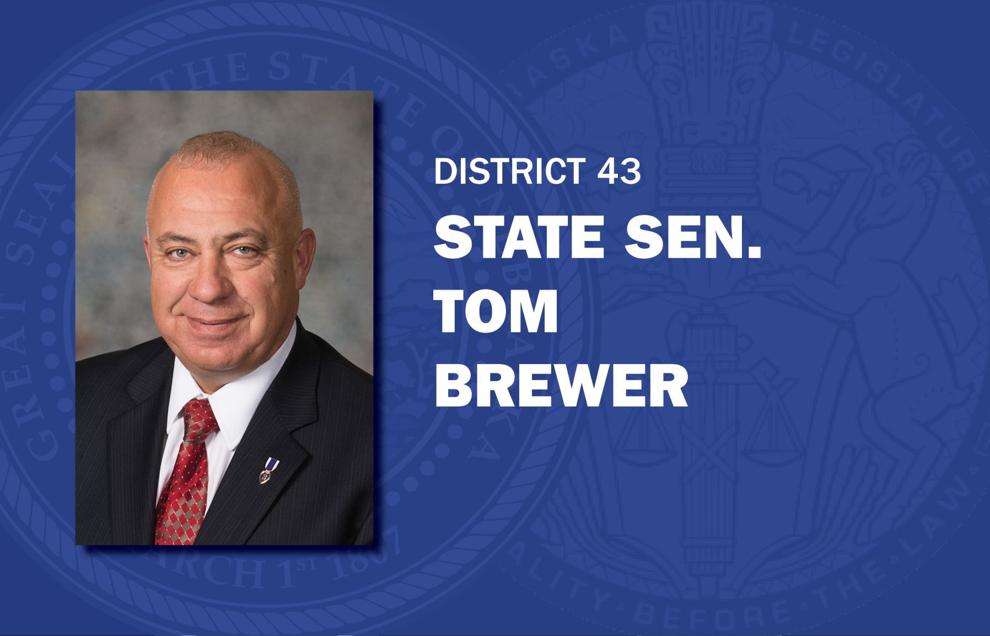 Dan Hughes
Sue Crawford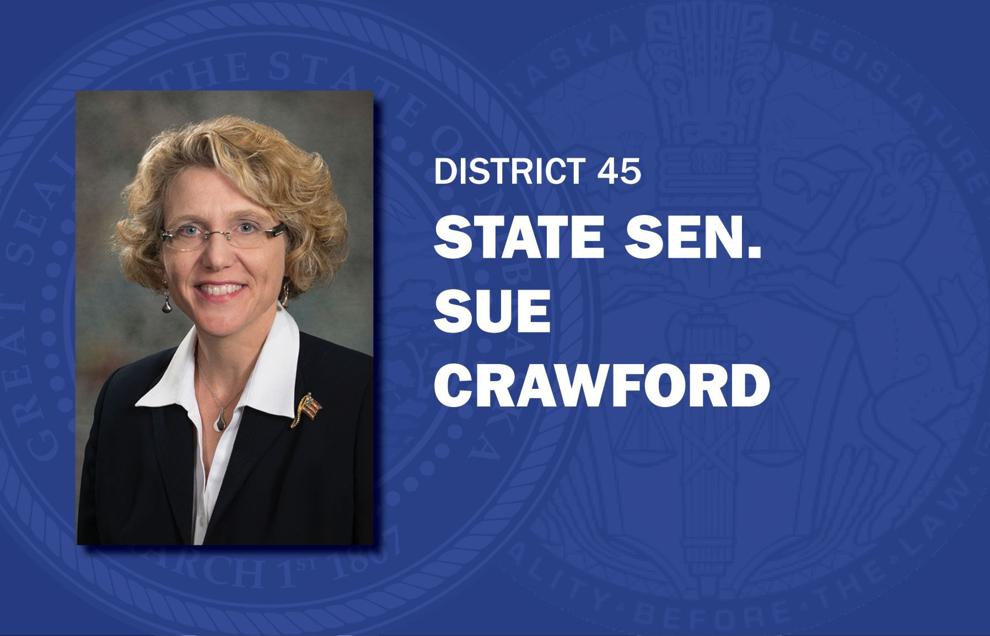 Adam Morfeld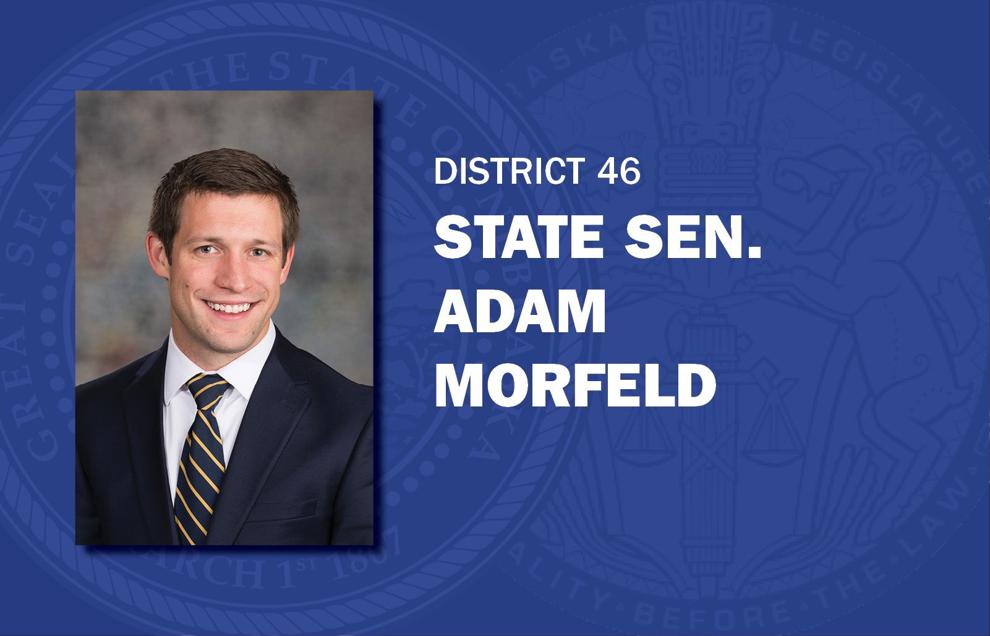 Steve Erdman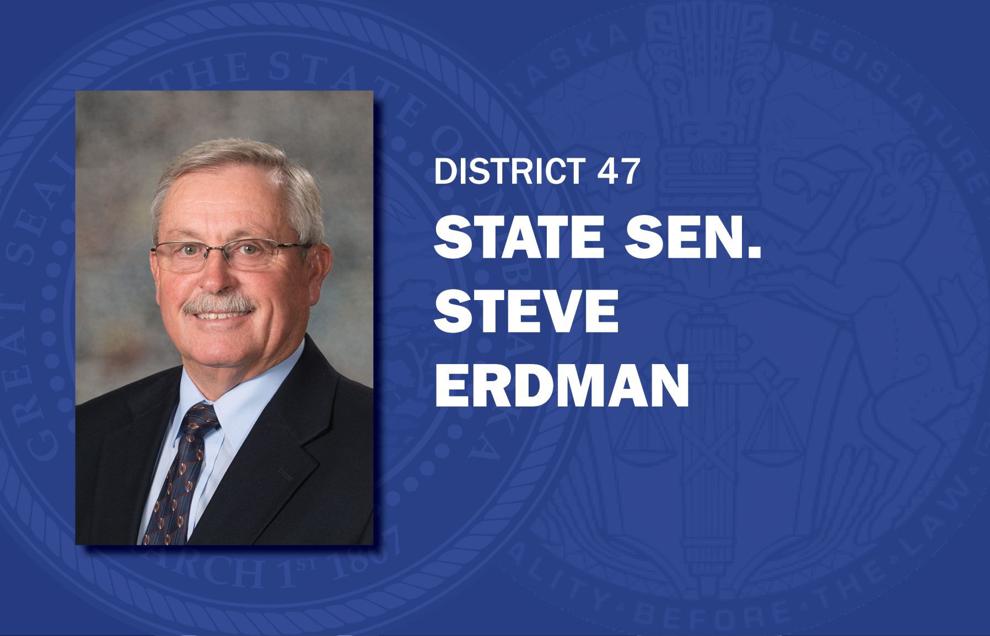 John Stinner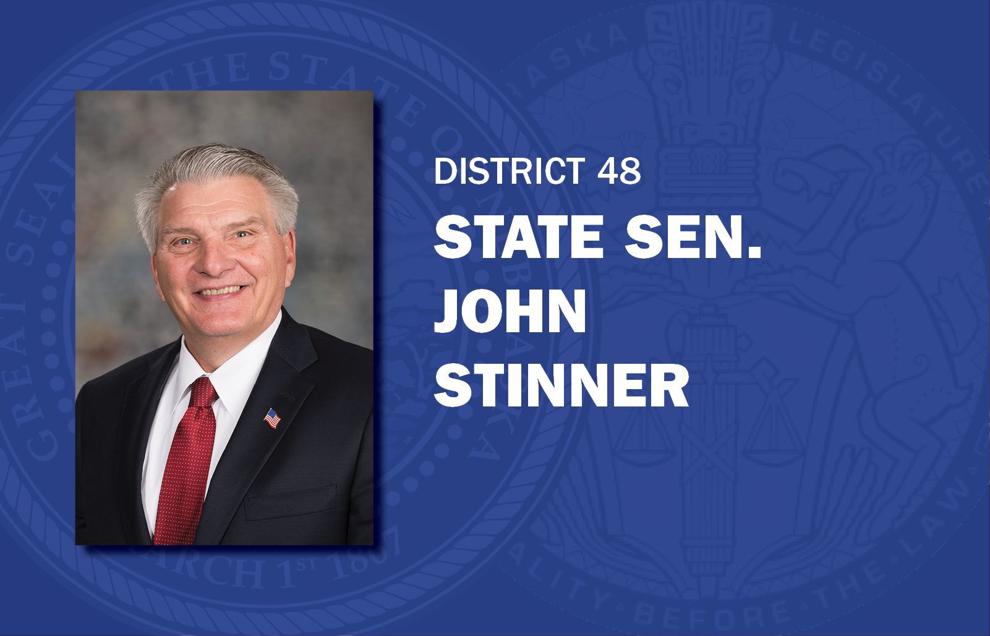 Andrew La Grone