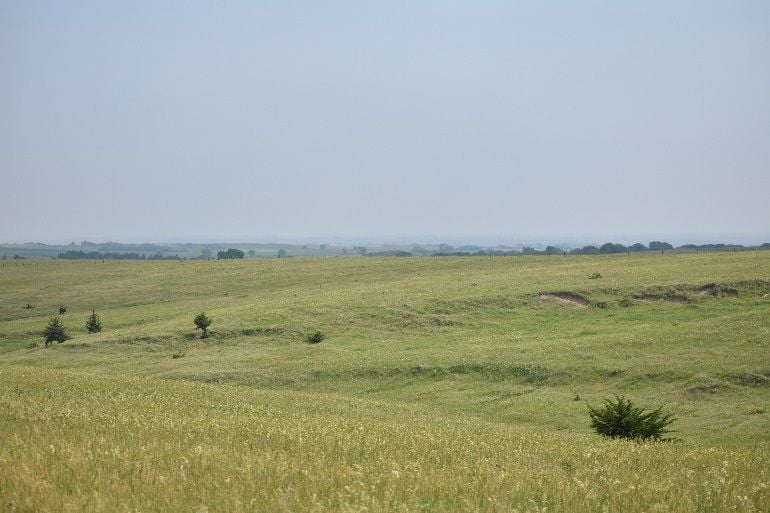 "There seemed to be nothing to see; no fences, no creeks or trees, no hills or fields. If there was a road, I could not make it out in the faint starlight. There was nothing but land ..."
— Author Willa Cather in "My Àntonia"
LINCOLN — Visitors to Willa Cather's hometown of Red Cloud, Nebraska, now will be assured of being able to take in the majesty of a vast ocean of grass.
Adjacent to the existing, 612-acre Willa Cather Memorial Prairie south of Red Cloud, an additional 1,147 acres of never-plowed mid-grass prairie will be put into a conservation easement by a local farm family. The move ensures that the unbroken horizon will remain as the author viewed it in her poetic novels about pioneers and frontier towns.
"Visitors will have the rare opportunity to see a 360- degree view of undeveloped land," said Ashley Olson, executive director of the Willa Cather Foundation.
That's a mouthful in a state where an estimated 98% of the tallgrass prairie has been plowed up for crops and other uses. In the Republican River Valley near Red Cloud, thousands of acres of former mid-grass prairie were converted to cropland. That has led to a dramatic decline in the critters and plants that inhabit the grasslands, such as prairie chickens, burrowing owls and coneflowers.
Earlier this month, landowners Brandon and Kami Meyer signed a conservation easement, a legal process that prevents the property from being plowed for crops or otherwise developed for uses like home sites. The family can continue to graze livestock on the land and continues to own and pay property taxes on the grassland.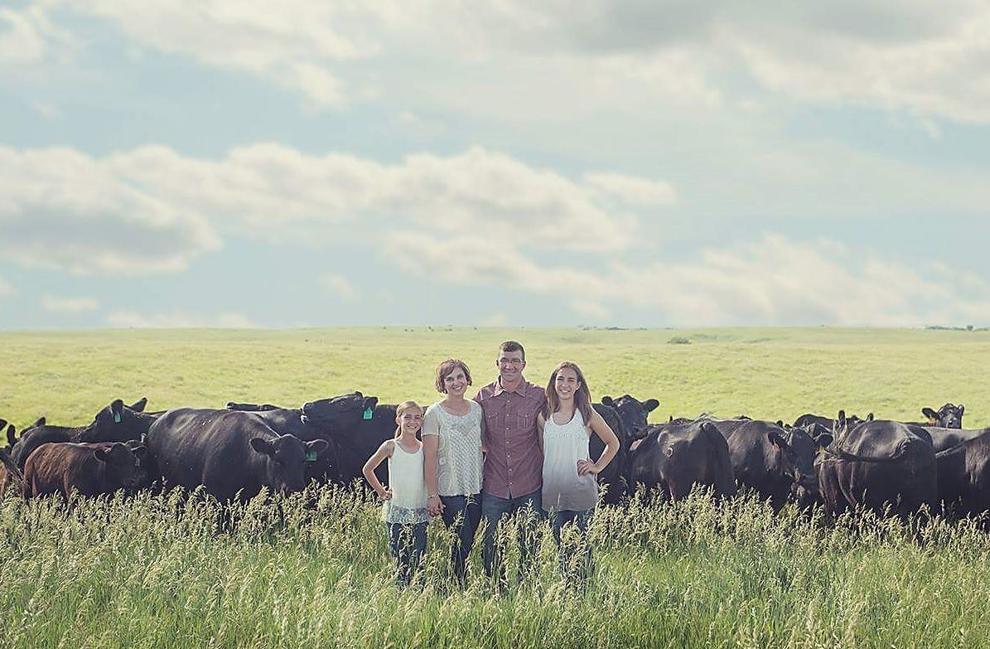 "Our family grew up with a very strong passion and respect for this particular pasture," said Kami Meyer, of land purchased by her grandfather 50 years ago.
"It is ideal for grazing and serves as an exceptional refuge for wildlife, fish and birds," she said. "It would be a shame for this ground to not be protected for future generations to enjoy and appreciate."
The Cather Foundation helped identify the parcel as a possible candidate for a conservation easement. Over three years, the Nebraska Land Trust put together the funding that reimburses the Meyer family for the estimated revenue they might have realized by plowing up the prairie for farming or housing.
Half of the funding came from grants by the Nebraska Environmental Trust and NextEra Energy Resources, the developer of a wind farm in Webster County. The other half came from a land easement program administered by the federal Natural Resources Conservation Service.
Dave Sands, the executive director of the Nebraska Land Trust, declined to reveal the amount paid for the easement, saying it was a private transaction. But he said it was rewarding to help preserve a portion of the prairie that inspired Cather's work.
---
Our best staff images from June 2020
Look back at our best staff photos from June 2020
Scurlock Vigil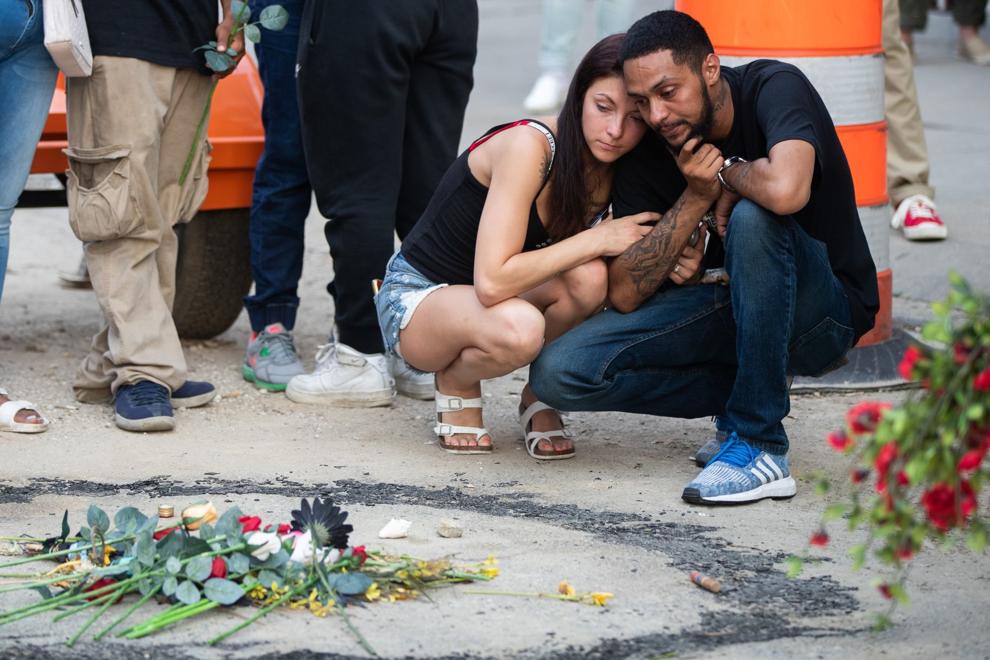 Scurlock Vigil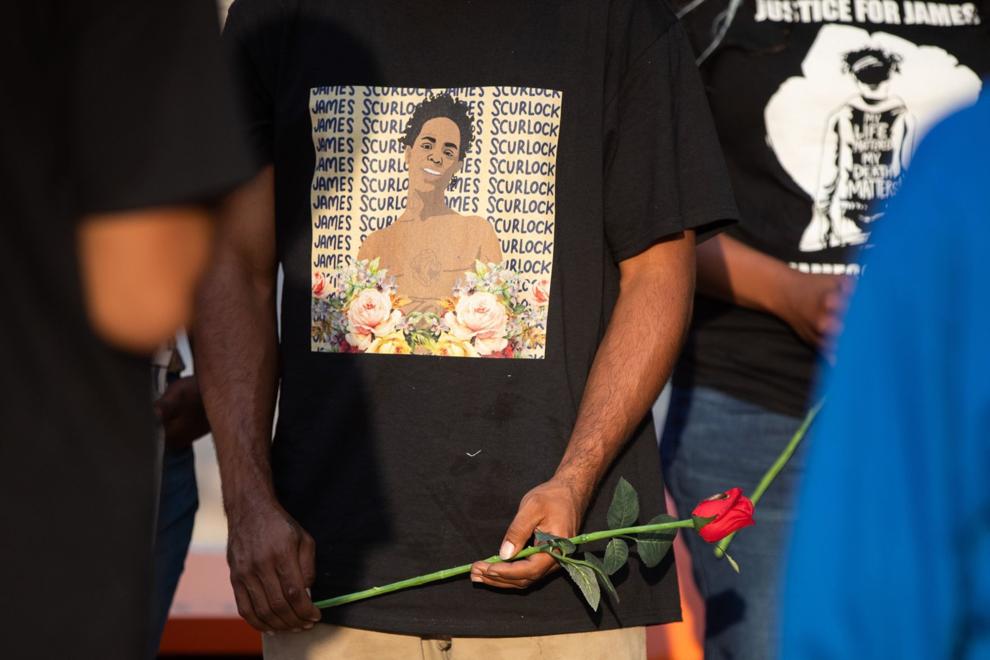 Cleanup
Flowers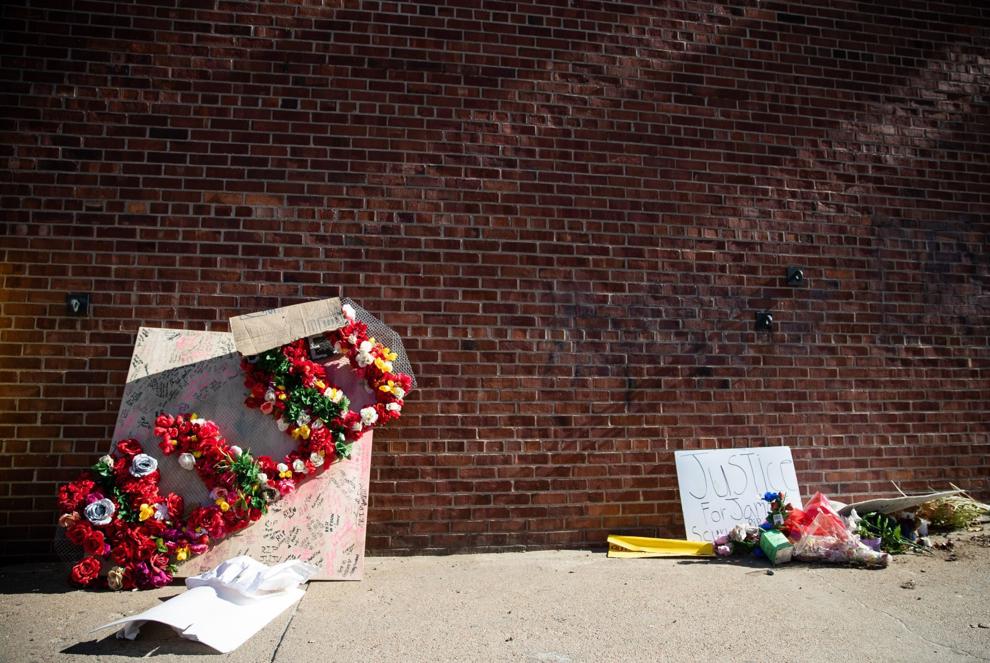 Catching Air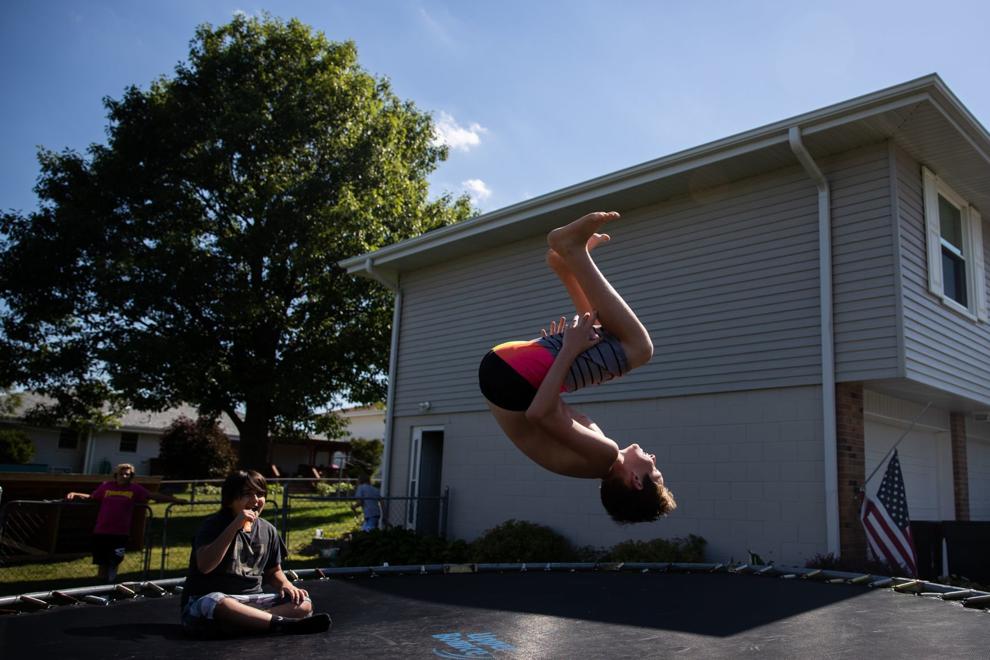 Protest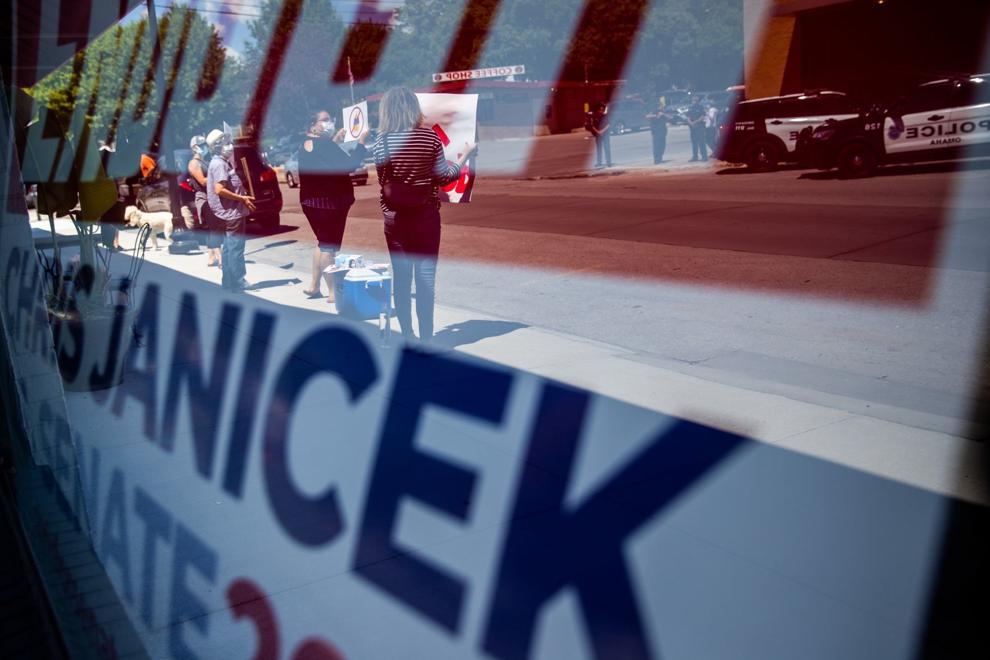 Baseball is back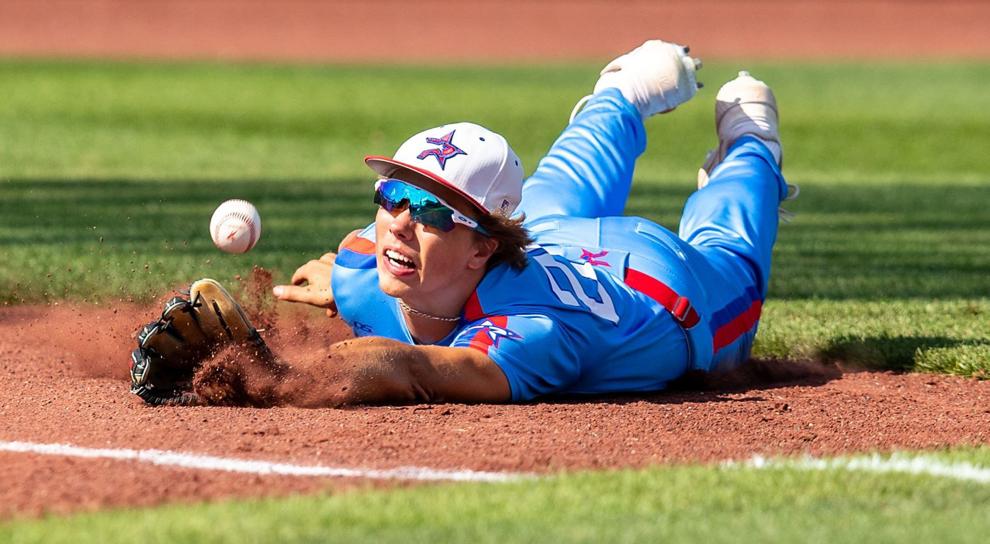 Juneteenth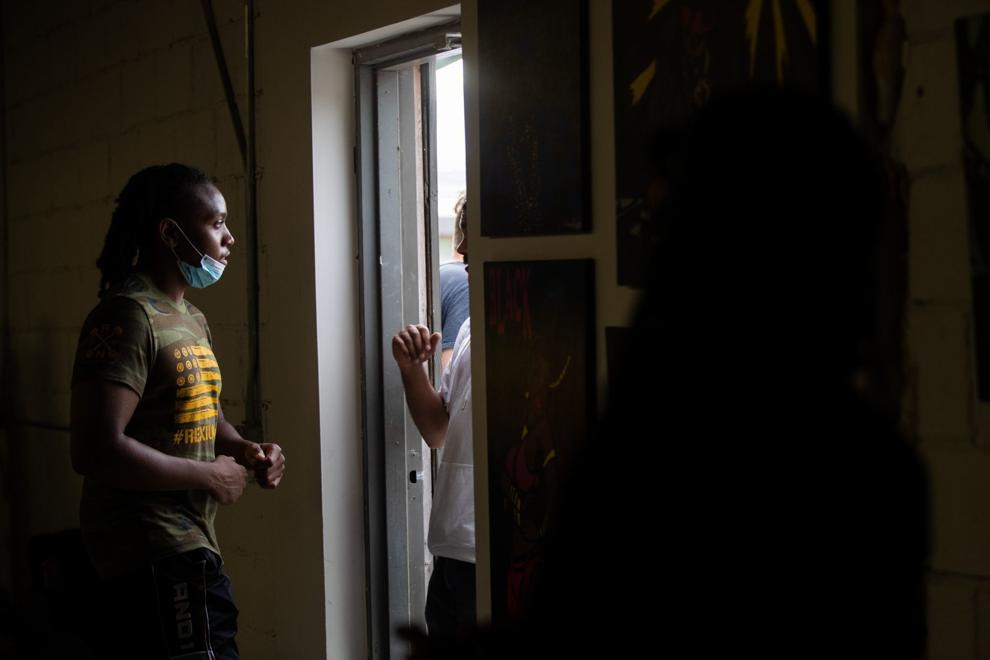 Juneteenth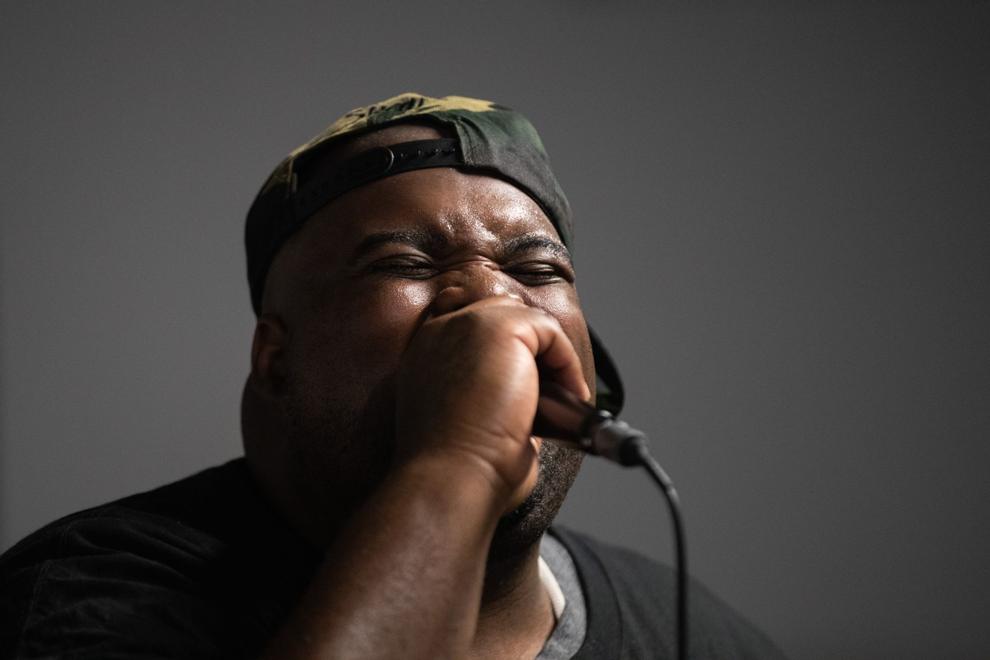 Juneteenth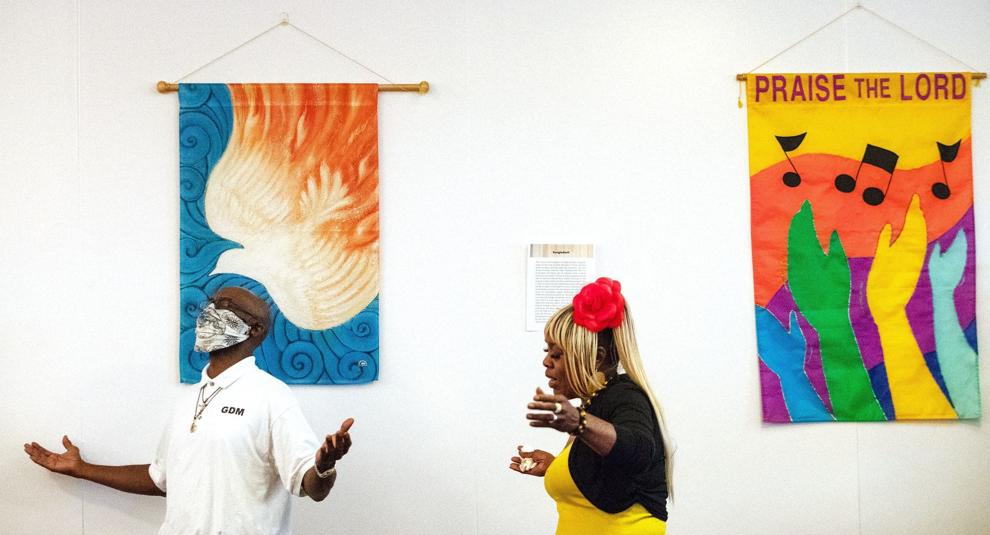 Ball Hawk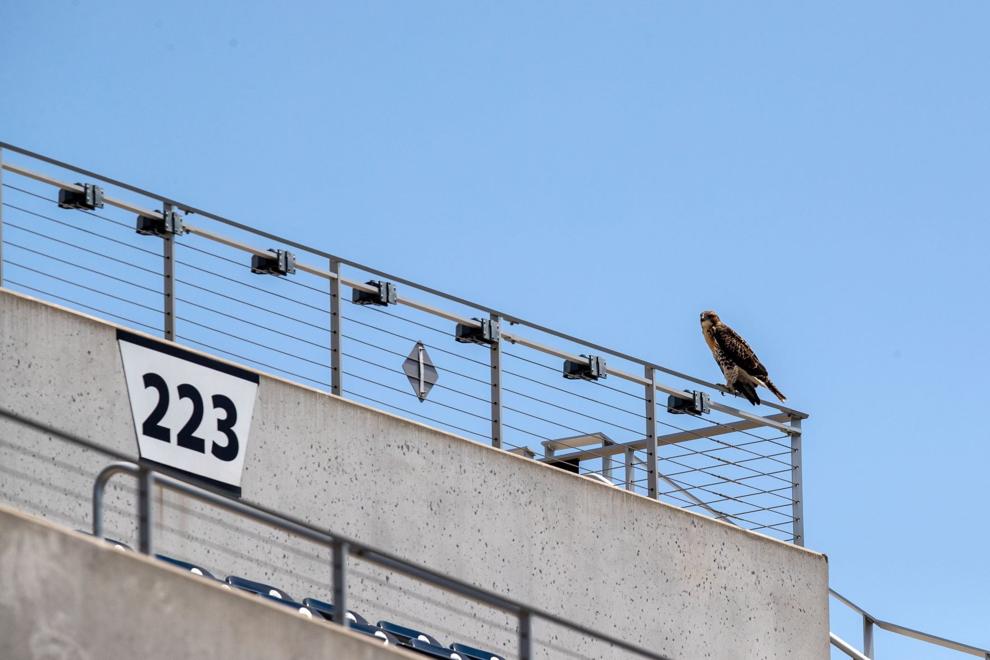 Hello Teddy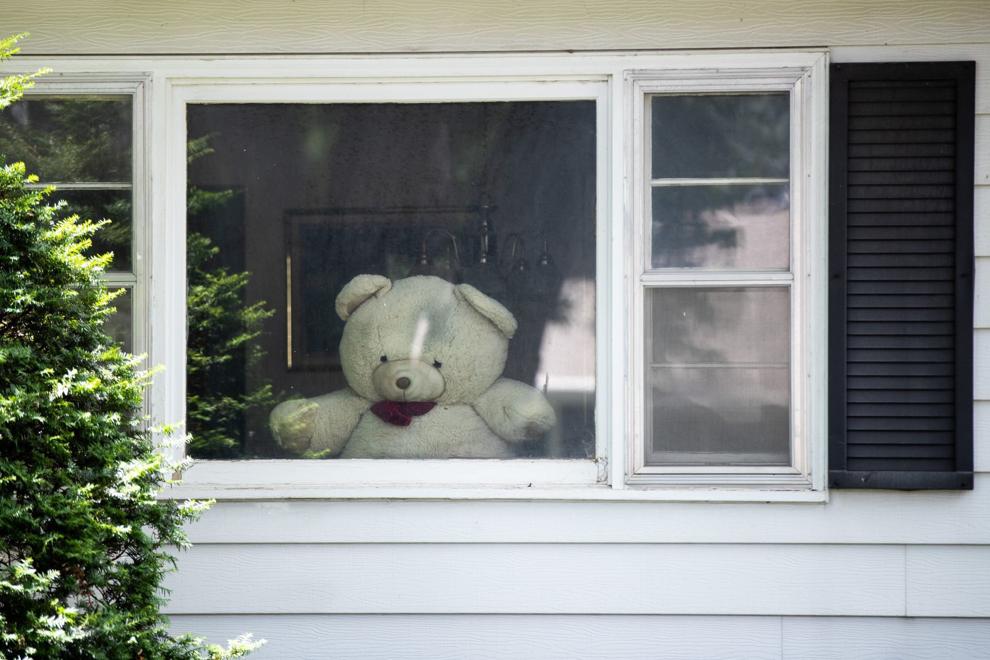 CWS Silent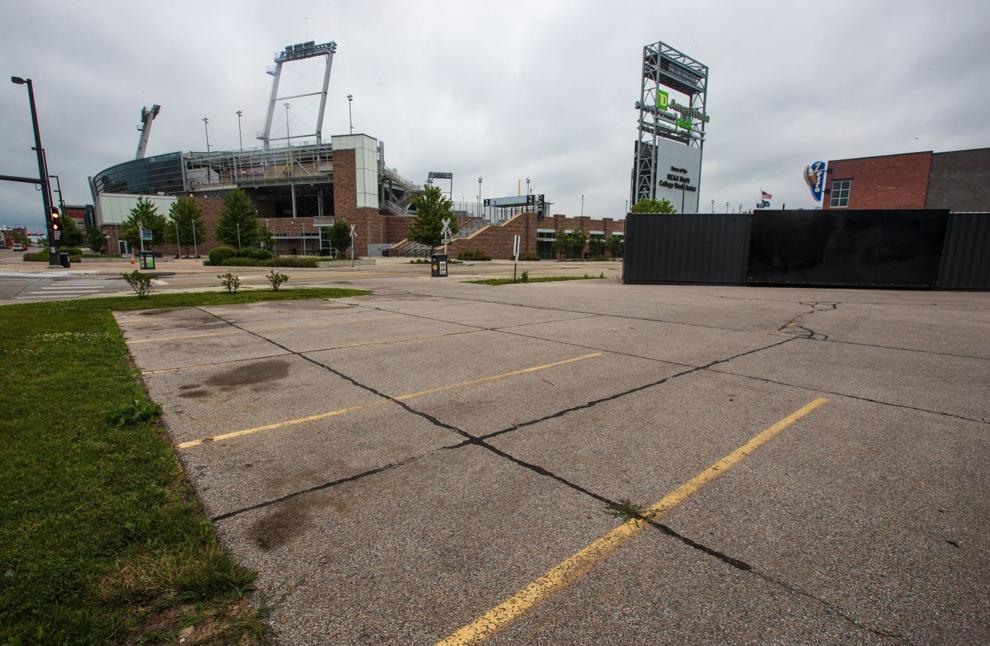 Lake Walk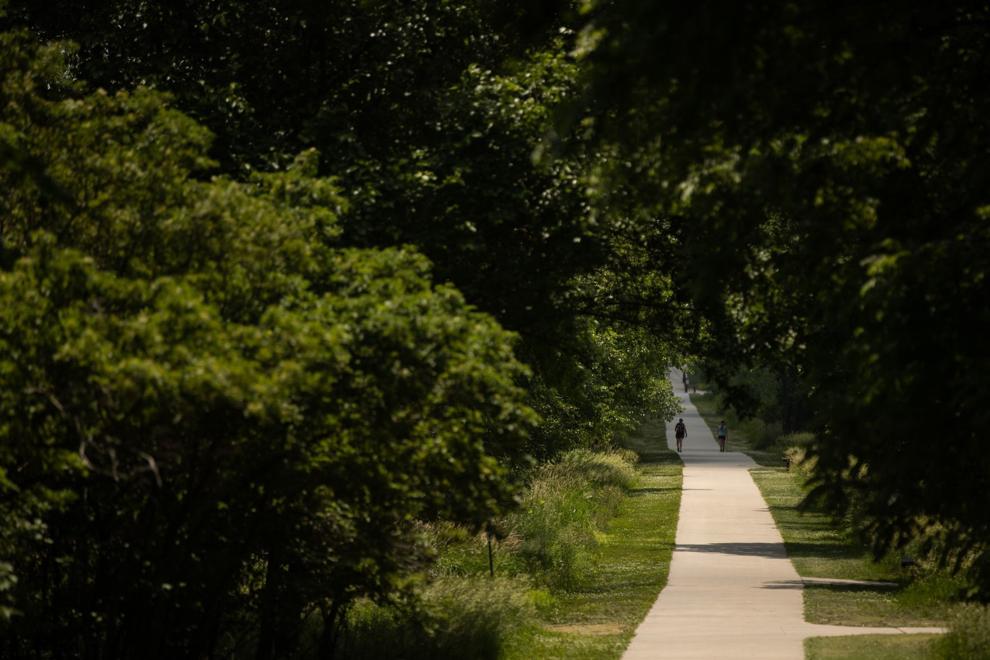 Sun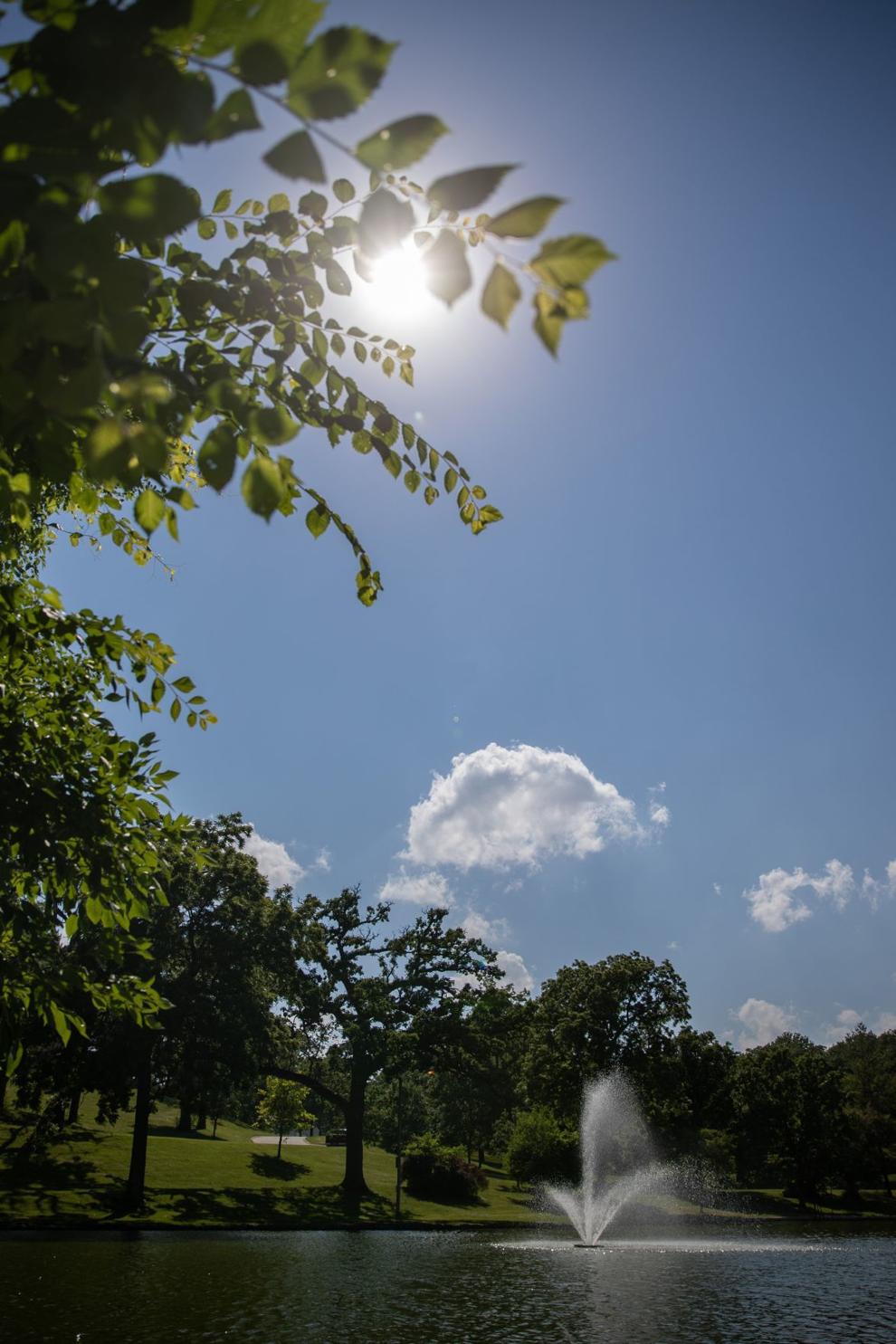 Remember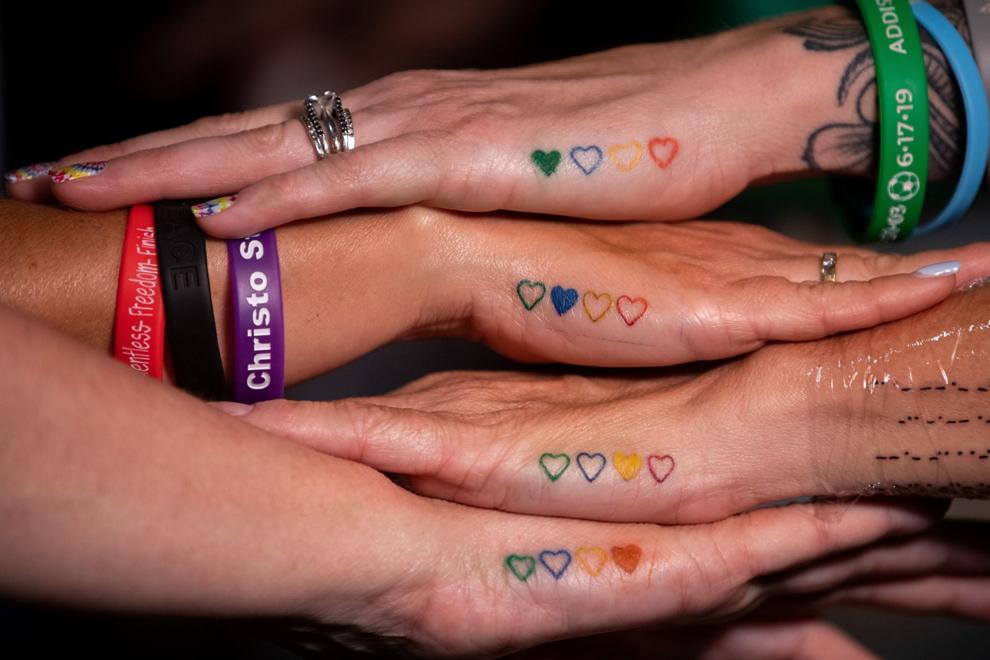 New Paint
You will not beat Nebraska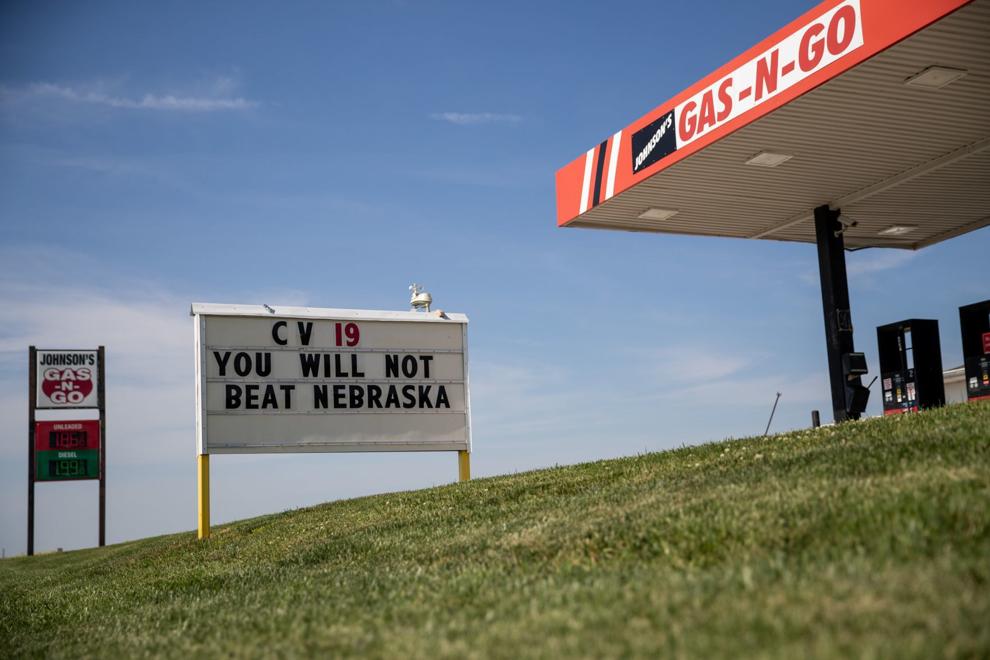 LGBTQA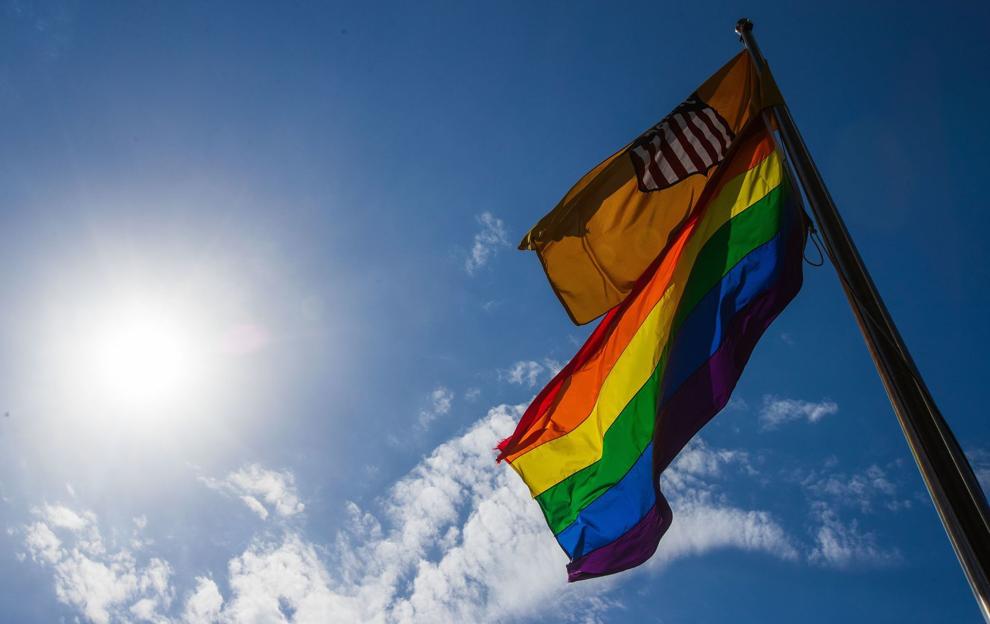 Black Lives Matter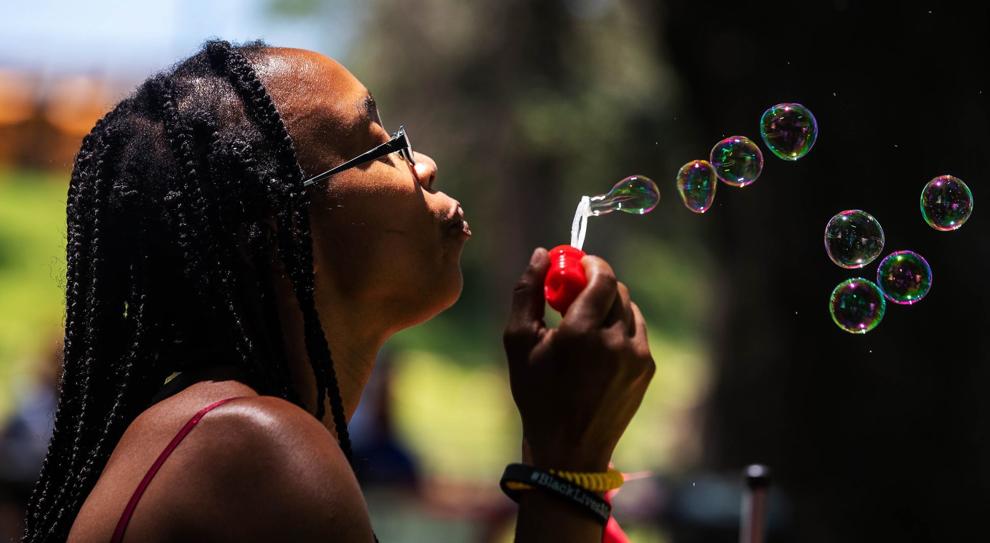 Miss you CWS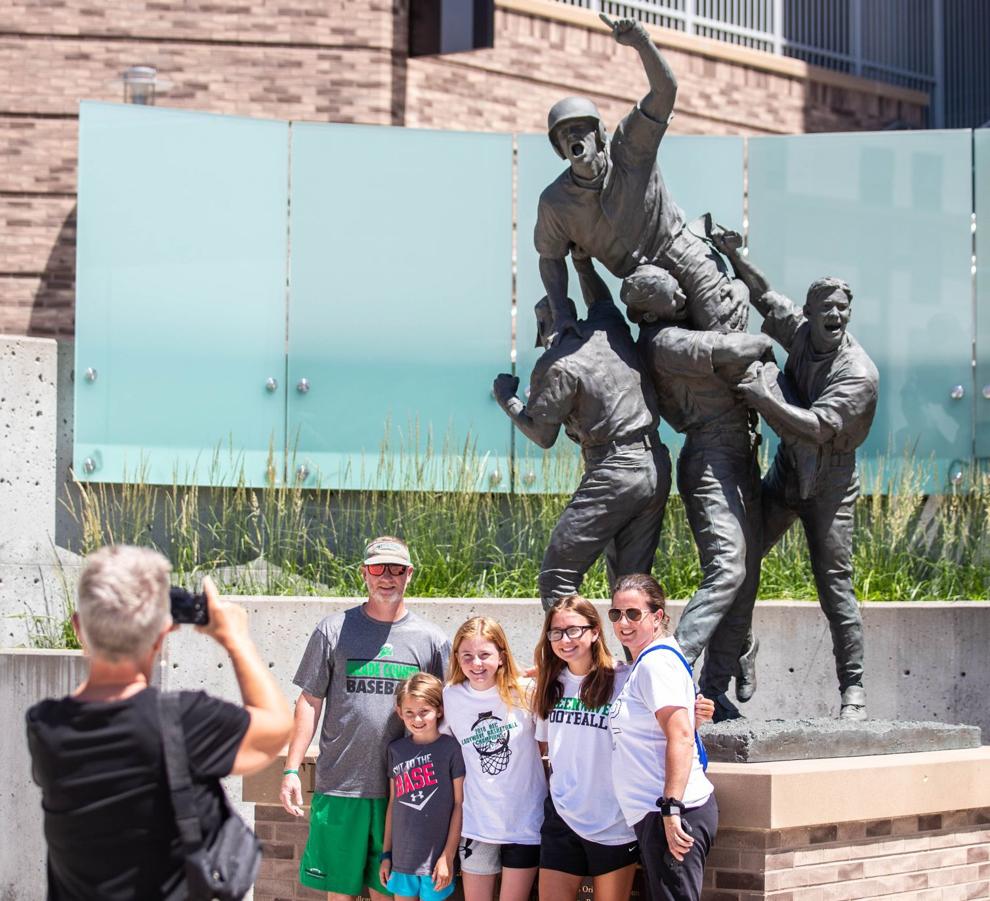 Rally
Protest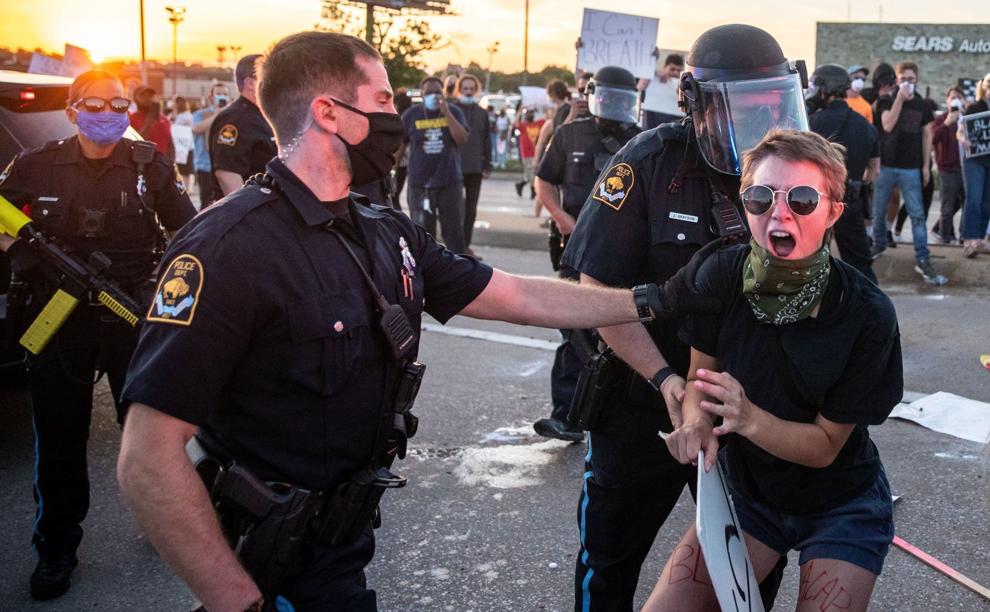 Hug
Rally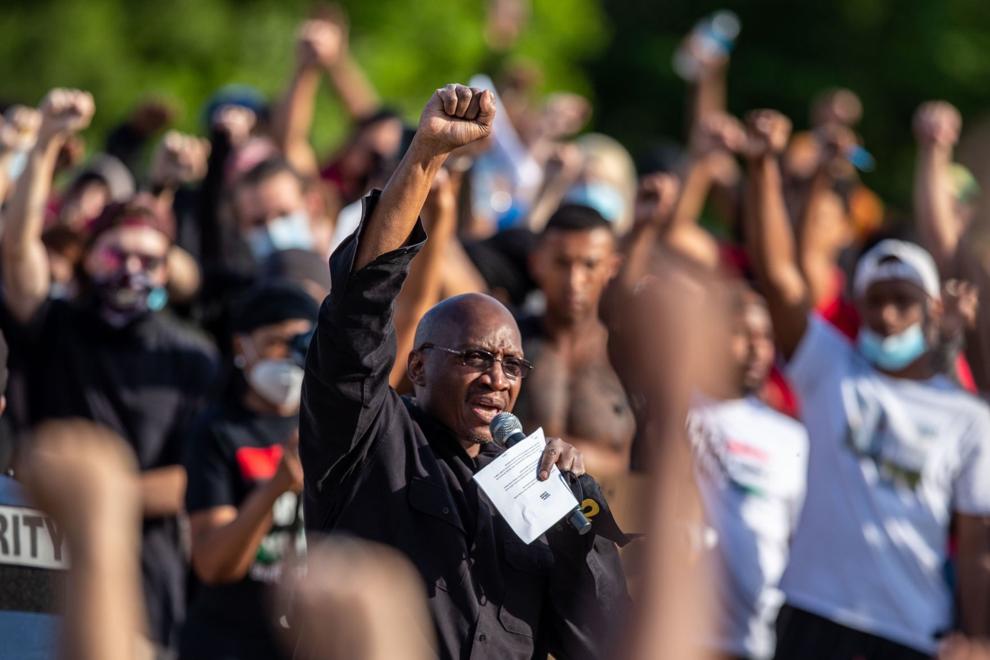 Fire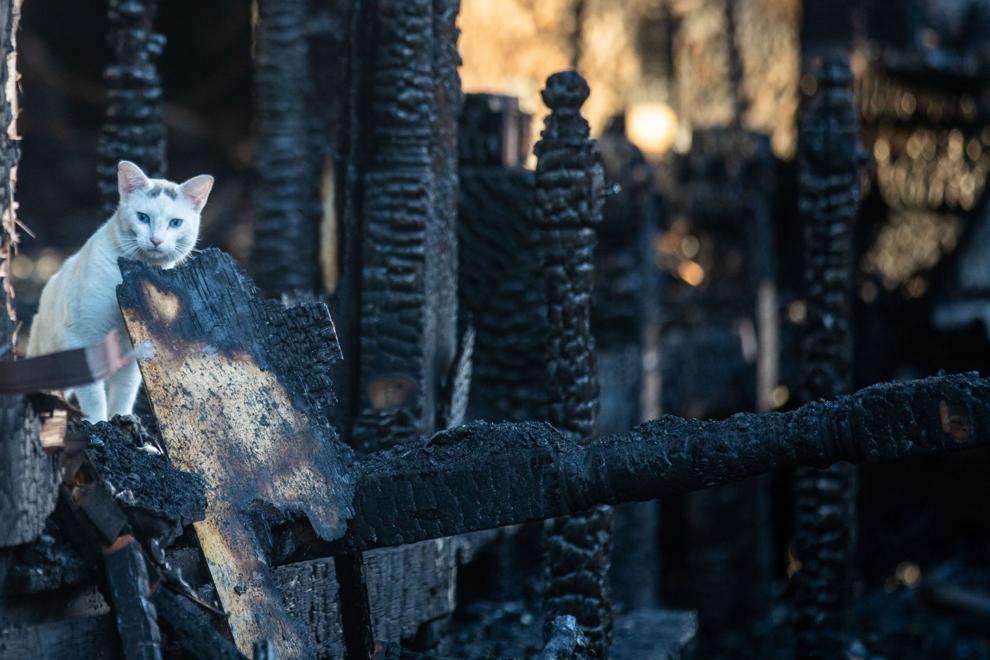 Police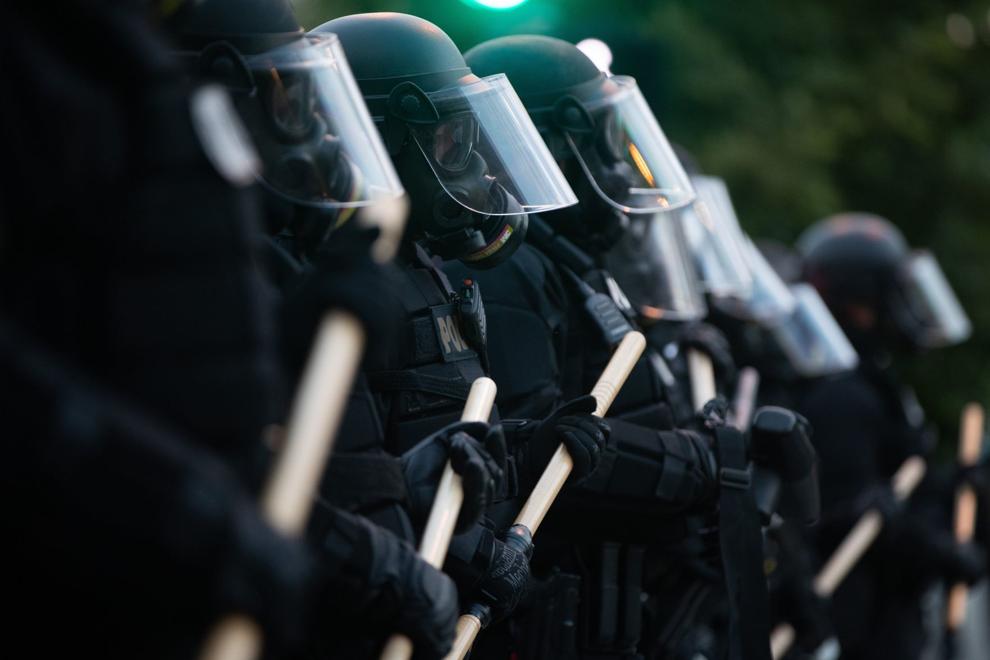 Protest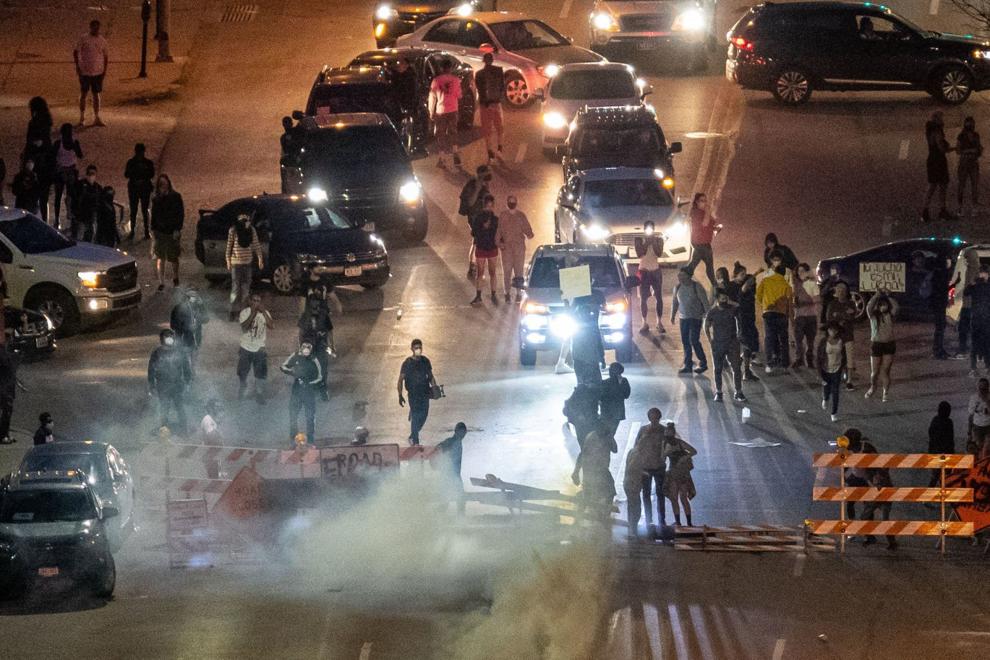 Protest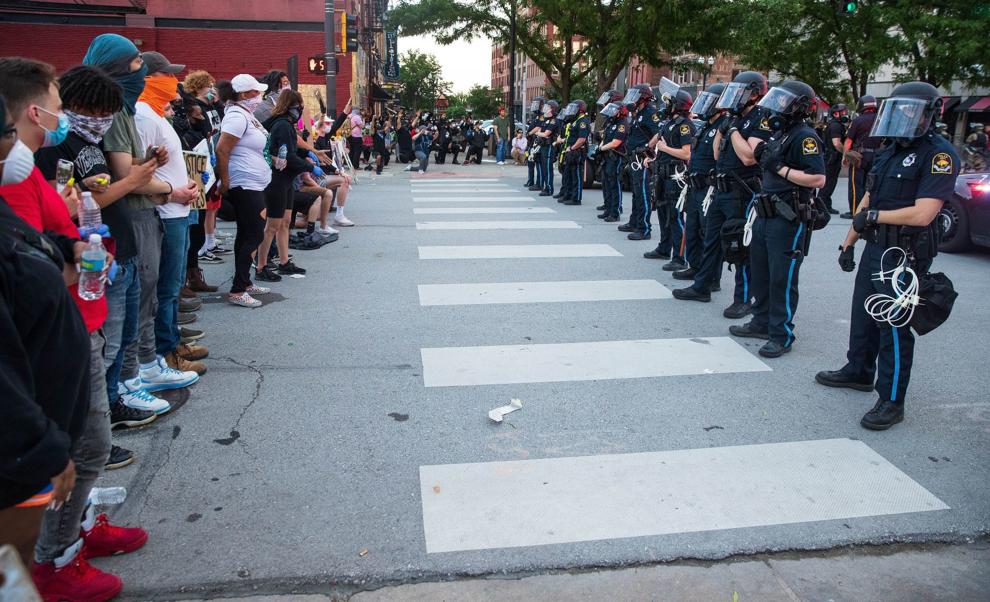 Protester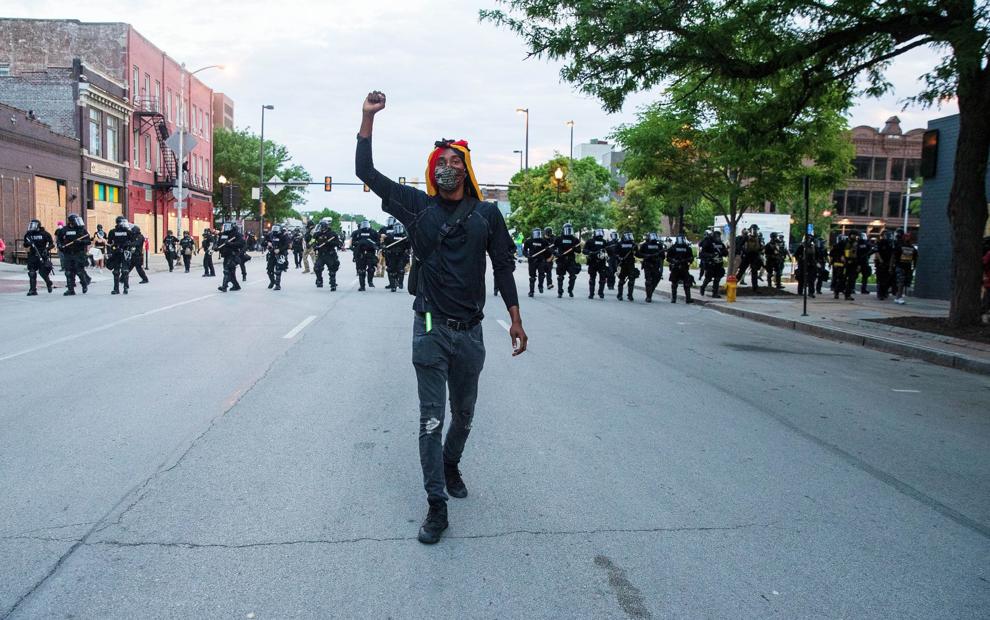 Protest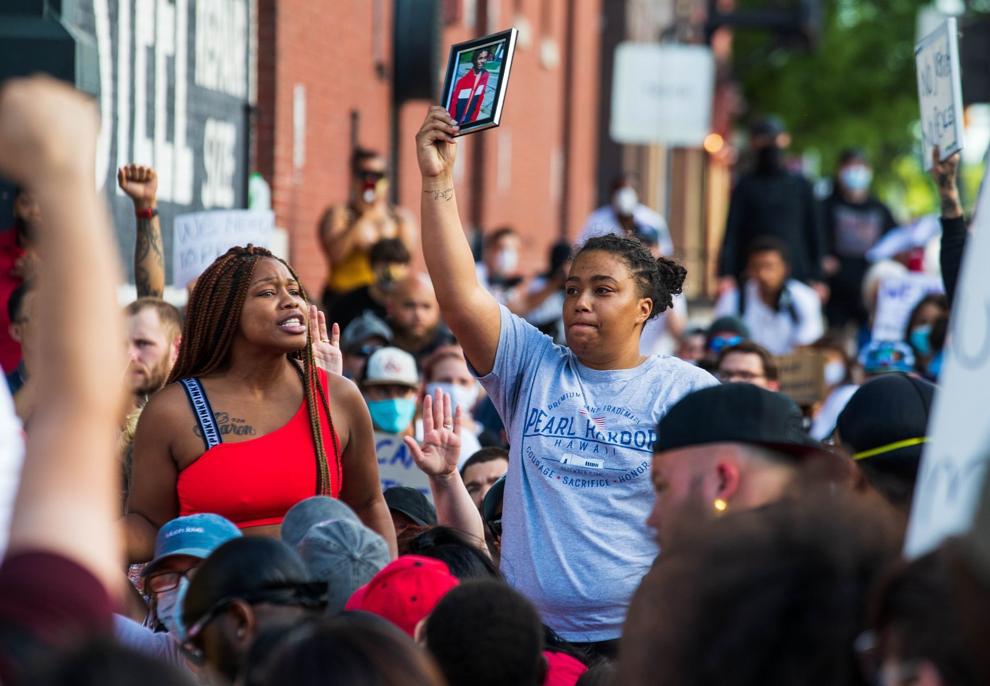 Police
Tear Gas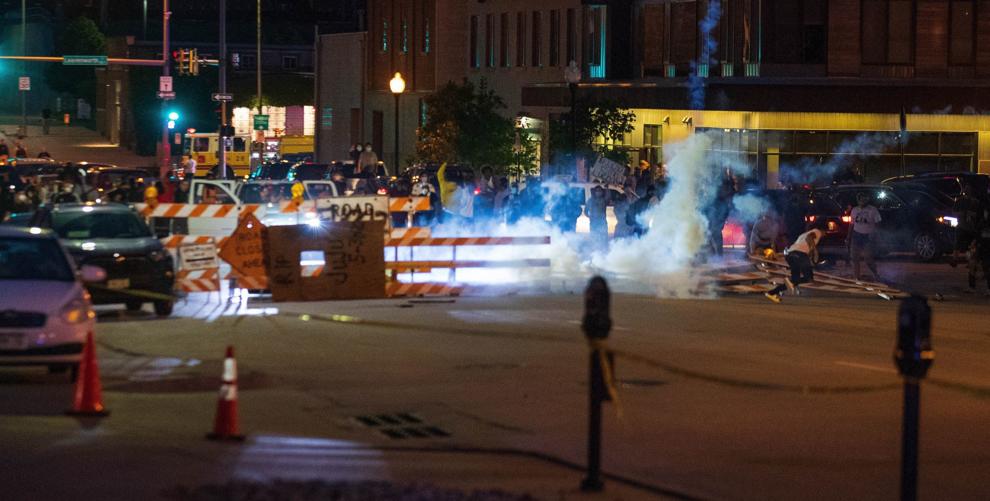 Police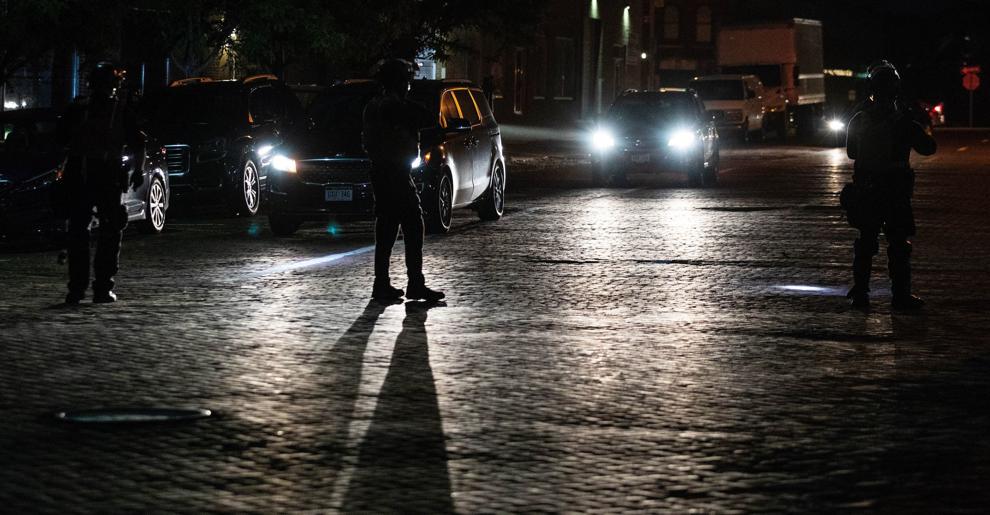 Protests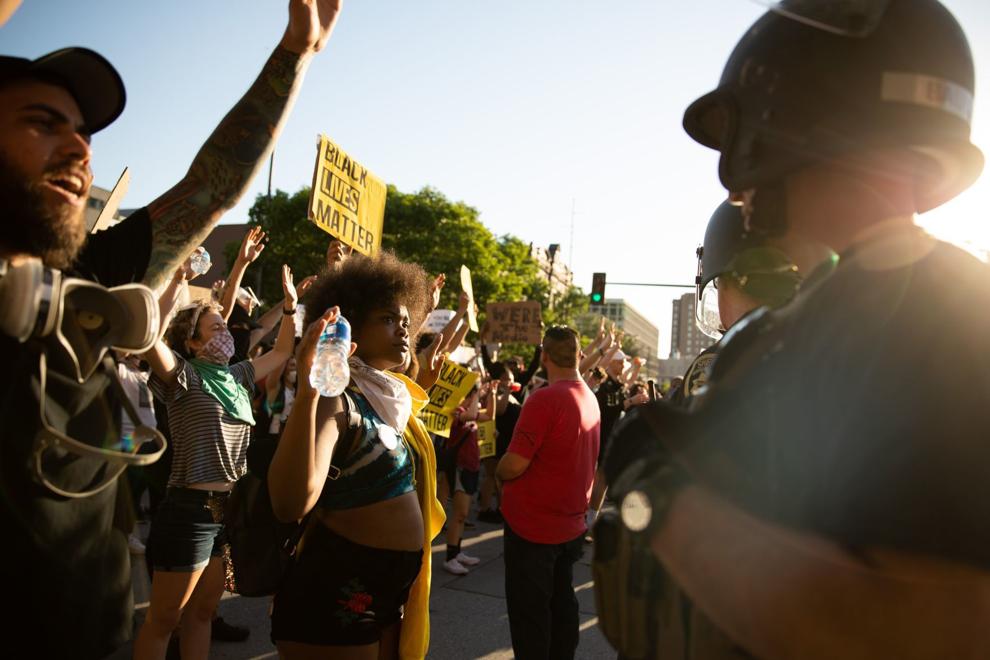 March
Protests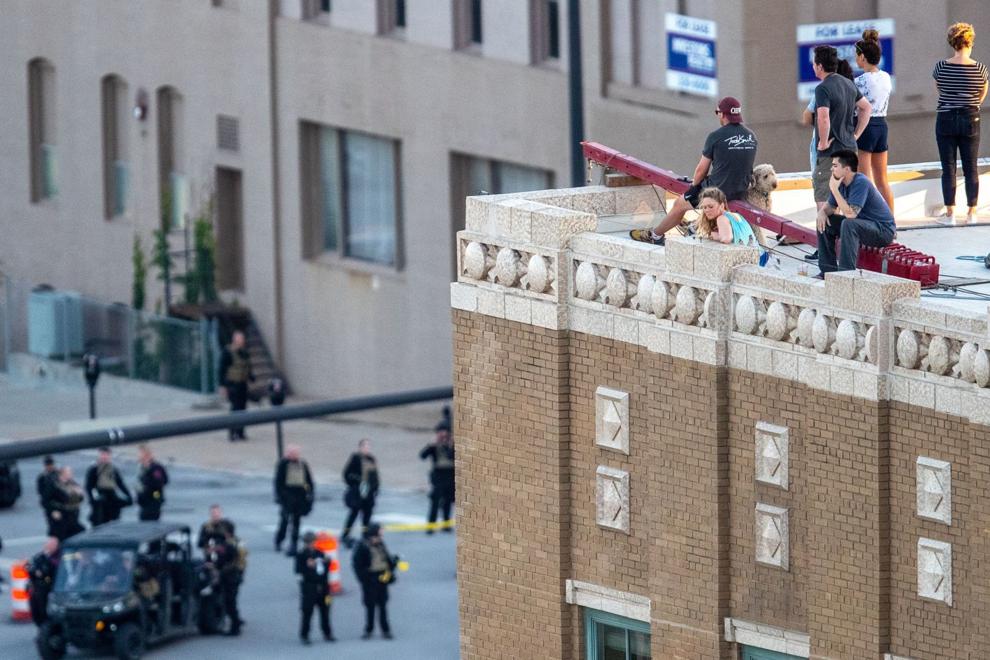 Flower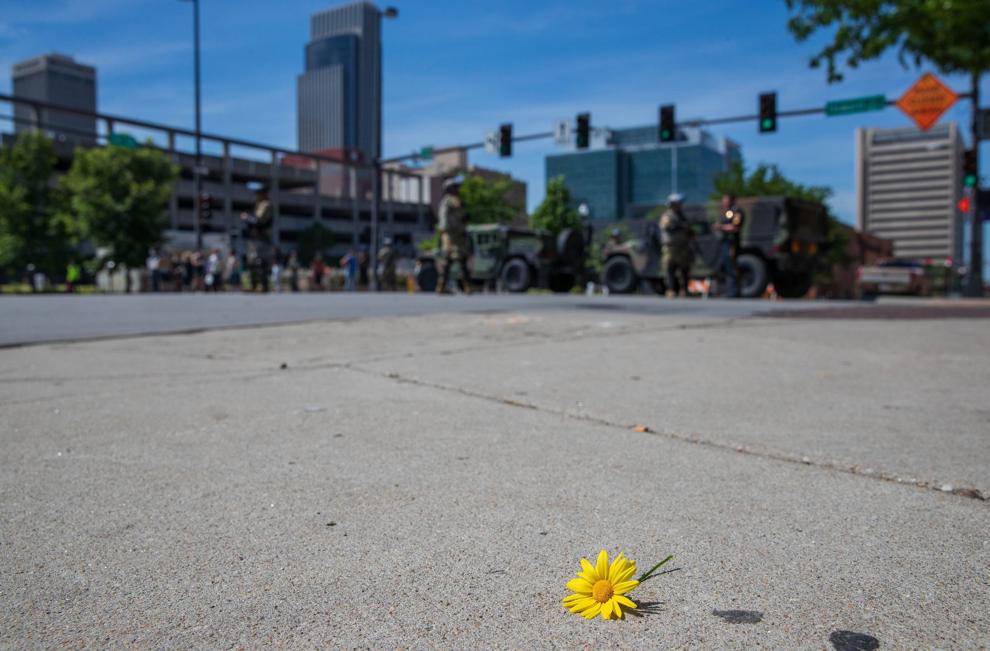 Protests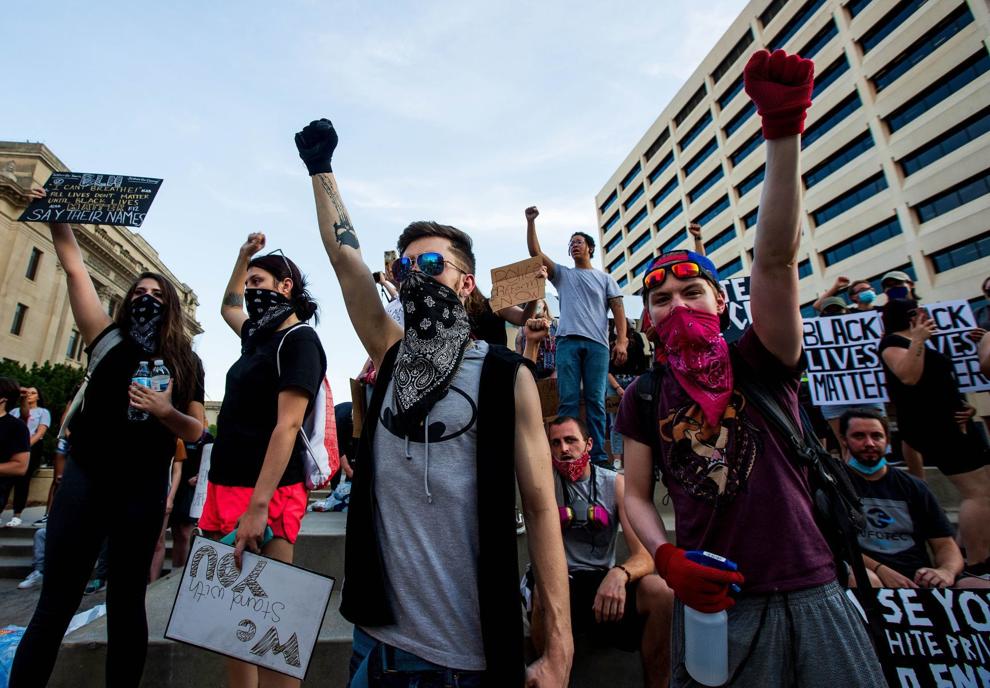 Flowers
Protester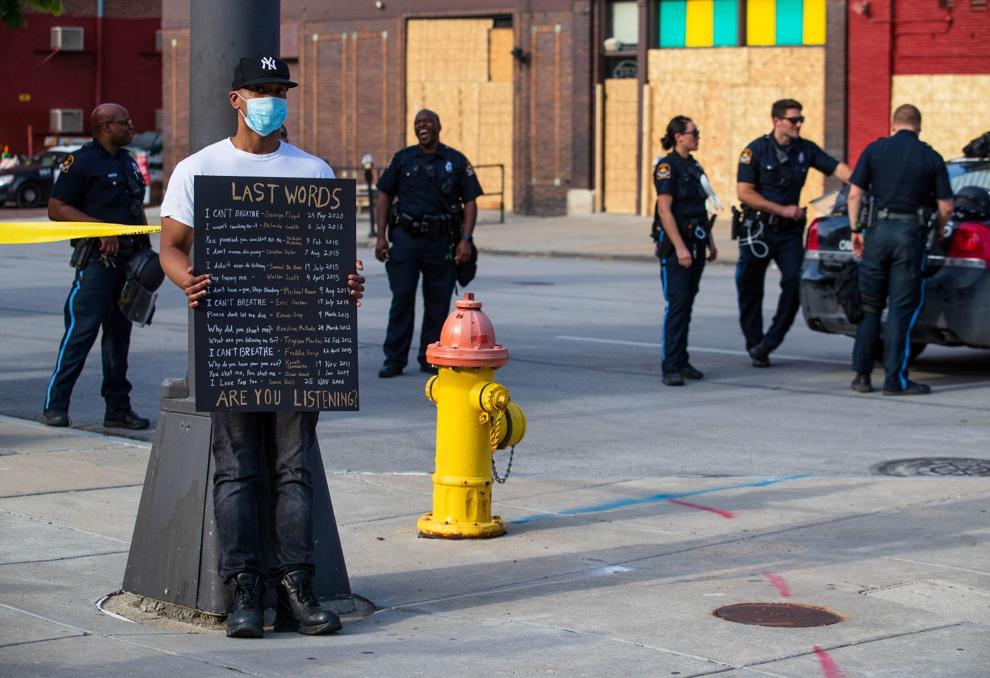 Protests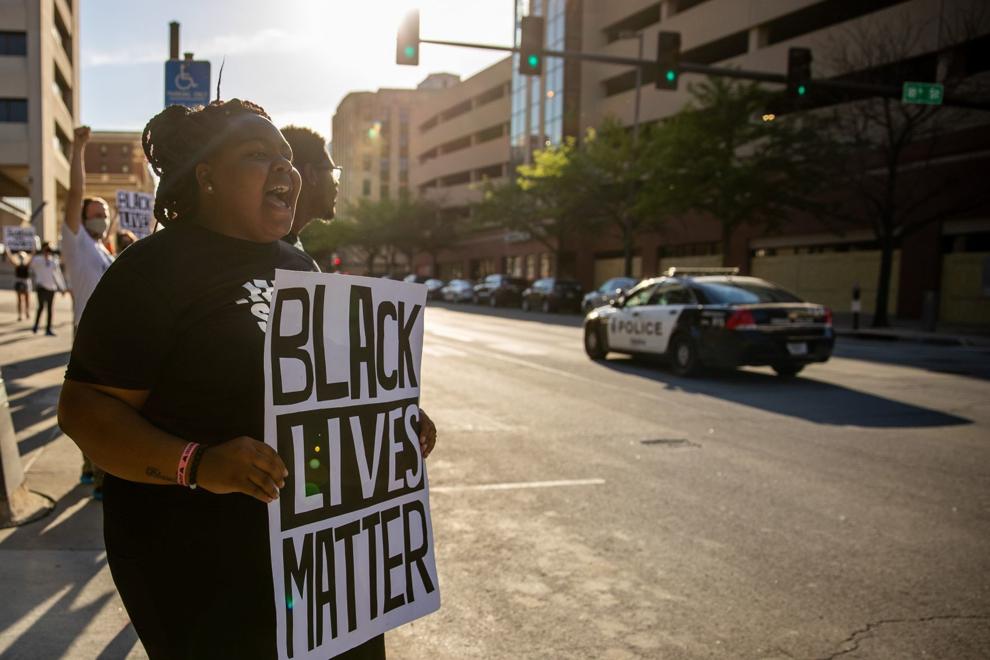 Sen. Ernie Chambers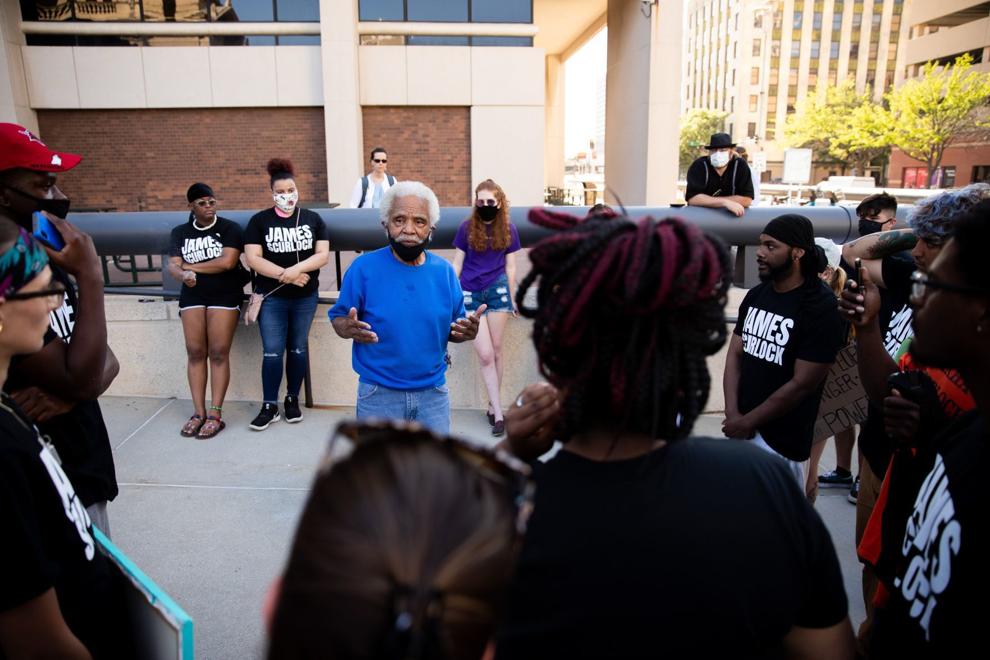 March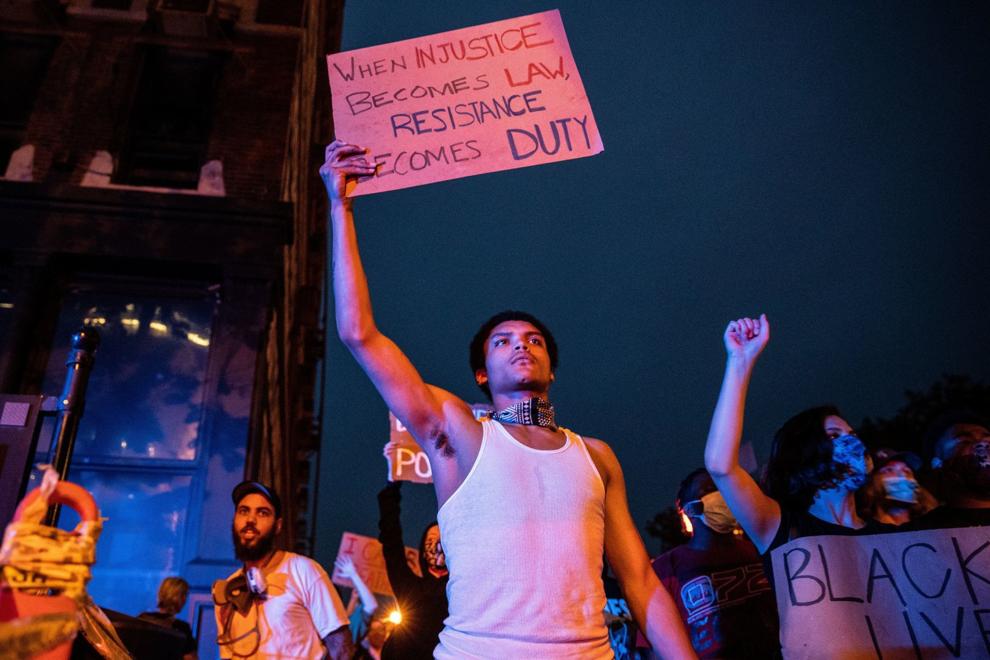 Mural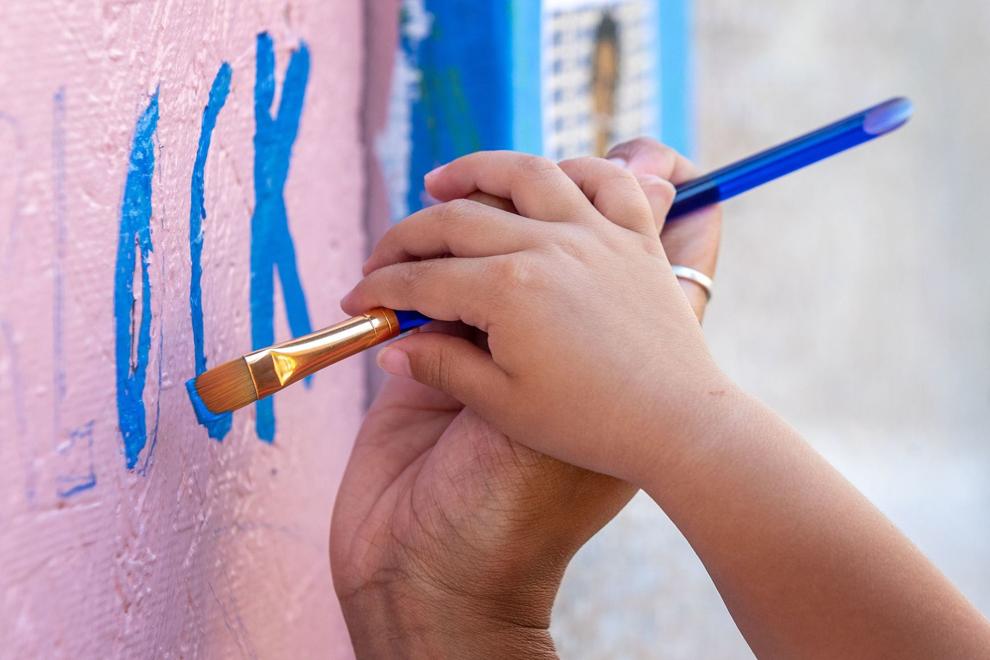 March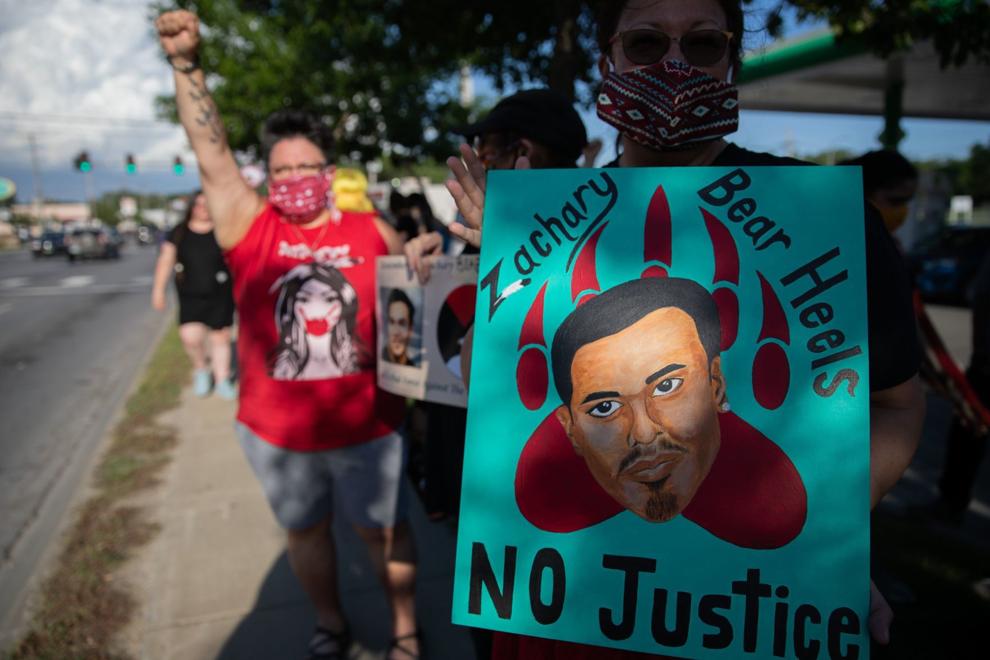 Rally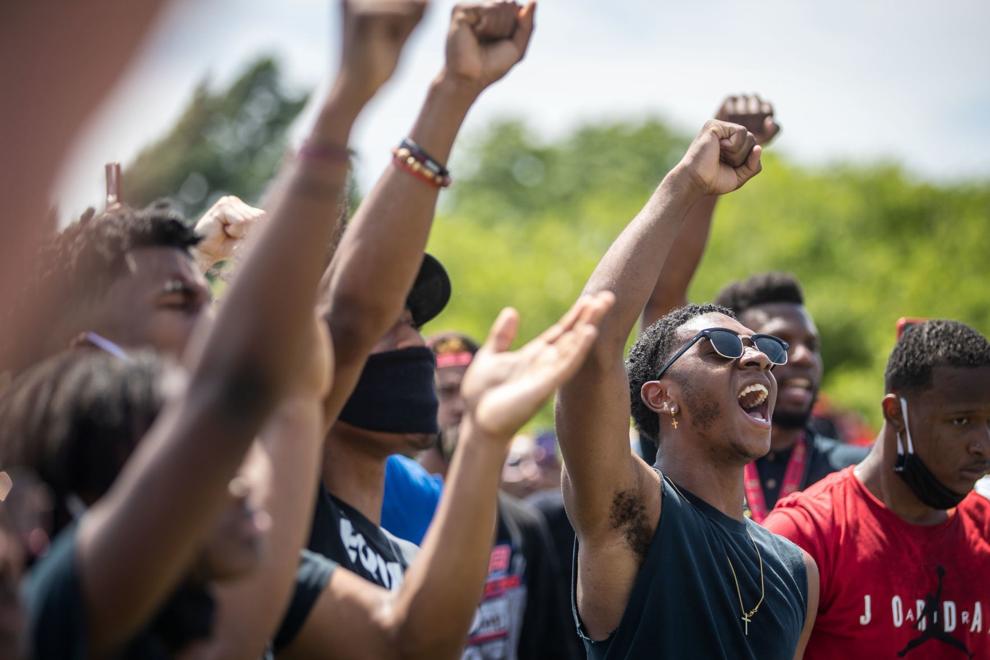 March

Rally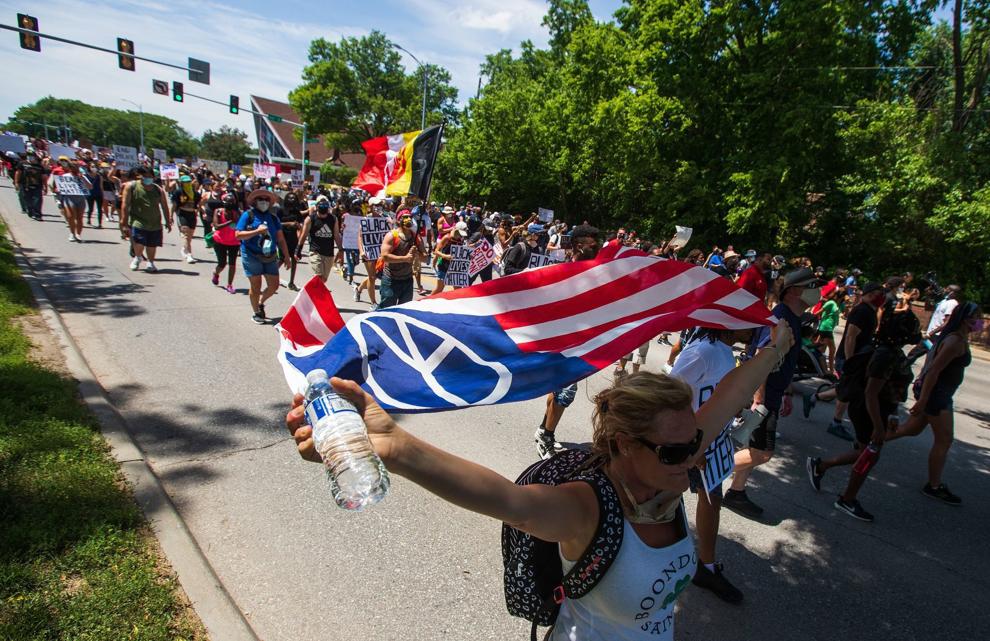 March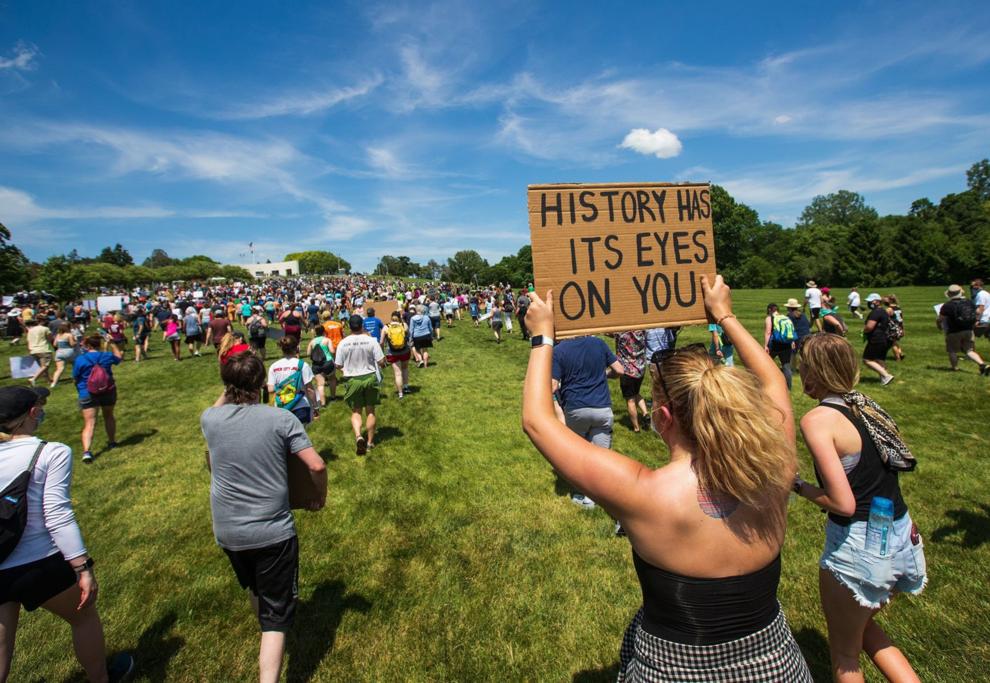 Rally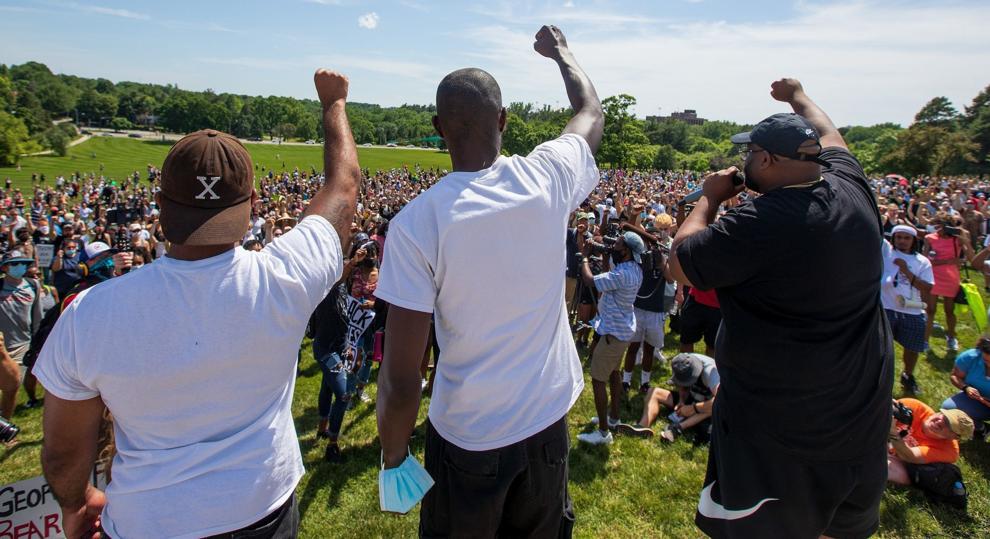 Rally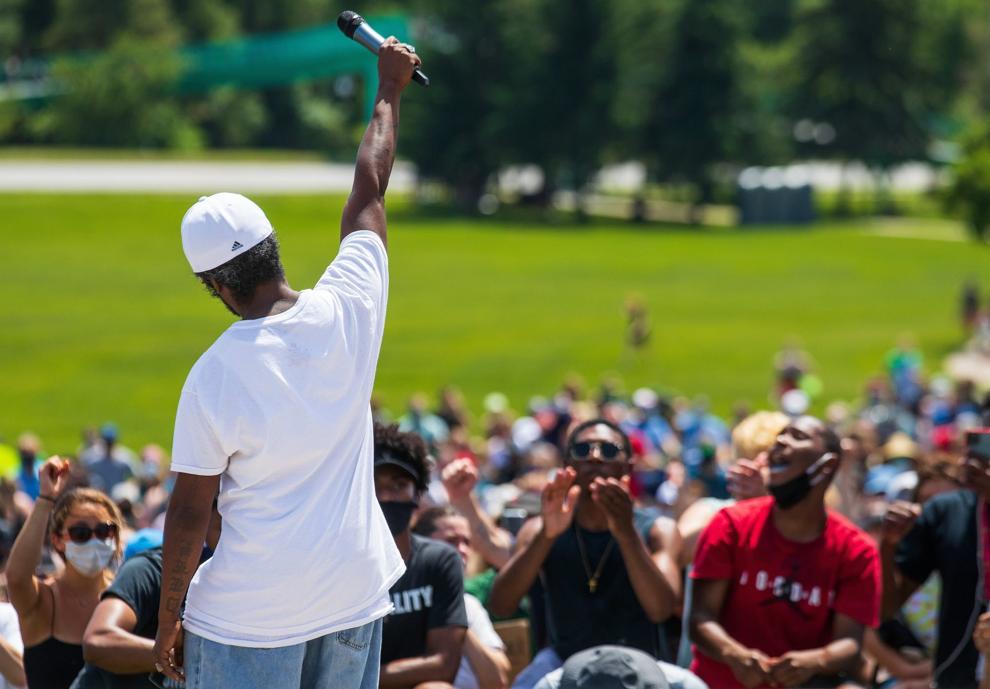 Zoo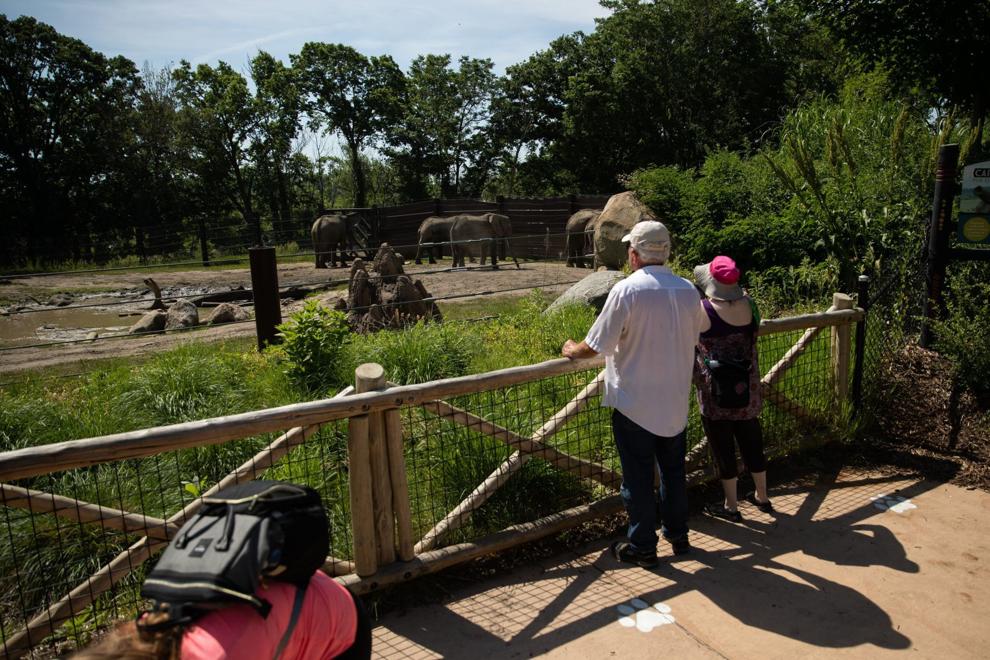 Black Lives Matter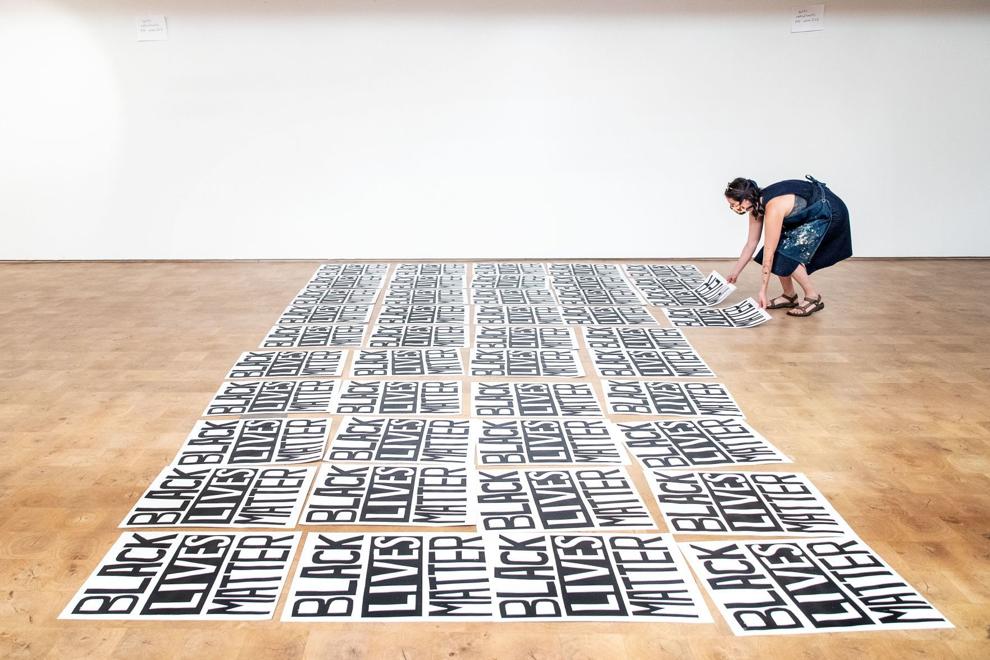 Rainbow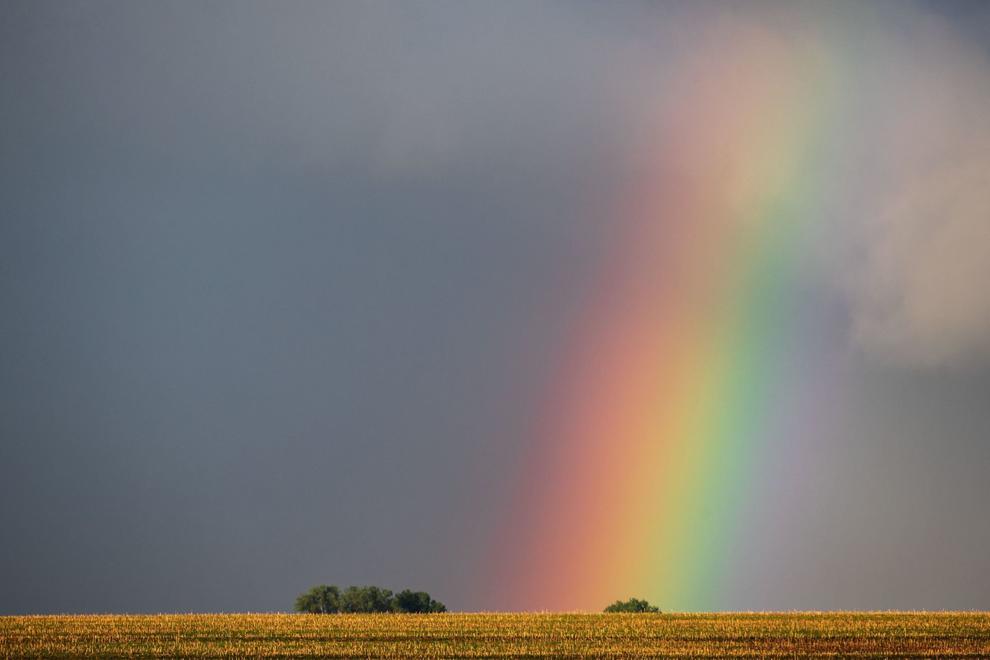 Splash Pad