The latest coronavirus numbers
Ben Sasse's commencement speech was so 2020
With potshots at Jeremy's everywhere, gym teachers, psychologists and out-of-shape teens, Sen. Ben Sasse struck a few nerves in a commencement address for Fremont High School, his alma mater. Read more. 
Coyote chases man, dog from park in Lincoln 
Steve Forch is used to hunting, including the occasional coyote. But earlier this month, the tables were turned. A territorial coyote shooed Forch and his dog out of Holmes Lake Park in Lincoln. Read more.
What's the plan for high school sports in the fall?
It depends on what happens in June, when youth softball and baseball teams can start practicing and playing games. If there's no spike in coronavirus cases, then social distancing rules could be further relaxed, potentially paving for way for close-contact sports like football. Read more.
---
Our best staff photos of May 2020
Photos: Our best staff photos of May 2020
Iowa Bars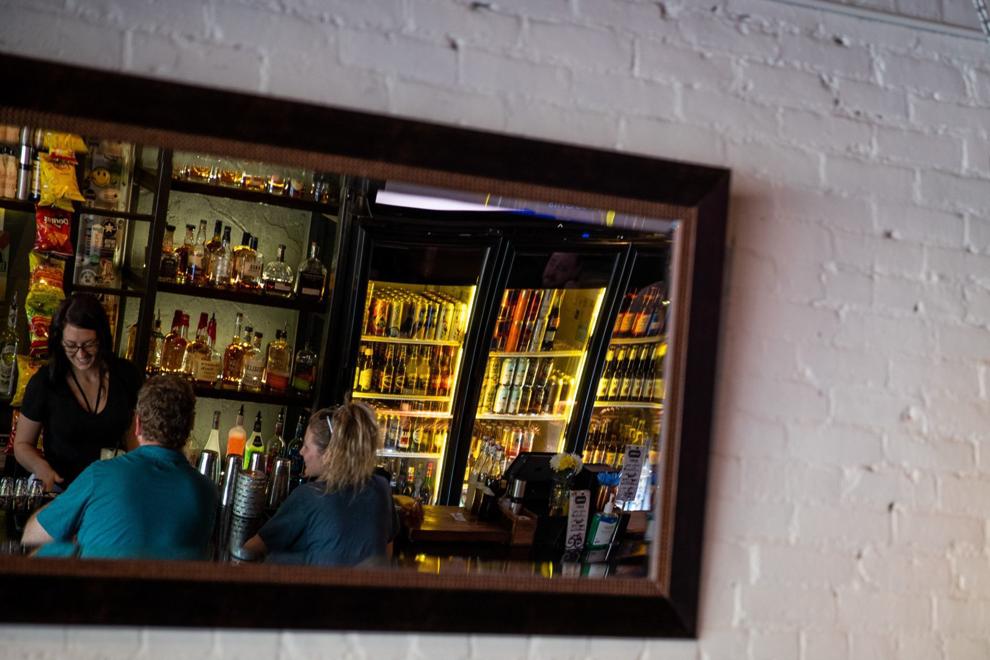 Iowa Bars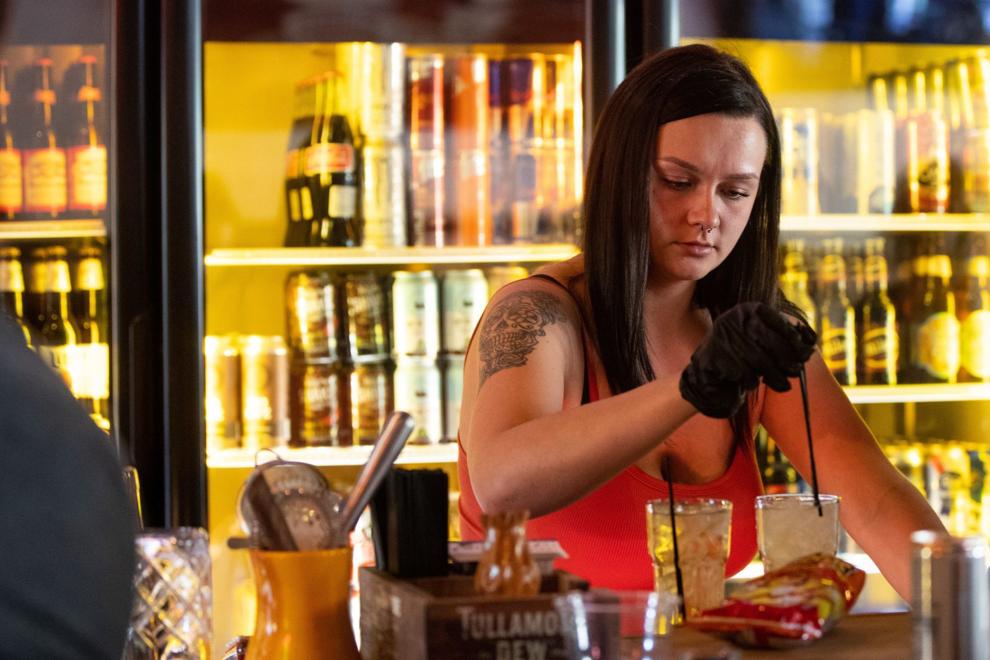 Protest 1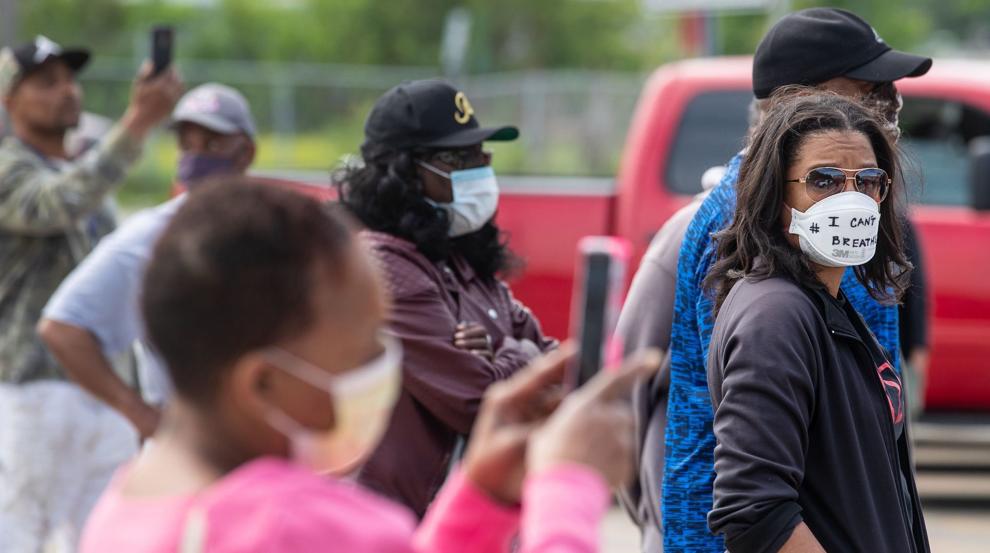 May Rain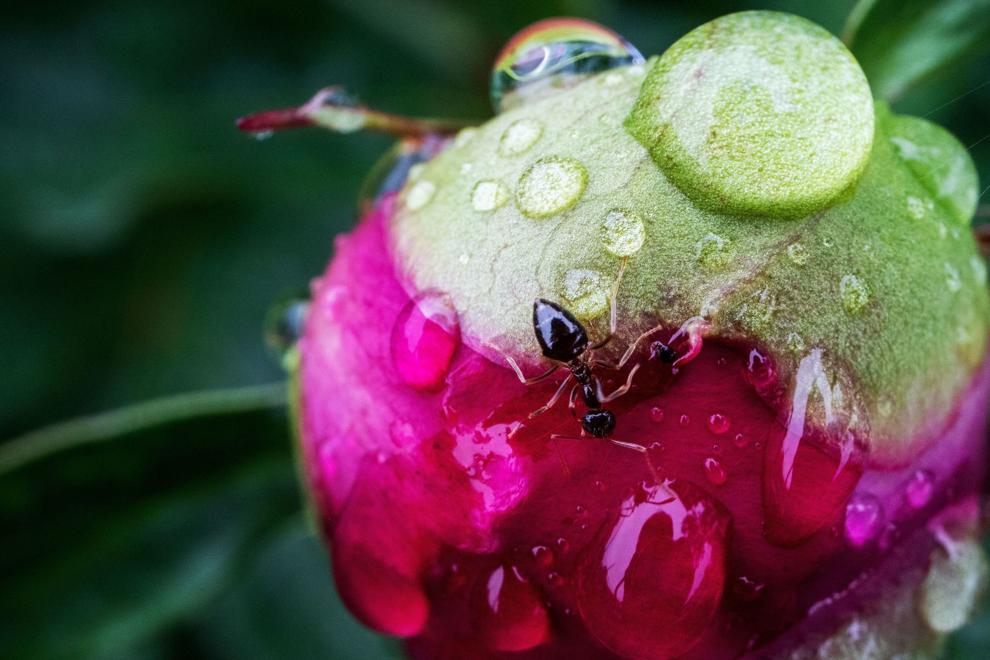 May Rain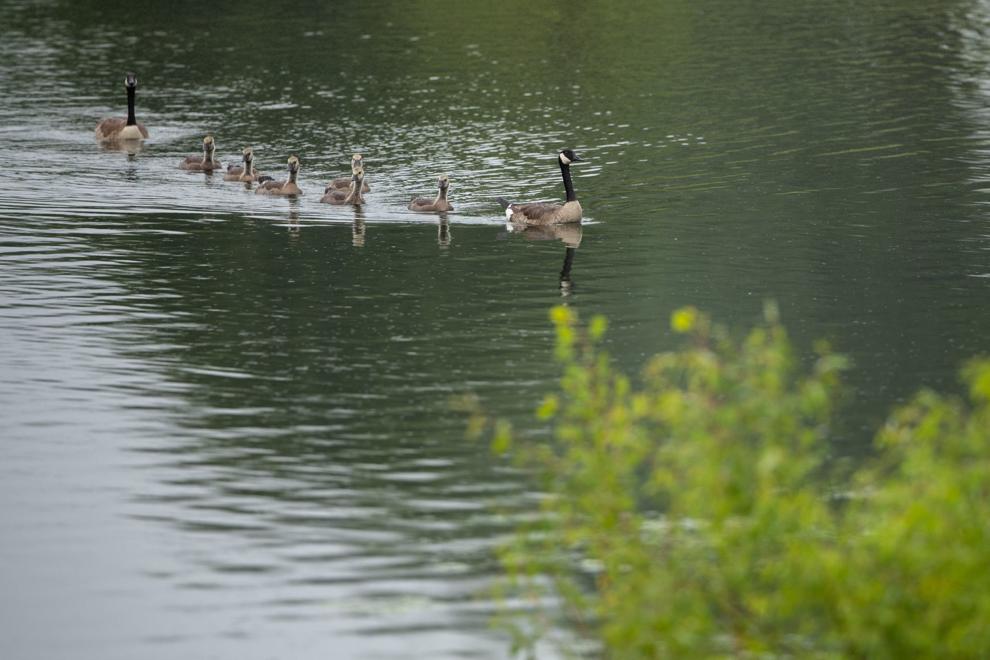 Memorial Day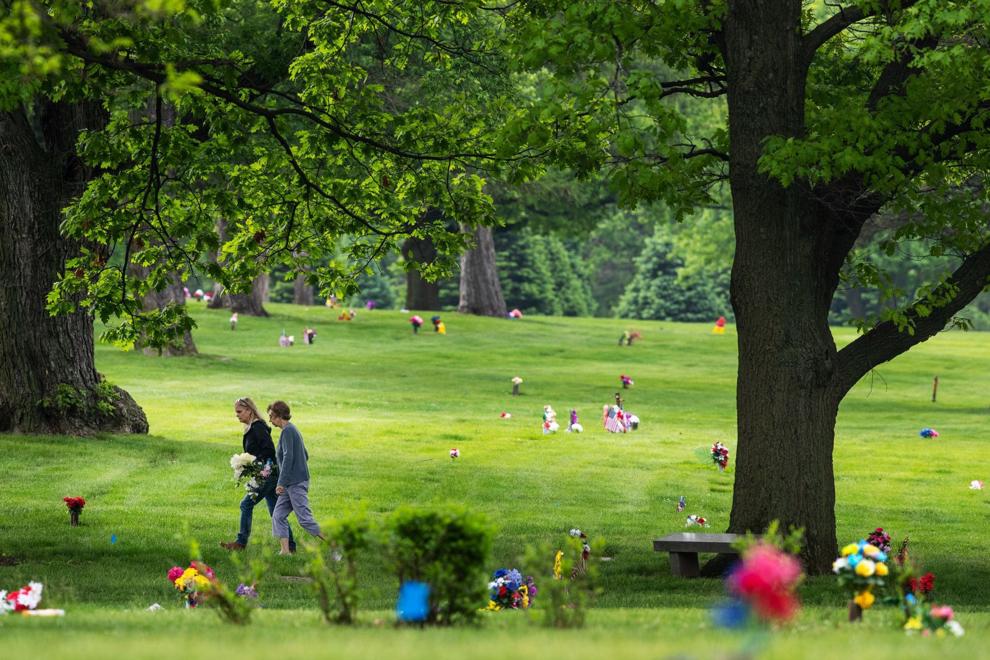 Memorial Day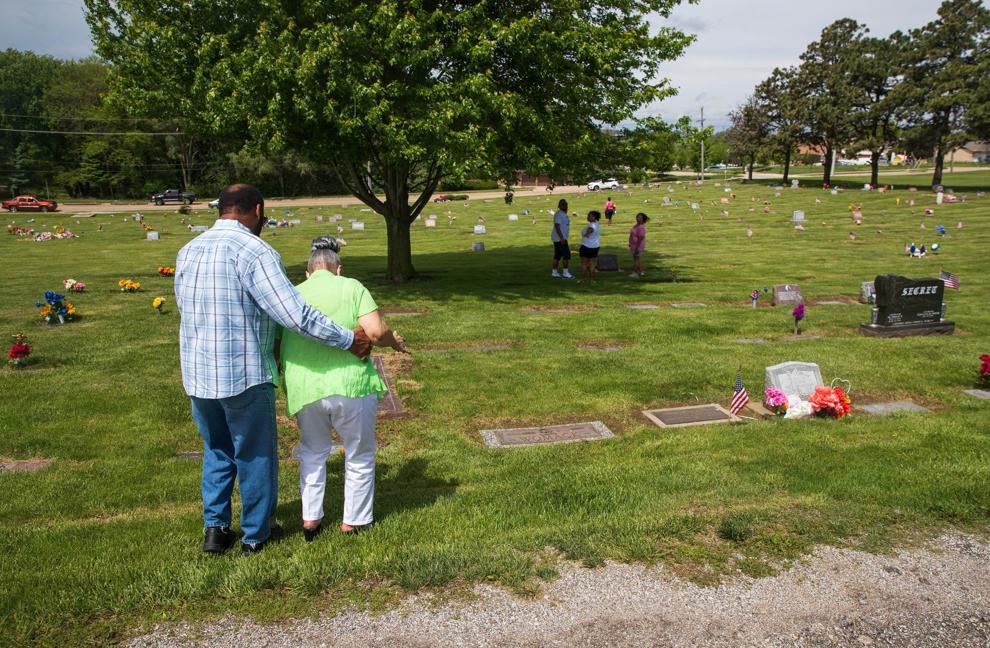 Memorial Day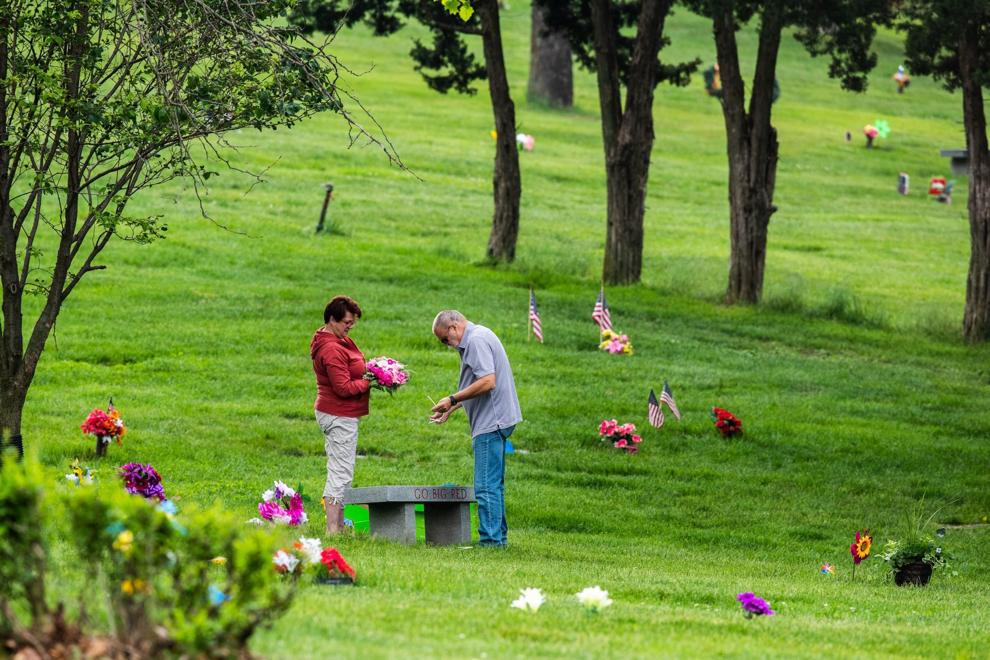 Memorial Day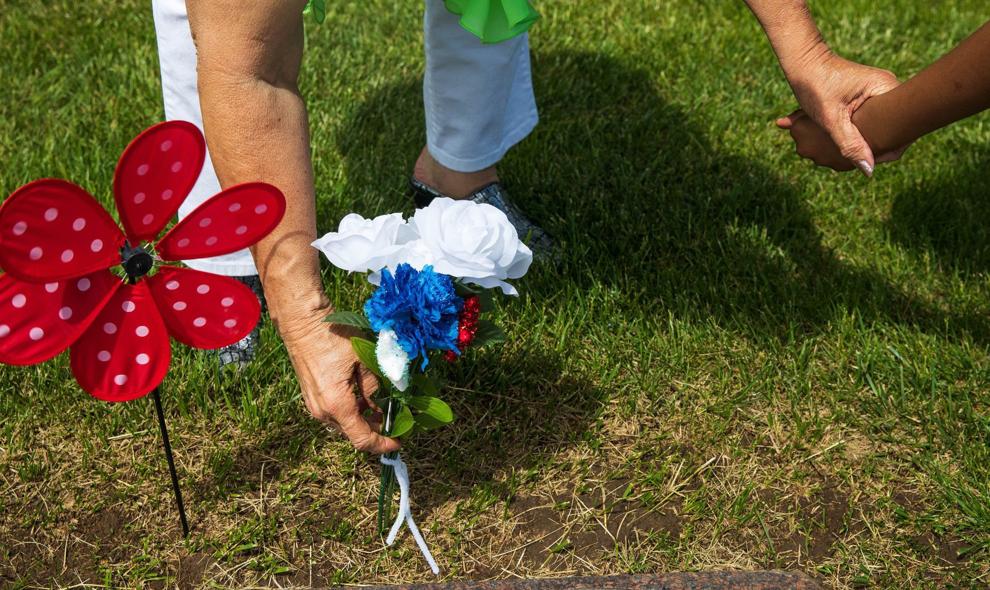 The King is watching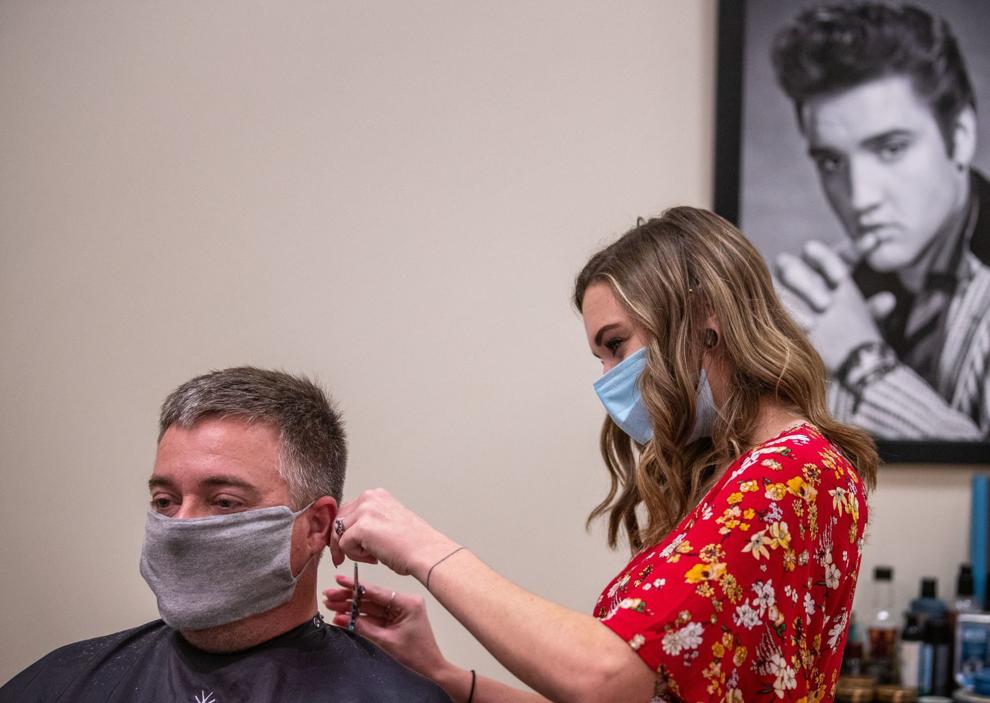 Fence Message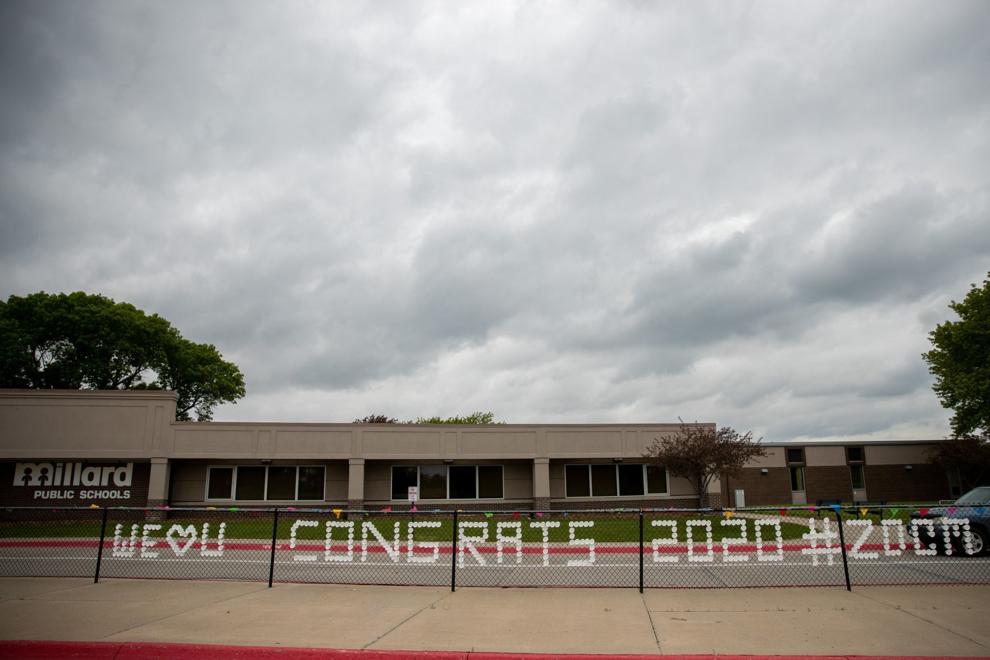 Flights of Honor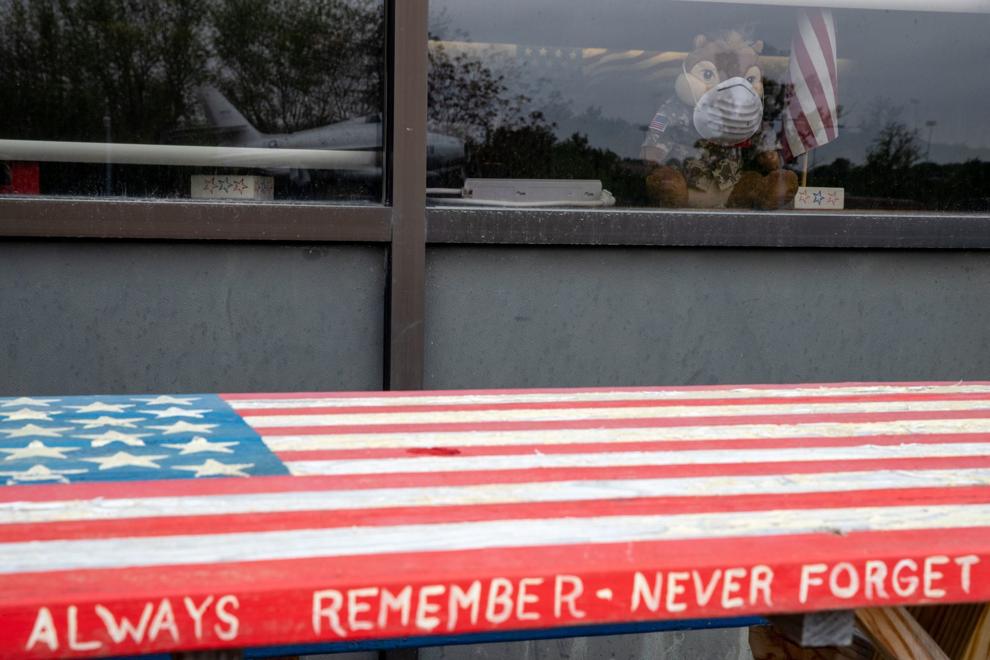 Restaurants Reopen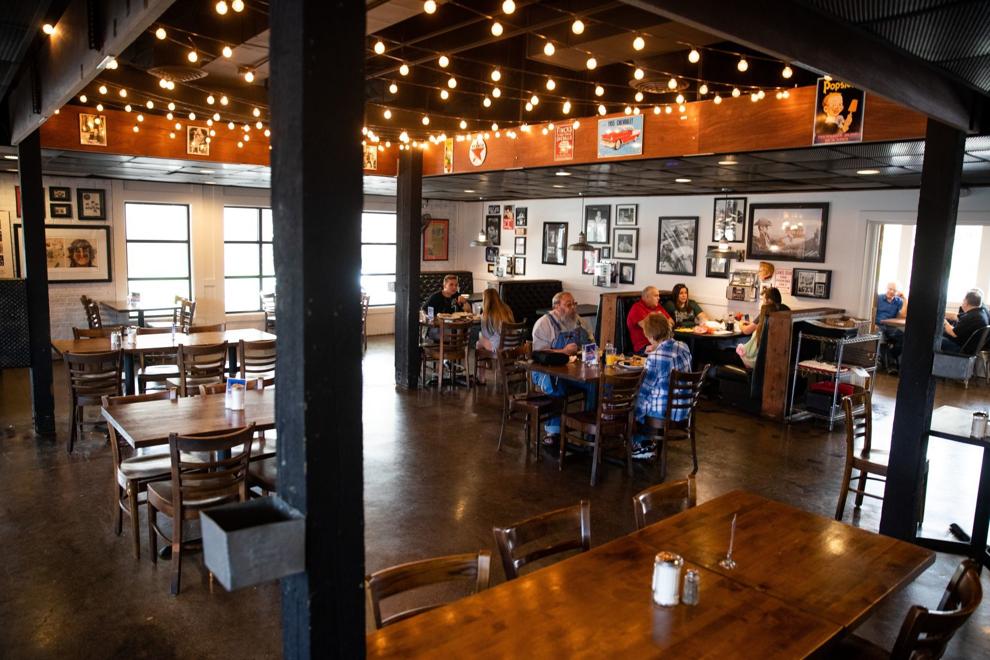 Musicians for Healing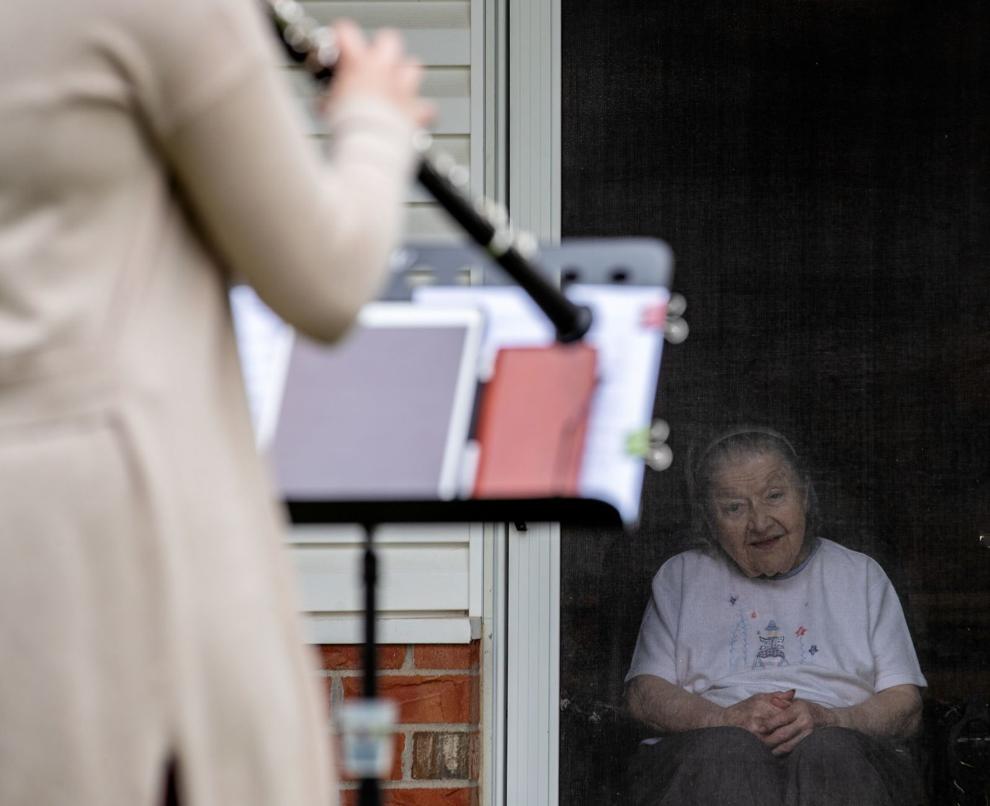 Fill a Growler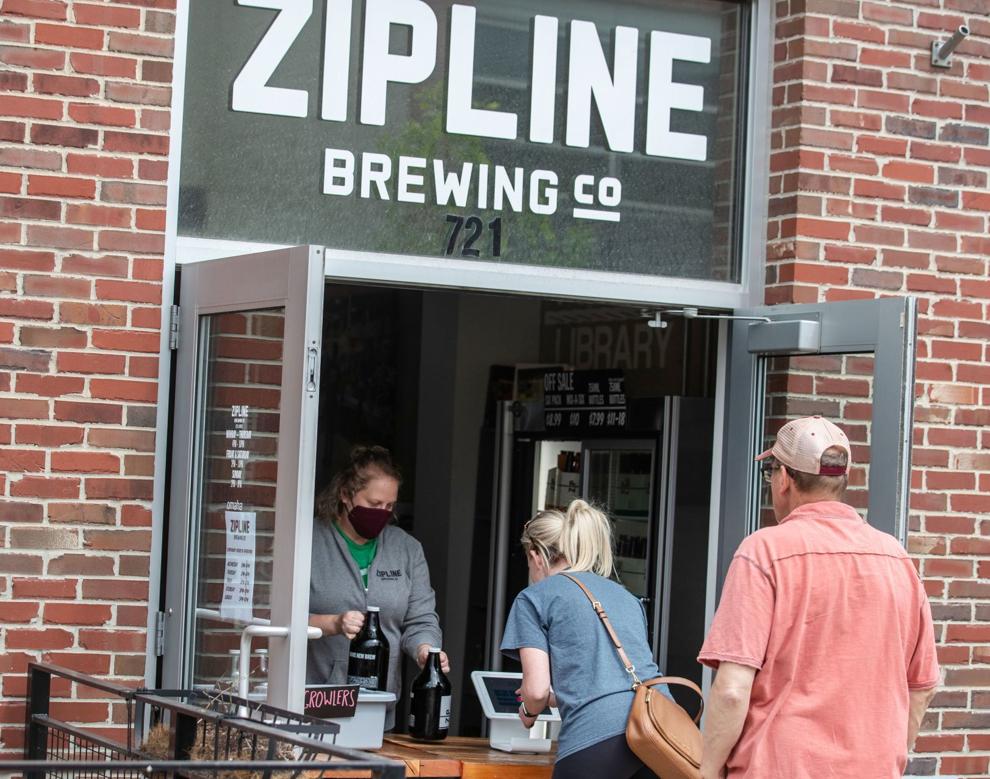 Salvage yard fire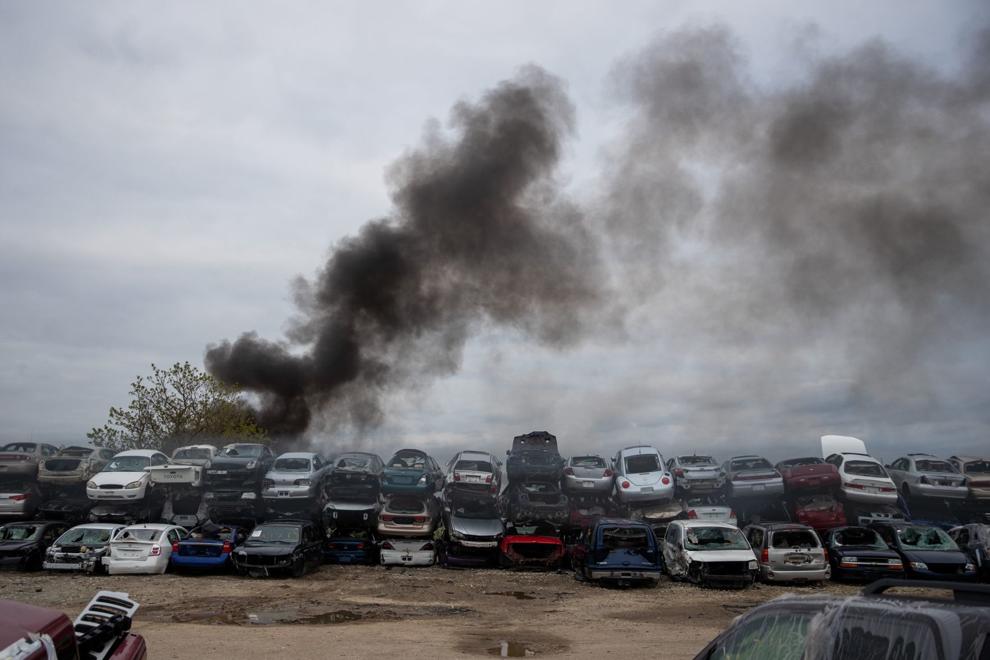 Salvage yard fire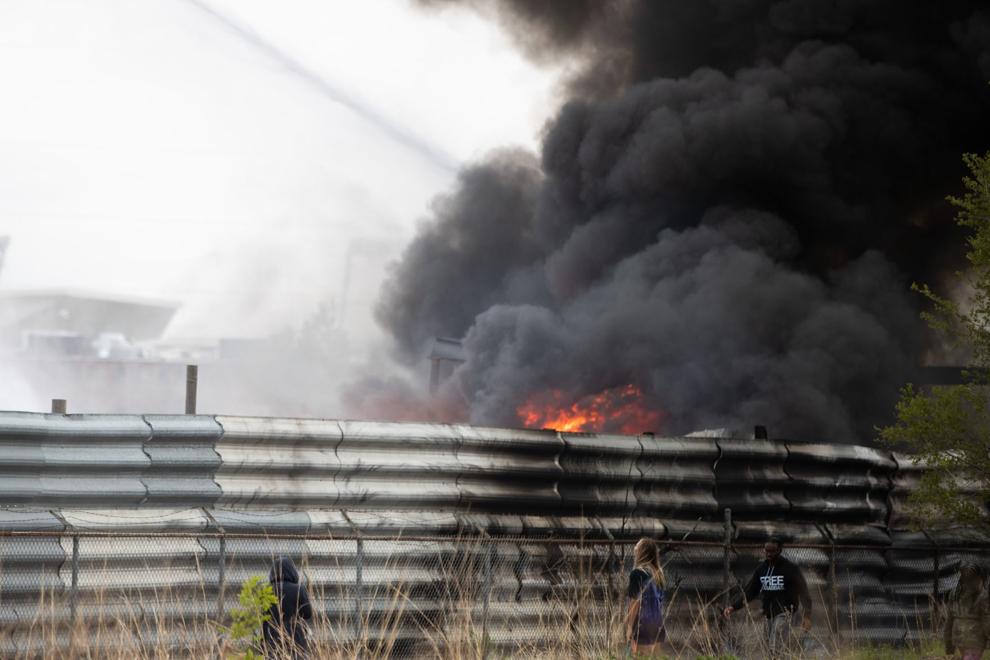 Spring Storm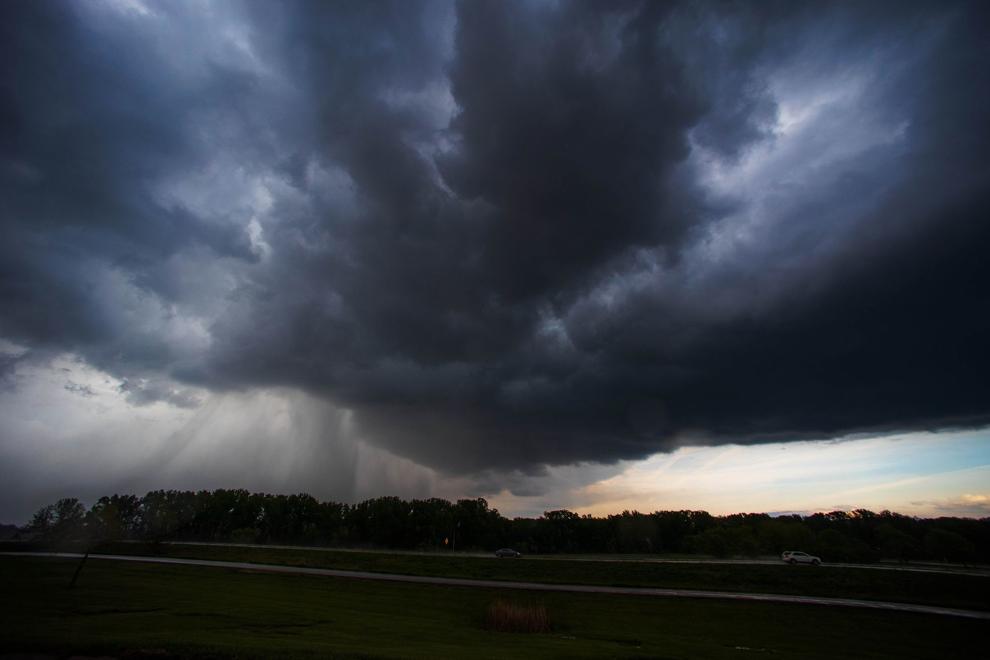 Eagle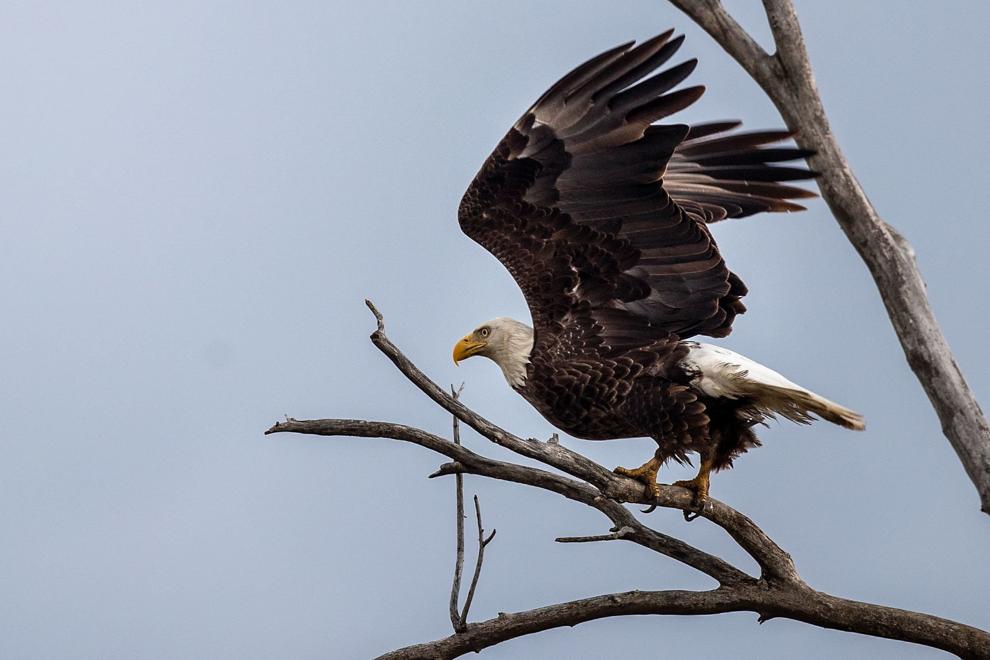 Grad Surprise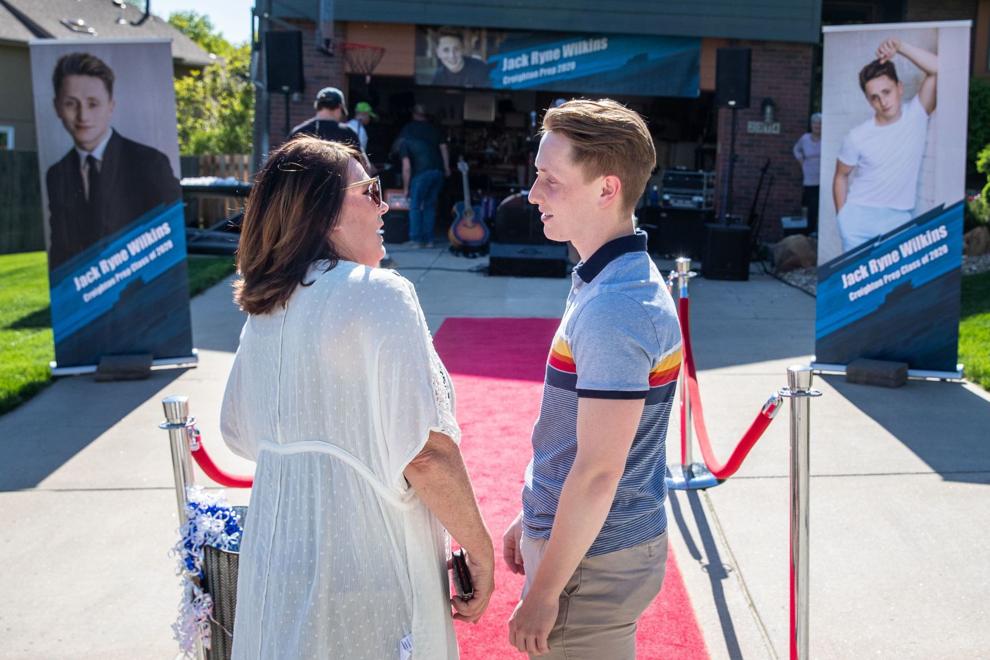 First Patient 1
First Patient 1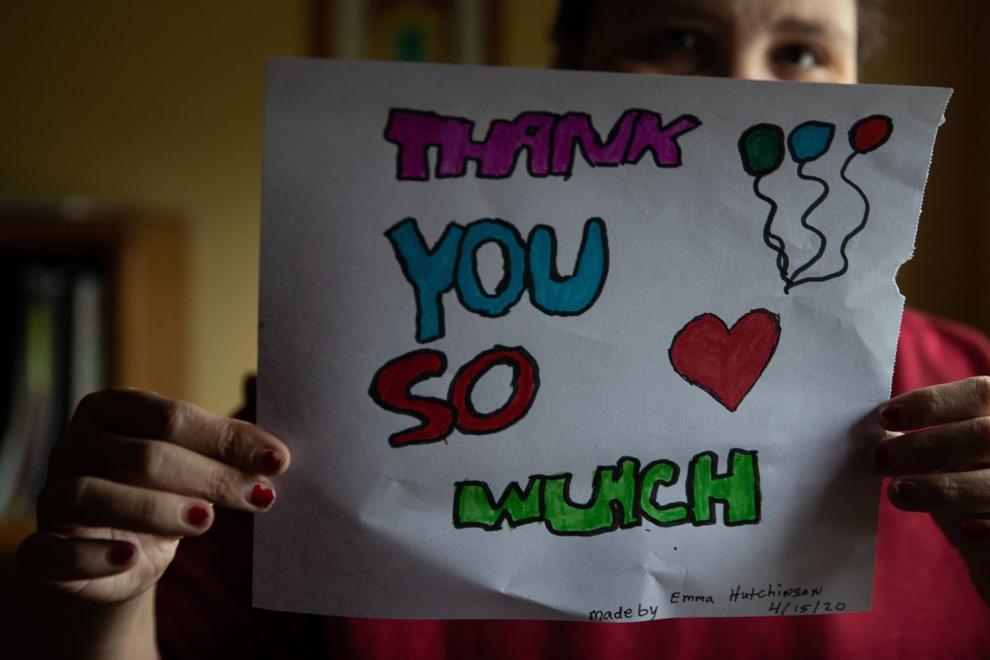 Last day of school 1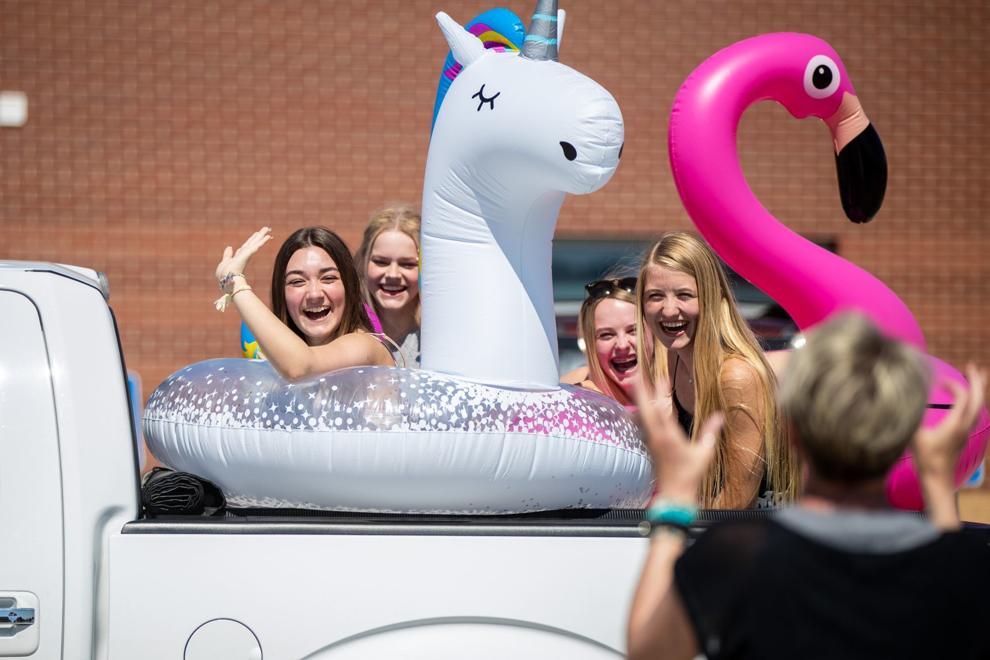 Last day of school 10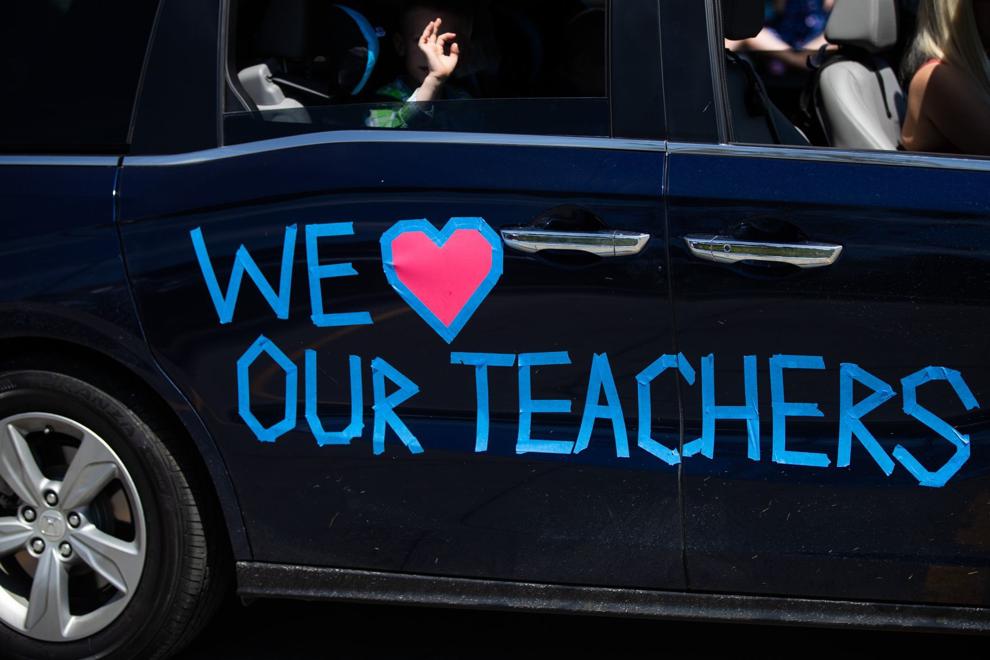 Recovery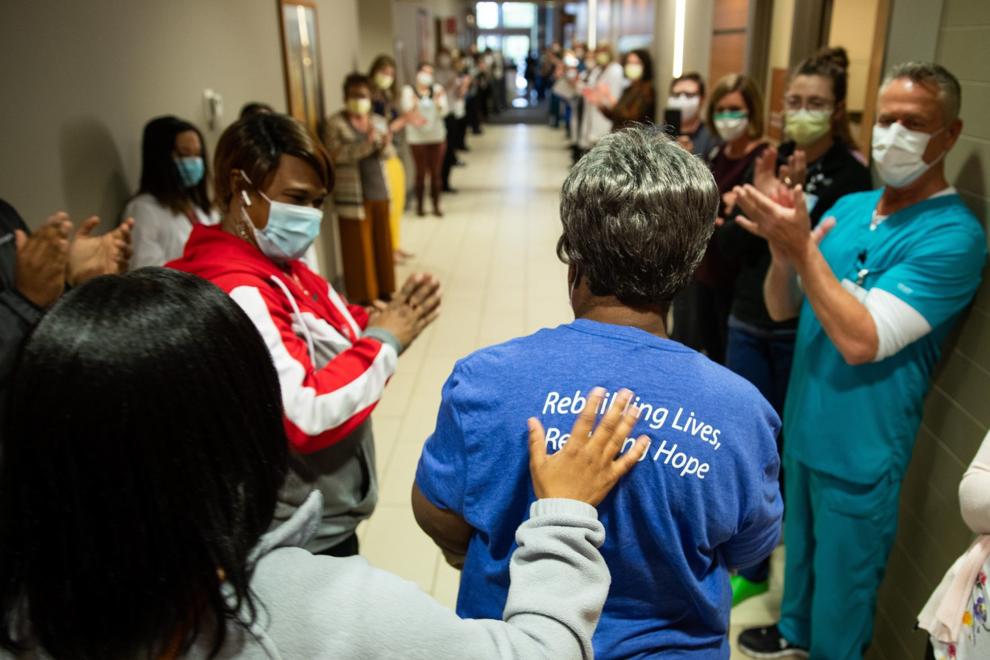 Rain
Kosher BBQ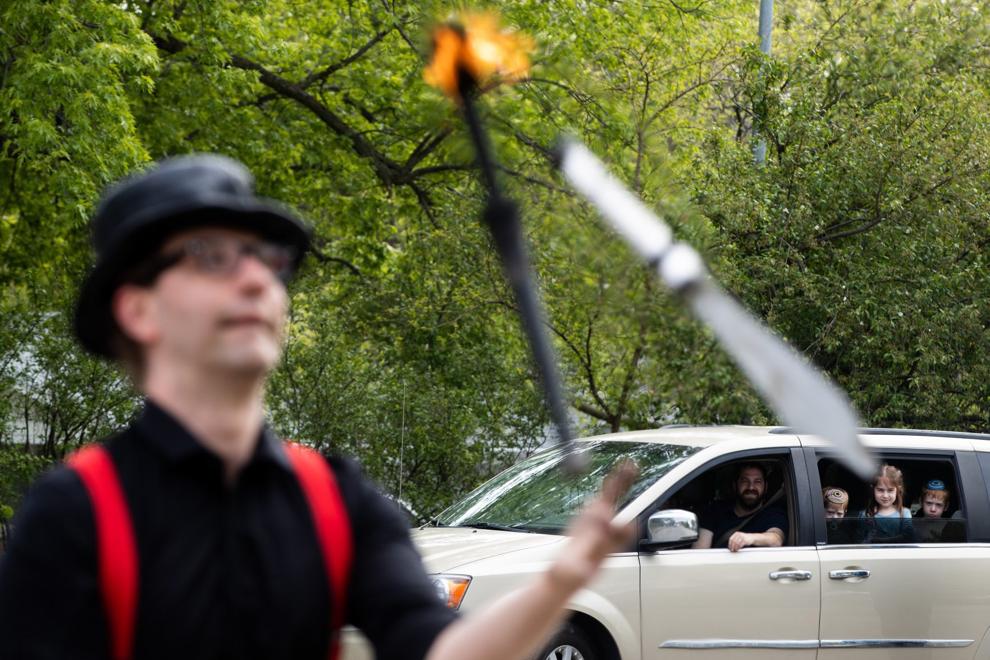 Kosher BBQ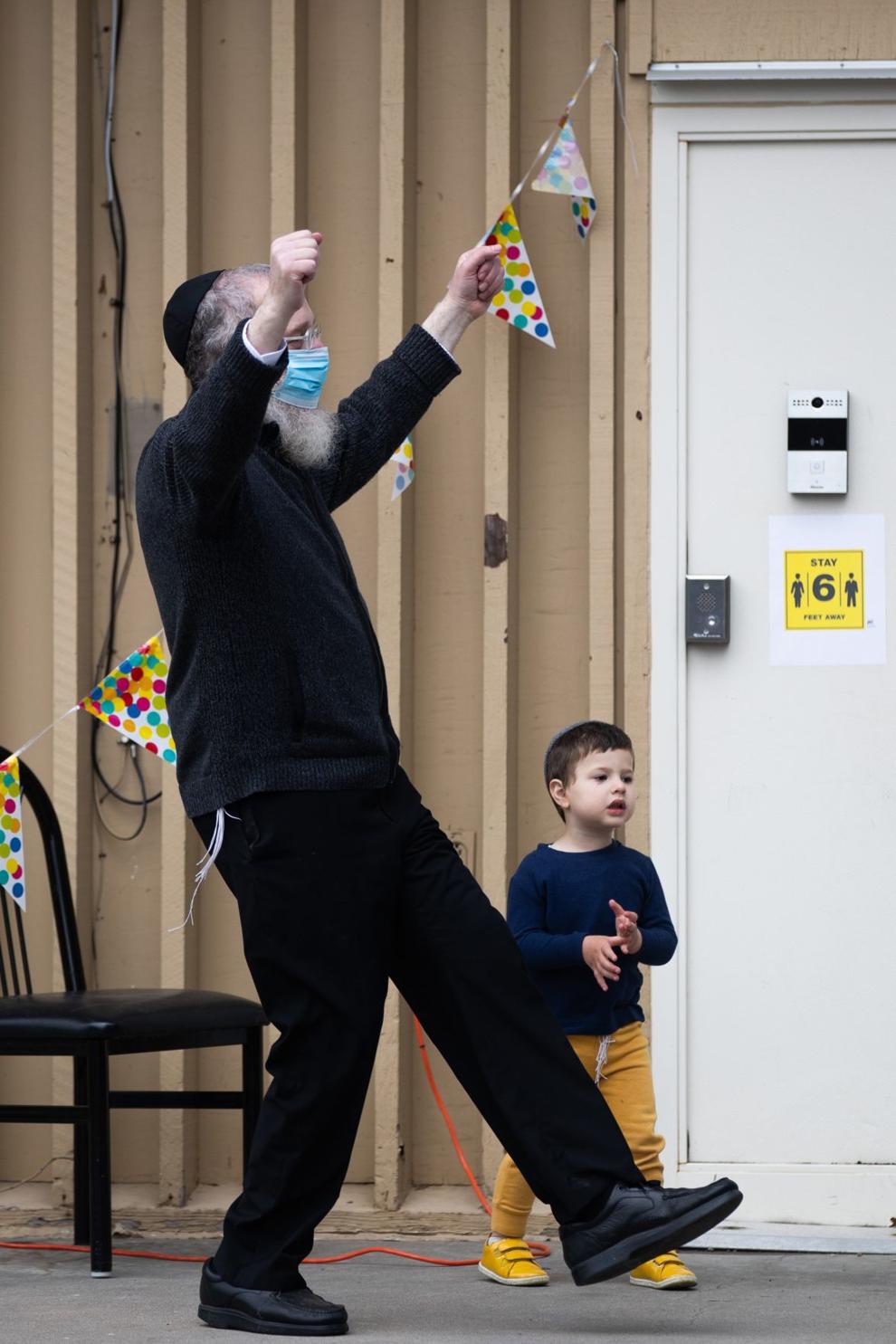 Nebraska Primary Voting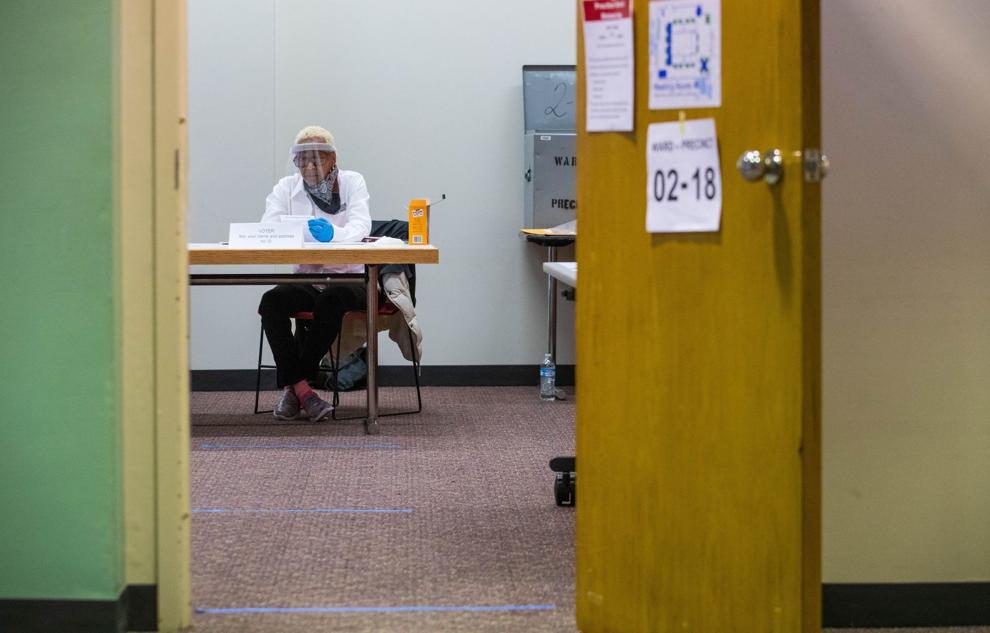 Nebraska Primary Voting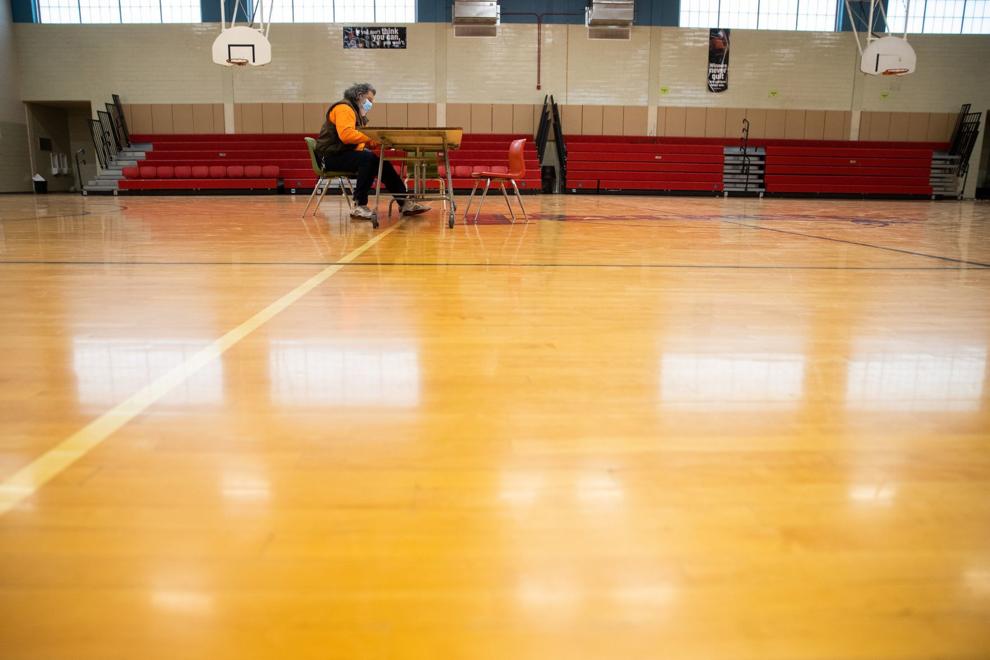 Roadmaster
Online Graduation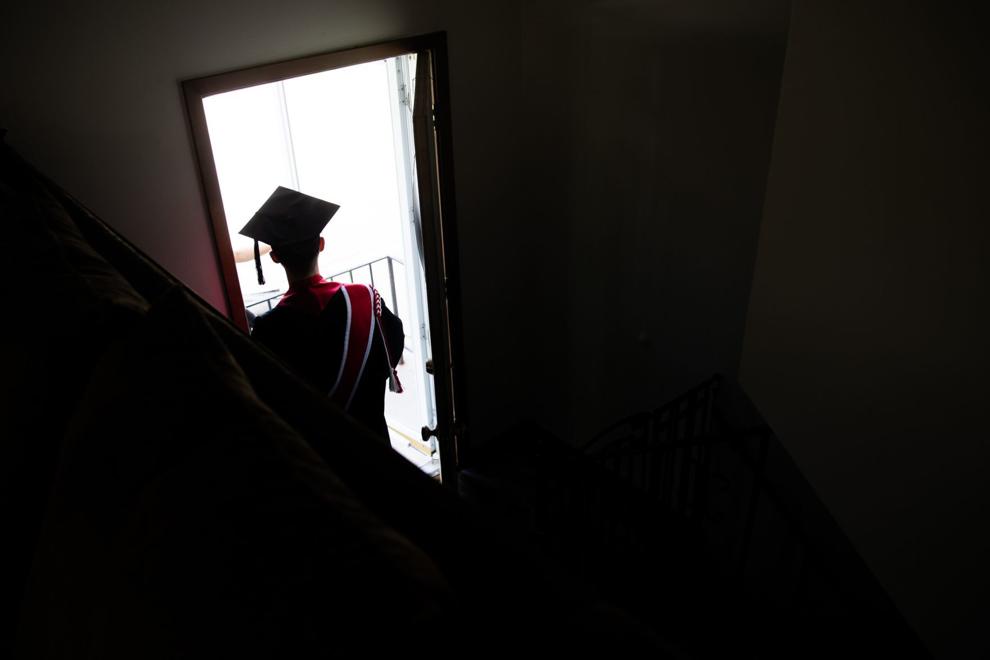 Online Graduation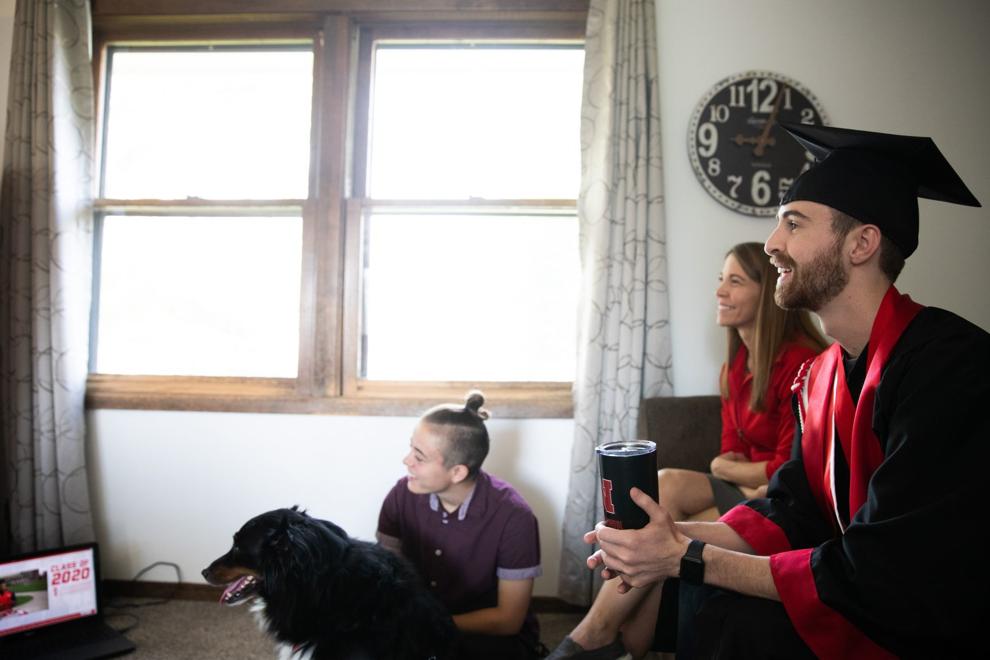 Sunday services return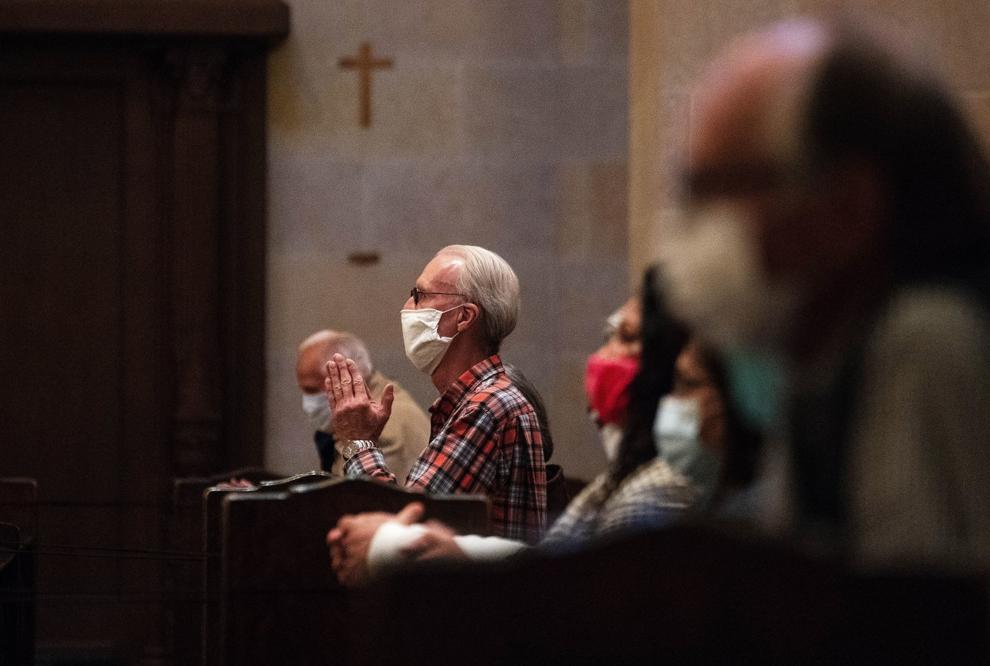 Sunday services return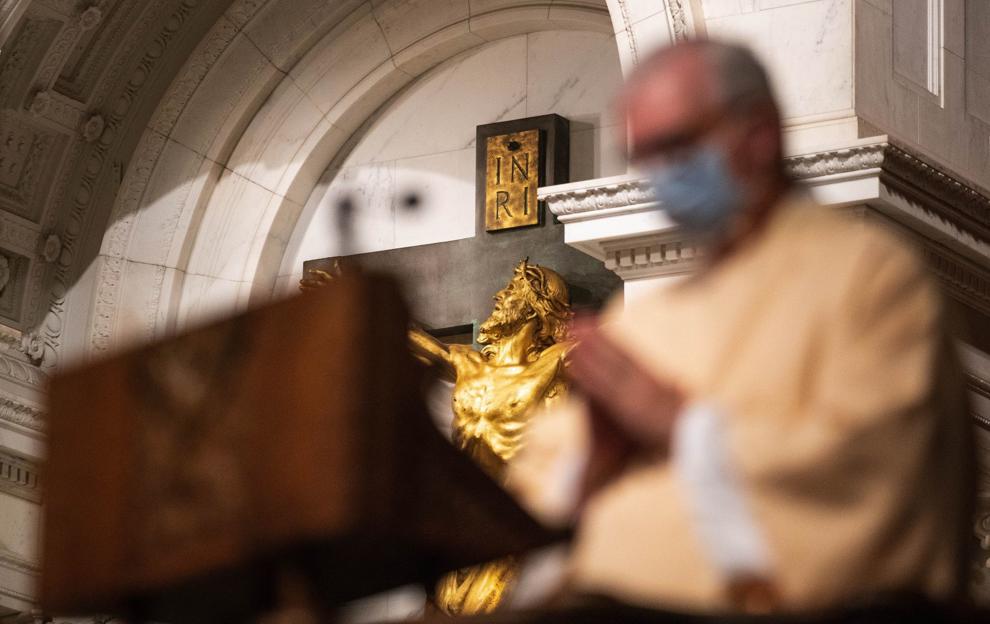 NorthStar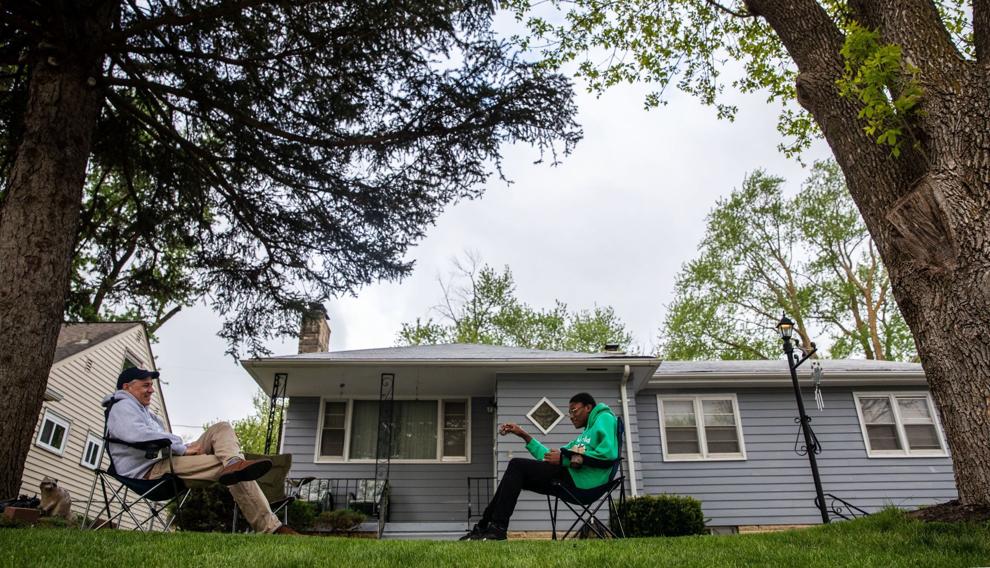 NorthStar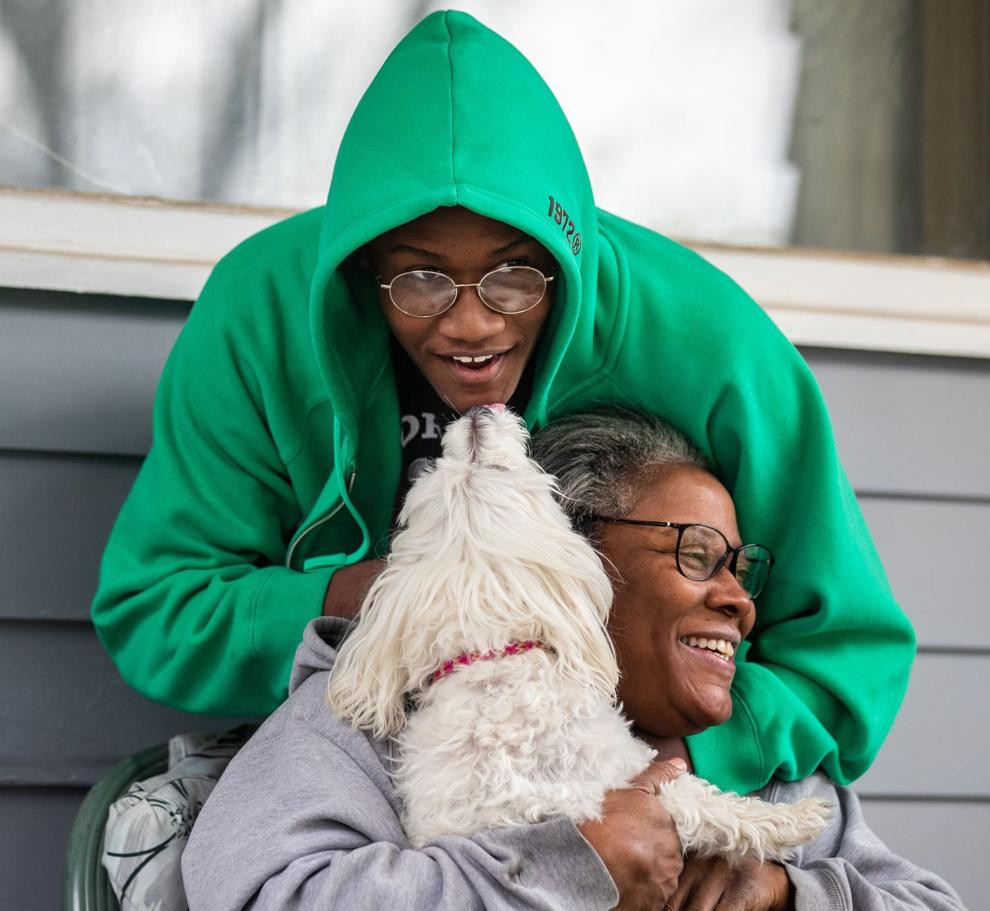 Sunday services return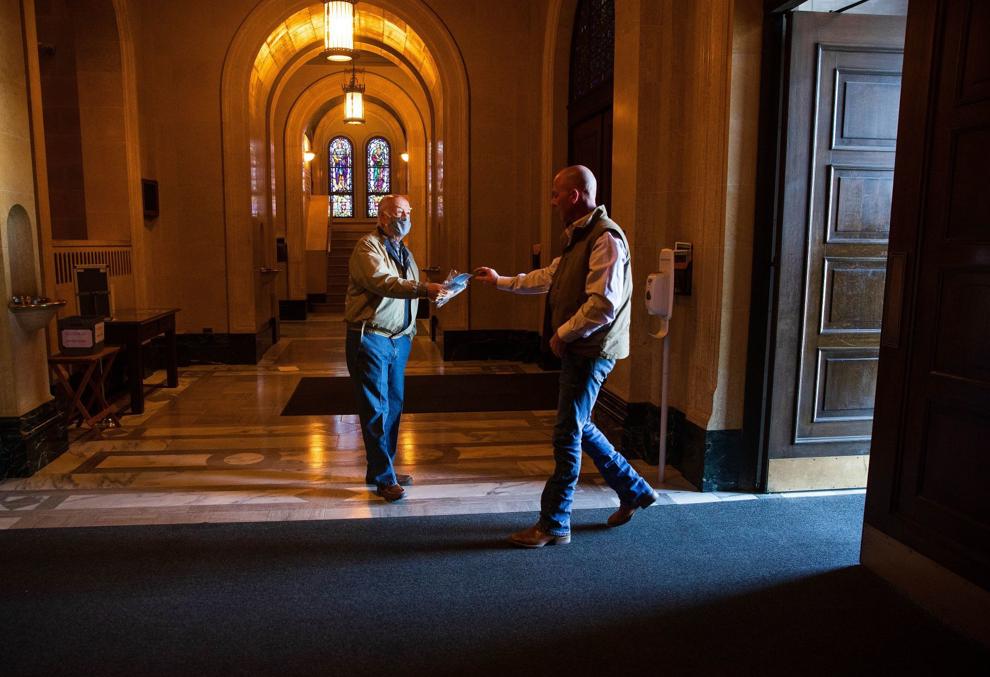 Mariachi music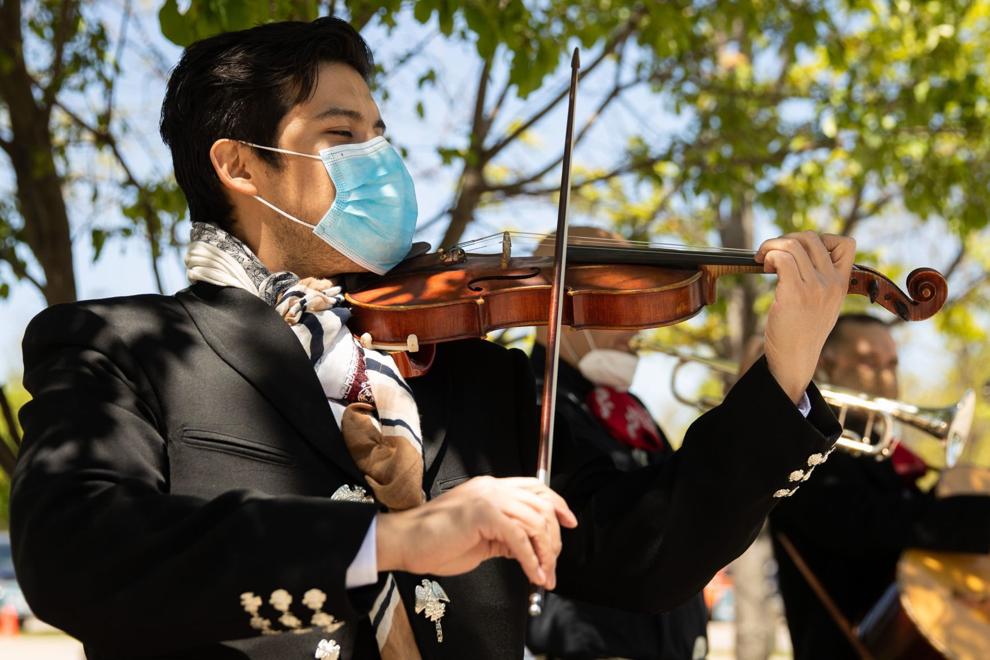 A letter of praise
A sign of hope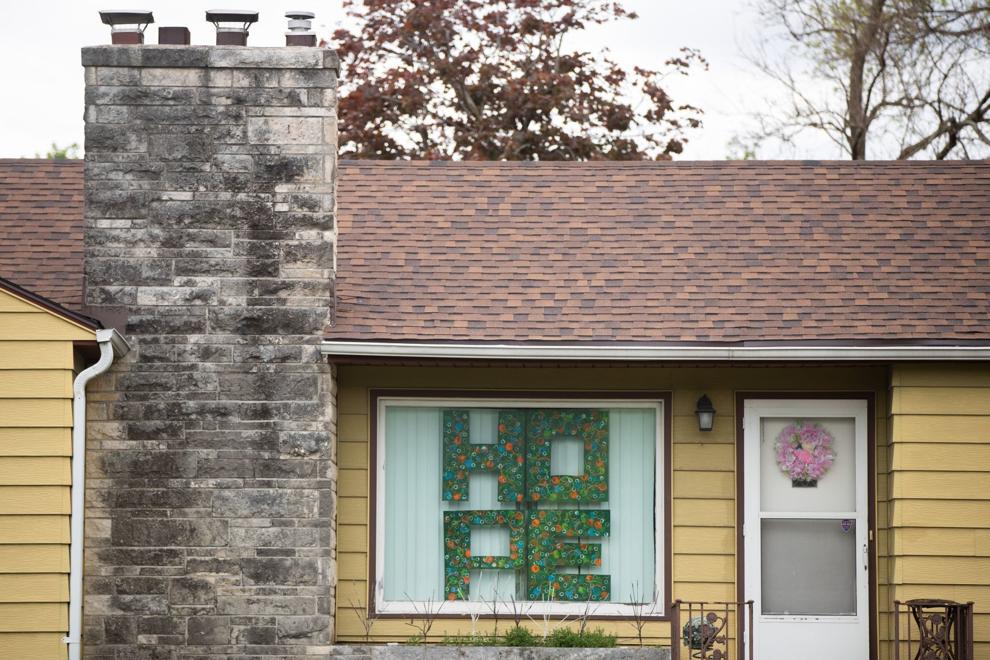 Nebraska begins to reopen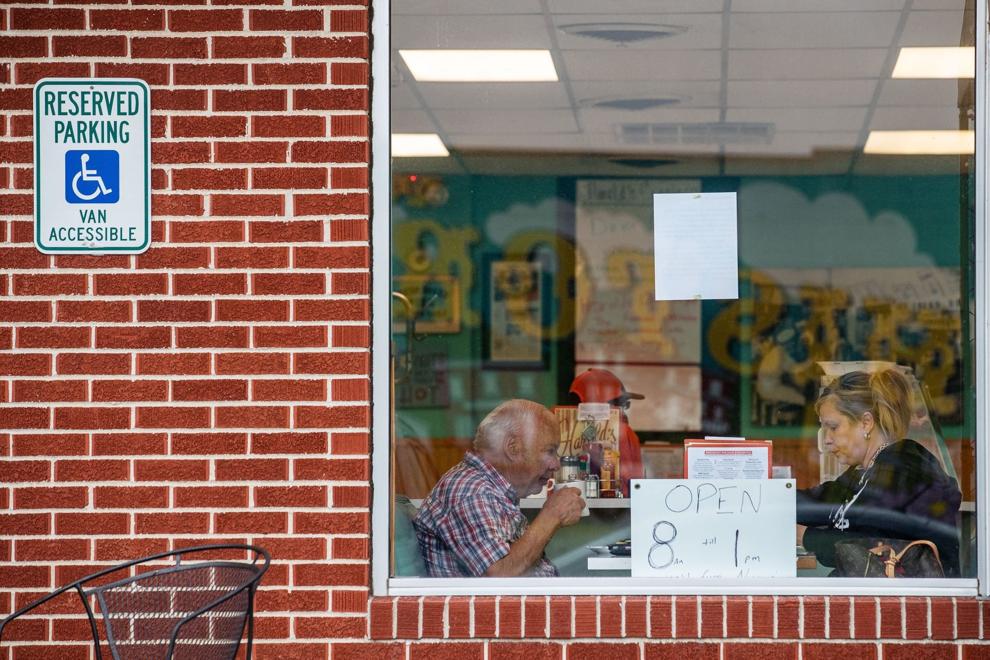 Test Nebraska begins in Omaha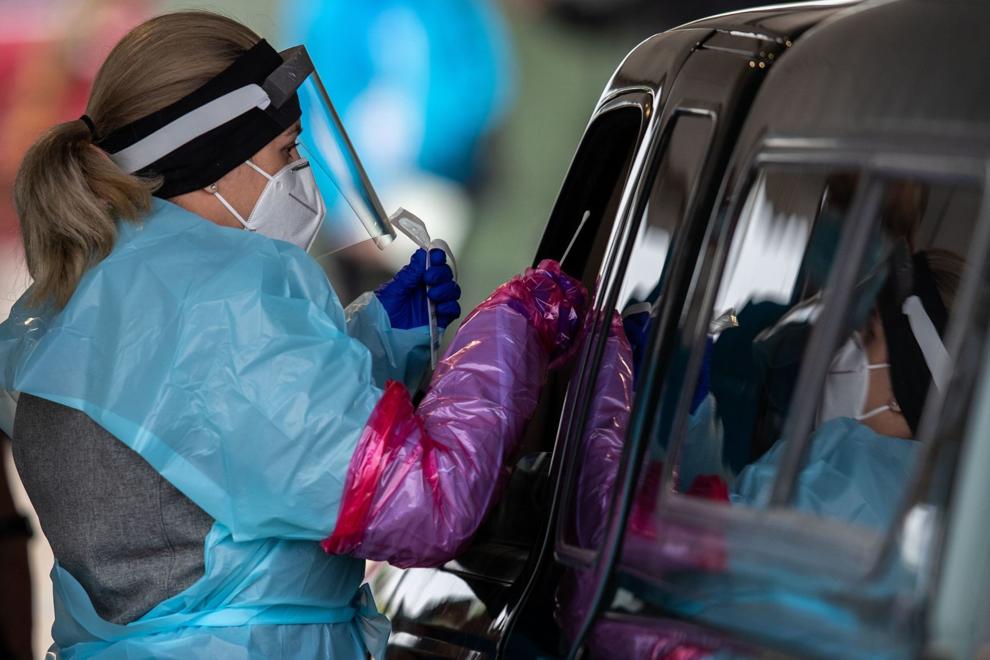 Test Nebraska begins in Omaha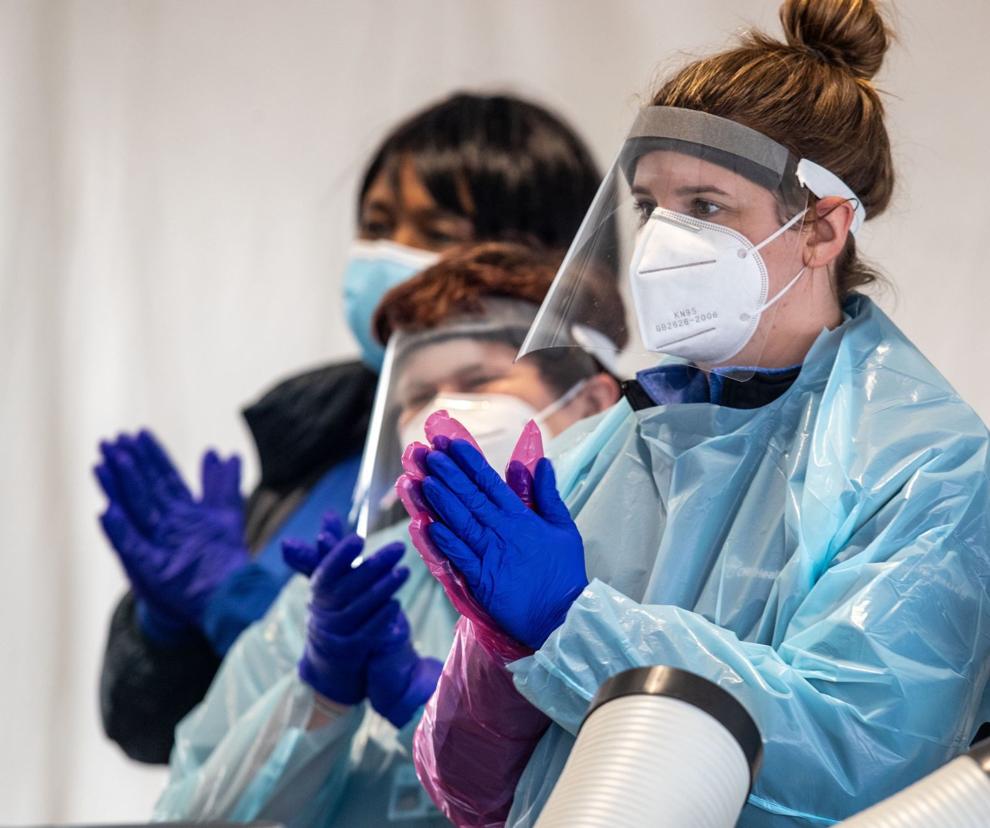 Test Nebraska begins in Omaha
Volunteers help Food Bank for the Heartland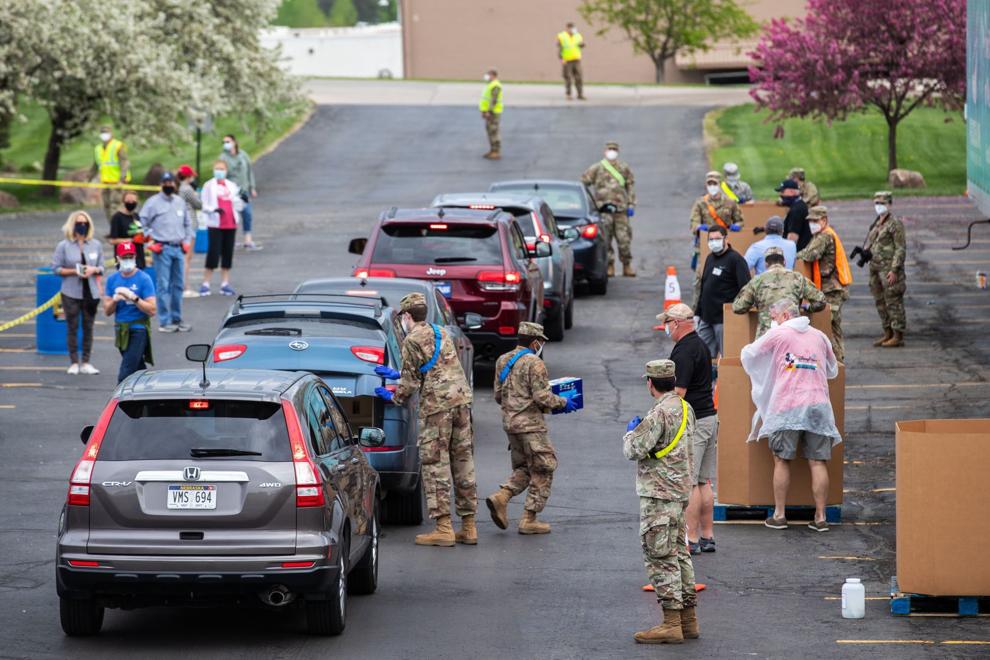 Volunteers help Food Bank for the Heartland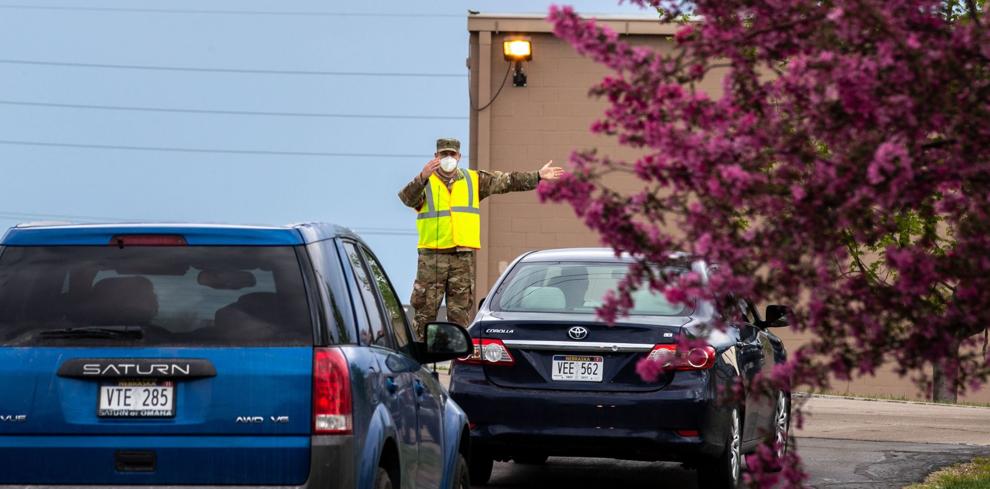 Volunteers help Food Bank for the Heartland