LINCOLN — A legislative plan that backers called "revolutionary" and "thinking outside the box on steroids" would eliminate all current state and local taxes in Nebraska.
In their stead, Legislative Resolution 300CA would require that a consumption tax be imposed on all new goods and all services purchased in the state.
State Sen. Steve Erdman of Bayard introduced the proposed constitutional amendment on Thursday, during the last hour of the last day of bill introduction for this year. He was joined by nine co-sponsors, including six similarly conservative Republicans and three Democrats.
"This is a bill that's going to change your life forever," he said at a noon hour press conference, predicting that the change would have people flocking into the state.
Sen. Mike McDonnell of Omaha, one of the co-sponsors, said the measure represents only the first step of several needed to transform the state's tax system. He said he expects that a special legislative session will need to be called to flesh out the plan and pass implementing legislation.
The consumption tax plan mirrors one that has been pushed at the national level since the mid-1990s by the Dallas-based Americans for Fair Taxation. Backers now are turning their sights to the states. Proposals have been introduced in recent years in Alabama, Georgia and Minnesota. The Nebraska effort is being promoted by Nebraskans Supporting the Fair Tax.
Sign up for World-Herald news alerts
Be the first to know when news happens. Get the latest breaking headlines sent straight to your inbox.
Under the proposal, Erdman explained, the tax would be applied to a much broader base than the current sales tax. It would be apply to all new goods — but not used ones — and all services.
That would include many items not now covered by the sales tax, such as food, medicine and new homes. Used cars and homes that have been previously lived in would not be taxed. Services would include vehicle repair, legal advice and haircuts.
A study commissioned by the Nebraska Fair Tax group concluded that the consumption tax rate of 11.08% would bring in about $9.9 billion a year, which they estimated would be enough to replace individual and corporate income taxes, state and local sales taxes, property taxes and the gas tax.
Erdman said state residents would get regular "prebate" checks aimed at keeping the new tax from being a burden on low-income people and to cover the taxes paid on necessities. The check amounts would be based on the amount of spending by people at the federal poverty level.
Businesses would not have to pay the tax on materials used in their business. Shears bought by a barber, a tractor bought by a farmer or milk bought for resale by grocer would not be taxed.
Rob Rohrbough of the Nebraska Fair Tax group said people who spend the most and people who benefit the most from the current tax system would pay more under the consumption tax.
But critics who analyzed the national proposal said it would be middle-income people who end up paying more, since low-income people get help from the prebate checks and high income people devote a smaller portion of their income to consumption.
The plan also would require the state government to set up a system for getting prebate checks to all residents, while local governments would no longer collect taxes and would have to seek appropriations from the state to cover their needs.
---
Meet the Nebraska state senators
Nebraska's state senators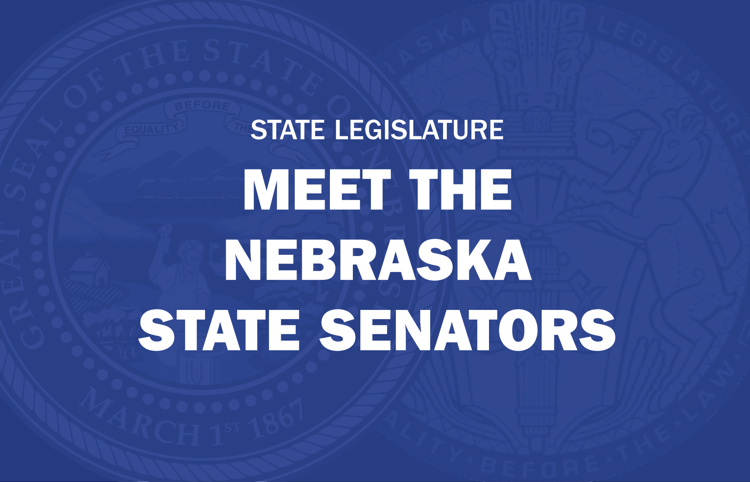 Julie Slama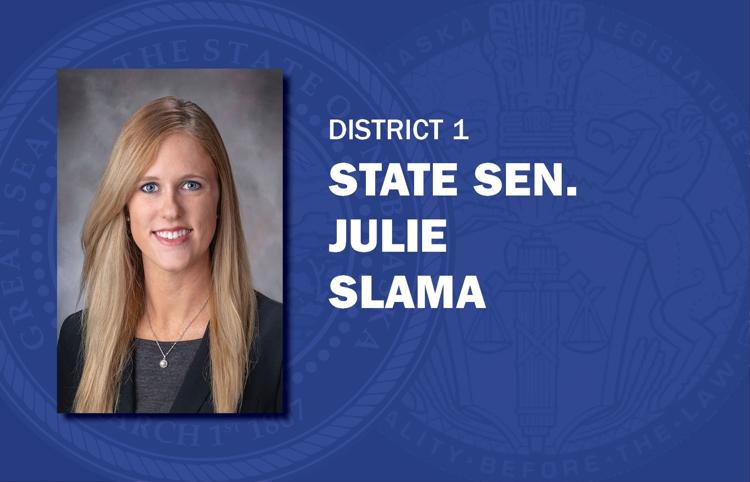 Robert Clements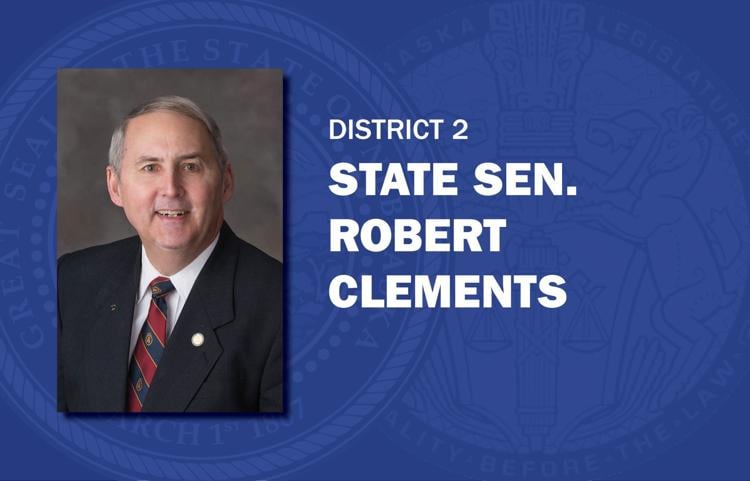 Carol Blood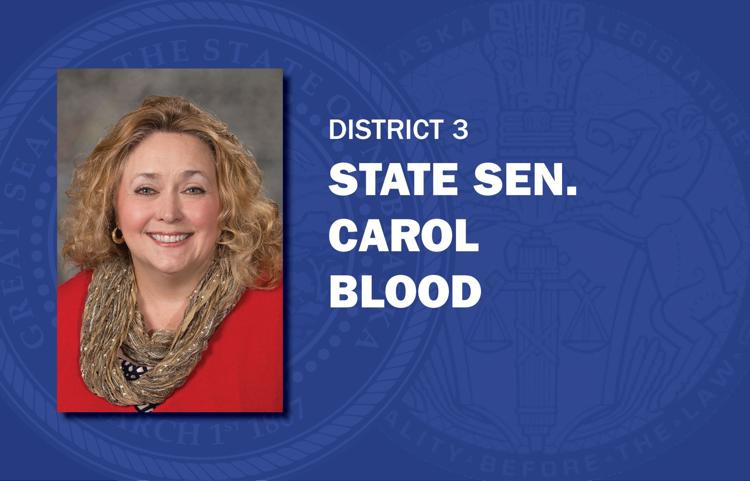 Robert Hilkemann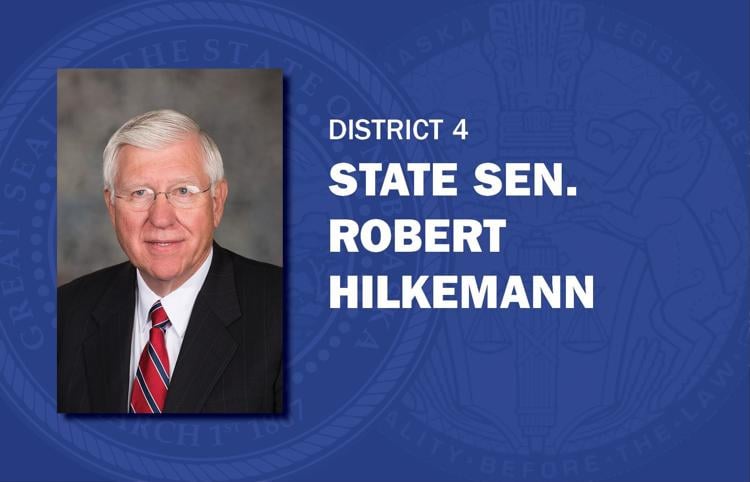 Mike McDonnell
Machaela Cavanaugh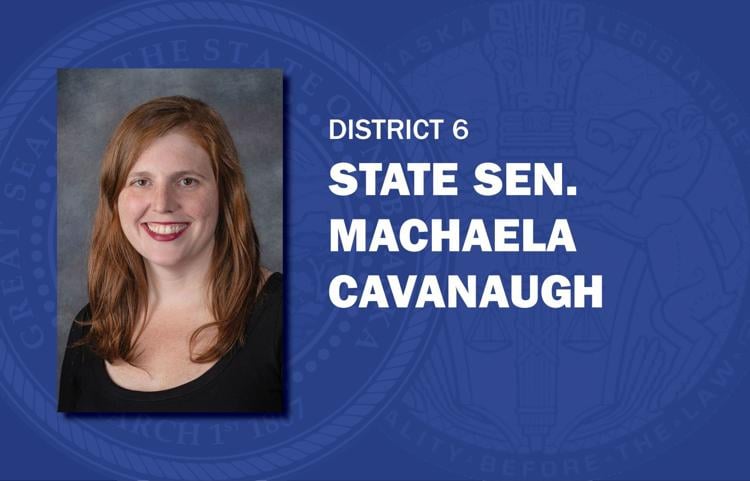 Tony Vargas
Megan Hunt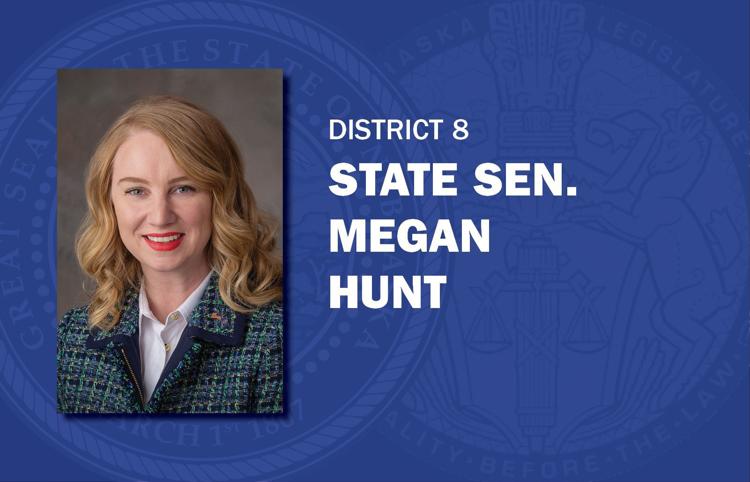 Sara Howard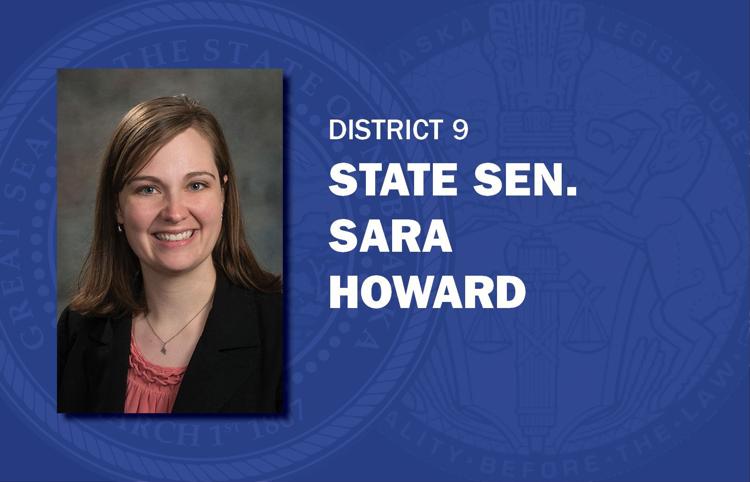 Wendy DeBoer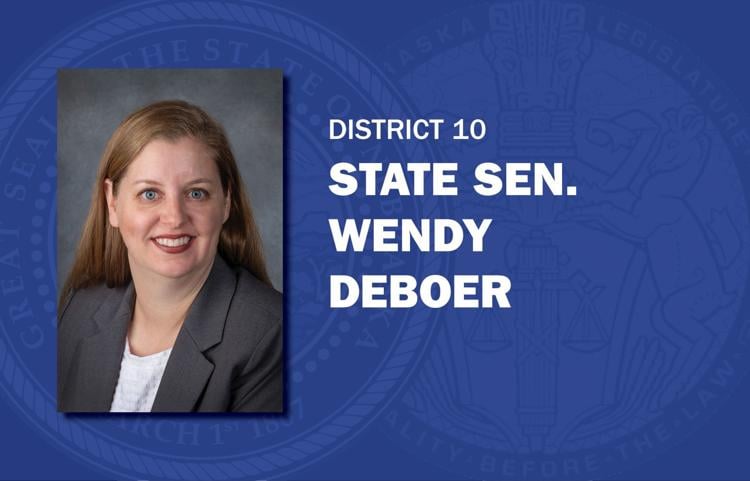 Ernie Chambers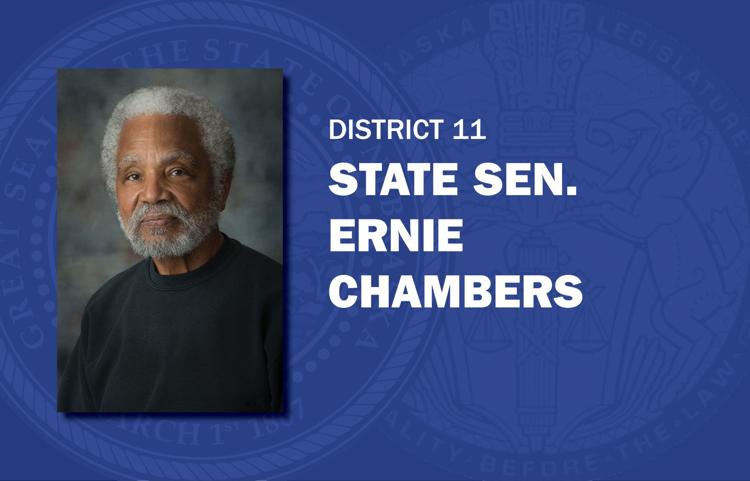 Steve Lathrop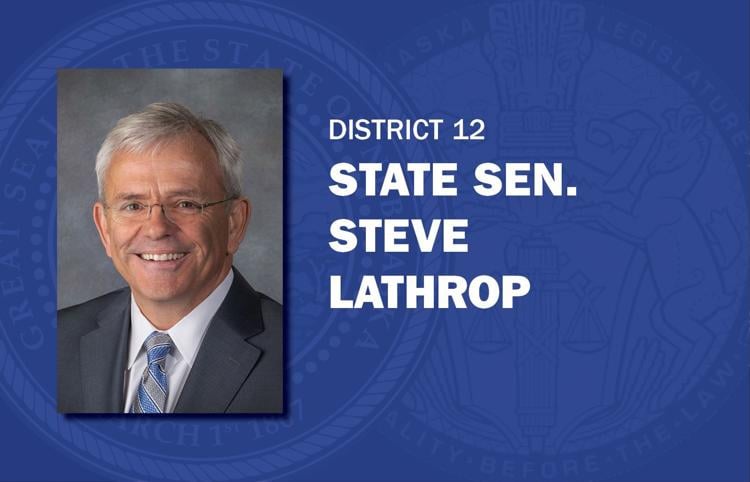 Justin Wayne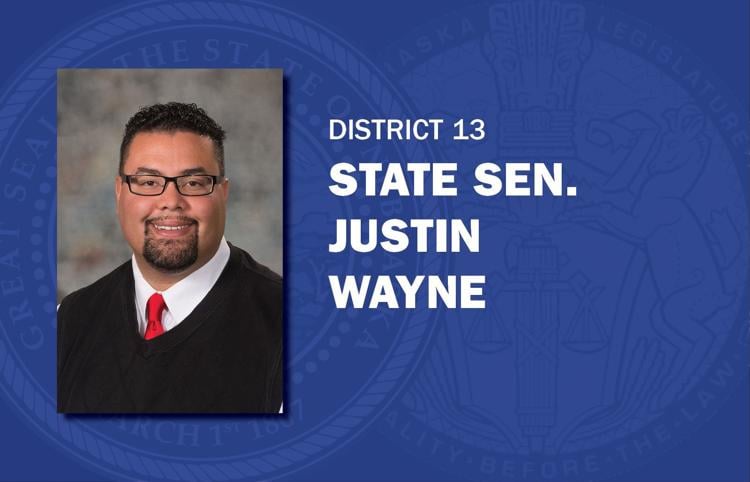 John Arch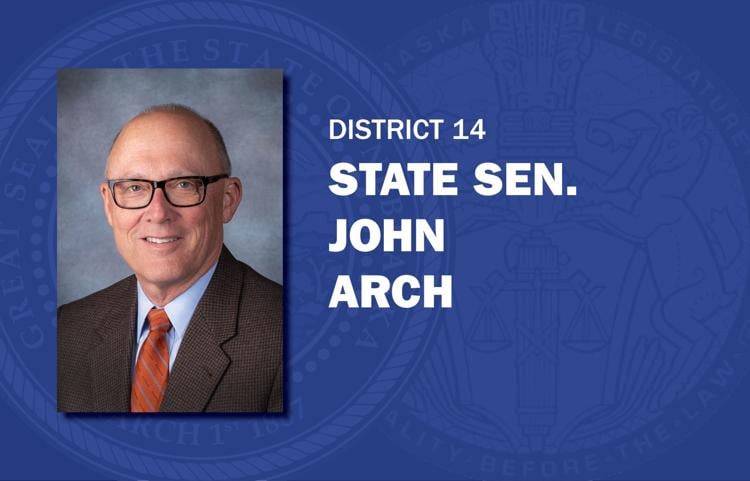 Lynne Walz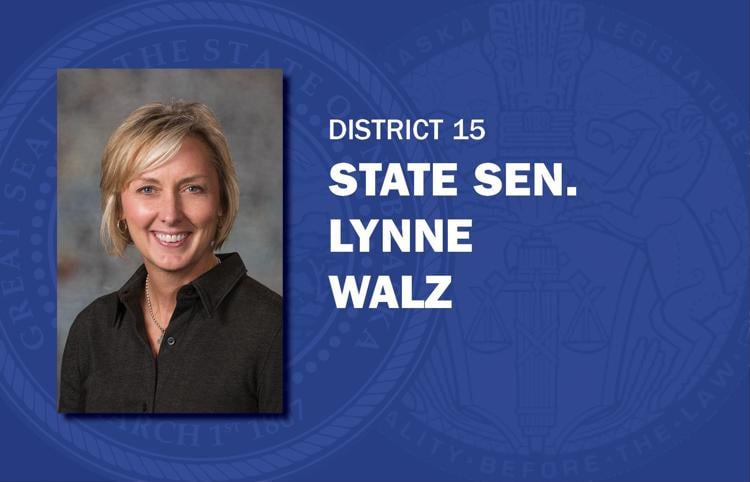 Ben Hansen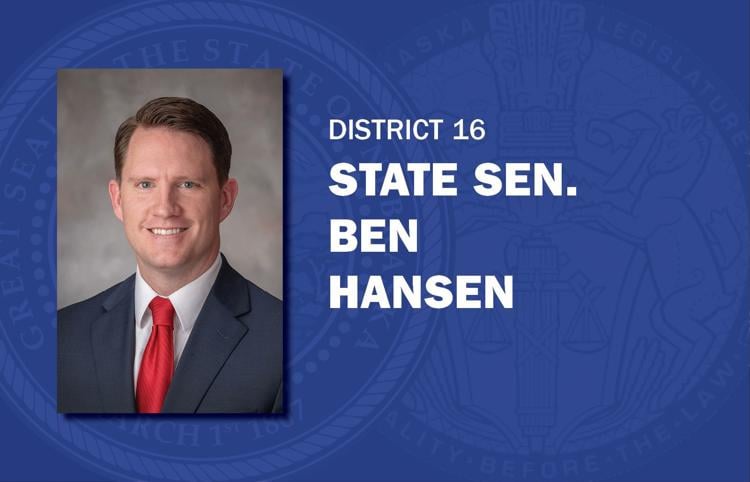 Joni Albrecht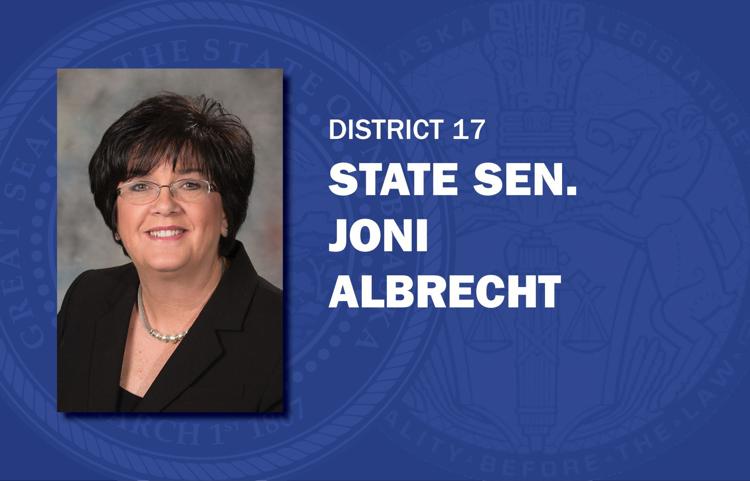 Brett Lindstrom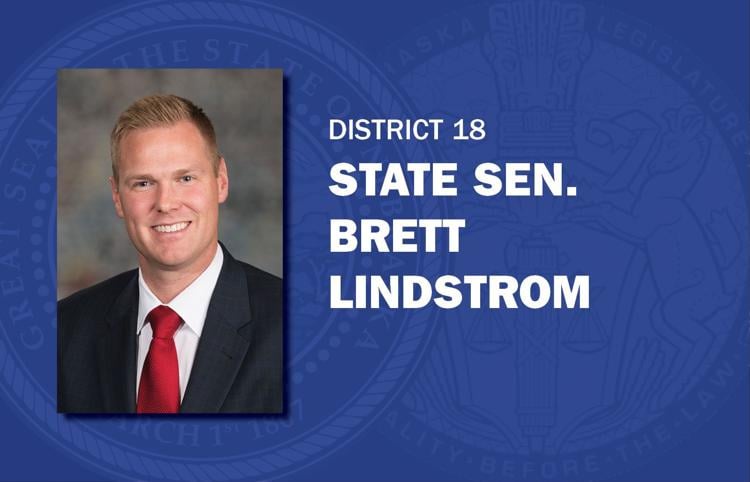 Jim Scheer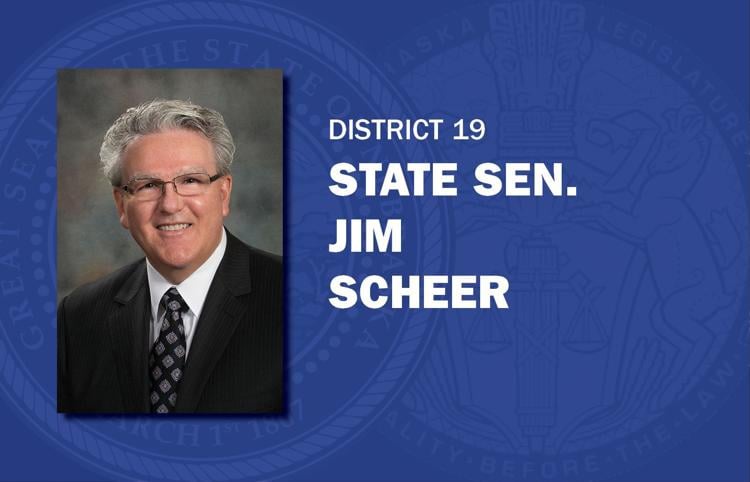 John McCollister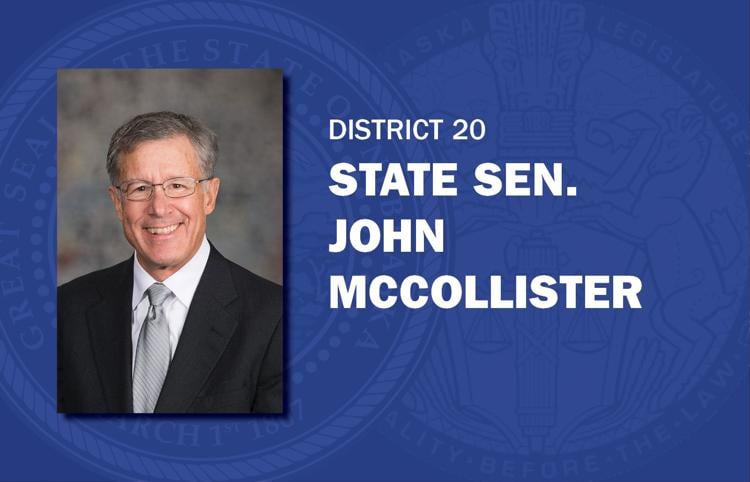 Mike Hilgers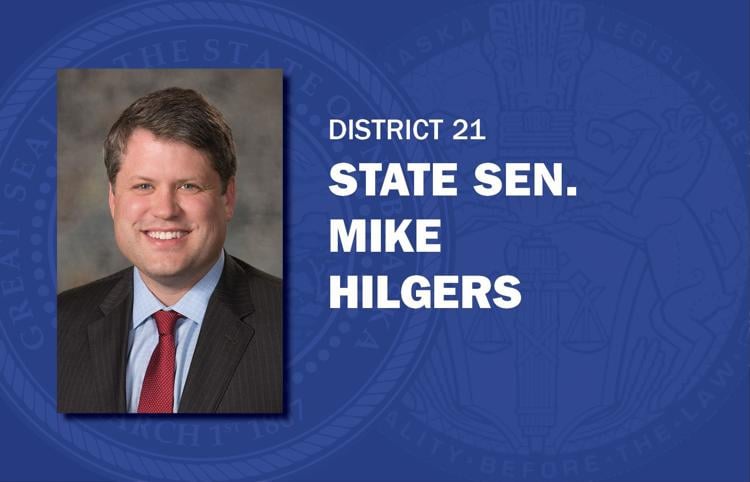 Mike Moser
Bruce Bostelman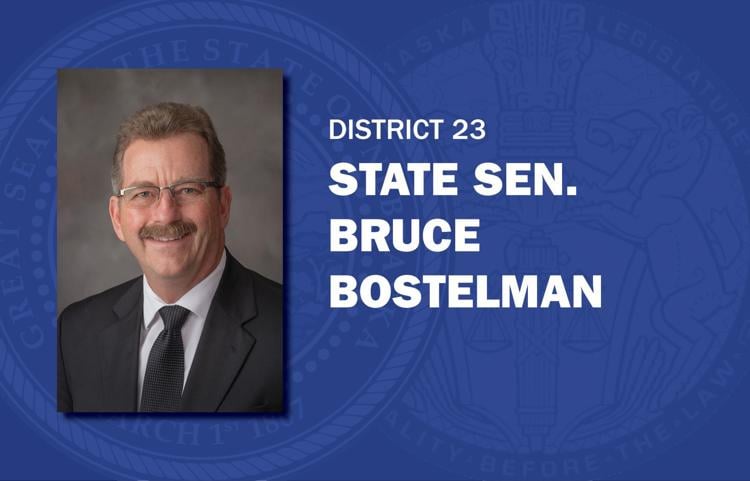 Mark Kolterman
Suzanne Geist
Matt Hansen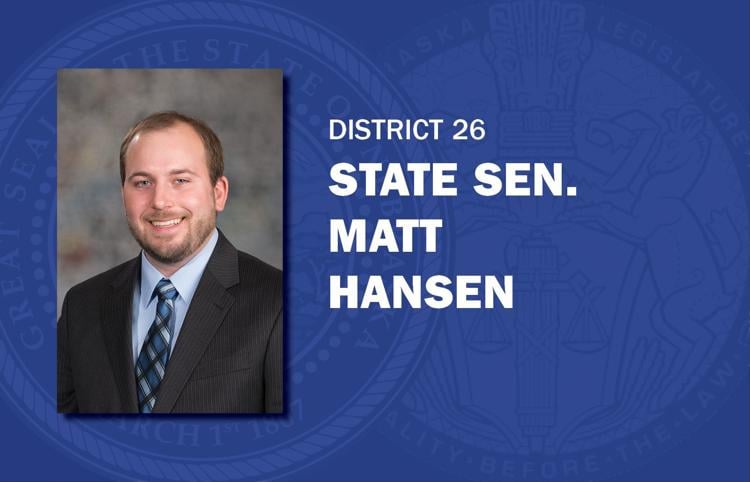 Anna Wishart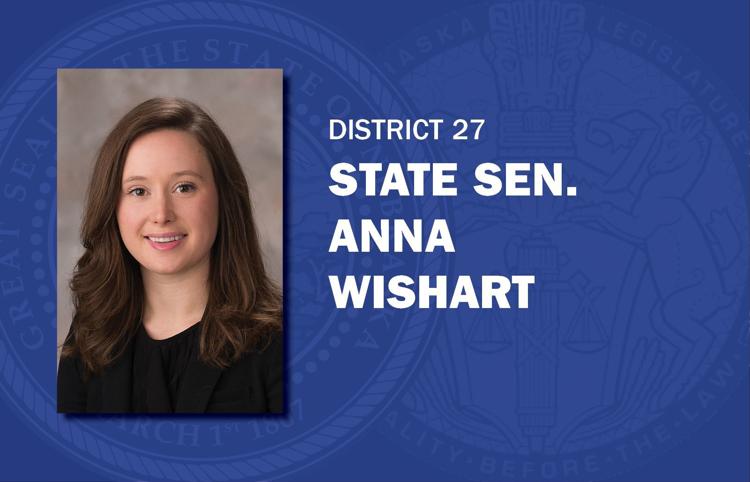 Patty Pansing Brooks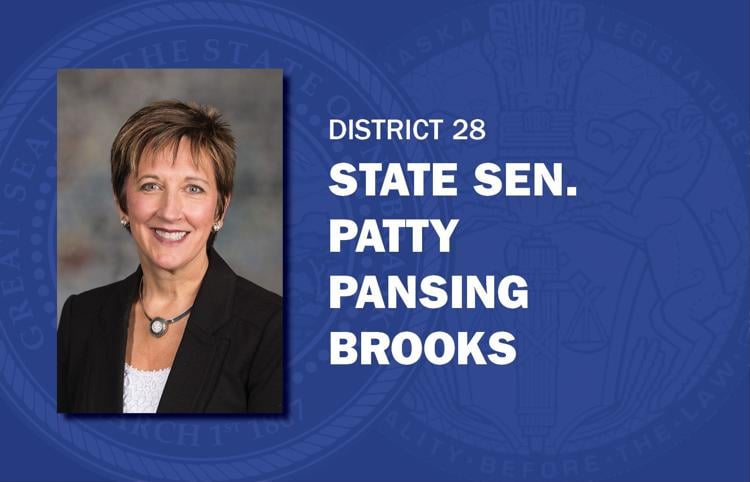 Kate Bolz
Myron Dorn
Rick Kolowski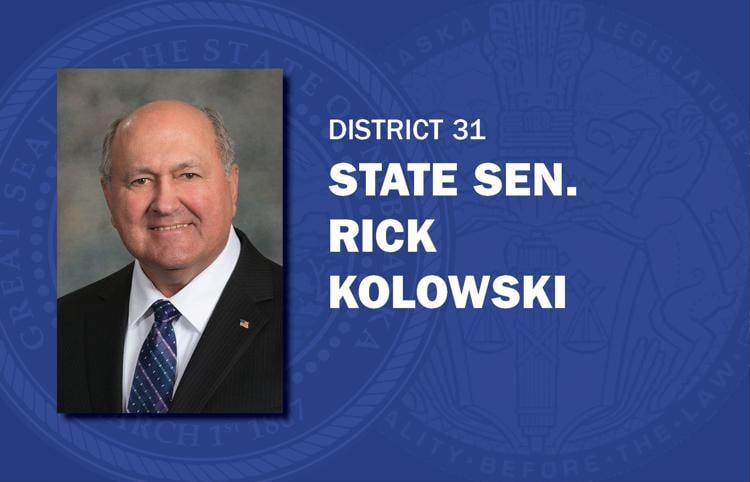 Tom Brandt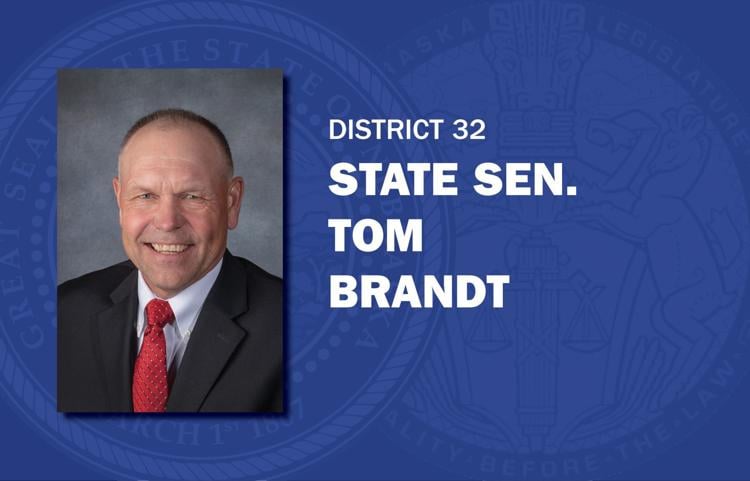 Steve Halloran
Curt Friesen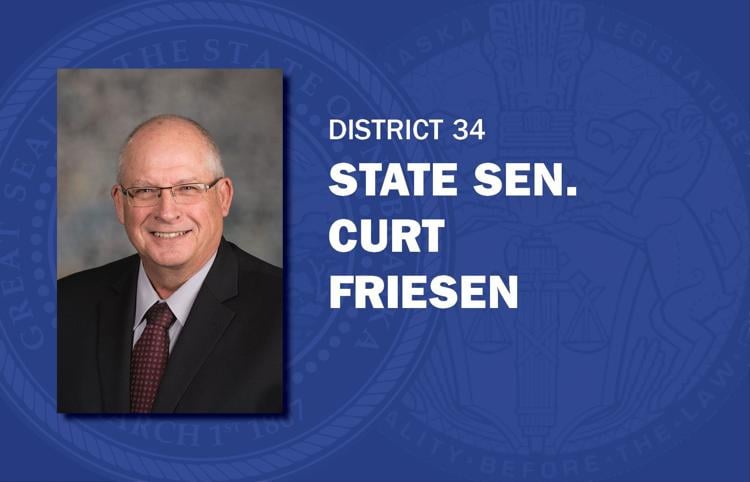 Dan Quick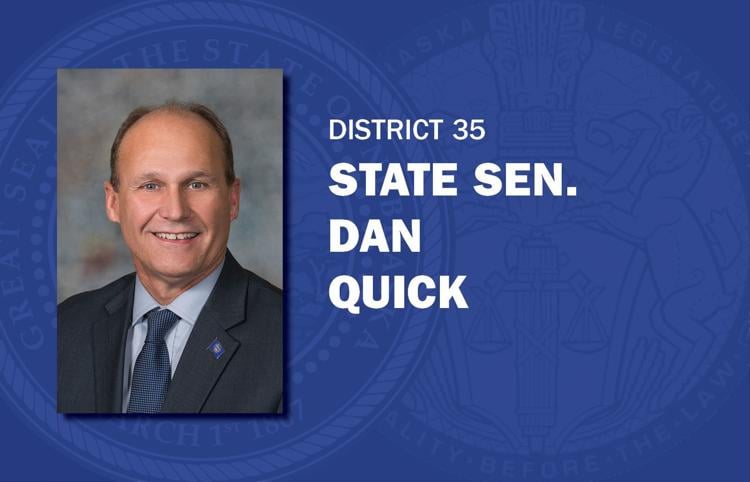 Matt Williams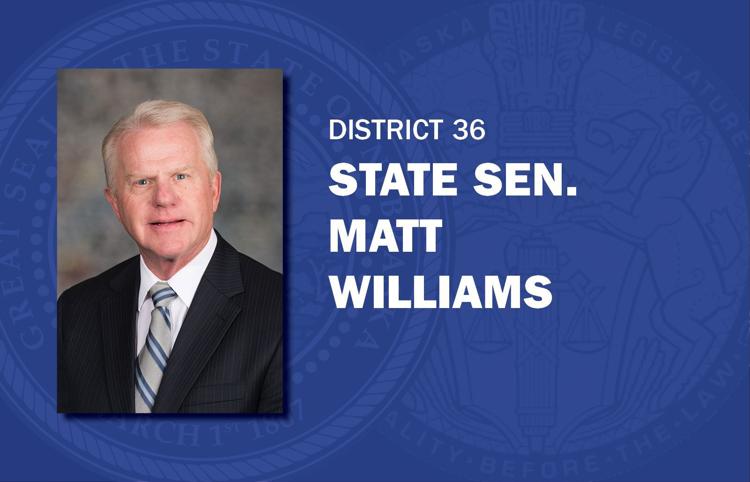 John Lowe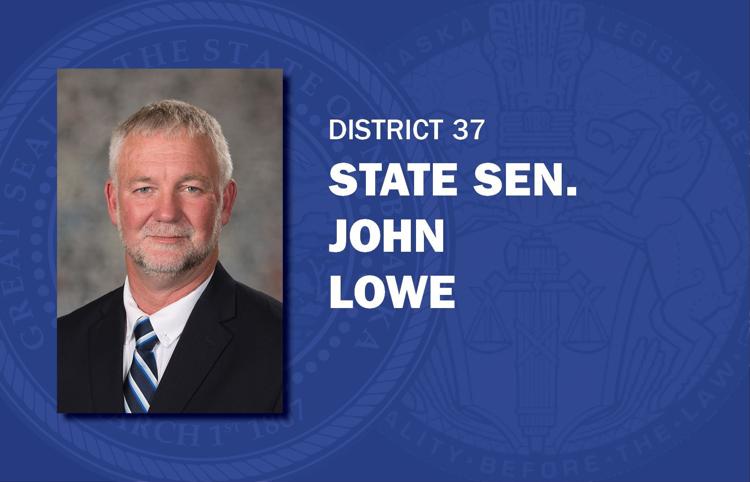 Dave Murman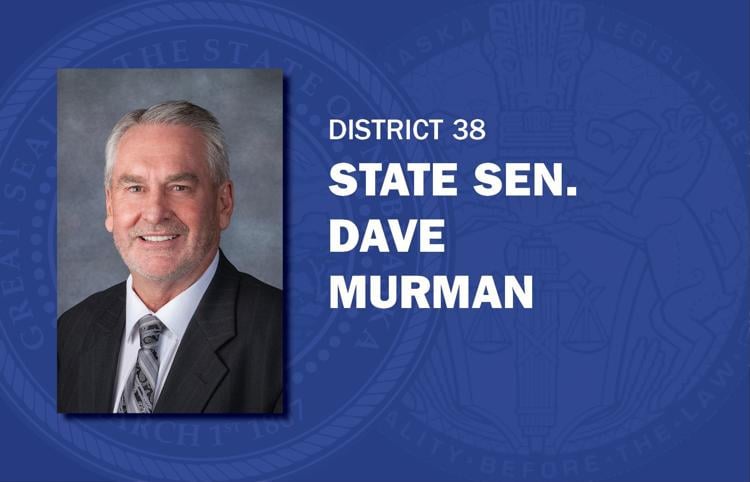 Lou Ann Linehan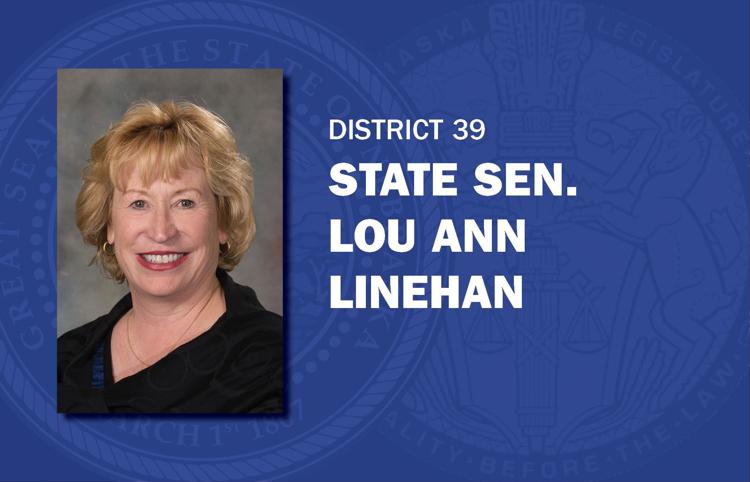 Tim Gragert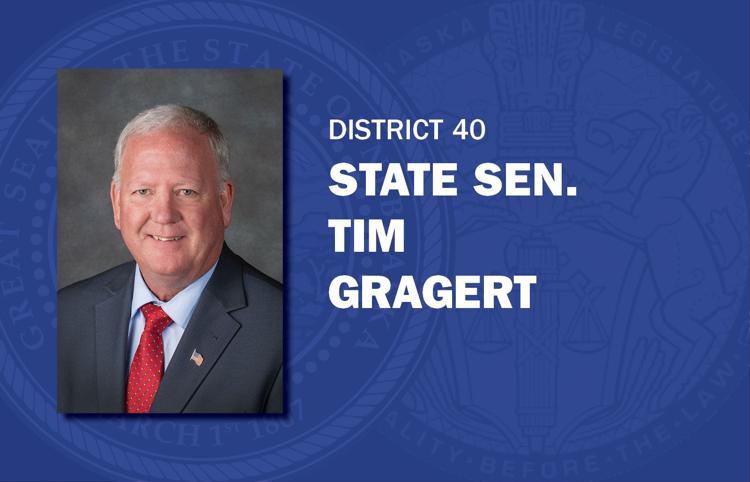 Tom Briese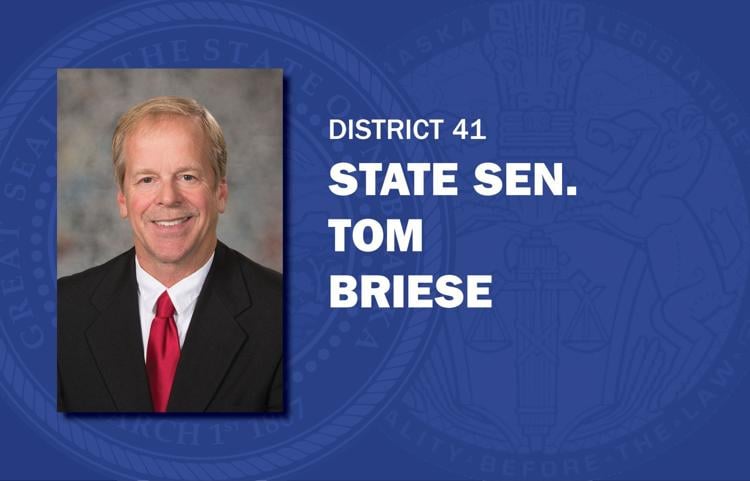 Mike Groene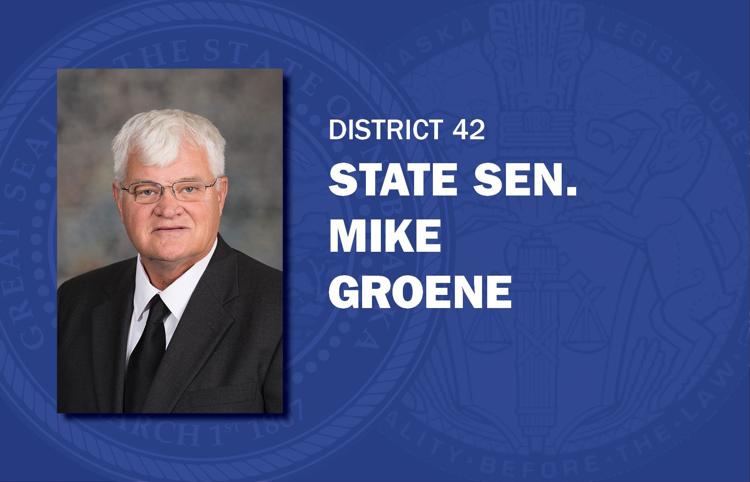 Tom Brewer
Dan Hughes
Sue Crawford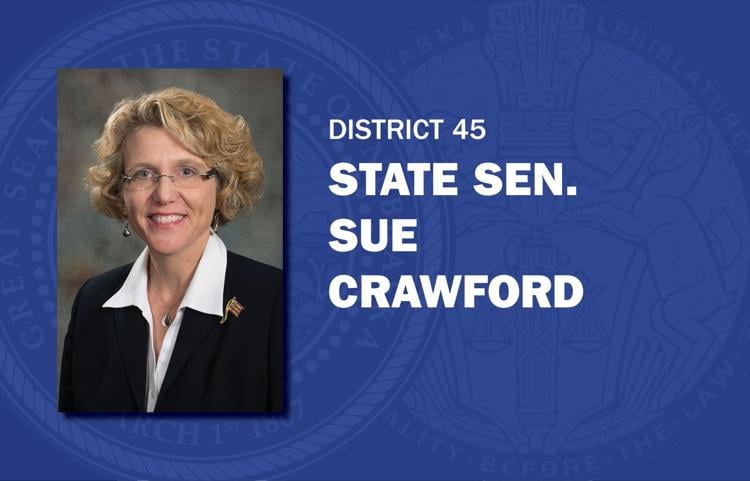 Adam Morfeld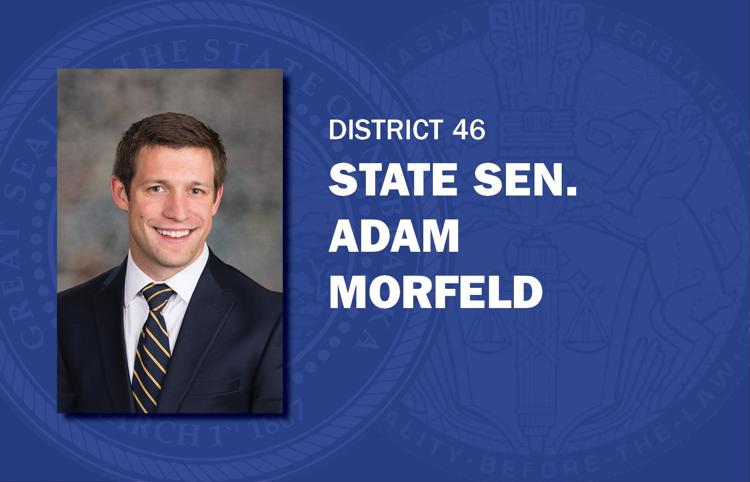 Steve Erdman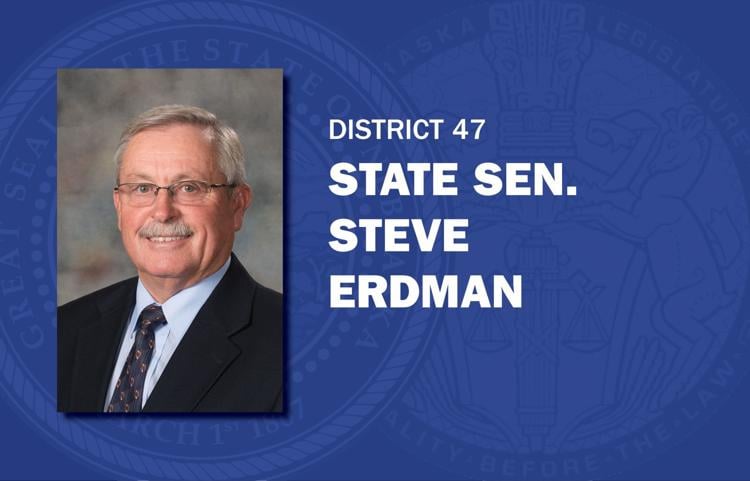 John Stinner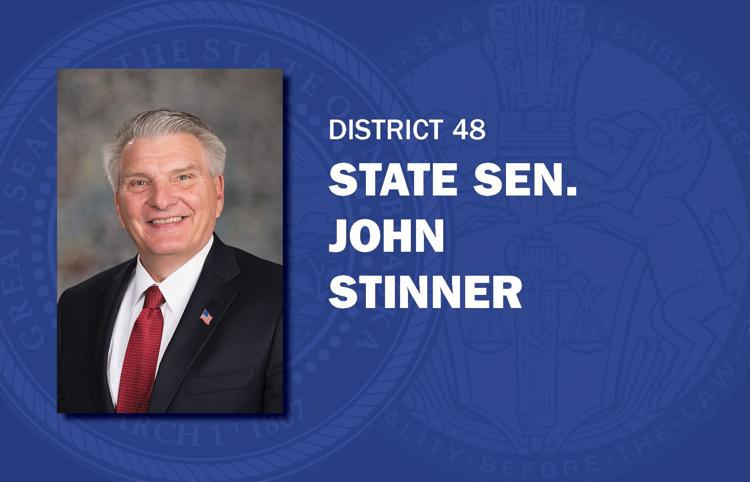 Andrew La Grone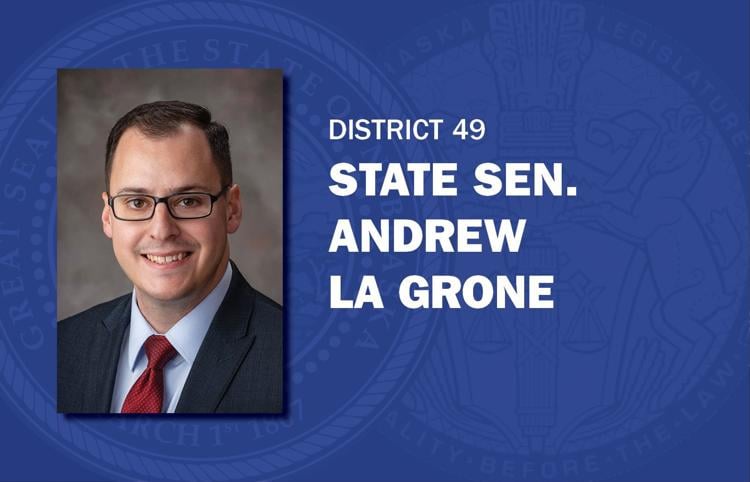 Be the first to know
Get local news delivered to your inbox!