LINCOLN — Nebraska Gov. Pete Ricketts on Friday fired back at MSNBC commentator Rachel Maddow, who on Thursday night criticized the Republican governor for "not letting anyone know what's happening" with infections in the state's meatpacking plants, nursing homes and prisons.
Ricketts, during his daily coronavirus briefing, said Maddow's claim was "factually wrong" because he had released aggregate information earlier Thursday about the number of infections involving meatpacking workers and residents and staff at nursing homes.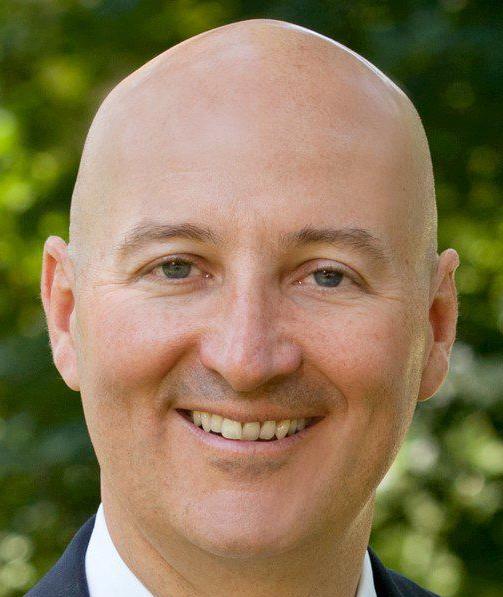 "She has her own agenda," the governor said.
Ricketts' spokesman, Taylor Gage, later tweeted that Maddow was spreading "fake news" and engaging in "totally blind partisan gamesmanship."
Thursday, Ricketts said 1,005 of the state's 6,771 positive cases reported at that time involved meatpacking plant workers, and that 267 nursing home residents and 188 staffers at those facilities have tested positive. Fifty-seven of the state's 86 COVID-19 deaths as of Wednesday evening involved nursing home residents.
He said he would provide only "aggregate" state numbers on such infections, and would not specifically identify how many infections came from a specific plant or nursing home — figures that some people who live near such facilities are seeking.
Ricketts did not discuss on Thursday the number of infections within state prisons, which so far have seen five workers — but no inmates — test positive.
Maddow pointed out on her show that Nebraska hasn't tested any prison inmates.
"What do you think the odds are that no prisoners in Nebraska have coronavirus?" she asked. Some other states have conducted widespread testing of inmates and found numerous infections involving inmates who are asymptomatic. One Ohio prison, for instance, reported that 80% of its inmates tested positive.
The Nebraska Department of Corrections has said it is testing only those inmates who show symptoms, and no inmates have presented the symptoms to warrant testing.
Maddow, in recent nightly shows, has harshly criticized both Nebraska and Iowa for not ordering the closing of meatpacking plants, where infections have spiked in recent weeks. About 1 in 6 infections in Nebraska, for instance, have come so far from the state's hog- and beef-processing facilities, and the per-capita growth in positive cases in counties with meatpacking facilities has been among the highest in the country.
"This is the kind of thing you go down in the history books for, Gov. Ricketts," Maddow said. "You're going to be famous for this, long after you're gone."
Photos: Our best staff photos of May 2020
Iowa Bars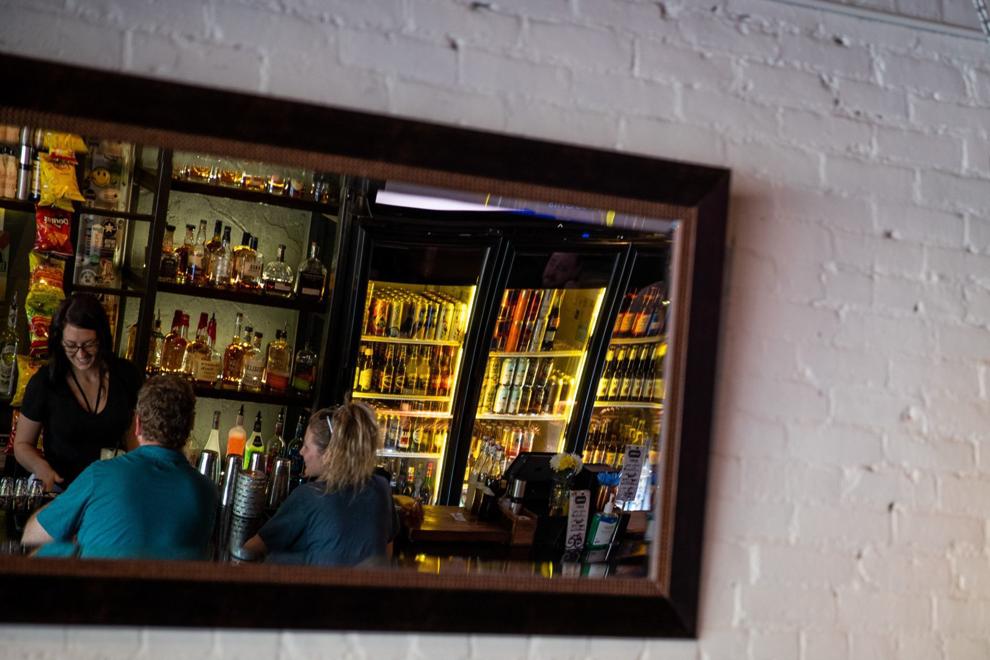 Iowa Bars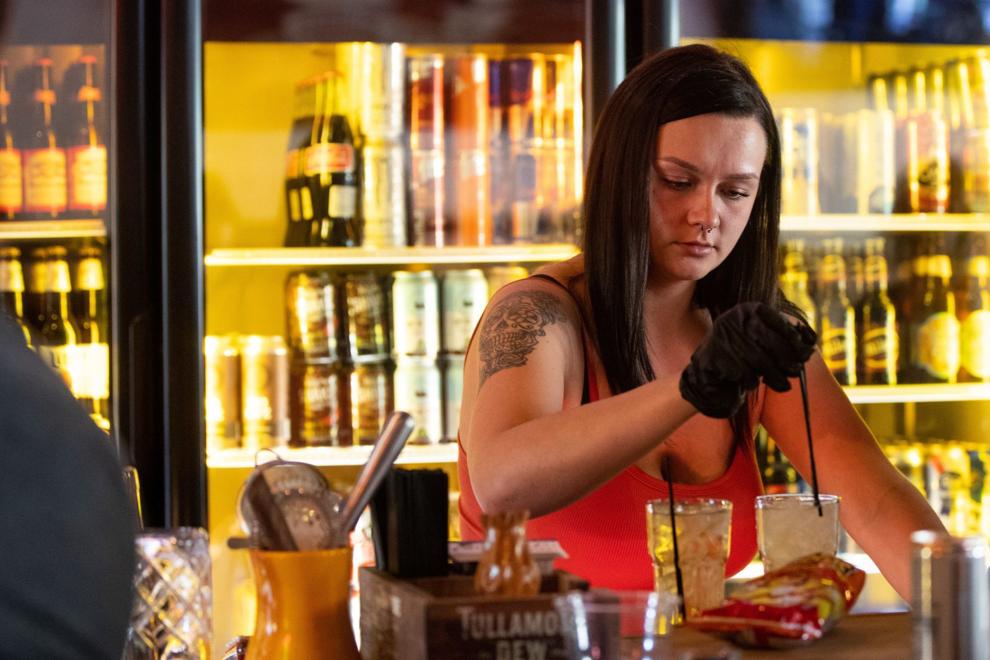 Protest 1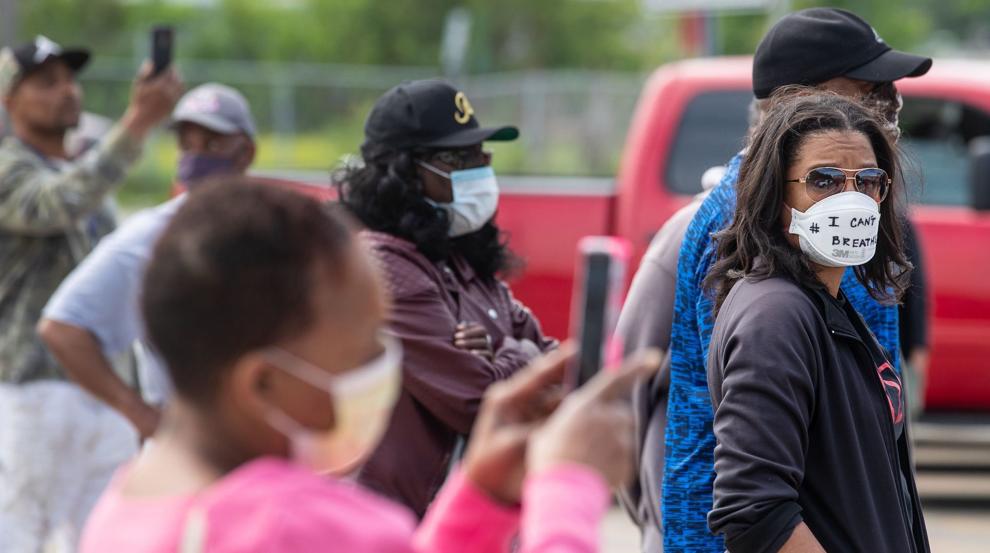 May Rain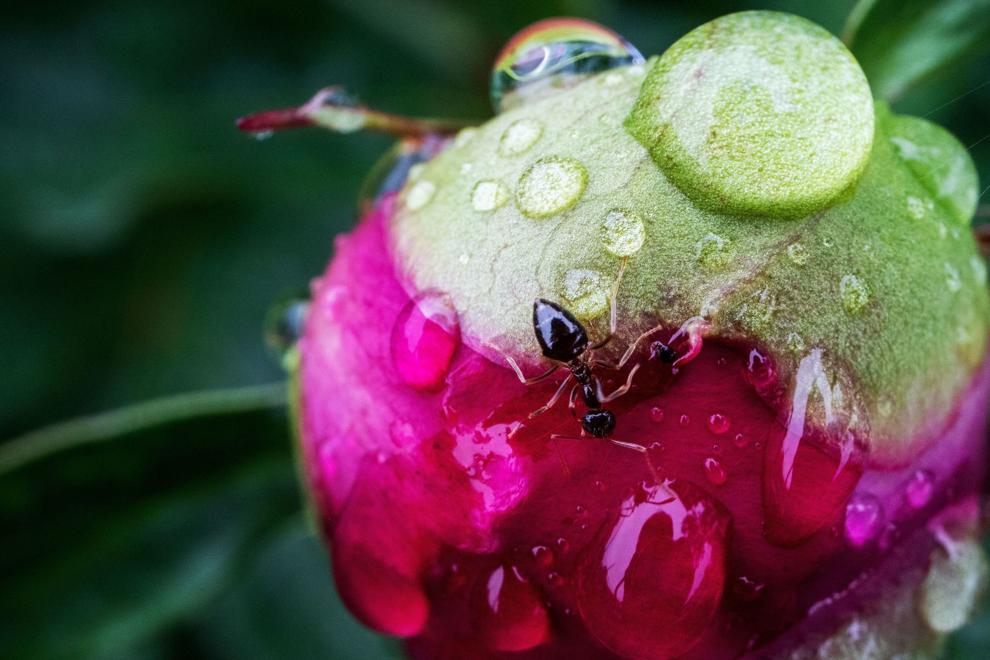 May Rain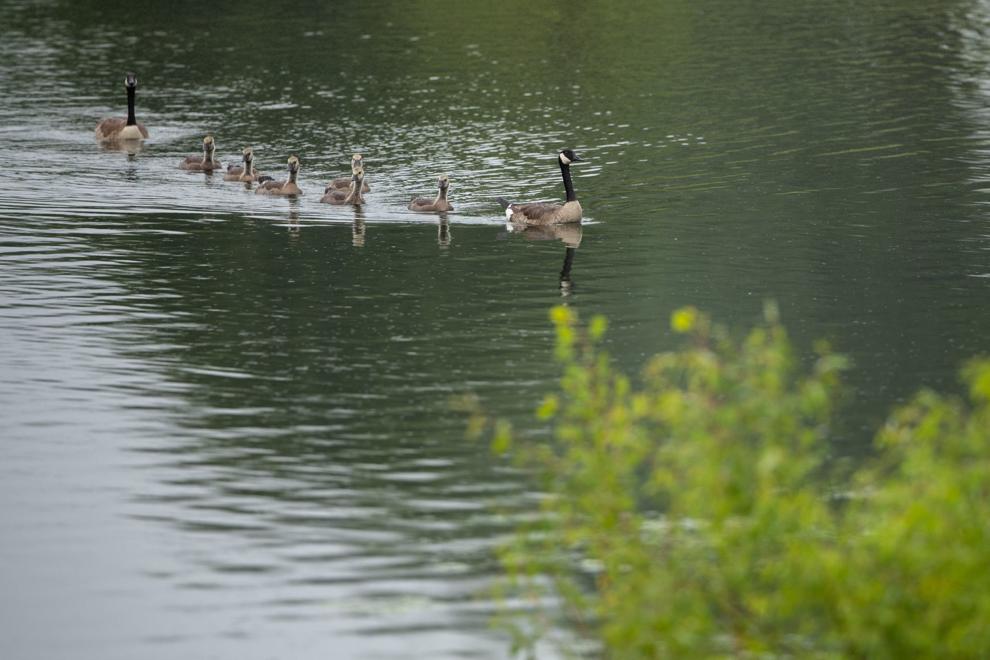 Memorial Day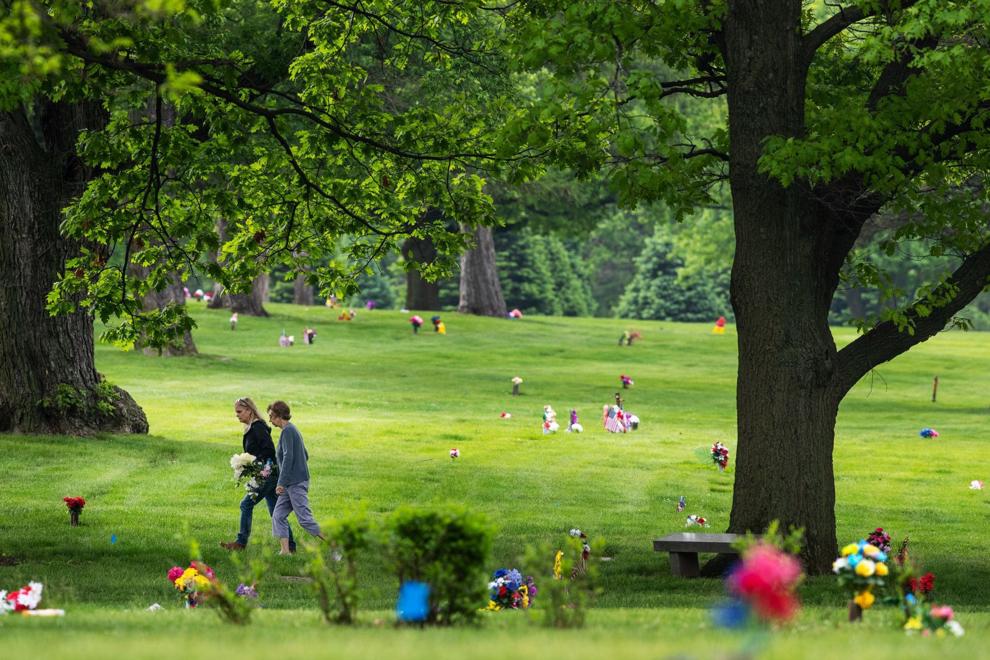 Memorial Day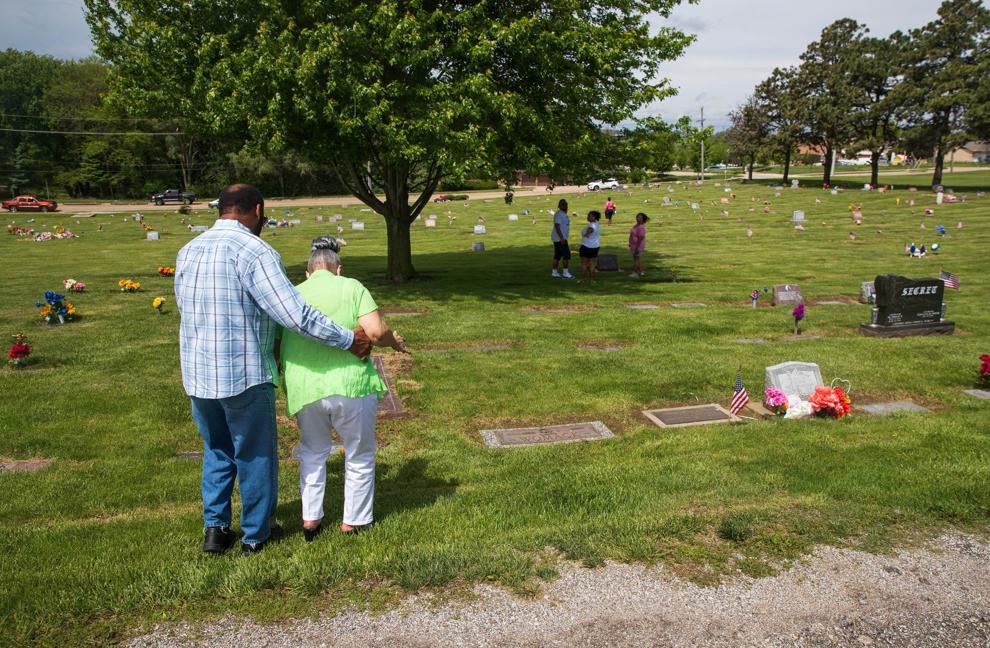 Memorial Day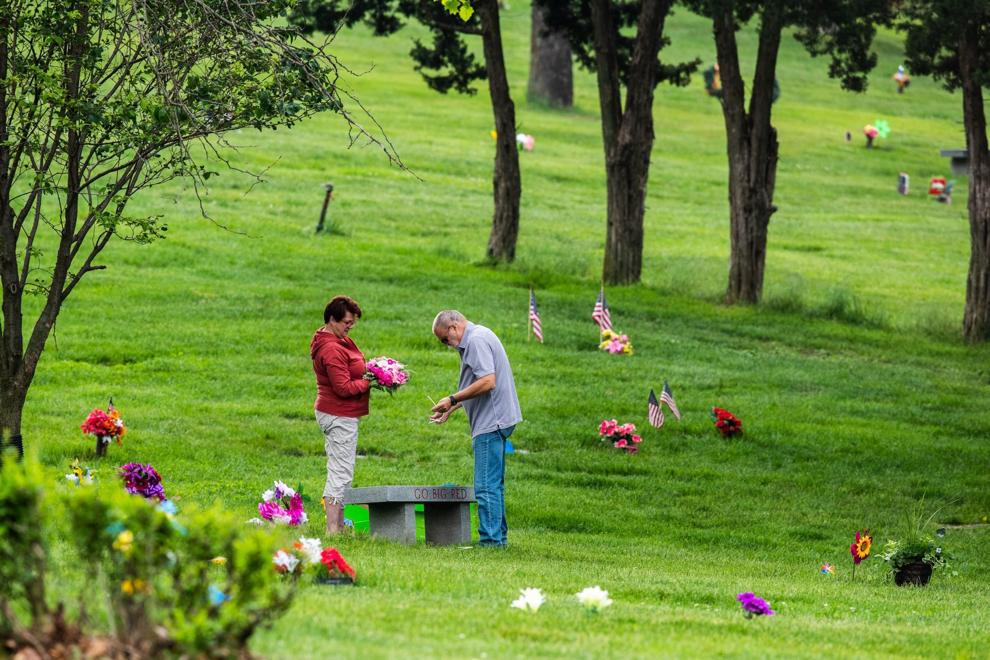 Memorial Day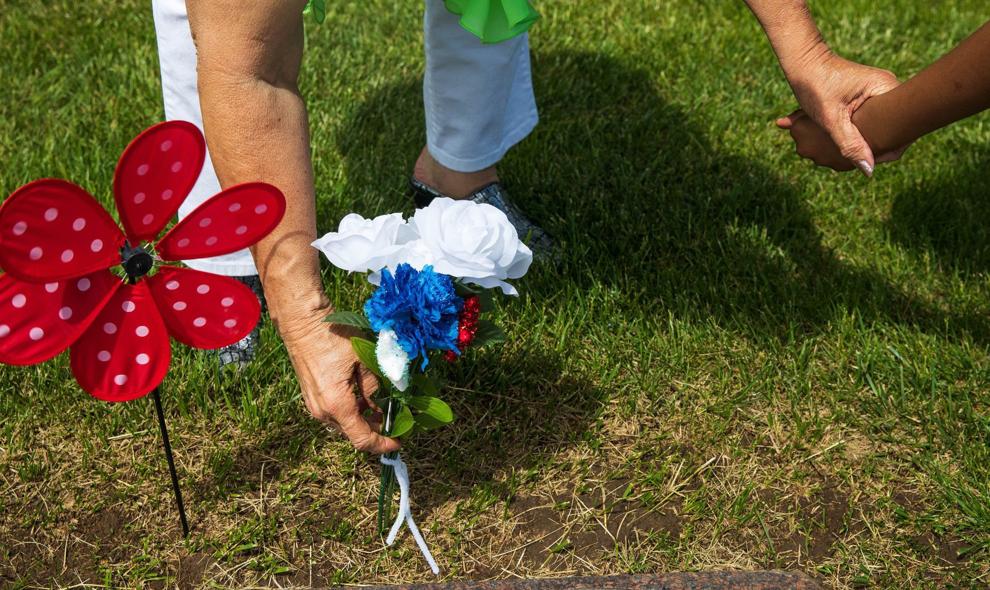 The King is watching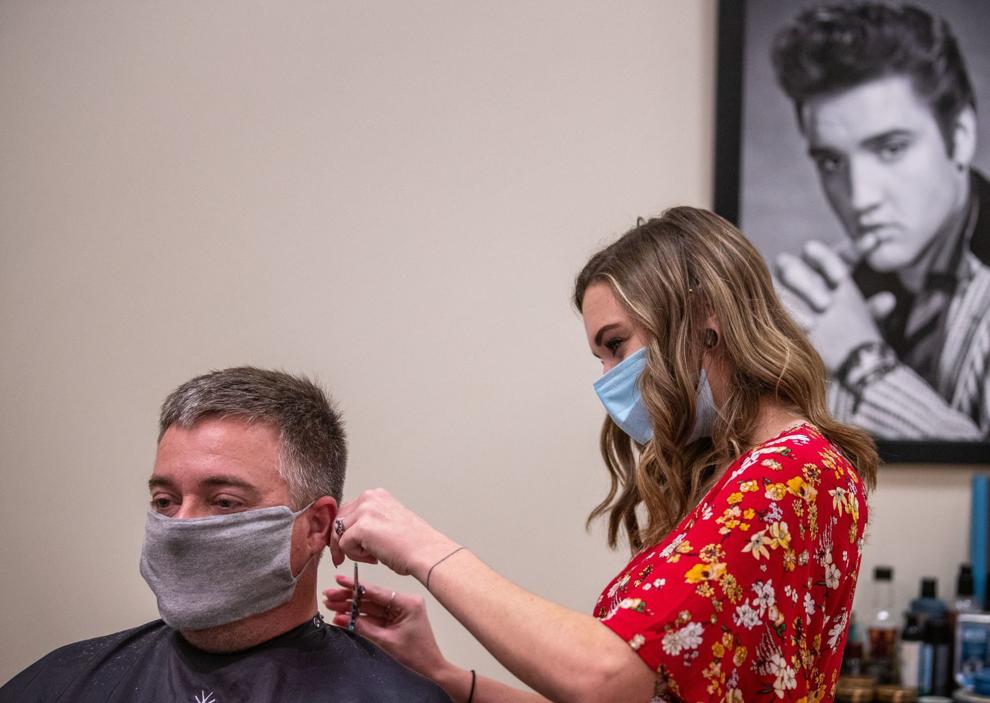 Fence Message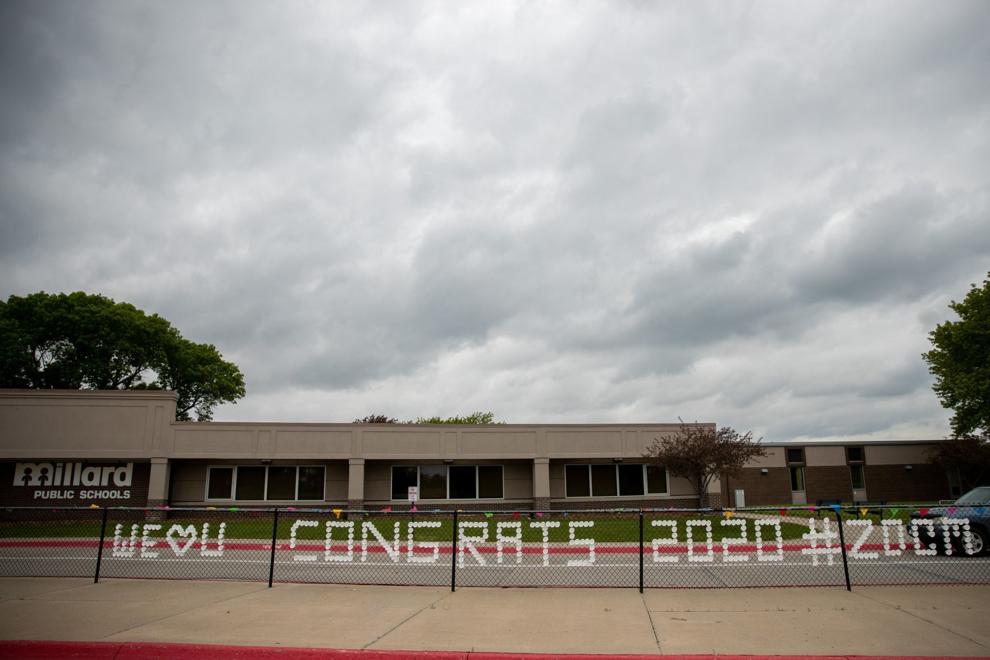 Flights of Honor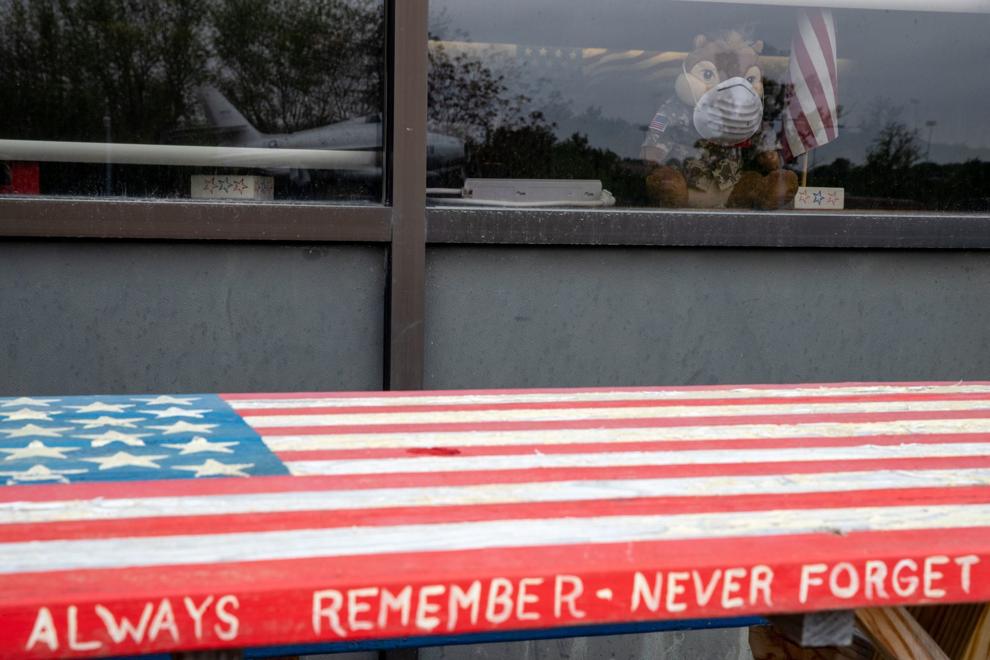 Restaurants Reopen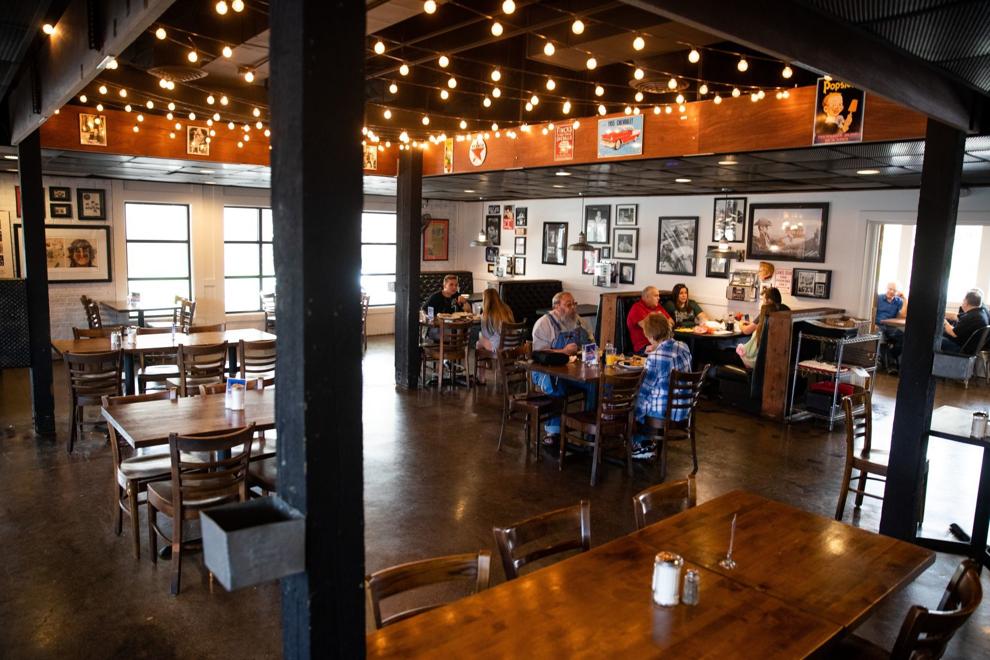 Musicians for Healing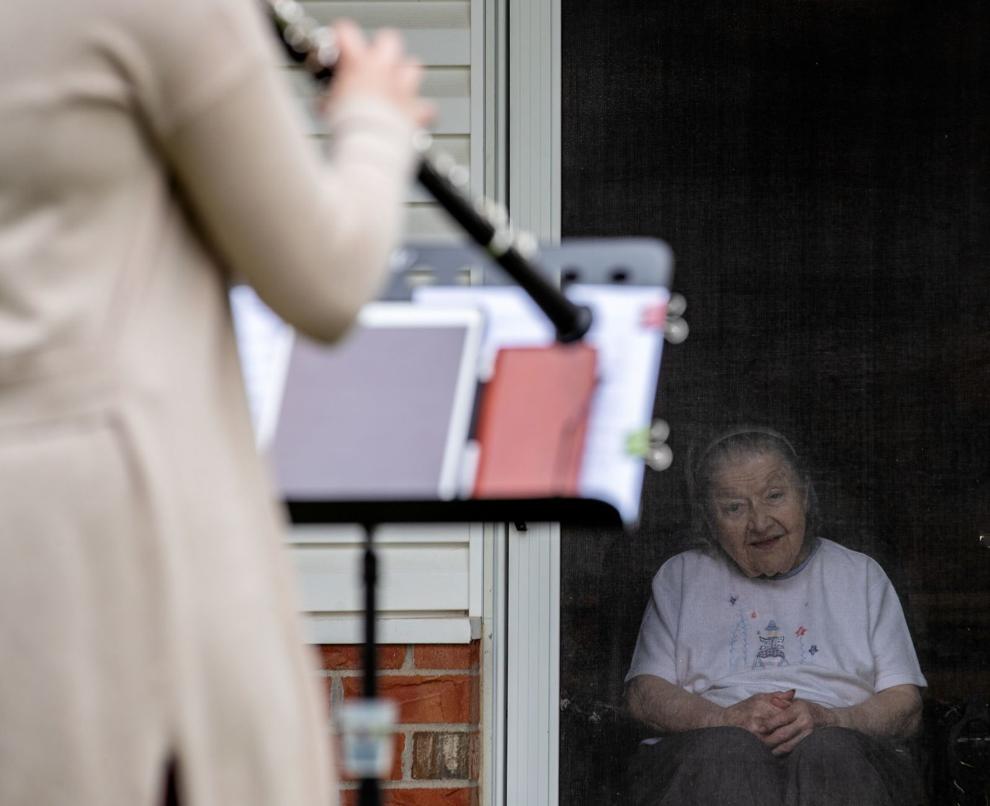 Fill a Growler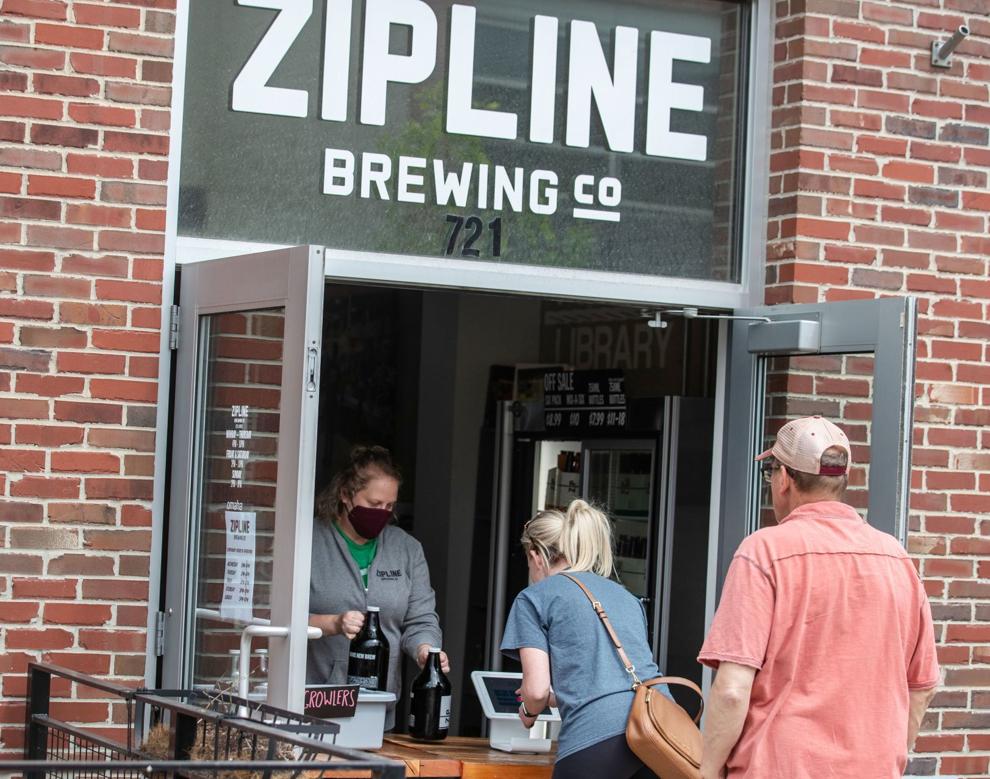 Salvage yard fire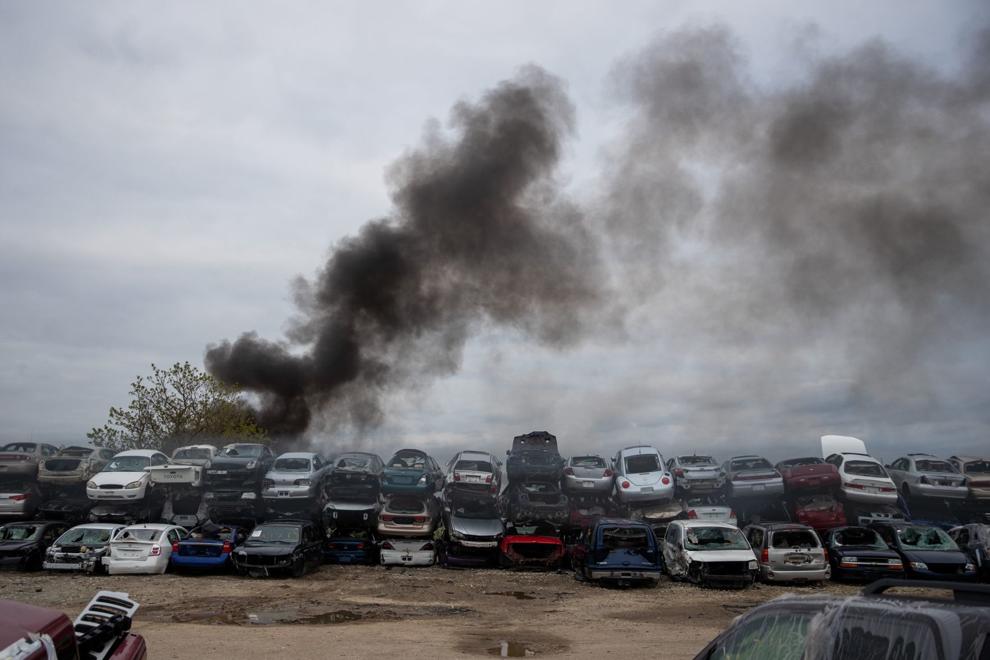 Salvage yard fire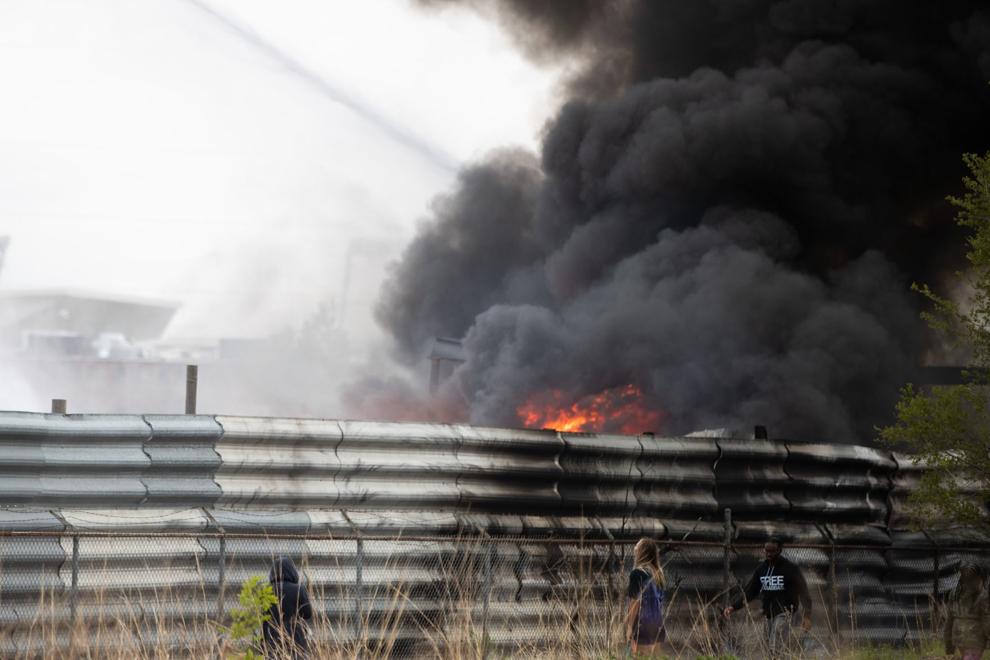 Spring Storm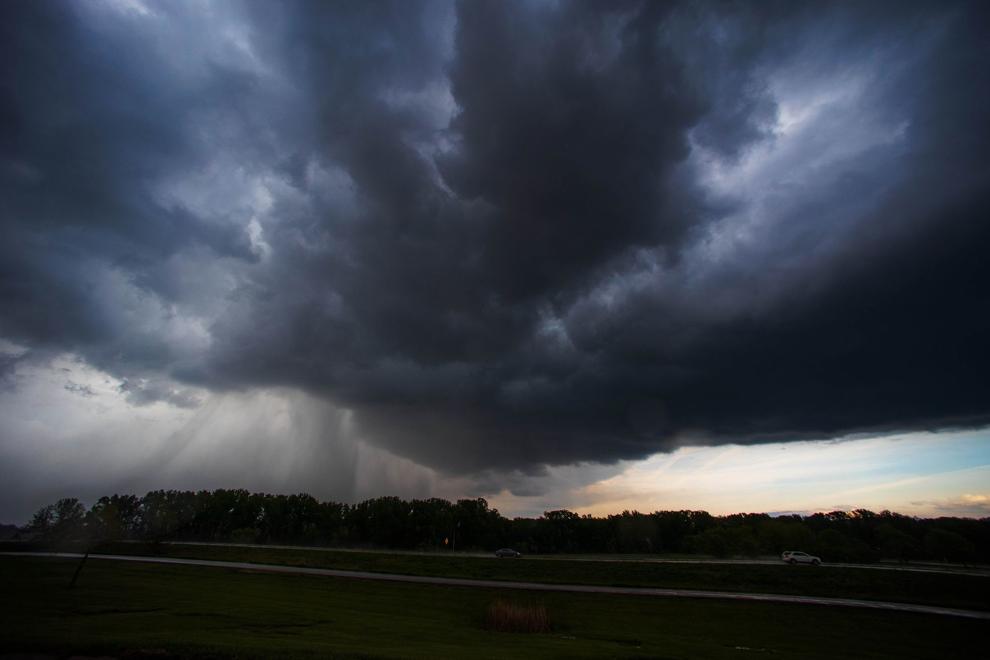 Eagle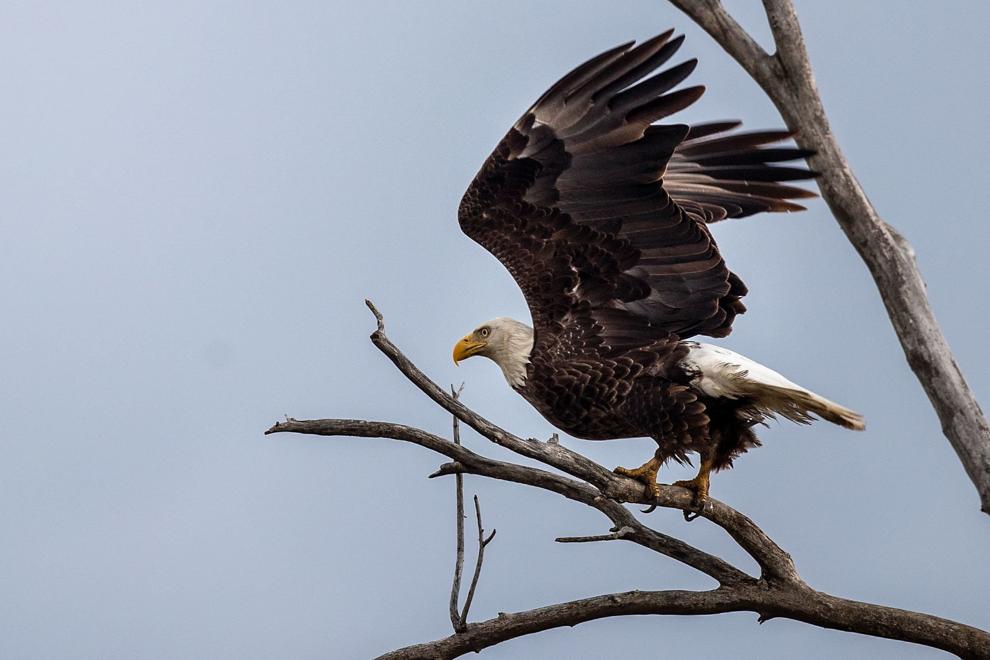 Grad Surprise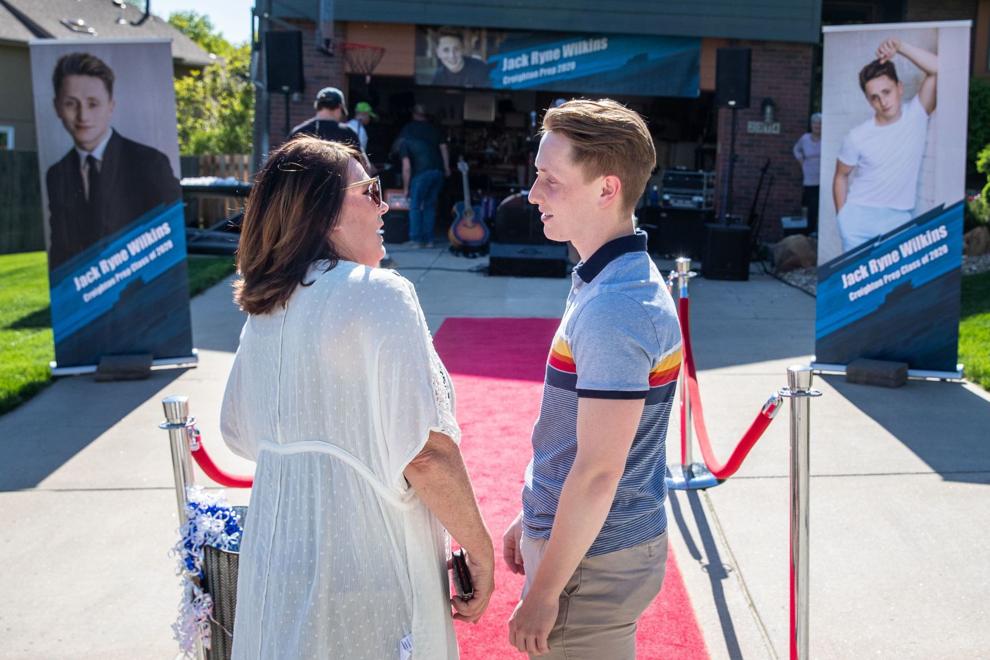 First Patient 1
First Patient 1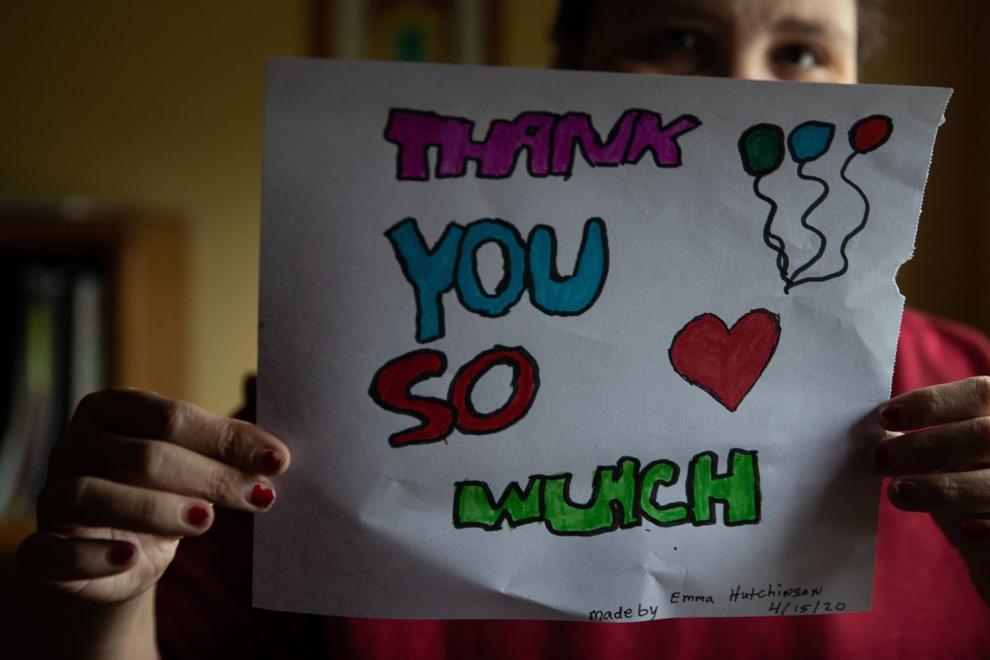 Last day of school 1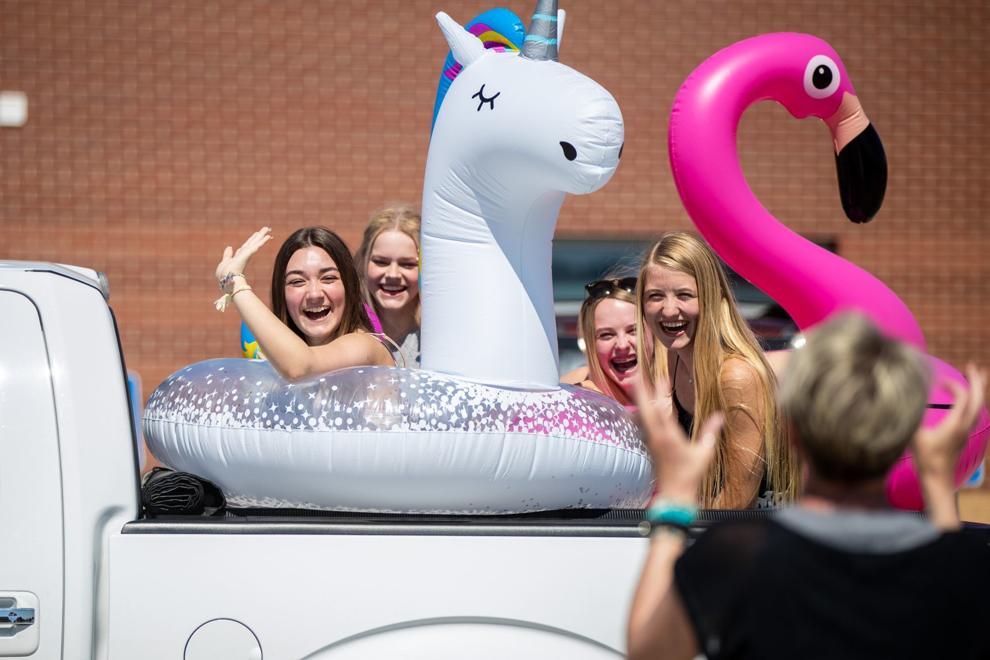 Last day of school 10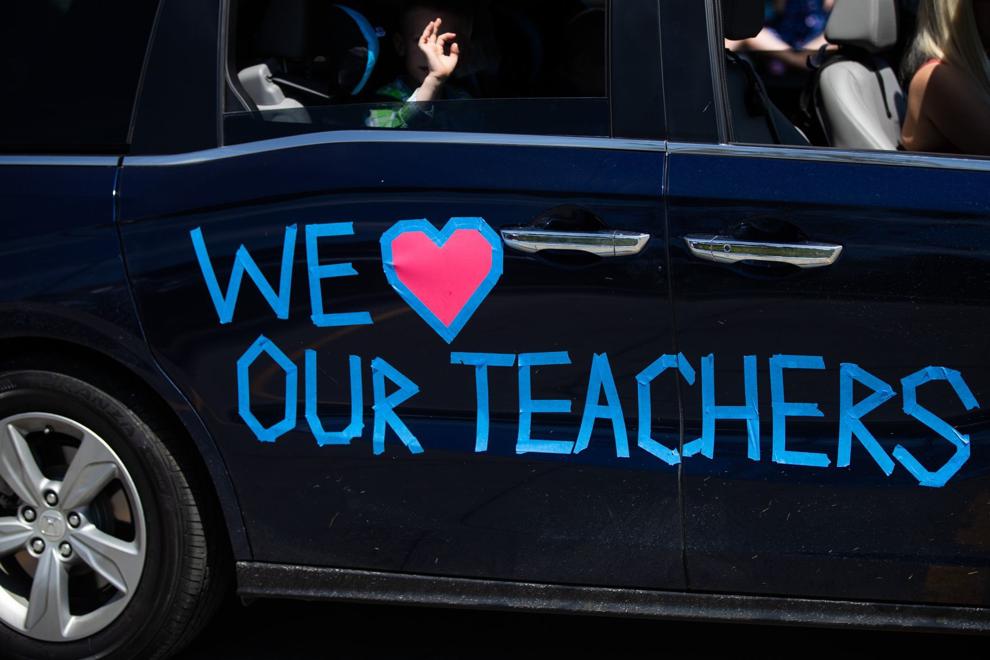 Recovery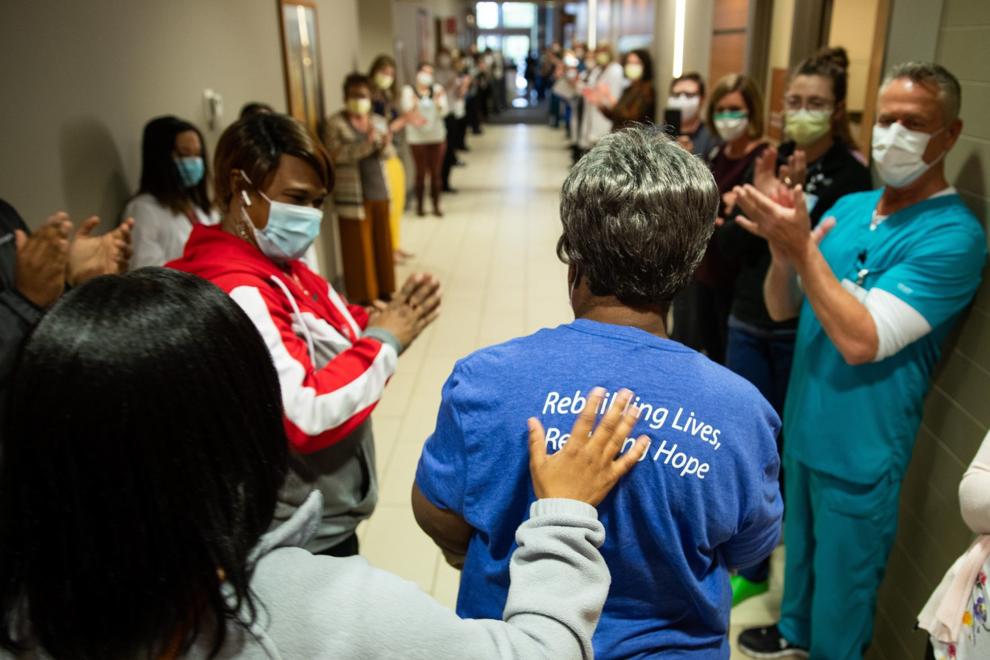 Rain
Kosher BBQ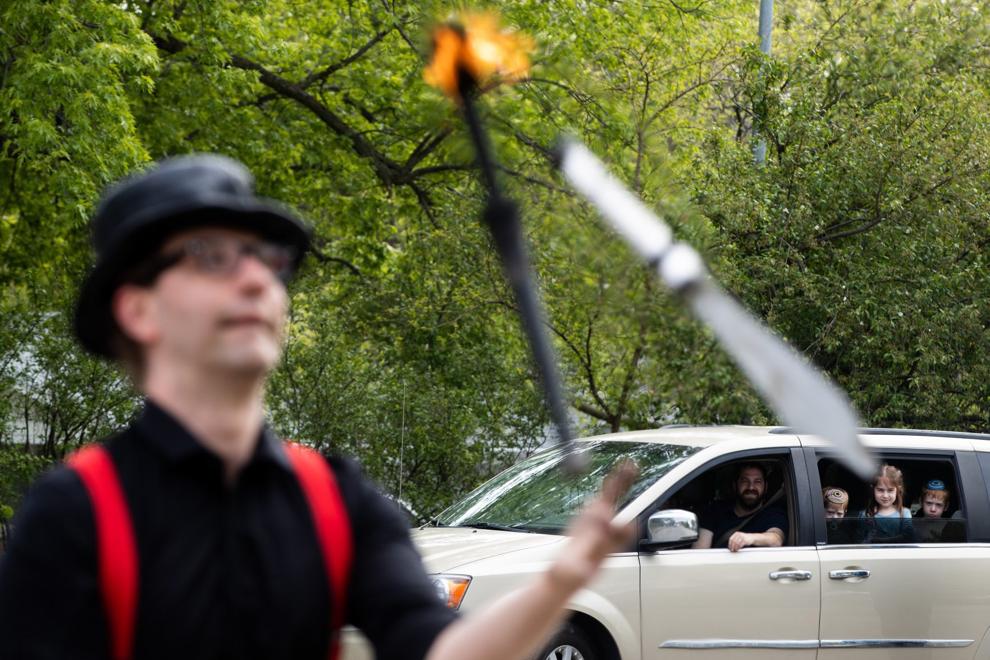 Kosher BBQ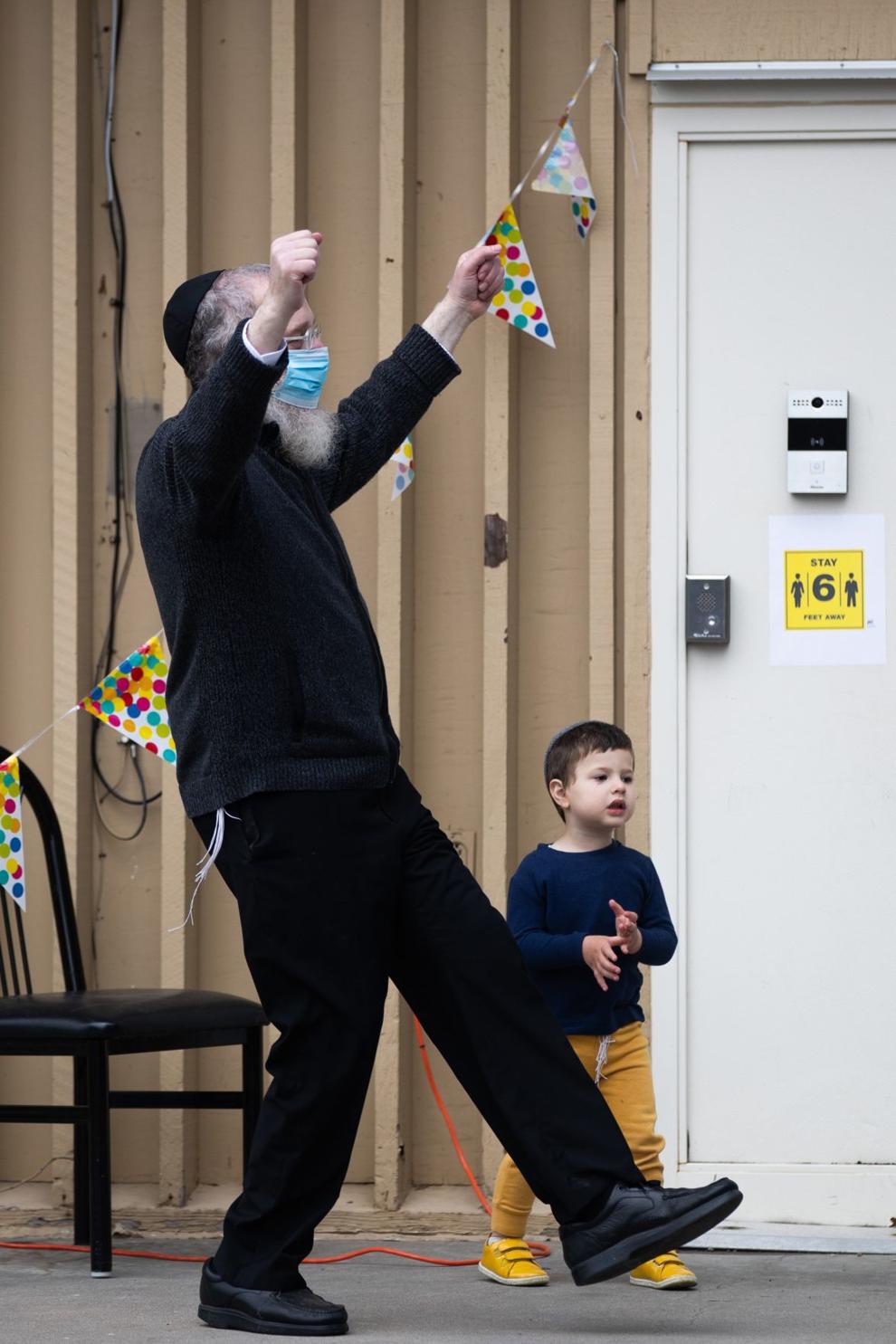 Nebraska Primary Voting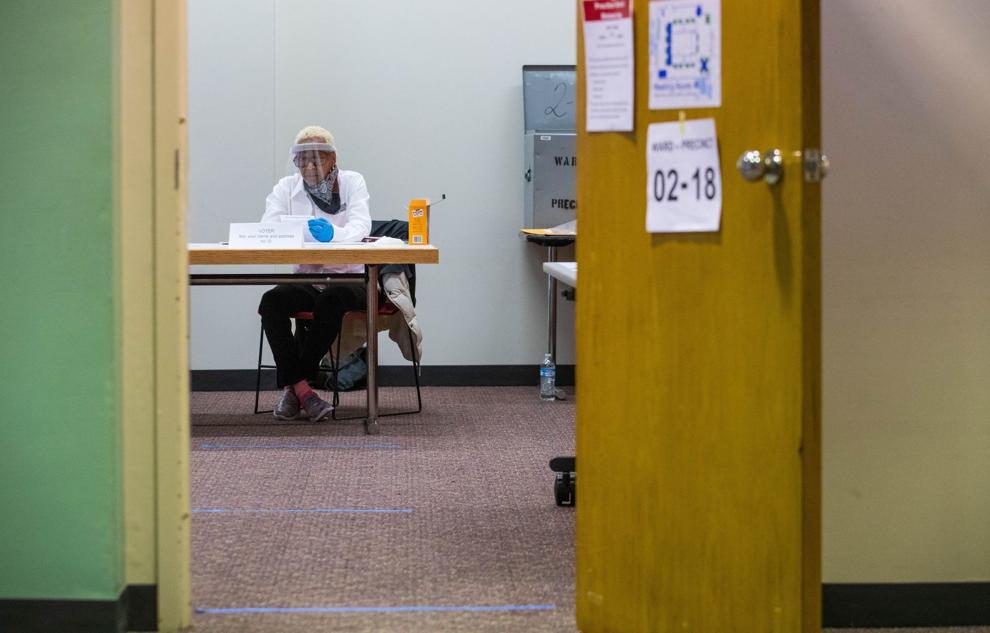 Nebraska Primary Voting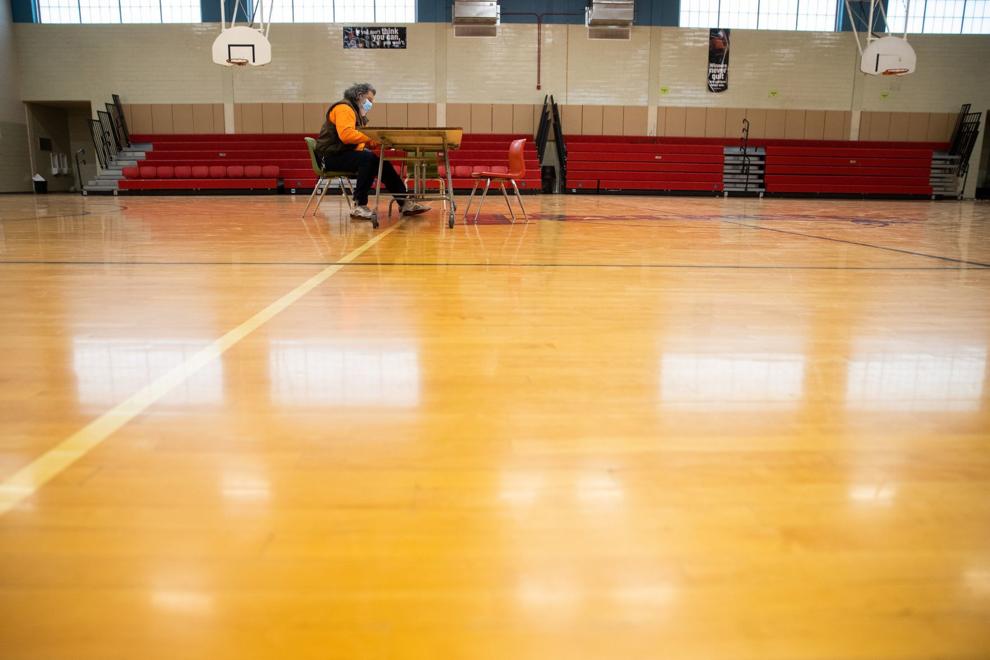 Roadmaster
Online Graduation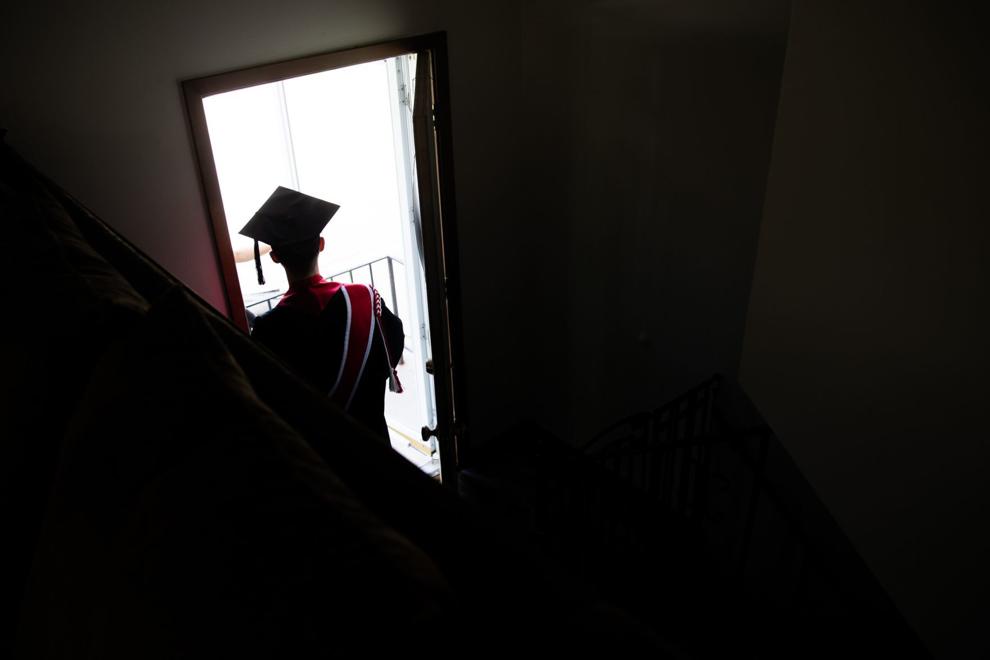 Online Graduation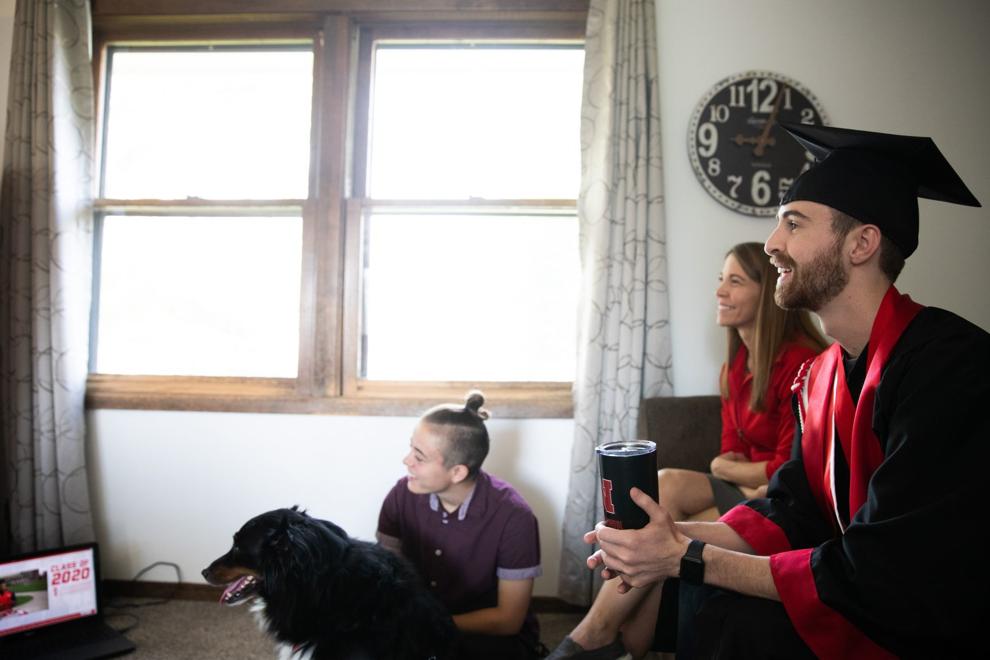 Sunday services return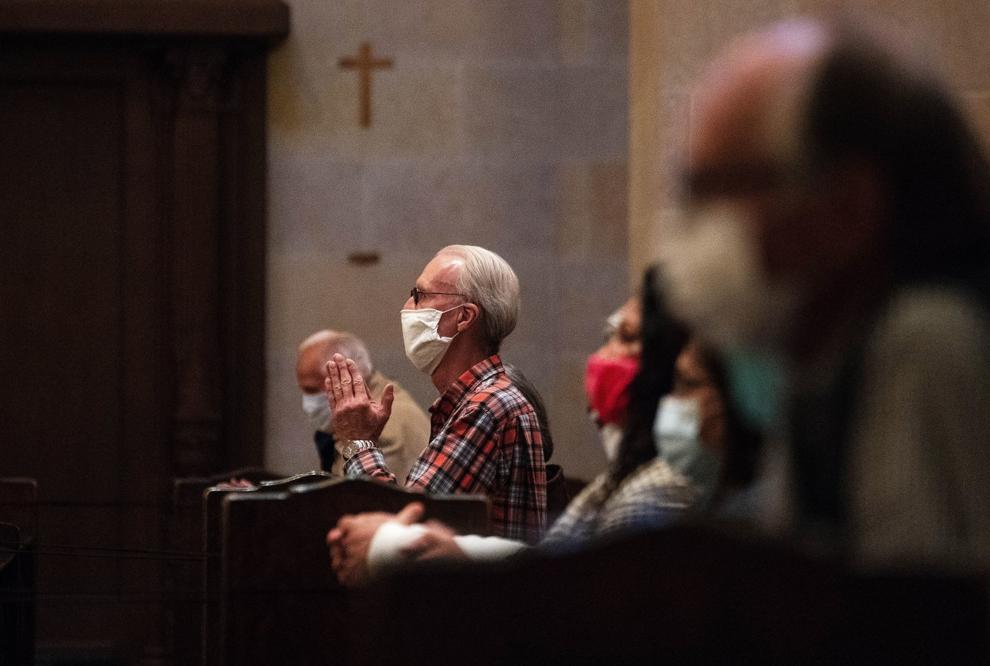 Sunday services return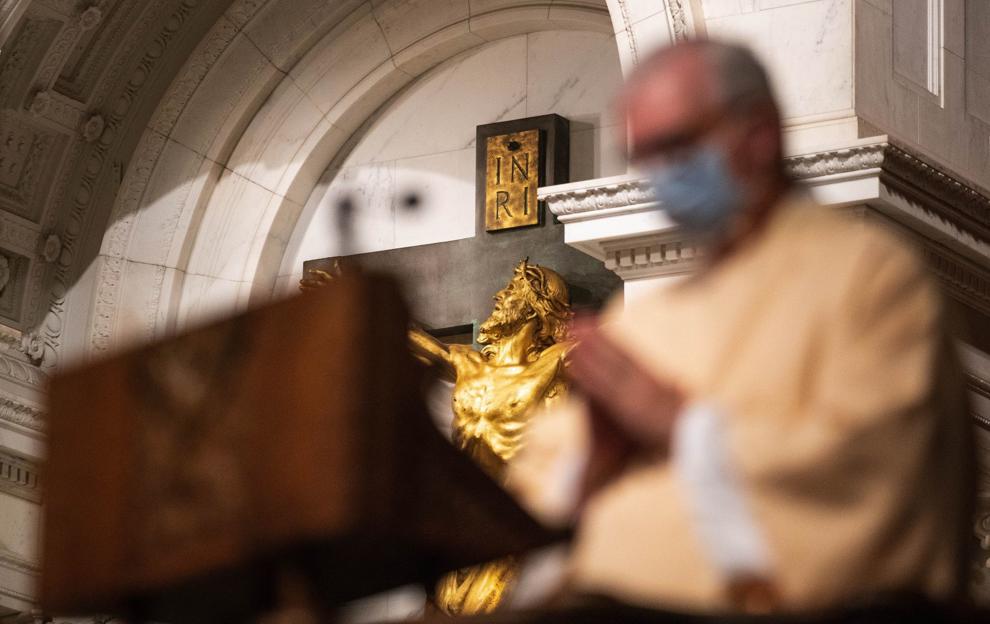 NorthStar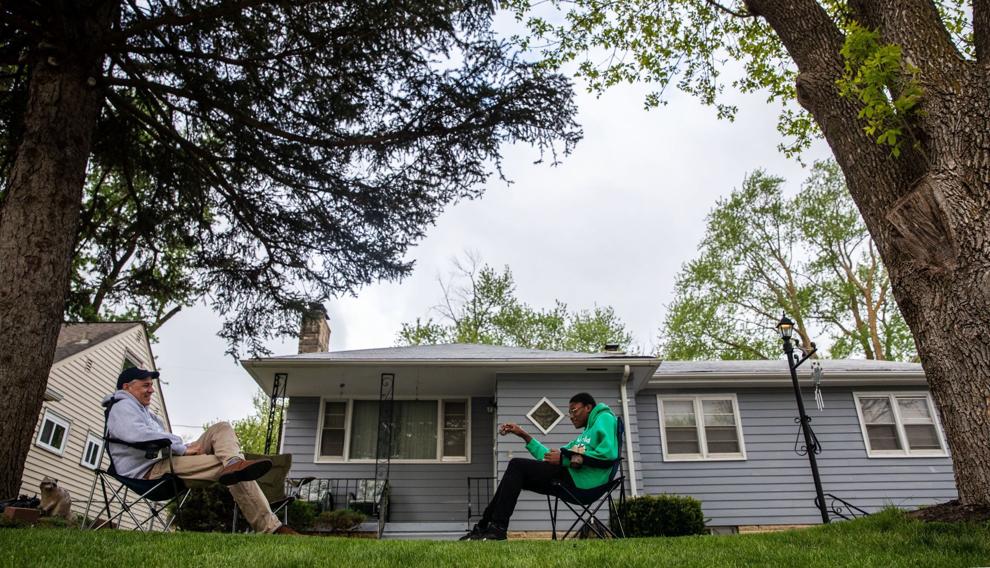 NorthStar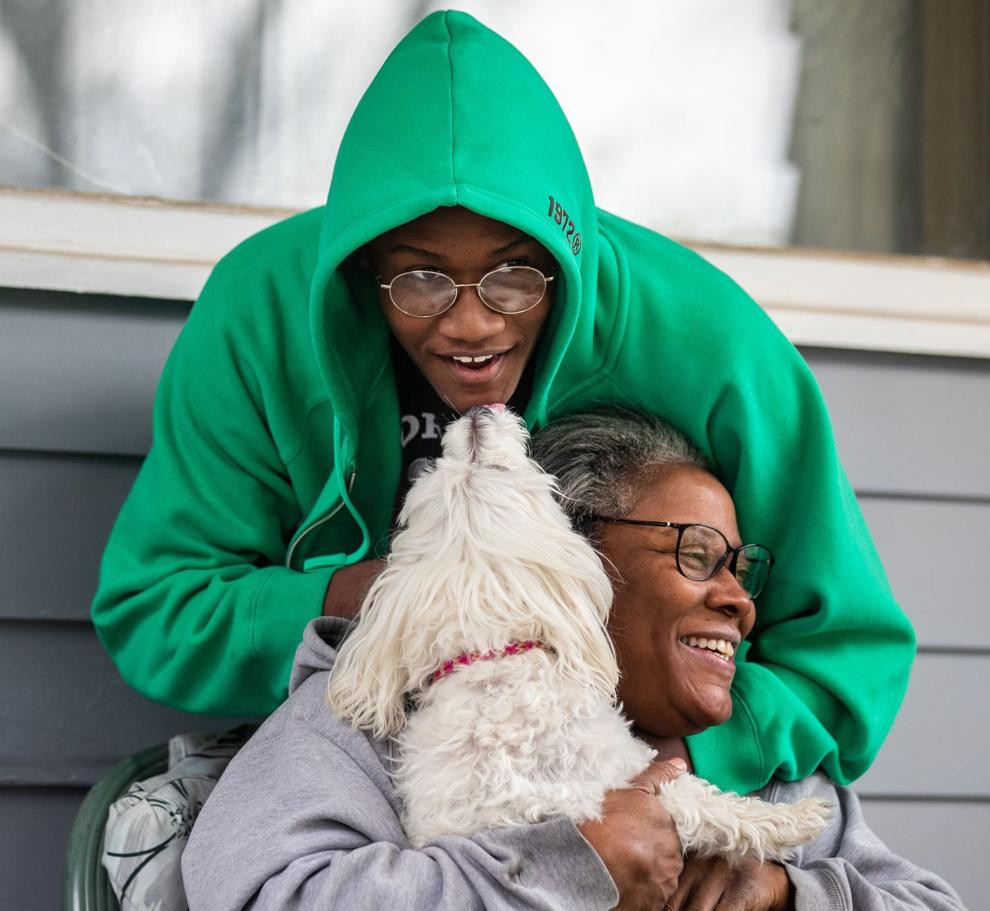 Sunday services return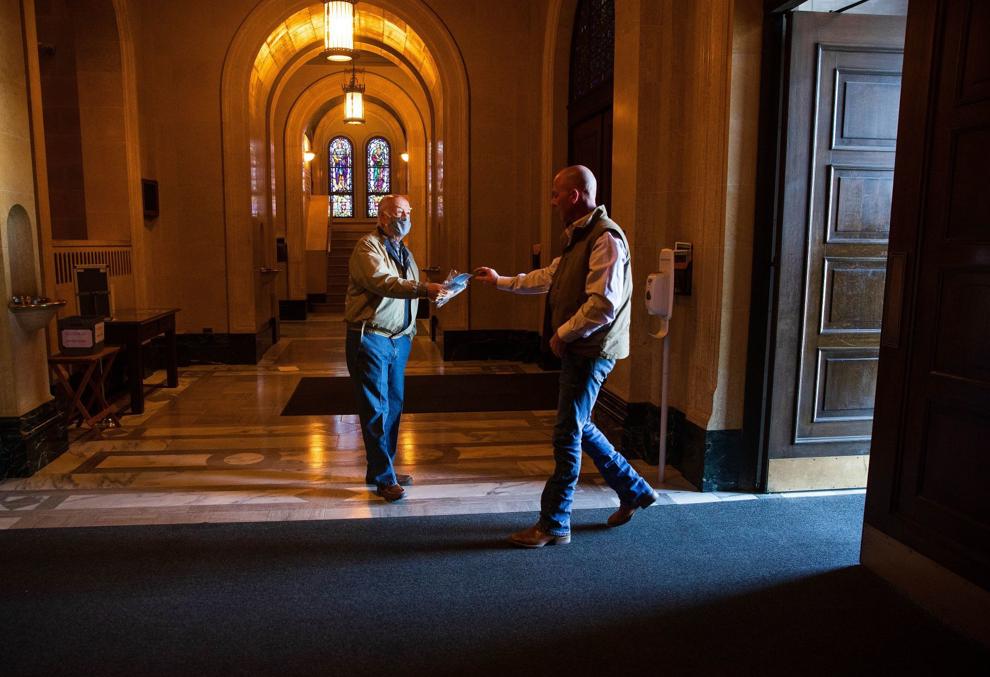 Mariachi music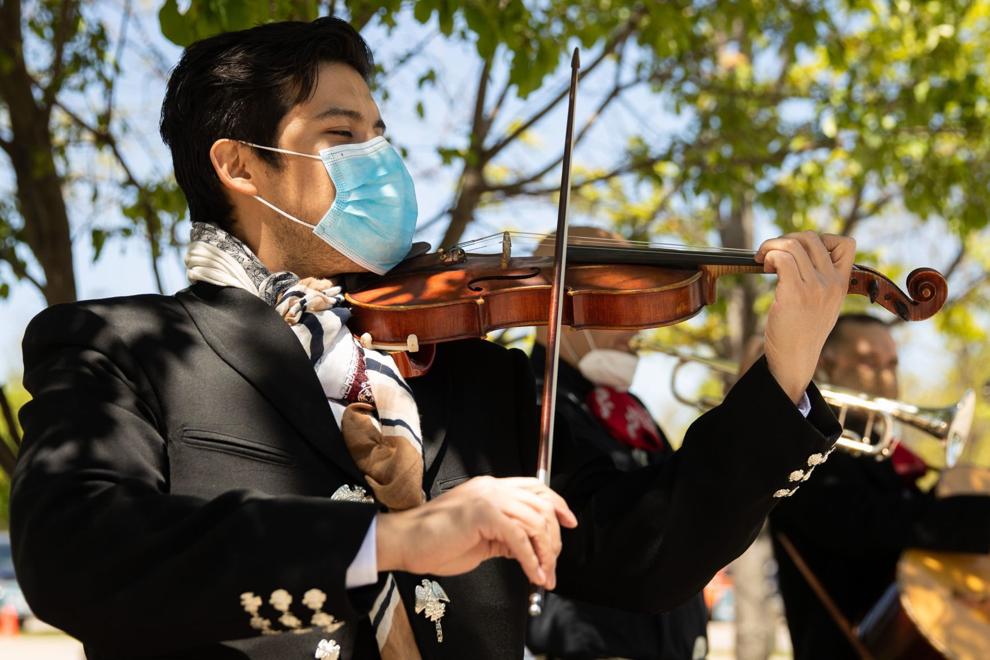 A letter of praise
A sign of hope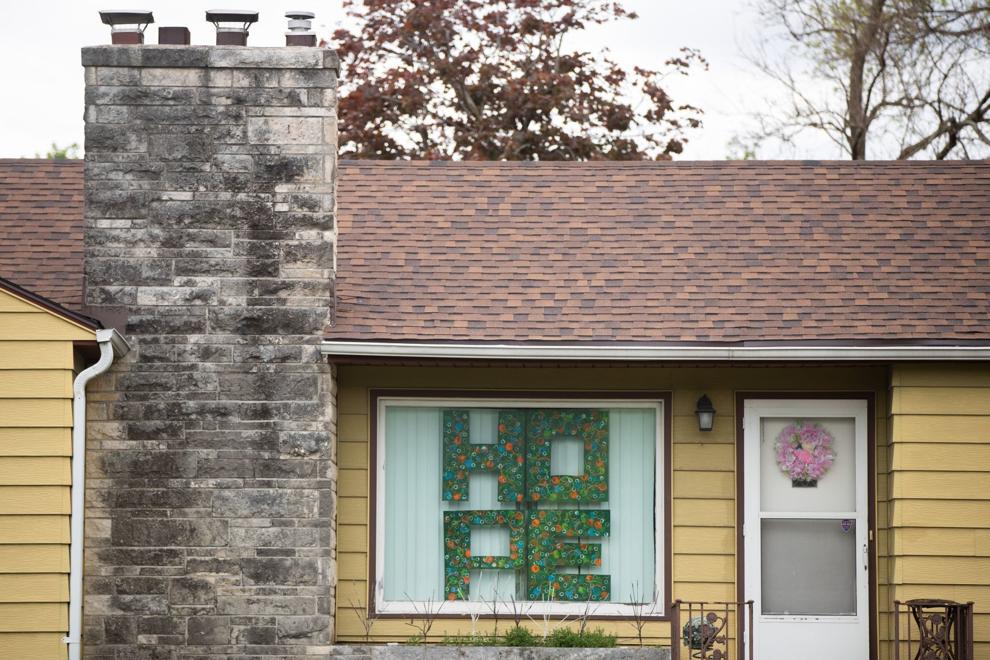 Nebraska begins to reopen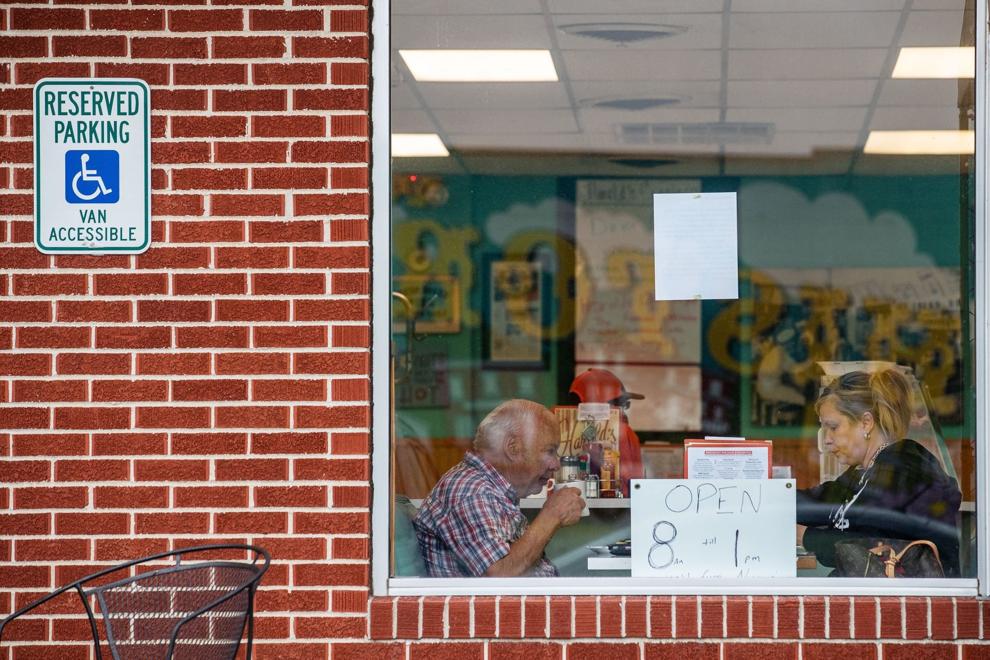 Test Nebraska begins in Omaha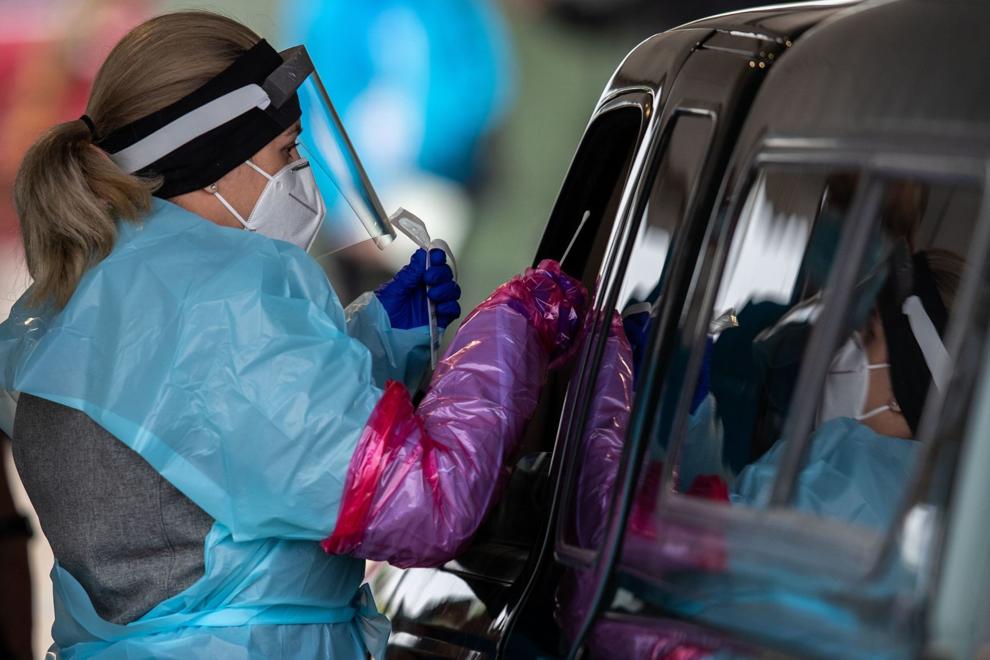 Test Nebraska begins in Omaha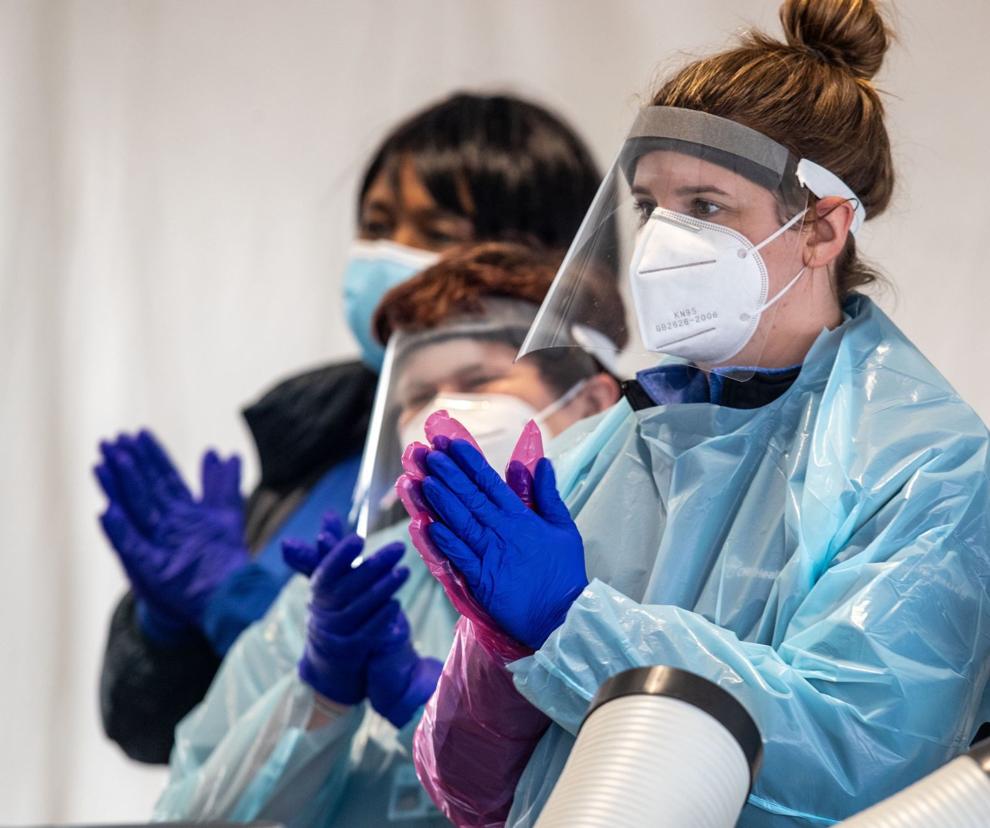 Test Nebraska begins in Omaha
Volunteers help Food Bank for the Heartland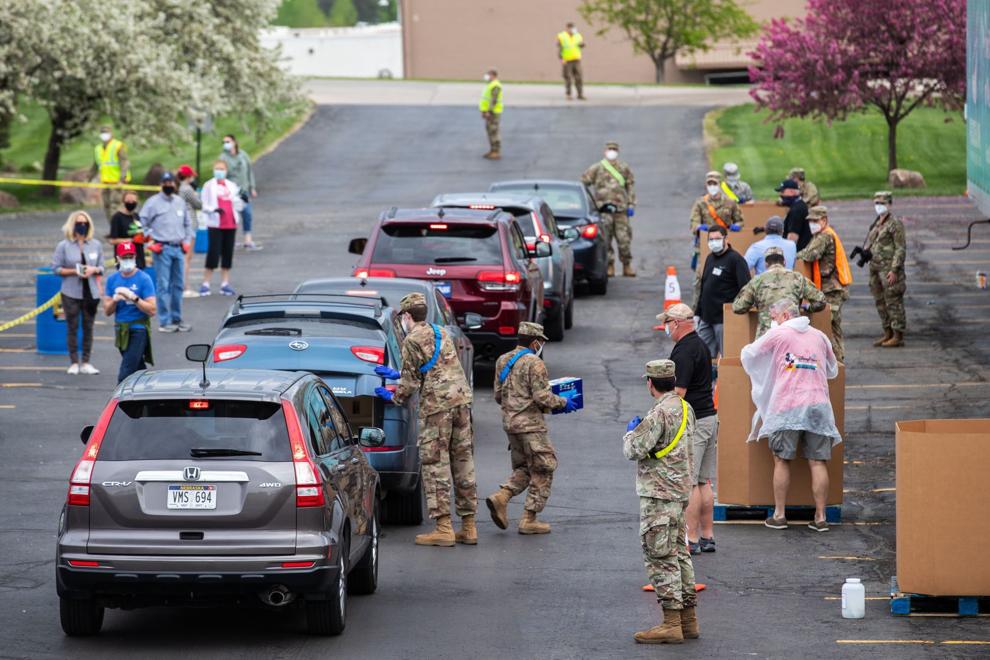 Volunteers help Food Bank for the Heartland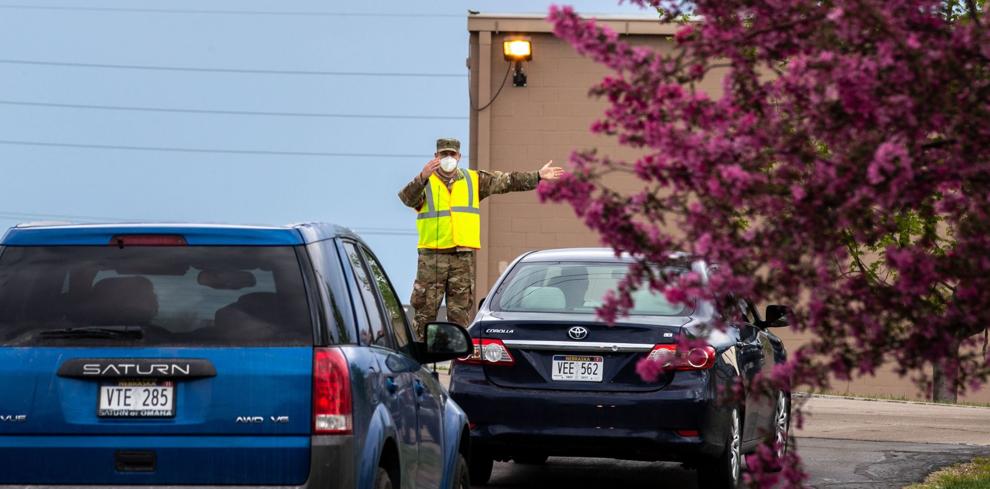 Volunteers help Food Bank for the Heartland