LINCOLN — Nebraska Gov. Pete Ricketts was emphatic in his praise of President Donald Trump's help in managing the COVID-19 pandemic during a visit Thursday to the White House.
Ricketts told Trump that the president's March 17 advisory to avoid public gatherings of more than 10 people "bought us time" to ramp up COVID-19 testing, contact tracing and other steps to deal with the pandemic.
"It really was a fantastic way to keep our people working," Ricketts told Trump. "We really appreciate your efforts, your leadership and that of your team to be able to help us through this pandemic and give us the tools to be able to manage it."
Ricketts and Tony Goins, the director of the Nebraska Department of Economic Development, were part of a roundtable discussion at the White House about how states were working to reopen the economy, which has been battered by the coronavirus outbreak. Melissa Hegarty of Omaha, the co-owner of four Nothing Bundt Cakes outlets, also attended as a guest of Ricketts.
Trump's reelection campaign provided reporters with a video of a discussion during the roundtable. Much of the tape showed Trump appointees praising the president for his leadership.
Goins explained the steps Nebraska was taking to restore the state's economy, which includes retraining unemployed workers in higher-demand jobs.
Hegarty said her business plummeted before Easter as the virus arrived in the Midlands.
"It was easily the scariest time of my life as a business owner, not knowing what would happen next," she said.
She said she employs about 90 people, mostly younger workers, and asked those who still lived at home with parents to cut back on their hours so employees who had homes or apartments could maintain their jobs and pay their bills.
Hegarty said that the federal loan program helped her meet payroll and that business began to pick up after she instituted curbside pickup of baked goods, with employees wearing masks and sanitizing between customers.
"By mid-May, sales were picking up, and we did have our best Mother's Day ever, showing double-digit growth over last year's weekly sales," she told the president.
Among those attending Thursday was Oklahoma Gov. Kevin Stitt, whom Trump referred to more than once as someone "I'm going to see this weekend."
Trump is holding a campaign rally Saturday in Tulsa. More than 1 million people signed up for tickets, and some people are reportedly already in line at the venue.
"It's going to be a crowd like no one's ever seen before," Trump said during the video. "There's been a request for tickets like no one's ever seen before."
Also during the video, the president complimented both Ricketts and Stitt for their handling of the pandemic.
Instead, the governor told Trump, he opted for "common-sense steps" implemented in stages that relied on personal responsibility in avoiding large gatherings, washing hands often and maintaining adequate social distancing.Our best staff images from June 2020
Scurlock Vigil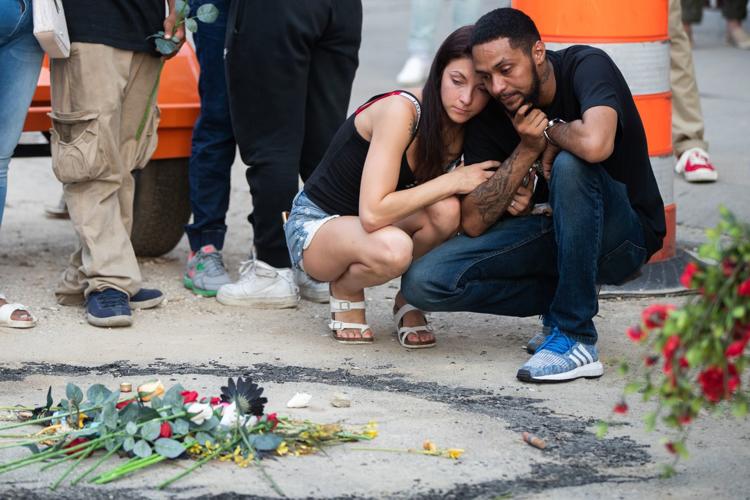 Scurlock Vigil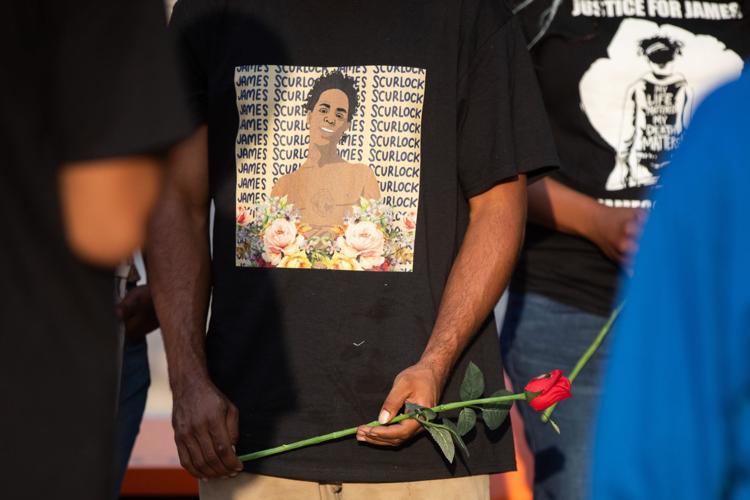 Cleanup
Flowers
Catching Air
Protest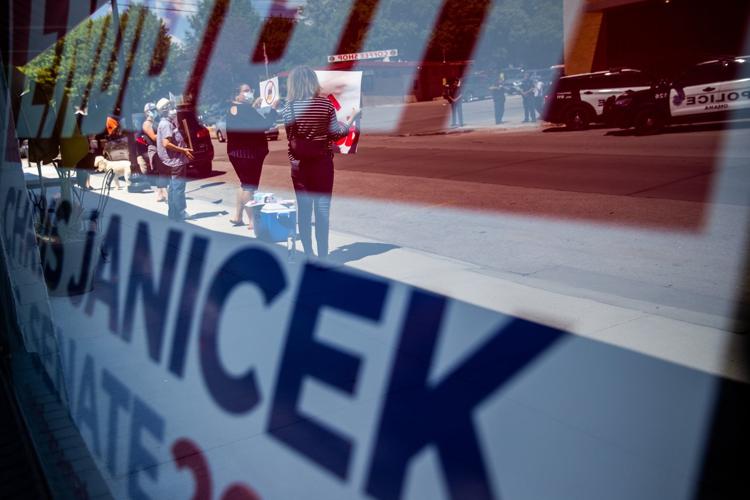 Baseball is back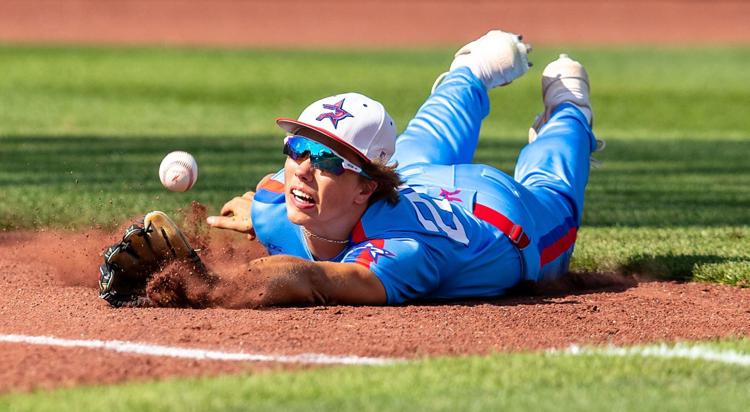 Juneteenth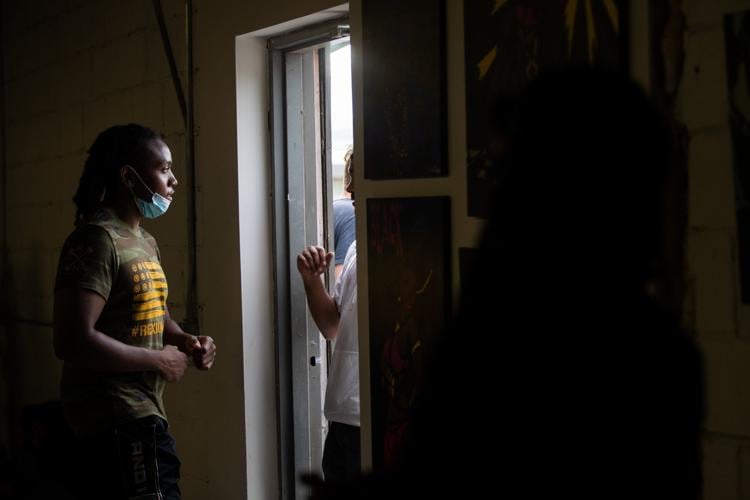 Juneteenth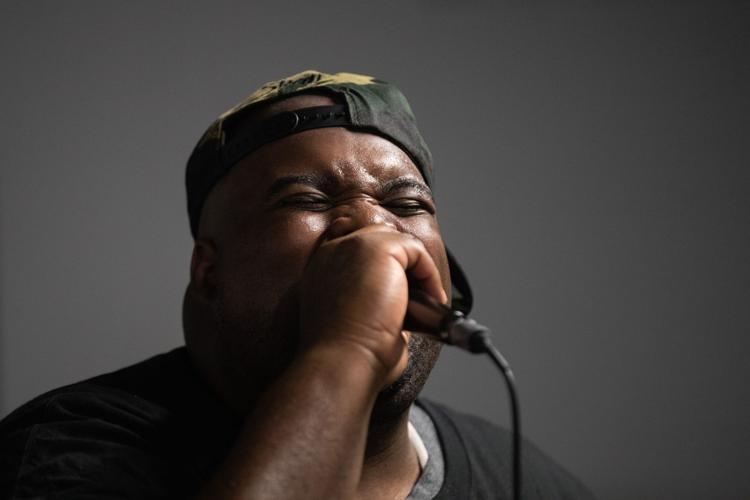 Juneteenth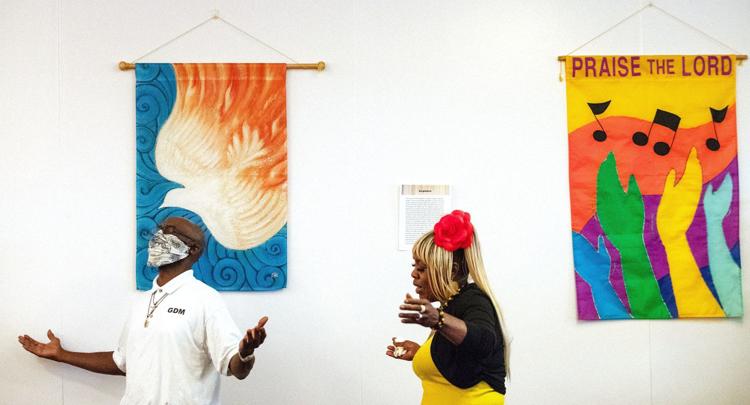 Ball Hawk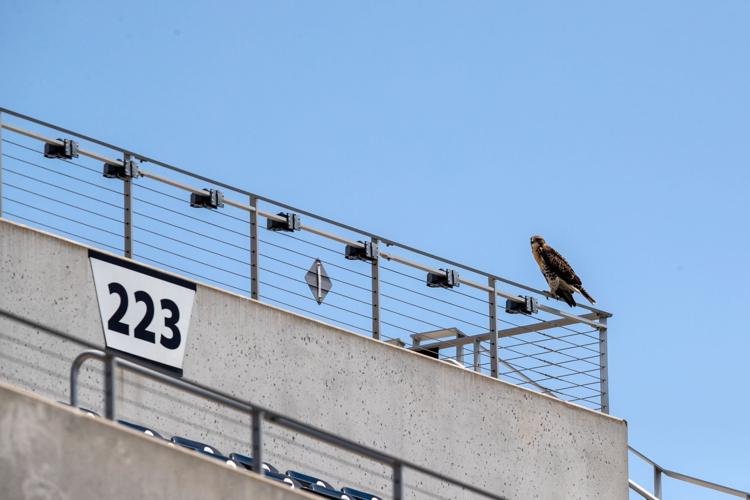 Hello Teddy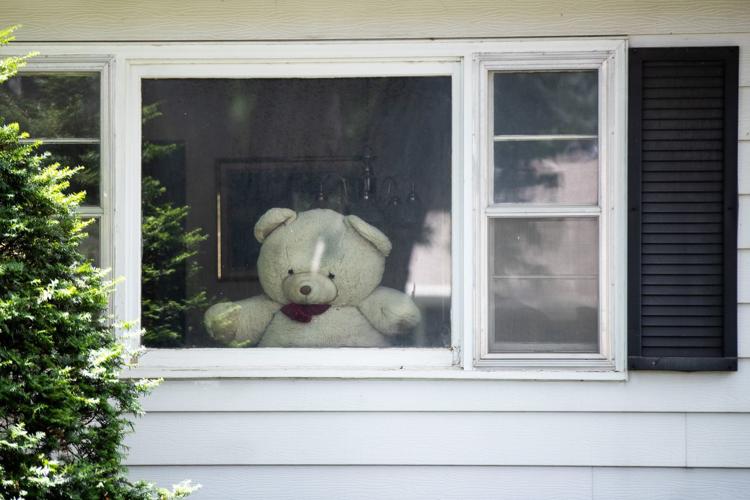 CWS Silent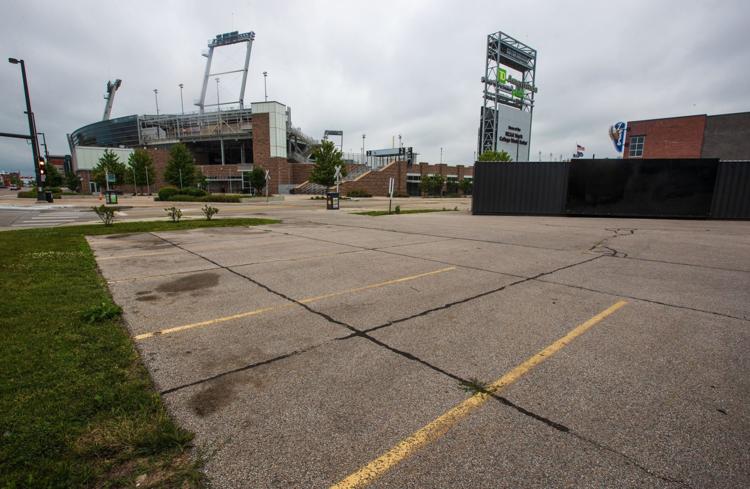 Lake Walk
Sun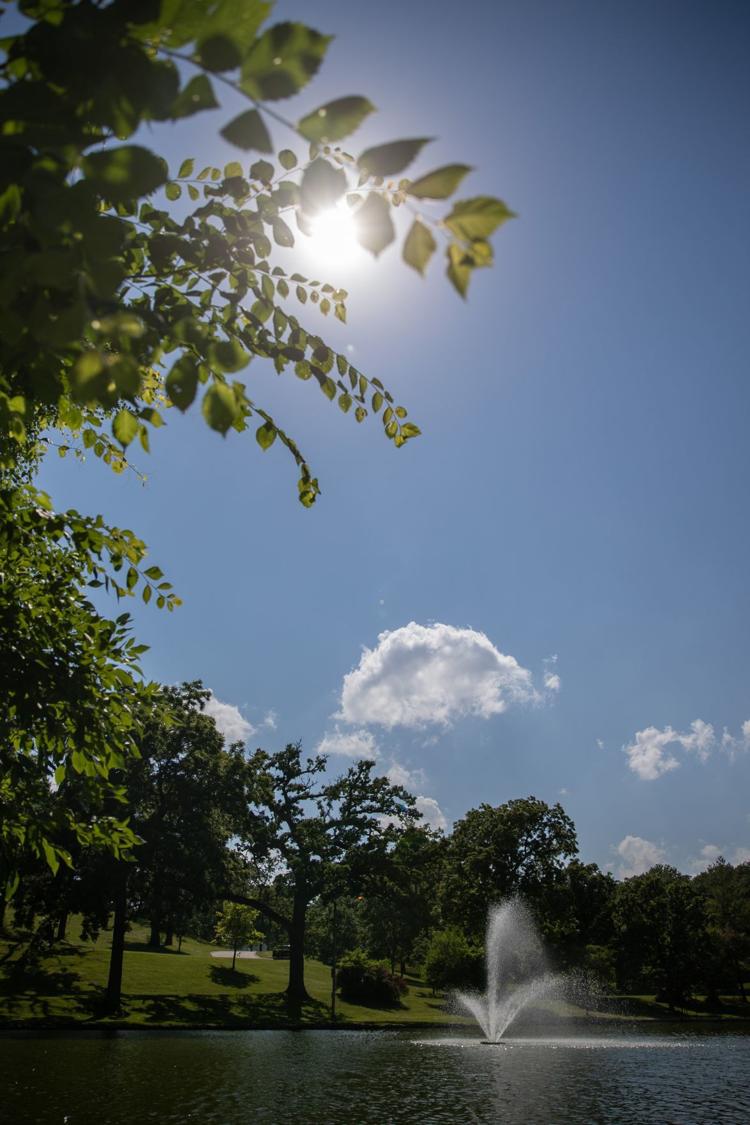 Remember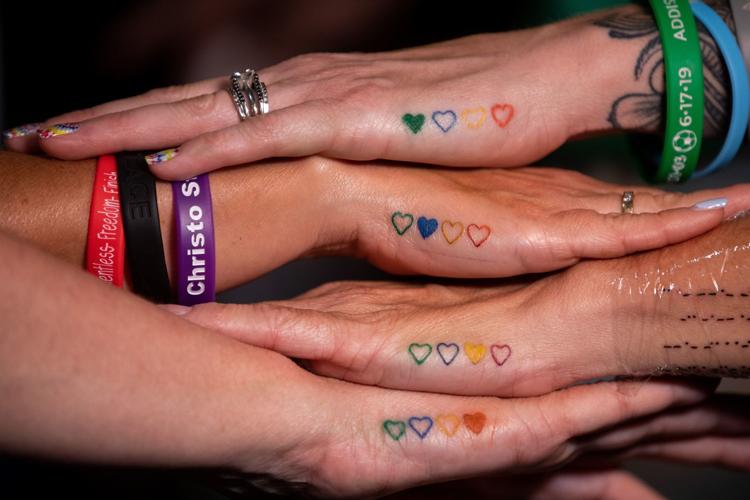 New Paint
You will not beat Nebraska
LGBTQA
Black Lives Matter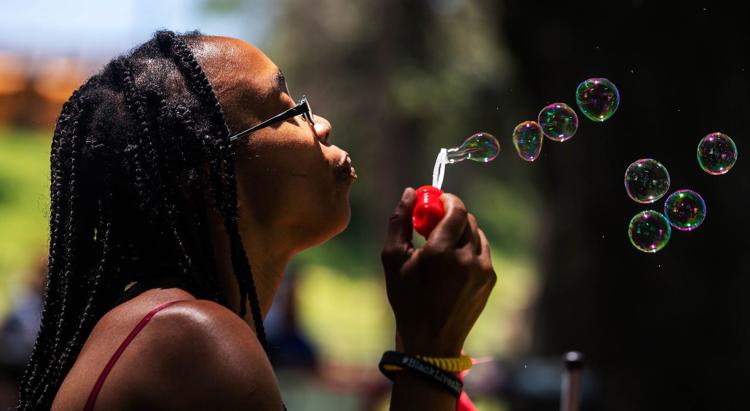 Miss you CWS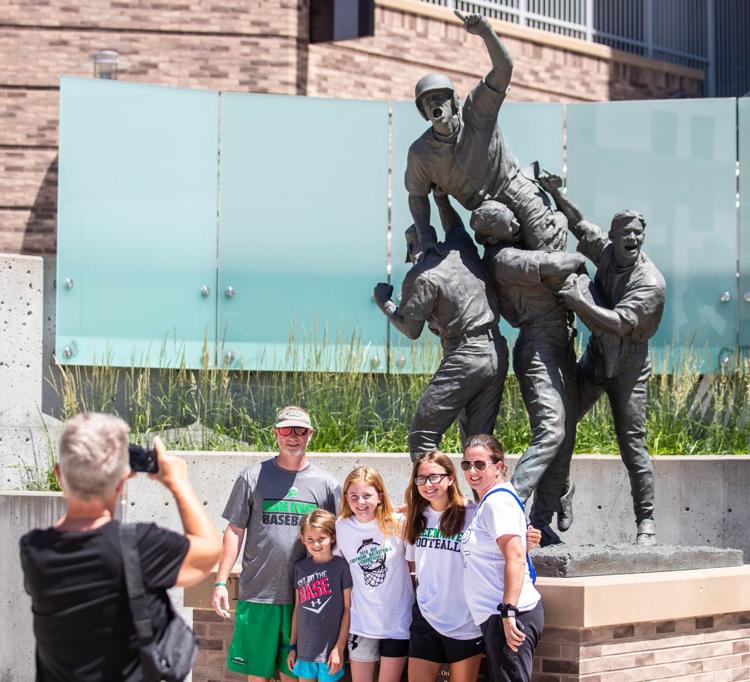 Rally
Protest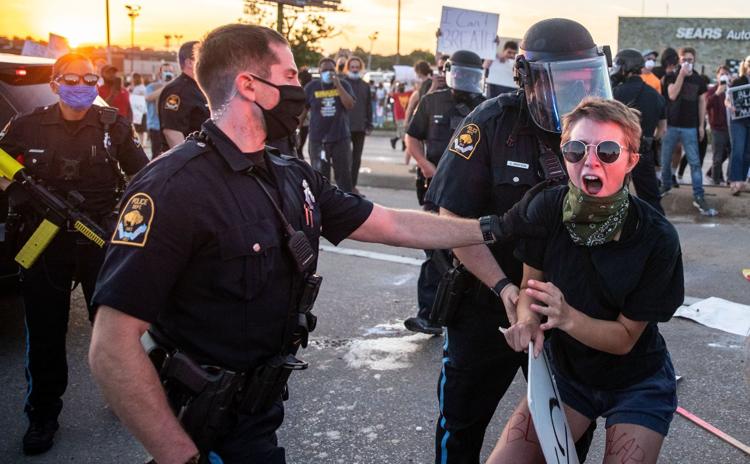 Hug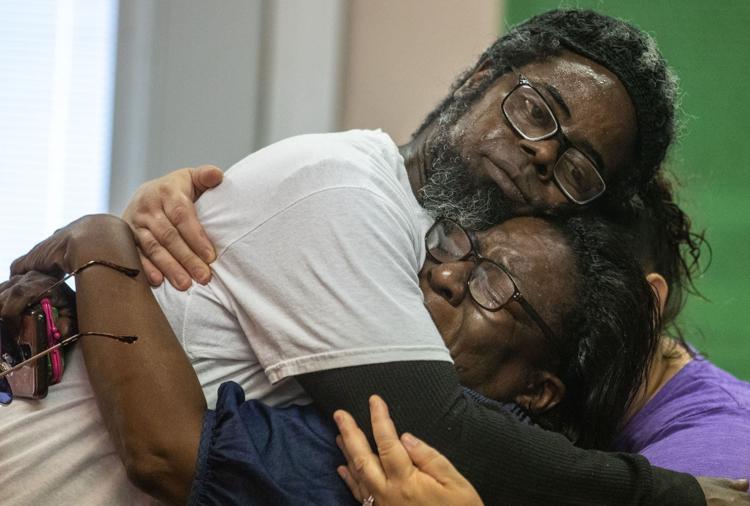 Rally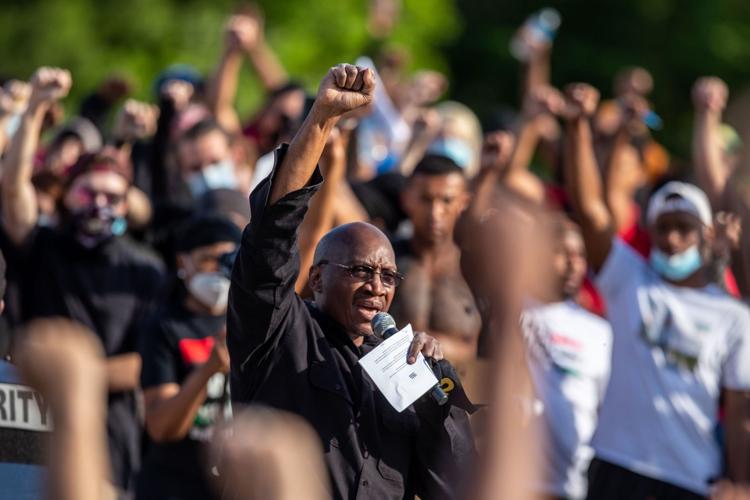 Fire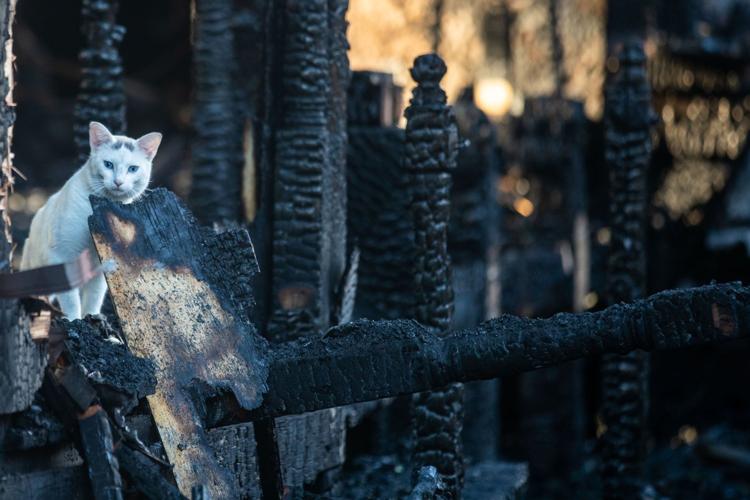 Police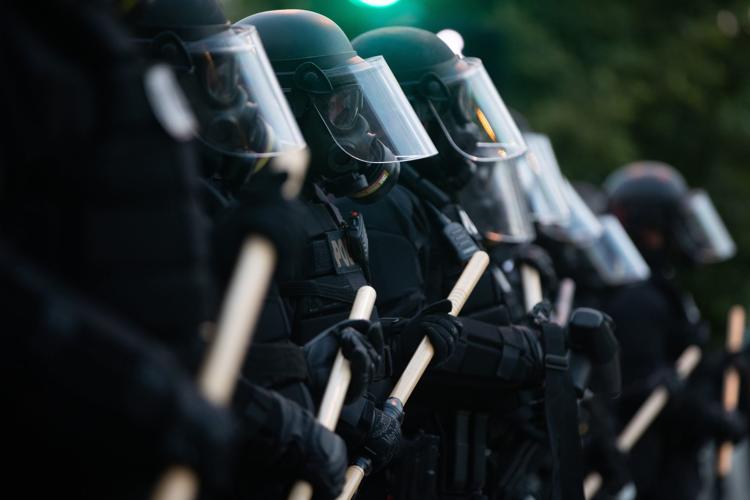 Protest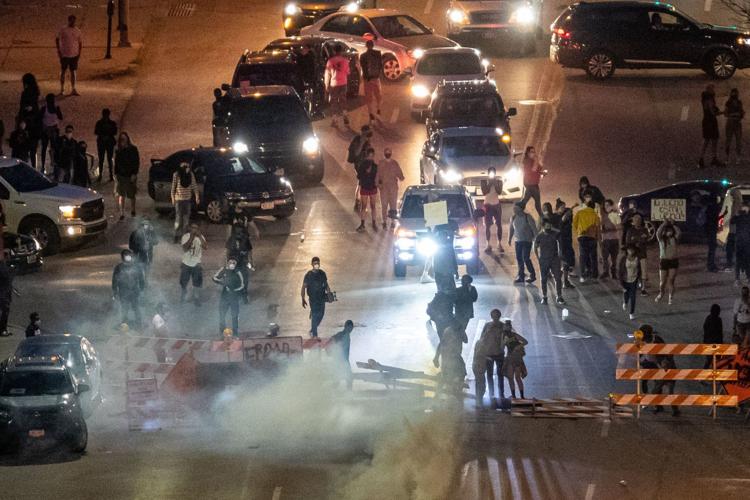 Protest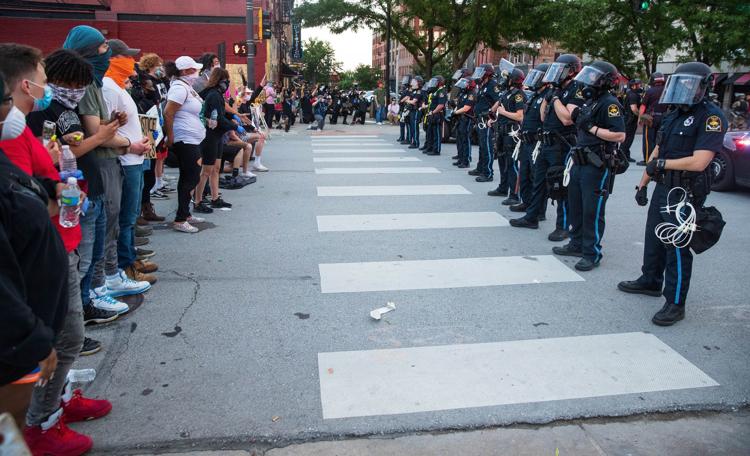 Protester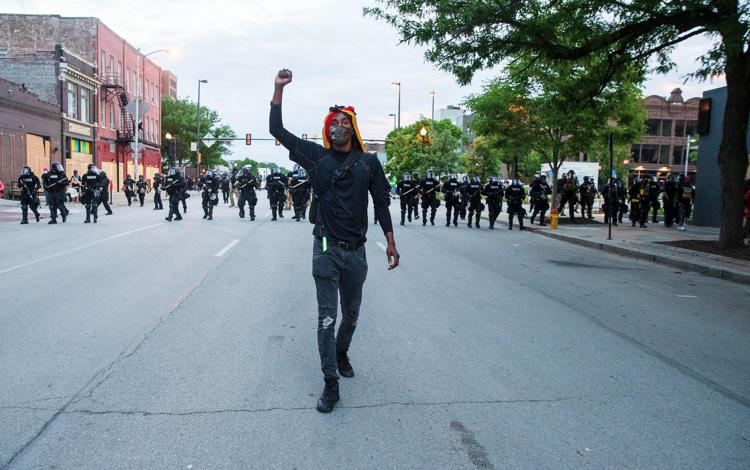 Protest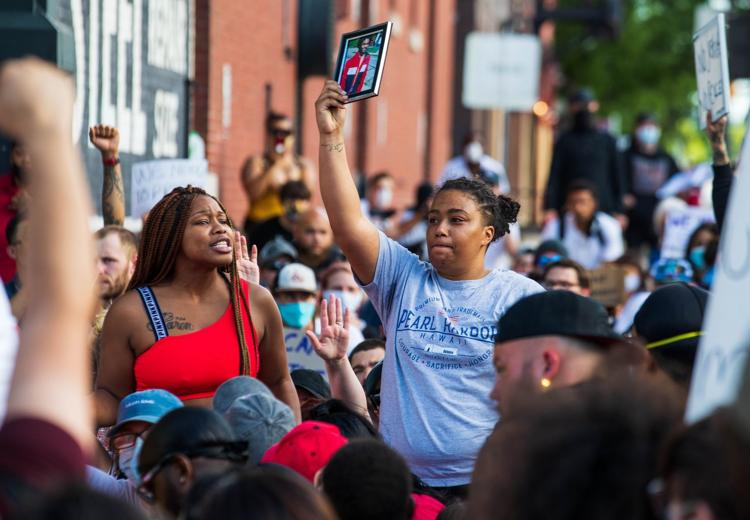 Police
Tear Gas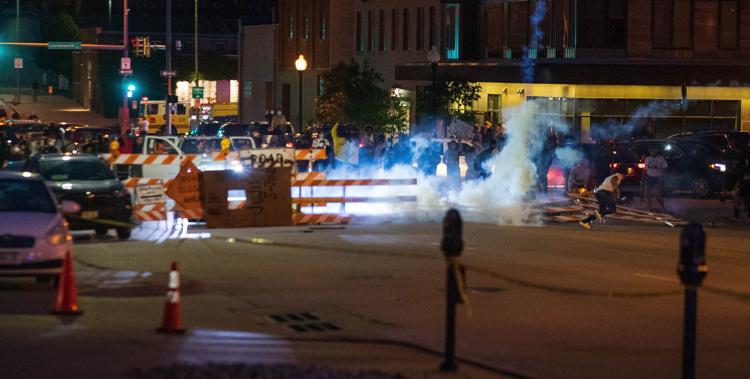 Police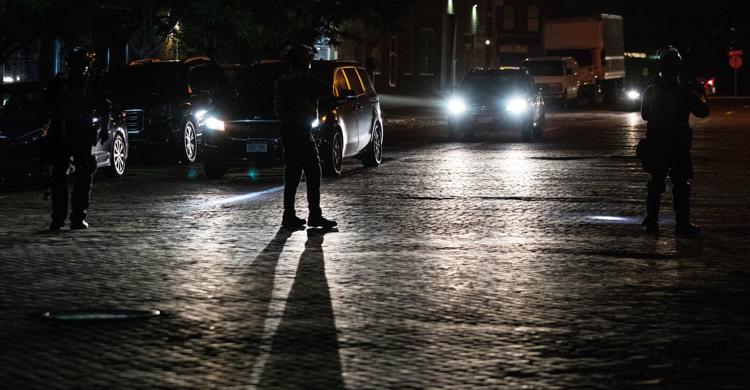 Protests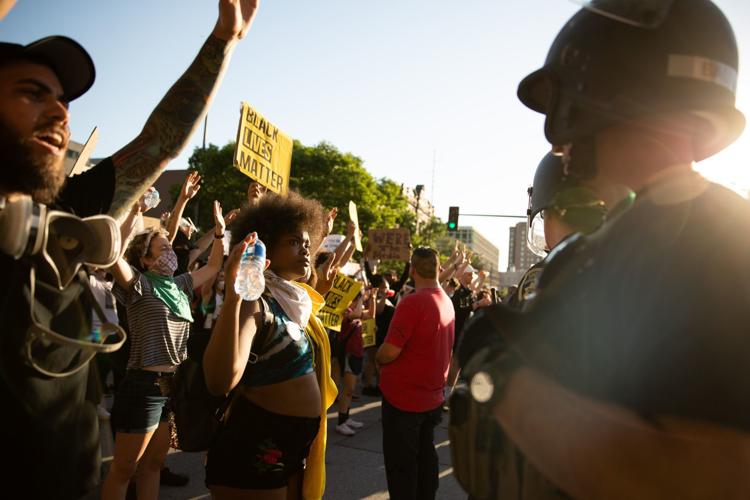 March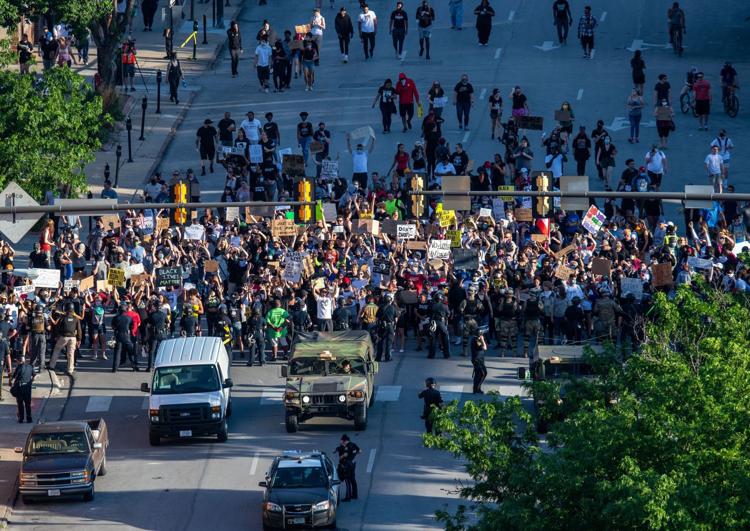 Protests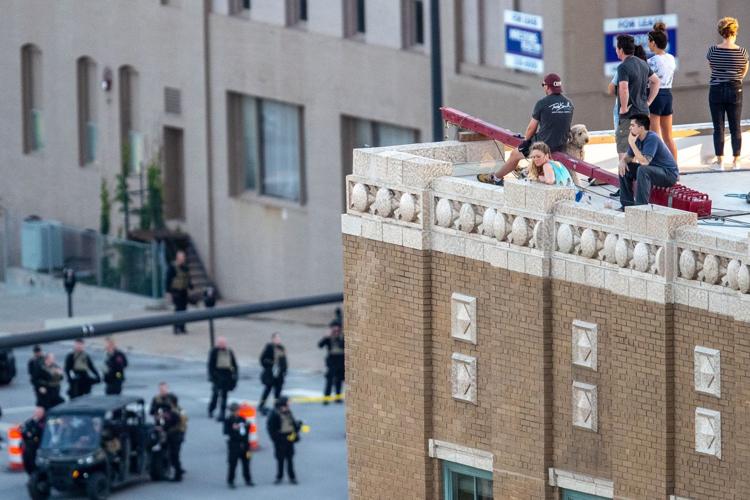 Flower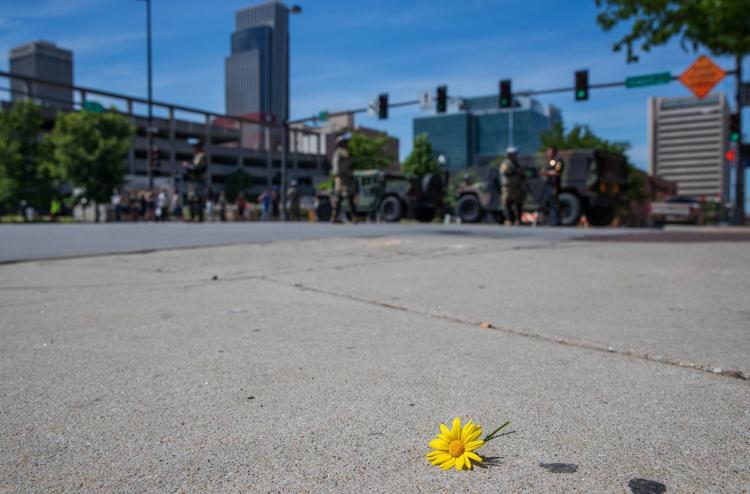 Protests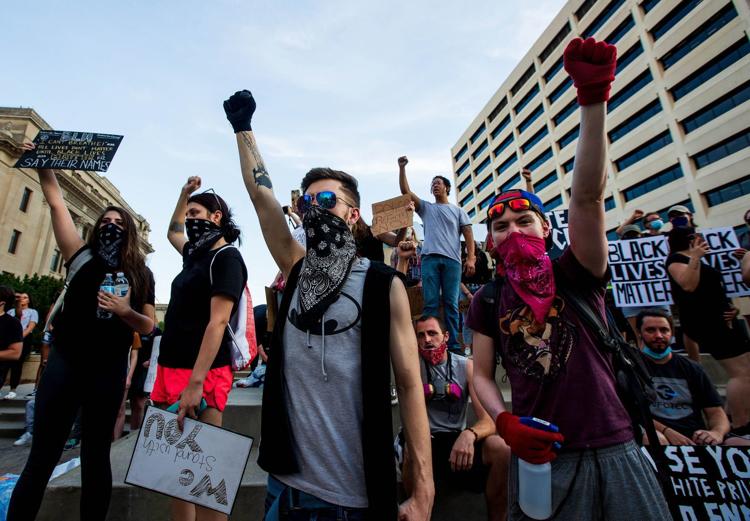 Flowers
Protester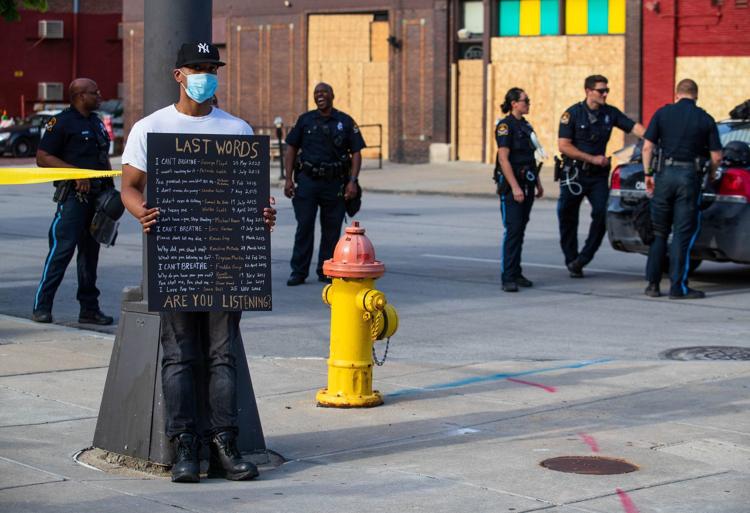 Protests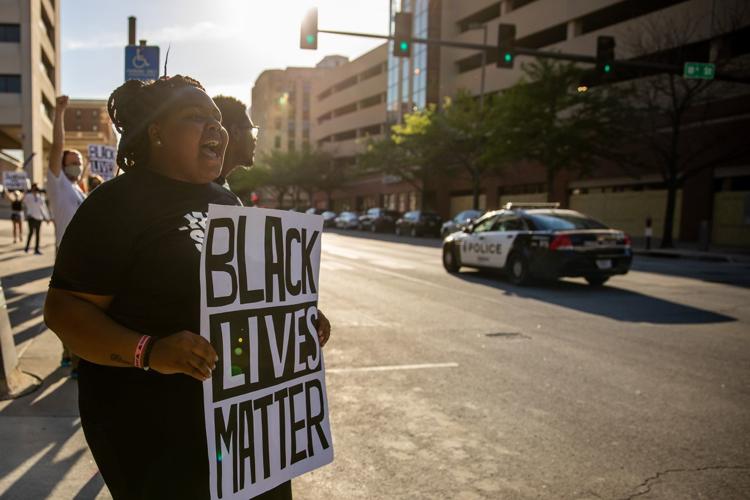 Sen. Ernie Chambers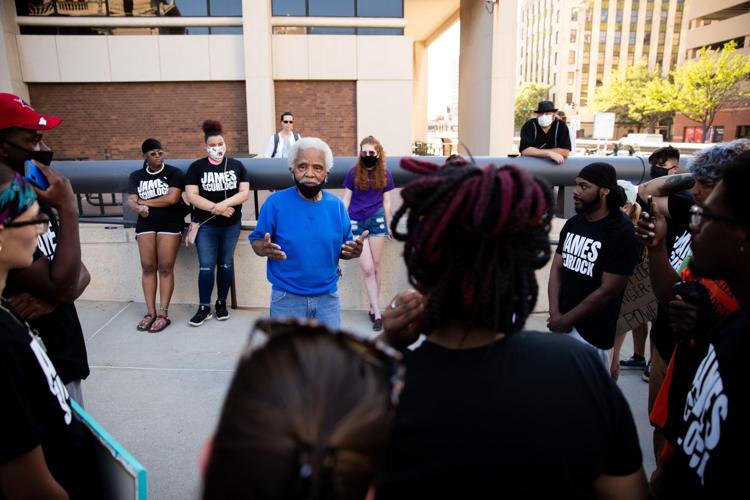 March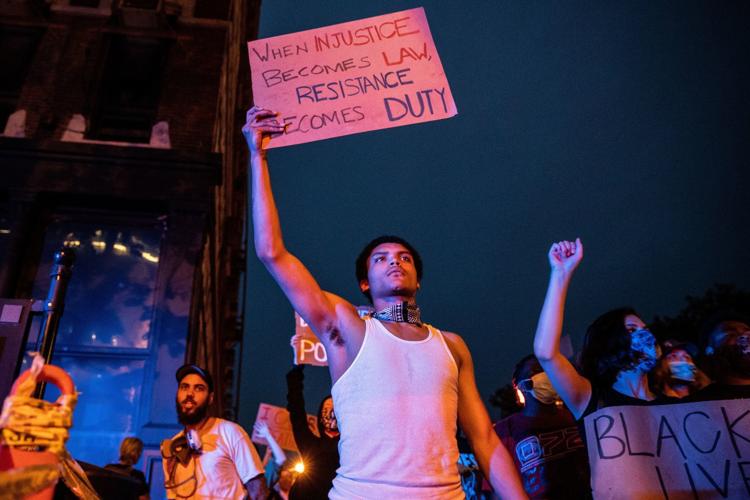 Mural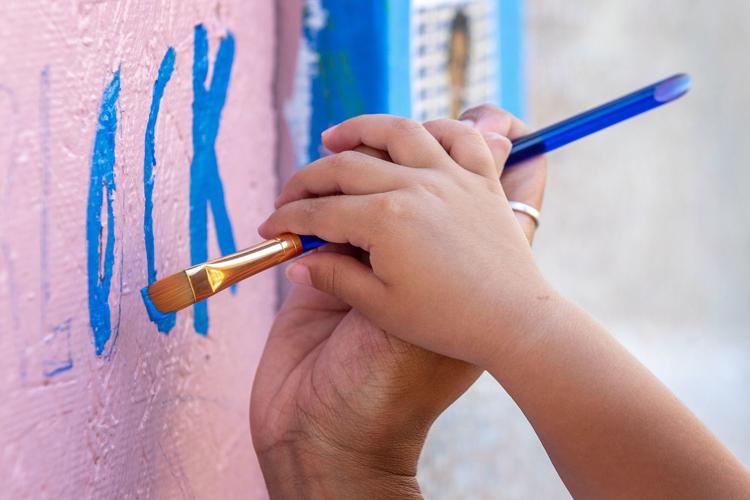 March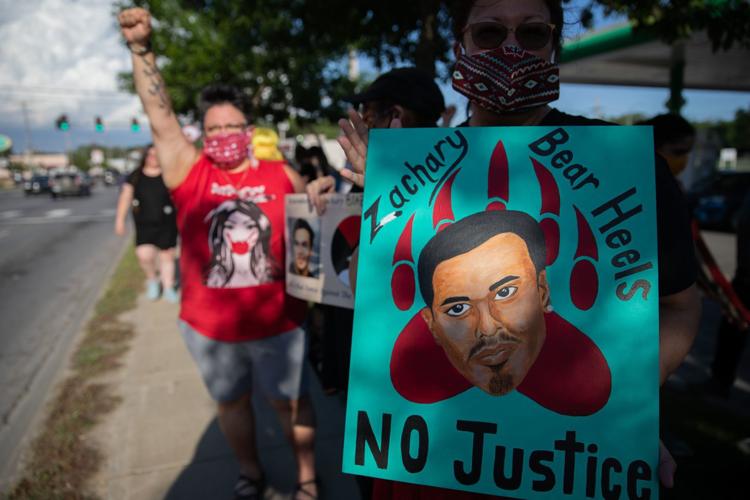 Rally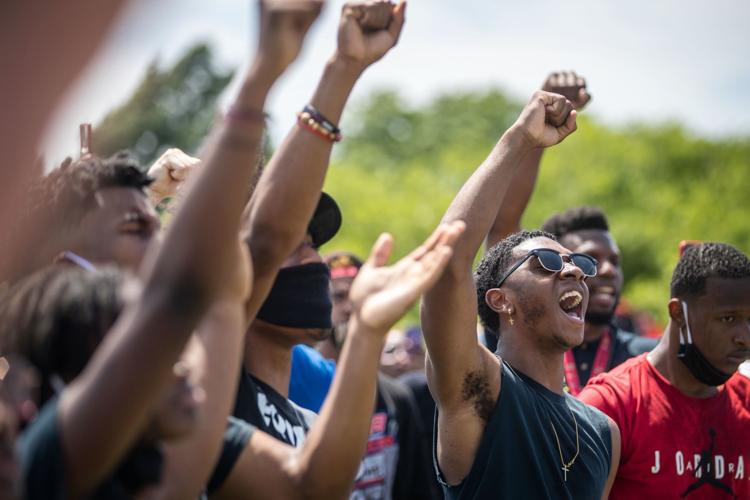 March

Rally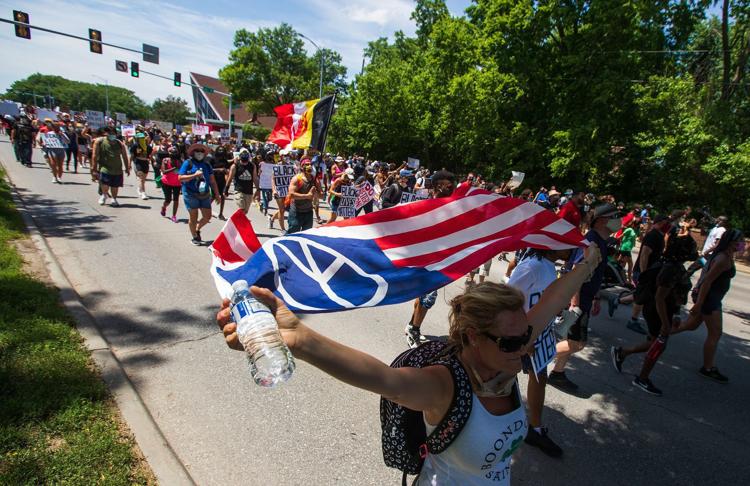 March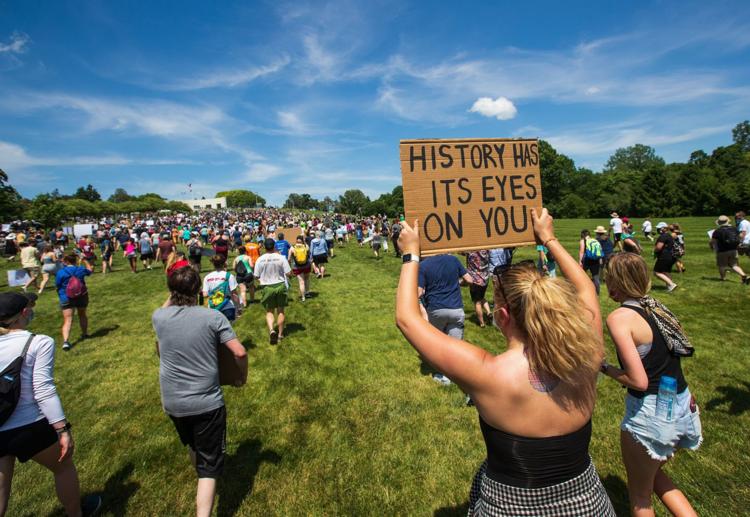 Rally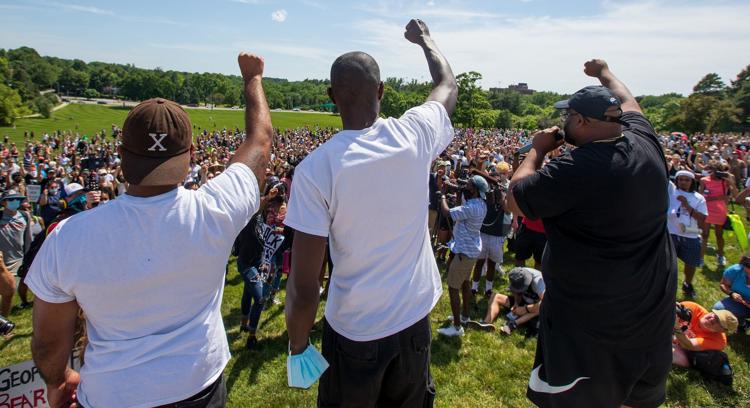 Rally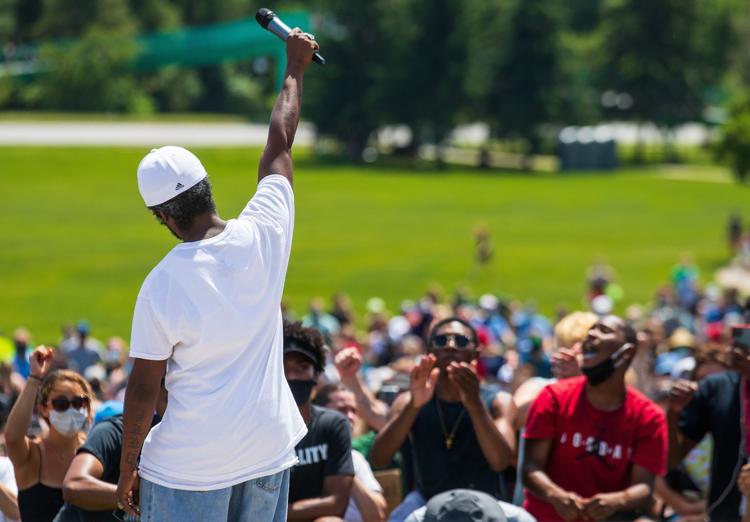 Zoo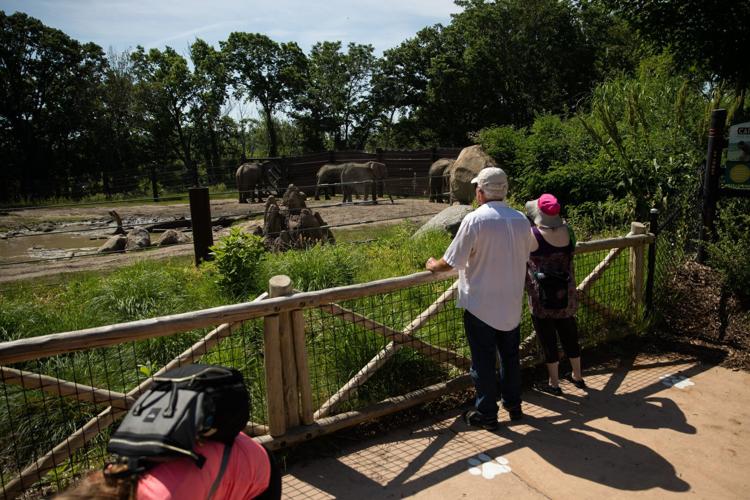 Black Lives Matter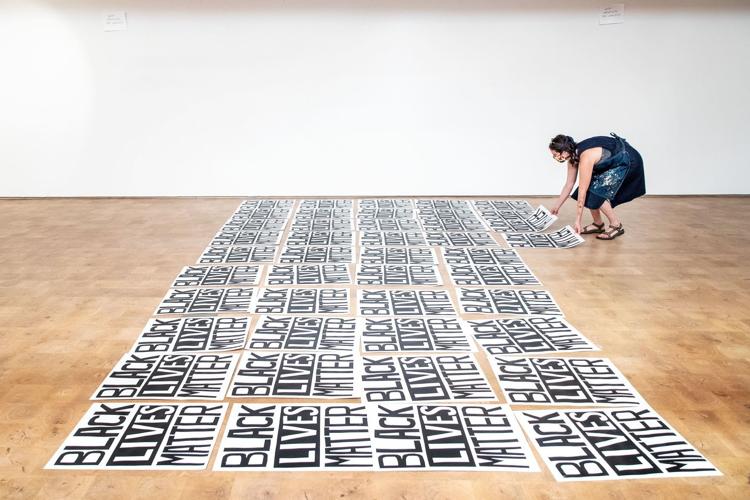 Rainbow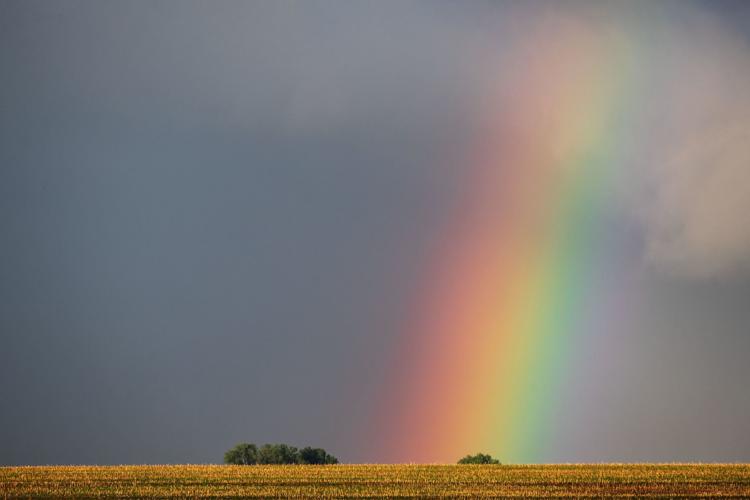 Splash Pad