LINCOLN — Nebraska will move a step closer to "a more normal life" beginning June 22, Gov. Pete Ricketts announced Monday.
Some coronavirus restrictions will be relaxed in all 93 counties. In 89 counties — including the Omaha and Lincoln areas — bars and restaurants will be allowed to open dining rooms to 100% of their capacity, up from the current 50%. Patrons will again be permitted to belly up to the bar. And maintaining a 6-foot distance between tables will become a recommendation rather than a rule enforceable by a possible misdemeanor charge."The data supports it," Ricketts said of the eased restrictions, citing a declining number of positive COVID-19 tests in Nebraska.
The number of new infections reported by the state peaked on May 7 at 677. The state has averaged 156 new cases a day over the past seven days.
"It's a nice bell curve. We're on the downhill slide," the Republican governor said.
Ricketts unveiled a wide range of relaxed directed health measures at Monday's coronavirus briefing, loosening guidelines first imposed in March that had, initially, limited eateries to takeout or drive-thru orders only. On May 4, the order was relaxed to allow up to 50% capacity in restaurants in all but four counties — Hall, Hamilton, Merrick and Dakota — hit hardest by COVID-19.
The changes coming June 22 to the 89 counties will also allow child care centers to host more children and allow nursing homes — after conducting baseline COVID-19 testing of all staff — to open their doors to visitors again. Any positive test for the virus at a nursing home, Ricketts said, could result in restrictions resuming. Nursing homes have been hit hard by the virus, causing sickness and death among some of the state's most vulnerable residents.
Ricketts said the state may see an increase in coronavirus cases because of the recent Black Lives Matter protests and because of increased testing for the virus, but he expressed confidence that Nebraska has the capacity to manage the disease.
As of Monday evening, the state reported 16,851 positive tests for COVID-19 and 220 deaths. Statewide, 43% of hospital beds are available for patients, with 53% of ICU beds open and 76% of the state's ventilators available.
"We probably have the fewest hospitalizations since the first week in May," Ricketts said.
State Sen. Megan Hunt of Omaha said the state was moving too quickly to reopen.
"It's evident to me that instead of putting public health first and following the guidance of researchers and experts, we are rushing to reopen," she said. "Business and workers need support, Nebraskans need access to health care, and instead we are forcing our neighbors into a position where they feel unsafe and unprotected."
Some states such as Georgia, which reopened businesses early and adopted more relaxed social distancing measures, have seen case counts rise, the doctors wrote. If efforts are relaxed now, Nebraska could see "a recurring epidemic in the next six to eight weeks."
"Our strategy to avoid this is two-fold: We must increase testing and case tracking (which is happening) and improve compliance with hygiene and social distancing measures (which is not happening)," the doctors wrote.
Ricketts has repeatedly, and again on Monday, urged people to "wear masks when they go to the store."
He said that the state will continue to monitor the spread of the virus but that as early as next month, he could be announcing a further relaxation of his directives, moving them to suggested "guidelines" rather than orders that could result in a fine if ignored.
He also announced Monday that K-12 schools — which closed in March — should be working on plans to reopen.
"Our expectation is that schools will be opening with kids in the classroom this fall," Ricketts said.
Among the changes effective next Monday:
Indoor venues, including arenas, theaters and libraries, can step up to 50% of their occupancy, not to exceed 10,000 people. Outdoor venues, including stadiums, can go to 75% occupancy, also not to exceed 10,000. Social distancing of 6 feet between groups will become "guidance" rather than an enforceable offense.
Large gatherings, of 1,000 or more people in Omaha and 500 or more elsewhere, will still require approval by a local health department. Street dances, carnivals and beer gardens remain prohibited.
Statewide, more fans will be allowed to attend youth and school sporting events starting June 22. Currently, attendance is limited to household members. In addition, contact sports, such as football and soccer, can begin practices and games starting July 1.
Gyms, fitness centers and health spas will be limited to 75% of capacity, as will barbershops, beauty salons and similar businesses.
"Limited" dancing and other social activities will be allowed at wedding reception venues. Ricketts said that's being allowed at weddings, but not at street dances, because it's generally known who is attending a wedding. That makes it easier, he said, to track down guests if an infected person attends such an event. Weddings and funerals will also be able to operate at 100% of the venue's capacity.
In the four hardest-hit counties — Hall, Hamilton, Merrick and Dakota — the restrictions will be relaxed to the level where the other 89 counties are now.
---
Our best staff images from June 2020
Scurlock Vigil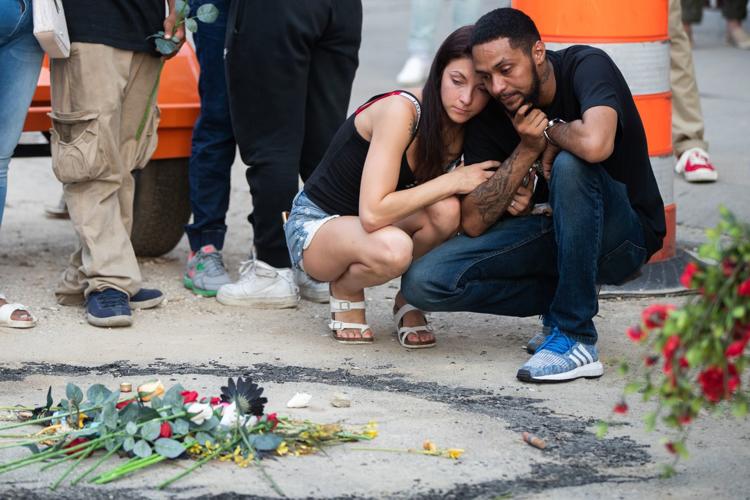 Scurlock Vigil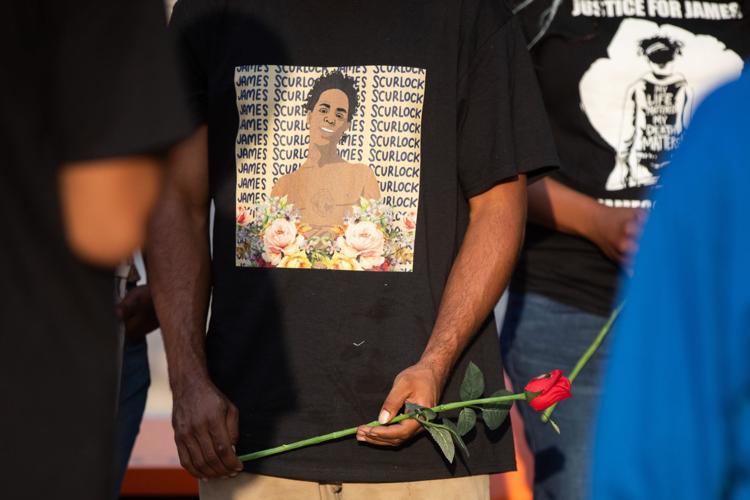 Cleanup
Flowers
Catching Air
Protest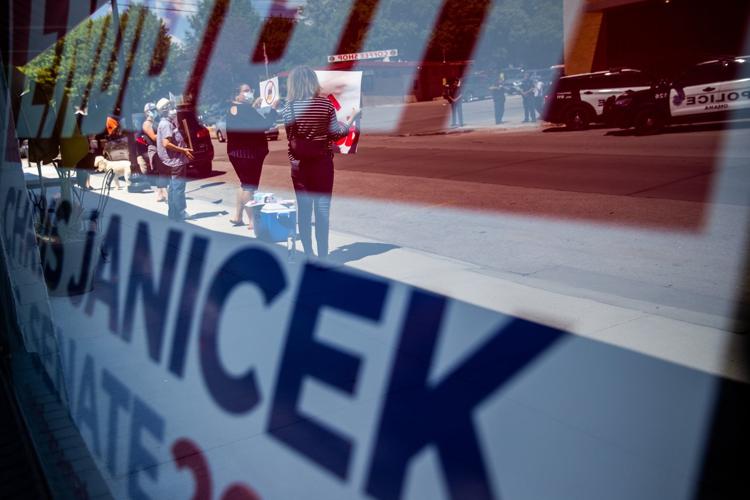 Baseball is back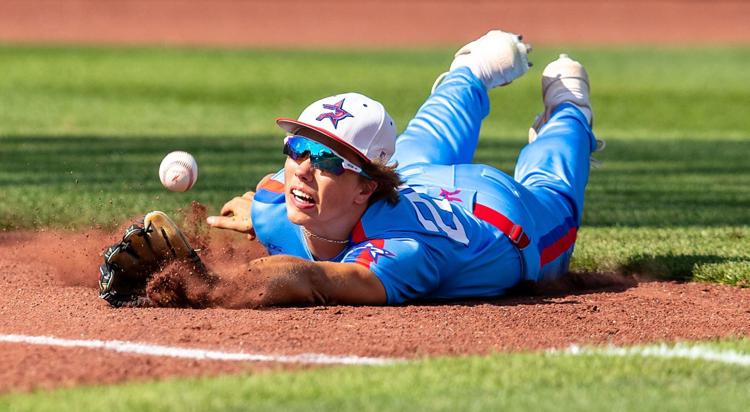 Juneteenth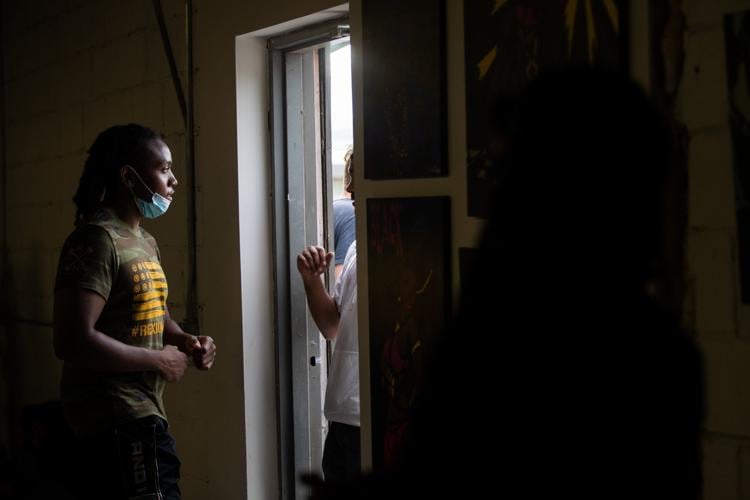 Juneteenth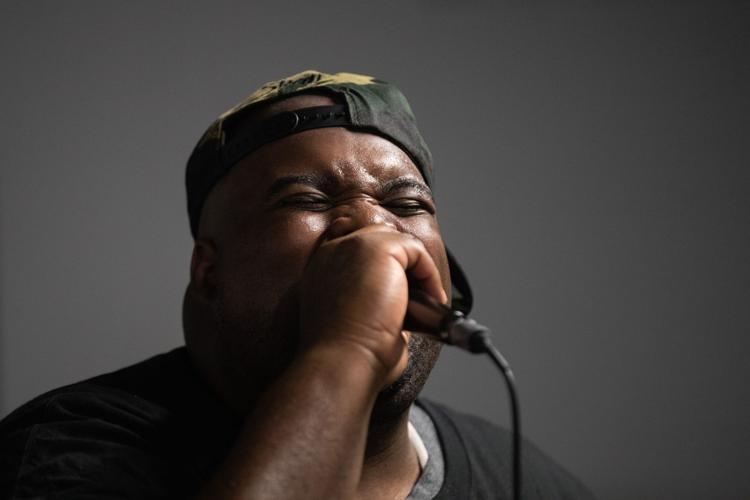 Juneteenth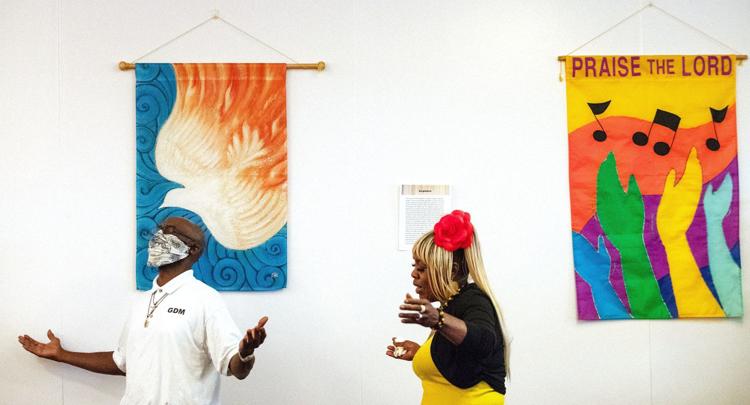 Ball Hawk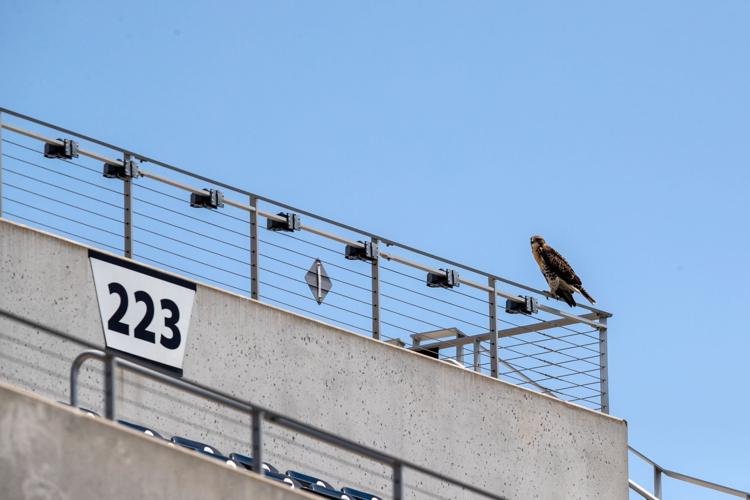 Hello Teddy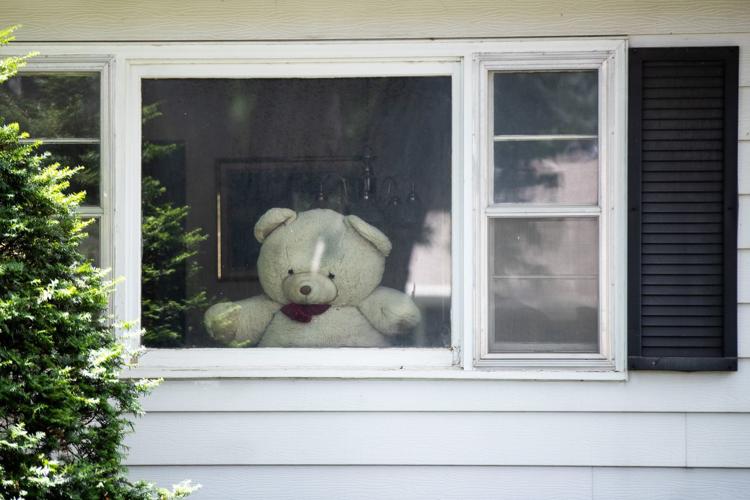 CWS Silent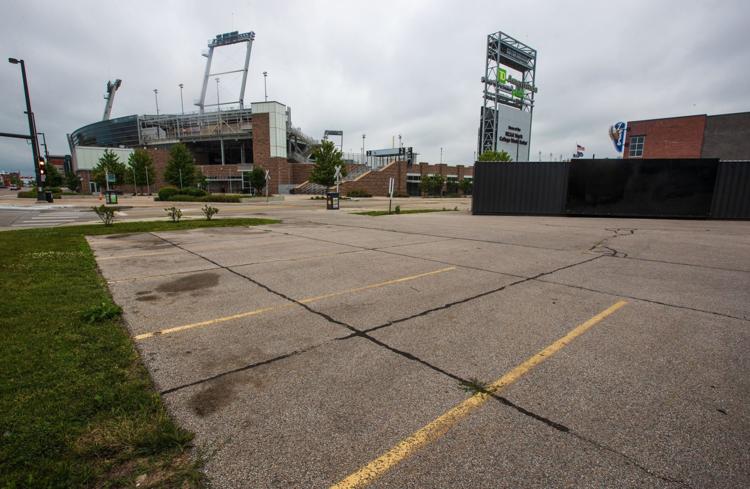 Lake Walk
Sun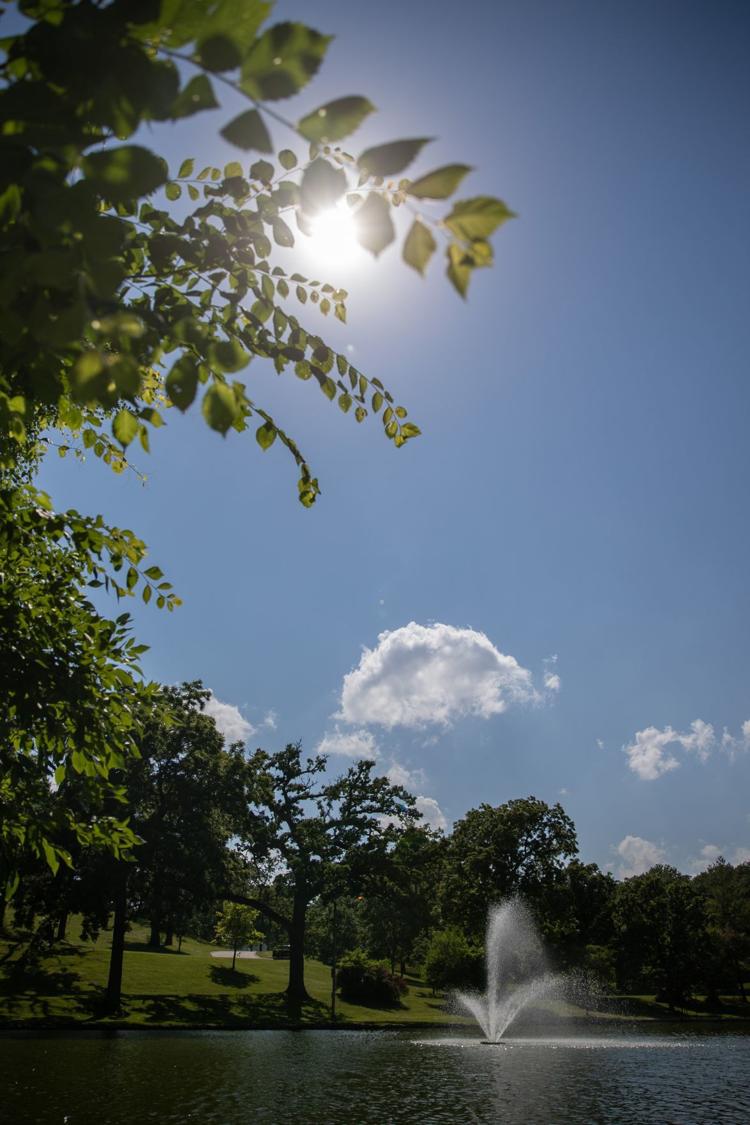 Remember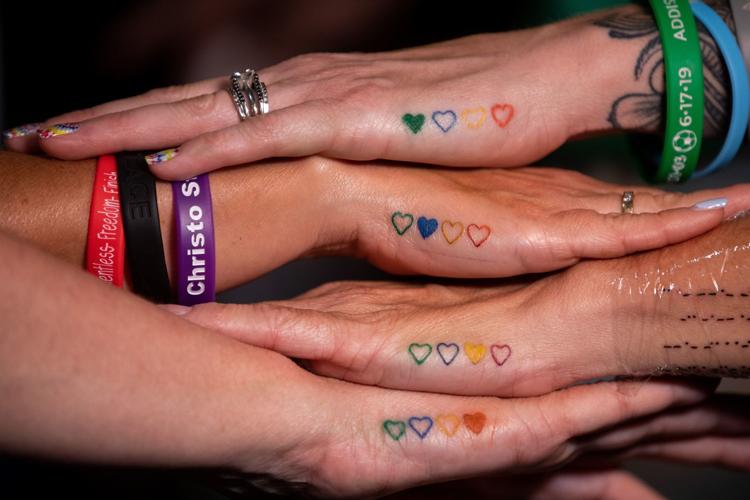 New Paint
You will not beat Nebraska
LGBTQA
Black Lives Matter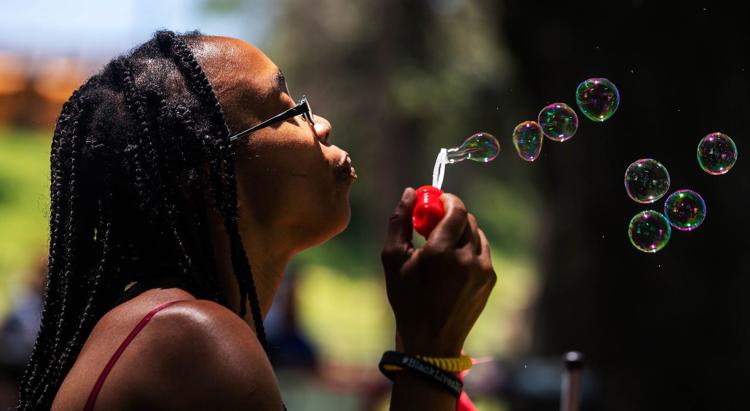 Miss you CWS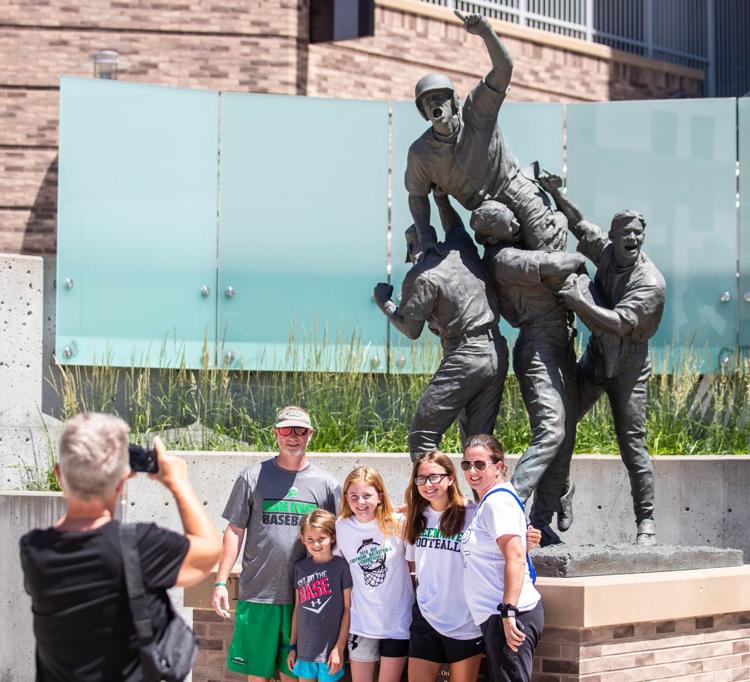 Rally
Protest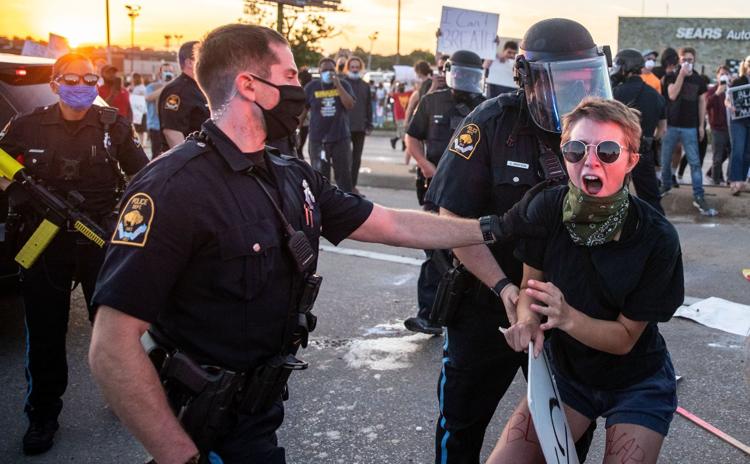 Hug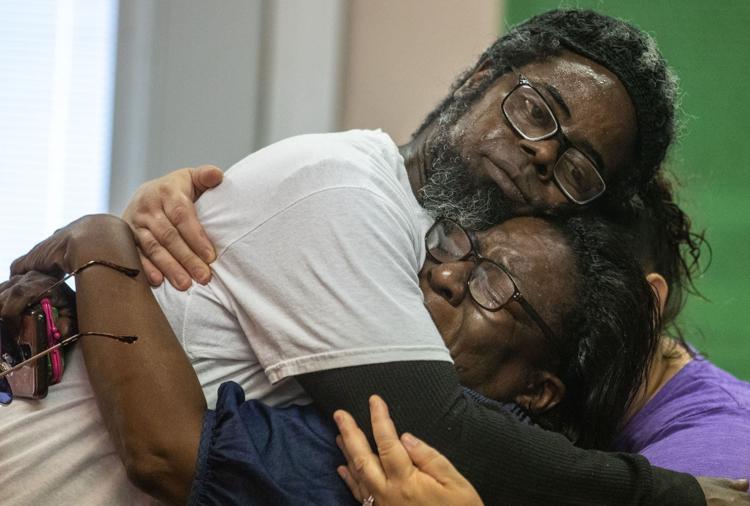 Rally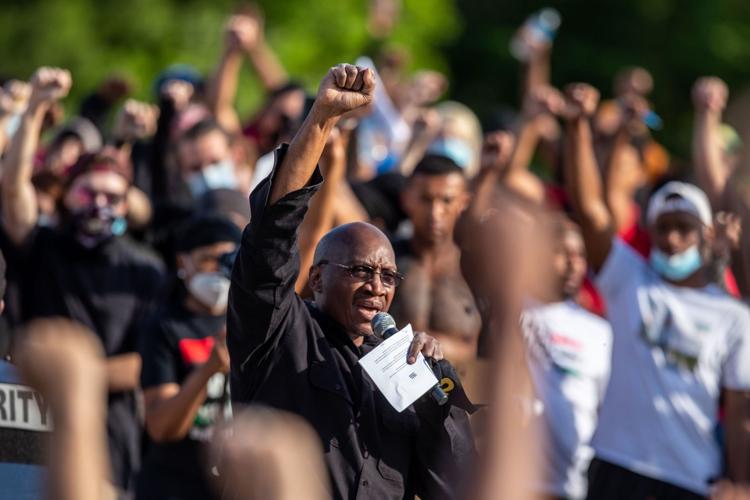 Fire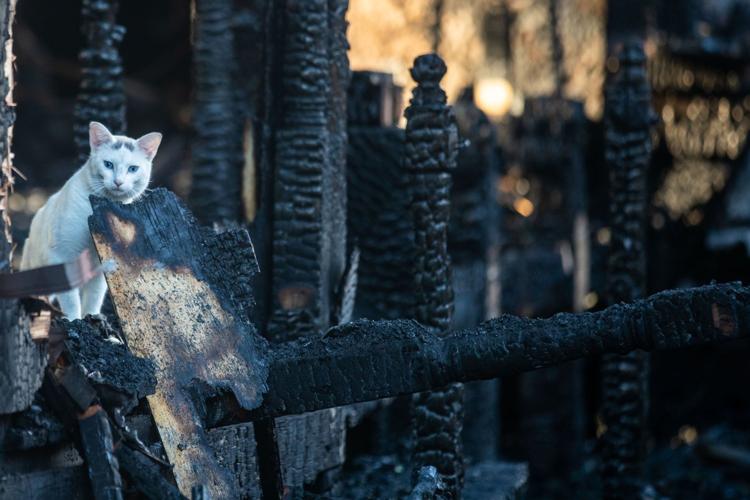 Police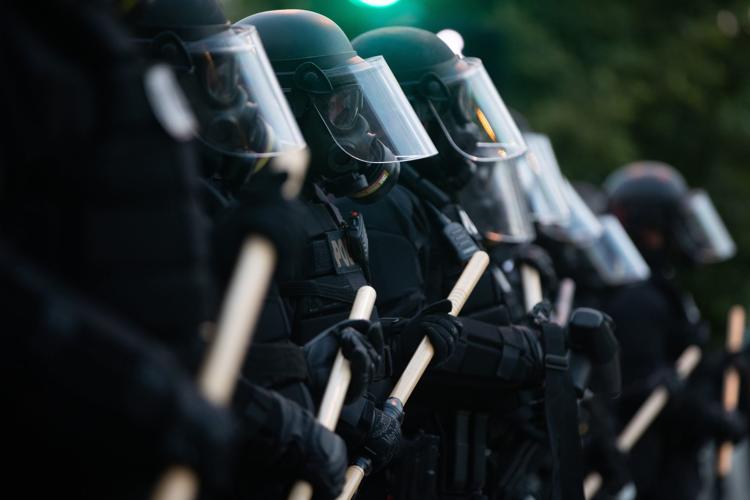 Protest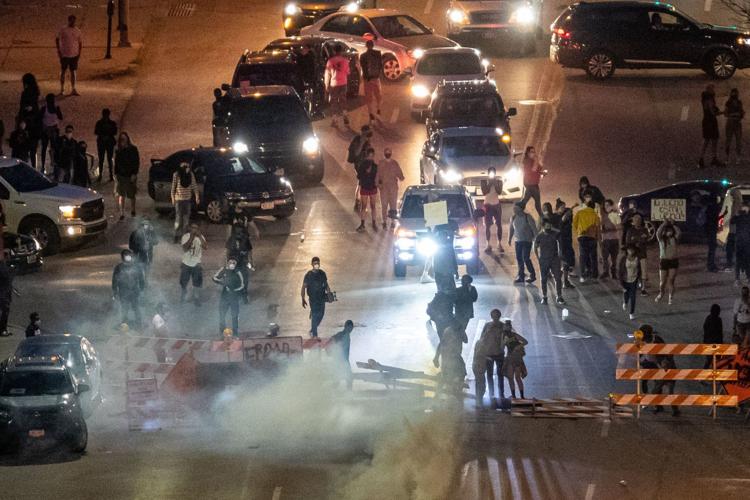 Protest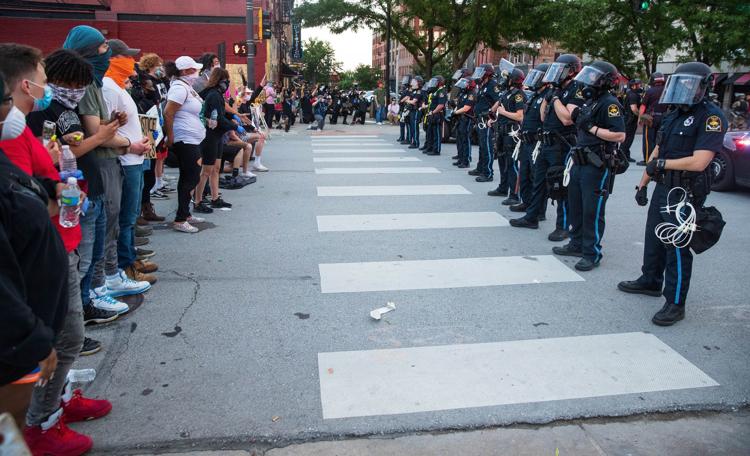 Protester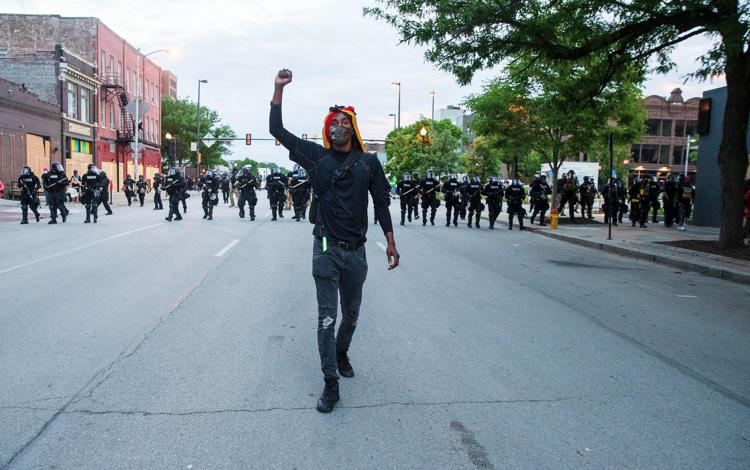 Protest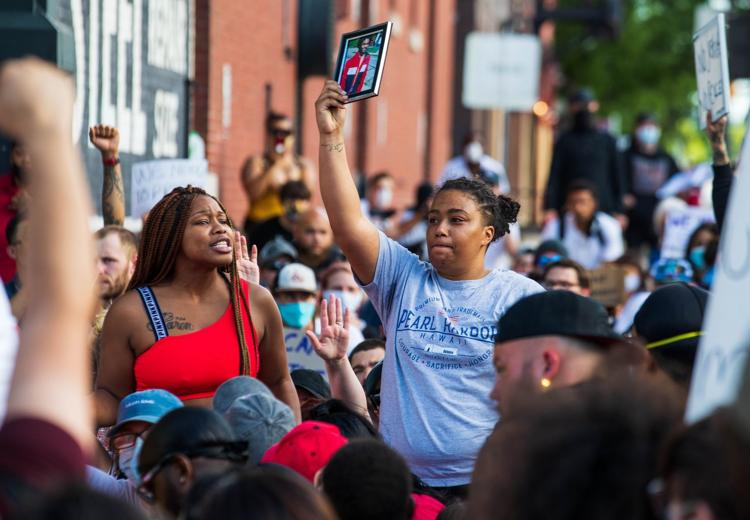 Police
Tear Gas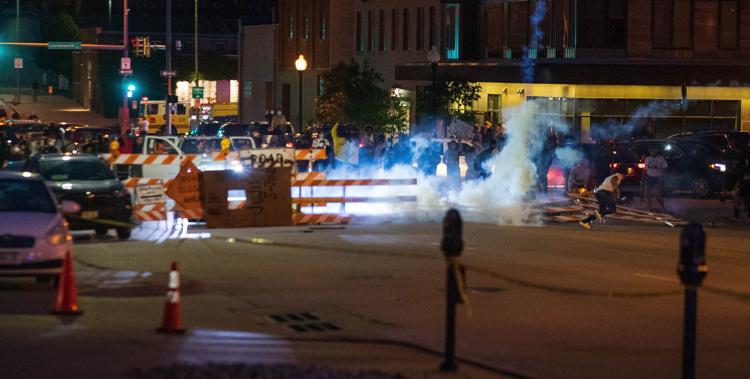 Police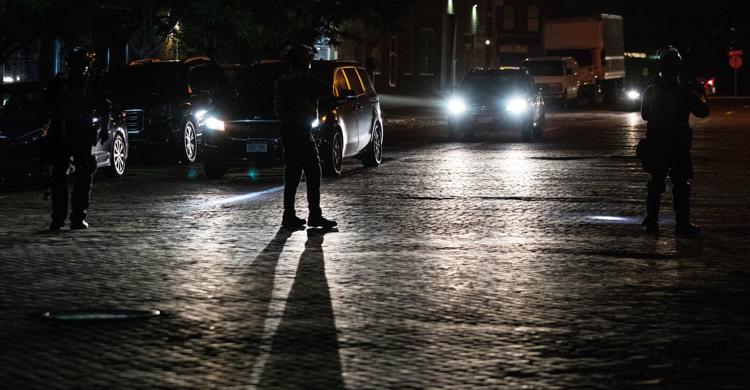 Protests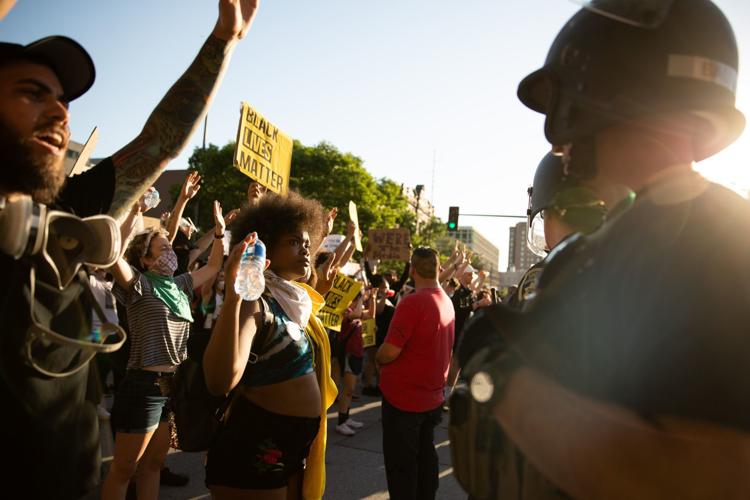 March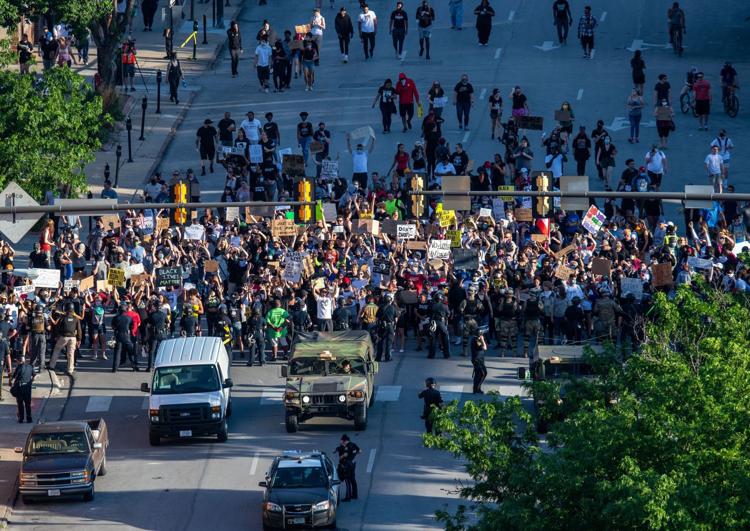 Protests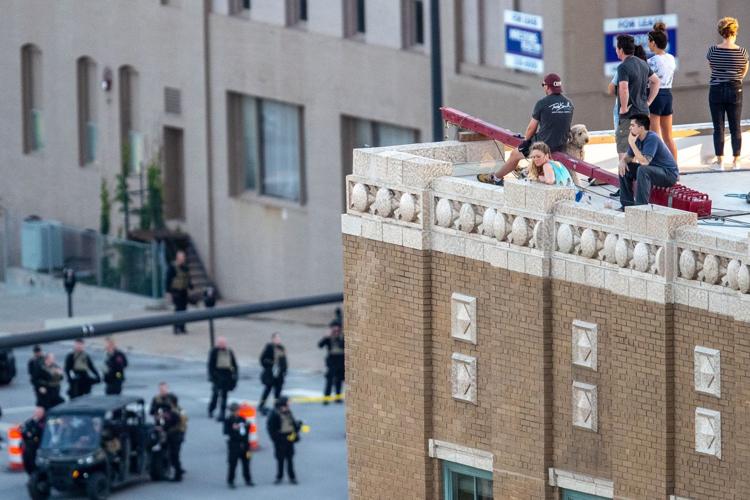 Flower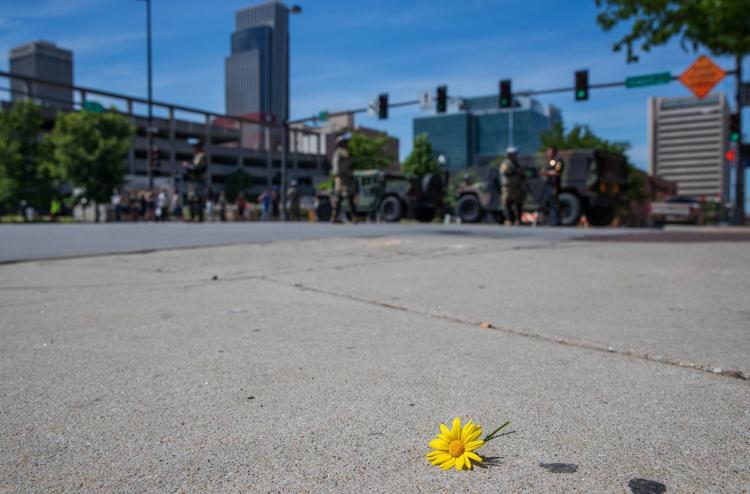 Protests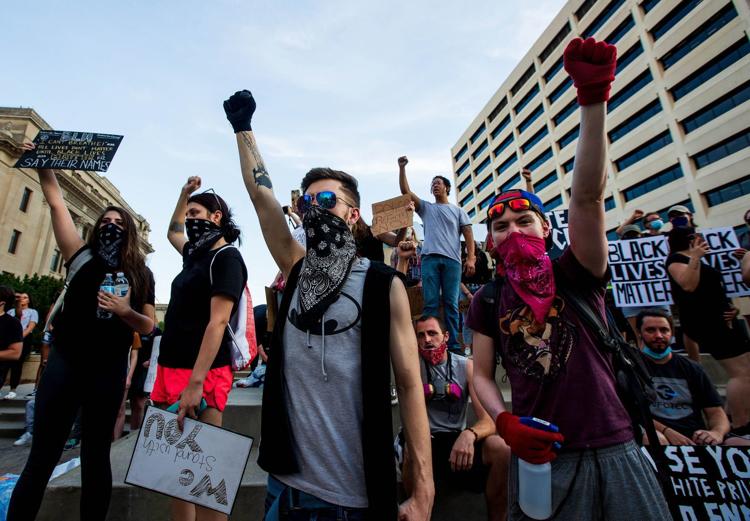 Flowers
Protester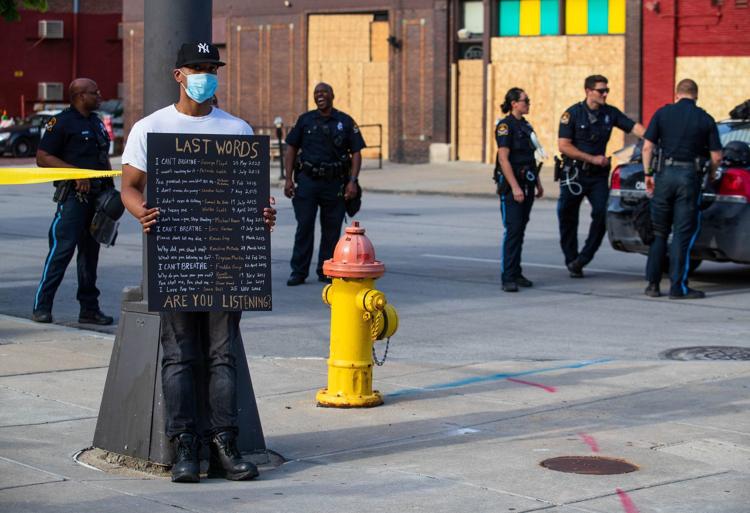 Protests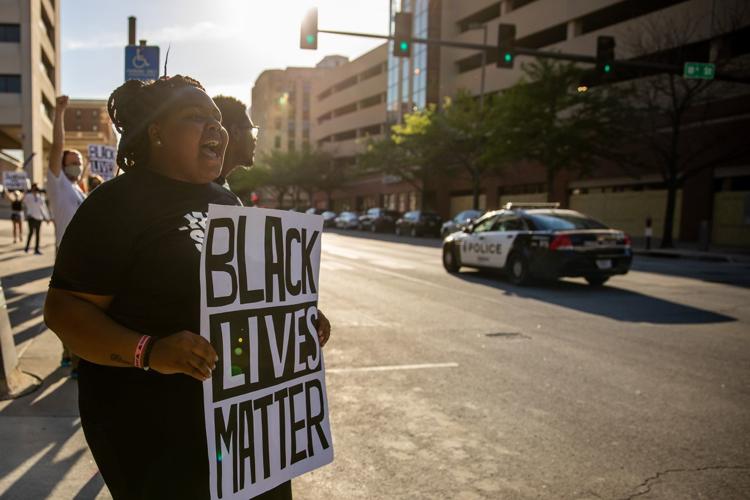 Sen. Ernie Chambers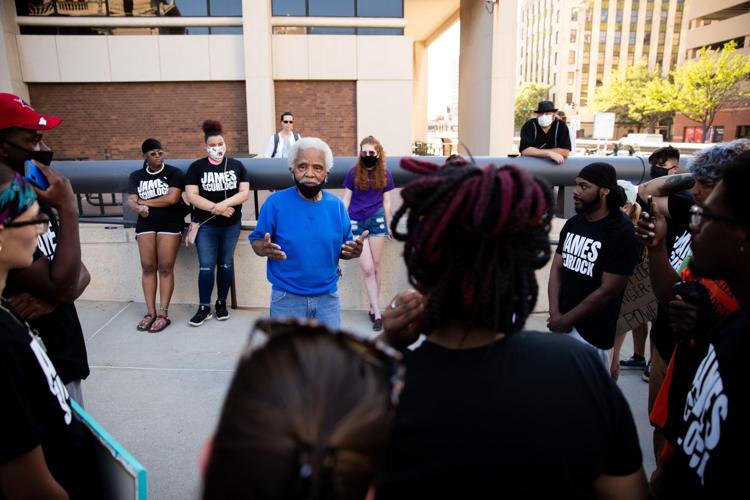 March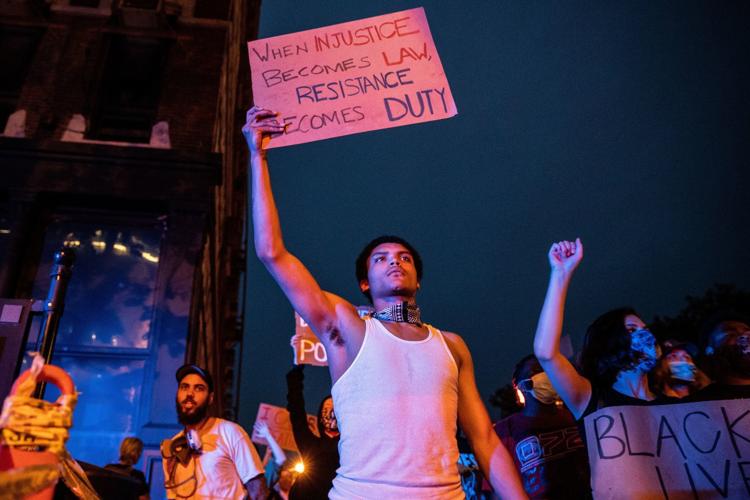 Mural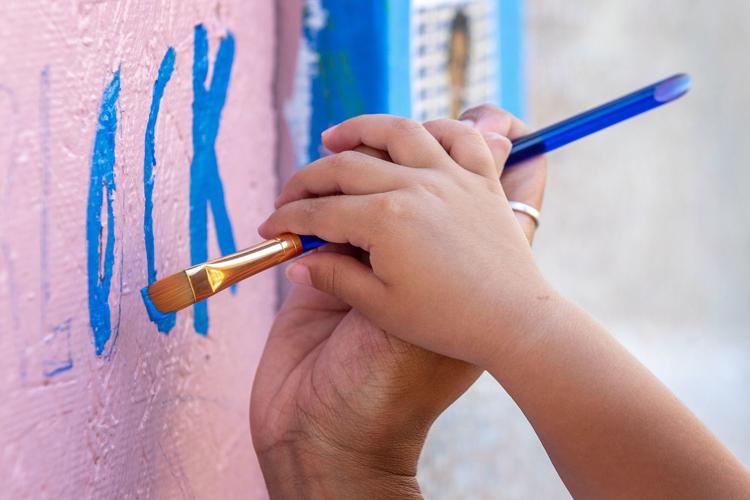 March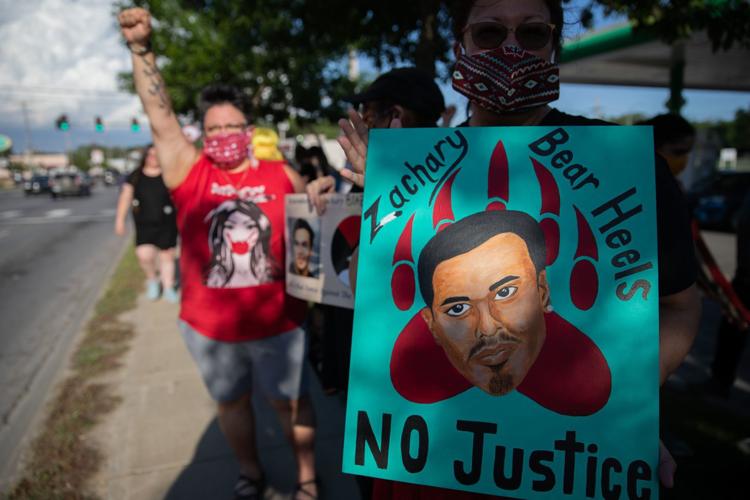 Rally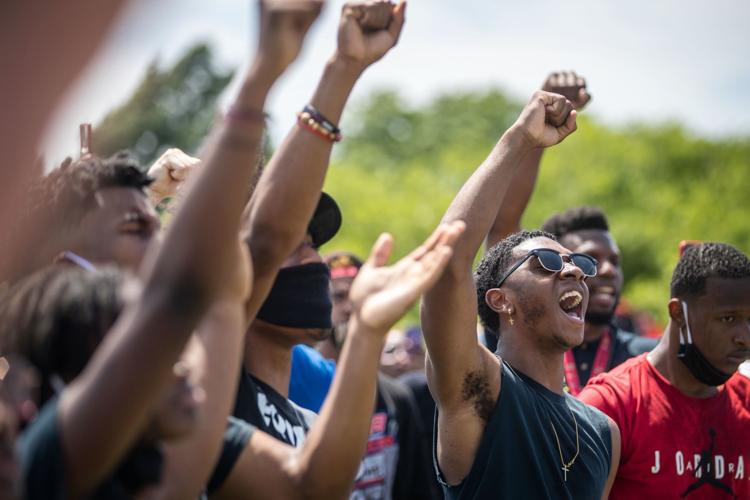 March

Rally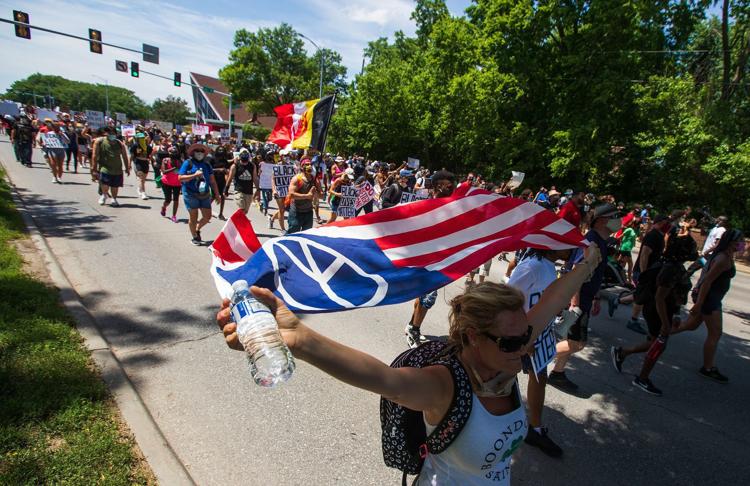 March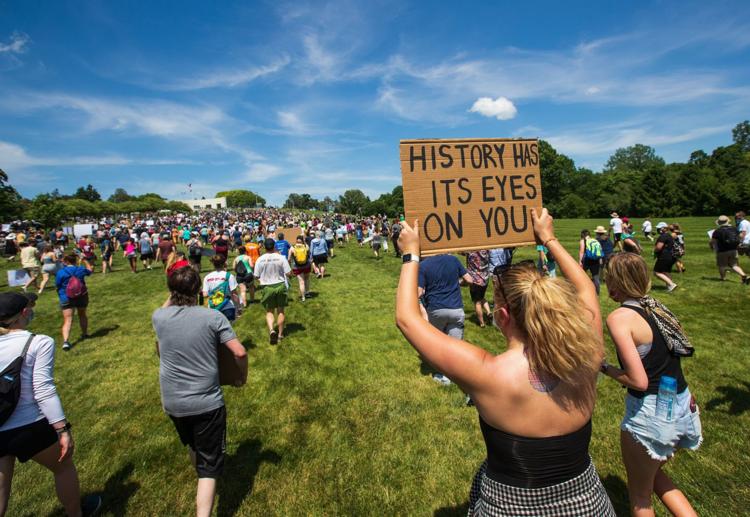 Rally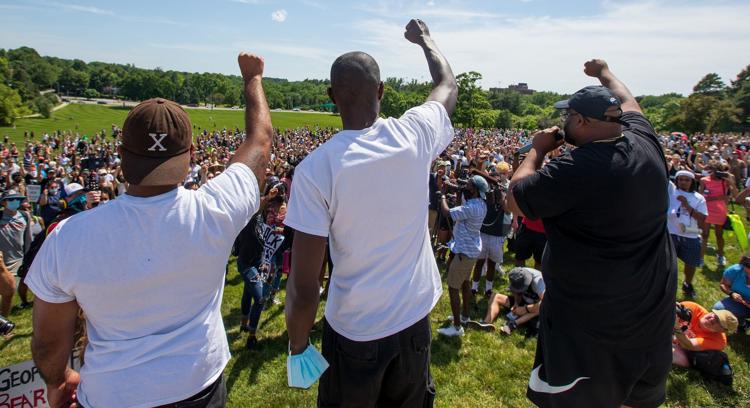 Rally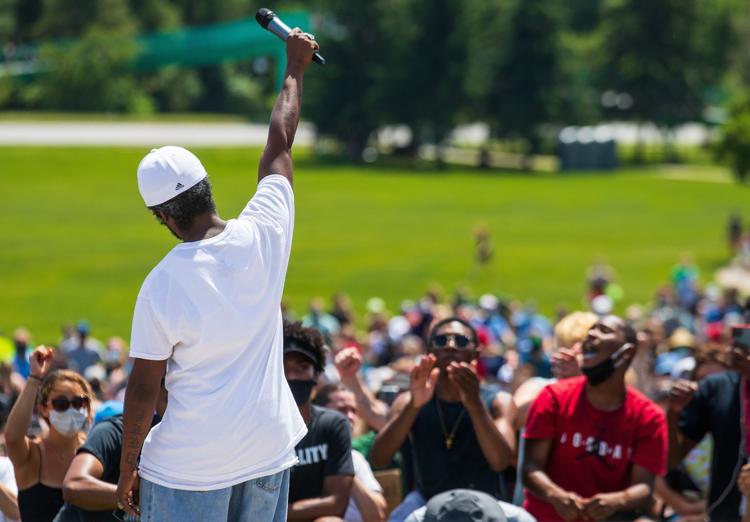 Zoo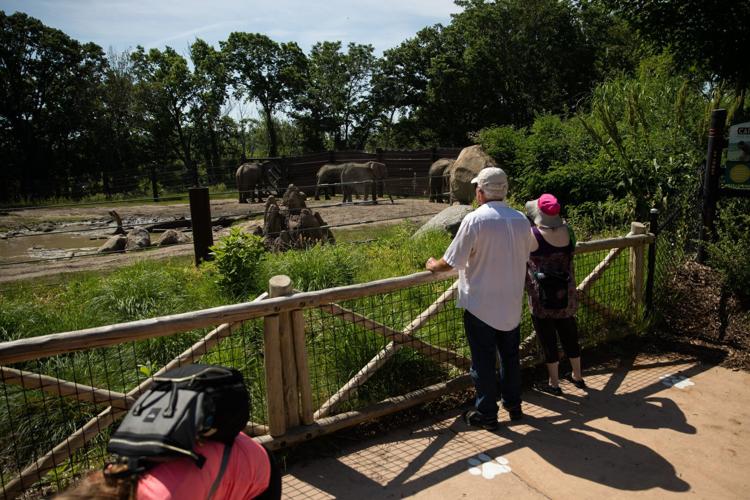 Black Lives Matter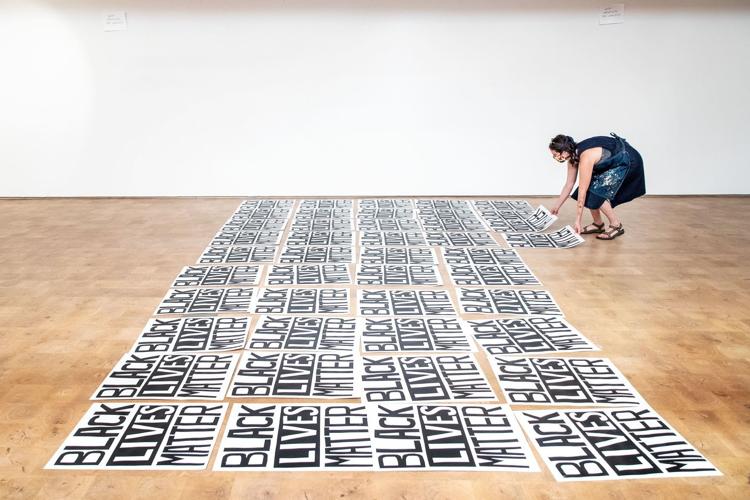 Rainbow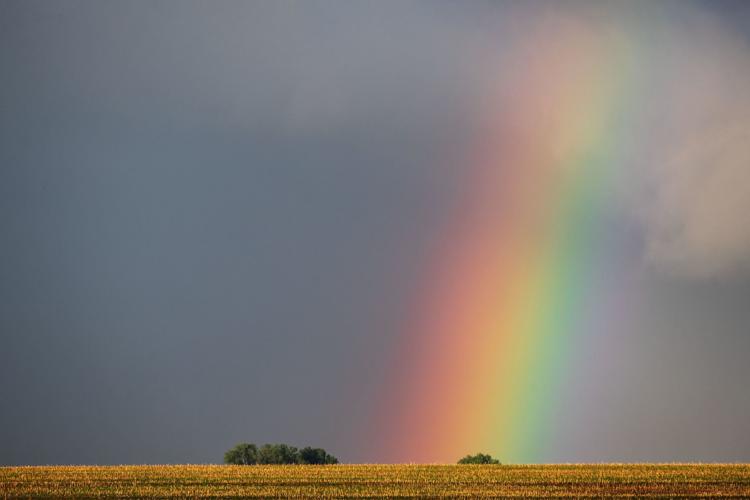 Splash Pad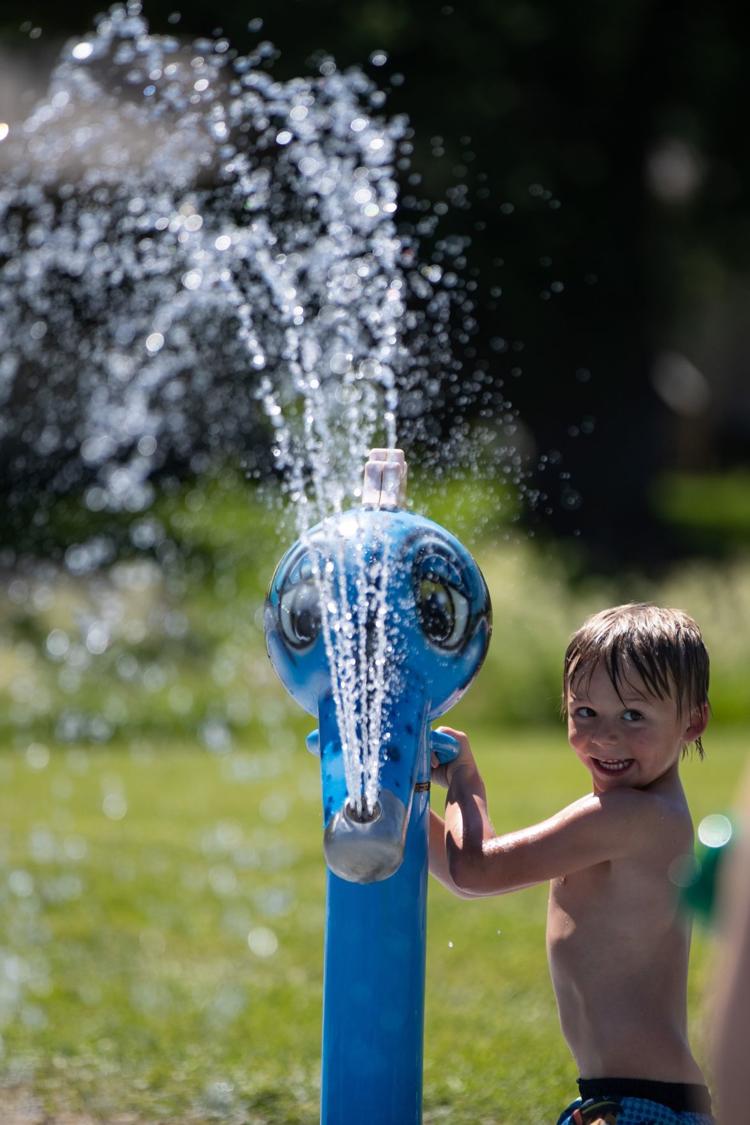 Concerned about COVID-19?
Sign up now to get the most recent coronavirus headlines and other important local and national news sent to your email inbox daily.