Lancaster County Republican Matt Innis came out swinging against Ben Sasse as he announced Friday he intends to run for the senator's seat.
"You can't find anything he's really accomplished other than bashing the president and giving up his (Senate Agriculture Committee) seat for something more glamorous," Innis, a 48-year-old businessman, said Friday.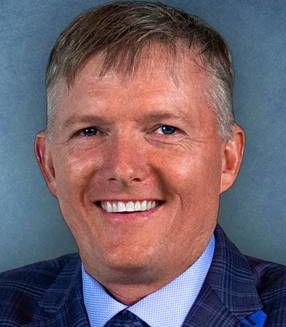 Innis' announcement leaned heavily on criticism of Sasse for not sufficiently supporting the president.
"I want to make sure that Nebraska is in good hands and they have somebody in Washington that will put their interests first," Innis said.
When asked what votes he would cast differently than Sasse, he said his criticism is about Sasse's attitude toward Trump rather than his votes.
By touting votes such as the confirmation of two Supreme Court Justices, Sasse is "riding on the coattails" of the president's decisions, Innis said.
Innis praised the president for "getting tough with our trade partners."
Innis also said he would support Trump's rolling back of regulations.
Sign up for The World-Herald's afternoon updates
Receive a summary of the day's popular and trending stories from Omaha.com.
In a statement, Sasse's 2014 campaign manager Tyler Grassmeyer responded, "There's a reason nearly 80% of Nebraska Republicans approve of the job Ben is doing. He's one of the three most conservative members of the Senate, fighting for the president's great judges, pushing the (Environmental Protection Agency) on behalf of Nebraska farmers and ranchers, defending the unborn and crusading against generational debt."
Innis is a former chairman of the Lancaster Republican Party and owns a lighting and cabling contracting business in Lincoln.
His announcement drew immediate backlash from Club for Growth, a political action committee that backs Sasse.
The group noted that Innis donated to Jane Raybould, the Democrat who ran against Republican Sen. Deb Fischer in 2018.
Innis said Friday that he's worked with Raybould for 15 years and she is a friend.
"It's not like I ever thought she was going to win," he said. "She was a friend, she asked for a donation, I gave her a donation."
Nebraska's state senators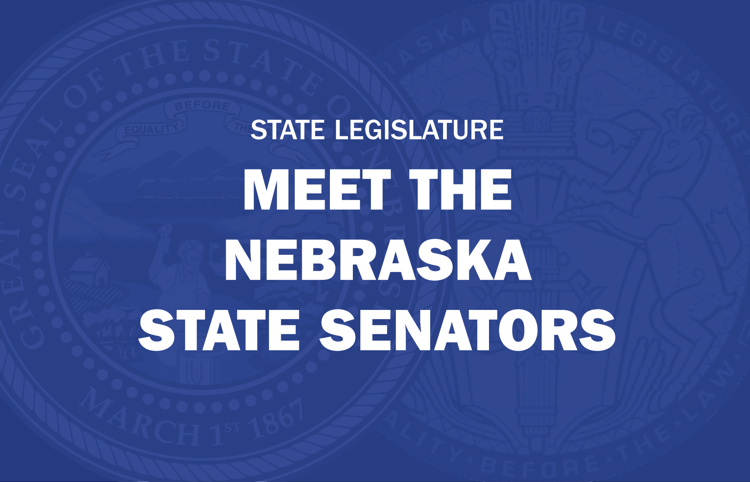 Julie Slama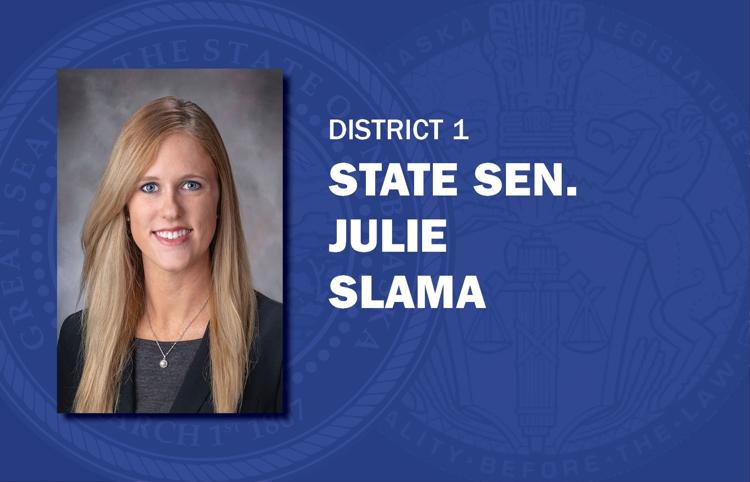 Robert Clements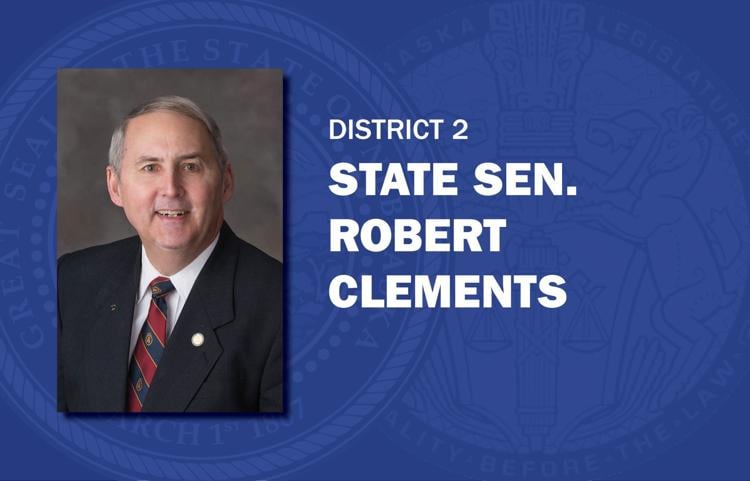 Carol Blood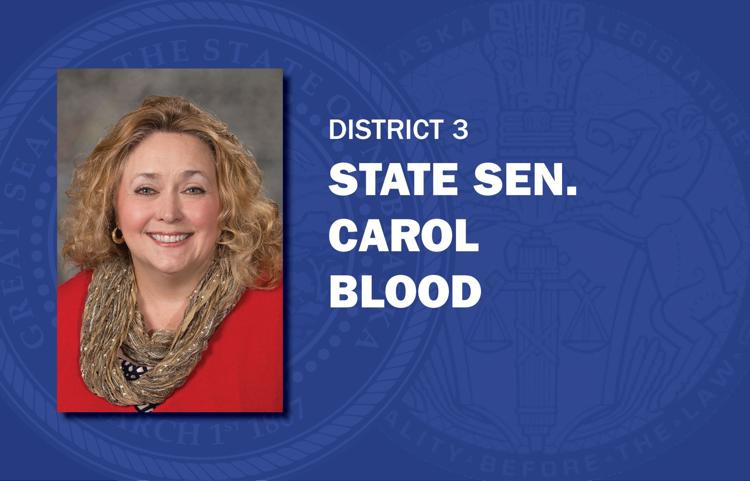 Robert Hilkemann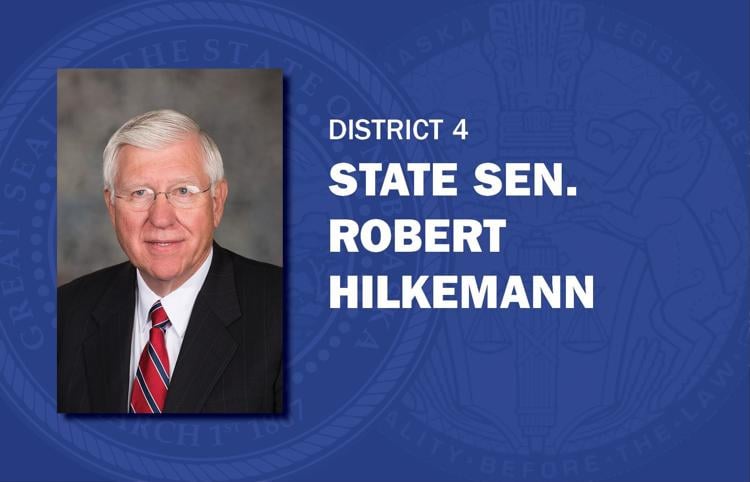 Mike McDonnell
Machaela Cavanaugh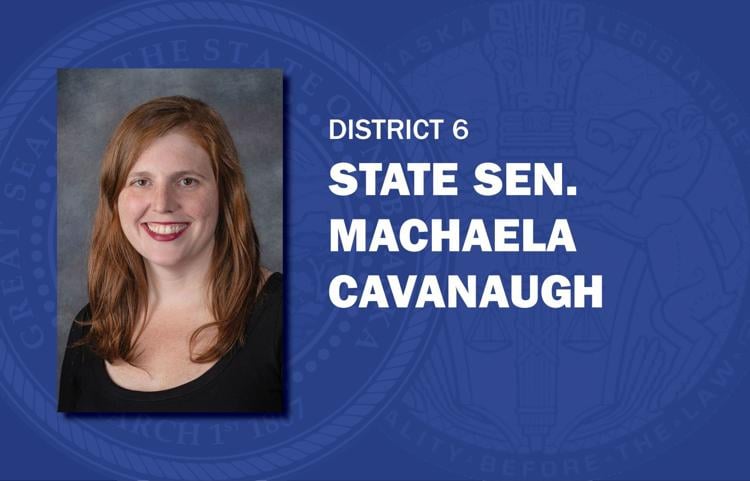 Tony Vargas
Megan Hunt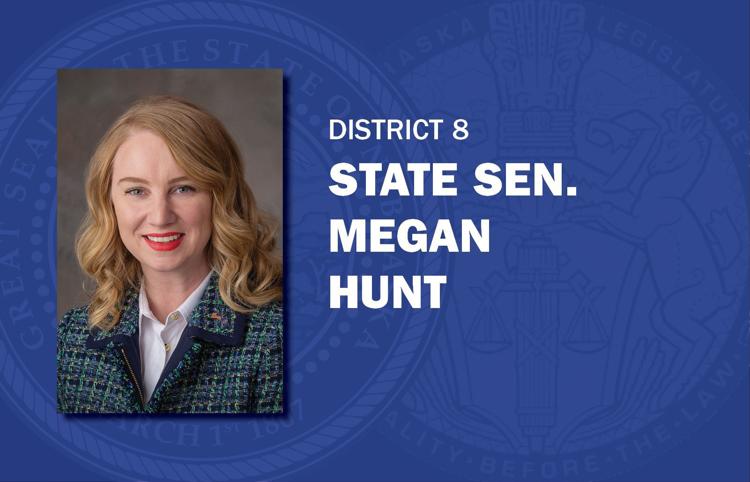 Sara Howard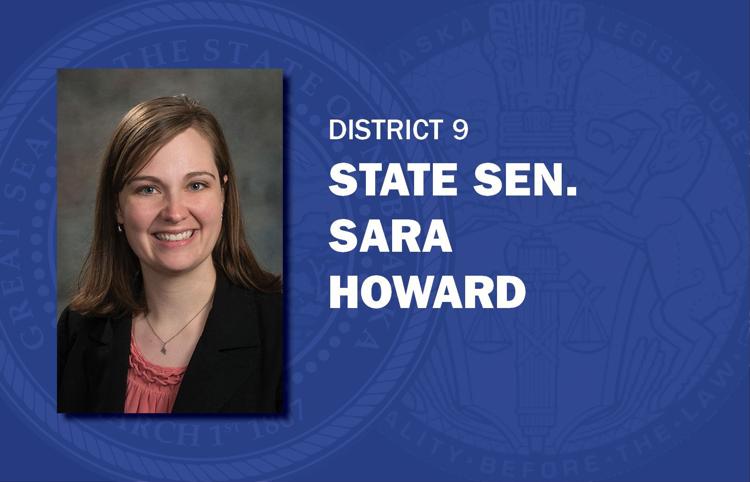 Wendy DeBoer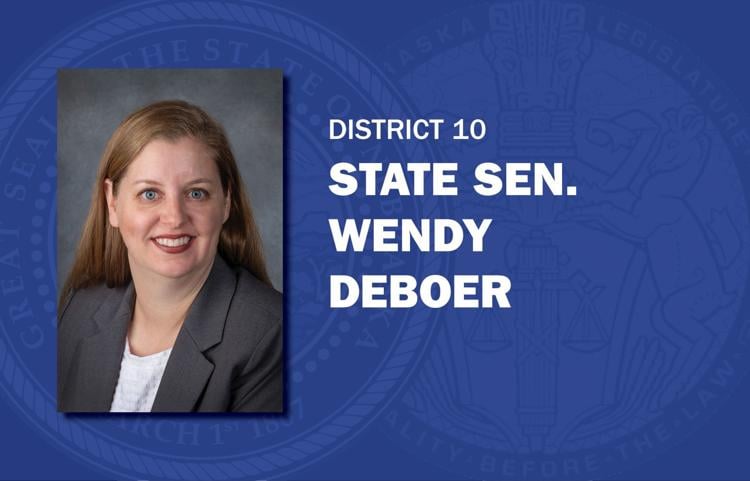 Ernie Chambers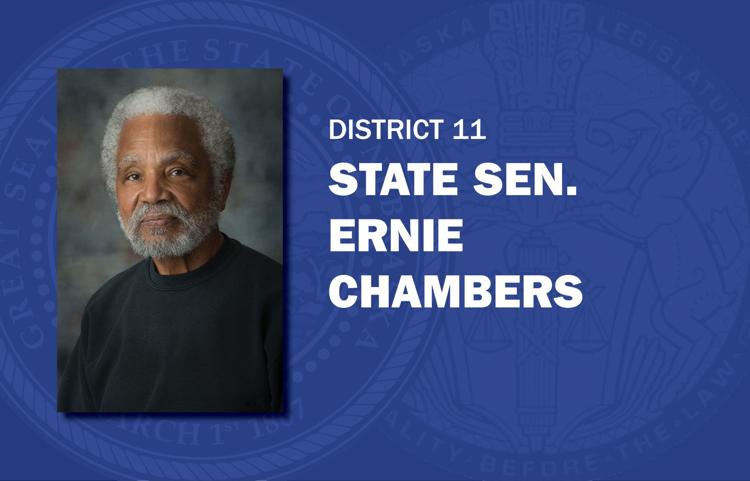 Steve Lathrop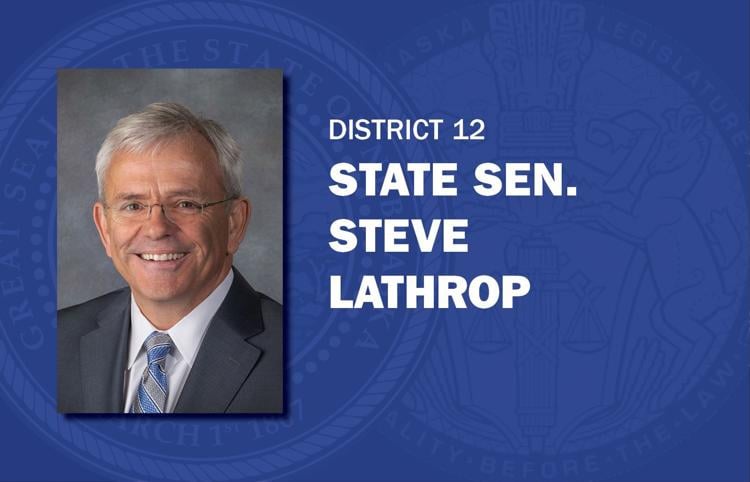 Justin Wayne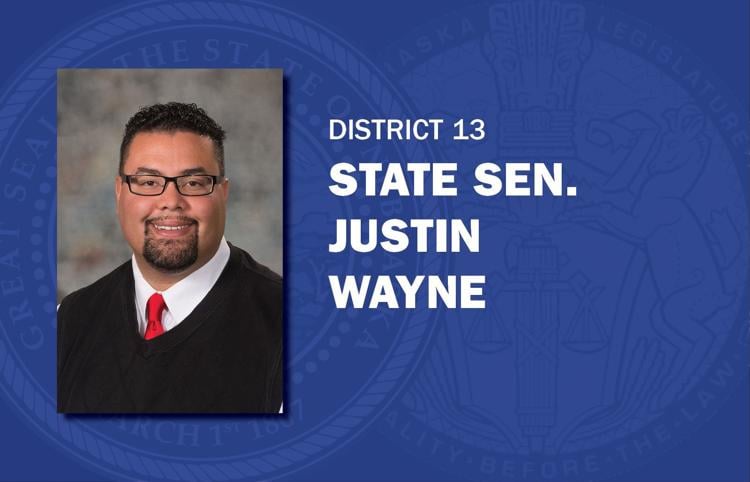 John Arch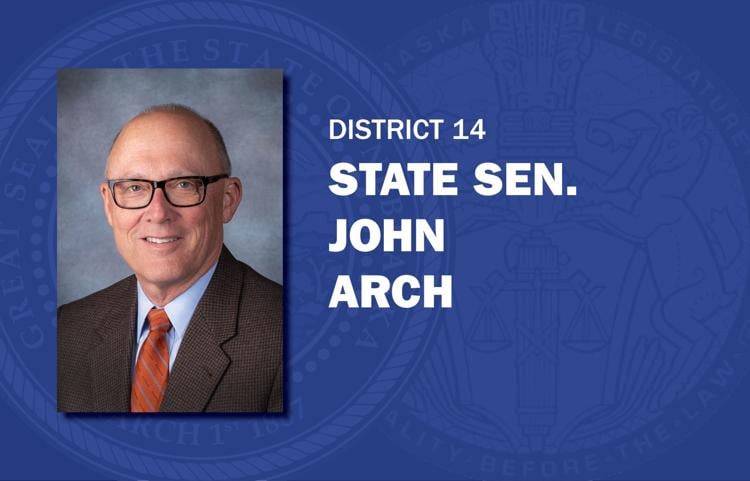 Lynne Walz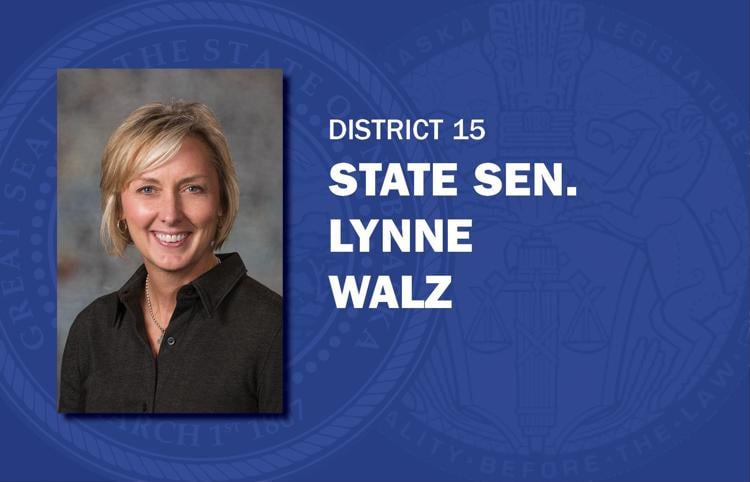 Ben Hansen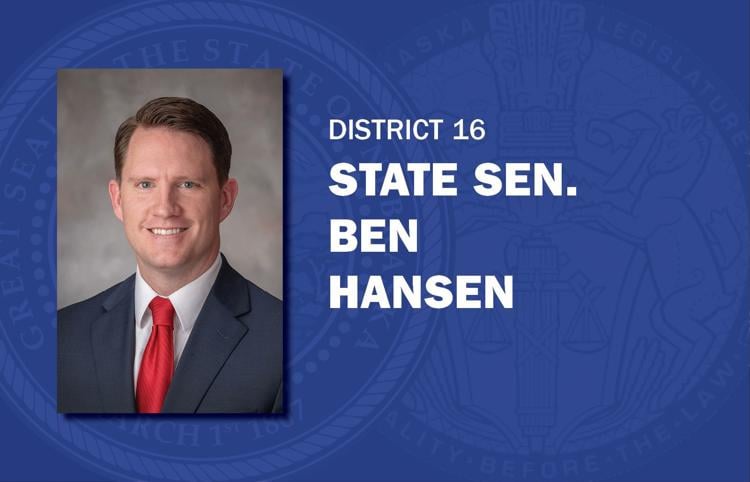 Joni Albrecht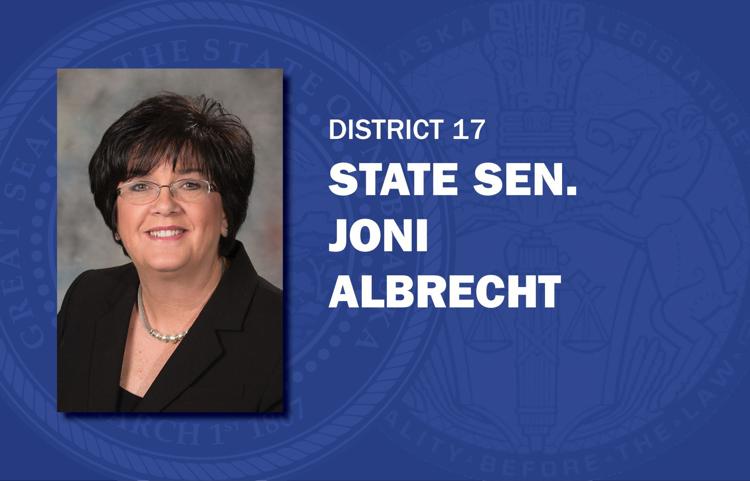 Brett Lindstrom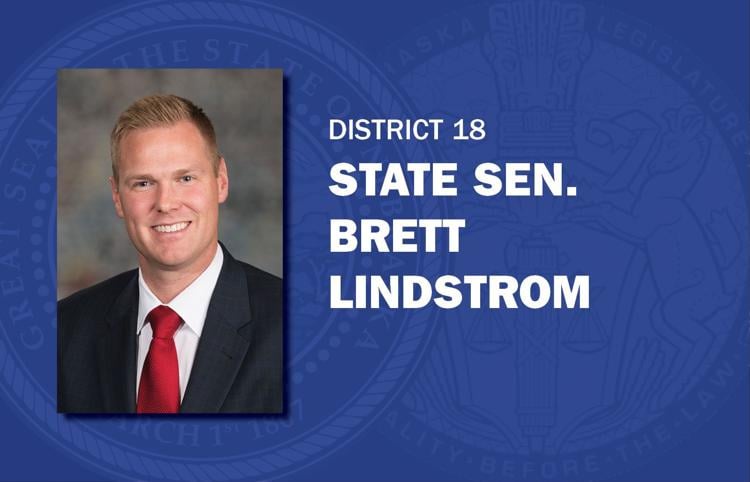 Jim Scheer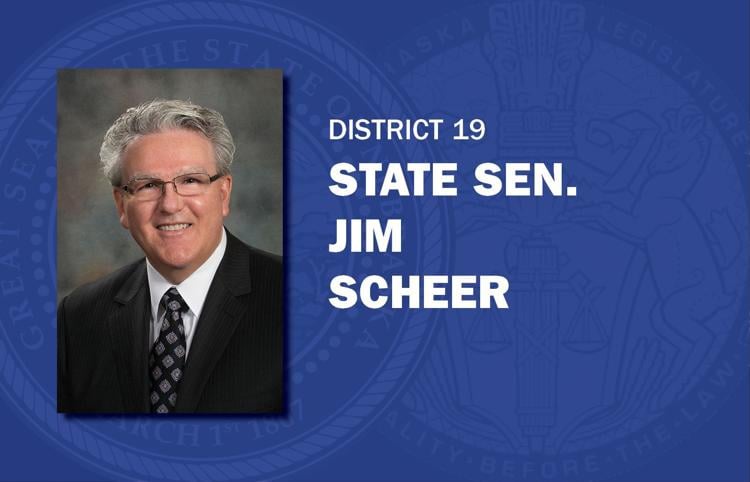 John McCollister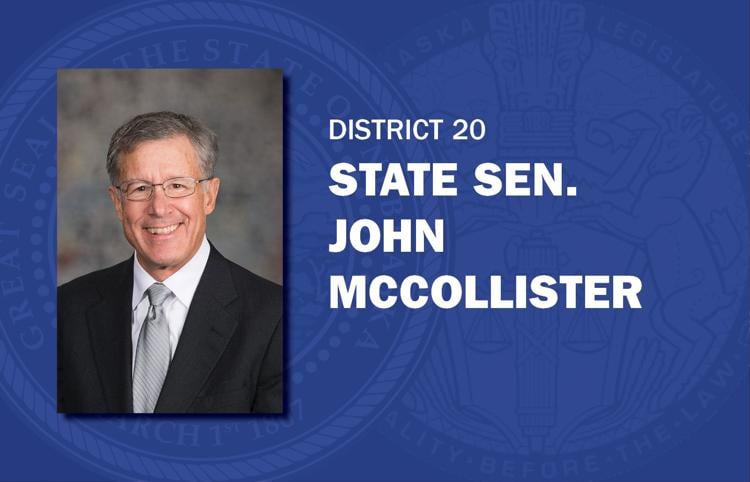 Mike Hilgers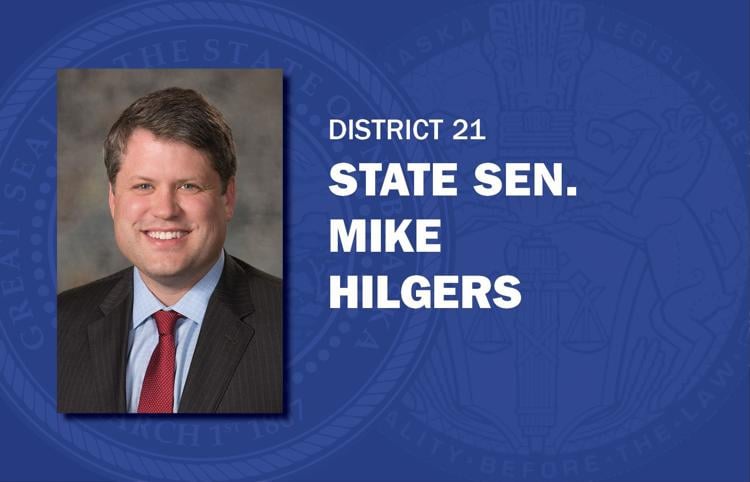 Mike Moser
Bruce Bostelman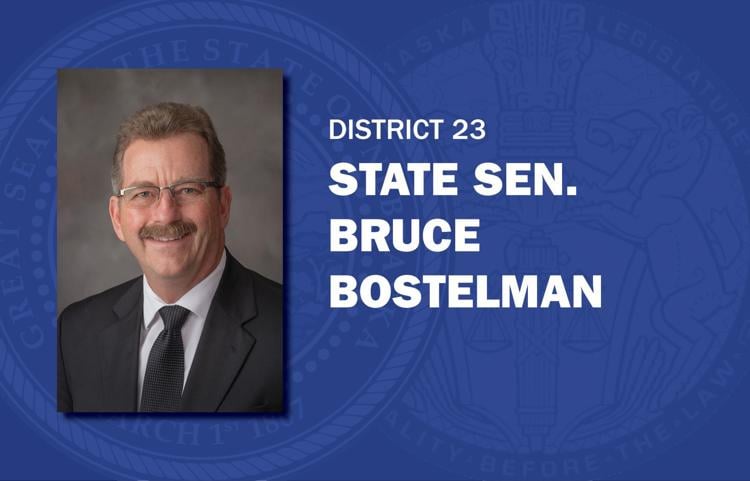 Mark Kolterman
Suzanne Geist
Matt Hansen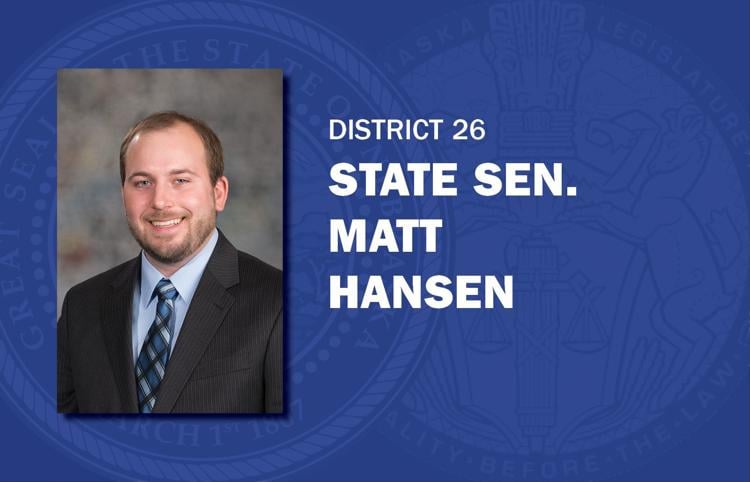 Anna Wishart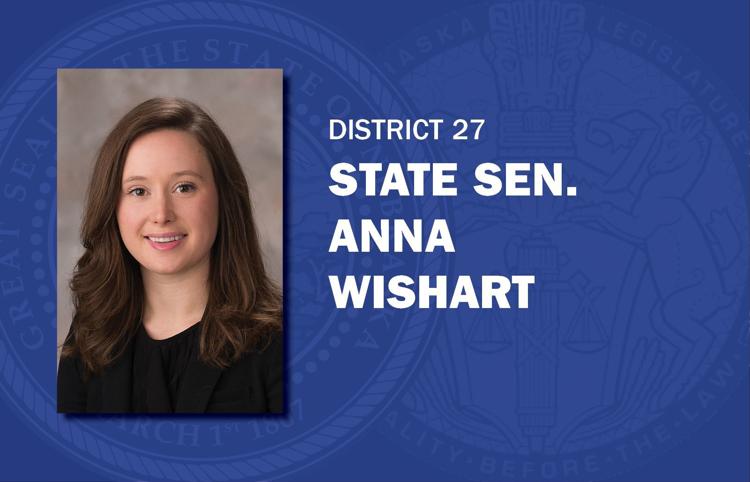 Patty Pansing Brooks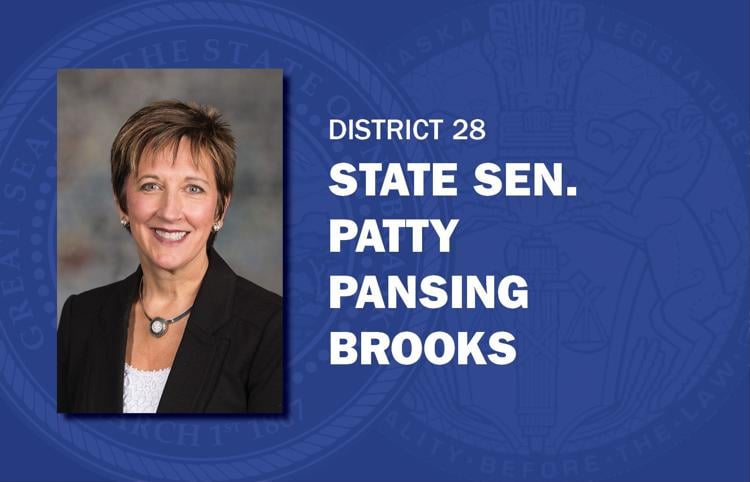 Kate Bolz
Myron Dorn
Rick Kolowski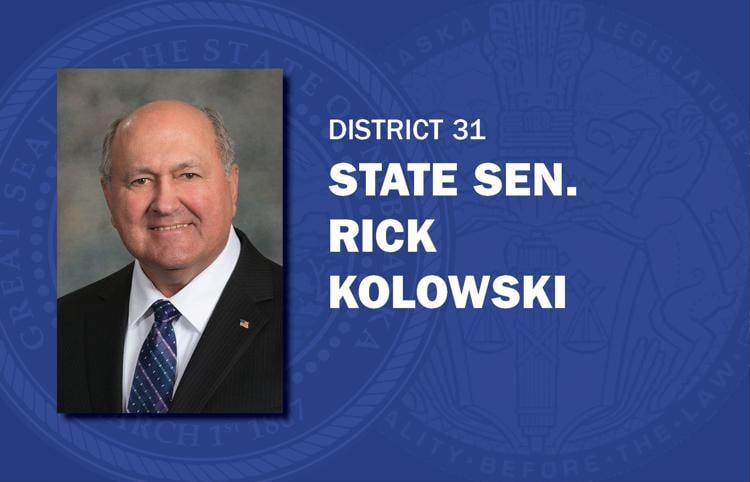 Tom Brandt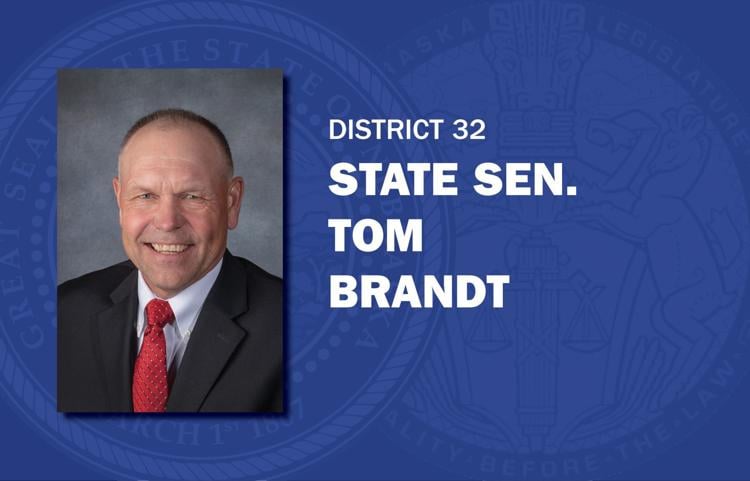 Steve Halloran
Curt Friesen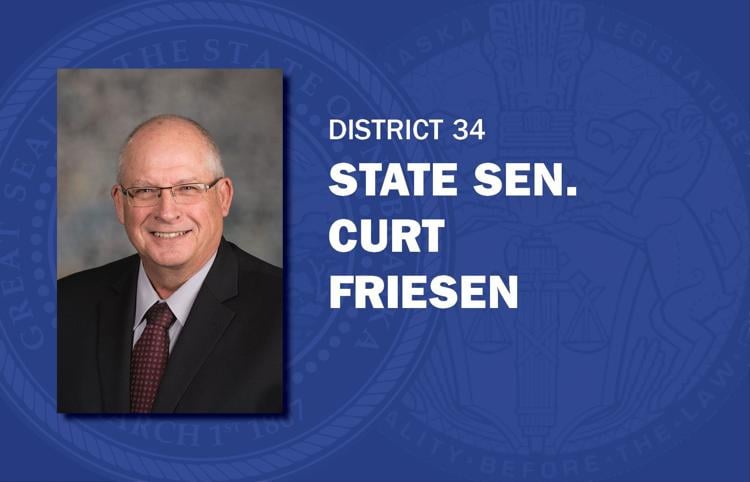 Dan Quick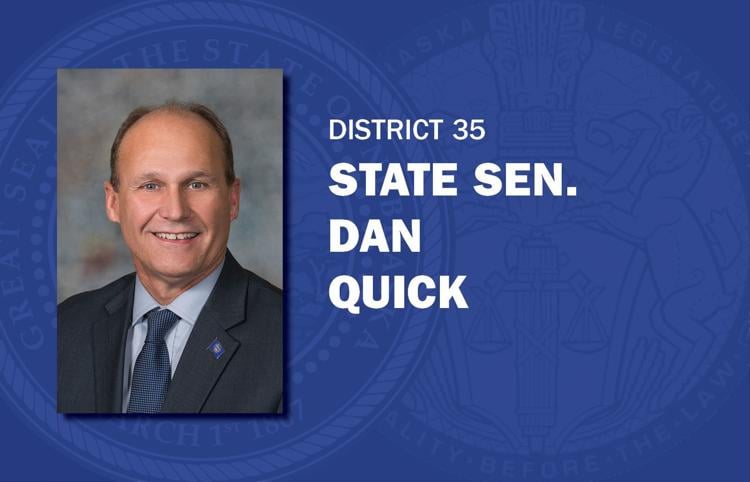 Matt Williams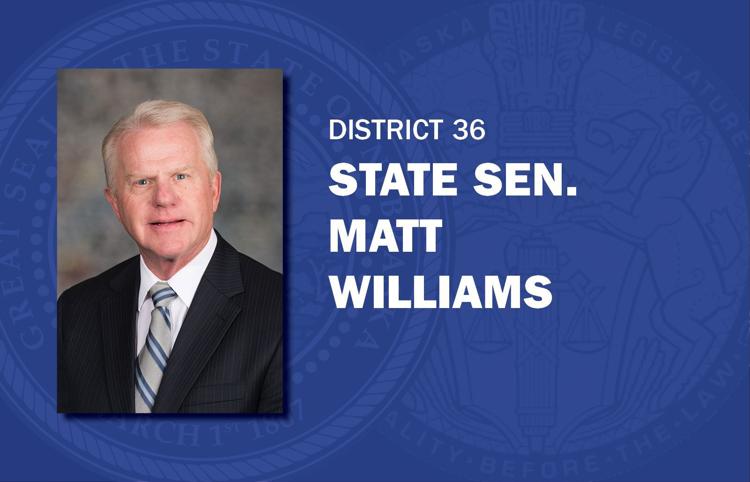 John Lowe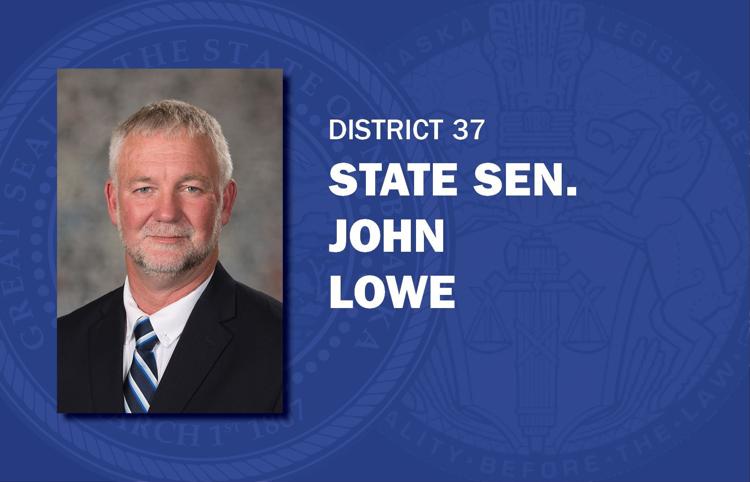 Dave Murman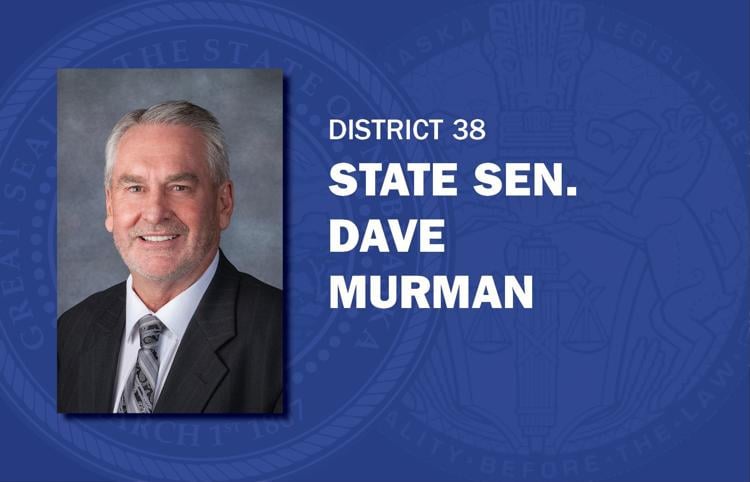 Lou Ann Linehan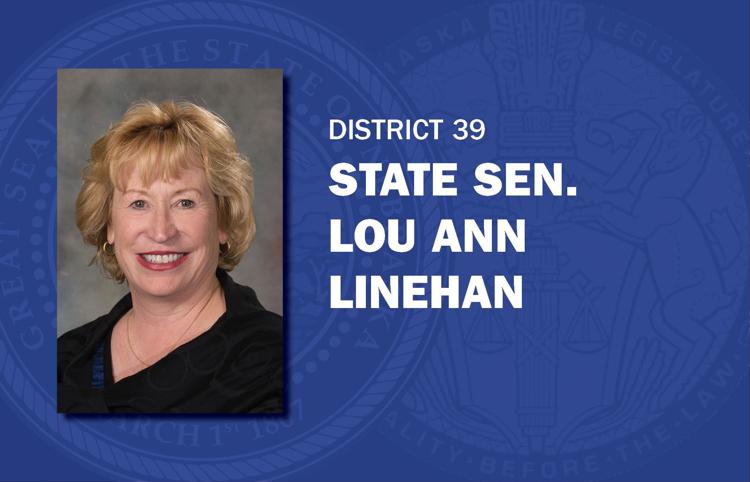 Tim Gragert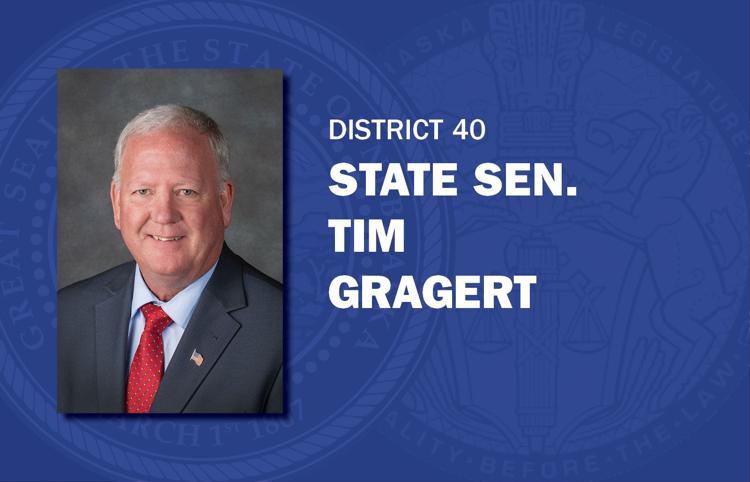 Tom Briese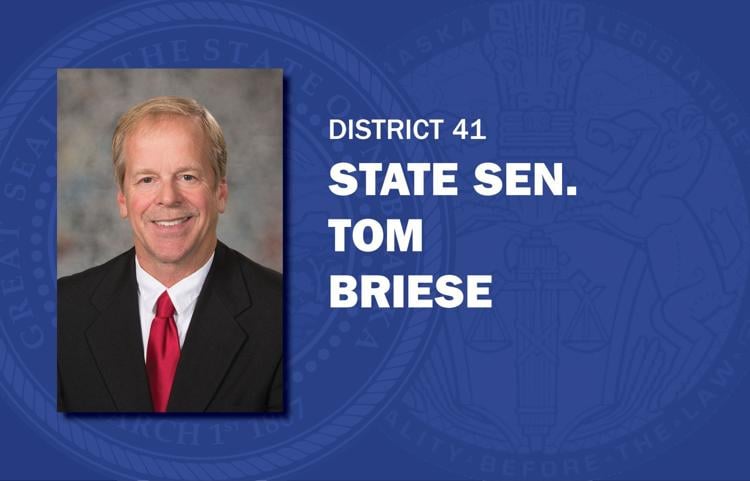 Mike Groene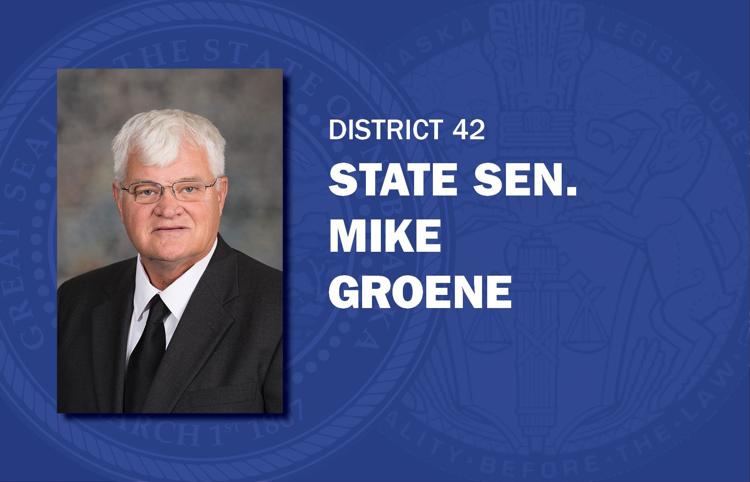 Tom Brewer
Dan Hughes
Sue Crawford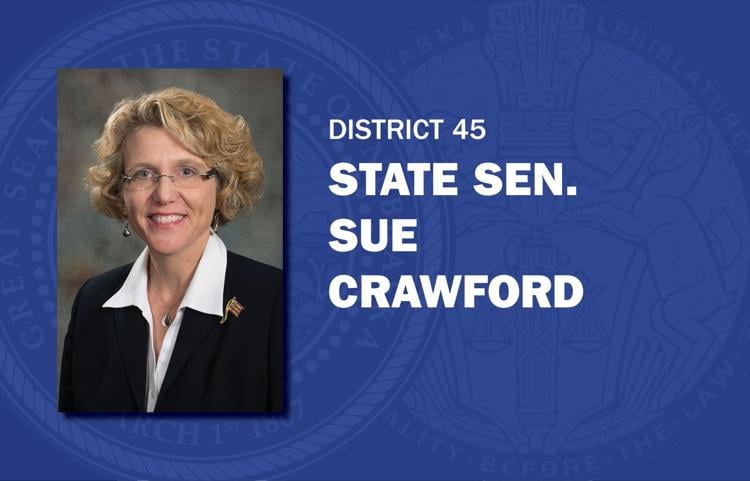 Adam Morfeld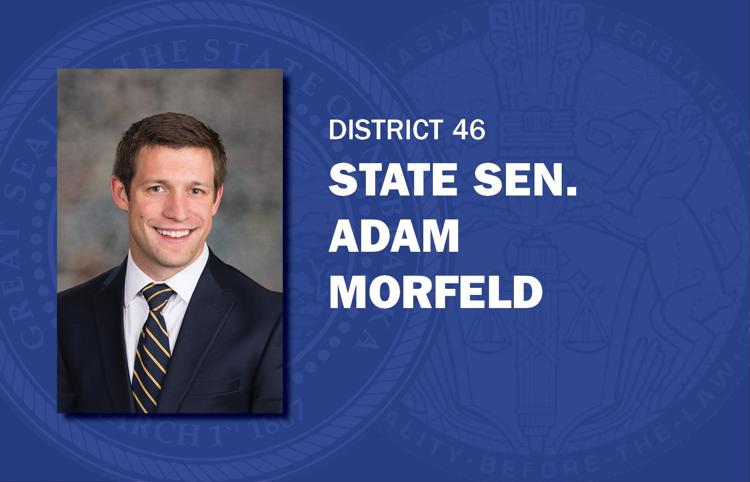 Steve Erdman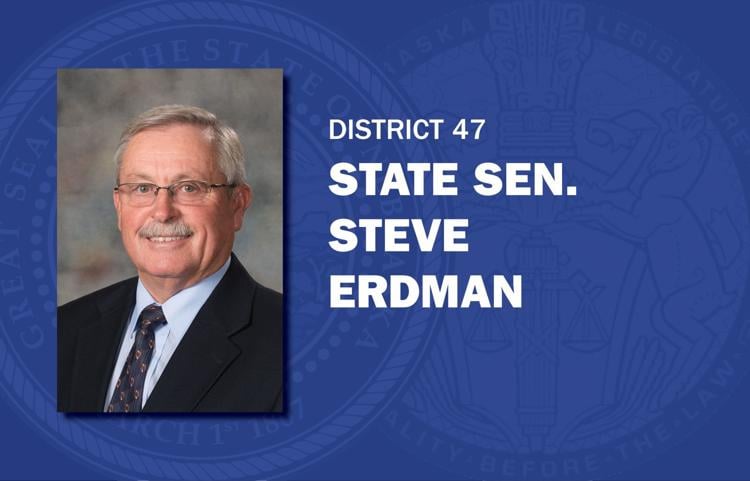 John Stinner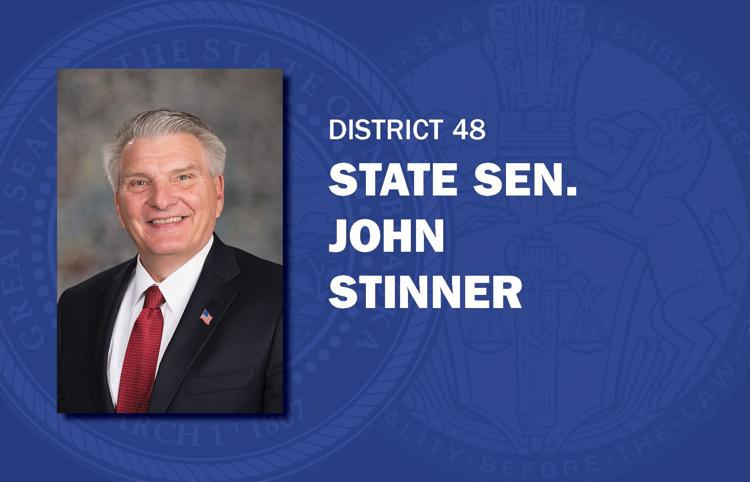 Andrew La Grone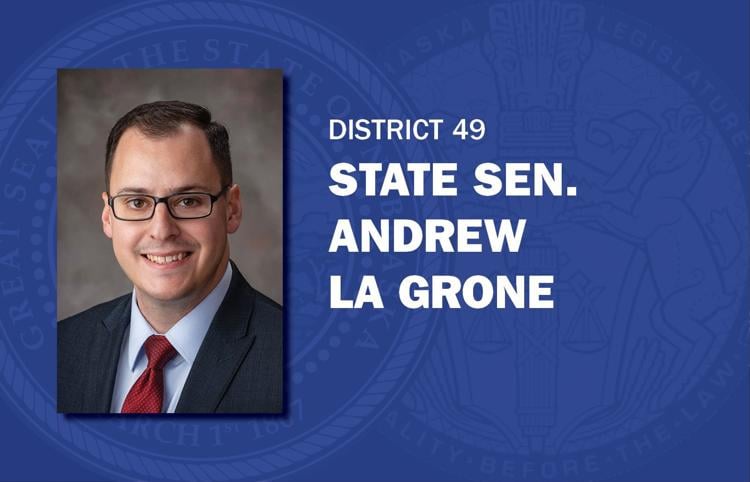 Be the first to know
Get local news delivered to your inbox!