ASHLAND, Neb. — Republican U.S. Sen. Ben Sasse said Thursday that he could support "red flag" gun legislation only if it protects the constitutional rights of gun owners.
He said such legislation would not take away guns without due process and it would be limited to certain categories of people, such as those convicted of domestic violence or other crimes and those adjudicated as being mentally ill.
"The details of how we do this matters," he said, adding that he prefers the term "gun violence restraining order."
Sasse, who is a member of the Senate Judiciary Committee, said he doesn't know if the proposal being crafted by GOP Sen. Lindsey Graham of South Carolina, the committee chairman, and Democratic Sen. Richard Blumenthal of Connecticut meets those standards.
He accused Graham of "freelancing" on the issue without consulting him or other Republicans on the committee.
Sign up for The World-Herald's afternoon updates
Receive a summary of the day's popular and trending stories from Omaha.com.
The emerging plan would create a federal grant program to encourage states to adopt "red flag" laws, also called extreme protection order legislation.
At least 17 states have enacted such laws, which typically allow law enforcement or prosecutors to seek court orders to take guns away from people believed to be dangers to themselves or others. The orders also block such people from purchasing guns.
Sasse and other members of Nebraska's congressional delegation spoke to a group of business, political and community leaders at the Strategic Air Command & Aerospace Museum. The event was put on by the Nebraska, Omaha and Lincoln Chambers of Commerce.
Much of the delegation's focus was on trade concerns and calls to pass the United States-Mexico-Canada trade deal that was negotiated to replace NAFTA. Appropriations to repair flood damage and upgrade Offutt Air Force Base also got attention.
Sasse took a different tack, talking about federal judges and the country's "Lone Ranger shooter problem." He said the recent tragedies in El Paso, Texas, Dayton, Ohio, and Gilroy, California, did not happen in a vacuum and the answer cannot be found in policy changes.
"There is not an increase in gun violence in America," he said. "What there is, in my view, is an increase in people committing suicide in a certain way."
He linked the mass shootings to the broader issue of "deaths of despair" in the United States. Such deaths, including those from liver disease, drug overdoses and suicide, have become epidemic among men ages 25 to 45 and have caused a drop in average life expectancy.
Meet the Nebraska state senators
Nebraska's 49 state senators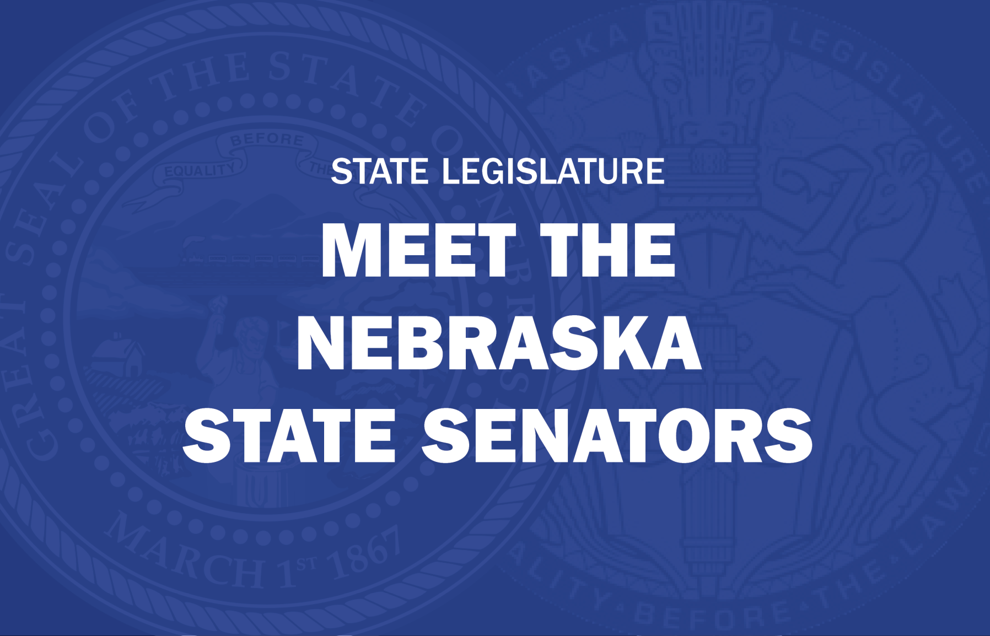 Julie Slama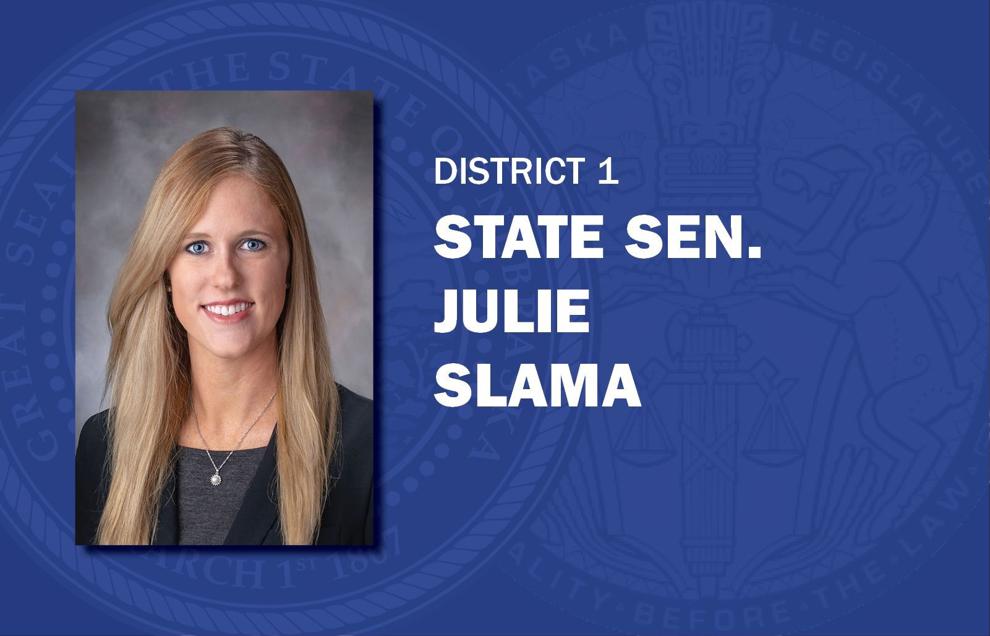 Robert Clements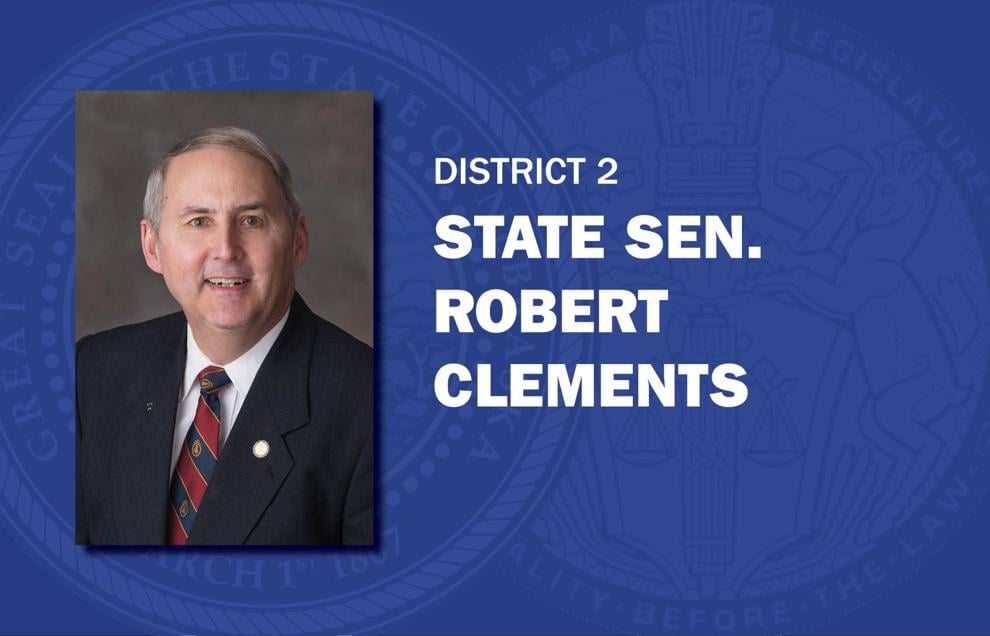 Carol Blood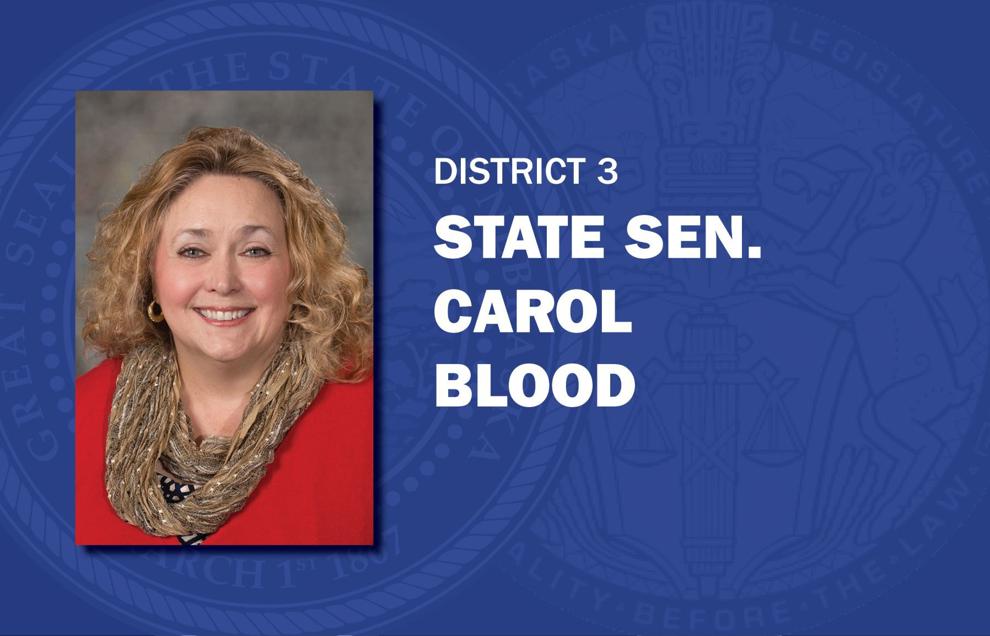 Robert Hilkemann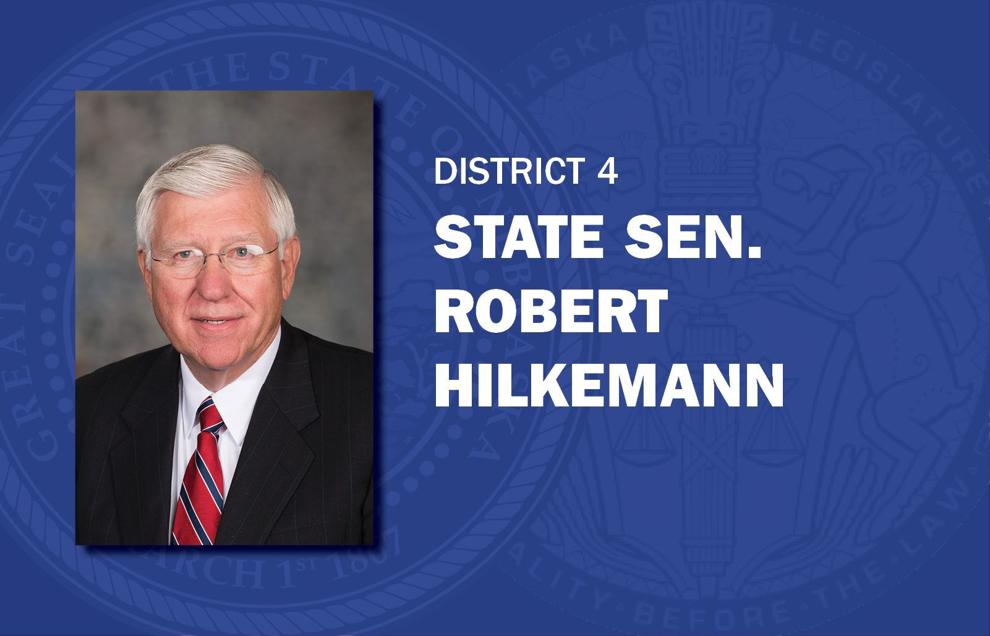 Mike McDonnell
Machaela Cavanaugh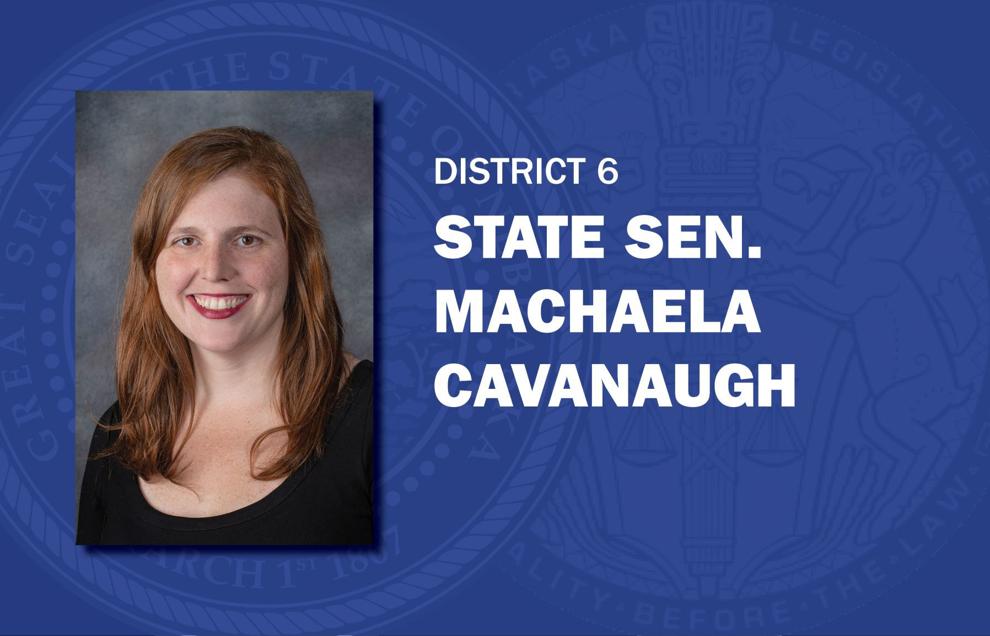 Tony Vargas
Megan Hunt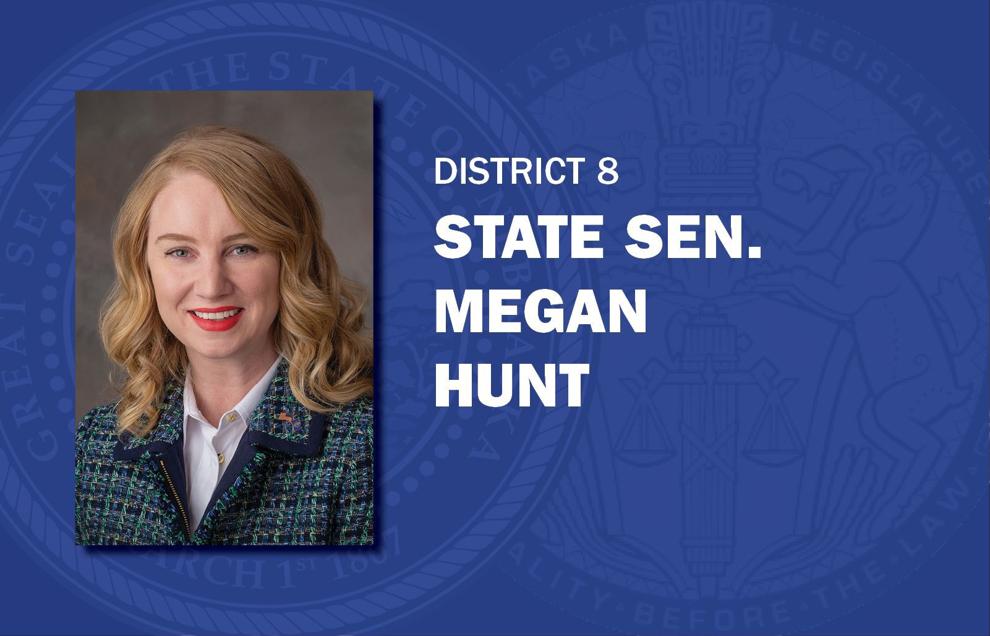 Sara Howard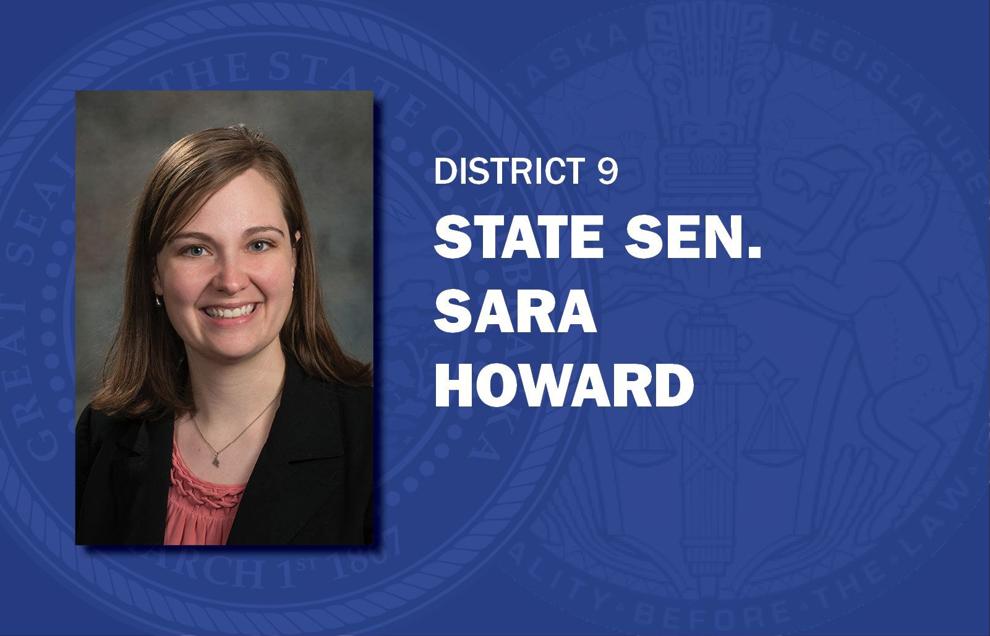 Wendy DeBoer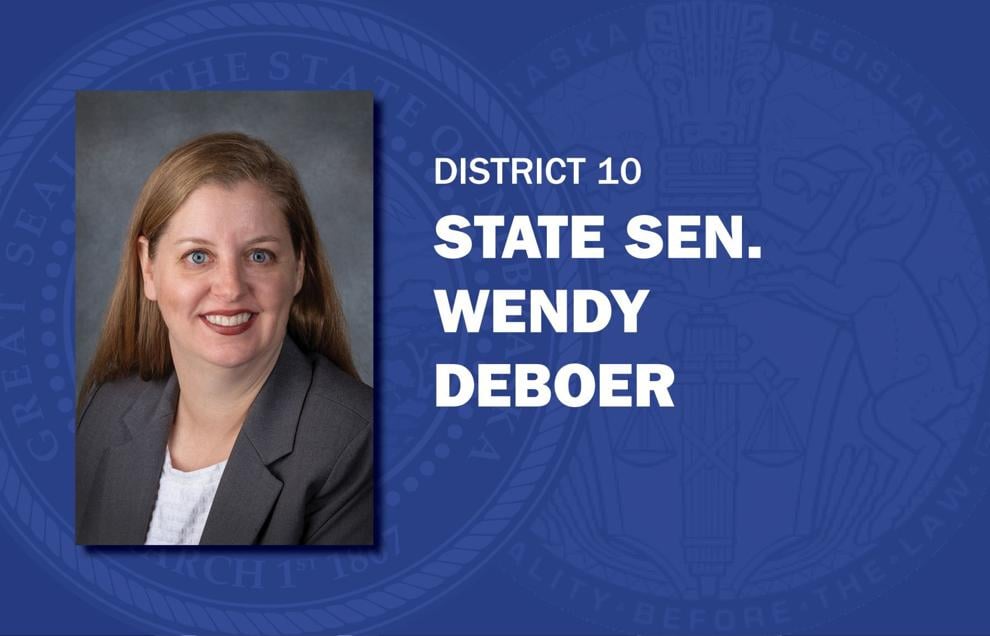 Ernie Chambers
Steve Lathrop
Justin Wayne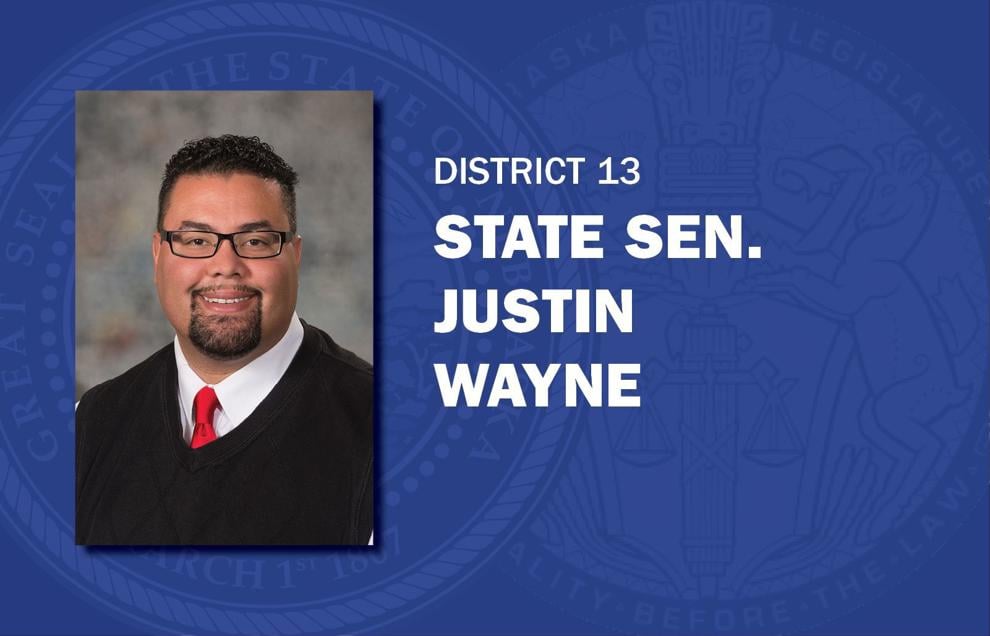 John Arch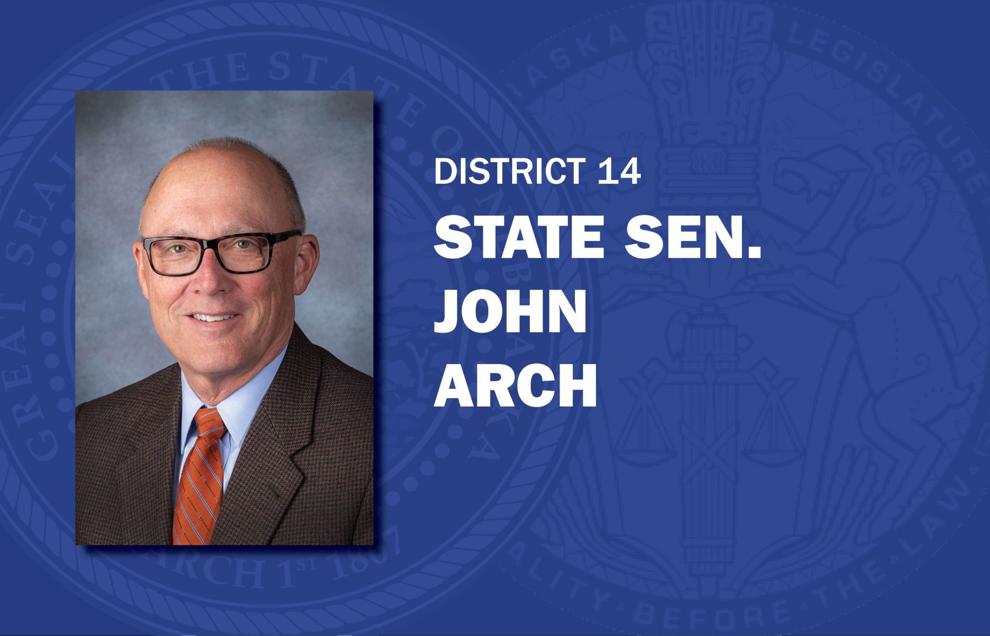 Lynne Walz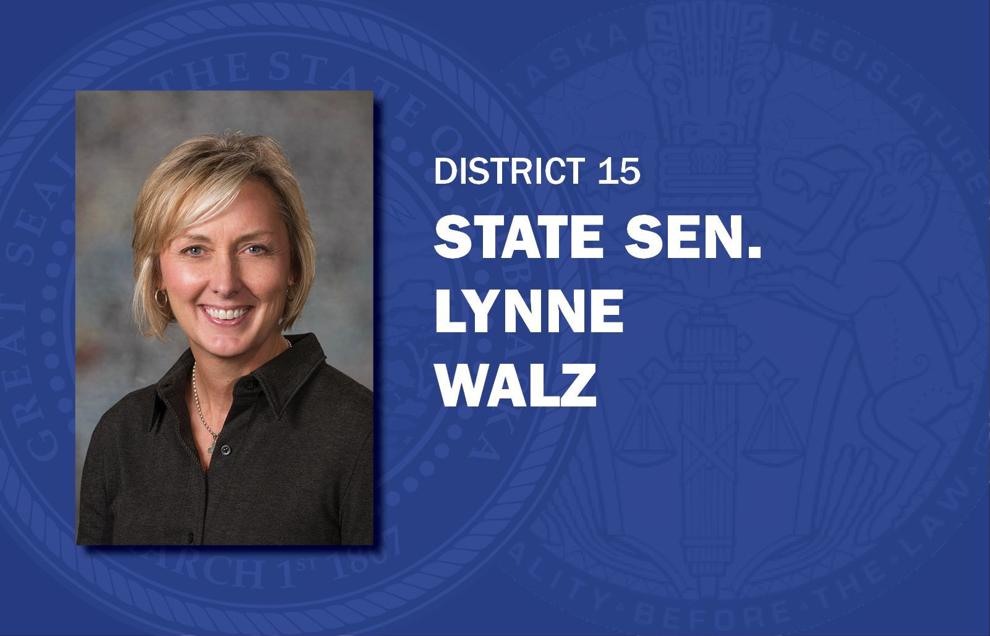 Ben Hansen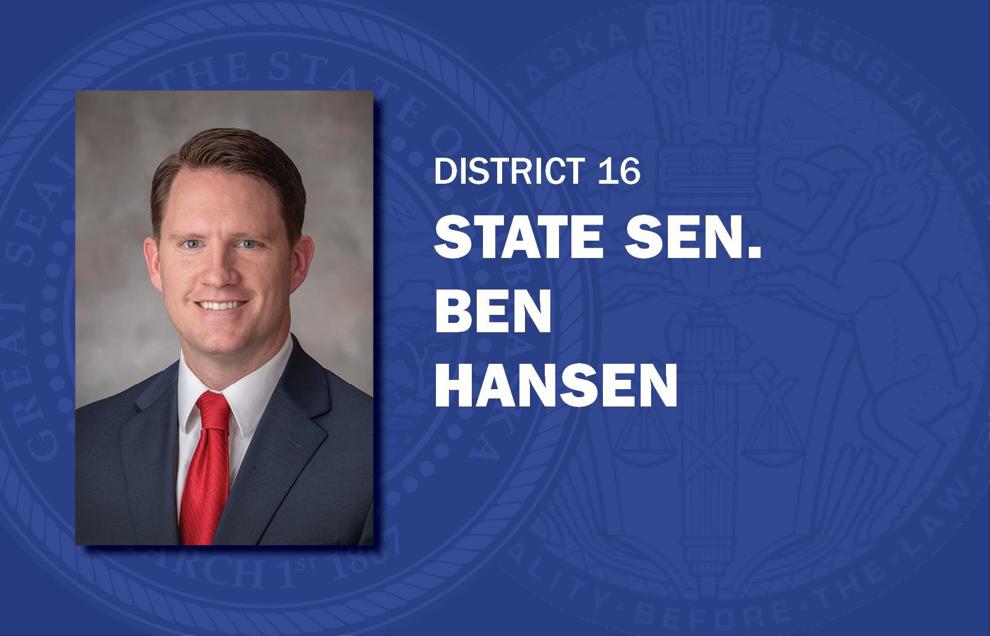 Joni Albrecht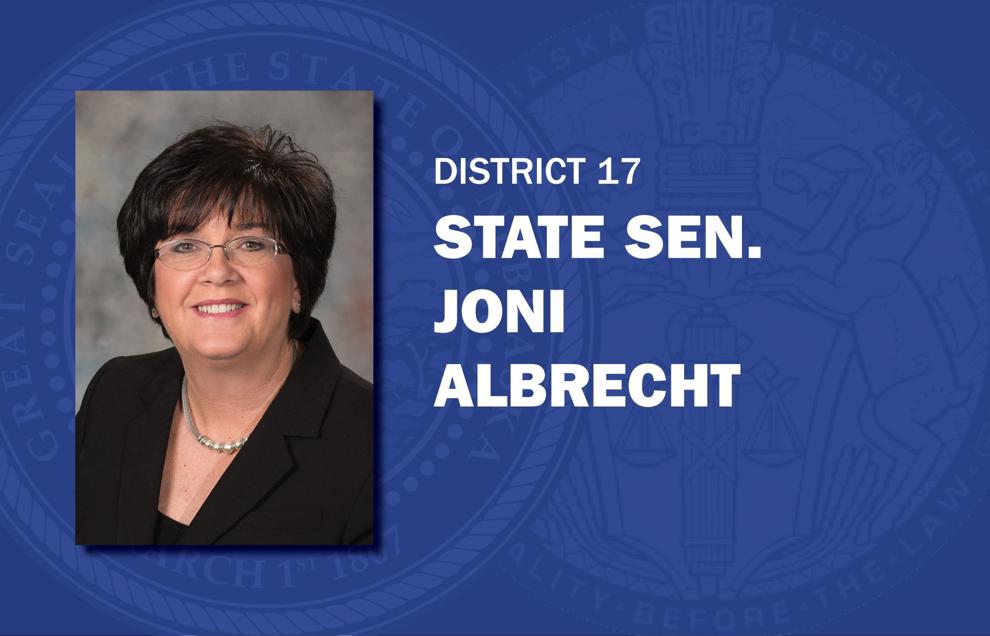 Brett Lindstrom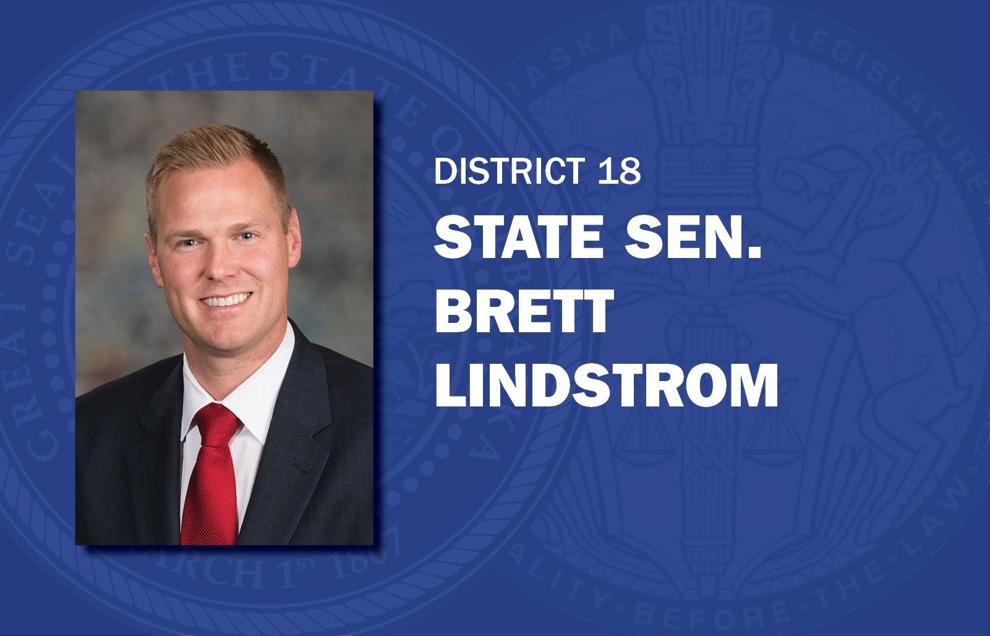 Jim Scheer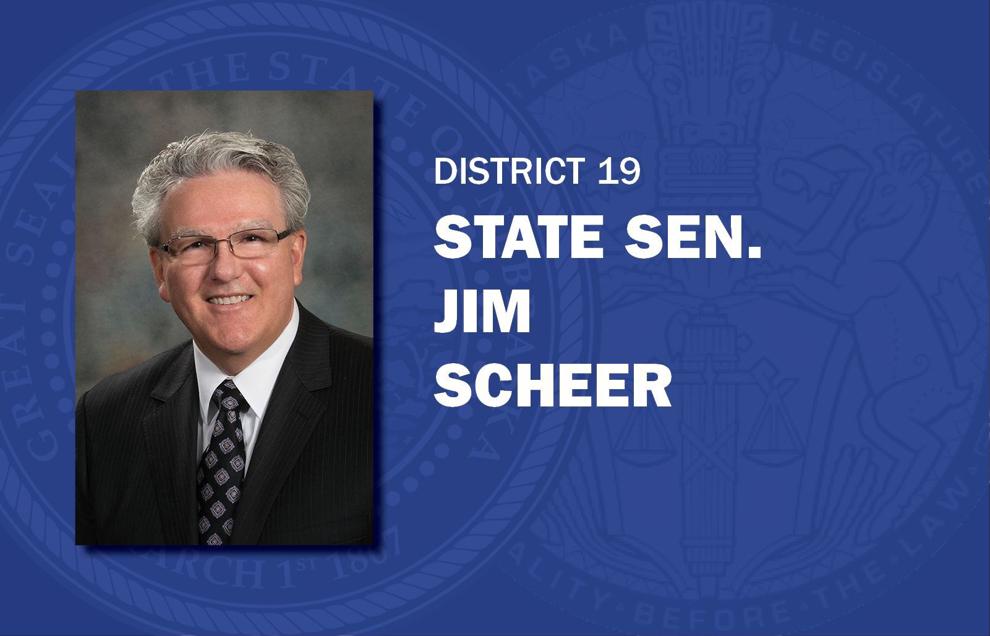 John McCollister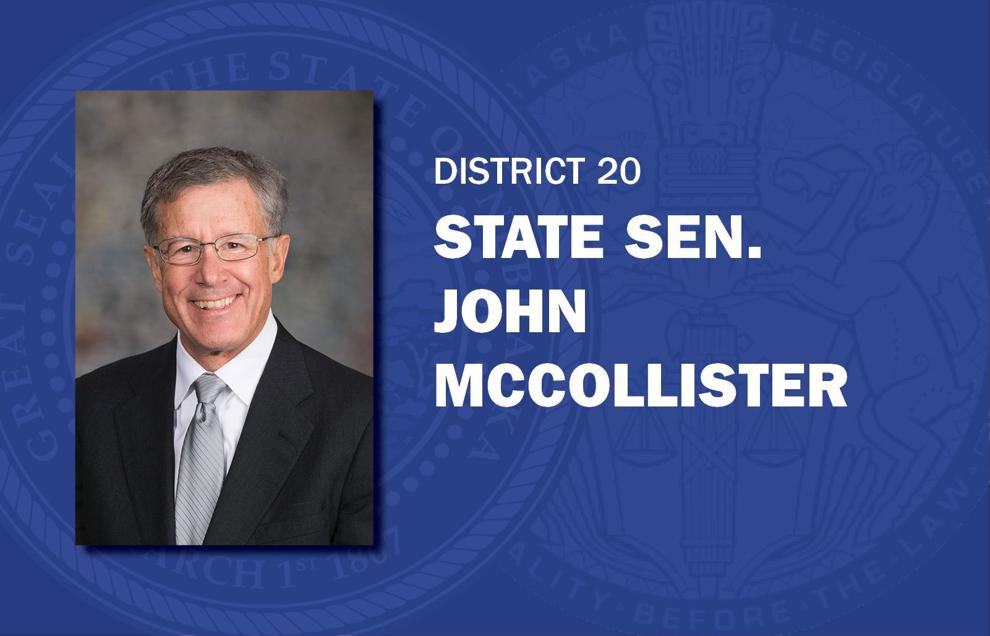 Mike Hilgers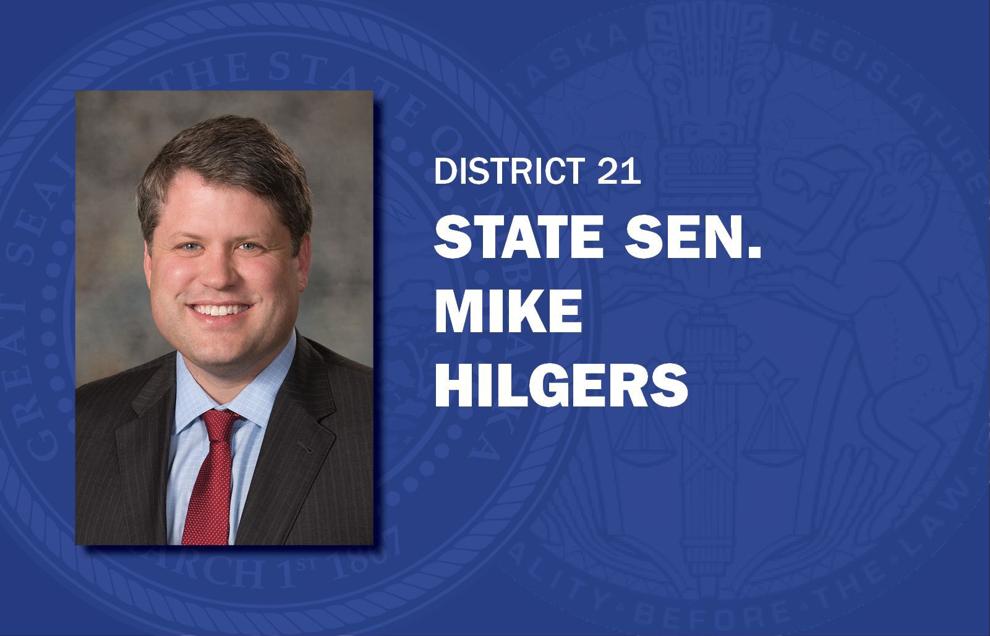 Mike Moser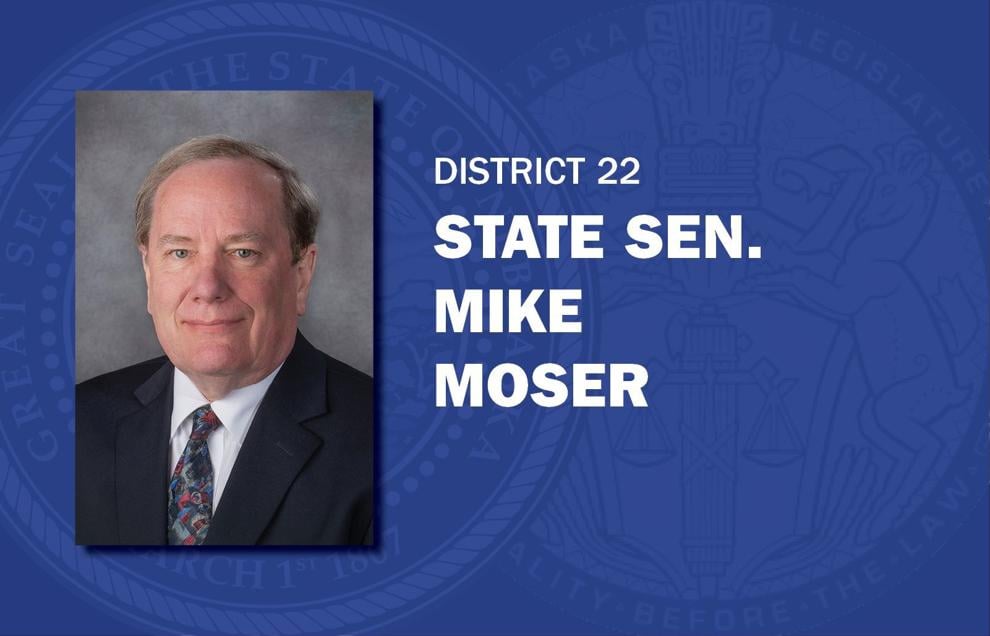 Bruce Bostelman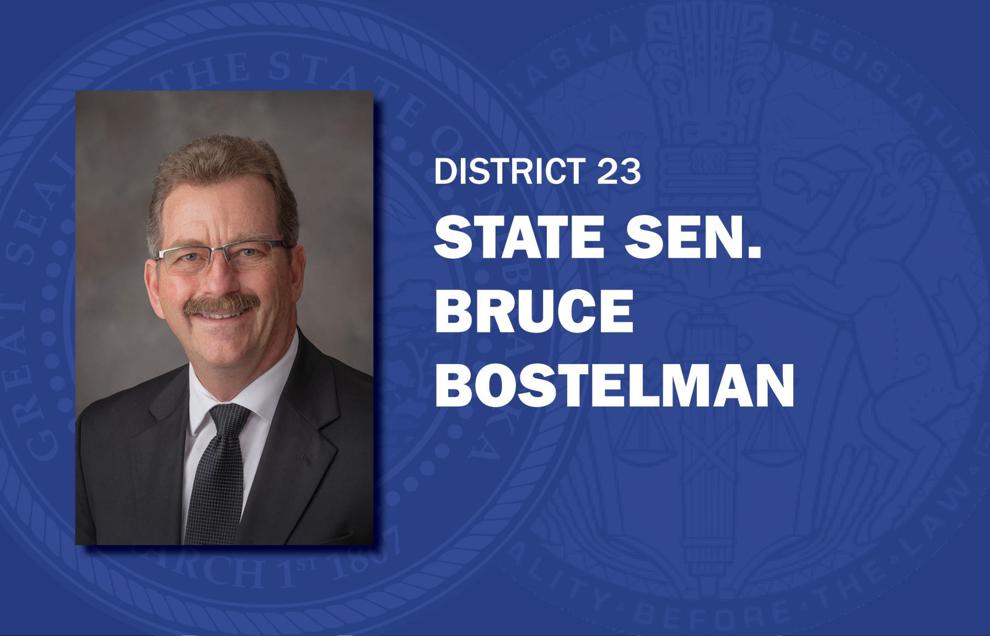 Mark Kolterman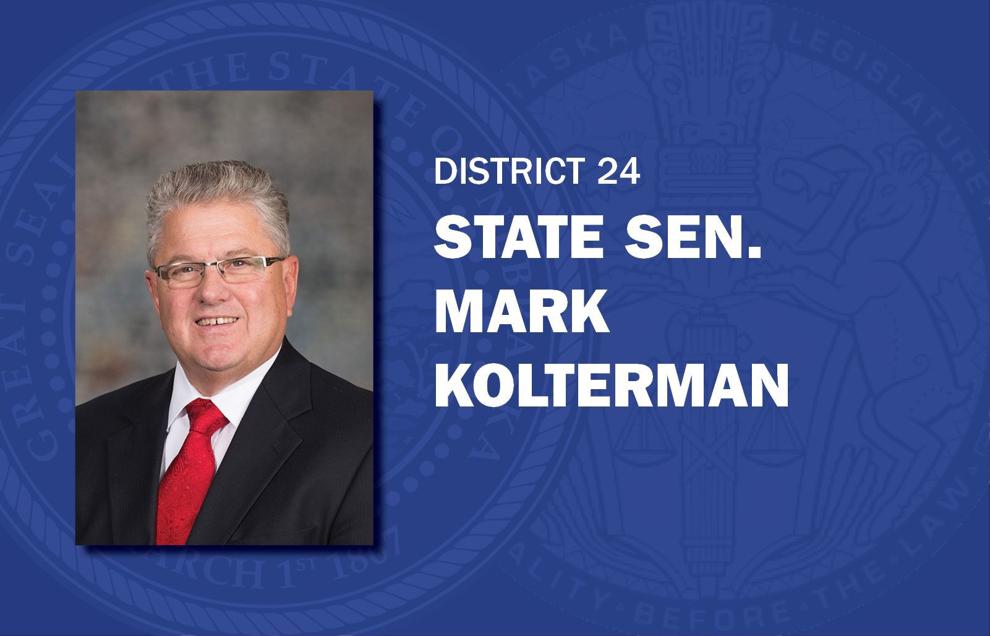 Suzanne Geist
Matt Hansen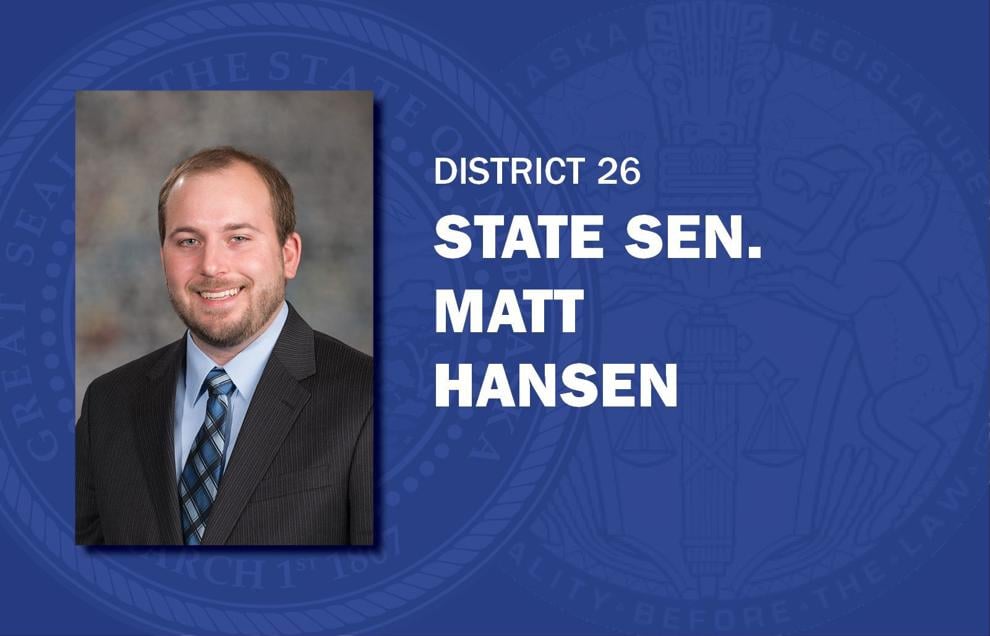 Anna Wishart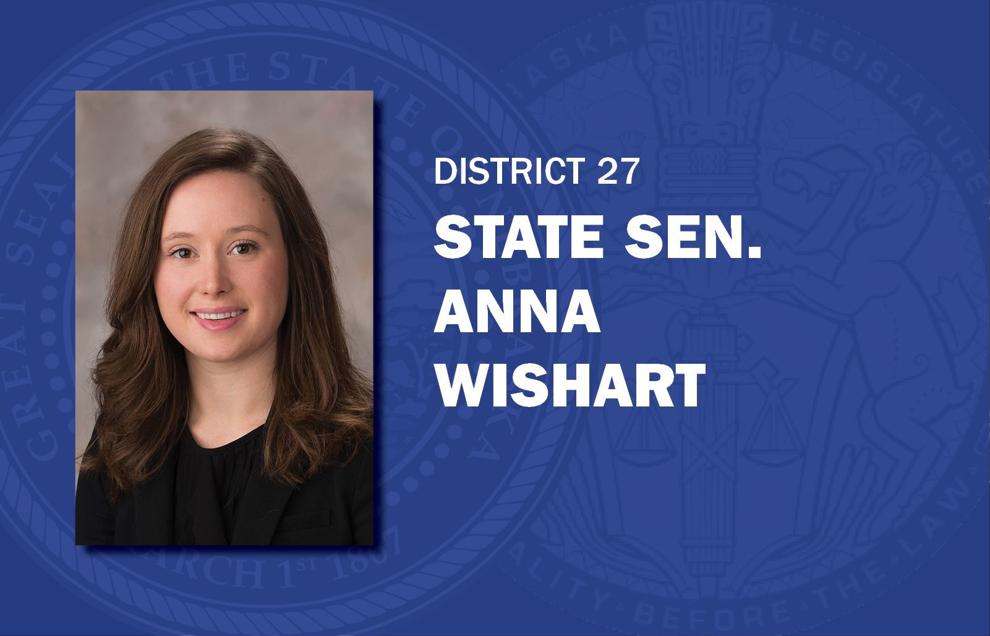 Patty Pansing Brooks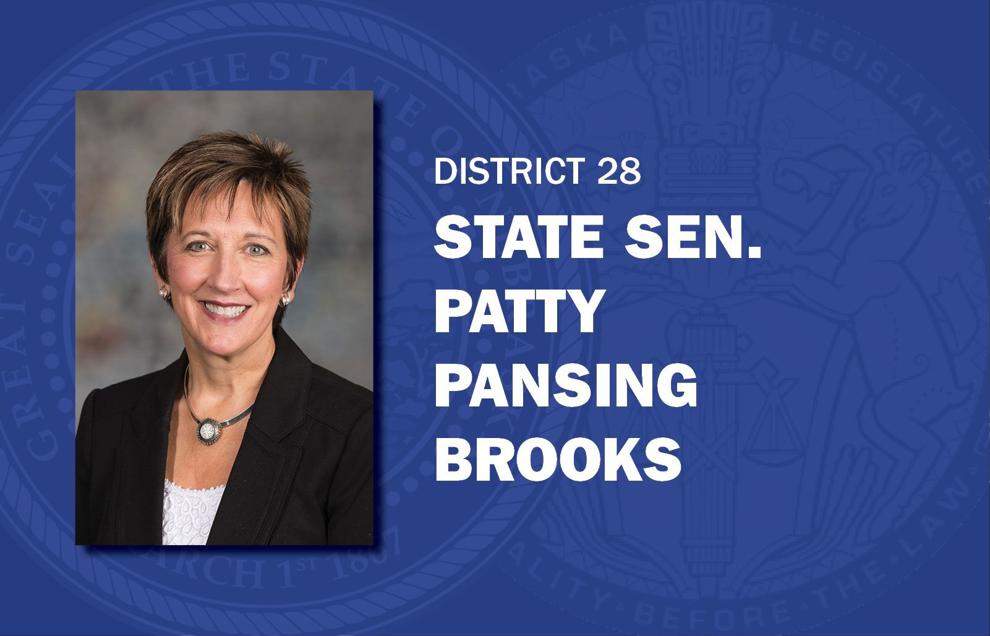 Kate Bolz
Myron Dorn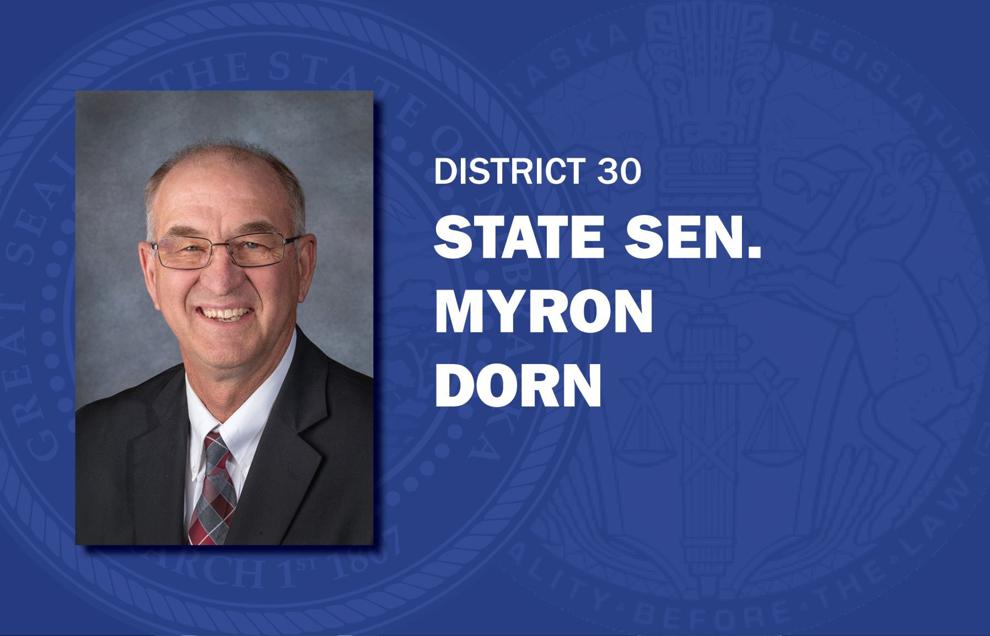 Rick Kolowski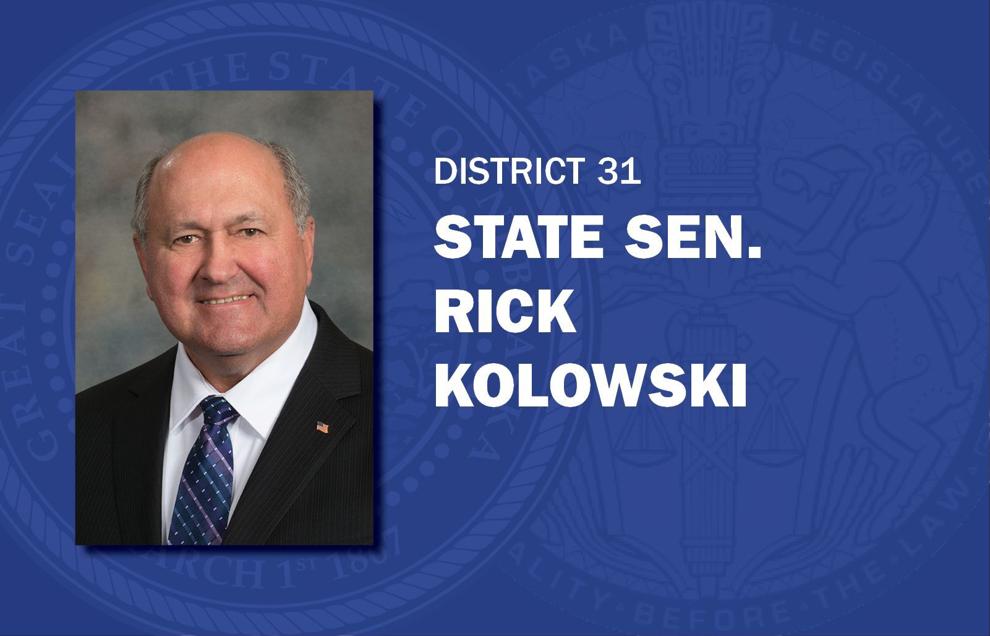 Tom Brandt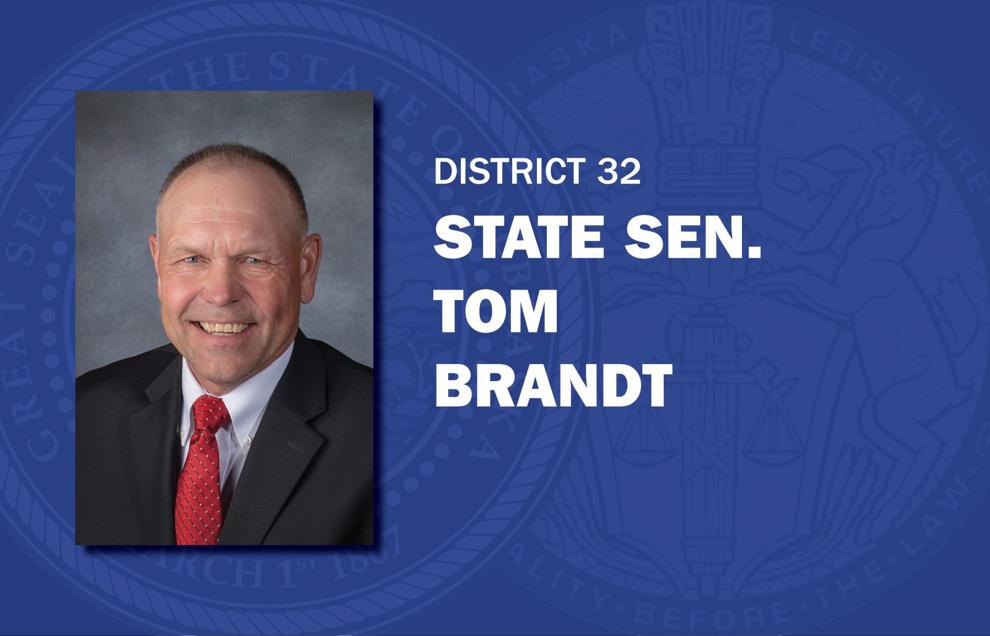 Steve Halloran
Curt Friesen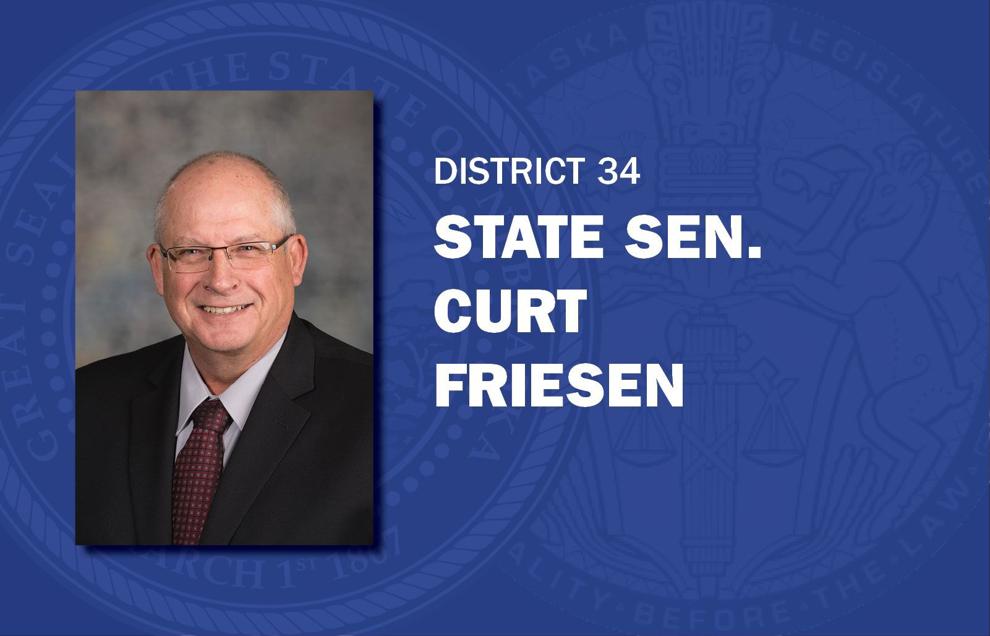 Dan Quick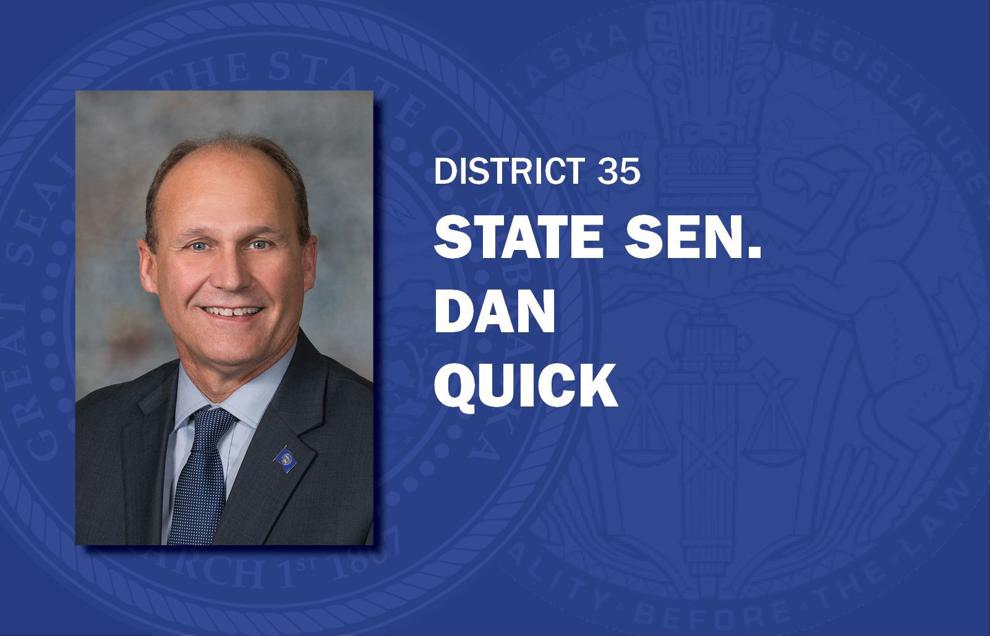 Matt Williams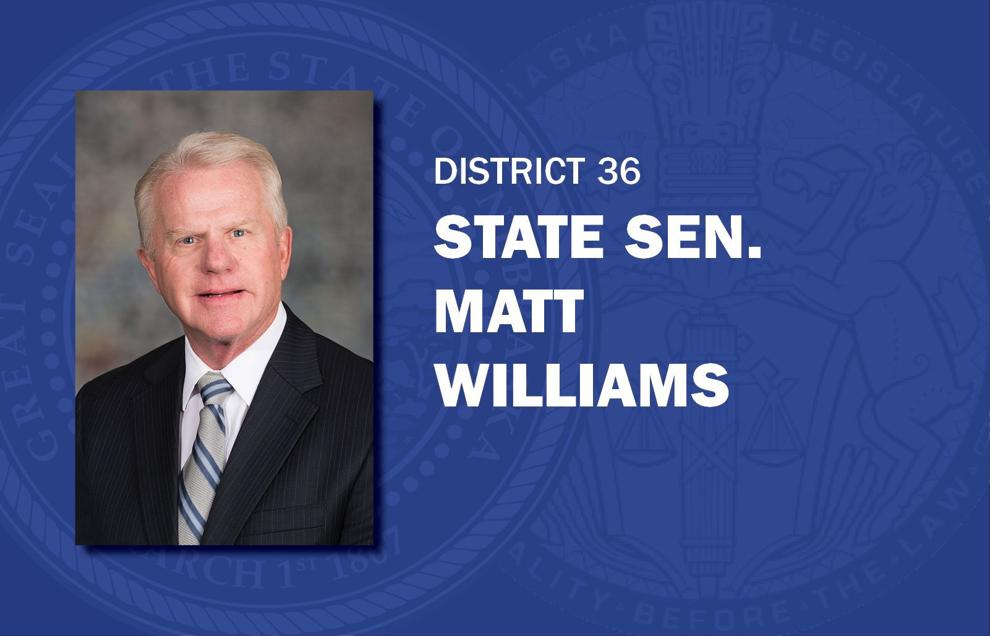 John Lowe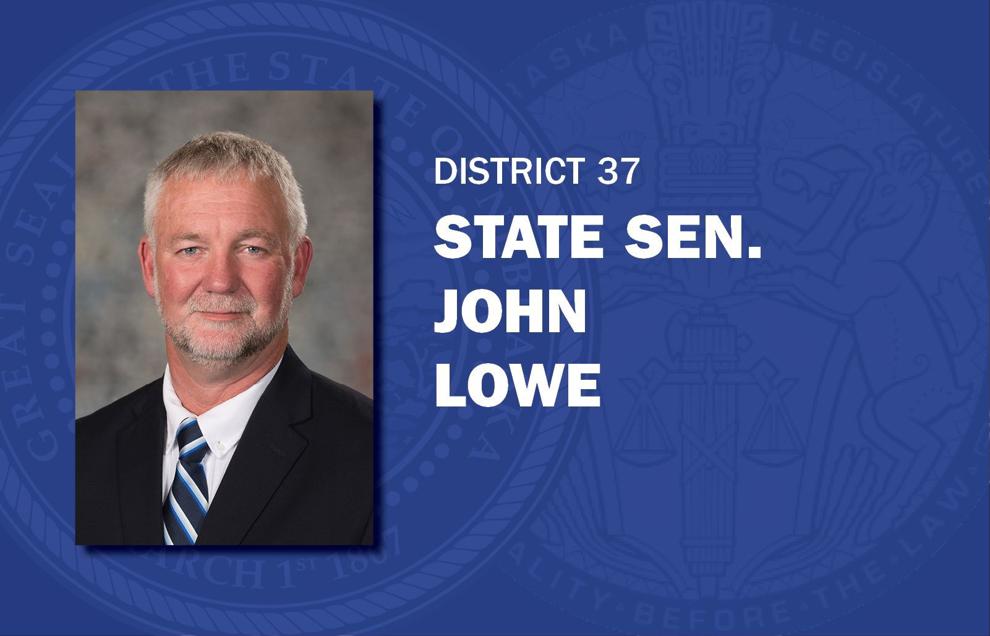 Dave Murman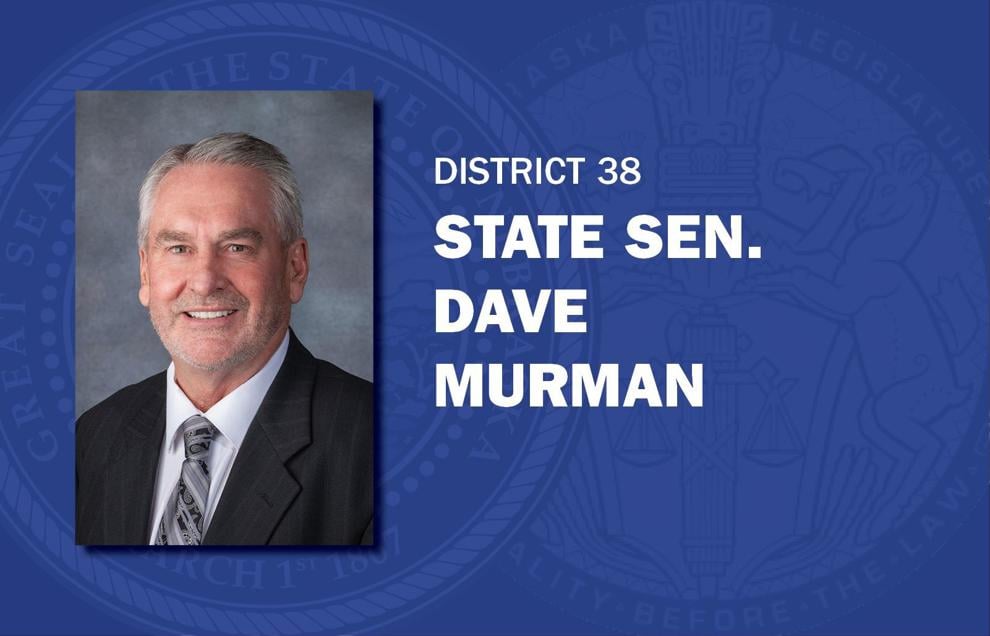 Lou Ann Linehan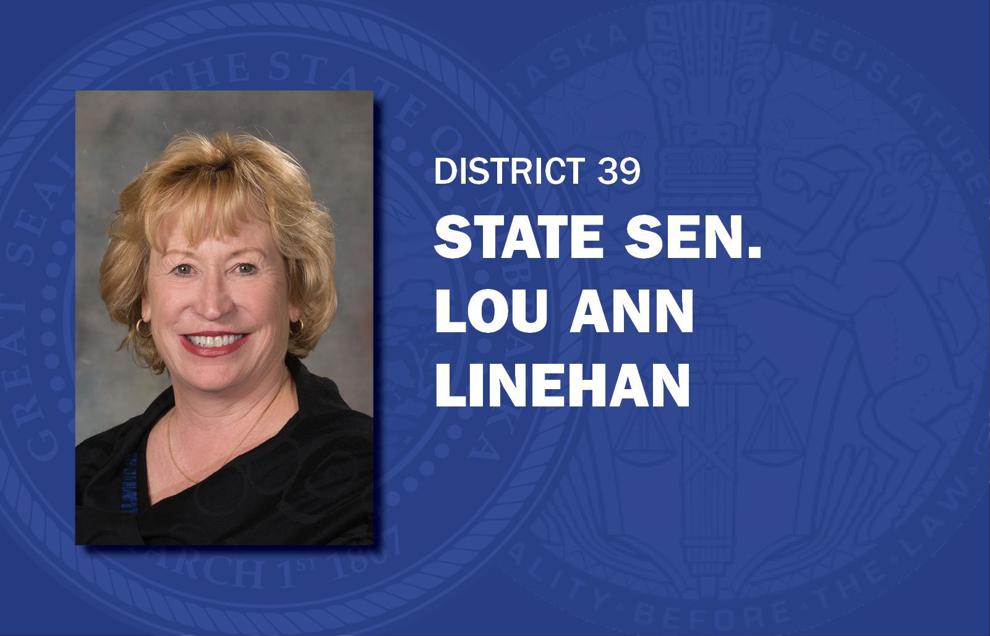 Tim Gragert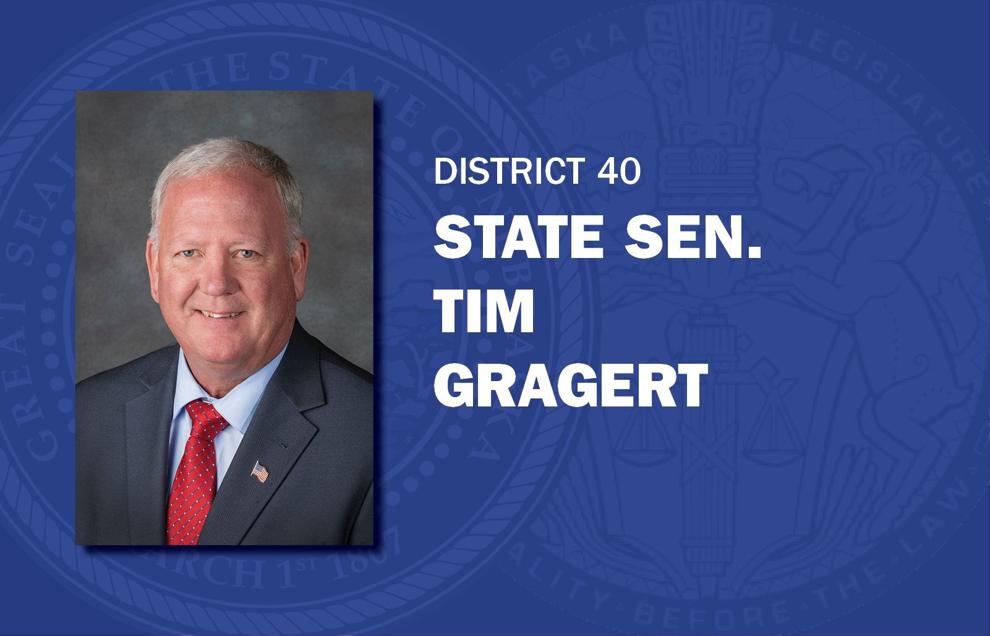 Tom Briese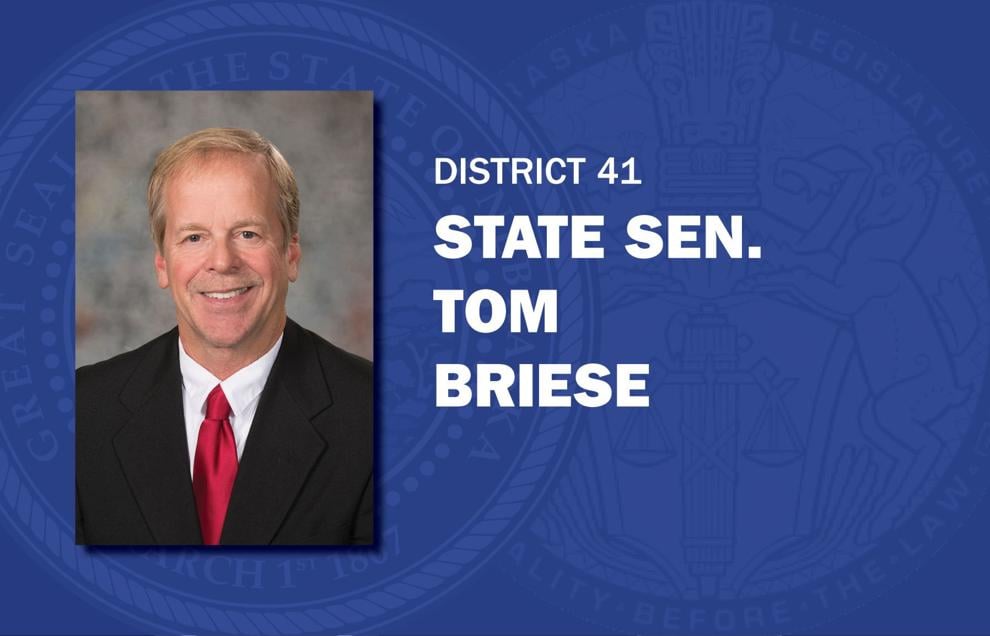 Mike Groene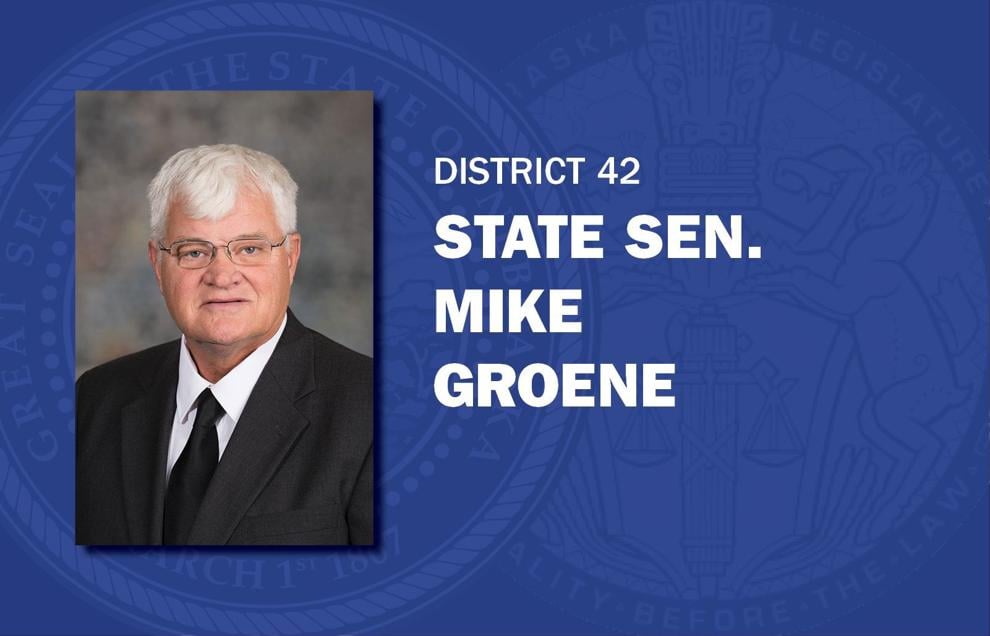 Tom Brewer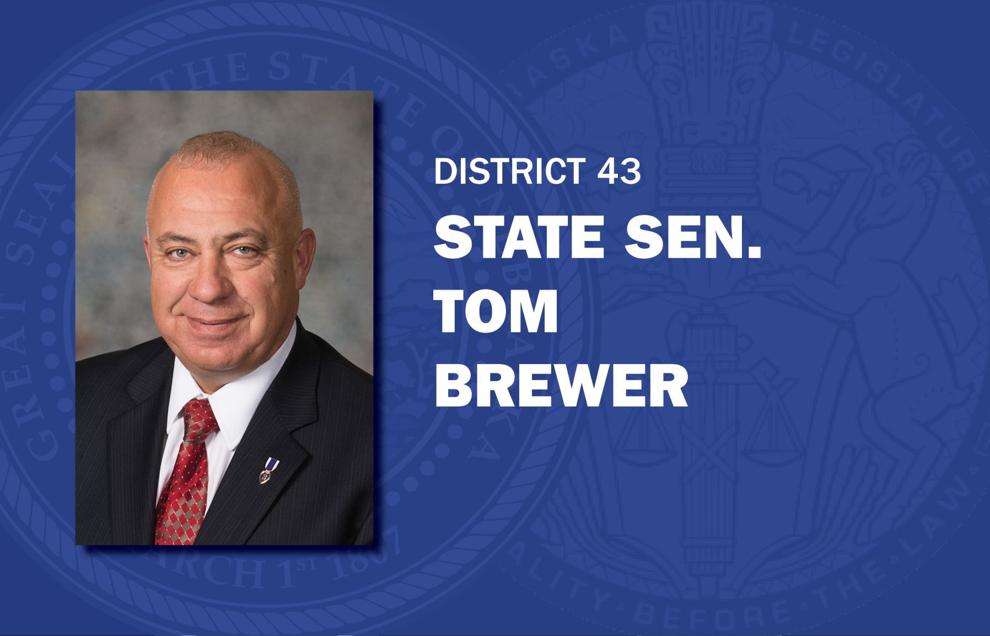 Dan Hughes
Sue Crawford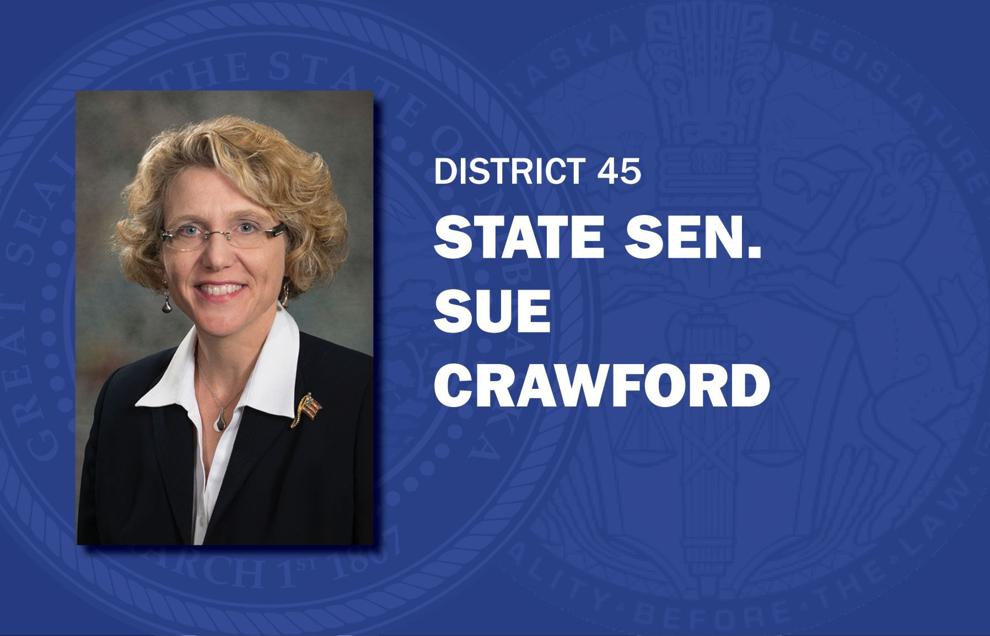 Adam Morfeld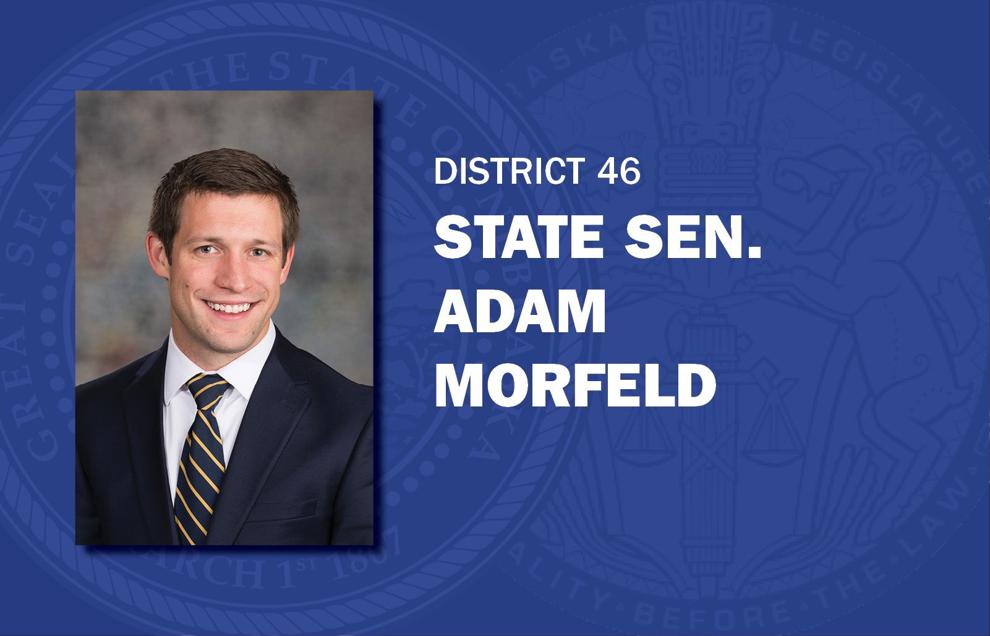 Steve Erdman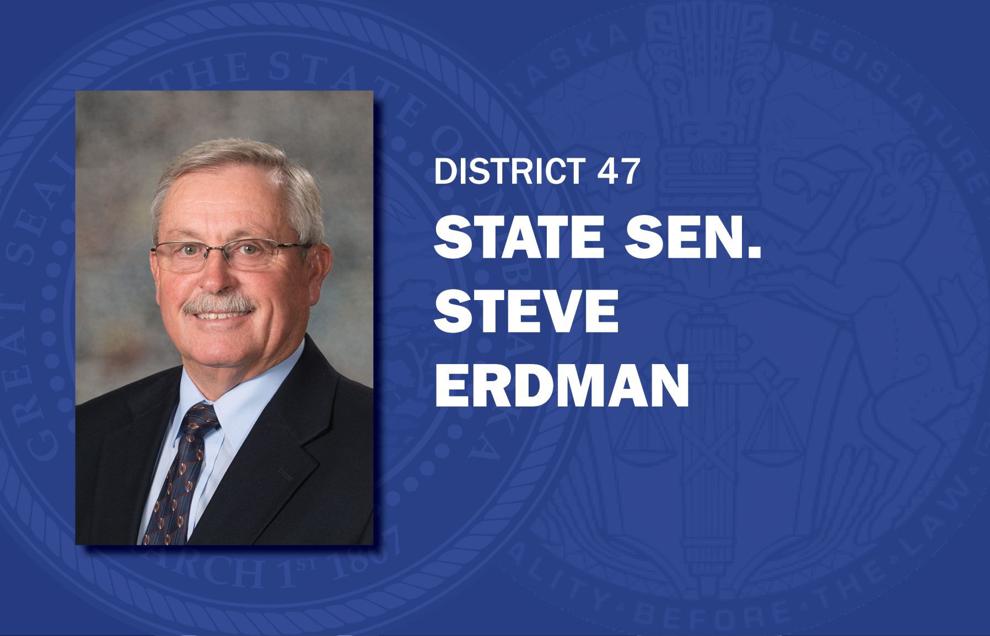 John Stinner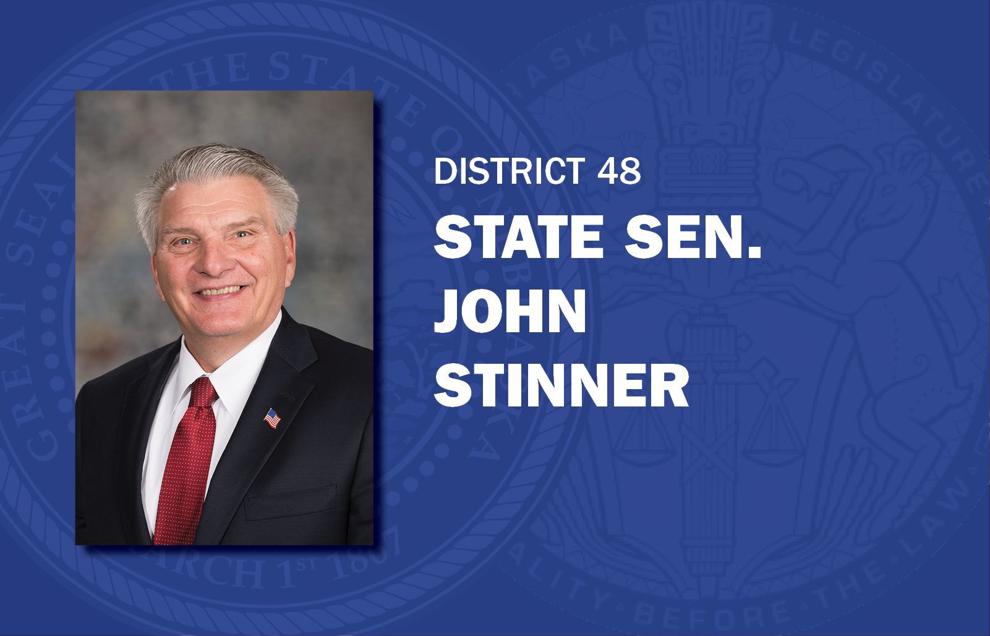 Andrew La Grone