LINCOLN — The University of Nebraska Board of Regents took little time Friday to approve more than $480 million worth of construction, renovation, building and improvement plans.
"I think we are sending a strong message to the state that the University of Nebraska is growing for the future," said Susan Fritz, NU's interim president. "This kind of growth is possible because of investments not only by the university, but also by our partners in both the public and private sectors."
NU also heard a report on the largest bond sale in NU system history — $563 million worth of bonds — and savings achieved by issuing those bonds in bulk.
Chris Kabourek, the NU system's vice president for business and finance, said issuing the bonds in one large chunk saves some of the money spent on bond attorneys and underwriters when the projects are financed individually, the previous practice at NU.
Savings also will come from taking advantage of low interest rates by refinancing existing debt and by freeing up debt service reserve funds that were required for the project-by-project bond issues.
In all, Kabourek said, the change in bond strategies will produce $50 million that can be used for deferred maintenance and other projects.
The 10 construction and improvement projects approved Friday call for more than $483 million, the majority of which will be paid with donor money. Other sources of money include the state, trust funds and revenue bonds.
Among other projects, NU approved an intermediate design for a $17 million addition to the University of Nebraska at Omaha's Mammel Hall; an early plan for UNO's $35 million Durham Science Center renovation; and $76 million for renovation of the UNL Scott Engineering Center renovation and rebuilding of a related engineering facility called The Link.
The NU system includes universities in Omaha, Lincoln, Kearney and Curtis.
Photos: Husker mascots, past and present
20190828_new_huskermascots018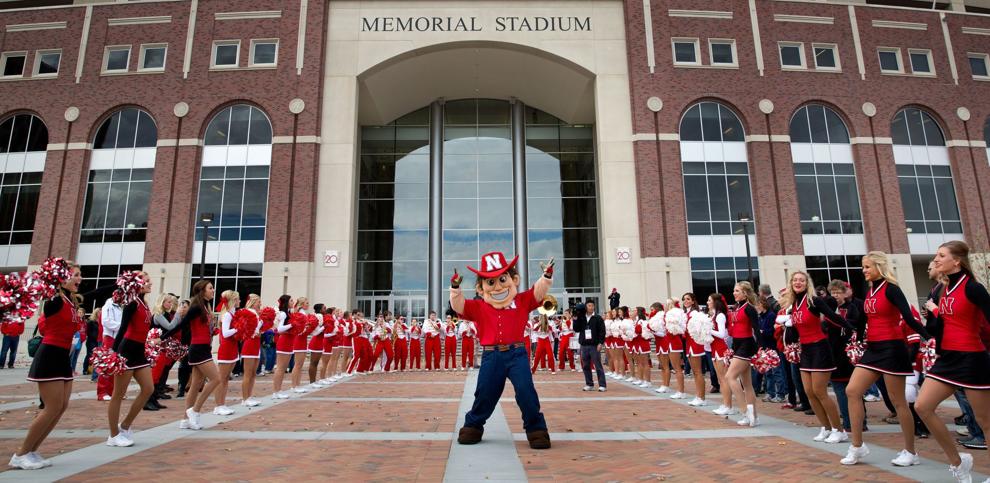 20190828_new_huskermascots011
20190828_new_huskermascots002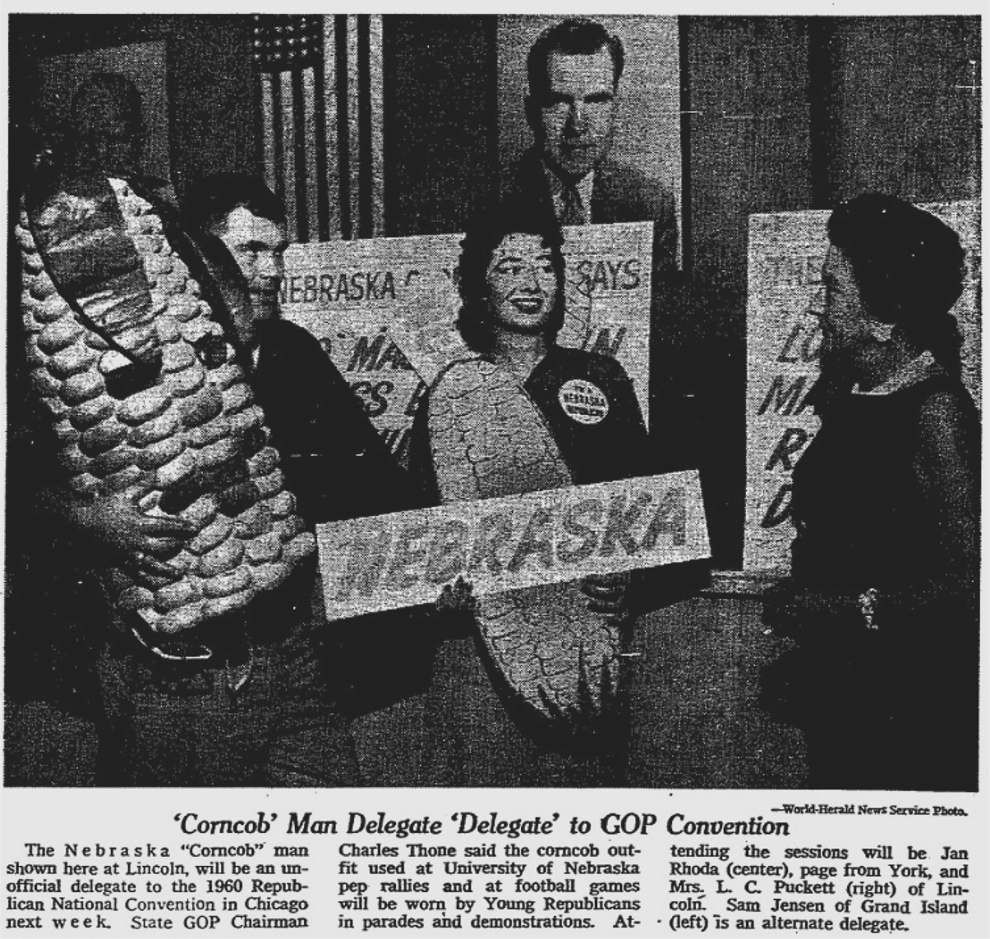 20190828_new_huskermascots015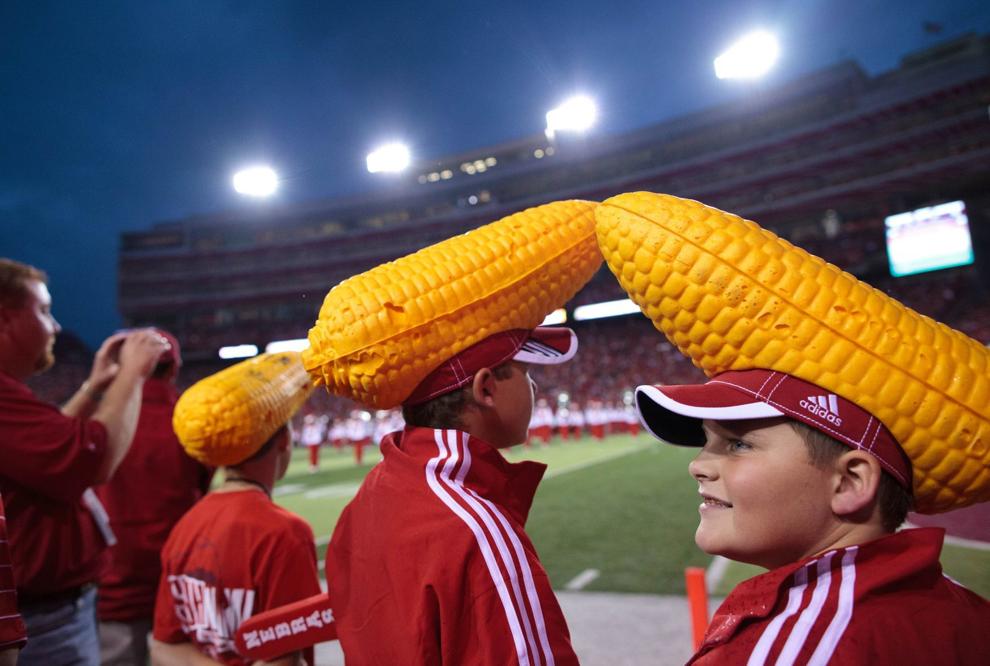 20190828_new_huskermascots003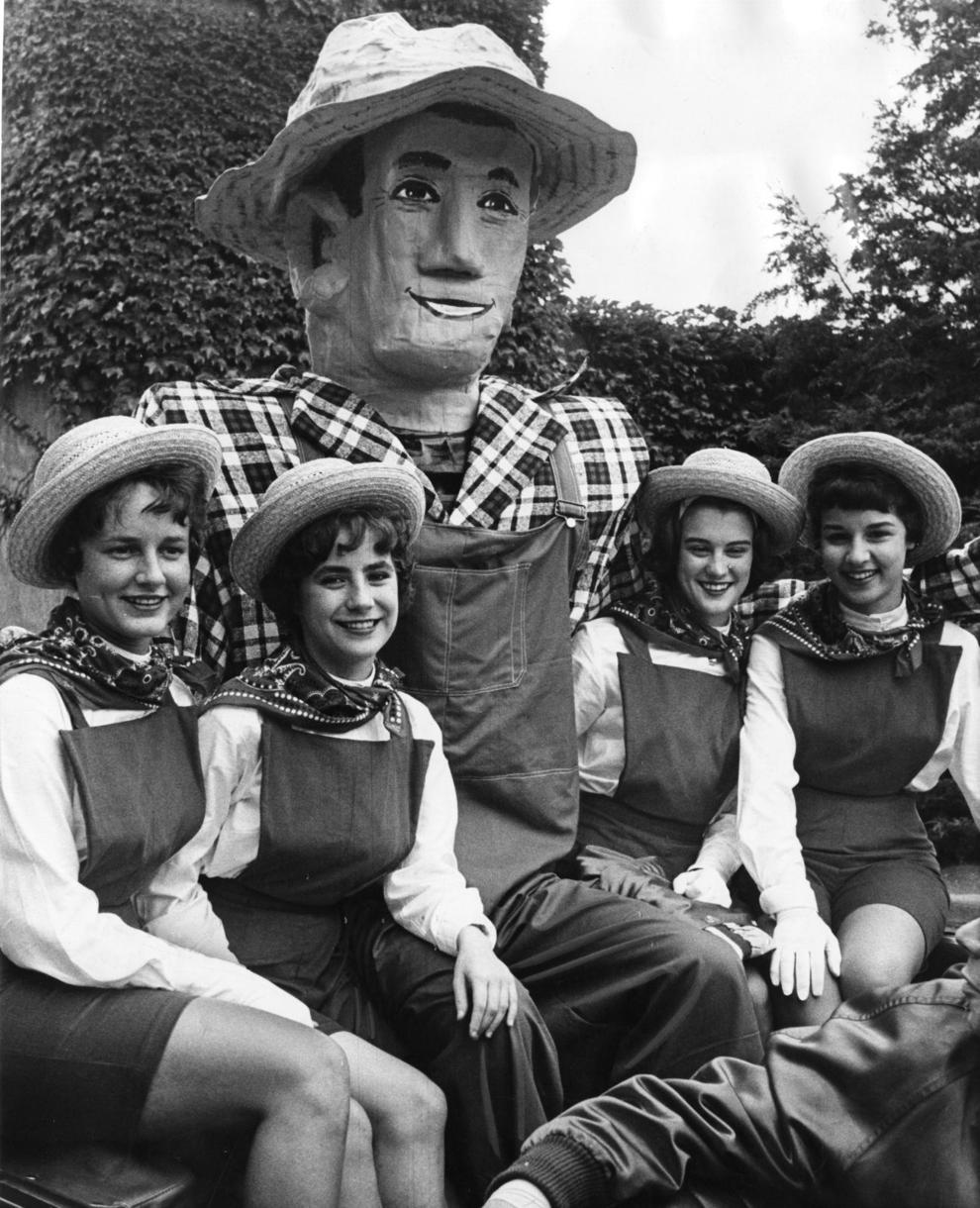 20190828_new_huskermascots004
20190828_new_huskermascots009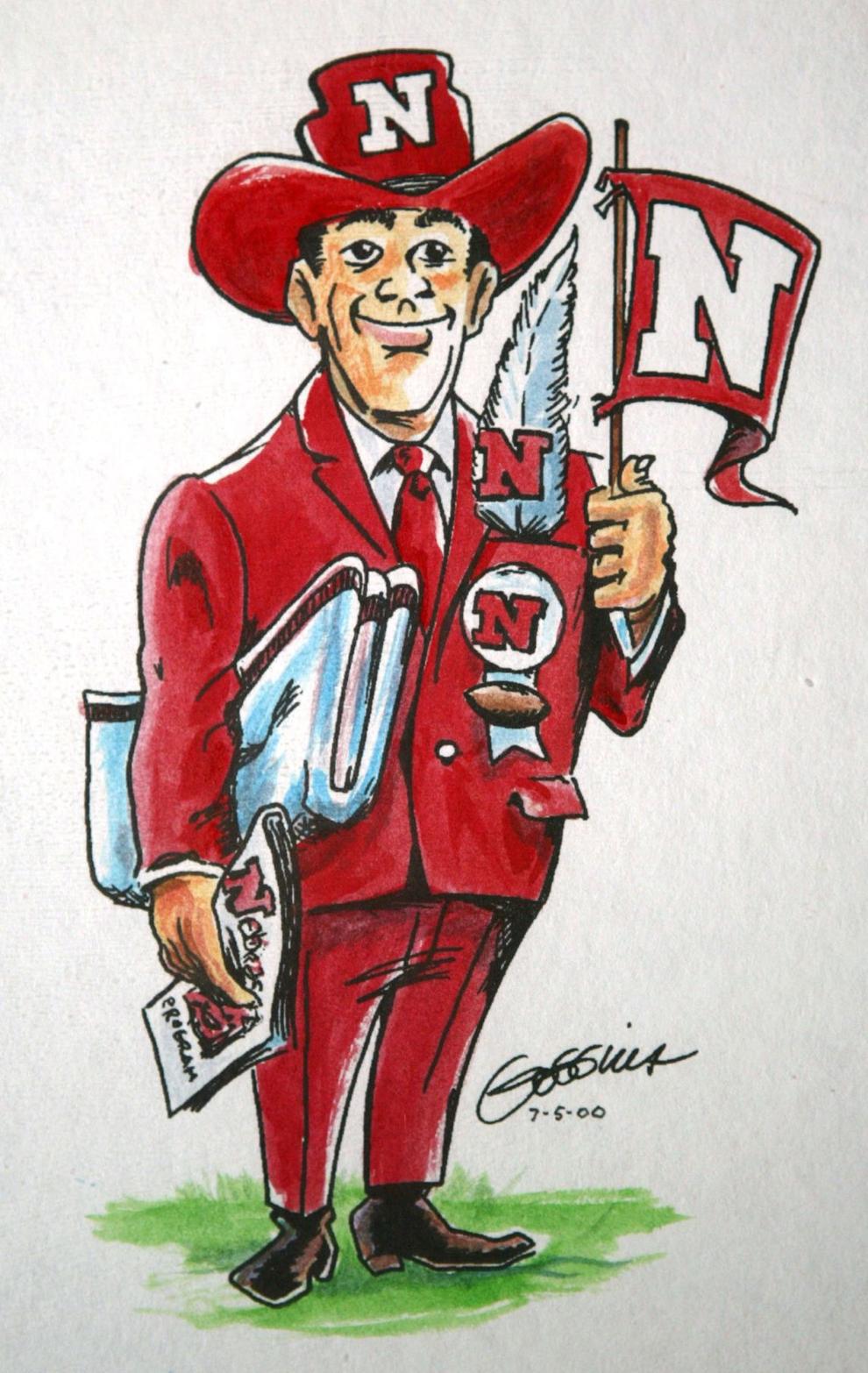 20190828_new_huskermascots005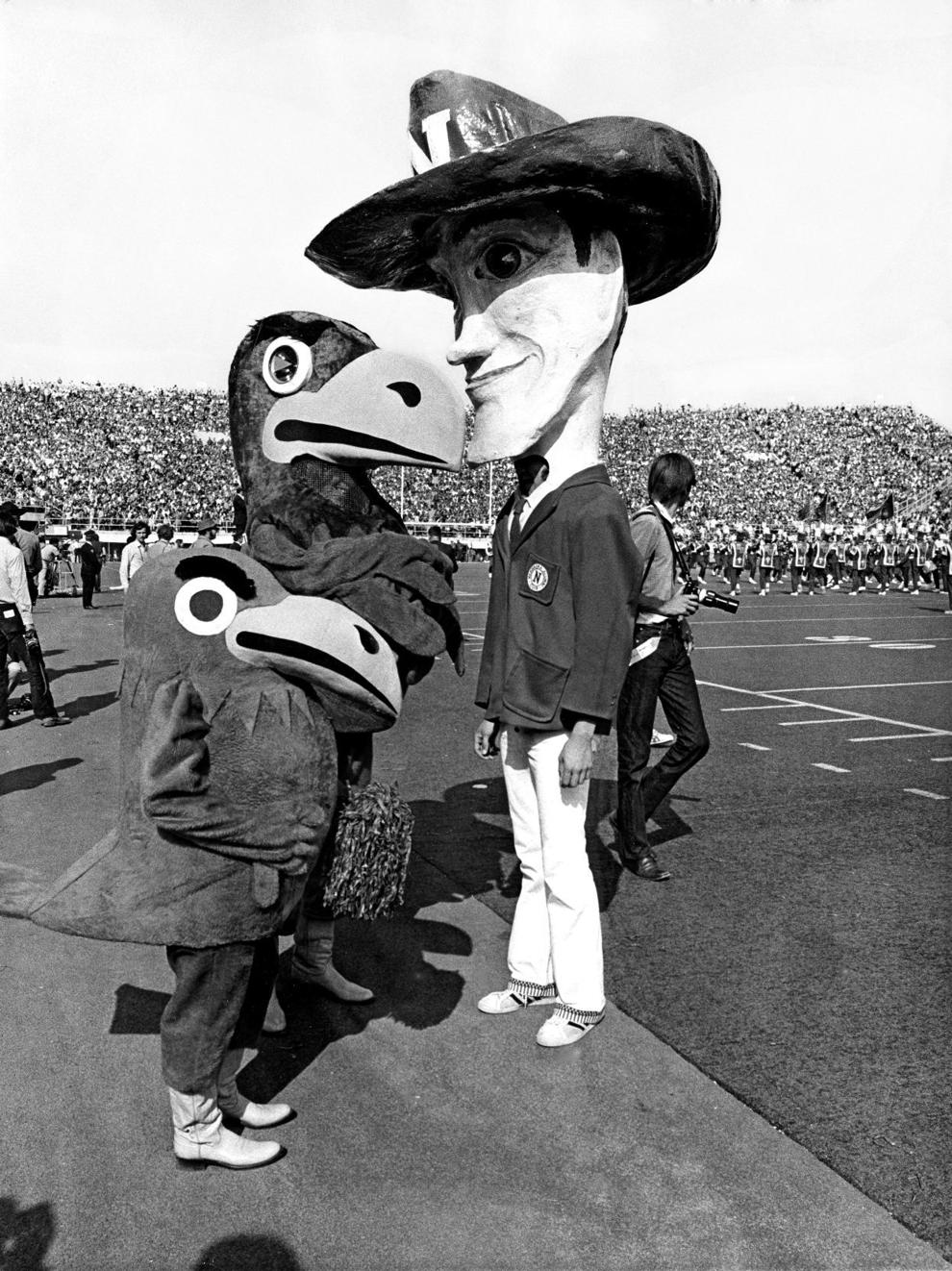 20190828_new_huskermascots014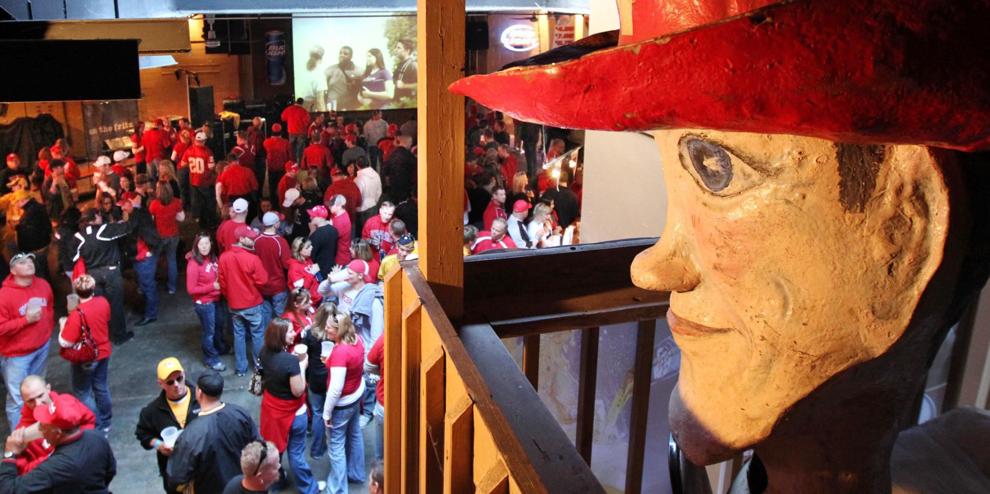 20190828_new_huskermascots008
20190828_new_huskermascots010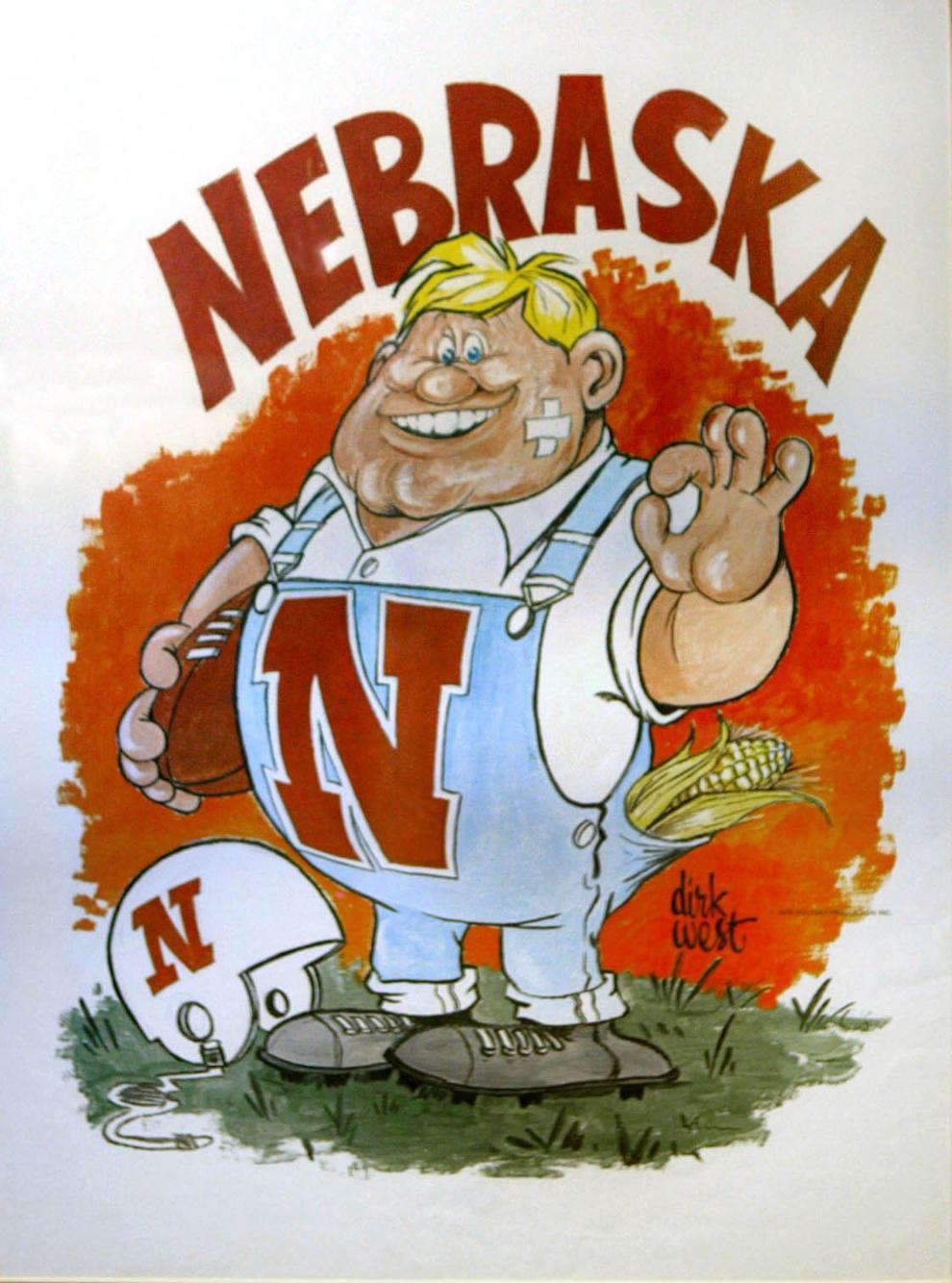 20190828_new_huskermascots006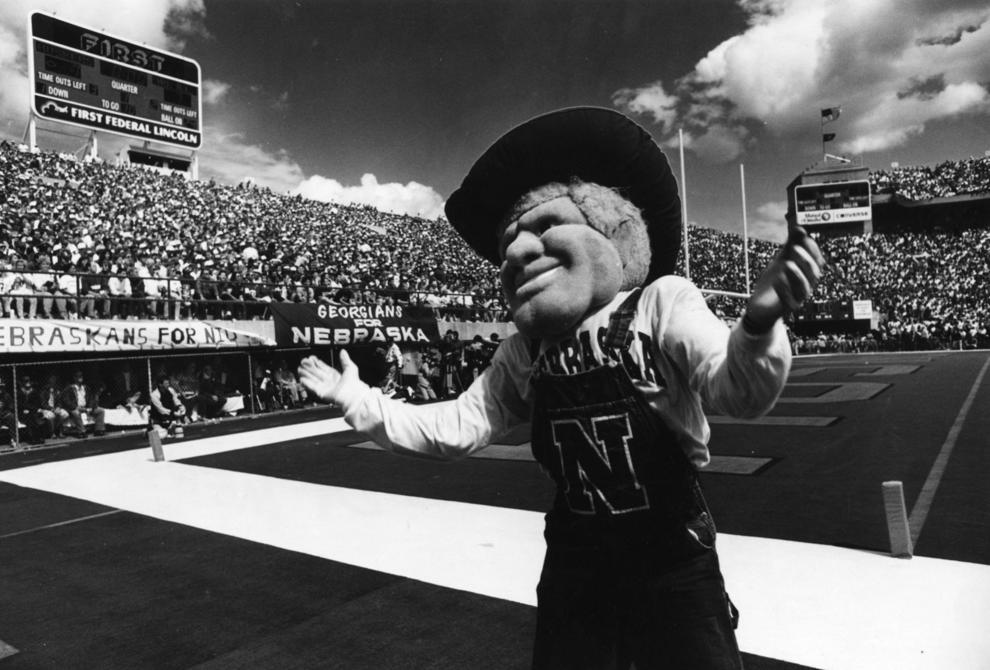 20190828_new_huskermascots007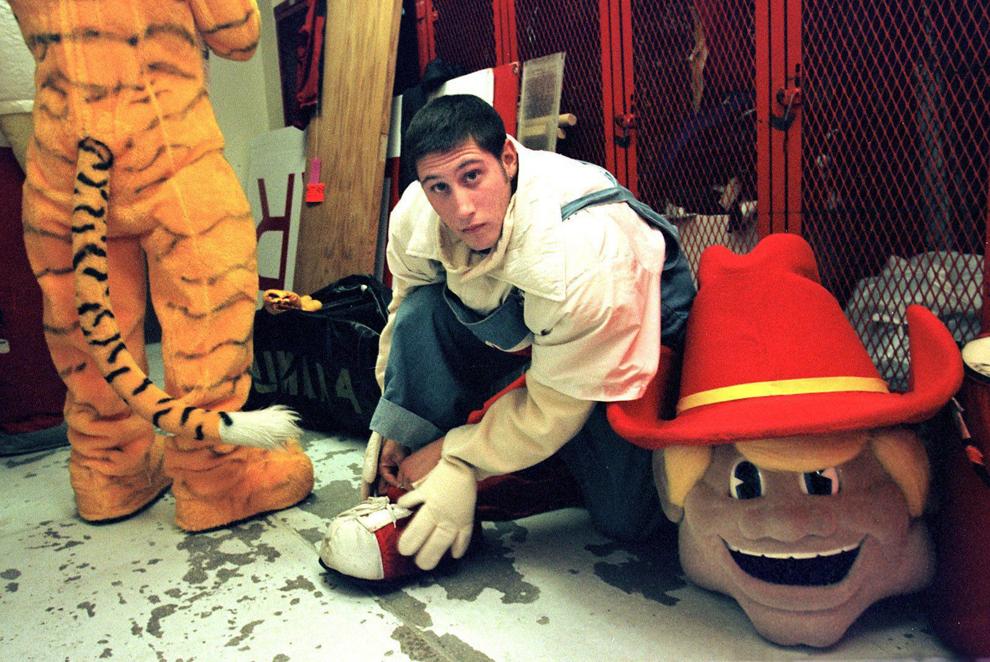 20190828_new_huskermascots016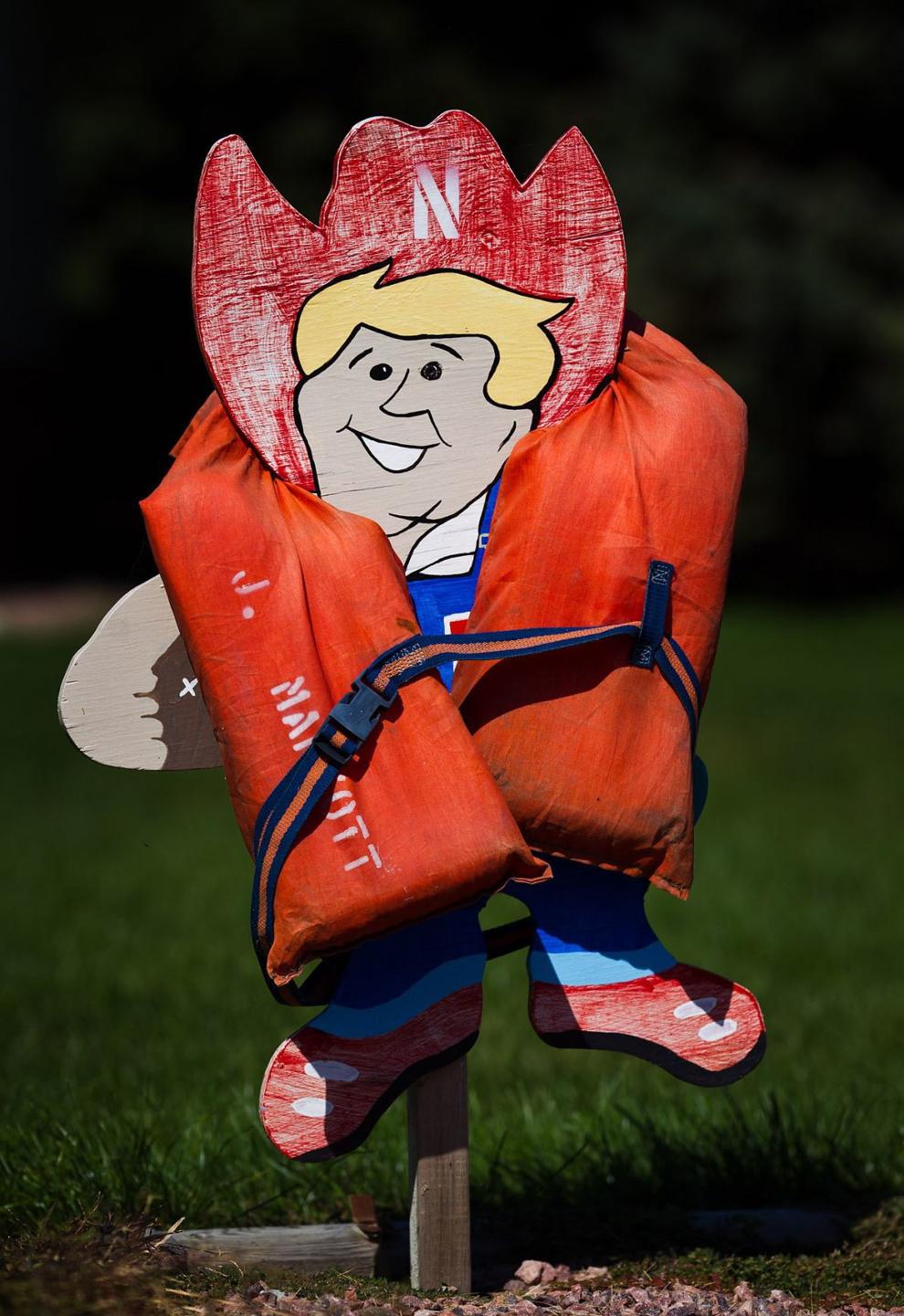 20190828_new_huskermascots012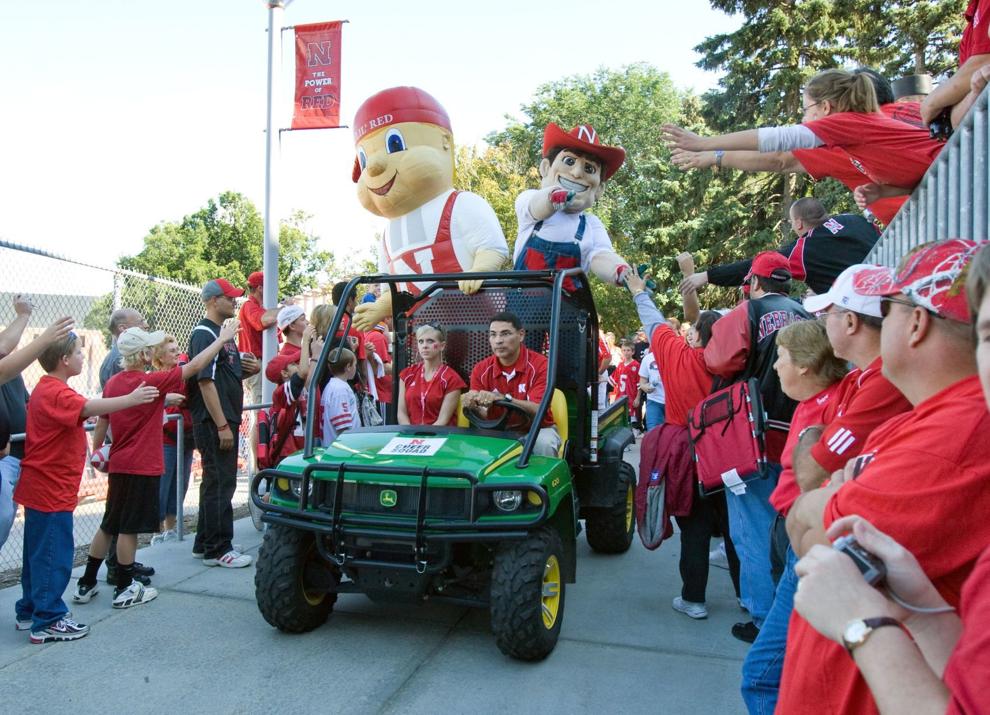 20190828_new_huskermascots020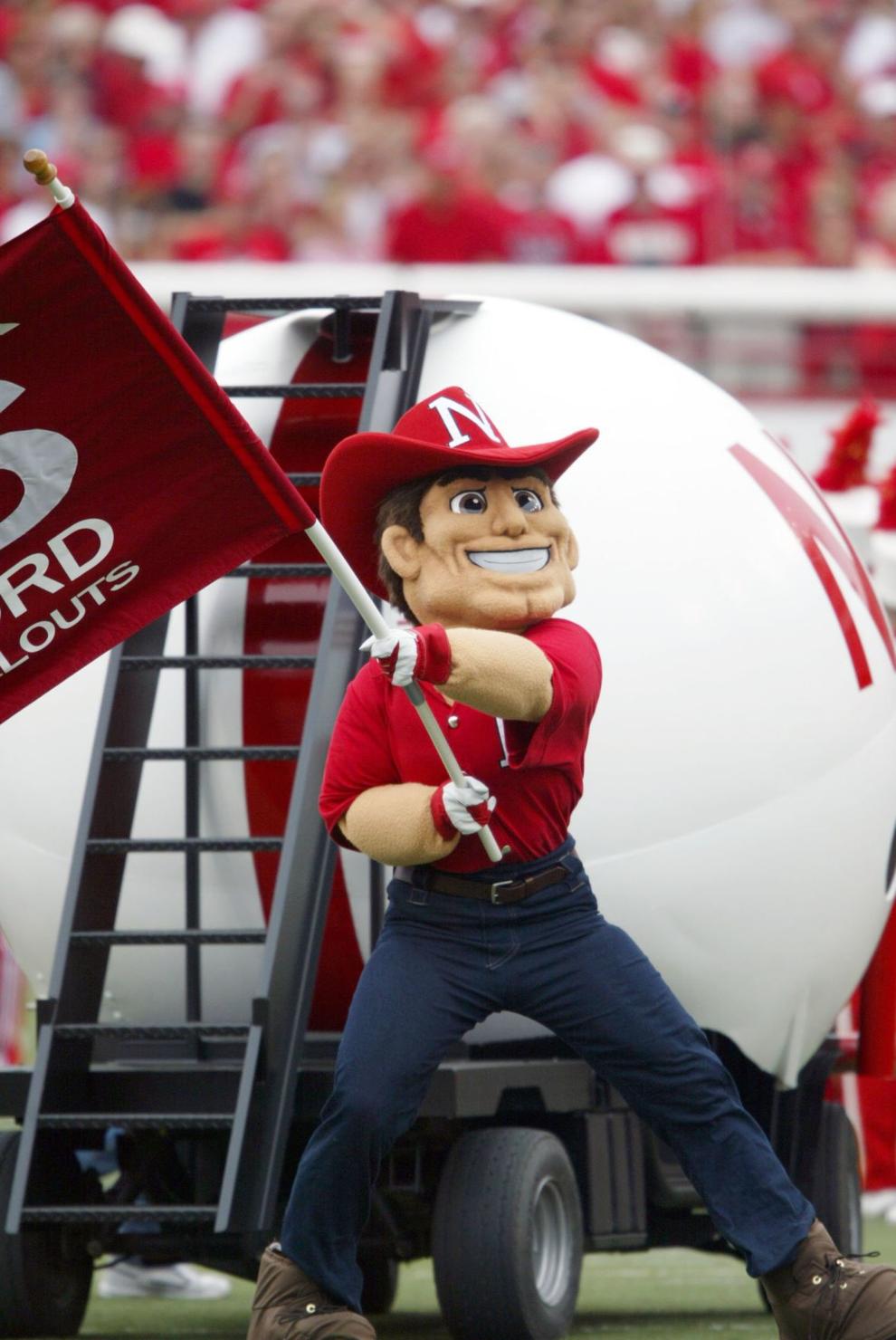 20190828_new_huskermascots013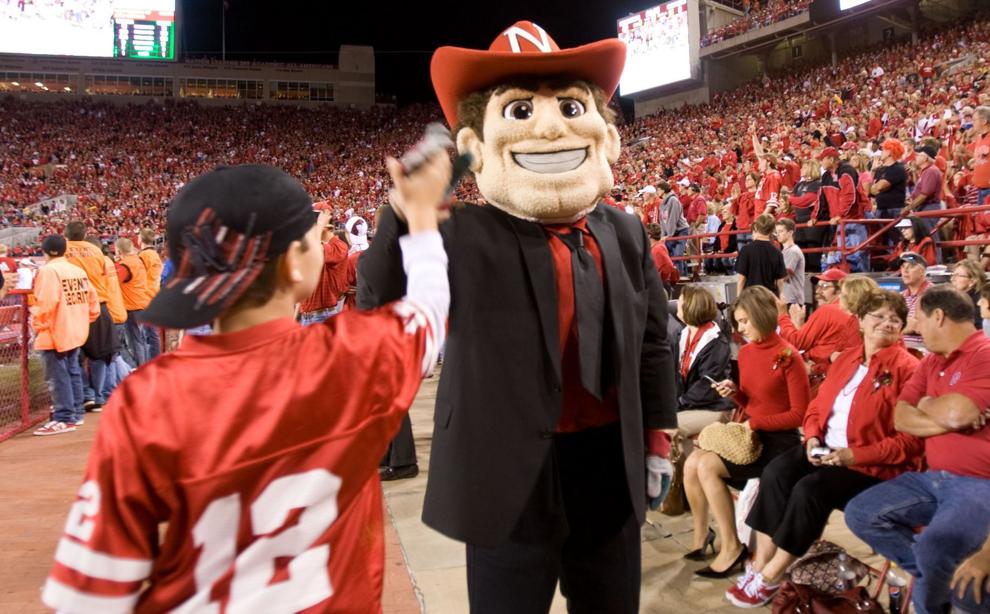 20190828_new_huskermascots017
2019 Herbie